Entire Phoenix Police Force Attends Kindergarten Graduation Of Fallen Officer's Daughter
Three days after her father was killed in the line of duty, Tatum Raetz graduated kindergarten as hundreds of police officers cheered her on.
Officer Daryl Raetz of the Phoenix Police Department was killed in the line of duty early Sunday morning, leaving behind his wife, Stephanie, and his daughter, Tatum, who was to graduate from kindergarten in three days.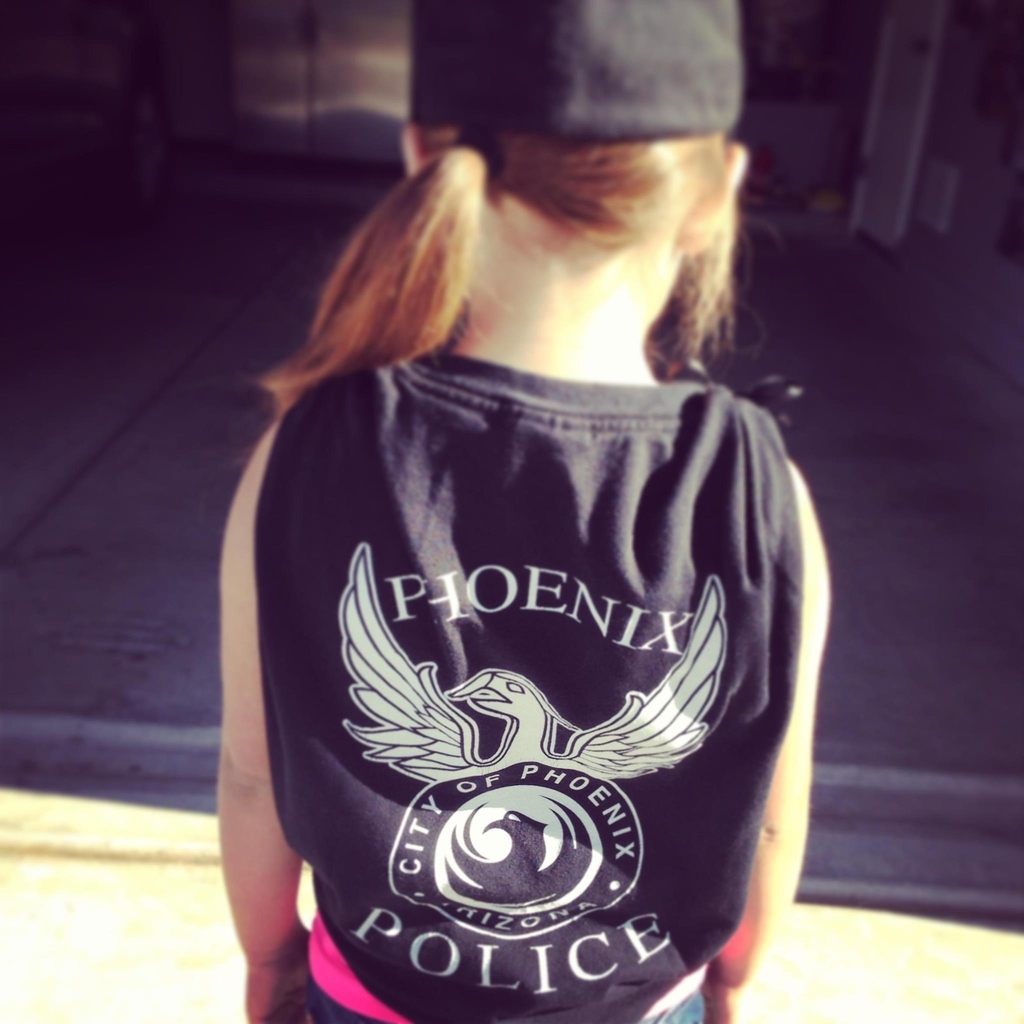 Since Tatum's father couldn't attend her graduation, on Wednesday, hundreds of police officers converged on the school where the ceremony was taking place to support the wife and child of one of their own.
"She had 300, 400 parents up here for her this morning," Officer James Holmes told AZ Family. "It was absolutely amazing. It was bittersweet and it was a bit overwhelming for all of us."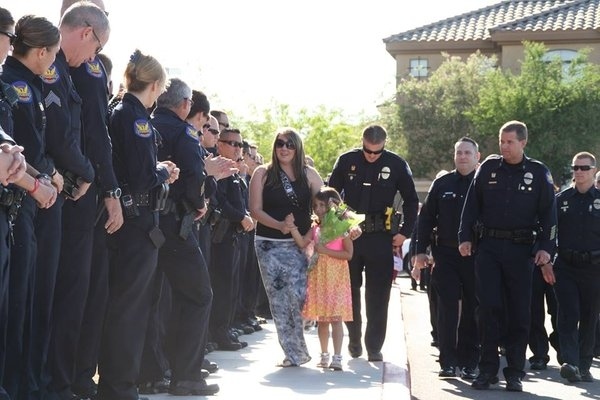 The graduation ceremony was standing room only.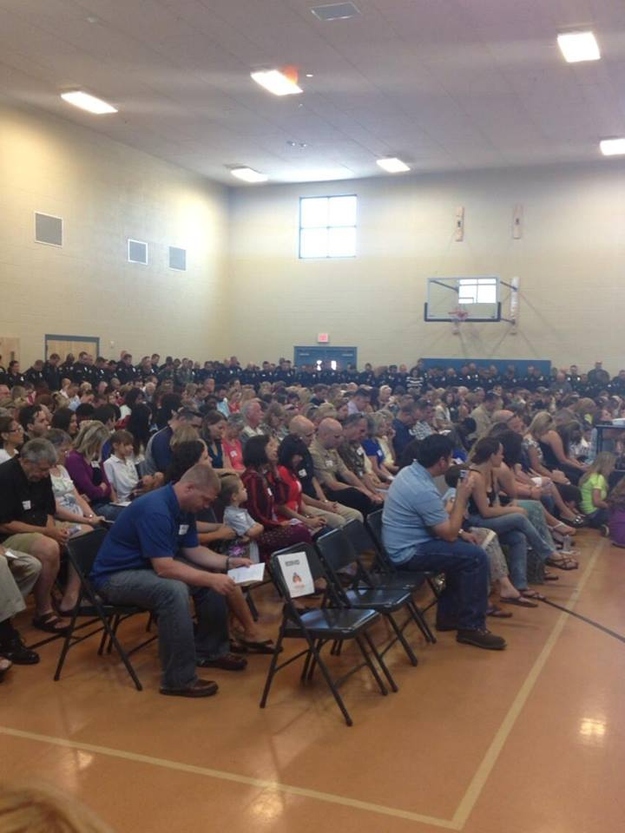 "We tried to keep this to Daryl's squad and his precinct," Phoenix PD wrote on their Facebook page. "But [once] the word got out that this was happening, there was absolutely no way that you could keep officers who could be here away from here."
"We'll support his family forever, and this is just the first step," said Detective Sara Garza, a family friend.
"I wish he were here to see [Tatum graduate], but I hope we do him proud."