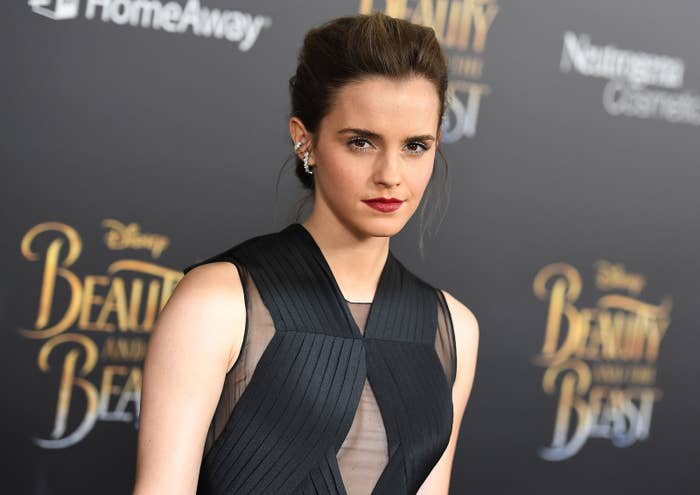 Late Tuesday night, alleged personal photos of female celebrities, including actors Emma Watson and Amanda Seyfried, began circulating on Reddit and 4chan.
The images, which range from tame selfies to explicitly sexual photos, have been heralded online as "The Fappening 2.0," in reference to the 2014 iCloud hacking of celebrity photos. According to a screenshot from one of the original 4chan threads, more intimate photos of female celebrities will be posted over the next few days.
A representative for Watson confirmed that some of the purported photos online are legitimate. "Photos from a clothes fitting Emma had with a stylist a couple of years ago have been stolen. They are not nude photographs. Lawyers have been instructed and we are not commenting further."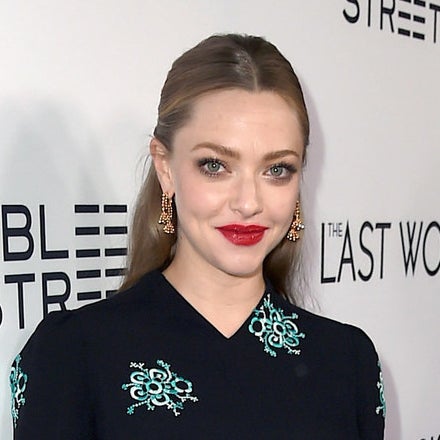 Most of the "leaked" images of Watson show the actor posing in various swimsuits and outfits in front of a mirror while another woman takes pictures on an iPhone. There are also fully clothed selfies of Watson and images of her on her computer and hanging out with friends. However, also included in the photo dump are several images and videos that allegedly show the actor filming herself in the nude in a bathtub — though the face of the woman is not seen in these shots.
The alleged photos of actors Amanda Seyfried and Jillian Murray that have been posted are much more explicit, appearing to show the actors nude and, in some of the images, engaging in sexual activity.
Representatives for Seyfried and Murray did not immediately respond to a BuzzFeed News request for comment.
In 2014, Watson tweeted a message criticizing the "lack of empathy" for Jennifer Lawrence and the other celebrities whose nude photos were posted online.