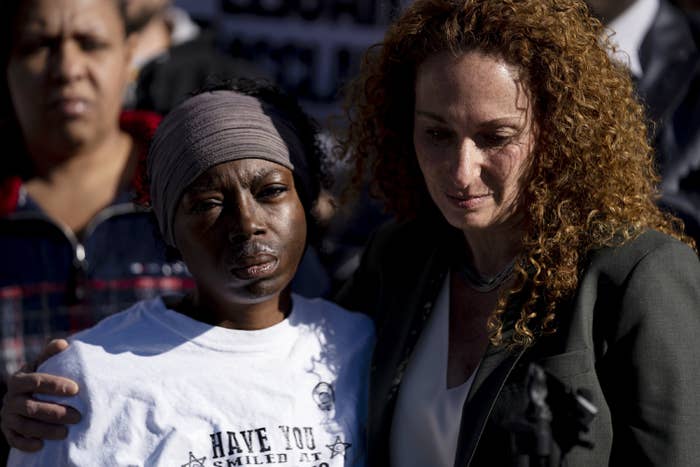 Colorado Gov. Jared Polis on Thursday appointed a special prosecutor to reinvestigate the circumstances that led to the death of Elijah McClain, a 23-year-old Black man killed during an arrest by Aurora police last August.
The decision comes amid intense national scrutiny on the case, with thousands of calls to Colorado officials and more than 3 million signatures on a petition.

"Elijah McClain should be alive today, and we owe it to his family to take this step and elevate the pursuit of justice in his name to a statewide concern," Polis said in a statement announcing the new investigation.

McClain was stopped by three Aurora police officers while walking home from a grocery store at approximately 10:32 p.m. on Aug. 24, 2019. After telling him that he was "acting suspicious," the officers refused to let McClain return to his home and, when they believed he was reaching for an officer's gun, placed him in a chokehold. Audio from the officers' body cameras revealed that McClain repeatedly vomited and begged for his life while in the hold before passing out.
The officers called for paramedics, who arrived on the scene and administered a dose of ketamine to sedate McClain. Soon after the injection, he stopped breathing. McClain died three days later on Aug. 27.
The Aurora district attorney declined to file charges against officers Nathan Woodyard, Jason Rosenblatt, and Randy Roedema, and they were reinstated to the force three months after McClain's death.
In the executive order, Polis said that although the state government "rarely steps in to investigate, and potentially prosecute, an incident over the individual decisions of district attorneys," McClain's case is "truly exceptional."
"Widely reported facts are not addressed in any current investigation," he said. "These omissions merit a supplemental evaluation of the case by an independent prosecutor and thus warrant this executive order."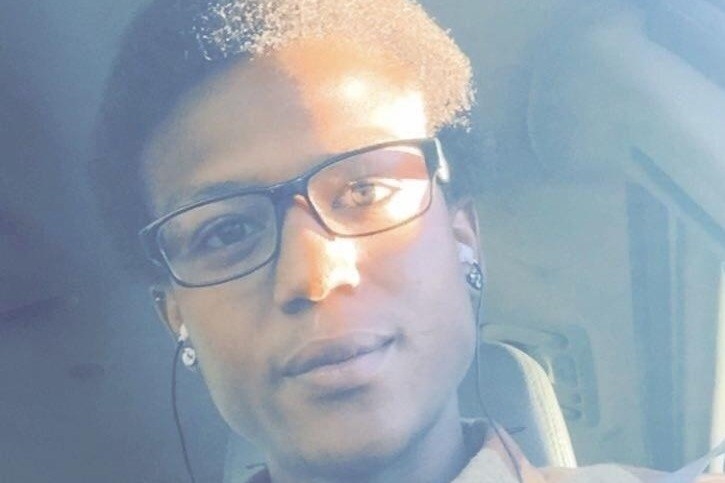 In a statement to BuzzFeed News on Thursday, Aurora District Attorney Dave Young said McClain's death was "tragic and unnecessary," but that forensic evidence and Colorado law did not support charges of homicide against the officers involved.
"My role in reviewing the evidence is limited to an assessment of whether criminal charges should be filed against any person involved in the death of Elijah McClain," Young said.
"The forensic evidence revealed that the cause of death was undetermined. Specifically, the pathologist who conducted the autopsy stated that he was unable to conclude that the actions of any law enforcement officer caused Mr. McClain's death. In order to prove any form of homicide in the State of Colorado it is mandatory that the prosecution prove that the accused caused the death of the victim. For those reasons, it is my opinion that the evidence does not support the filing of homicide."
BuzzFeed News has reached out to Young's office for comment on the governor's executive order.