Edward Snowden Says He Fears For His Safety
"I'm neither traitor nor hero. I'm American," Snowden said in a South China Morning Press interview.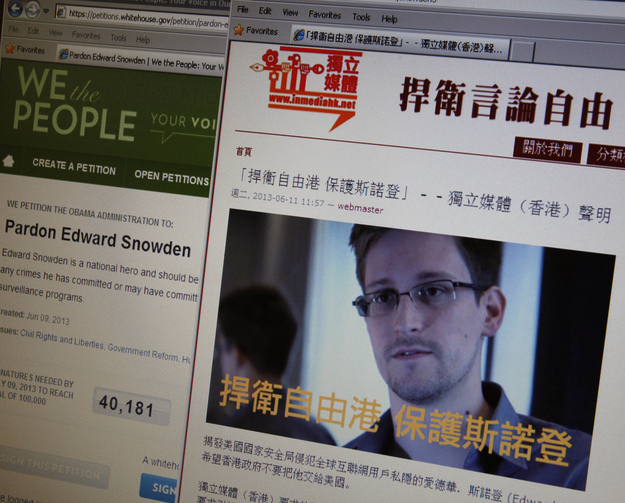 In an interview with the South China Morning Post, NSA source Edward Snowden accused the United States government of monitoring people and institutions in Hong Kong and mainland China and revealed his concern for his personal safety.
Speaking from a "secure location" in Hong Kong, Snowden claimed to have evidence that the NSA had been hacking computers in Hong Kong and on the mainland since 2009, and alleged that the agency had more than 60,000 hacking operations in place worldwide. "The reality is that I have acted at great personal risk to help the public of the world, regardless of whether that public is American, European, or Asian," he said.
Snowden said he feared for his personal safety as well as the safety of his family members and revealed that he had not been able to contact them. He accused the U.S. government of "bullying" the government in Hong Kong into extraditing him.
The Oriental Daily News, a Hong Kong–based Chinese-language newspaper, reported Wednesday that Snowden has been attempting to contact Hong Kong–based human rights organziations and lawyers to help him avoid returning to the United States under duress.
"I'm neither traitor nor hero. I'm an American," he said.
scmp.com
Read the interview on the South China Morning Press.