Delta Airlines announced Wednesday that it will no longer allow "pit bull type" dogs as service or support animals on board its aircrafts starting on July 10.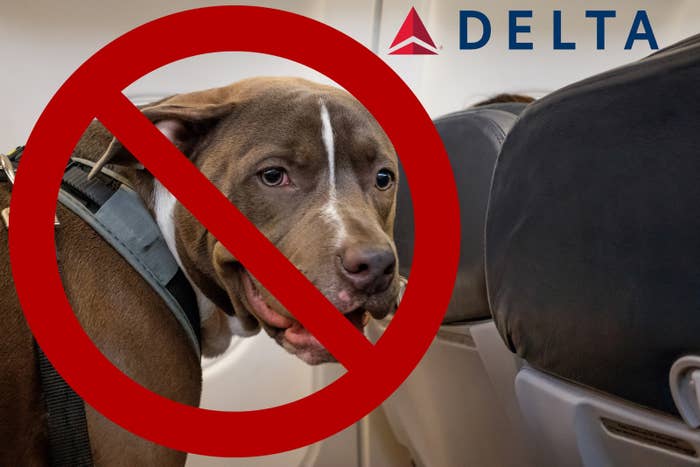 Delta customers will also be limited to one emotional support animal per flight from that date forward, per the new policy.
"Pit bull type" dogs will be added to a long list of service and support animals that are banned from flying Delta, including goats, hedgehogs, and birds of prey.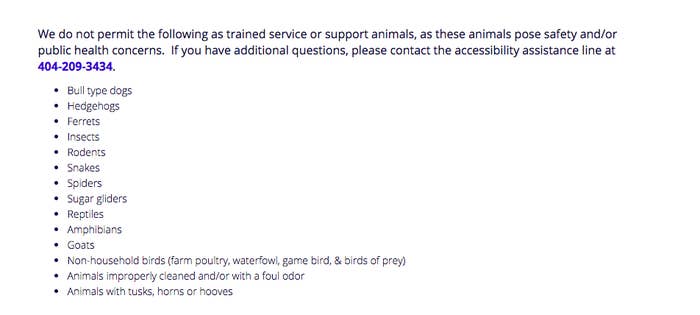 "These updates, which come as the peak summer travel season is underway, are the direct result of growing safety concerns following recent incidents in which several employees were bitten," the company said in a statement announcing the decision.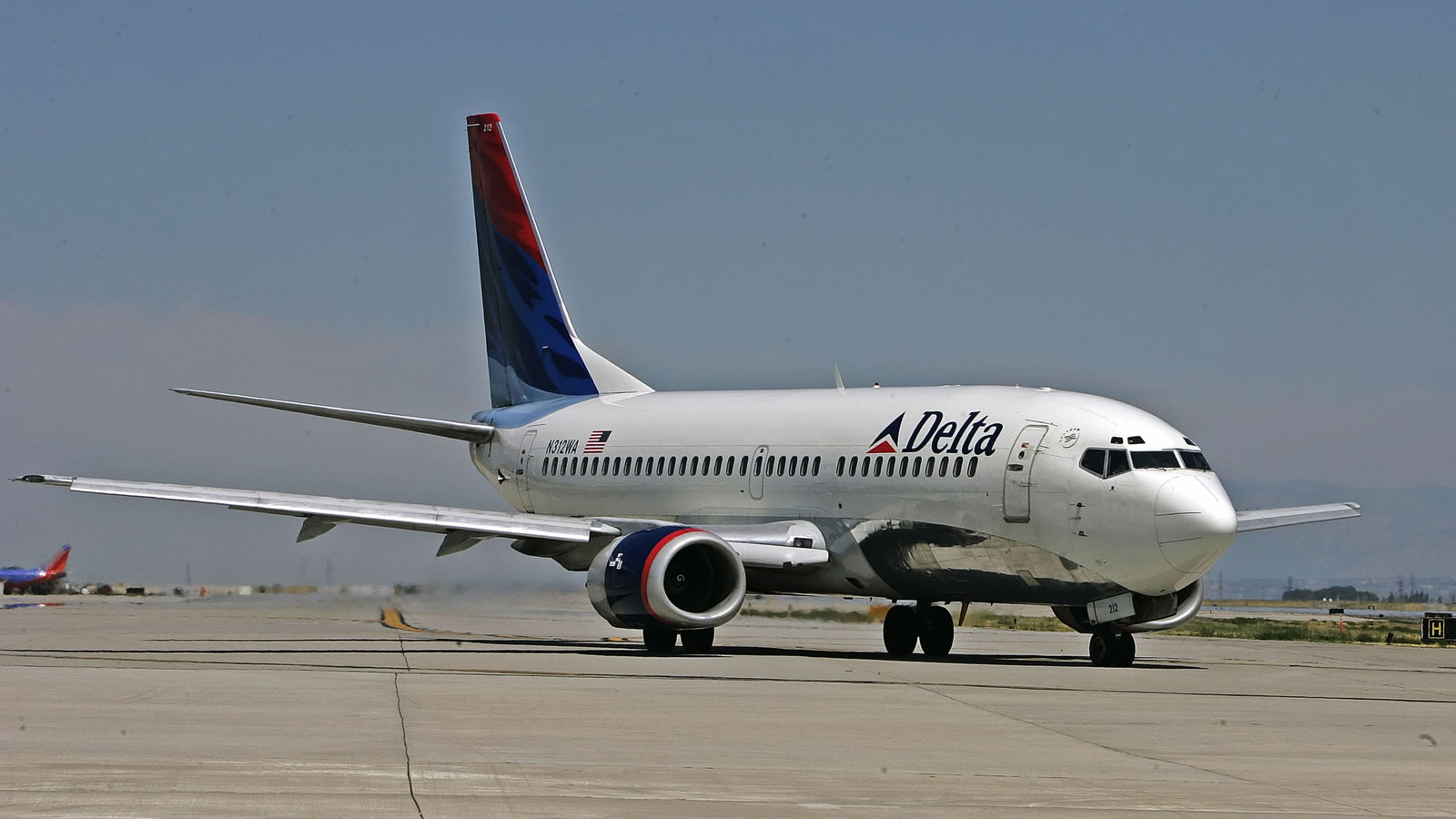 "The safety and security of Delta people and our customers is always our top priority," Delta Chief Operating Officer Gil West said in the statement. "We will always review and enhance our policies and procedures to ensure that Delta remains a leader in safety."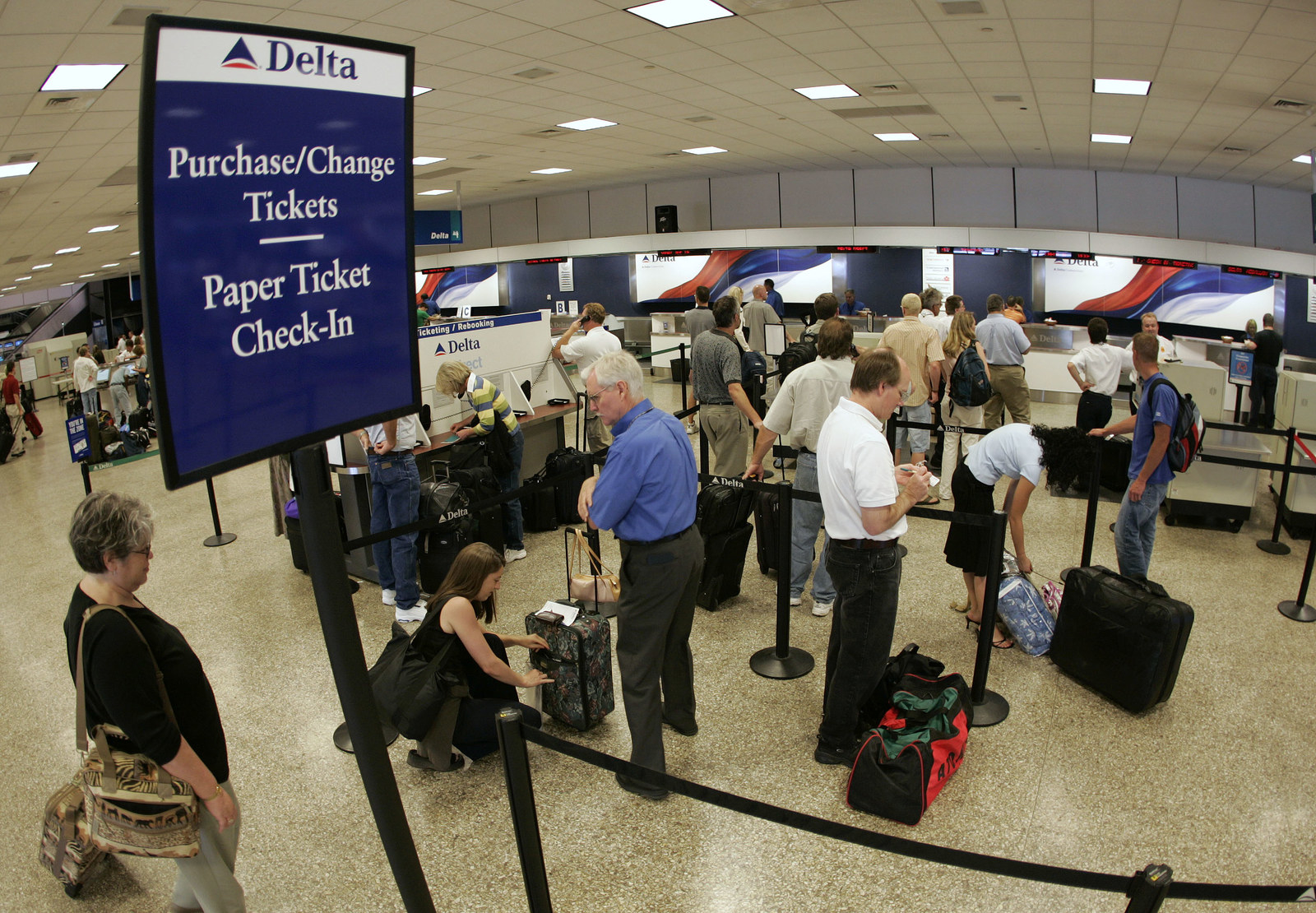 Pit bull owners are NOT happy about this decision, to put it mildly.
Some people pointed out that "pit bull type" doesn't specify any one breed and can be applied to many different dogs.
Others on Twitter argued that banning a breed as a service animal violates the Americans with Disabilities Act, but commercial airlines are exempt from the ADA. The Air Carrier Access Act is the federal law that protects the rights of people with disabilities in air travel.
The ACAA section of the Department of Transportation's website doesn't mention dog breeds when talking about how the law applies to service animals on planes, but it also doesn't say that airlines aren't allowed to exclude certain breeds.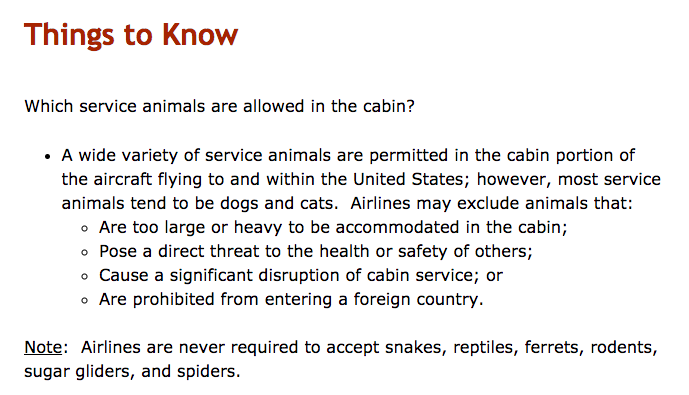 The American Society for the Prevention of Cruelty to Animals released a statement criticizing Delta's decision Thursday afternoon, saying that the new policy "does not achieve its stated public safety aim and spreads false and life-threatening stereotypes."
BuzzFeed News has reached out to Delta Airlines for comment and clarification on what the airline means by "pit bull type dogs."