College Shot Put Star Ends Career Early To Donate Bone Marrow To A Stranger
"He has six months to live and I have the possibility to buy him a couple more years," Lyle said. (via the Eagle-Tribune)
University of New Hampshire track and field star Cameron ("Cam") Lyle chose to forego the final championship meets of his senior year so he could donate blood marrow and give a stranger with leukemia another shot at life.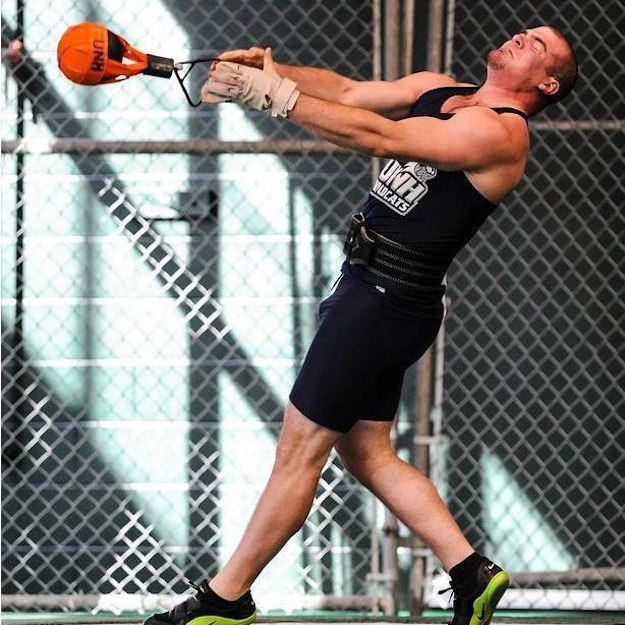 Twenty-one-year-old Cameron Lyle was preparing to compete at the America East Championships in shot put, weight throw, hammer and discus when he received a call from the National Marrow Donor Program in early March.
UNH student athletes are encouraged to sign up for the National Bone Marrow Donor Registry, and, along with his teammates, Lyle had his cheek swabbed and information entered into the system during his sophomore year. He hadn't thought of the program for nearly two years until he learned over the telephone that he was a possible match for a critically ill leukemia patient.
The "Be the Match" National Bone Marrow Registry is a database of more than 10.5 million potential donors who can be paired with those life-threatening blood cancer patients who are a perfect genetic match.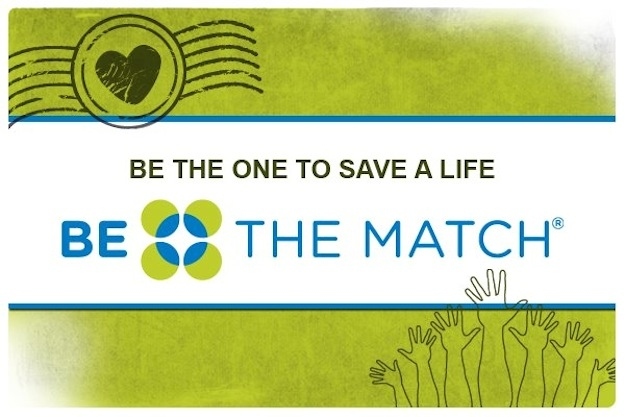 In early April, Lyle received a second call from the National Bone Marrow Registry and learned that he was a 100% genetic match for the patient in need of a donation, a 28-year-old man suffering from acute lymphoblastic leukemia.
"They told me it was a one in 5 million chance of me being a match for a non-family member, he told the Eagle-Tribune. "They gave me the timeline and everything's been moving quickly after that."
"I knew right away I was definitely going to donate," he said. "I was pretty terrified at first, but it is starting to settle in."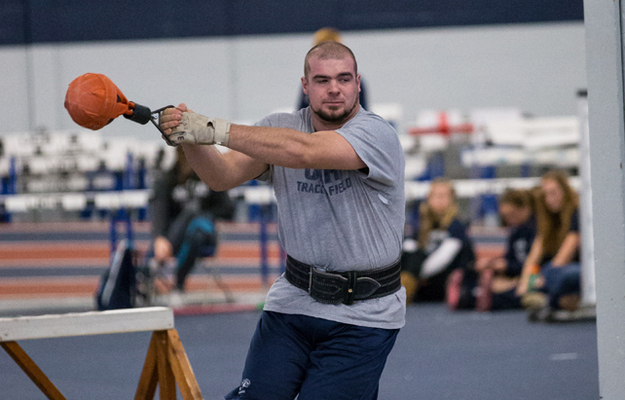 Cameron Lyle will be making his donation on Wednesday, April 24th at Massachusetts General Hospital. Unlike donating blood, donating bone marrow is a surgical process that requires hospitalization, general anesthesia and recovery time. Doctors use a needle to withdraw liquid bone marrow from the back of the donor's pelvic bone. After the surgery, donors usually experience fatigue and lower back pain and they are discouraged from lifting heavy objects (such as hammers or throwing weights).
The donation process is anonymous for the first year following the surgery, until both donor and recipient have signed consent forms that allow the registry to reveal their identities. Lyle does not know the name of the person who will be receiving his blood, but he hopes to one day meet him.
The decision to donate, he told the Eagle-Tribune, was always a no-brainer.
"He has six months to live and I have the possibility to buy him a couple more years," Lyle said.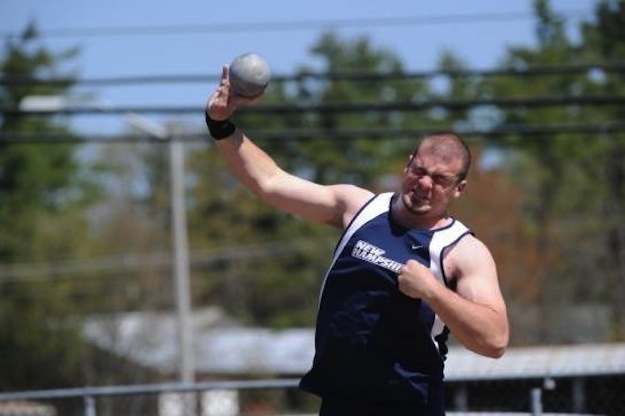 Approximately 70% of patients in need of a transplant to do not have donor matches in their families and depend on the National Registry to find an unrelated donor with a perfect genetic match.