Some Clever Bastards Sent William And Kate Lookalikes To The Hospital Just To Screw With The Press
This is the greatest dick move in the history of journalism.
On Friday afternoon, reports began to surface that the Duke and Duchess of Cambridge had left the Middleton home in Bucklebury, sparking rumors that the royal baby might be on his or her way.
And then THIS happened outside St. Mary's Hospital, where members of the press have been staked out for 19 days so far.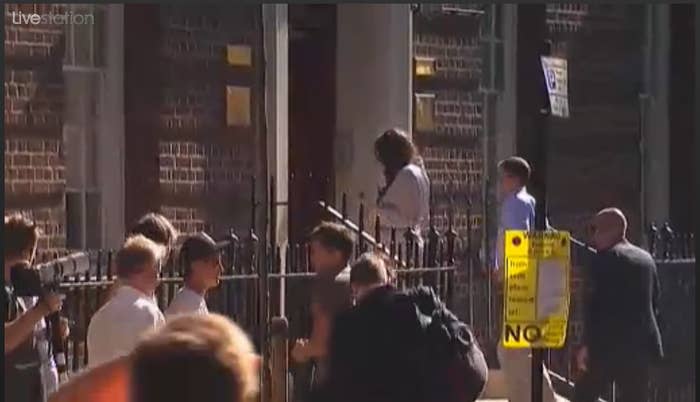 The (very bored) journalists outside the hospital sprang into action!
There was just one tiny little problem.
Well played, Sun editors. Well played.