Bumper Crop Of Royal Baby News: Child Will Be Born In Same Hospital Where Diana Had William
Less than a month before the royal baby's due date, new details of the Duchess of Cambridge's (aka Kate Middleton) birth plan and how the child's arrival will be announced have been released.
1.
Prince William and the Duchess don't know the sex of their baby and want to be surprised when he or she is born. Regardless of gender, the baby will be third in line heir to the British throne.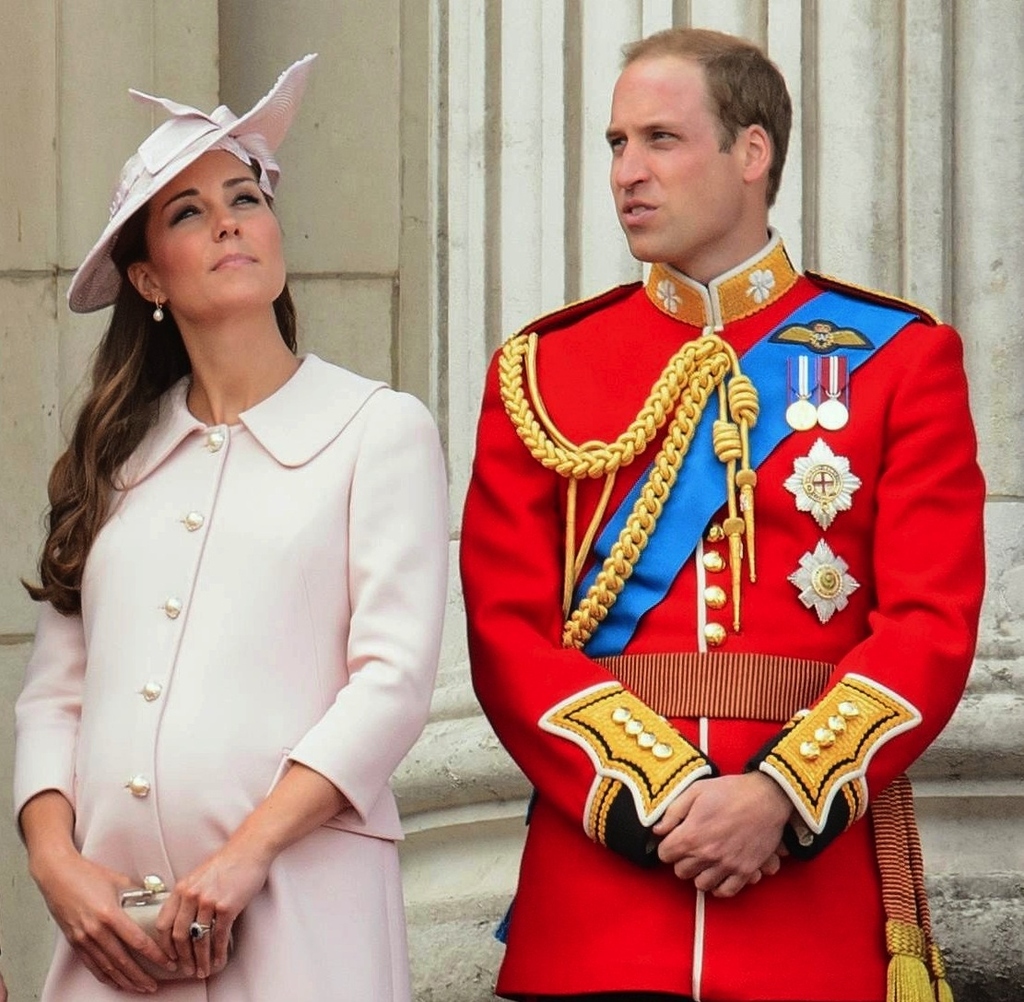 2.
Kate plans to have her baby in the same wing of the private London hospital where her husband was born almost 31 years ago (the Lindo Wing of St. Mary's Hospital in Paddington, West London).
3.
She plans to deliver the baby naturally.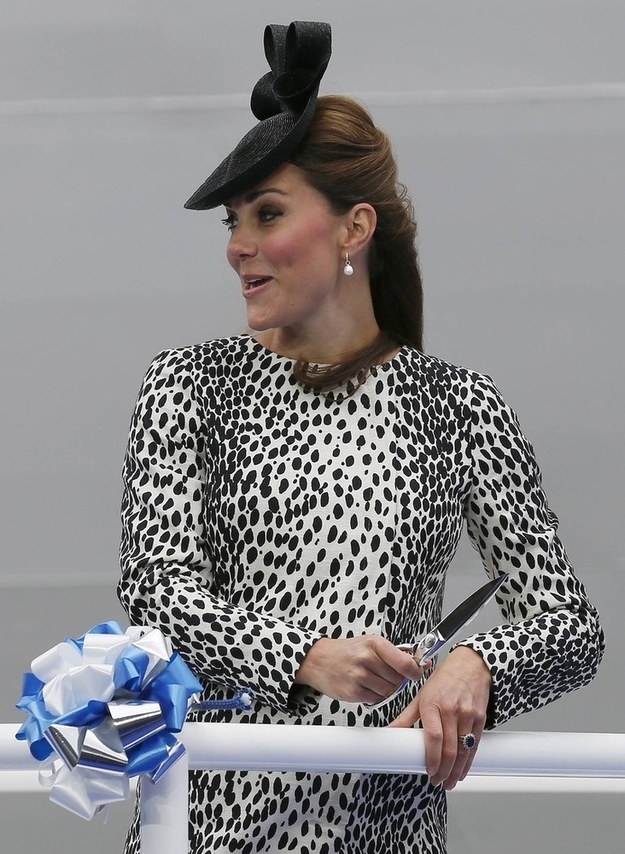 4.
The first public announcement that the royal baby is on its way will be made once Kate is admitted to the hospital in the early stages of labor.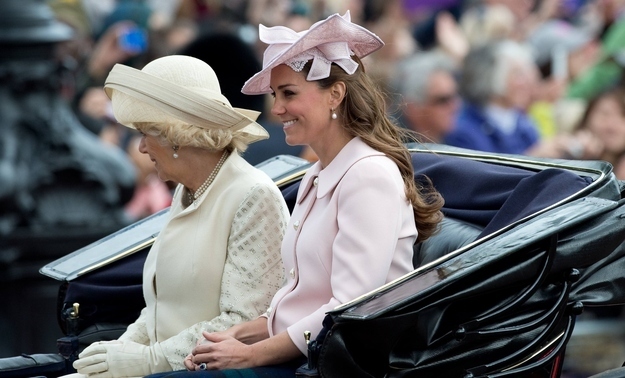 5.
Prince William intends to be by his wife's side during the birth, but he may be on duty as a search and rescue pilot in Wales when Kate goes into labor and be forced to rush to the hospital via helicopter.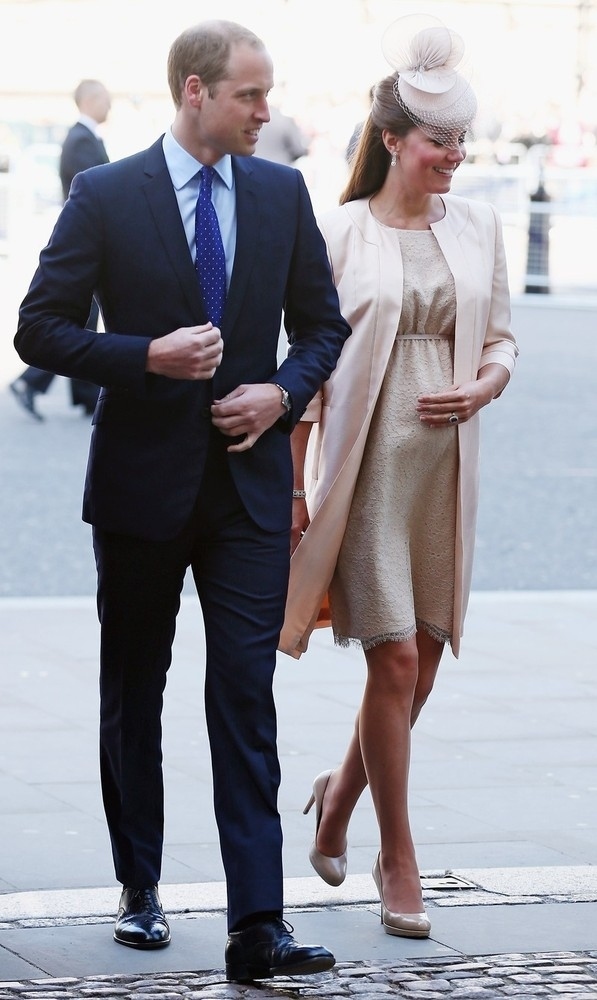 6.
When the baby is born, the queen will be informed, as will William and Kate's parents, before a public announcement is made.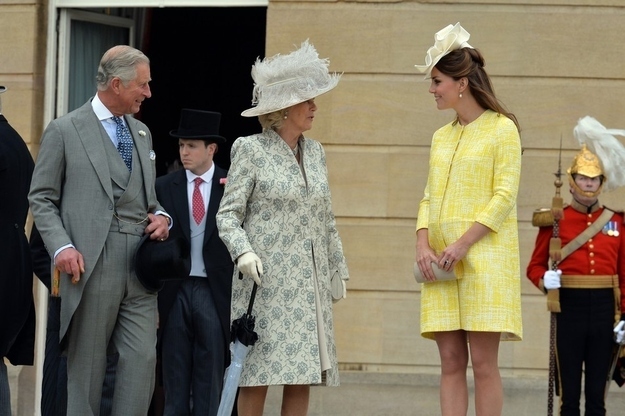 7.
The public announcement will be made in the form of a formal bulletin signed by medical staff and driven from the hospital to Buckingham Palace, where it will be displayed on an easel in front of the palace.
8.
The world will learn the baby's sex, weight, and time of birth via the announcement, but it may take William and Kate longer to decide on a name. (Prince William was named 6 days after his birth while Harry was named in the hospital).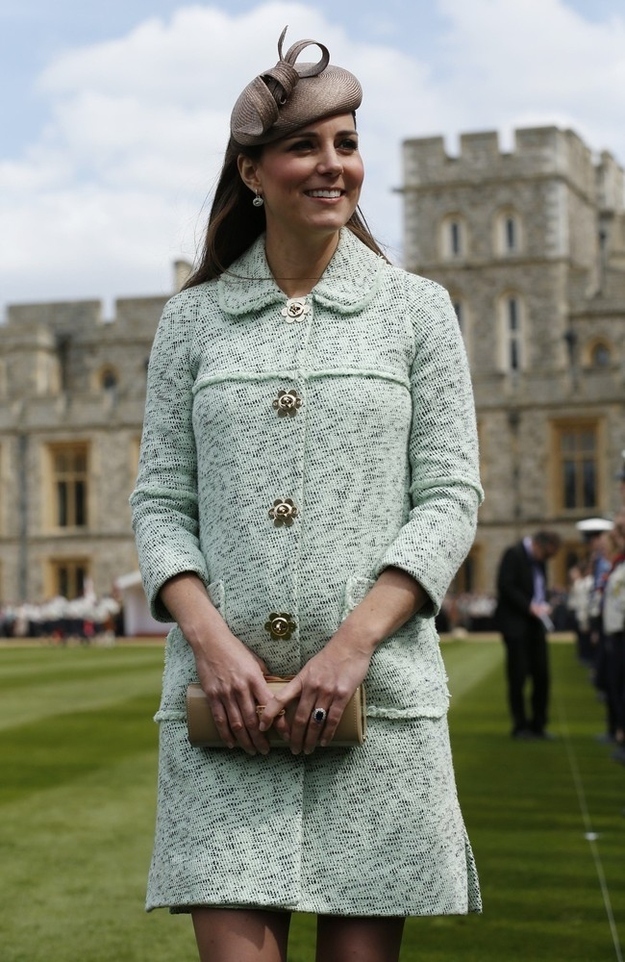 9.
Prince William will be given the normal two weeks paternity leave from his job as a search and rescue pilot. The palace has not yet announced whether he will continue his military career career after the birth or take on full-time royal duties.