Boston Bombing Suspect Dzhokhar Tsarnaev Pleads "Not Guilty" To All Charges
Dzhokhar Tsarnaev made his first appearance in Boston federal court Wednesday to answer charges in the Boston Marathon bombing.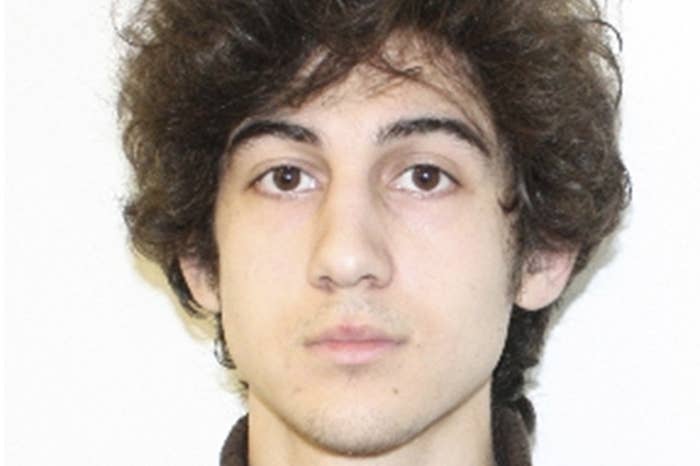 Boston Marathon bombing suspect Dzhokhar Tsarnaev pled "not guilty" to all charges in his first court appearance Wednesday. The eight-minute pretrial hearing is the first step in a trial that the government expects will last three to four months.
Tsarnaev was escorted into the courtroom wearing an orange prison jumpsuit with a cast on his left hand, as women believed to be his mother and sisters sobbed. Reporters inside the courtroom noted his disheveled appearance, long hair, and eerily nonchalant manner. His lawyers Miriam Seifert and Judy Clarke advised Tsarnaev to plead "not guilty" on all counts, which he did in a heavily accented voice. If convicted, he could face life in prison or the death penalty.
The parties will next appear in court on Sept. 23.
Cameras were not allowed in the courtroom, but reporters were able to live-tweet the proceedings.