BuzzFeed News spent Monday with a Coast Guard team assisting with the hurricane emergency response in Jones County, North Carolina.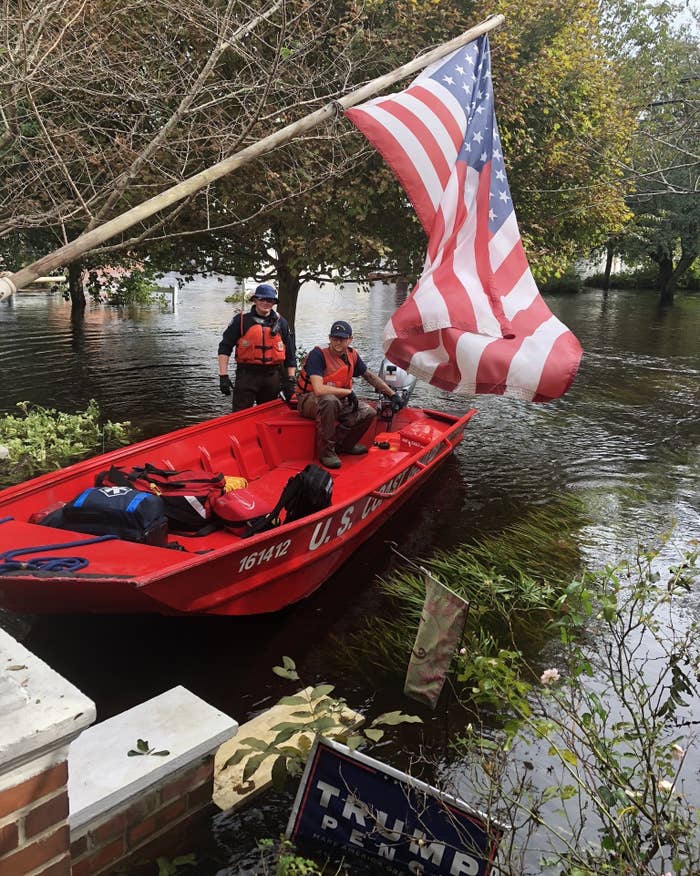 The Western River Flood Punt teams, which are based out of Coast Guard Sector Lower Mississippi River in Memphis, specialize in inland flooding situations and assist local governments on search and rescue missions.
The Western River Flood Punt units deploy across the US after natural disasters like hurricanes or flash flooding.
These teams use punts — small, lightweight, flat-bottomed boats — which are more effective to navigate through flooded urban areas and can be carried by crew members through shallow spots.
The vessels' size and weight also help the teams respond to flooded areas across the country more quickly — one official trailer, which is hitched to a USCG truck, can hold and transport three punts.
On Monday they went on a search and rescue mission in Trenton.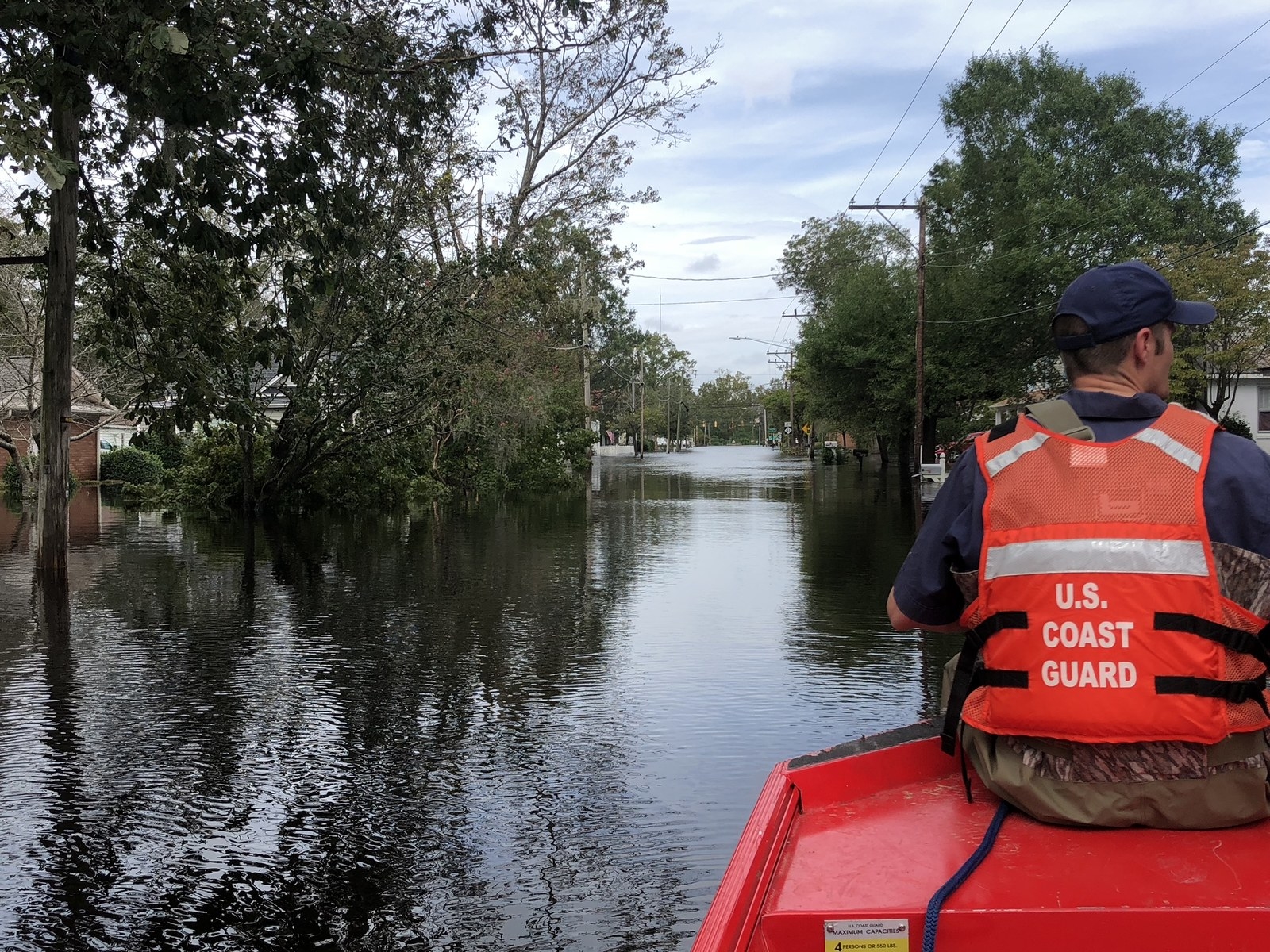 Trenton is a small town in Jones County with a population of approximately 285, according to the US census bureau. The city lies between the Trent River and Brock Mill Pond.
The one faction of the team rescued a man, his dog, and another dog abandoned by its owner. They also retrieved heart medication from a house that an elderly man forgot when he had been evacuated the day before.
Another faction patrolled the area but didn't see anyone in need of assistance.
Here are pictures of Trenton from Google Maps, compared with similar images from Monday's mission: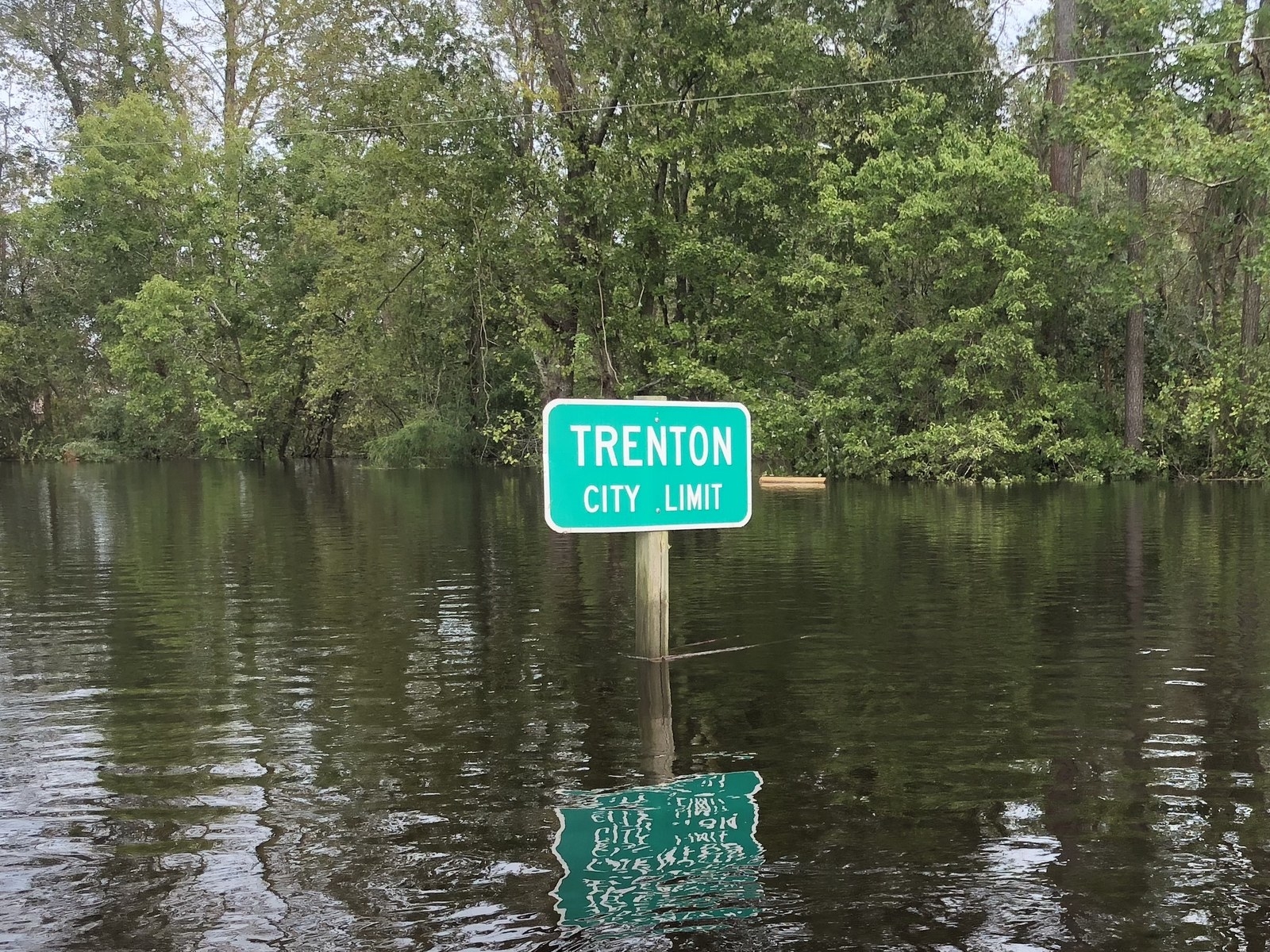 Before: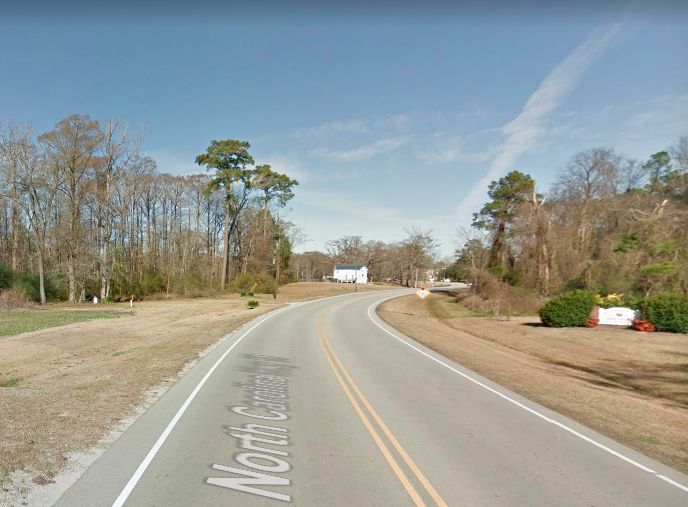 After: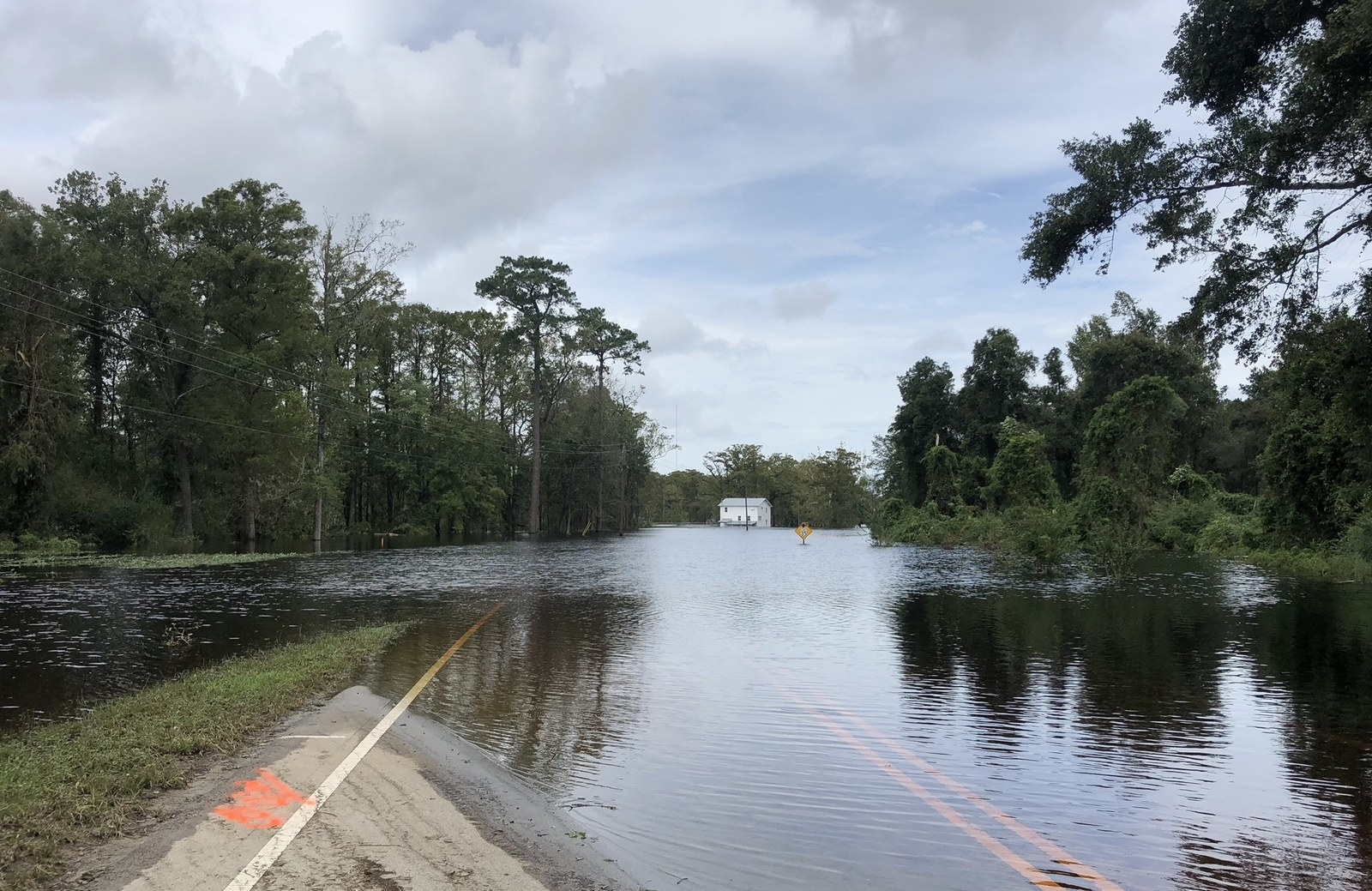 Before: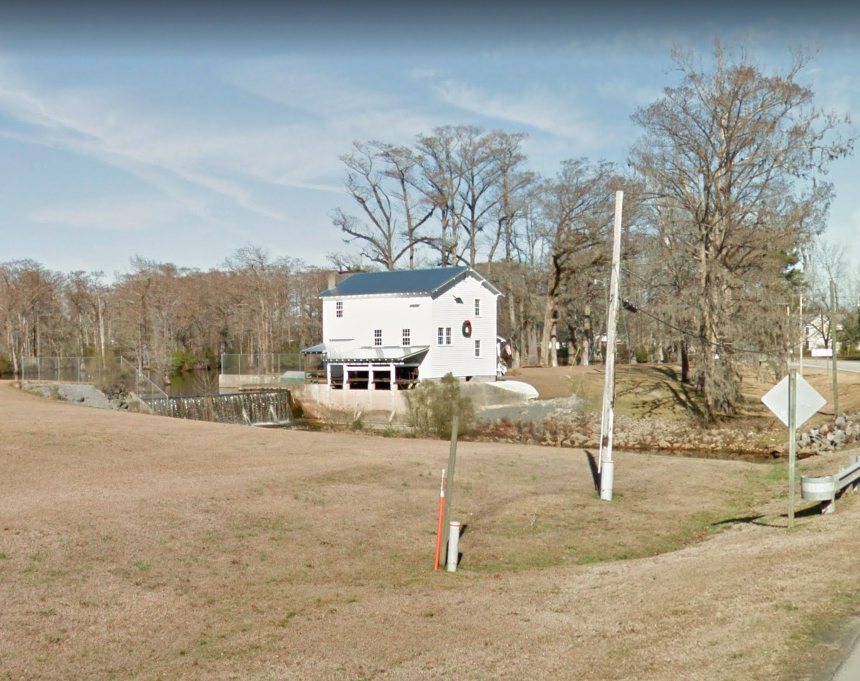 After: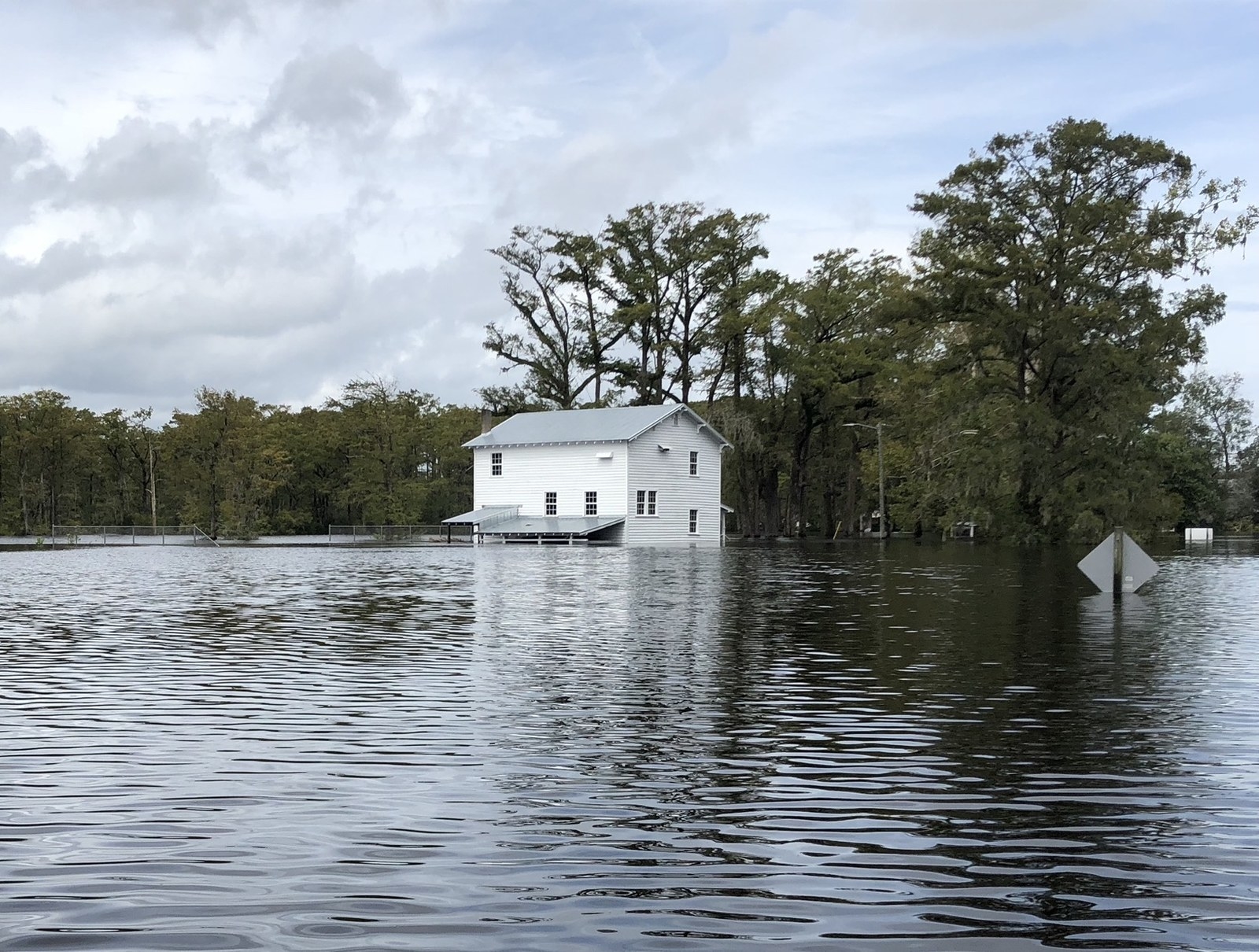 Before: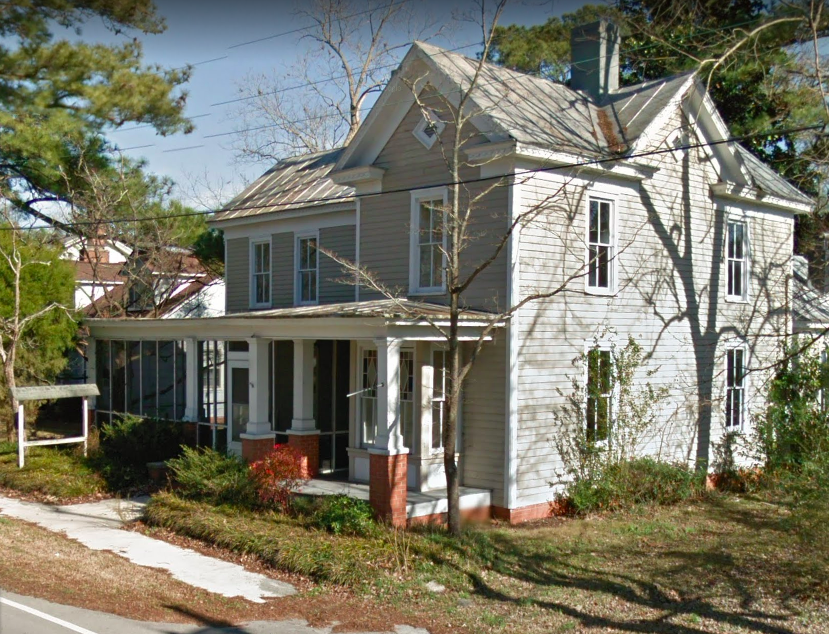 After: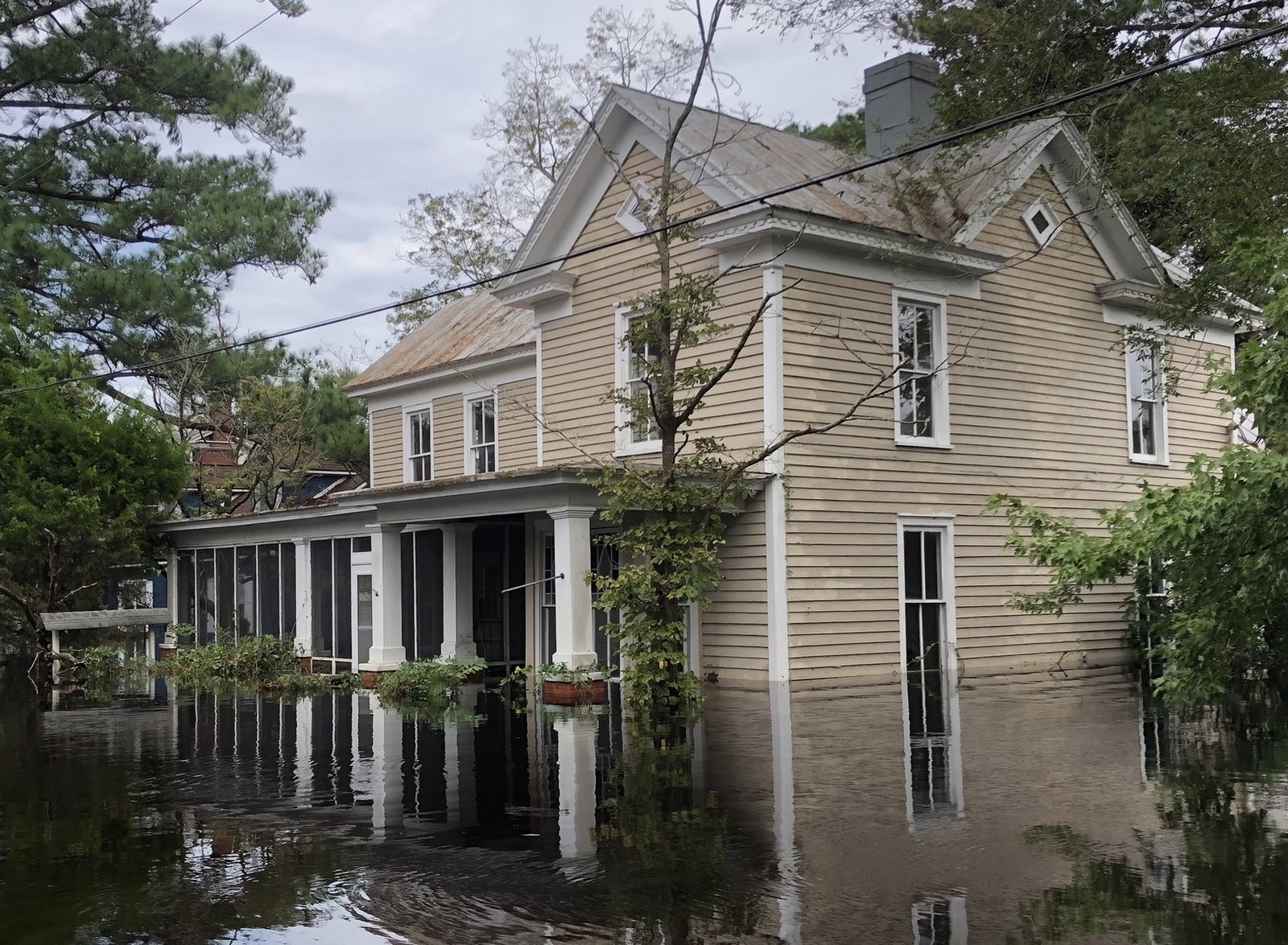 Before: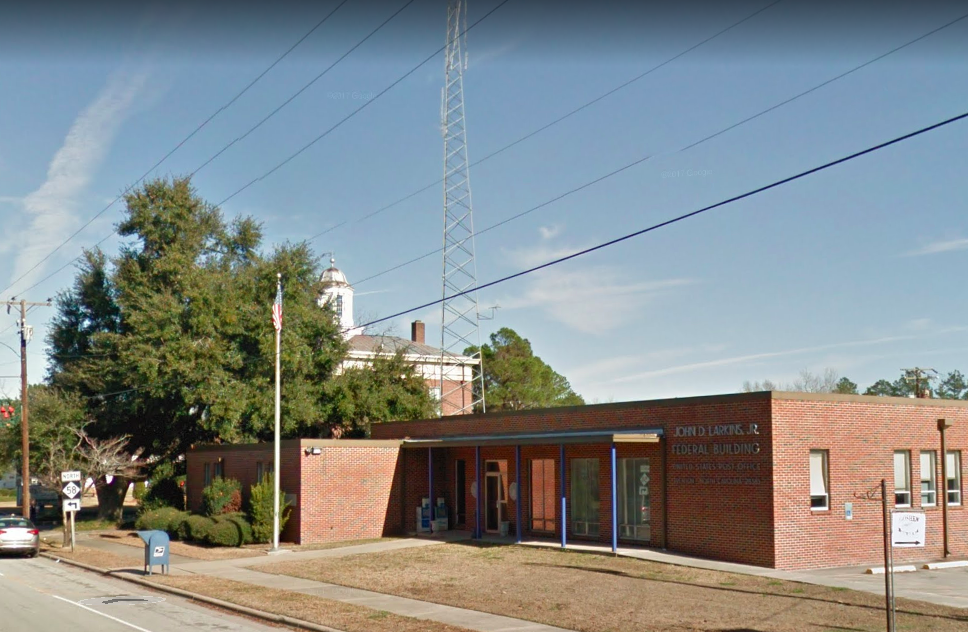 After: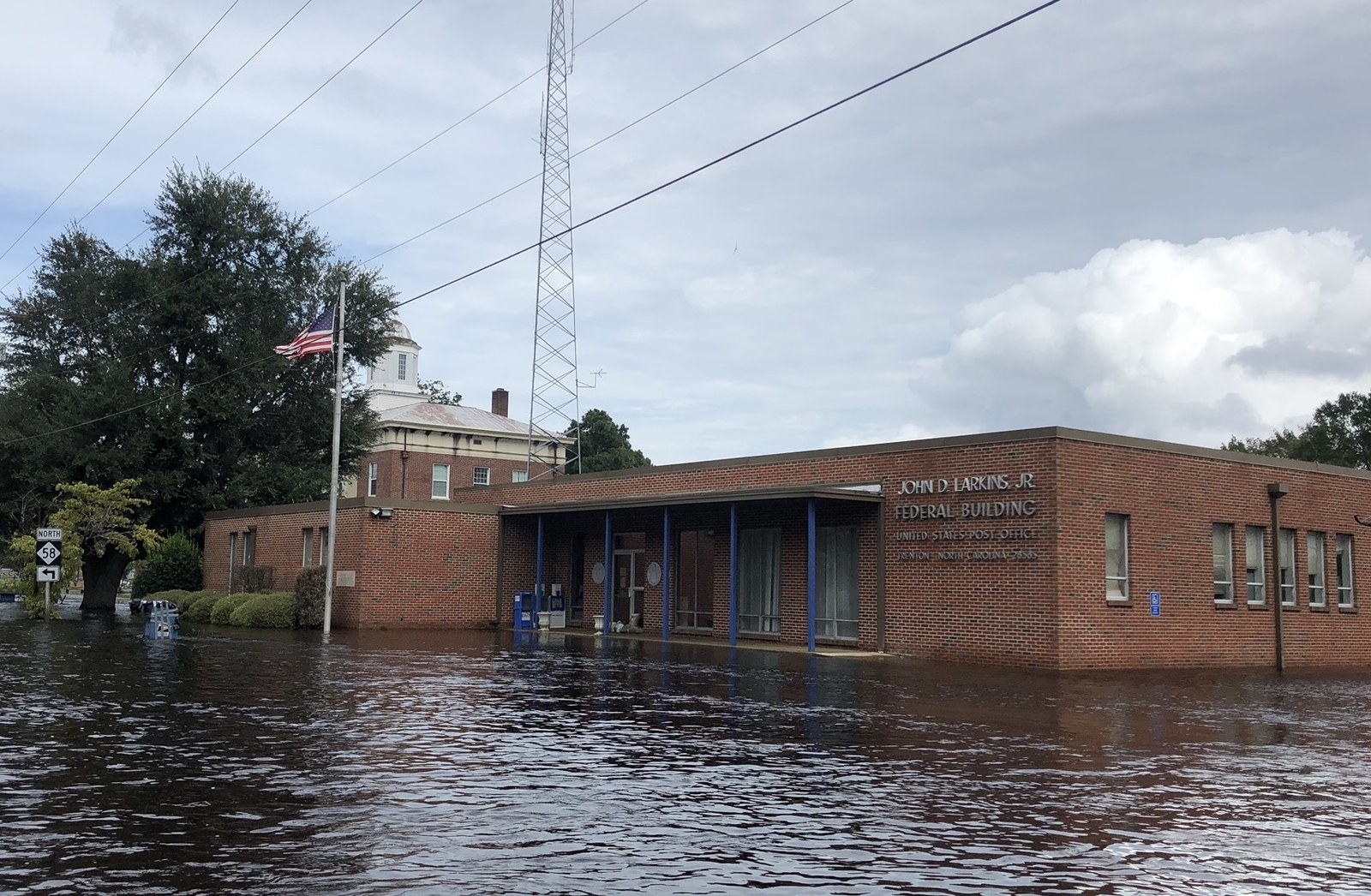 Before: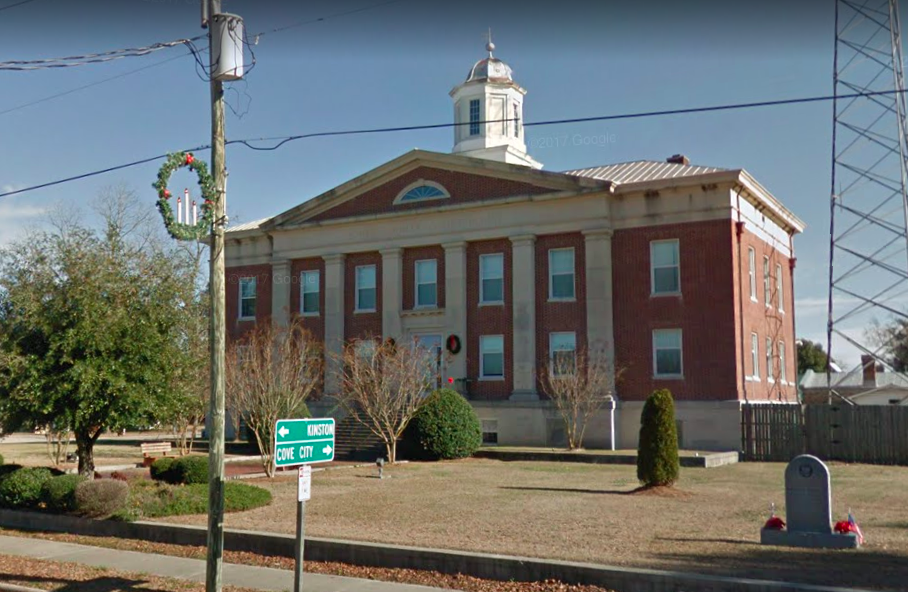 After: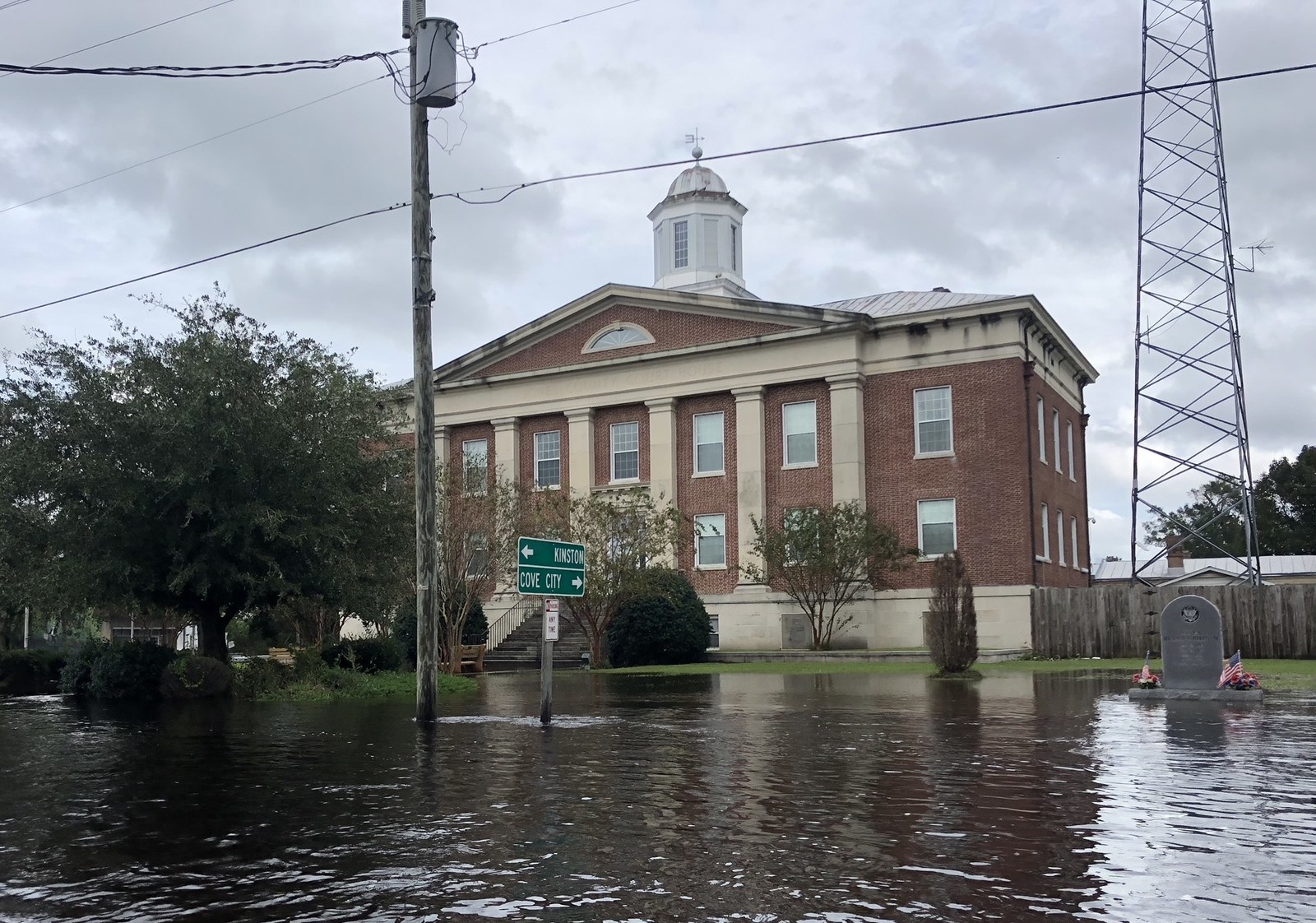 Before: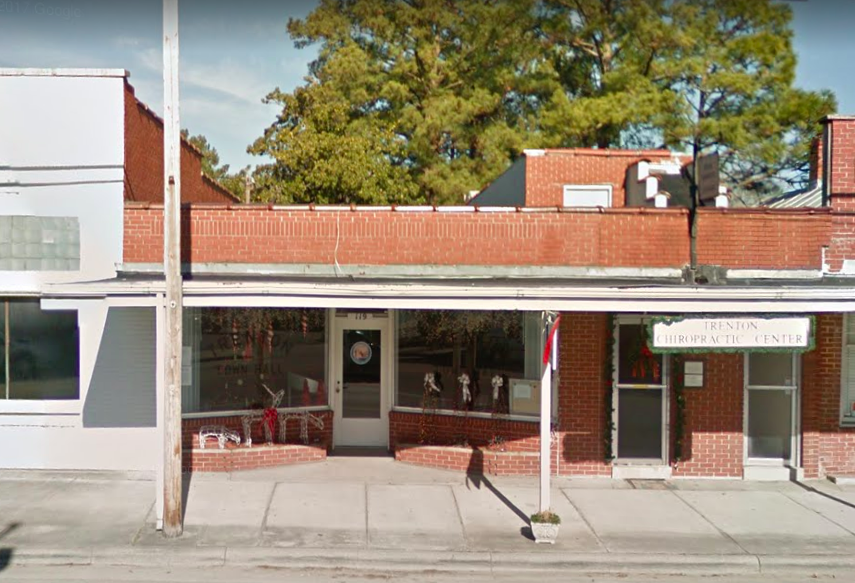 After: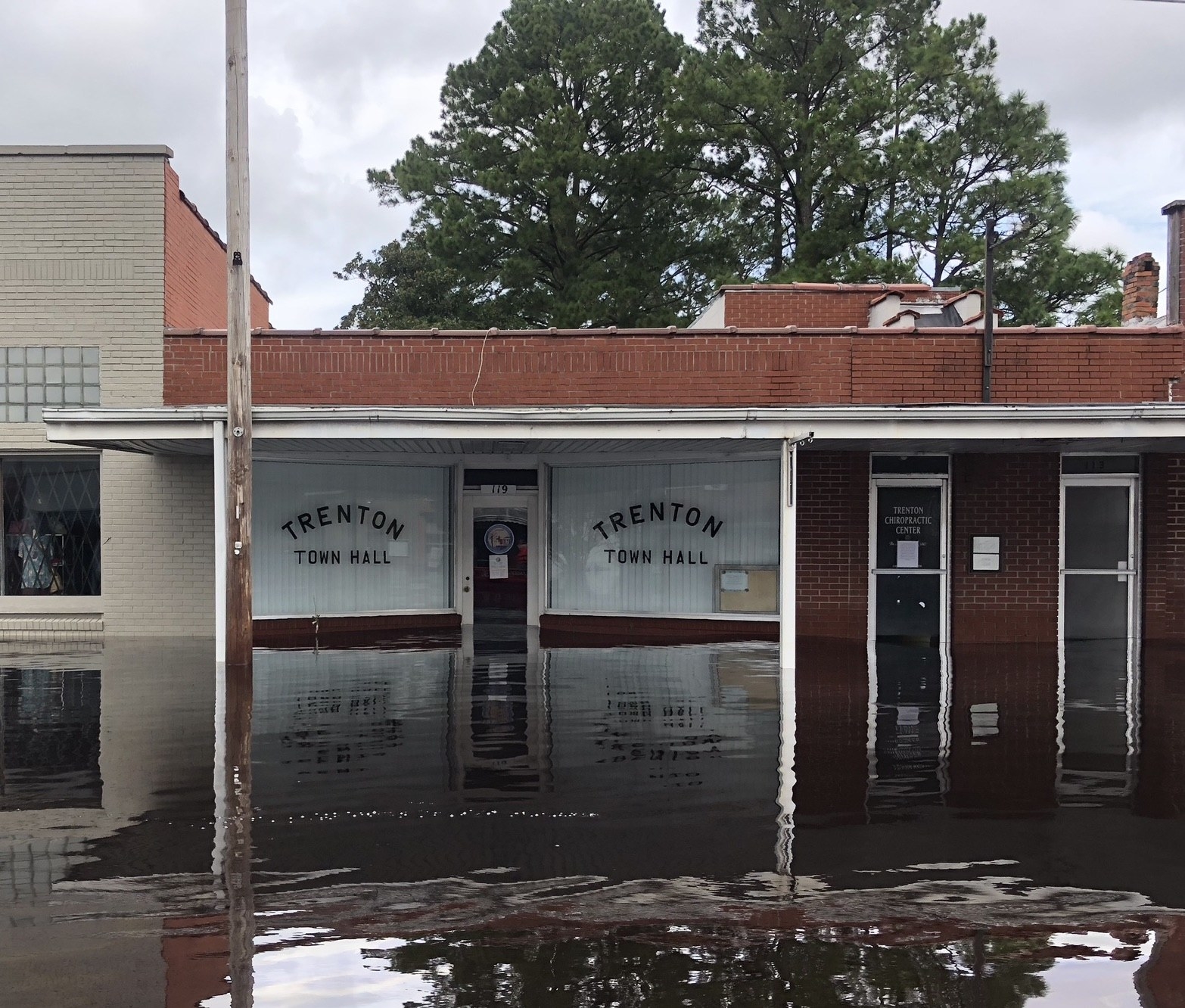 Before: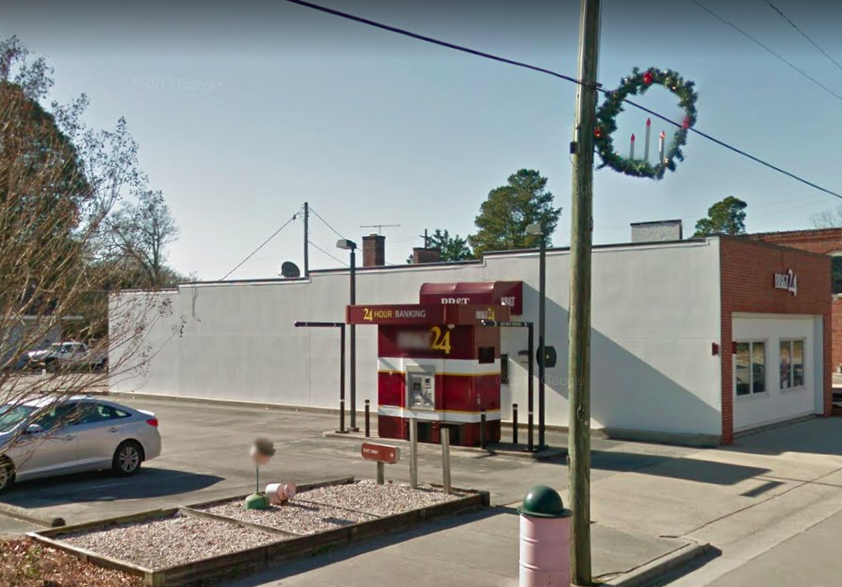 After: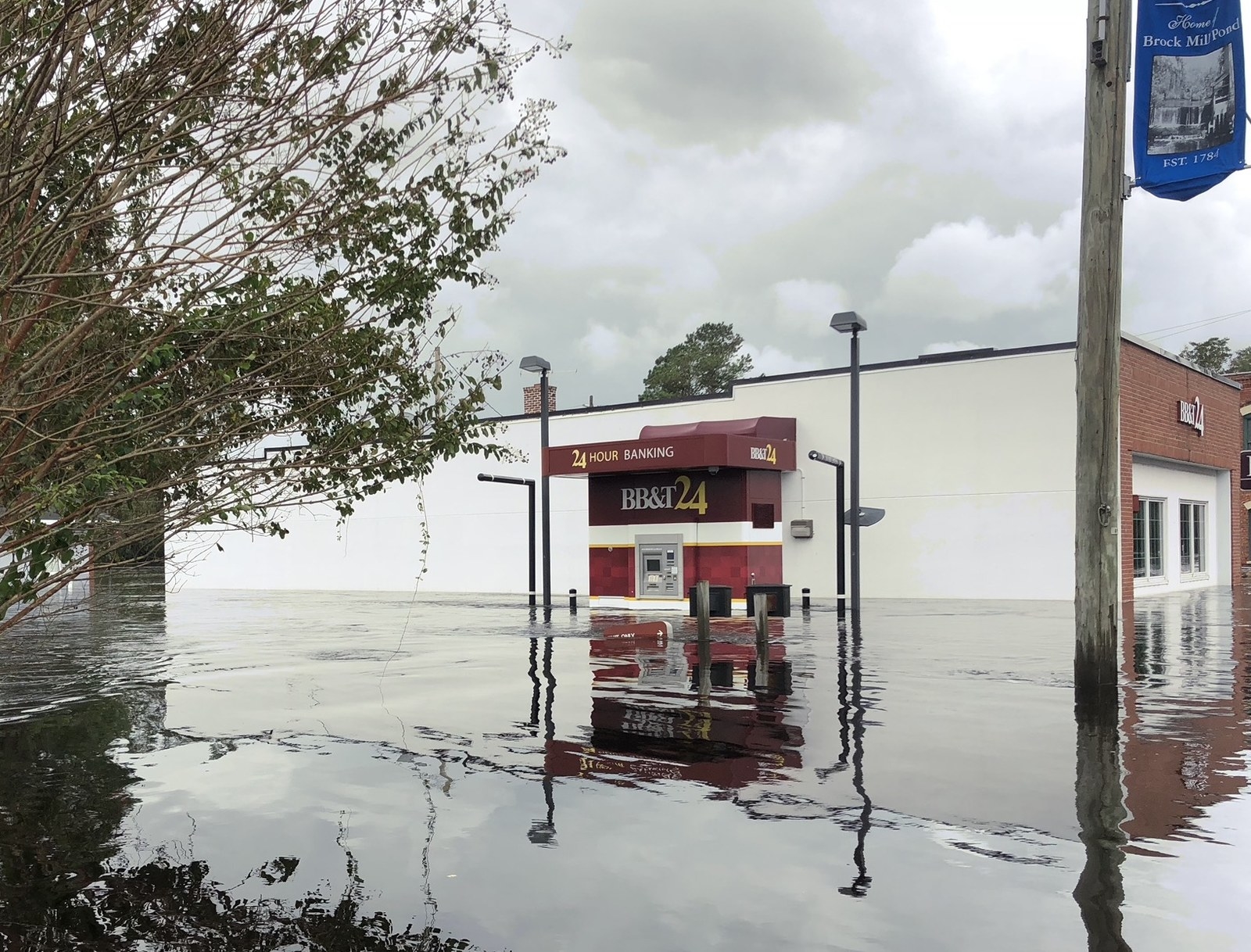 Before: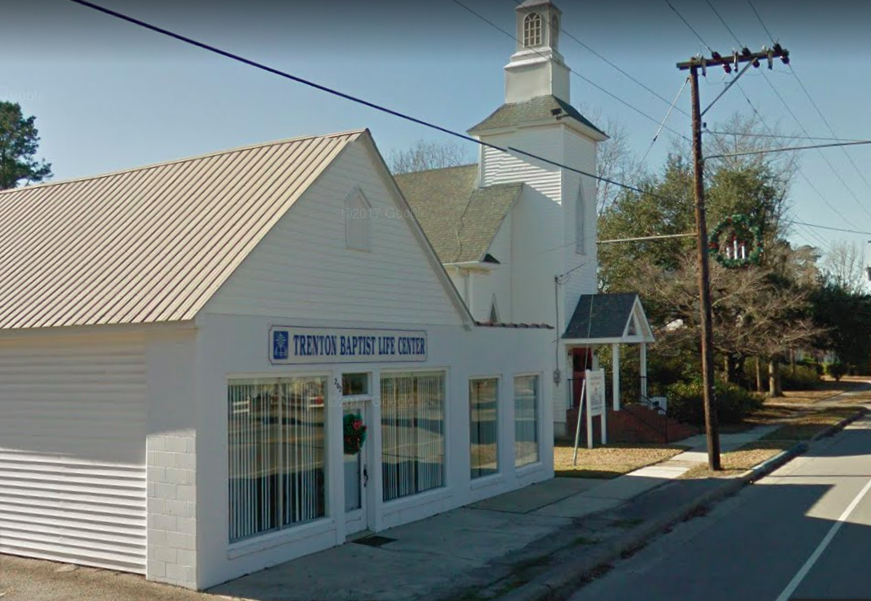 After:
Before:
After: