Three Indian engineering students have invented a device that they hope will protect women in their country from sexual assault: anti-rape lingerie that emits powerful shocks and alerts police and the woman's family if she is attacked.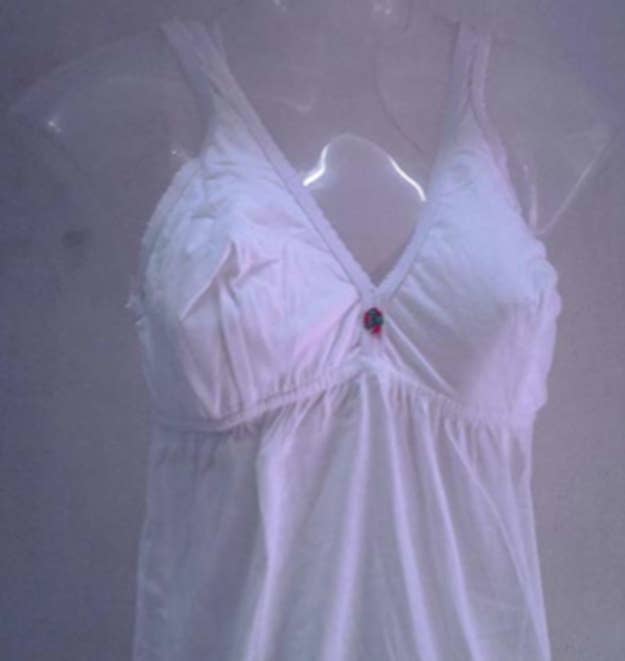 The device, called Society Harnessing Equipment (SHE) is being fine-tuned for mass production and will be available by the end of April 2013.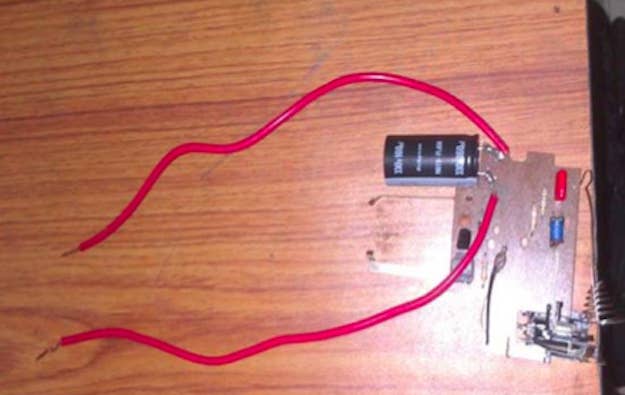 "The lingerie with global positioning system (GPS), global system for mobile communications (GSM) and also pressure sensors, is capable of sending shock waves of 3,800 kV as well as alerts to parents and police," said co-inventor Manisha Mohan in an interview with The Times of India. "The shocks can be emitted up to 82 times," she said, adding that the device could give women "freedom from situations faced in public places."
The team of inventors decided to place the circuit in a bra as opposed to underpants after they conducted a survey of women and law enforcement officials and learned that most women are attacked first on their bosom by rapists and molesters. The inner side of the undergarment is insulated with a polymer to protect the women wearing the device.
"A person trying to molest a girl will get the shock of his life the moment pressure sensors get activated," Mohan explained.
The device's inventors are students at SRM University in Chennai, one of India's top engineering schools.

The two female engineers describe the personal circumstances that led them to create the device:
Studying in a convent girls school, we were always taught to be good to everyone around and bear a cheerful smile. After stepping into the real, cruel world we realized that our smile could not last for long as the threat to our purity and integrity always lingered on. [Lawmakers] take ages to come up with just laws and even after that, women are unsafe. Hence, we have initiated the idea of self‐defense which protects the women from domestic, social and workplace harassment. We came across many such incidents of harassment during our survey [of] women's hostels. So we decided to make this project which can be implemented easily .We have used technologies which are being used in day to day life (GPS, GSM, pressure sensors) in our innovation to bring a simple solution to this serious problem existing in our society.
The three inventors were spurred into action after the gang rape and fatal beating of a woman on a New Delhi bus in December.