Amazing Human Shield Forms Around Women Protesters In Tahrir Square
Egyptian men protect female protestors in Cairo.
To protect women in Cairo's Tahrir Square from sexual harassment and assault, Egyptian men have begun forming human shields around the female protesters.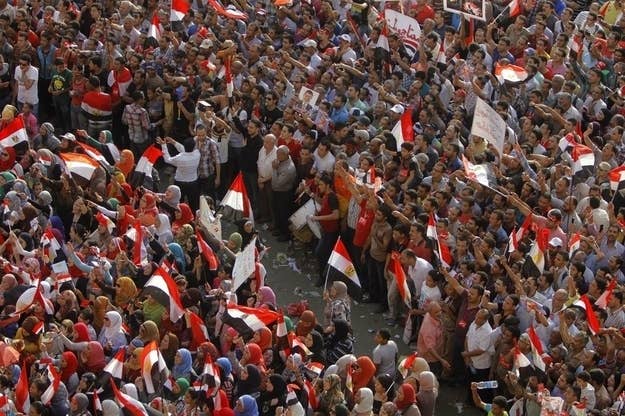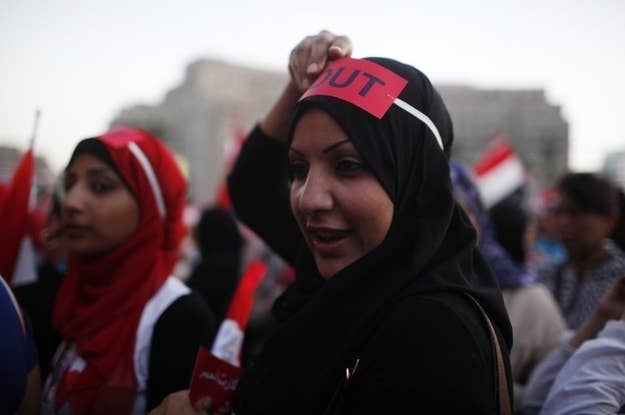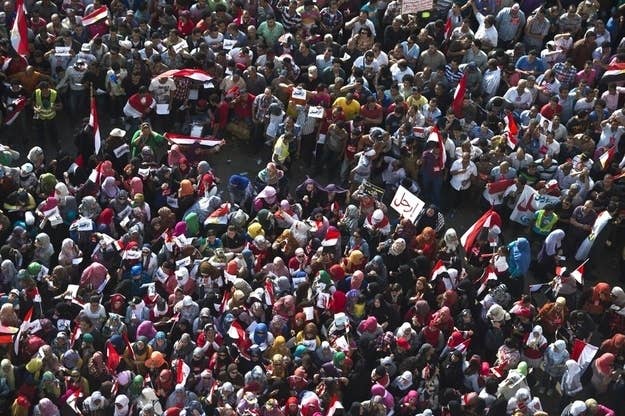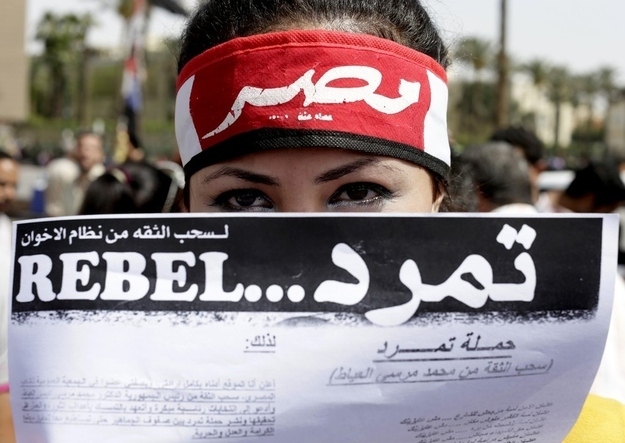 Operation Anti-Sexual Harassment, an Egyptian women's group formed in the wake of the numerous sexual assaults during the Arab Spring, said that there were 44 sexual assaults during the protests on Sunday, the highest number since the group's formation.