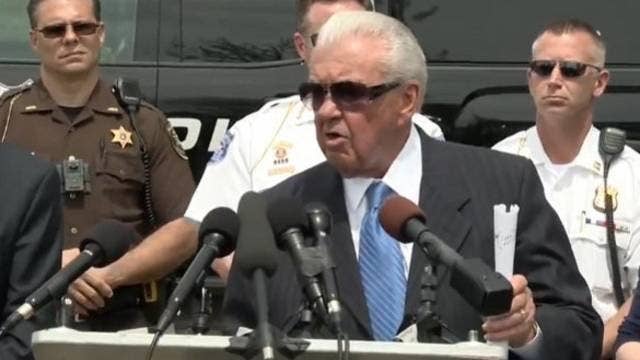 A law enforcement task force is searching the woods in a Detroit suburb for the remains of a 12-year-old girl reported missing in 1979, and authorities say that they believe they will also find the bodies of "four to six" other long-missing girls in the area.
"We have probable cause to believe this is a gravesite," Macomb Township Police Commissioner Bill Dwyer said in a press conference Wednesday afternoon. Authorities have not yet found remains, he added.
Dwyer said there is "no question" that the area is the resting place of the remains of Kimberly Alice King, 12, who went missing on Sept. 15, 1979, while visiting her grandparents in Warren.
"We also believe that there's maybe four to six other girls that have been reported missing that are buried there," he said. "We certainly are convinced we have the right area. It's just a sad type of situation."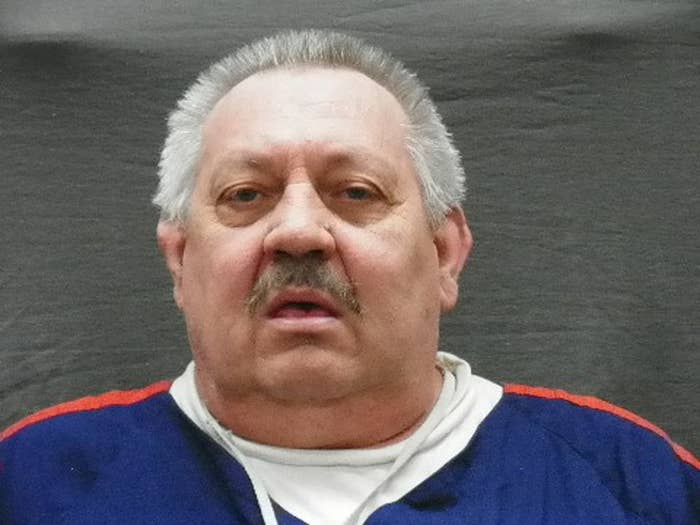 Dwyer said Wednesday that they believe convicted pedophile and child-killer Arthur Nelson Ream, 69, is responsible for King's death and those of the other missing girls whose remains they expect to find.
Ream was sentenced to life in prison without parole in 2008 for the rape and murder of 13-year-old Cynthia Zarzycki, who disappeared in April 1986. He had previously served time for criminal sexual assault. At the time of his conviction for Zarzycki's killing, Ream was serving a 15-year sentence on an unrelated molestation charge involving a 14-year-old girl, the Associated Press reported.
Ream led authorities to Zarzycki's remains, which were found in the same area that is now being searched, in 2008.
Dwyer told reporters that Ream "bragged" about murdering "four to six" other people to fellow inmates and flunked a recent polygraph test when asked about King and other missing girls.
Ream is not cooperating with the investigation, he said.
When asked by a reporter if this meant that Ream was a serial killer, Dwyer said, "We would suspect that, yes."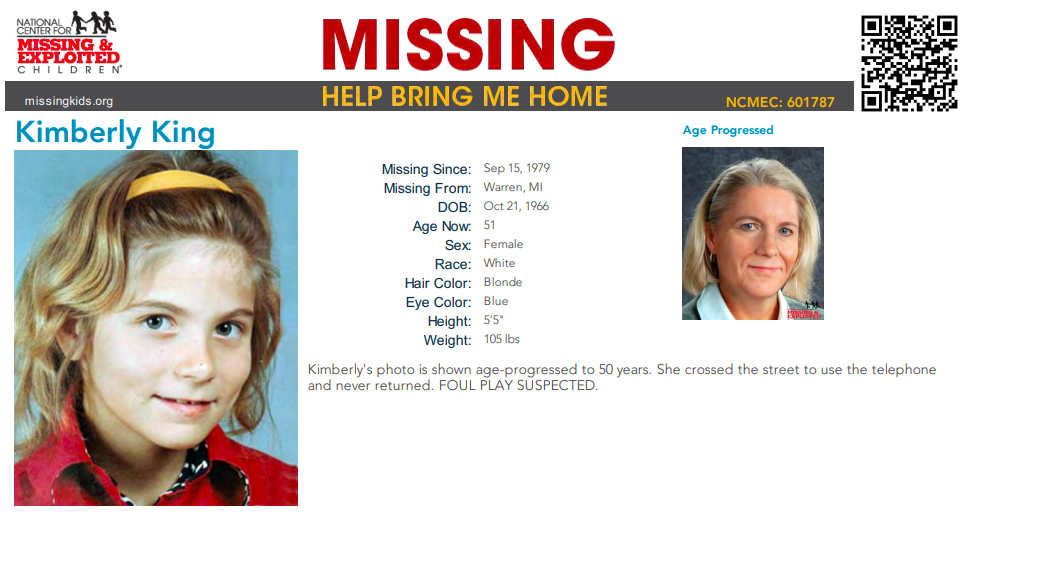 At the press conference Wednesday, Warren Mayor James R. Fouts said that he hoped that this investigation would ease the suffering of the missing girls' loved ones.
"I hope this will help bring closure to this long nightmare for the family of Kimberly King as well as the other families," he said. "This monster robbed these young girls of decades of life."