Fox & Friends weekend anchor Abby Huntsman criticized Donald Trump after his uh, memorable, press conference with Russian president Vladimir Putin.
Trump is a big fan of Fox & Friends and often tweets about his love for the show.
If this weren't already awkward enough, Jon Huntsman, Abby's father, is the current United States ambassador to the Russian Federation.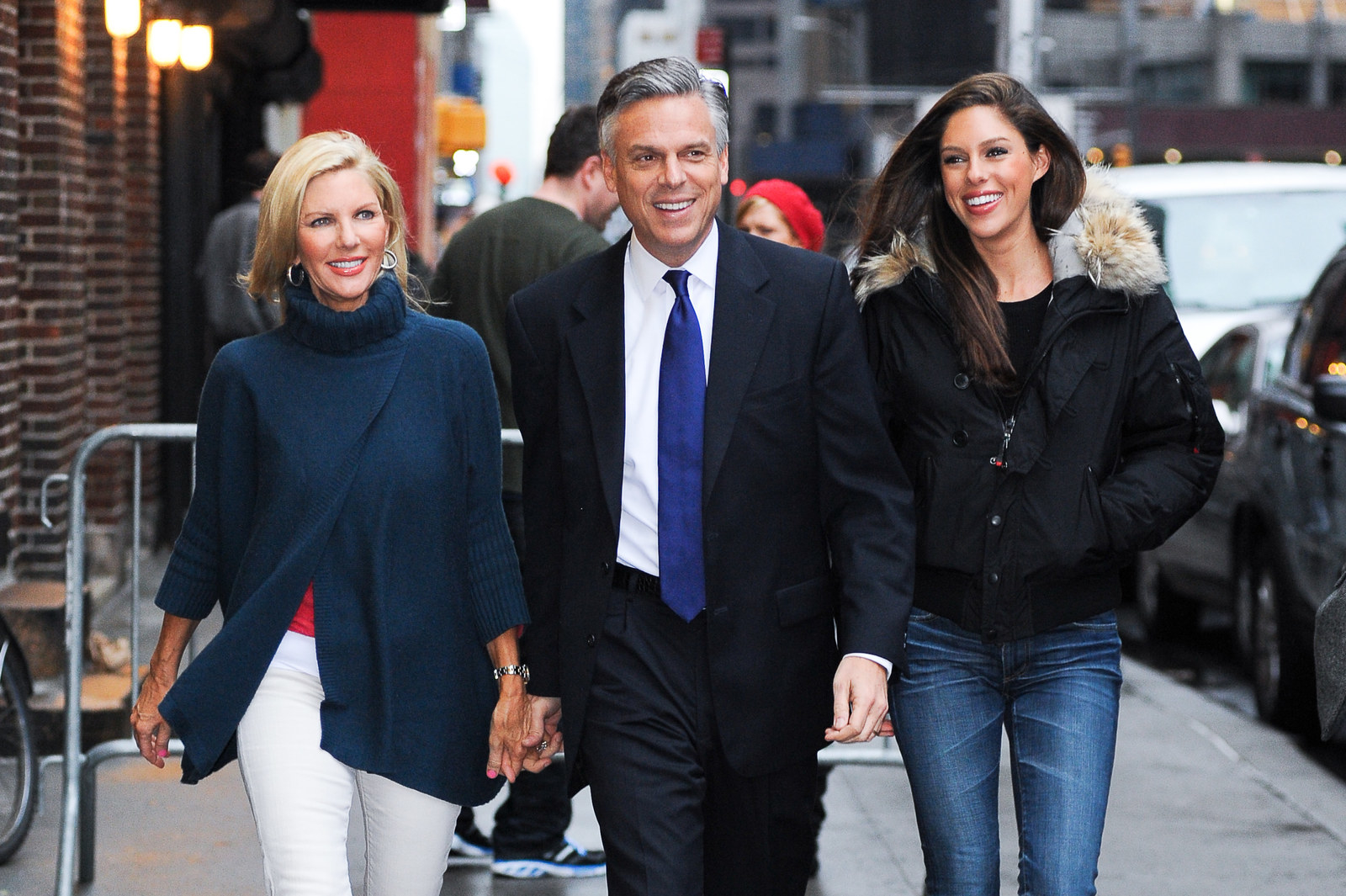 👀
She later apologized on Twitter.