18 Silliest Signs From Bored And Frustrated Royal Baby Watchers
Snarky British media are the best media. The members of the press on royal baby watch outside St. Mary's Hospital have started adding amazing signs to their stake out ladders.
Since the beginning of July, members of the press have been staked out in front of the entrance to St. Mary's Hospital's Lindo Wing, where the royal baby will be born.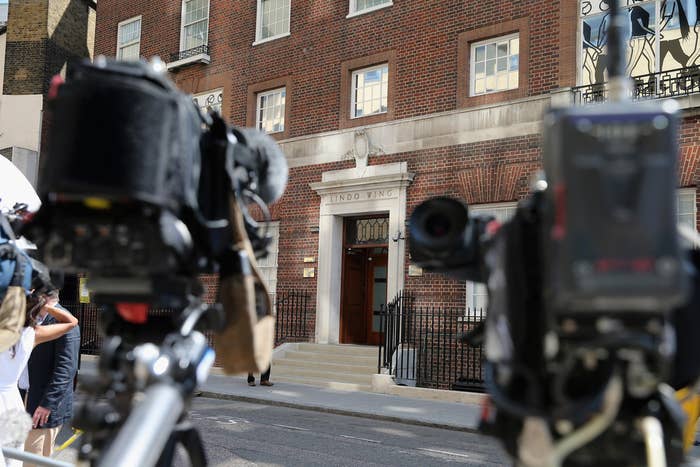 In addition to betting in a press-only royal baby pool, the photographers, reporters, and camerapersons have started posting amazing signs around the stake out media pit.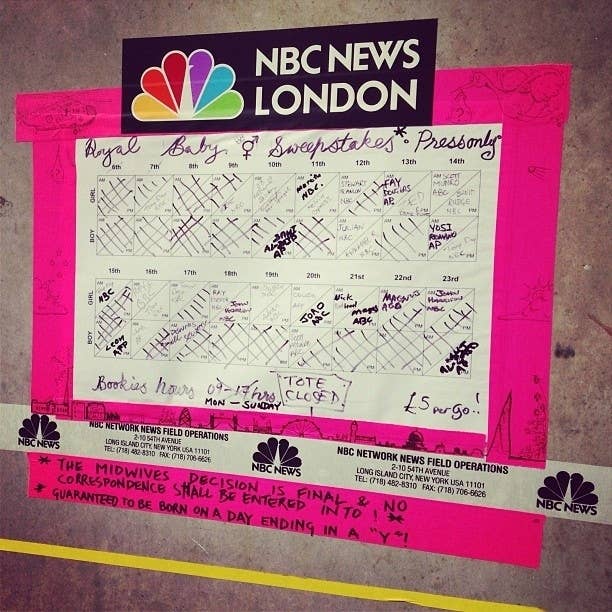 1.
2.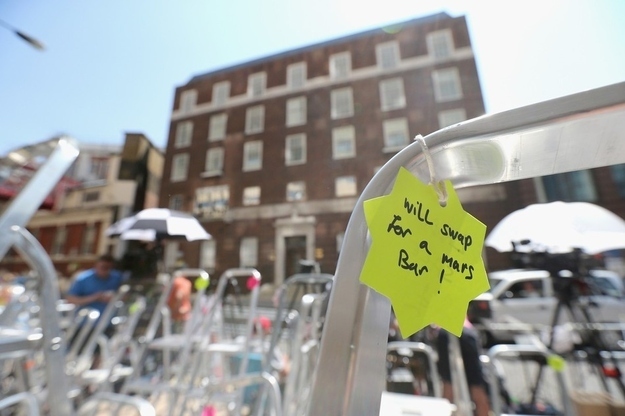 3.
4.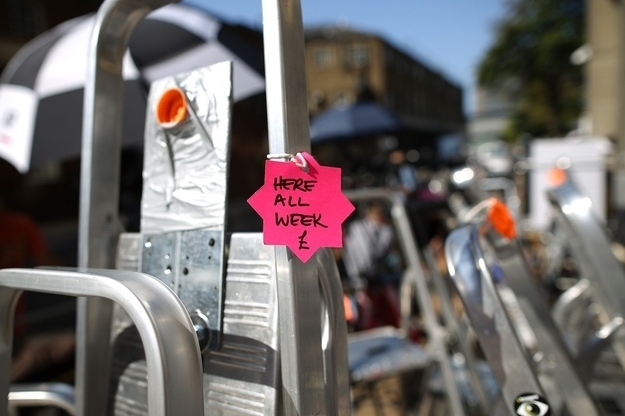 5.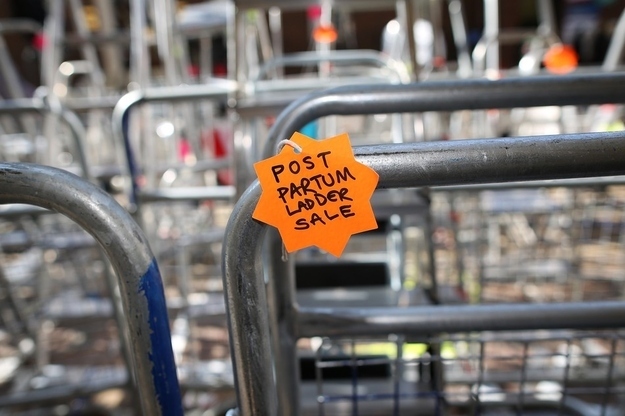 7.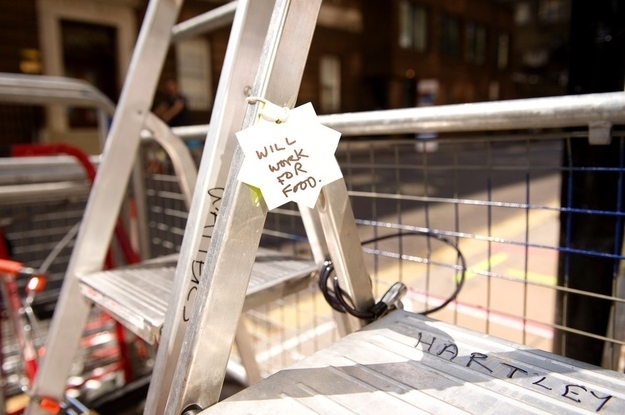 8.
9.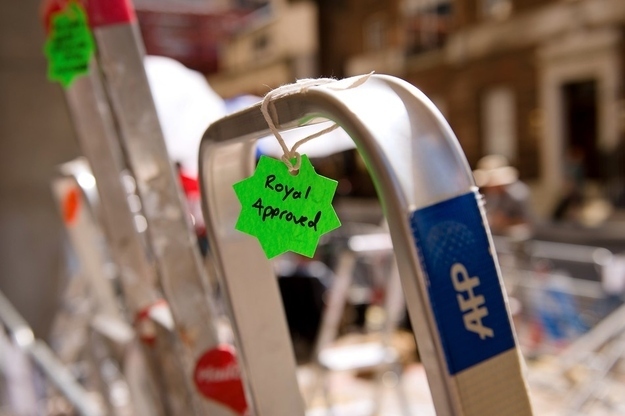 10.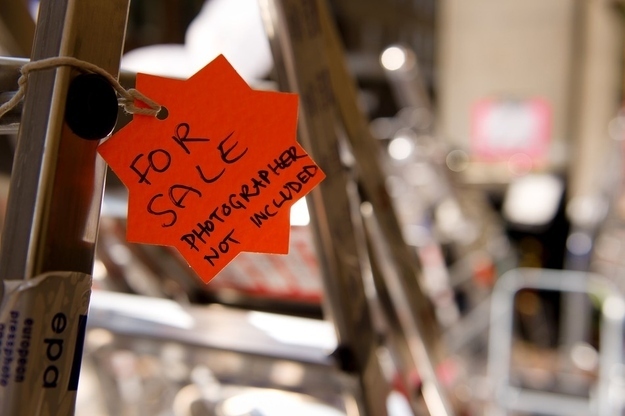 11.
12.
13.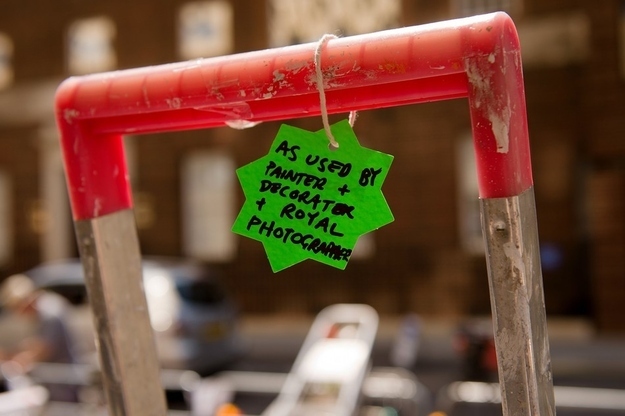 14.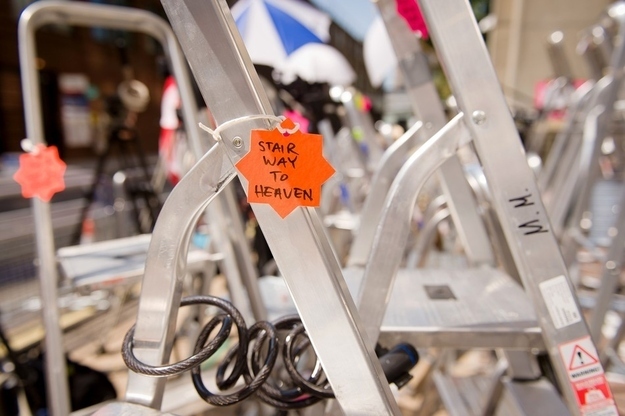 16.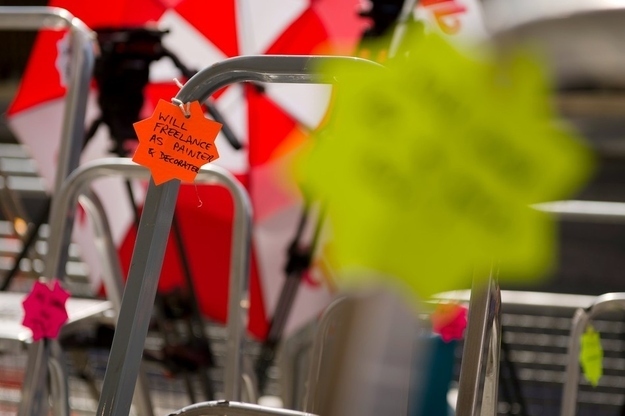 17.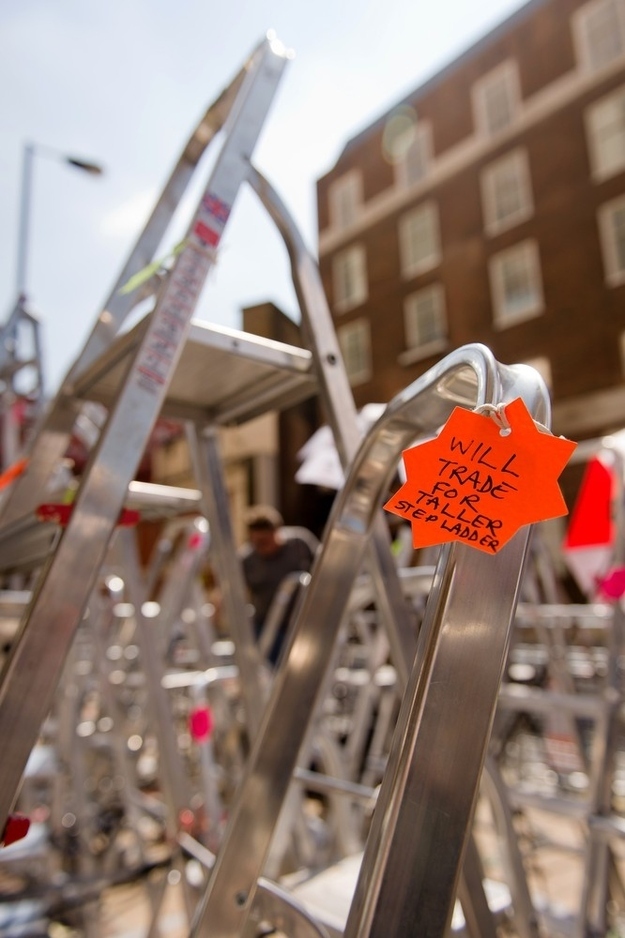 18.