1.
On her life with mental illness: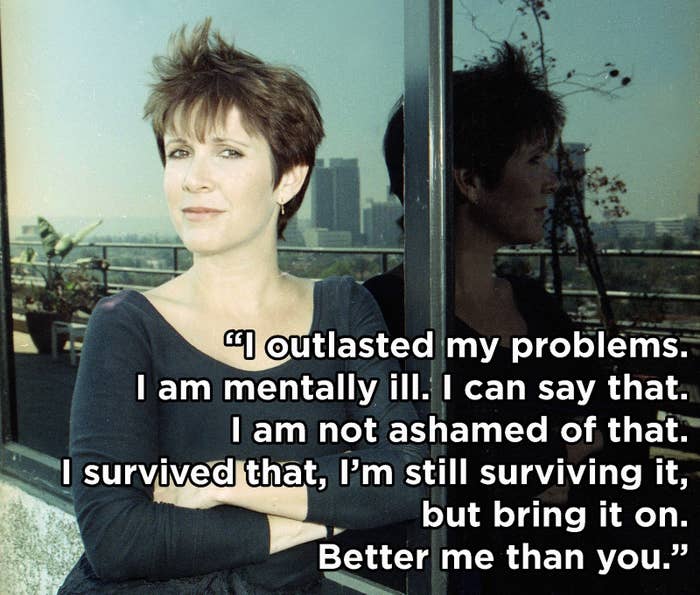 2.
On the unspoken difficulty of living with mental illness: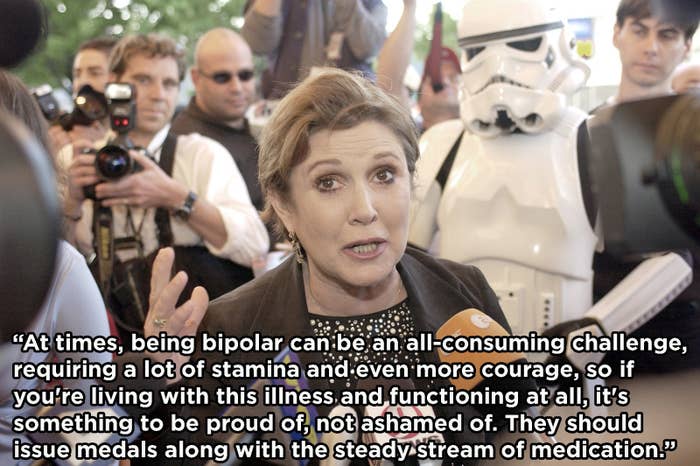 3.
On the advice she would give to people struggling with mental illness who are afraid to pursue their dreams: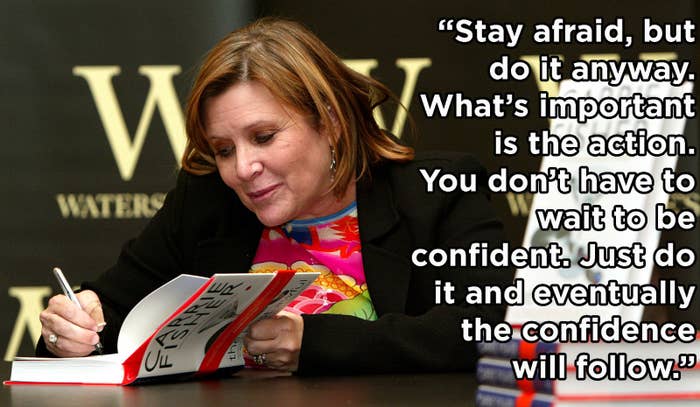 4.
On taking medication for your mental health: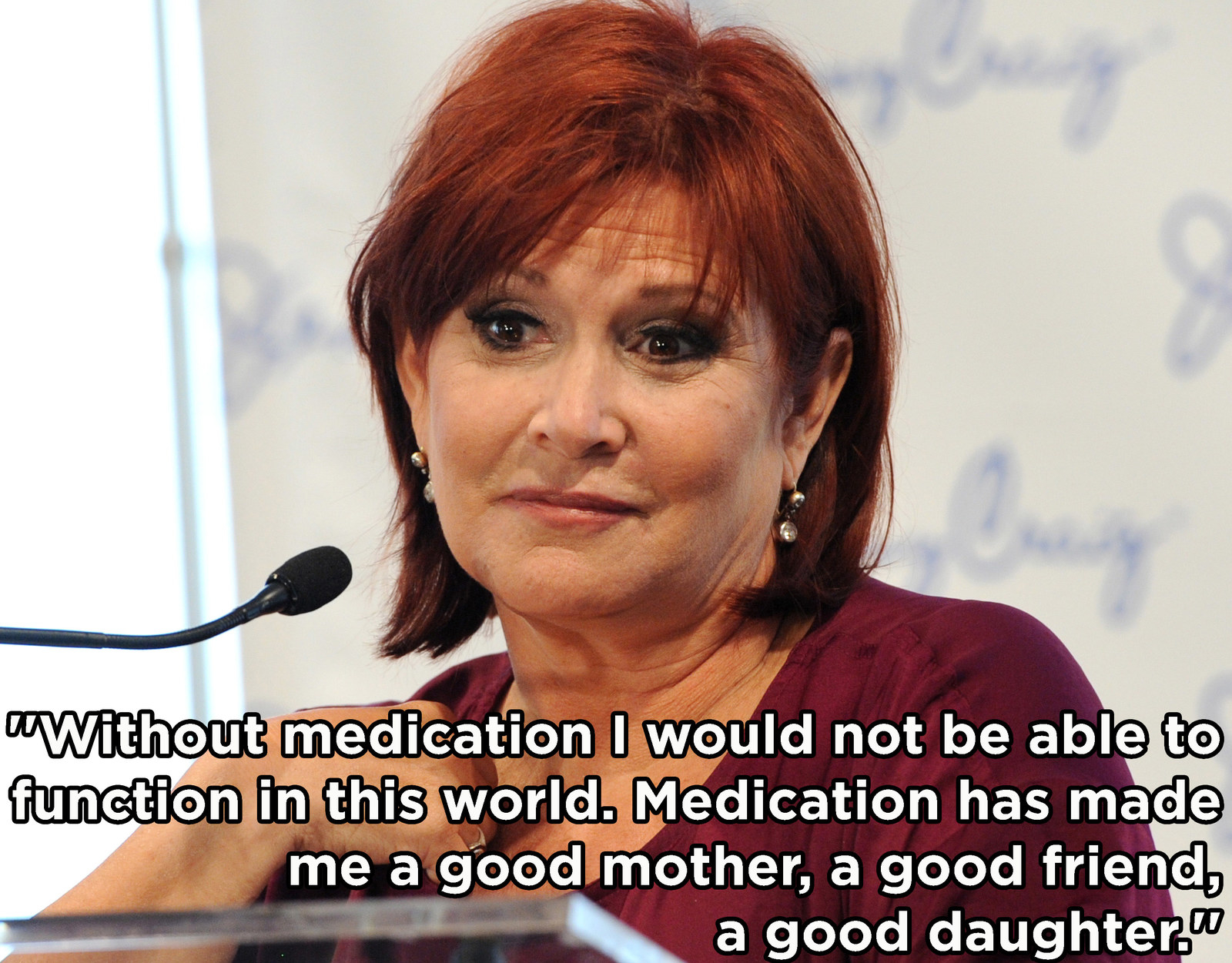 5.
On what to do if things start going wrong: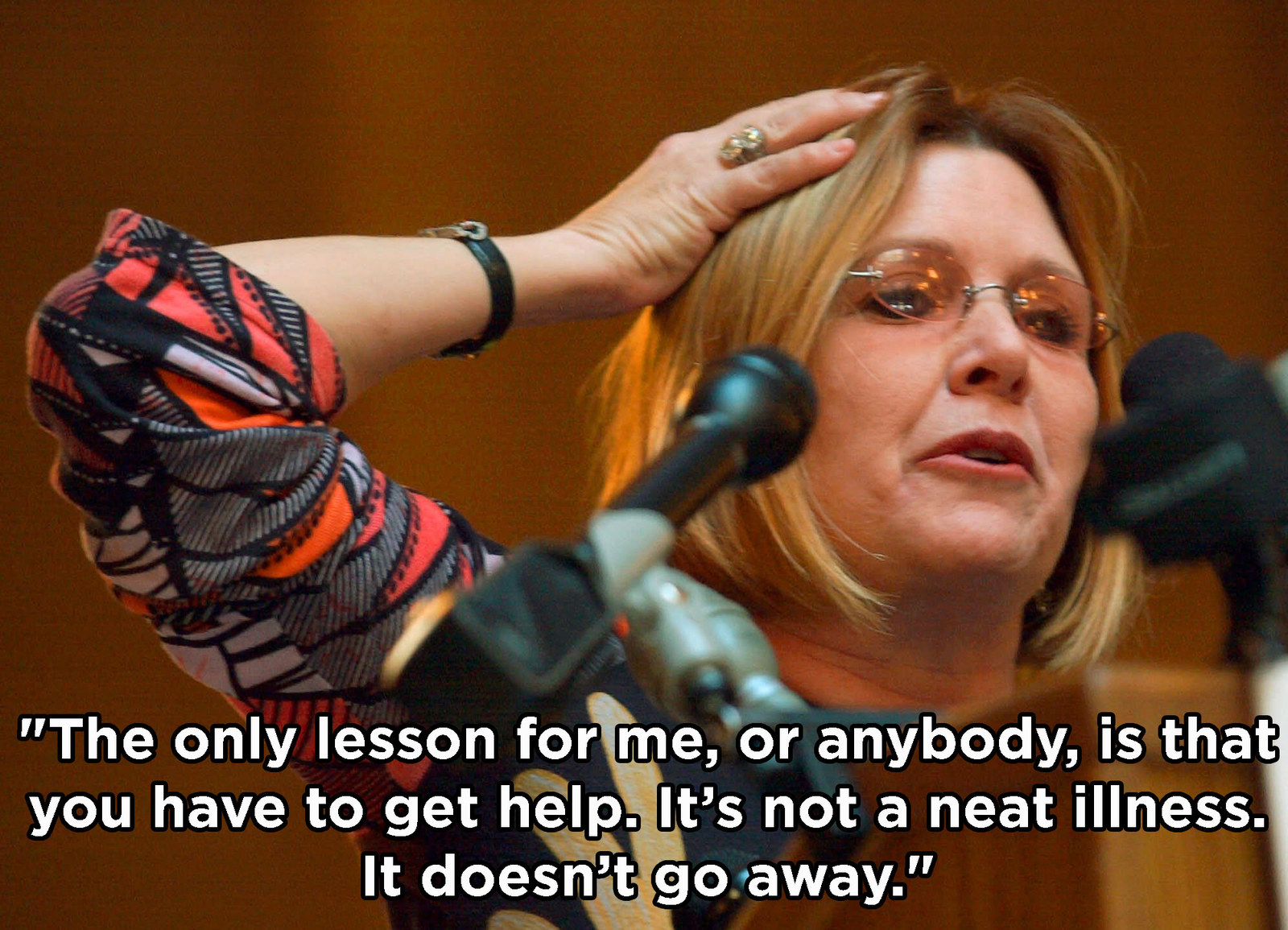 6.
On life during the depressive phase of bipolar disorder: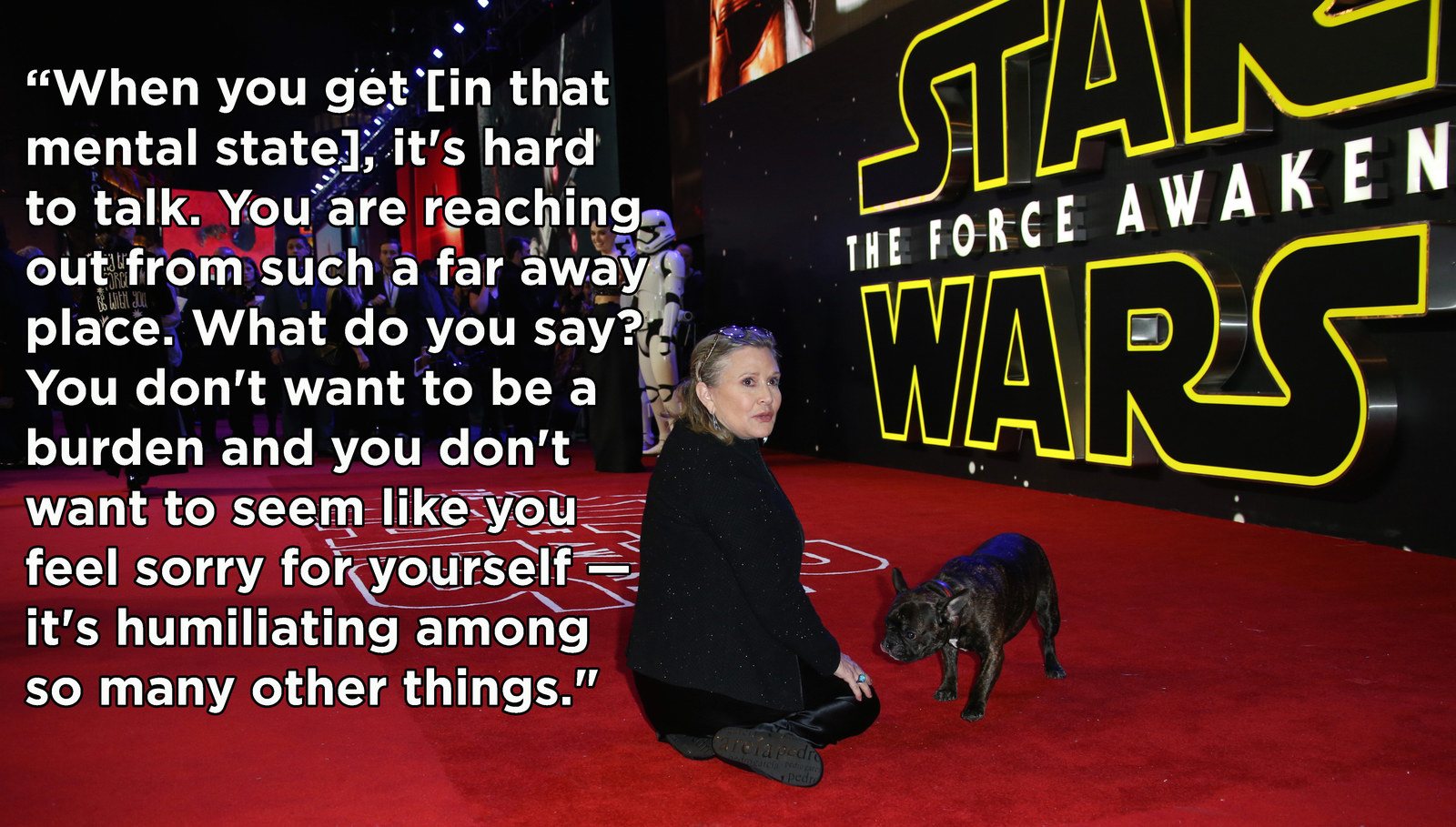 7.
On giving yourself credit: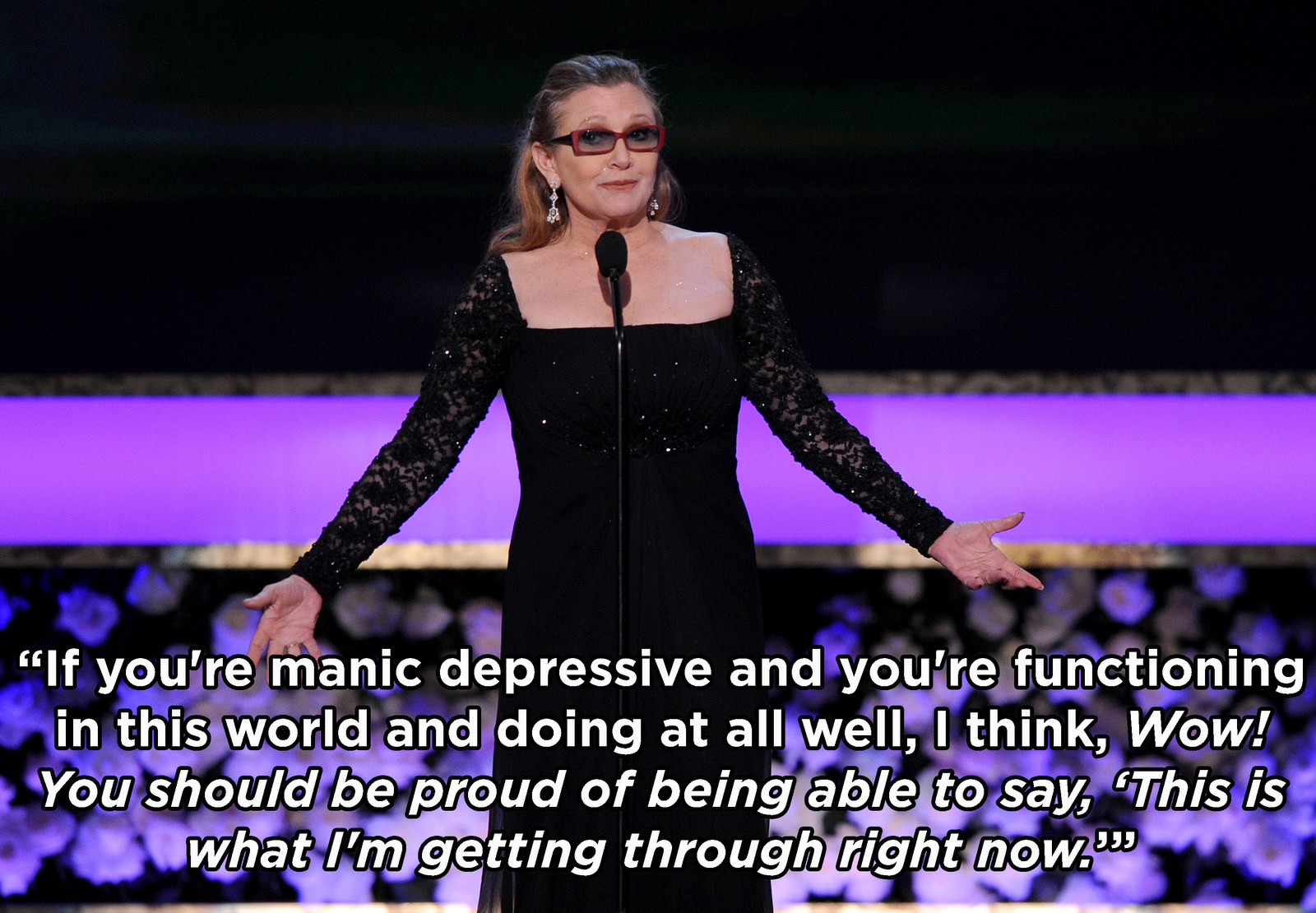 8.
On finding your own "normal":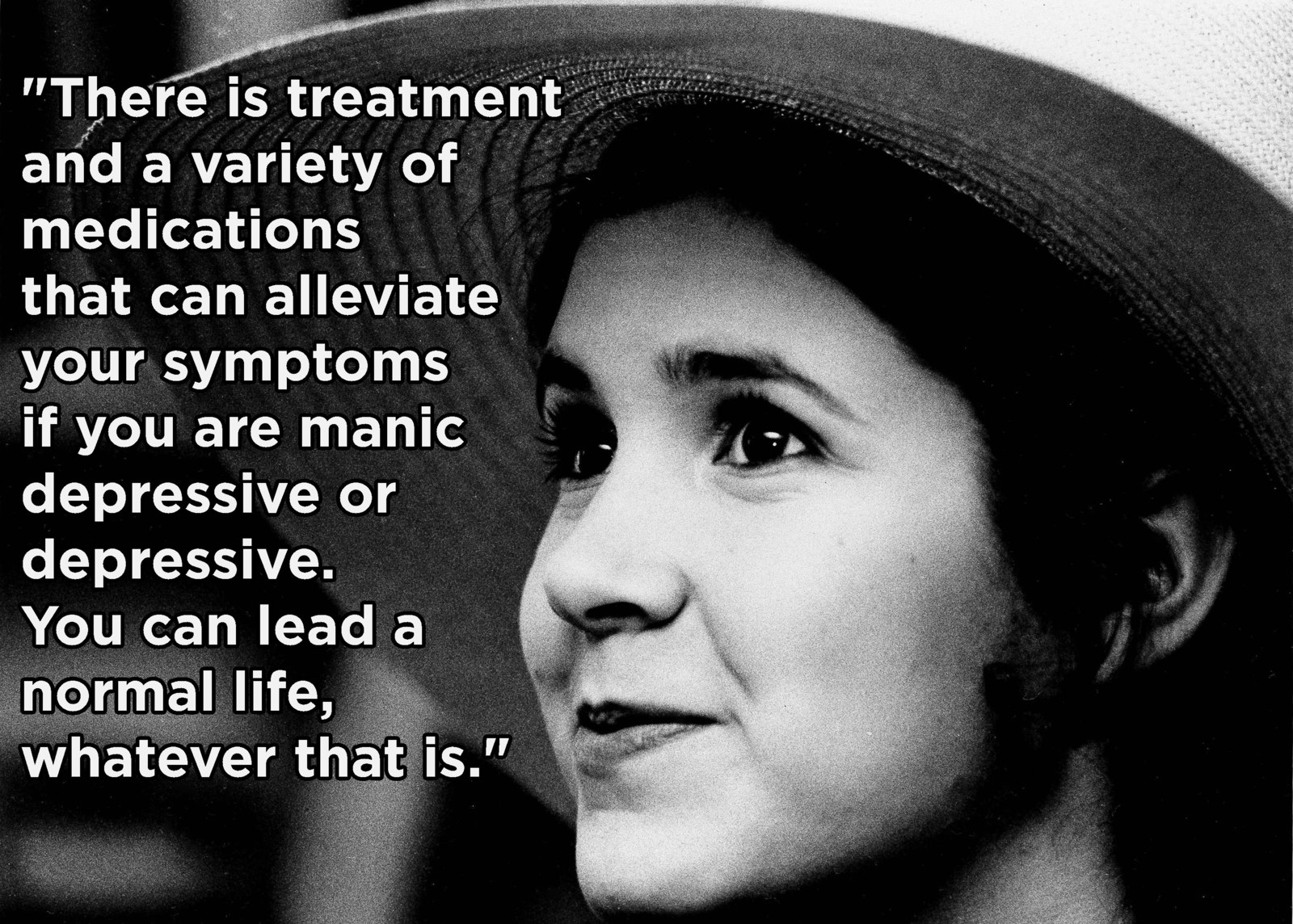 9.
On making peace with yourself: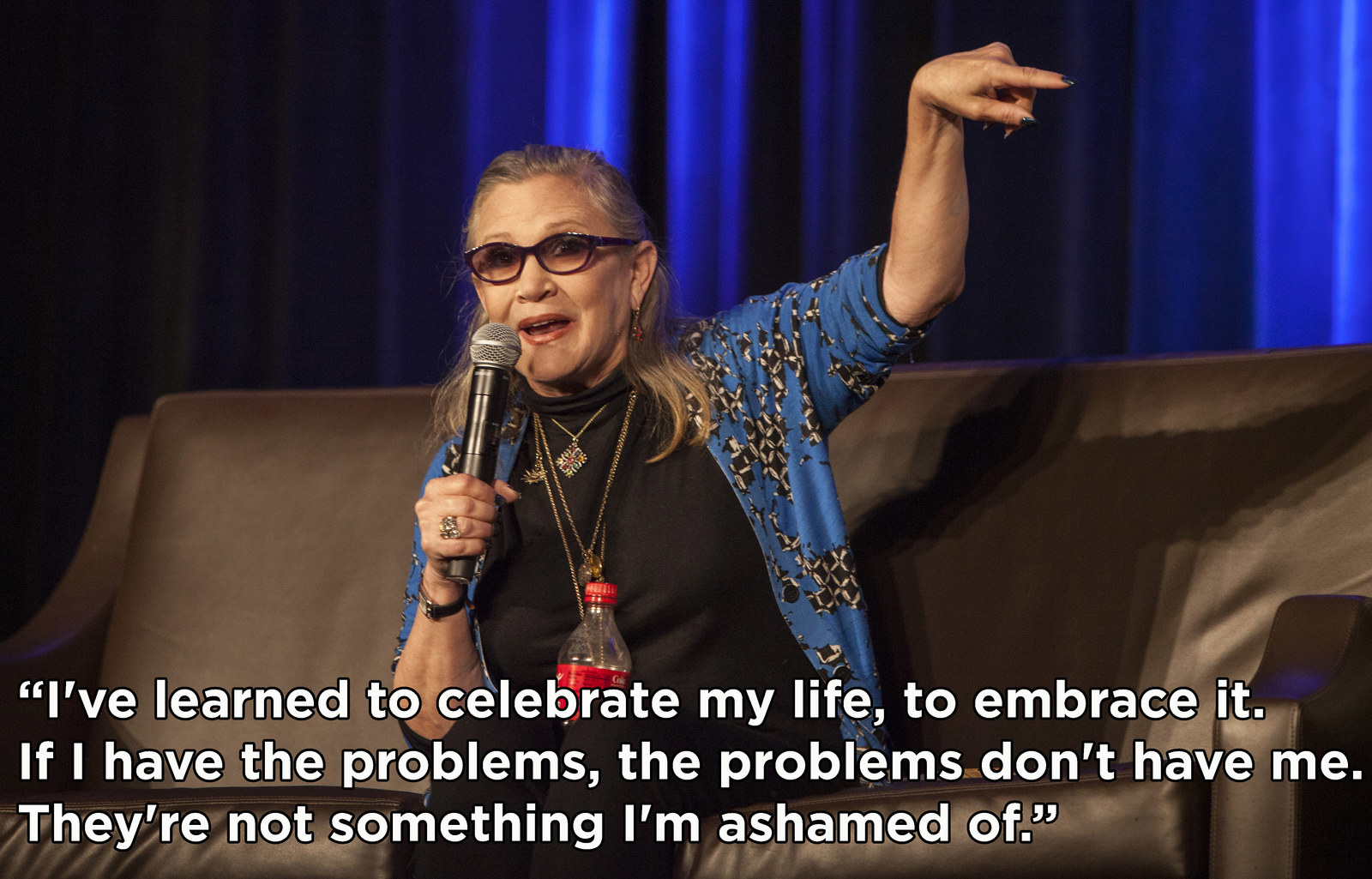 10.
On not being defined by your mental illness: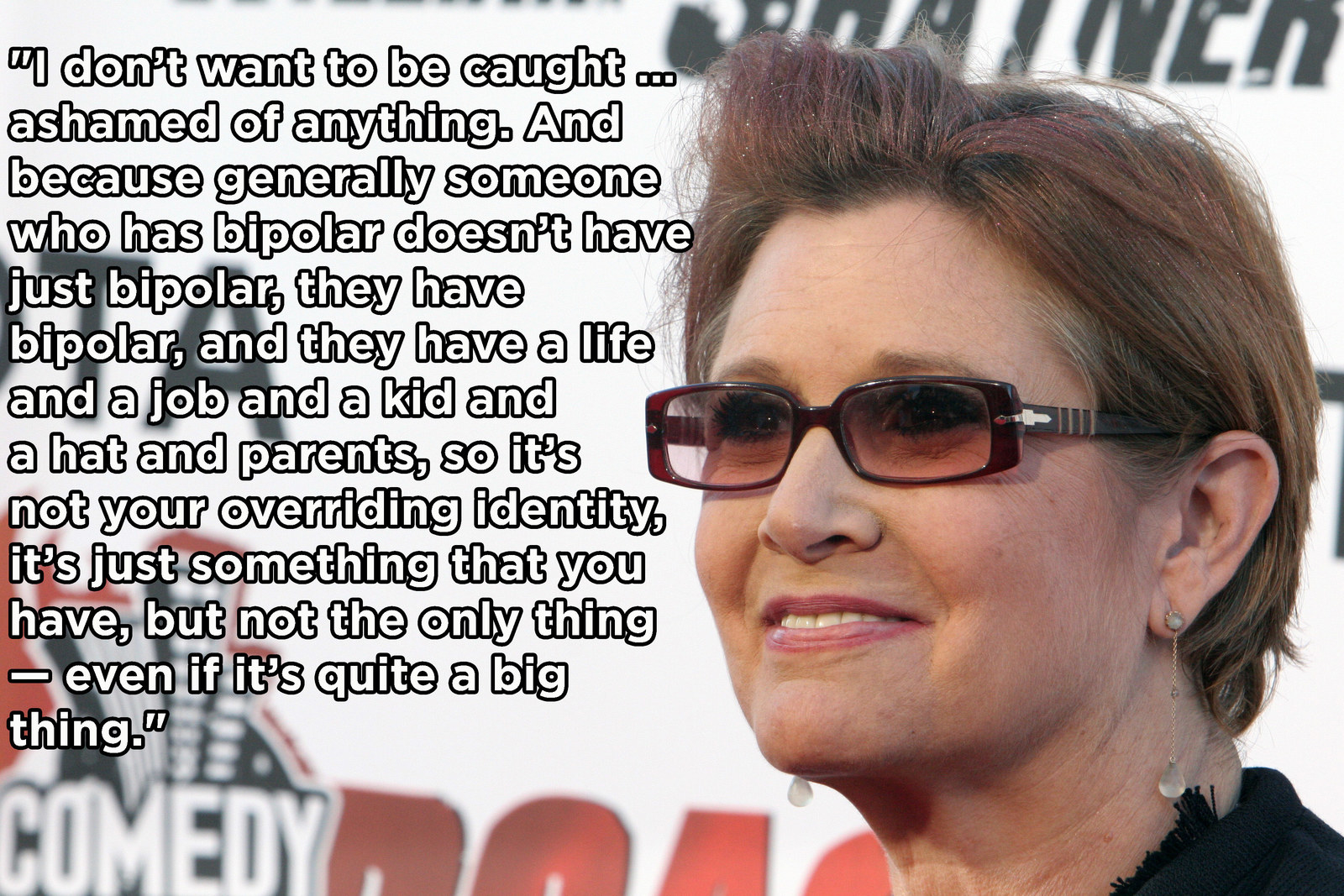 11.
On being a mental health advocate: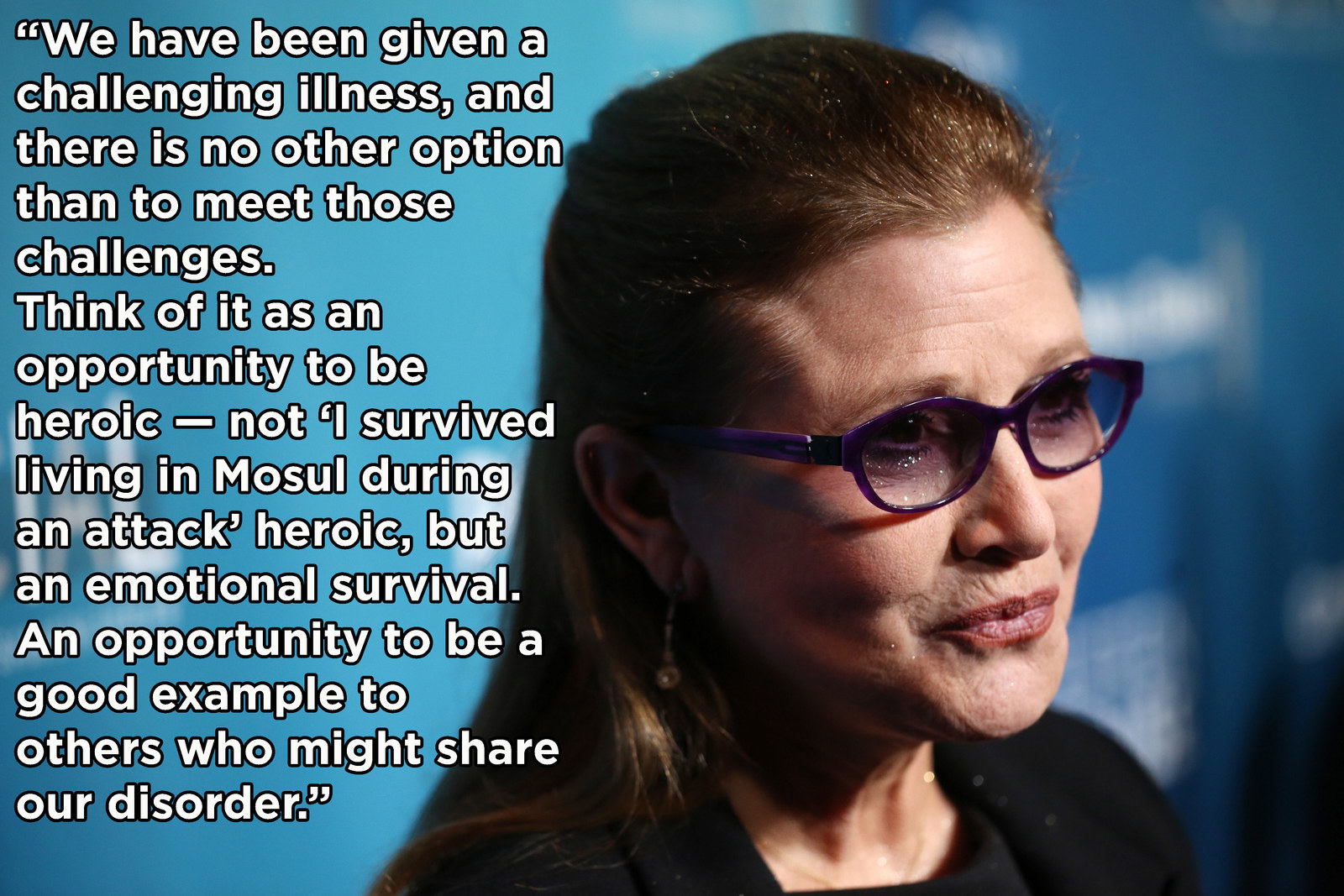 12.
On the advice she'd give to a young woman struggling with bipolar disorder: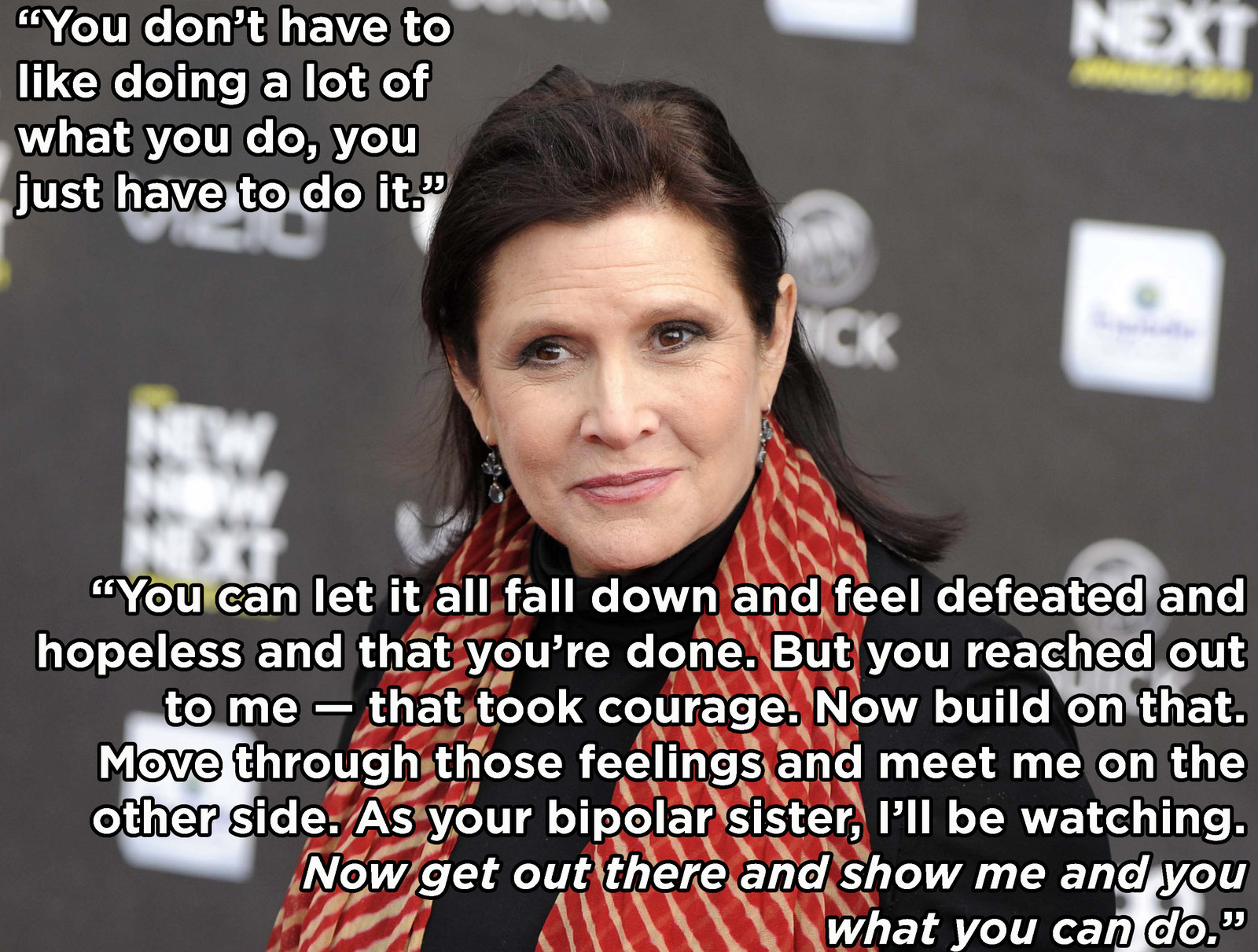 13.
On being comfortable with yourself and your mental health: