Sorry, TomDaya fans — it looks like your faves probably aren't engaged just yet.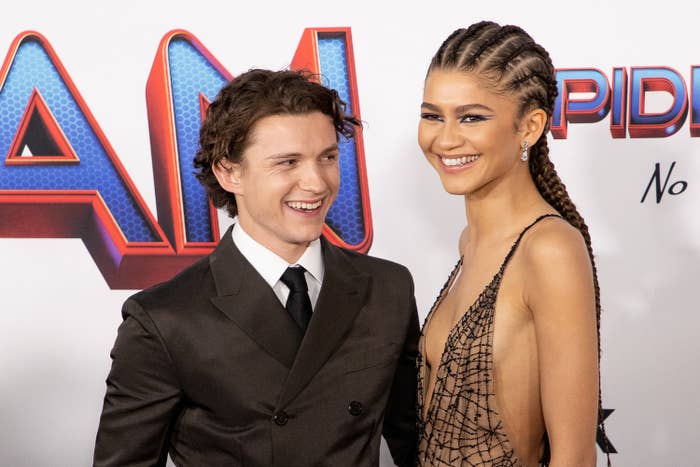 If you've been on the internet this week, you might have heard "reports" that Tom Holland and Zendaya have taken their relationship to the next level.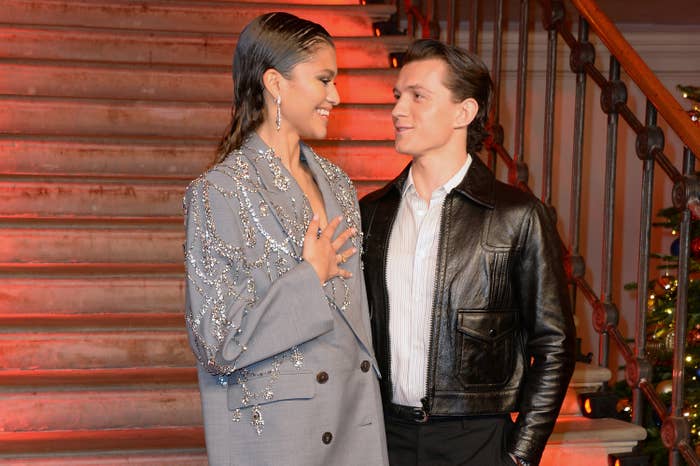 For a bit of context, it's first important to say that it isn't entirely clear where or how this rumor started.
It seemed to pick up traction late on Tuesday after an unverified Twitter account called Pop Hive — which has 166K followers and describes itself as "the #1 pop community in the world" — tweeted a photograph of the pair, saying they were "reportedly engaged."
Despite not naming a source or indicating where these "reports" originated from, the tweet quickly went viral, and has since racked up more than half a million likes and 46,000 retweets.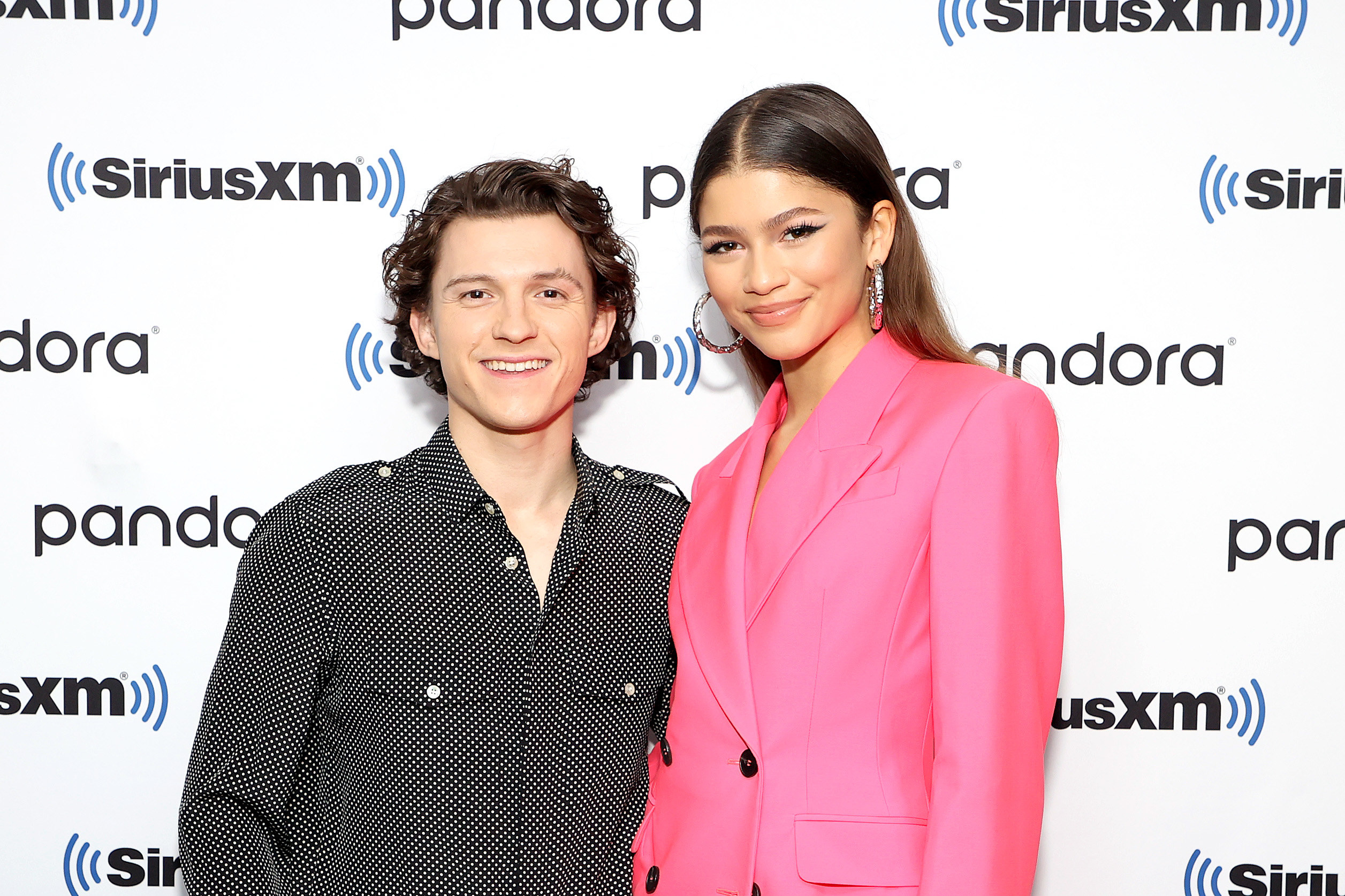 It didn't take long for a ton of other unverified pop culture accounts to jump on the bandwagon, and by Wednesday evening, Twitter had broken out in mass hysteria over the possibility of a TomDaya wedding.
A little bit of detective work suggests that the engagement theory may have been a result of an Us Weekly article published over a week ago, in which an insider described their current relationship as "serious and permanent."
A source told the outlet that Tom and Zendaya — who met in 2016 while working on Spider-Man: Homecoming — are "planning for a real future together" after more than a year of dating.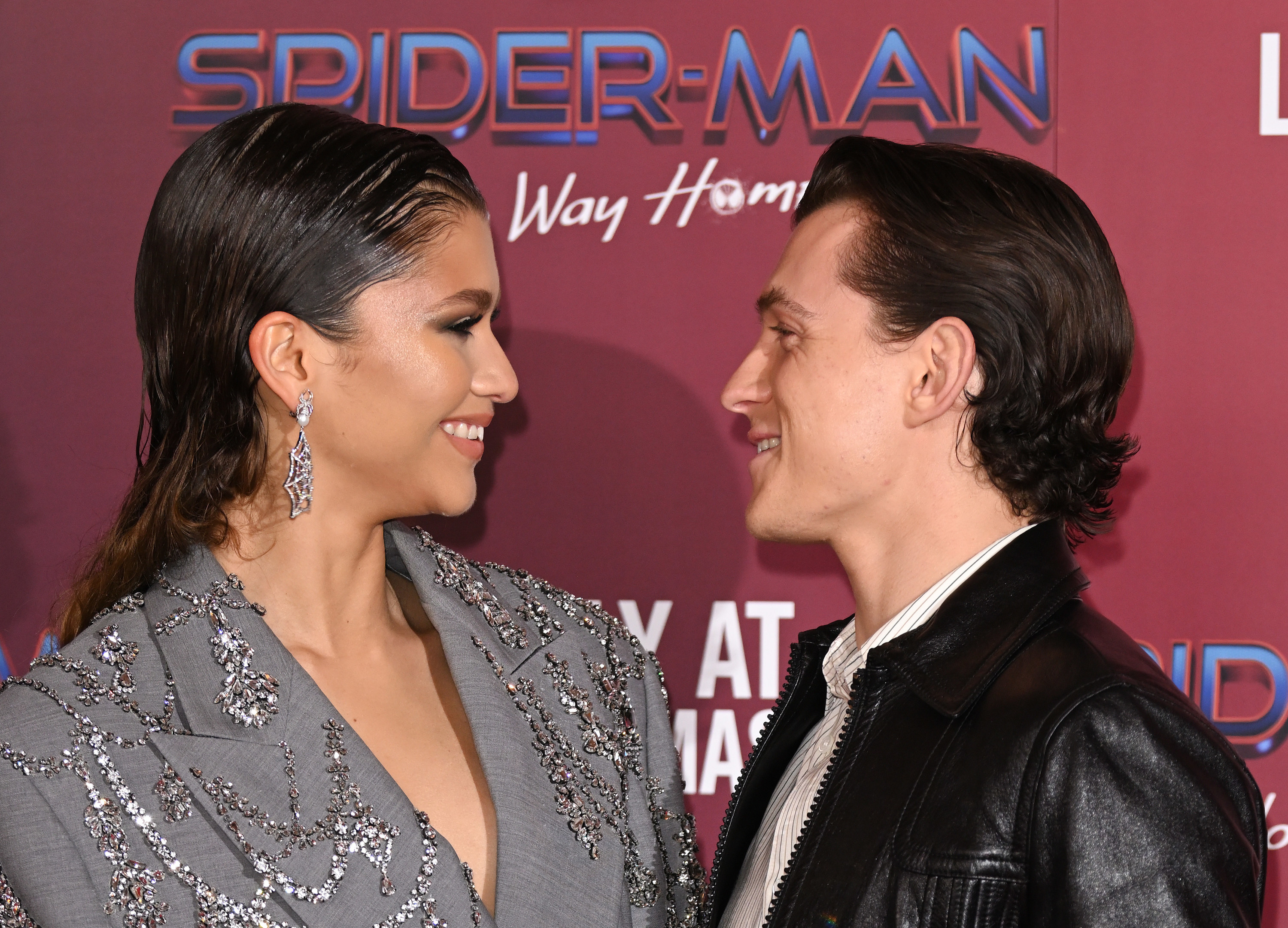 "They're both in settling-down mode," the insider said of the two 26-year-olds.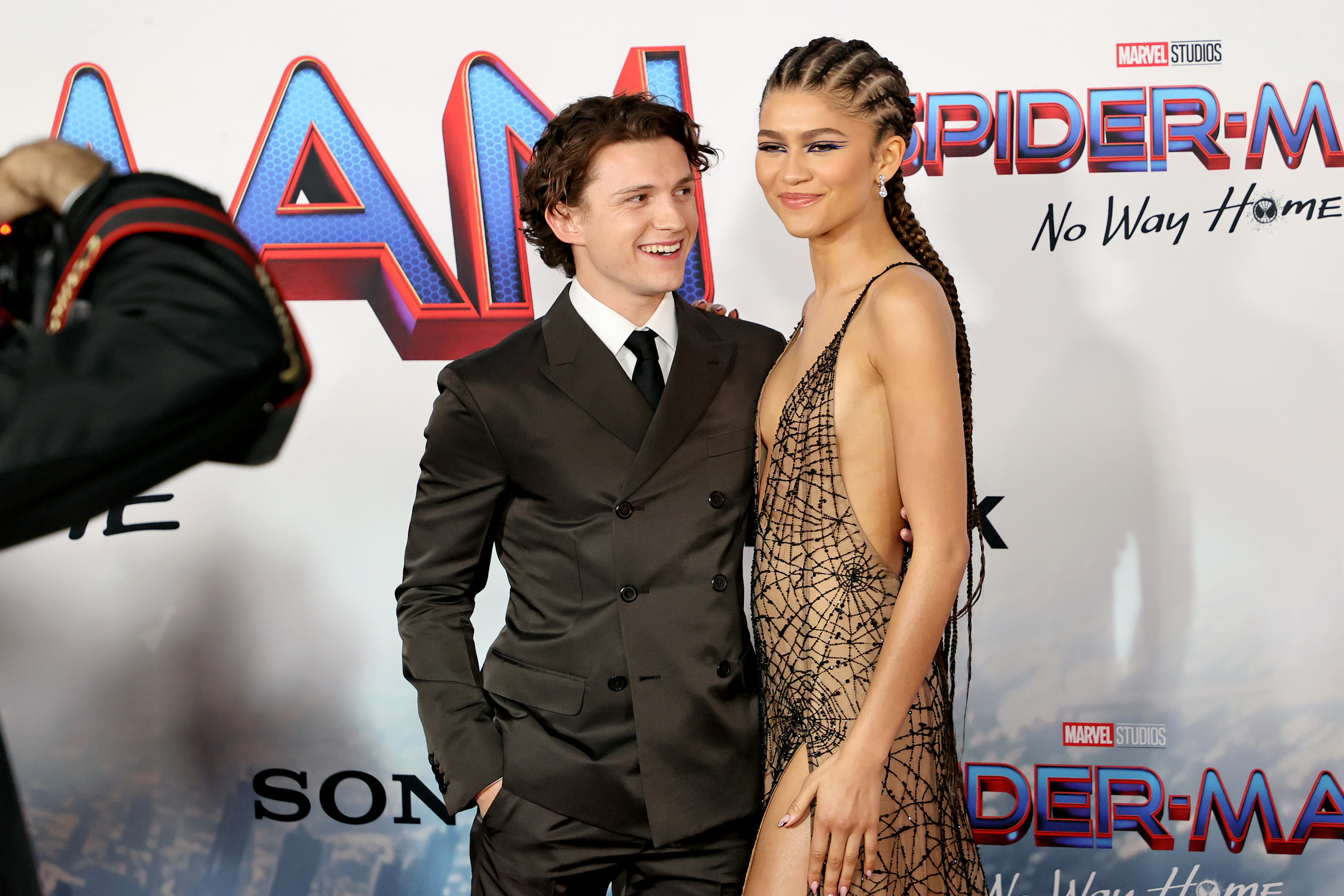 Tom and Zendaya themselves are notoriously private when it comes to their relationship, and so it'll come as no surprise to hear that neither of them has addressed the rumors.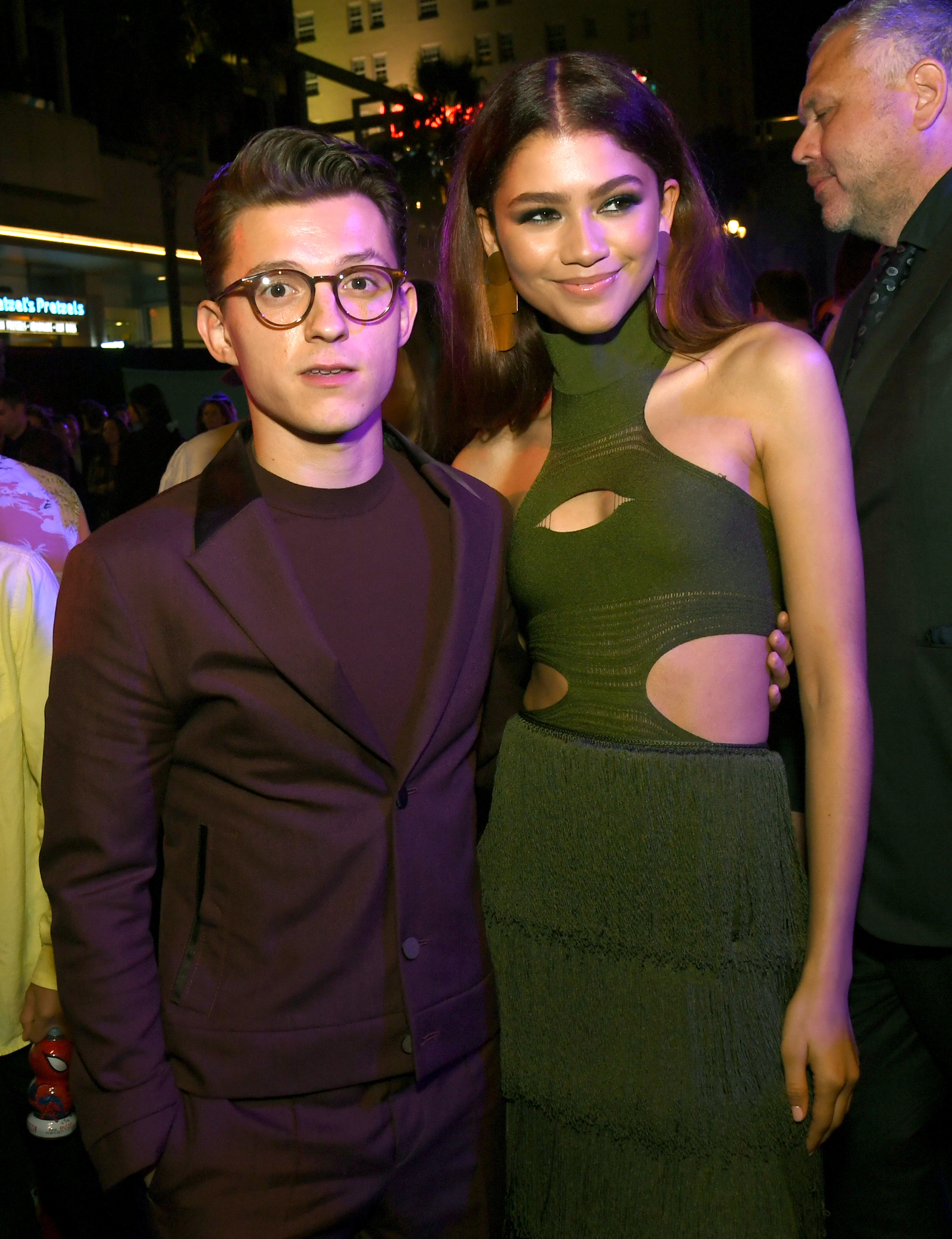 However, it looks like Zendaya's mom, Claire Stoermer, might have stepped in on her daughter's behalf to put a stop to the speculation once and for all.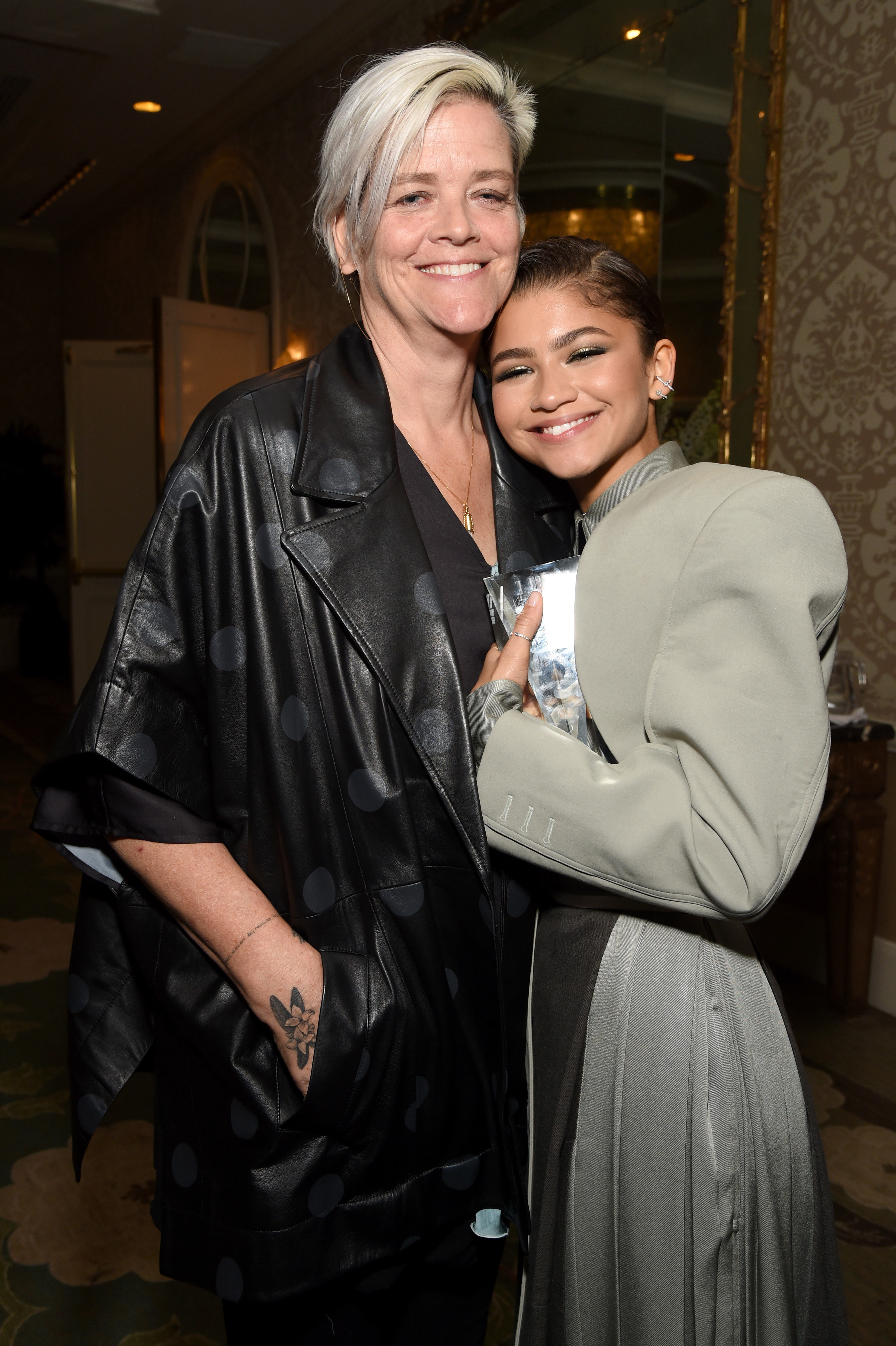 On Wednesday evening, Claire took to her Instagram page to share a cryptic message about "clickbait."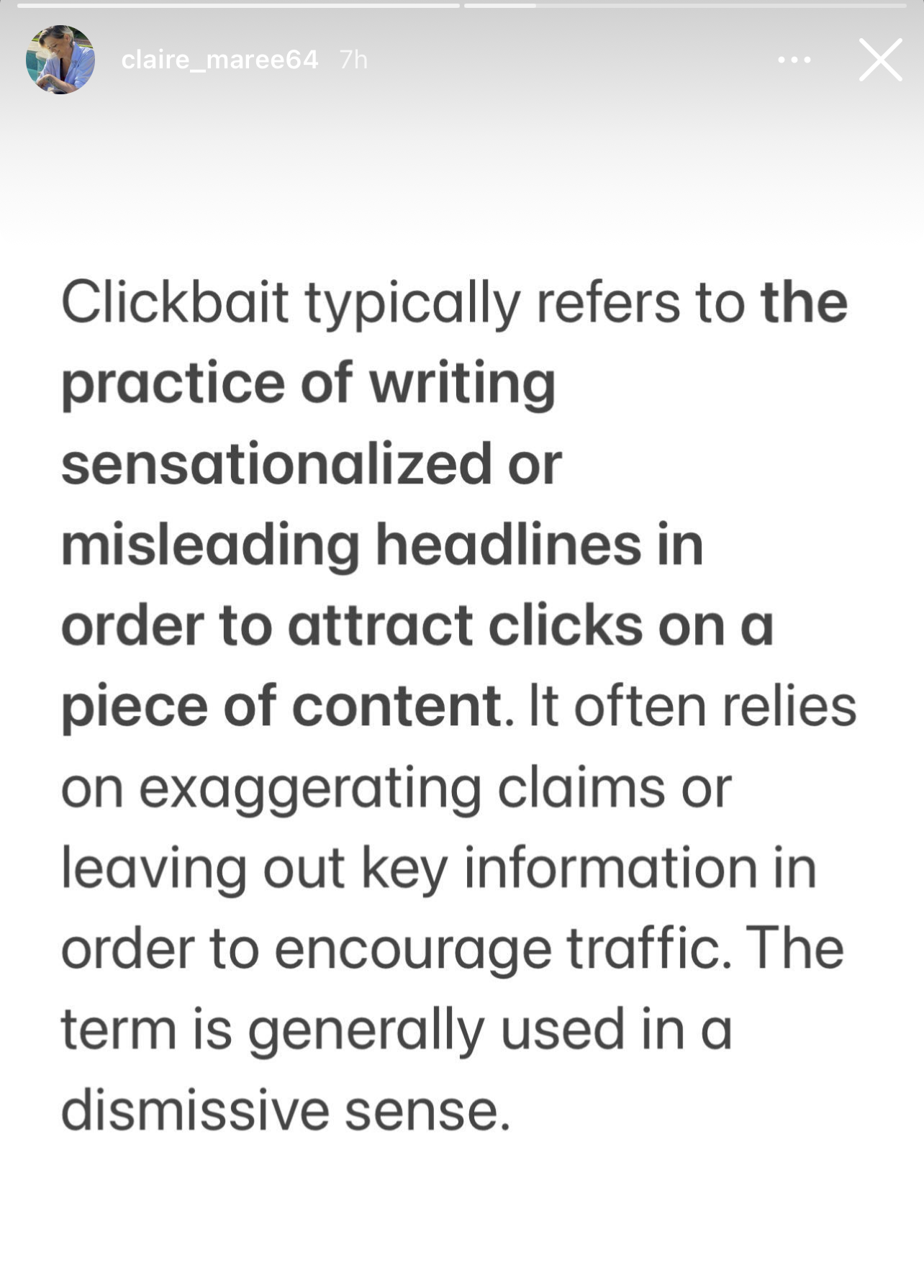 "Clickbait typically refers to the practice of writing sensationalized or misleading headlines in order to attract clicks on a piece of content," the quote read. "It often relies on exaggerating claims or leaving out key information in order to encourage traffic."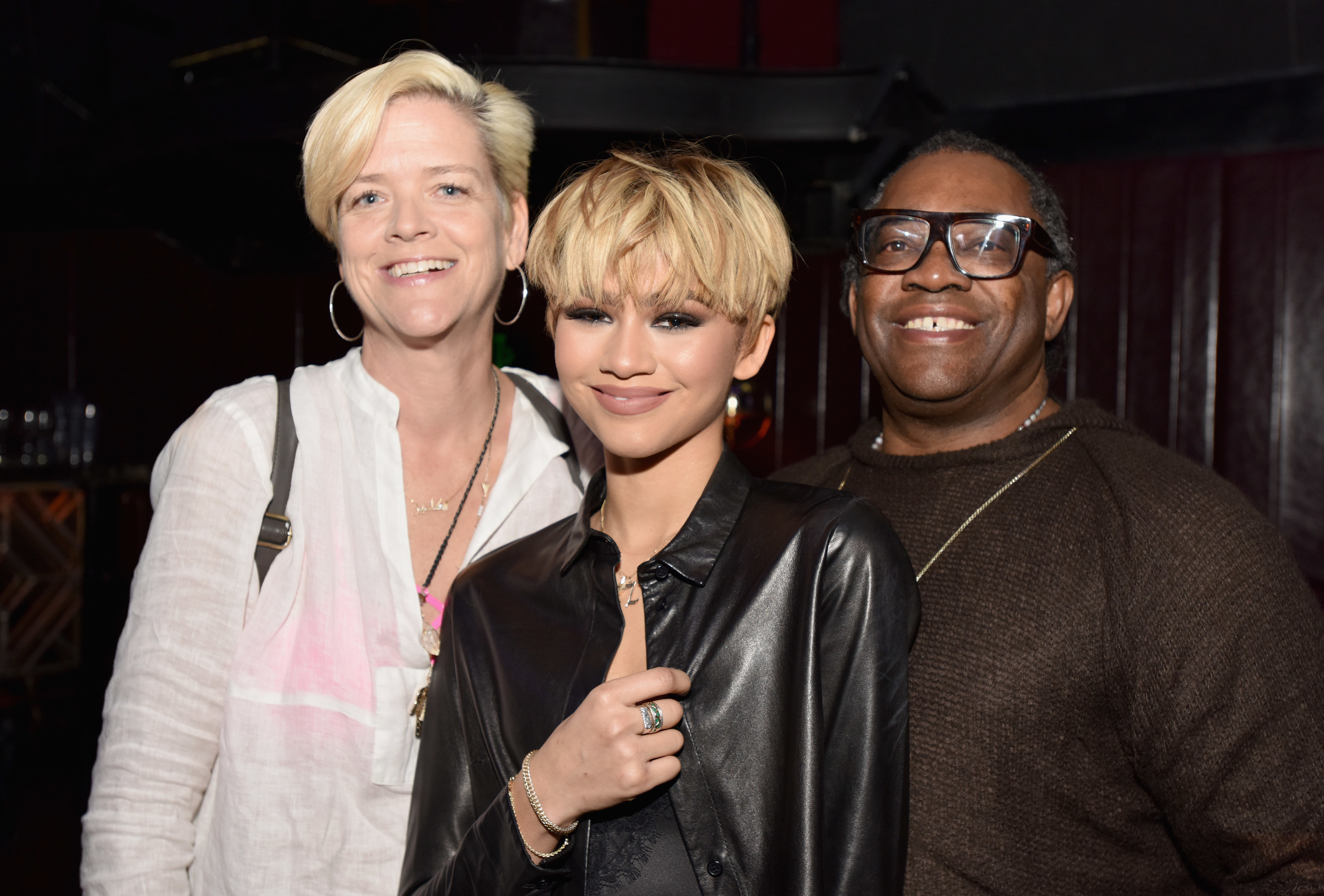 "The term is generally used in a dismissive sense," the message went on.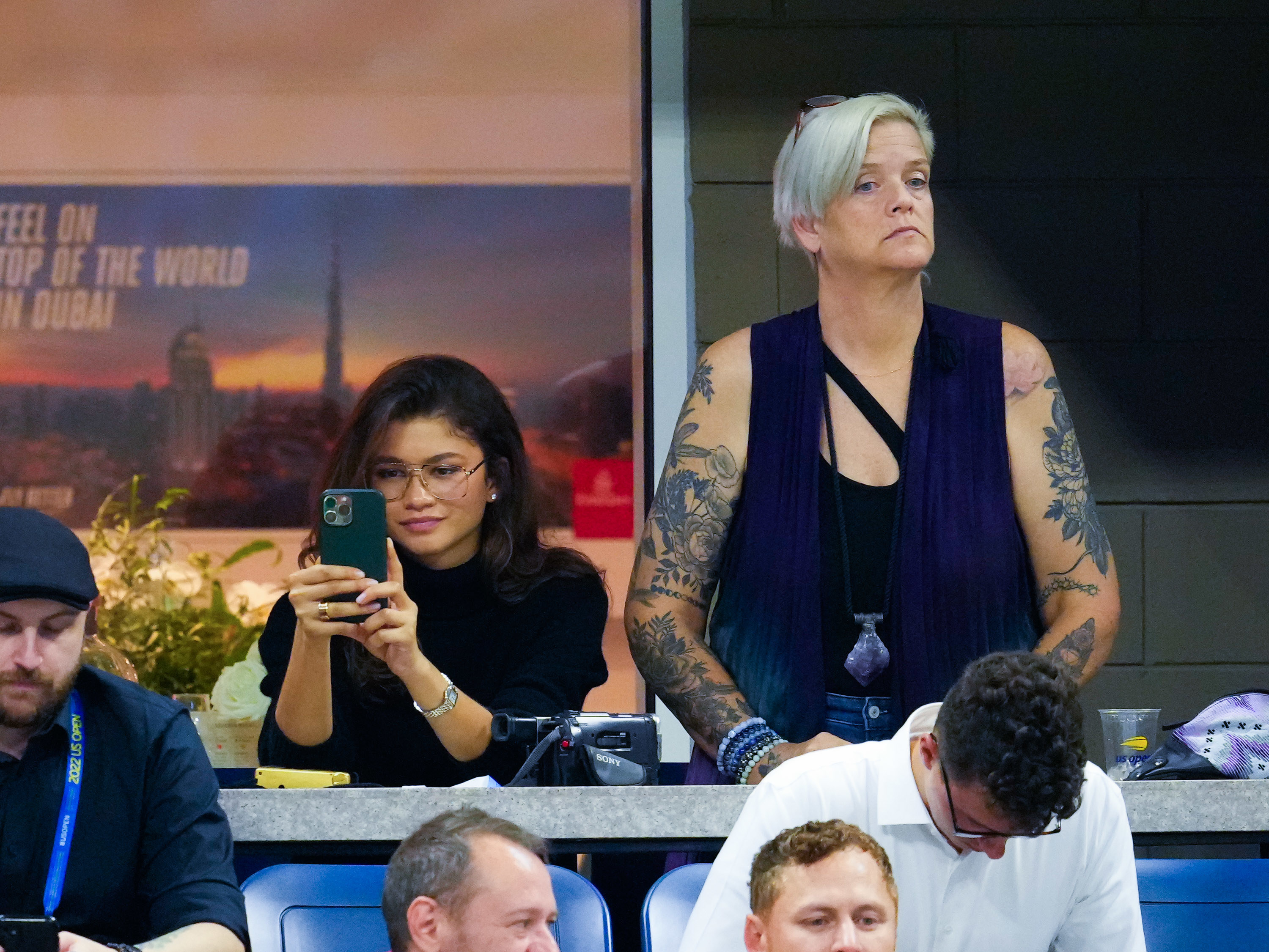 The passage appears to have been taken from an online dictionary, and by sharing it amid all the speculation, the inference is pretty clear that Claire is warning fans to exercise caution when consuming their news.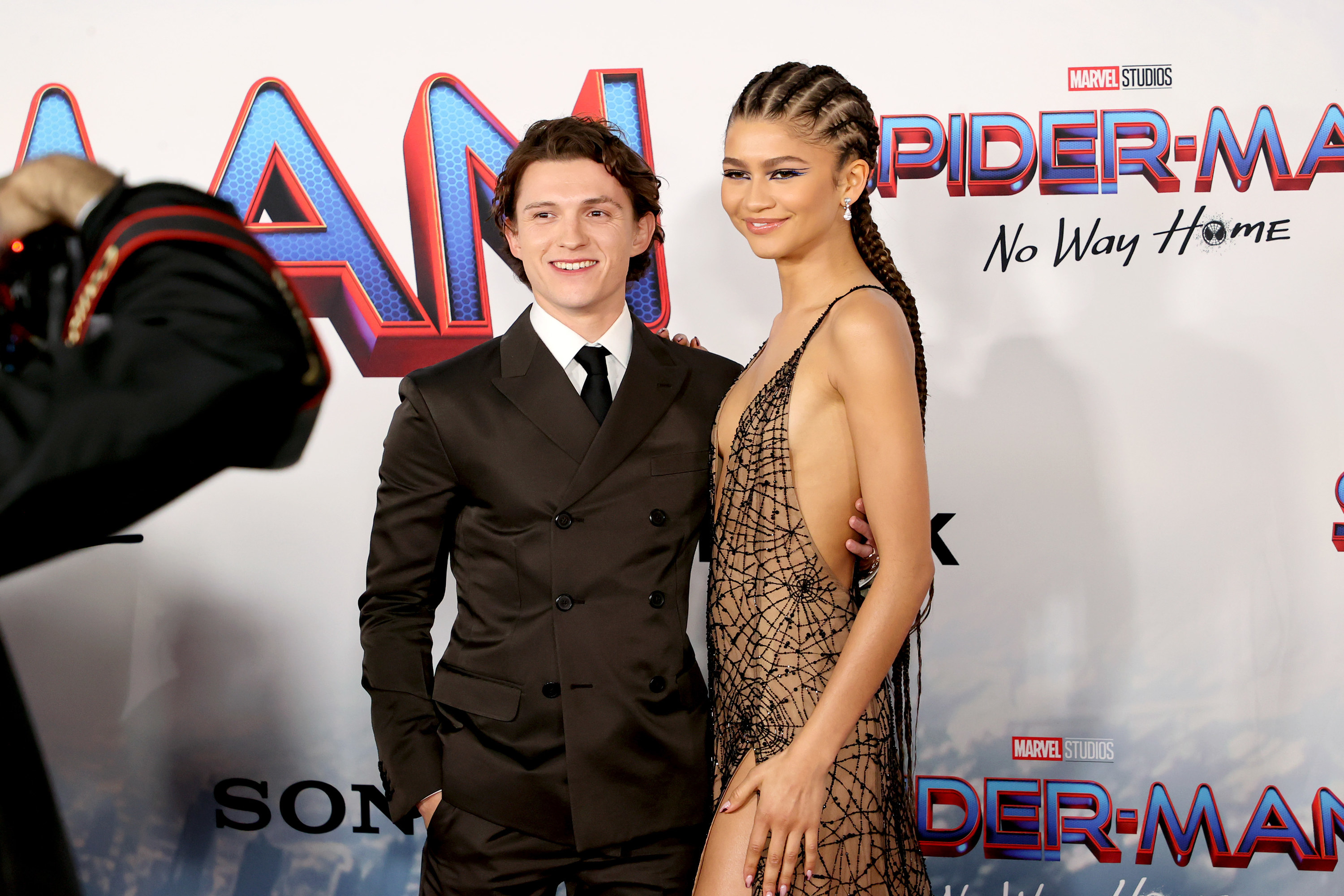 So, with that, I think it's safe to conclude that TomDaya probably won't be tying the knot anytime soon.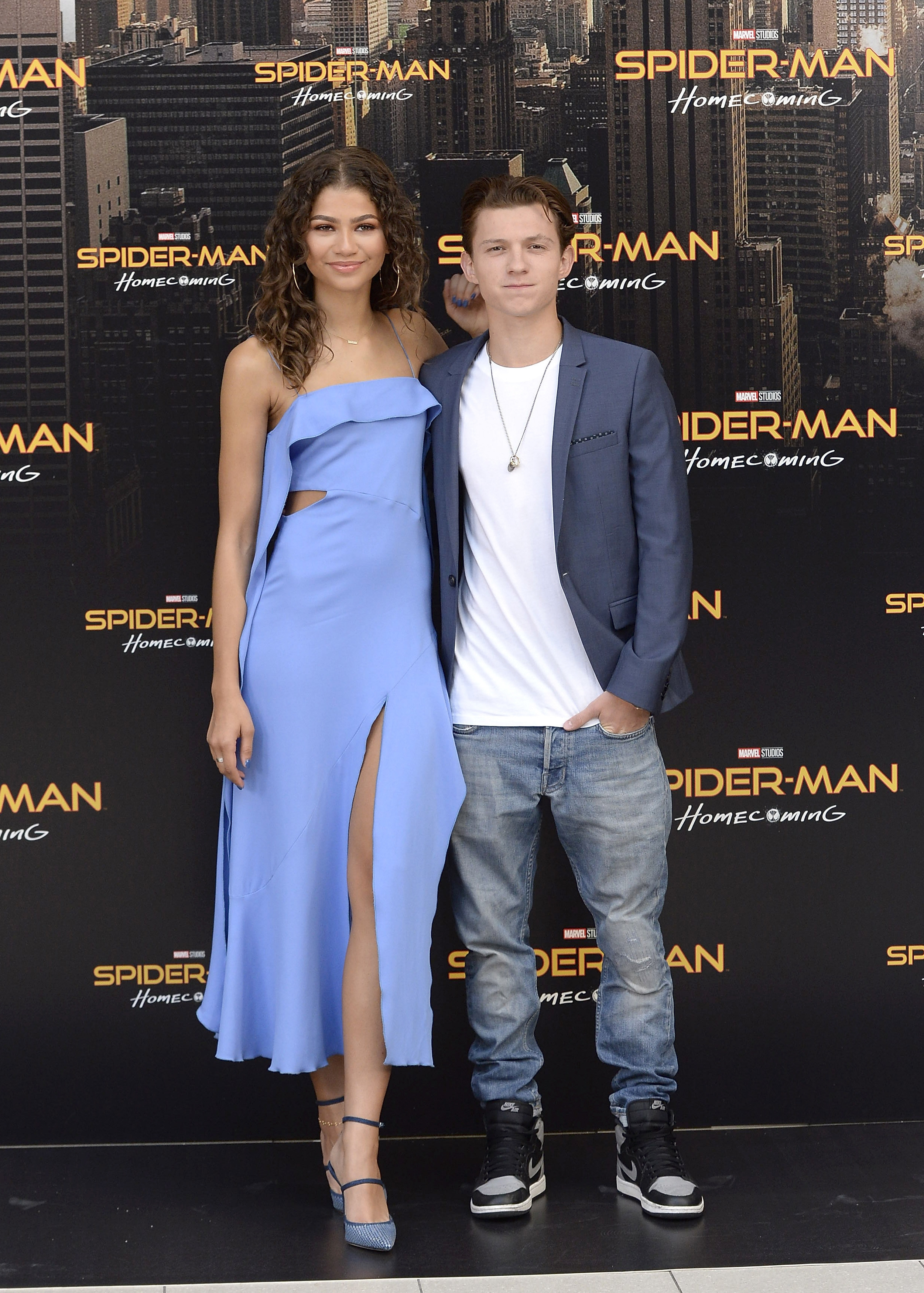 Of course, the "reports" of their engagement come after numerous comments from Tom and Zendaya about wanting to protect their relationship from public scrutiny, with Tom telling GQ last November that one of the "downsides" to their fame is a lack of privacy.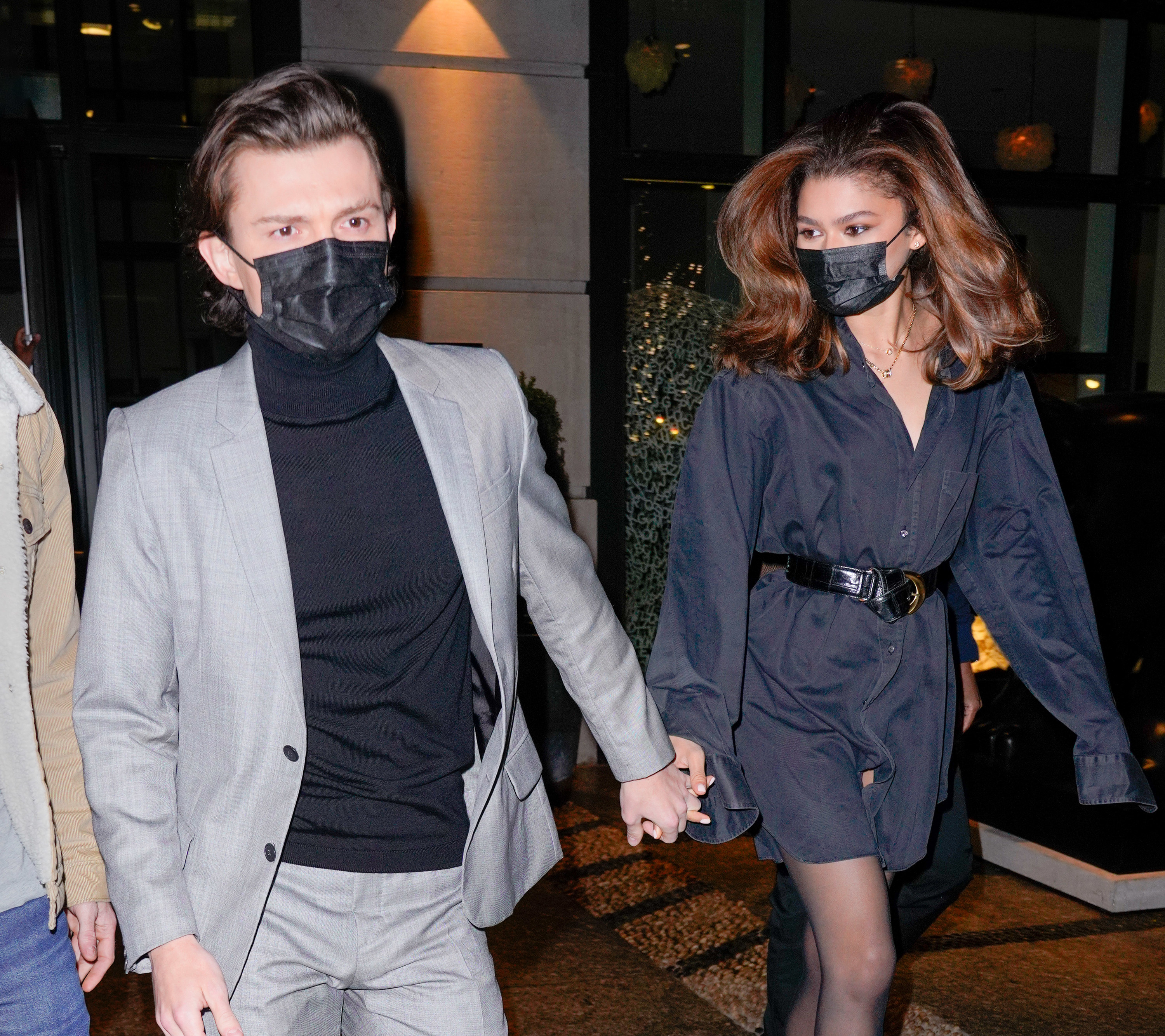 At the time, the actor spoke candidly about a viral moment in July 2021, when his and Zendaya's romance was exposed to the world after the two costars were photographed kissing in a car.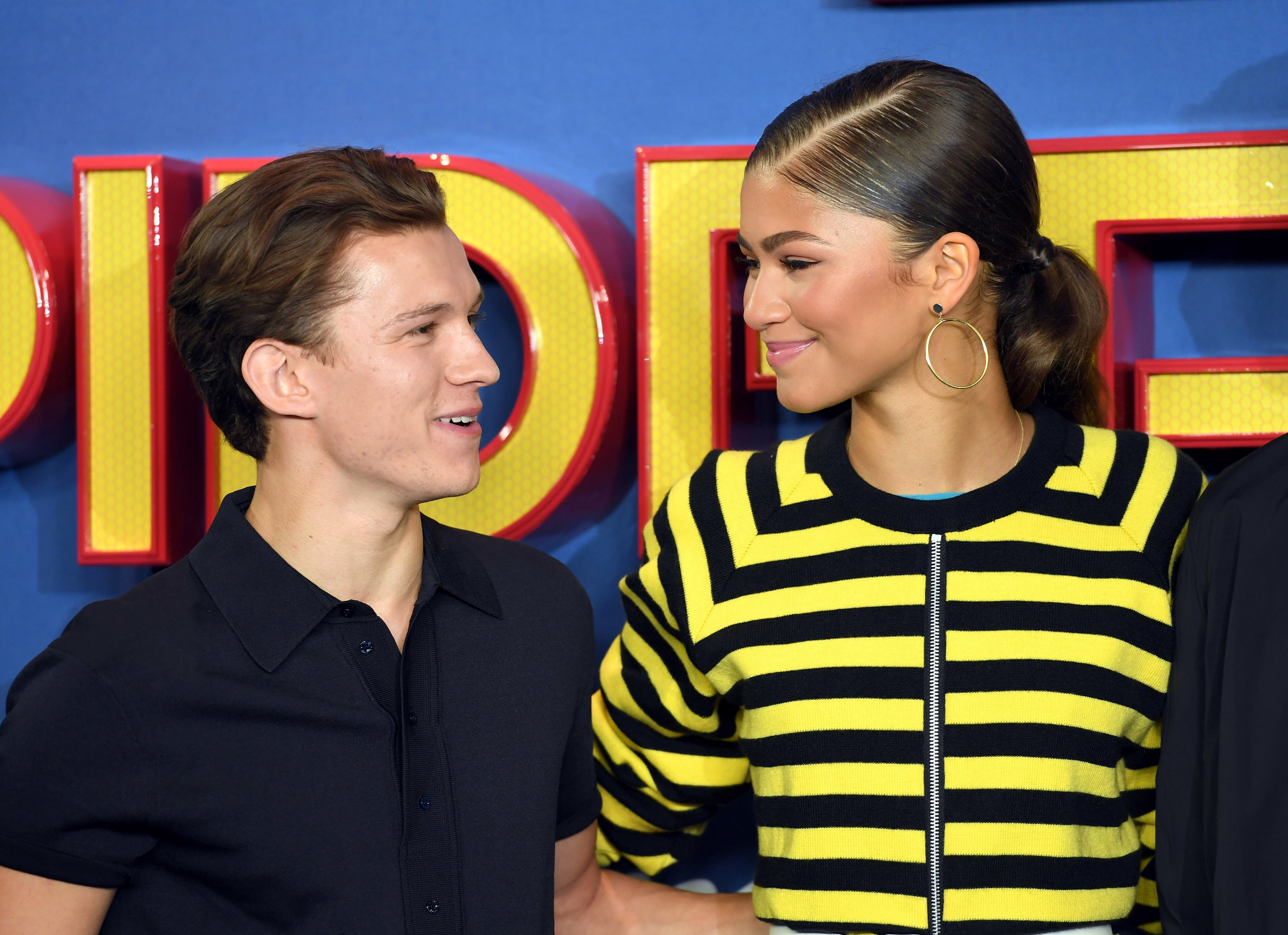 "A moment that you think is between two people that love each other very much is now a moment that is shared with the entire world," he said, reflecting on the private PDA, which ultimately served as the first confirmation of their romantic relationship.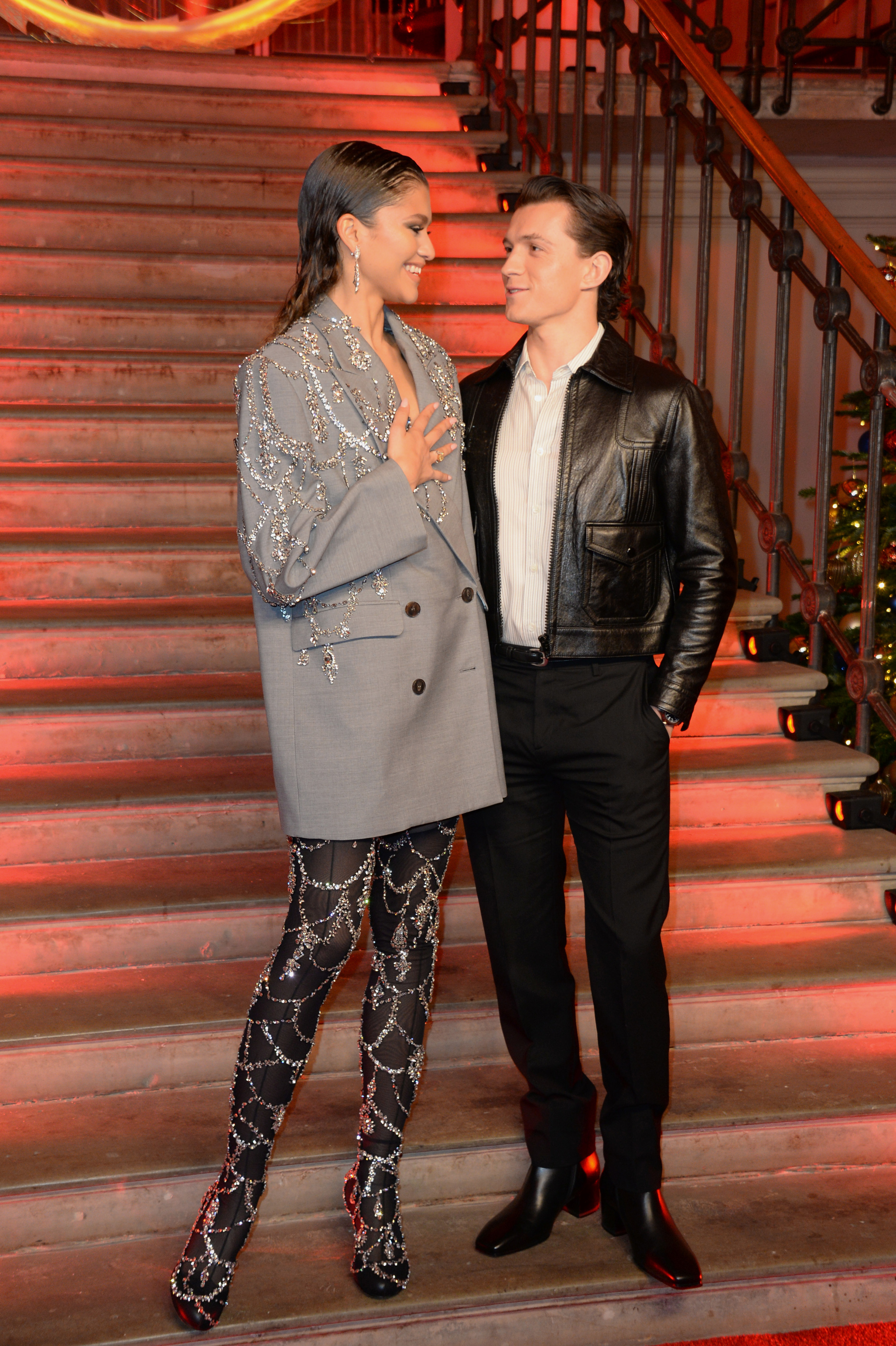 "We sort of felt robbed of our privacy," he added.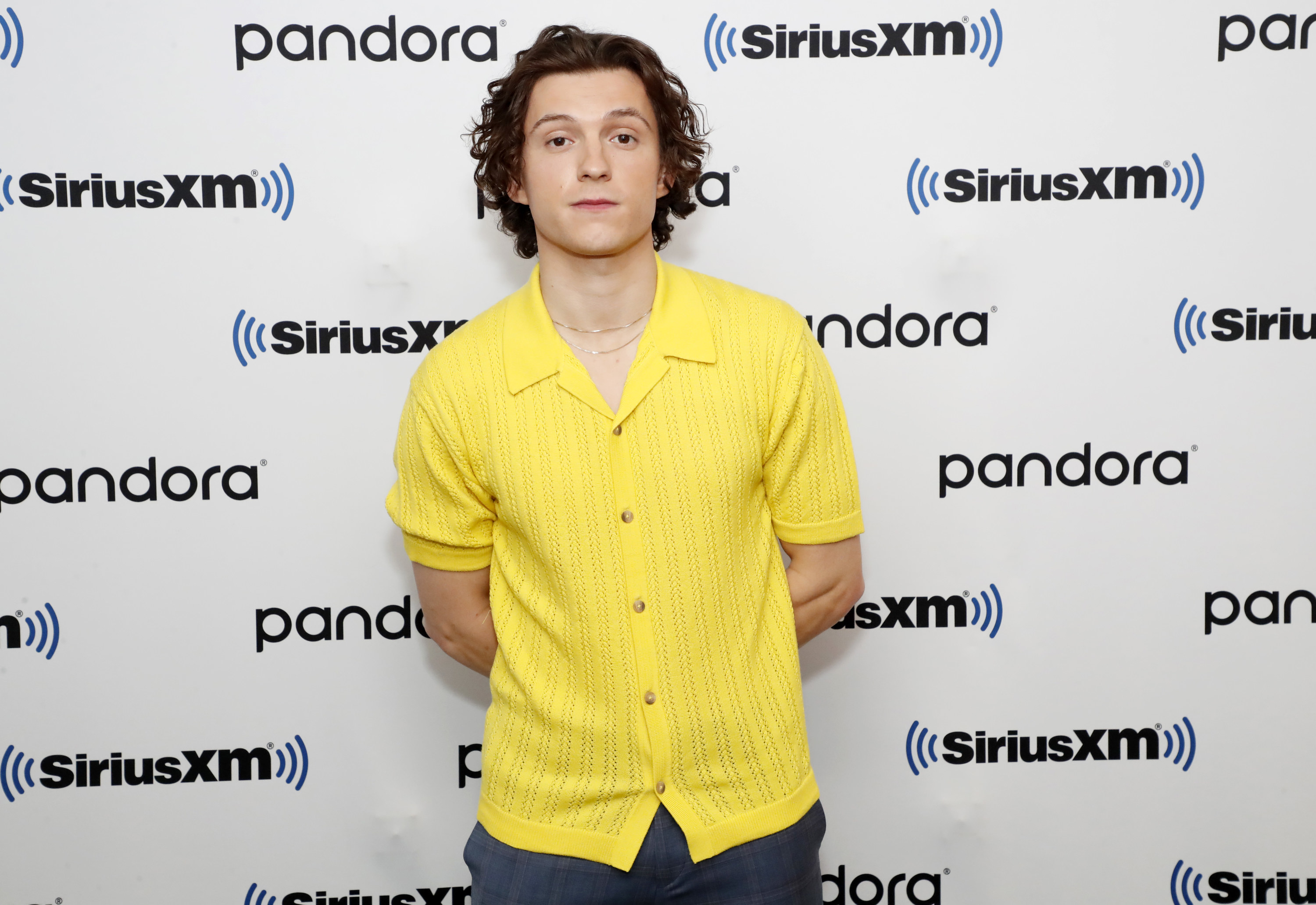 In the same interview, Zendaya also weighed in on the viral photographs, telling the outlet that the experience was "weird and confusing and invasive."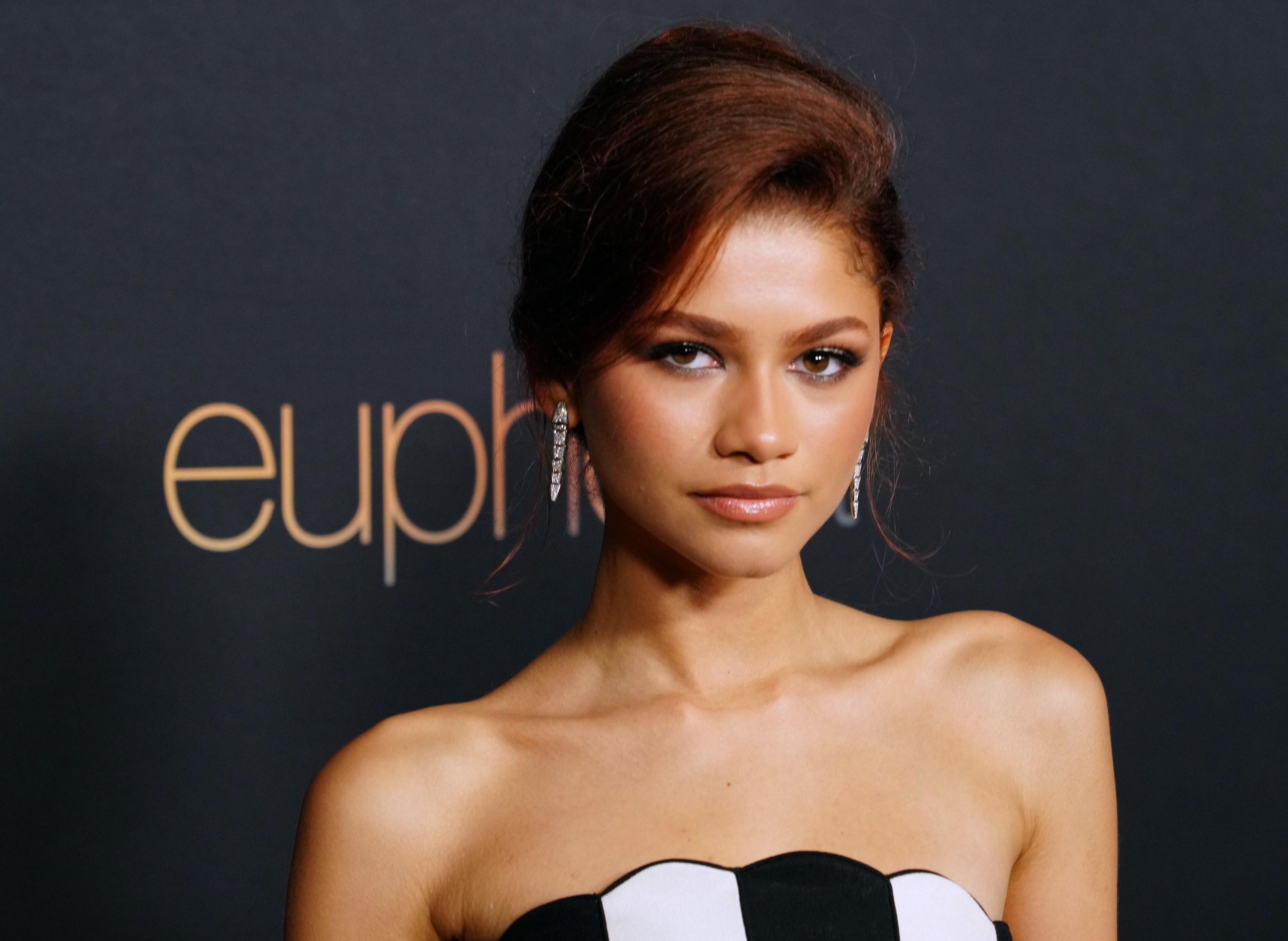 "The equal sentiment [we both share] is just that when you really love and care about somebody, some moments or things, you wish were your own," she said, echoing Tom's comments.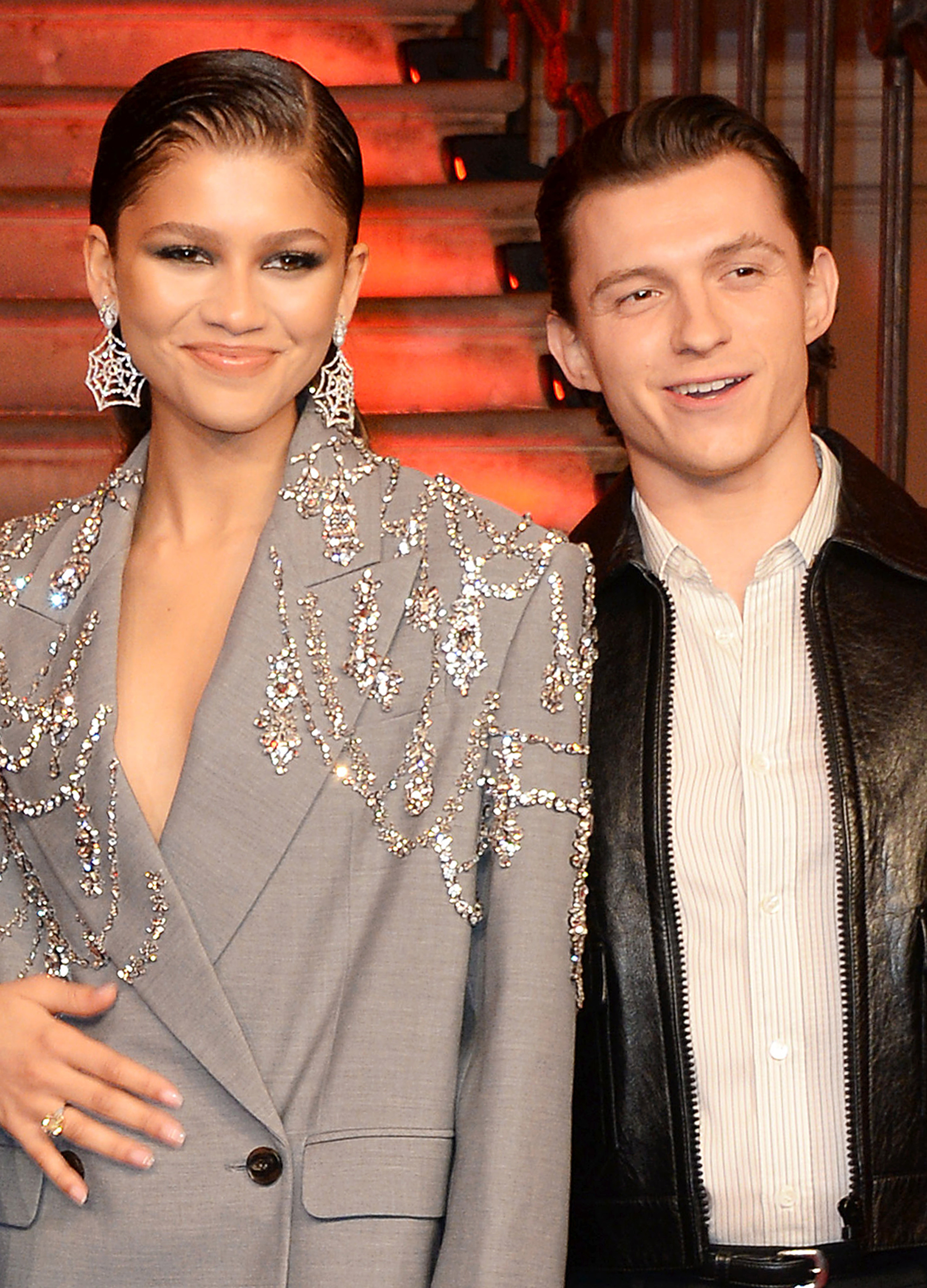 In the year since, the couple have noticeably taken time away from the spotlight, with Tom announcing in August that he's stepping away from social media for the sake of his mental health.
Zendaya has also kept a low profile while busy working on a number of new projects, including Dune 2.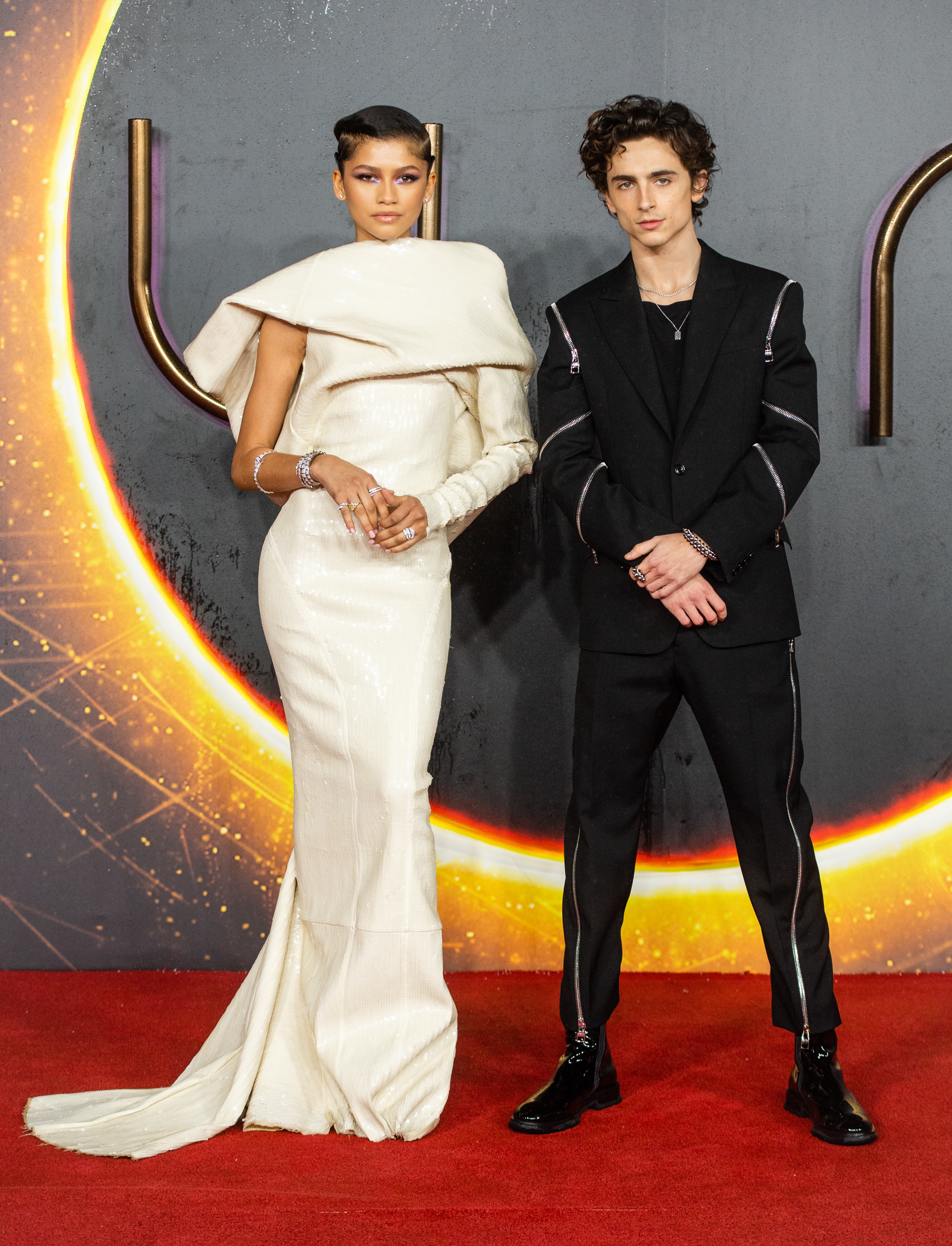 However, she took the time in September to attend the Emmys, where she left with the award for Outstanding Lead Actress in a Drama Series for her performance as Rue Bennett in Euphoria.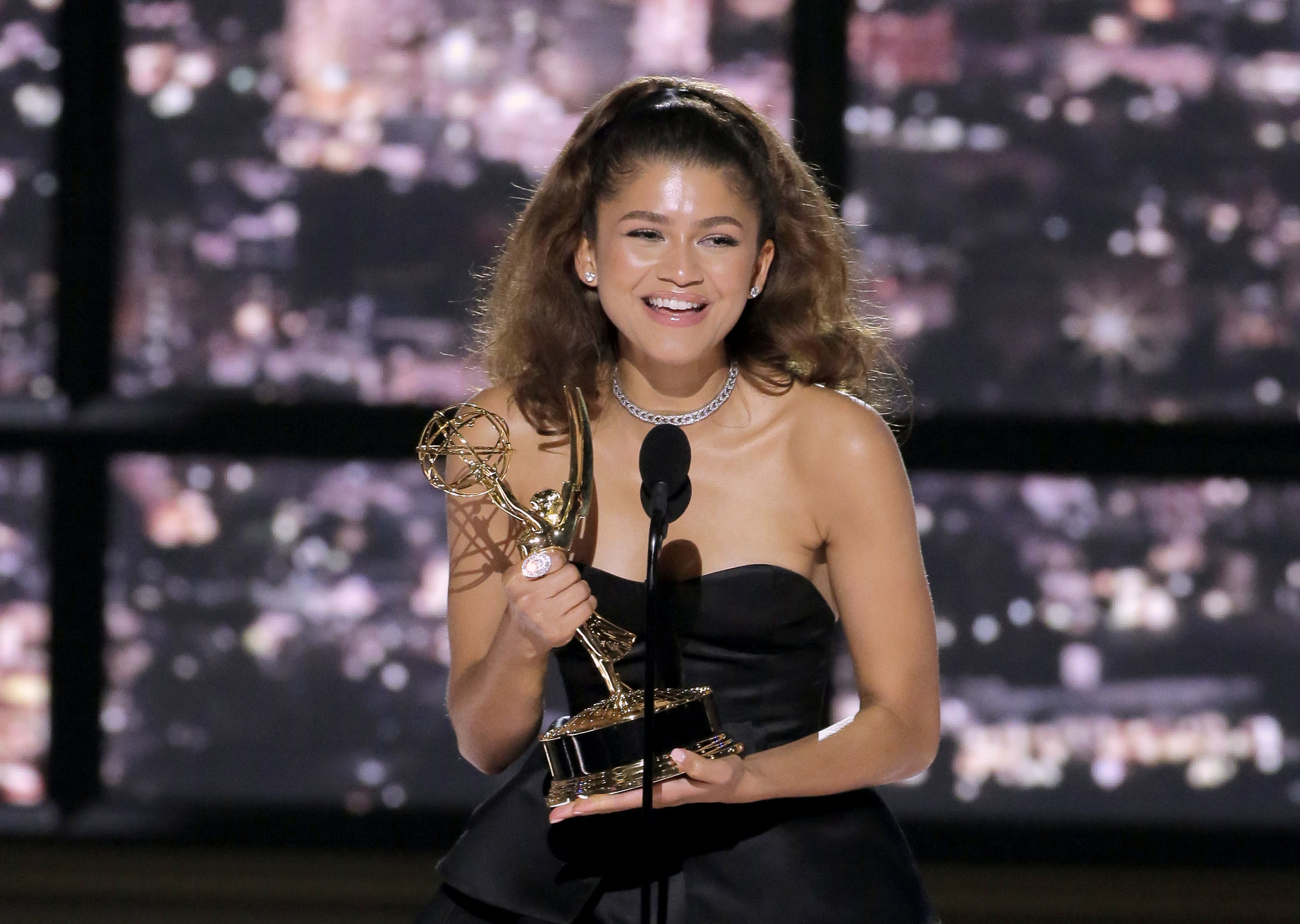 Though Tom wasn't in attendance at the ceremony, Zendaya gave fans an adorable piece of insight into their relationship, admitting that he was the first person she messaged after her win.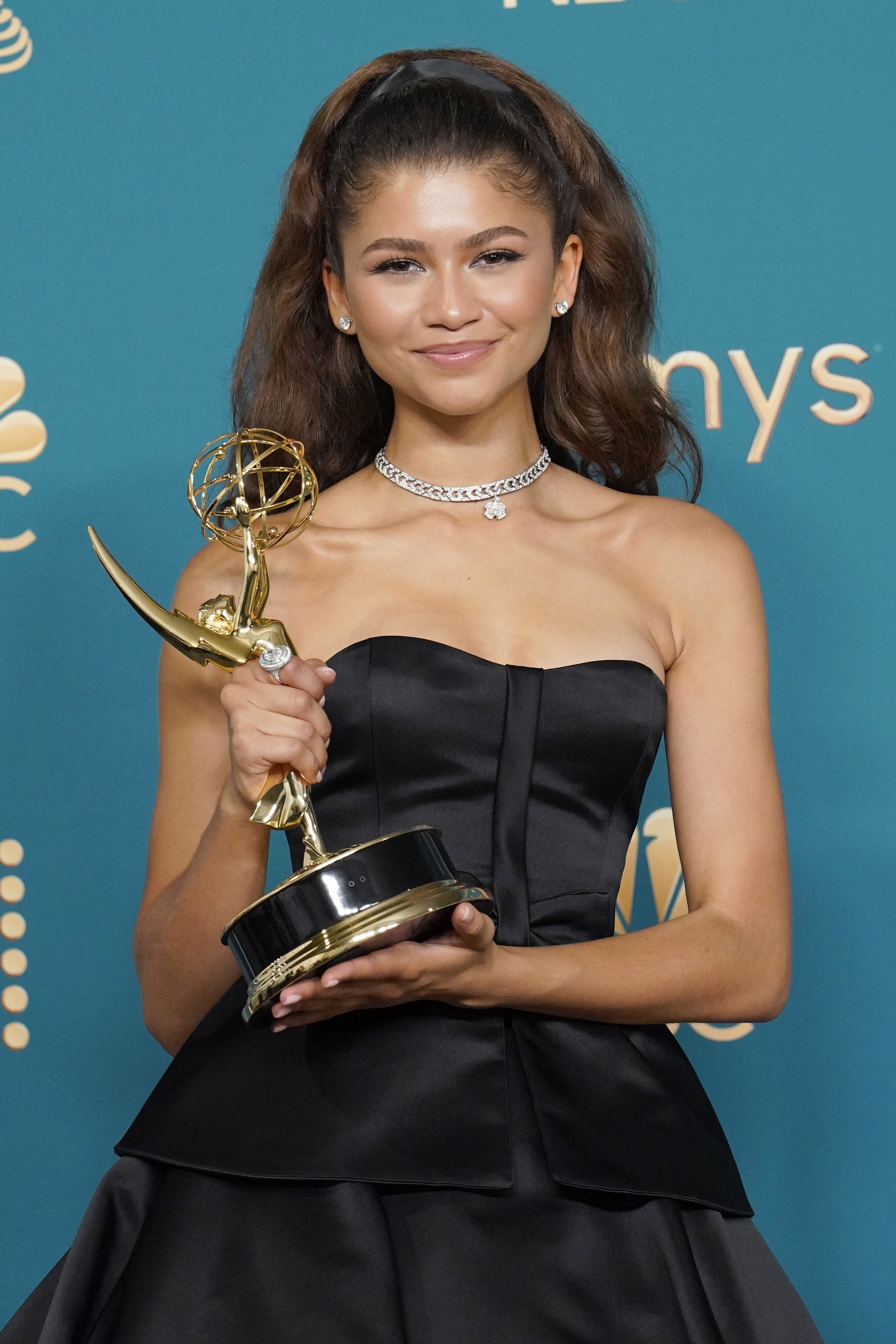 "I didn't have to text my mom because my mom was already there, she's here tonight, which is very special," she said. "And I text my boyfriend."