In September 2020, Bryant sued the Los Angeles County Sheriff's Department over allegations that a number of their employees took and circulated cellphone images of the helicopter crash site where her husband, Kobe Bryant, and their 13-year-old daughter, Gianna Bryant, were killed.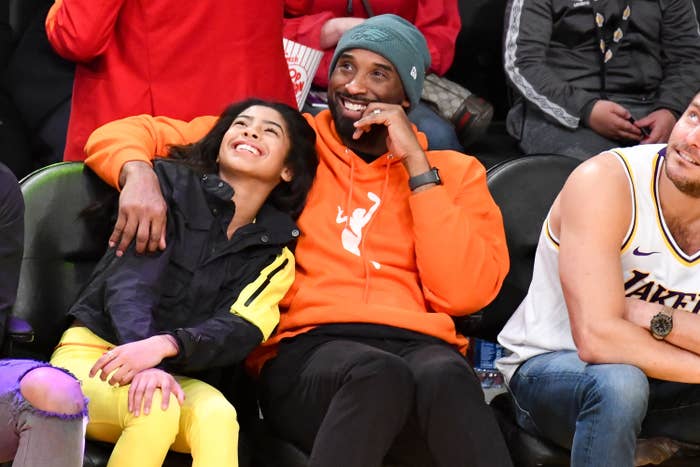 On Jan. 26, 2020, Kobe, Gianna (known to many as Gigi), and seven others died en route to a youth basketball tournament when their helicopter crashed into a hillside in Calabasas due to poor visibility.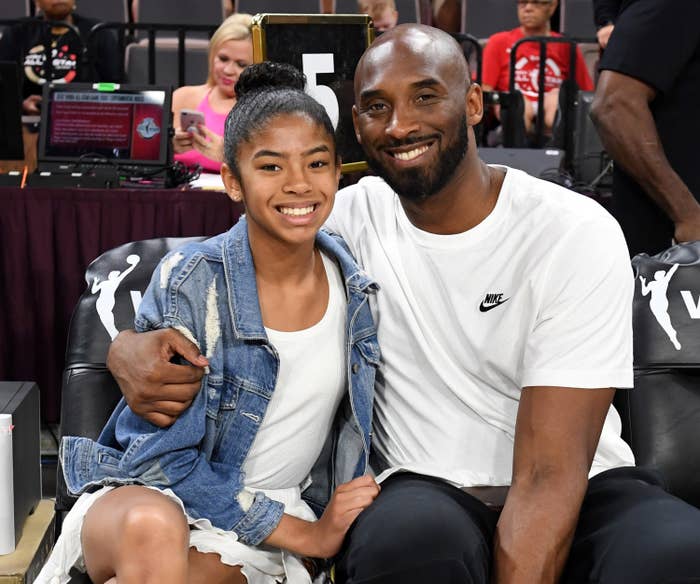 Bryant's lawsuit accuses at least eight Los Angeles County employees of taking pictures of the victims' bodies with their personal cellphones and circulating the images among colleagues. In one instance, a deputy is being accused of using "his photos of the victims to try to impress a woman at a bar, bragging about how he had been at the crash site."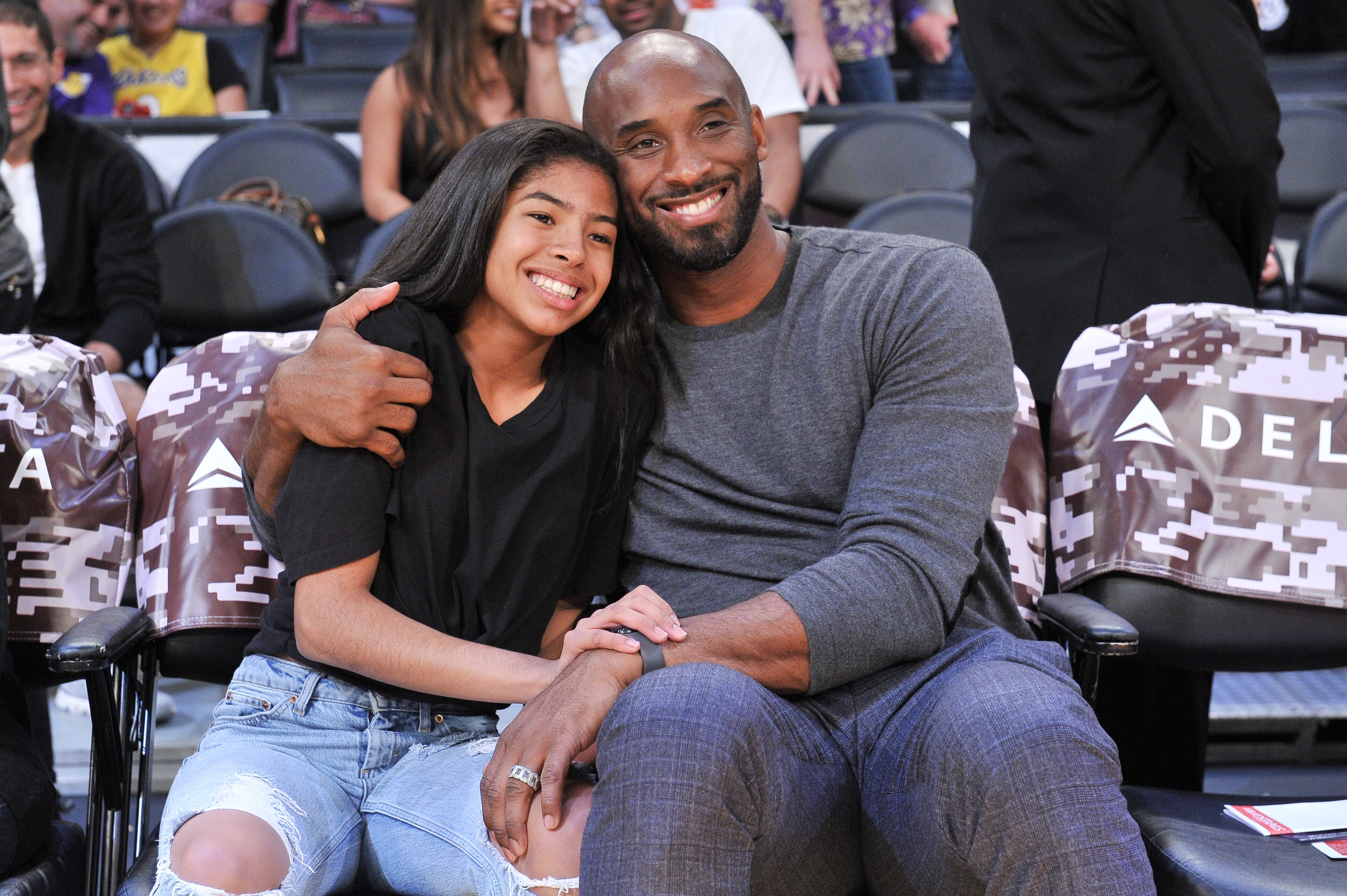 "Mrs Bryant feels ill at the thought that sheriff's deputies, firefighters and members of the public have gawked at gratuitous images of her deceased husband and child," the filings read. "She lives in fear that she or her children will one day confront horrific images of their loved ones online."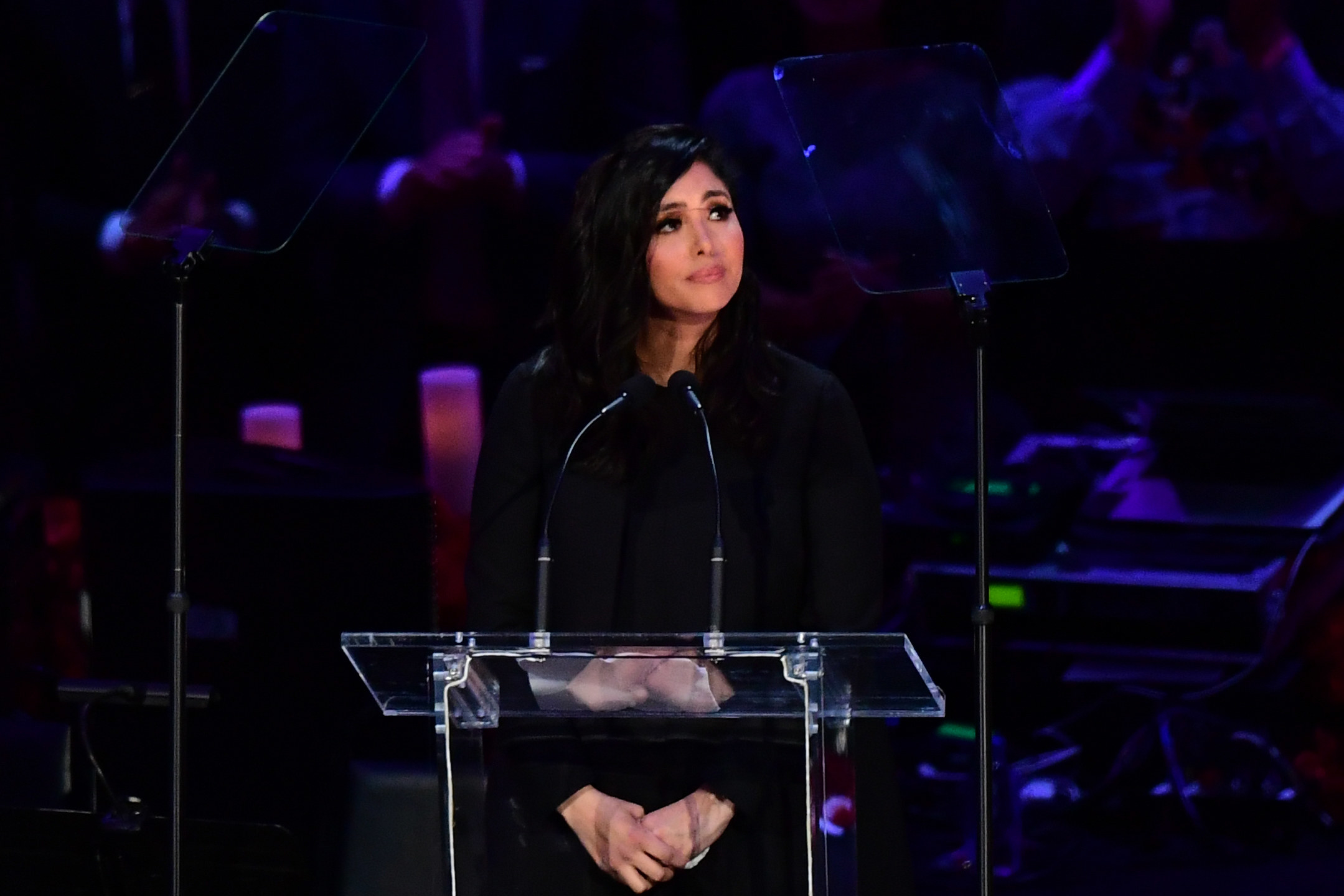 The lawsuit, which is seeking unspecified millions in damages for negligence, emotional distress, and invasion of privacy, got underway in Los Angeles on Wednesday.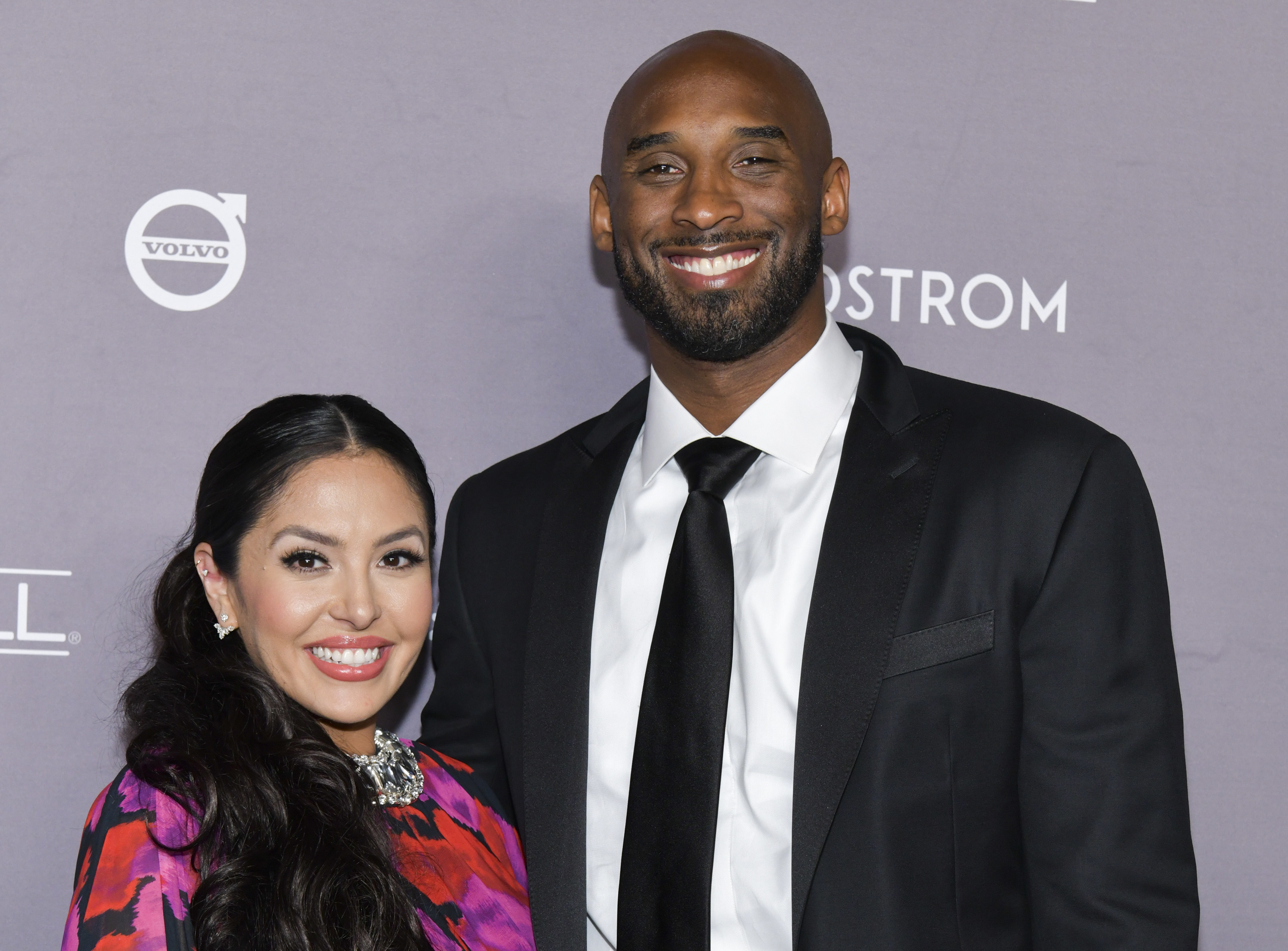 In his opening statements, Bryant's lawyer, Luis Li, explained to the jury that just two days after the crash, sheriff's deputy Joey Cruz allegedly showed pictures of Kobe's "decapitated body" to people at a bar in California.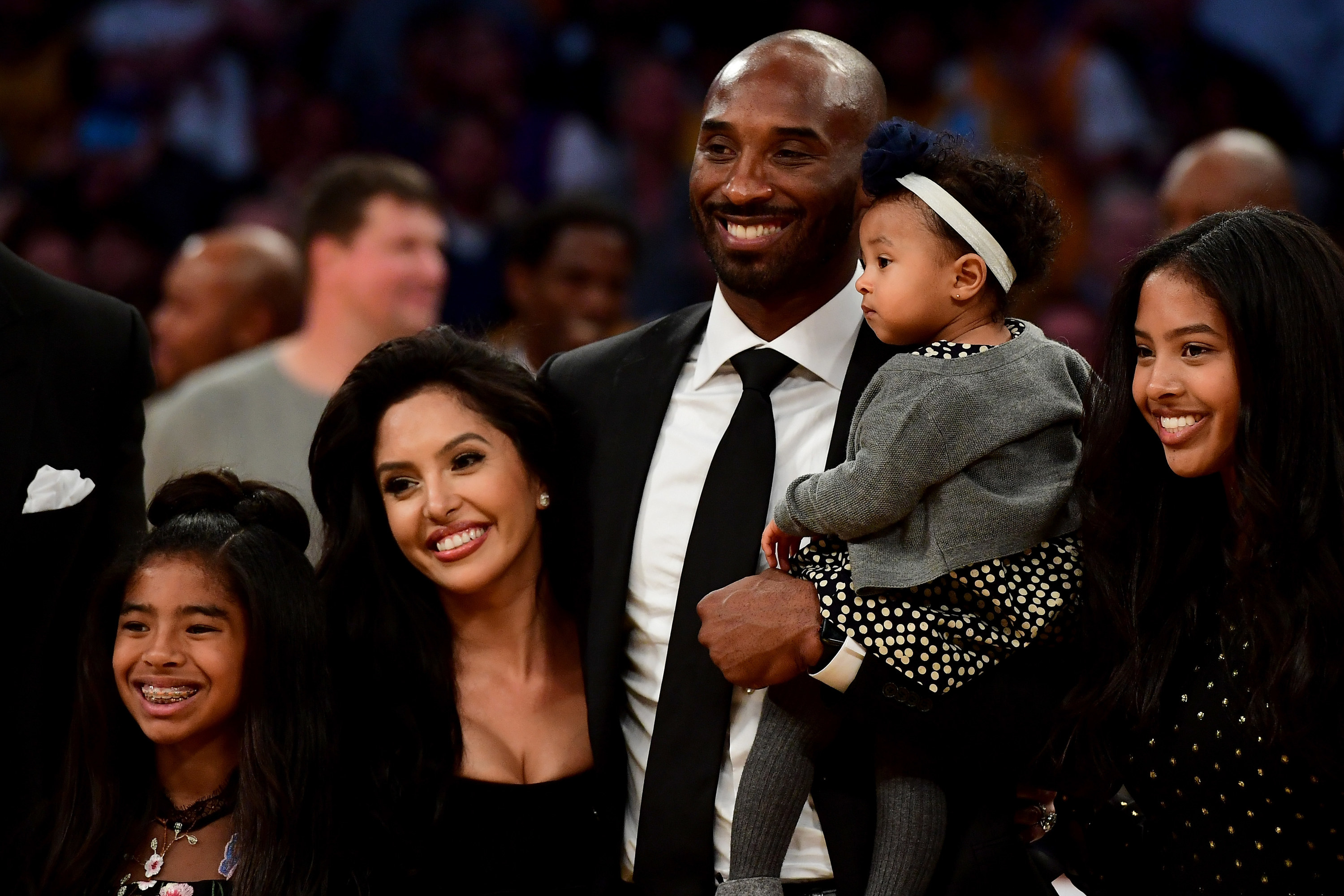 According to Rolling Stone, Li proceeded to present jurors with video footage that showed Cruz seated at the Baja California Bar & Grill in Norwalk, holding his cellphone up to a bartender to show him something on the screen.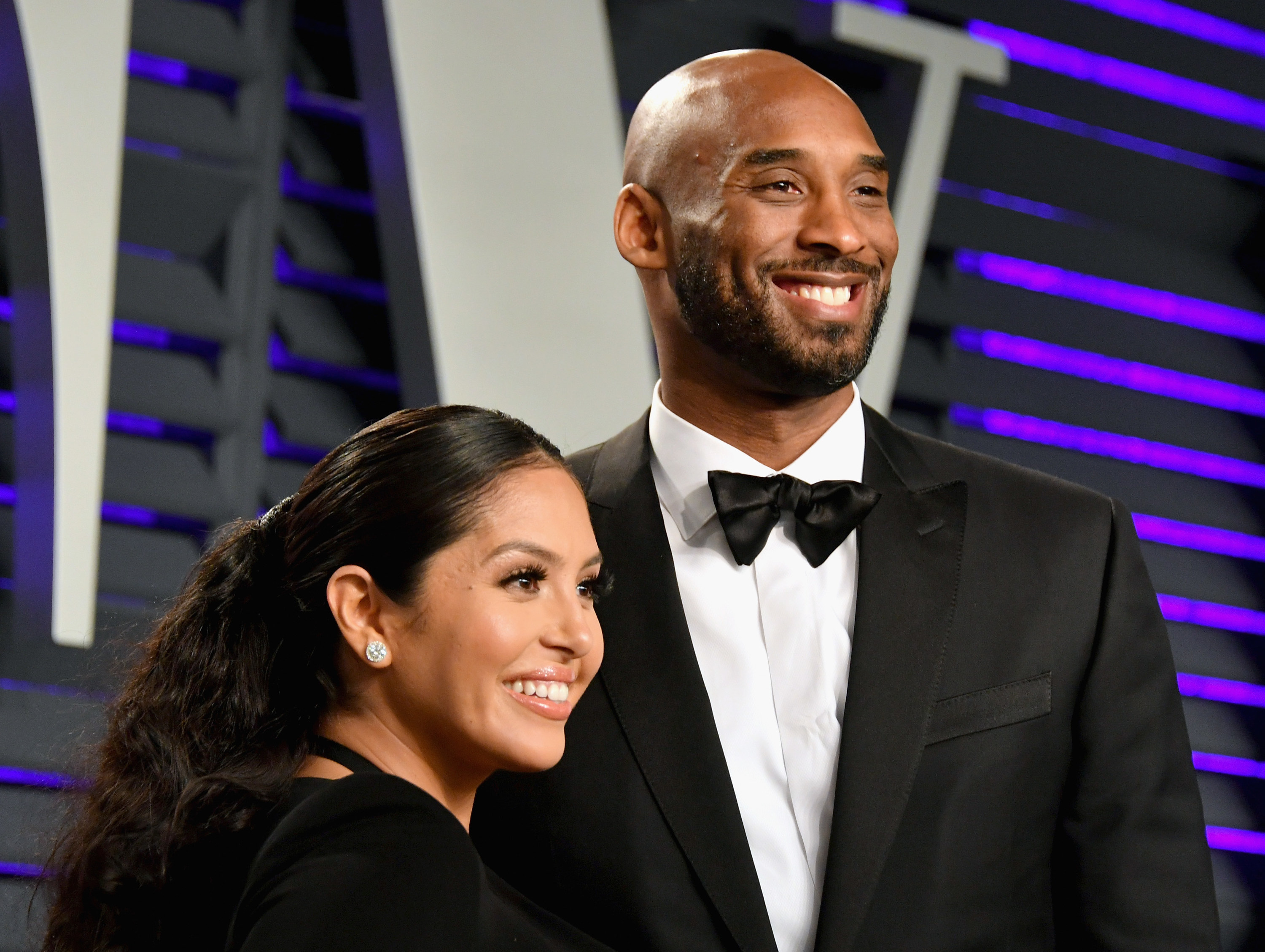 In the surveillance video, the bartender appears visibly disturbed by what he sees and walks away. A patron at the bar who witnessed the interaction later filed a formal complaint with the Los Angeles County Sheriff's Department, serving as a whistleblower for the case.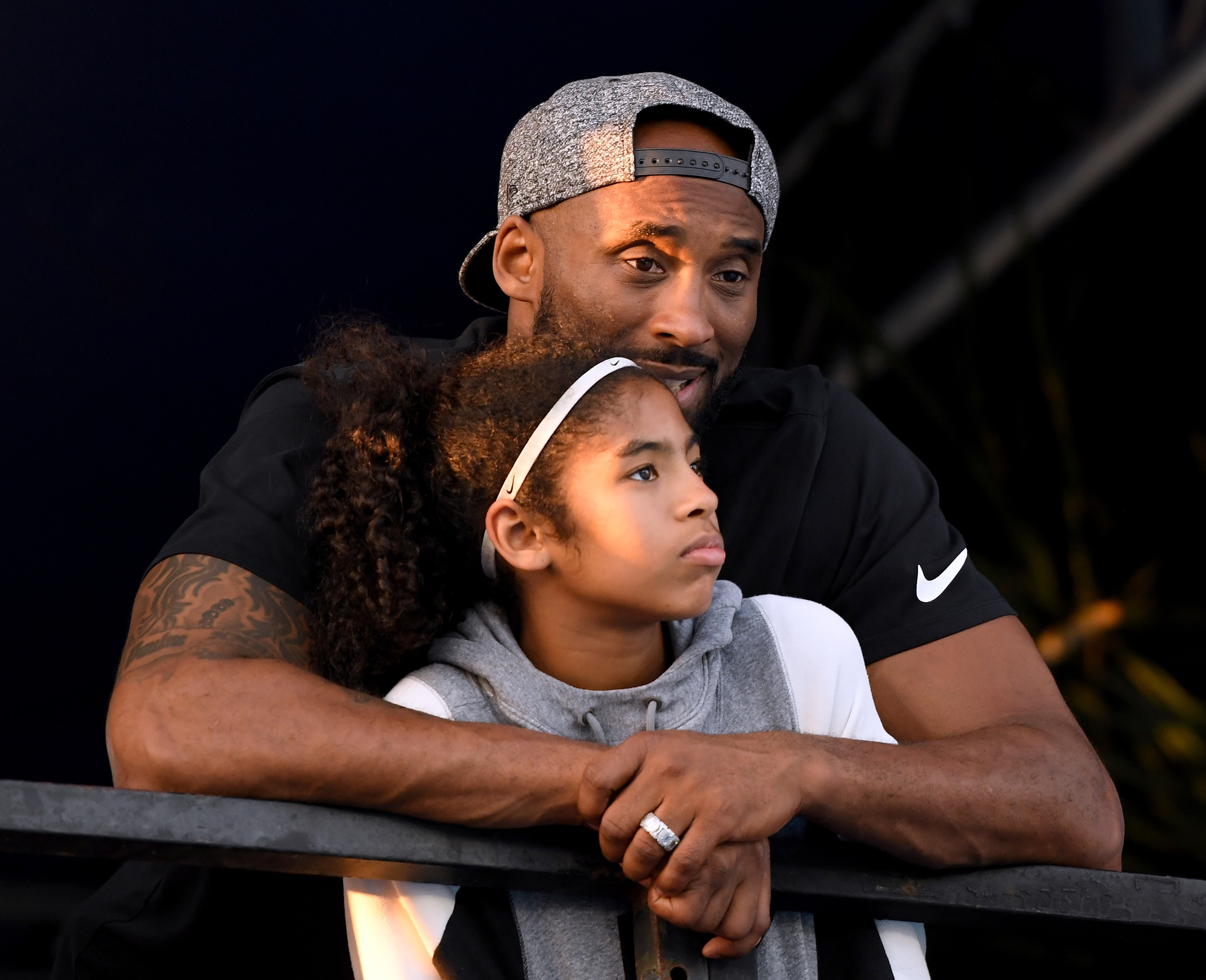 Addressing the 10-member jury, Li recalled that officials at the scene of the fatal incident "walked around the wreckage and took pictures of broken bodies from the helicopter crash," adding that they "took close-ups of limbs, of burnt flesh."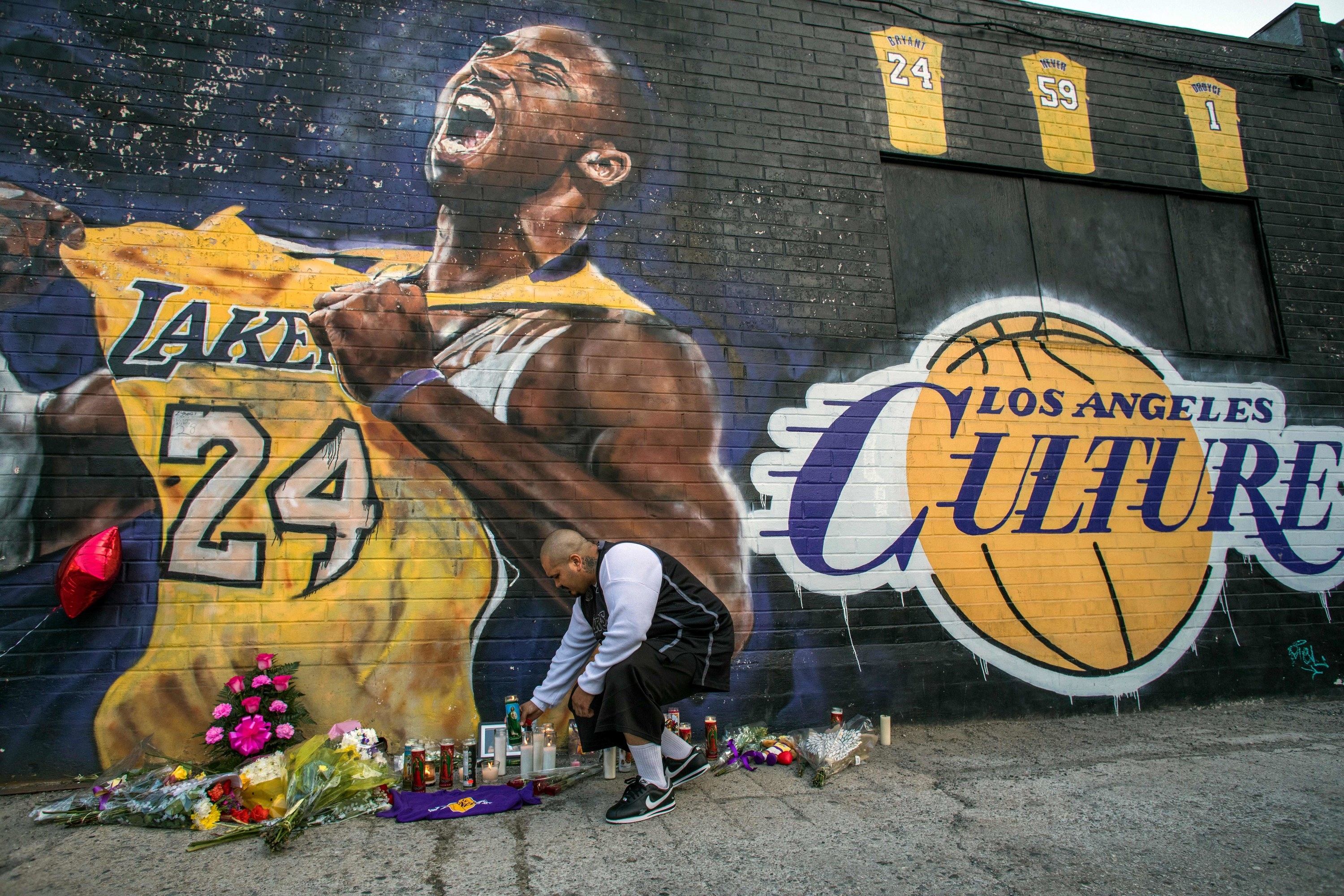 The court also heard an audio clip of one detective admitting that his wife had not wanted to view the photos after he described them as "piles of meat."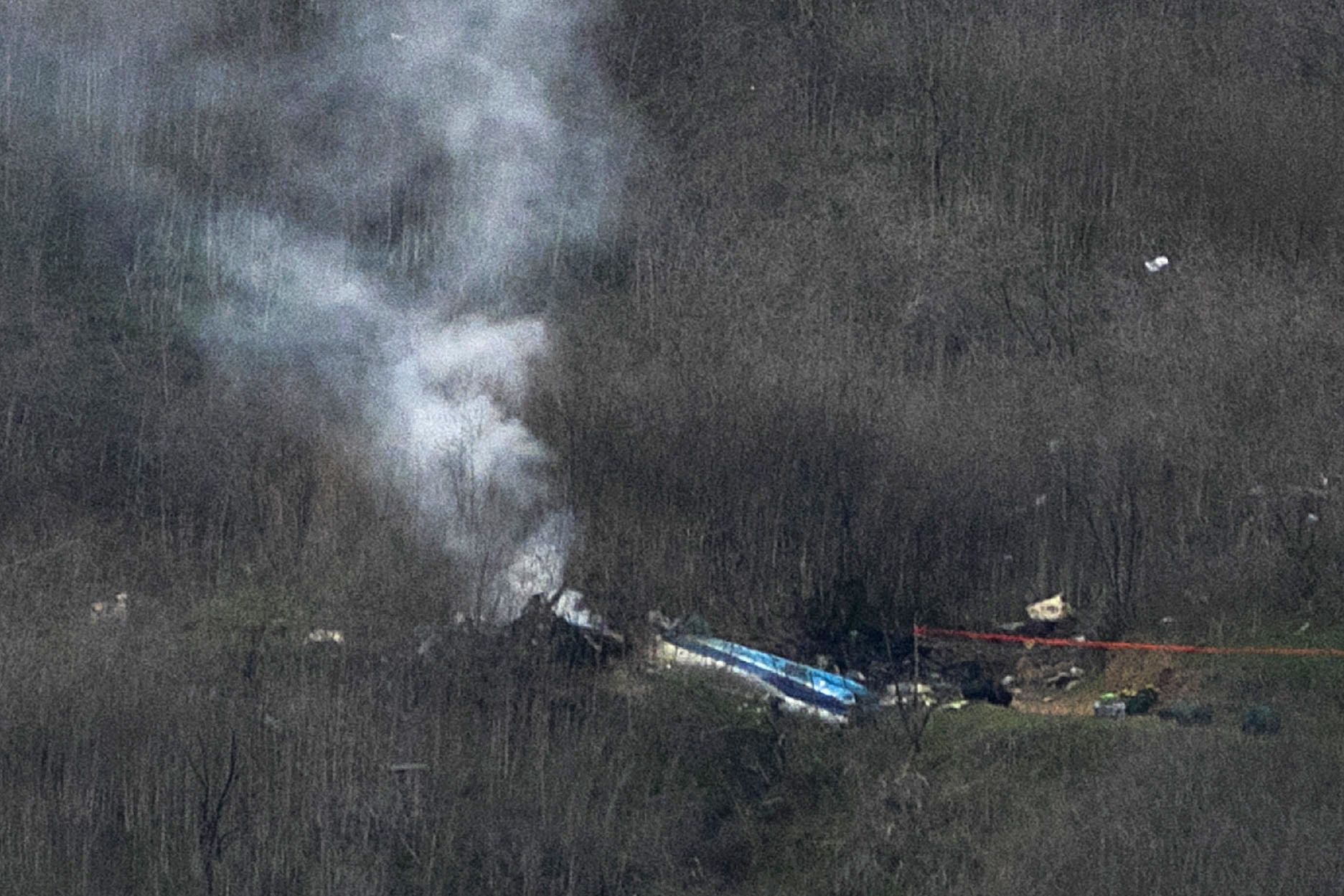 "County employees exploited the accident," Li said. "They took and shared pictures of Kobe and Gianna as souvenirs. … They poured salt in an unhealable wound."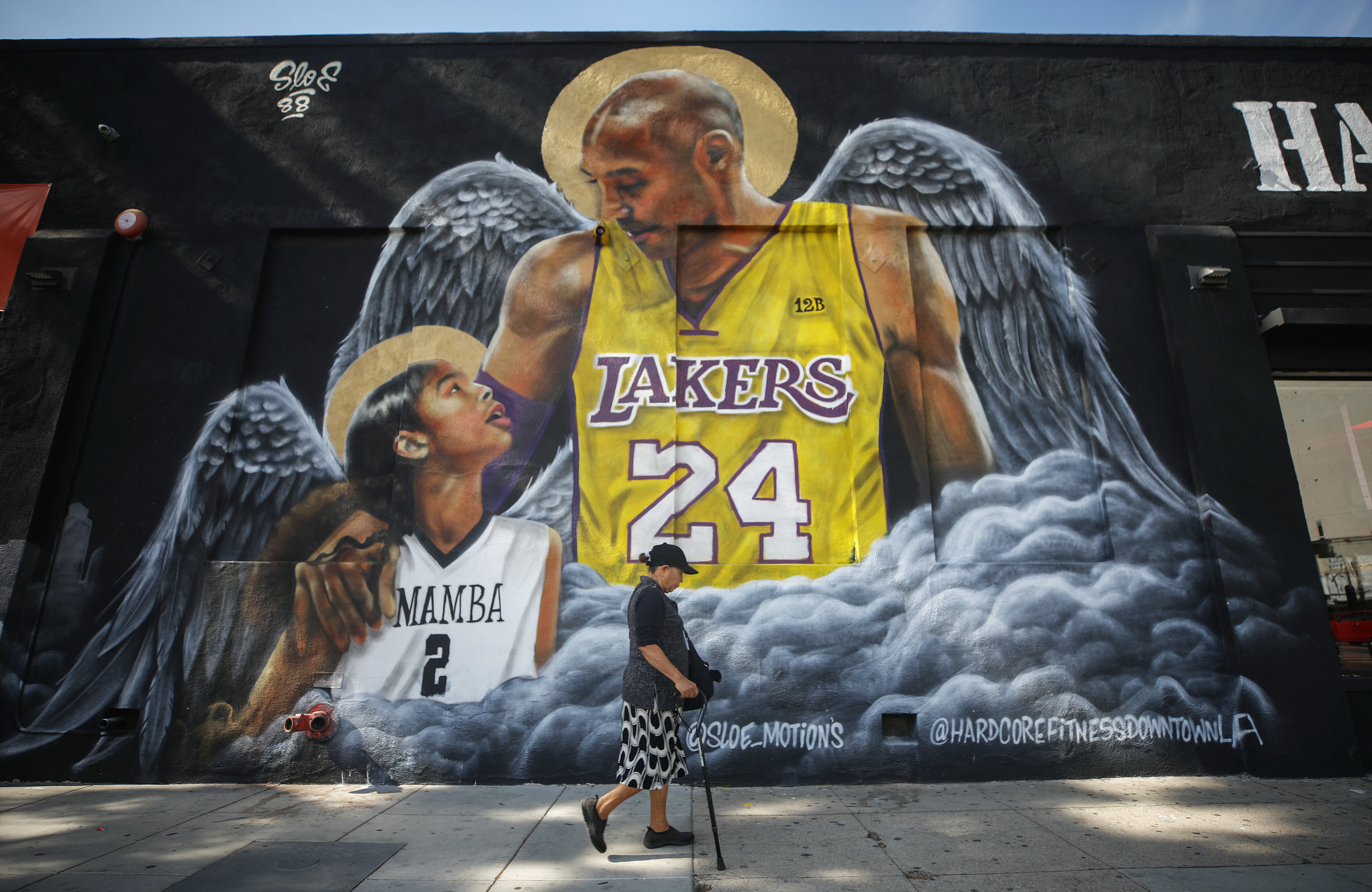 In turn, county lawyers say that the case lacks merit because the graphic images were never leaked to the public. They added that Cruz deeply regrets his actions, saying that he was new to his job role at the time of the deadly crash.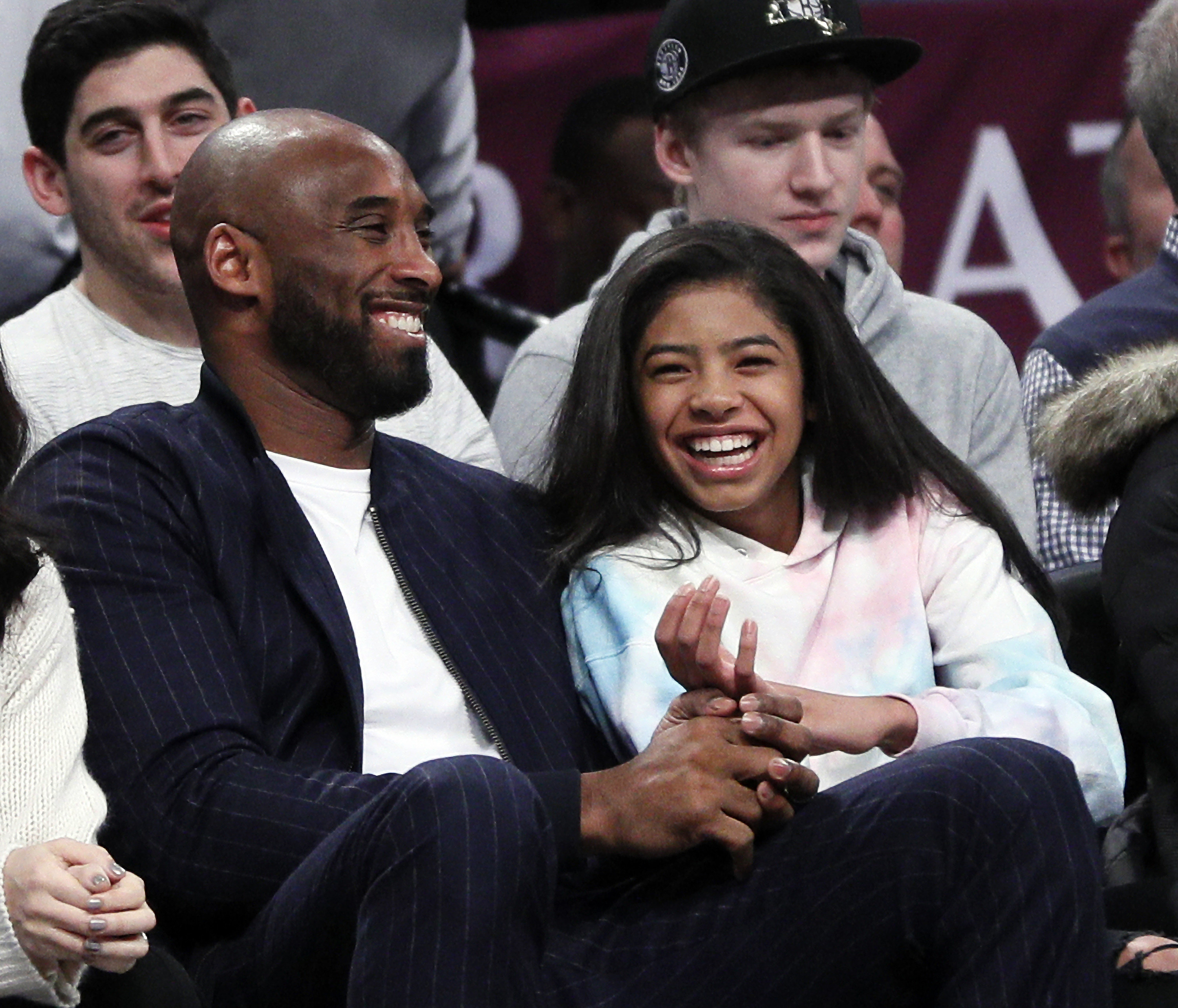 "The county continues to express its deepest sympathies for the families that suffered this terrible loss," county lawyer Mira Hashmall told Rolling Stone in a statement. "The county has also worked tirelessly for two and half years to make sure its site photos of the crash were never publicly disseminated. The evidence shows they never were. And that is fact, not speculation."
In a declaration filed in December 2021 in response to a motion by Los Angeles County to dismiss her lawsuit, Bryant spoke of her "extreme sadness and anger."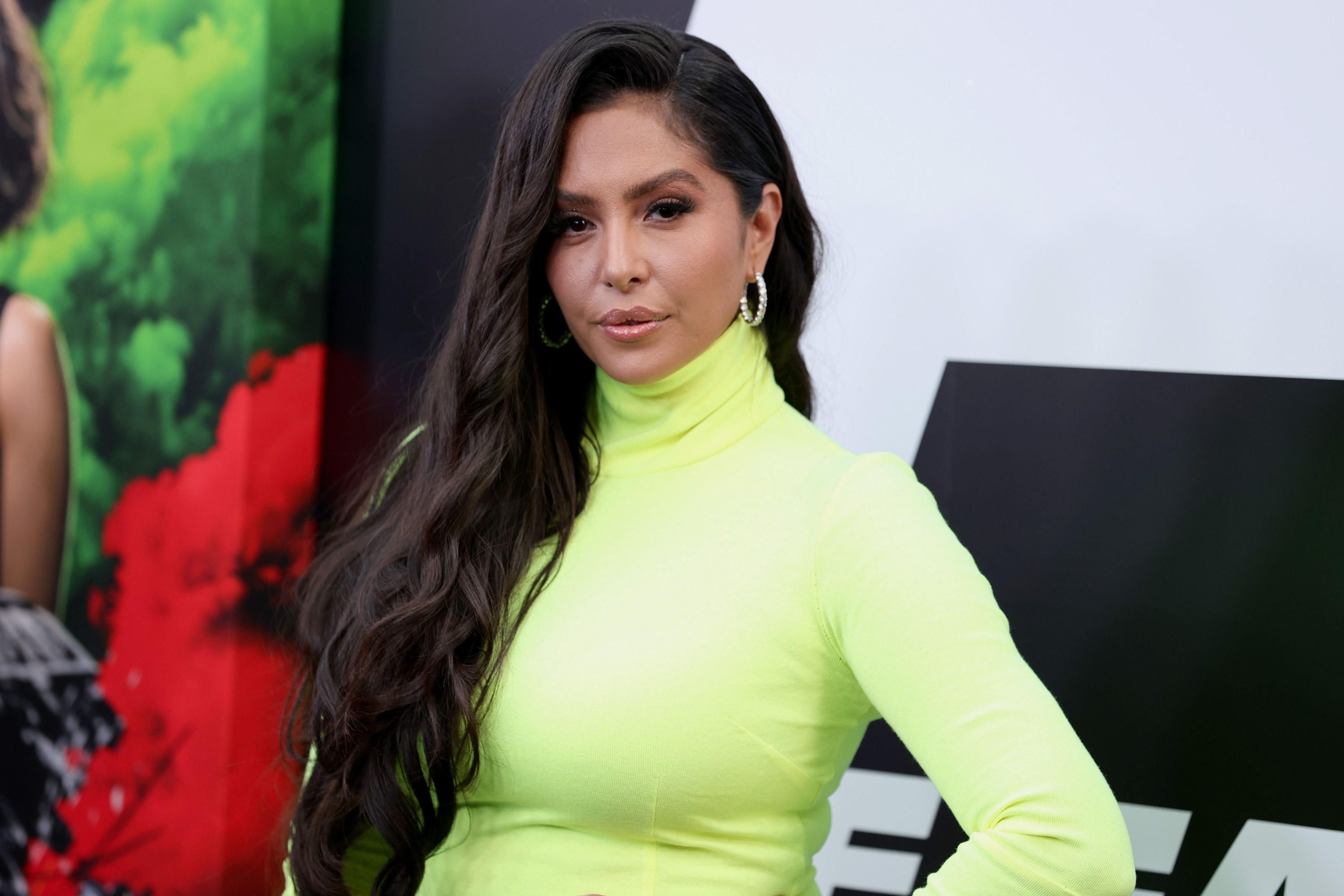 "It infuriates me that the people I trusted to protect the dignity of my husband and daughter abused their positions to obtain souvenirs of their deaths, as though possessing pictures of their remains somehow makes them special," she said.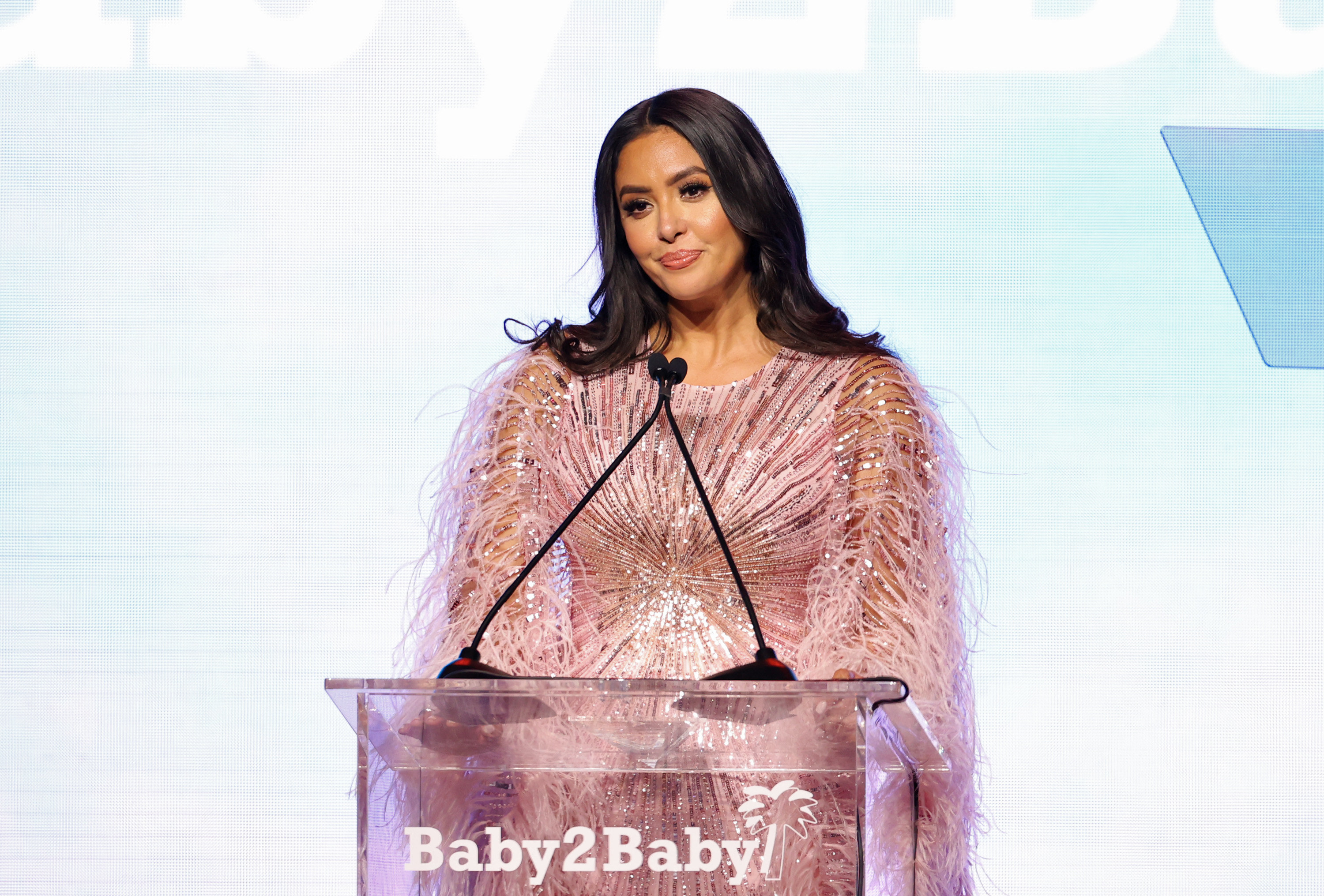 "I also feel extreme sadness and anger knowing that photos of my husband's and daughter's bodies were laughed about while shown at a bar and an awards banquet," she continued. "Given how many people had the photos, I am confident these were not the only times the photos were shown off."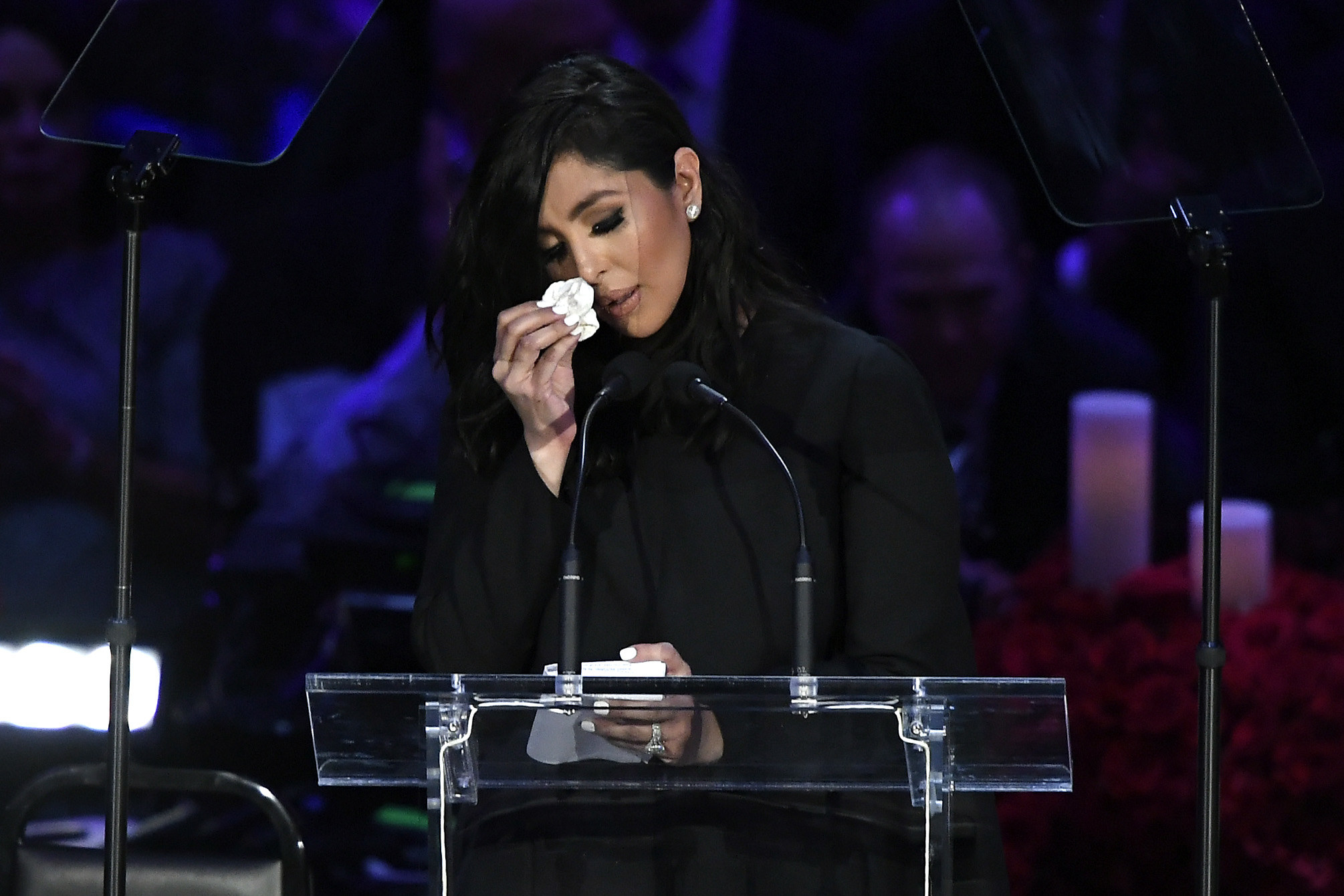 The trial began hours after jury selection was completed on Wednesday and is expected to last 10 days.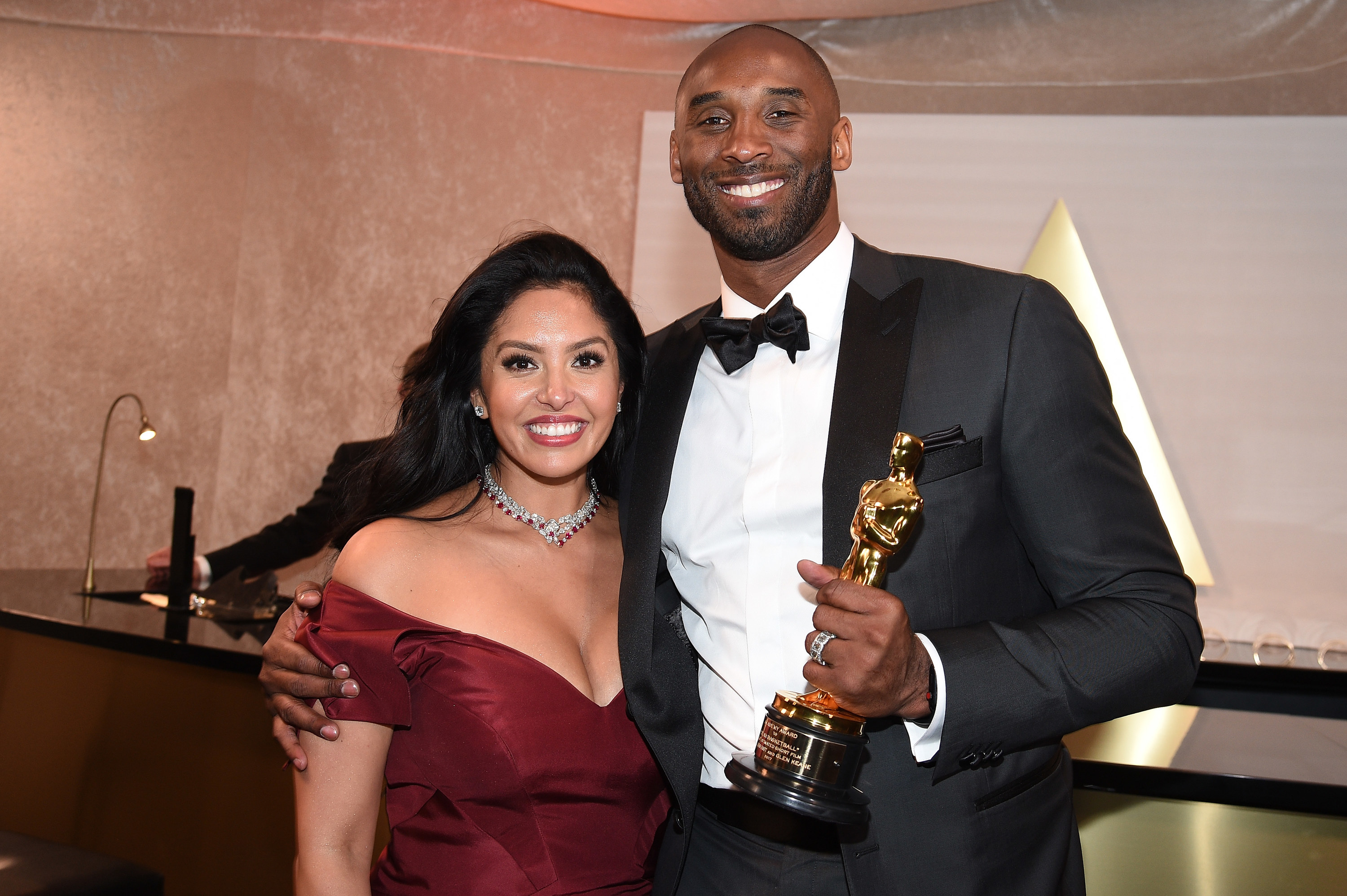 Correction: A patron at the Baja California Bar & Grill filed the complaint over the leaked photos. A previous version of this post misidentified the whistleblower.