Nowadays, it doesn't take much more than a quick Google search to find out how much money a celebrity is worth. It's obviously not always accurate, but it is always interesting to see which celebs have more in the bank than you'd perhaps anticipated.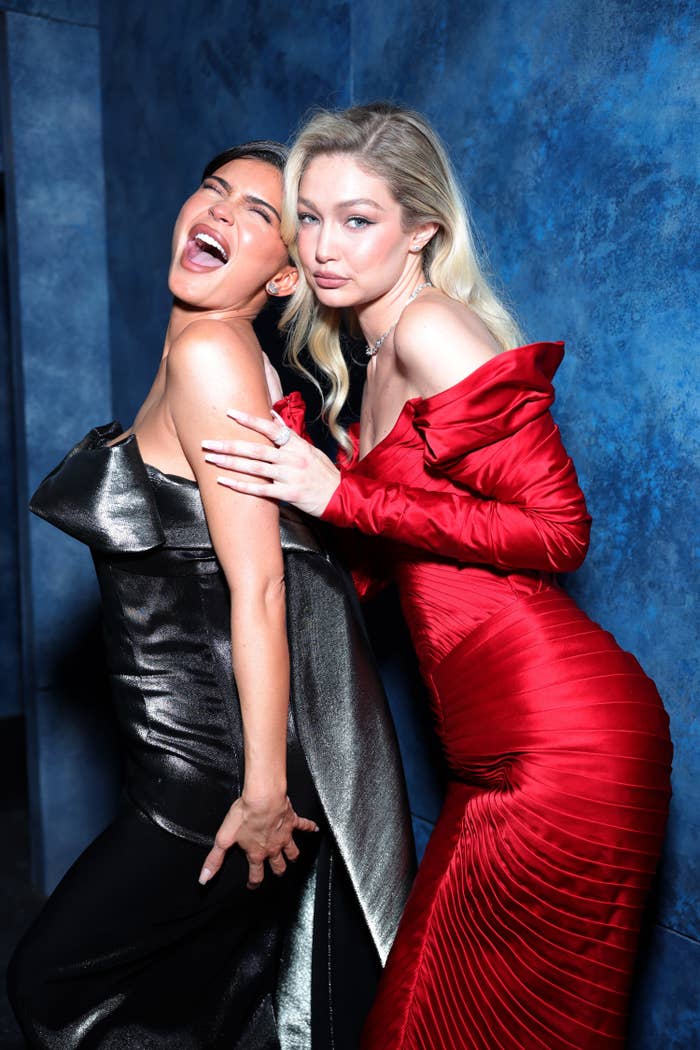 However, what's much more interesting is seeing which celebs get brutally honest about how much money they don't have. Like Tyler Cameron.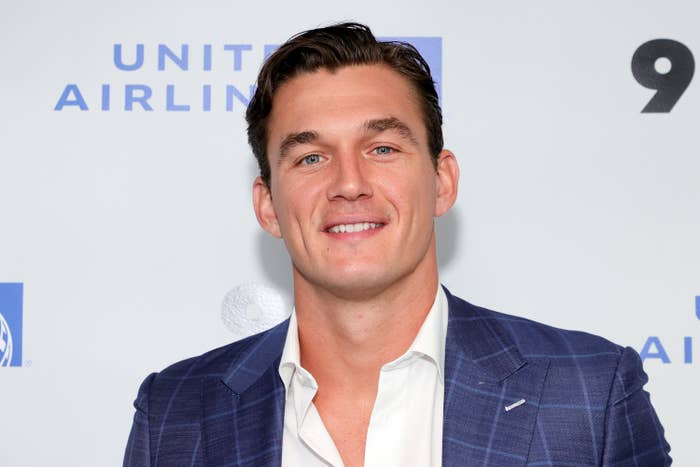 If you're not familiar with Tyler, he became famous after finishing as a runner-up on Season 15 of The Bachelorette in 2019.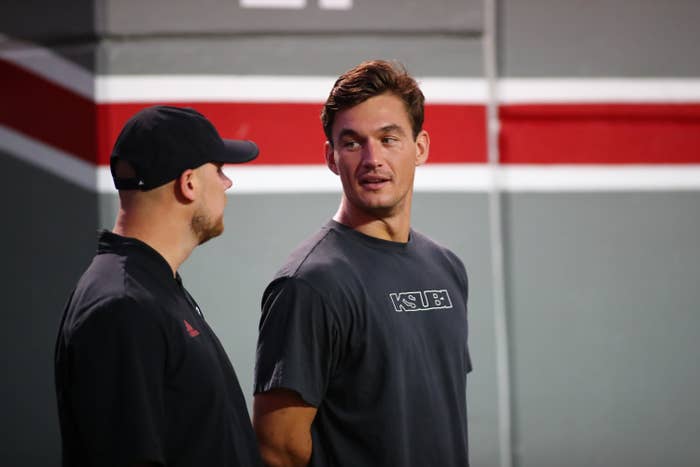 Tyler quickly gained a following, which was only bolstered when he was romantically linked with supermodel Gigi Hadid.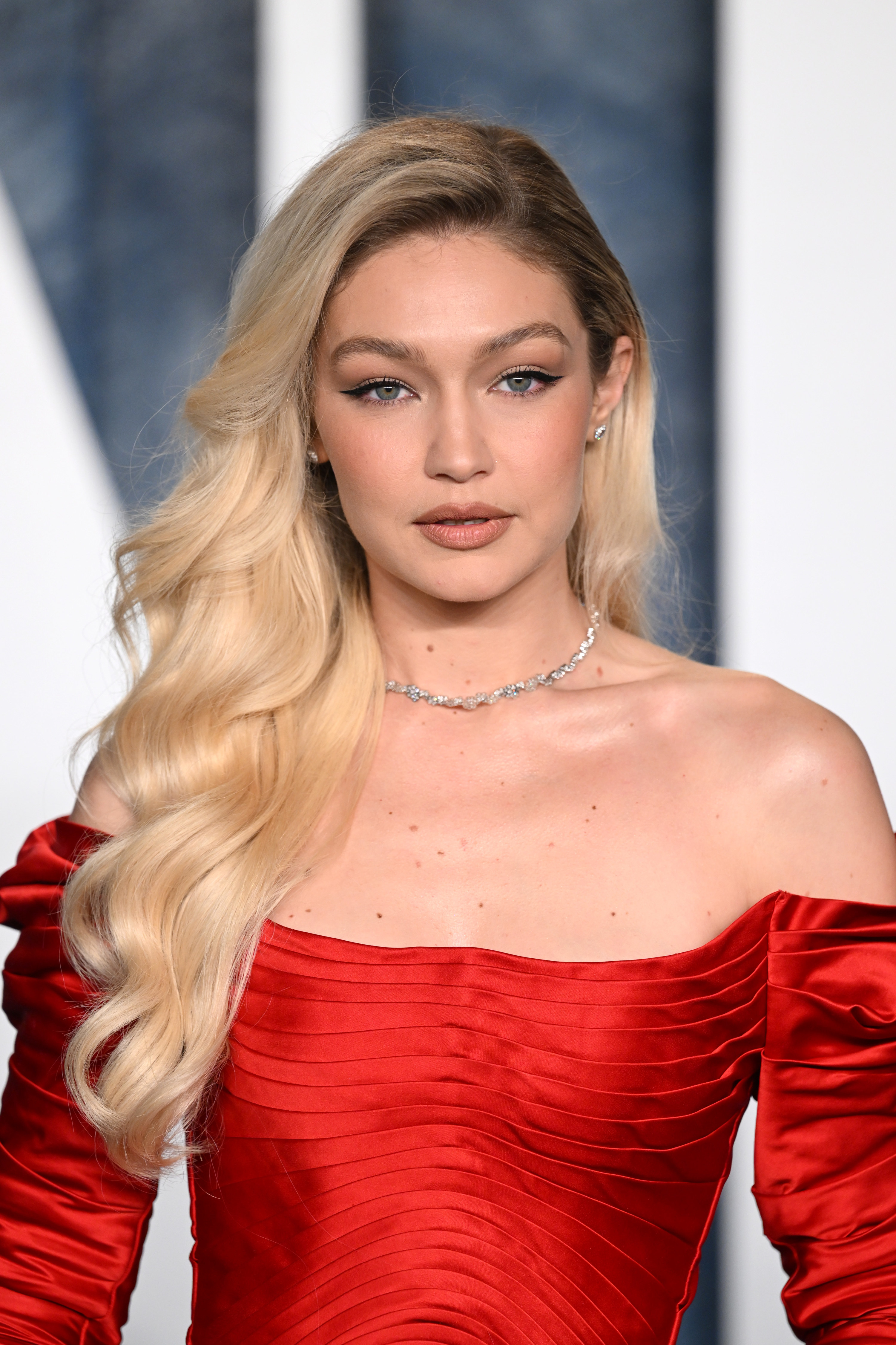 Admittedly, his fling with Gigi was brief. The pair reportedly called things off after a few months of dating in late 2019.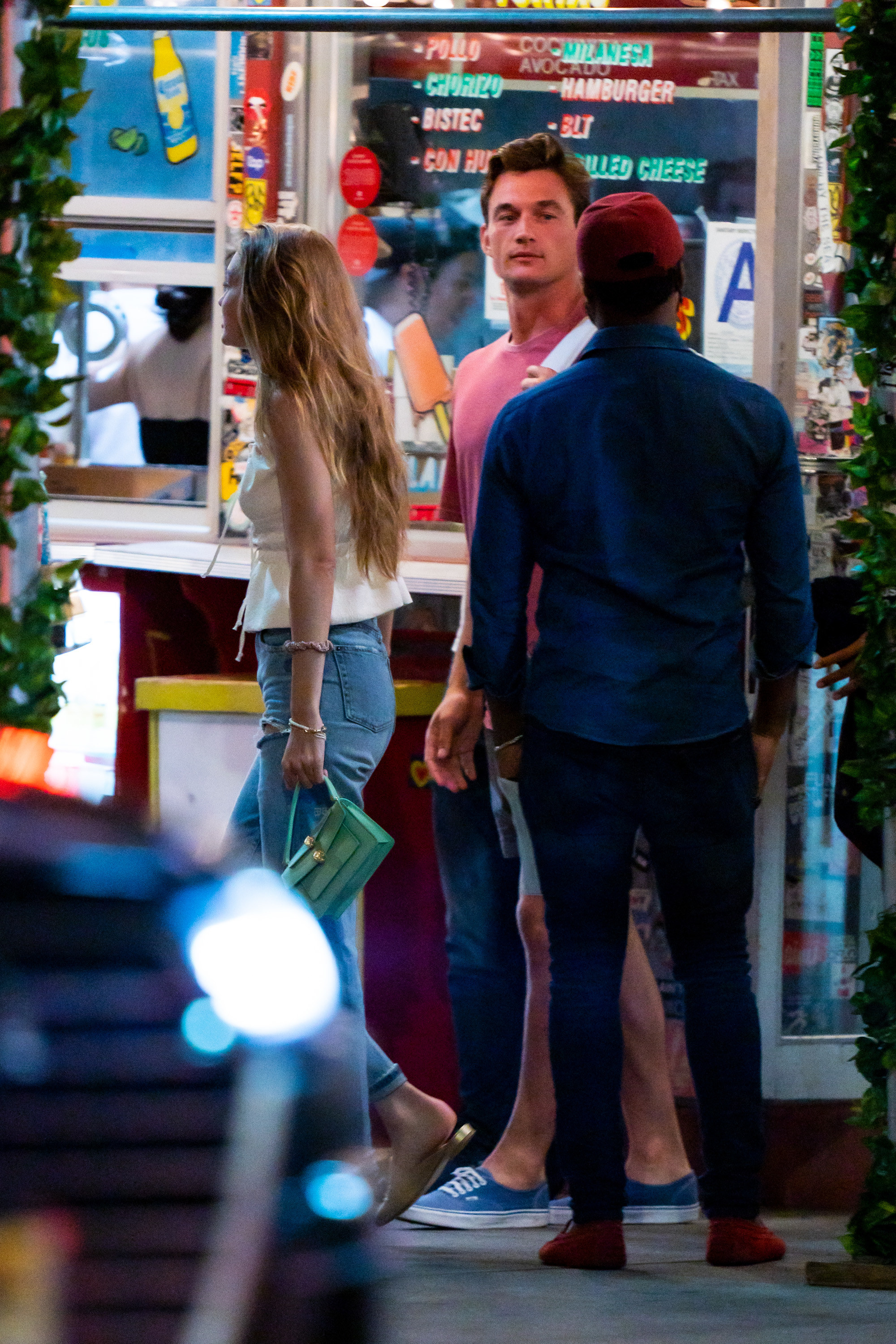 Things were seemingly serious enough between the two that Tyler accompanied Gigi to her grandmother's funeral in the Netherlands that year, which memorably resulted in the couple photographed at the service alongside Gigi's siblings, Bella and Anwar Hadid, as well as Anwar's then-girlfriend, pop star Dua Lipa.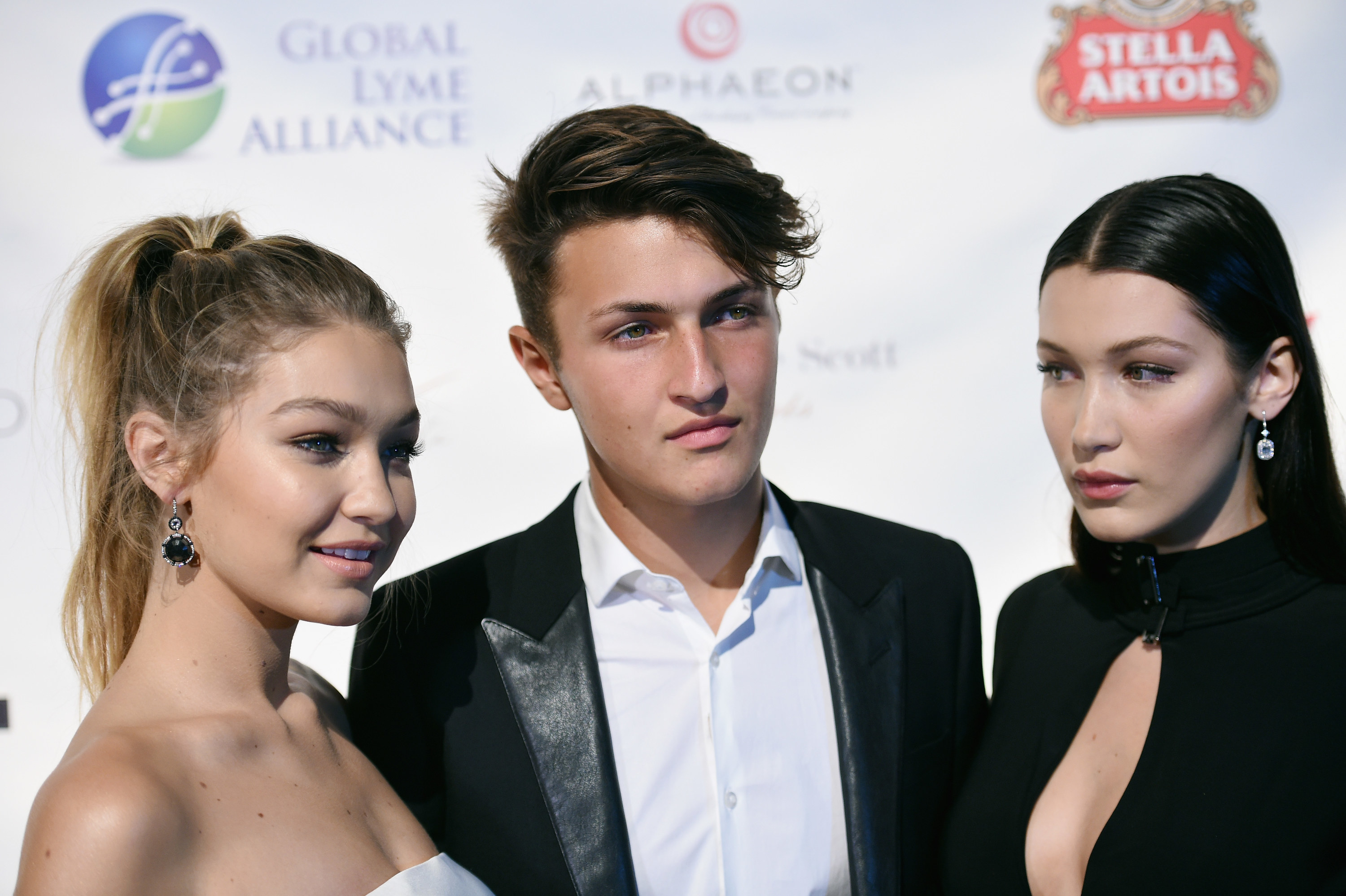 Tyler reflected on his fling with Gigi during an appearance on his fellow Bachelor Nation alum Jason Tartick's Trading Secrets podcast this week, where he spoke very candidly about the state of his finances while dating the supermodel.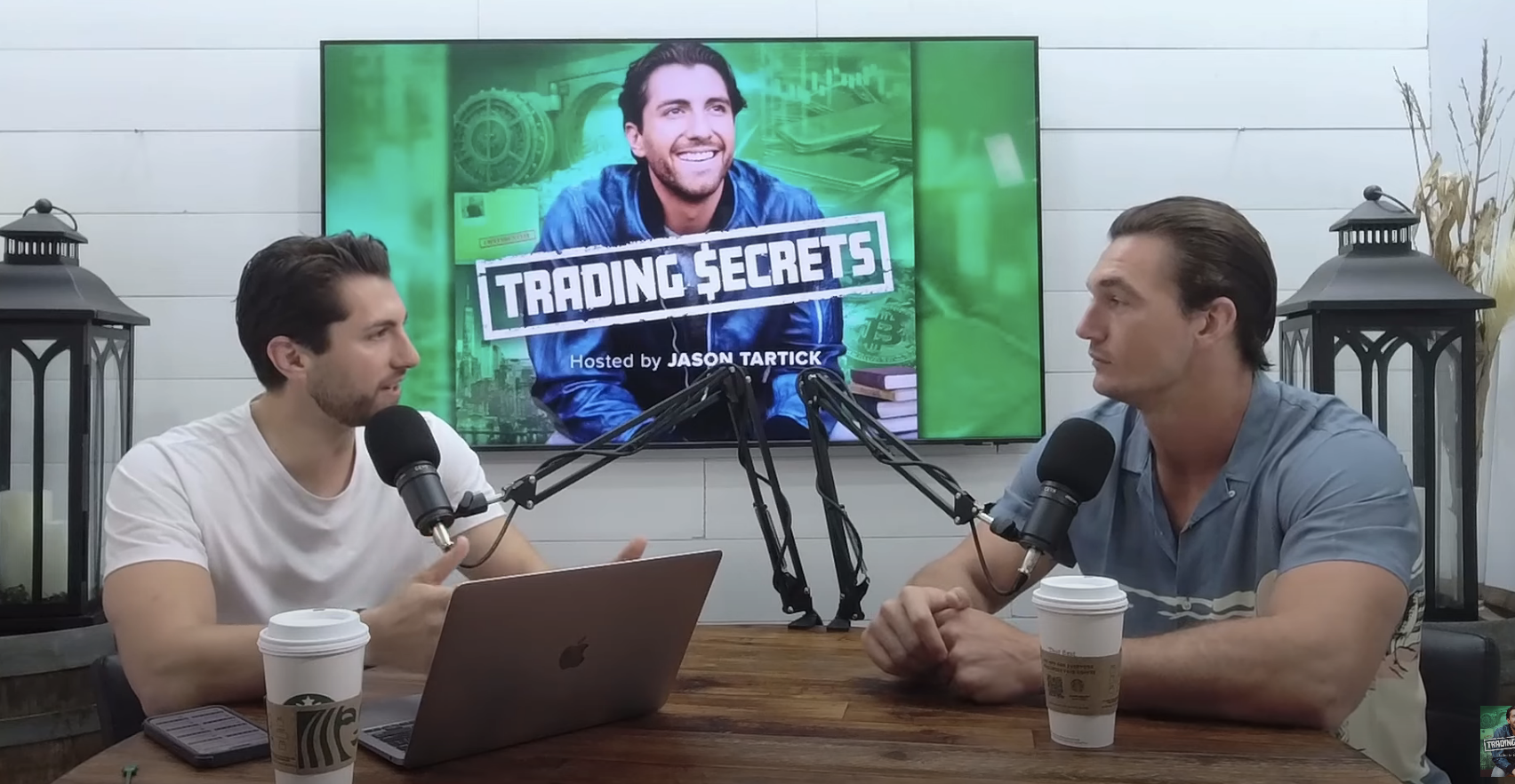 Jason recalled Tyler telling him that he was a little lost — both emotionally and financially, it seems — after his time on The Bachelorette came to an end.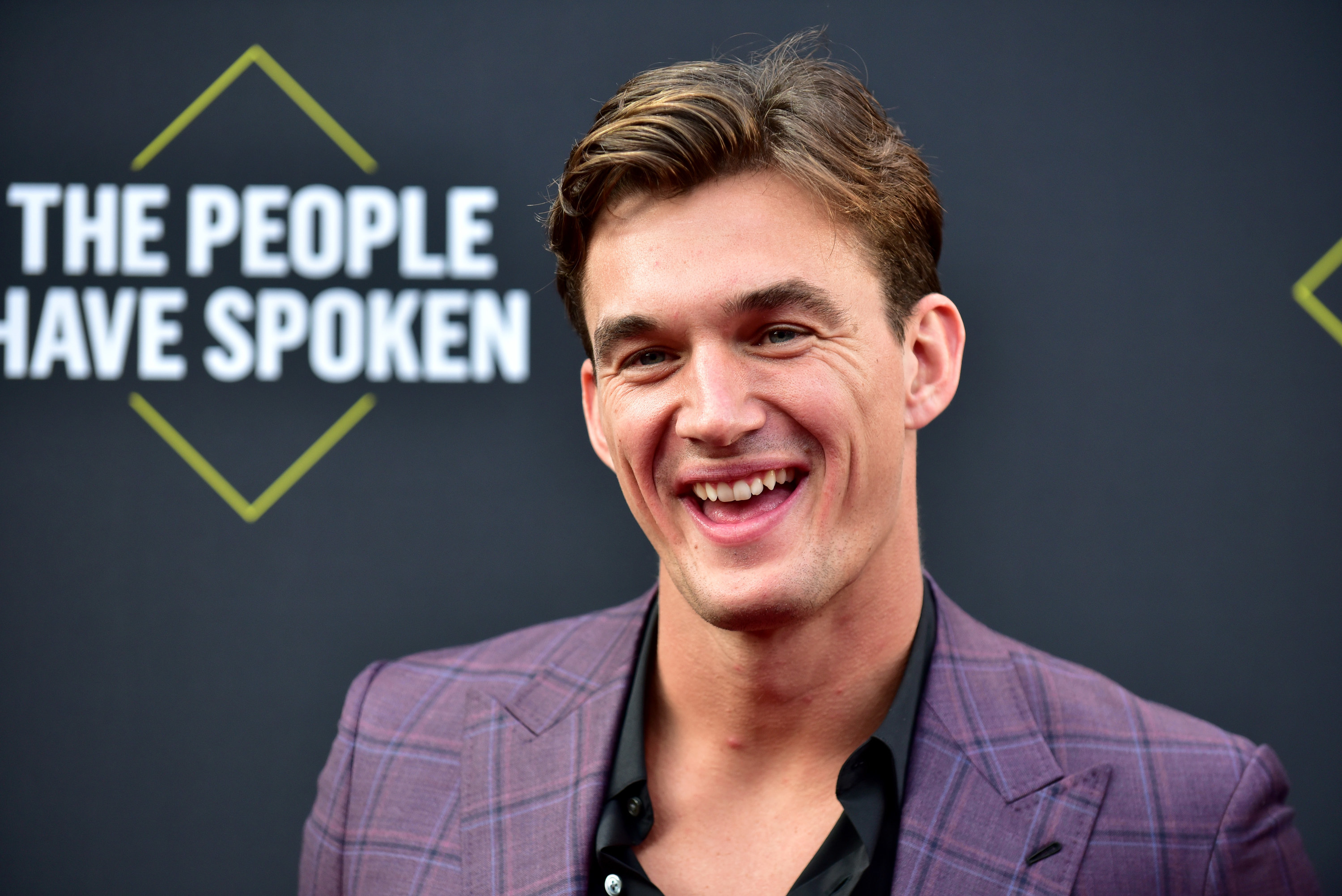 "He goes to me, 'Dude, I don't know what the fuck I'm doing. I got $5,000 in my bank account. I don't know what my next job is, and I'm dating Gigi Hadid,'" Jason remembered Tyler saying.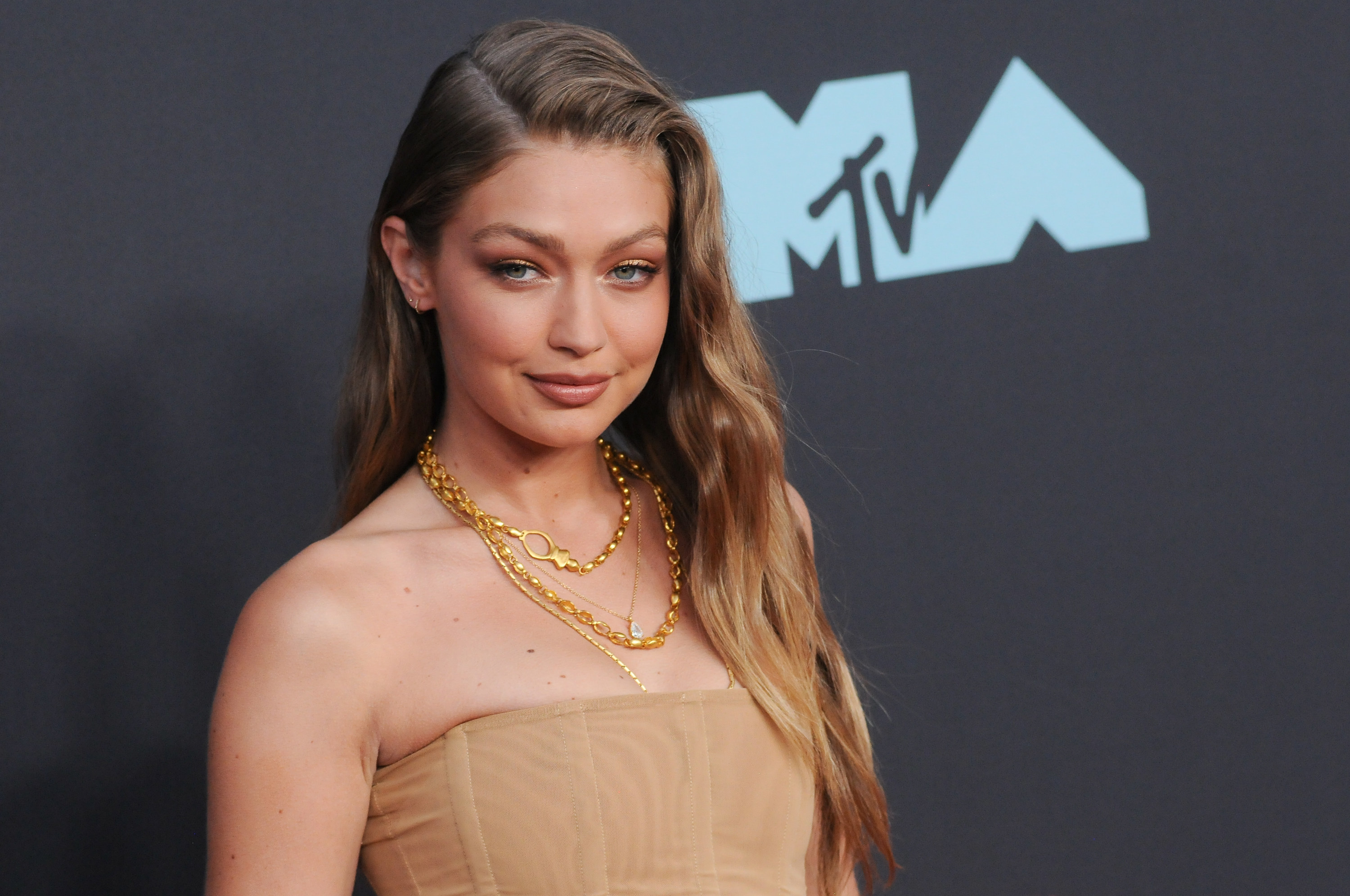 In response to this, Tyler quickly fact-checked, clarifying that he had considerably less money to his name at the time, saying. "Not even $5,000. I had like $200," he said.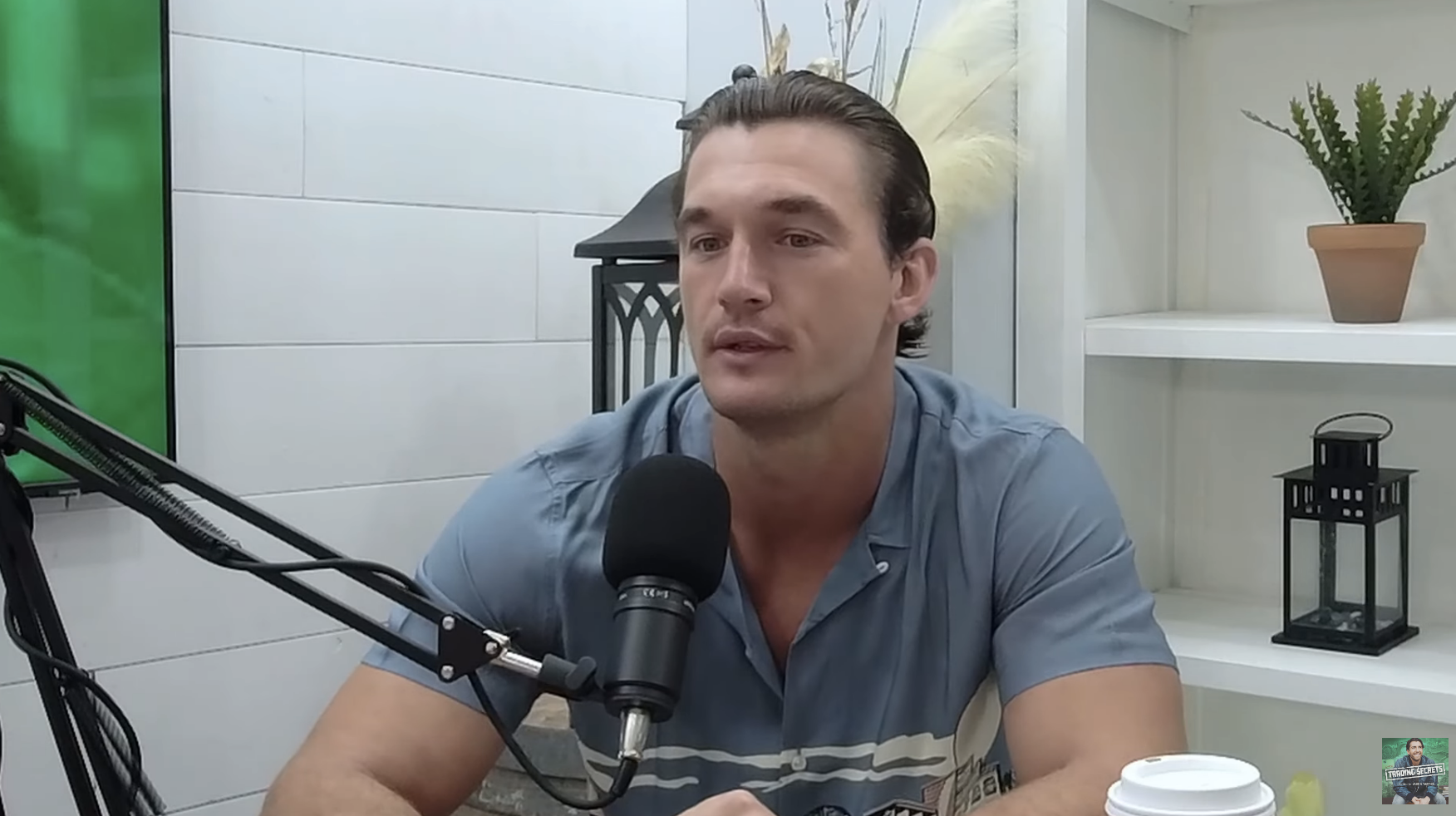 Despite dating one of the highest-paid models in the world — who also happens to be the child of famous parents — Tyler revealed that, at the same time, he was also sleeping at a friend's home in New York City, presumably because he couldn't afford his own place.
"This is in my early days of living in New York City. I'm living on Matt's beanbag," he said, before clarifying that it wasn't all bad. "Have no money, but I'm like the happiest I've ever been 'cause the world is wide open to me in New York City. I can do whatever I want."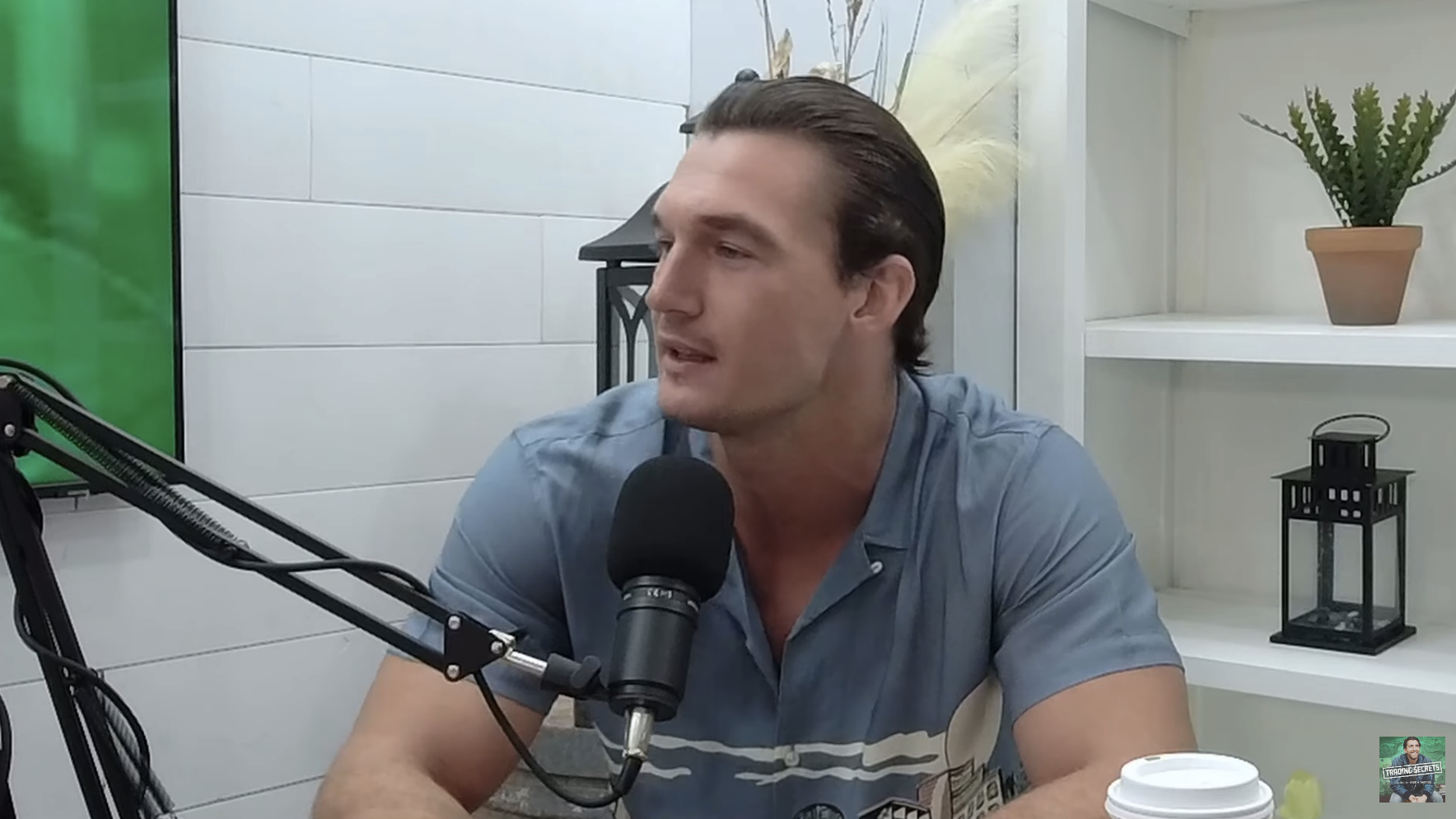 One downside about the time period, however, was that he found himself in a few tricky situations when it came to funding his lavish date nights, admitting that he had to reach out to his dad for help with the check at least once.
"[When] I'd be going on dates, I'm like calling Pops up in the bathroom. I'm like, Pops, I don't think my credit card's gonna go through. I need you to send me some money right now. And he's like, 'You got it, son, go get it,'" Tyler said.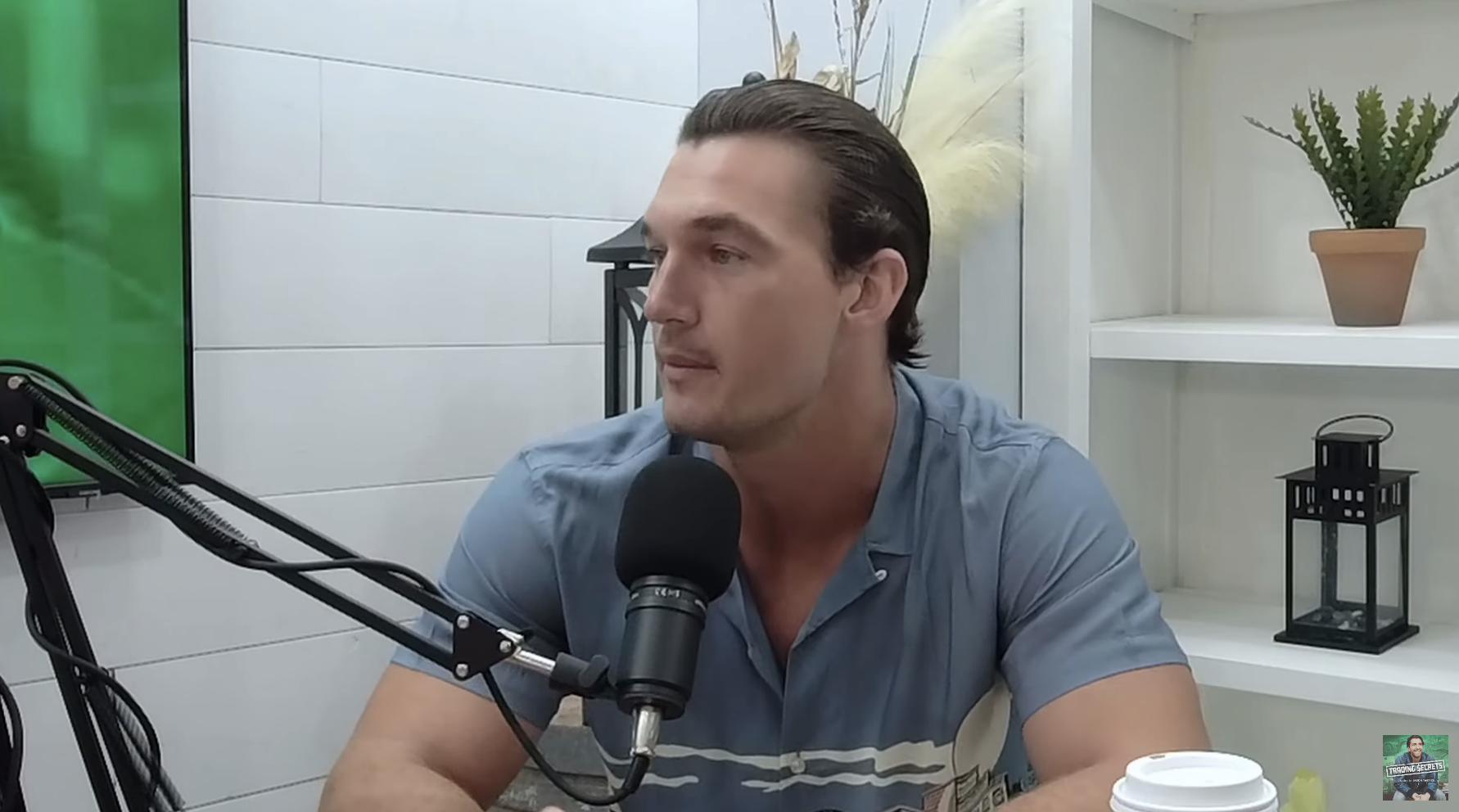 Recalling specific outings with Gigi, Tyler admitted it was a case of "crossing your fingers" and hoping his card didn't decline.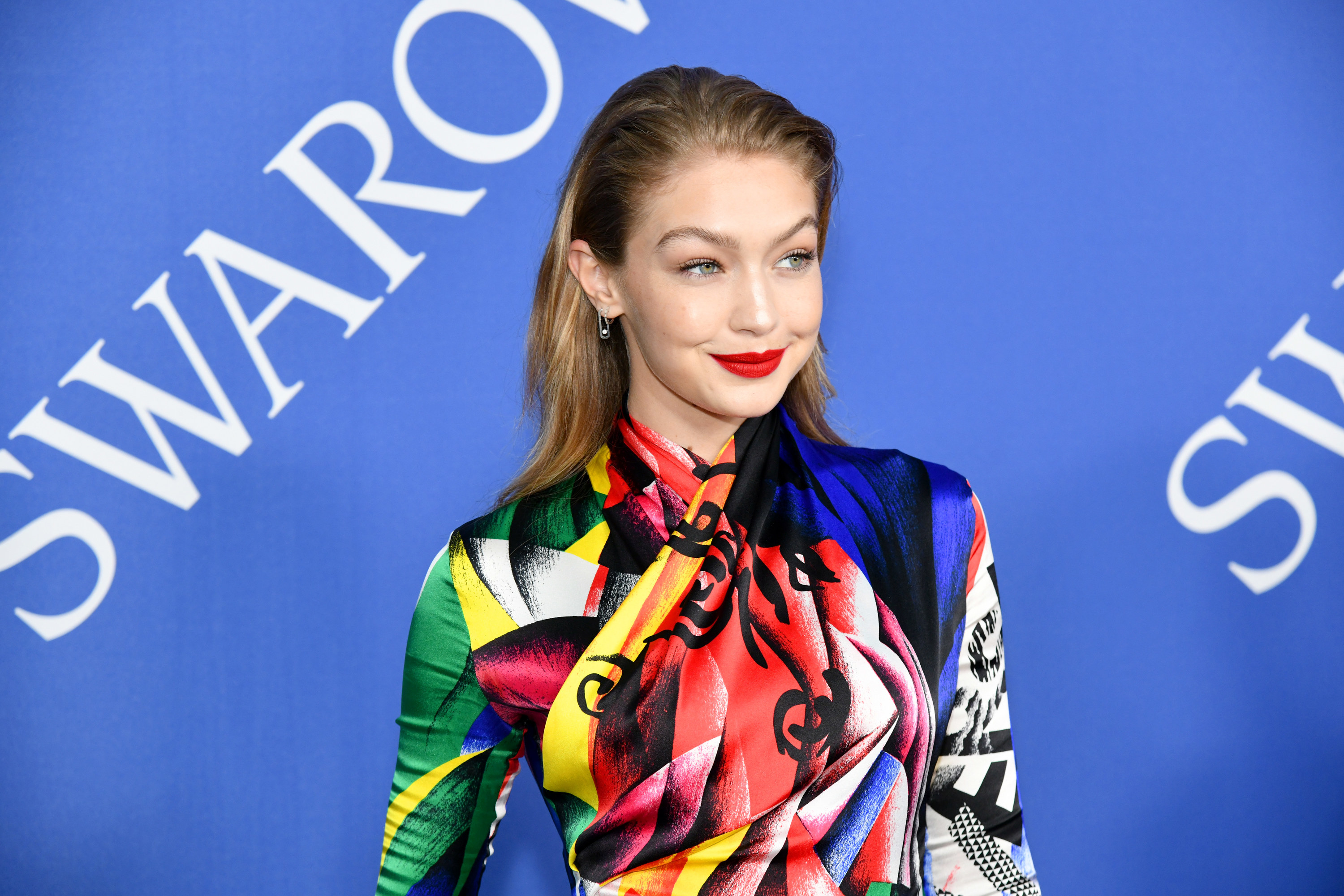 "At this point, I don't even know what a credit card is," he said. "I got a straight debit card, so when you hit zero, you hit zero, you know. So I'm just crossing my fingers, hoping it swipes, and it just kept swiping."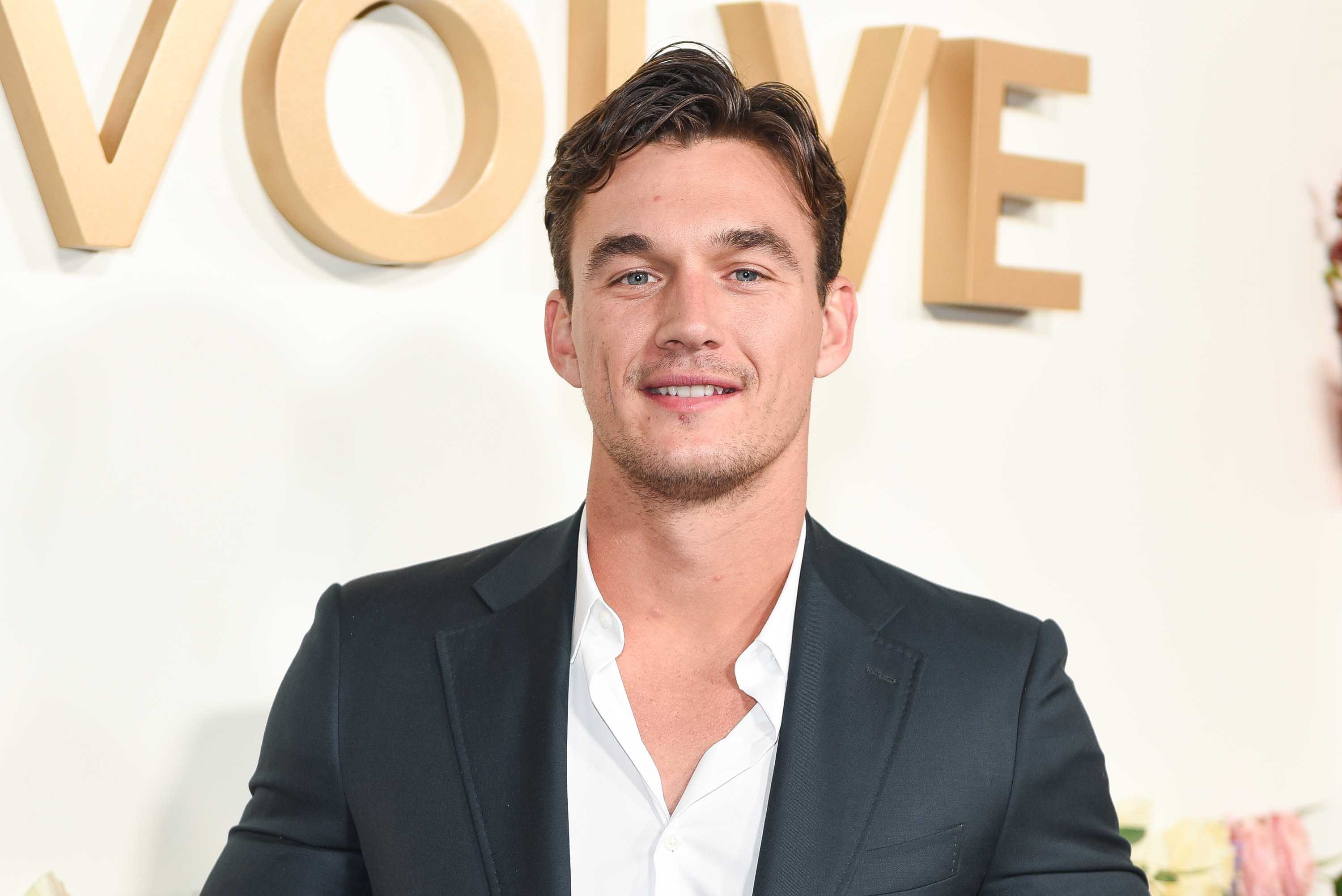 Whether Gigi was aware of her date's financial woes at the time is unclear, although we'd have to imagine she didn't go on to experience similar issues with either of her subsequent partners.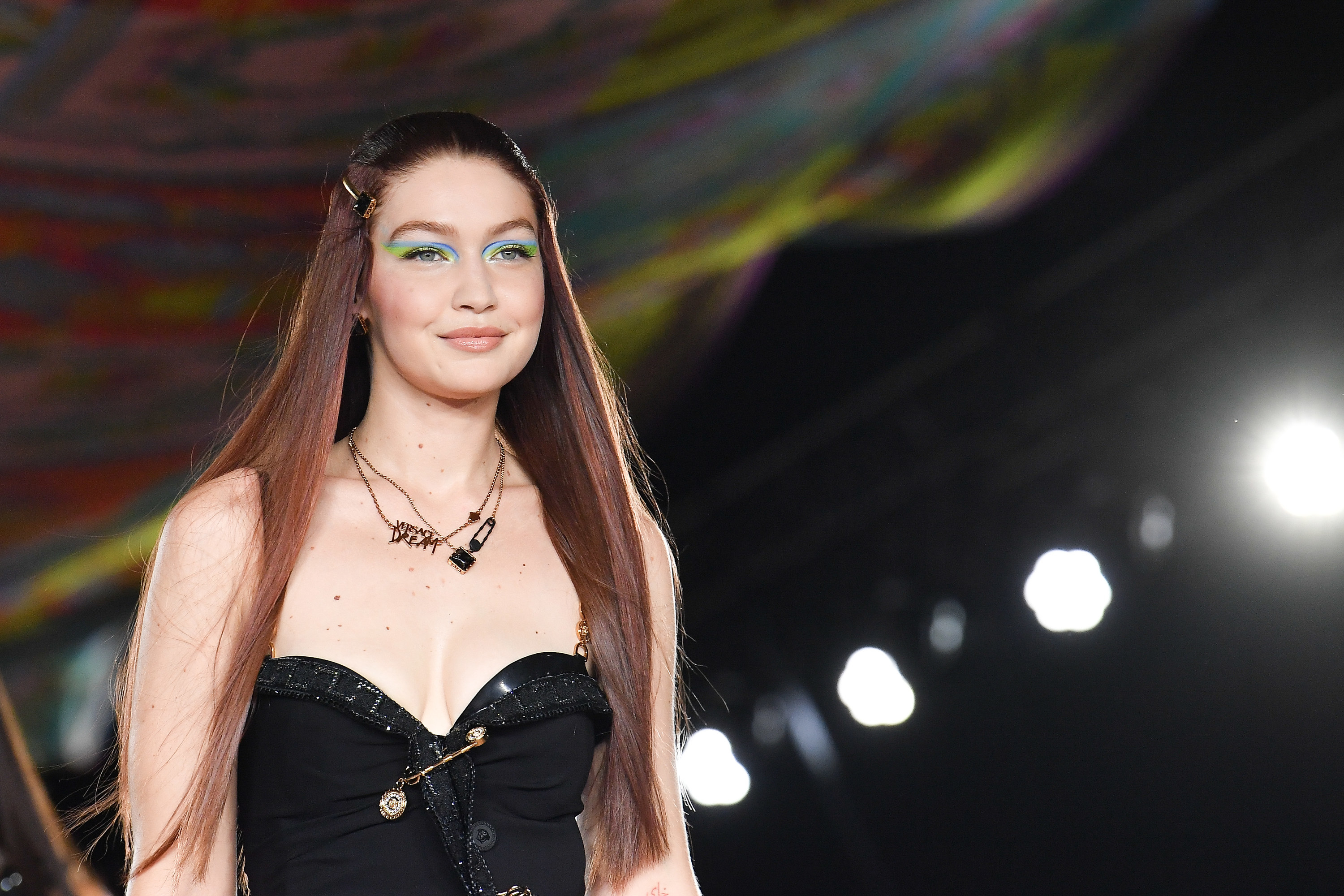 After calling things off with Tyler, Gigi rekindled her relationship with her ex Zayn Malik. By May 2020, the pair had confirmed they were expecting their first child together.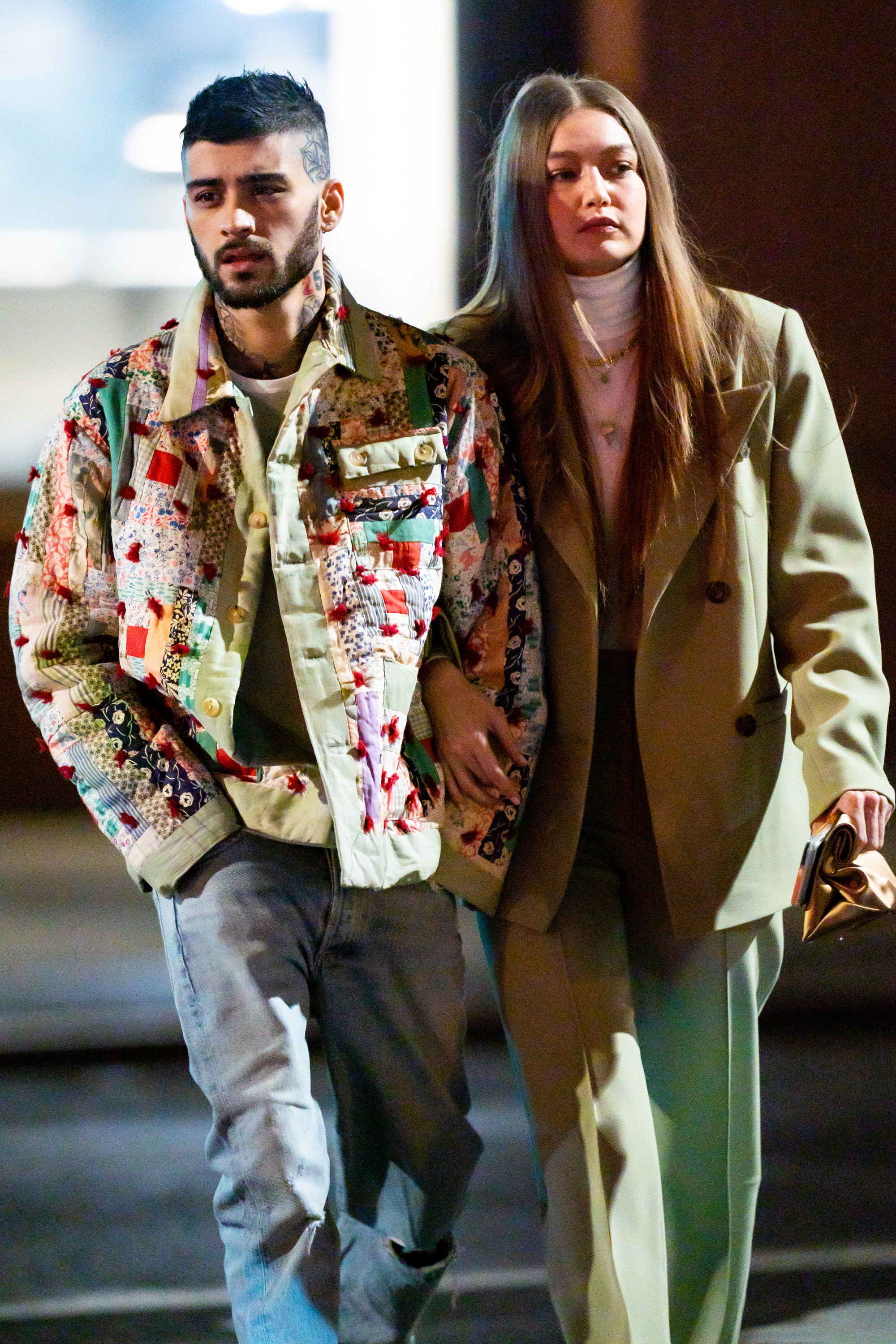 Gigi and Zayn broke up in late 2021. Since then, she's been linked with none other than Leonardo DiCaprio.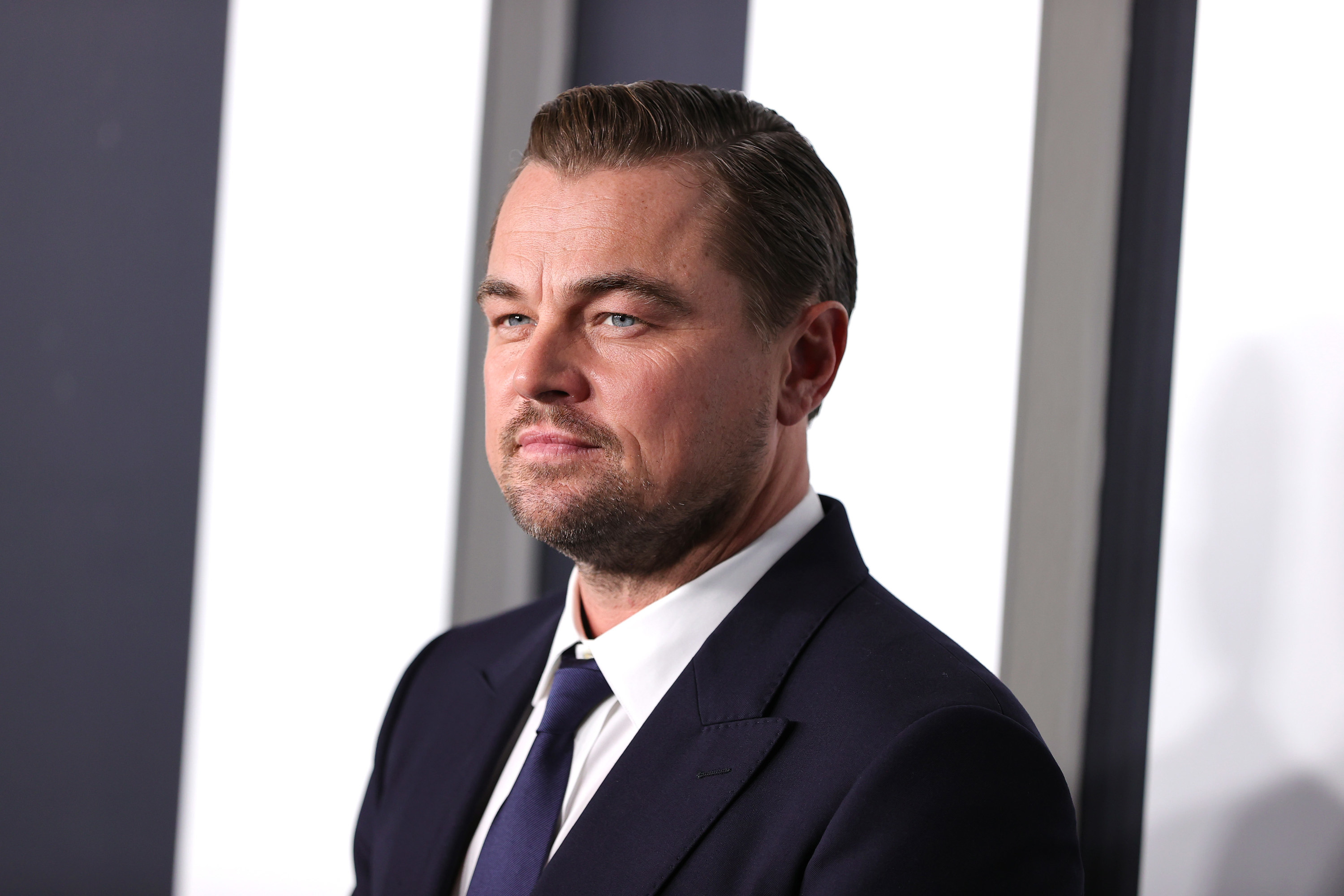 Although neither party has confirmed the rumors, it sounds like Gigi and Leo are still getting to know one another. People reported the two were "together nearly the entire night" at an Oscars afterparty on Sunday.