A fan-made petition campaigning for Travis Scott to be allowed to perform at Coachella has been removed from Change.org after it was found that over 60,000 of its signatures had been faked.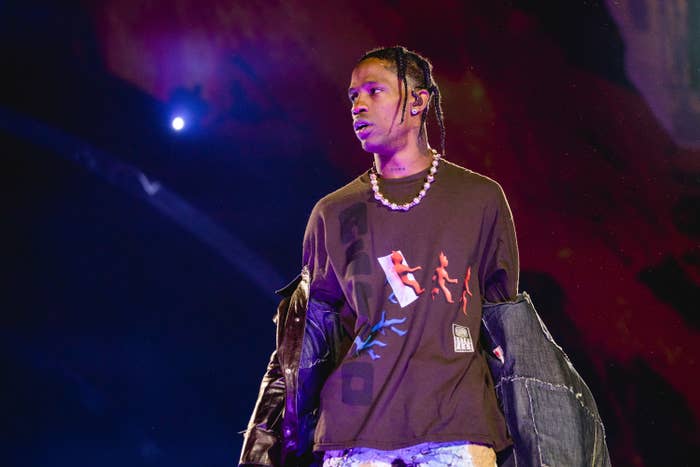 The petition was created earlier this week following an announcement in December that Scott — who had been set to headline Coachella in 2022 — would no longer be performing at the festival.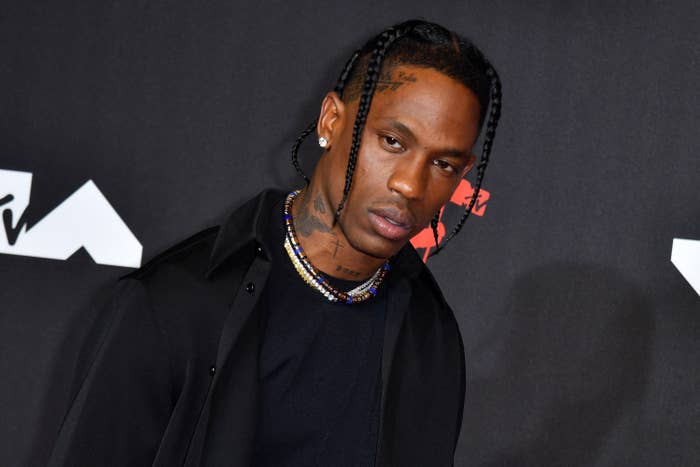 This decision to remove Scott from the Coachella lineup was prompted by public outcry in the wake of the Astroworld tragedy, which took place on Nov. 5. Scott was at the forefront of the immense backlash, having produced and headlined the Astroworld festival that left 10 fans dead and hundreds of others injured.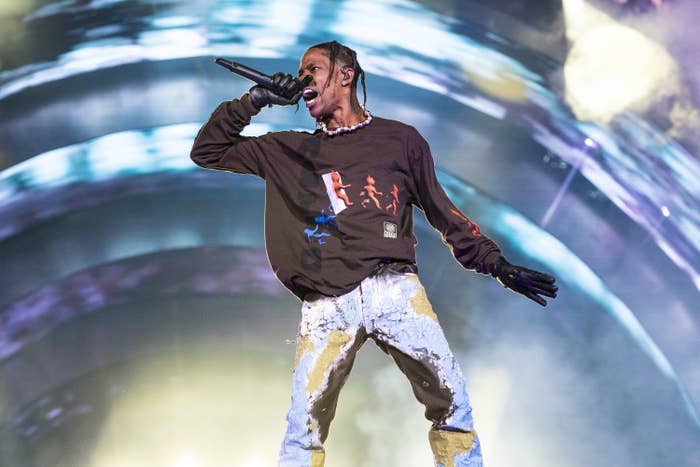 On Jan. 26, it was reported by a number of outlets that the petition for Travis to be reinstated as a headliner for Coachella 2023 had amassed over 70,000 signatures in just three days.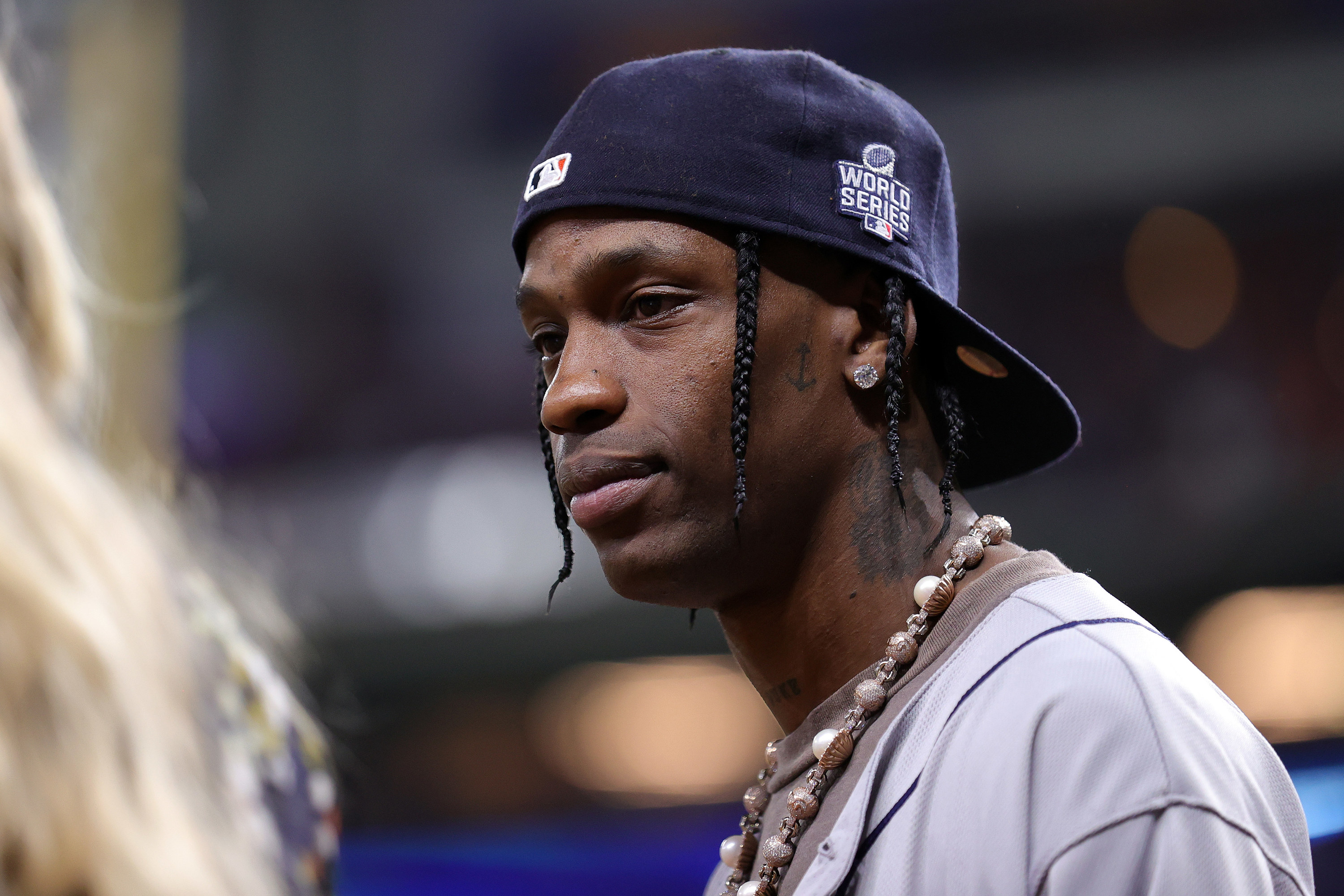 However, despite reports of its booming success, the number of signatures mysteriously plummeted overnight, dropping from over 70,000 to barely 5,000 on Jan. 27.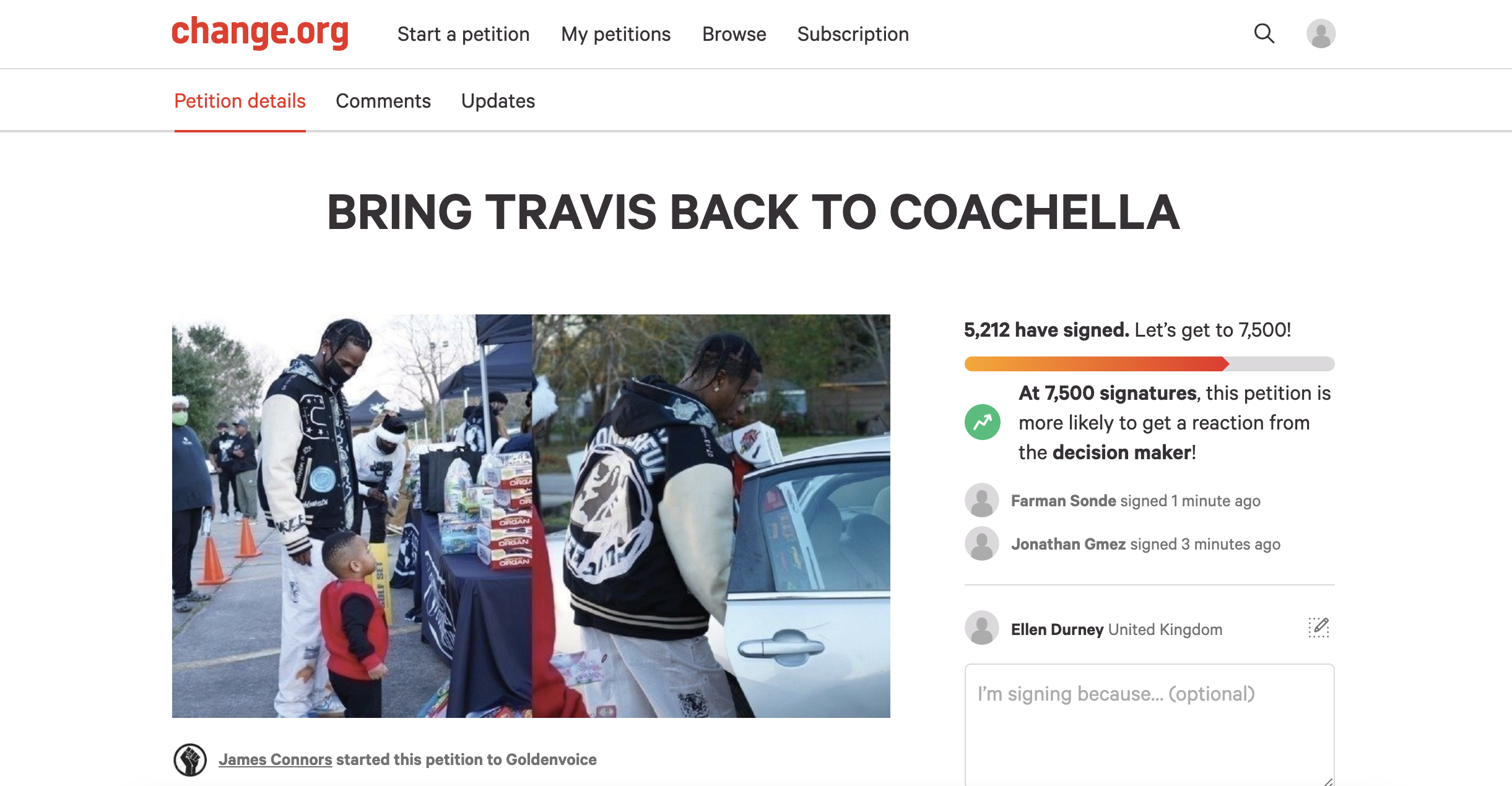 Supporters in the petition comments section expressed their confusion after the sudden drop in signatures, with some asking Change.org to provide an explanation.

After reaching out directly to Change.org, a representative was able to clarify to BuzzFeed News that over 60,000 signatures were removed from the petition after engineers at the company detected "fraudulent activity."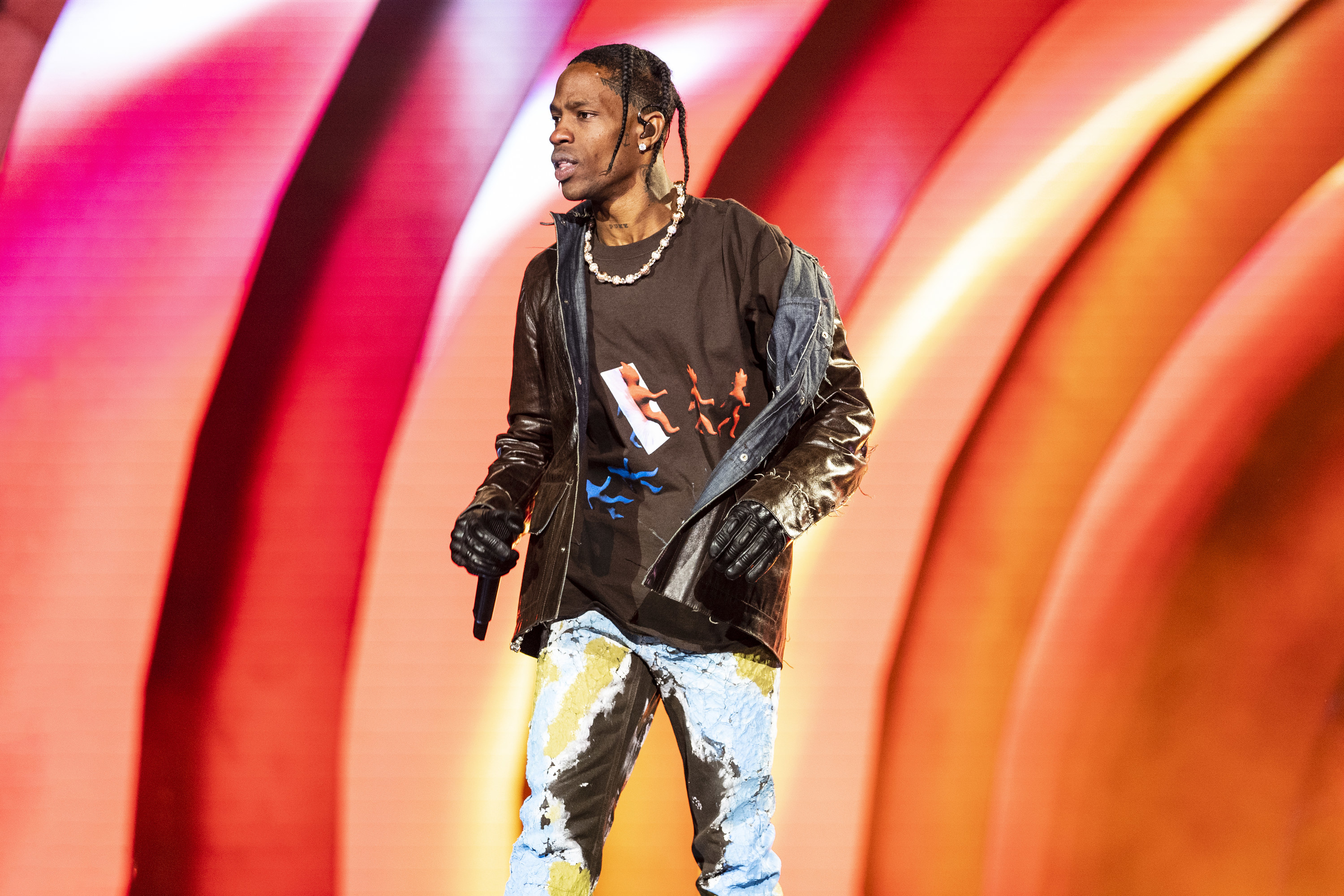 "This petition was removed from Change.org due to violations of our Community Guidelines. The petition was found to contain fraudulent signatures, which were removed. After further investigation, our team discovered that the petition had produced several fraudulent attempts, which forced a complete removal of the petition," a spokesperson for Change.org informed BuzzFeed News.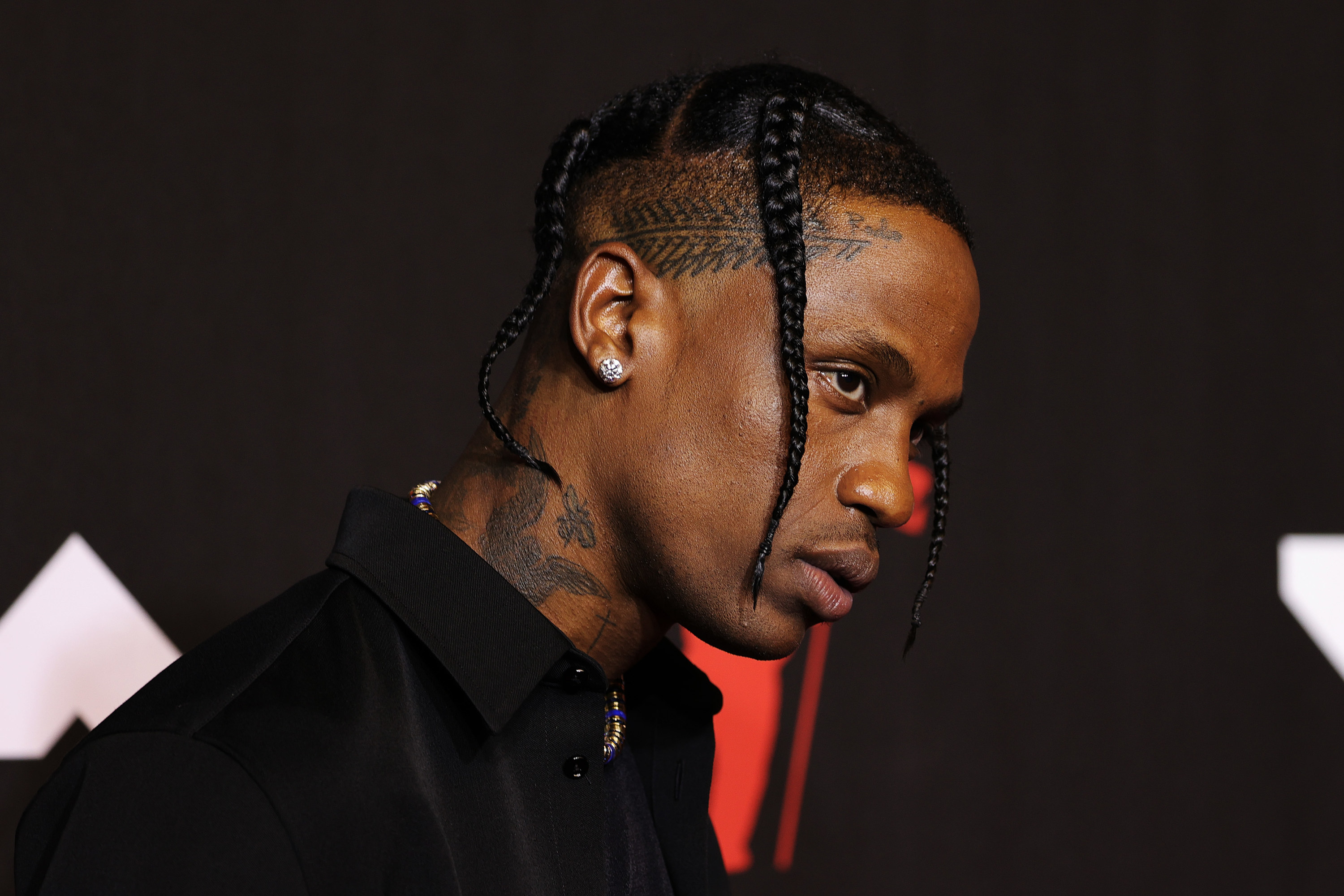 "We are deeply committed to the experience of our users, which means prioritizing accuracy, and finding and eliminating fraud. We have a range of automated systems and teams dedicated to blocking and removing double or fake signatures and detect other fraudulent activity," the statement concluded.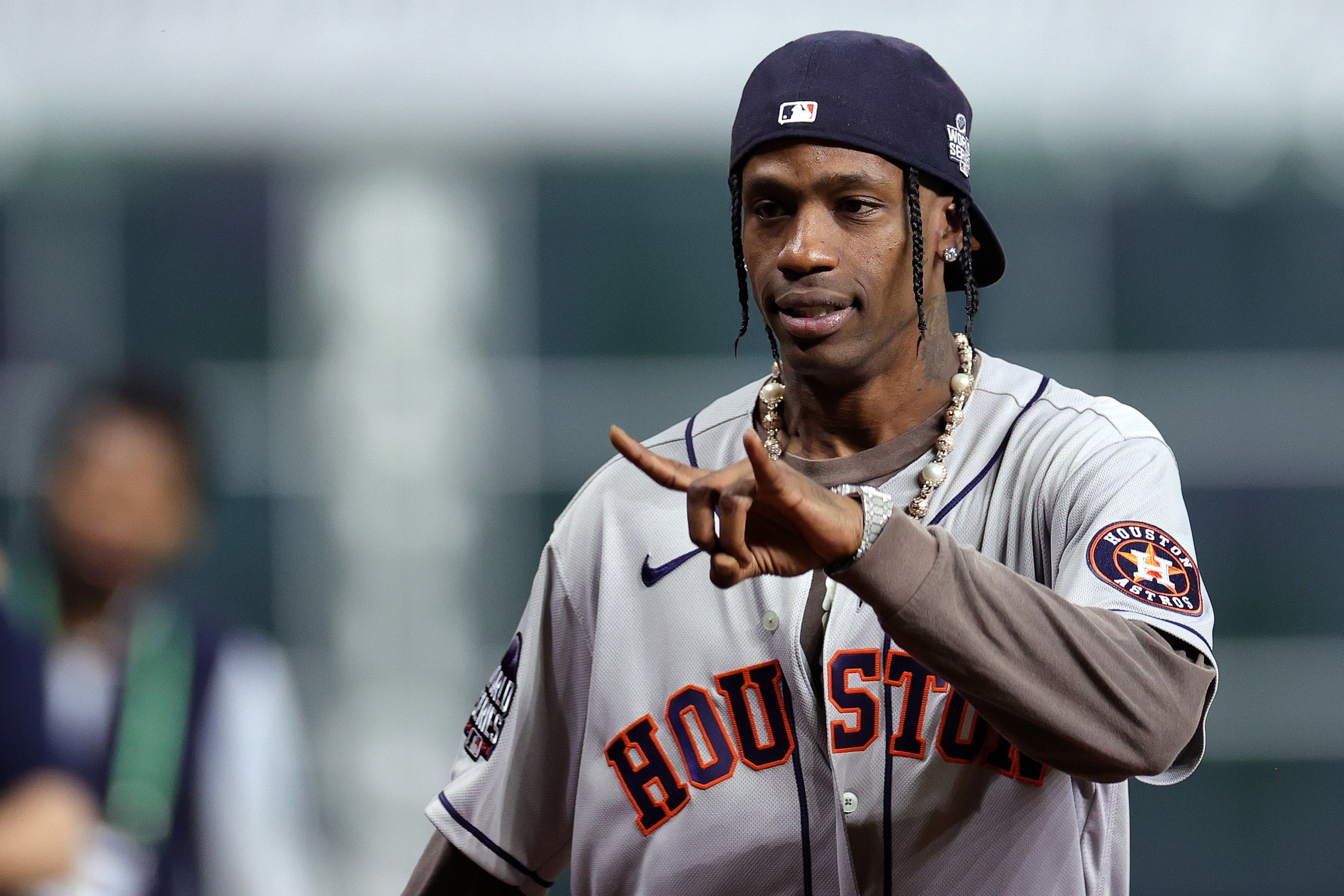 But despite fans' failed campaign, many still hold hope that Scott may be set to appear at Coachella as a surprise guest with Kanye West, who was reportedly signed on as a headliner to replace Scott.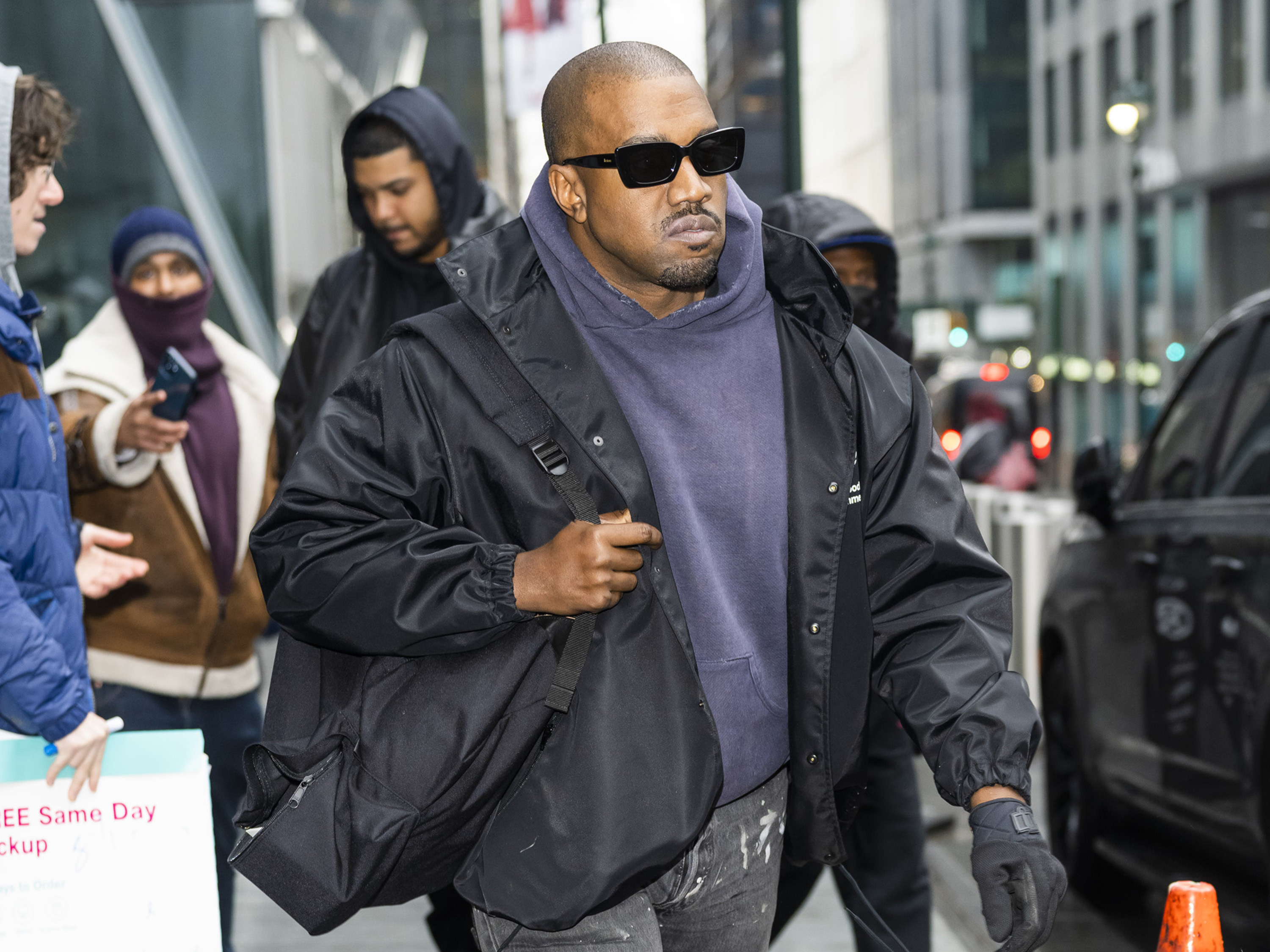 After it was confirmed that Kanye — now legally known as Ye — would be headlining the festival, fans instantly began speculating that his set might involve a number of special guests, including Scott.
Not only are Scott and Ye linked by their respective connections to the Kardashian/Jenner family, but a guest appearance from Scott would not be the first time that Ye has shocked fans by endorsing musicians who have been — in his words — "canceled" by the public.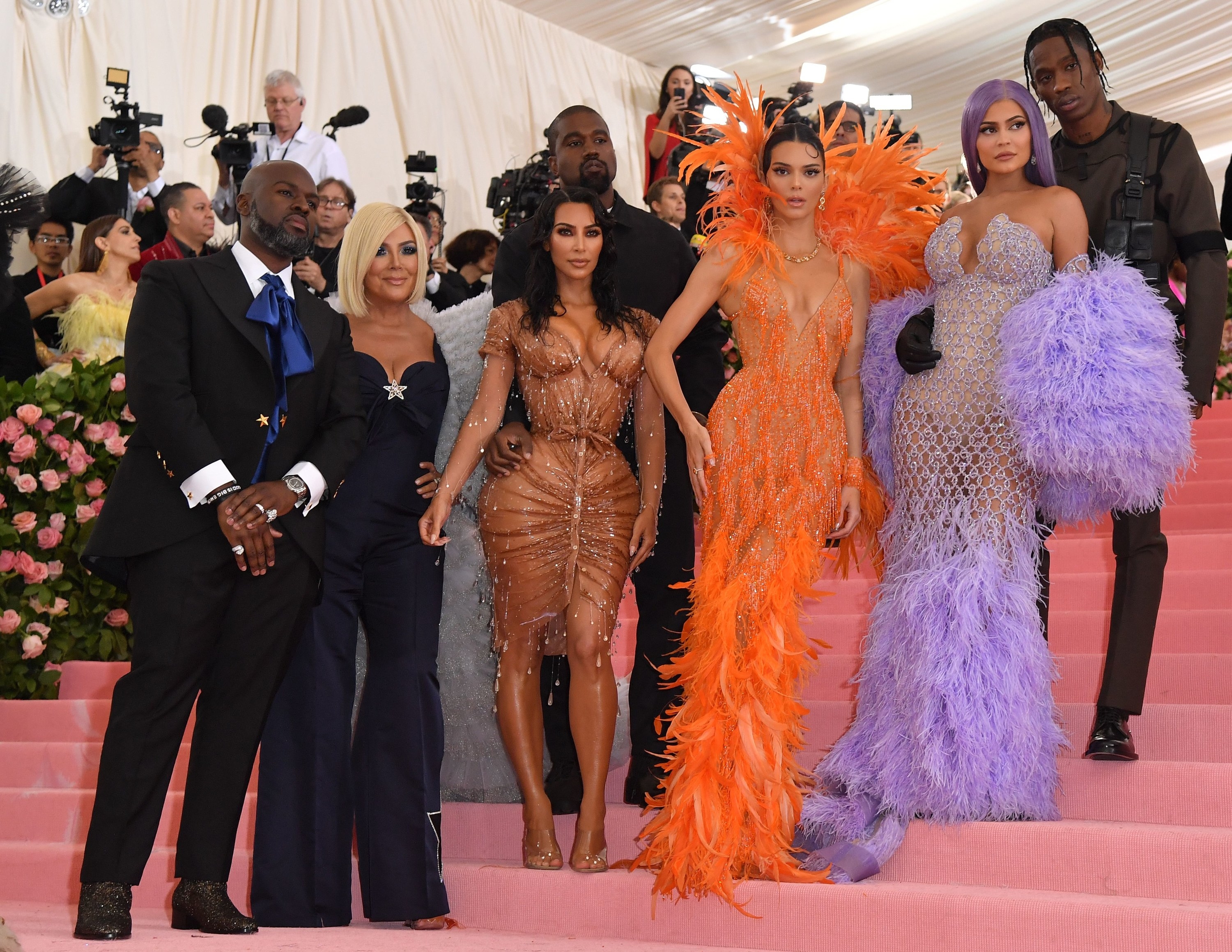 As you might remember, Ye faced a ton of backlash after he brought Marilyn Manson, who has been accused of abuse and sexual assault, and DaBaby, who made anti-gay comments last year, onstage at his third Donda listening party in August. At the time, fans speculated that their involvement was a statement on cancellation and celebrity culture.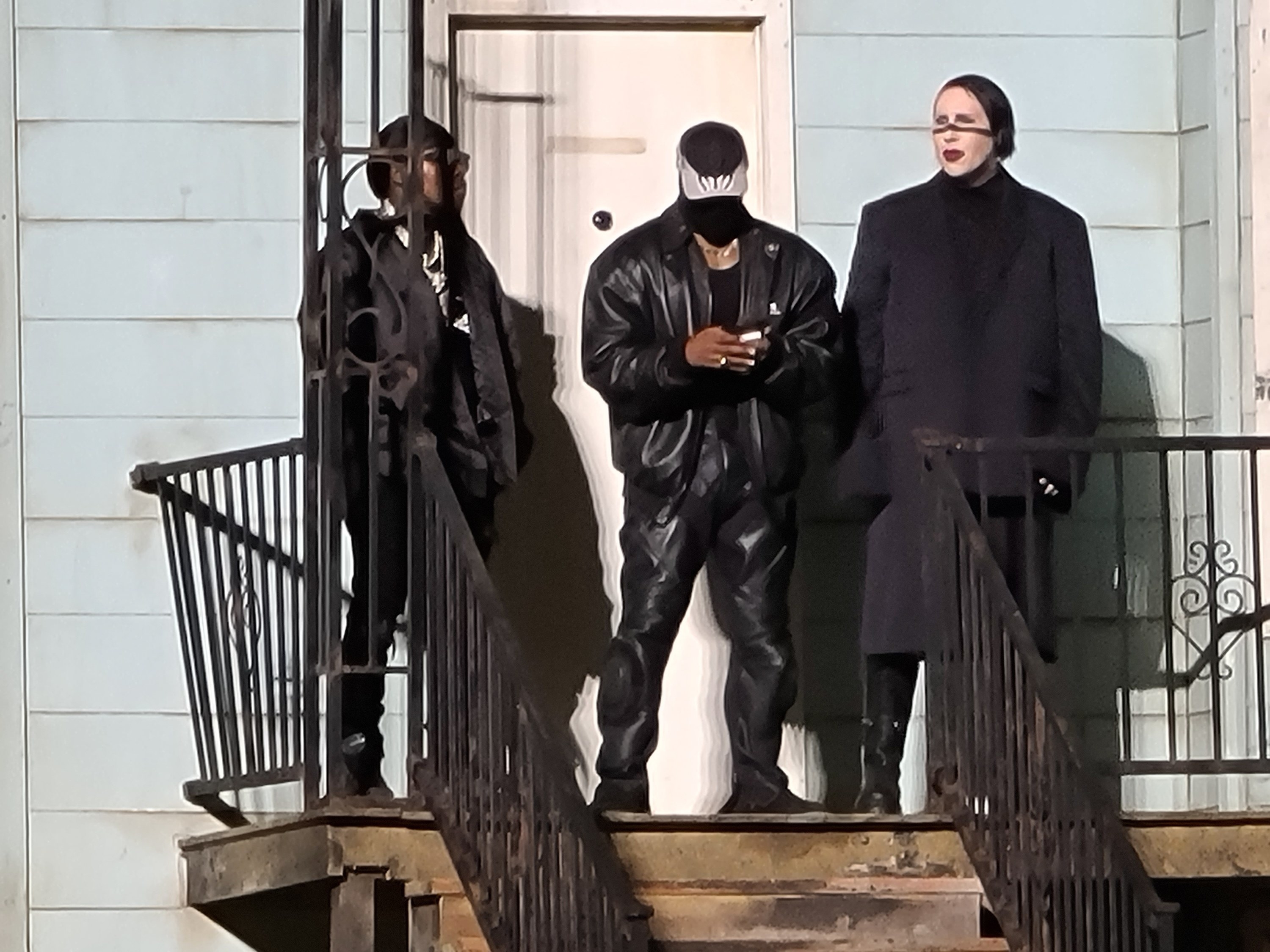 Ye appeared to confirm this fan theory a few months later in November when he discussed the topic of cancel culture during an appearance on the Drink Champs podcast.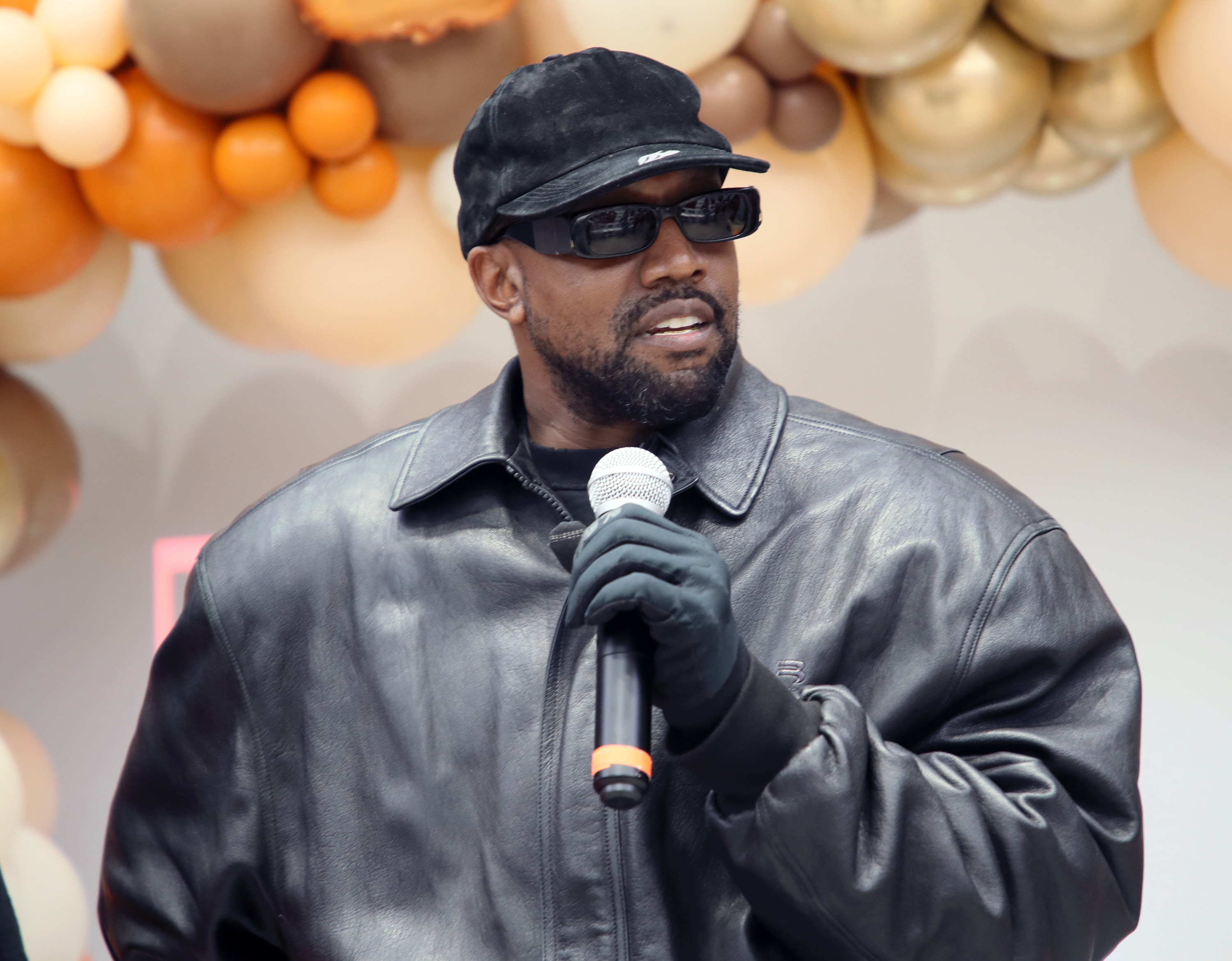 "I love [Cancel Culture]. I'm above it. I'm running to get canceled," the rapper said. "When I sit next to Marilyn Manson and DaBaby right after both of them got canceled for five songs, it's like, they can't cancel us all."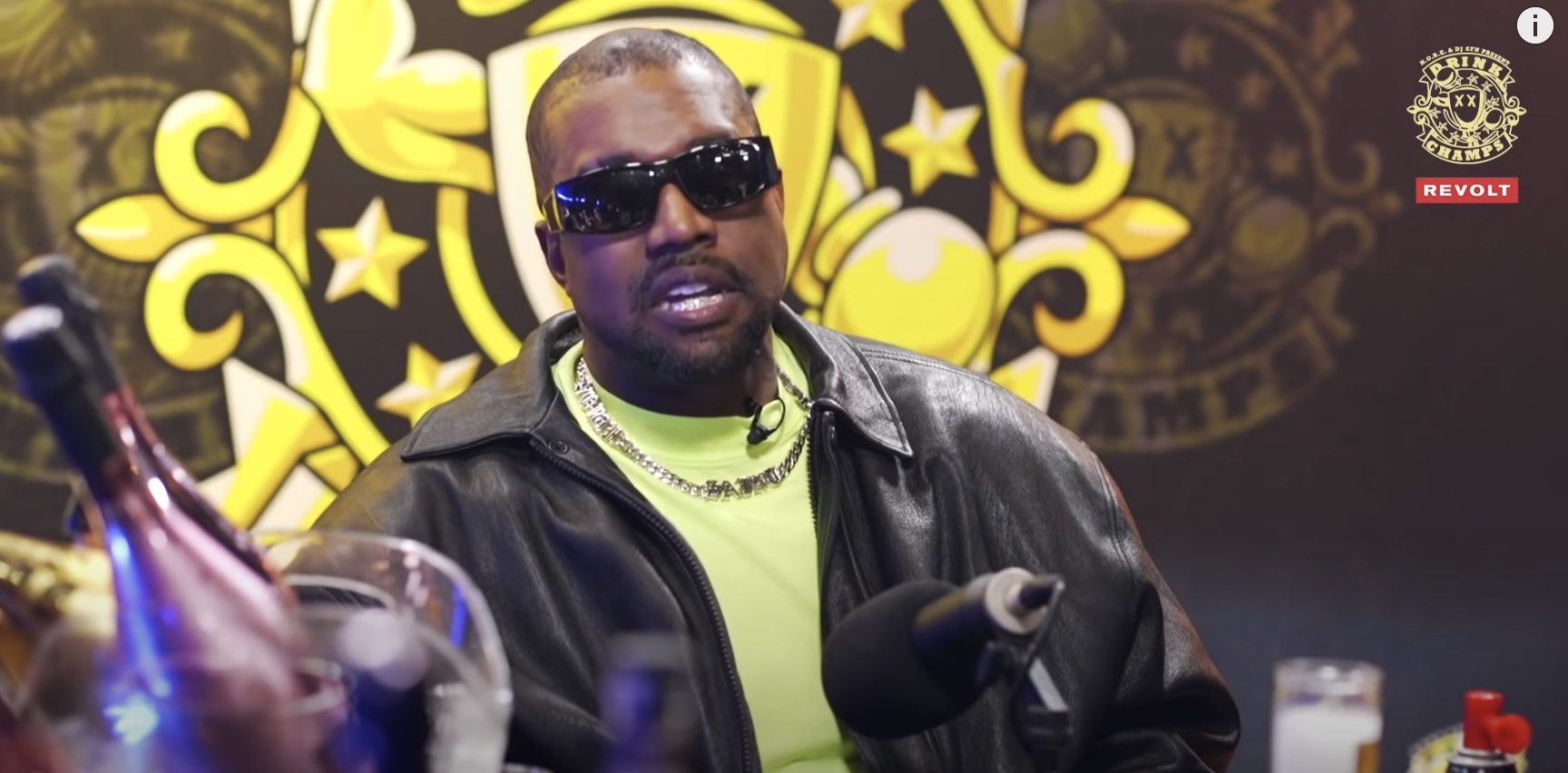 With all this in mind, it certainly isn't out of the question that Ye might take a similar approach at Coachella with a guest appearance from Scott. I guess we'll have to wait and see.