As Taylor Swift grows closer to Travis Kelce's inner circle, it looks like things could be getting messy behind the scenes.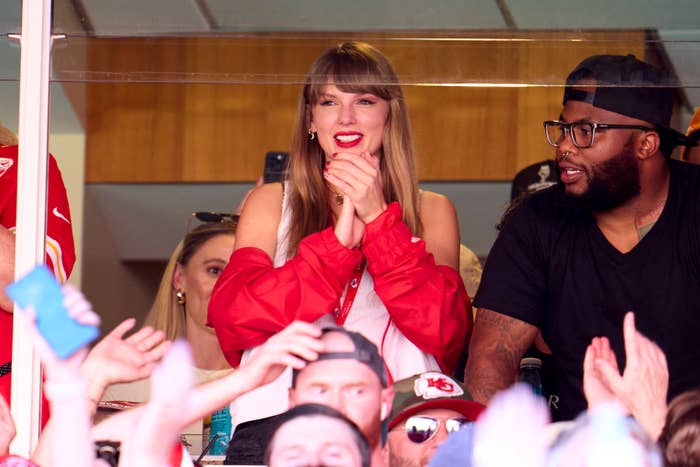 In the unlikely event you need reminding, Travis and Taylor's rumored romance has been making headlines for a few weeks now, and in that time, Taylor appears to have forged a few bonds with the NFL star's close friends and family.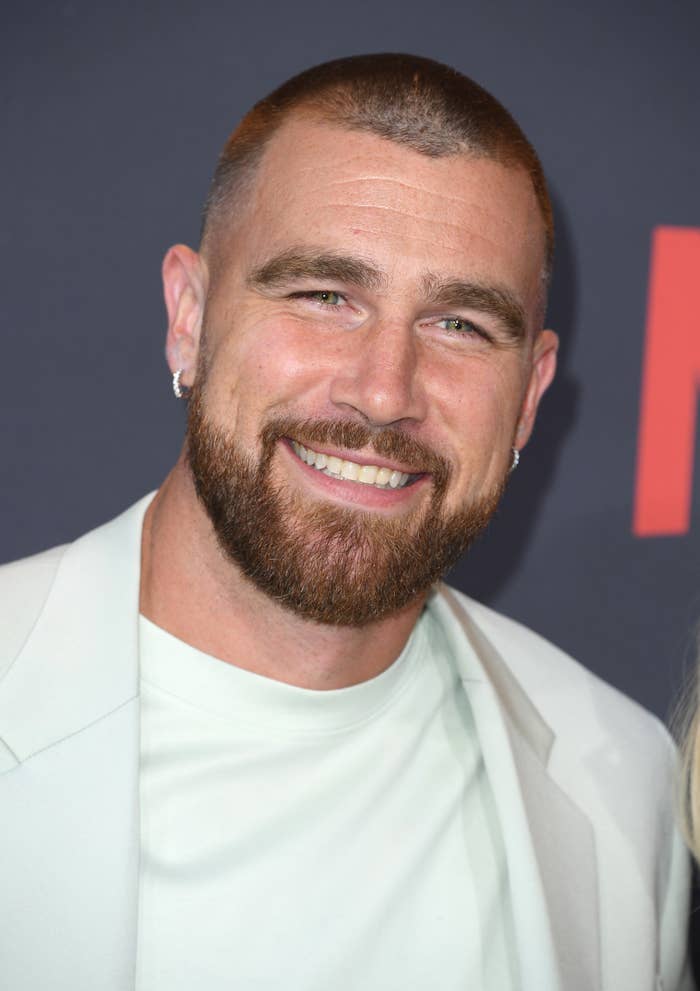 As well as getting to know his mom, Donna Kelce, it also sounds like the popstar is getting closer to Travis's Chiefs teammates, notably joining the Kansas City squad at an afterparty on Sept. 24 as they celebrated their home win against the Chicago Bears.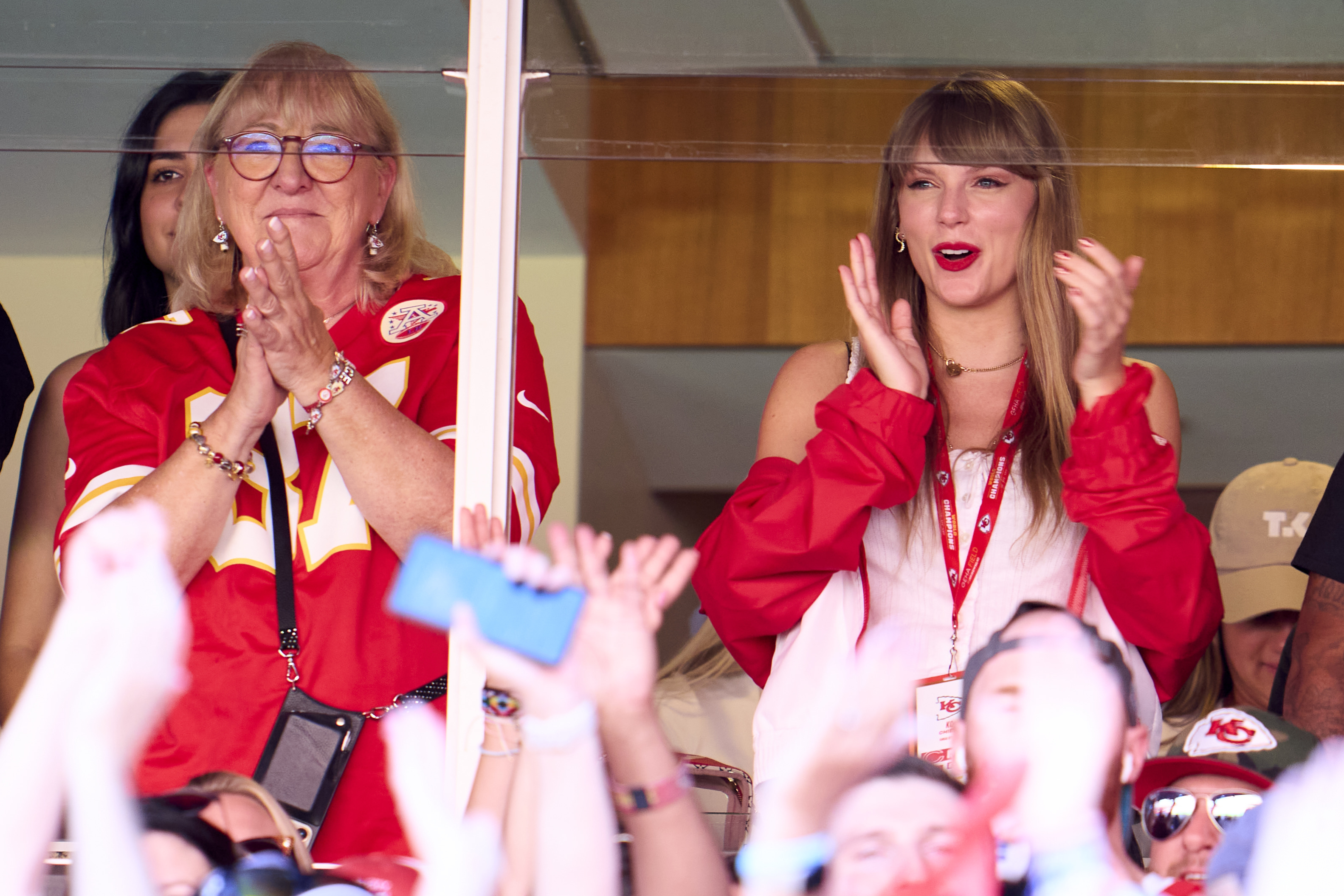 It was at this event that we first heard reports that Taylor had bonded with Brittany Mahomes, who, of course, is married to Travis's teammate and close friend, Patrick Mahomes.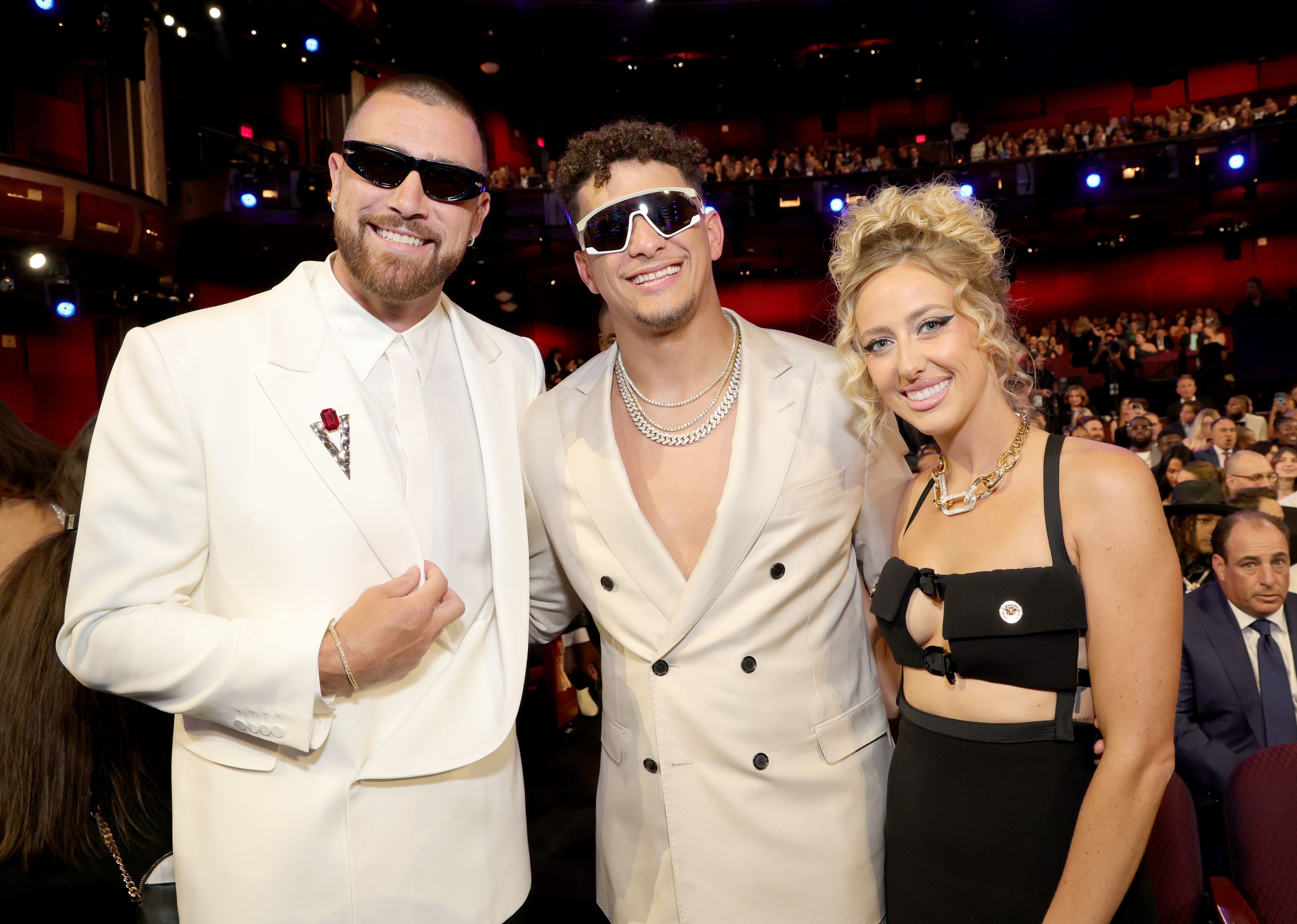 If you didn't know, Brittany is a very public figure both on social media and in the world of the NFL. More often than not, she can be found front and center at Chiefs game days, supporting Patrick along with their two kids, Sterling and Bronze.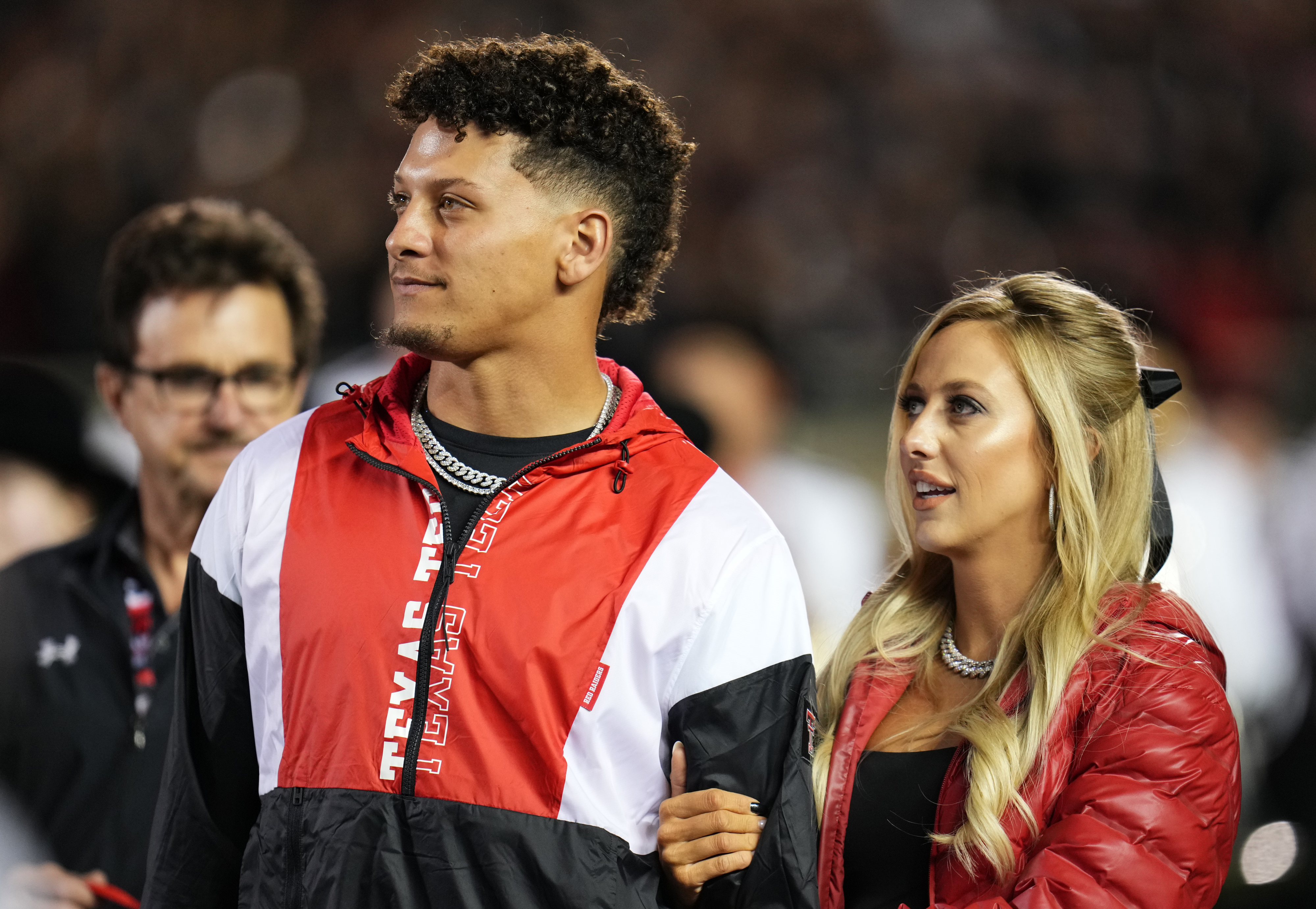 And so, from the very first rumors that Taylor and Travis might be dating, there was a lot of speculation as to whether Brittany and Taylor might become fast friends — and now it seems they've done exactly that.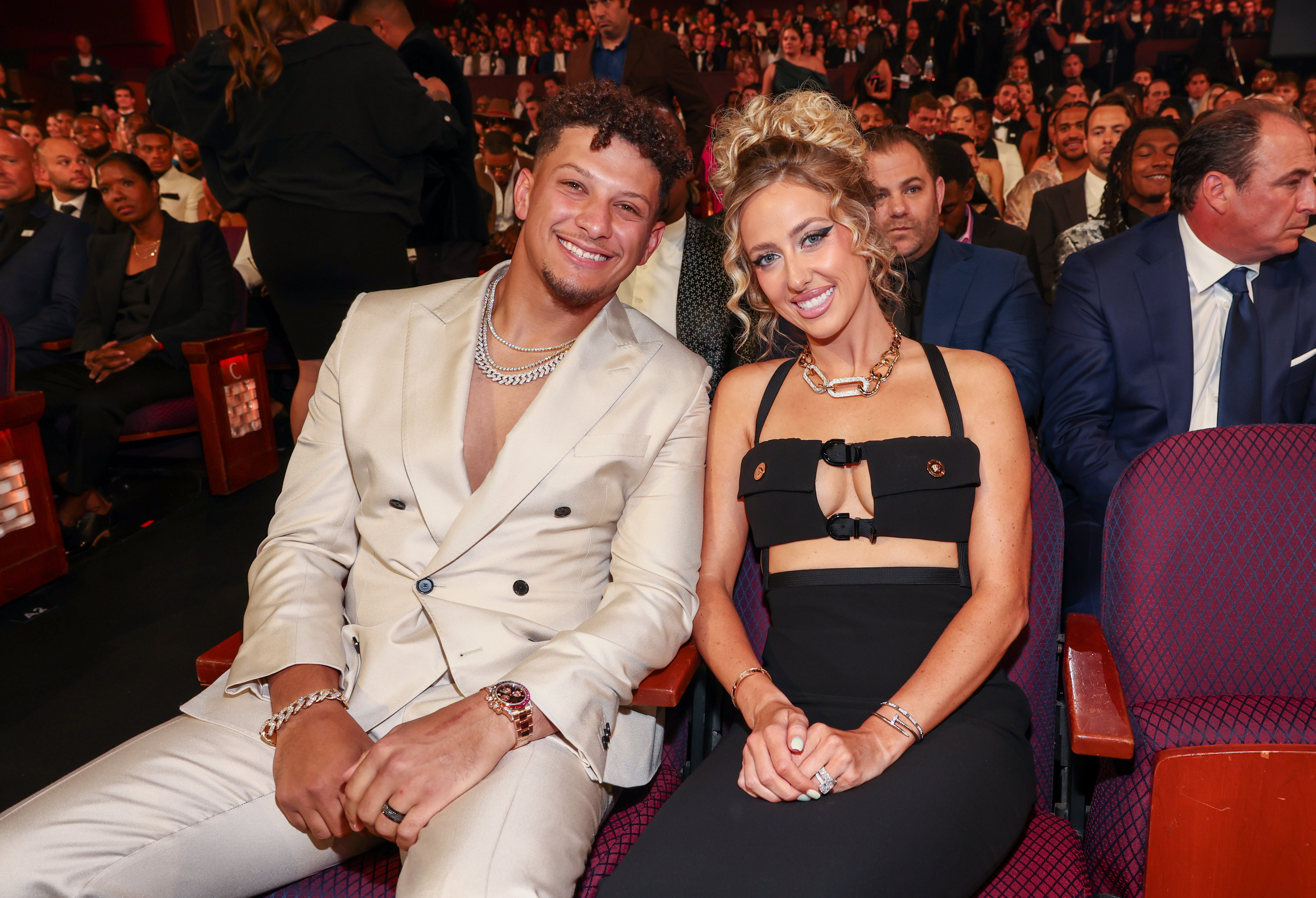 Following eyewitness reports that Taylor and Brittany were taking shots together at the Chiefs afterparty last month, it sounds as if the two have only gotten closer.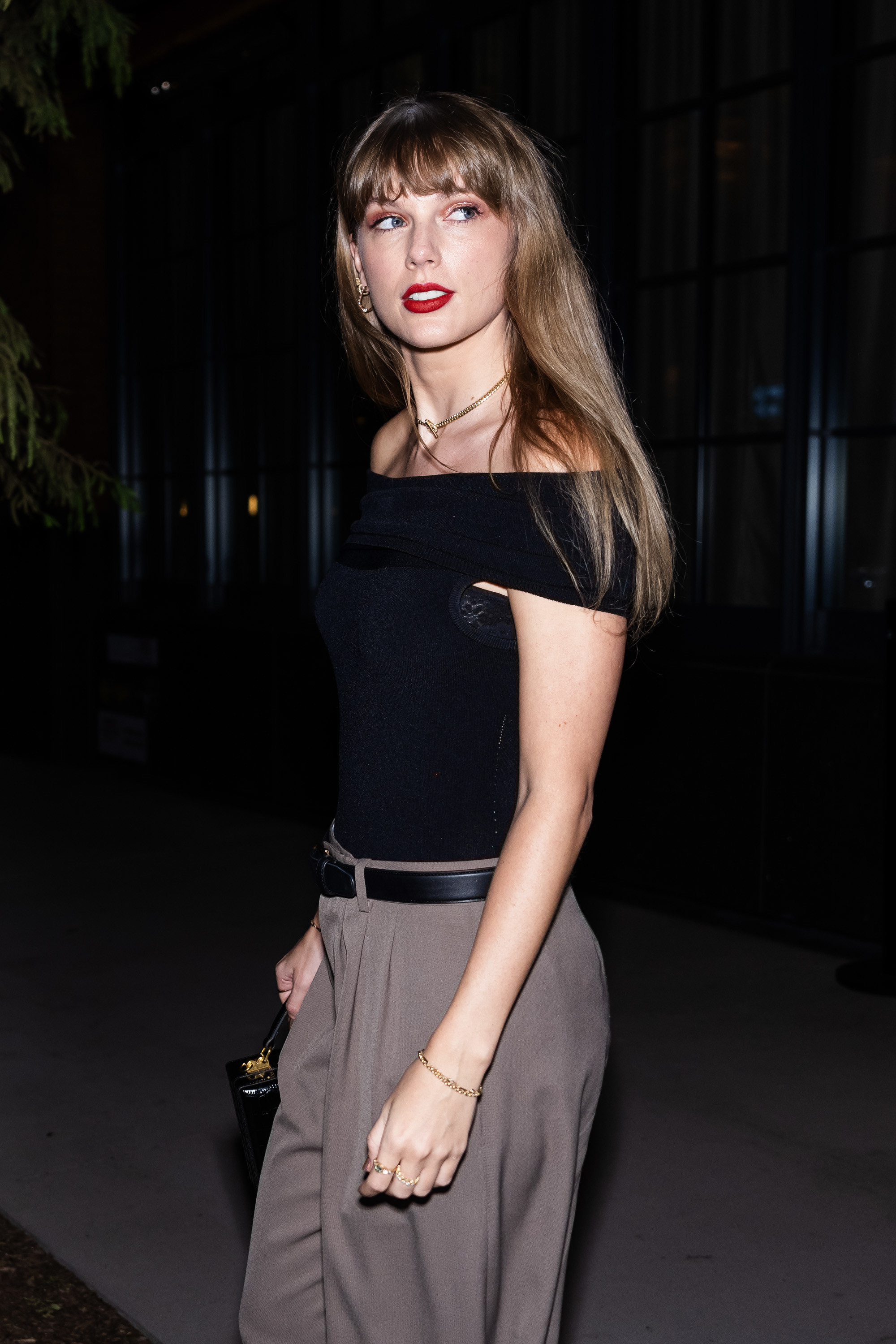 On Saturday, Brittany joined Taylor, Blake Lively, and Sophie Turner for a girls' night in NYC, with sources telling People that the group "all got along" and were "laughing all night over drinks and delicious food."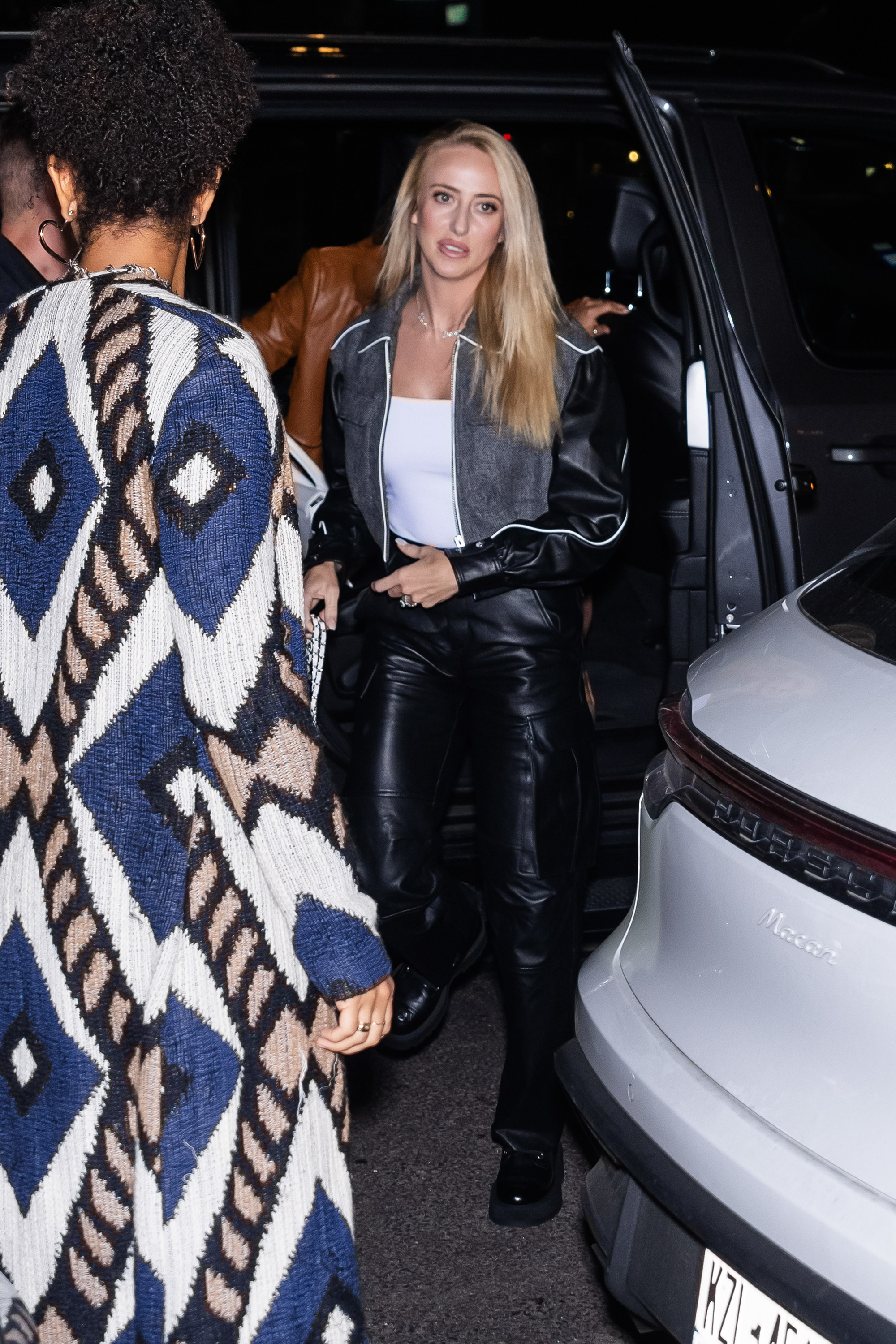 The following day, Brittany and Taylor took their new friendship to the next level by watching the Chiefs' game together from an exclusive suite at MetLife Stadium, where they were joined by a whole host of A-list pals including Sophie, Blake, Hugh Jackman, and Ryan Reynolds.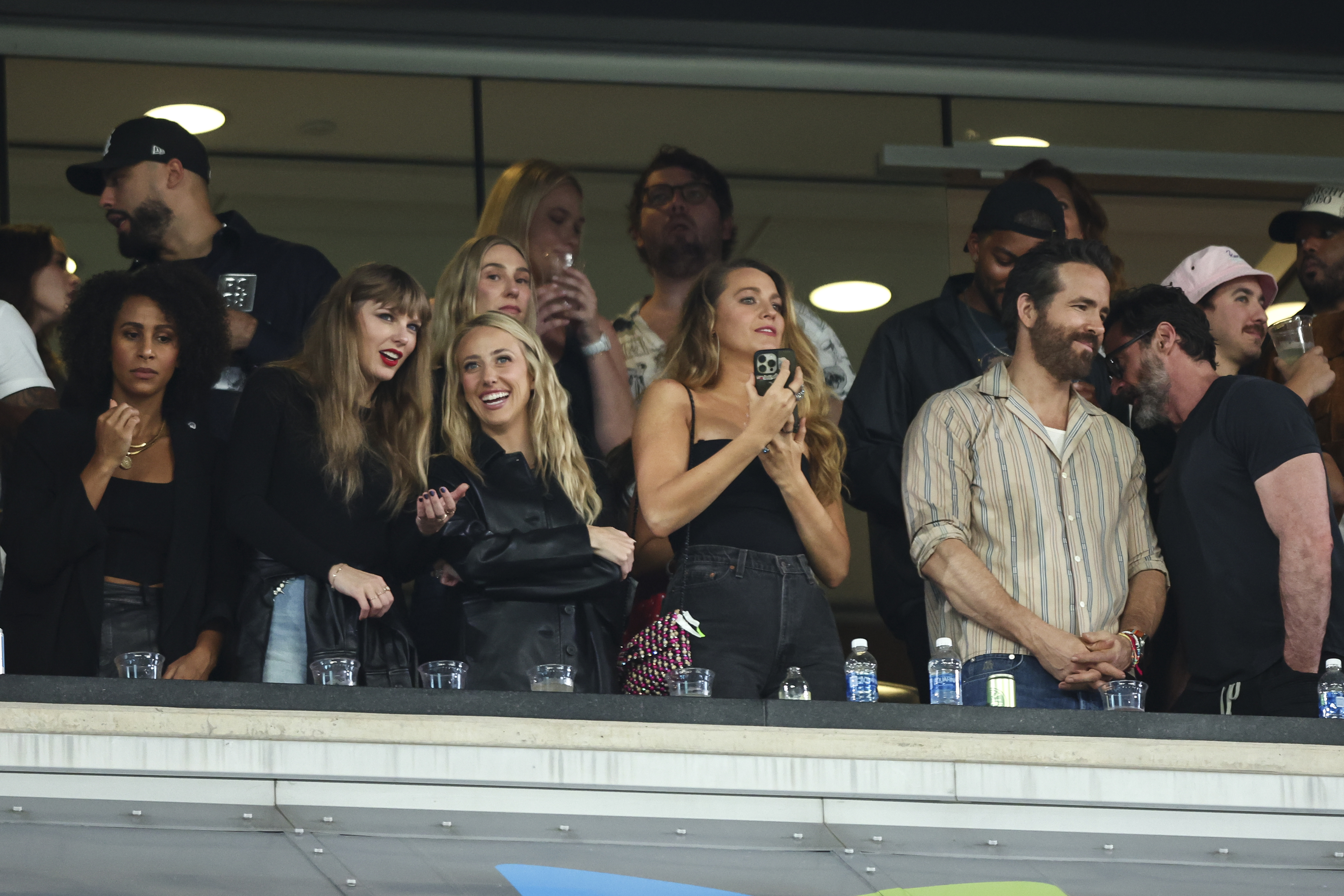 And, while Taylor and Brittany seem to be having the time of their lives right now, it's possible that the newfound bond could be having an impact on one of the other friendships in Brittany's life.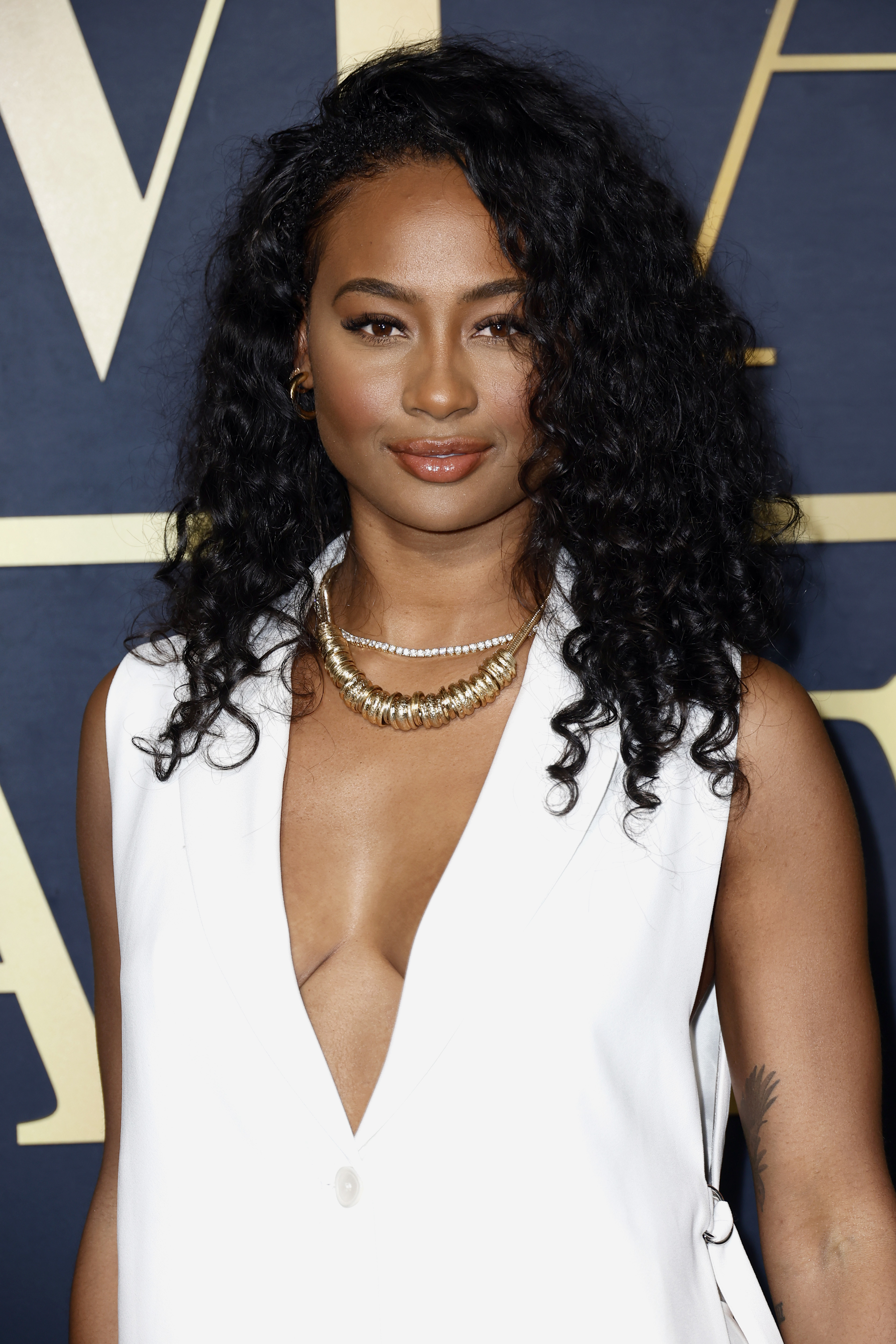 So, after Brittany and Taylor stepped out for dinner on Saturday night, eagle-eyed fans noticed that Travis's longtime ex-girlfriend, Kayla Nicole, unfollowed Brittany on Instagram.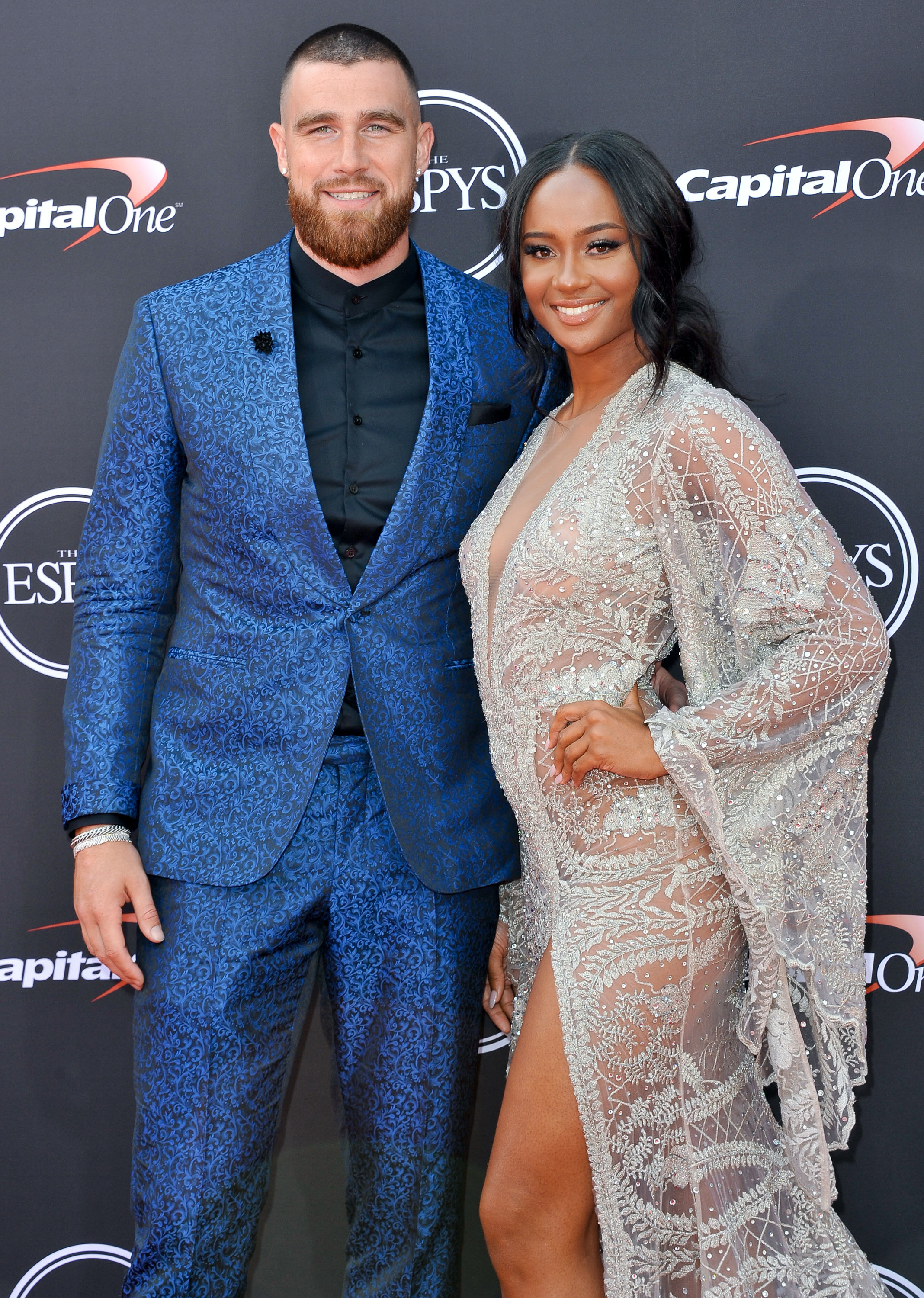 For context, Kayla is a 31-year-old model and sports broadcaster. She and Travis started dating in 2017 and had an on-and-off relationship in the public eye for five years before they called it quits last year.
During the time Kayla and Travis were together, Kayla and Brittany appeared to develop a friendship that went further than just supporting their significant others on the football field.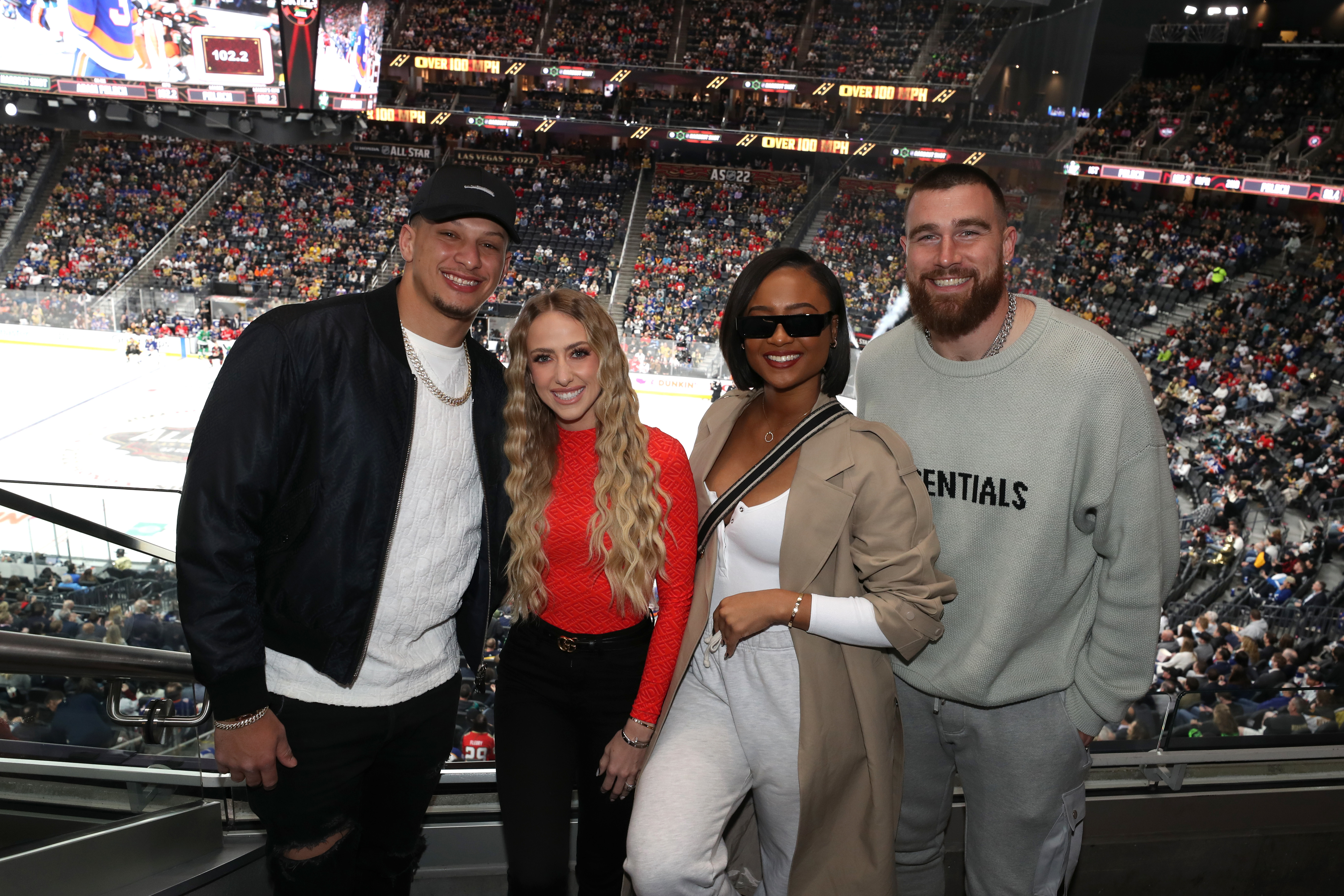 Away from posing for pictures together on the sidelines, Kayla was a bridesmaid at Brittany and Patrick's wedding in 2022 and even helped the bride pick out her dress. She was also one of eight people to be invited to Brittany's bachelorette party.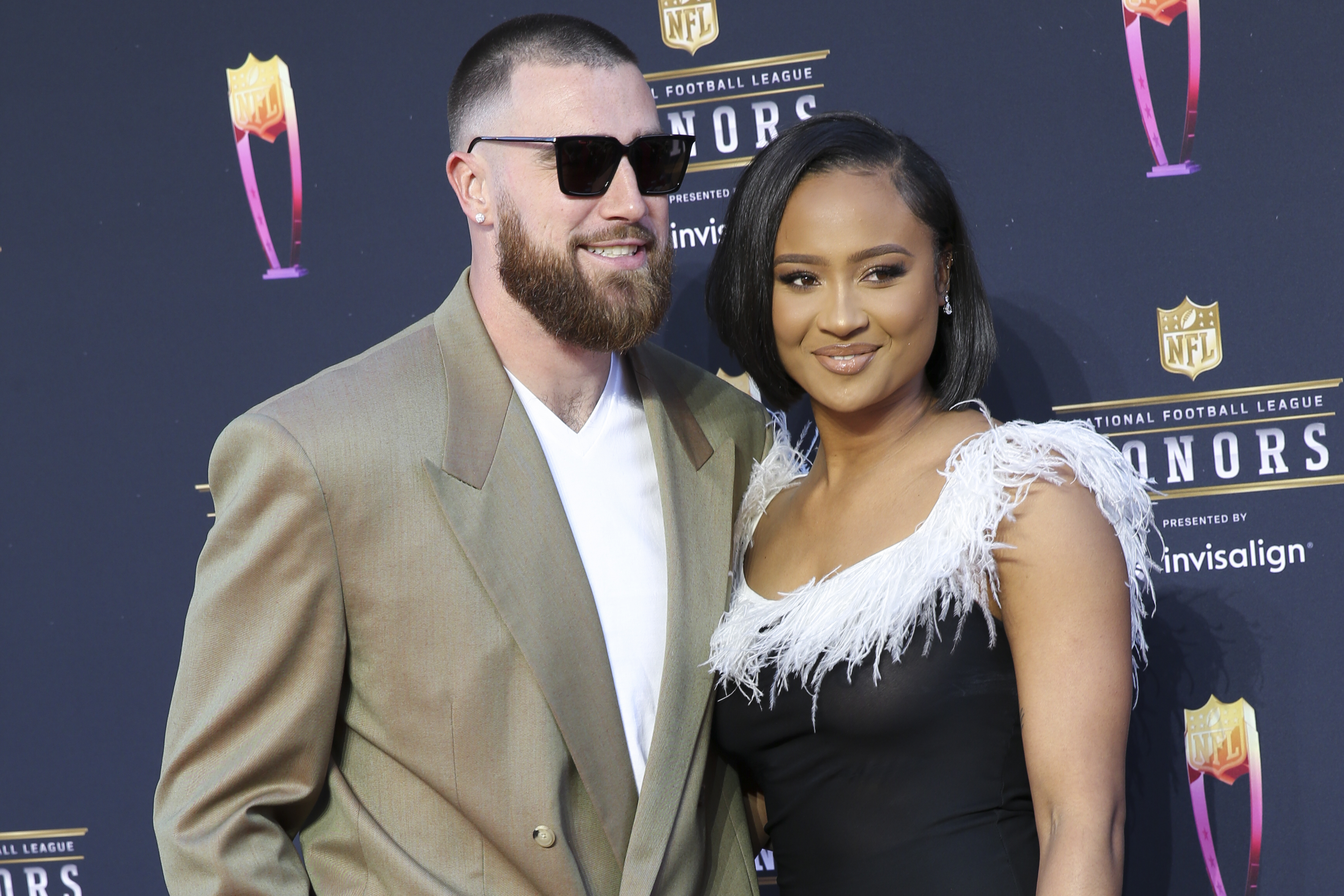 Even after Travis and Kayla split in May last year, it seemed that Brittany and Kayla maintained their close bond — with the pair coming together as recently as July this year to celebrate the release of Patrick's Netflix docuseries, Quarterback.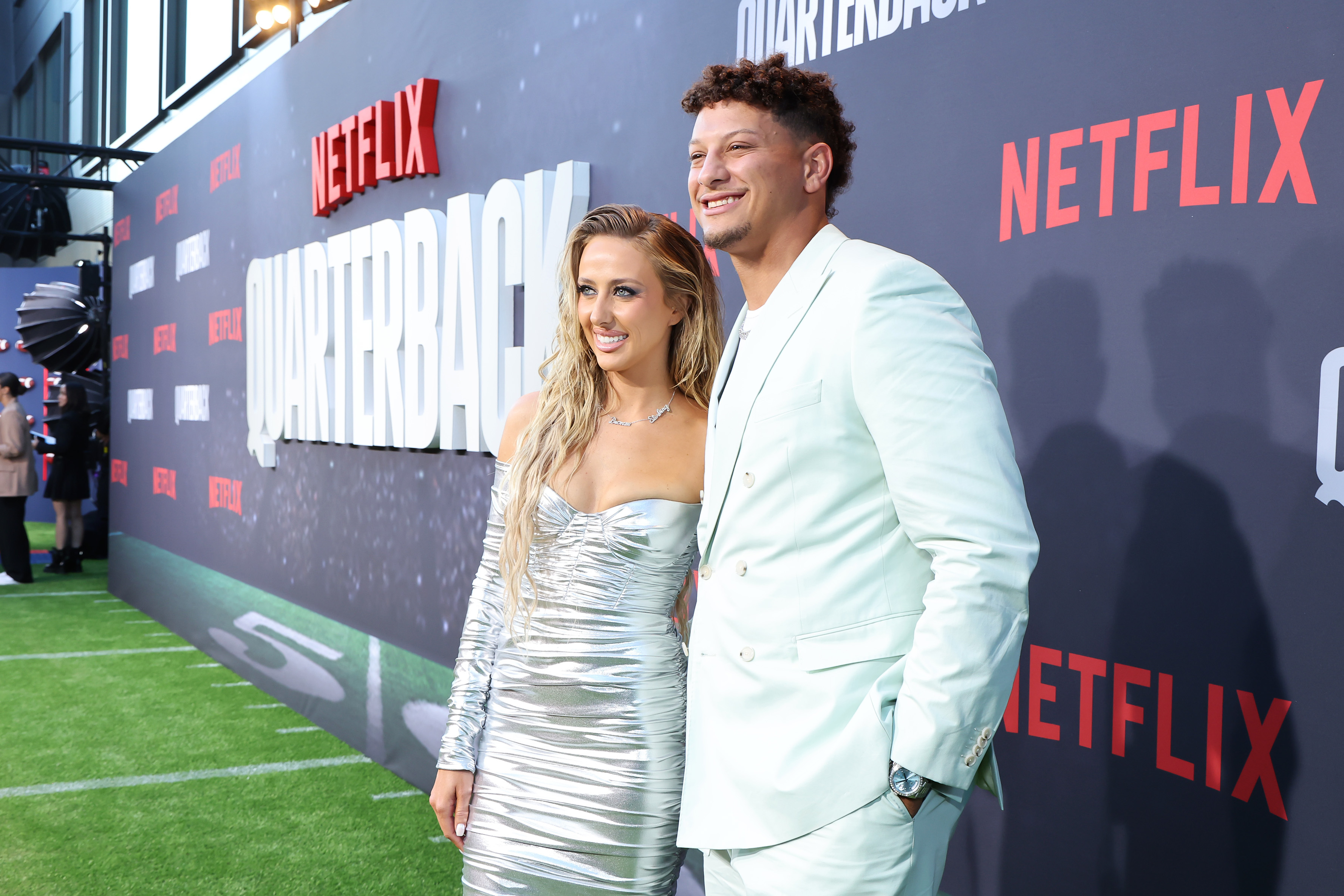 However, it now seems that things have gone awry between the former besties, seemingly in light of Brittany's budding friendship with Taylor.
As well as her subtle social media diss towards Brittany, fans also noticed that Kayla unfollowed Patrick, too. As it currently stands, both the Mahomes still follow Kayla.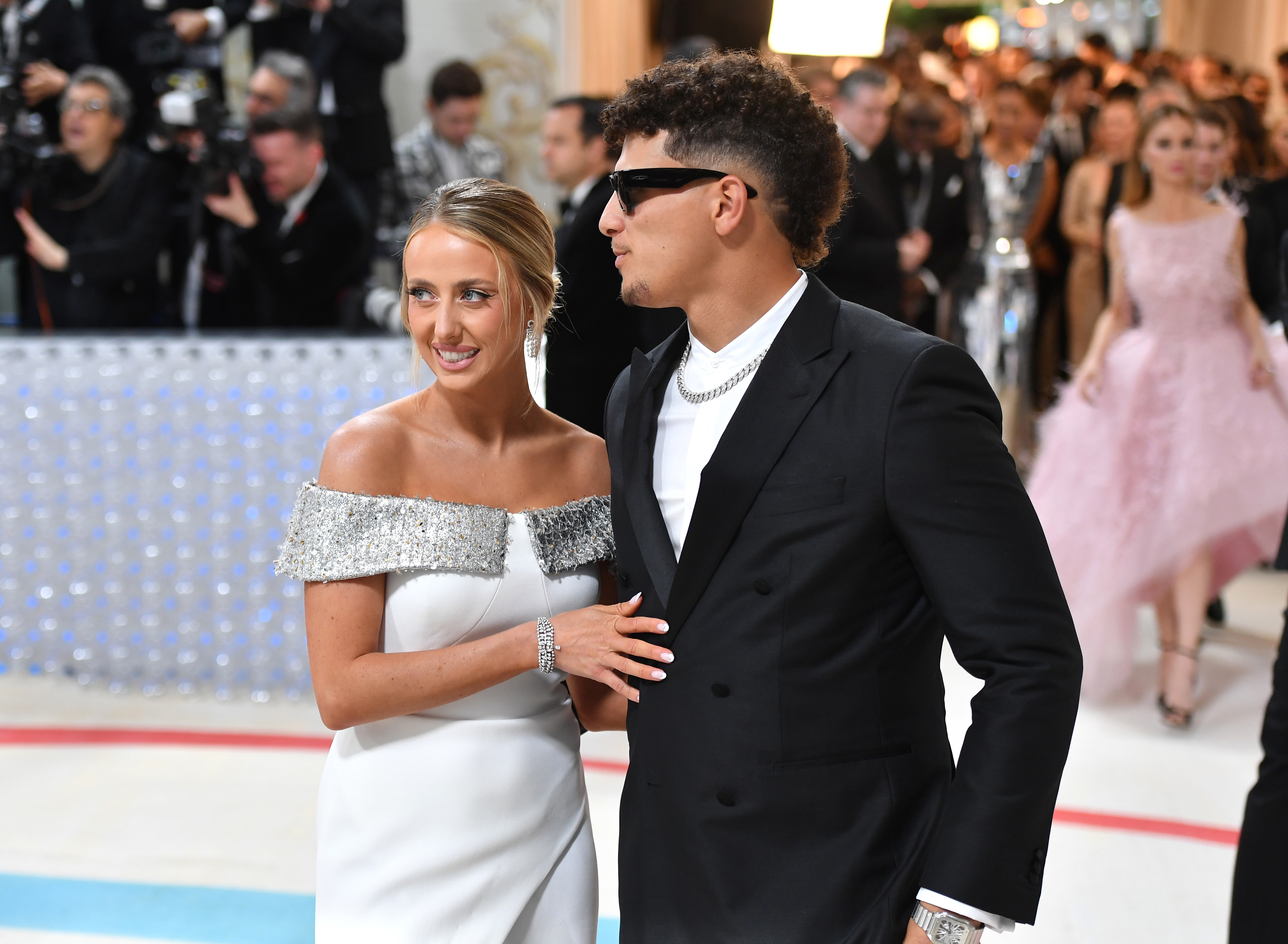 Neither Brittany nor Kayla have publicly commented on Travis's reported relationship with Taylor. However, Patrick has had nothing but praise for the singer, whom he met for the first time at the Chiefs afterparty in Kansas City last month.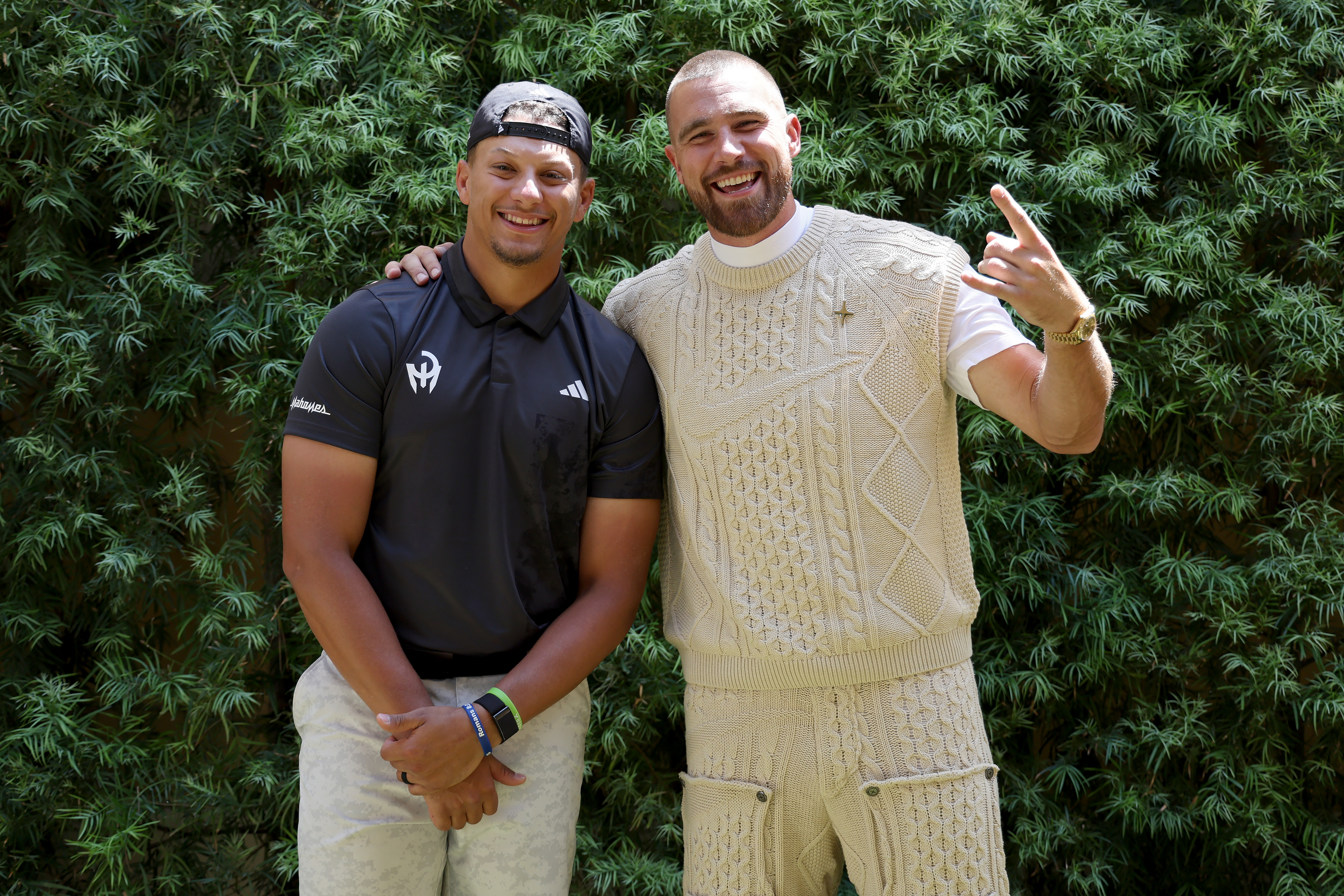 "She's really cool, good people," he said during a press conference last Wednesday. "But like Trav said, man, I'm going to let them have their privacy and just keep it moving."