At long last, Season 2 of Euphoria is finally here.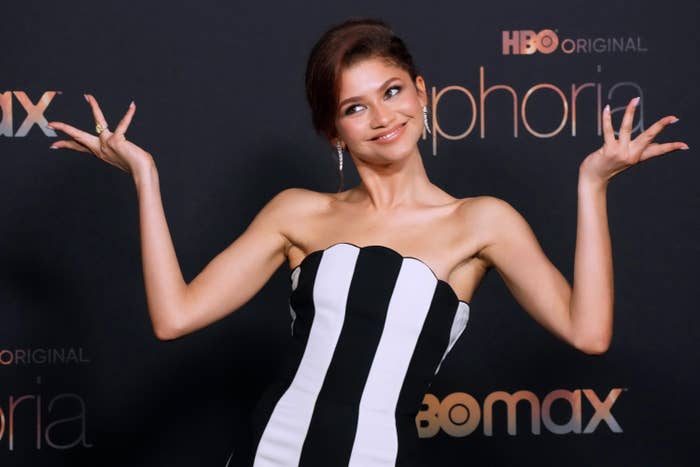 Over two years since its first season premiered, the hit HBO series, which stars Zendaya, finally returned to screens on Sunday with an action-packed first episode.
And despite a generous serving of onscreen drama, a particular behind-the-scenes moment still managed to divert some of the attention.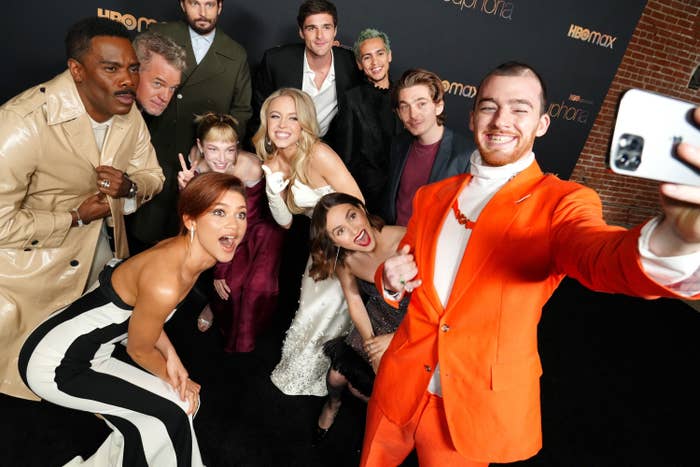 So, if you've watched the first episode already, you'll know that Season 2 is set to welcome a number of new characters to the show's star-studded ensemble.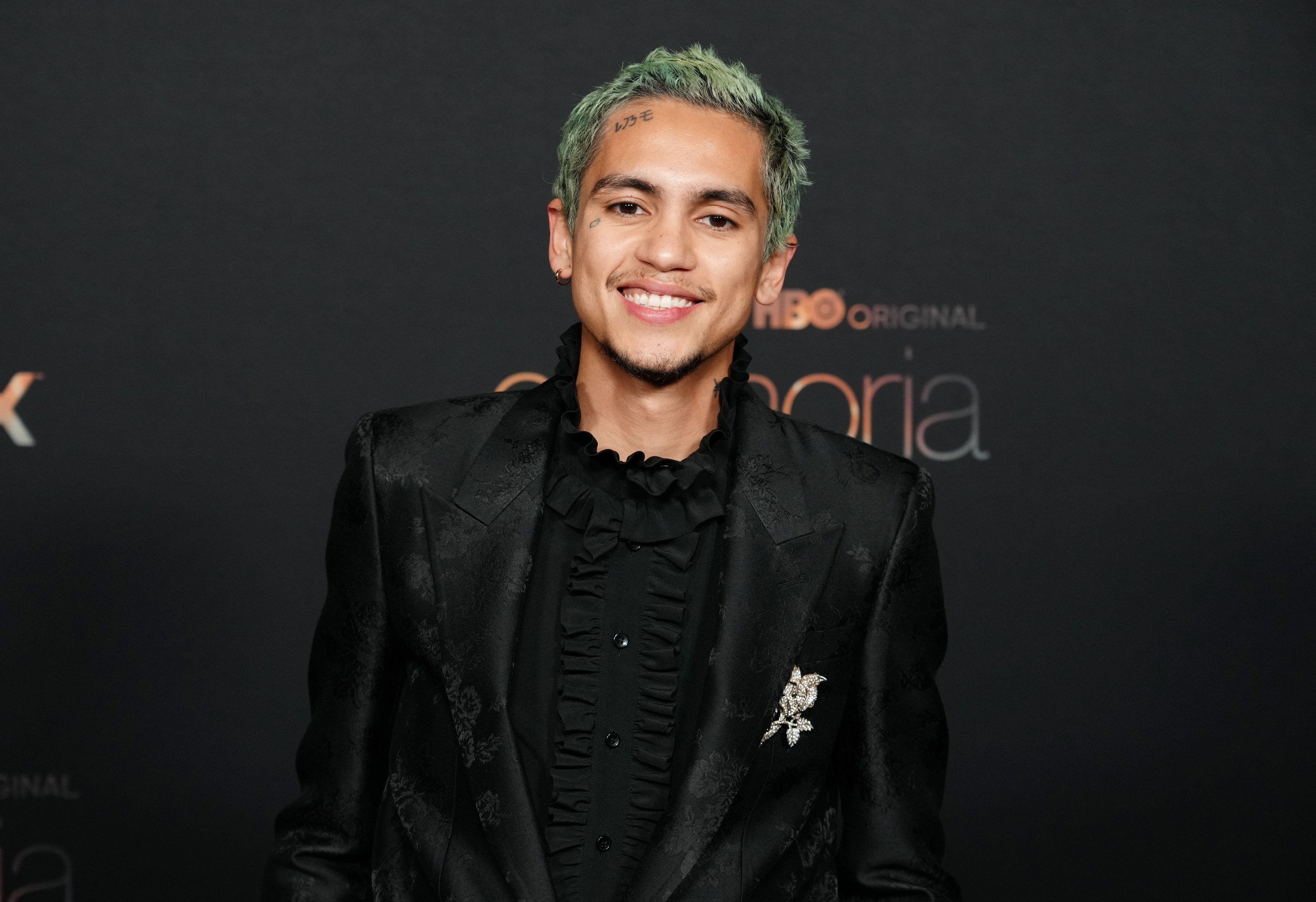 However, the addition of a few new faces didn't stop fans from doing a double-take after spotting an imposter in a newly surfaced snap of the cast.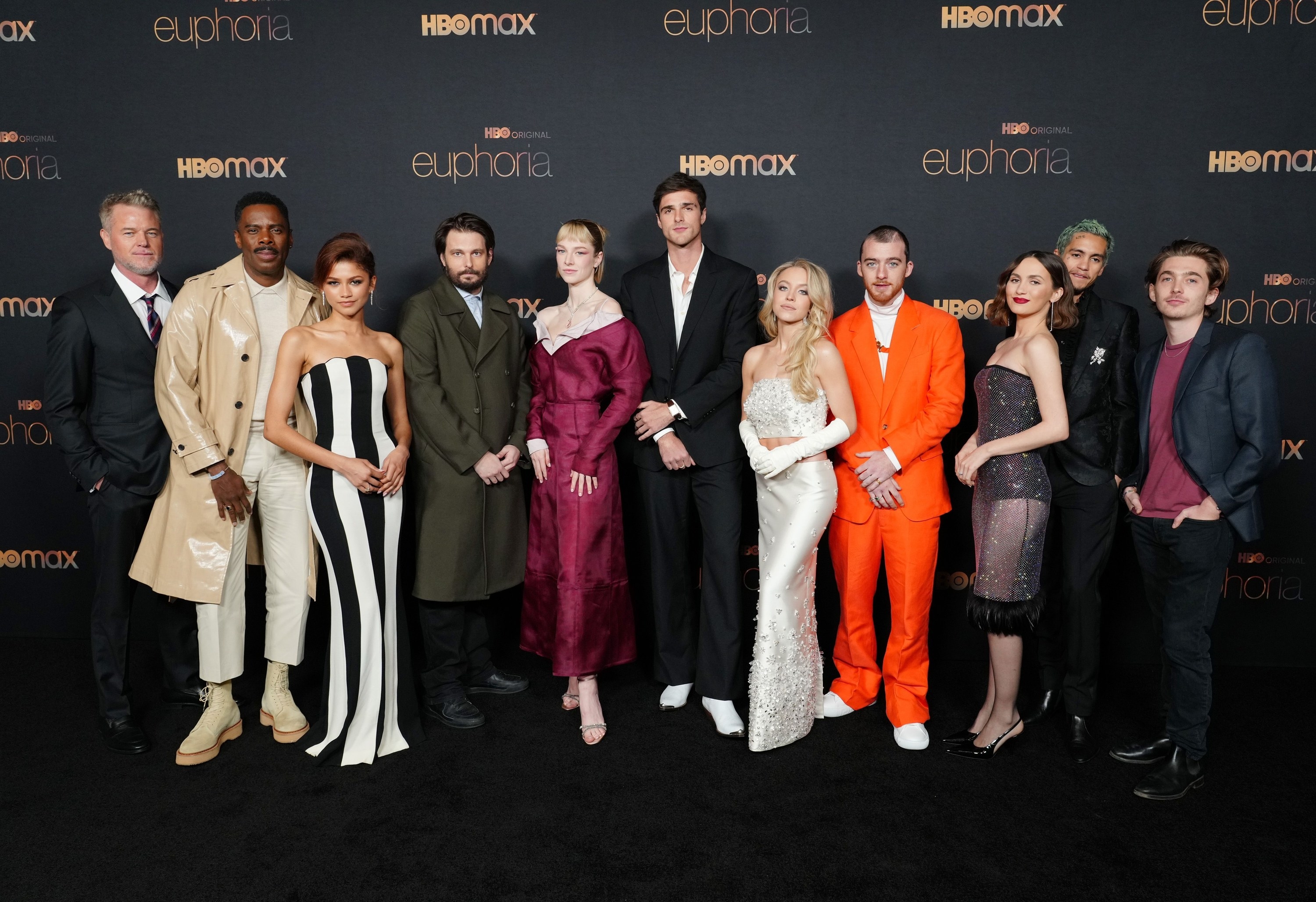 On Monday, photographer Siyon Foster celebrated the launch of Season 2 with a backstage photo dump, providing fans on Instagram with a selection of brand-new behind-the-scenes shots that look to have been taken while shooting episode one.
Upon further inspection of the gallery, eagle-eyed viewers noticed an eerie figure lurking in the background of a group photograph, a familiar peace sign peeking out from behind Zendaya, who posed with her costars.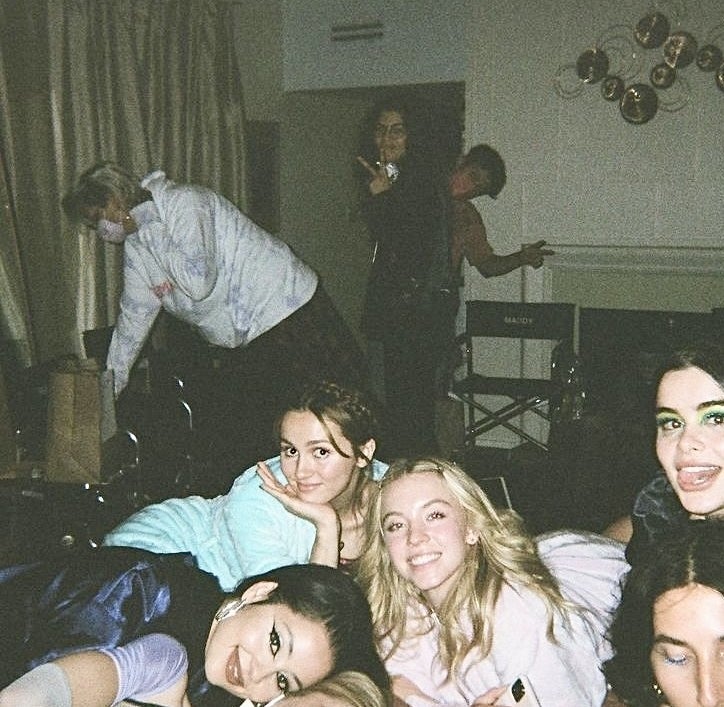 In case you've not already guessed, fans collectively identified the silhouette as Zendaya's boyfriend, Tom Holland, inevitably prompting a LOT of excitement on social media.
Before we proceed, we must preface that the picture in question is pretty dark and grainy, making it nearly impossible to say for certain if it's Tom, or just someone who resembles him. (Not to mention that he's also wearing a mask, which — while praiseworthy — does not help with the investigation.)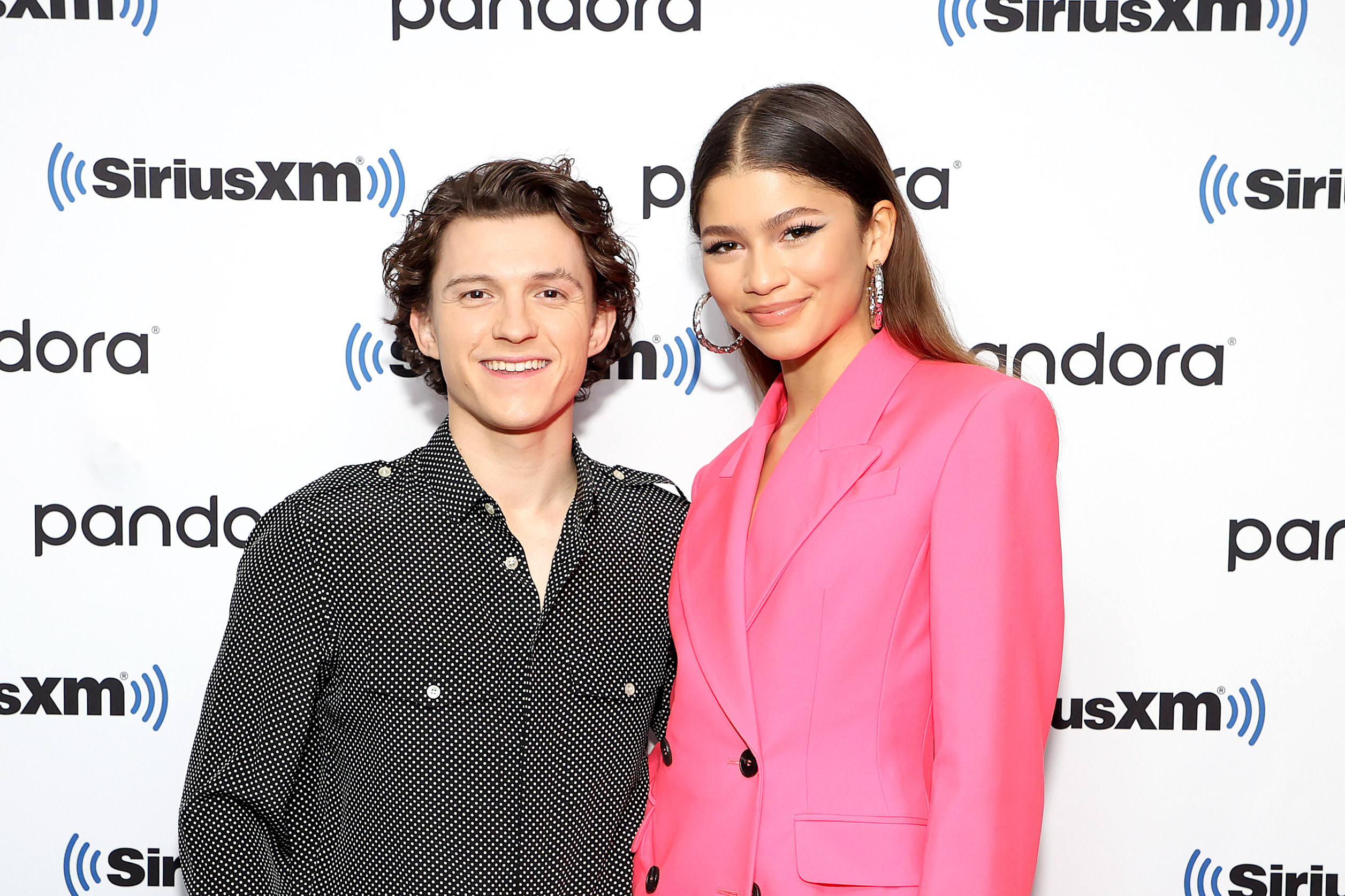 Nonetheless, I think we can pretty safely assume that the masked individual huddled behind Zendaya is probably who we think it is. Especially given that Tom recently revealed that he visited the set "at least 30 times" while they shot Season 2.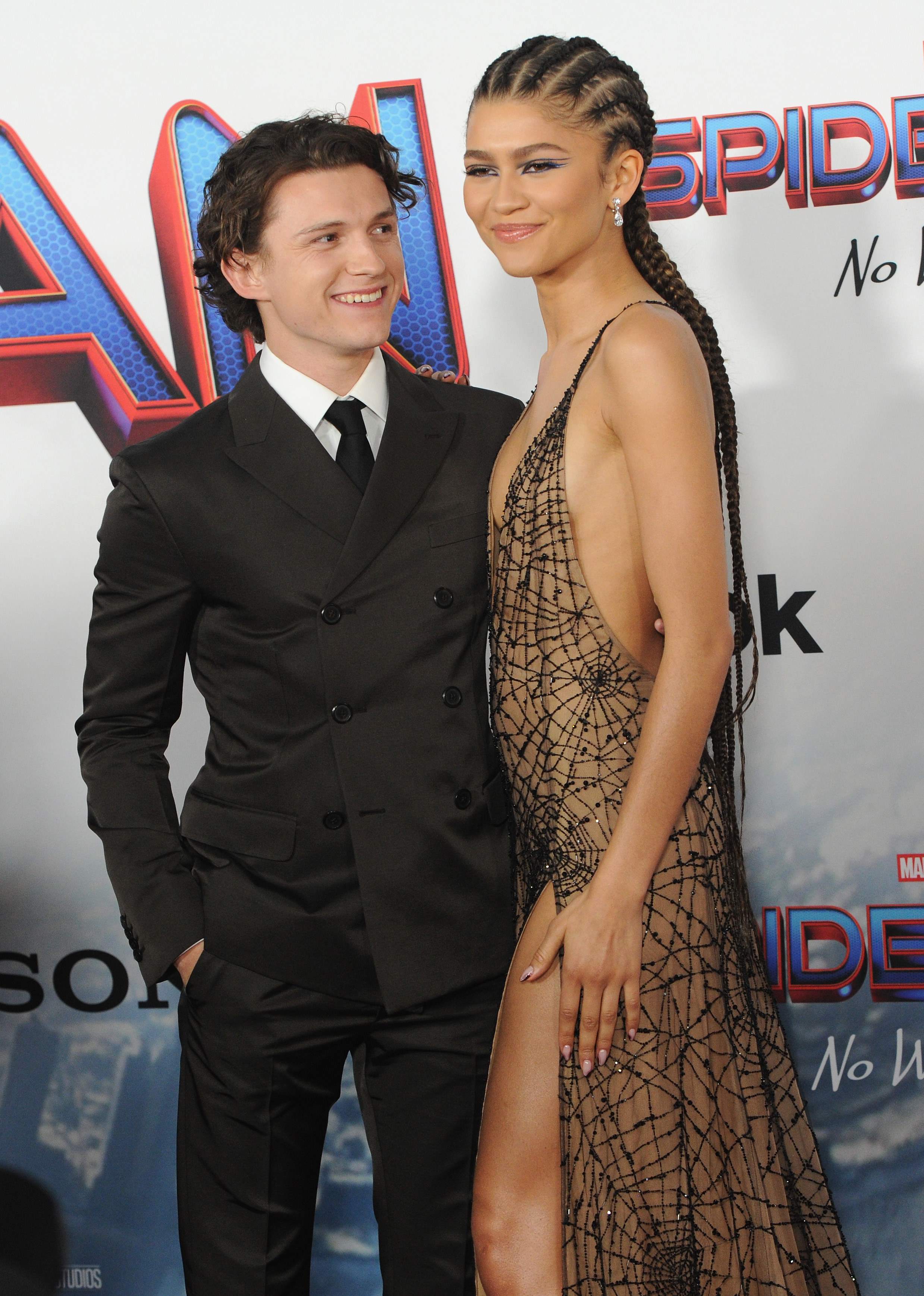 If you know anything about Tom and Zendaya, that piece of information probably won't come as a surprise to you, particularly in light of the fact that the Spider-Man star has made no secret of his desire to get involved with Euphoria.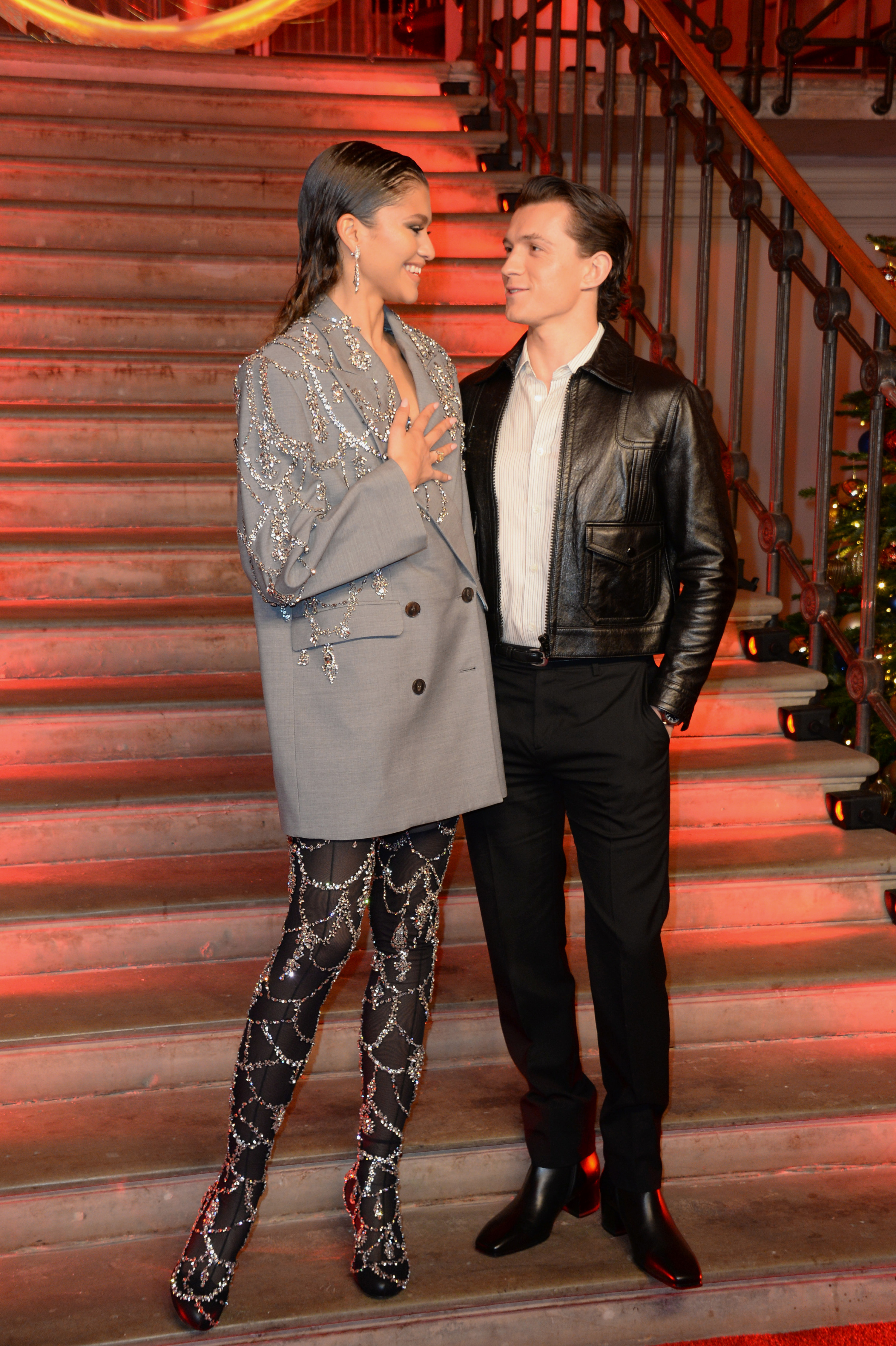 Stepping away from the Marvel Cinematic Universe for a moment, Tom explained during an interview in December that he had been "petitioning" for a role on the hit series.
"It has not happened yet and I'm very disappointed," he said at the time. "I want to be in Euphoria!"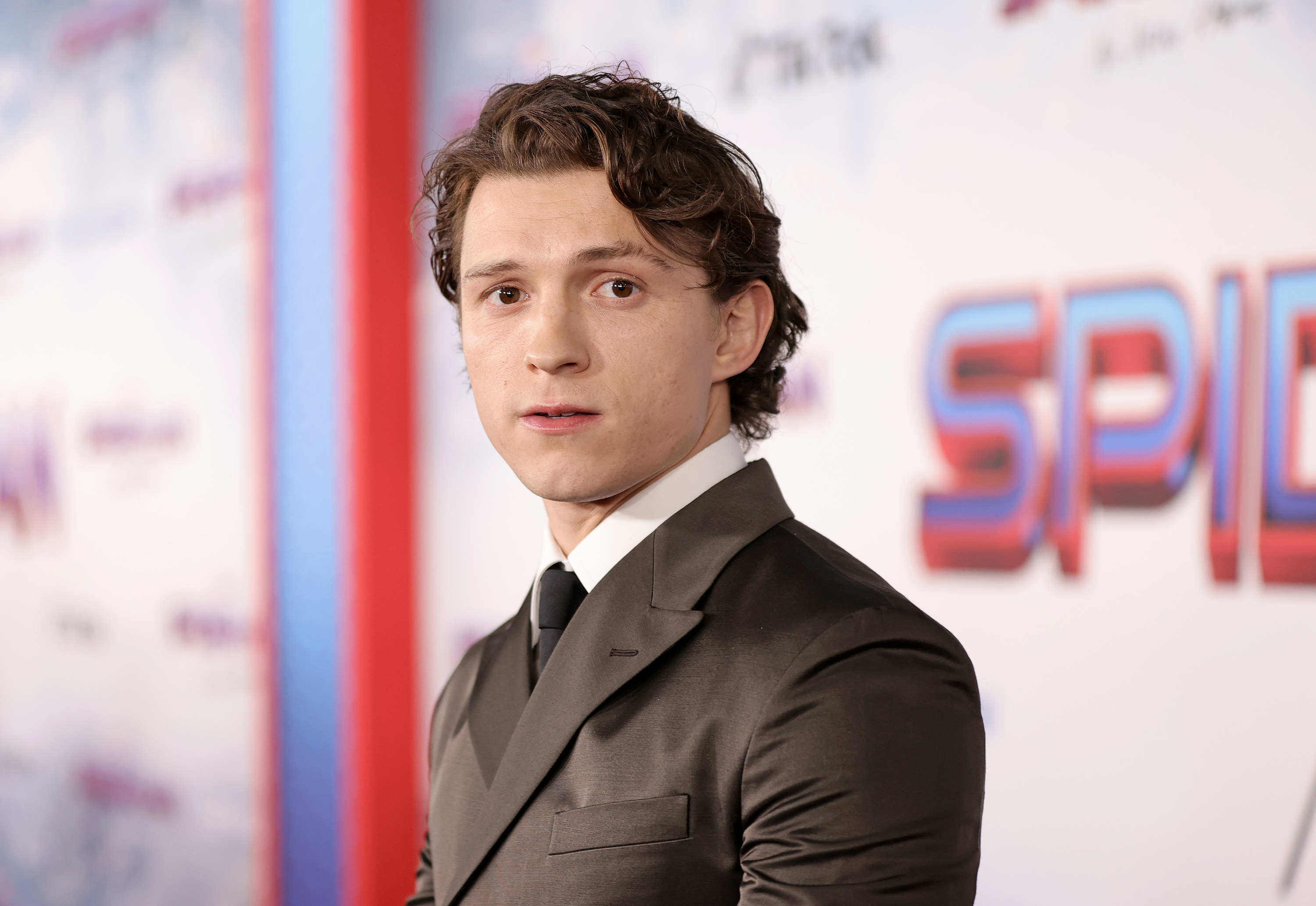 And given that Zendaya also serves as an executive producer on the show, the idea that she might be able to wrangle a cameo for her boyfriend doesn't seem out of the question.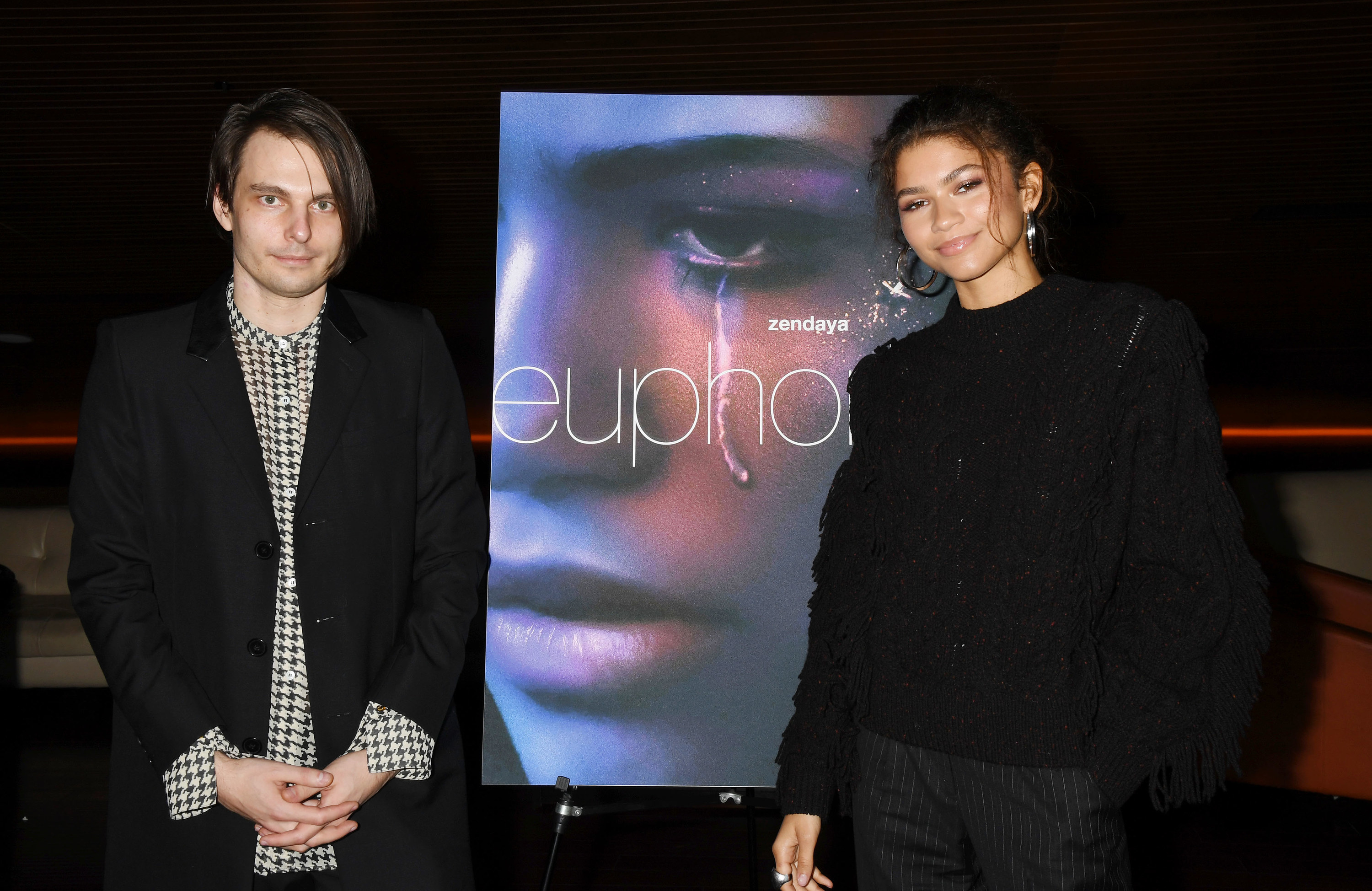 However, despite his promising appearance behind the scenes, it sounds a lot like we might have to wait a bit longer to get the Marvel/Euphoria crossover we deserve.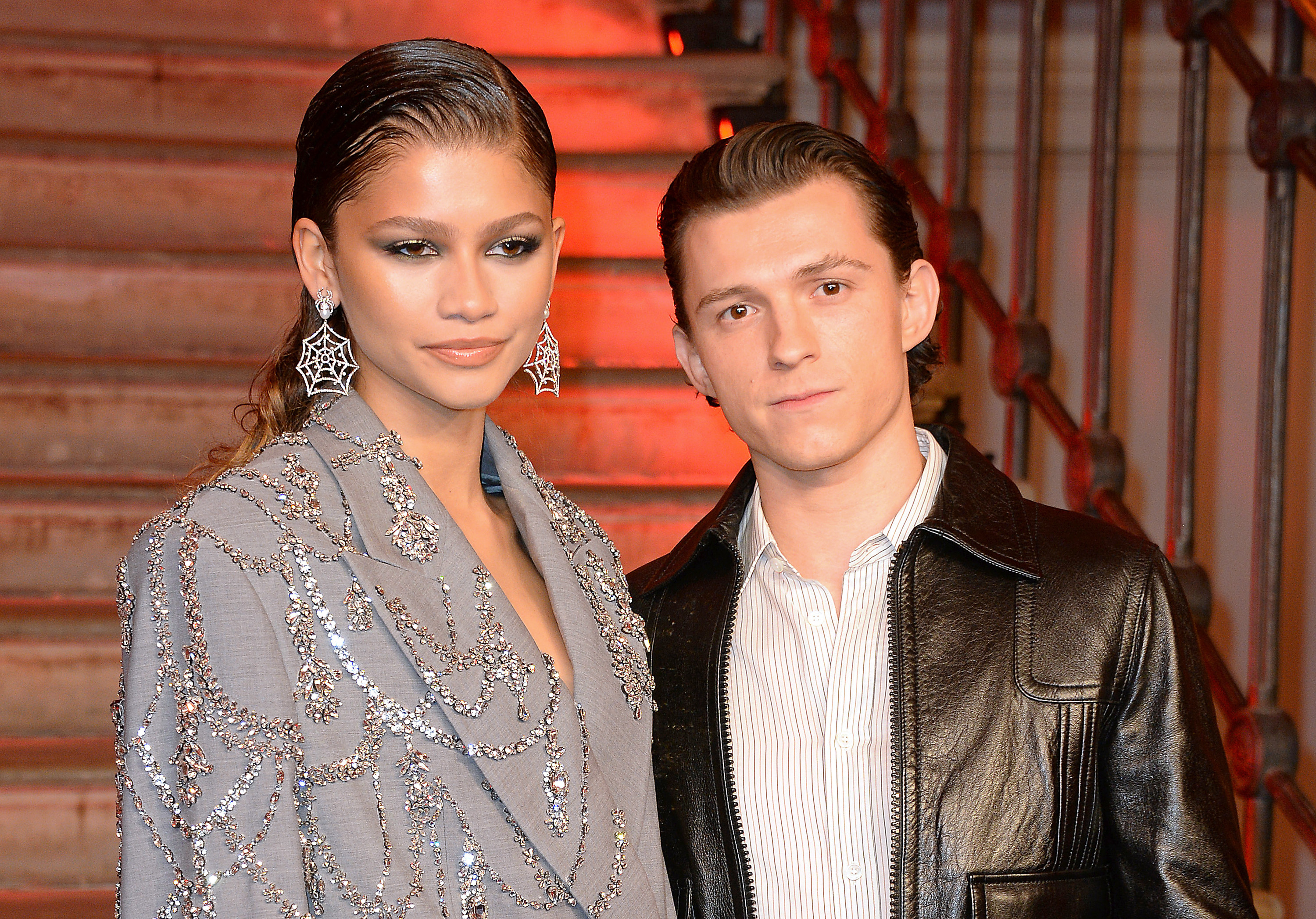 Addressing the cameo speculation during a conversation with E! News on Jan. 7, Zendaya hinted that she actually asked the show's producers if they could work in an appearance for Tom.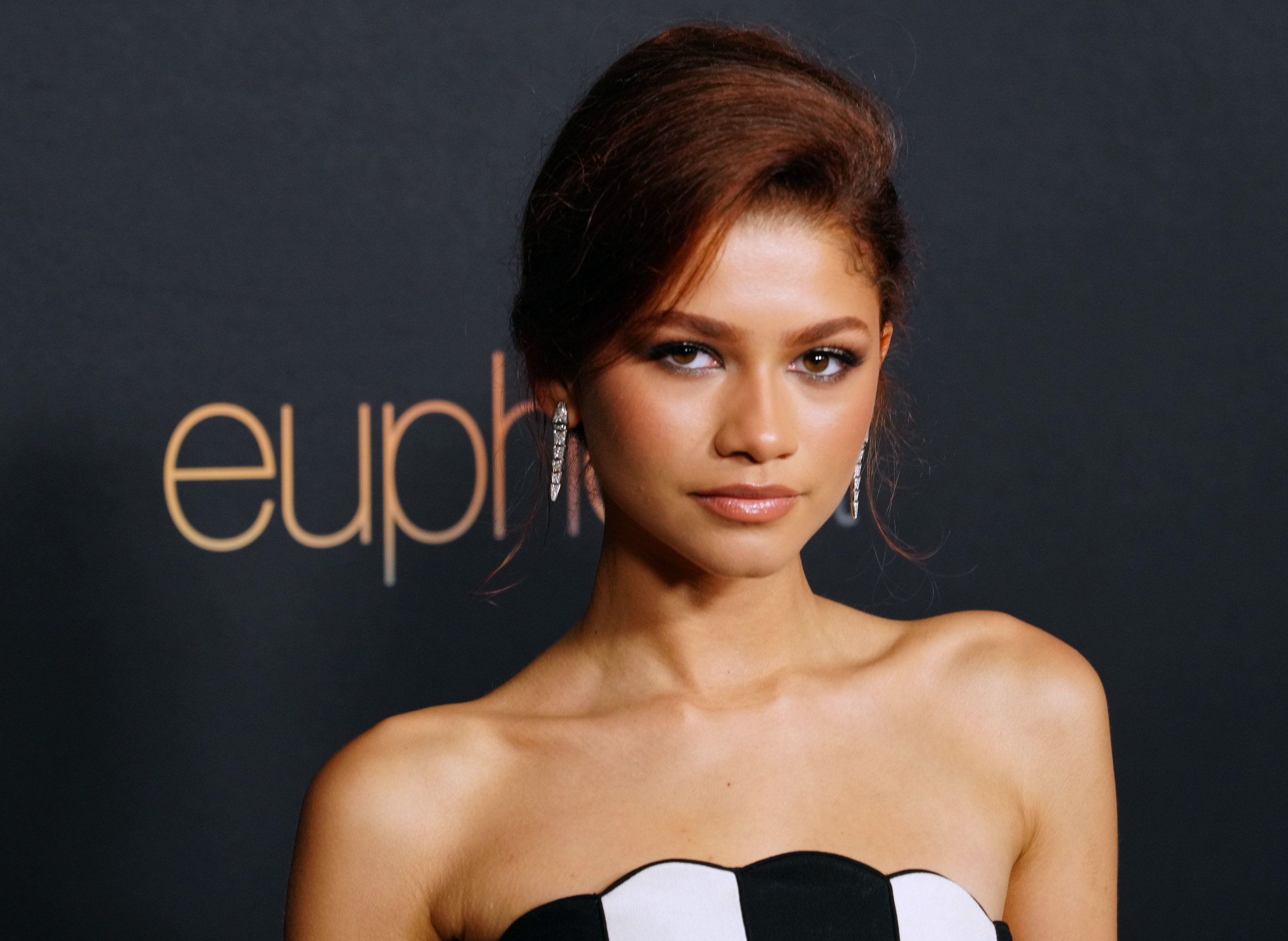 "I mean, listen, we've talked about it all the time," she said. "We're like, 'Let's just sneak him in the back of a shot or something!'"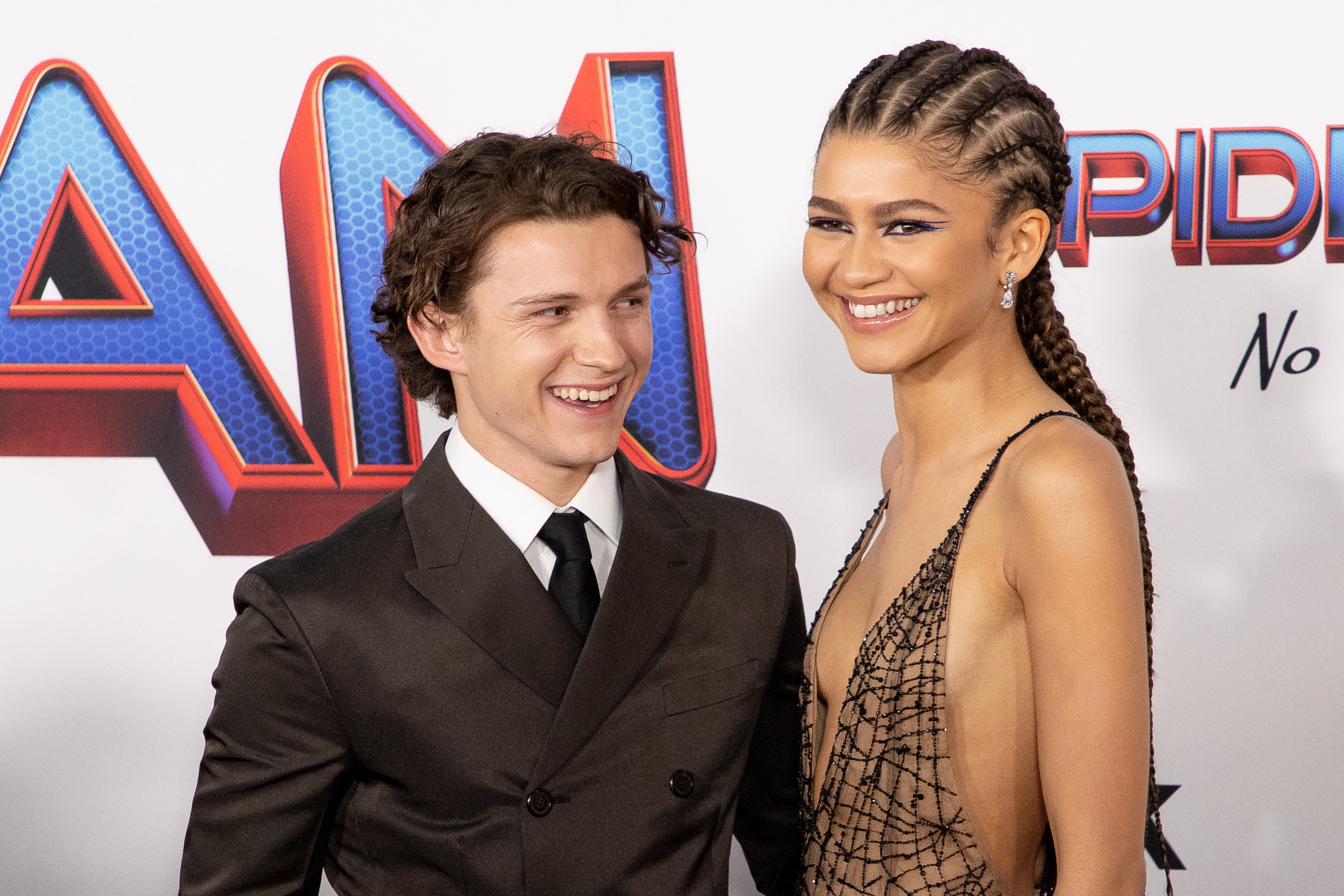 So, while it seems unlikely that we'll be seeing Tom's face in this season of Euphoria, we've certainly got our hopes up for the future.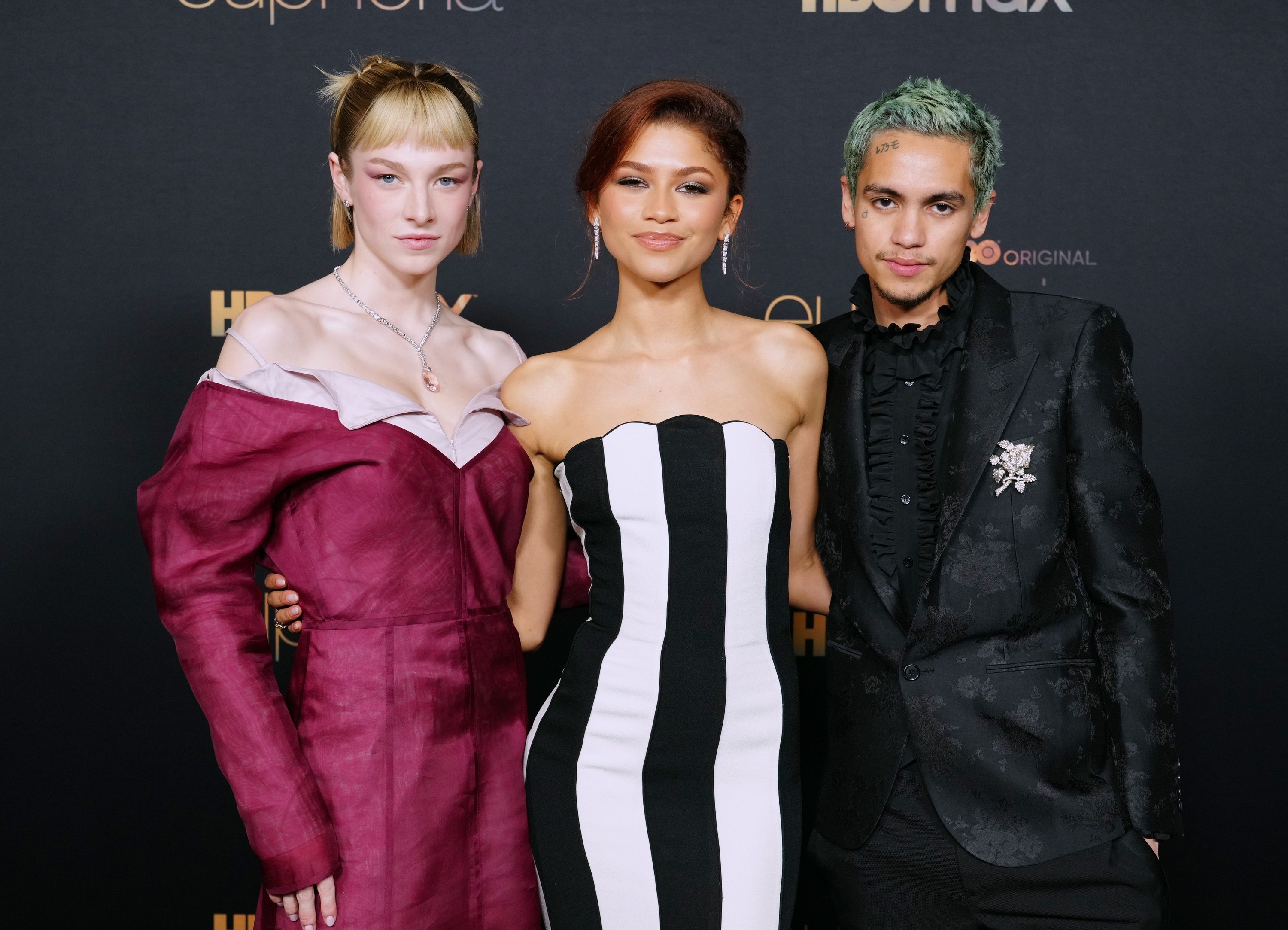 And besides, if there's one thing to be learned from his recent performance in Spider-Man: No Way Home, it's that Tom knows a thing or two about legendary crossovers. And we'll leave it at that.