On and off the football field, it's been a turbulent year for Tom Brady.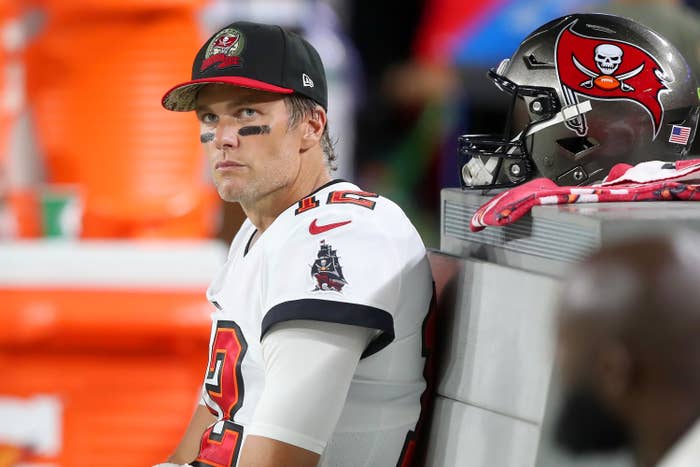 At the start of 2022, it sounded like the quarterback might finally be winding down, with the announcement that he'd be retiring from the NFL after more than two decades in the sport.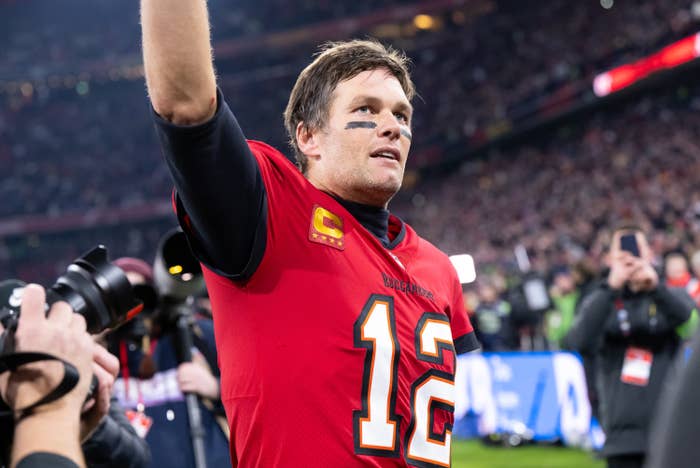 In a statement on Feb. 1, the seven-time champion wrote that he could no longer offer the "competitive commitment" required to play, saying: "I have loved my NFL career, and now it is time to focus my time and energy on other things that require my attention."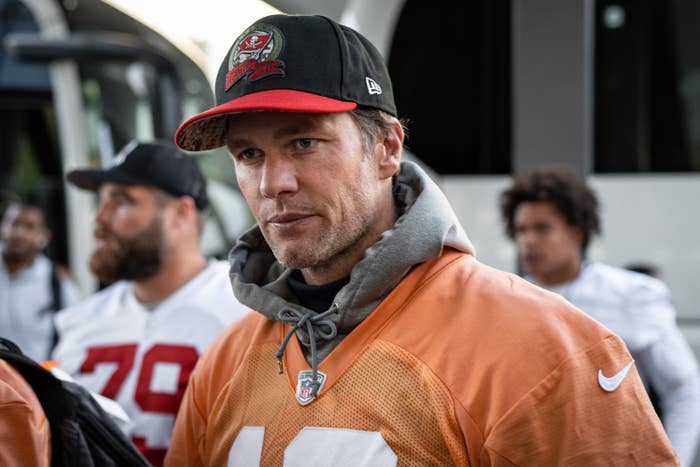 However, a mere 40 days later, he made a complete U-turn and declared that he'd be returning to play for the Tampa Bay Buccaneers for his 23rd season, tweeting on March 13: "I've realized my place is still on the field and not in the stands."
Unfortunately for Tom, his triumphant comeback has been somewhat lackluster. The Bucs — despite having previously been tapped as Super Bowl contenders — struggled through the early games, currently sitting at 5–5.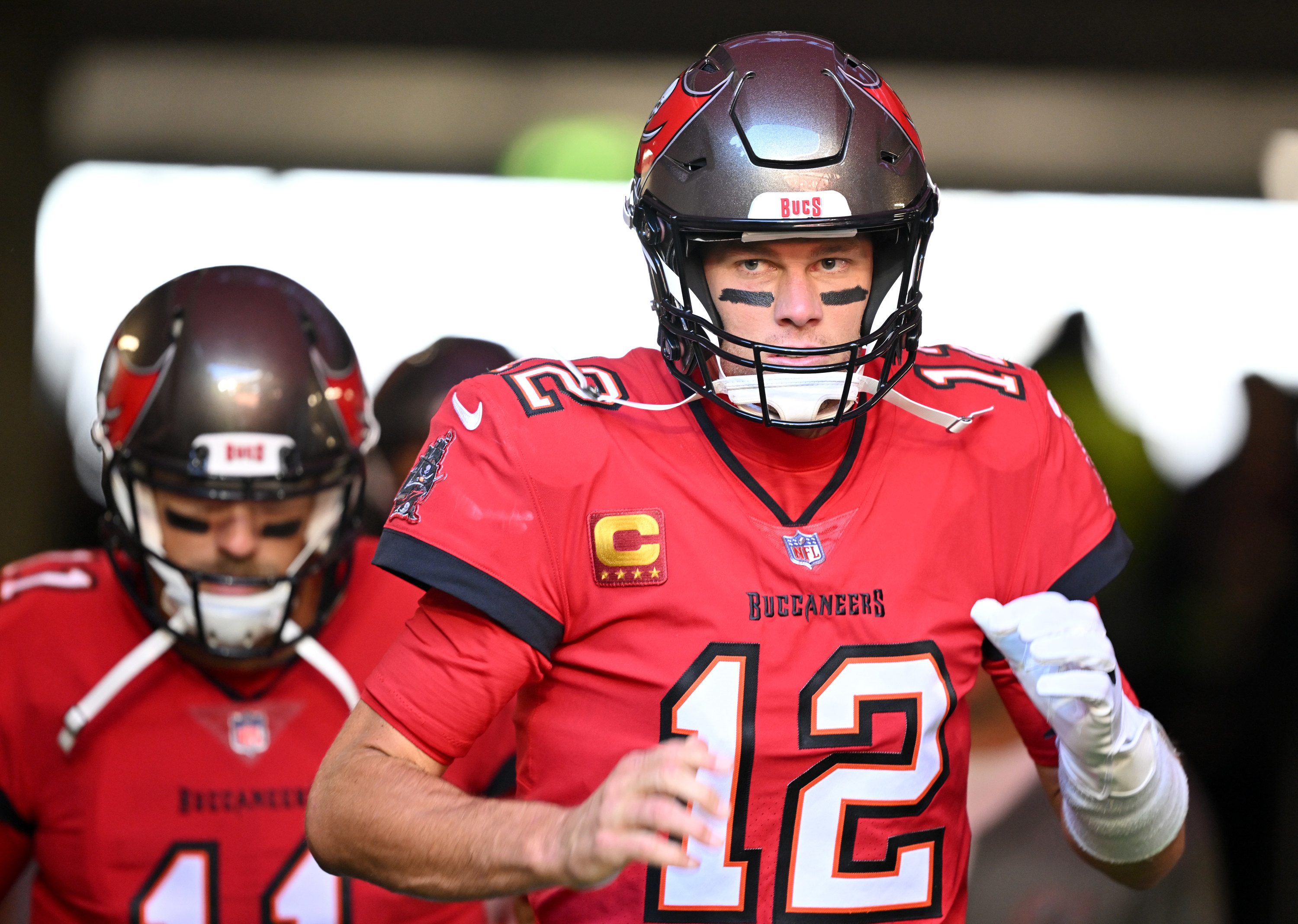 And on top of all this, Tom's start to the season was also surrounded by speculation about the state of his relationship with Gisele Bündchen, and on Oct. 28, the couple announced that they had finalized their divorce after 13 years of marriage.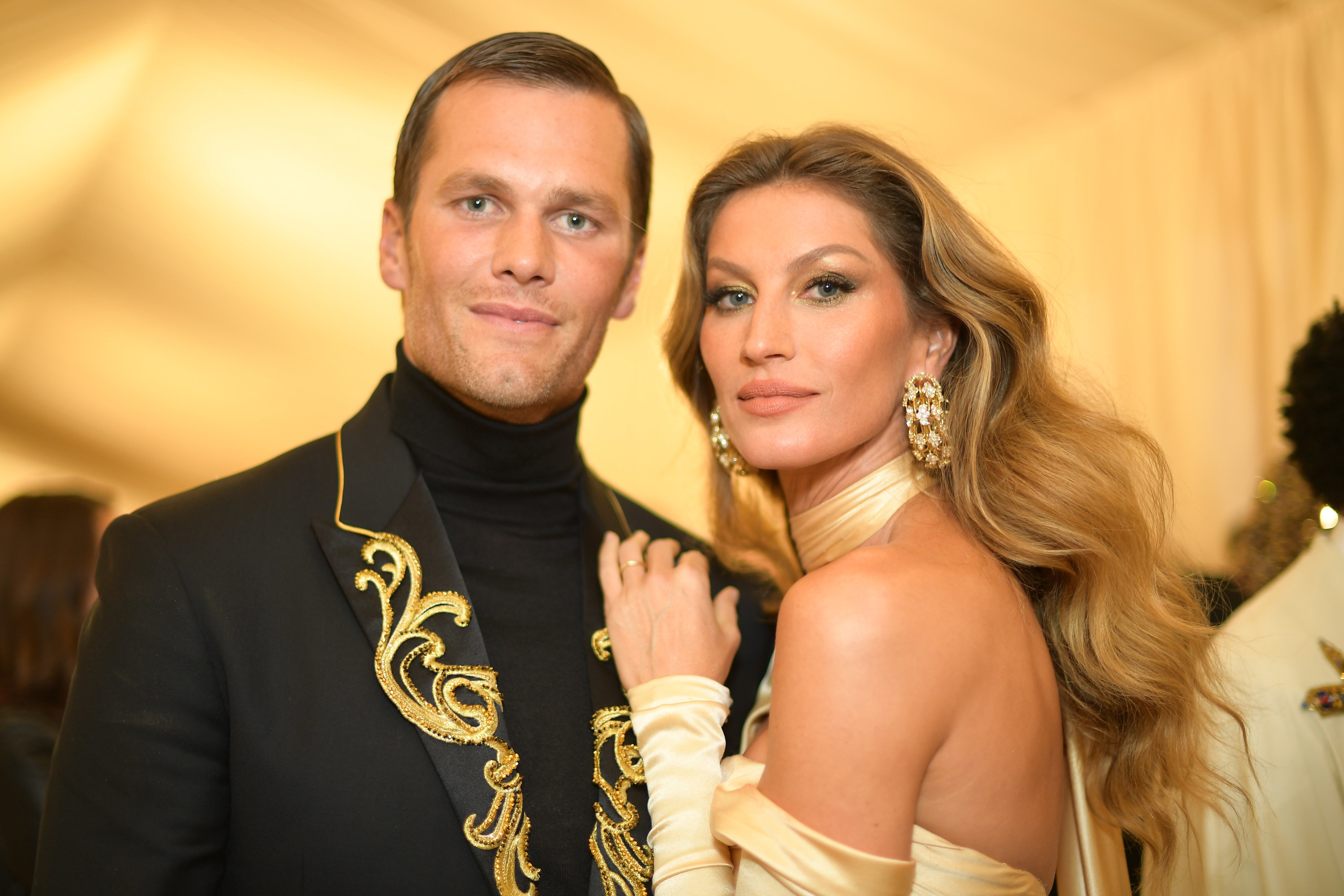 Since the split, Tom has spoken about navigating these stressful situations in front of the public, admitting he remains focused solely on family and football.
"I think there's a lot of professionals in life that go through things that they deal with at work and they deal with at home," he said during an Oct. 31 episode of his podcast.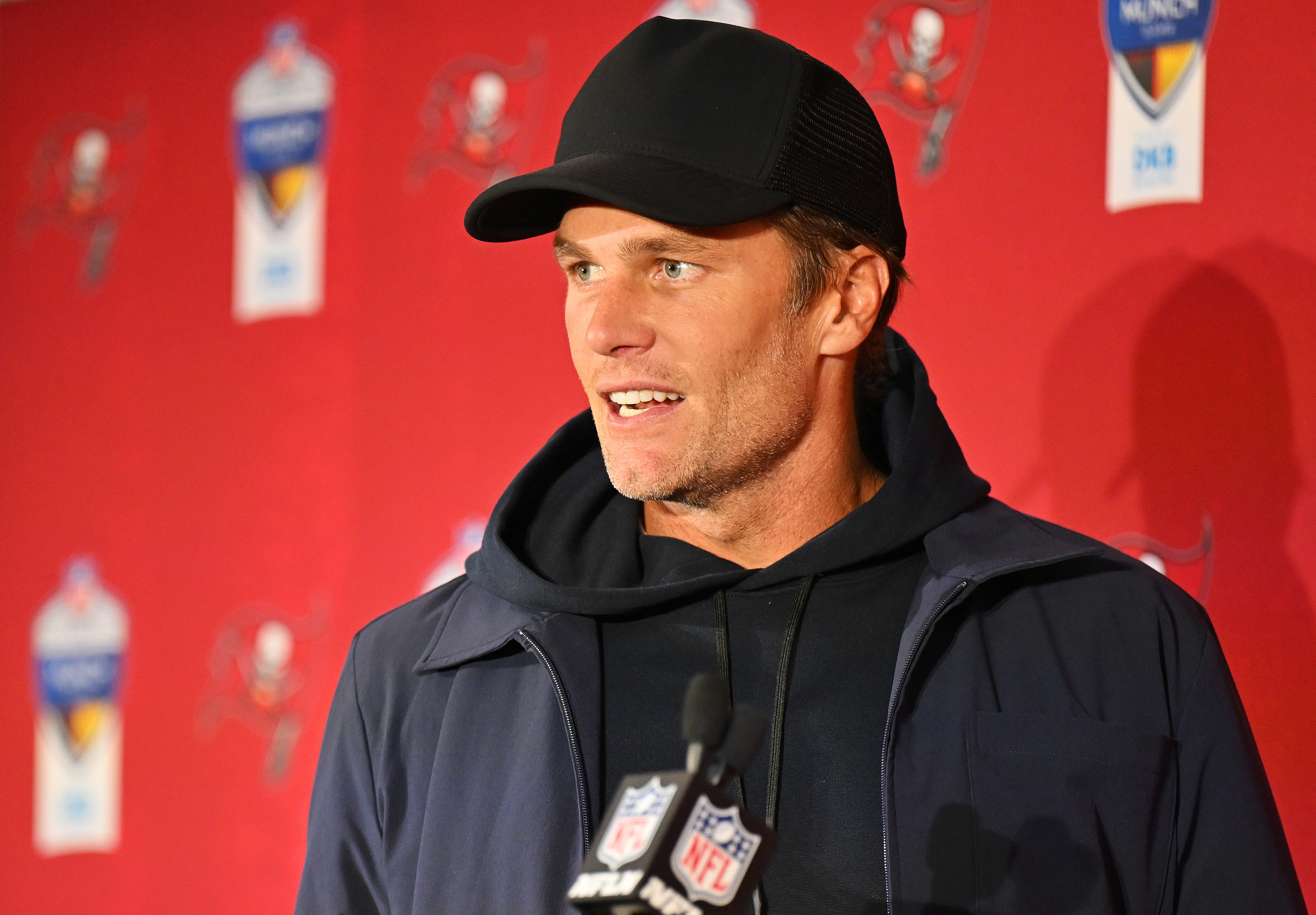 "And obviously the good news is that it's a very amicable situation," he said of his current relationship with Gisele. "I'm really focused on two things: taking care of my family and certainly my children, and secondly, doing the best job I can to win football games," he added.
Unsurprisingly, after all the emotional turmoil of the past few months, people have been dying to know if he has any regrets about his decision to come out of retirement — and now, it seems the answer to that question is a definite "no."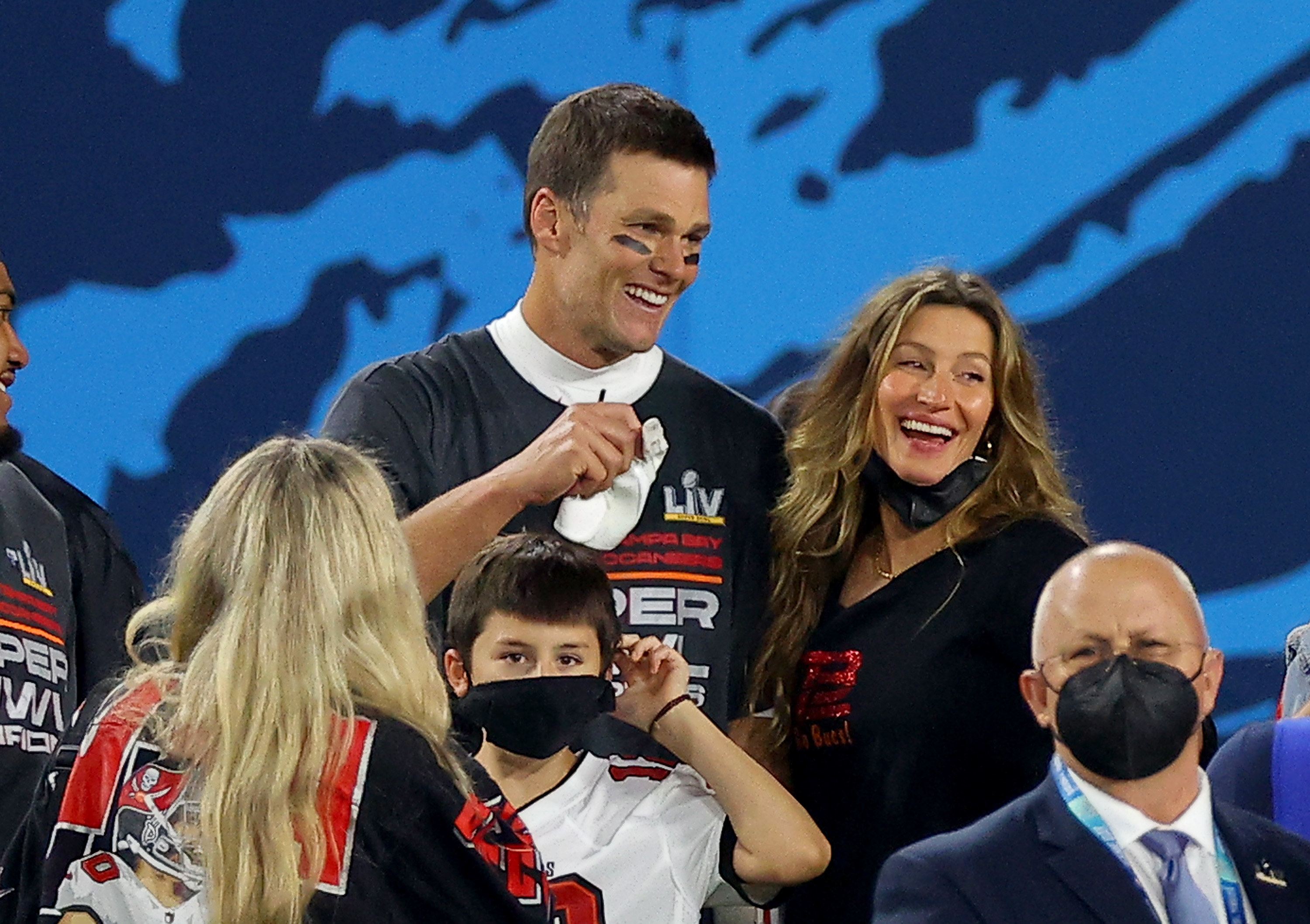 "I returned because I felt like I wanted to compete, and I spoke to the team about it, and they were excited to have me back," Tom said while speaking to reporters on Friday, according to ESPN.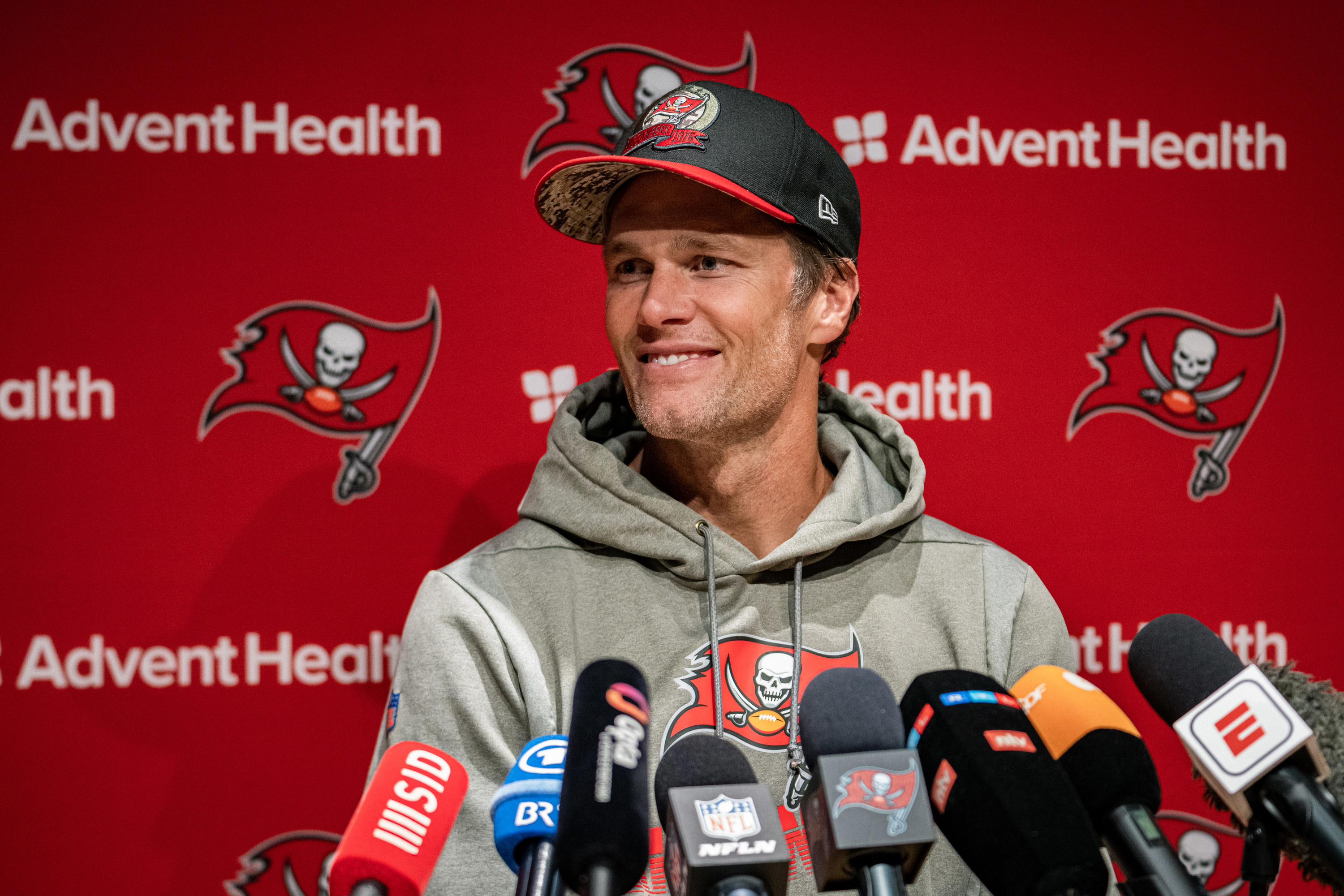 When asked if he had any regrets about his comeback, he replied: "Zero, no. Definitely not."
"I don't really regret those types of things — I think when I commit to it, I mean it, and I do my best and try to give everything I can to this particular opportunity," he added.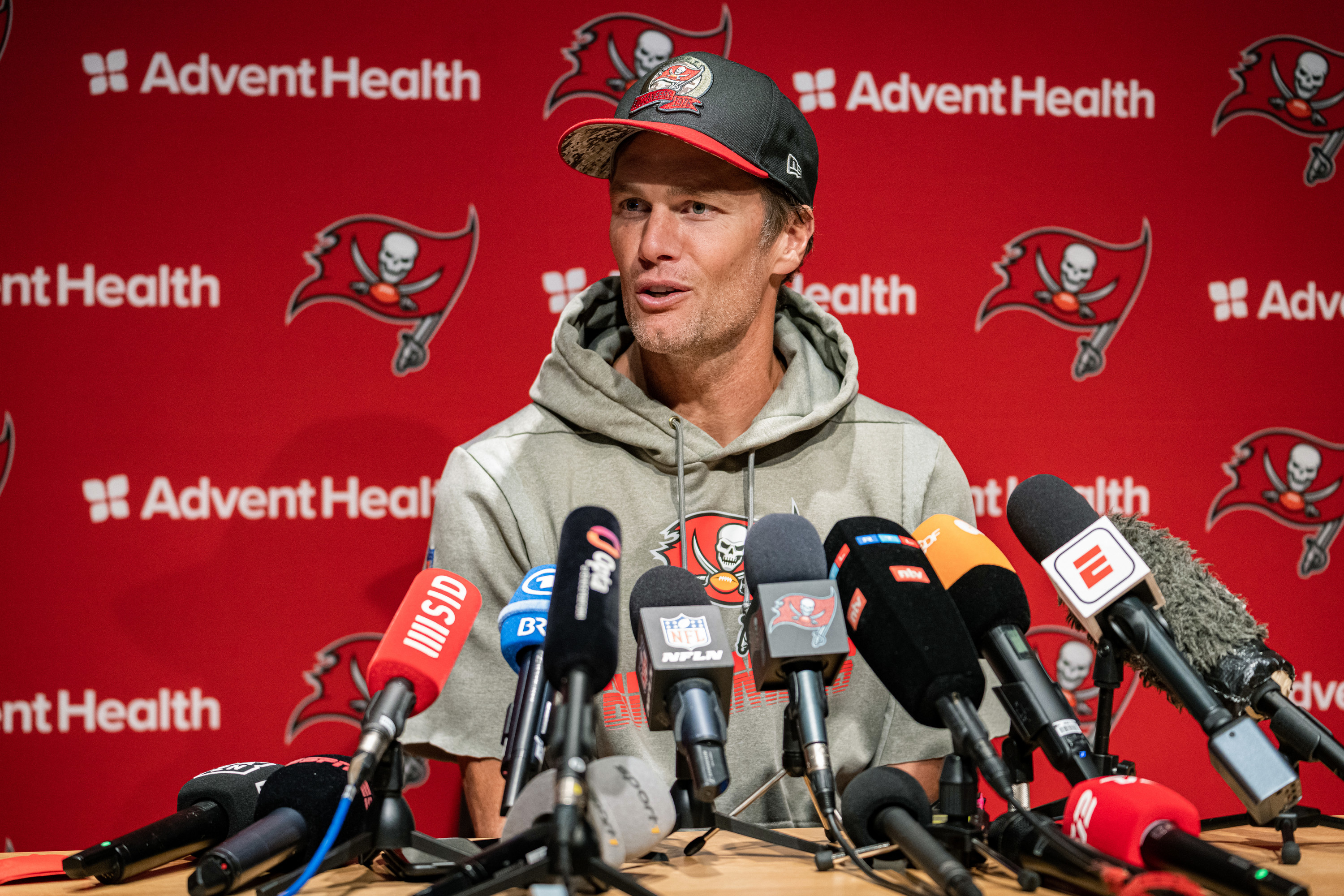 In saying this, Tom appeared only to be referring to his team's subpar performance and did not comment on his regrets in relation to how his career moves may have impacted the demise of his marriage.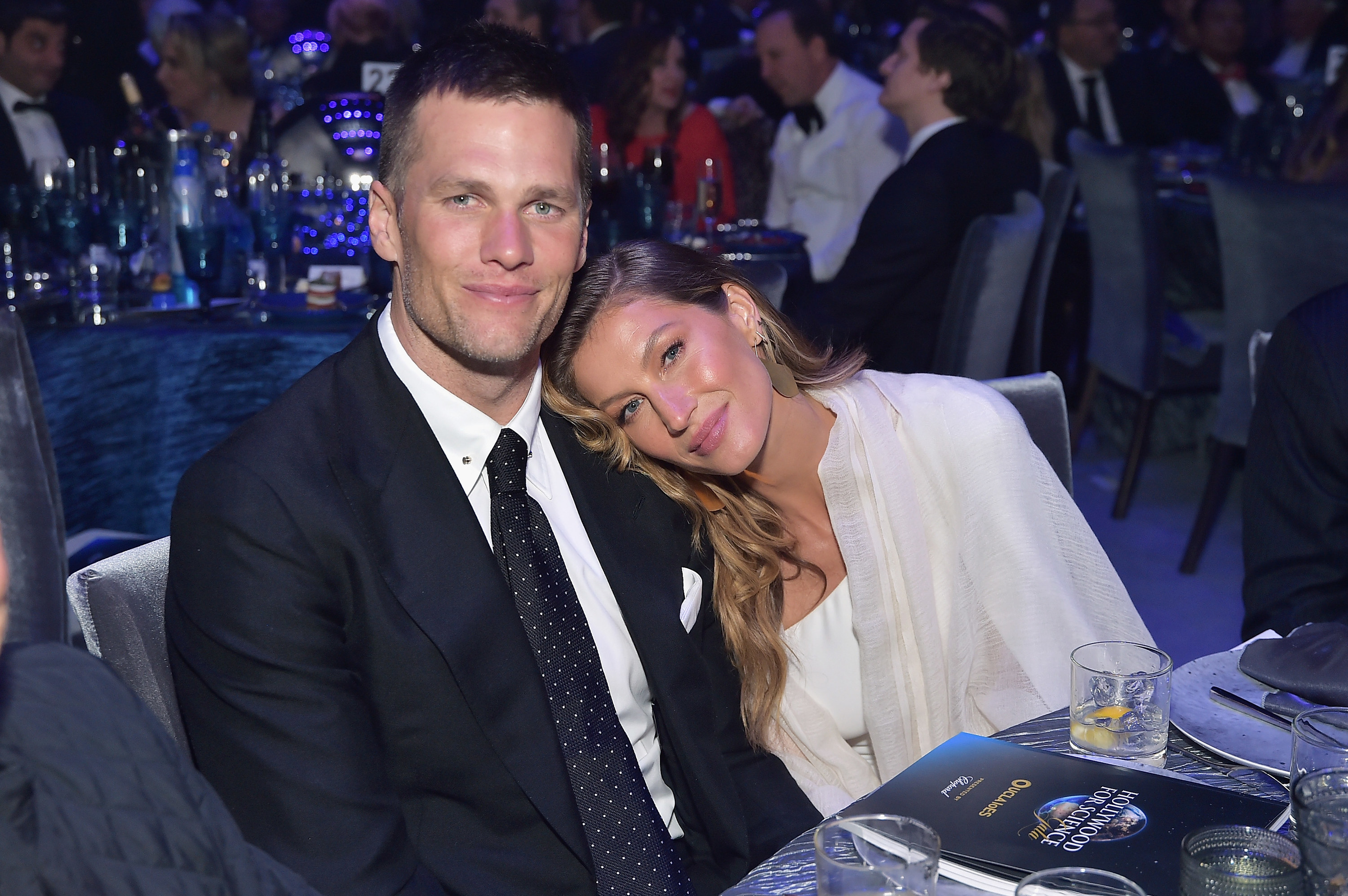 For a bit of context, Tom and Gisele have not shied away from discussing how Tom's dedication to his career has affected their relationship, with Gisele having made it clear that she'd love for him to retire and take on a more "present" role in raising their two children, Benjamin, 12, and Vivian, 9, as well as his 15-year-old son, Jack, from a previous relationship.
Because of this, Tom's unretirement in March sparked a lot of speculation about the state of their marriage, and it was ultimately reported by People that his return to the NFL had led to "a lot of tension" between the longtime duo.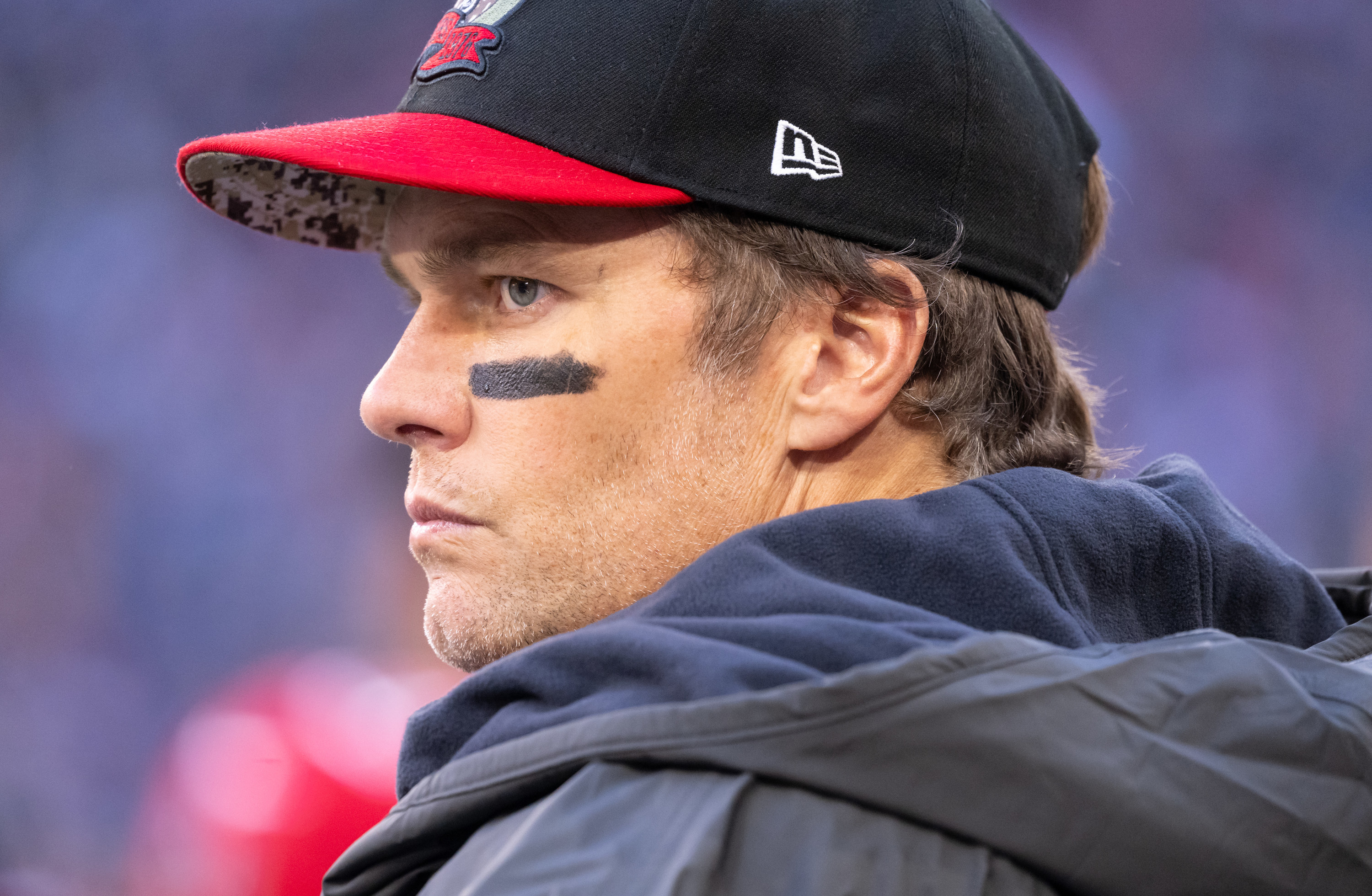 "She was so happy when he announced his retirement, and she wasn't thrilled at all when he went back on that," an insider said.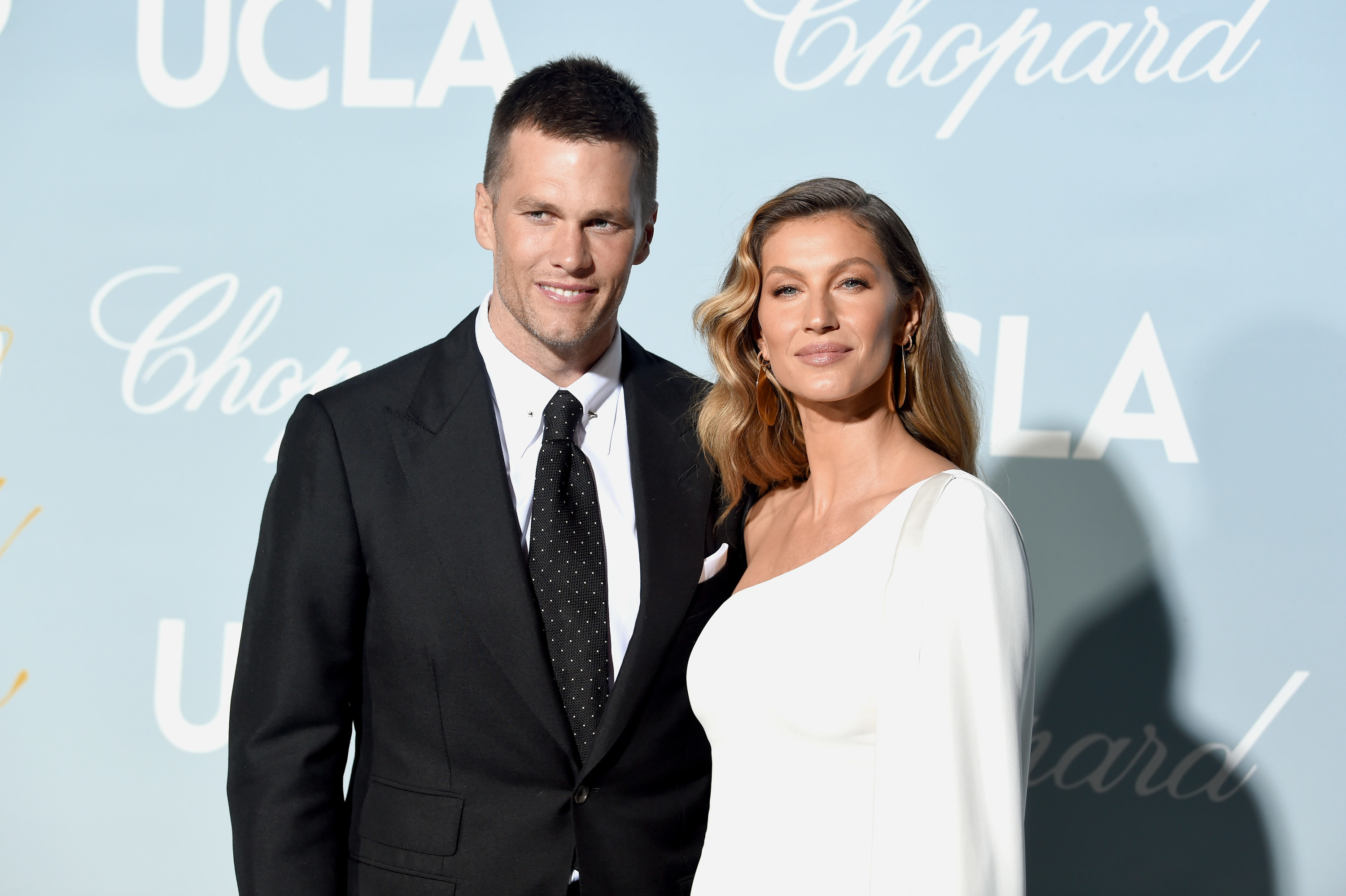 Of course, we can't be sure that this was ultimately the cause of their split, but the pair have spoken candidly in the past about how football drove a wedge in their marriage, with Gisele saying as recently as May that "it takes work to be really in sync."
"I don't think relationships just happen; it's never the fairy tale people want to believe it is," she told British Vogue in the lead-up to Tom's return to the football field after his 40-day retirement. "His focus is on his career, mine is mostly on the kids. And I'm very grateful that he lets me take the reins when it comes to our family. He trusts my decisions."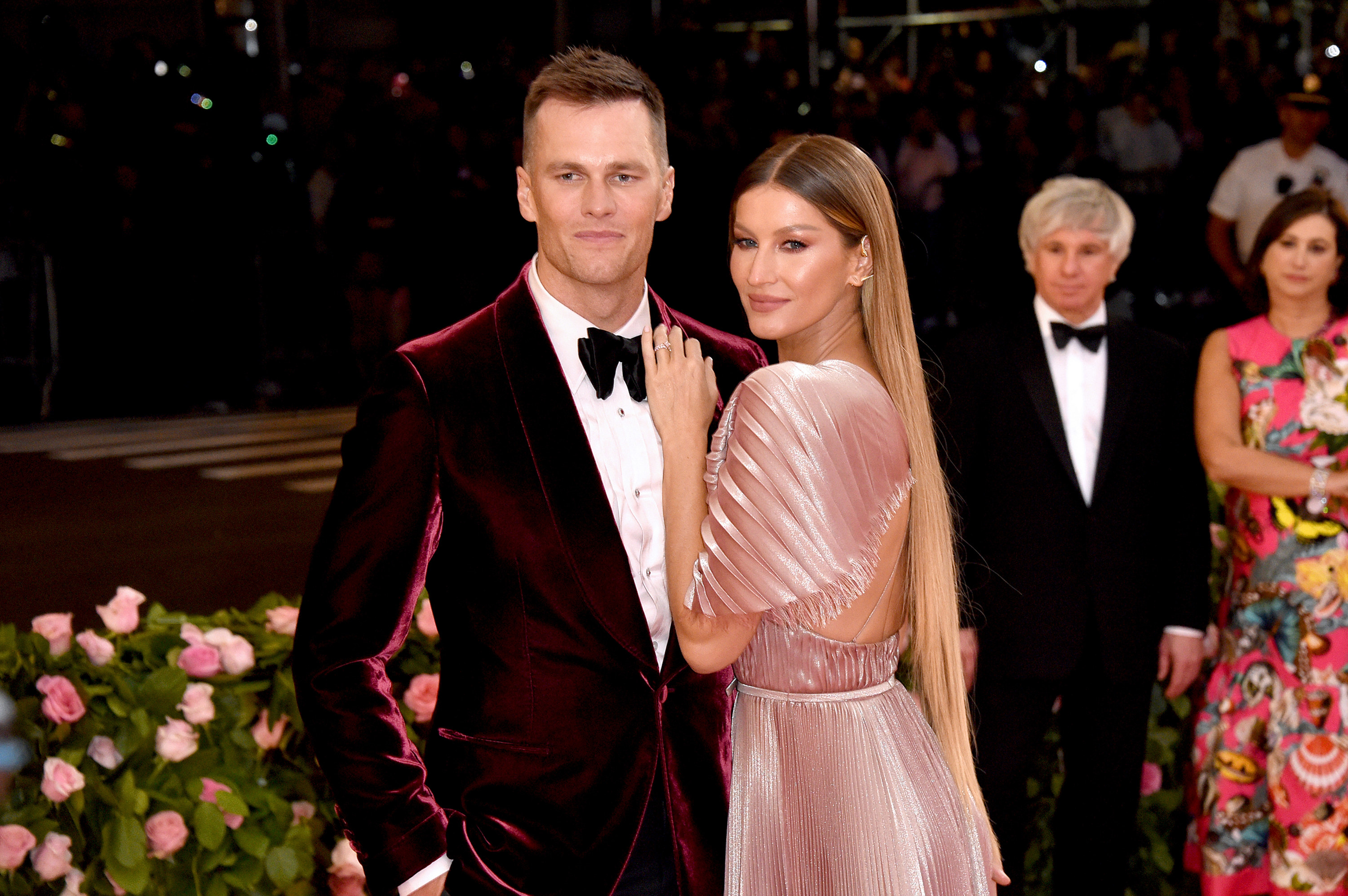 For his part, Tom had admitted to taking a backseat when it comes to parenting duties, saying during an interview with Howard Stern in 2020 that Gisele didn't feel he was pulling his weight at home.
"She felt like I would play football all season, and she would take care of the house. And then all of a sudden, a season would end, and I'd be like, 'Great, let me get into all my other business activities. Let me get into my football training,'" he recalled. "That was a big part of our marriage that I had to check myself. Because she's like, 'I have goals and dreams, too. ... You better start taking care of things at the house.'"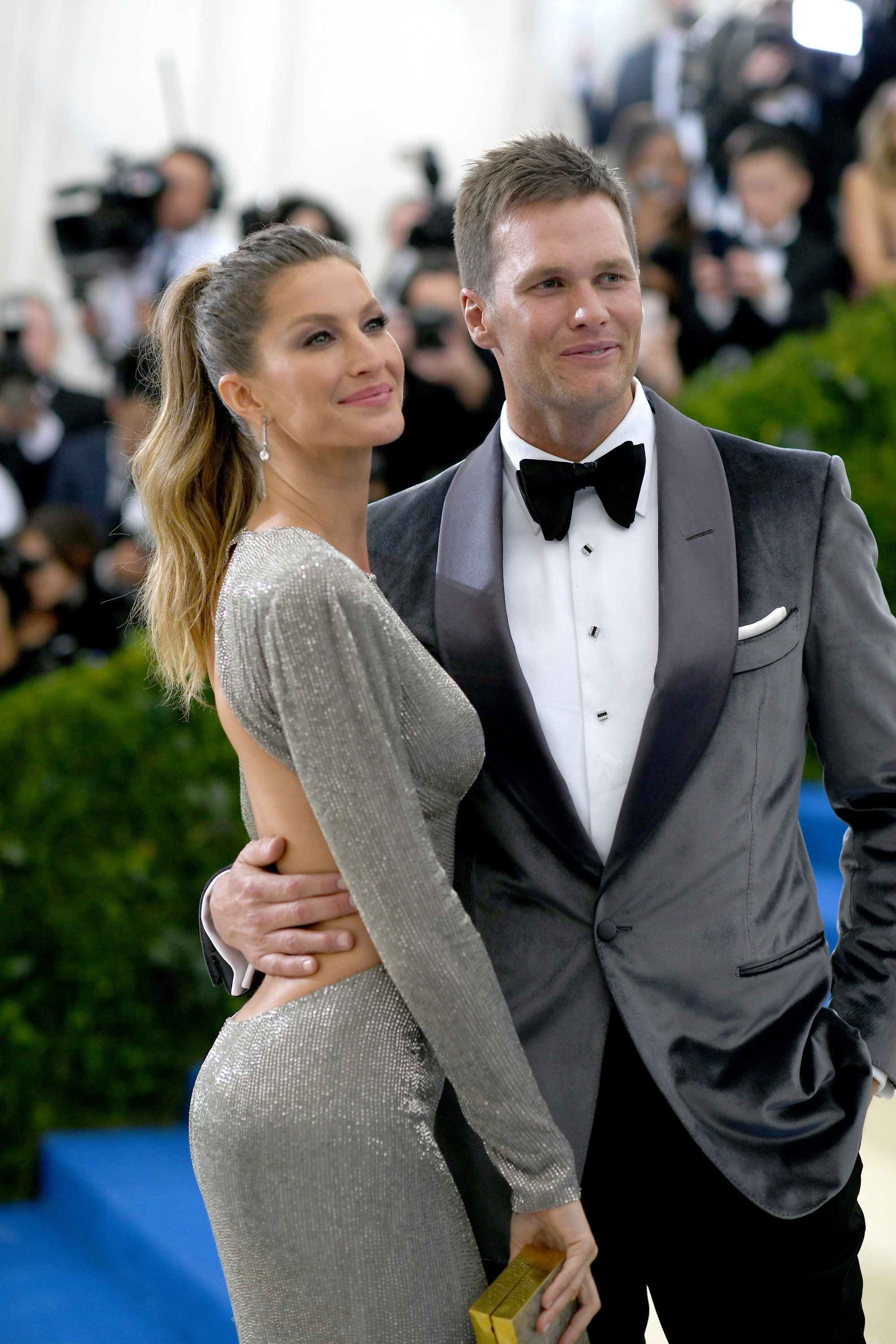 He continued: "You can get caught up in your life where you think a relationship is great because it only works for you. The point of a relationship, it has to work for both. You better work on both because if you don't, ultimately, it's not sustainable."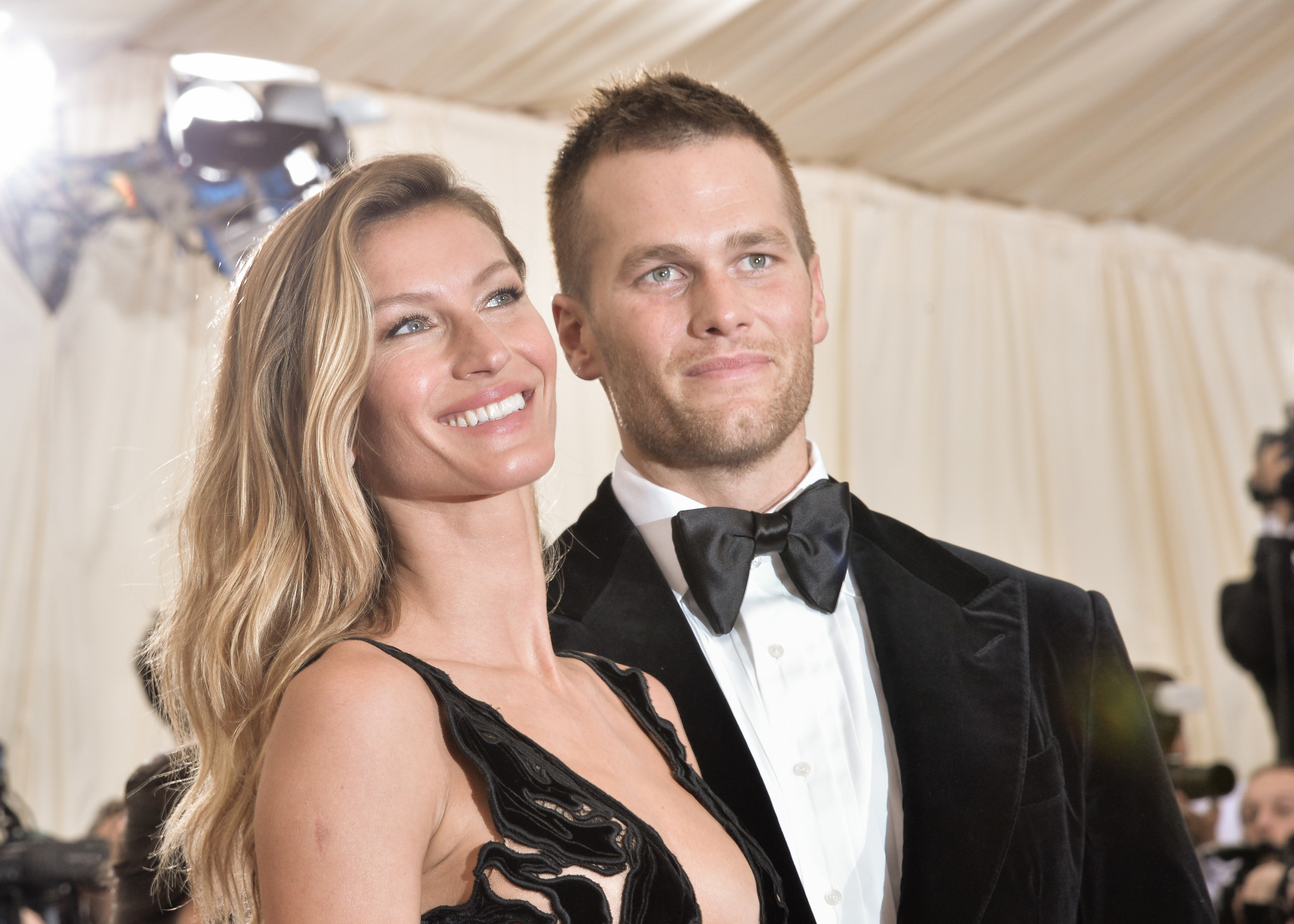 Since announcing their split last month, Gisele has maintained a relatively low profile.
However, there's reason to believe that the exes remain on good terms, with new reports claiming that the Victoria's Secret icon recently purchased an $11.5 million mansion across the creek from where Tom is building his home in Miami Beach.
"You could literally swim from Gisele's place to Tom's — not that they would — but both homes will include a dock, so it would be very easy for them to co-parent their children while living so close to each other," a source told Page Six last week.