On Wednesday morning, the legendary quarterback announced on social media that he is stepping back from the sport "for good" after an unprecedented 23 seasons.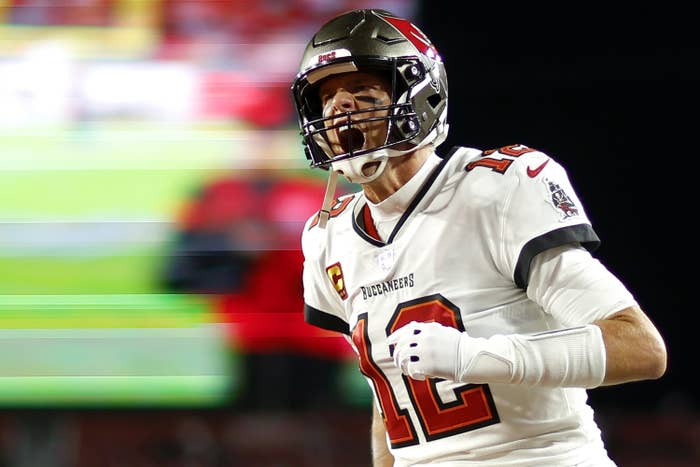 This is the second time he has vowed to retire, famously backtracking on his decision after just 40 days in March 2022.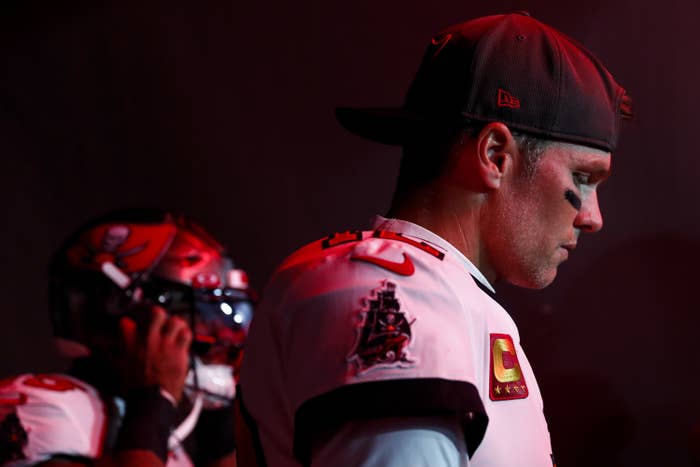 "Good morning guys, I'll get to the point right away. I'm retiring for good," he says in a video shared with his fans.
"I know the process was a pretty big deal last time, so when I woke up this morning I figured I just press record and let you guys know first. I won't be long-winded, you only get one super-emotional retirement essay and I used mine up last year," he continues, making reference to his first announcement.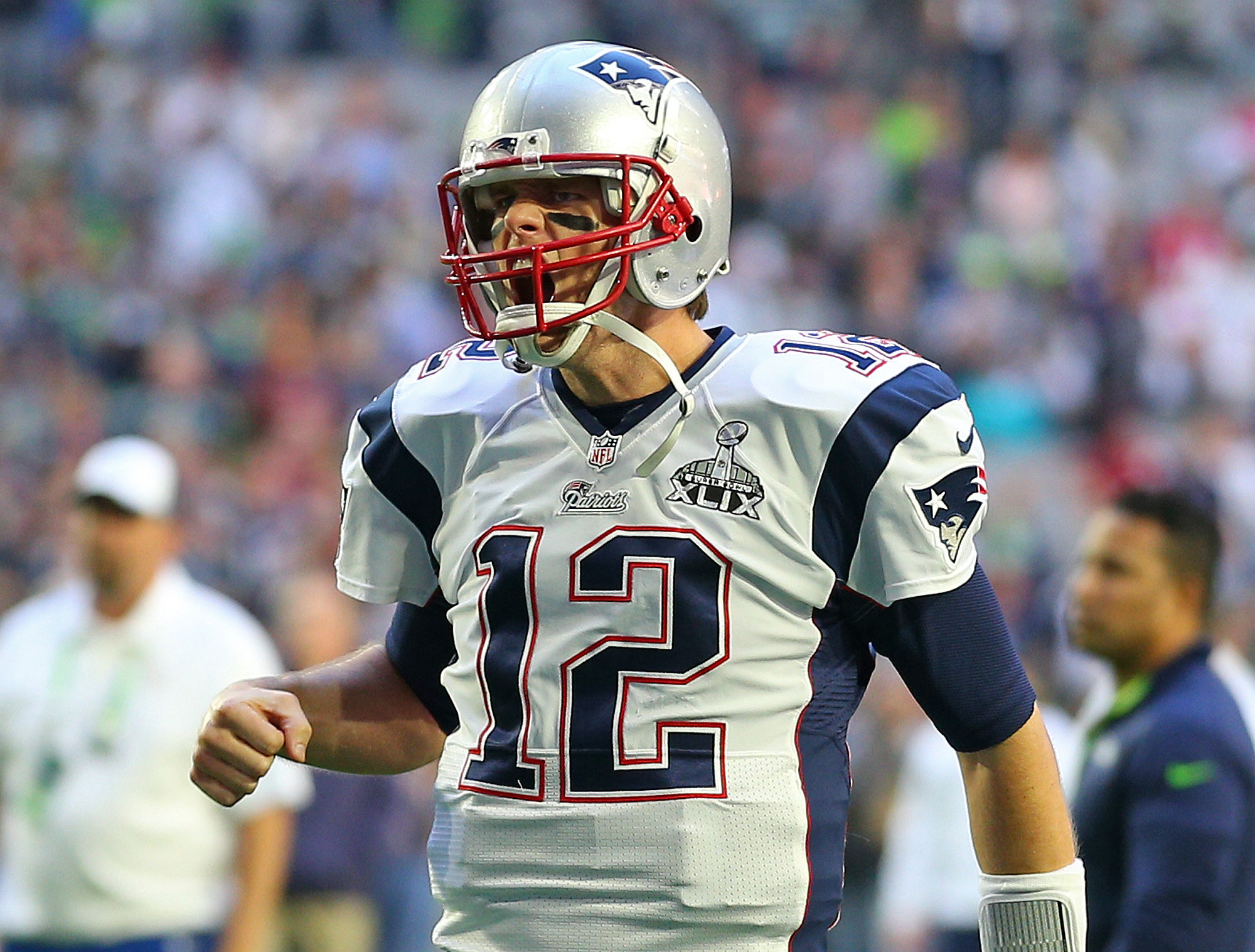 Visibly emotional, the 45-year-old closes the video by thanking his fans, family, and friends for all their support throughout his monumental career.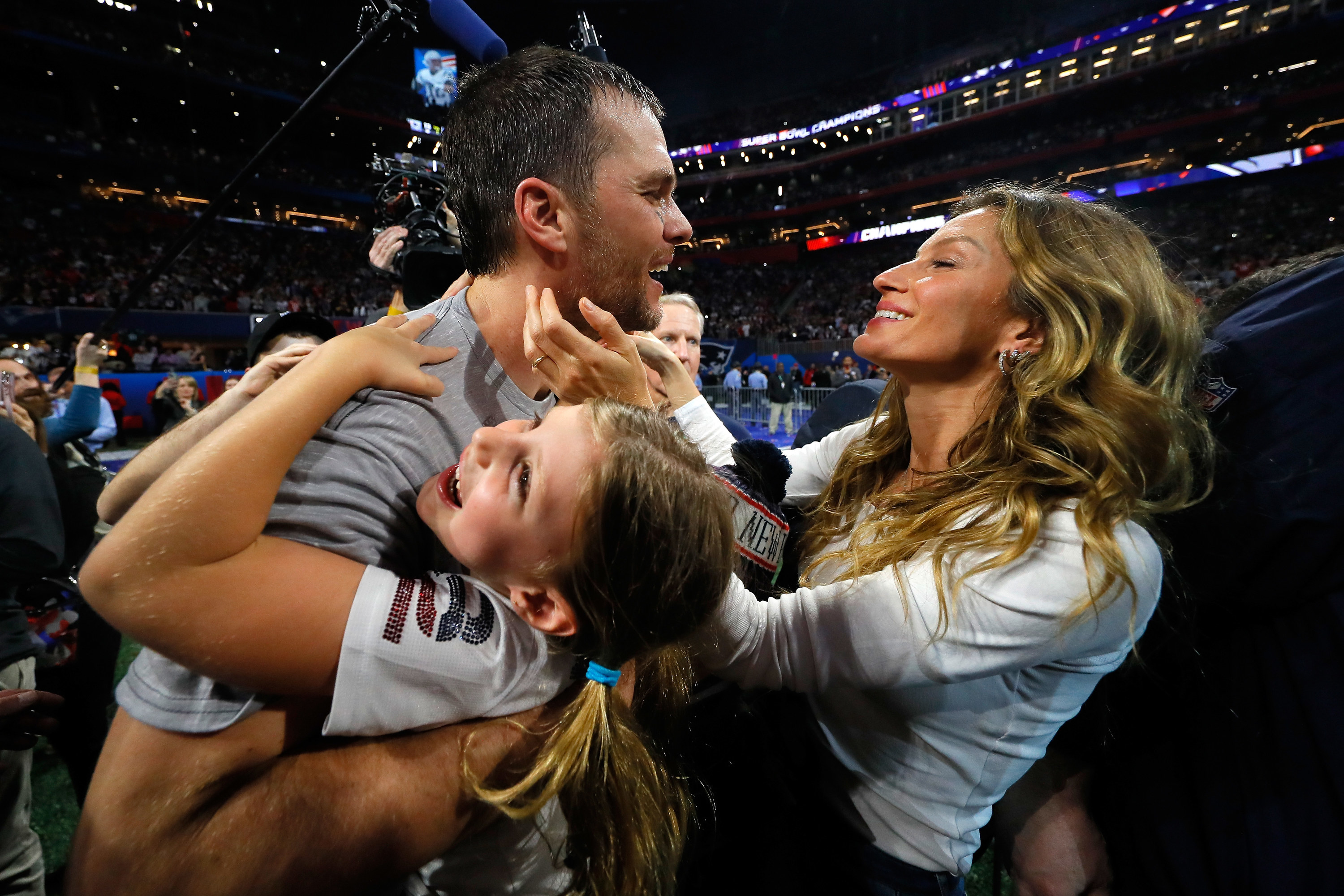 Brady won seven Super Bowls throughout his decadeslong career — six with the New England Patriots, before his move to the Tampa Bay Buccaneers, where he claimed a seventh and final title in 2021.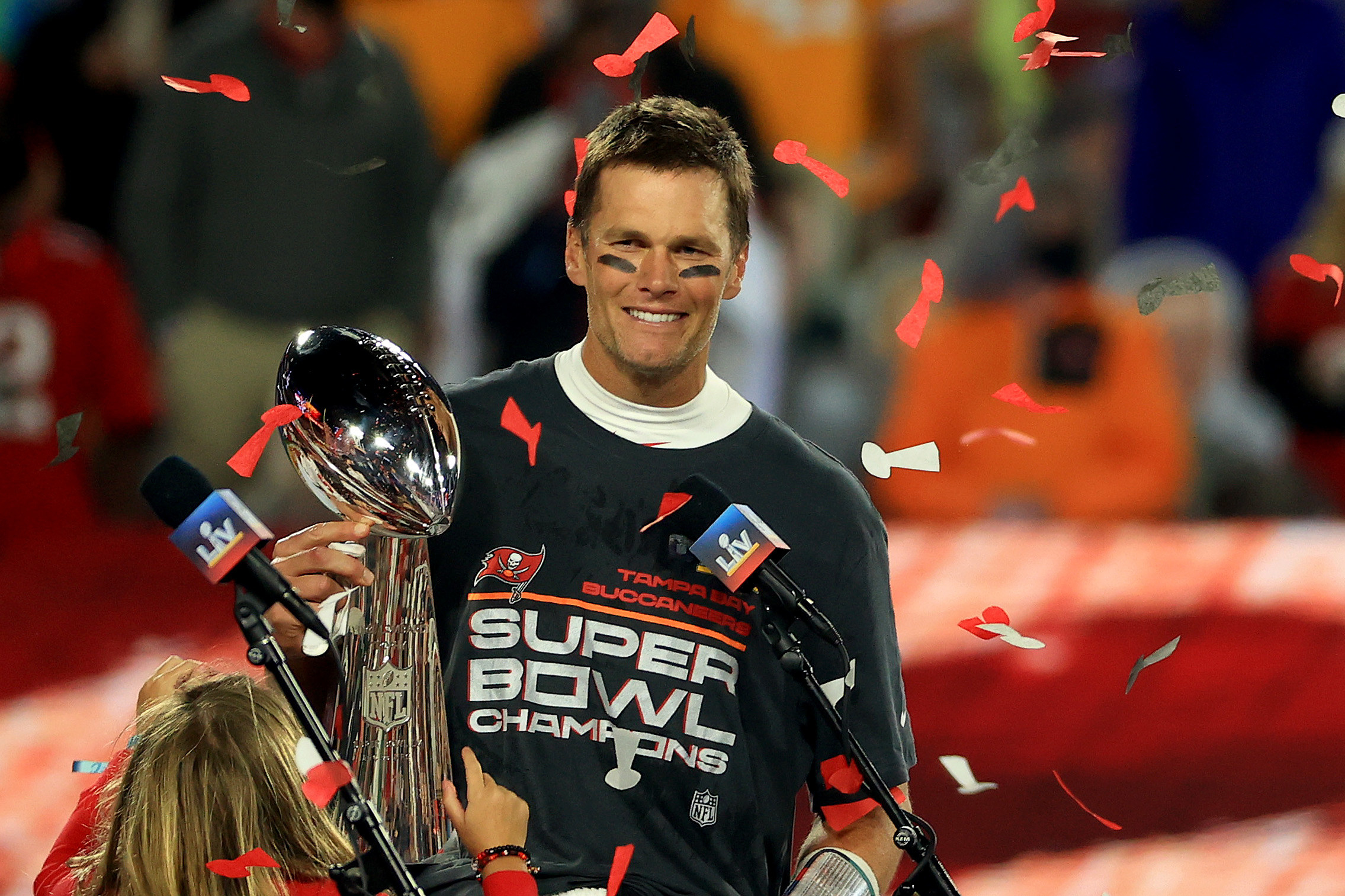 His second retirement comes three months after his divorce from Gisele Bündchen was finalized in October 2022.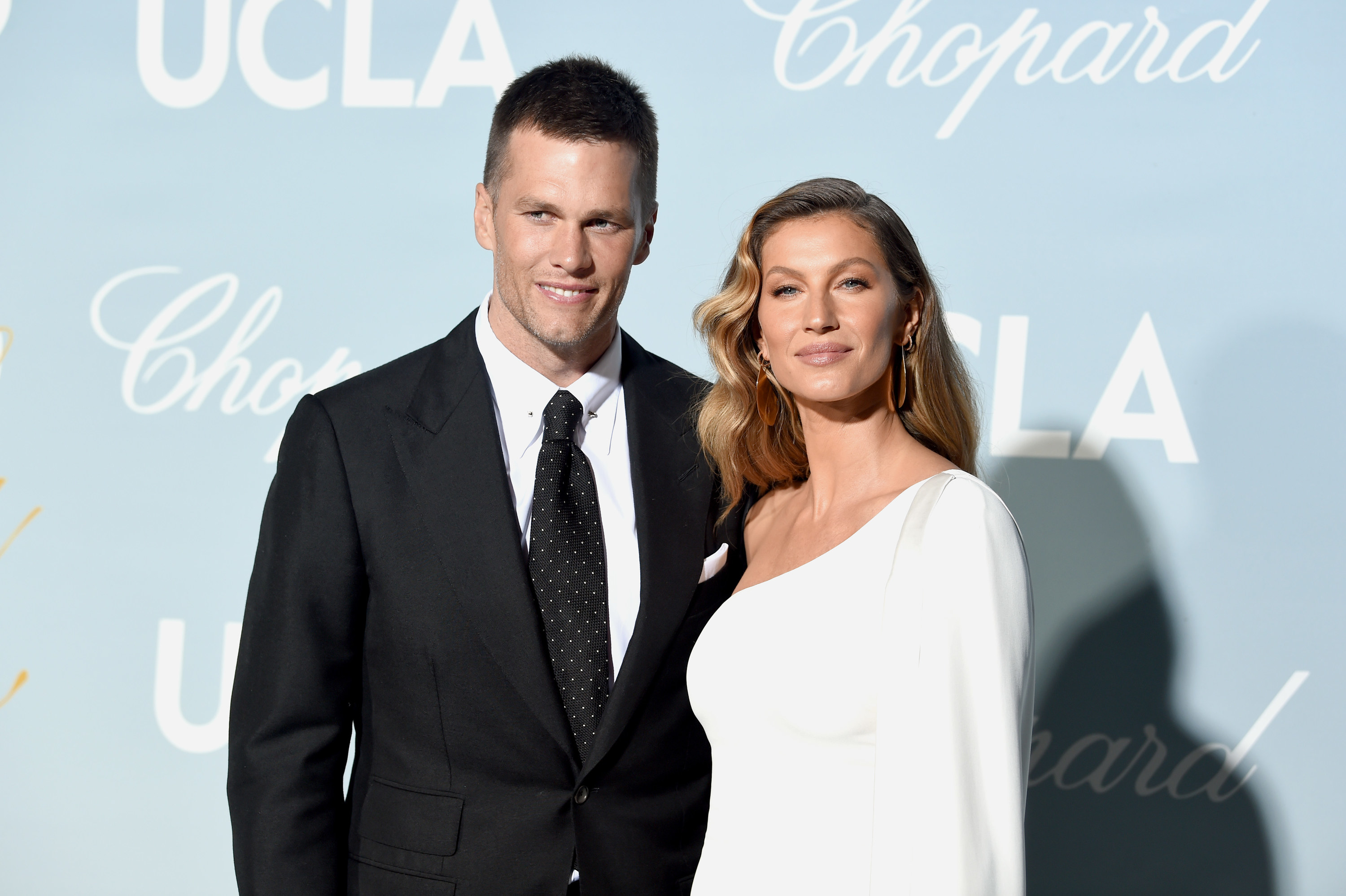 The couple were married for nearly 14 years and it has been widely speculated that one of the main reasons for their divorce was Brady's relentless dedication to his career — namely his decision to unretire.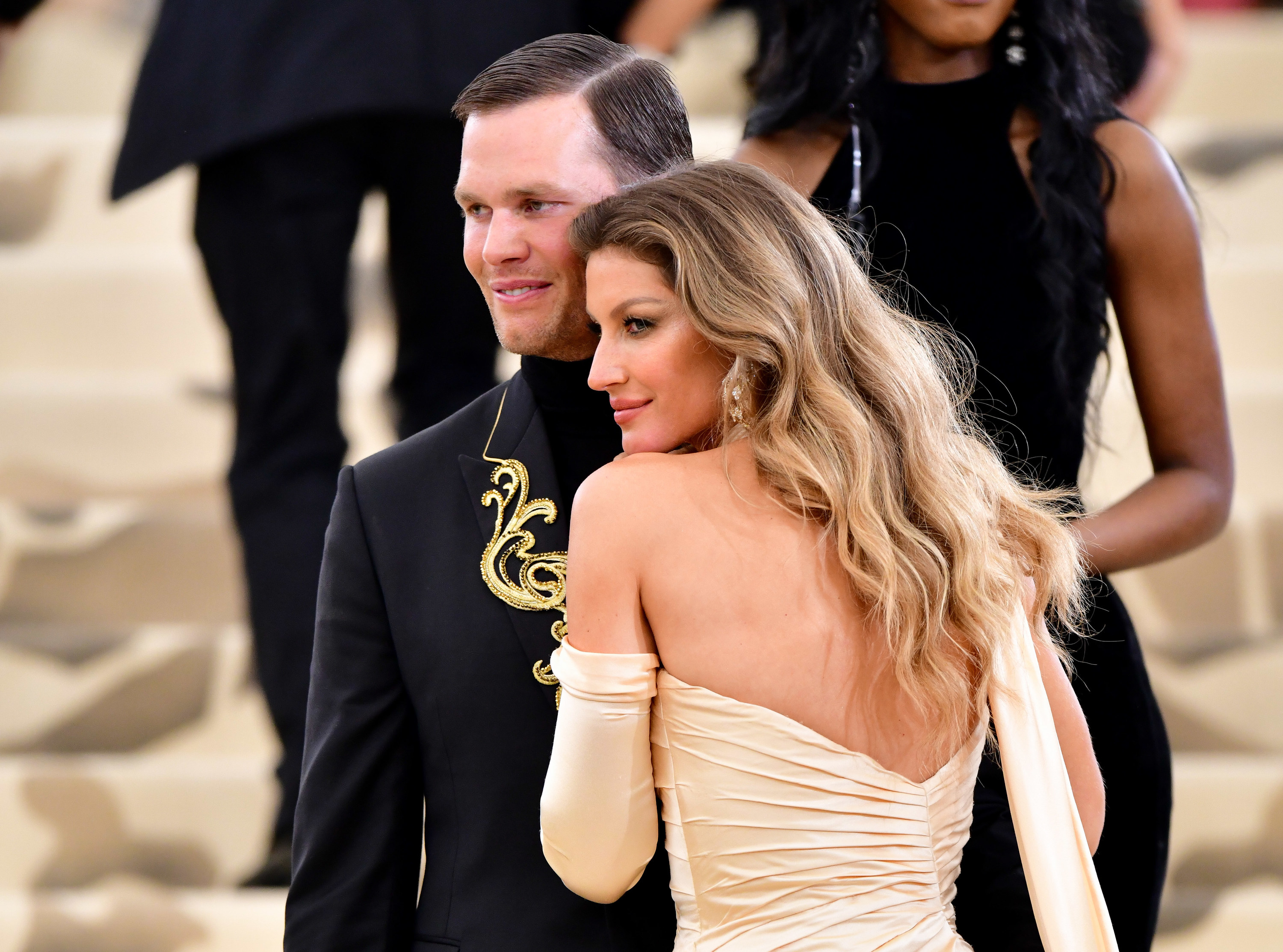 Reacting to her ex-husband's retirement, Bündchen commented on his Instagram announcement: "Wishing you only wonderful things in this new chapter of your life."