Sean Tuohy, the father whose family inspired The Blind Side, has responded to Michael Oher's allegations that the Tuohys faked his adoption for financial gain.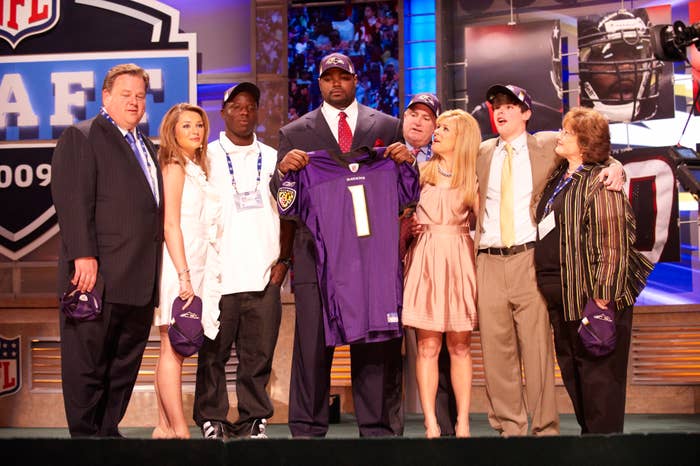 For context, The Blind Side is inspired by Michael Oher's journey to NFL stardom. Based on a book of the same name, the 2009 film depicts that Michael, a homeless Black teenager, was adopted by the Tuohys, a wealthy white family in Tennessee, who ultimately helped launch his football career.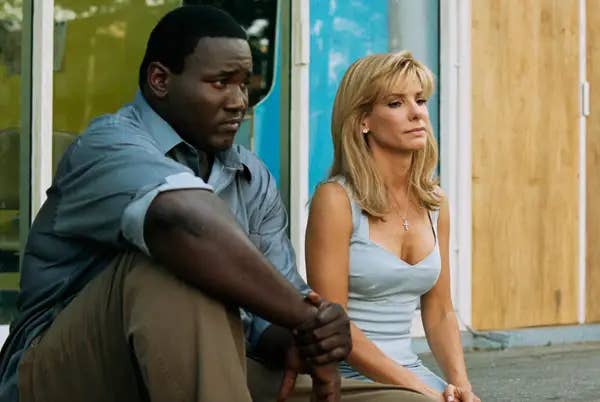 Portrayed onscreen by Sandra Bullock and Tim McGraw, the movie recounts how Leigh Anne and Sean Tuohy welcomed Michael into their home, helped him catch up in school, and harnessed his skills as a football player, leading him to a lucrative career in the NFL.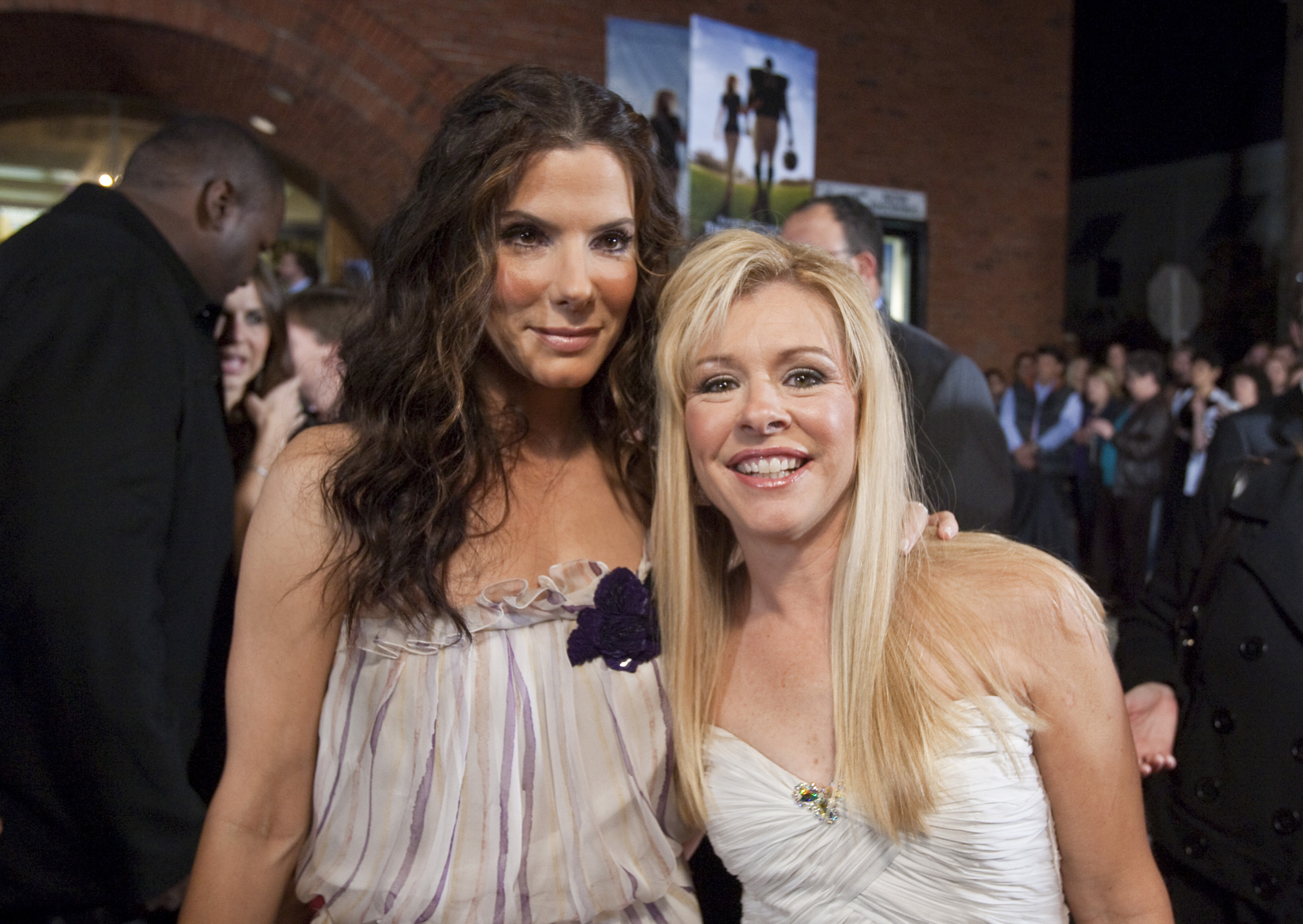 The movie was a critical success, earning two Academy Award nominations in 2010, including one for Best Picture, with Sandra Bullock winning the Best Actress Oscar for her portrayal of Leigh Anne.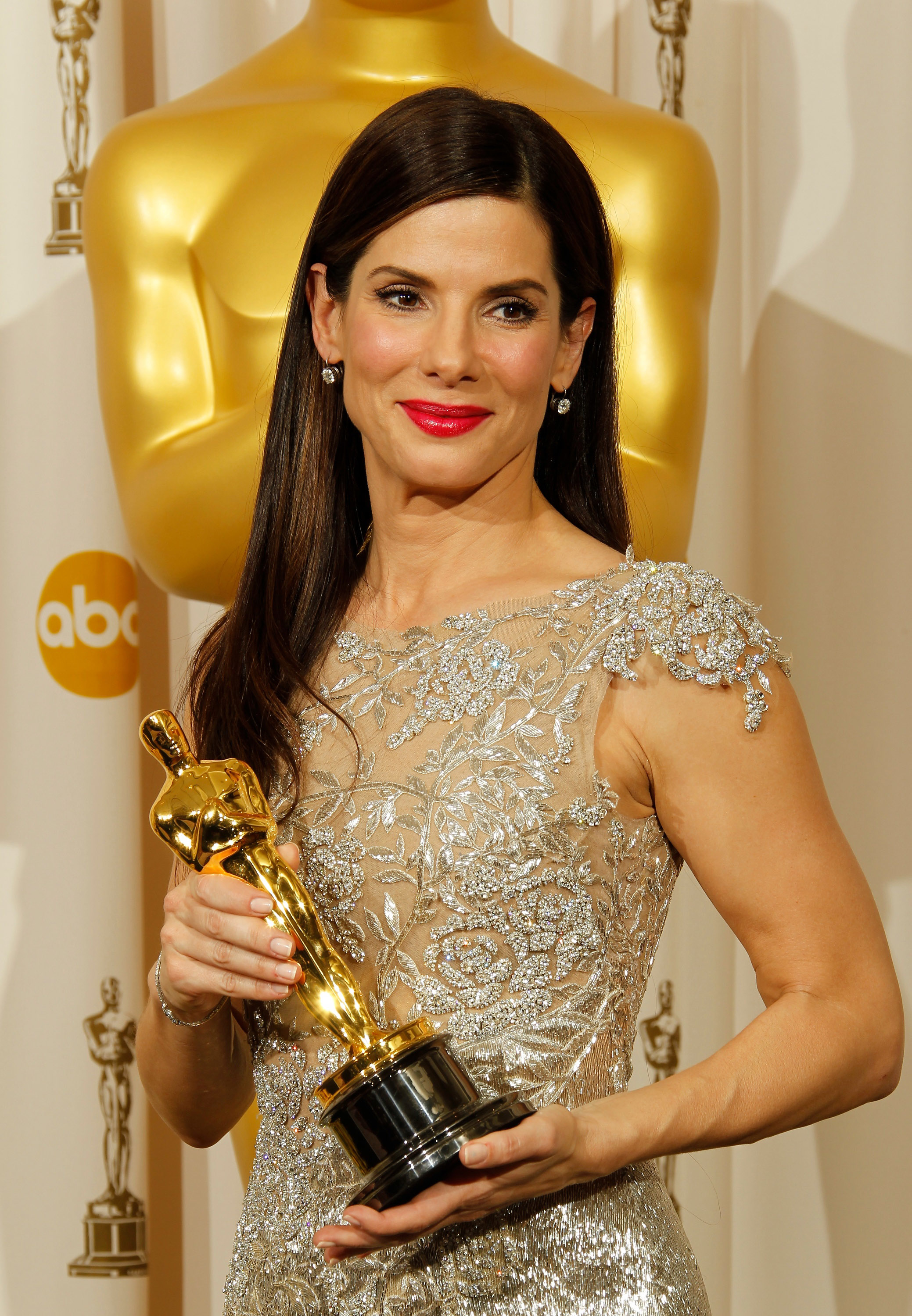 However, Michael Oher is now disputing a key part of the story, claiming that the Tuohys faked his adoption to exploit him.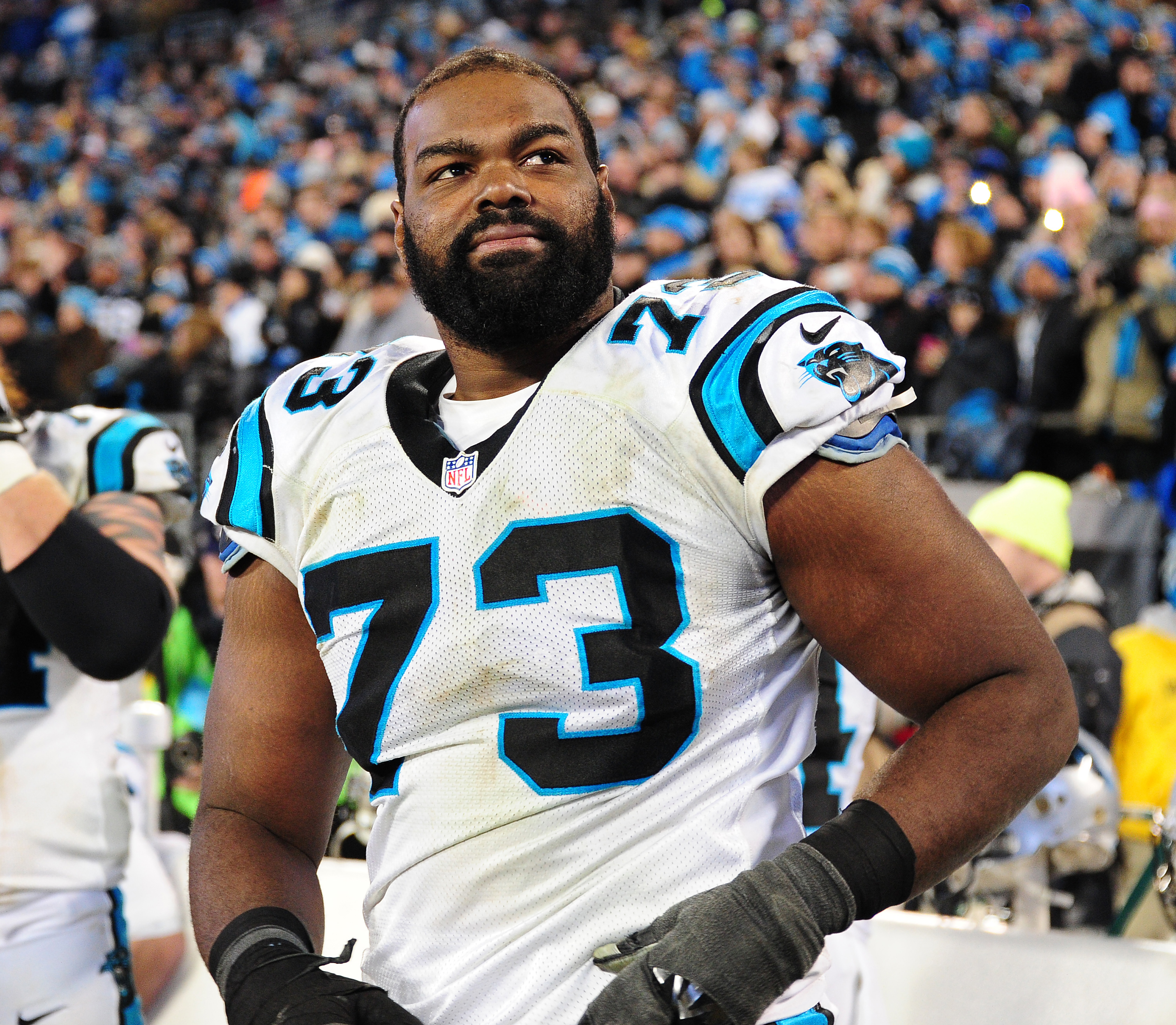 According to a report from ESPN, Michael filed a petition in Tennessee on Monday, alleging that Sean and Leigh Anne never legally adopted him, but "tricked him into signing a document making them his conservators, which gave them legal authority to make business deals in his name."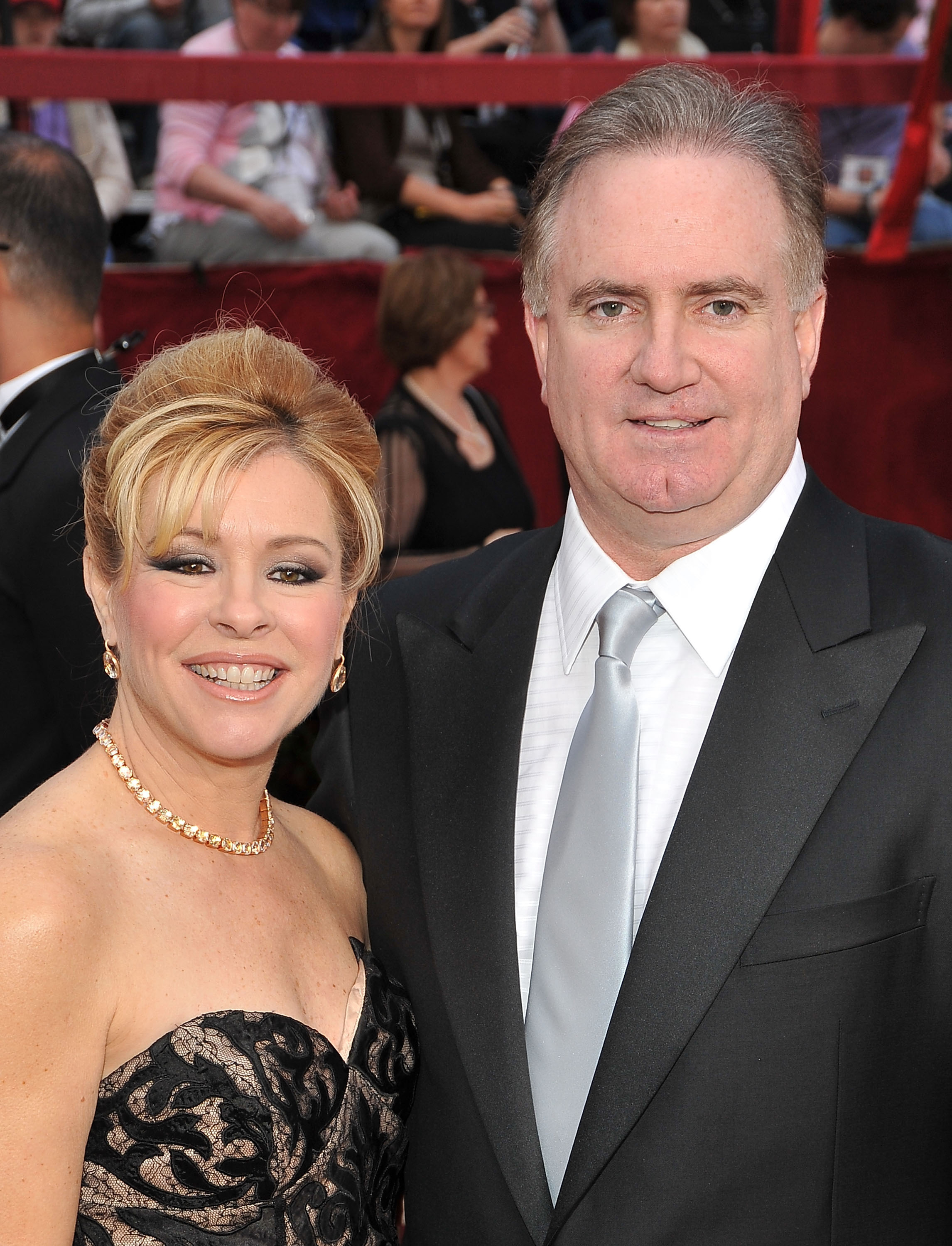 Michael claims that after he moved in with the Tuohys in 2004, they presented him with what he believed to be adoption paperwork. The petition alleges that they told Michael that adopting someone over the age of 18 was called a conservatorship.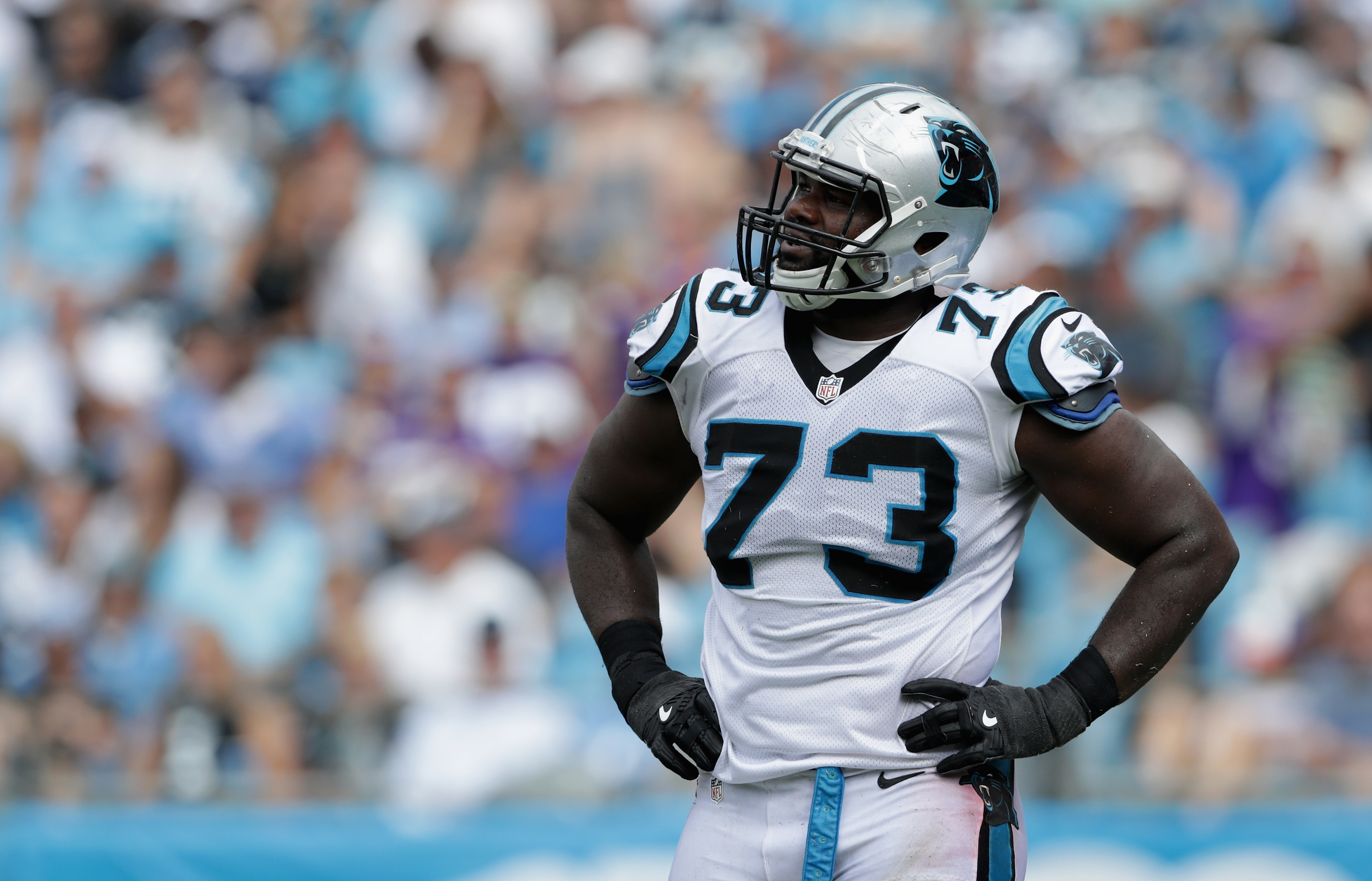 "Michael Oher discovered this lie to his chagrin and embarrassment in February of 2023, when he learned that the Conservatorship to which he consented on the basis that doing so would make him a member of the Tuohy family, in fact provided him no familial relationship with the Tuohys," the court filing alleges.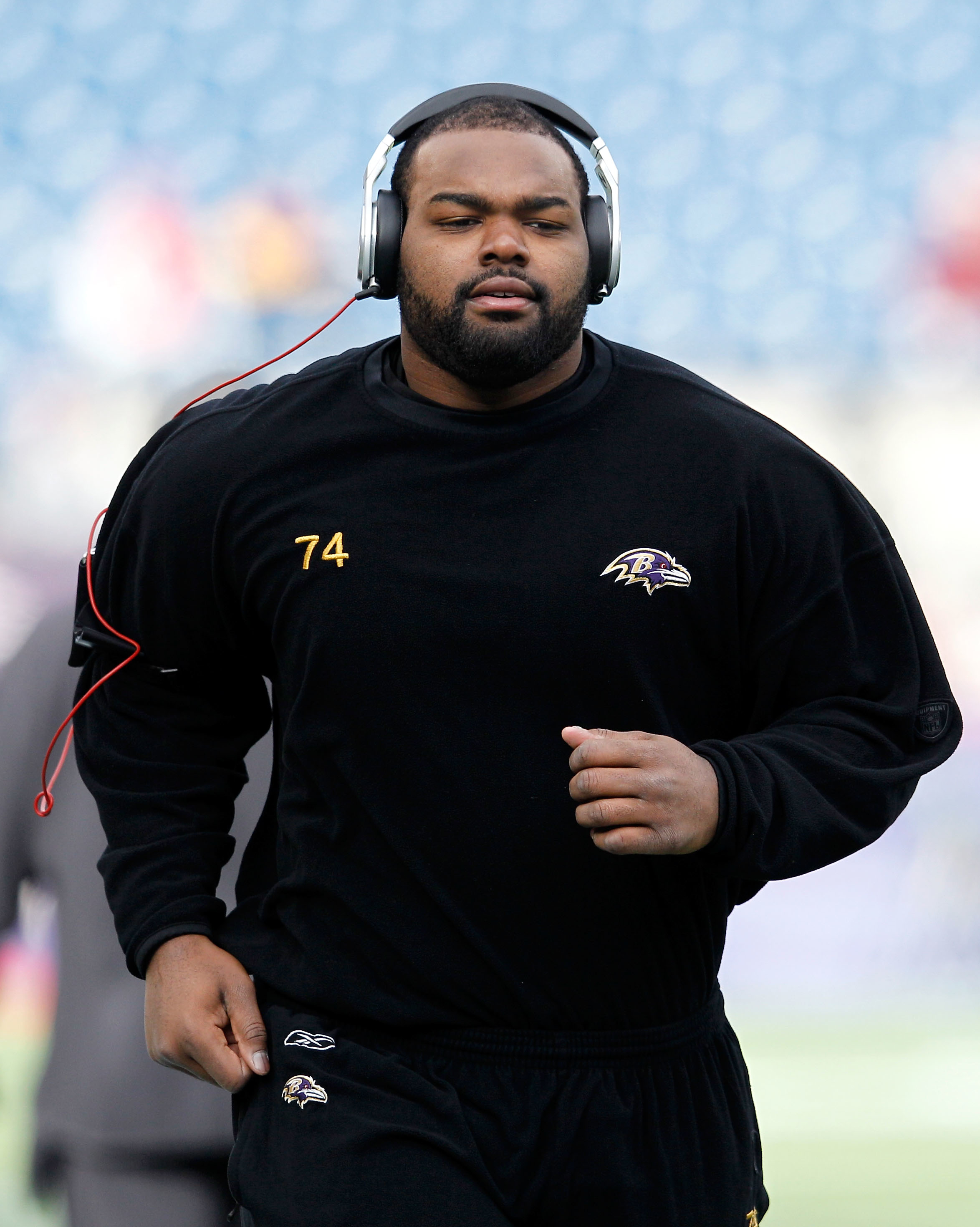 Moreover, Michael accuses the couple of profiting from the conservatorship — which the filing says put them in charge of his personal or financial affairs — by negotiating a movie deal that would mean that the royalties from The Blind Side would be split between them and their two birth children, Collins and SJ Tuohy.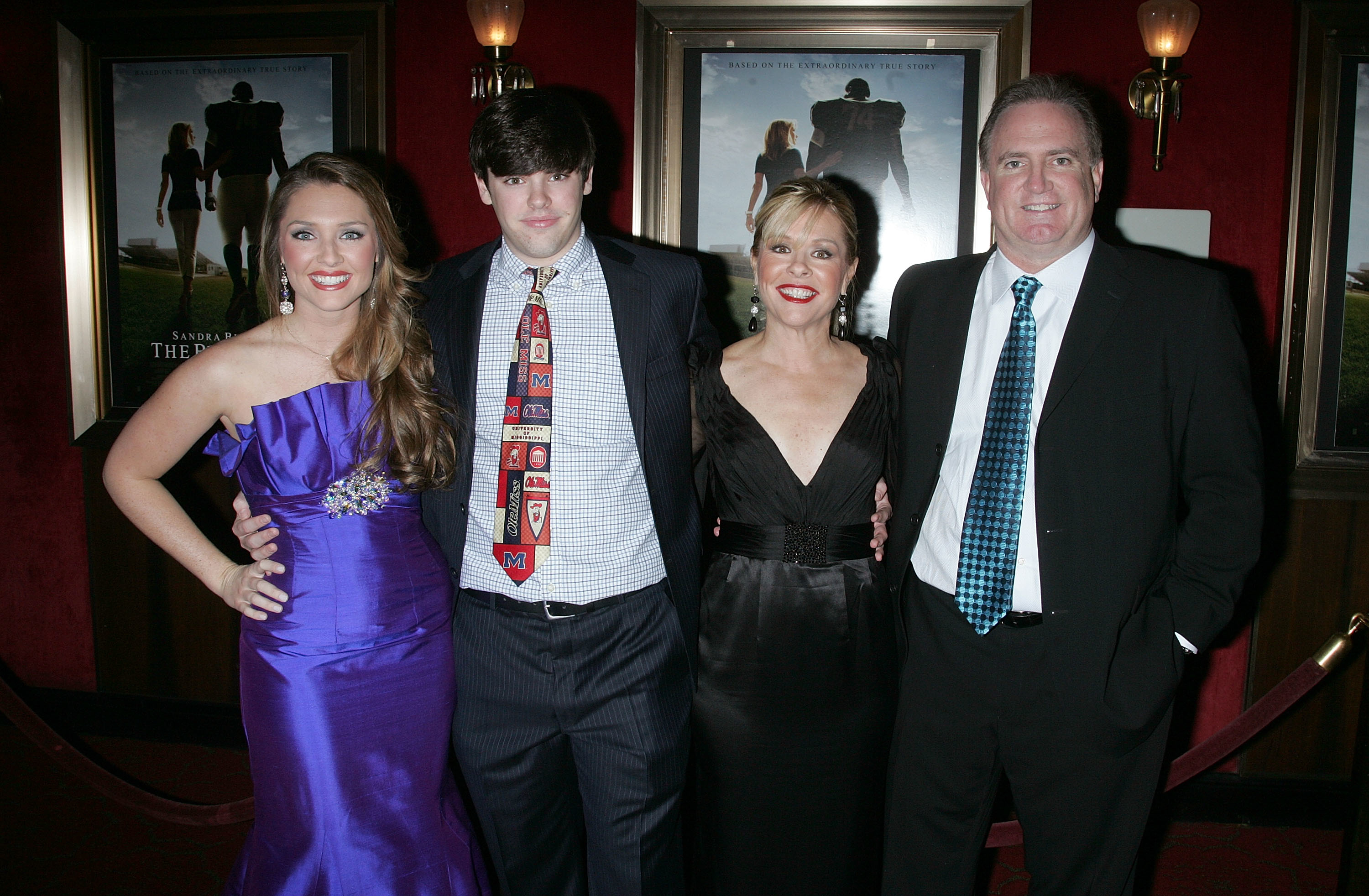 The Blind Side grossed more than $300 million globally, and Michael's petition alleges that the Tuohys and his supposed adoptive siblings earned $225,000 each, as well as 2.5% of the film's "defined net proceeds."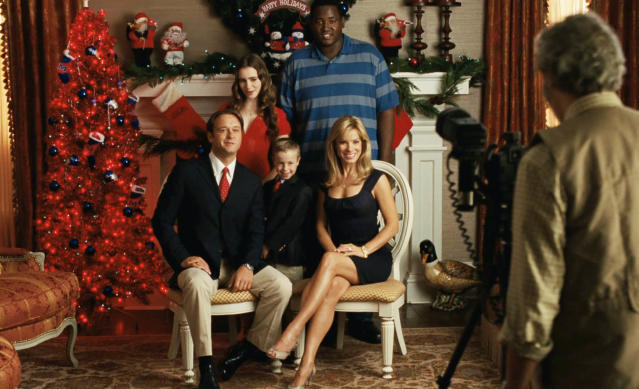 Michael claims that he received no compensation for the movie "that would not have existed without him."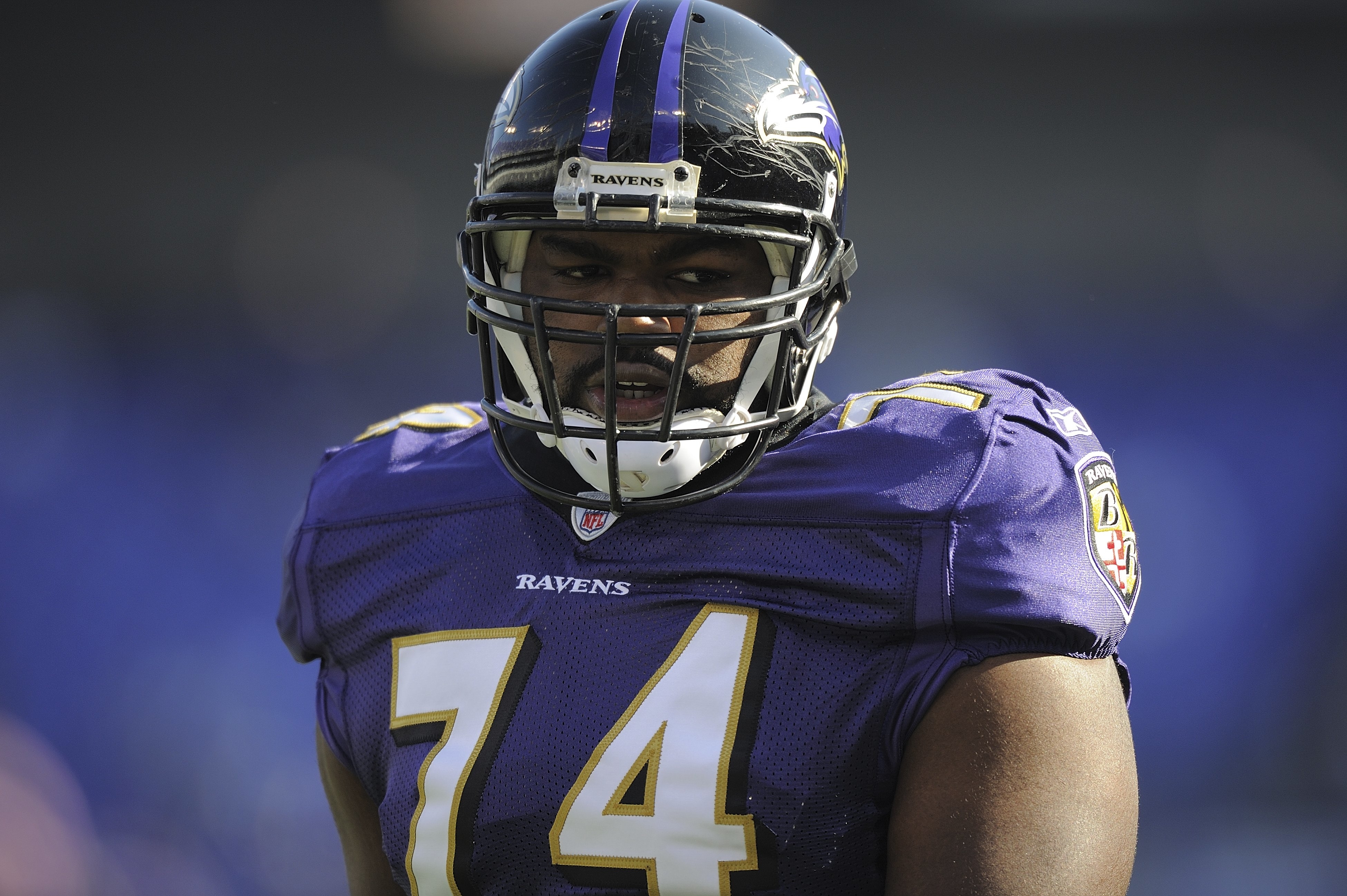 The Tuohys have previously said that they didn't make a ton of money from the Oscar-winning film, alleging in their 2010 book that they were given a "flat fee," which they apparently shared with Michael.
The petition states that since 2004, the Tuohys have allowed both Michael and the general public to believe that they legally adopted him, using that "untruth to gain financial advantages for themselves and the foundations which they own or which they exercise control."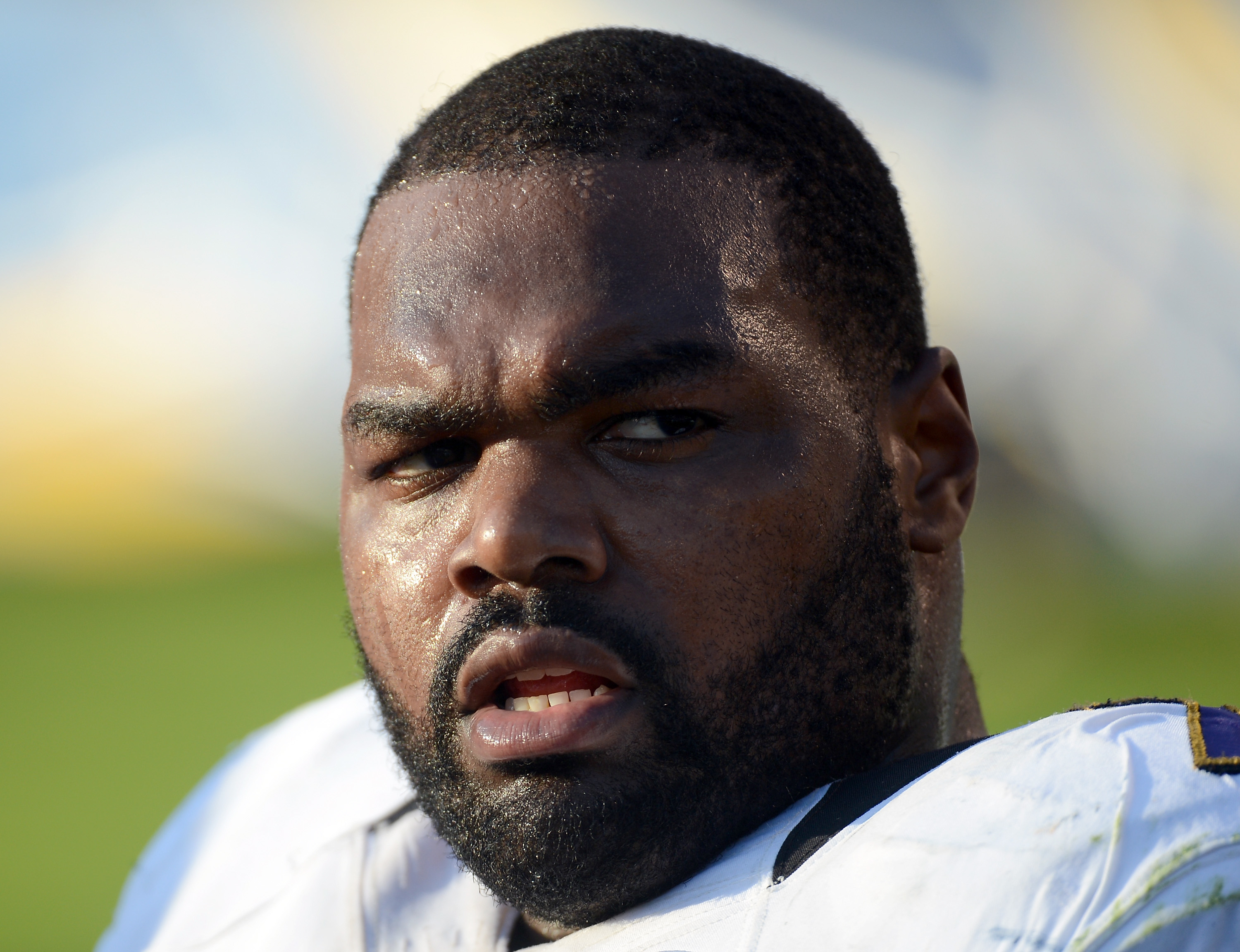 And now, Sean Tuohy has spoken out against the allegations that they exploited Michael, describing the claims as "insulting."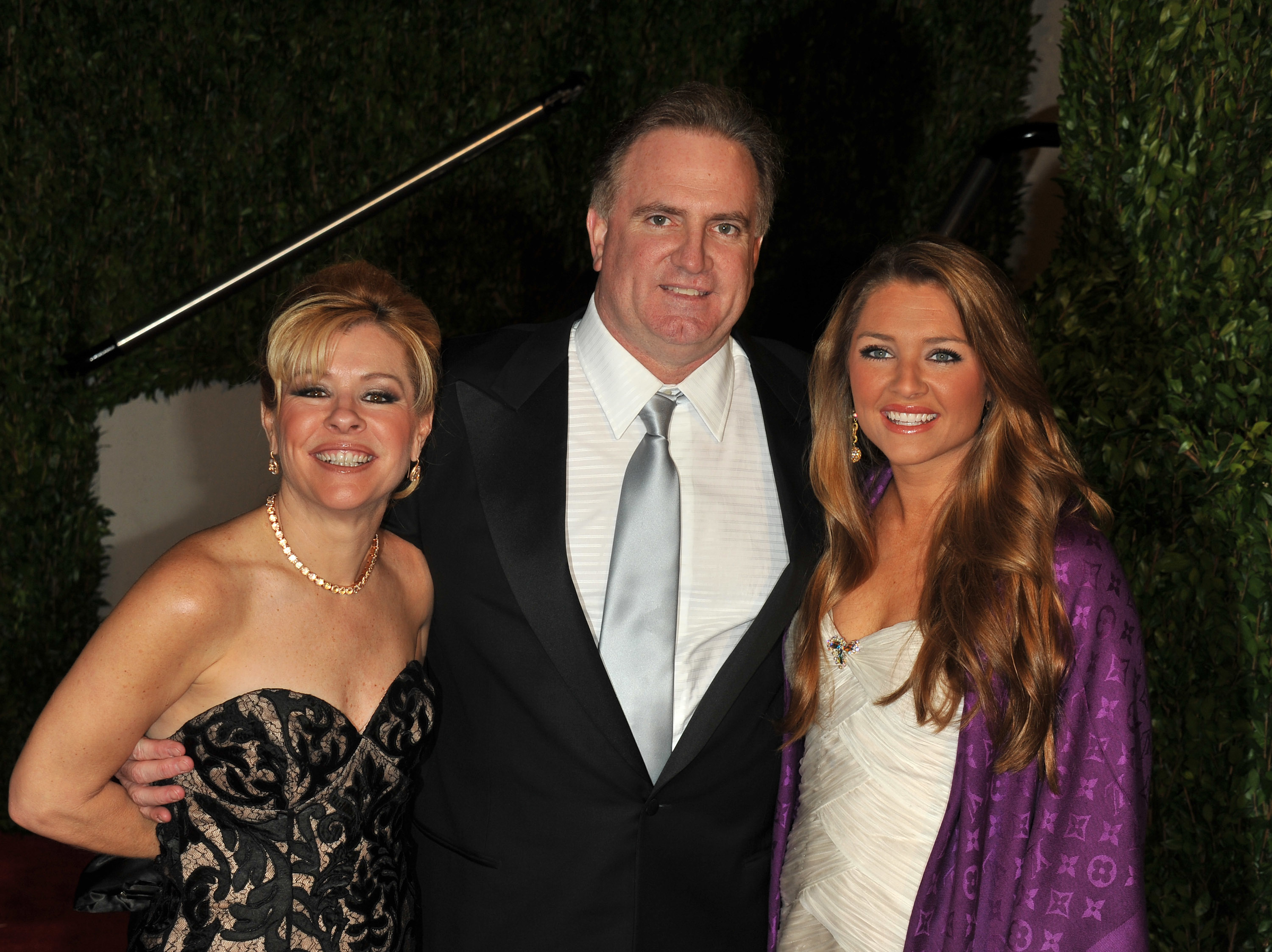 Reacting to the filing on Monday, Sean told the Daily Memphian that he and his family are "devastated."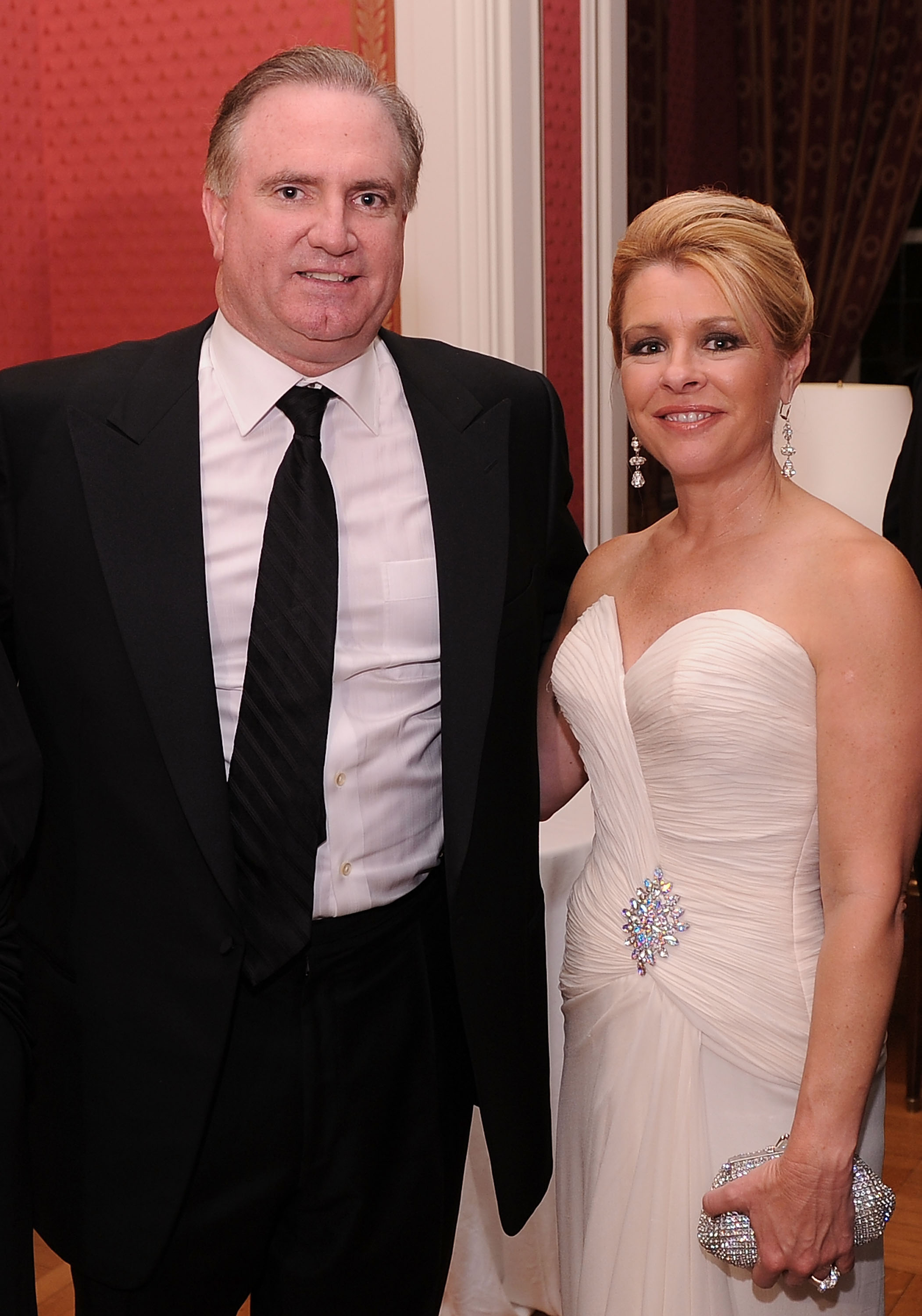 "It's upsetting to think we would make money off any of our children," he said. "But we're going to love Michael at 37 just like we loved him at 16."
After telling the outlet that his family "didn't make any money off the movie," Sean clarified that Michael Lewis — the author who wrote the book that inspired the script — gave them "half of his share."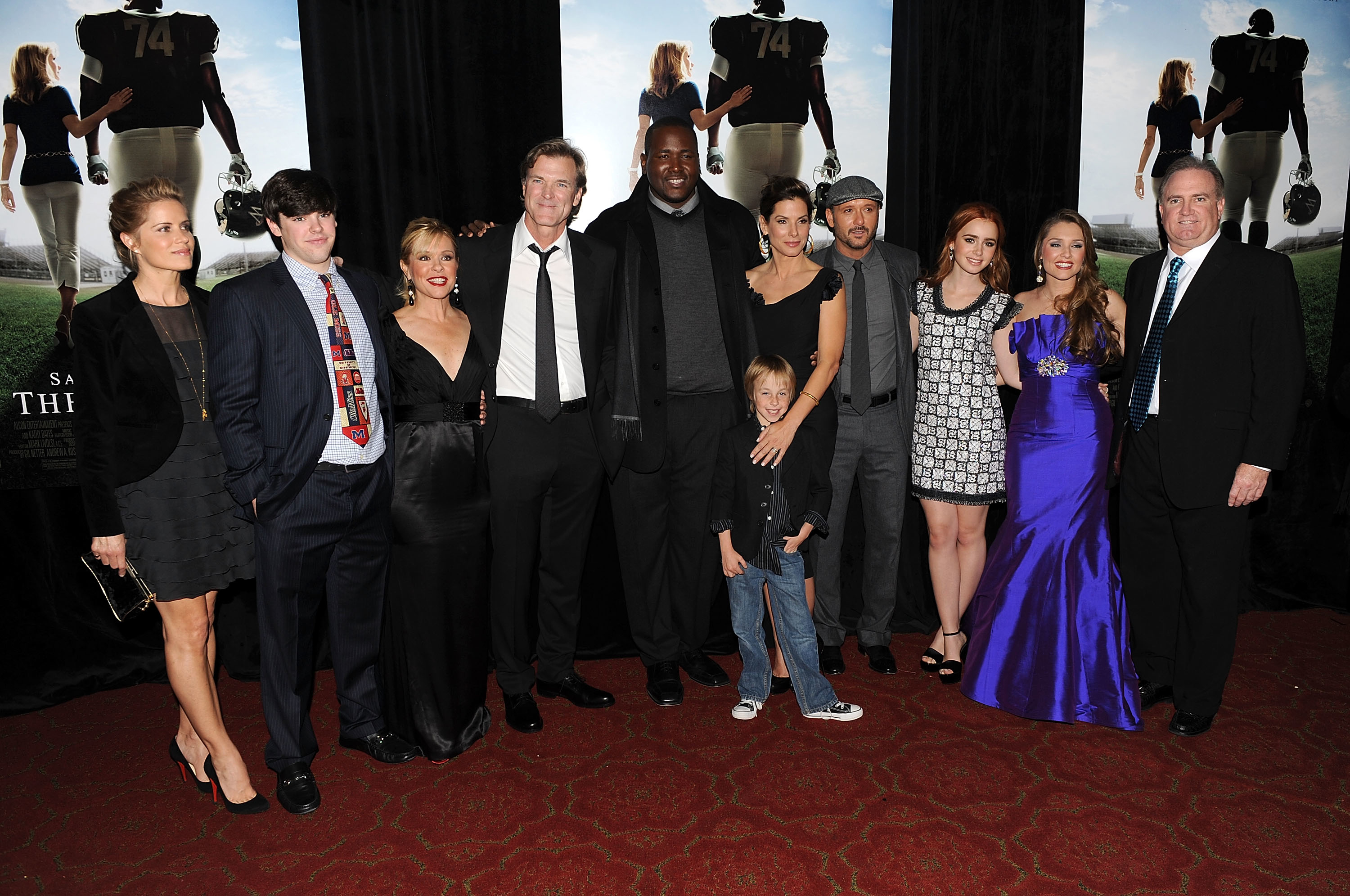 "Everybody in the family got an equal share, including Michael. It was about $14,000 each," he alleged. "We were never offered money; we never asked for money."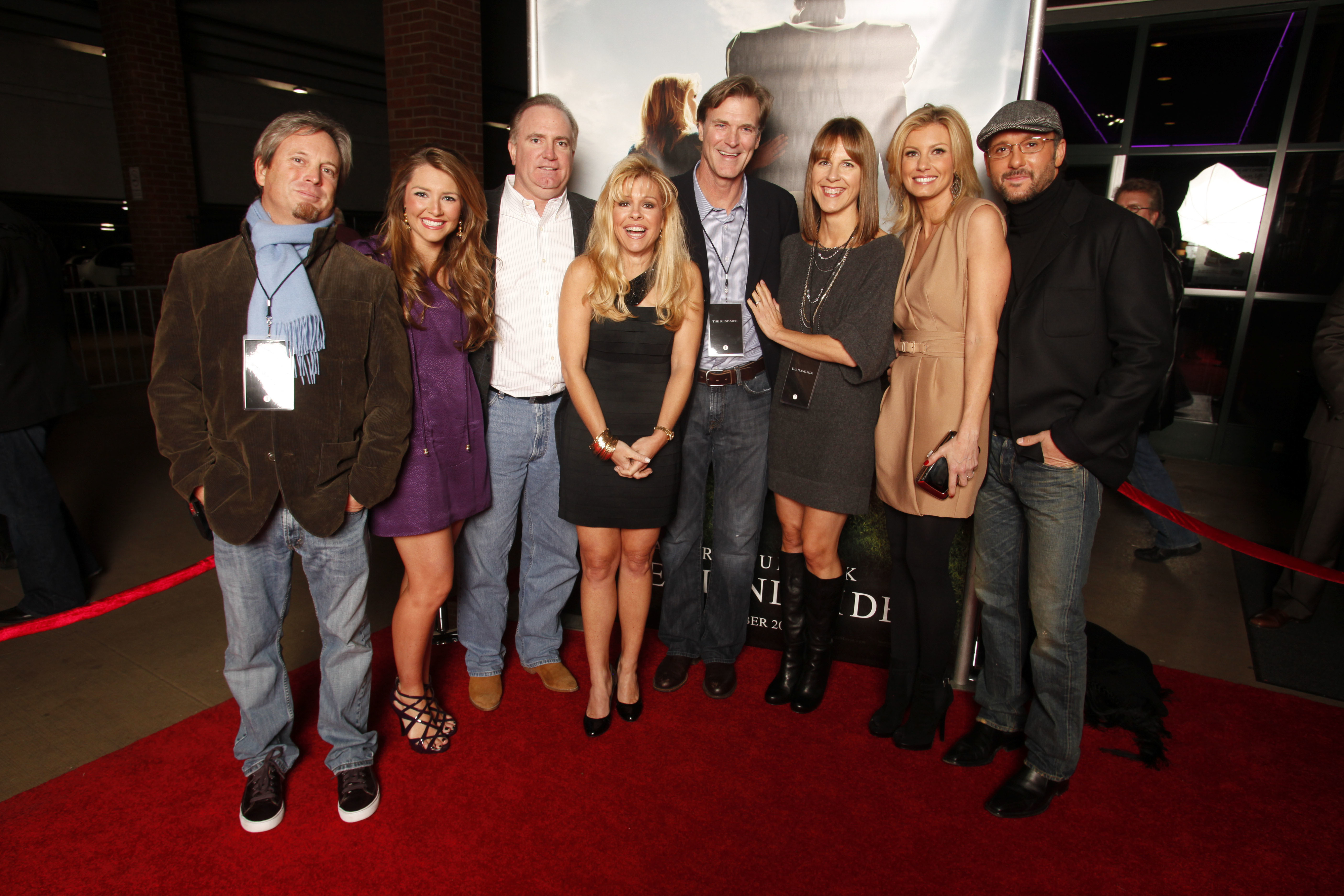 Addressing Michael's claim about the conservatorship, Sean said that the legal arrangement was apparently put in place to satisfy the National Collegiate Athletics Association (NCAA), for which Michael played football while at the University of Mississippi.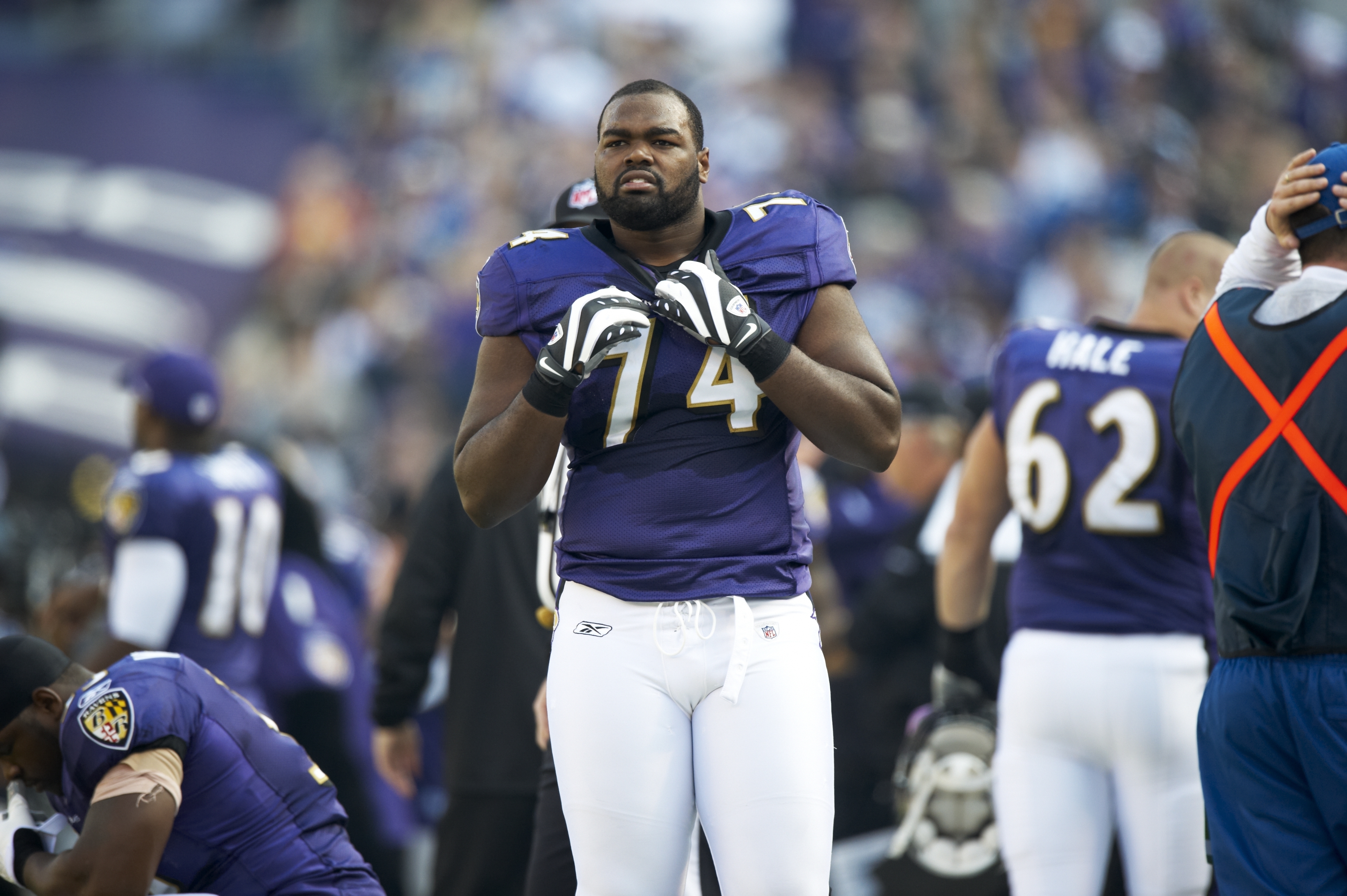 "They said the only way Michael could go to Ole Miss was if he was actually part of the family," Sean said. "I sat Michael down and told him, 'If you're planning to go to Ole Miss — or even considering Ole Miss — we think you have to be part of the family. This would do that, legally.' We contacted lawyers who had told us that we couldn't adopt over the age of 18; the only thing we could do was to have a conservatorship."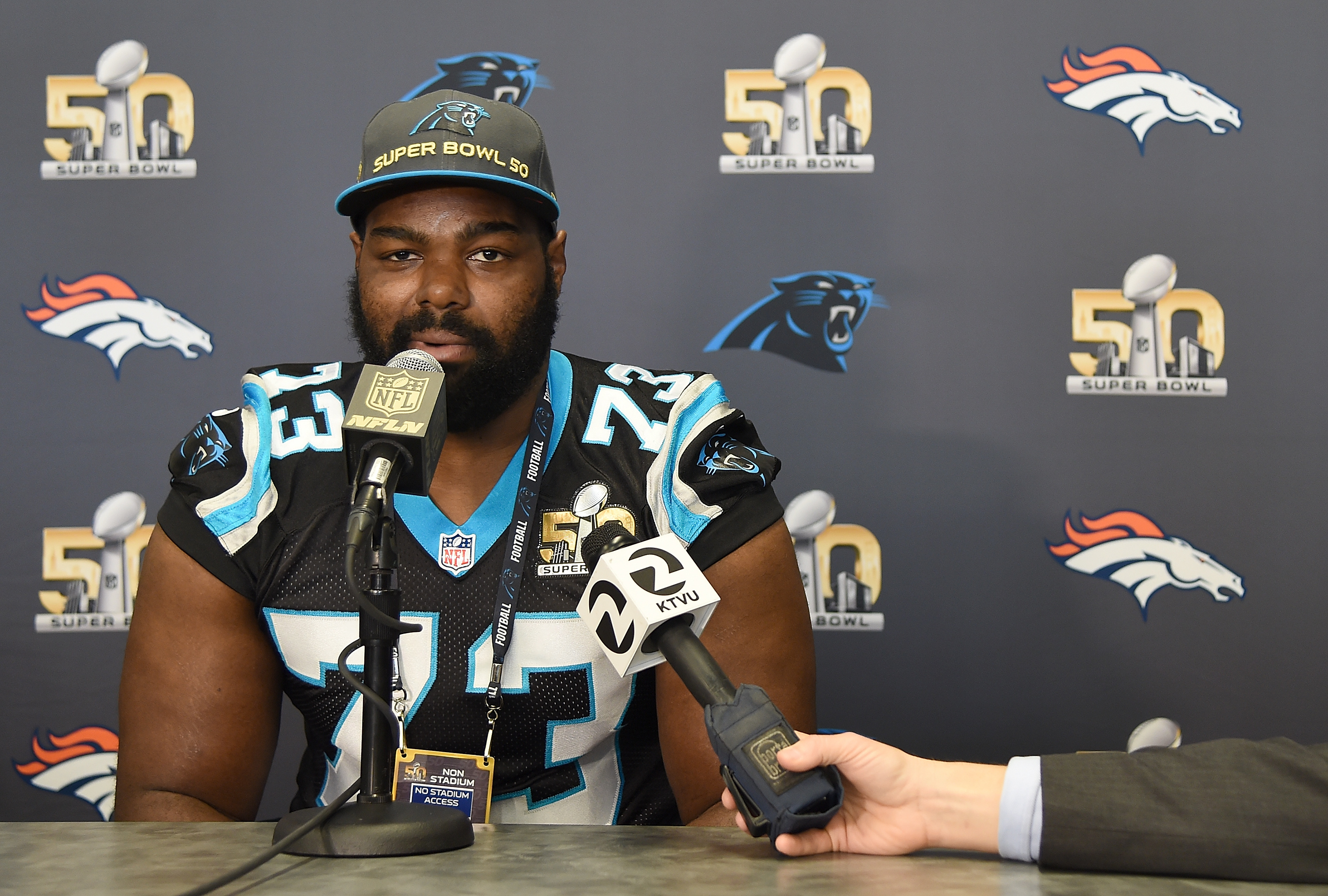 In Michael's petition, he asks the court to terminate the conservatorship and prevent the Tuohys from continuing to profit from his name and likeness. He is also seeking to establish what he is fairly owed by the couple.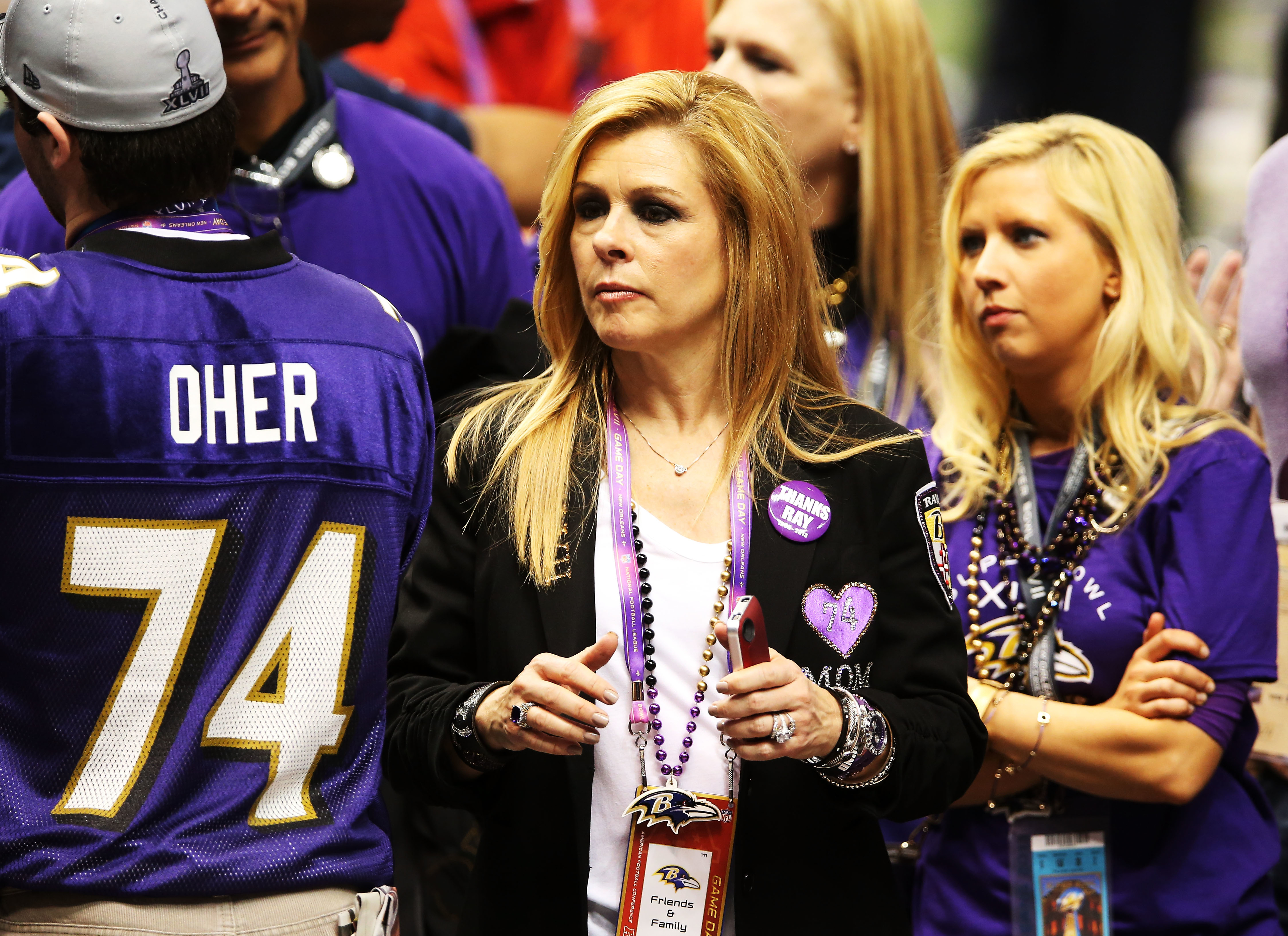 Sean said in his response to the filing that he would be willing to end the conservatorship.