If you've been online in the past week, you'll probably have heard that Taylor Swift was named the celebrity with the worst private jet carbon emissions.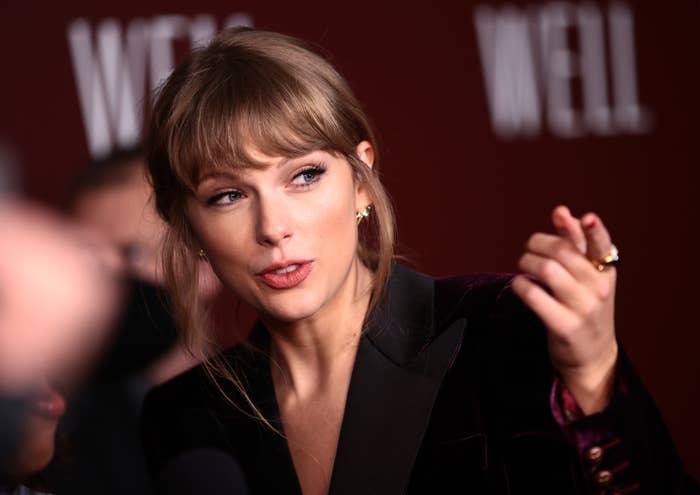 Marketing and analytics agency Yard recently published a list naming the celeb world's top 10 CO2 polluters, based on the purported use of their privately owned jet planes since the start of the year by studying flight tracking maps.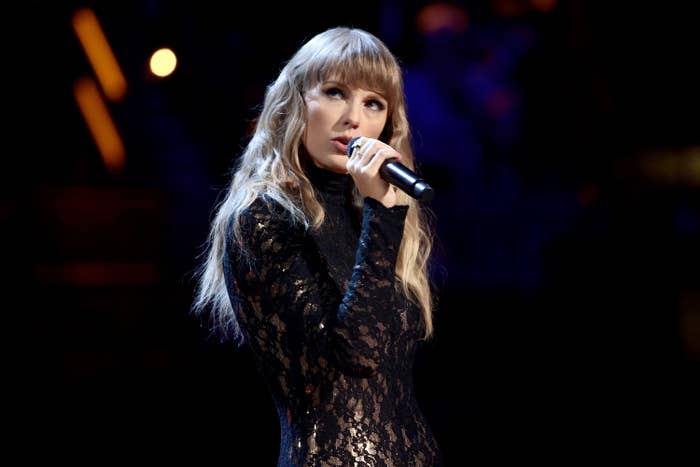 During these trips — of which the average flight time was just 80 minutes — Taylor's jet supposedly emitted more than 8,000 tons of carbon emissions. For context, what Taylor's jet reportedly put out in just 200 days equates to 1,184.8 times more than the average person's total emissions in an entire year, according to Yard.
And if you're wondering how Taylor's contributions stack up against her fellow celeb jet setters, Kylie Jenner — who was recently called a "climate criminal" for her excessive private air travel — didn't even appear in the top 10.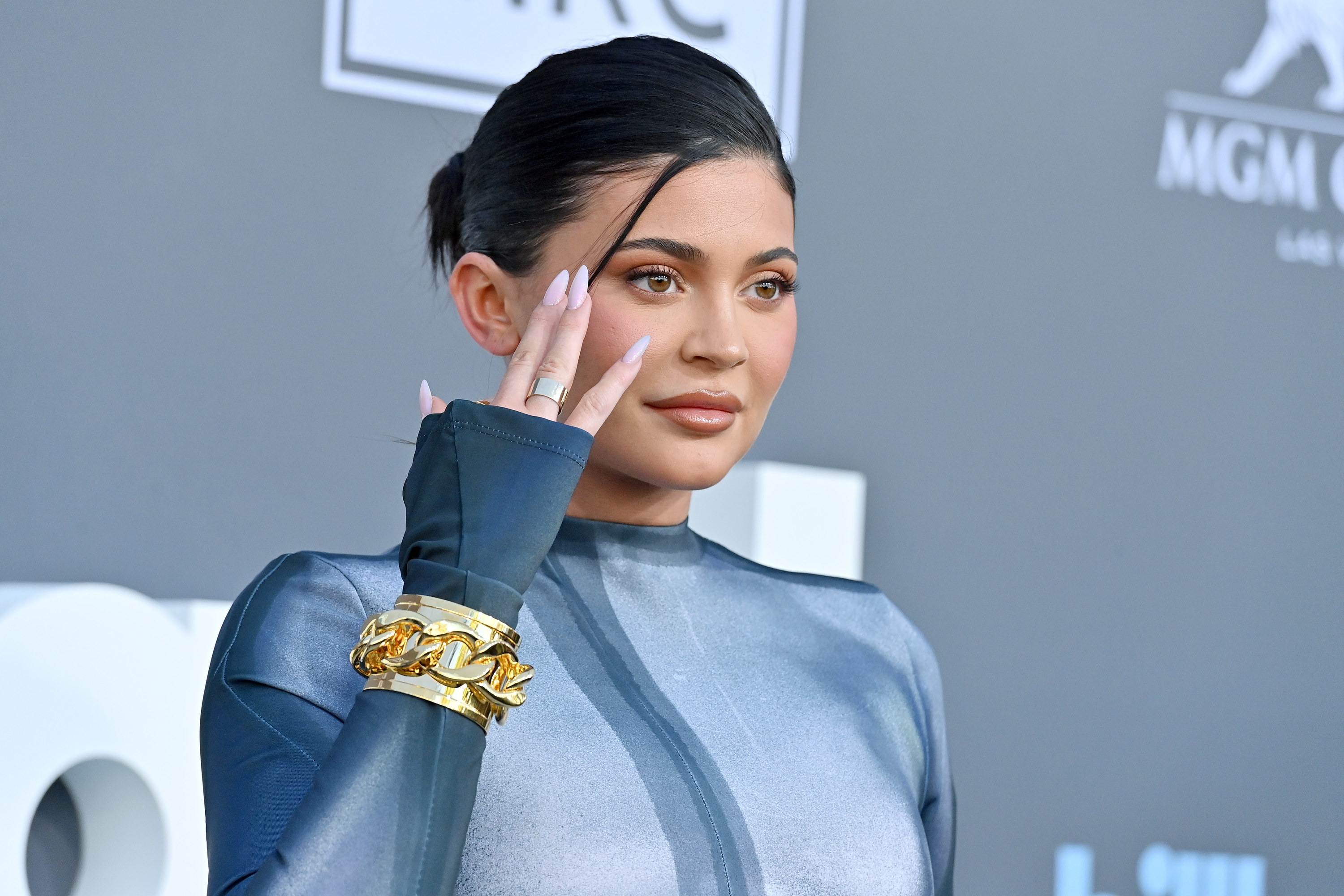 As for the rest of the Kardashian/Jenner clan, Kim Kardashian and Travis Scott were slightly worse than Kylie, their jets ranking 7th and 10th respectively, but their emissions combined were still far less than Taylor's purported total.
Inevitably, the whole thing went down pretty badly online, with thousands of fans slamming Taylor for her extreme jet use, especially in the midst of a climate crisis.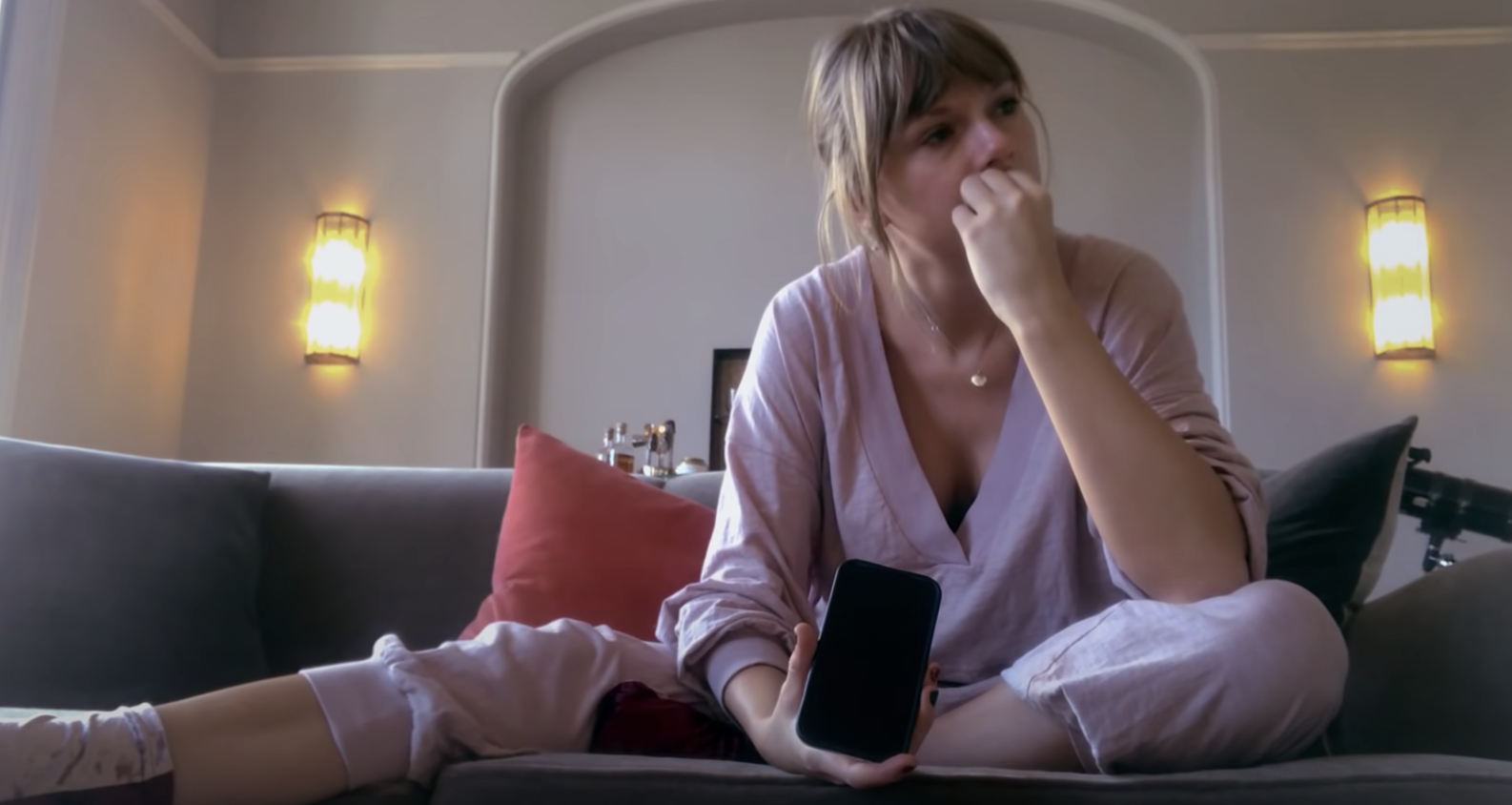 It wasn't long before Taylor's representatives responded with a statement, in which they attempted to refute that the singer was solely responsible for the emissions attributed to her.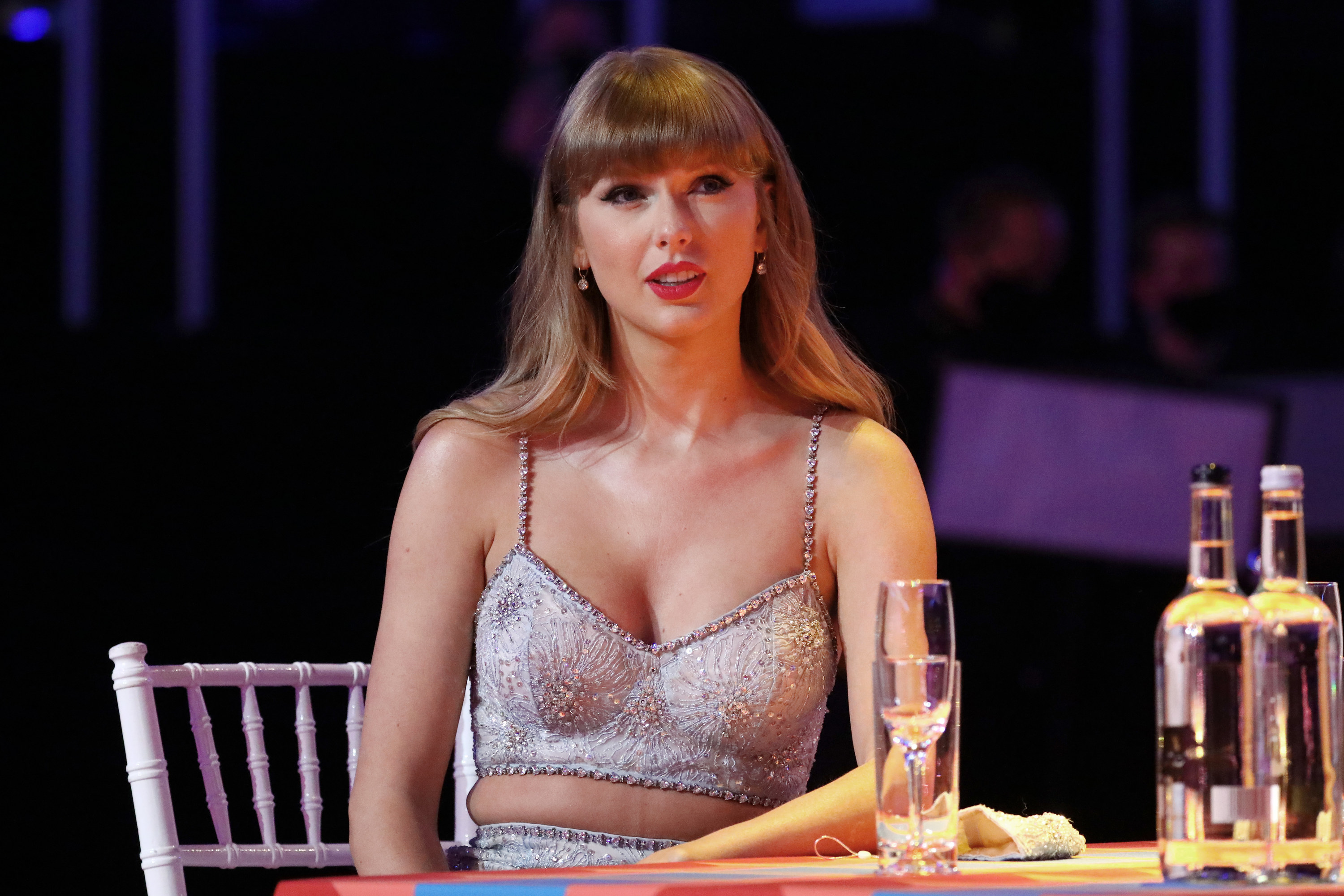 "Taylor's jet is loaned out regularly to other individuals," her spokesperson told BuzzFeed News. "To attribute most or all of these trips to her is blatantly incorrect."
And despite presumably hoping to ease the uproar, their efforts to distribute the blame quickly wound up making things worse.
Shortly after the statement was published by BuzzFeed, readers rallied in the comment section to point out that whether or not Taylor was actually present for the flights is beside the point.
"I don't care who's on the plane, it shouldn't be making all those flights and producing all those emissions," one person said in response. "If you own it, you're responsible for it. They should all be flying commercial (and flying less)."

"She loaned out HER jet," another wrote. "It's hers lol she is responsible."

Someone else added: "If I loan you my credit card, I'm the one who pays it off. I don't think anyone thought she alone made all 170 trips within 200 days. … I wish she would've realized she's still accountable."

As is evident, fans couldn't help but feel that her rep's response lacked accountability, with one user calling it a "dumb excuse" for Taylor's "assaults on the environment."

In turn, several users suggested that a better statement might have made a start at detailing Taylor's next steps to reduce the emissions going forward, instead of simply trying to shift the blame.
"So far I've heard a lot of excuses from these celebrities... has anyone mentioned they are going to make some changes?" someone wrote in the comments. "I'm pretty sure the proper response would be something like, oh wow didn't realize how bad I was, I am going to stop allowing my jet to be flown unless absolutely necessary. Next year my goal is to be one of the celebrities with the lowest emissions. Something like that?"

Another user echoed this by composing what they deemed to be a more "appropriate" response to the backlash, writing: "We're grateful this was brought to our attention. The environment and its protection are important to Taylor. We will be reviewing Taylor's transport needs in the coming days, as well as the needs of the acquaintances to whom she often loans the jet."

Over on Twitter, the statement was met with equal amounts of criticism, with one person even accusing Taylor and her team of trying to put a "humanitarian spin" on the reports by repositioning the focus away from her liability and toward her perceived generosity.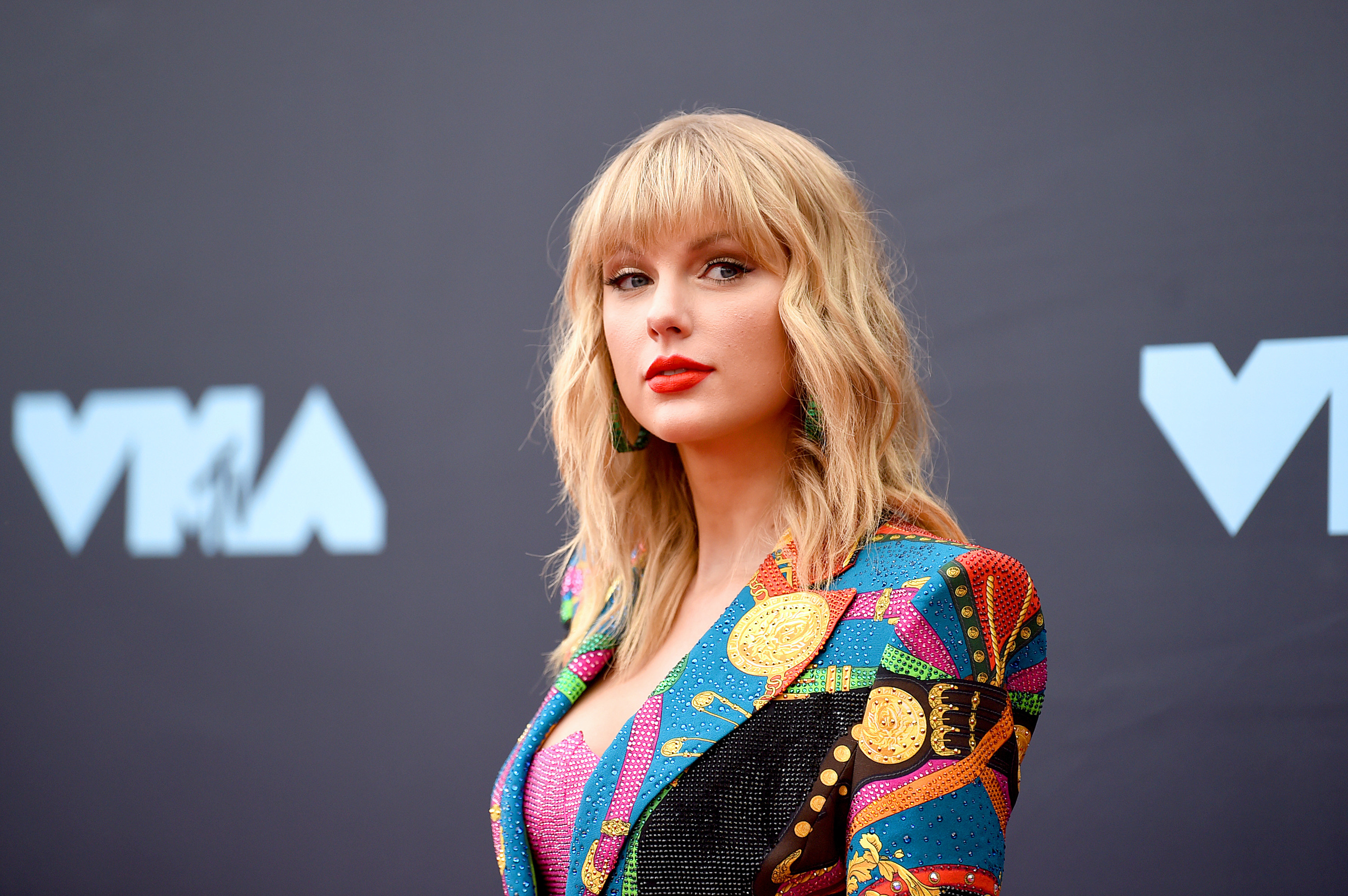 "You've really gotta hand it to taylor swift's publicist bc 'she generously rents out her jet for her poorer friends who can't afford their own personal jets to use' is the funniest possible way to put a humanitarian spin on her carbon emissions," they wrote.
And in spite of the uproar, it seems that Taylor hasn't started scaling back on her jet usage quite yet, adding 25 tons to her annual carbon emissions in just the past three days.
The automated Twitter account Celebrity Jets, which updates its followers on aircraft movements based on data from ADS-B Exchange, tracked that Taylor's plane made two cross-country trips on Friday and Saturday, first flying from California to New York, and then back to her home in Nashville — a complete flight time of 6 hours and 15 minutes.
Taylor is yet to personally address the mounting backlash, but we'll be sure to let you know if she does.