After weeks of speculation among fans, Suki, 31, confirmed during a live performance Sunday that she and Rob, 37, are expecting their first child together.
Commenting on her full sequined outfit, Suki told fans at the Corona Capital Festival in Mexico, "I'm extra sparkly today because I thought it might distract you from something else that's going on."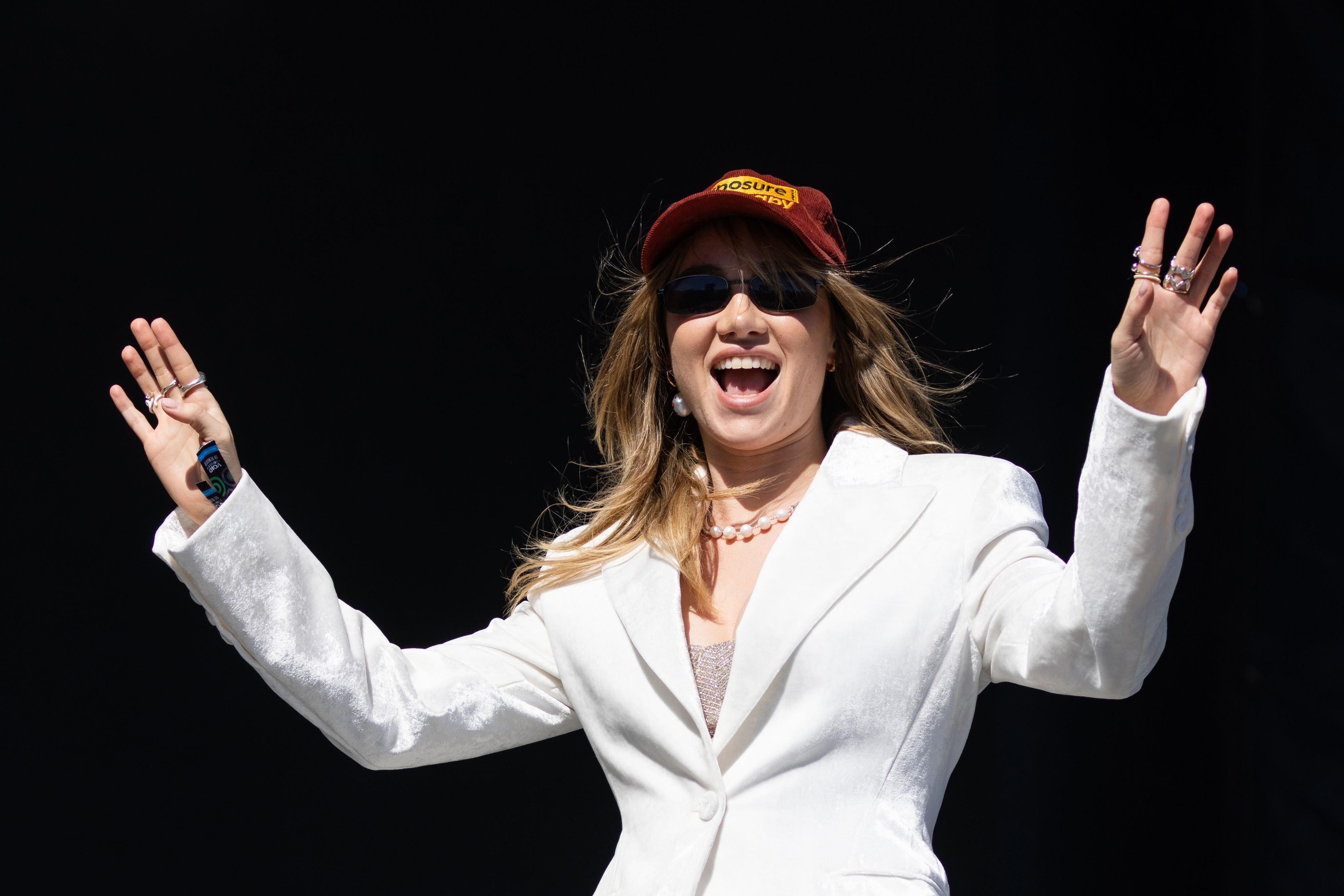 She proceeded to gesture toward her baby bump before joking, "I'm not sure if it's working."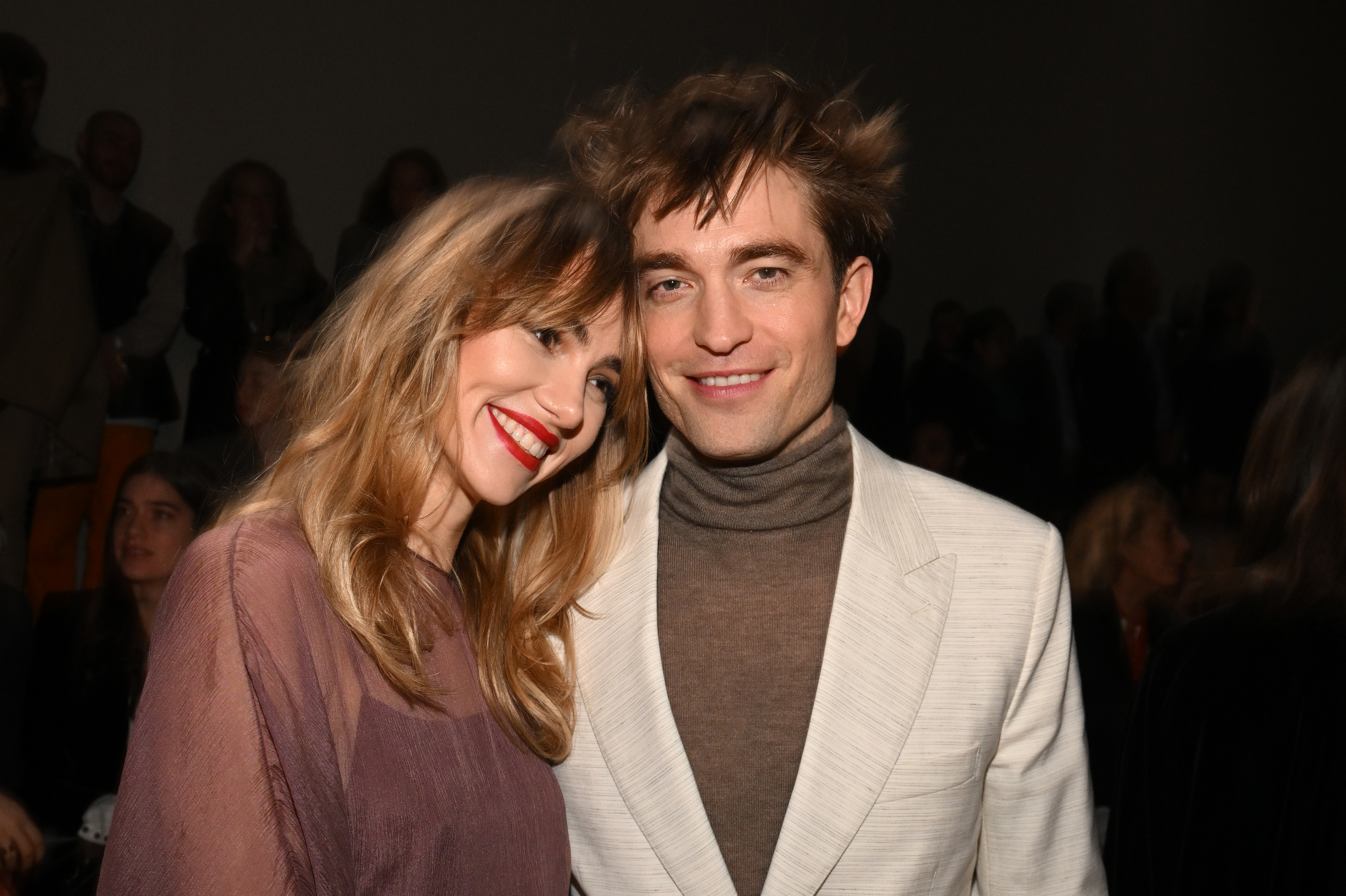 In viral fan videos of the moment, the crowd can be heard erupting into cheers as Suki showcases her growing bump in her glittering outfit and feather coat.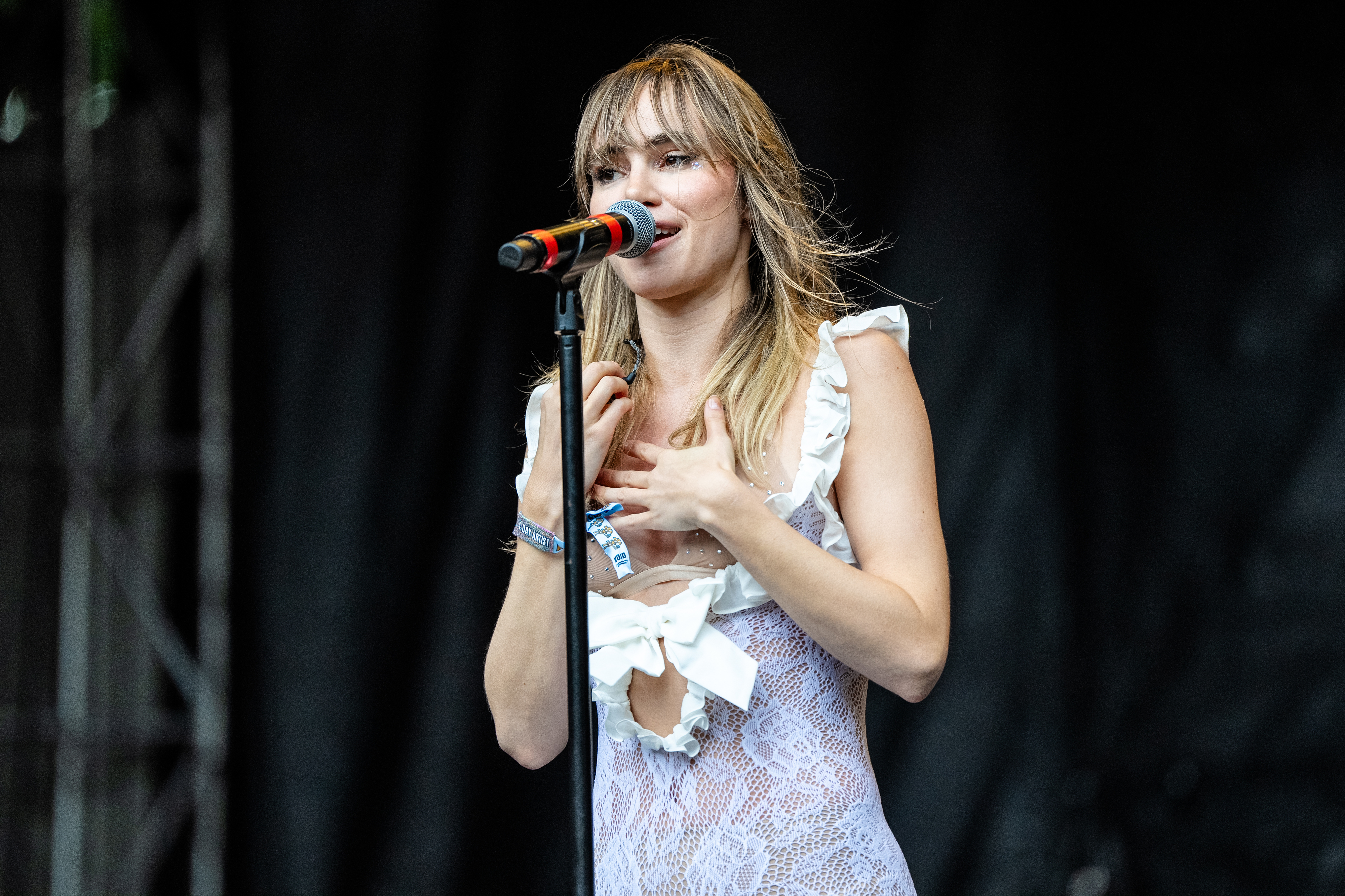 Suki's big announcement comes five years after she and Rob were first romantically linked in 2018 when they were seen on a PDA-filled date night in London. Sources soon confirmed that the pair were officially dating.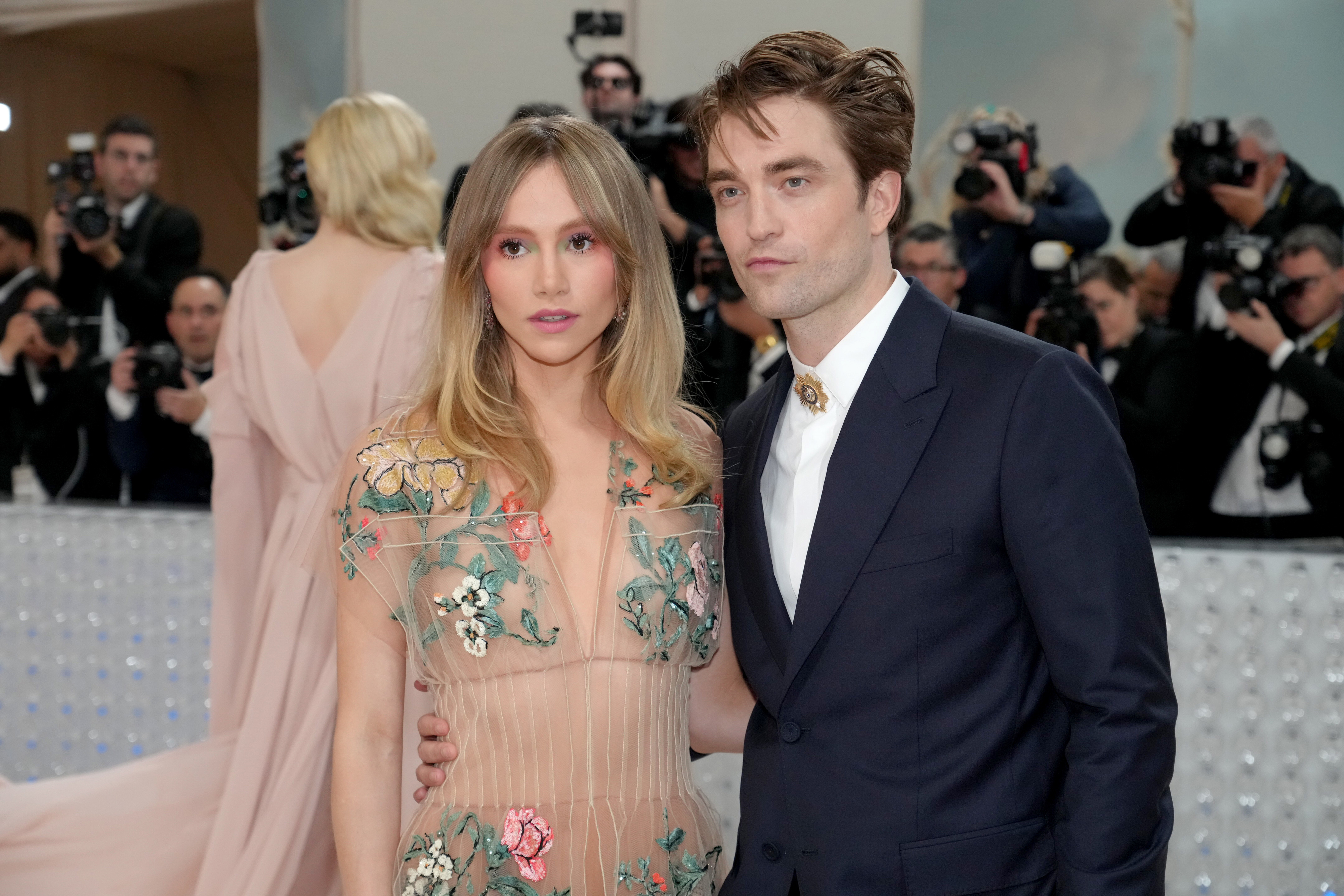 Things apparently got more serious between the two when they moved in together in London during the COVID-19 pandemic, prompting their relationship to "fast-track."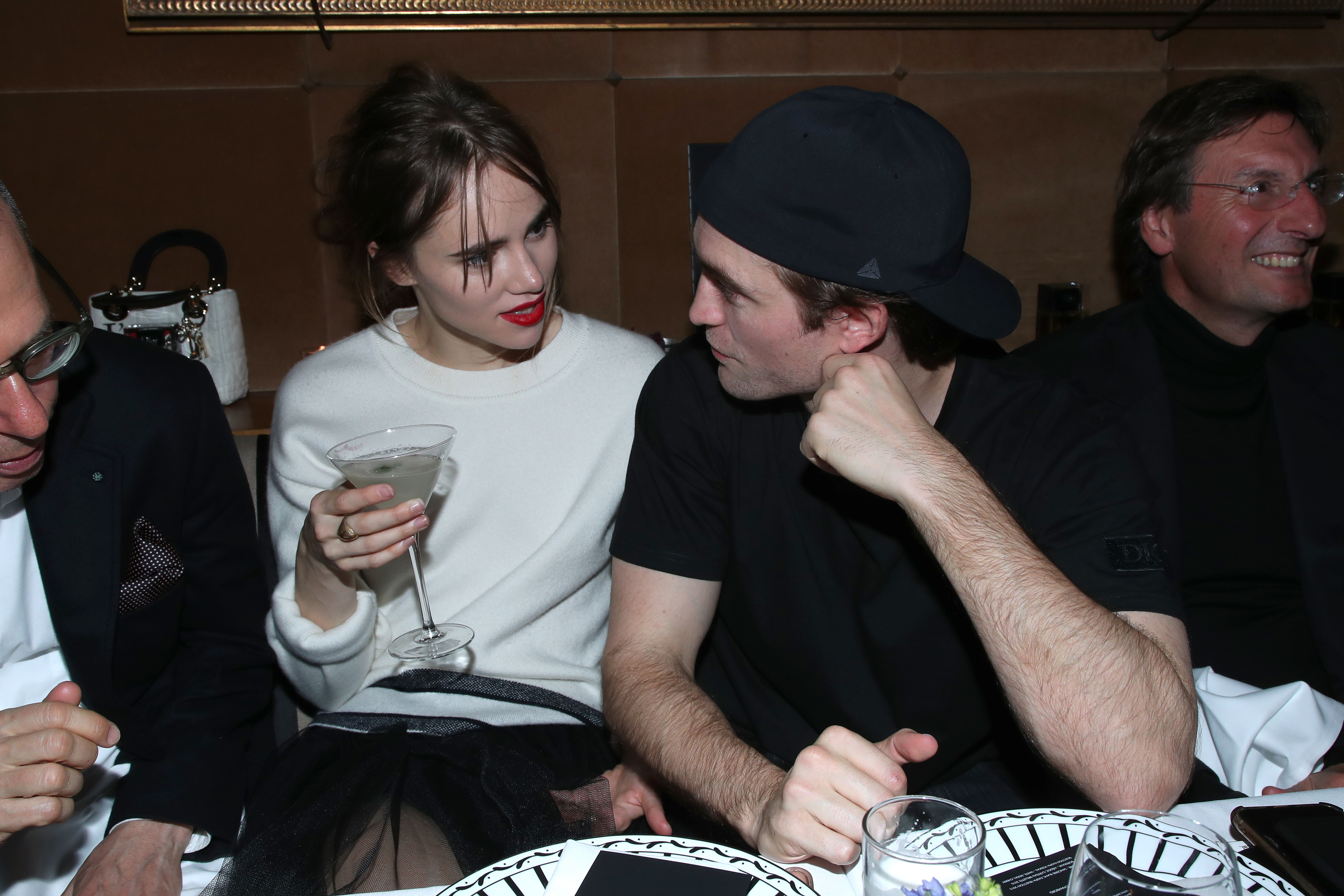 And while they haven't tried to hide their romance over the years, neither Rob nor Suki has talked a ton about their relationship in public.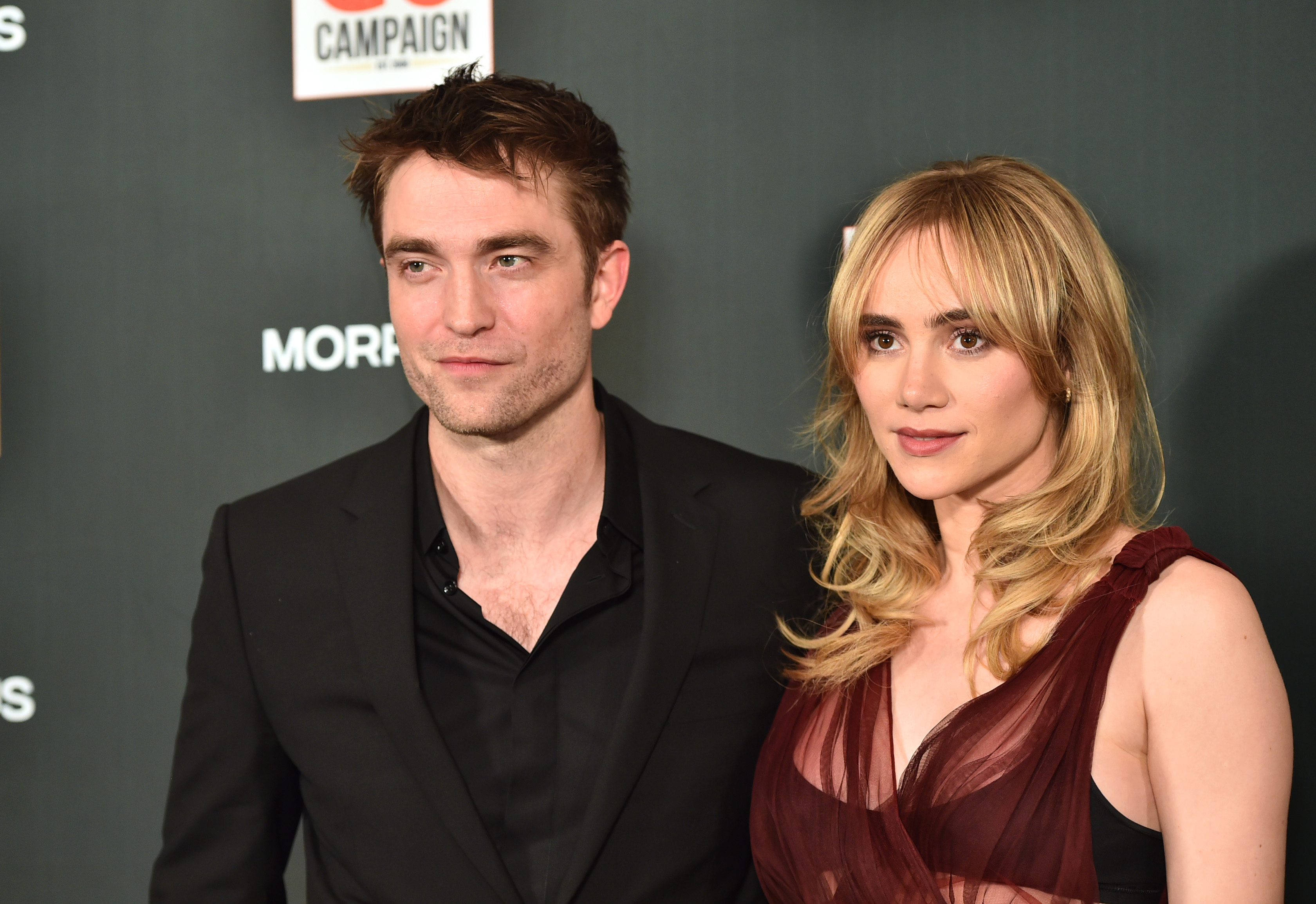 While promoting The Batman in 2022, Rob told Jimmy Kimmel that Suki's emotional reaction to the movie was incredibly important to him.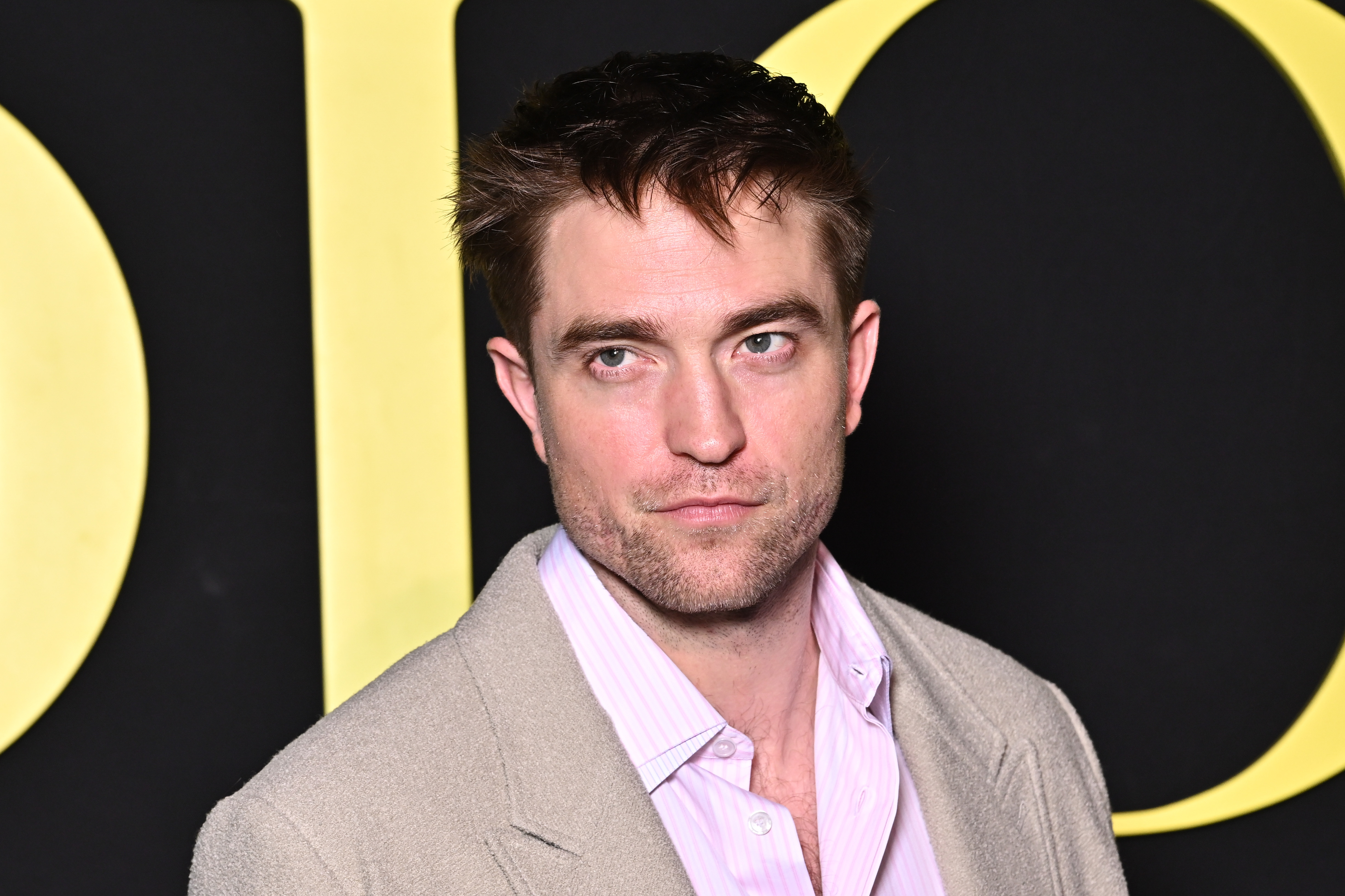 "I'm pretty sure she's not normally into watching superhero movies," he said at the time. "And just seeing that it was capturing her attention the entire time, and then she held my hand and touched it [to her face] and I could feel a little tear. And I was like, 'No way!'"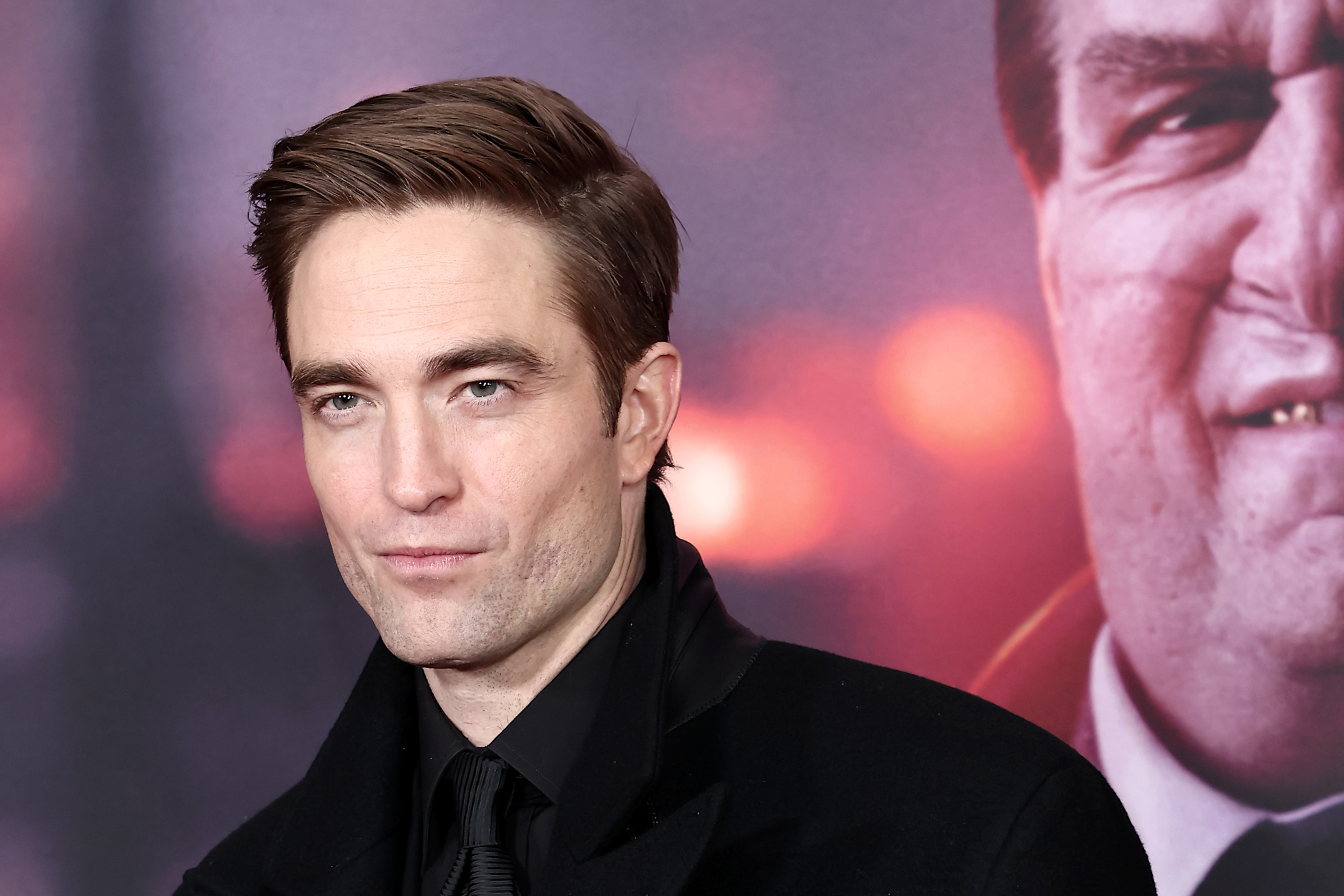 More recently, Suki gushed about their sweet bond, telling the UK's Times newspaper in February, "We've always got so much to say, and I find him hilarious."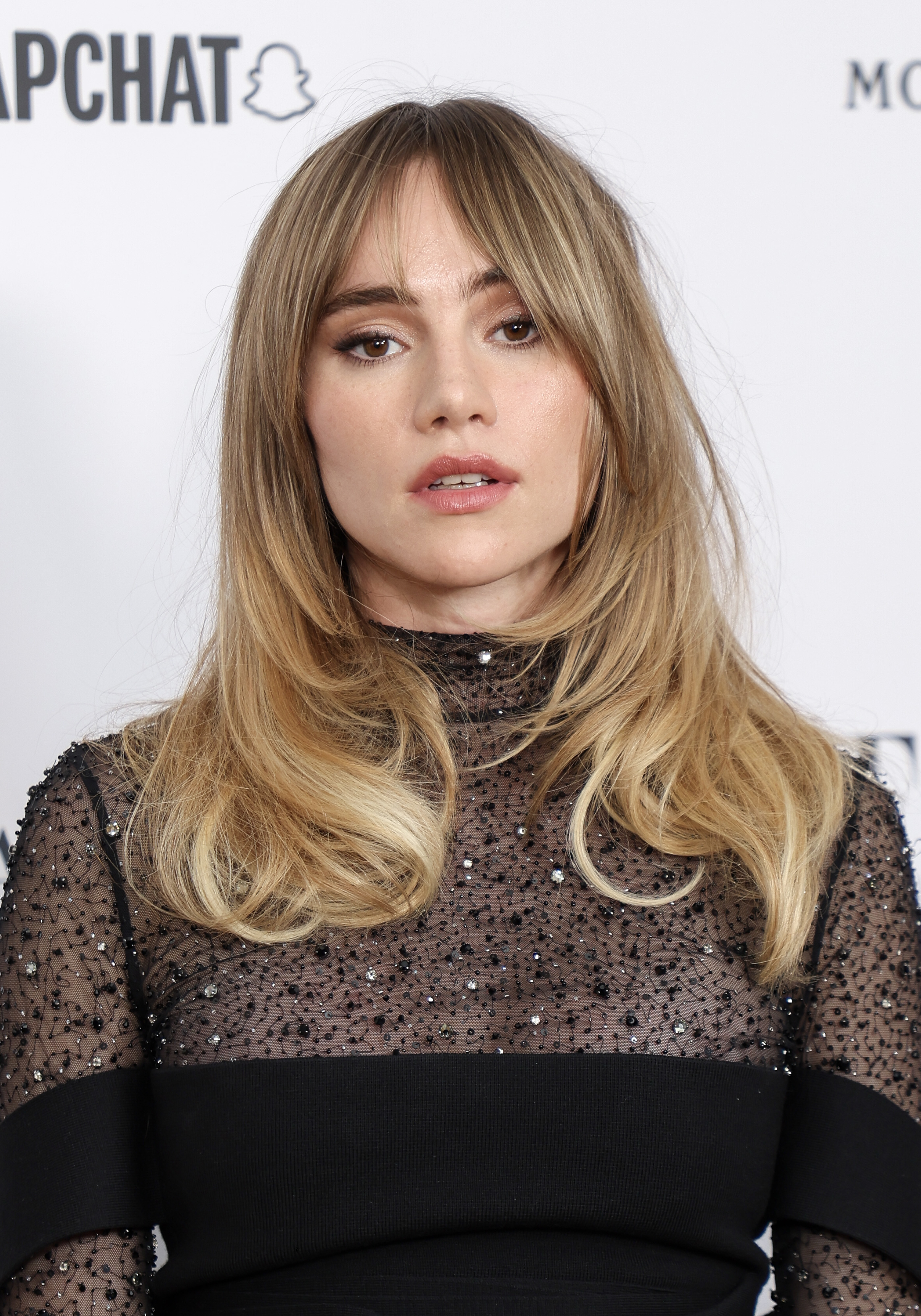 "I'm shocked that I'm so happy with someone for nearly five years," she said after having previously opened up about experiencing "colossal heartbreak" in her 20s.
"I'm always incredibly excited when I see his name pop up [on my phone] or even a text, and I think he feels the same about me," she added. "I had two days off the other day, and it was like, no question, I'm going back to see him. Then he'll come out for a couple of days."
As you may know, Suki dated Bradley Cooper between 2013 and 2015. Before she and Rob were linked, she also had a yearlong relationship with Diego Luna.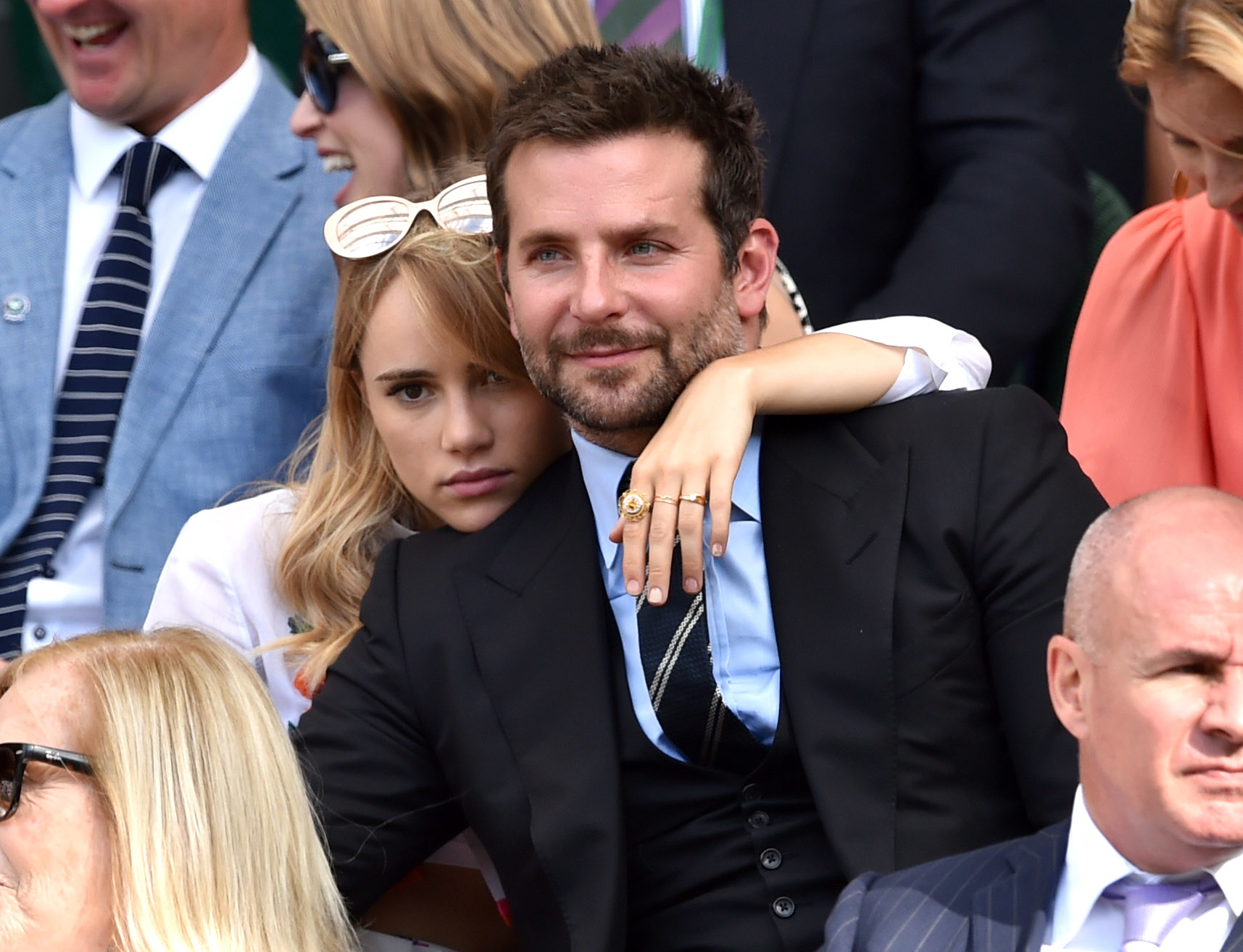 Meanwhile, Rob memorably dated FKA Twigs for three years before they called off their engagement in October 2017.