In case you missed it, Tom Cruise inadvertently found himself at the center of controversy this week after Jerrod Carmichael made a joke about Scientology while hosting the Golden Globes on Tuesday night.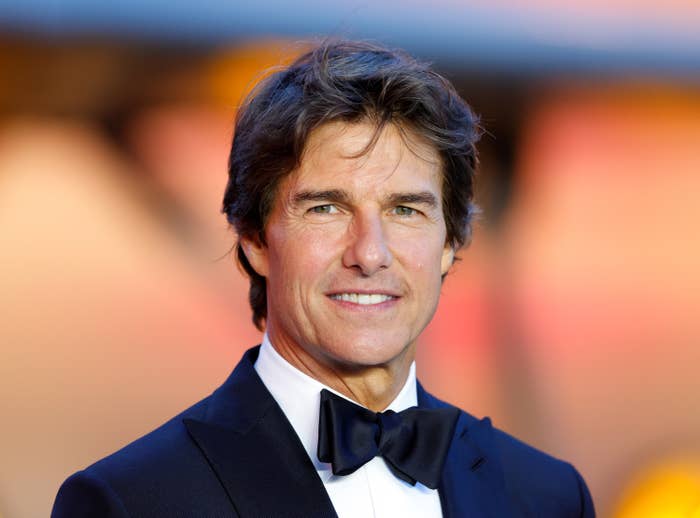 At one point during the broadcast, Jerrod emerged onstage carrying three Golden Globe statuettes.
"Backstage, I found these three Golden Globe awards that Tom Cruise returned," the host said to laughs from the star-studded audience.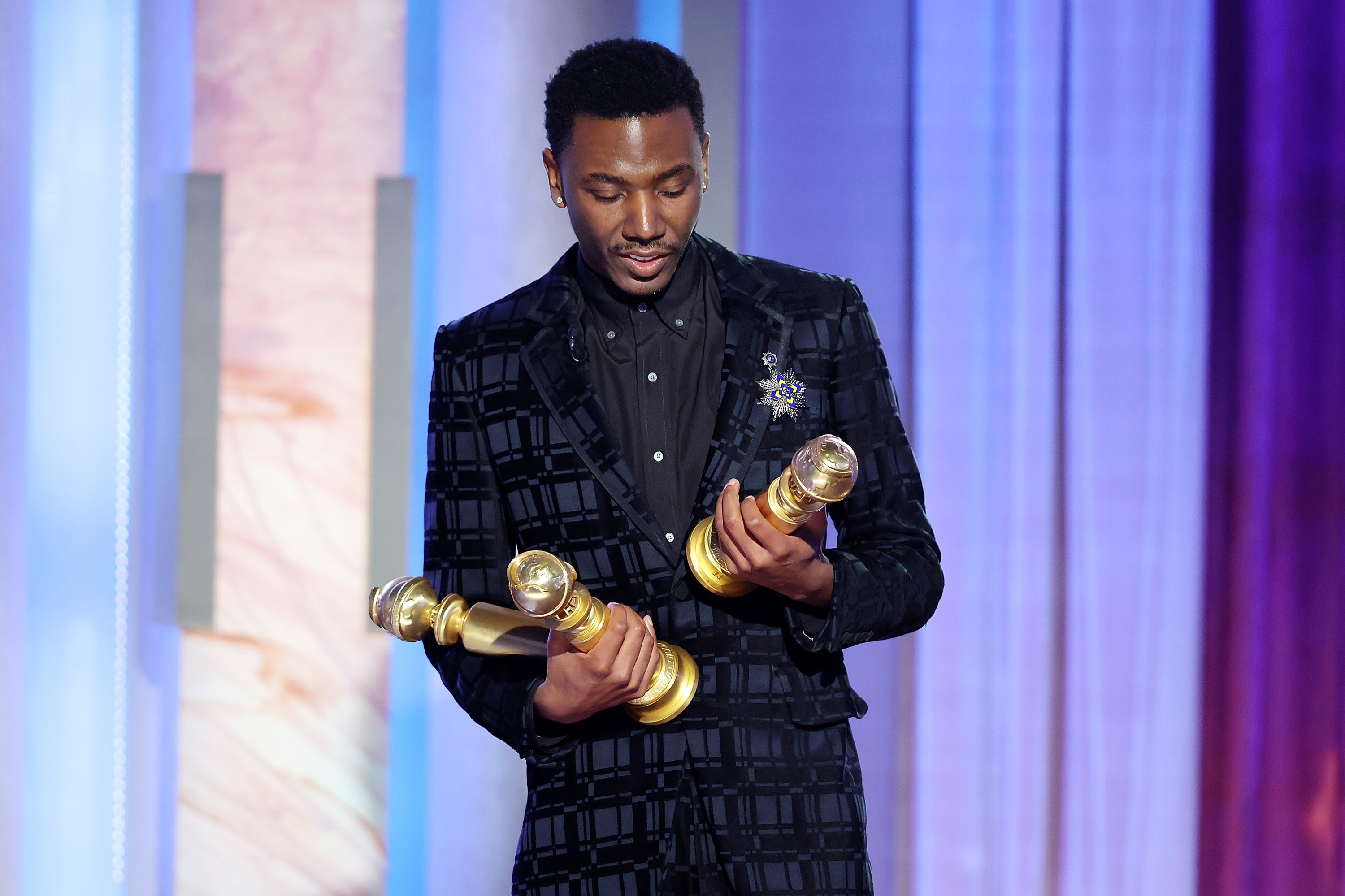 However, things took an awkward turn when Jerrod continued and suggested that the awards could be exchanged for "the safe return of Shelly Miscavige" — the wife of Scientology leader David Miscavige who has not been seen publicly in many years.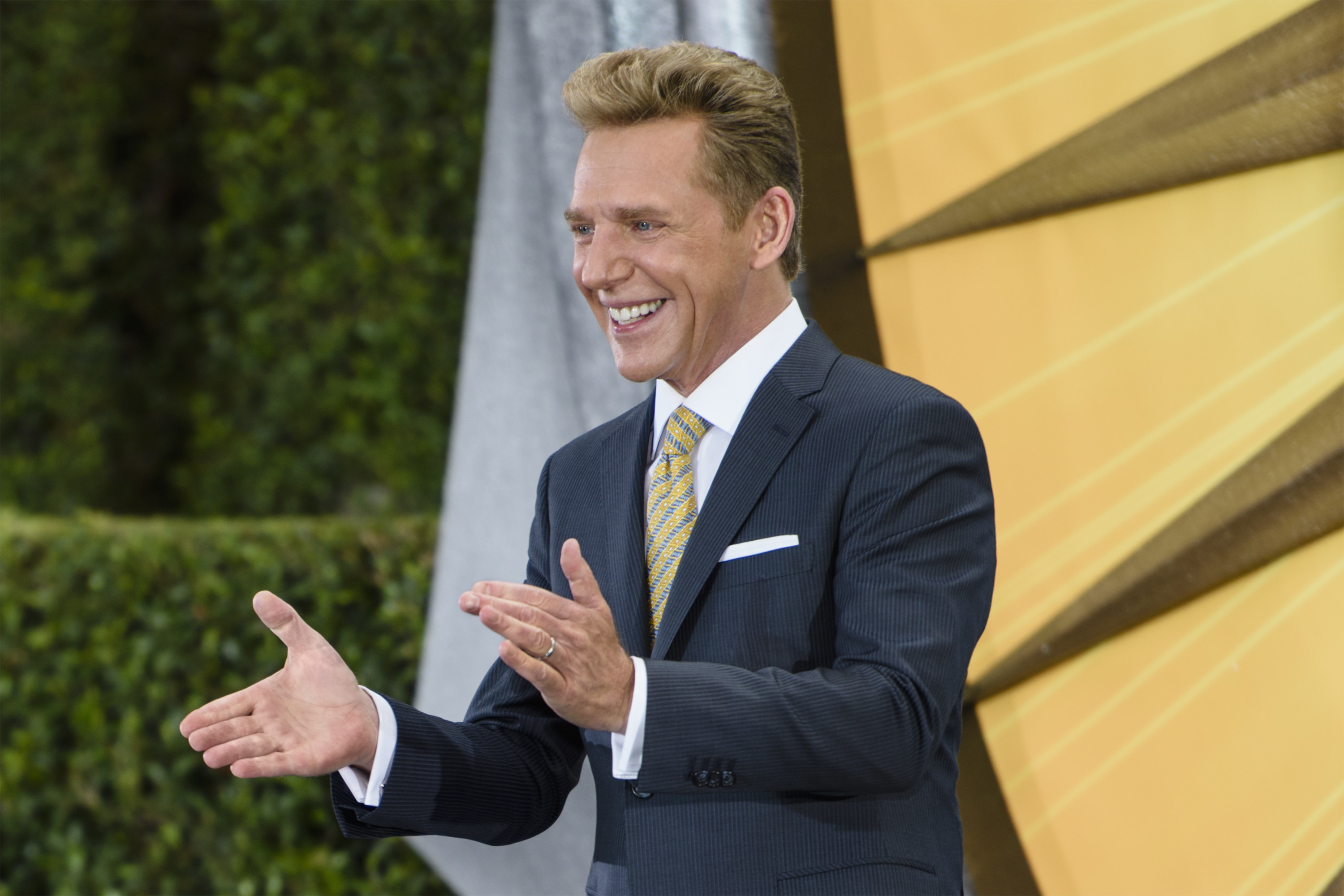 Jerrod's joke stunned much of the audience to silence and even prompted a number of audible gasps.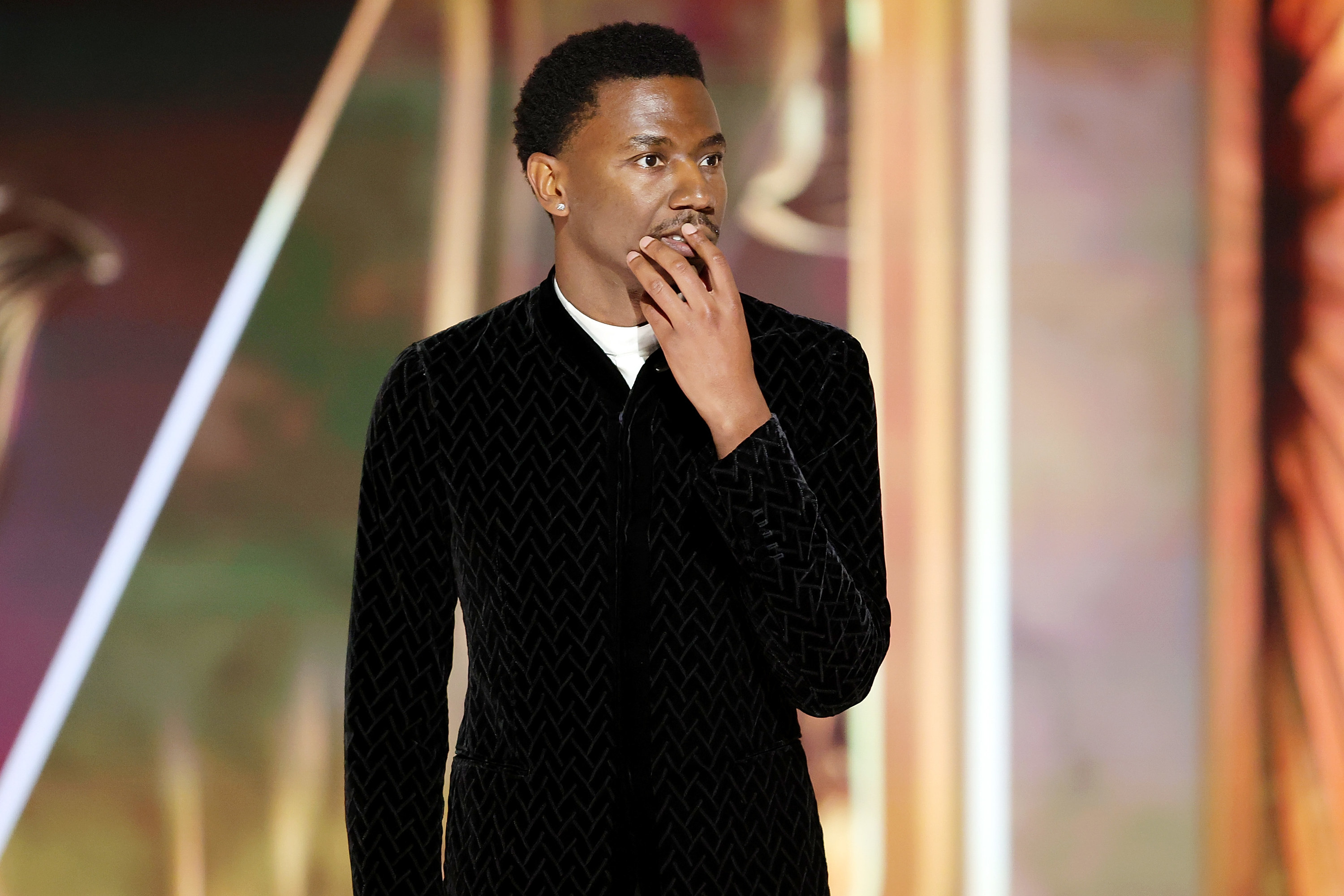 The quip, of course, was intended to be a dig at Tom's decadespanning ties to the Church of Scientology — which has been criticized for being an "alleged cult" — and David Miscavige himself, who served as the best man at the actor's wedding to Katie Holmes in 2006.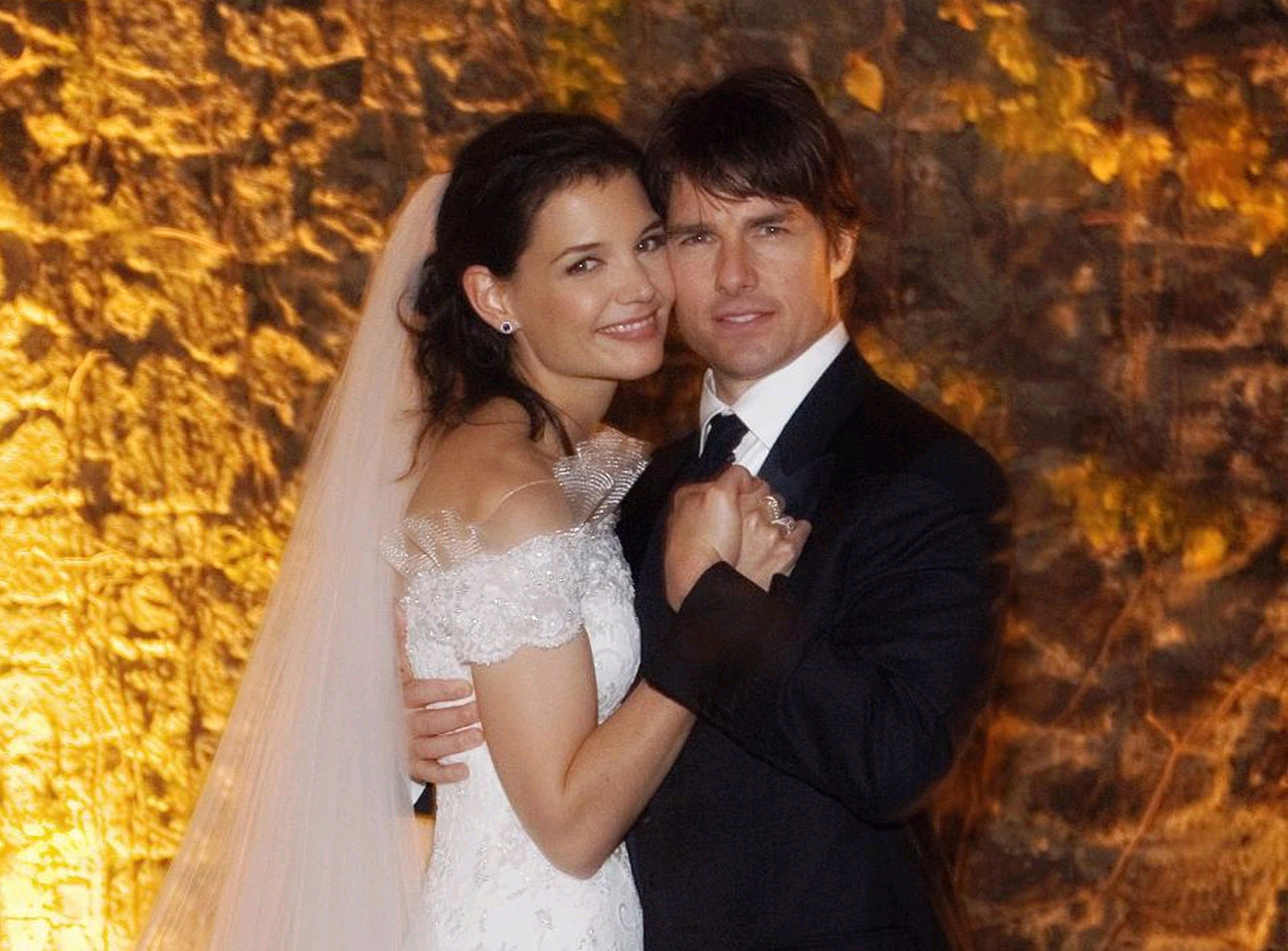 Now, perhaps thanks to Jerrod and a piqued interest in Tom's Scientology ties, fans have uncovered an old video in which Seth Rogen claimed that the Top Gun star tried to convince him to join the controversial religion.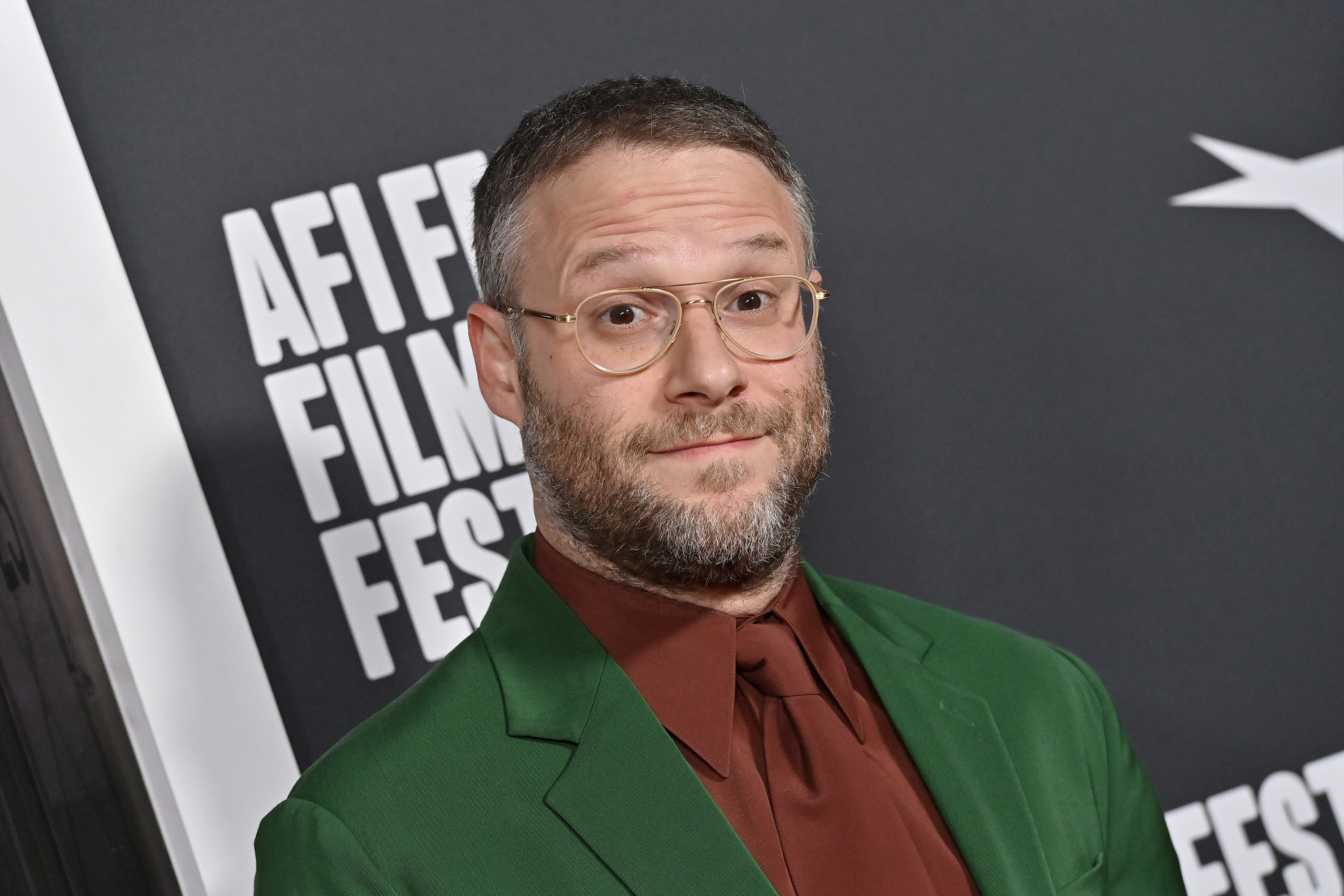 Speaking to Howard Stern in May 2021, Seth recalled an "absurd meeting" with Tom, making sure to preface that he was, and still is, a "huge" fan of the movie star.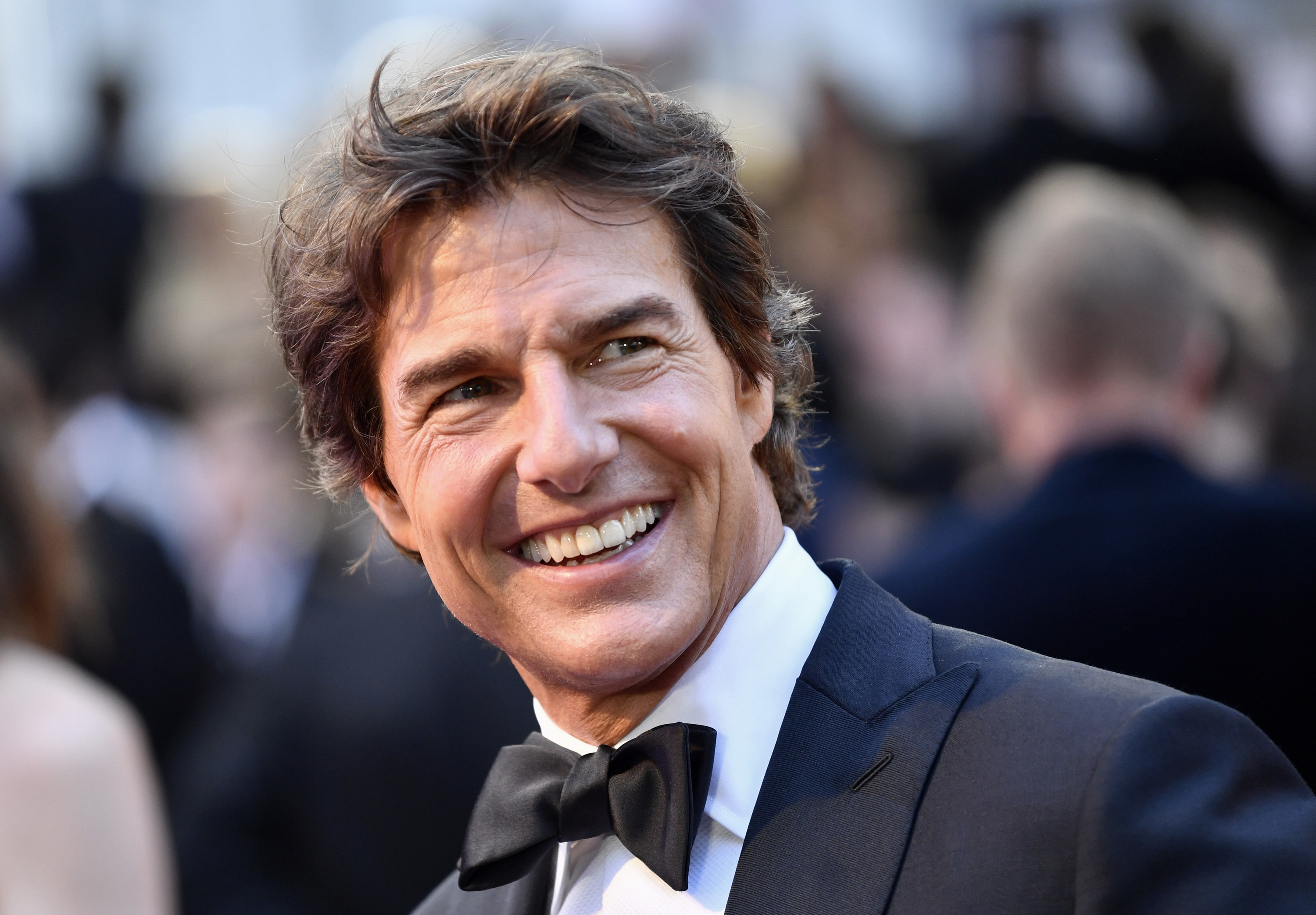 Seth didn't say exactly when the meeting took place; however, he did confirm that it was around the time that Tom and Katie Holmes welcomed their daughter, Suri, in April 2006.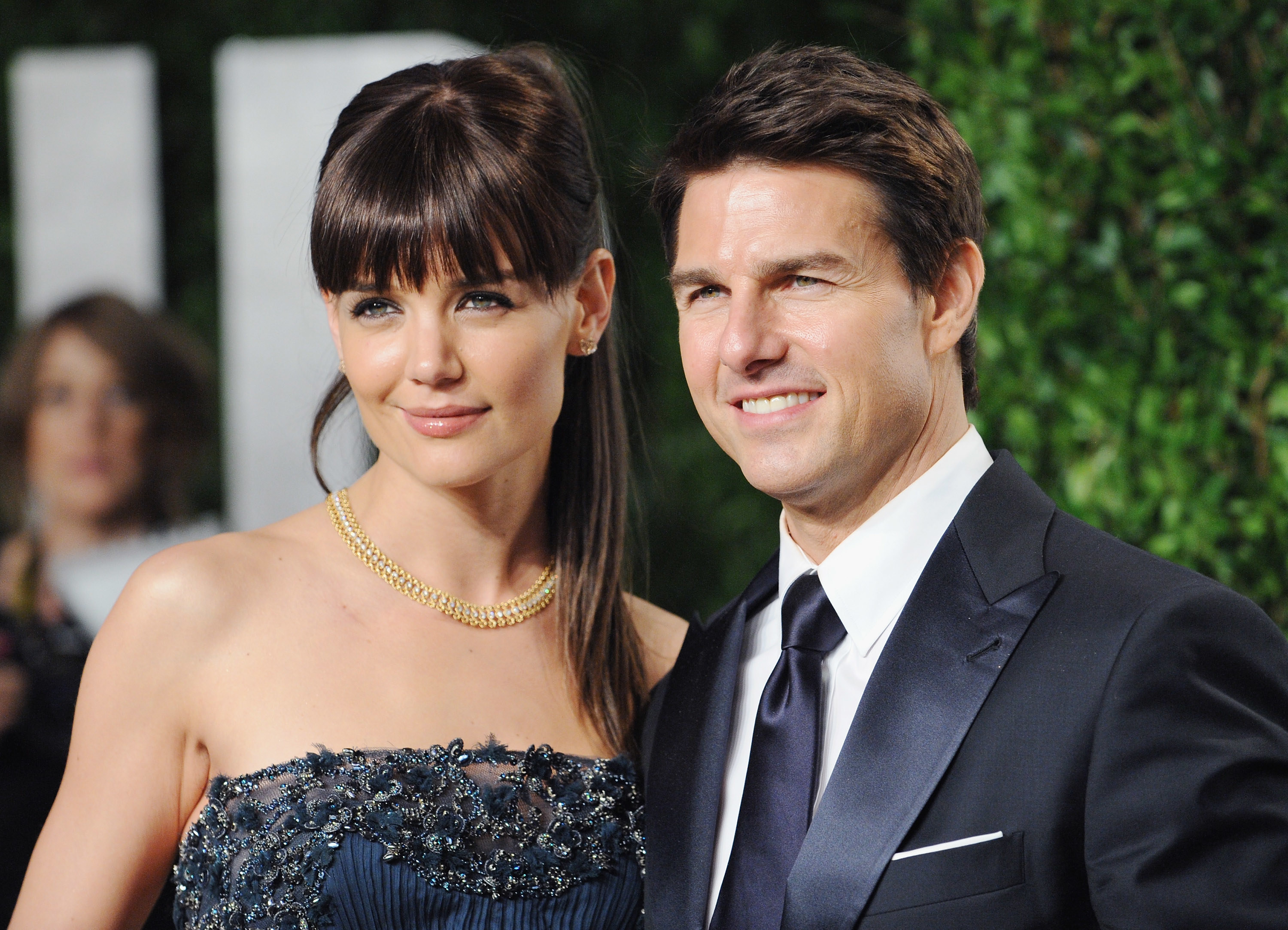 Describing the alleged encounter years later — both to Stern, and in his book of essays, Yearbook — the Superbad actor said that a "few hours" into the meeting, at which Judd Apatow was also present, Tom broached the topic of Scientology.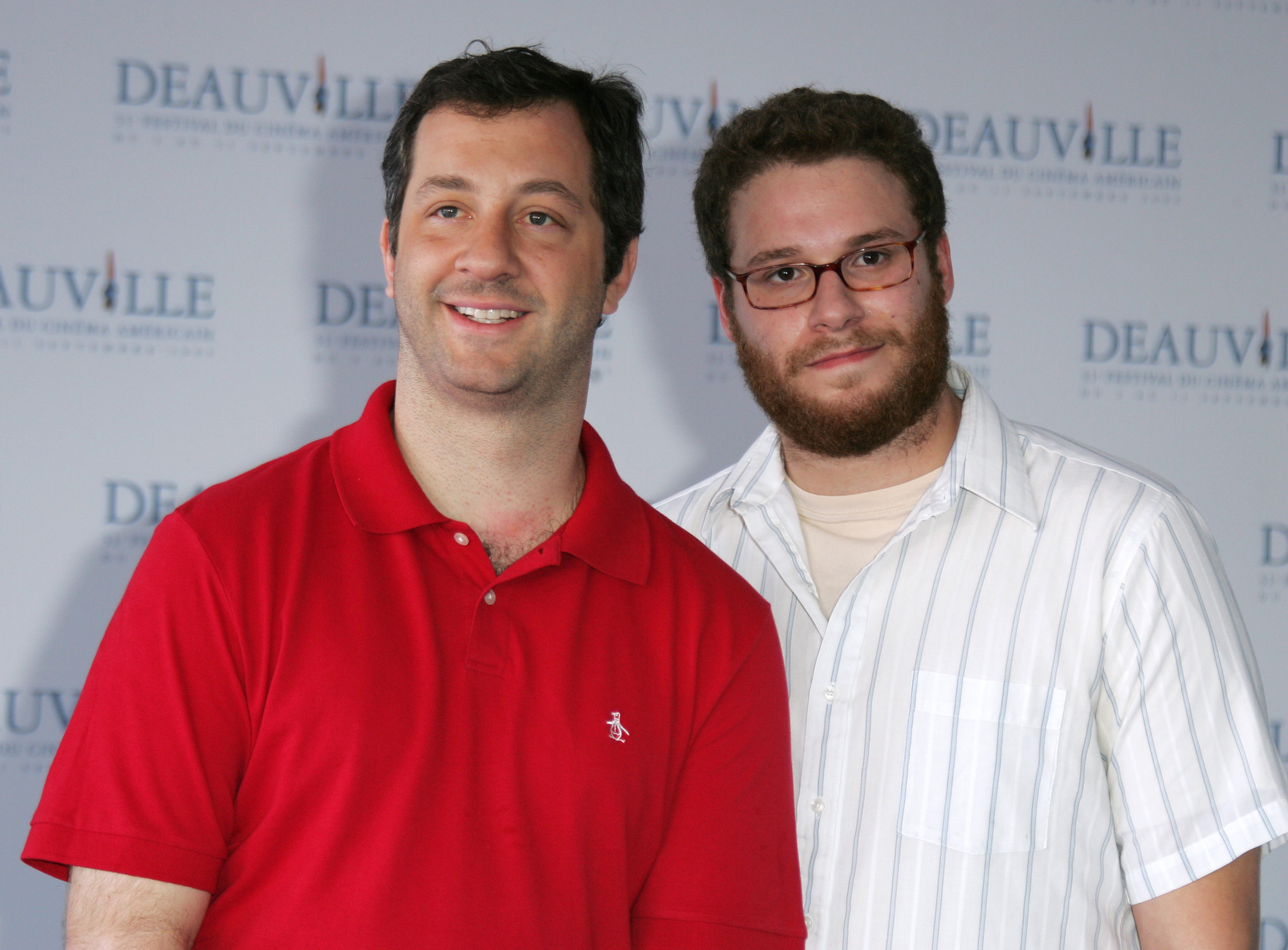 Seth told the host that Tom talked to them about the "weird" way he was being depicted in the media, before seemingly going on to try and convince the pair to consider Scientology more seriously.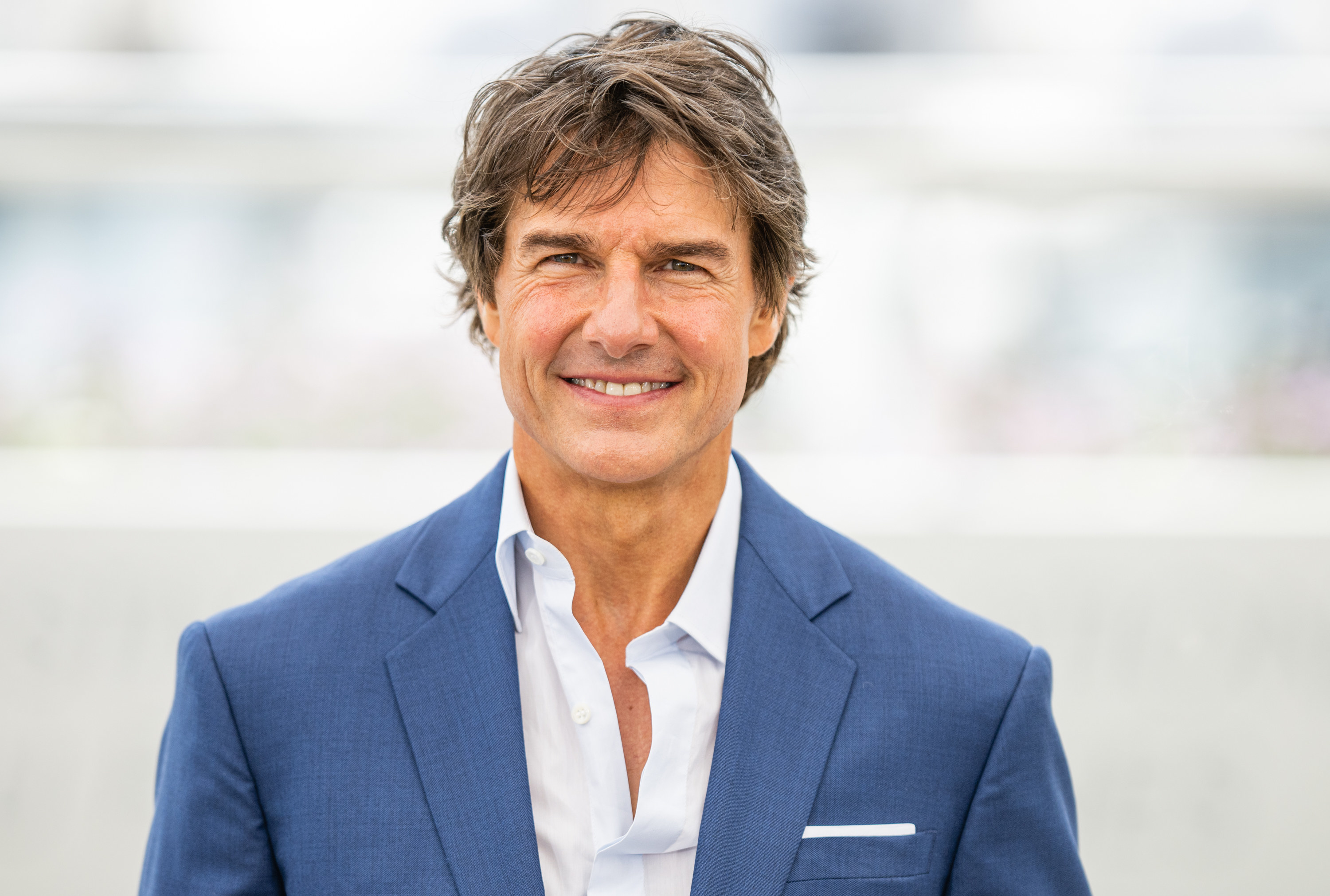 "He said, 'If you let me just tell you what it was really about…If you let me — just give me like, 20 minutes to like, really just tell you what it was about, you would say, 'No fucking way! No fucking way!'" he remembered of the interaction.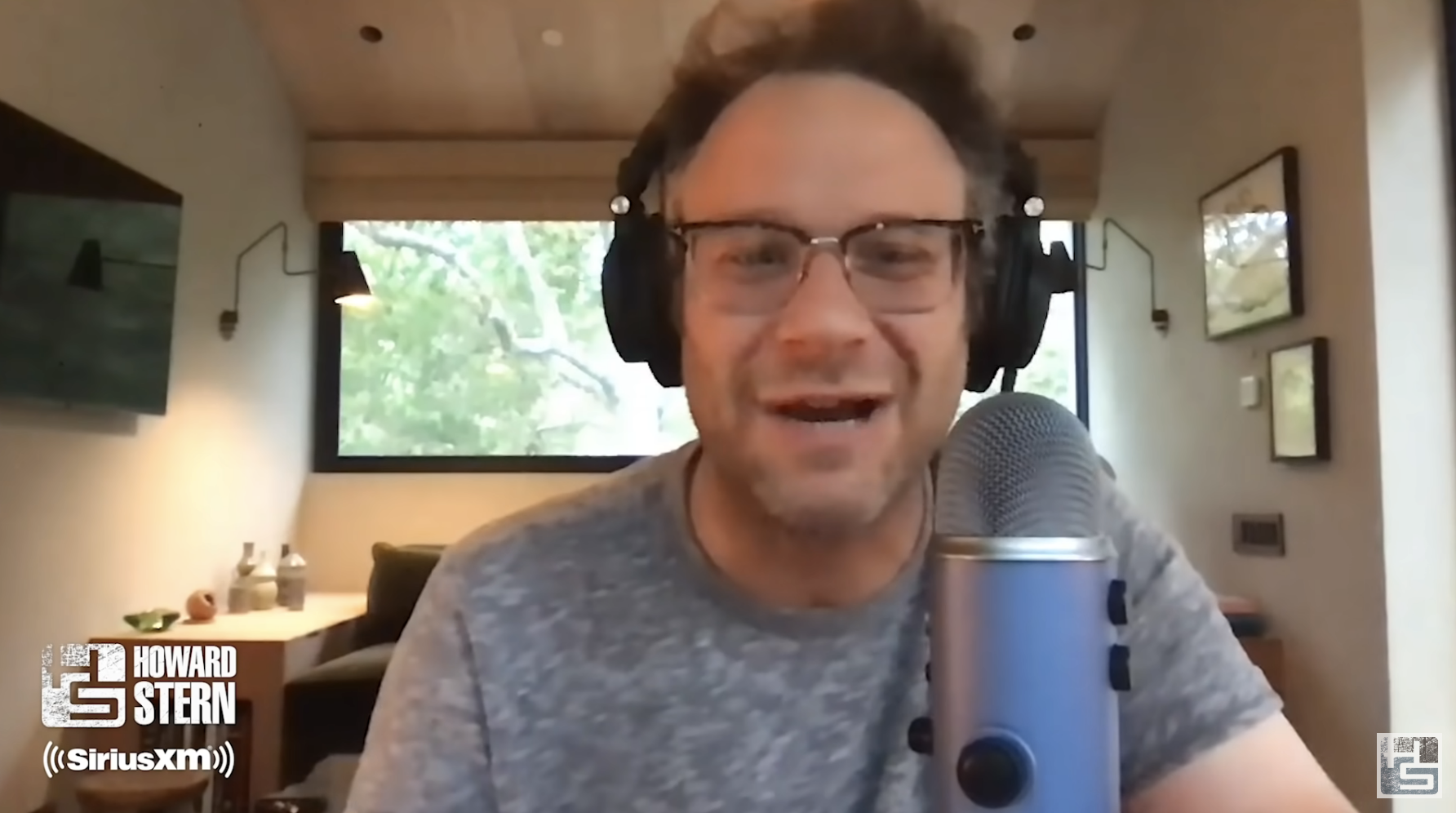 Looking back, Seth said he was initially confused by the wording of Tom's comments and asked himself in the moment whether what the actor was saying was intended to sound good or bad.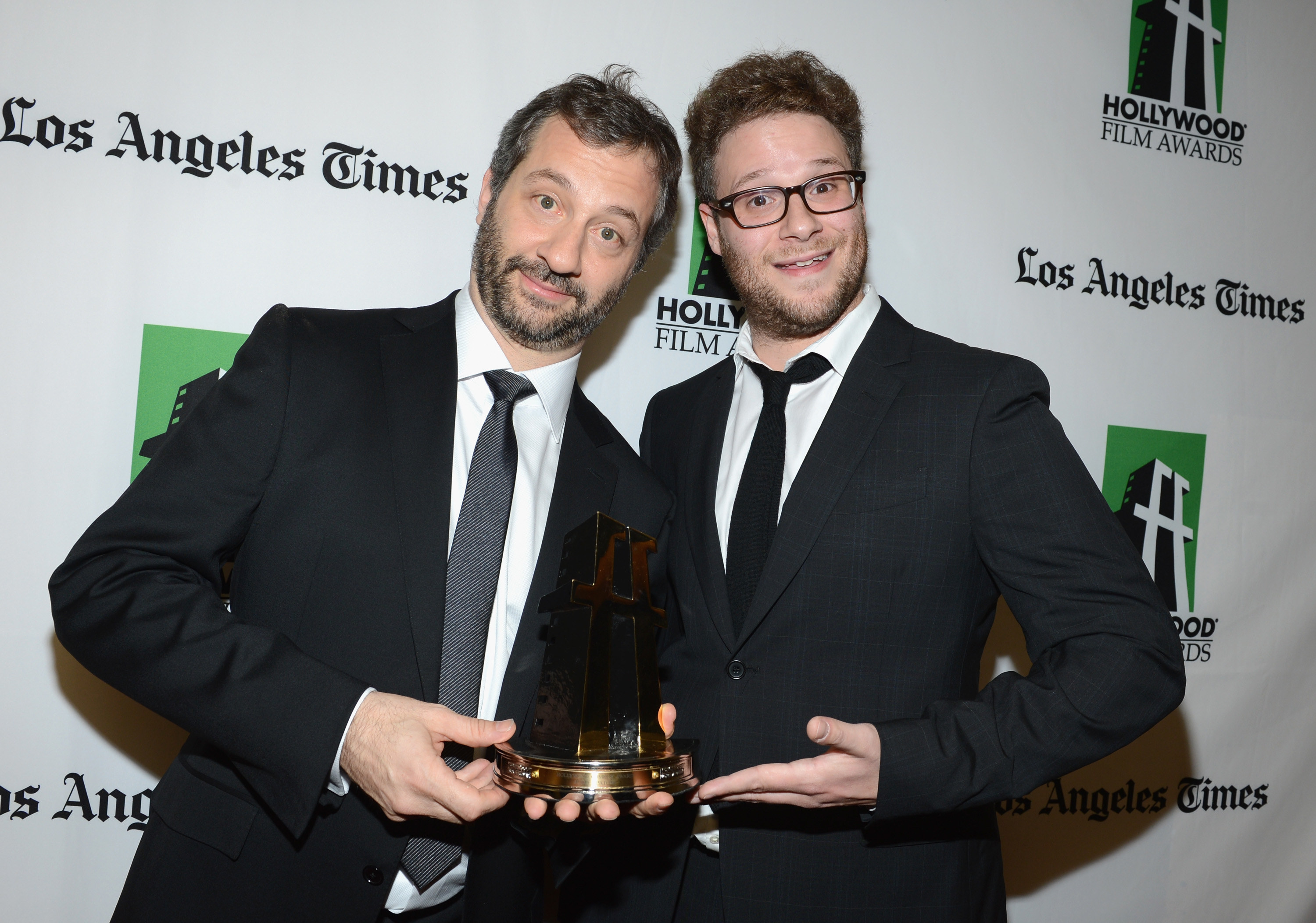 He went on to say that this was followed by a "very loaded moment" in which Tom appeared to take a more serious tone, asking the pair to hear him out.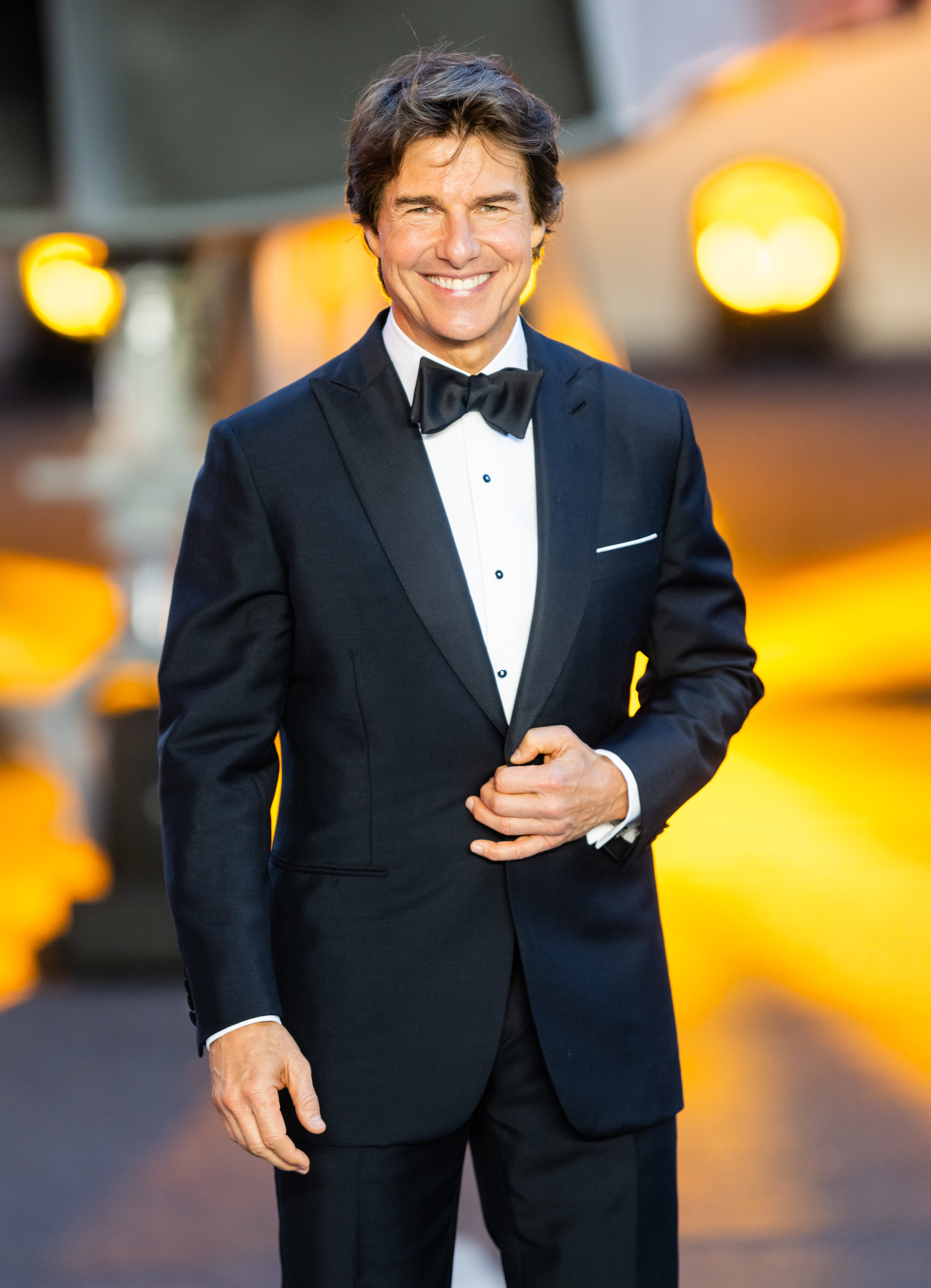 It goes without saying that Seth and Judd were a little baffled by the proposal, asking themselves: "Can we come out of this? Are we strong enough to have him do this to us and not be converted? … If they got him, what chance do I have?"
Describing himself as a "weak-minded person," Seth said it was ultimately Judd who turned down Tom's offer and suggested they "talk about movies" instead.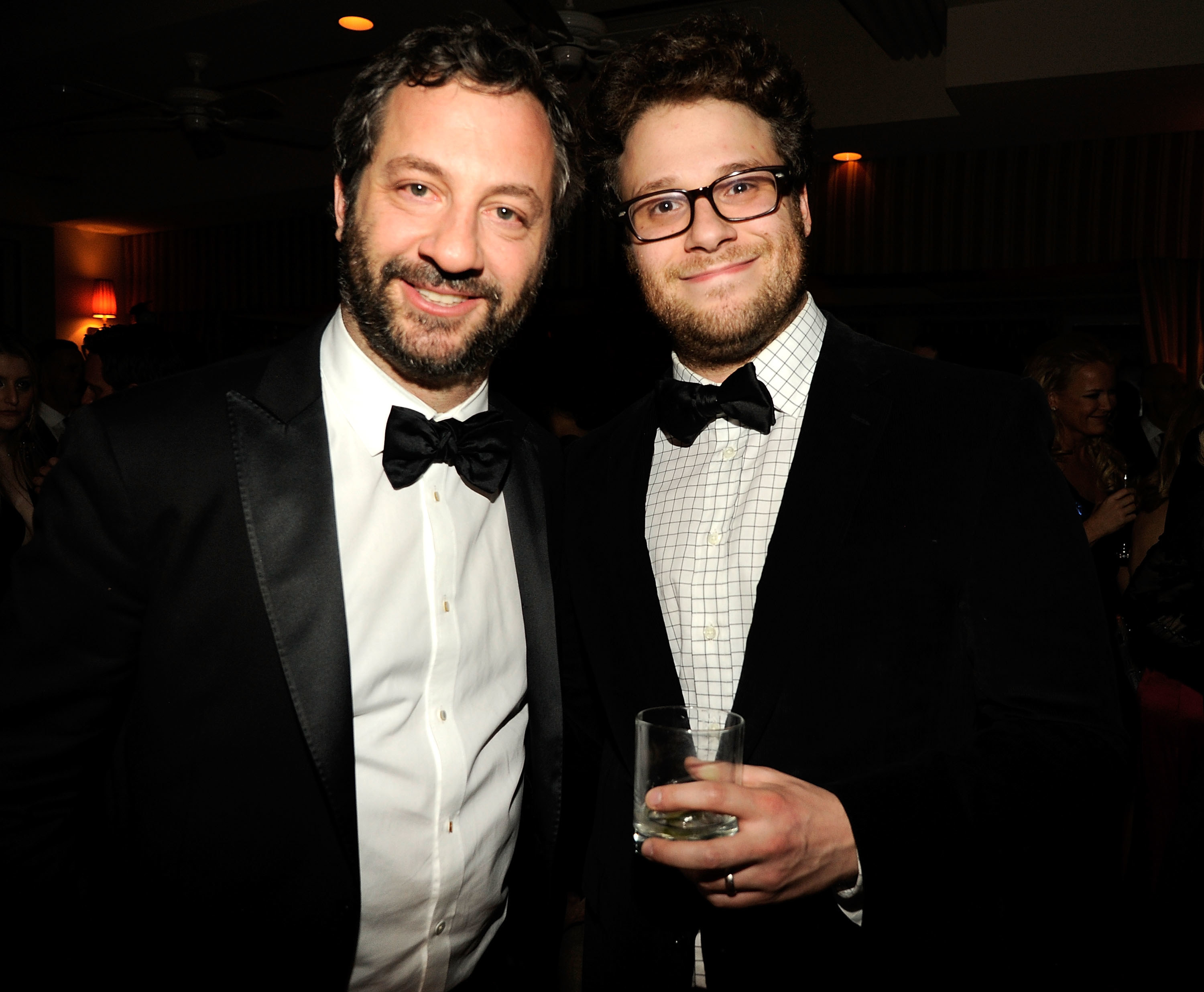 As you'll probably know, a number of high-profile celebrities have spoken publicly about their links to Scientology, most notably, people like John Travolta and The Handmaid's Tale actor Elizabeth Moss.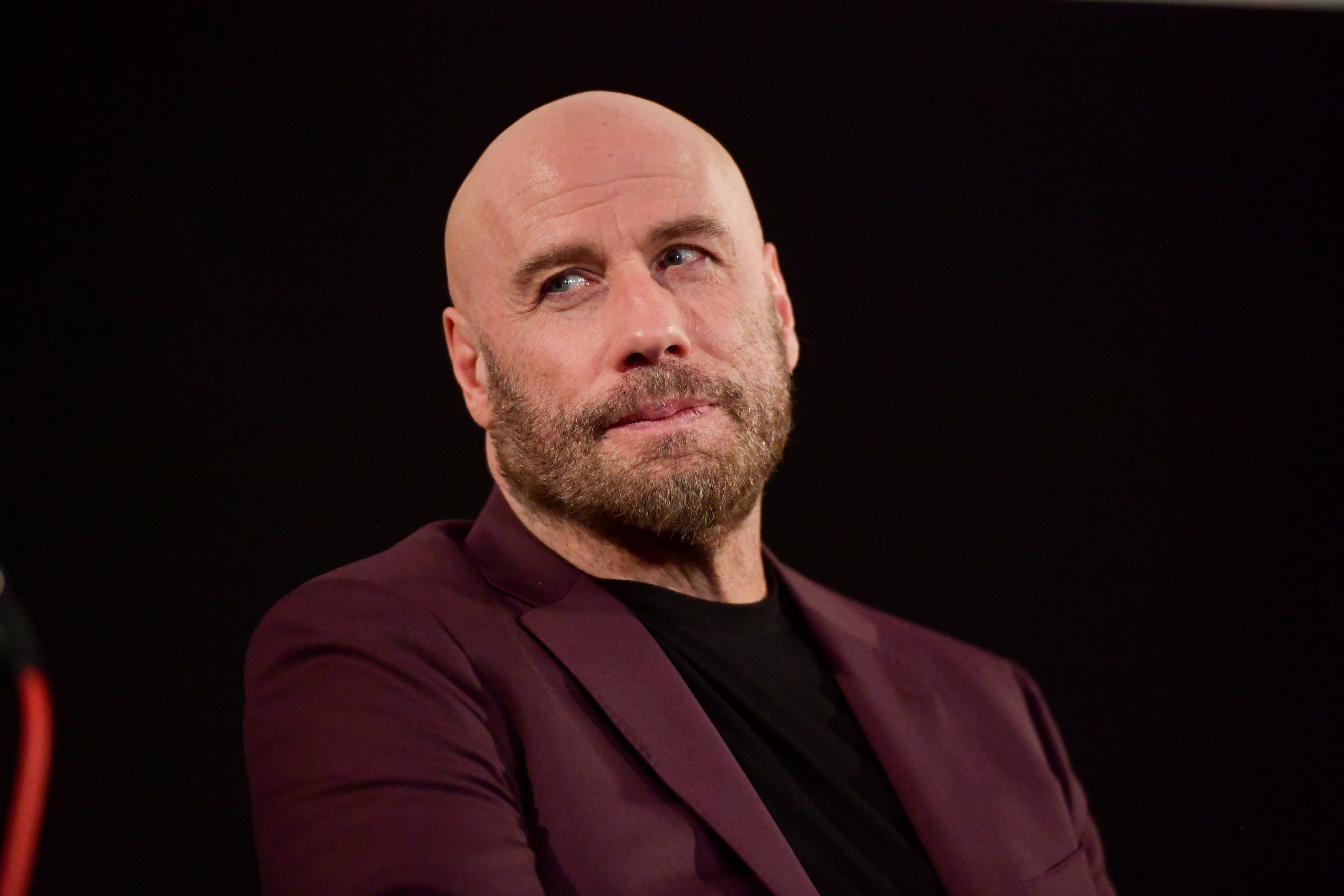 Similarly, a handful of other famous faces have also openly cut ties with the church, including Laura Prepon and Leah Remini, with the latter calling it a "cult."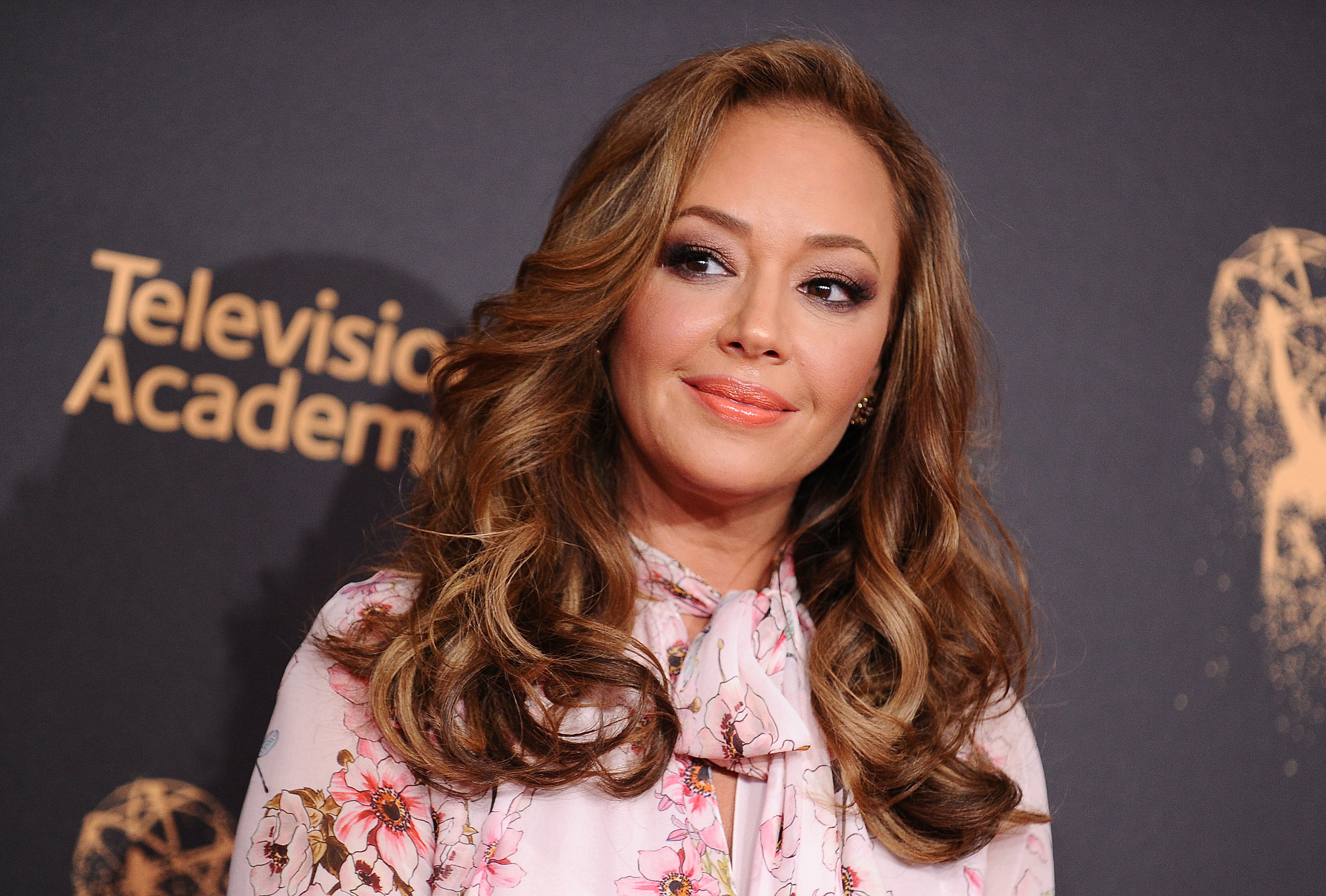 Perhaps alluding to the claims of those who've experienced being a part of the church, Seth told Stern that he was thankful to his past self for turning down Tom's offer.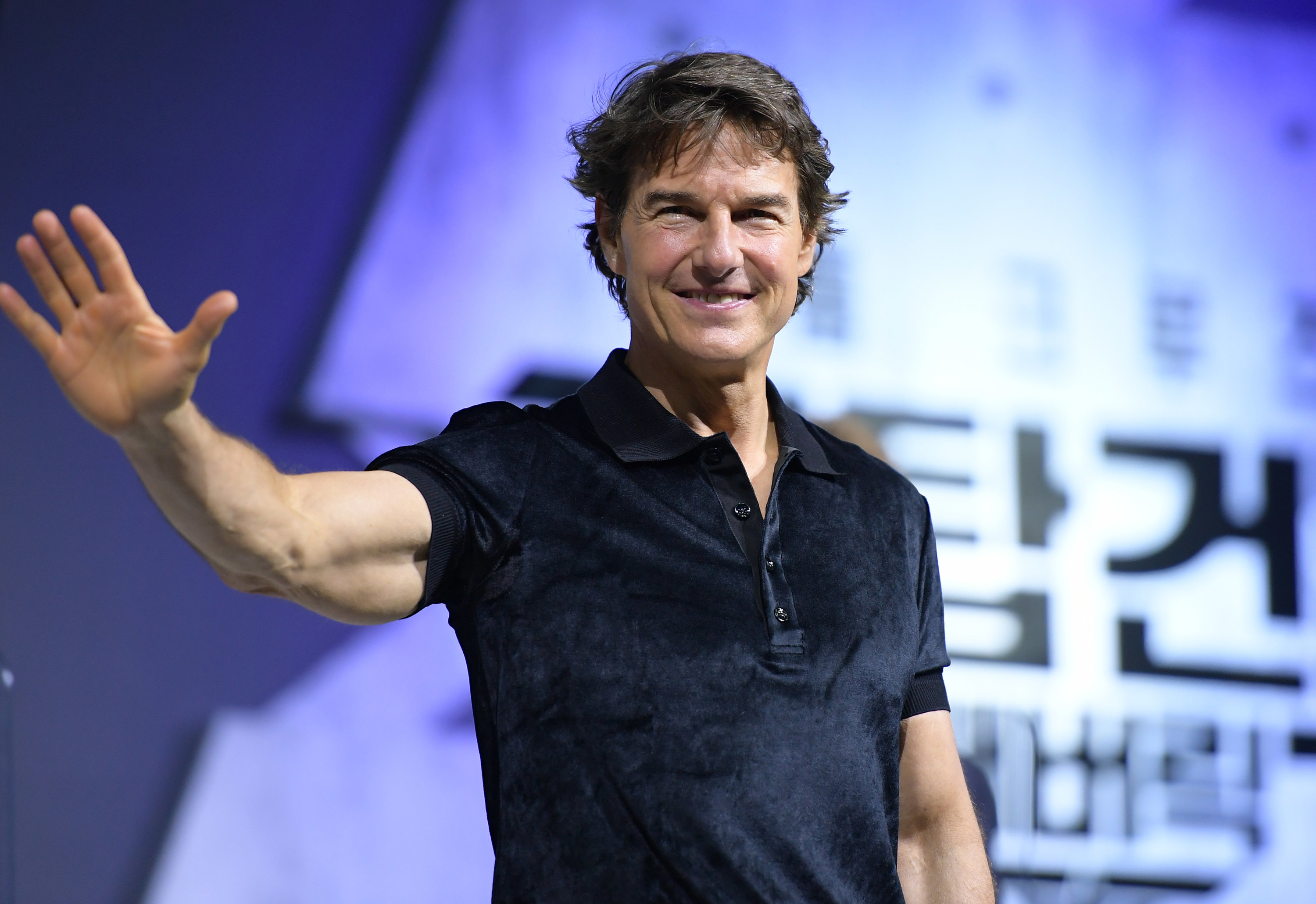 "Whew. Dodged that bullet," Seth joked.