The countdown is officially on until the Met Gala returns to its regular slot on the first Monday in May.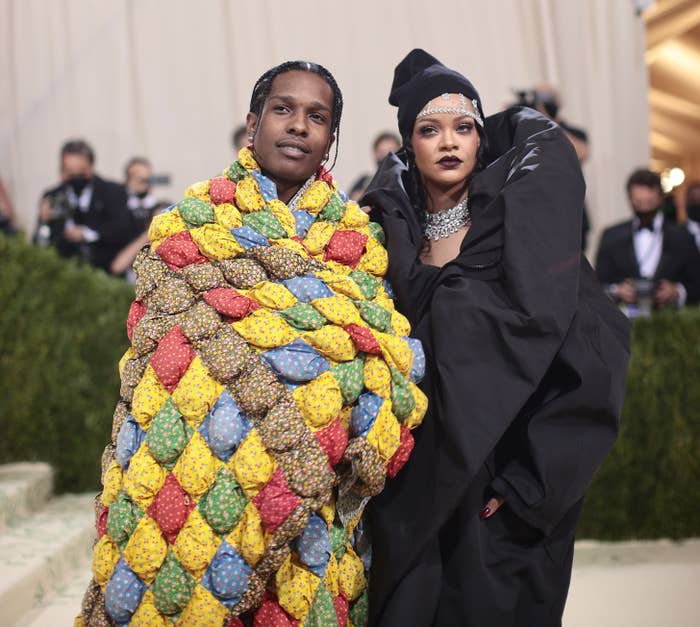 In case you need reminding, the Met Gala is one of the biggest nights on the celebrity calendar, where the world's most famous and fashionable faces gather at the Metropolitan Museum of Art in New York City to celebrate the grand opening of the annual Costume Institute exhibition.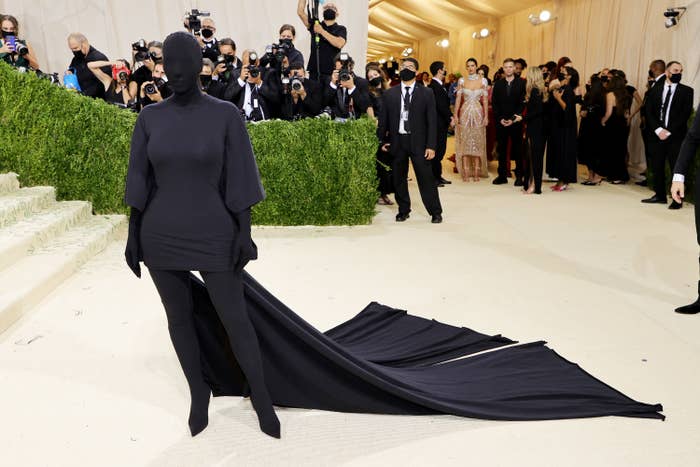 And while the VIP guest list might be similar, the Met completely differs from your typical red carpet event like the Oscars or the Grammys.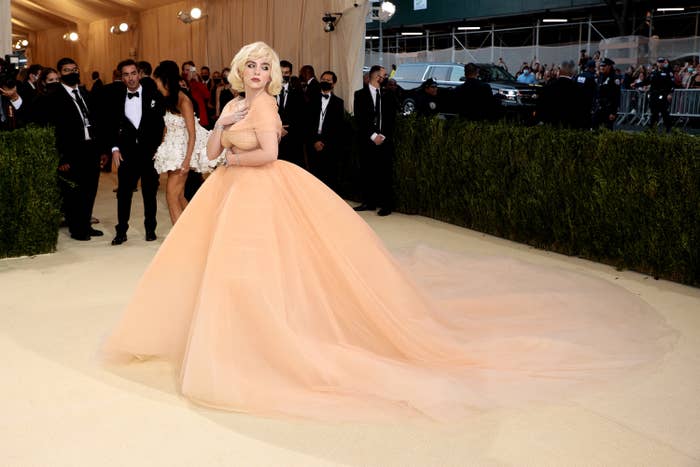 Those who manage to nab one of Anna Wintour's coveted invites must abide by strict red carpet rules — namely, an annual theme, which is in keeping with the exhibition and dictates what the guests should wear.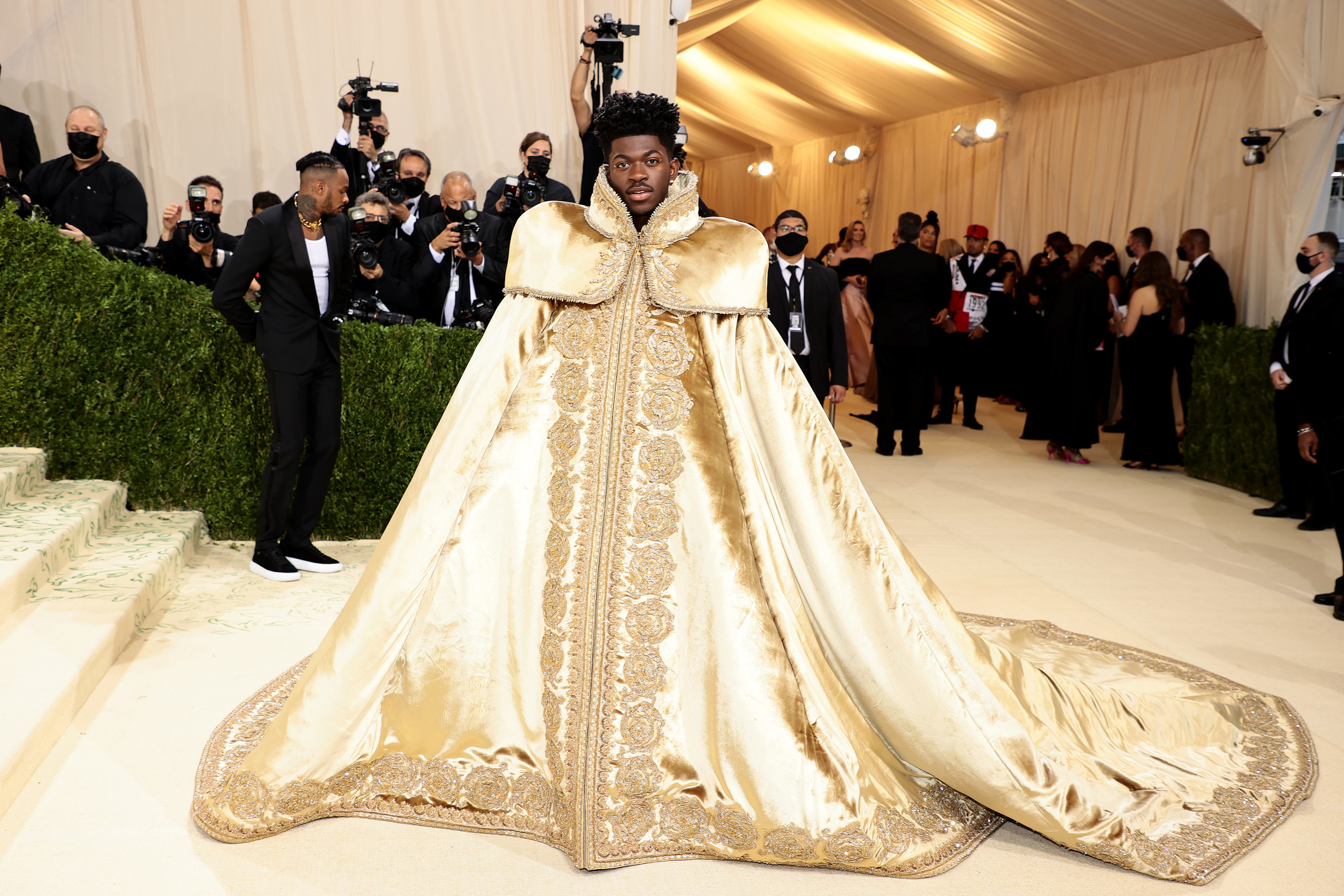 Standout themes you might recall include Heavenly Bodies: Fashion and the Catholic Imagination in 2018, when Rihanna — the undisputed queen of the Met and strict theme follower — dressed as the literal Pope. Or 2019's Camp: Notes on Fashion exhibition, where Lady Gaga kept it casual by having four outfit changes right on the red carpet.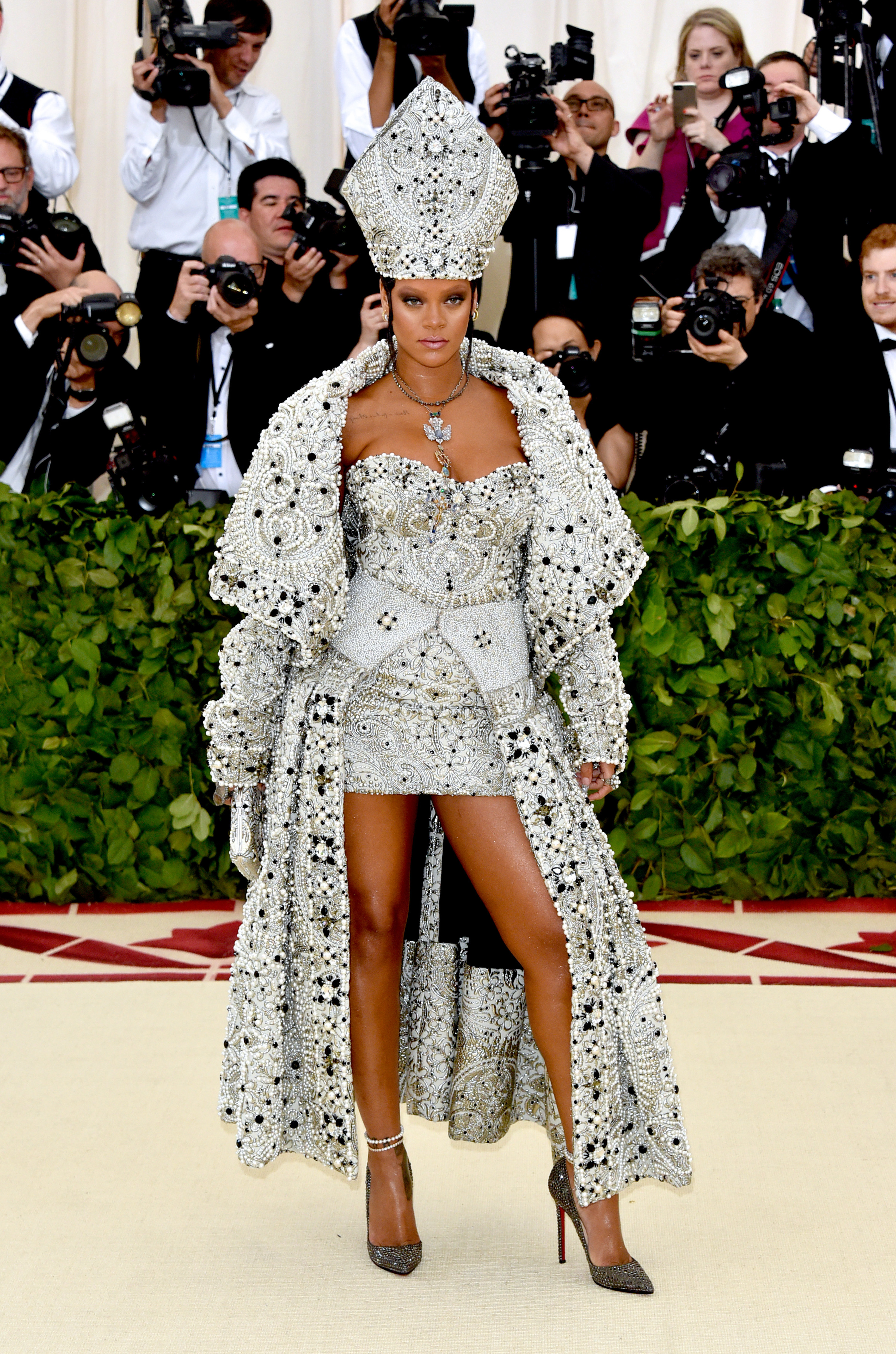 But, for every Rihanna, there are plenty of guests each year who toss the theme to one side and show up rocking whatever they see fit, whether that be a plain black tux or a beautiful gown. If it doesn't follow the theme, save it for the Emmys!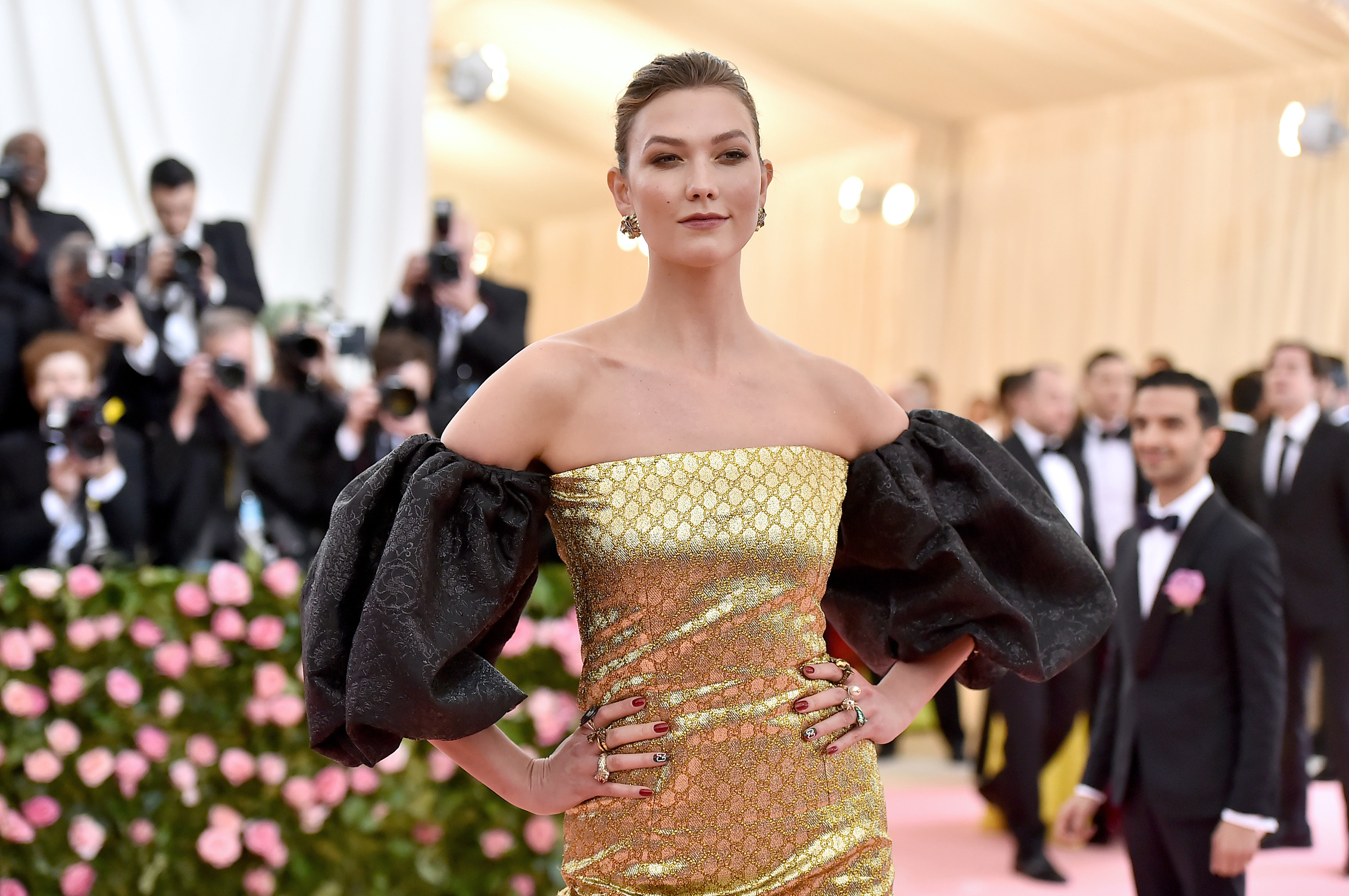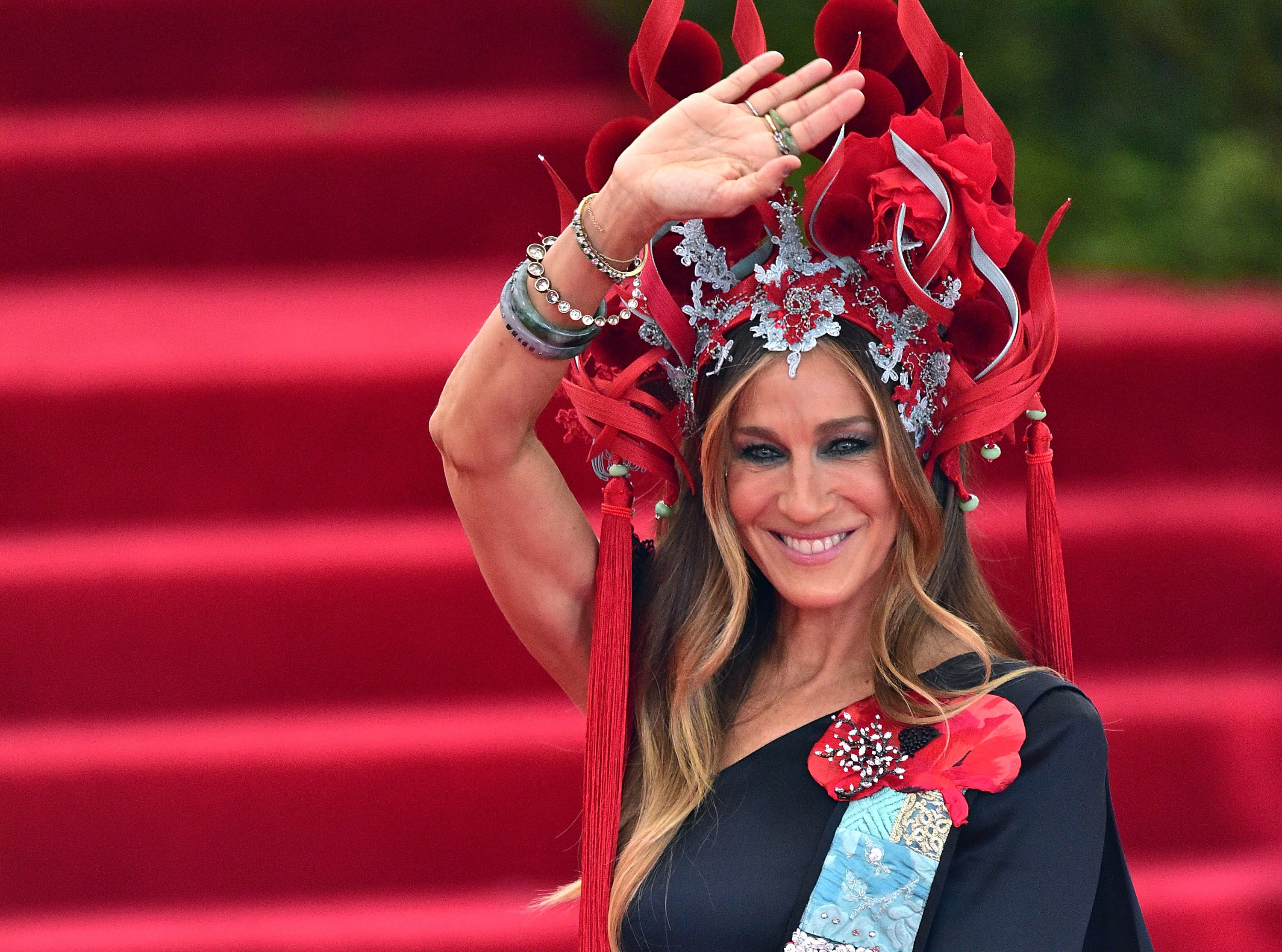 Though she's been absent for the last couple of years, SJP is one of the Met's most iconic attendees and has solidified herself as someone we can count on to always understand the assignment.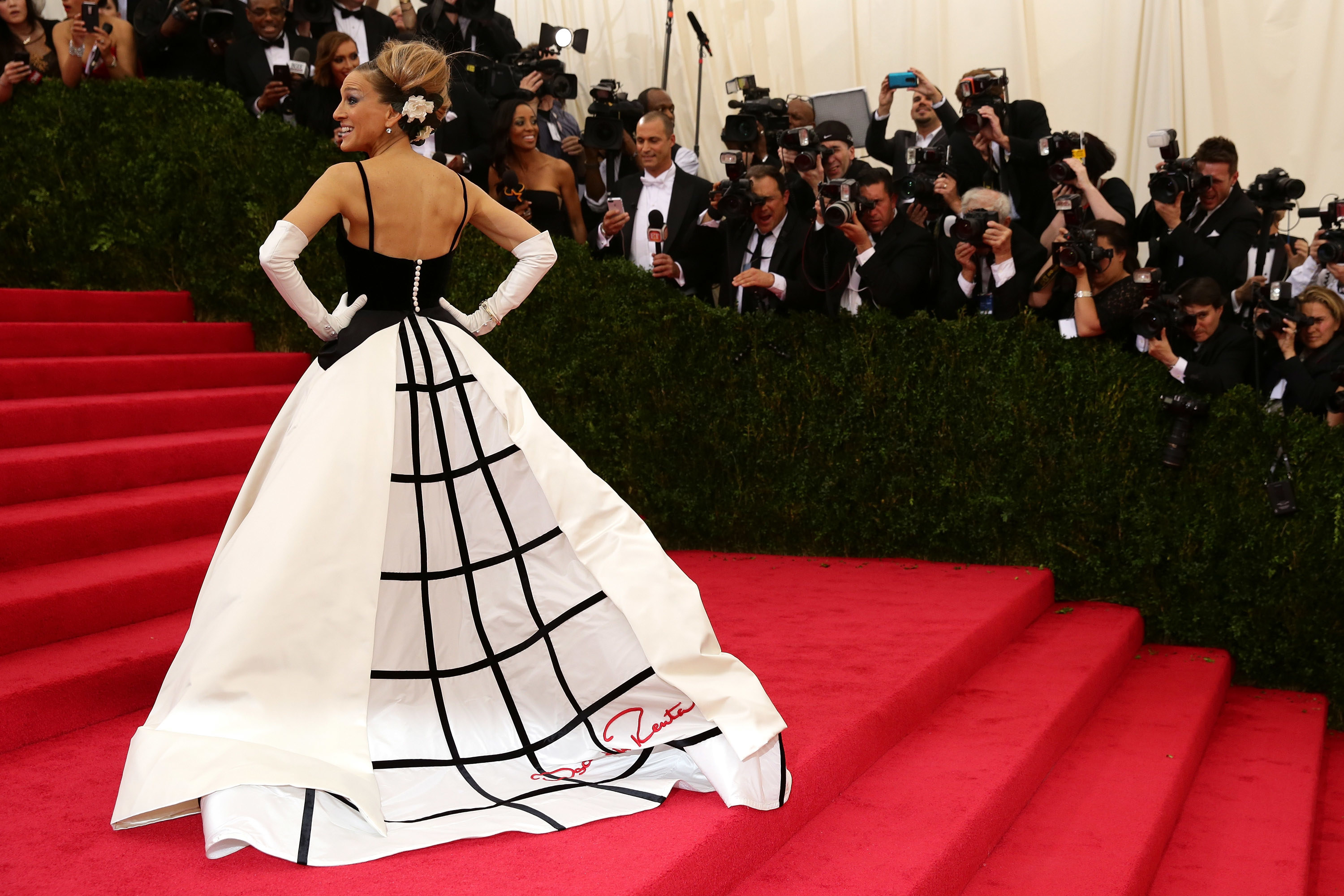 So much so, in fact, Vogue recently recruited her to sit down and retrace a timeline of her Met Gala costumes spanning from 1995 to 2018 — an instruction manual for first-time attendees, if you will.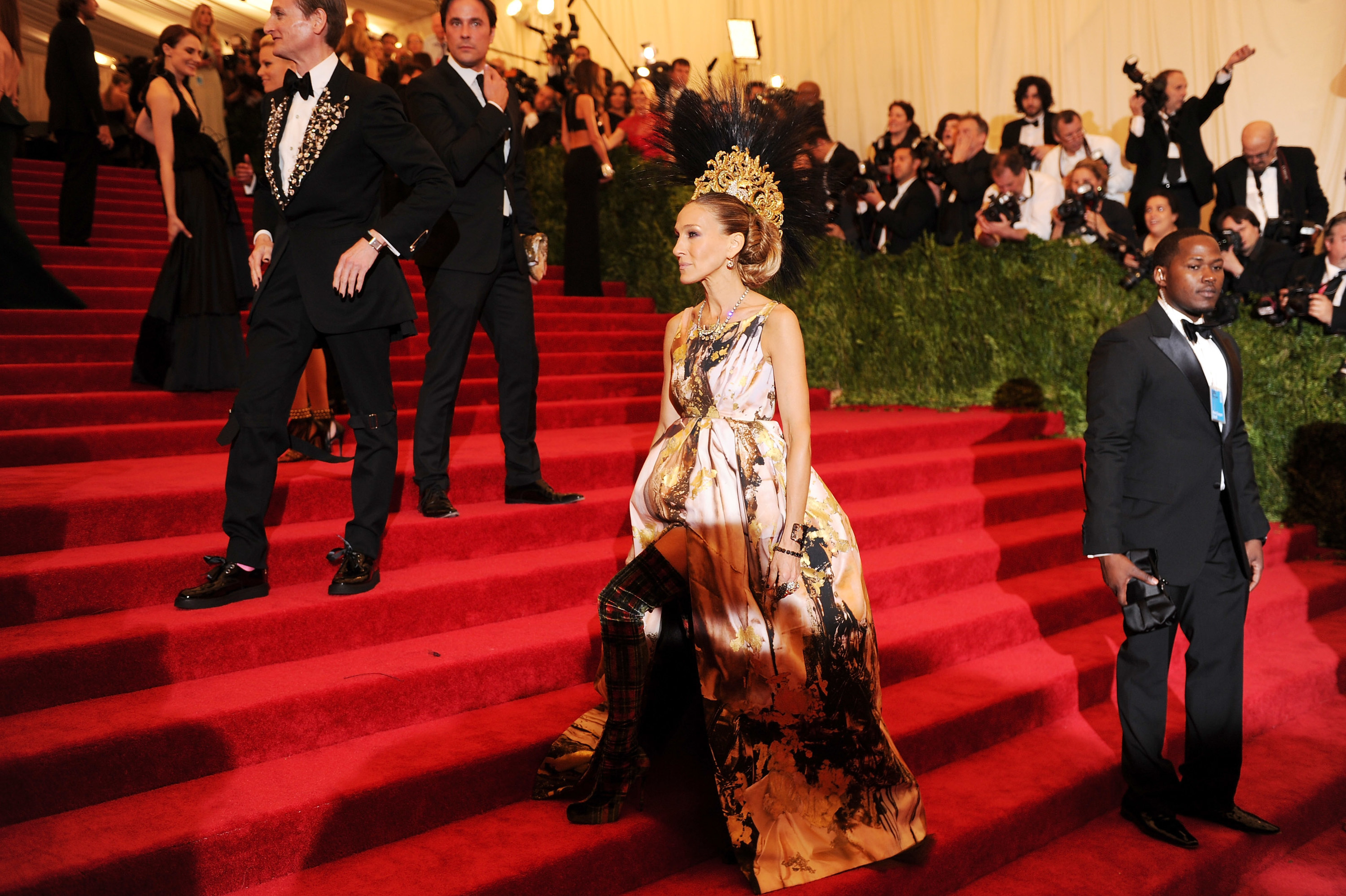 While chatting about the Halston gown she wore in 2010, Sarah Jessica took a moment to emphasize the importance of following the theme — a shady nod to guests who've missed the mark in recent years.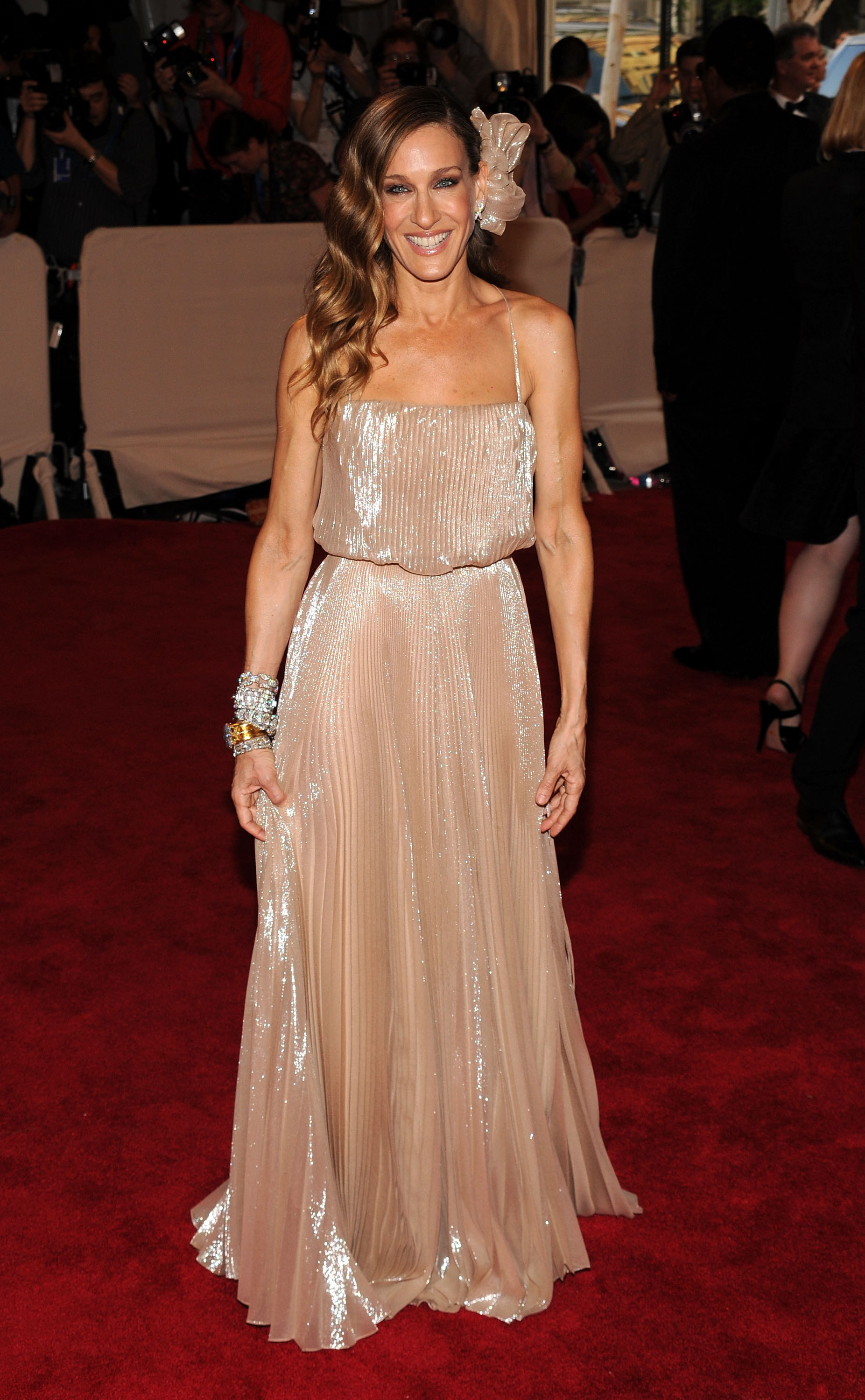 "All I ever think about is the theme. And influence," she began, before giving viewers some insight into what it takes to truly nail your costume.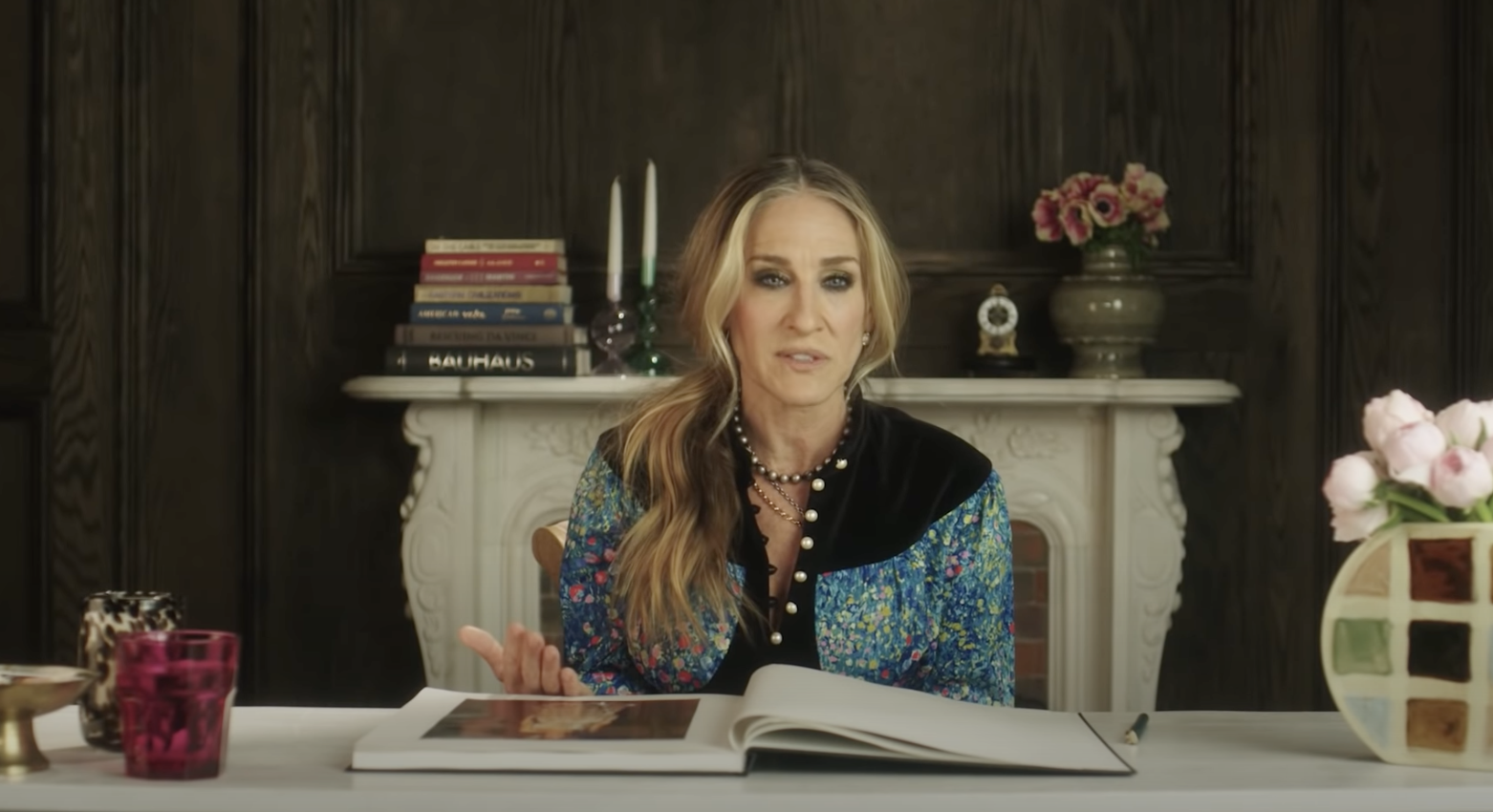 "Wherever I go to the Met, I don't understand how everyone else didn't spend seven to ten months working on it," she said.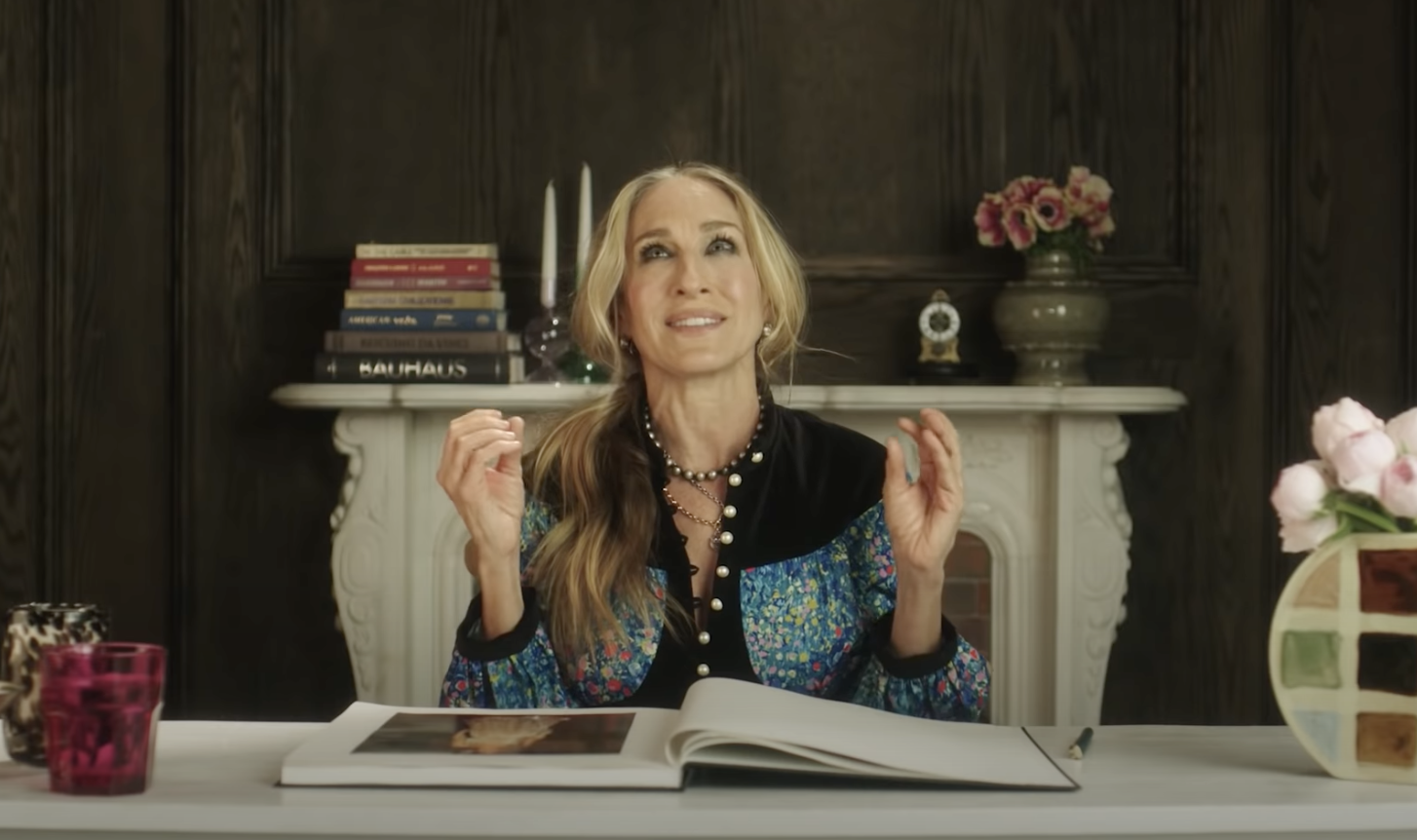 "I'm like, 'How do you not arrive exhausted by the details of getting it right?' All these people came together and worked really really hard to put together an extraordinary exhibit," she went on.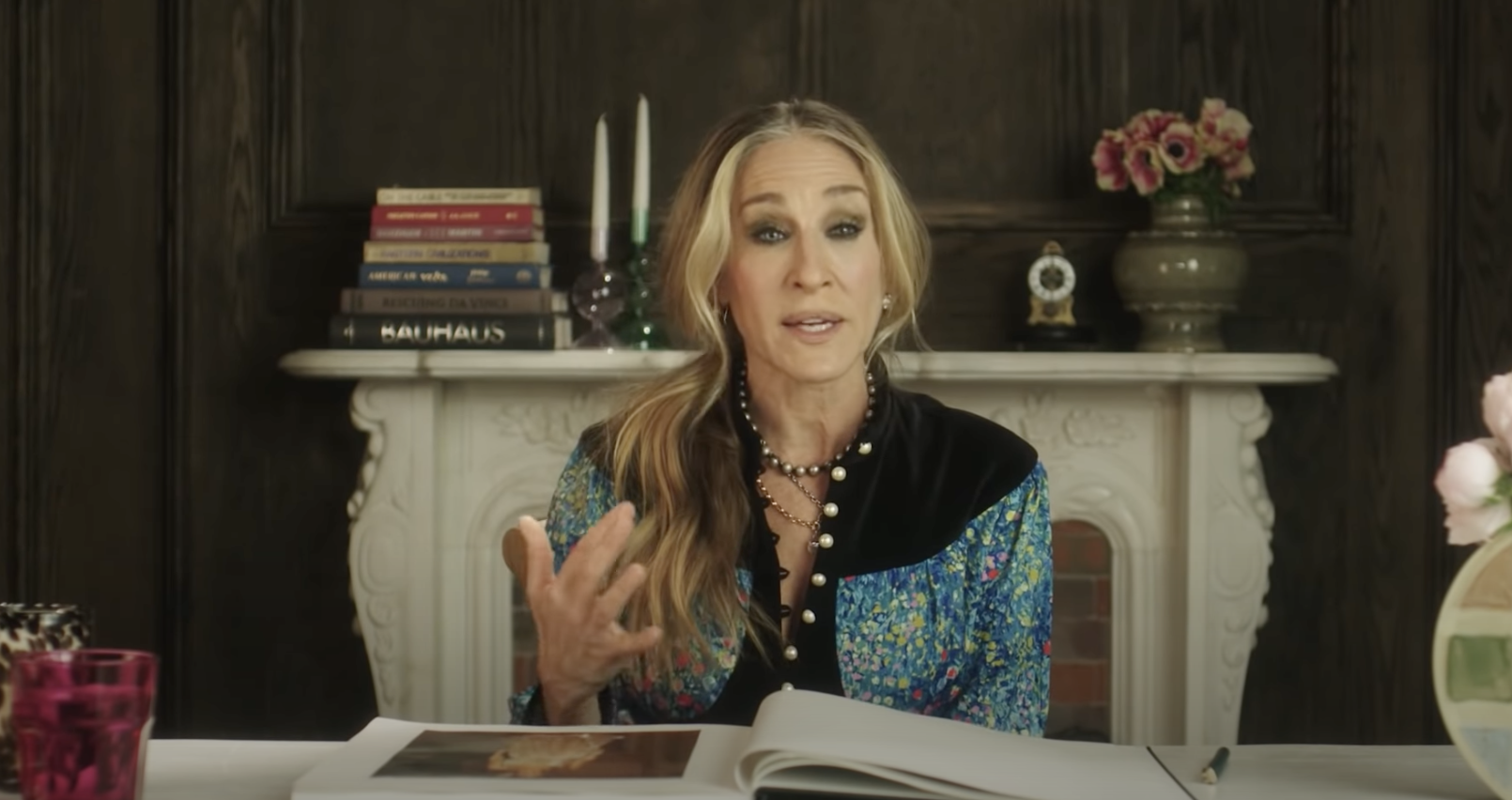 "It would be so easy to find a beautiful dress to wear that night, like, that would be a great relief, like going on vacation!" she joked. "But that is not the assignment. The assignment is the theme."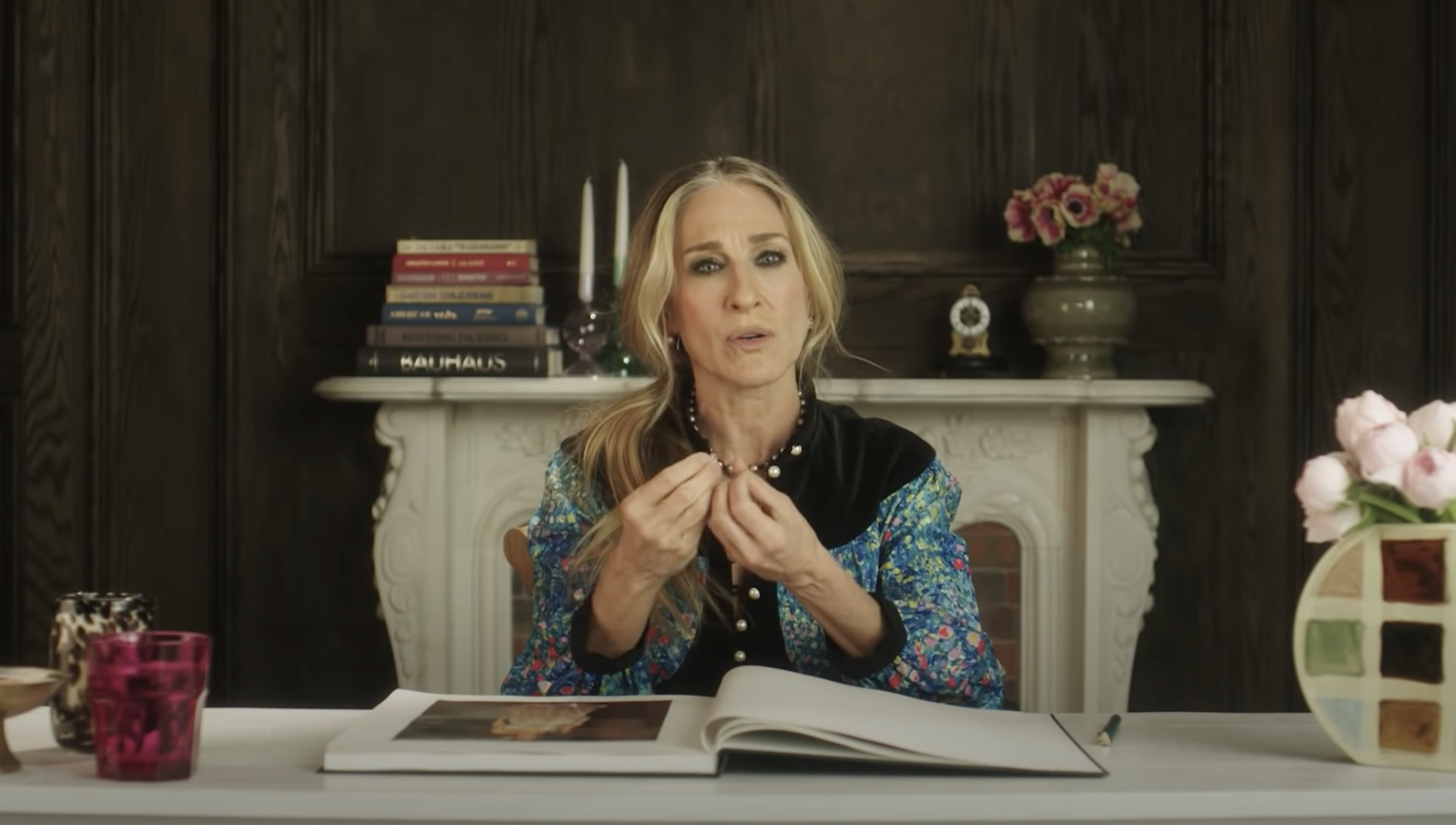 However, the Sex and the City star went on to explain that getting it right is certainly not for the faint of heart.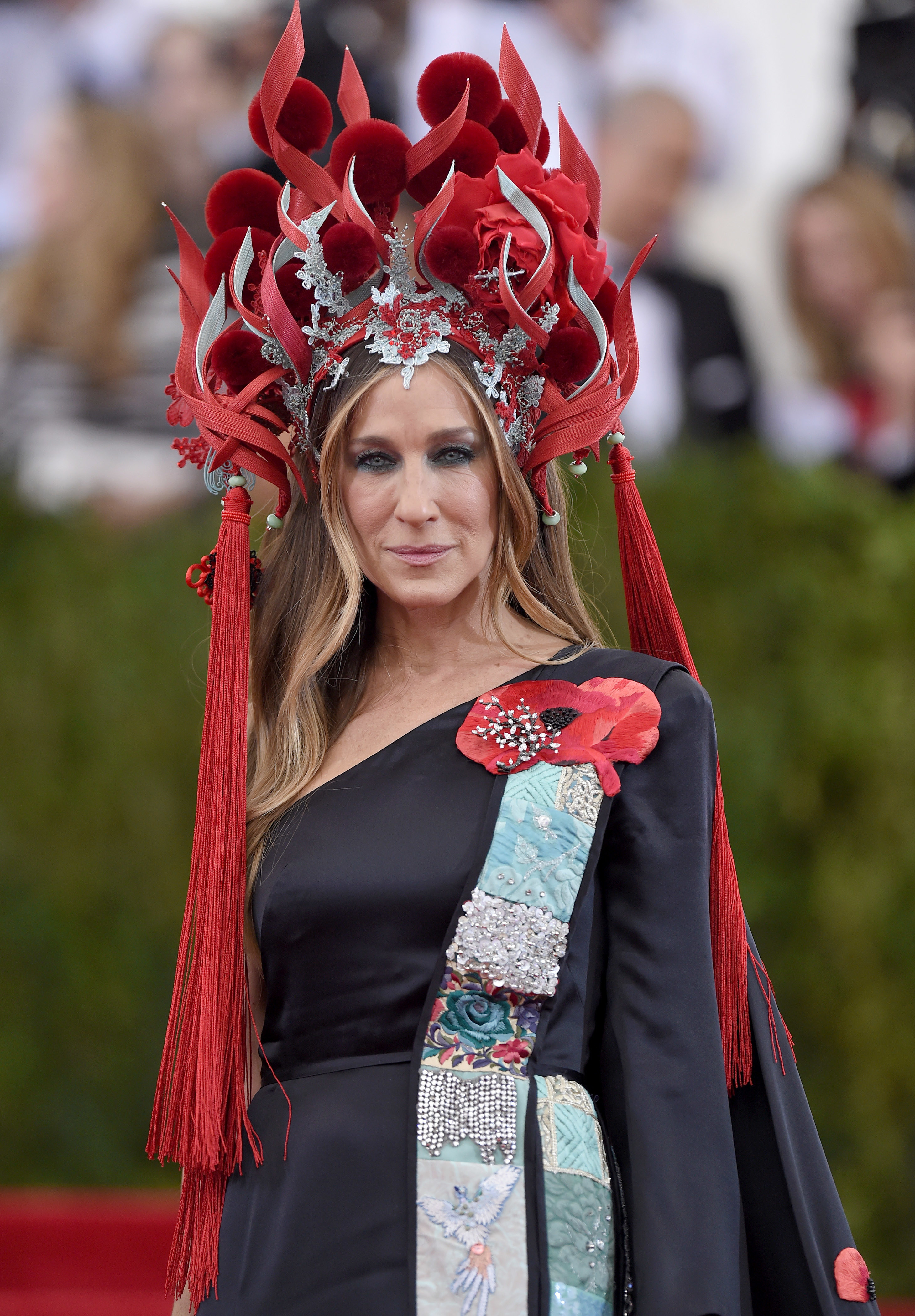 "It is an assignment and you should interpret it, and it should be labor intensive, and it should be challenging," she said.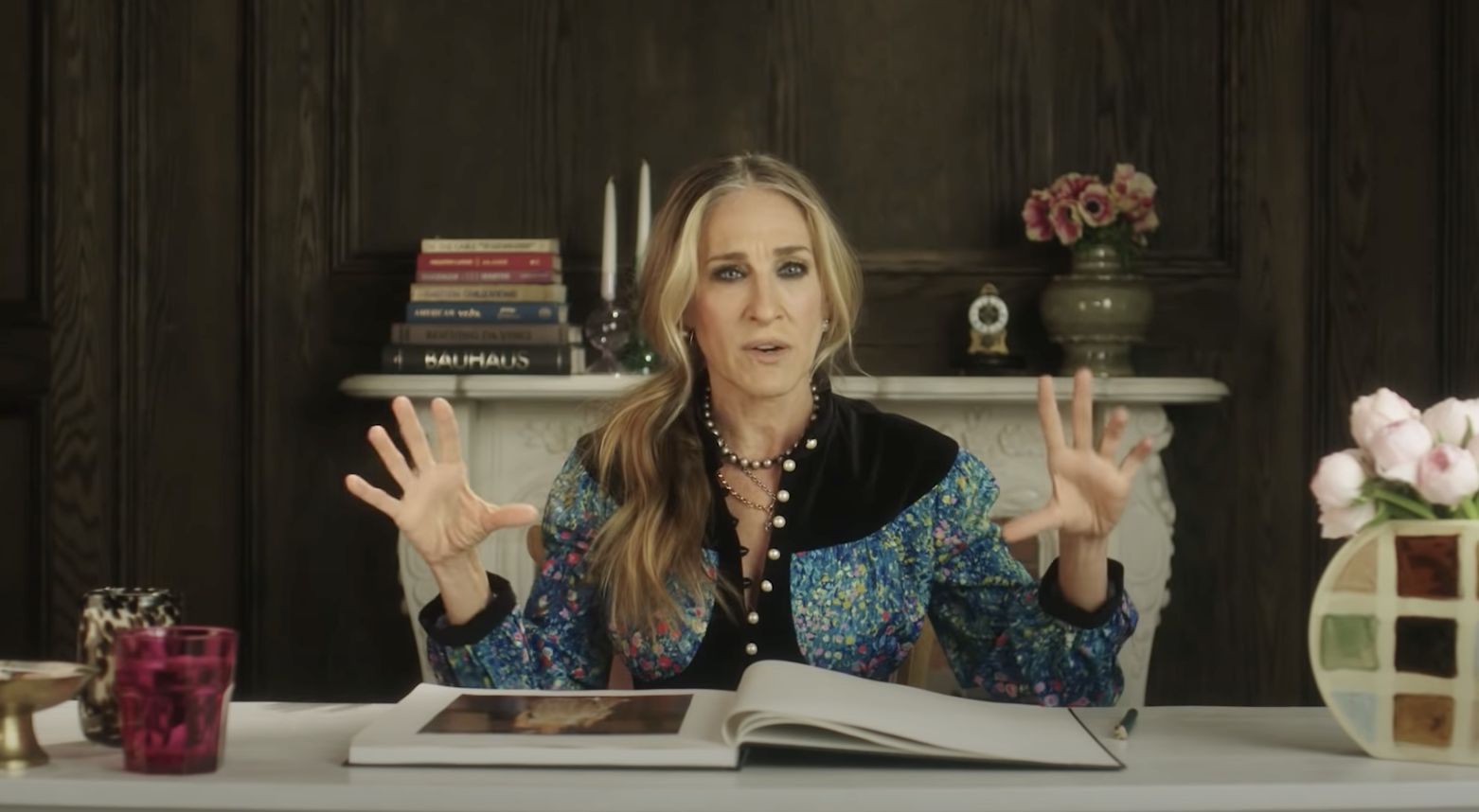 "Sometimes the theme eludes you, like, you could spend days — and I have had conversations like, 'What does this theme mean?'" she recalled. "We've had some very abstract themes, where you're like: 'How do you interpret that?'"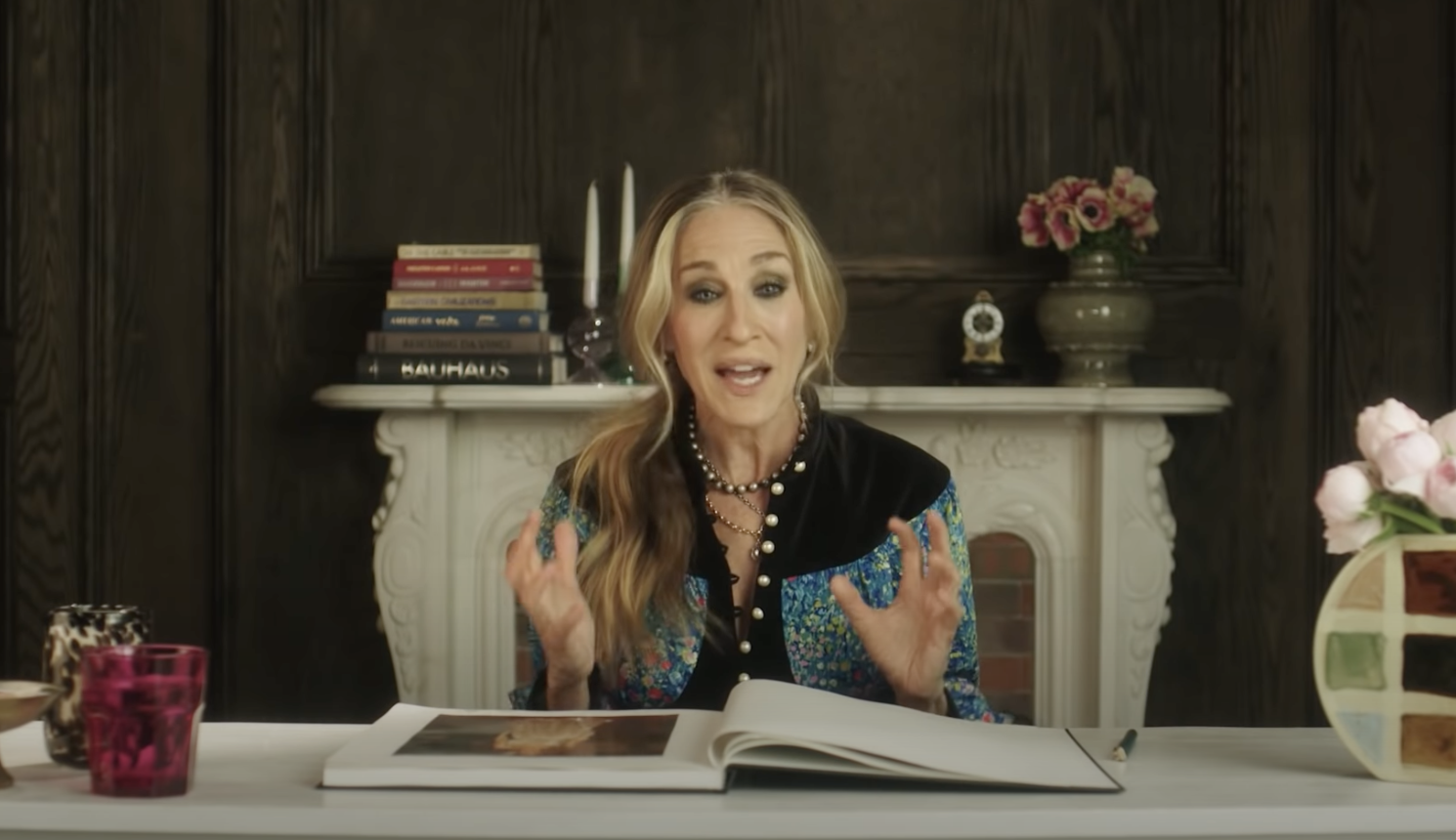 Well, coming from the woman who once walked the Met red carpet balancing a gold Nativity scene on her head, we certainly hope that this year's guests are taking notes.