Sarah Jessica Parker has spoken out about why she has yet to address the death of her Sex and the City costar Willie Garson, who died suddenly earlier this week.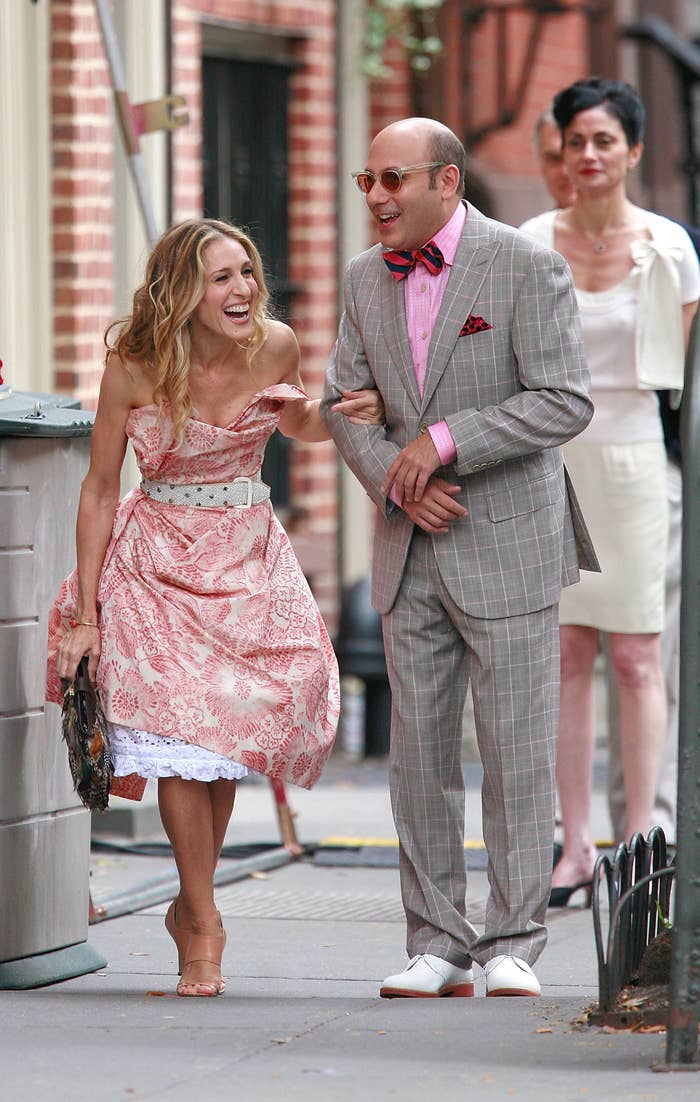 From 1998 to 2004, Willie starred alongside Sarah Jessica as Stanford Blatch — Carrie Bradshaw's stylish best friend, and the show's most prominent LGBTQ voice.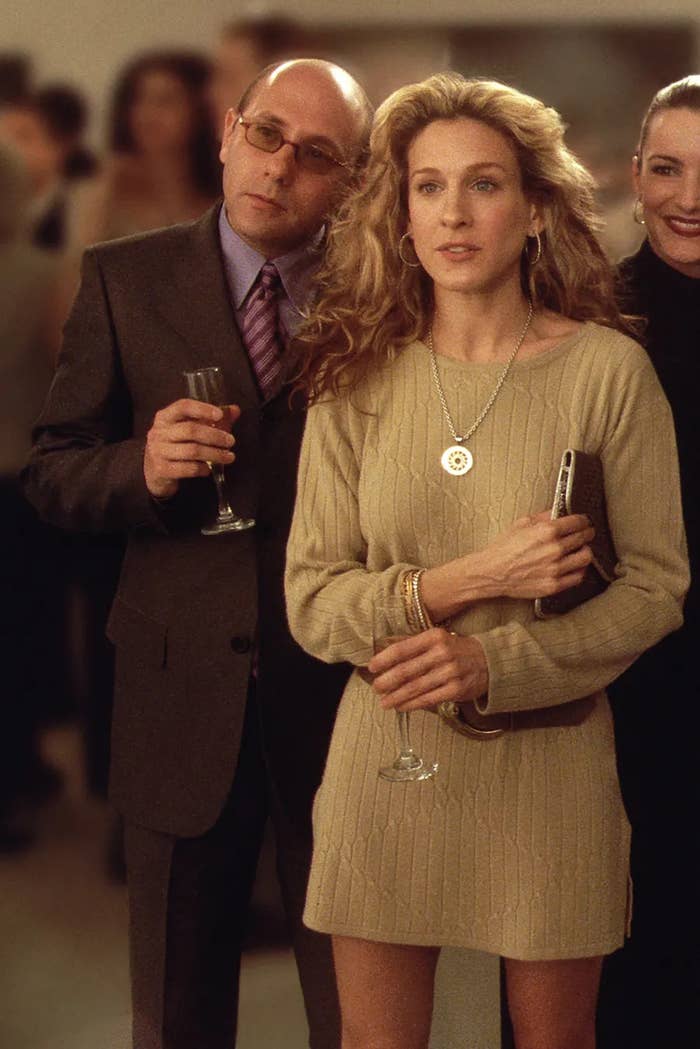 Stanford appeared in all six seasons of the show, and also returned for the two subsequent SATC movies. Willie was also set to reprise his role in the upcoming reboot — And Just Like That — and had spent time filming for the show in the months leading up to his death.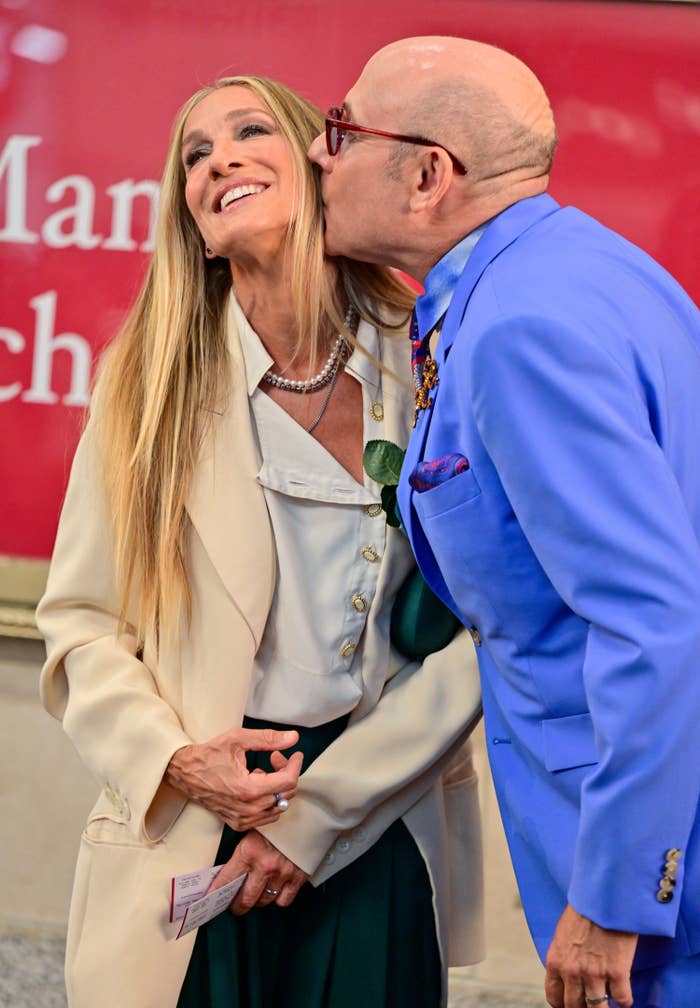 Aside from his success onscreen, Willie was an advocate for the adoption community. His son, Nathen Garson, announced the death of his father in a moving Instagram post on Tuesday.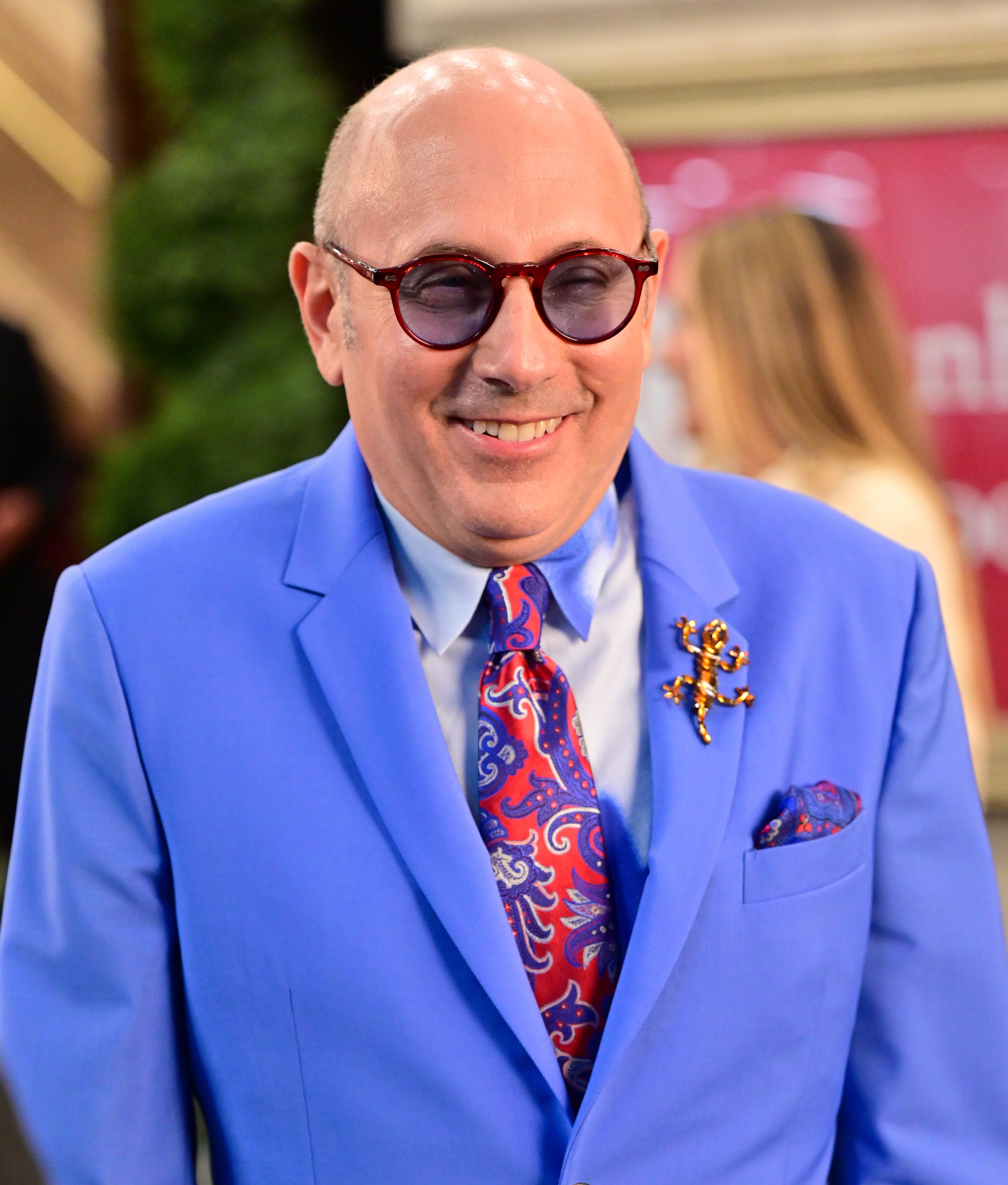 "I love you so much papa. Rest In Peace and I'm so glad you got to share all your adventures with me and were able to accomplish so much," Nathen wrote. "I'm so proud of you. I will always love you, but I think it's time for you to go on an adventure of your own."
Initially, the cause of Willie's death was not made public, but a family member has since confirmed that the actor died from pancreatic cancer.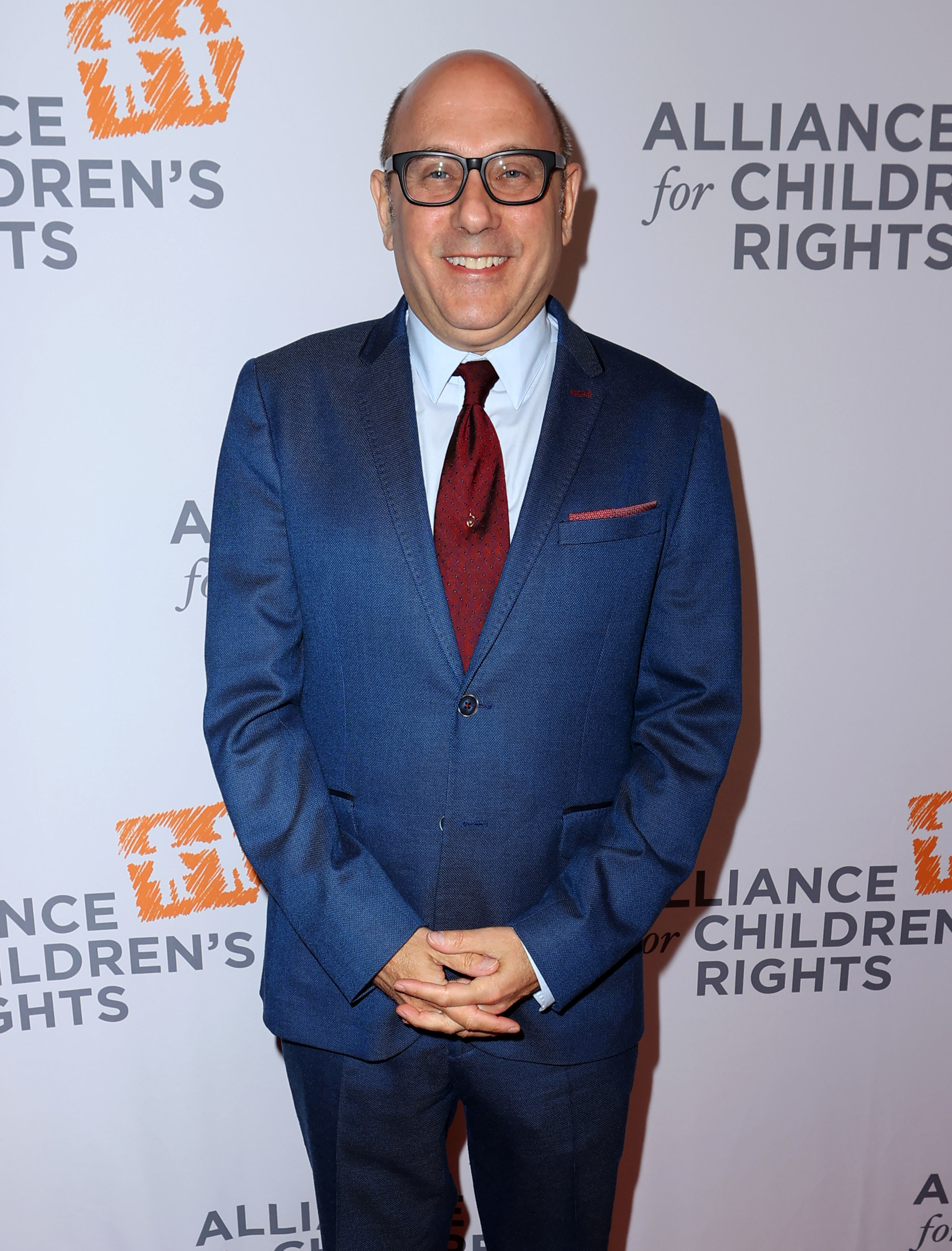 Michael Patrick King — the executive producer of SATC and And Just Like That — said in a statement that Willie had been sick while filming for the reboot over the summer, but added that the actor had still given his all to the role in spite of his illness.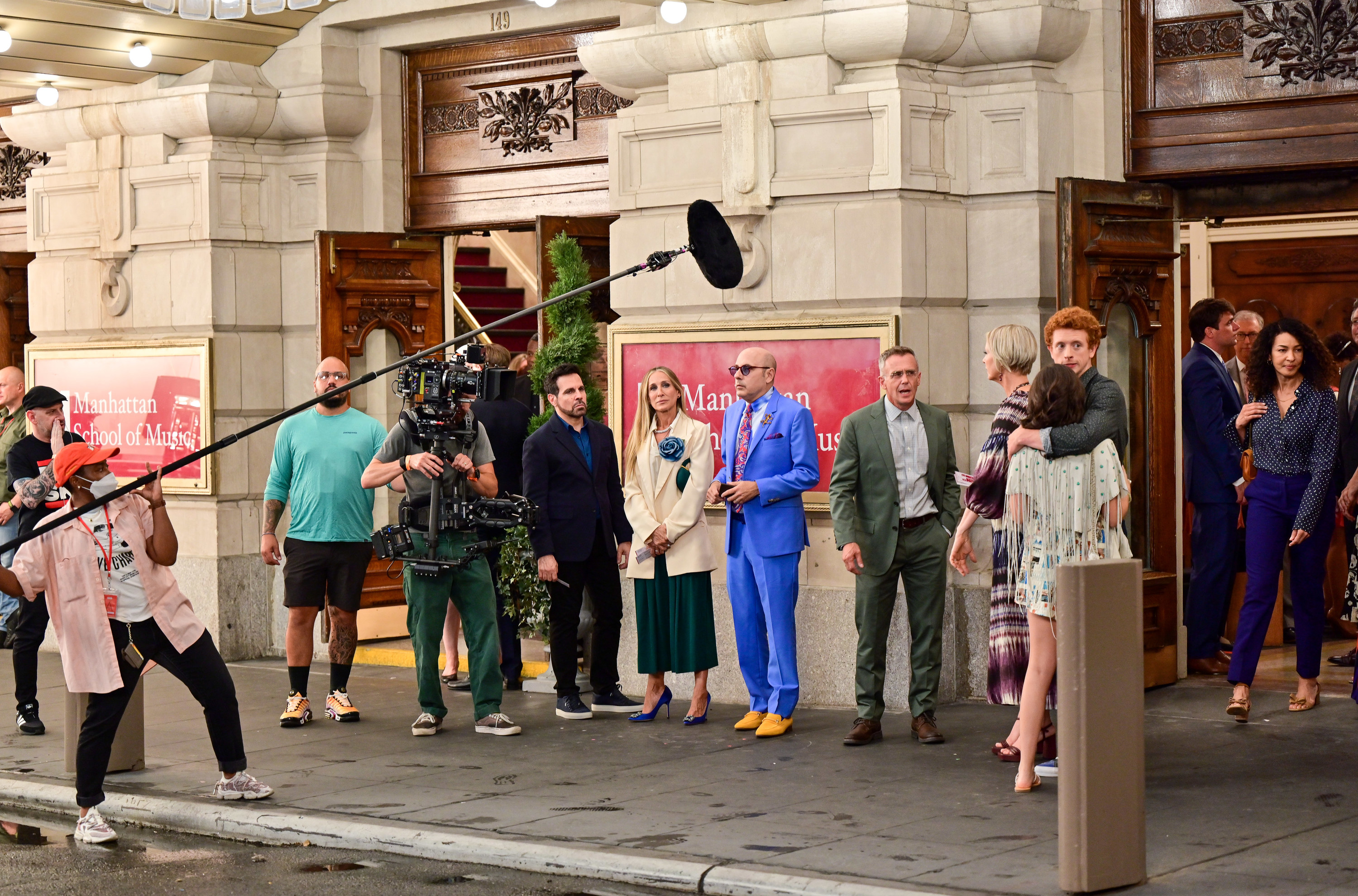 "The Sex and the City family has lost one of its own. Our amazing Willie Garson," the statement read. "His spirit and his dedication to his craft was present every day filming And Just Like That. He was there — giving us his all — even while he was sick. His multitude of gifts as an actor and person will be missed by everyone."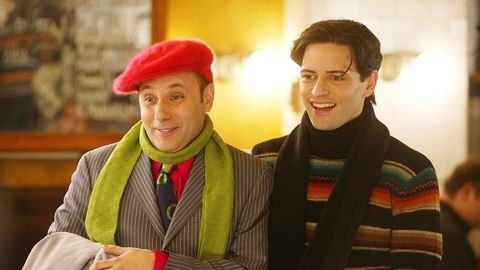 Since the announcement of his death, many of Willie's SATC castmates have shared moving tributes to their former costar, including Cynthia Nixon, Kristin Davis, and Kim Cattrall — leaving just one missing member from the show's central quartet.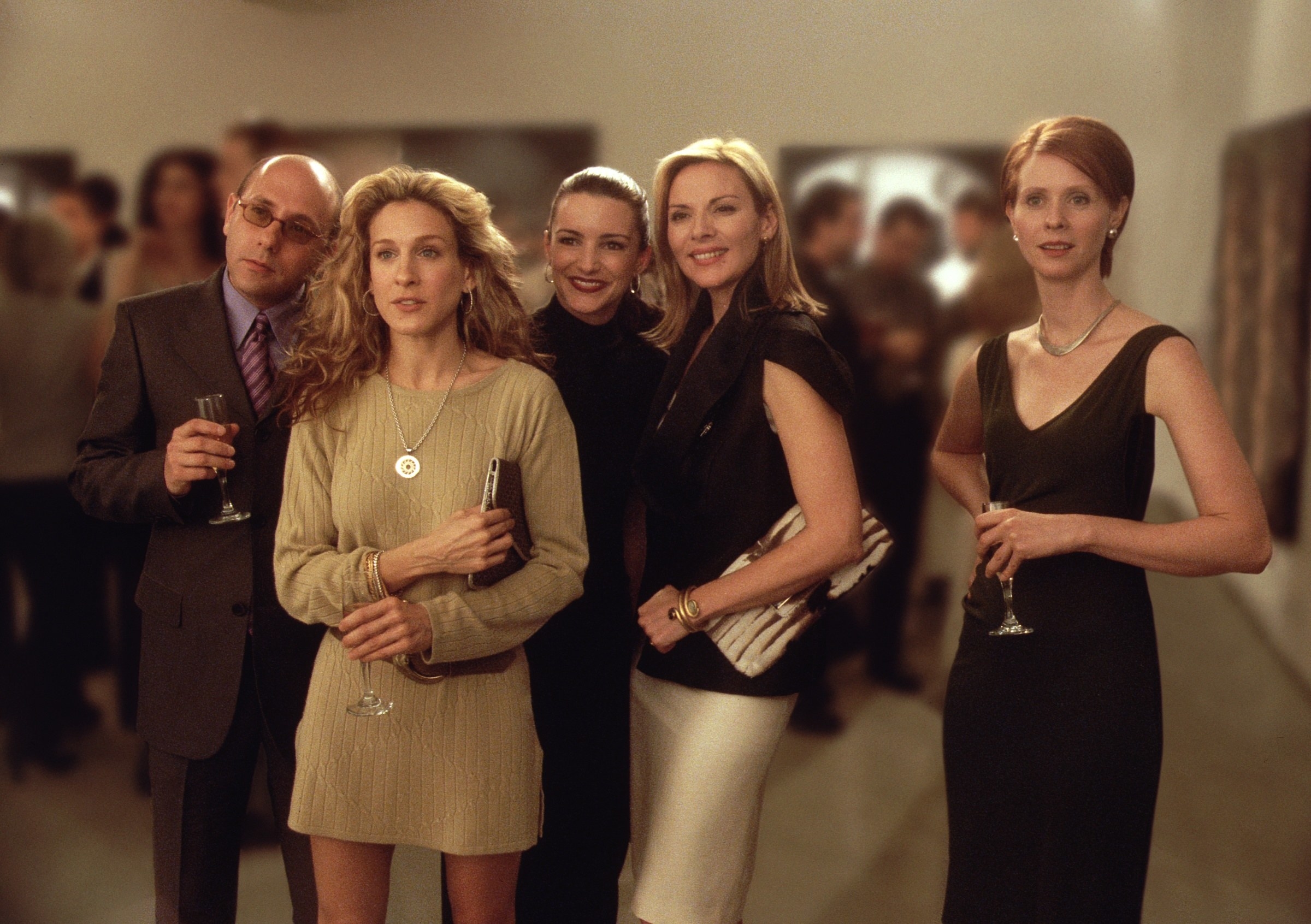 As concern grew for Sarah Jessica's well-being in light of the sudden news, the actor broke her silence on Wednesday evening in a subtle comment on Instagram that explained why she hasn't yet addressed Willie's death.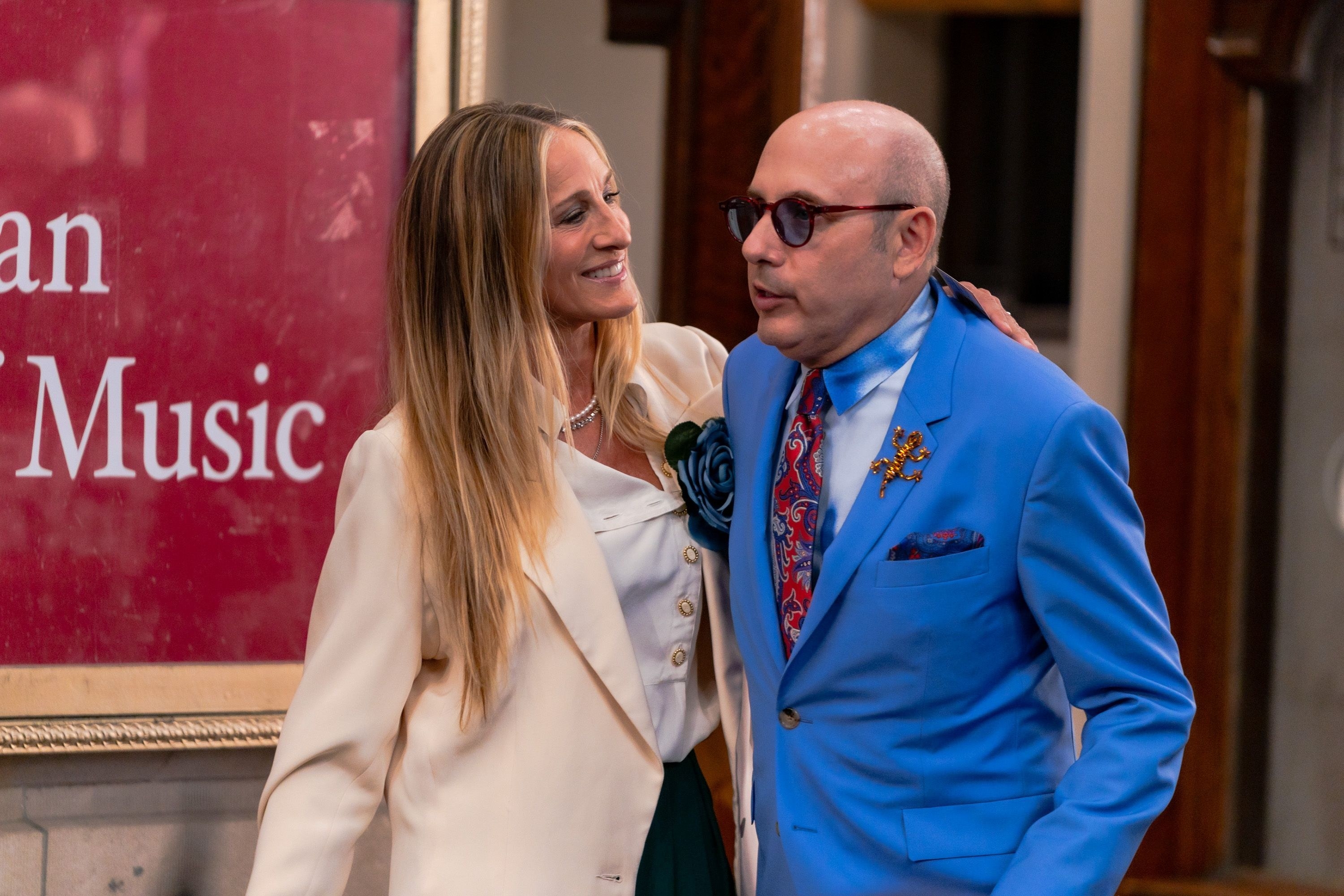 Chris Noth — who famously played SJP's onscreen lover, Mr. Big — mourned the loss of his SATC costar on Tuesday with a sweet photograph of Sarah Jessica and Willie laughing on set, which he captioned "Willie," followed by a heart and a broken heart emoji.
Marking the first time she has spoken out since the death of her friend and castmate, SJP thanked Chris for his tribute and added that she isn't ready to mourn the loss of Willie.
"Thank you dearest Chris," she wrote. "I'm not ready yet. Xxx."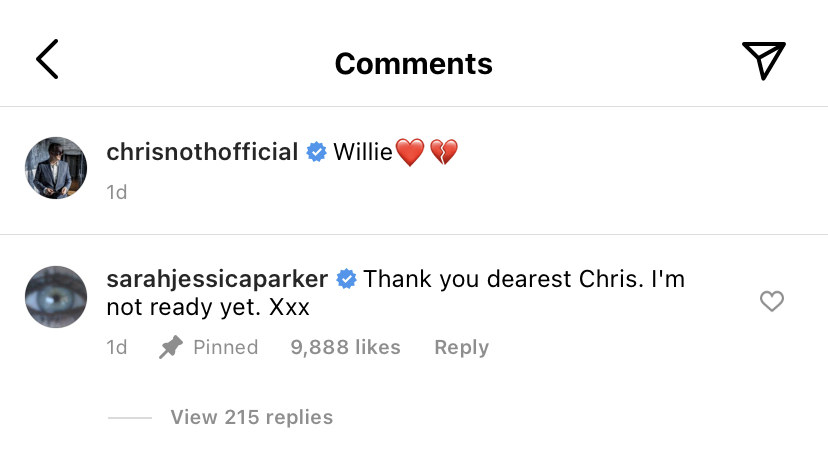 Willie's death comes days after Sarah Jessica opened up about the death of her longtime friend and business partner, George D. Malkemus III, who died from cancer earlier this month.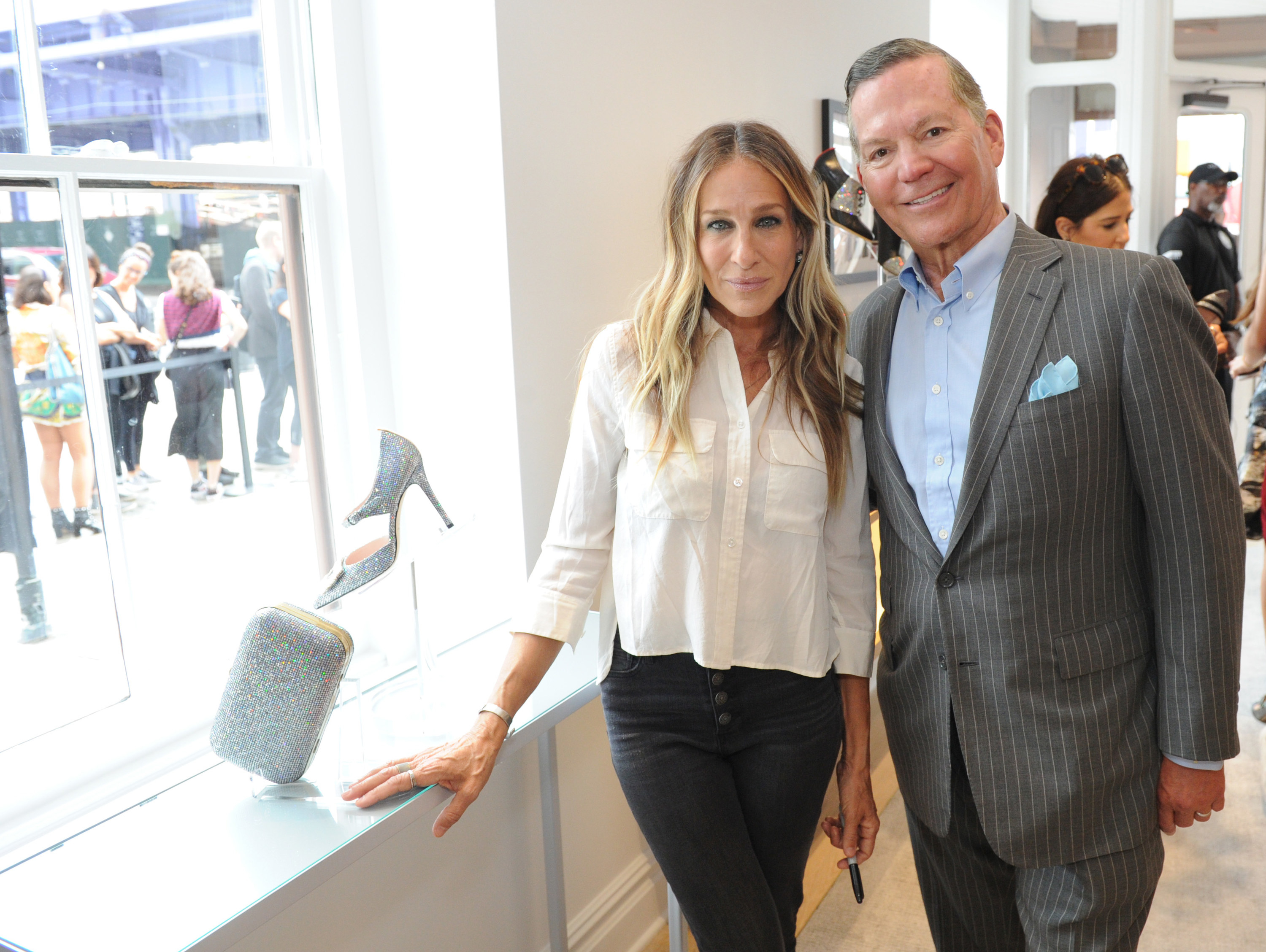 She and George — who was known for his work at Manolo Blahnik — teamed up to create the actor's SJP shoe brand back in 2013.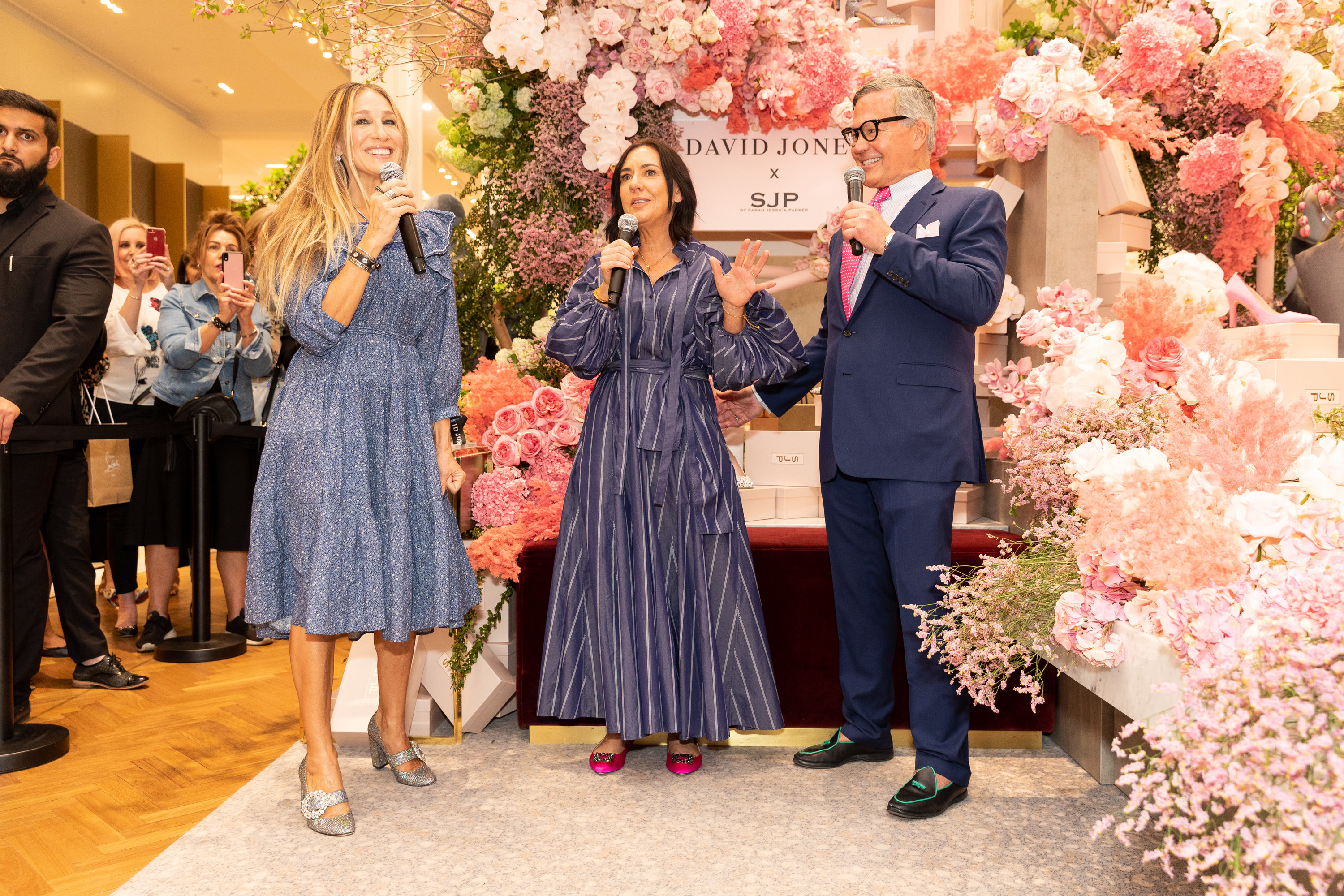 Despite saying she was struggling for words, SJP penned a moving tribute to her friend and cofounder on Instagram last weekend, sharing a photograph of a metal cuff engraved with "WWGM3D?", meaning: "What would George Malkemus III do?"
"I cannot summon the words for a fitting tribute. He deserves prose I don't yet have. I have to gather my thoughts," the caption read. "Today I can only say I'm utterly heartbroken."
So, in light of the deaths of two of her closest friends and collaborators, it comes as no surprise that Sarah Jessica is taking time to process her thoughts before publicly addressing Willie's death.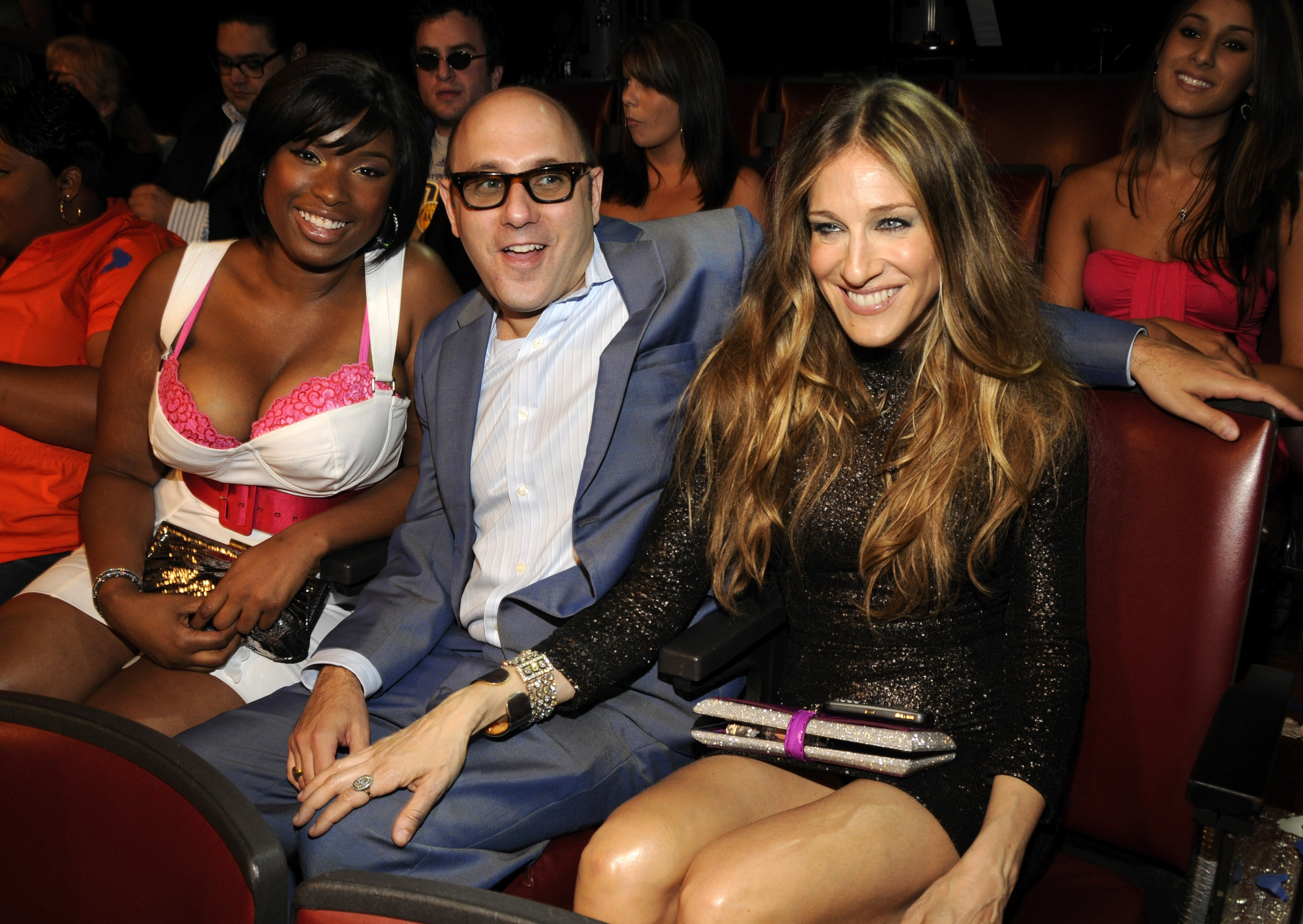 SJP and Willie had not only been besties onscreen, but were also close in real life too, having been great friends for a decade before they first shared the screen in 1998.
In an interview with US Weekly in June — just three months before his death — Willie said he and Sarah Jessica were "the closest of friends" and revealed that they "talk almost every day."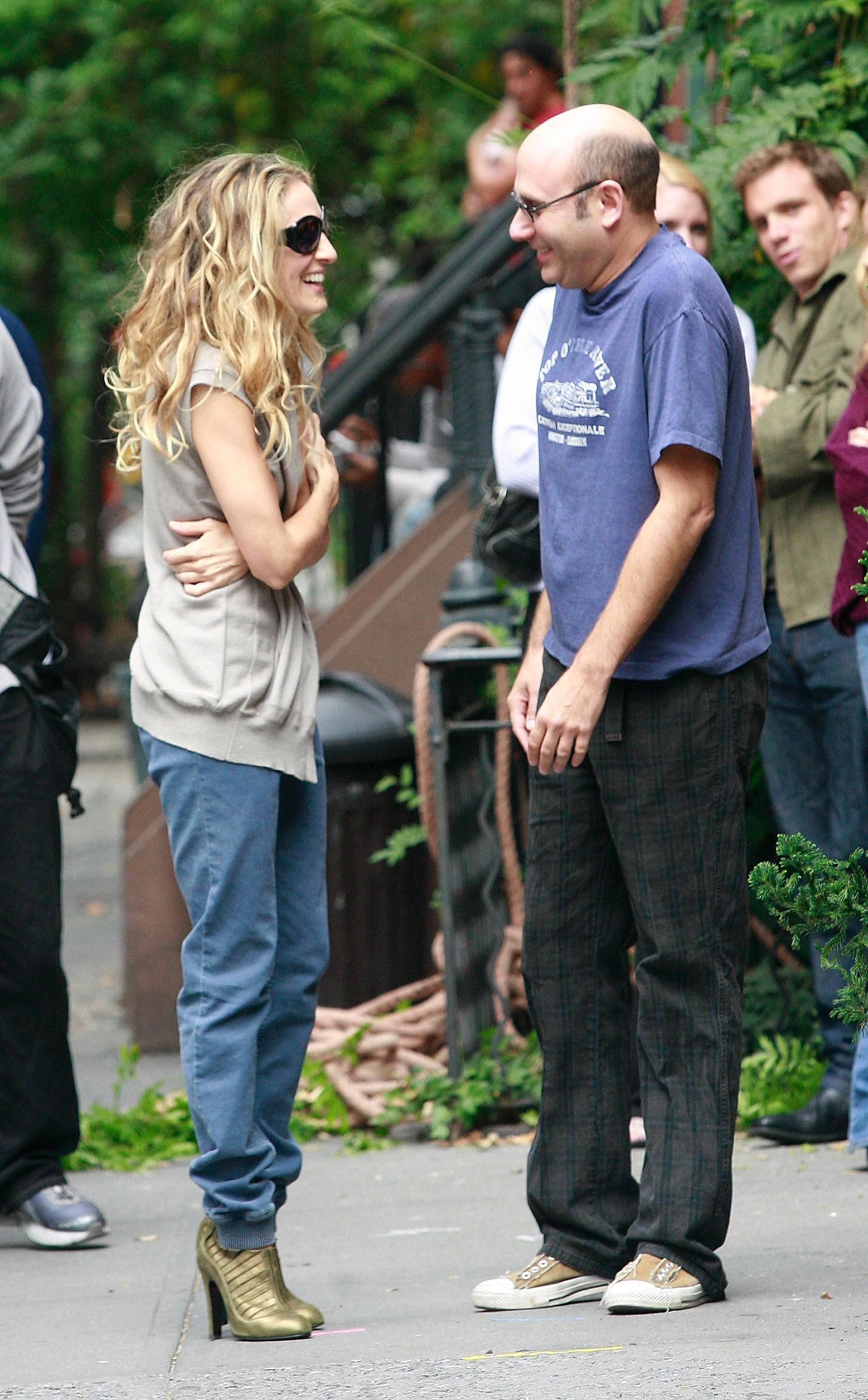 He went on to express how excited he was to spend more time with his SATC castmates ahead of the reboot, which began shooting in July this year.
"We talk on, like, Twitter sometimes and whatever, but I don't spend enough face time with Cynthia [Nixon]. I'm really looking forward to spending time with her, actually together," he said at the time.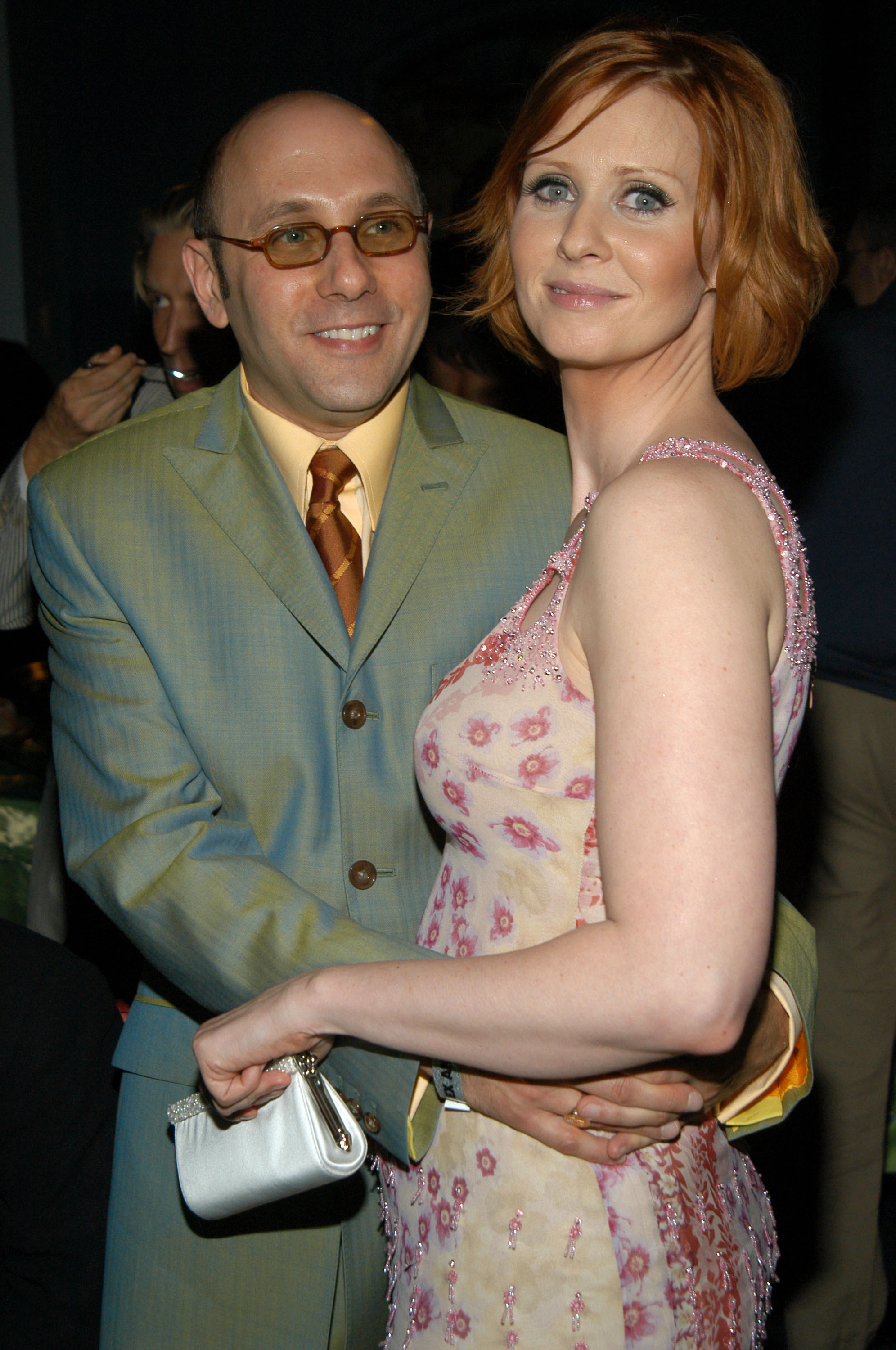 In the months leading up to his sudden death, Willie was photographed in NYC filming And Just Like That with his castmates, meaning fans will hopefully get one final glimpse of the actor reprising his role as the beloved Stanford when the reboot airs.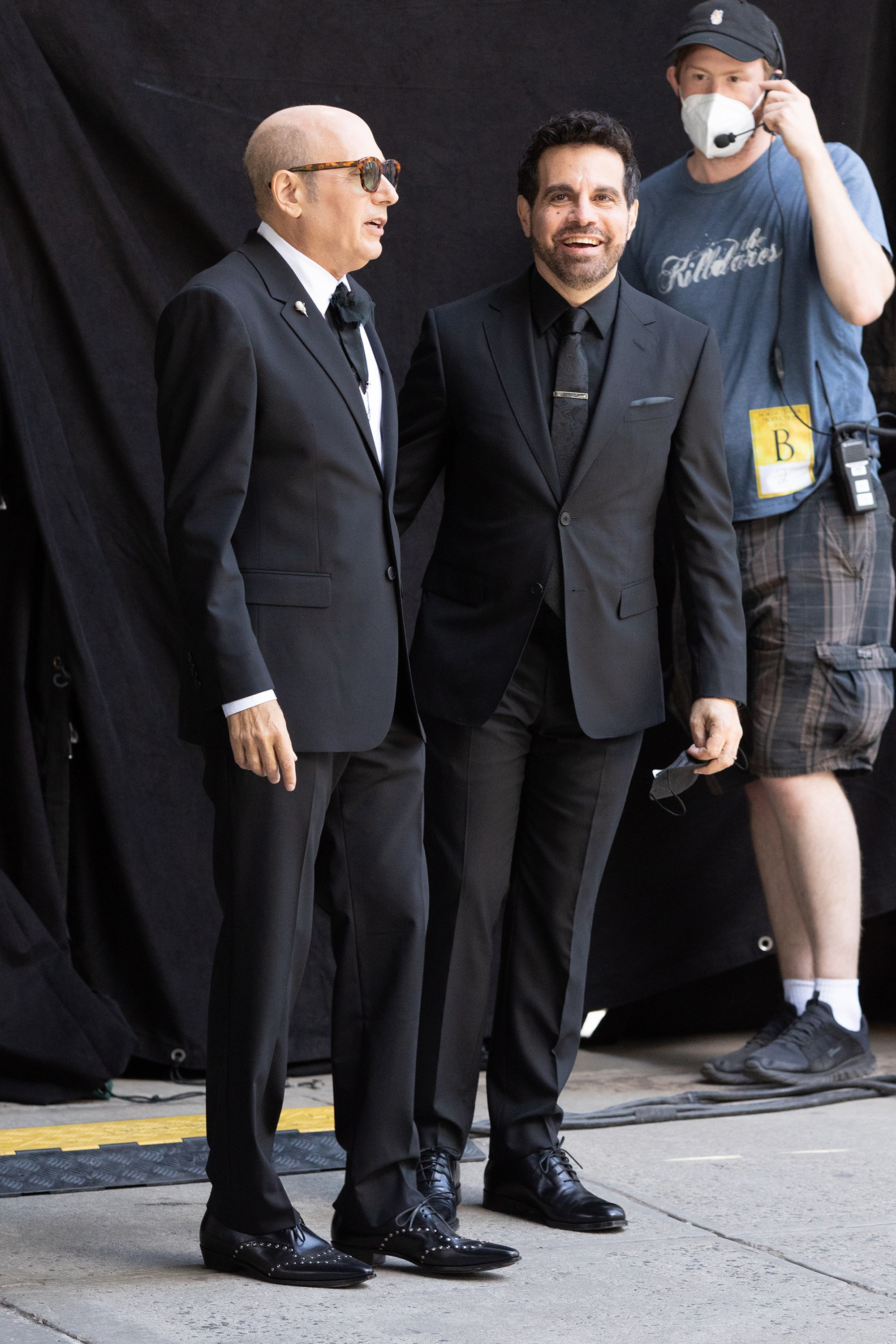 Earlier this year, Willie teased fans about the highly anticipated reboot as he prepared to play the iconic role one more time.
"It didn't hit me until I was in wardrobe yesterday and it was, like, literally stepping into the shoes again," the actor said just months before his death. "It was great. I was just telling my friends … that I probably was wearing about $200,000 worth of clothing yesterday. And it was right away. It's like, 'Oh, this is us, here we are.'"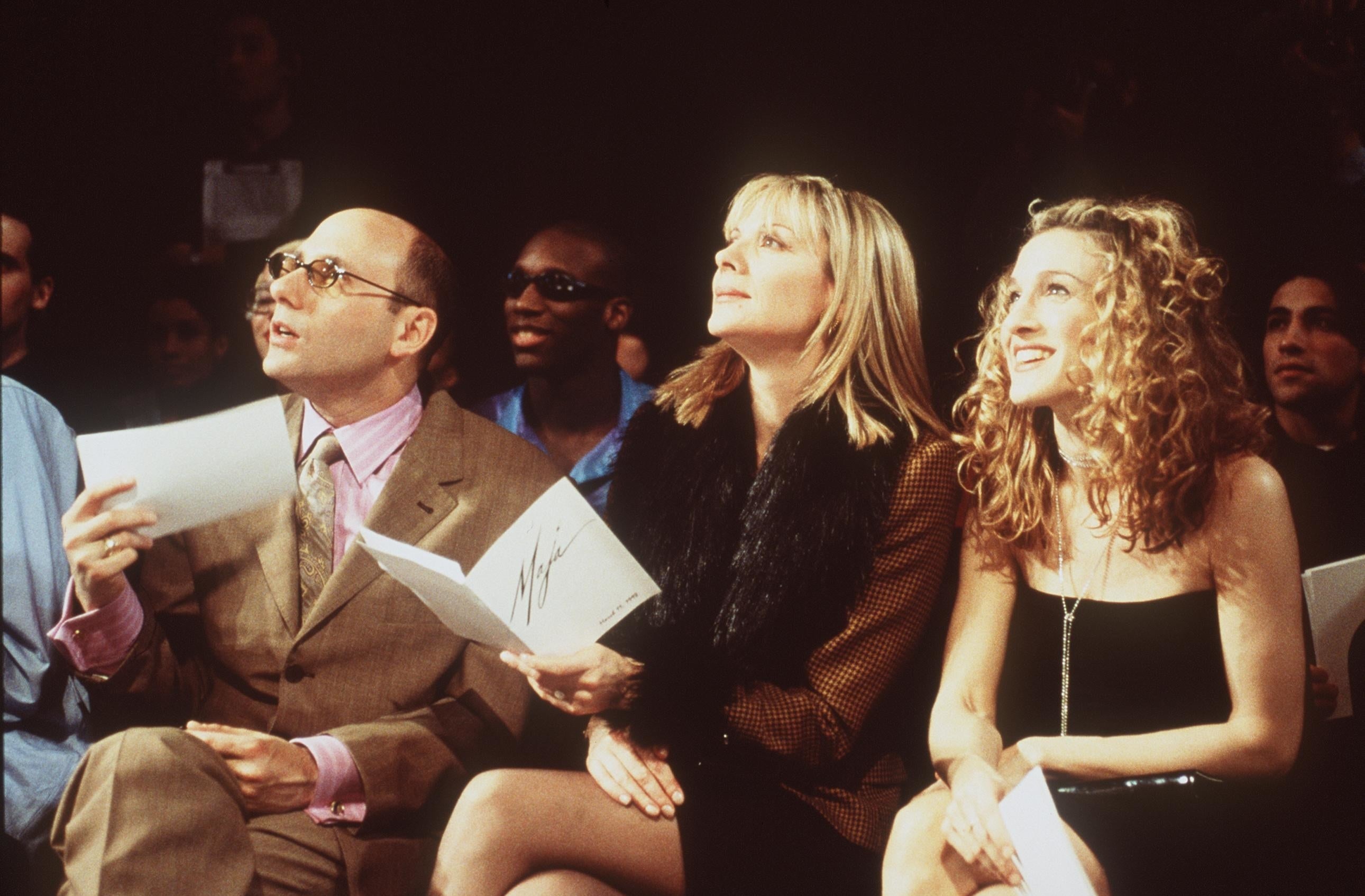 So, while it remains to be seen how And Just Like That writers will tackle the loss of one of SATC's most beloved characters, we wish Sarah Jessica strength as she grieves the deaths of two of her lifelong friends.