If the film industry won't give Blake Lively her credit, we can rest assured that Ryan Reynolds always will.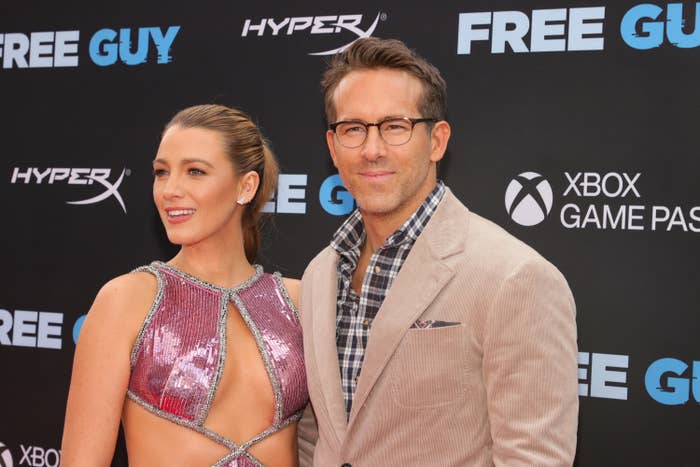 Singing his wife's praises, Ryan said that "Free Guy wouldn't be the movie it is" without Blake — his "#workwife."
"She was essential in every part of the making of this film, creatively and emotionally," the actor wrote beneath a sweet selfie of the couple.
And this isn't the first time that Ryan has spoken out about the significant role that Blake has played in the success of his projects.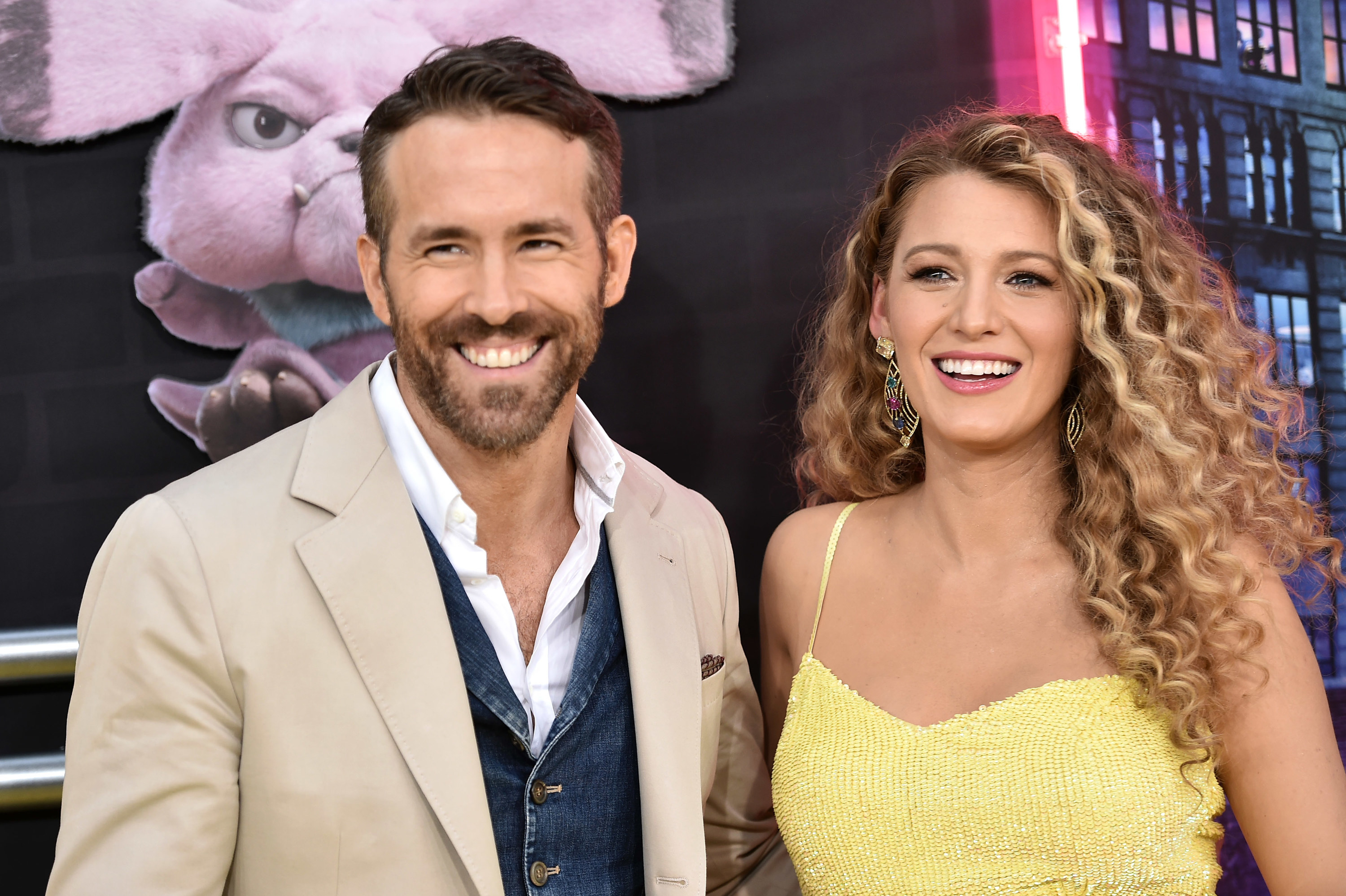 Earlier this month, Ryan attracted attention when he revealed that Blake was actually responsible for some of the best lines in Deadpool.
"There's a lot of A++ writing that I've done that was actually Blake," he said in an interview on SiriusXM in August.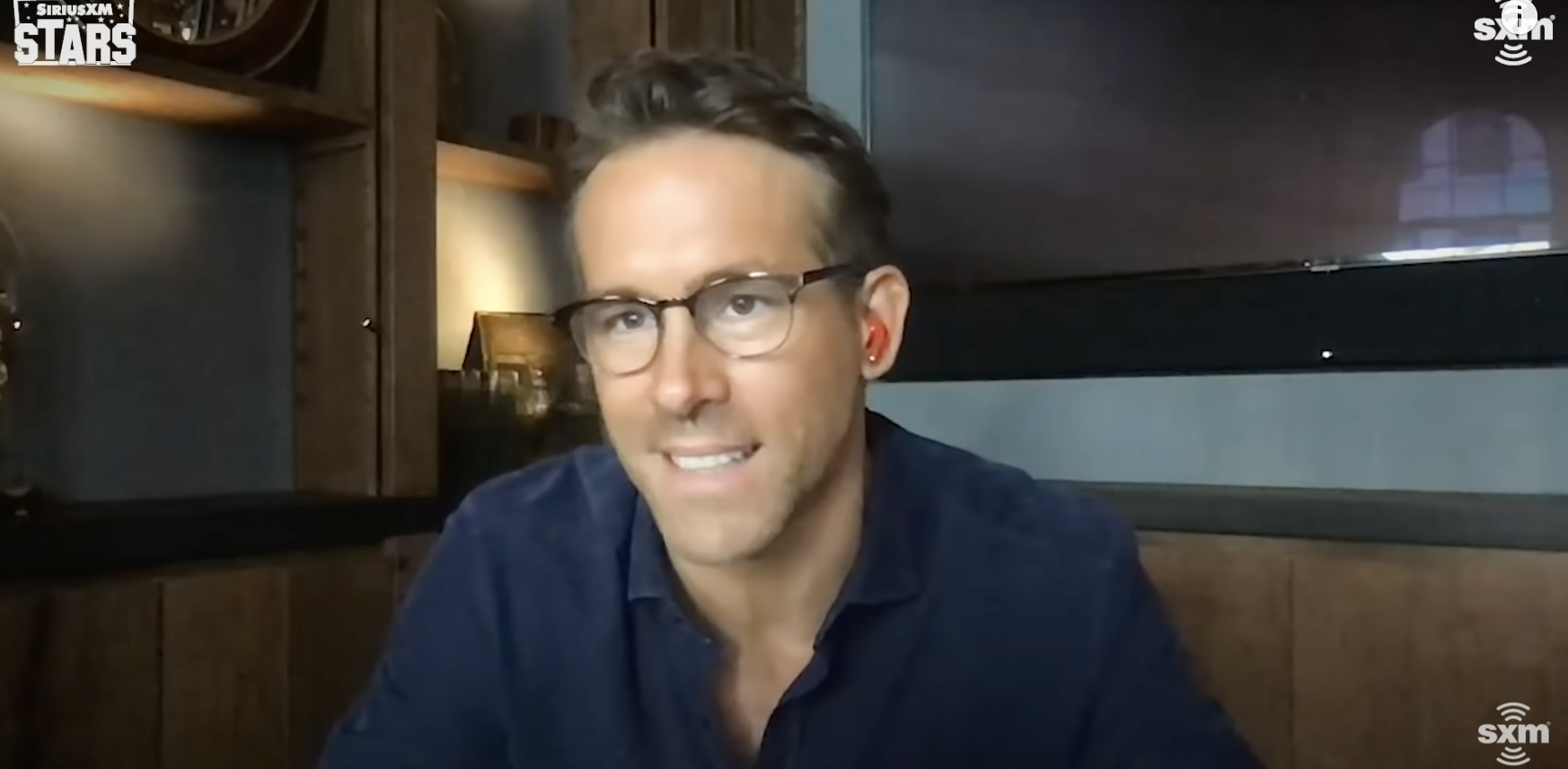 And despite constantly advocating for his wife's hard work, Ryan said that she rarely gets credited for her contributions.
"I will say that a lot of times — 'she wrote that, Blake, like, wrote that, not me. That was, that was, that was her.' And they still, later on, repeat the story as I wrote it," Ryan said.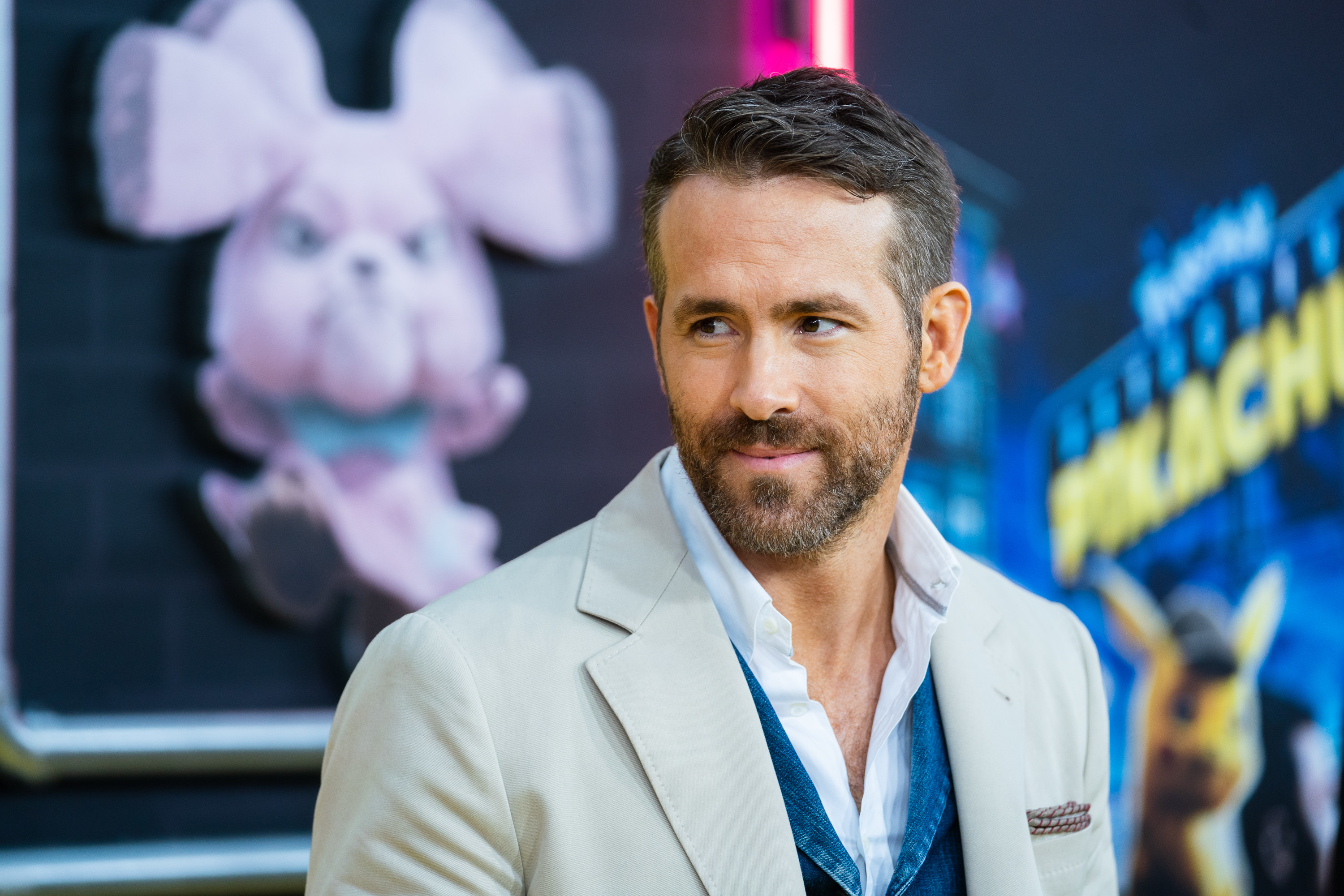 He also went on to suggest that the lack of acknowledgment is due to the "inherent sexism" in the film industry.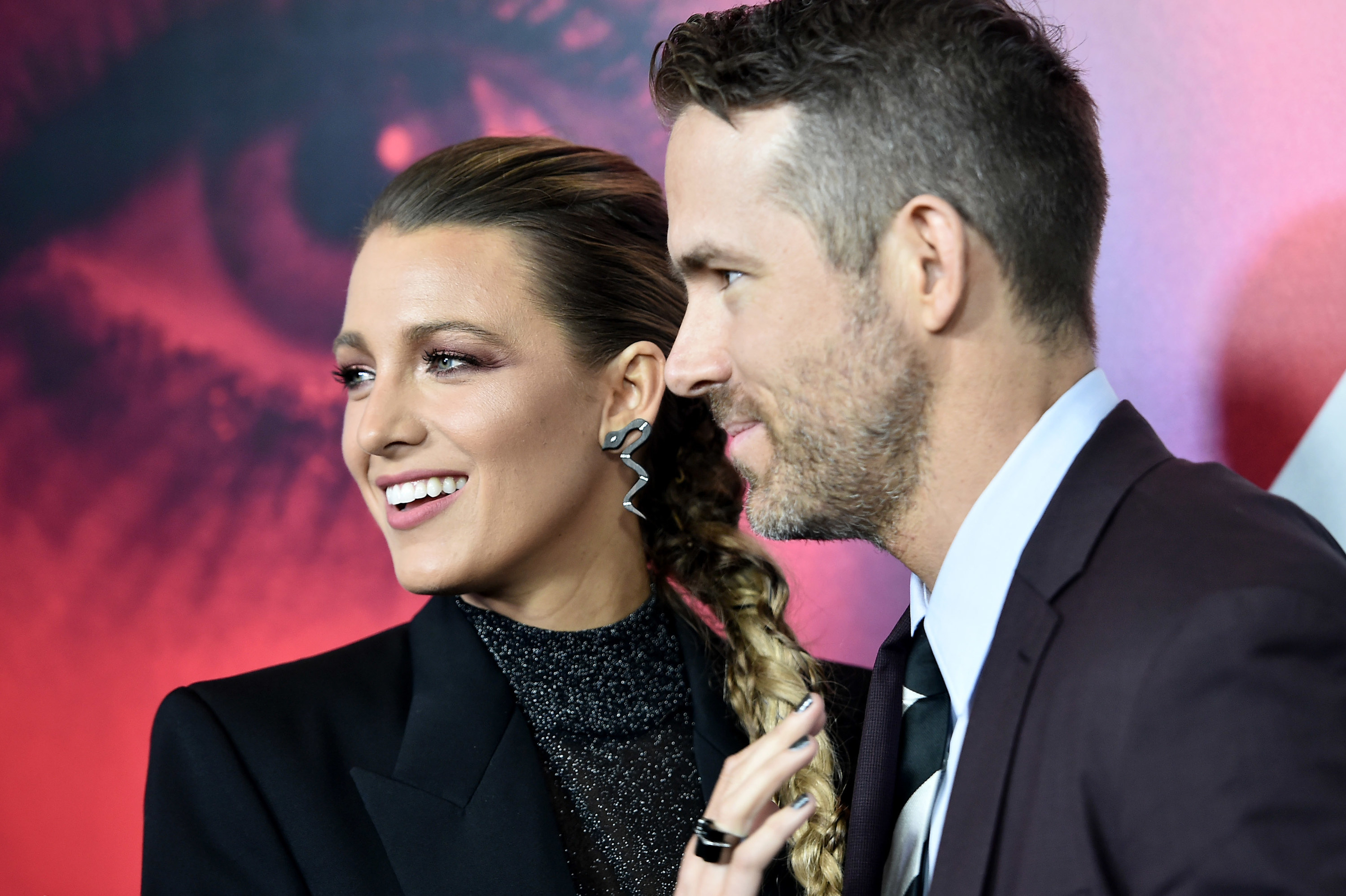 But once again, Ryan is making it clear where Blake is due some credit — and it appears we've got her to thank for one of the standout moments from Free Guy.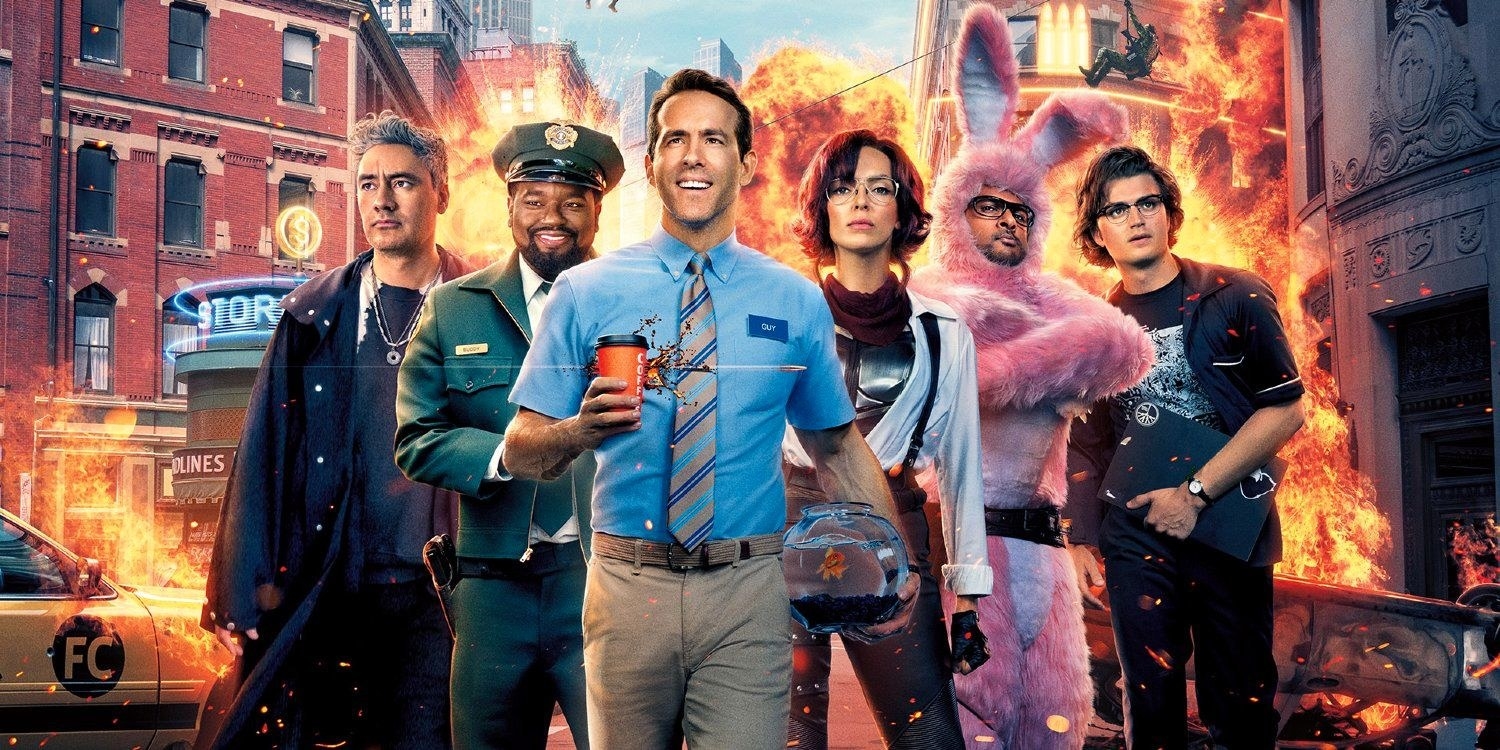 🚨However, before we go into the details...if you've not seen the movie yet, this is your chance to look away to avoid some serious spoilers. 🚨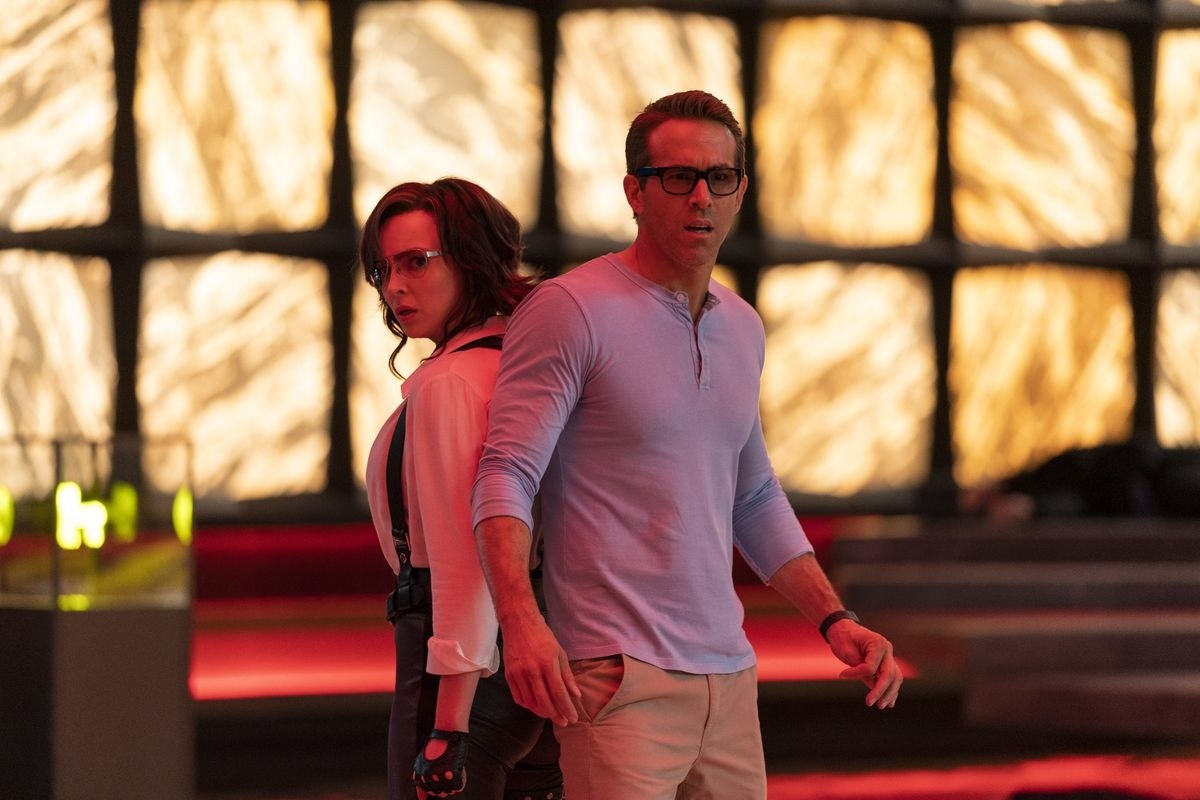 So if you've seen Free Guy already — or been on Twitter this week — you'll be aware that none other than Chris Evans makes a surprise Marvel cameo.
If you needed reminding, Ryan's character, Guy, calls upon the help of Captain America's iconic shield during the final fight sequence.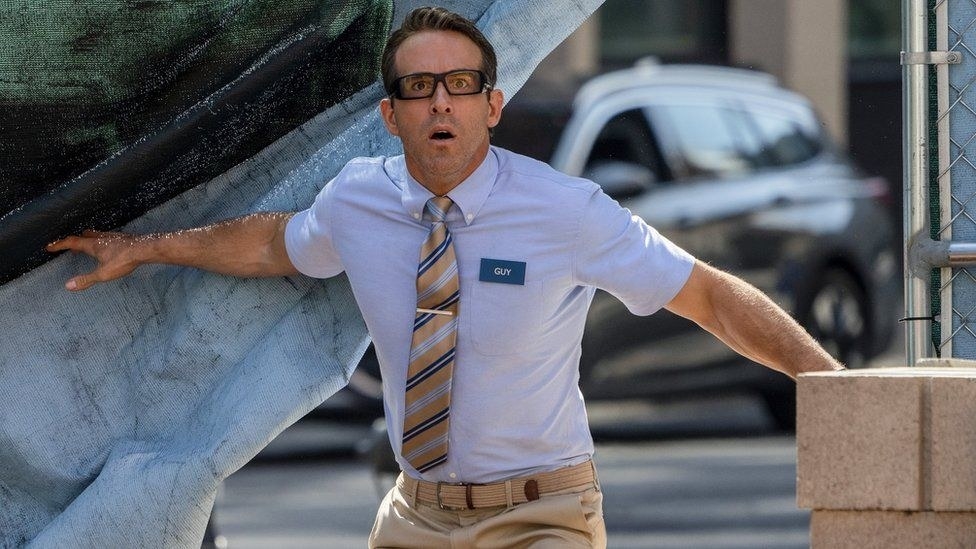 Suddenly, the camera cuts to Chris — watching the action play out over a livestream in a coffee shop — who proceeds to spit out his drink in shock and exclaims, "What the shit?!"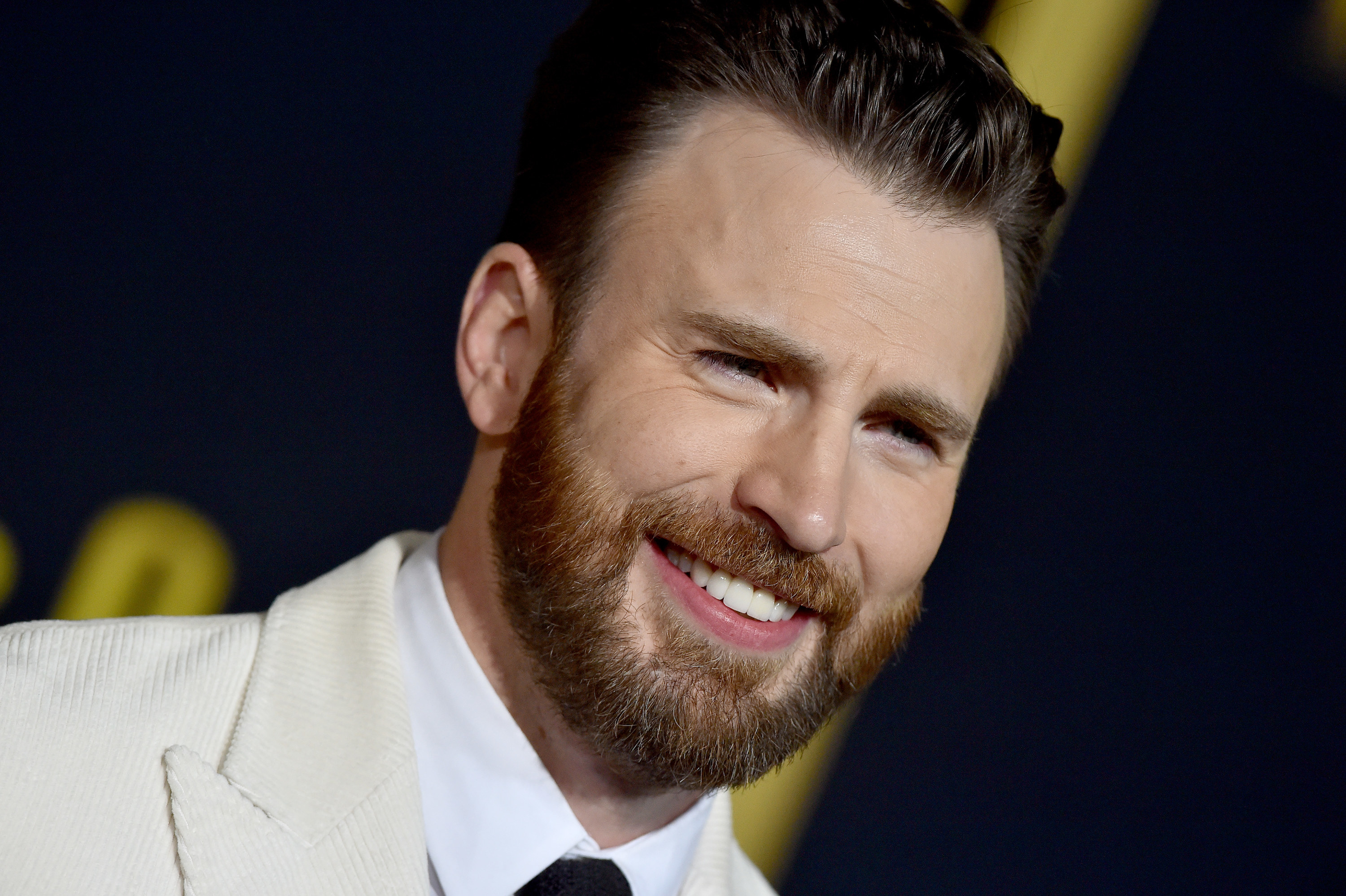 Inevitably, the surprise appearance from Captain America himself instantly became one of the most-talked-about moments from the movie, with fans on Twitter literally losing it over the cameo.
But Ryan was quick to make sure fans knew that it was all thanks to Blake, confirming on his Instagram stories on Monday that Chris's involvement was "entirely her idea."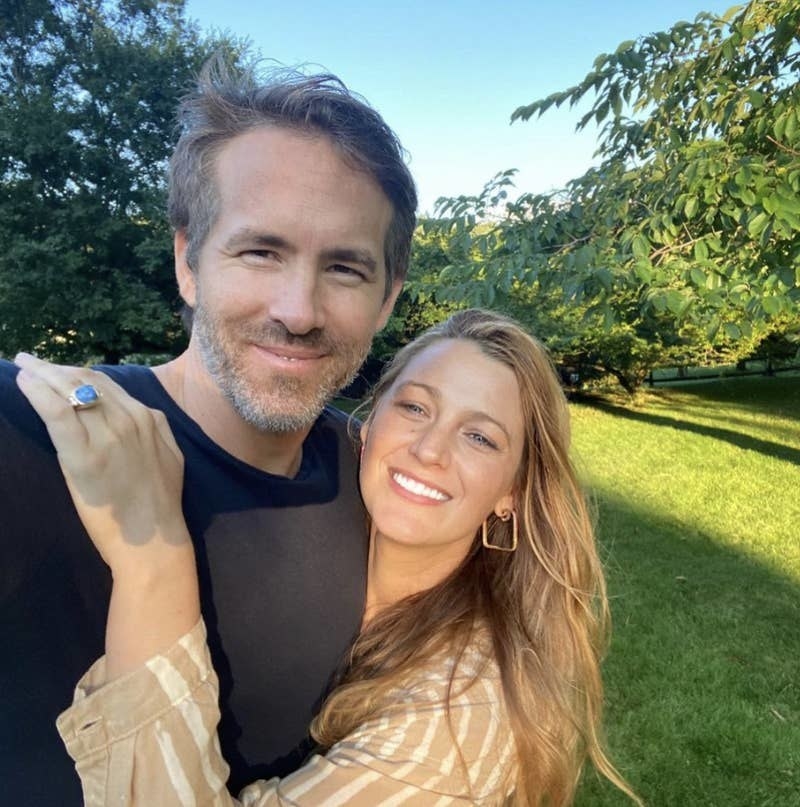 What's more, speaking to Wired shortly after the film premiered, Ryan went on to reveal that Chris's cameo was a super-last-minute arrangement.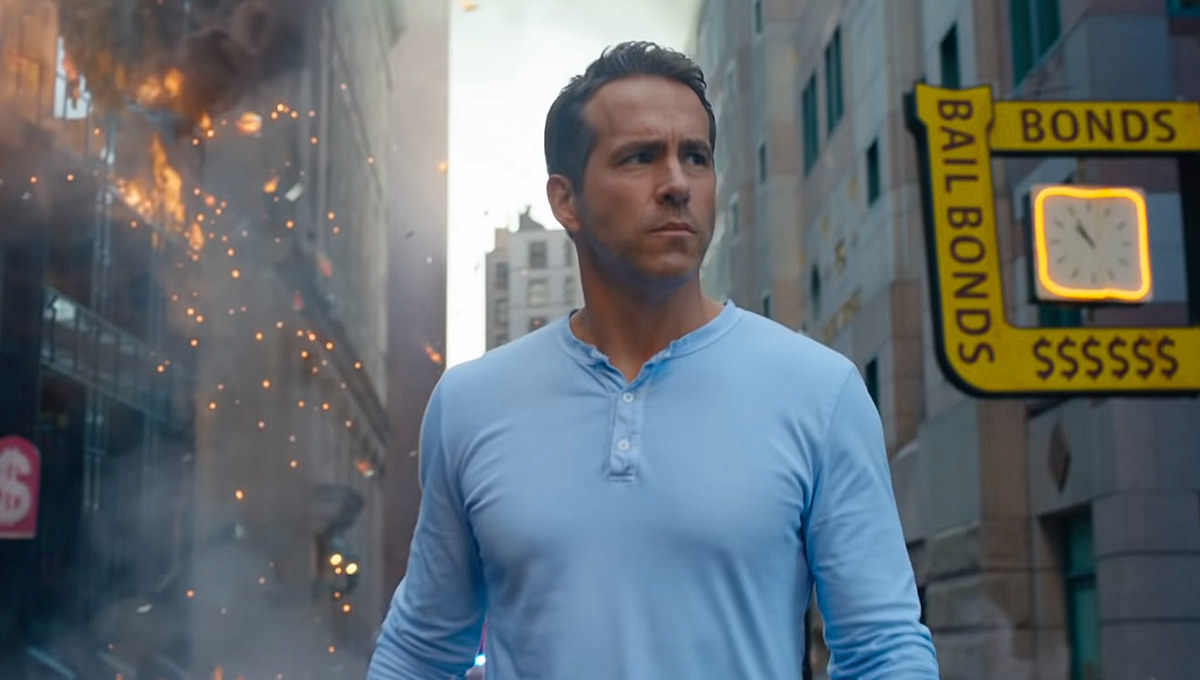 "[Chris] was in Boston and I texted him and being the complete gentleman and stud that he is, he just got in his car, came down, and we had him in and out in under seven minutes," he said.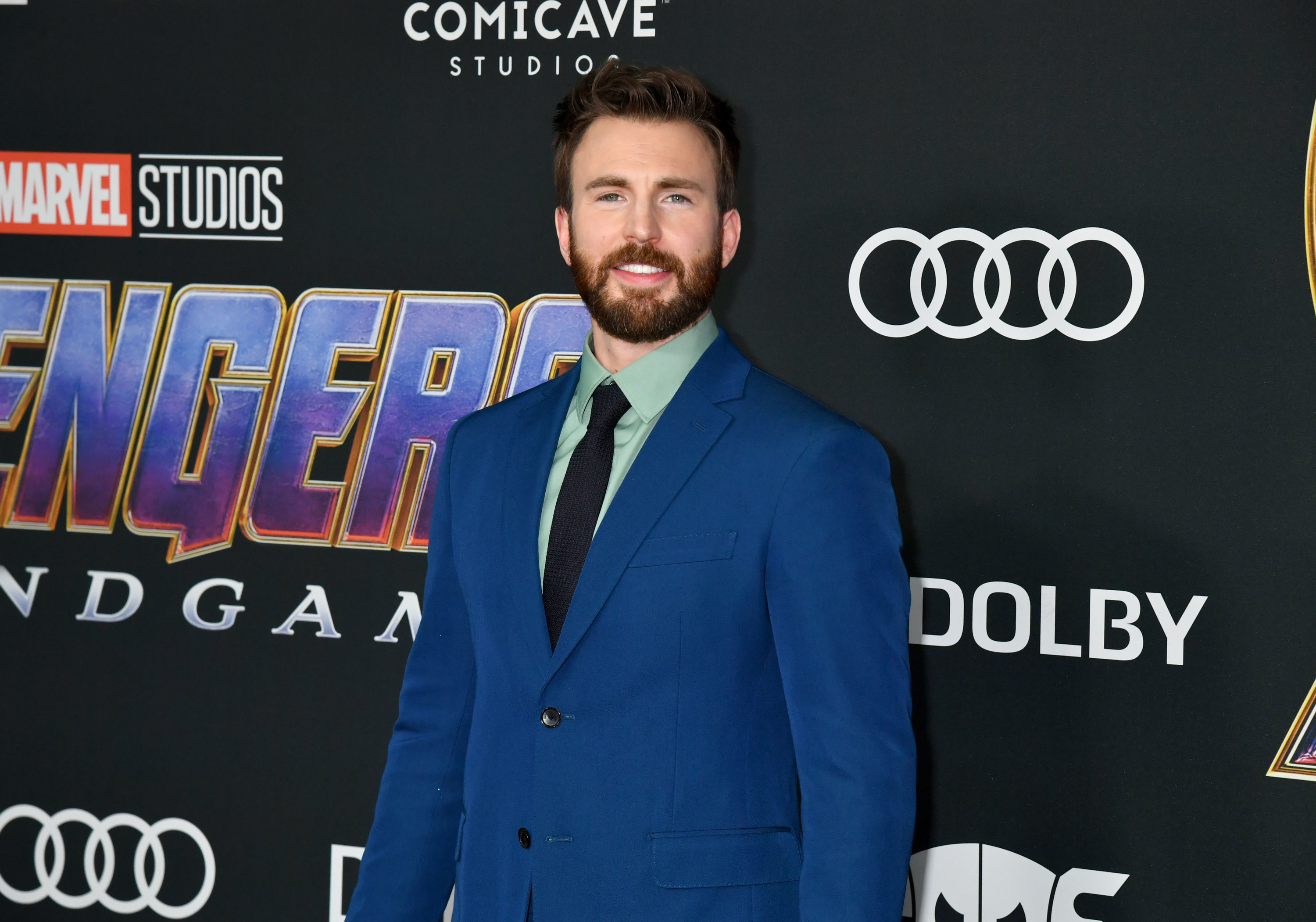 And now it seems that their hard work has really paid off.
Along with thousands of fans, stars like Lil Nas X and Mariah Carey have shared glowing reviews of the new film on Twitter — with the latter confessing that she's watched the movie nine times in a row.
And with Ryan confirming on Saturday that a sequel is officially in the pipeline, we can't help but wonder what other ideas Blake might have up her sleeve.