Rebel Wilson rose to prominence after starring as the fan-favorite character "Fat Amy" in the Pitch Perfect movies.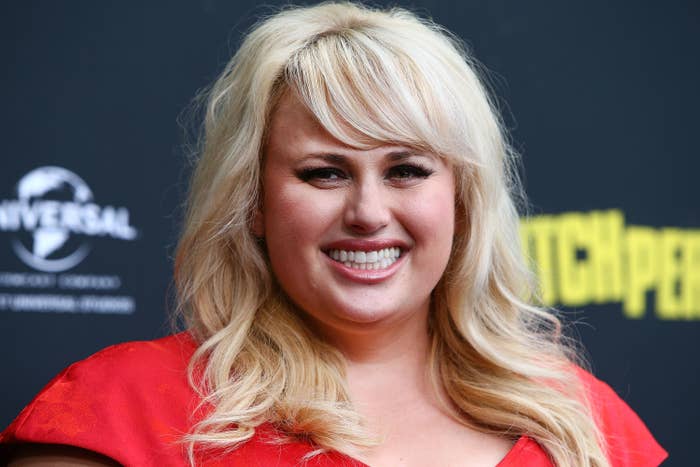 She publicly credits the franchise for much of her success and has emphasized on numerous occasions how greatly she enjoyed making the films. That said, she's also talked about how she was typecast in the industry after making her mark in the role.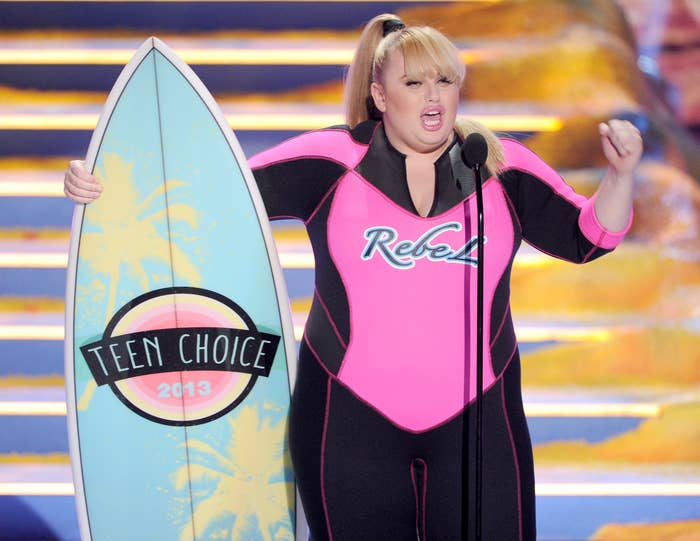 "I was very much stereotyped into playing the fat, funny girl, which I loved and which I played into and made millions of dollars doing," she told the Hollywood Reporter late last year.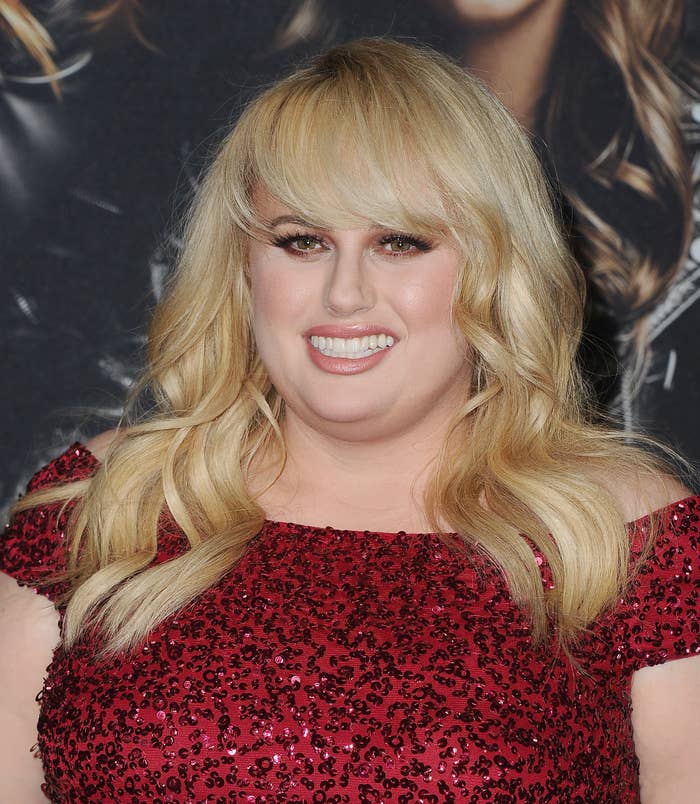 After wrapping up the third Pitch Perfect movie in 2017, Rebel embarked on a health journey, which she began documenting online in early 2020.
In the years since, her physical appearance has changed noticeably, prompting her to speak out about how her life in the industry has been altered as a result.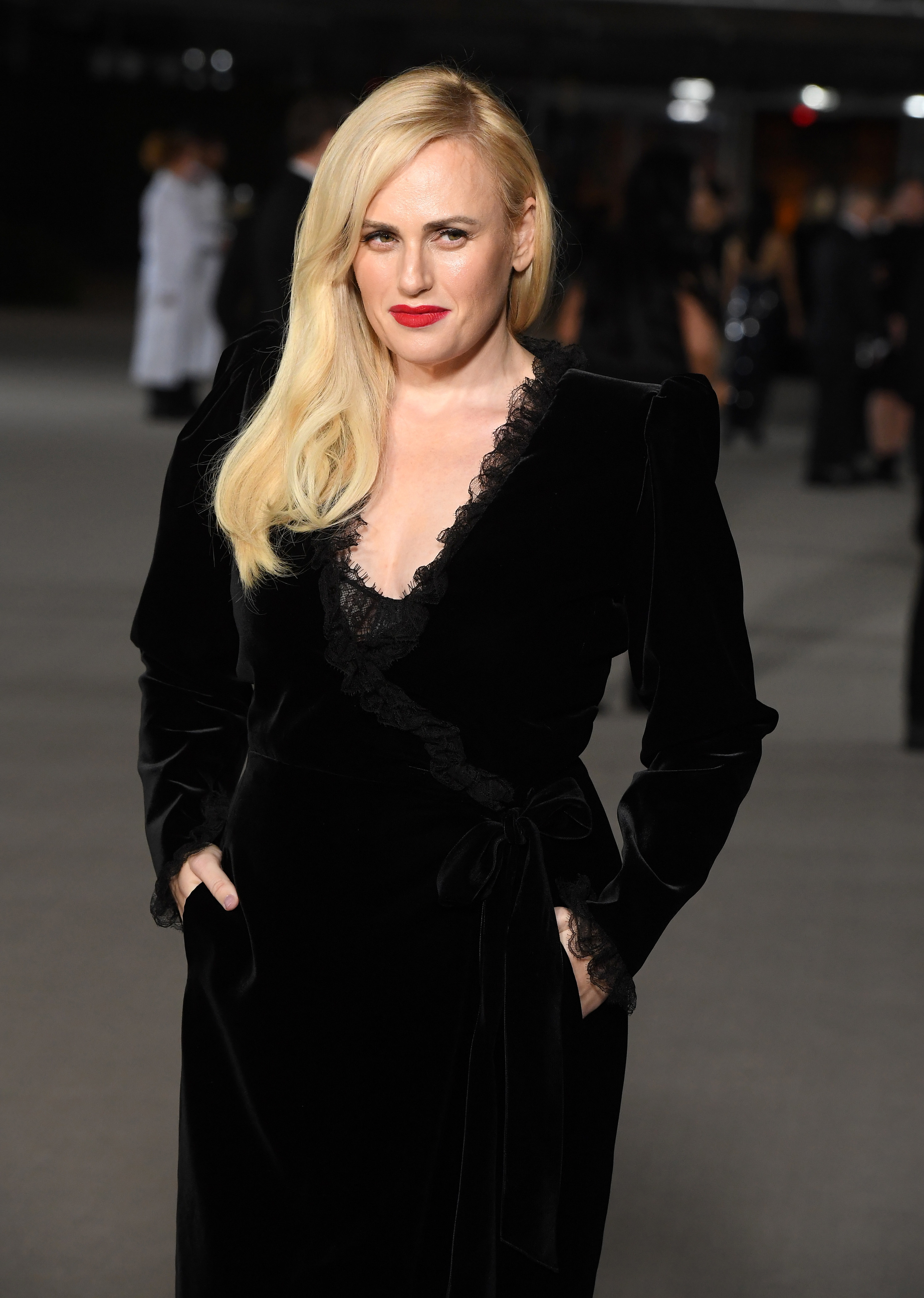 "I liked to think I looked good at all sizes and stuff," she said during an appearance on The Morning Crew with Hughesy, Ed & Erin in 2021. "And I've always been quite confident, so it's not like I wasn't confident and now I'm super confident. I think what's been really interesting is how other people treat you."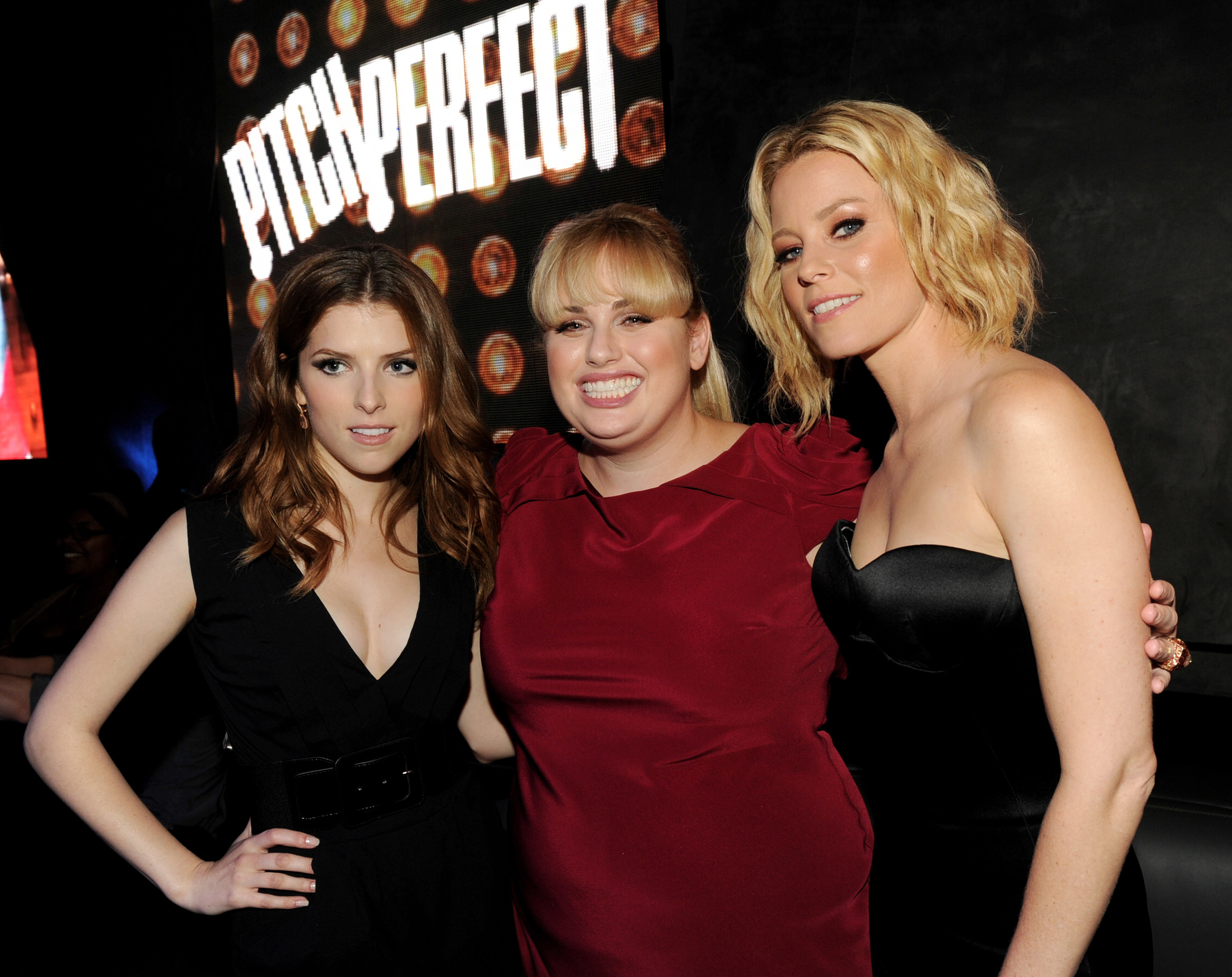 "Sometimes being bigger, people didn't necessarily look twice at you," she continued. "Now that I'm in good shape, people offer to carry my groceries to the car and hold doors open for you."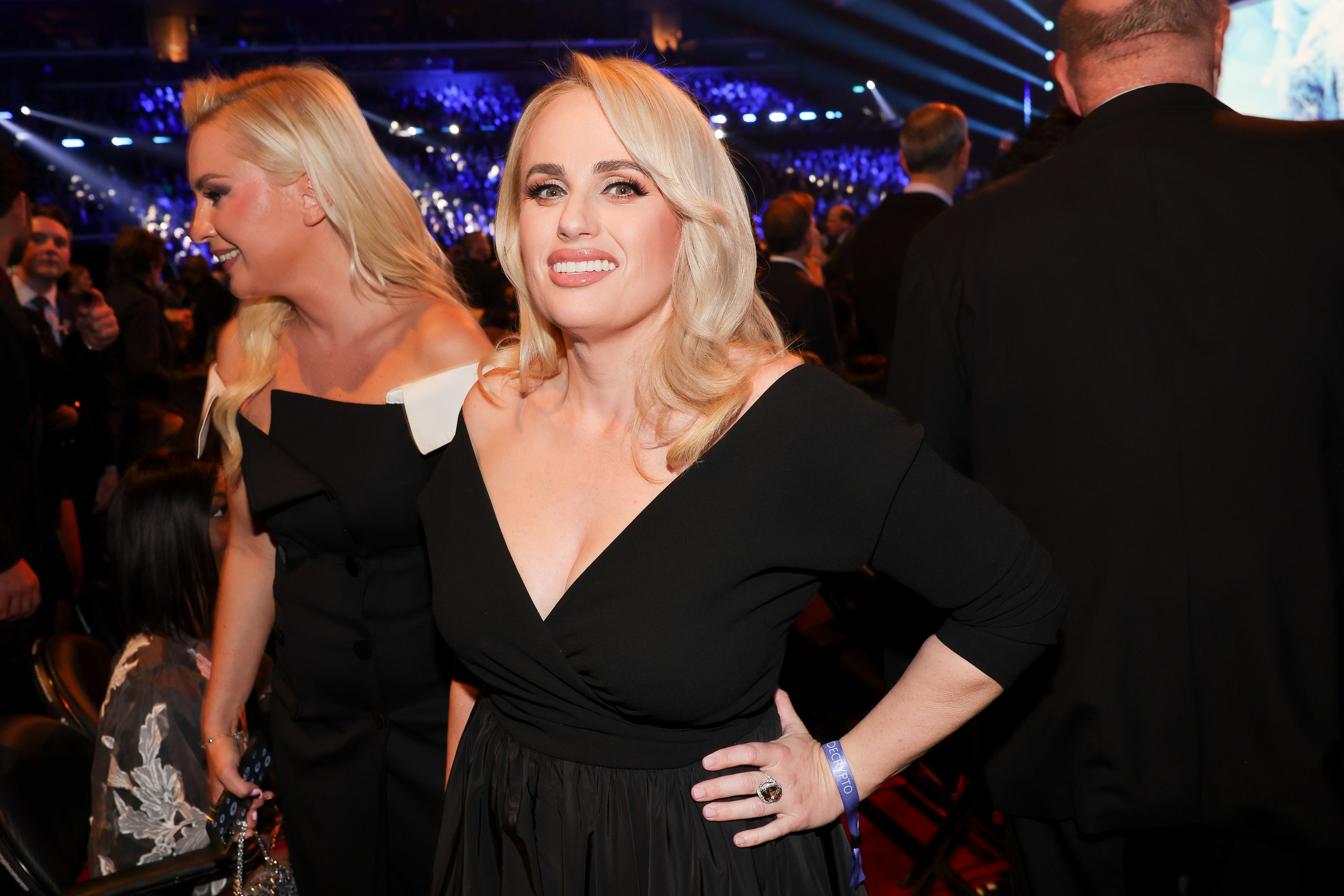 Similarly, she told the Hollywood Reporter recently that her physical transformation has meant that she's been considered for a broader range of movie roles that she otherwise may not have been.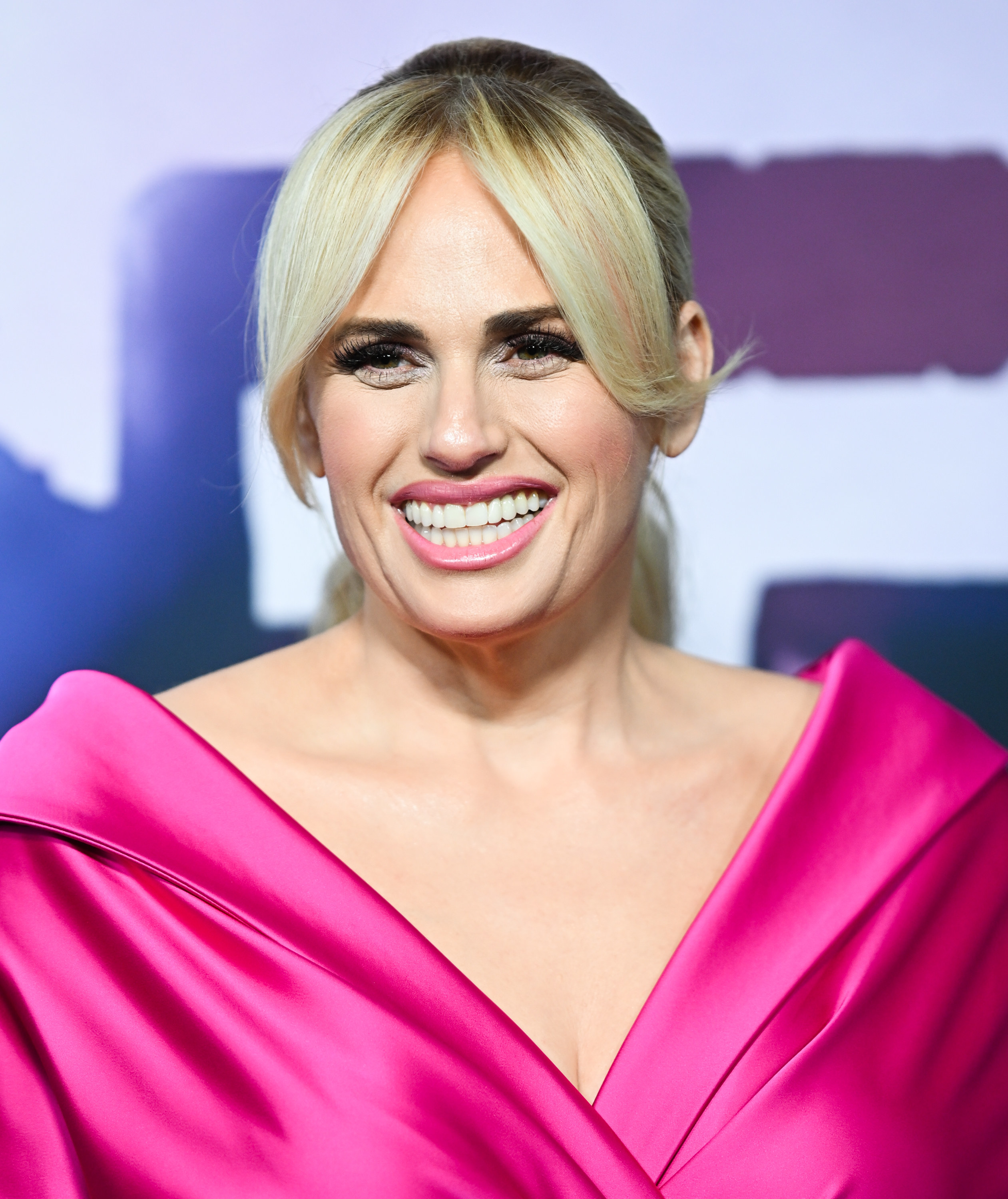 "Sometimes when you transform yourself physically, it can make people look at you in a slightly different way," she said. "There can be benefits to that and people look at you and say, 'Oh, she's different now, maybe we should cast her in different projects.'"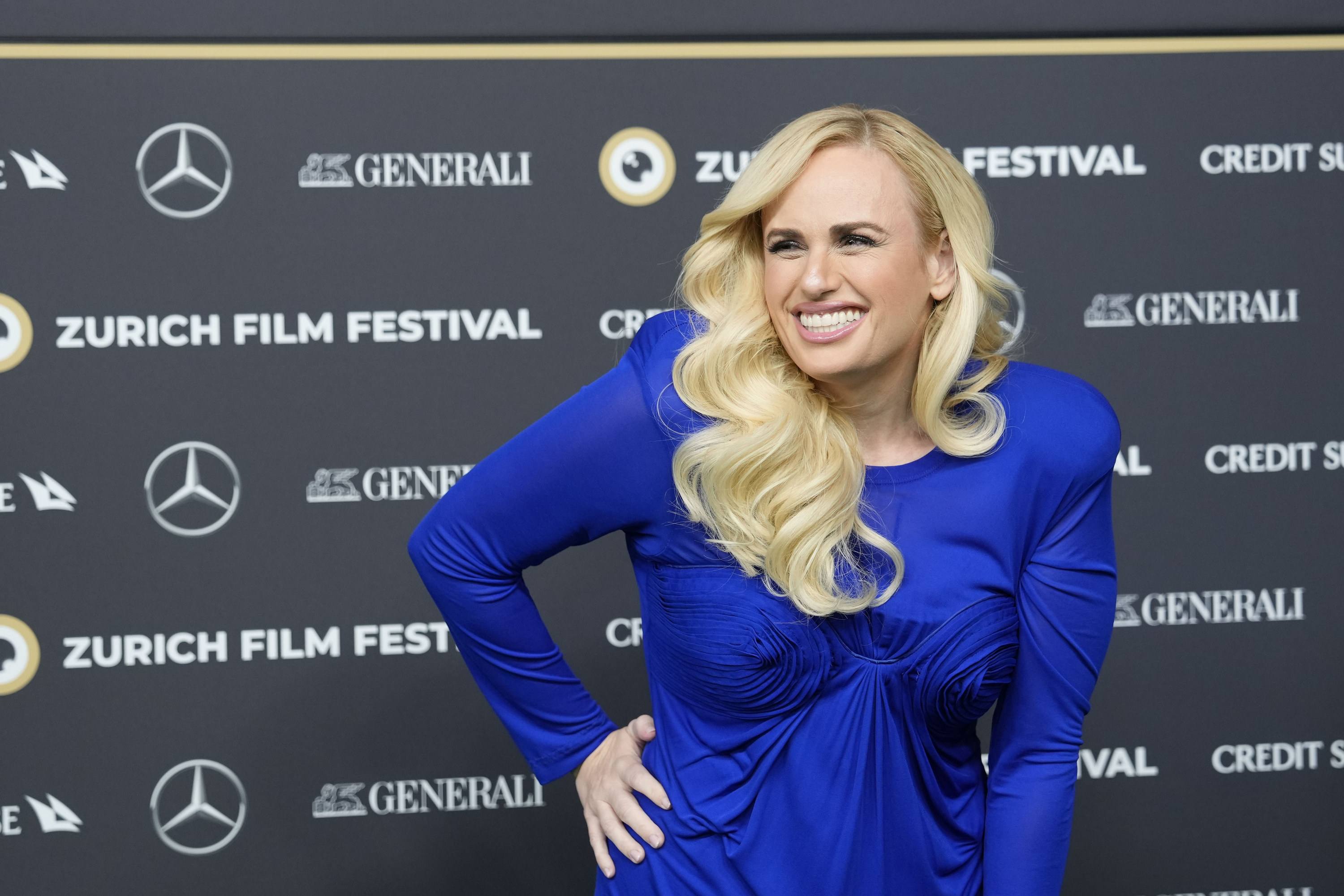 And now, appearing on the Call Her Daddy podcast, Rebel is reflecting on her health journey, revealing that her involvement in the Pitch Perfect movies prevented her from changing her lifestyle any sooner.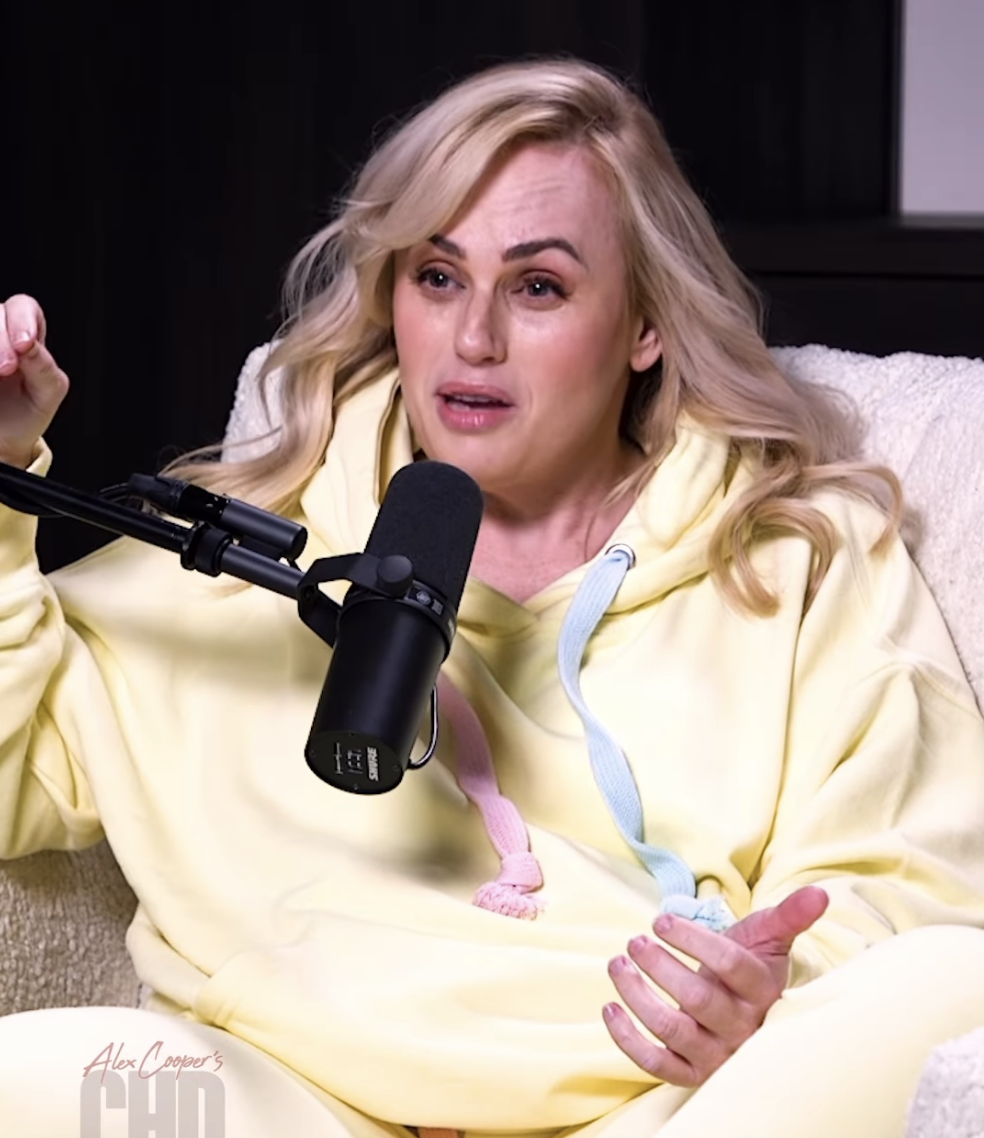 "I did wait until Pitch Perfect seemed like it was over," she said of her health regimen. "I couldn't lose a massive amount of weight because it was in the contracts for that movie."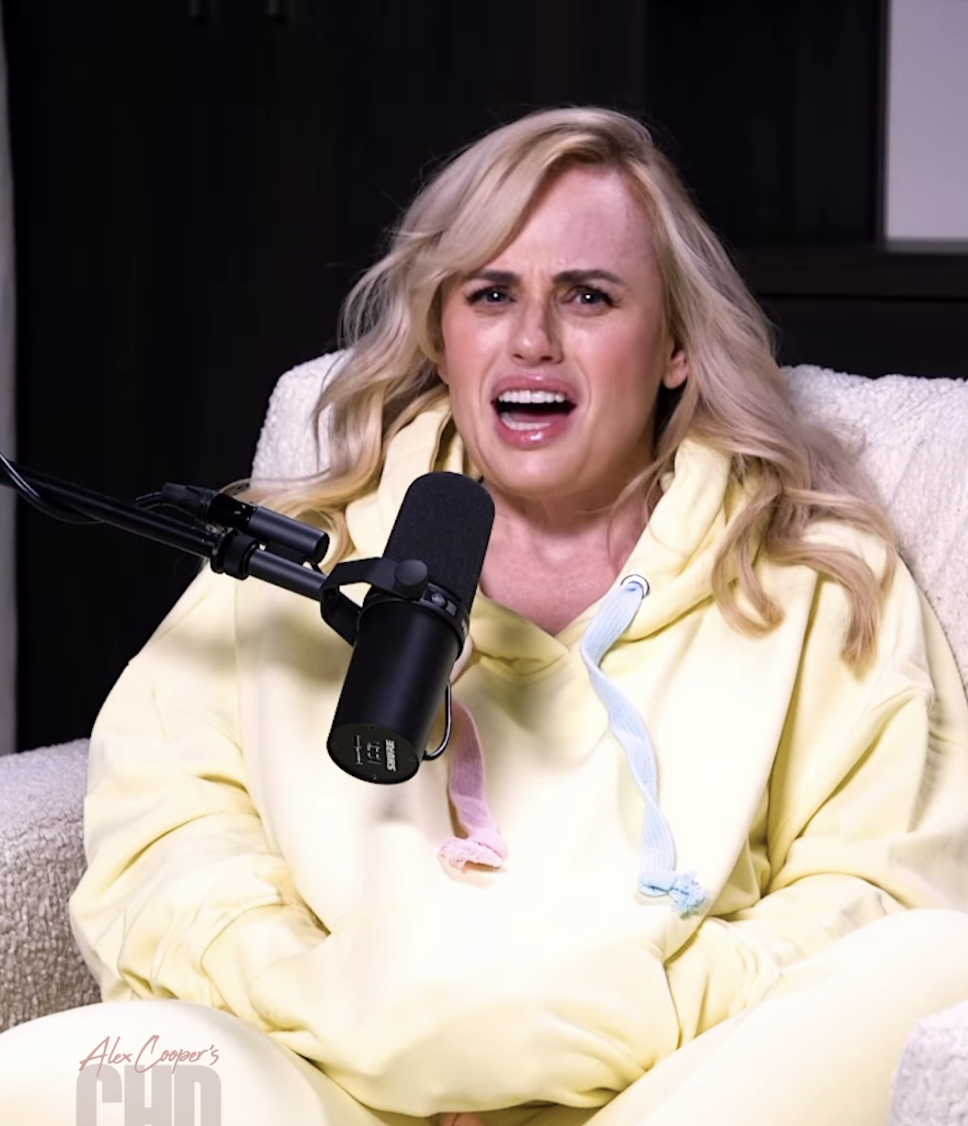 Rebel went on to reveal that her contract for the Pitch Perfect films stipulated that she couldn't lose or gain a specific amount of weight throughout the duration of the franchise.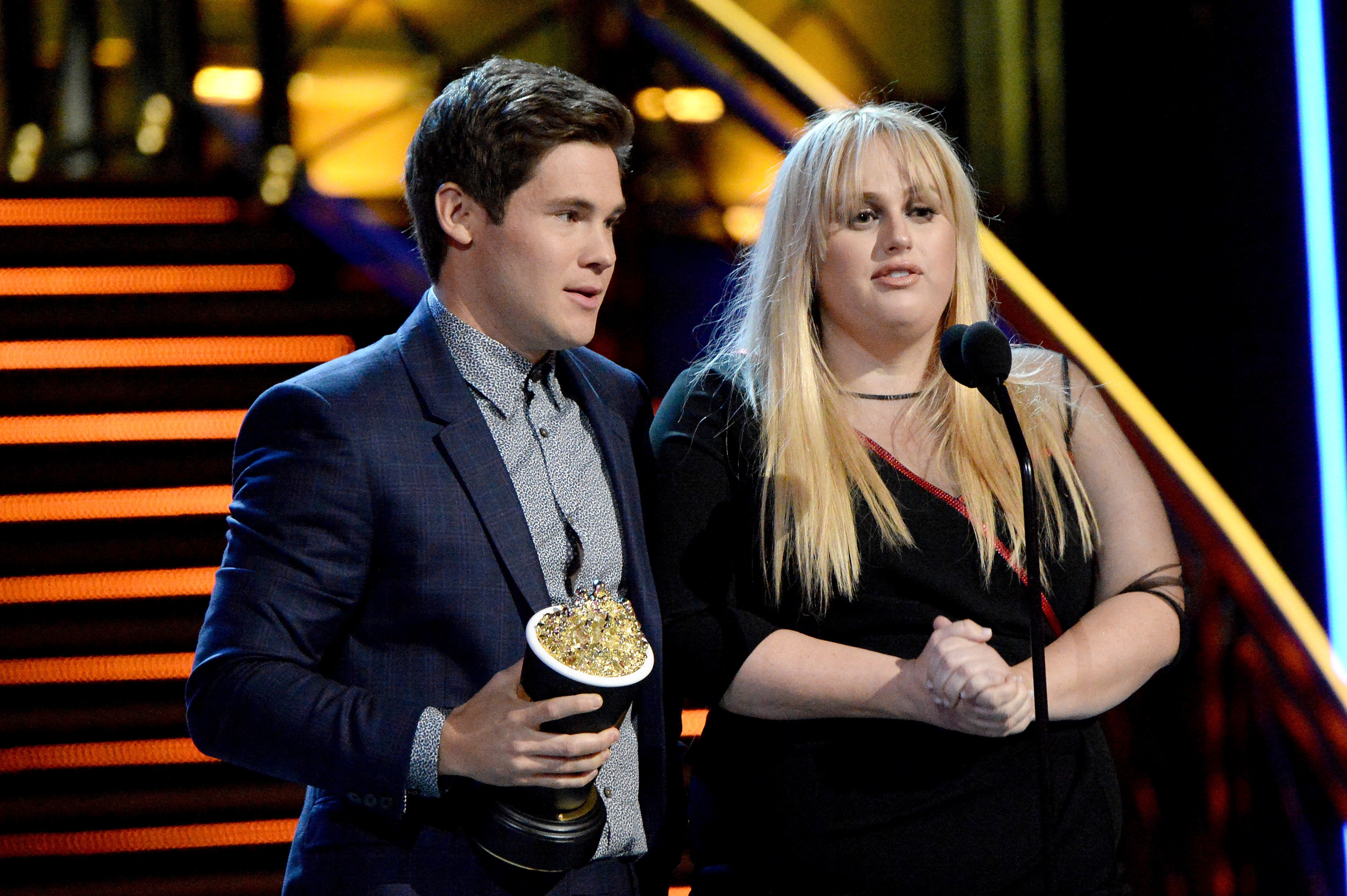 "You have to kind of stay at the weight. It's in your contract," she said. "But I had been thinking for a while like, 'Oh, I want to get healthier.'"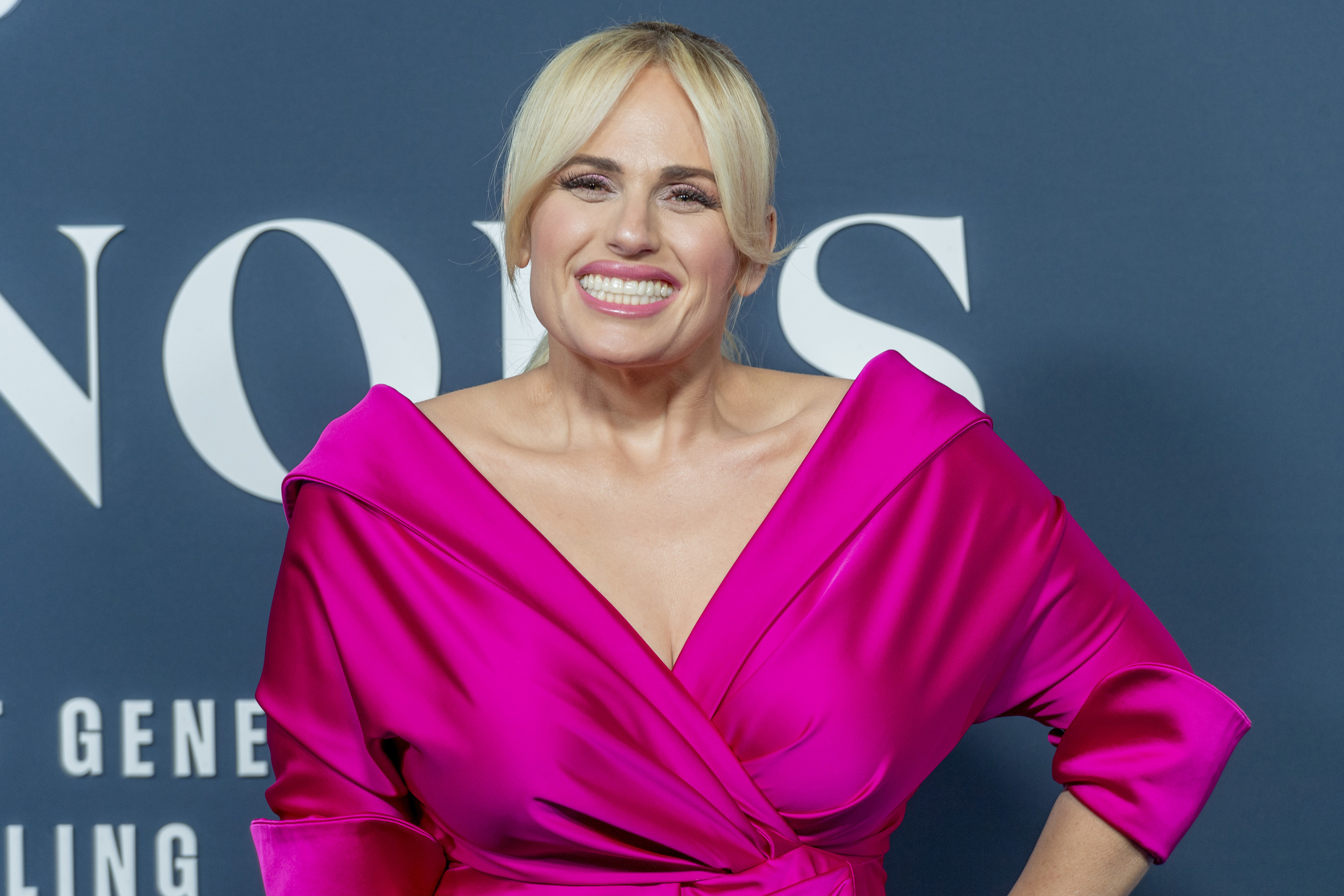 In the interview, which dropped on Wednesday, the How To Be Single star echoed her past comments about how her career has changed, admitting that she'd previously been "pigeonholed" due to her appearance.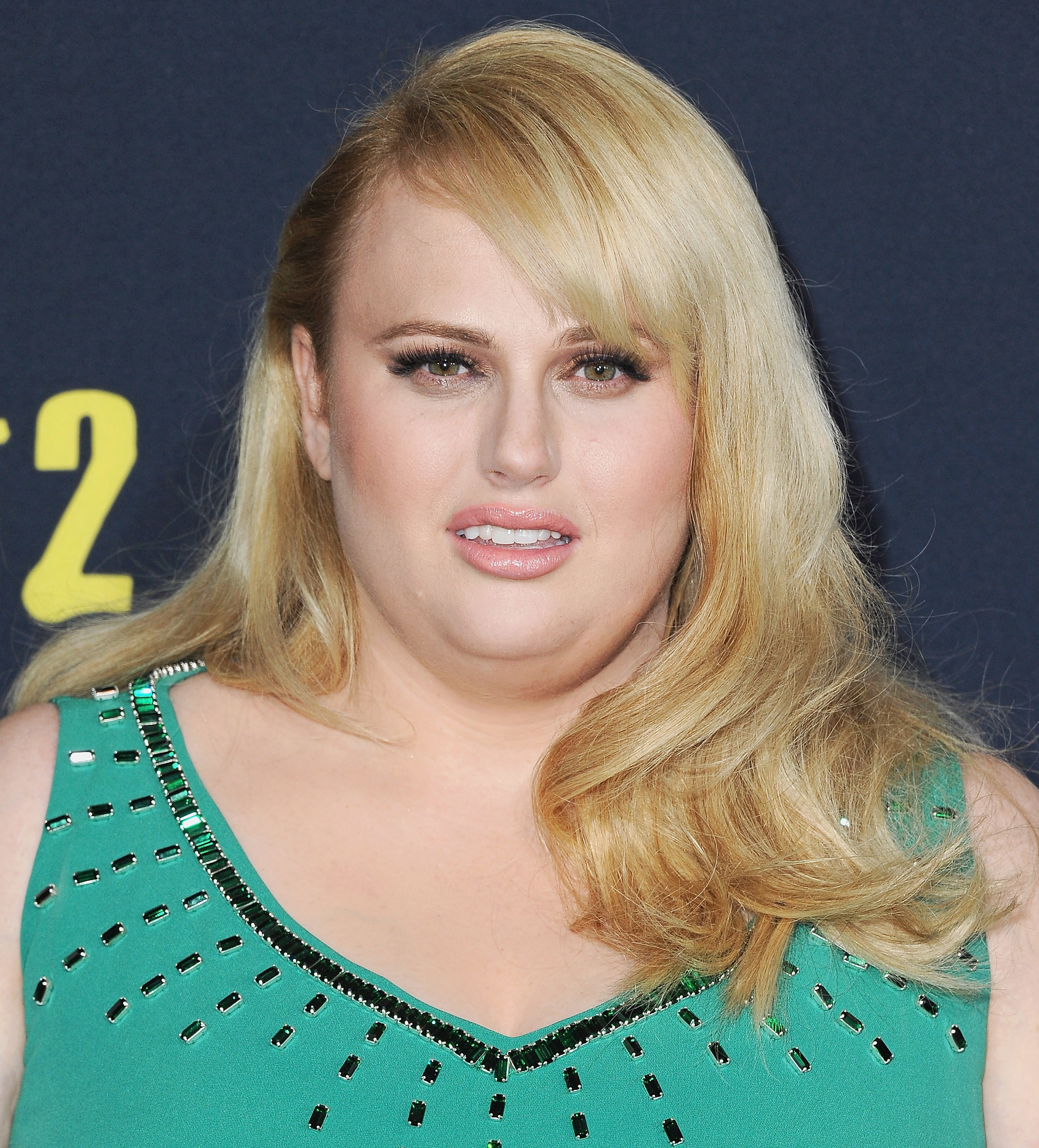 "I was stereotyped in playing that fat, funny friend, which is so hard because I love those roles. I love doing the roles; I love those characters," she said. "But then I did want to do more things, but I felt like being the bigger girl, you're just more pigeonholed."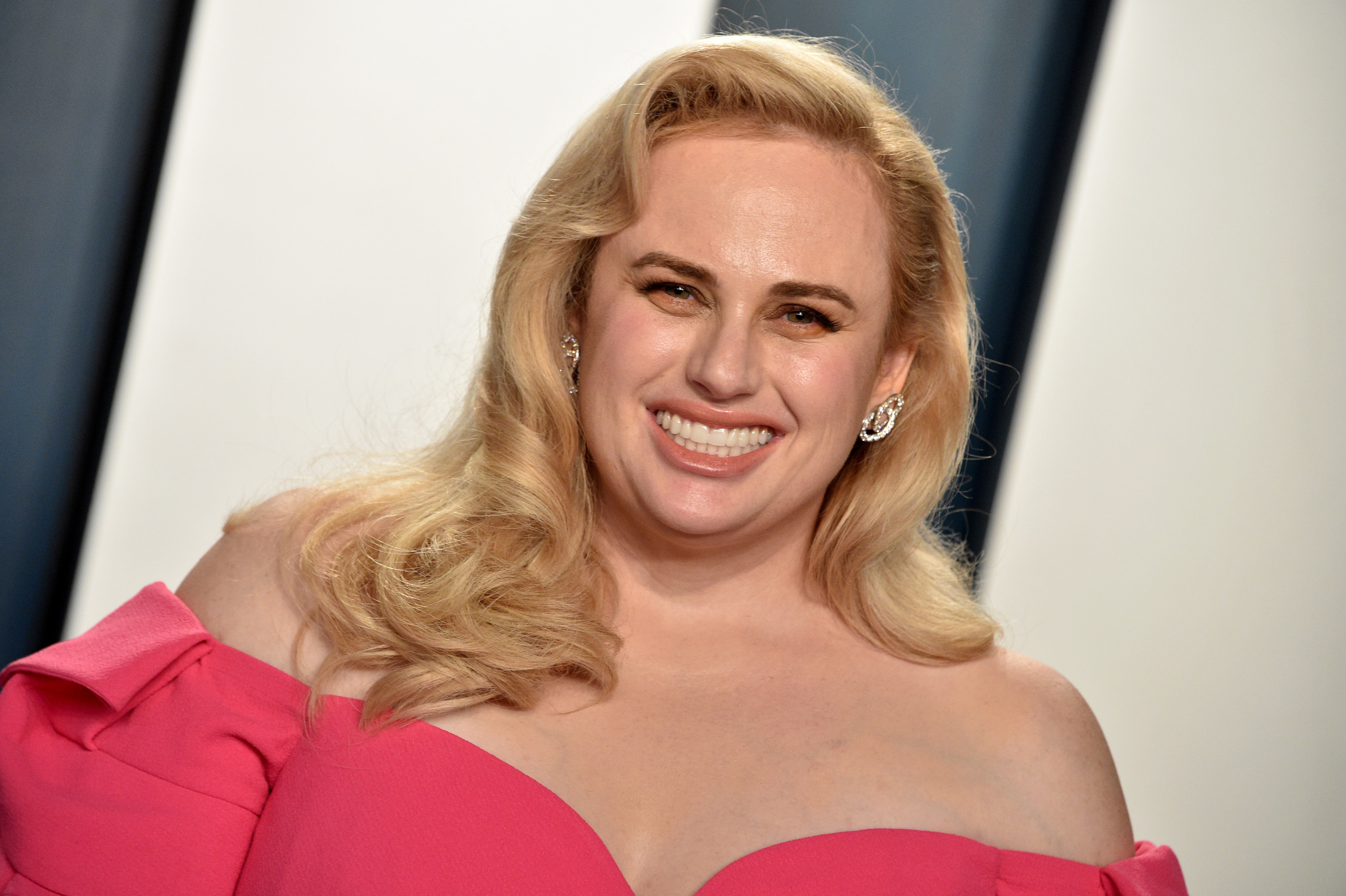 In the past, Rebel has previously expressed frustration with the media frenzy around the size of her body, admitting it was disheartening that her weight loss garnered more attention than her work in an Oscar-nominated project.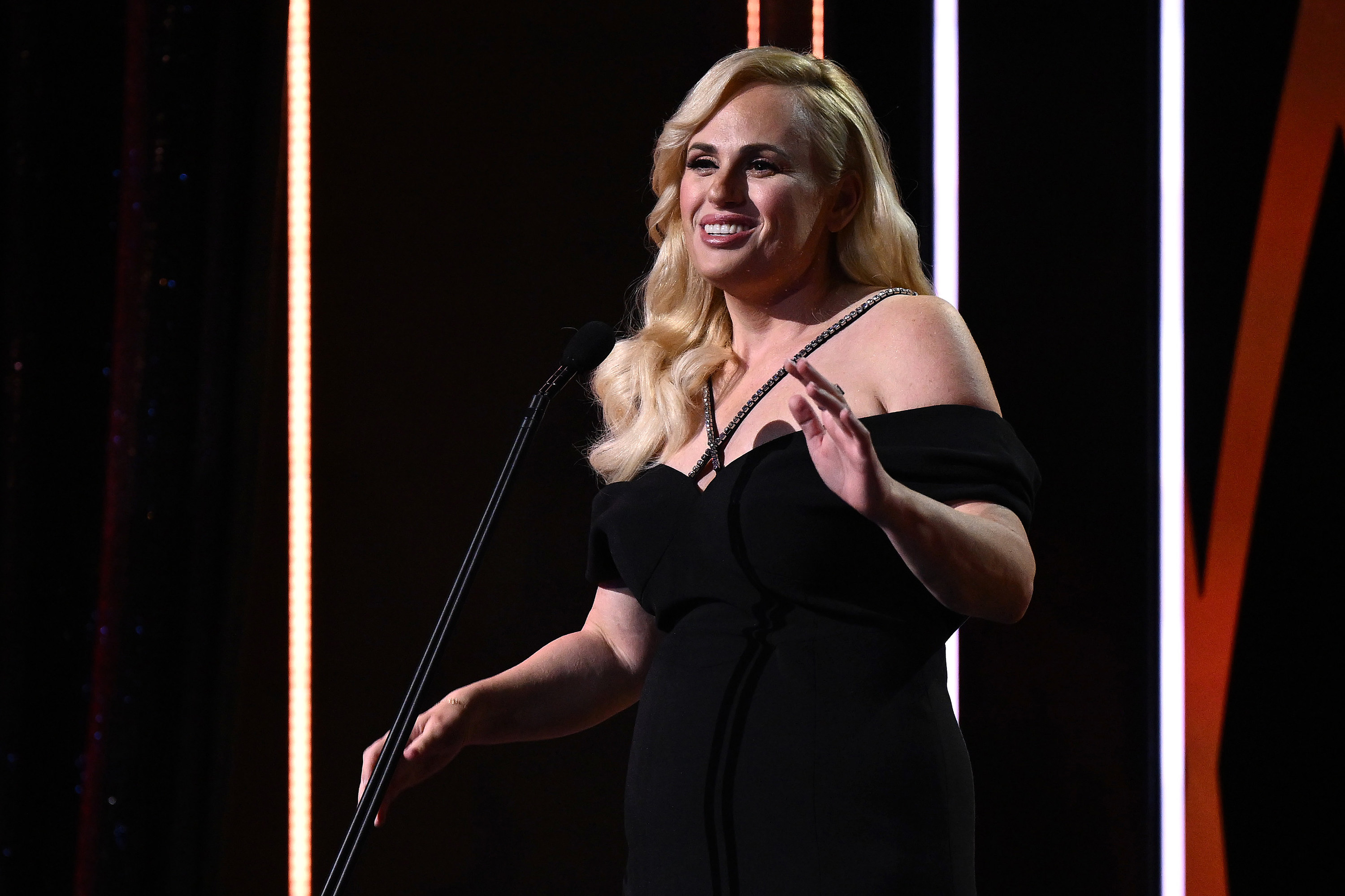 "In 2019, I had, like, four movies come out, two which I produced and one, Jojo Rabbit, which got nominated for an Academy Award for Best Picture," she said during an interview with Australia's Daily Telegraph in 2021. "Yet I get more press the following year when I do nothing except lose weight."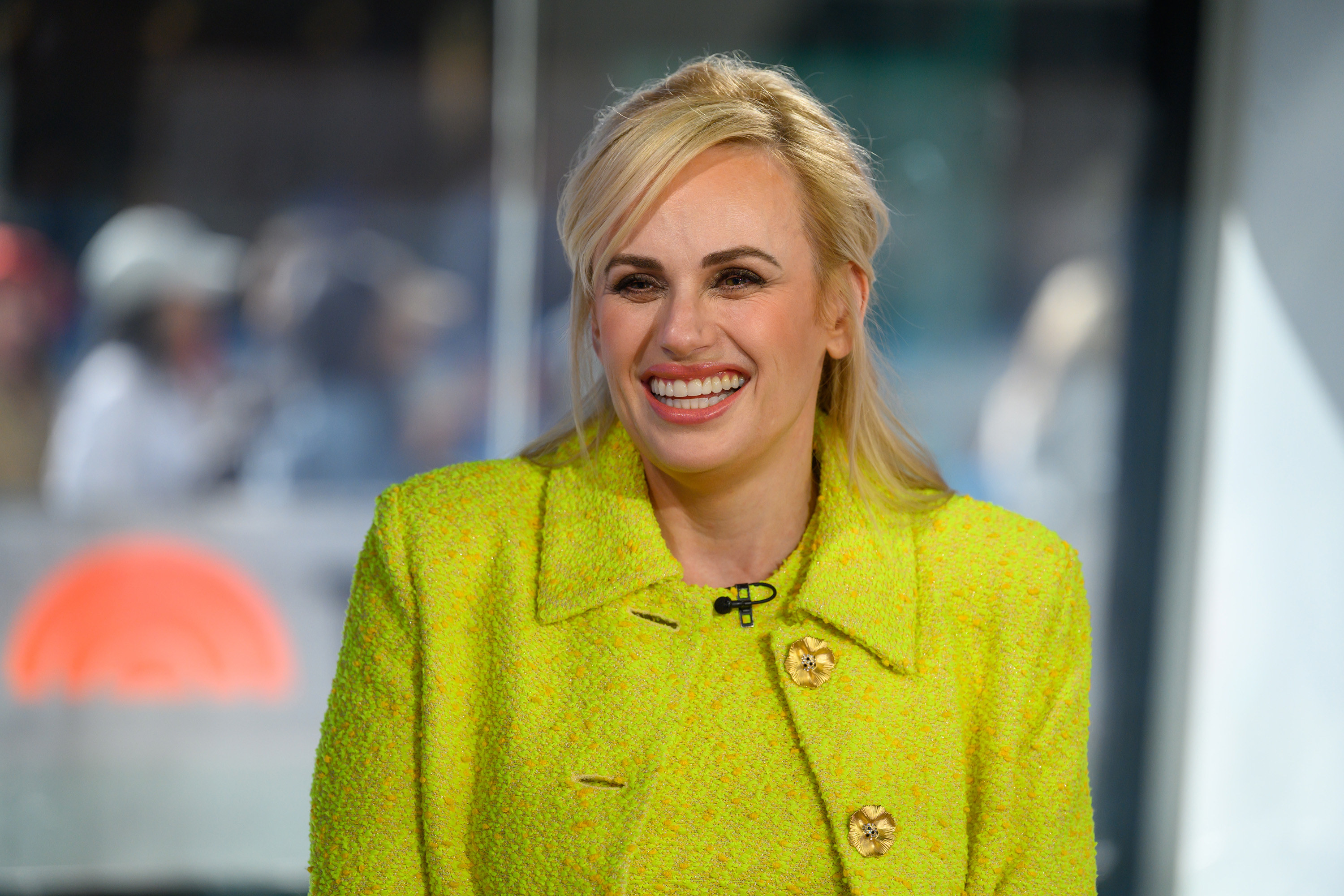 "People are so obsessed with [weight.] But I get it," she added. "Oprah is one of my heroes. She's certainly struggled with eating issues, and I would always watch her episodes when she spoke about that."