In a virtual interview with People on Feb. 7, Pete referred to Kim as his girlfriend for the very first time since they were first romantically linked in October last year.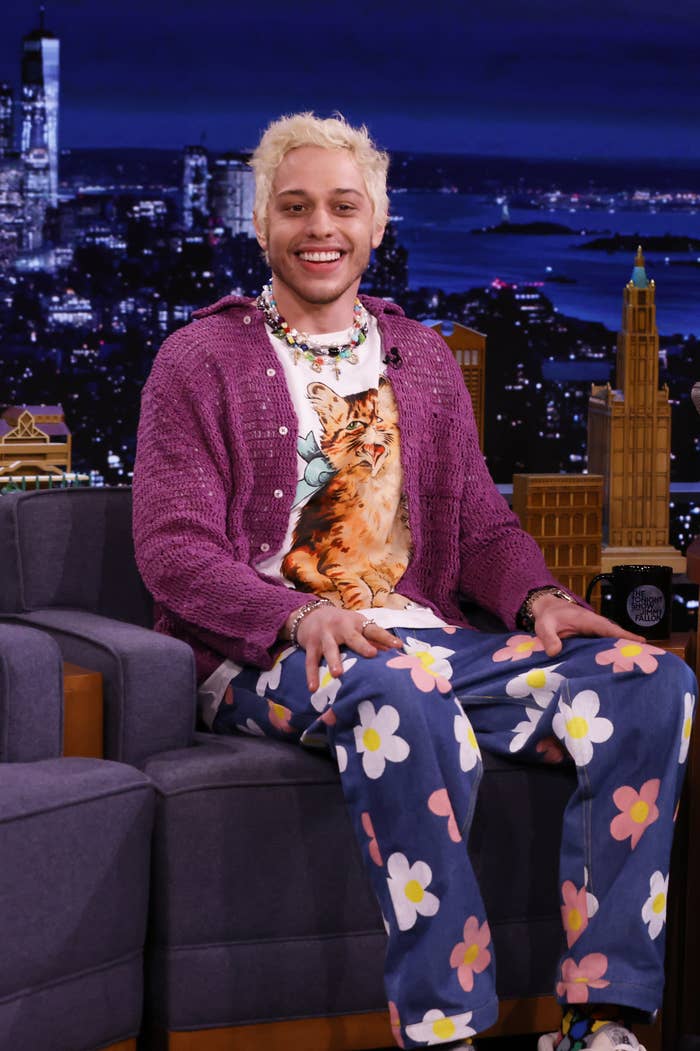 Speaking live from his bedroom, the Saturday Night Live star got real about navigating life in the spotlight and gave fans some very rare insight into his relationship with one of the most famous women in the world.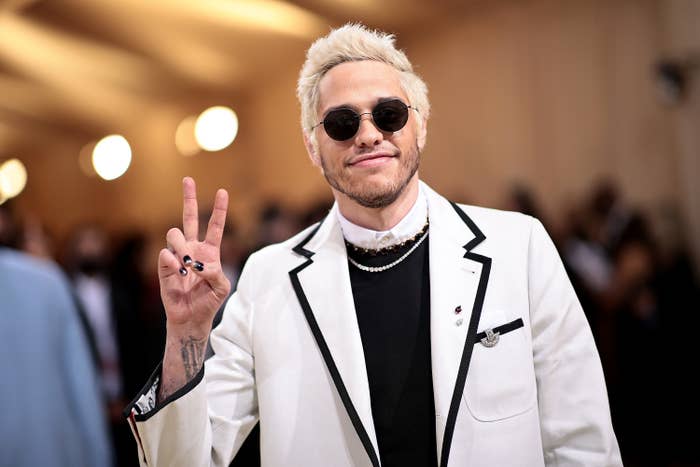 "Well, I don't really have Instagram — I don't have Instagram or Twitter or any of that stuff. So most of my daily life is getting into cars and showing up to a set," he said, before going on to talk about how he unwinds in his downtime.
"If I'm off, I just either hang with my friends or chill with my girlfriend inside. So I don't do much," he added, making reference to Kim.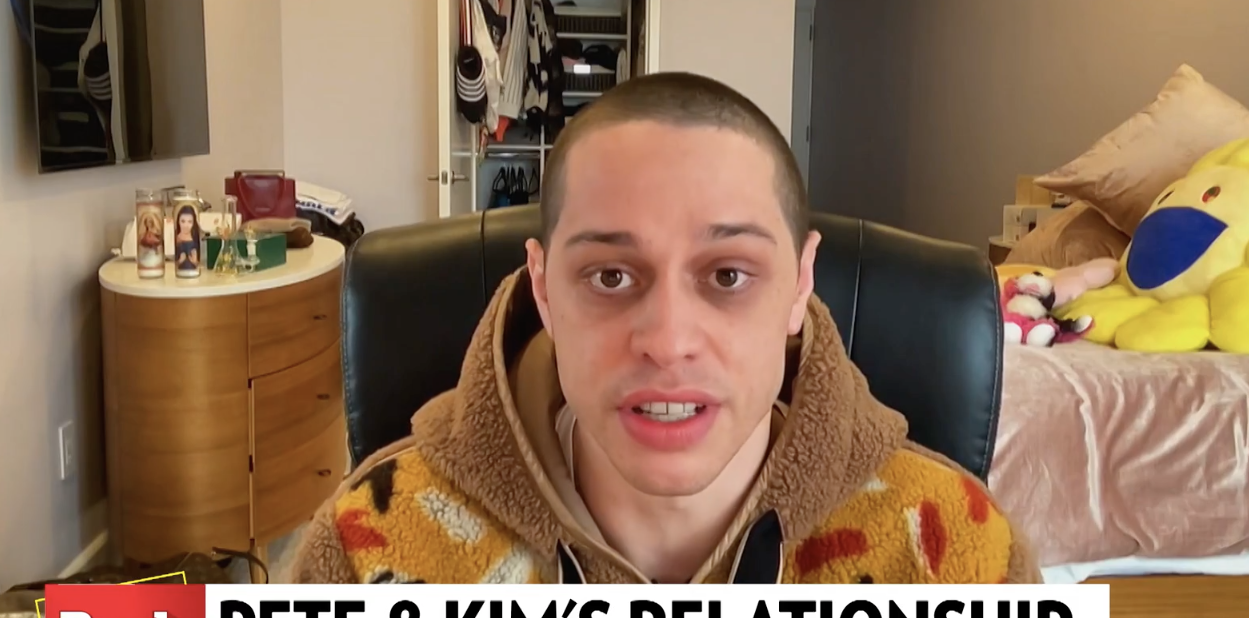 This marks the first time that either Pete or Kim have appeared to clarify the nature of their relationship since they sparked dating rumors last fall.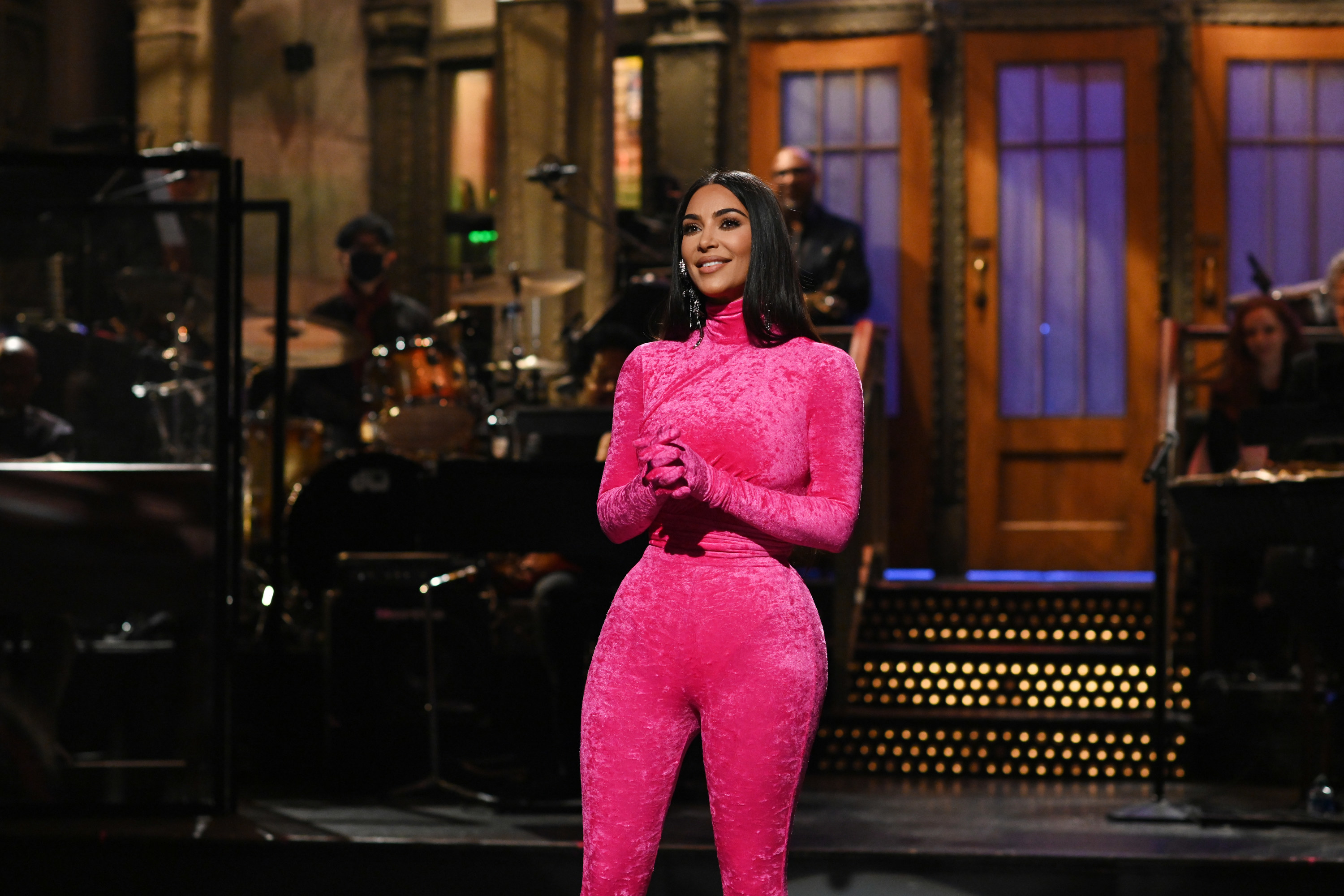 In case you need reminding, the unlikely pair first sent the internet into overdrive when they were photographed holding hands on a roller coaster on Oct. 29, just a matter of days after they shared a kiss during an SNL sketch.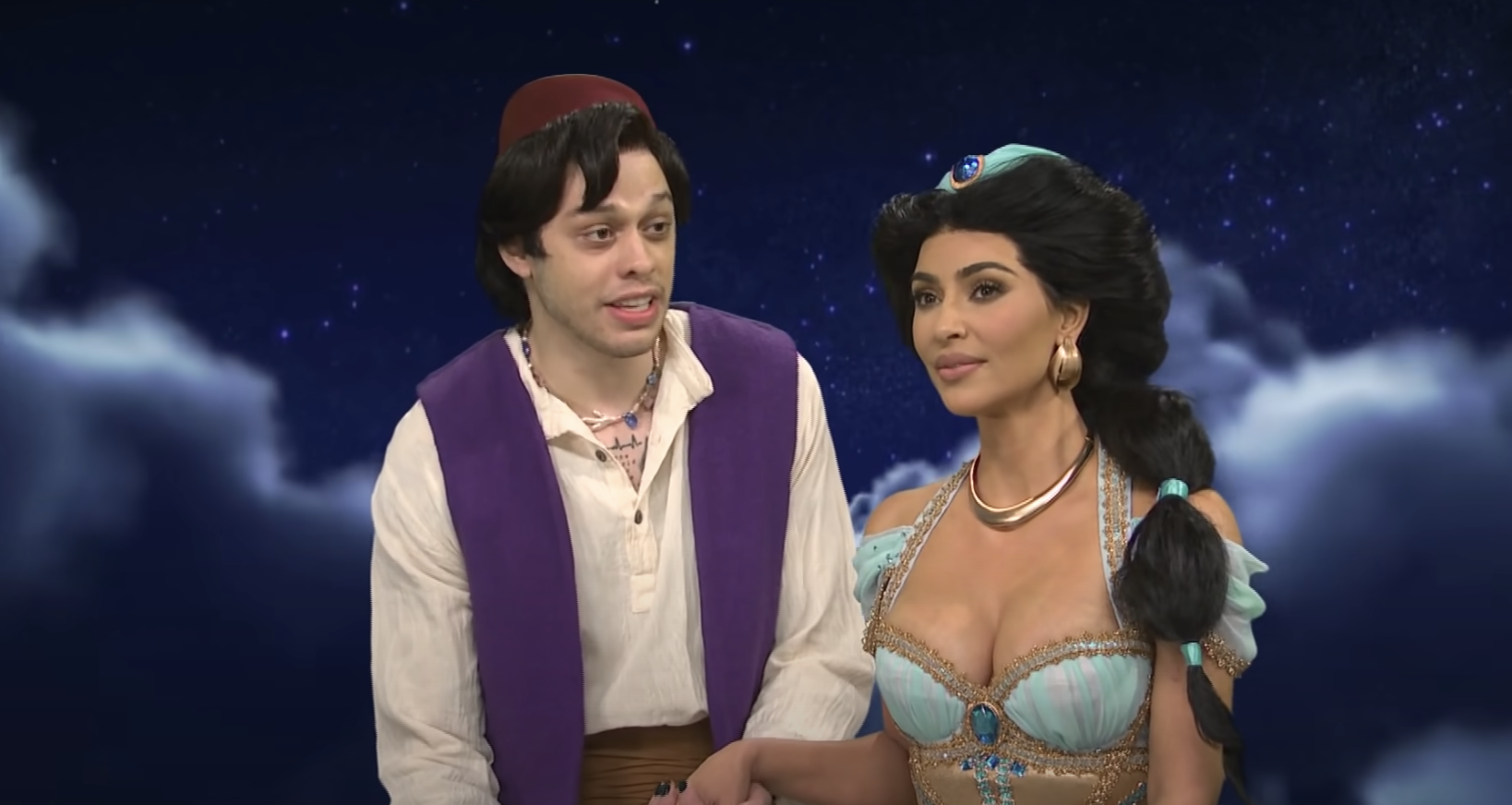 Since then, the pair have been spotted together at various locations across the country, notably teaming up for some uncharacteristically low-key date nights, taking fans' intrigue to a whole other level.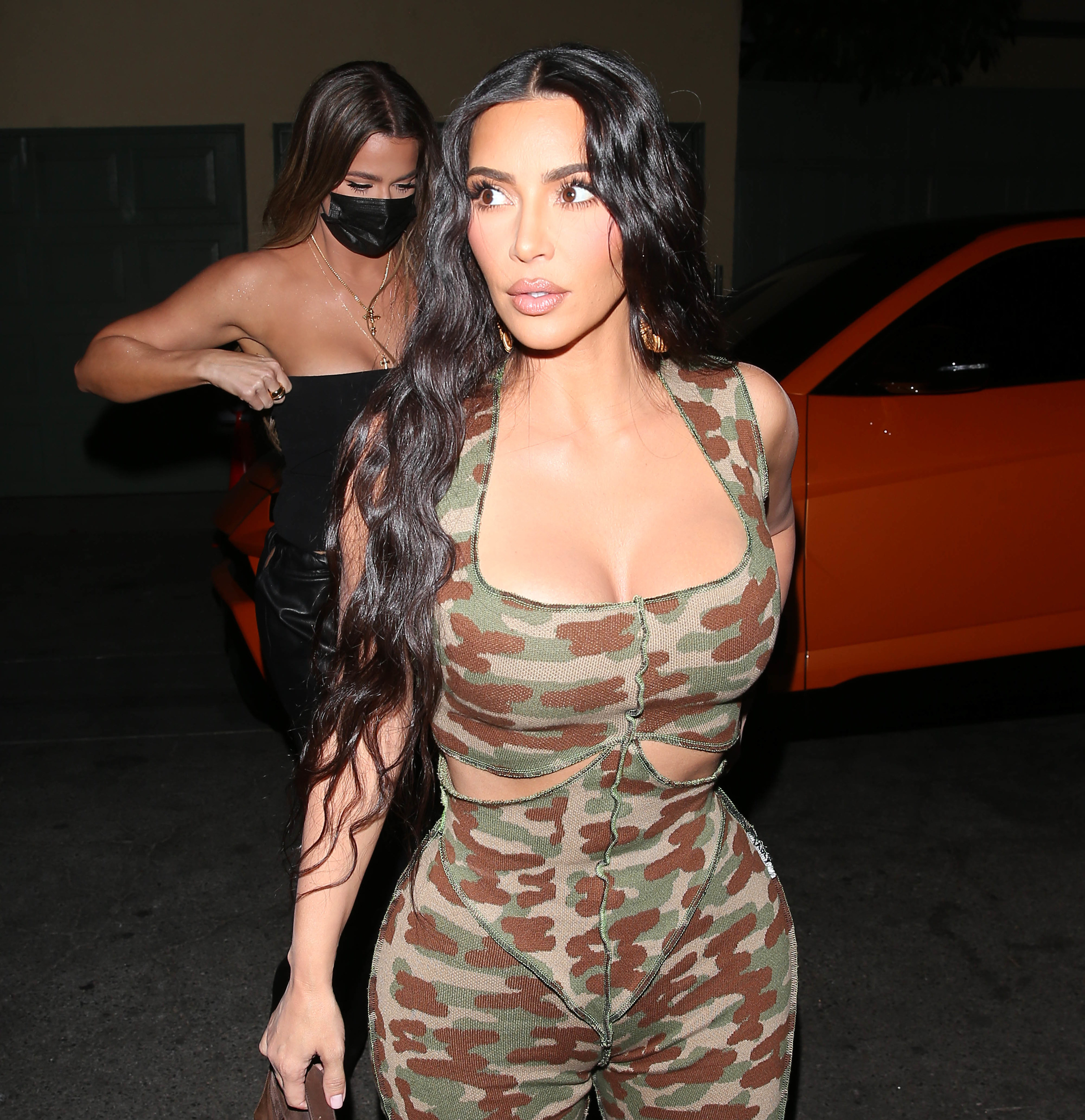 As speculation about their relationship reached a fever pitch over the holidays, the duo jetted off to the Bahamas for a New Year's getaway with some of Kim's closest friends. But, despite having all eyes on his love life, Pete revealed on Sunday that the fanfare has had very little impact on his lifestyle.
"My life is zero affected at all," he said, seemingly in reference to fans' obsession with his personal life. "Once in a while, someone will scream something at you, or it might be hard to get Dunkin' Donuts. But other than that, it's pretty fine. It's not awful. It could be way worse."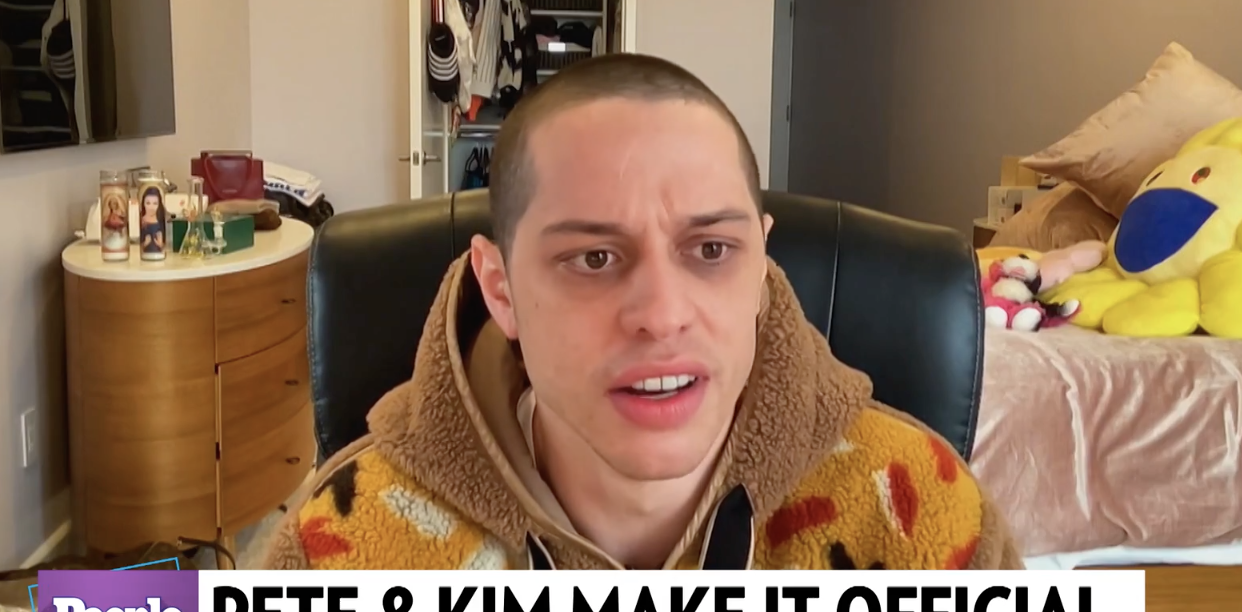 And in case we needed any more confirmation that Pete is completely unaffected by his high-profile relationship, it turns out that he — like many die-hard Kardashian fans — keeps up to date with the latest Kim K merchandise.
While Pete offered a brief tour of his bedroom, the host, Kay Adams, spotted a familiar face sitting on his dresser in the background. And while many boyfriends might keep a framed photograph of their other half, it seems that Pete opted for a prayer candle, depicting Kim as a saint.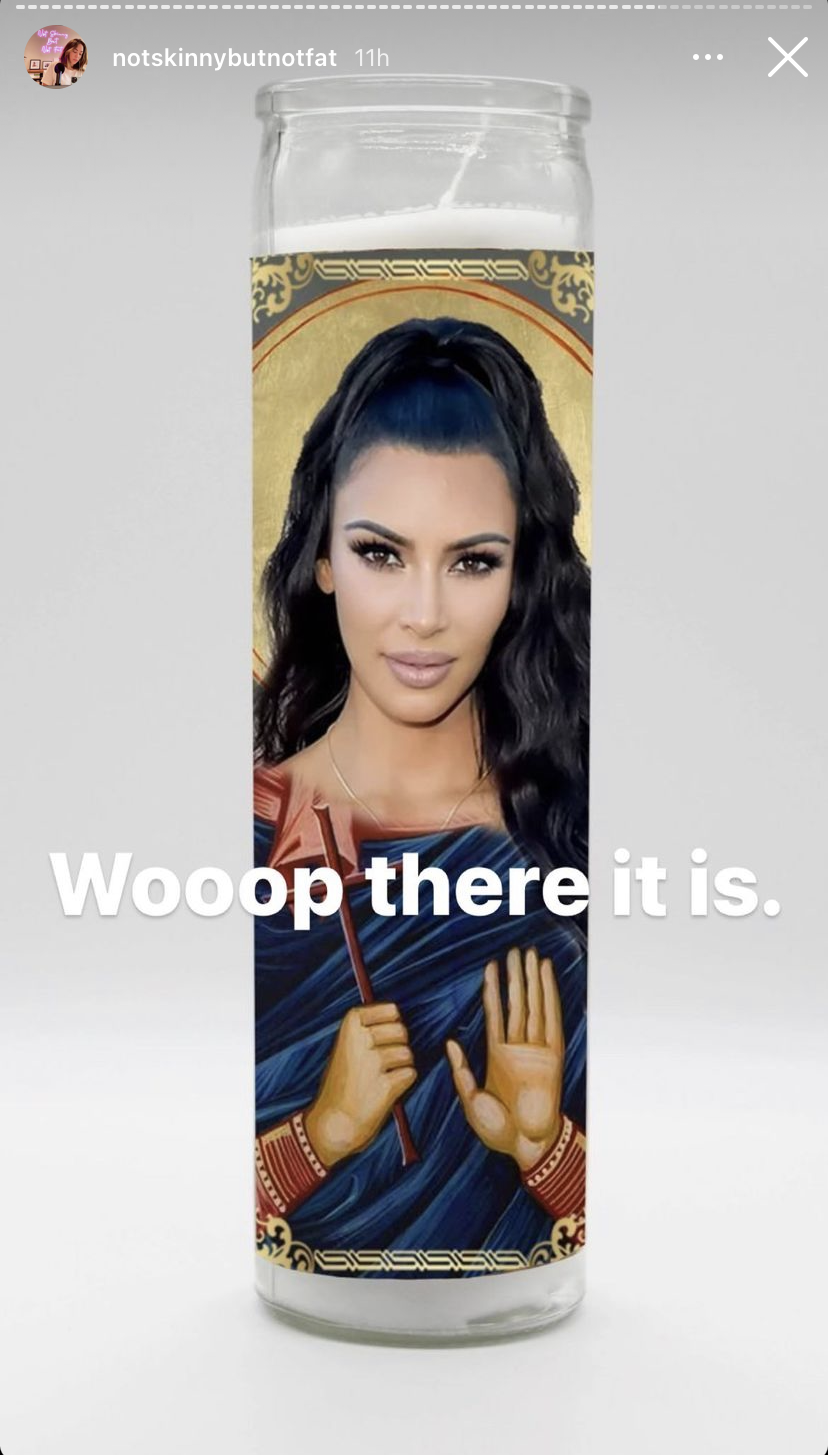 "Is that a Kardashian candle on your other shoulder?" Kay asked, prompting a guilty smile from Pete.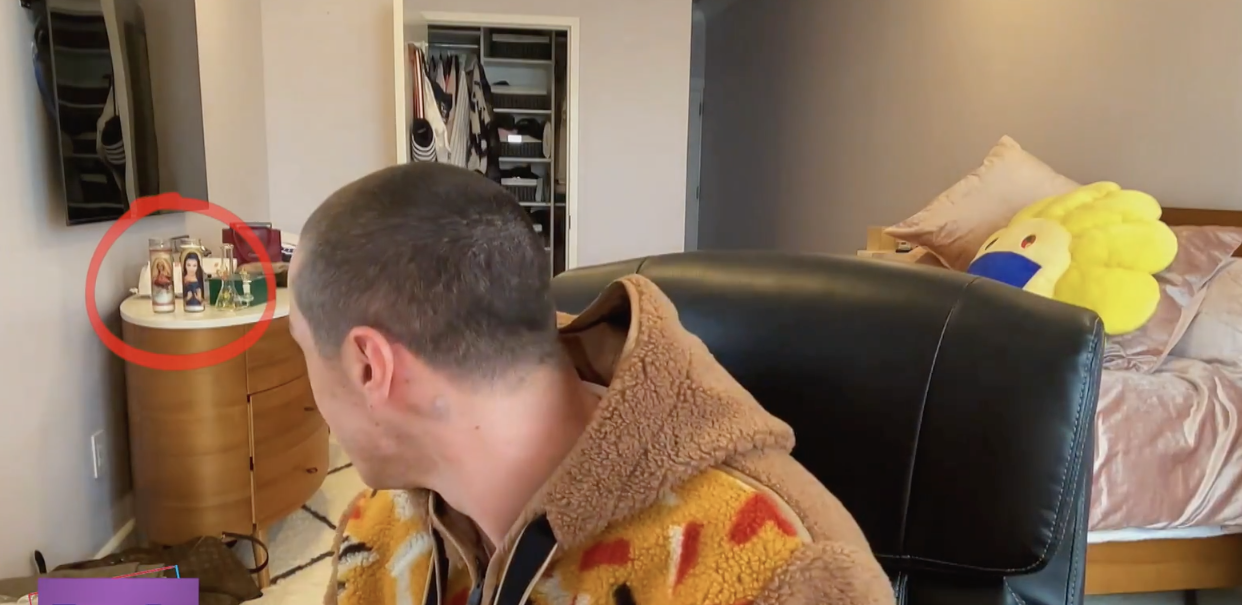 "Yes, yes, it is," he said in response, turning around to take a look at the candle for himself. "That is…uh…that is exactly what that is."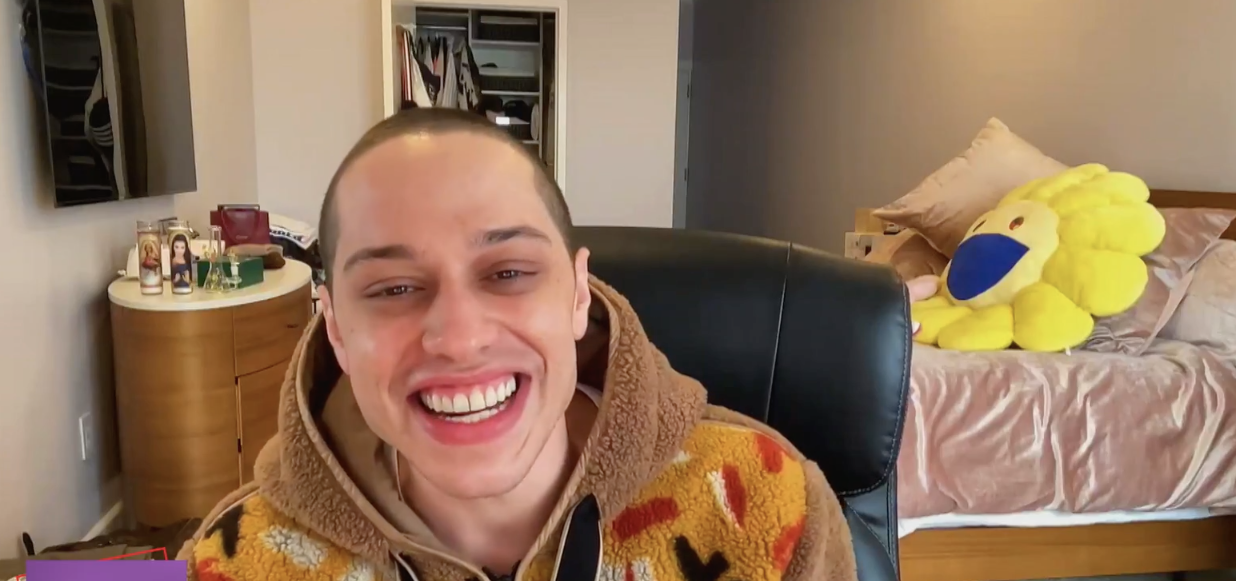 If the prayer candle wasn't enough, Pete proved yet again that he and Kim are the real deal when he was quizzed about their plans for Valentine's Day.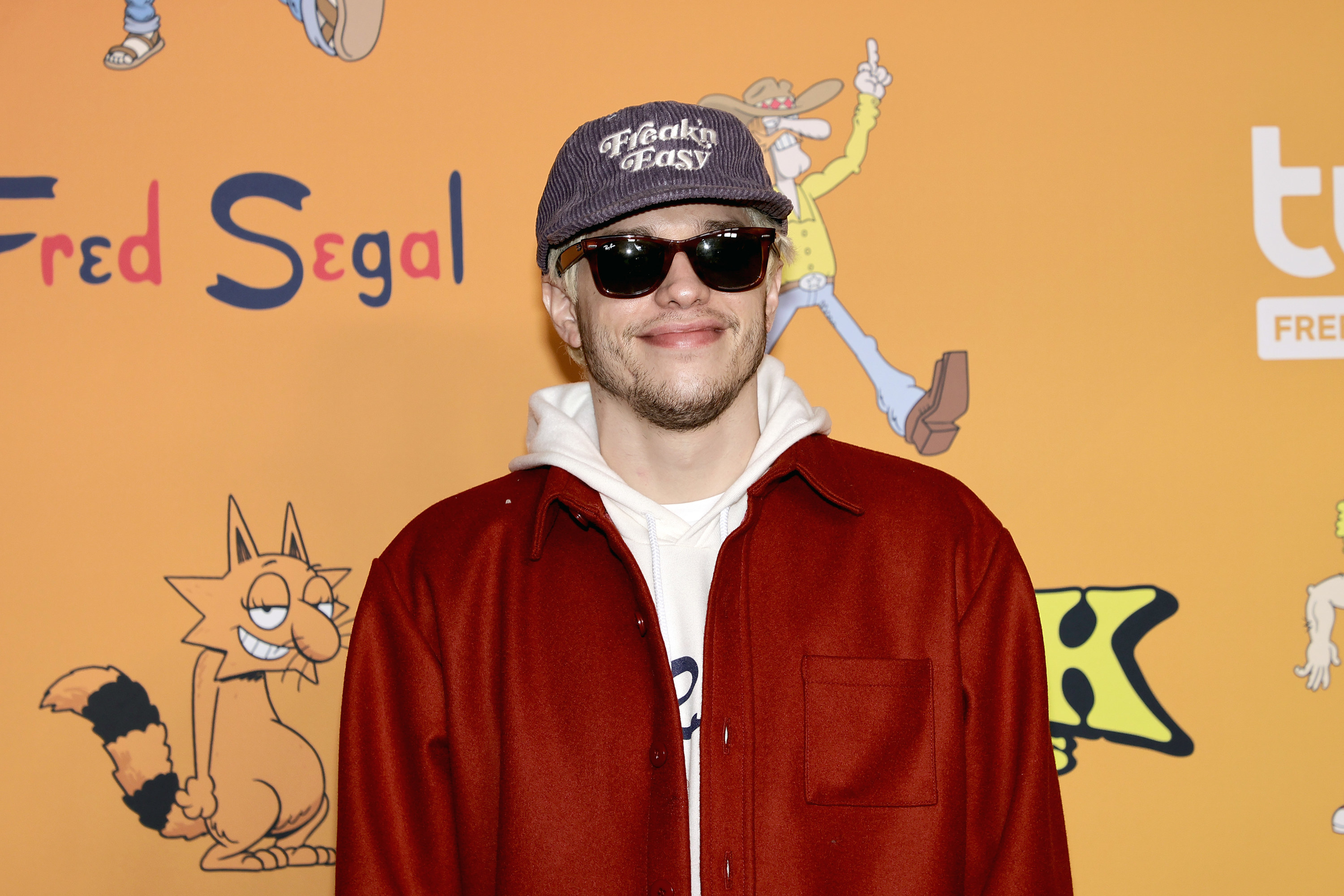 "I don't think I've ever had a Valentine's Day thing, really, so this would be the first year that I'm thinking about Valentine's Day plans, I guess," Pete said, before the host jumped in to clarify.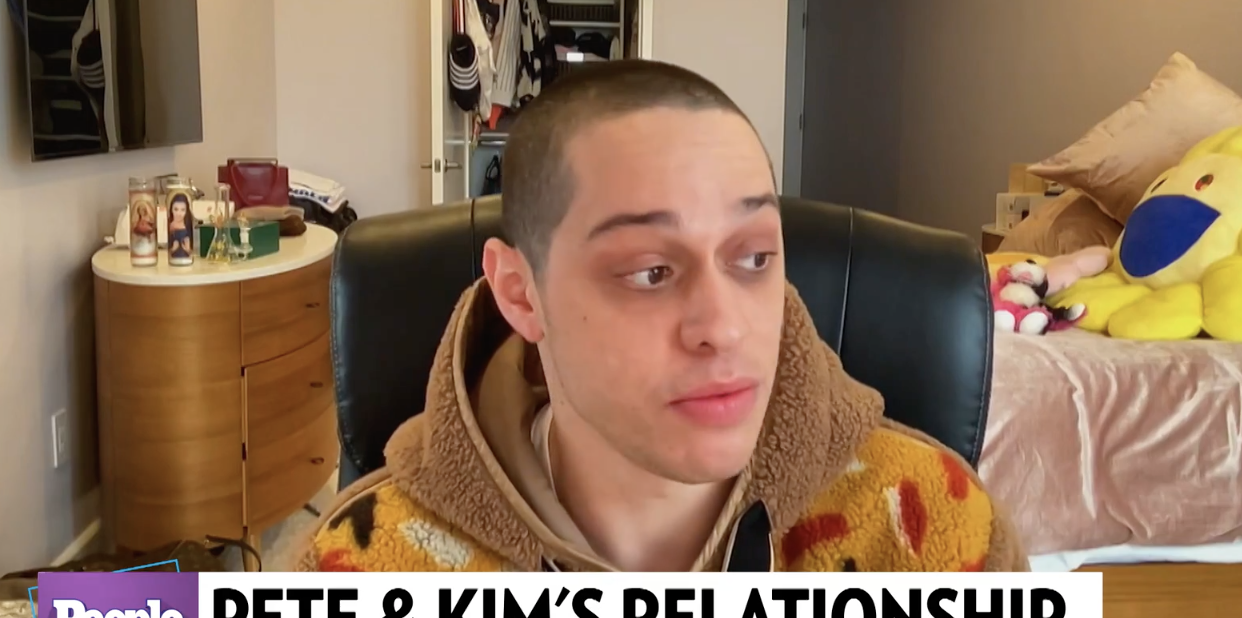 "So you are thinking about Valentine's Day plans?" Kay asked, eager for confirmation.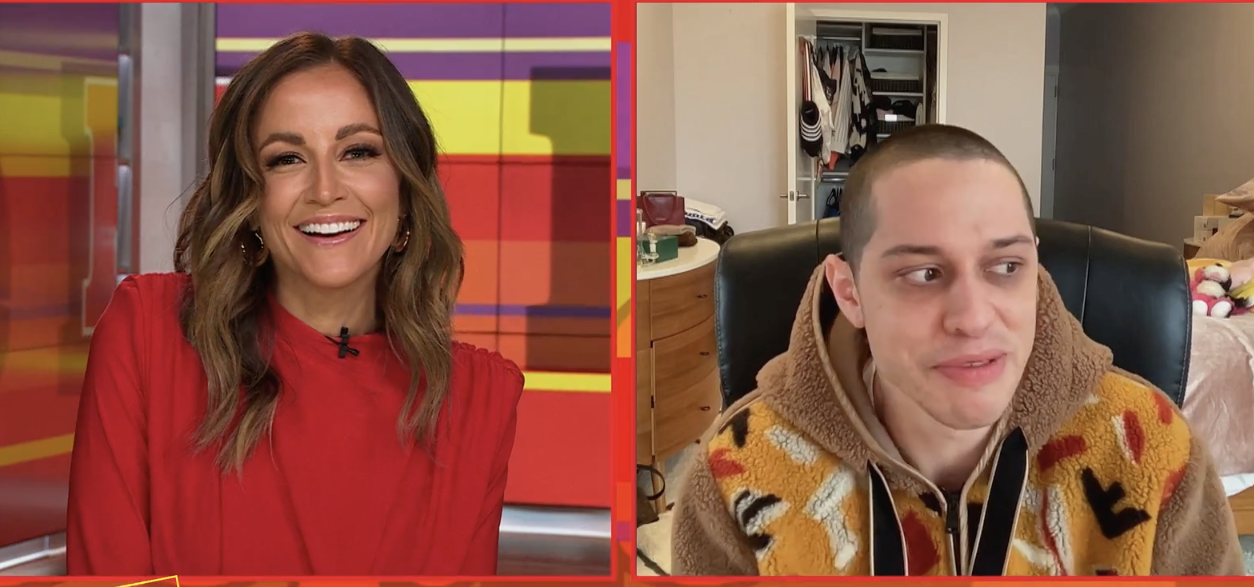 "Very much so, yes," he replied, struggling to conceal the beaming smile on his face. "Yes…it's a big day."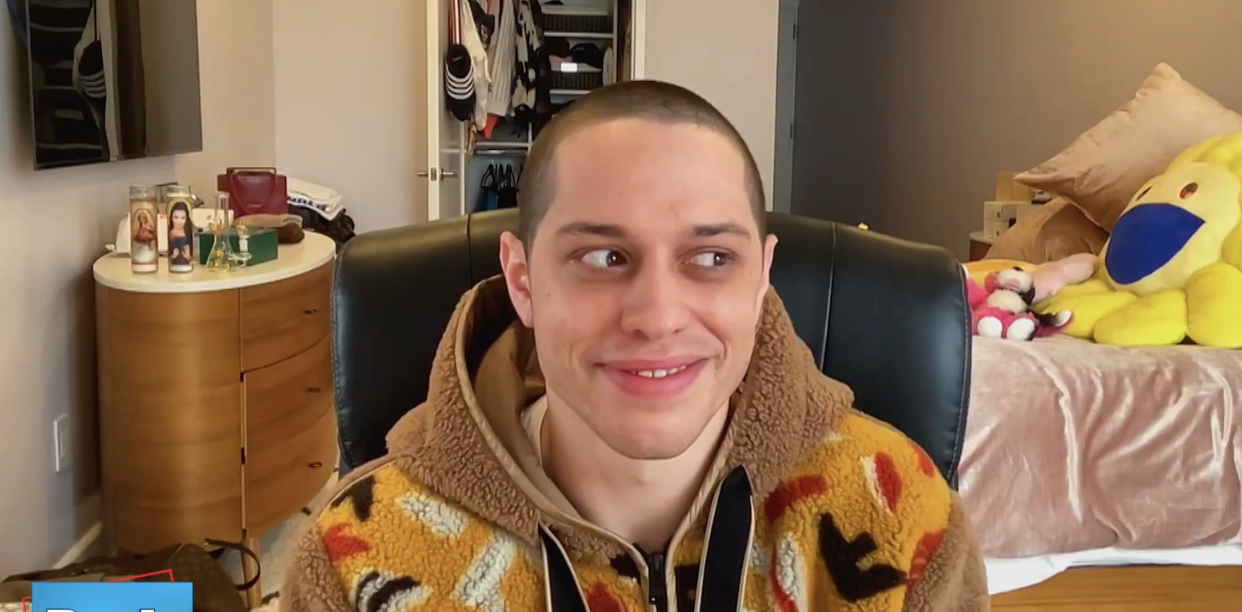 But, while many fans are celebrating the exciting development in Pete and Kim's love story, there's one person who probably isn't quite so thrilled about their new label.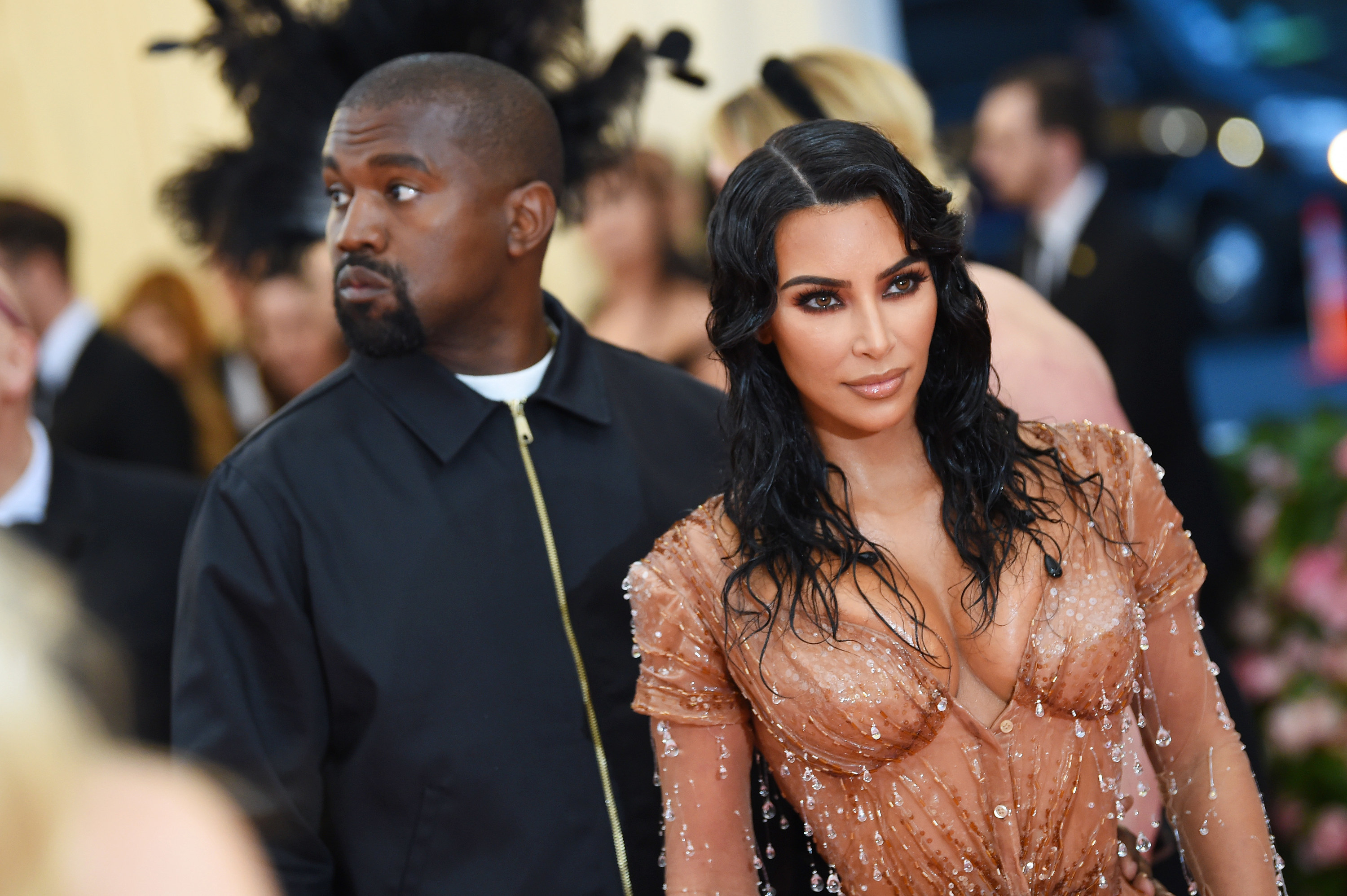 In the midst of their messy divorce proceedings, Kanye West — legally known as Ye — has made it very clear that he is not a fan of his ex's new beau, most recently by threatening Pete on a new track.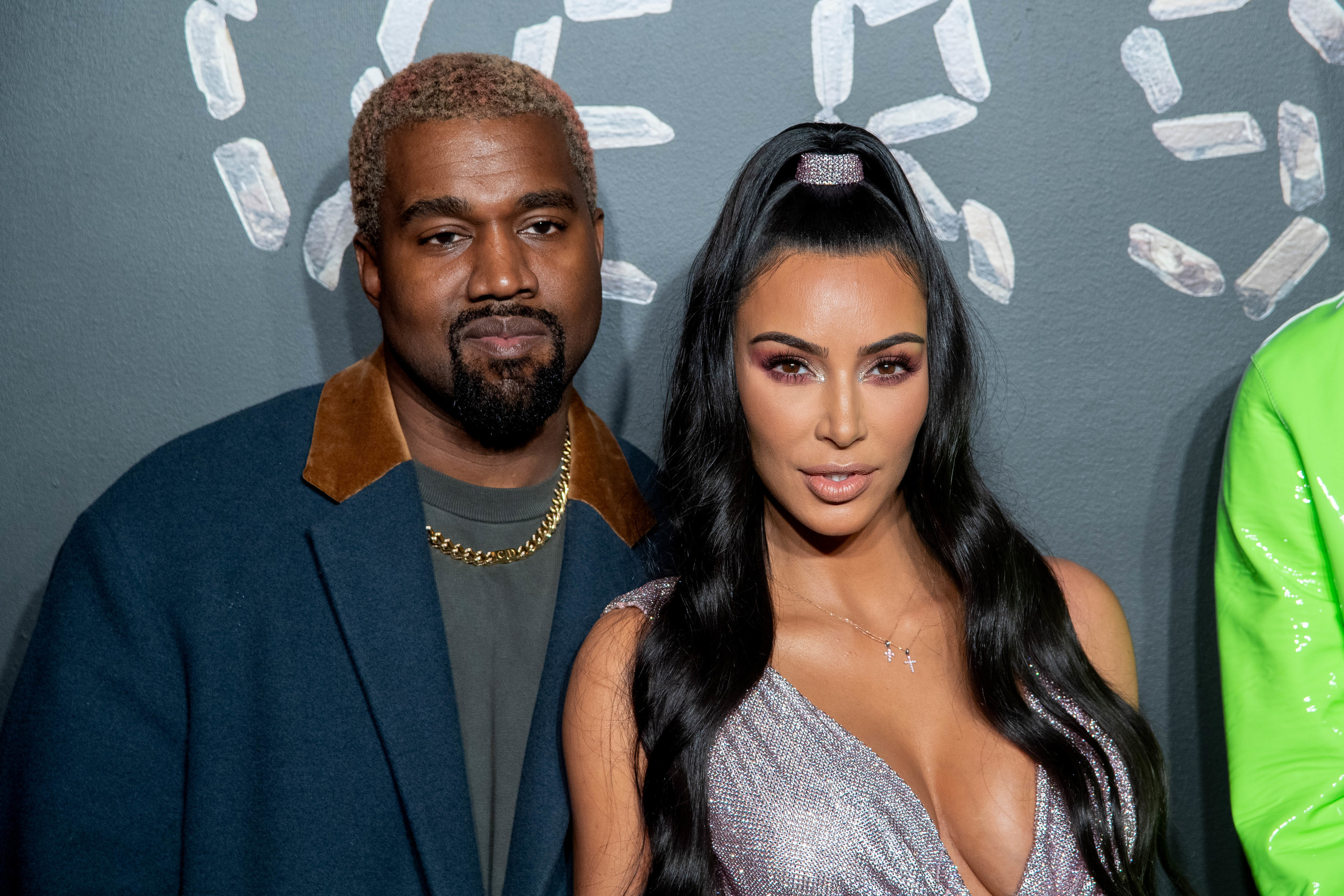 In the new single released in January, Ye made his disapproval more obvious than ever, rapping: "God saved me from that crash / Just so I can beat Pete Davidson's ass" — which listeners presumed to be a reference to a 2002 car accident that left Ye severely injured.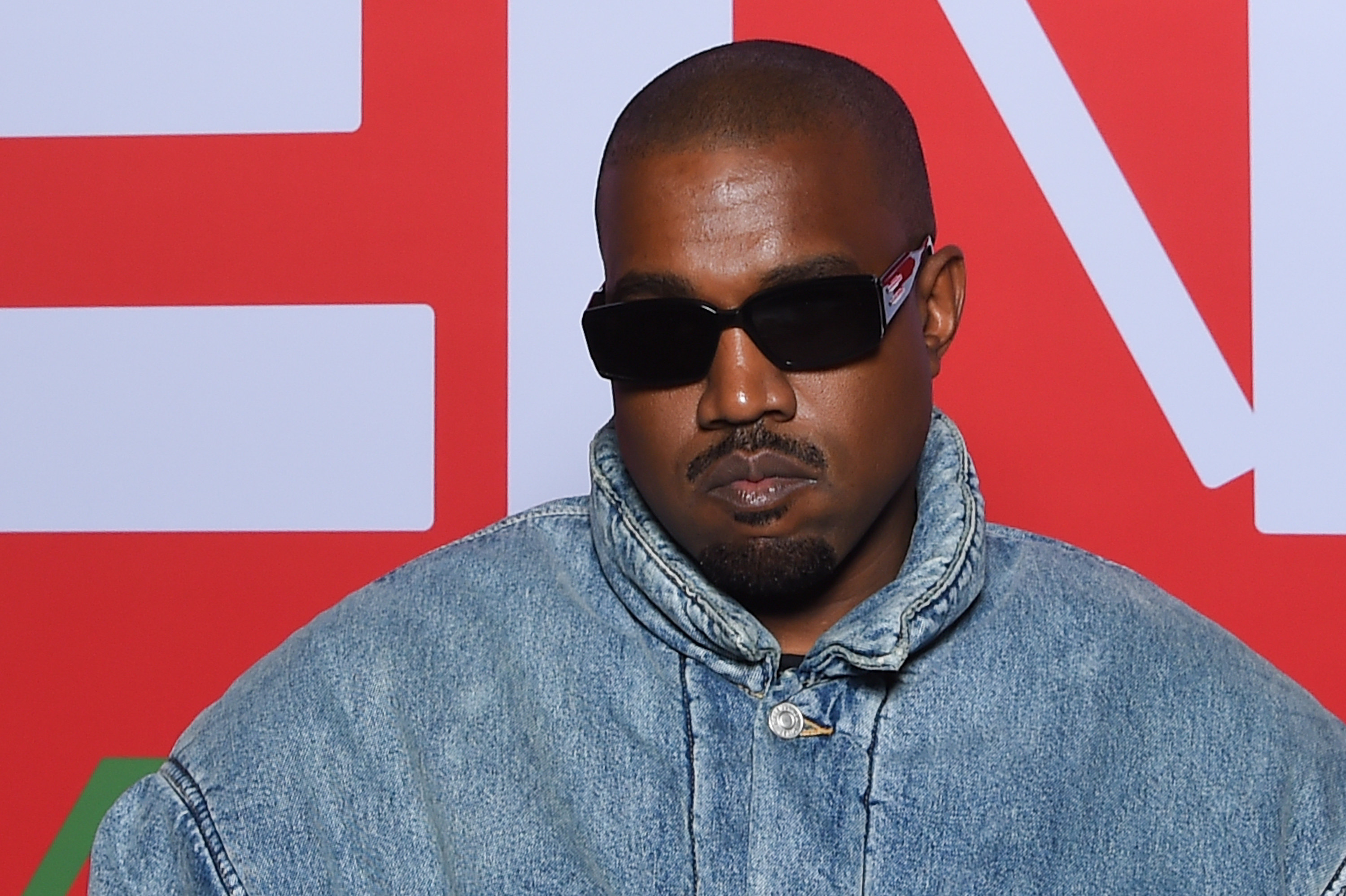 Despite fans' obvious shock, it was reported days later that Pete found the lyrics "hilarious." And if his latest interview is anything to go by, it seems like he and Kim are minding their business and going from strength to strength.