Hilton has denied the claims that she is pregnant after it was reported on Tuesday morning that she was expecting her first child with fiancé Carter Reum.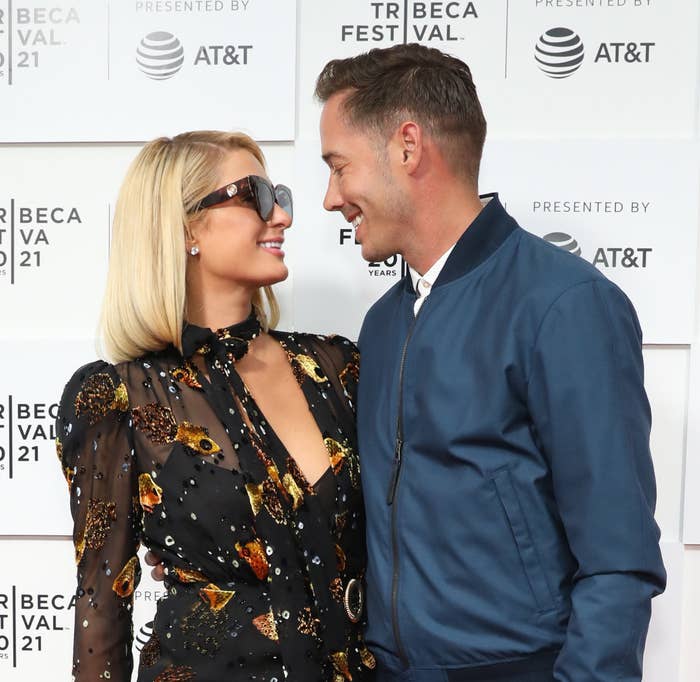 The pair, who are set to marry this year, got engaged while celebrating their birthdays on a private island in February.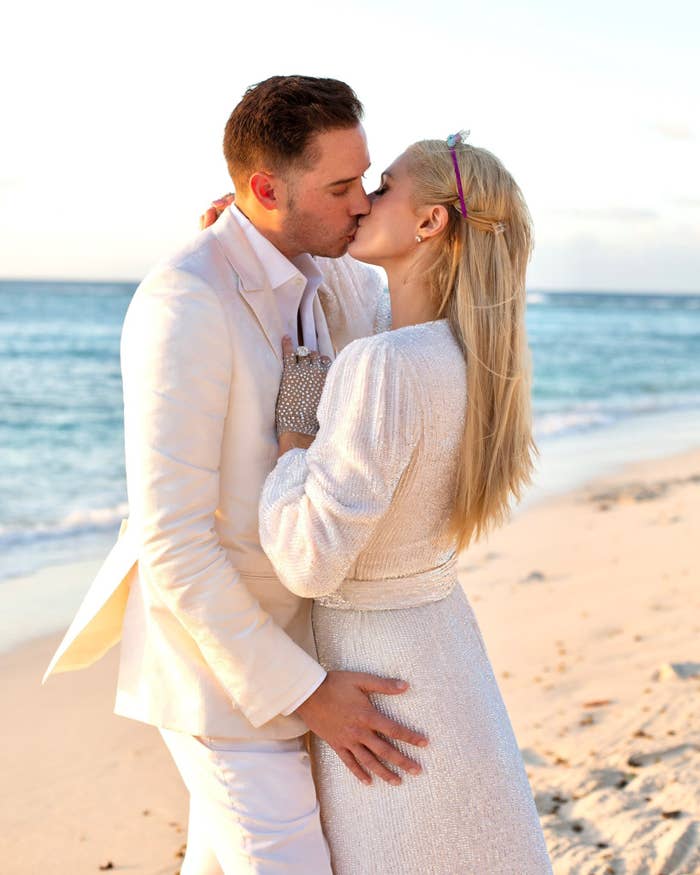 On Tuesday, Paris tweeted to debunk the pregnancy rumors, writing: "Woke up to thousands of texts about all the pregnancy news this morning. I want you to hear it all directly from me."
In the tweet, she shared a link to a new installment of her This Is Paris podcast titled: "This is…I'm Pregnant??"
During the 11-minute clip, Paris went on to shut down the rumors — after initially joking that she's expecting triplets.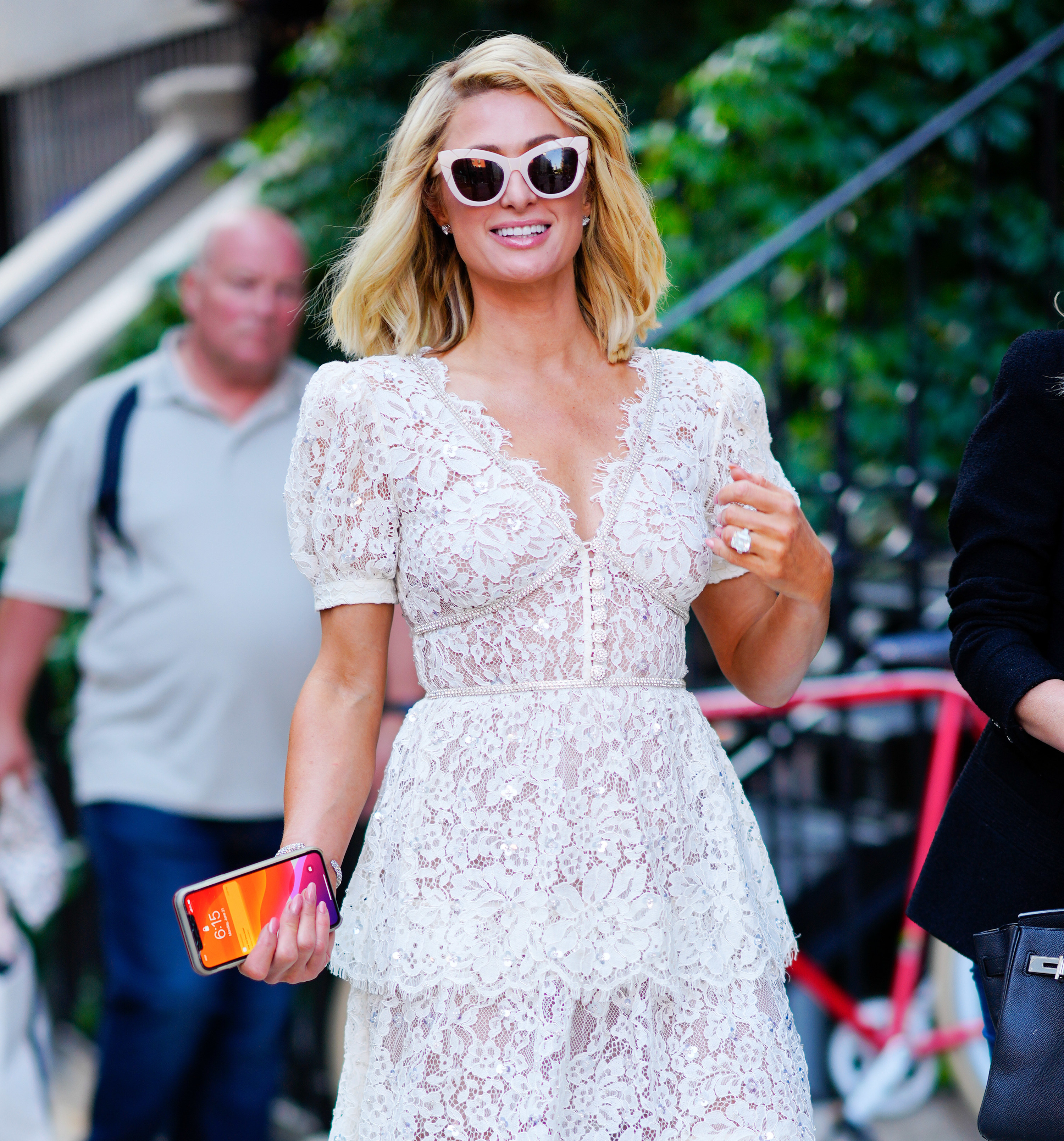 "I also woke up to about 3,000 texts, all my iPhones are blowing up — all five of them — everyone wishing me congratulations and so happy for me," she said on the podcast. "I've heard from people I haven't heard from in years."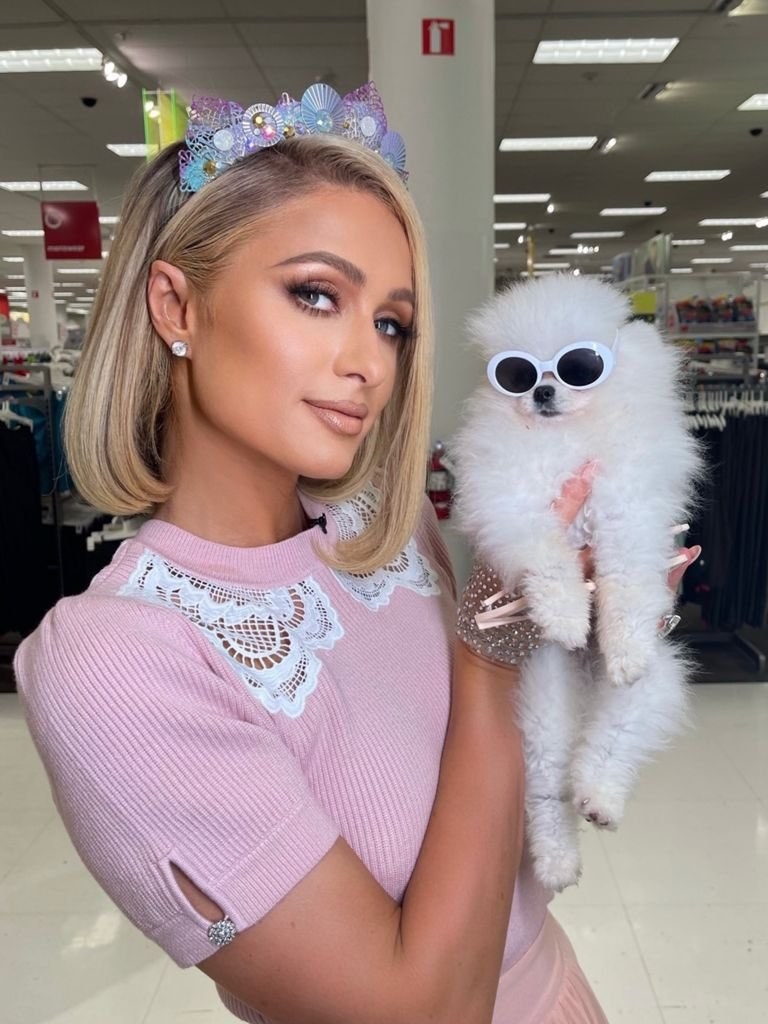 "It's a busy day today so I haven't answered anyone yet, but yes, I am pregnant with triplets," she said with a laugh. "I am so excited for motherhood."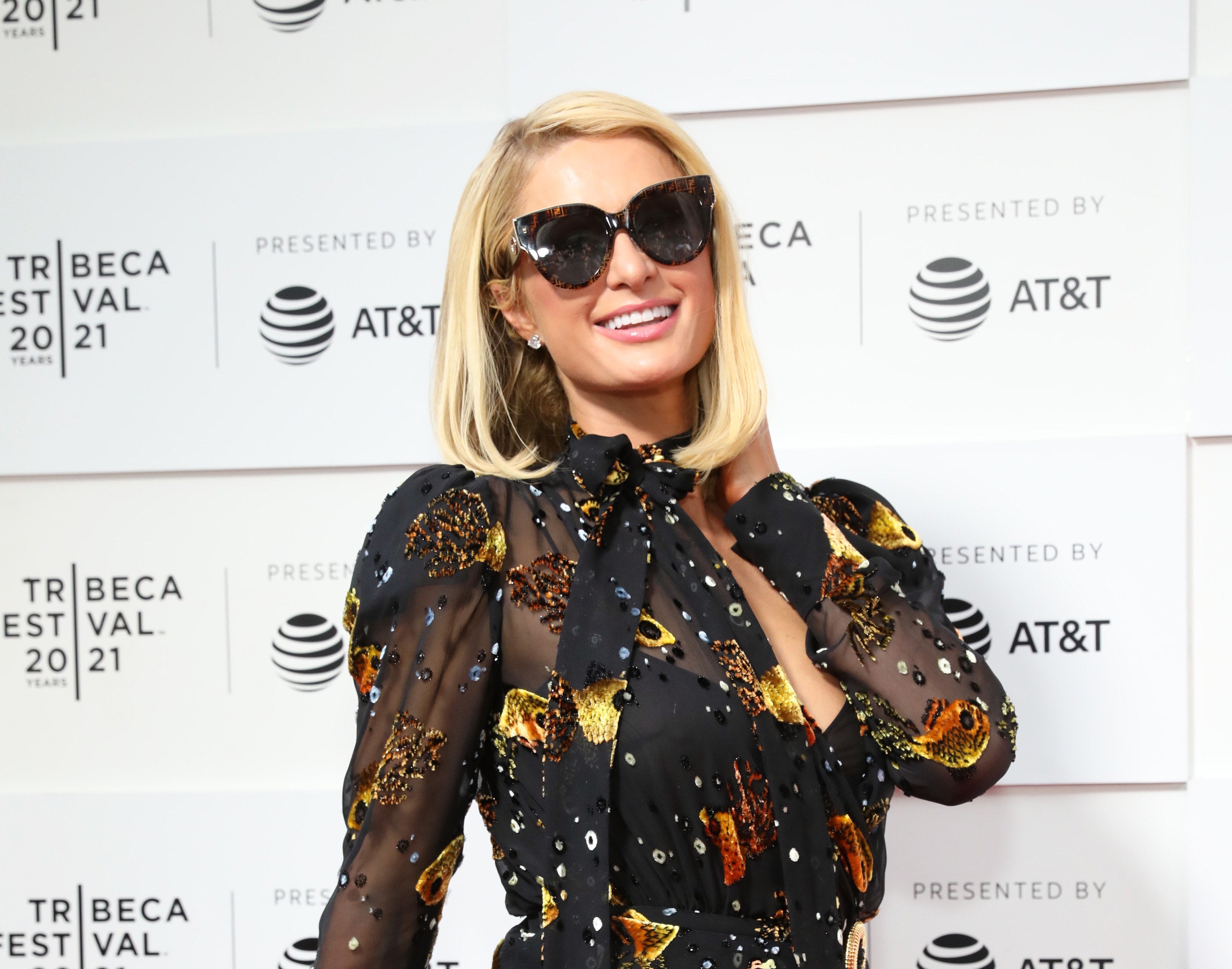 The Simple Life star then proceeded to set the record straight, telling fans that she is not pregnant yet and is waiting until after her wedding to start a family.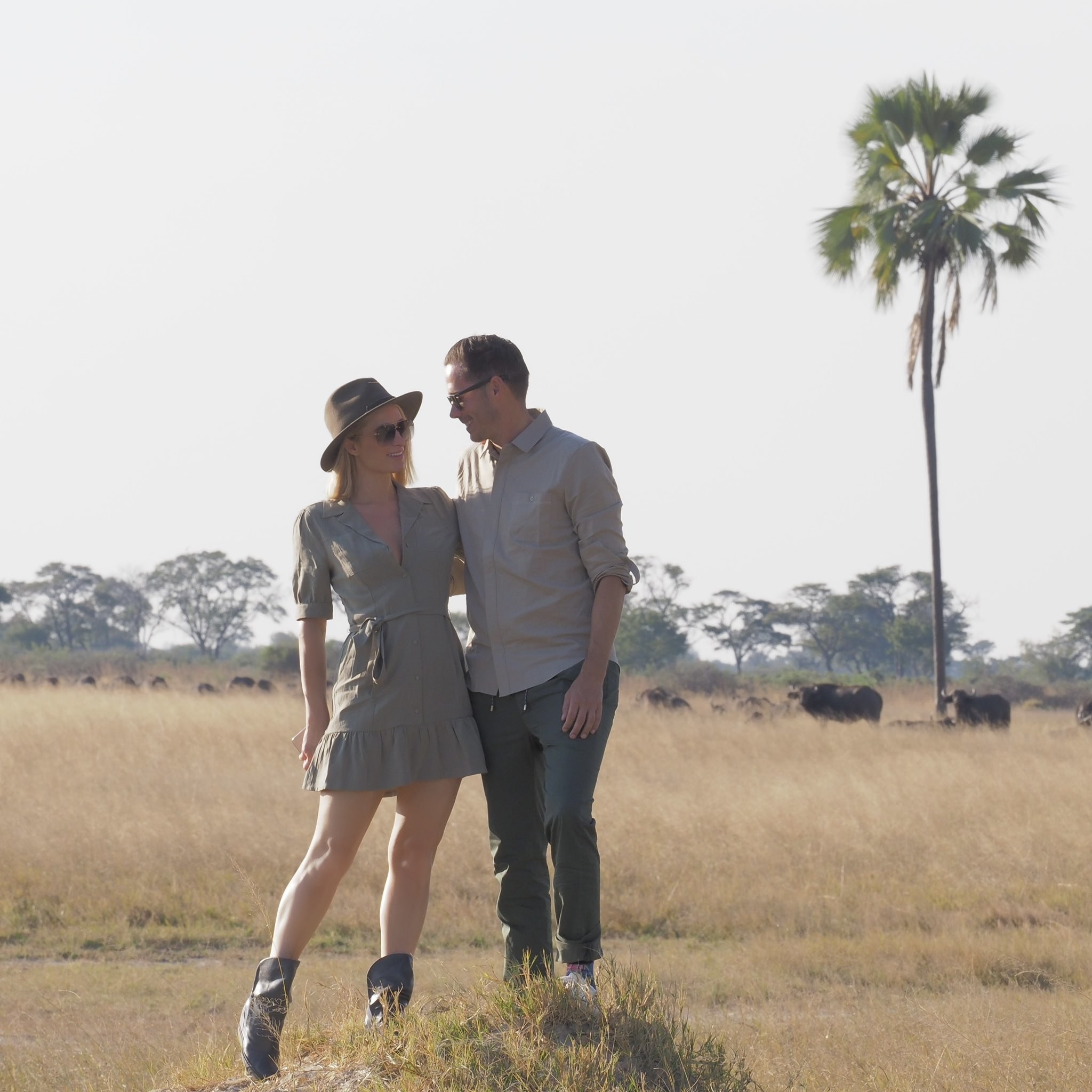 "I'm just kidding. I am not pregnant," she explained. "I am waiting until after the wedding."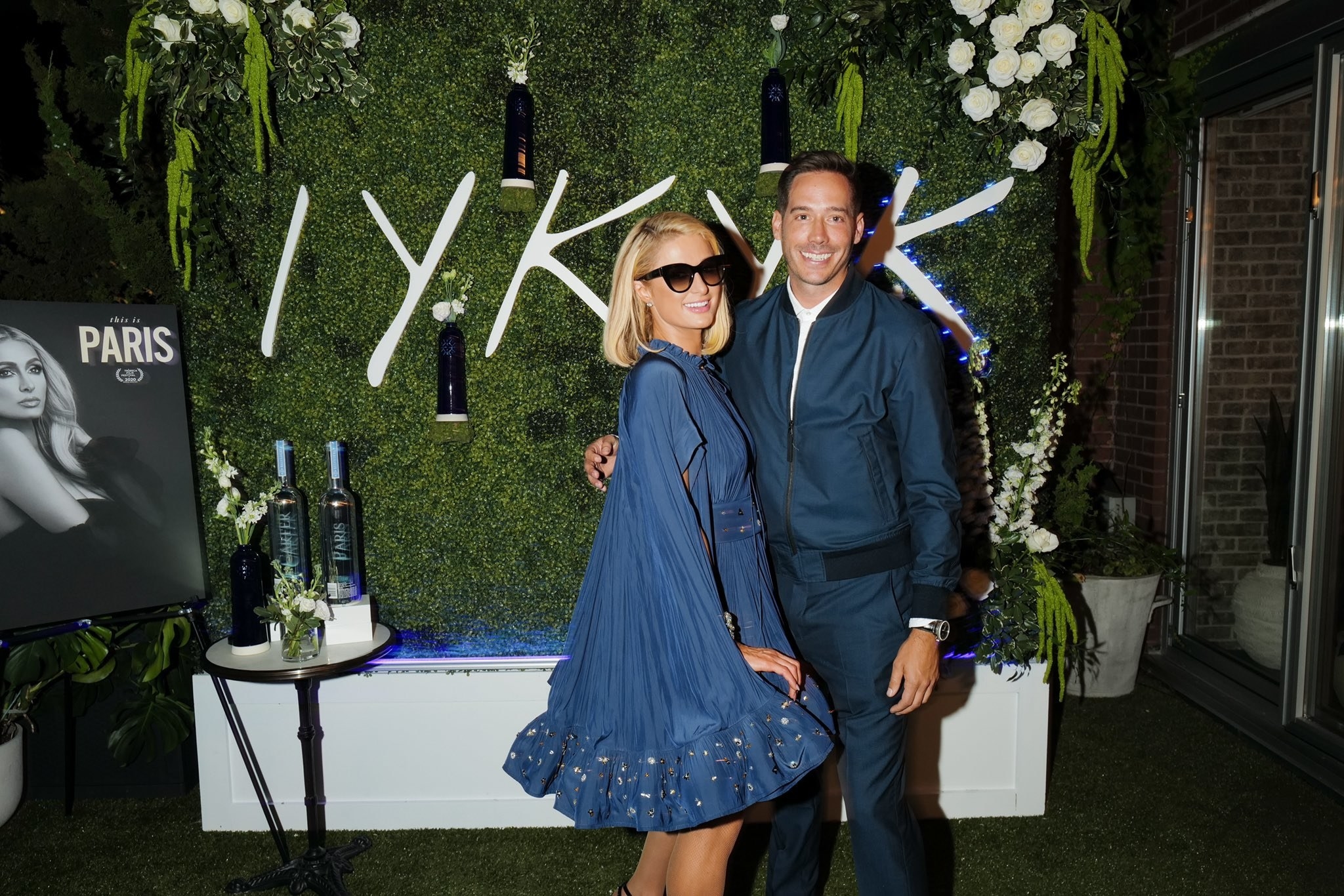 "My dress is being made right now so I want to make sure it looks gorgeous and fits perfectly, so definitely waiting for that part," she said.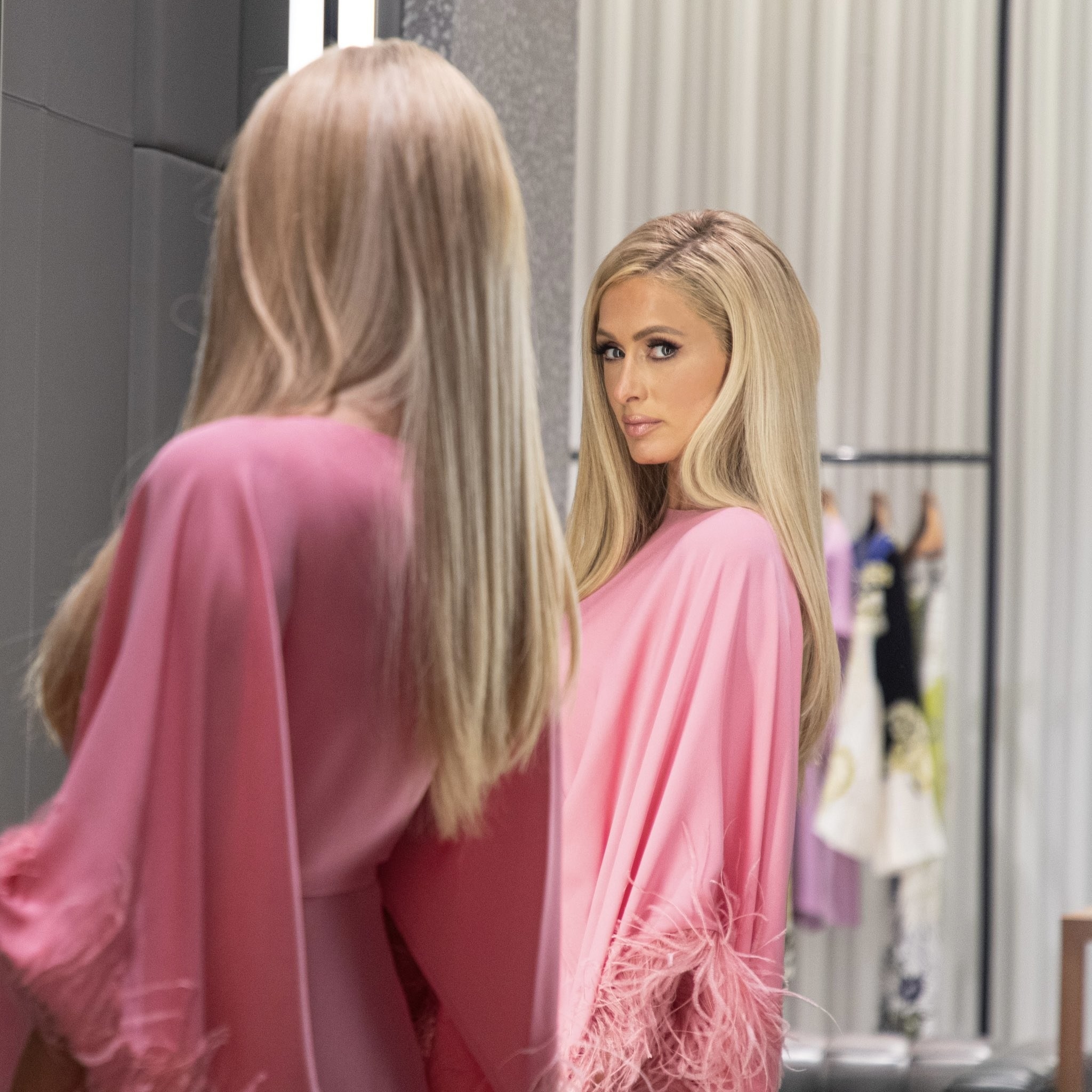 Despite denying the pregnancy rumors, Hilton made it clear in the podcast that she is eager to start a family in the near future, adding: "I can't wait to have children in 2022."
And she even went on to reveal that if she has a daughter, she hopes to name her London.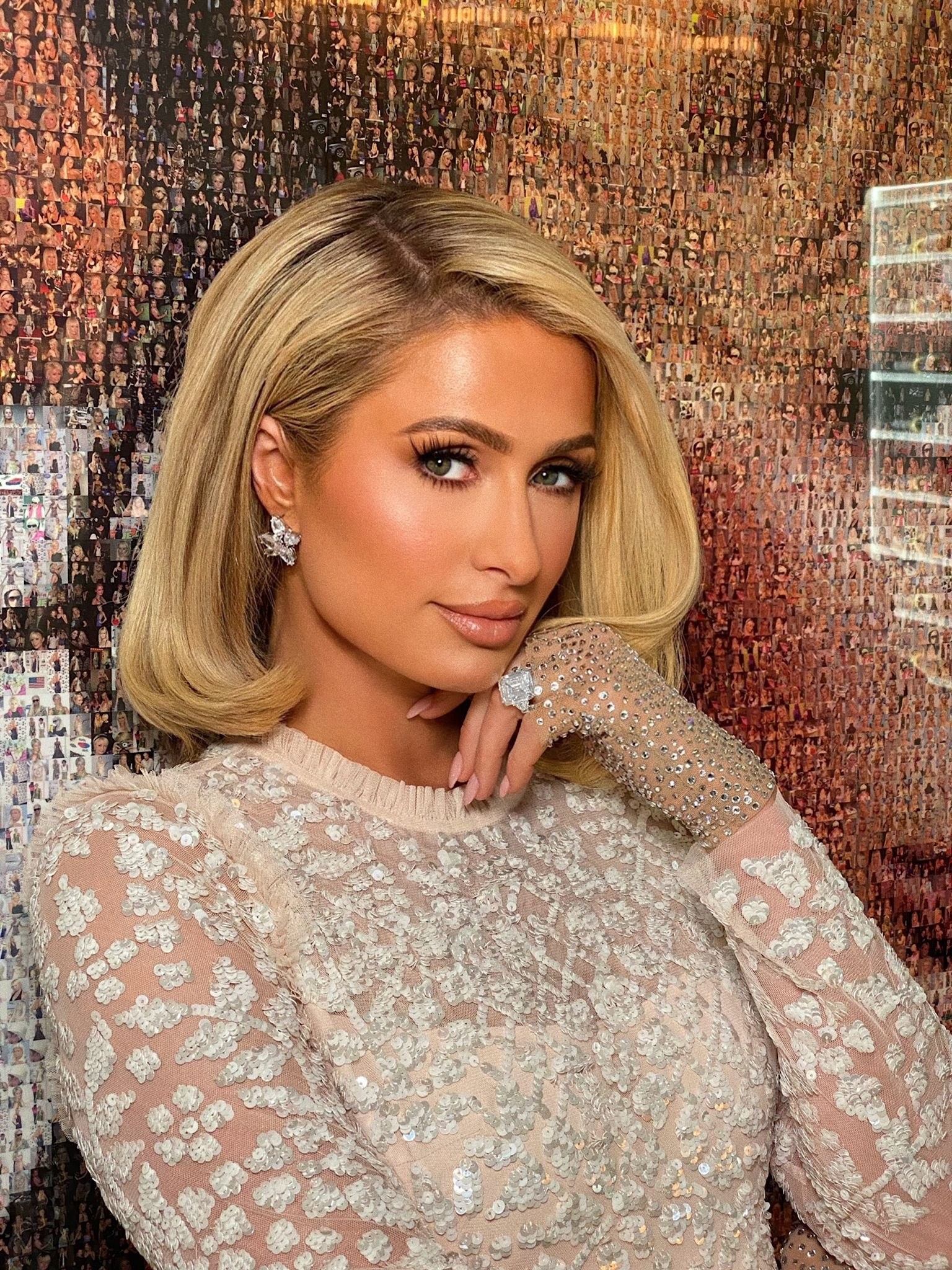 "That's always been my dream, since I was a little girl," she confessed. "That one day when I had a baby girl that she would be called London because I just love London and Paris together."
The false pregnancy rumors came just six months after Paris opened up about beginning in vitro fertilization treatment in January.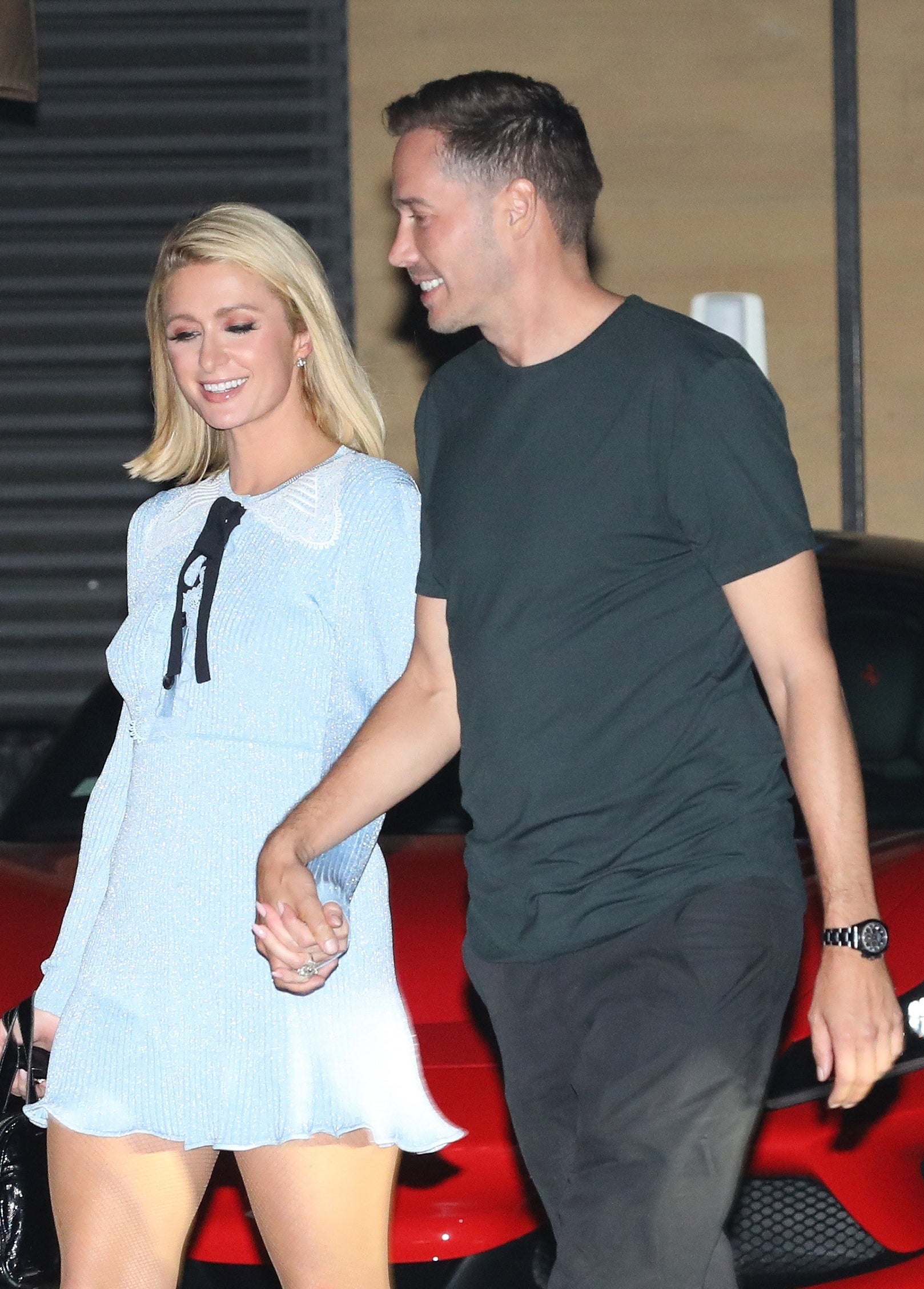 During an episode of The Trend Reporter with Mara podcast early this year, the hotel heiress revealed that her longtime friend Kim Kardashian, who has welcomed two children via surrogate, introduced her to IVF treatment.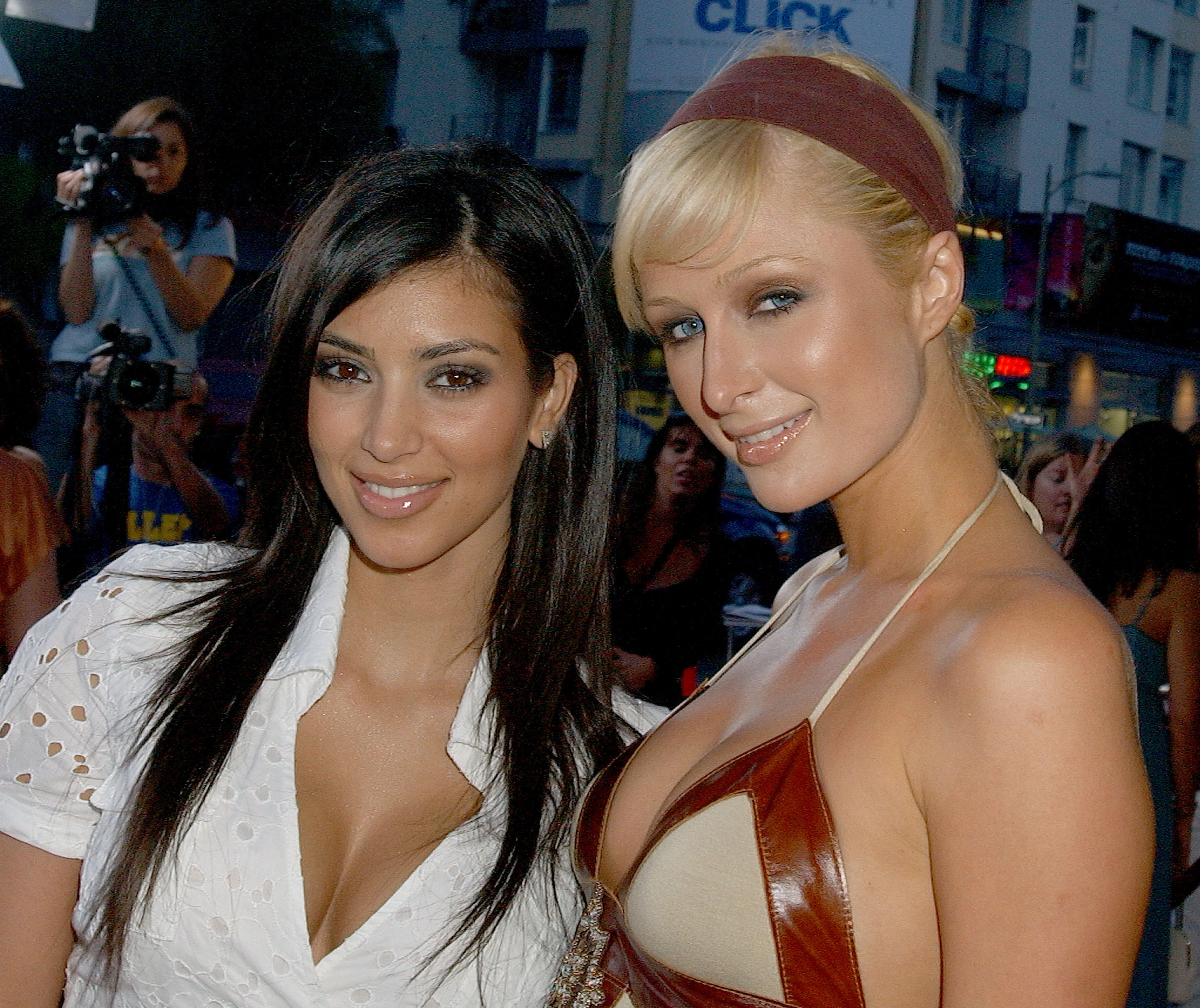 "Kim is actually the one who told me about that. I didn't even know anything about it," she said at the time. "I'm happy she told me that advice and introduced me to her doctor."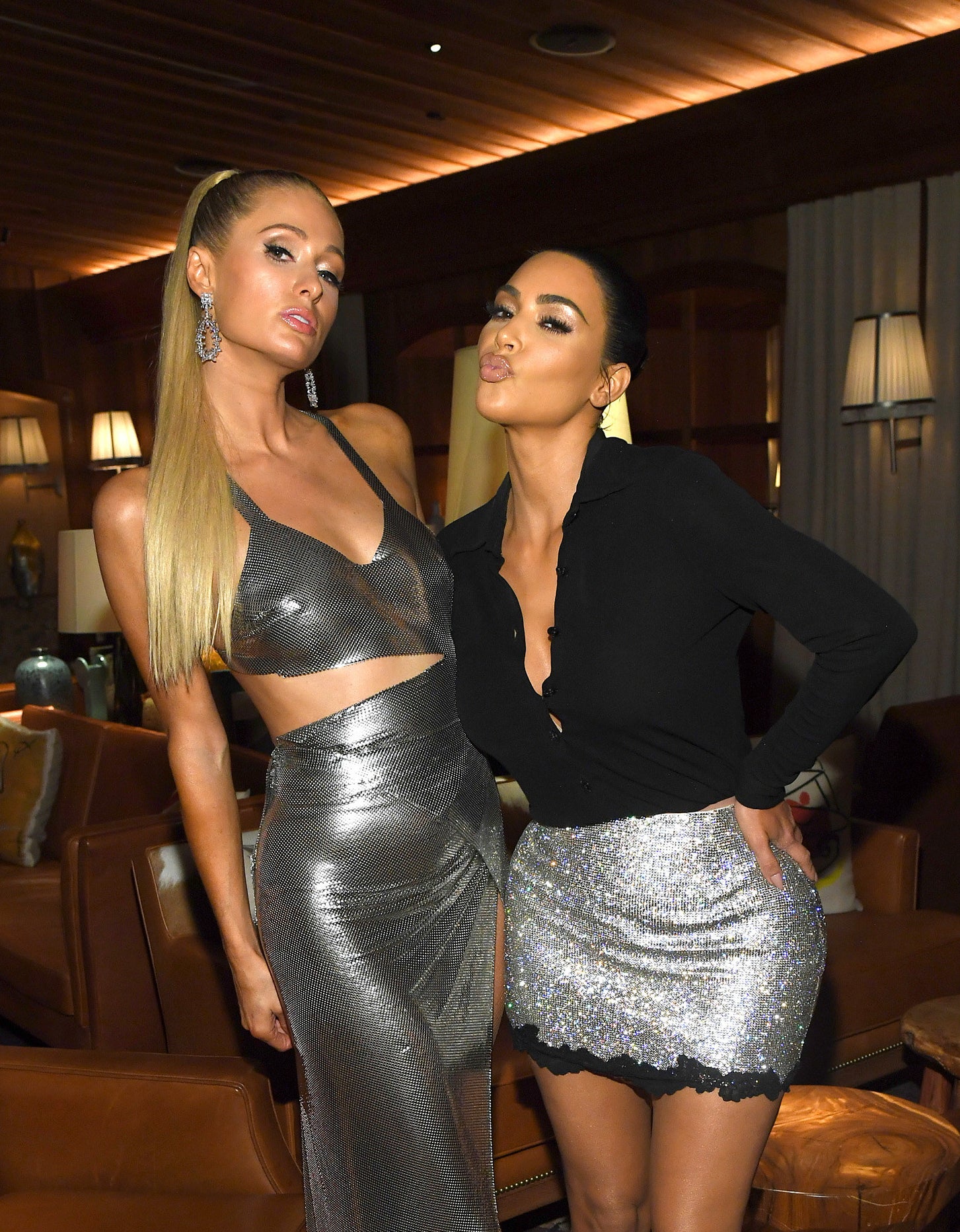 However, as a longstanding name in the industry, Paris Hilton is certainly no stranger to gossip.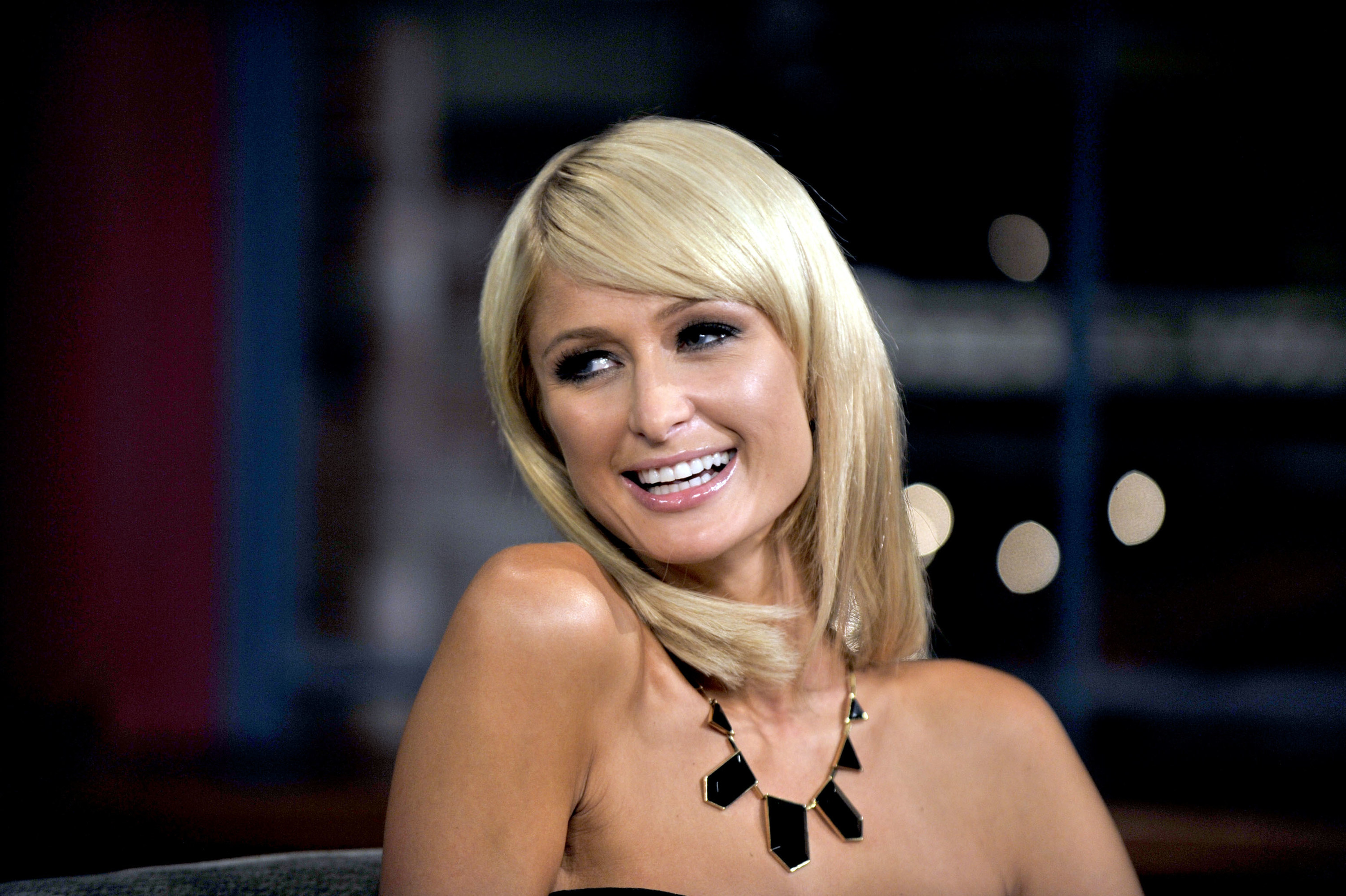 "People always make up rumors," she said during the podcast clip. "I'm very used to it at this point, being in the industry for as long as I have."
The 40-year-old then opened up about how grateful she is to have her own platform to control her narrative amid false speculation: "Anytime something is said and I wanna say something about it, I have this [podcast]," she explained.
"I just think it's incredible that I can talk to you guys and tell you all what's happening right away, instead of the media always controlling the narrative, and controlling my story, as they have for many, many years," she added.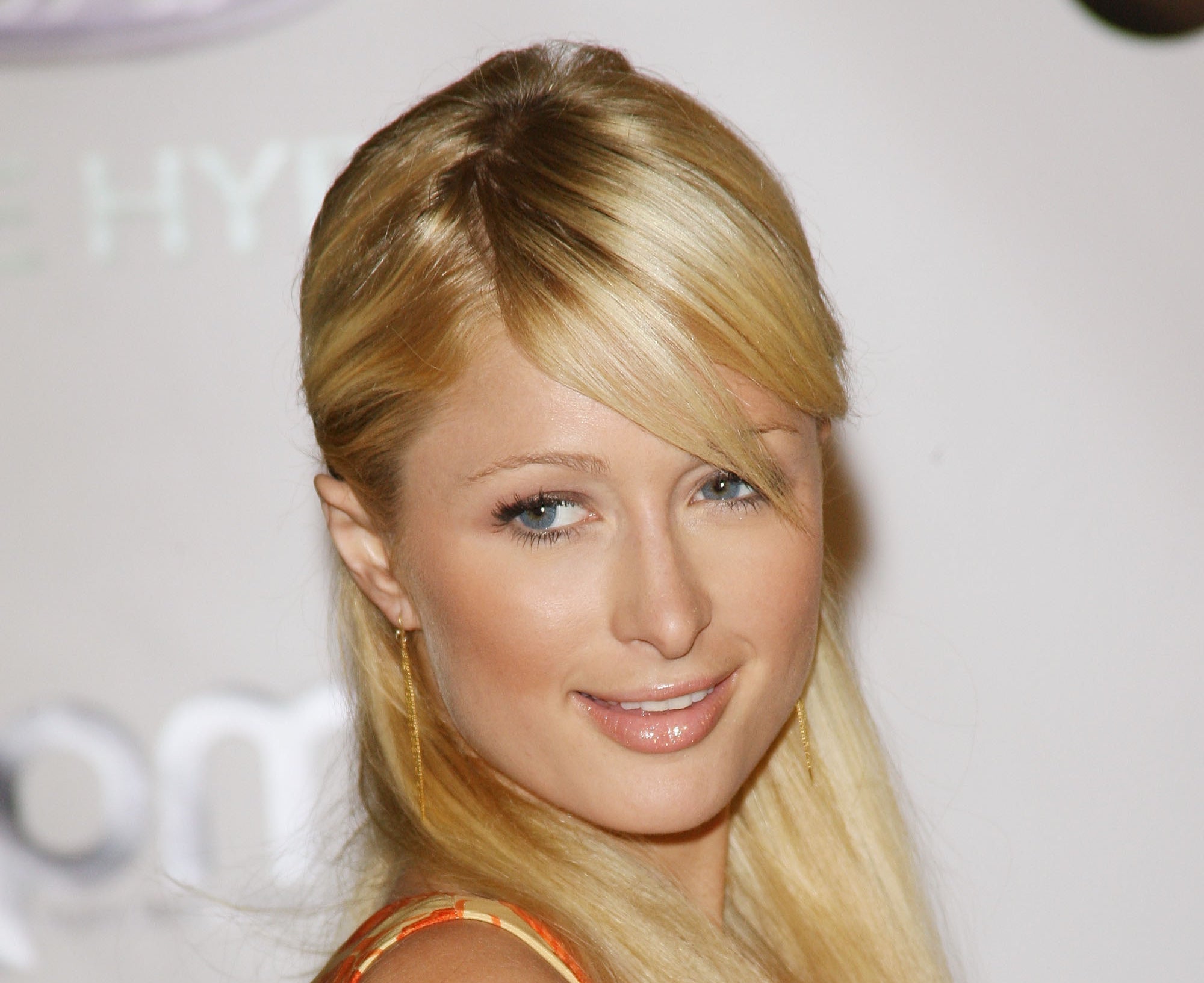 And while Paris isn't sure exactly where the recent pregnancy rumors originated, she went on to theorize that they might have stemmed from some recent paparazzi photographs of her wearing a push-up bra at dinner in Malibu.
The podcaster will be hitting screens later this summer in a new Netflix show called Cooking with Paris, where she will team up with some of her celebrity besties and famous family members to showcase their cooking skills — or lack thereof.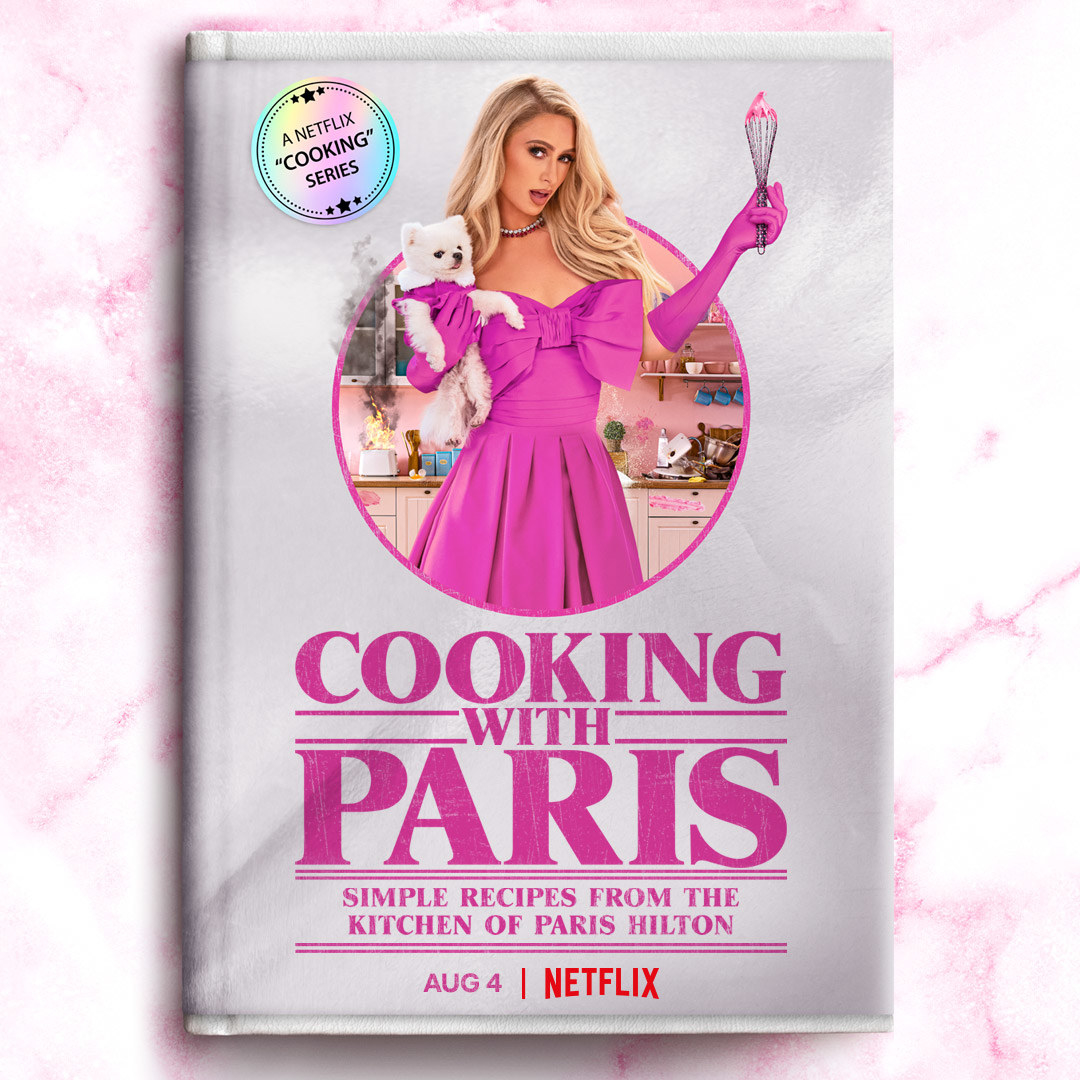 A brand-new trailer already has fans excited for the Aug. 4 release of the show, with stars including Kim Kardashian and Saweetie set to join Paris in the kitchen.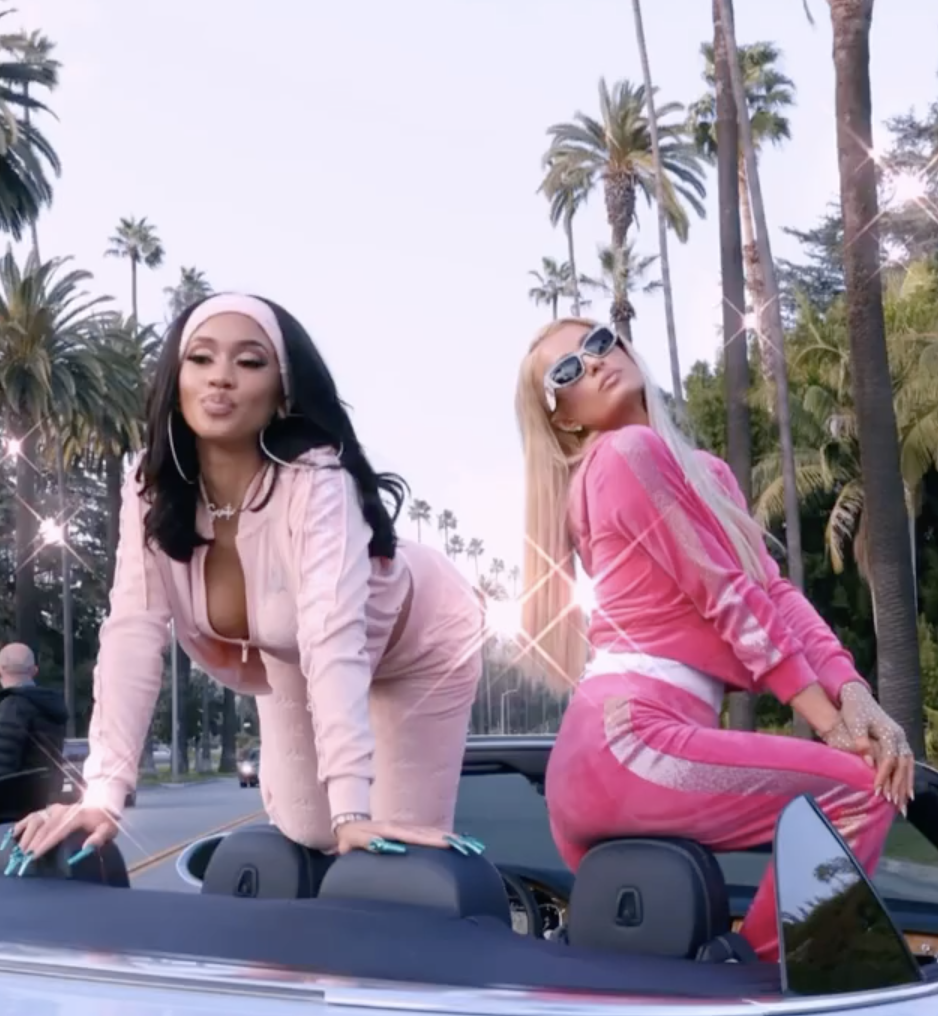 Paris closed out the podcast episode on a high note, confirming to fans that "the only thing in the oven at the moment is my 'sliving' lasagne" — a reference to her signature dish that is a combination of the words "slaying" and "living."