In case you didn't know, Orlando and Katy first started dating in 2016 after hitting it off at a Golden Globes afterparty. They split briefly in 2017, but rekindled their romance the following year.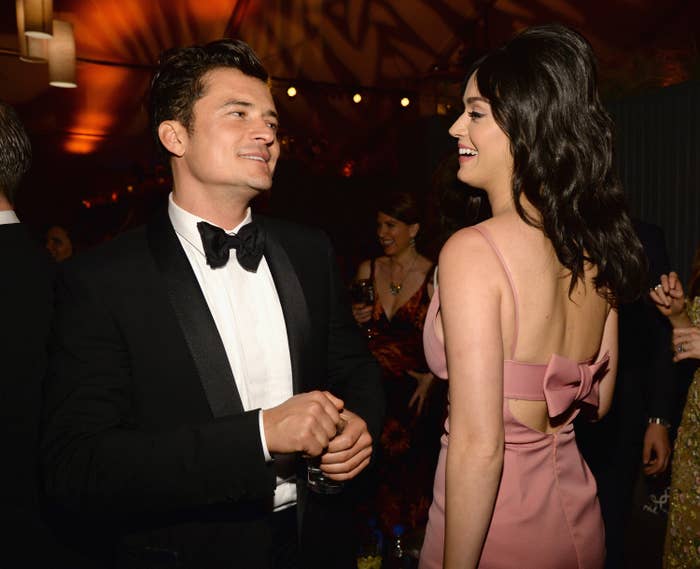 Flash forward to today, and the pair are happily engaged after Orlando popped the question on Valentine's Day in 2019.
The couple — who welcomed a daughter, Daisy Dove, in 2020 — are no strangers to a gushing moment, often giving glimpses of their life together on their Instagram pages. However, in a new interview, Orlando was keen to emphasize that their relationship isn't always smooth sailing — particularly with two creatives under one roof.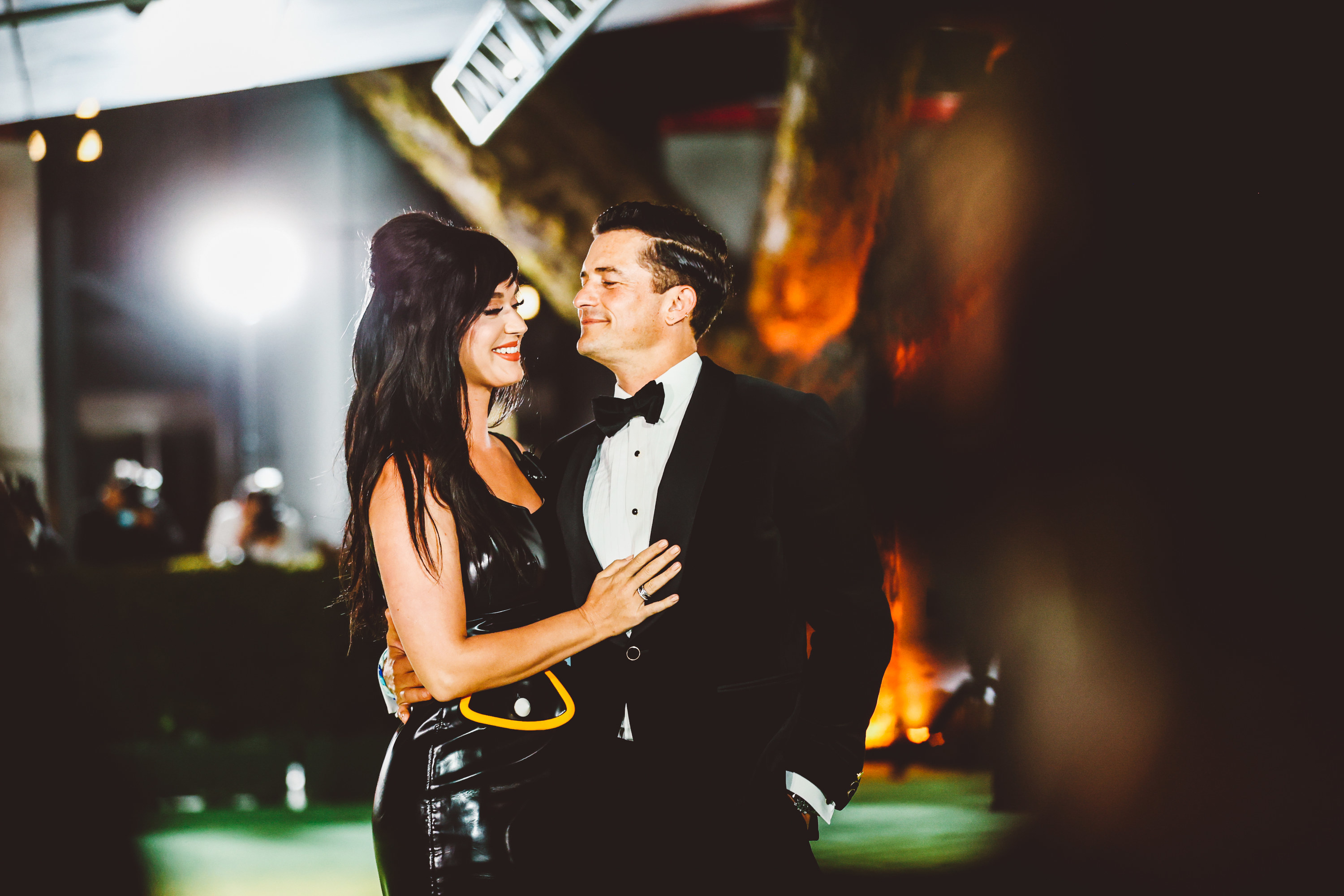 Speaking with Flaunt for a new profile published this week, the Pirates of the Caribbean star opened up about how he and Katy — who he refers to as his "baby mama and life partner" — navigate their relationship on top of their respective careers in acting and music.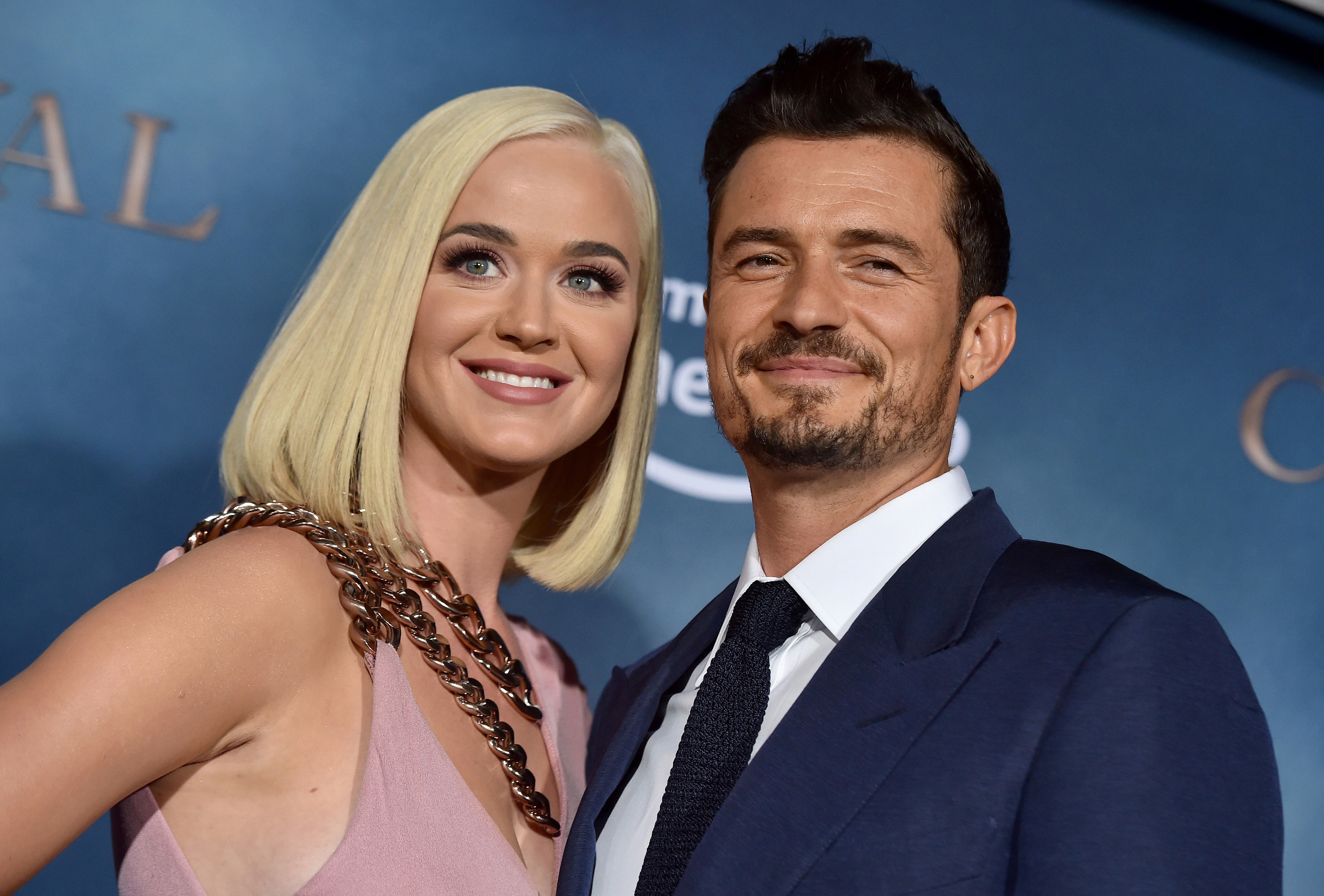 "We're in two very different pools," he said, before adding that running in different circles can have its pitfalls.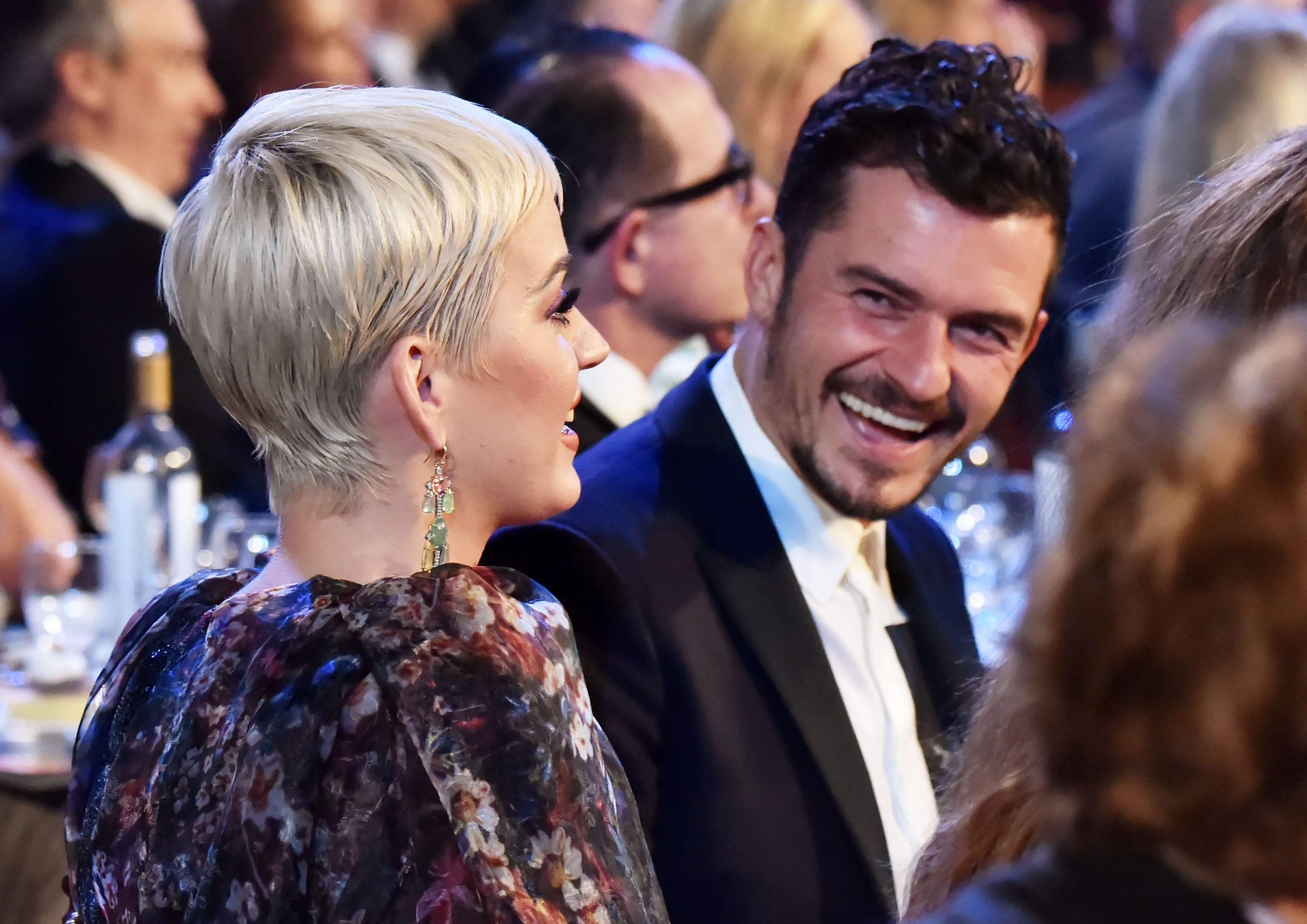 "Her pool is not a pool that I necessarily understand, and I think my pool is not a pool that she necessarily understands," he said of their respective fields. "Sometimes things are really, really, really, challenging. I won't lie."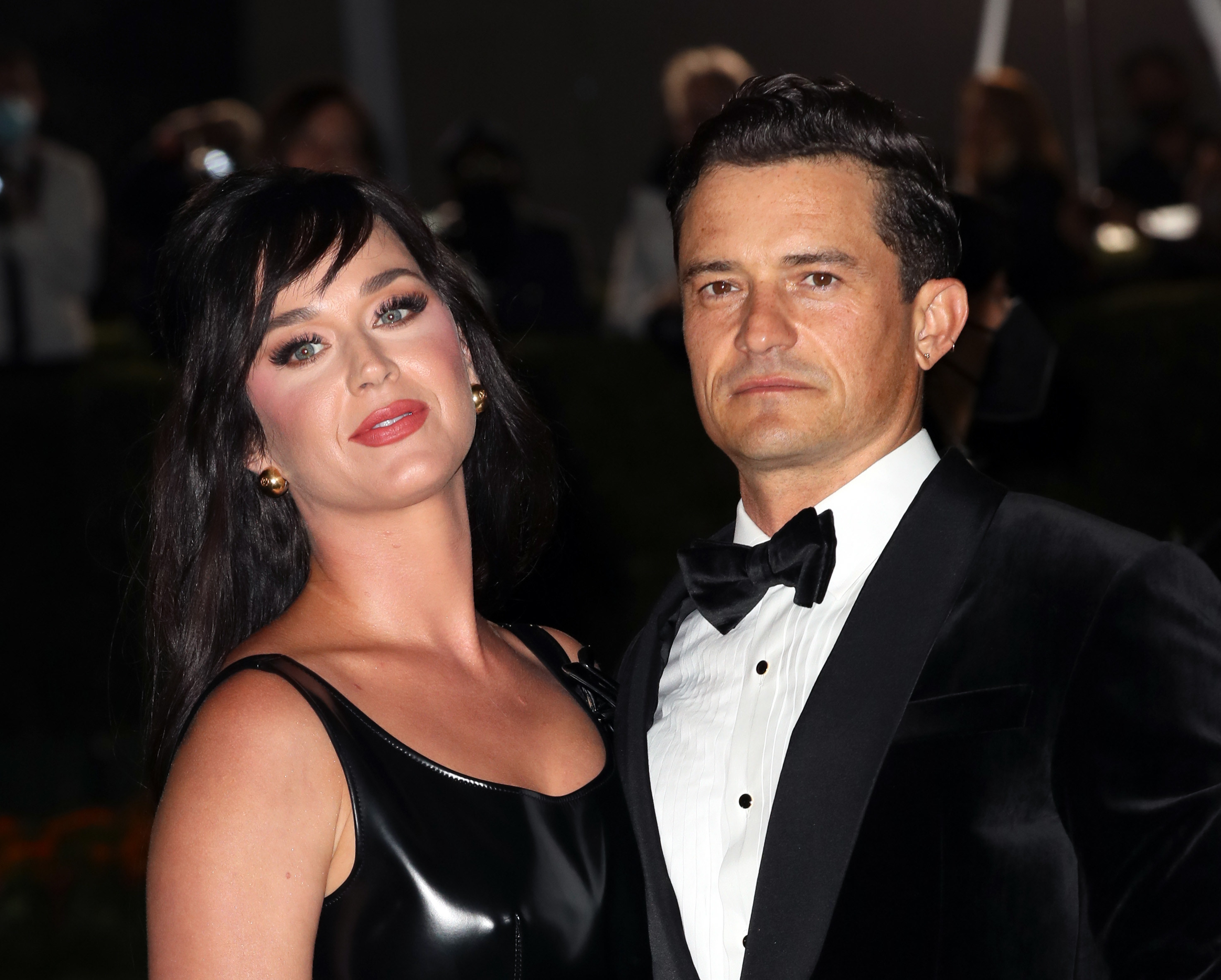 Divulging a little more about the challenges they face together, Orlando said that he and Katy "definitely battle with our emotions and creativity," before clarifying that it's a conflict he's ultimately very grateful for.
"I think we're both aware of how blessed we are to have uniquely connected in the way that we did at the time that we did, and there's definitely never a dull moment," he said.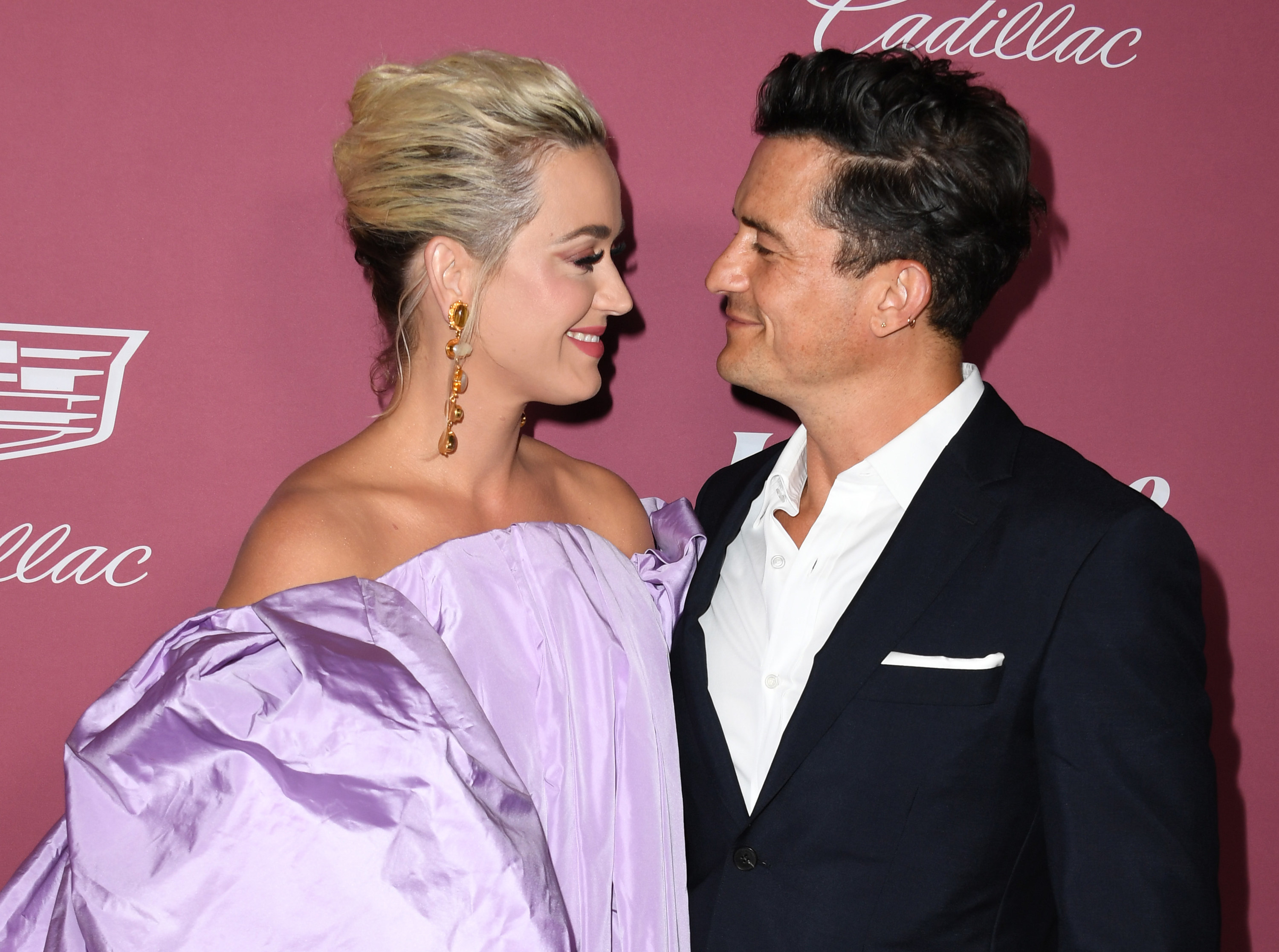 And the art of balance isn't just important when it comes to their careers either, as Orlando proves himself to be the ultimate coparent alongside his ex-wife, Miranda Kerr.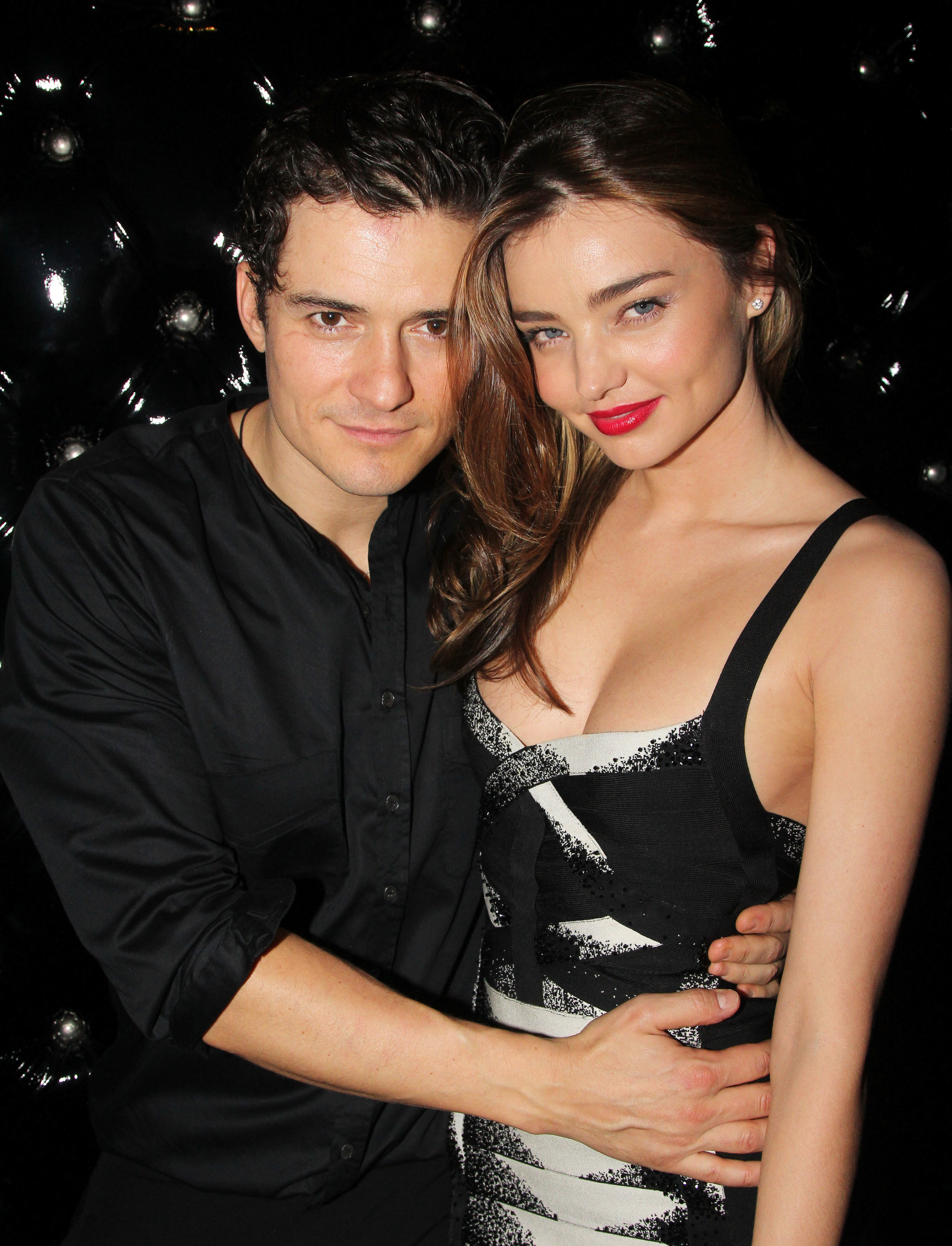 Orlando and Miranda were married from 2010 to 2013 and share a 12-year-old son named Flynn.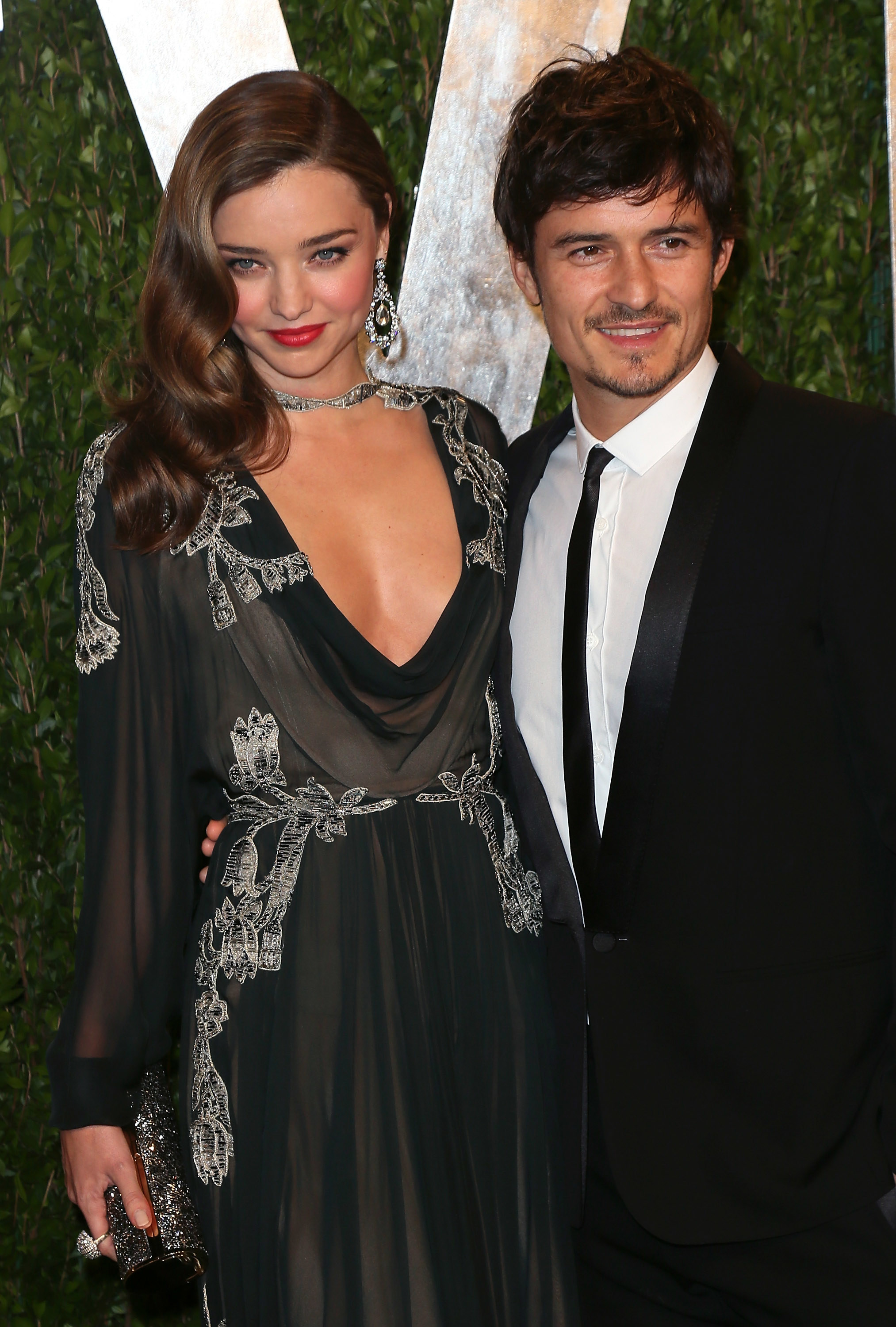 In the decade since they parted ways, Orlando and Miranda — who married entrepreneur Evan Spiegel in 2017 — have maintained a close bond, which seemed only to get stronger once Katy arrived on the scene.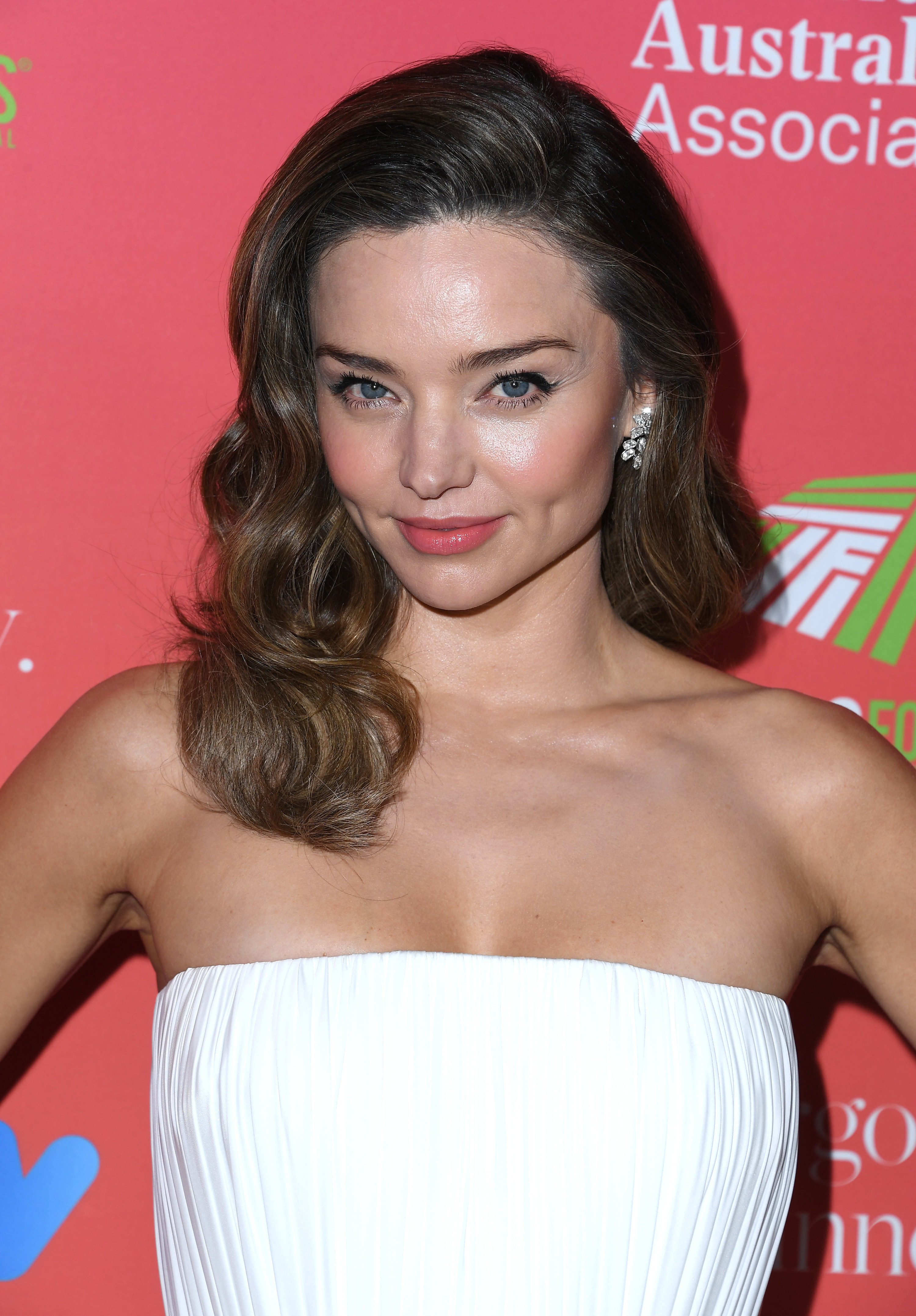 During a podcast interview back in 2021, Miranda recalled meeting the singer for the first time after she started dating Orlando, saying they "just immediately got along."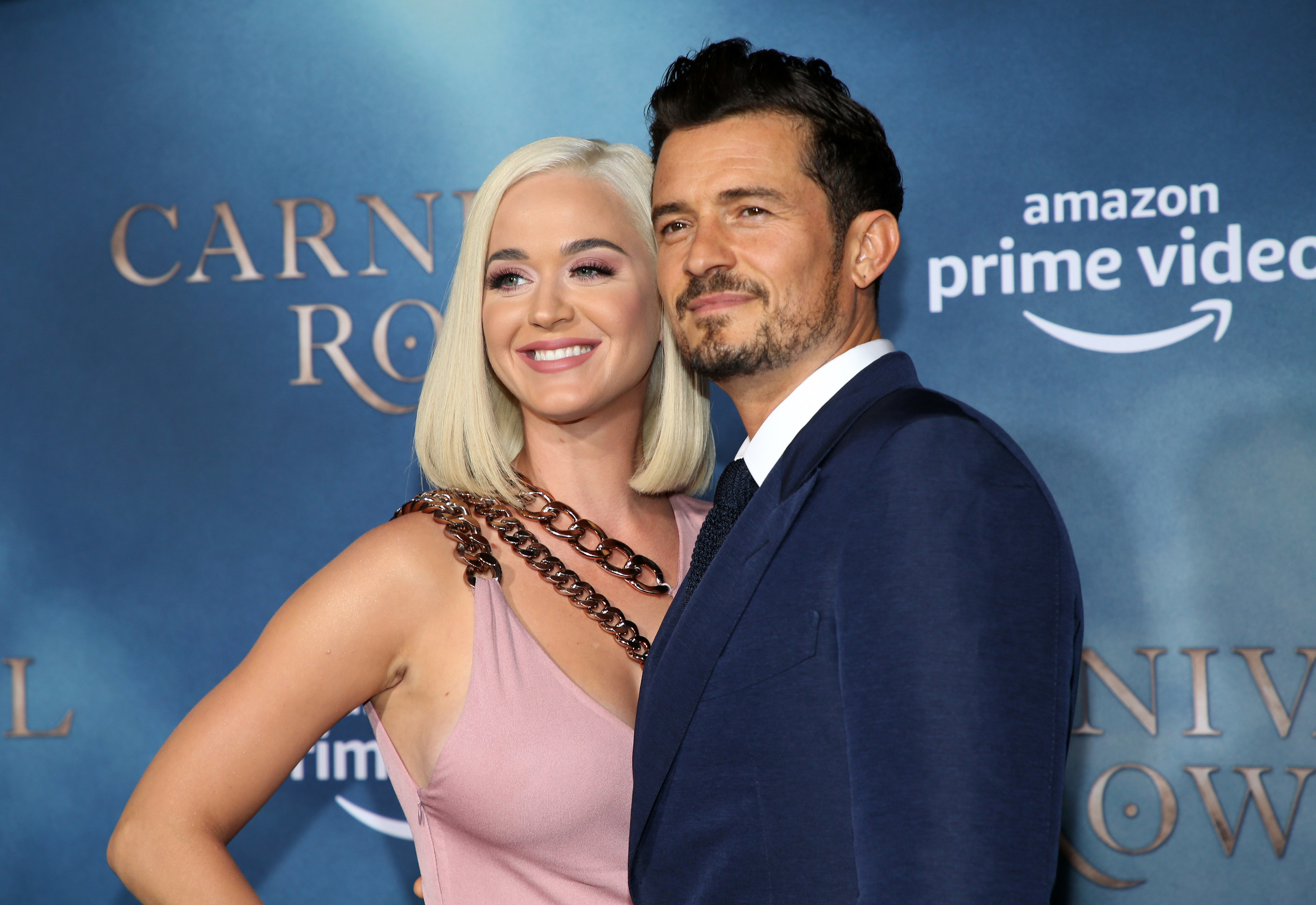 "I saw how she was with Flynn. She was very playful with Flynn. She was not trying to be his mum. She was just being friendly and fun, and that's all you can ask for," she said, going on to claim she probably loved Katy even more than her ex does.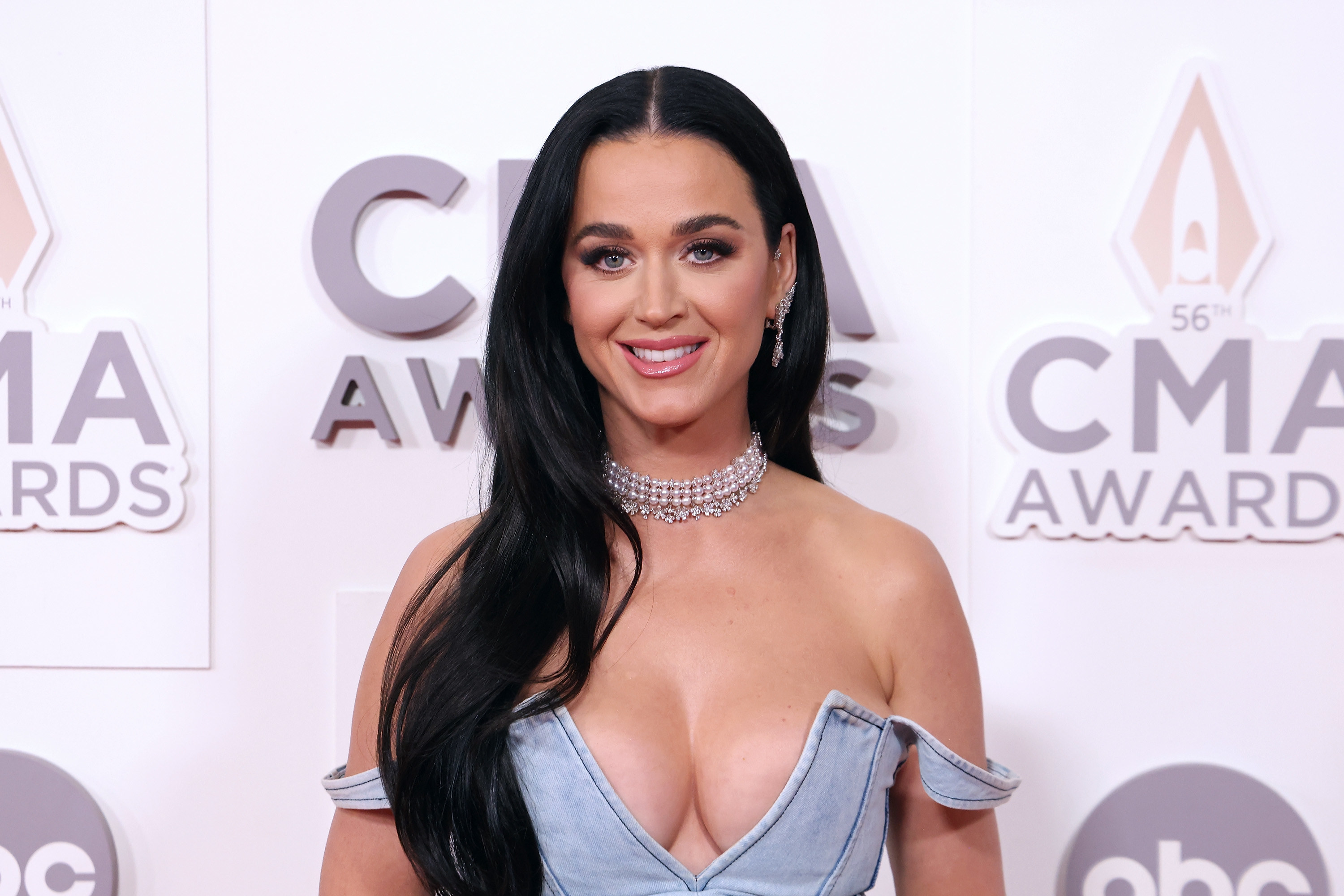 "We go on holidays together. We celebrate all the important milestones together…I love her," she said. "I mean, it'd be safe to say that I love her more than Flynn's dad."
For her part, Katy has spoken with similar love and affection for Miranda — so much so, she was enlisted to honor her at an awards ceremony in Los Angeles just last month.
While presenting her with the Excellence in the Arts award at the G'Day USA Arts Gala in January, Katy gushed about Miranda and joked about their unconventionally close bond.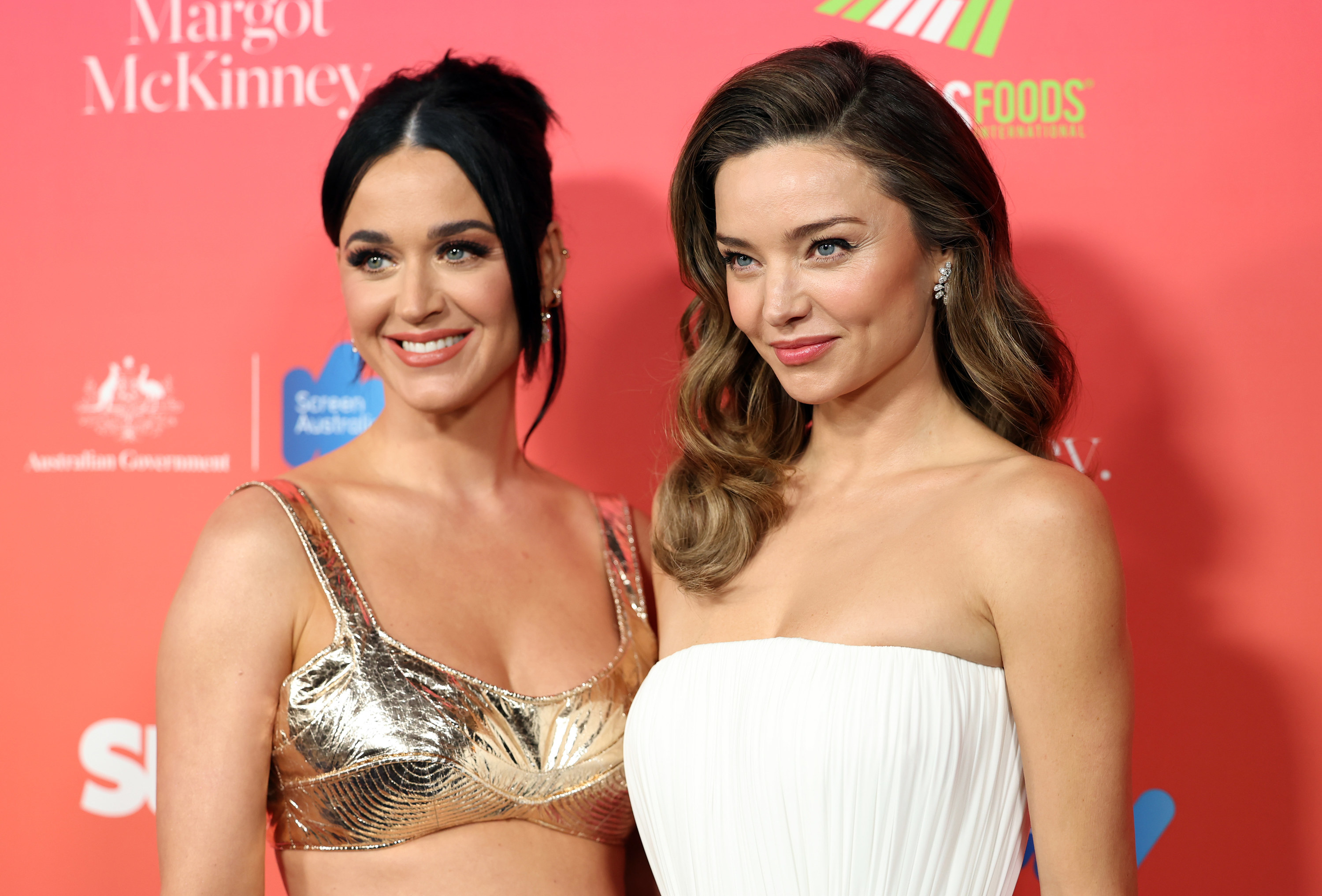 "Some of you might be confused about why I'm introducing Miranda. That doesn't play into the antiquated narrative of ex-wives and new wives," she began.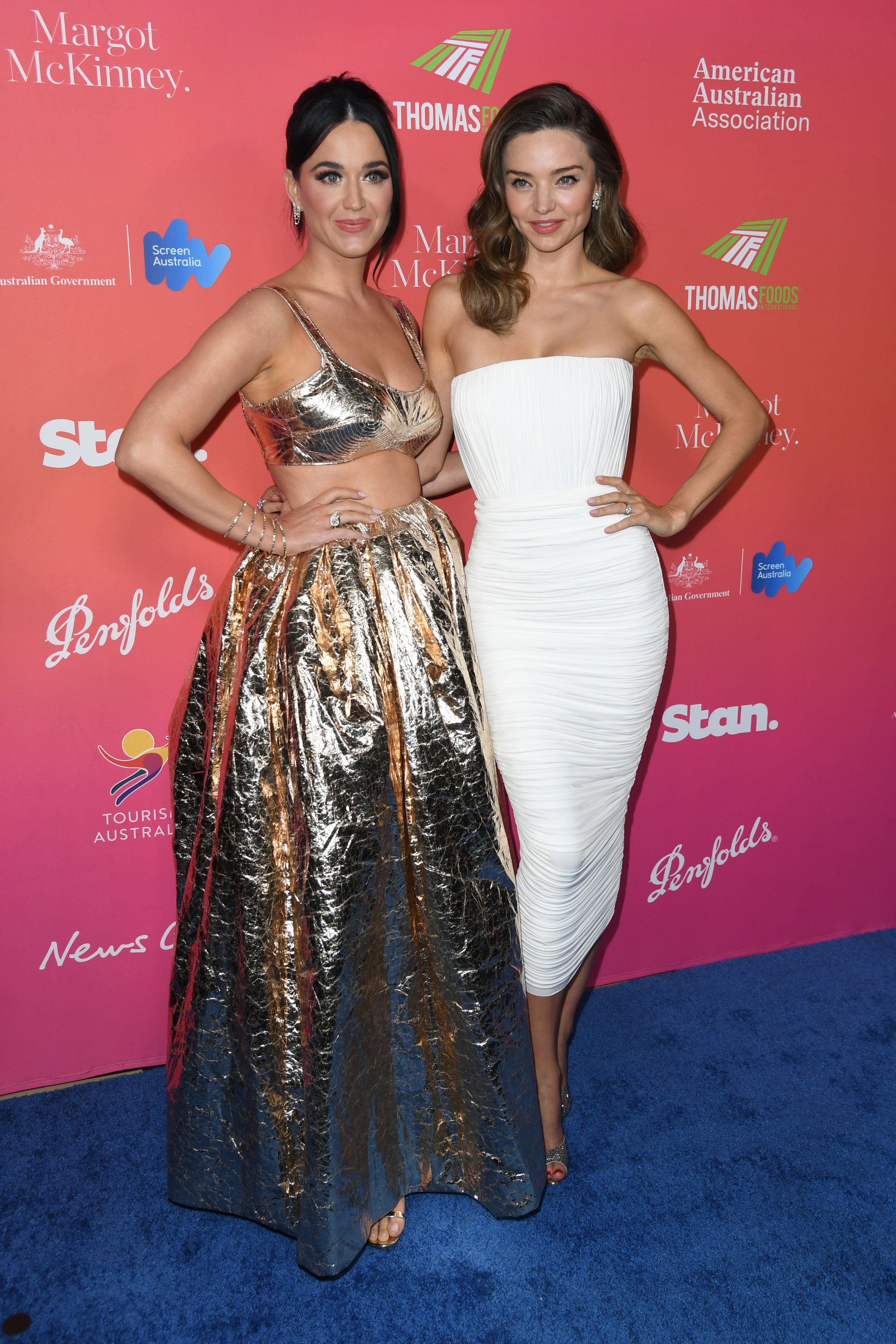 "And yes, it's true, most of the media would like to see us mud wrestle, including [her husband] Evan, but we are here to lead by love because Miranda is love," she added, before comparing Miranda to a sister.
"I'm so grateful for our modern blended family. It's like I gained another sister, one with whom I usually sidebar from the main family chat and agree with," she concluded.
Well, Katy and Orlando aren't married yet, but when they do eventually tie the knot, it seems like there's every chance Miranda might make it as a bridesmaid — the ultimate modern family!