Olivia Wilde isn't shying away from the public eye in the wake of her reported split from Harry Styles.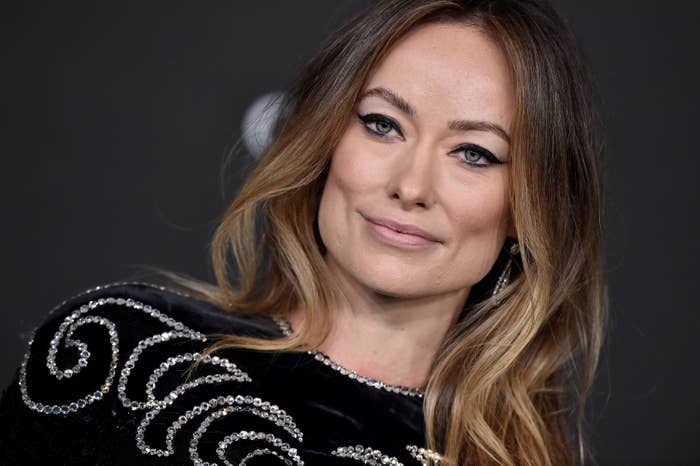 On Friday evening, news broke that Olivia and Harry had mutually decided to put their relationship on hold, with a source informing People that the pair are "taking a break" after nearly two years together.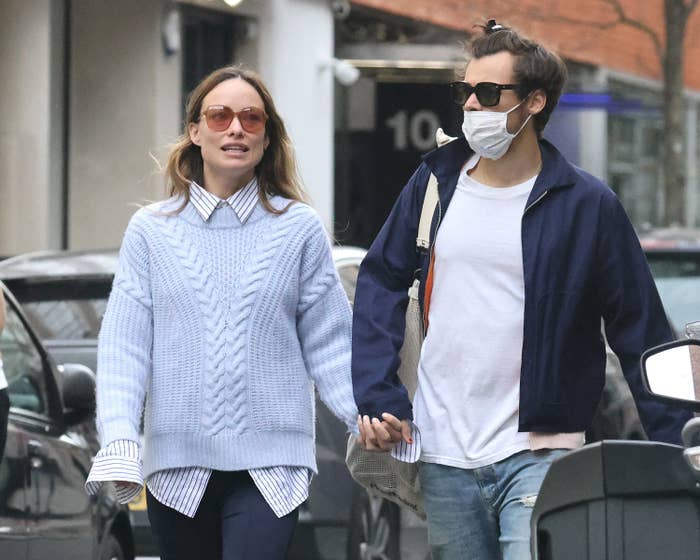 The duo were first romantically linked in January 2021, after meeting when Olivia cast Harry to replace Shia LaBeouf as the lead in her movie, Don't Worry Darling.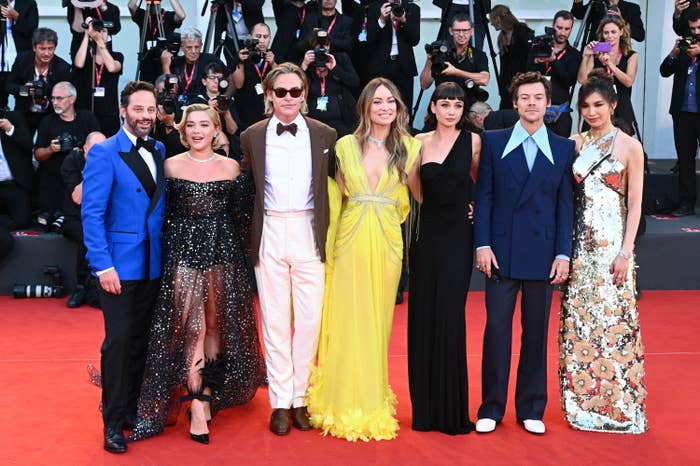 Since then, their relationship has been anything but smooth sailing, with the two finding themselves at the center of some of the year's biggest celebrity controversies, namely focused around their film, which was released in theaters on Sept. 23.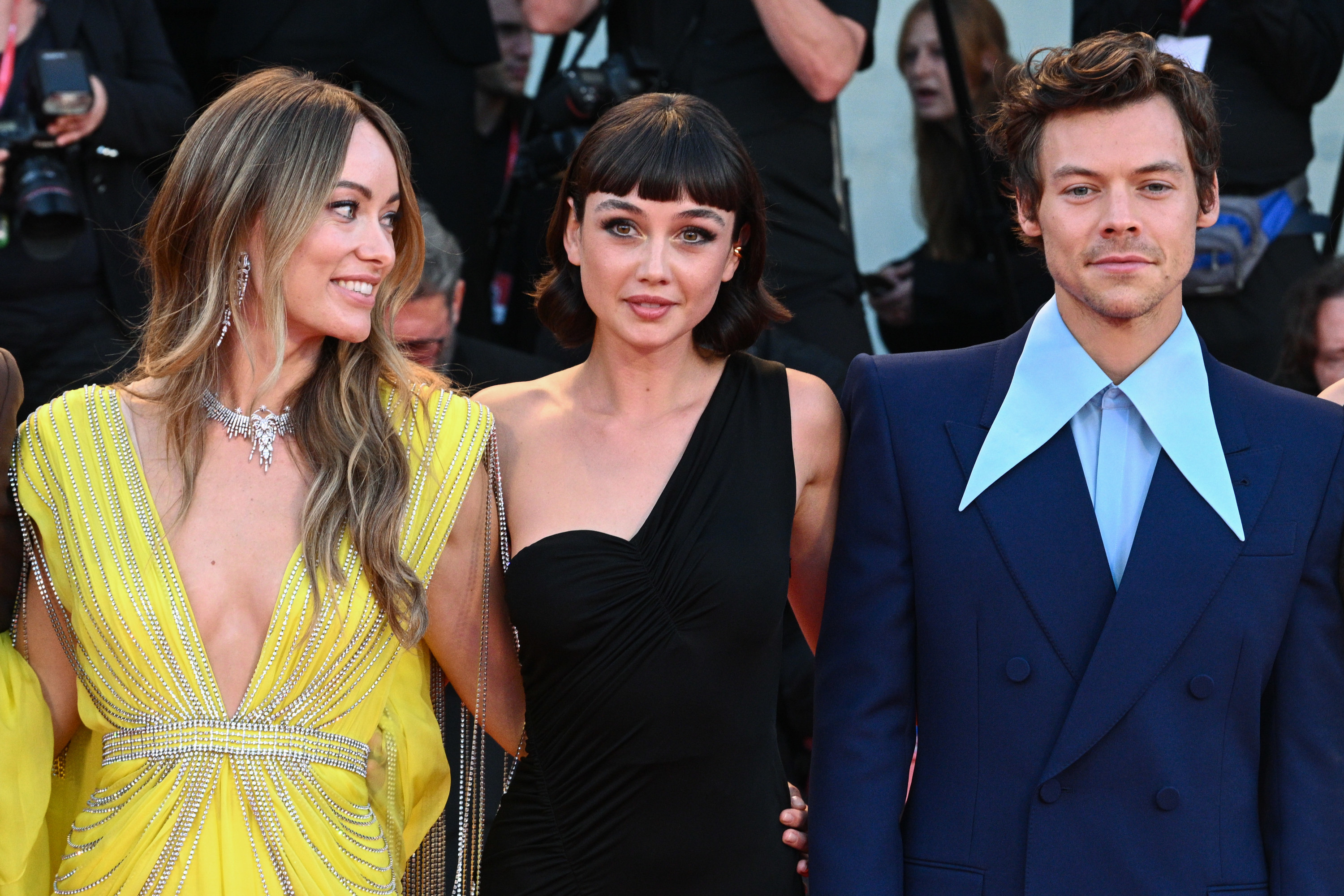 And now, after a tumultuous year, the pair have reportedly decided to part ways, apparently citing conflicting priorities "that are keeping them apart."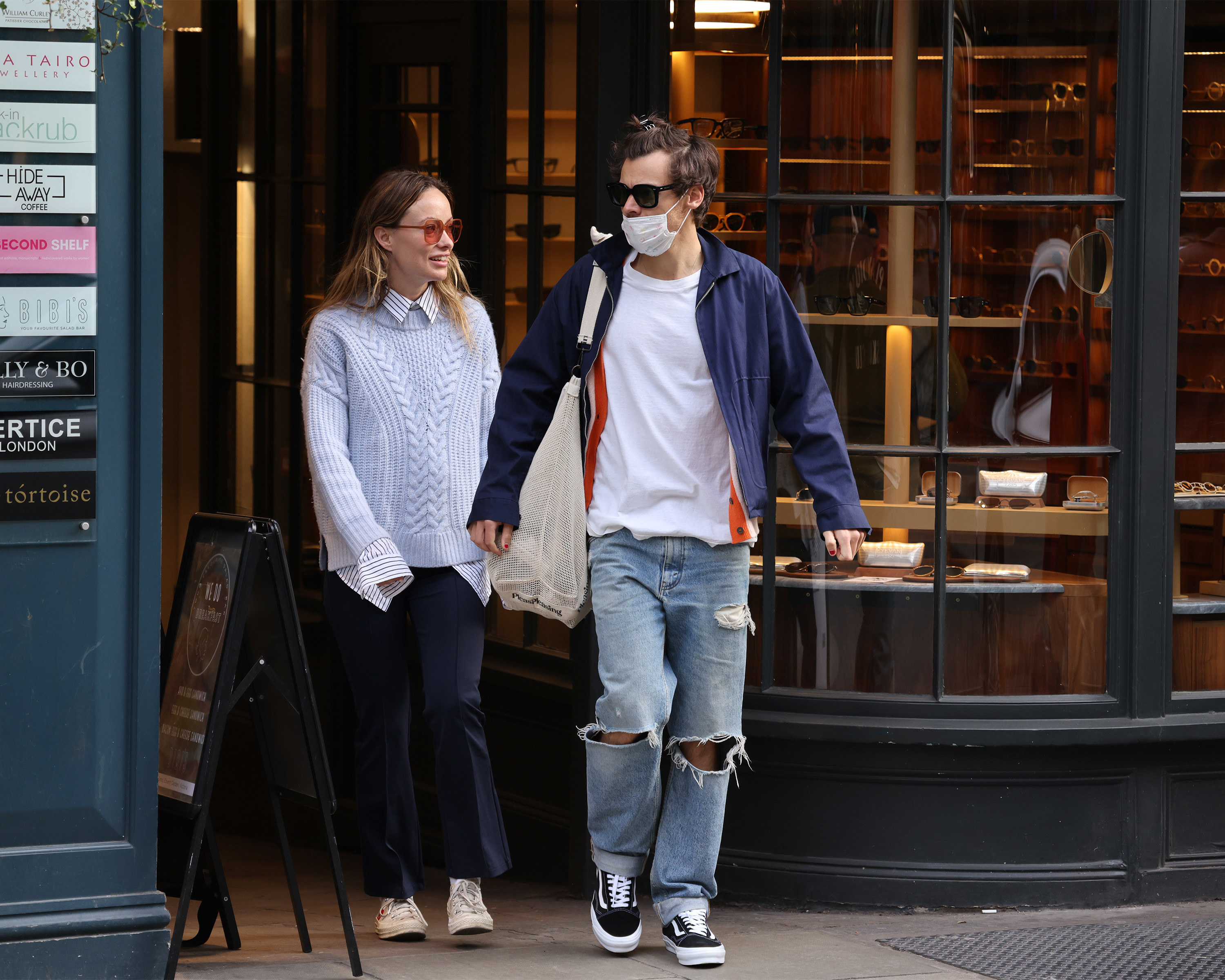 "He's still touring and is now going abroad. She is focusing on her kids and her work in L.A.," an insider revealed last week. "It's a very amicable decision."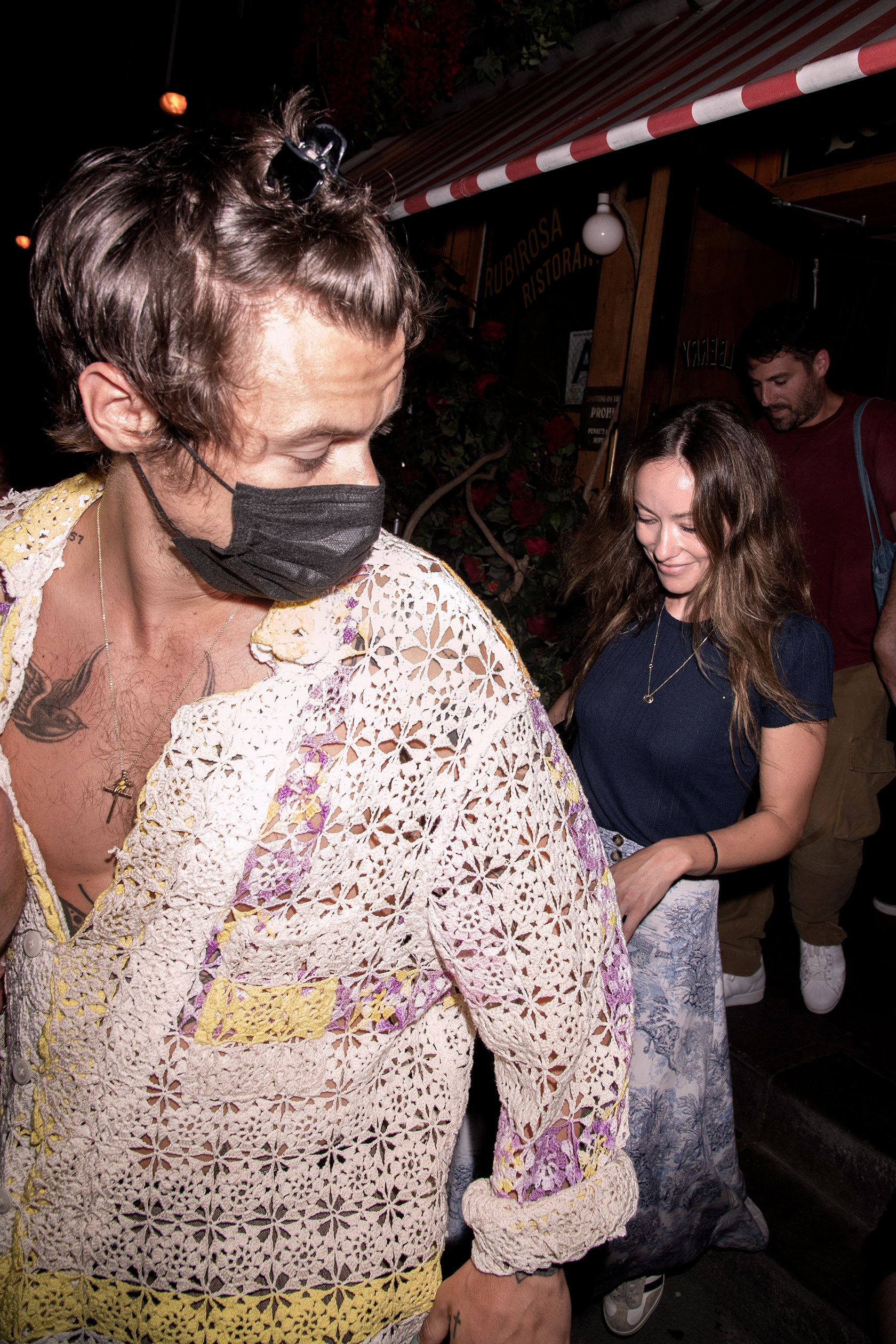 The news made major waves online over the weekend, though it seems Olivia is attempting to rise above the chaos.
Marking her first public appearance since the reports, the Booksmart director took to the red carpet at the 13th Governors Awards in LA on Saturday.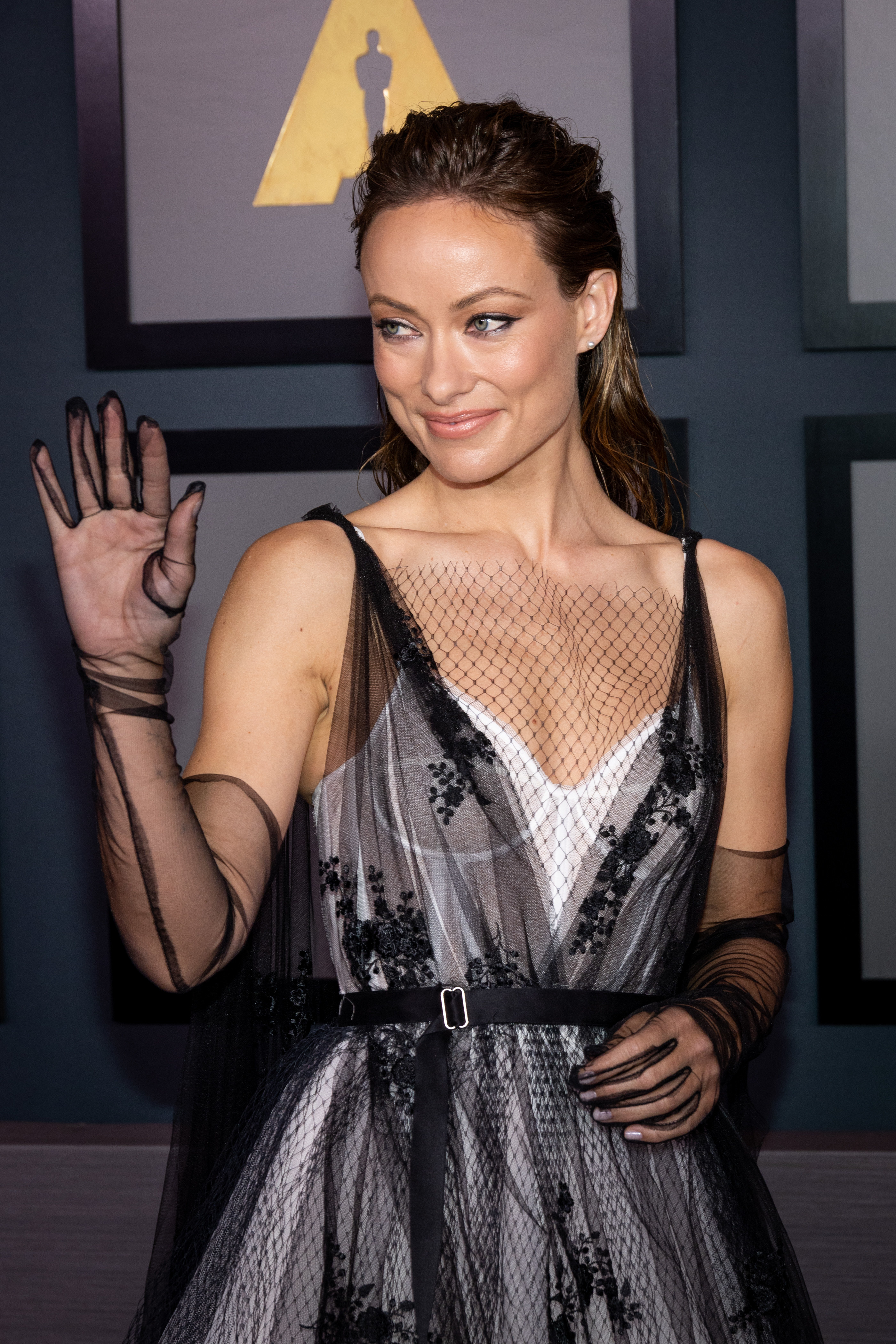 Along with the likes of Jennifer Lawrence, Keke Palmer, and Florence Pugh, Olivia arrived at the event looking stunning and, according to some fans, "unbothered" by all the chatter currently surrounding her personal life.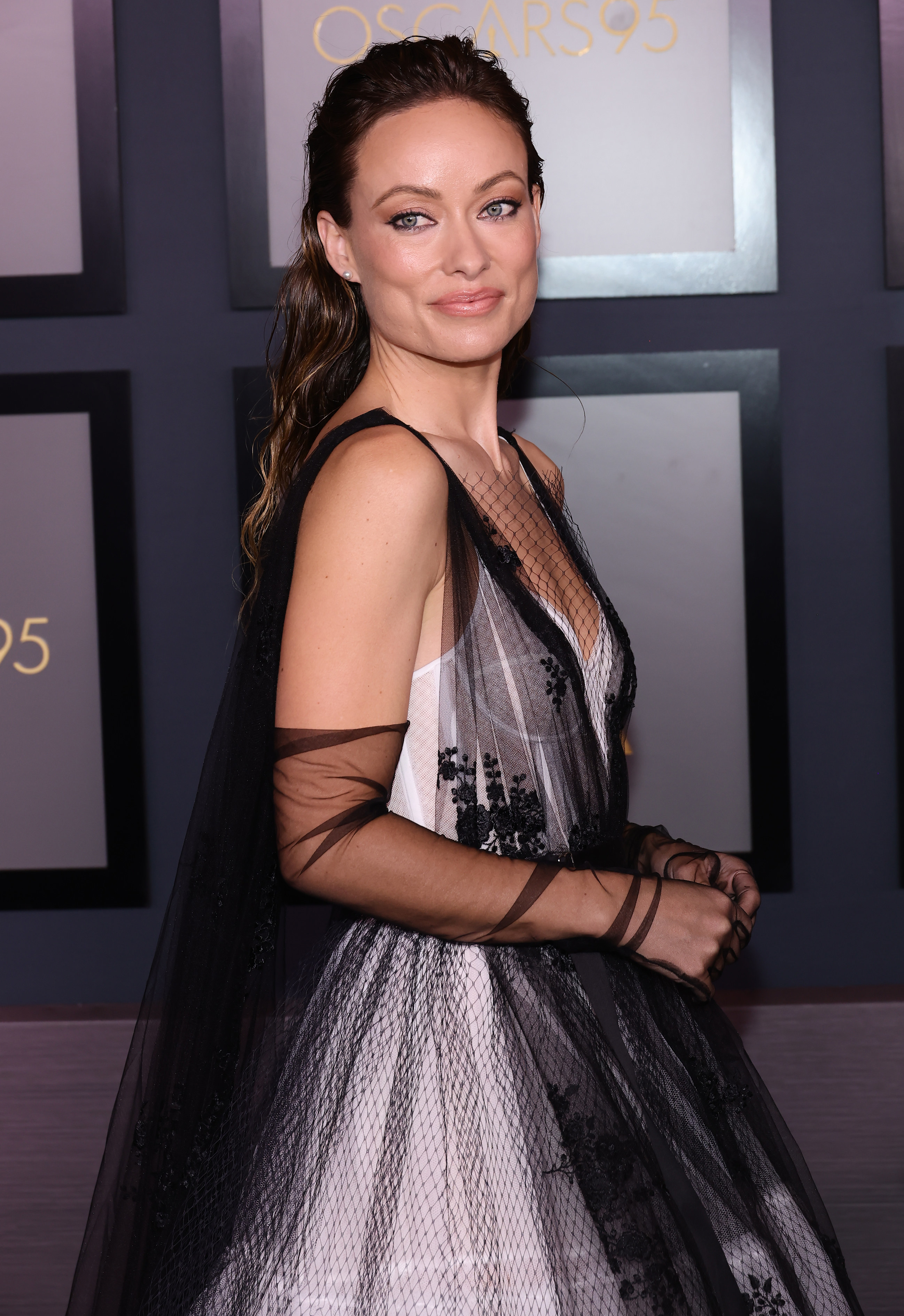 And while we aren't privy to the inner details of the reported split, Olivia's coolness makes total sense given that there's reason to suggest the decision to hit the brakes was fairly civil.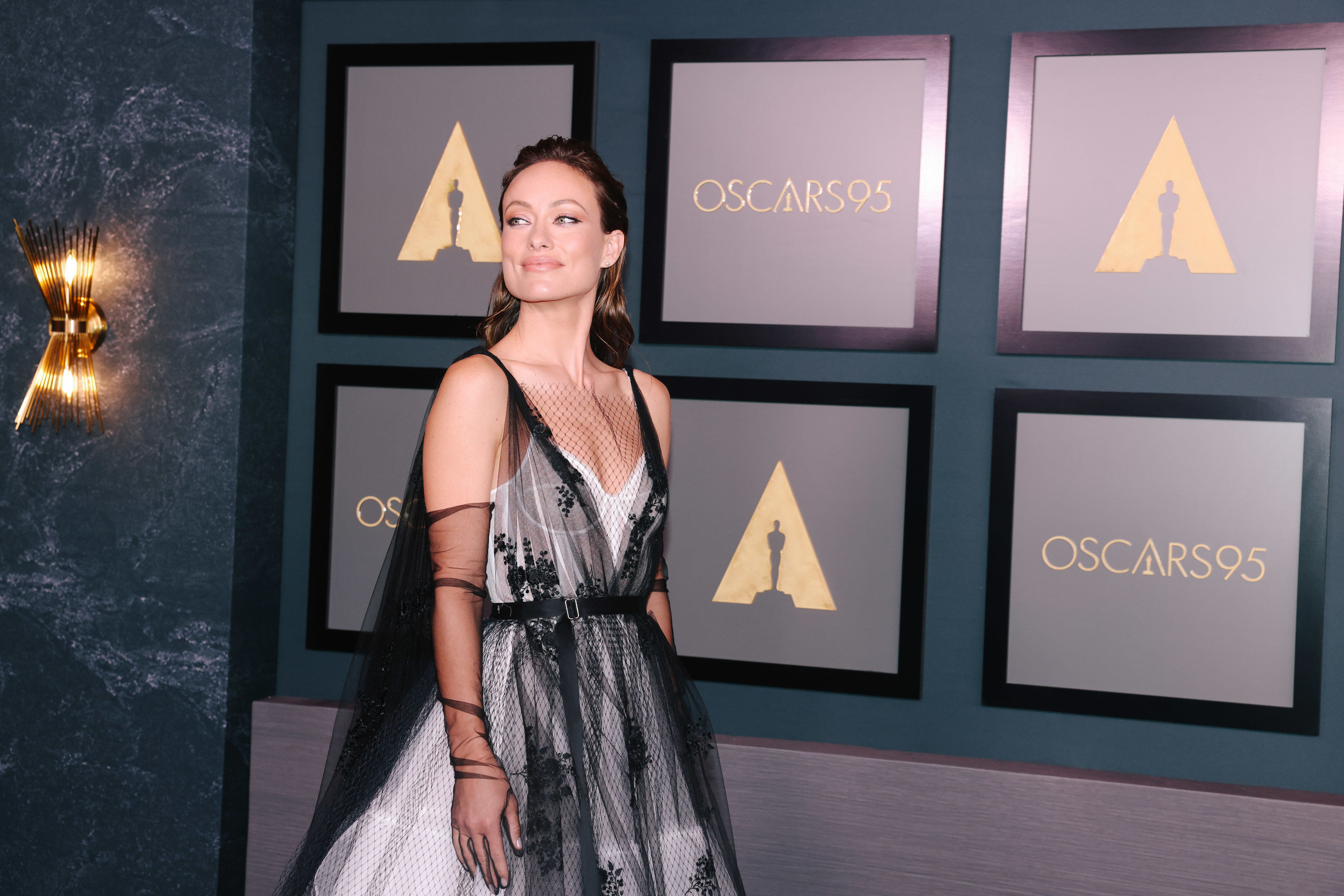 So, if we rewind less than a week ago to Nov. 15, Olivia and Harry seemed to be doing just fine.
That night, which was just three days before the break was announced, Olivia attended Harry's show in LA along with her son, Otis, 8, and daughter, Daisy, 6, whom she shares with her ex, Jason Sudeikis.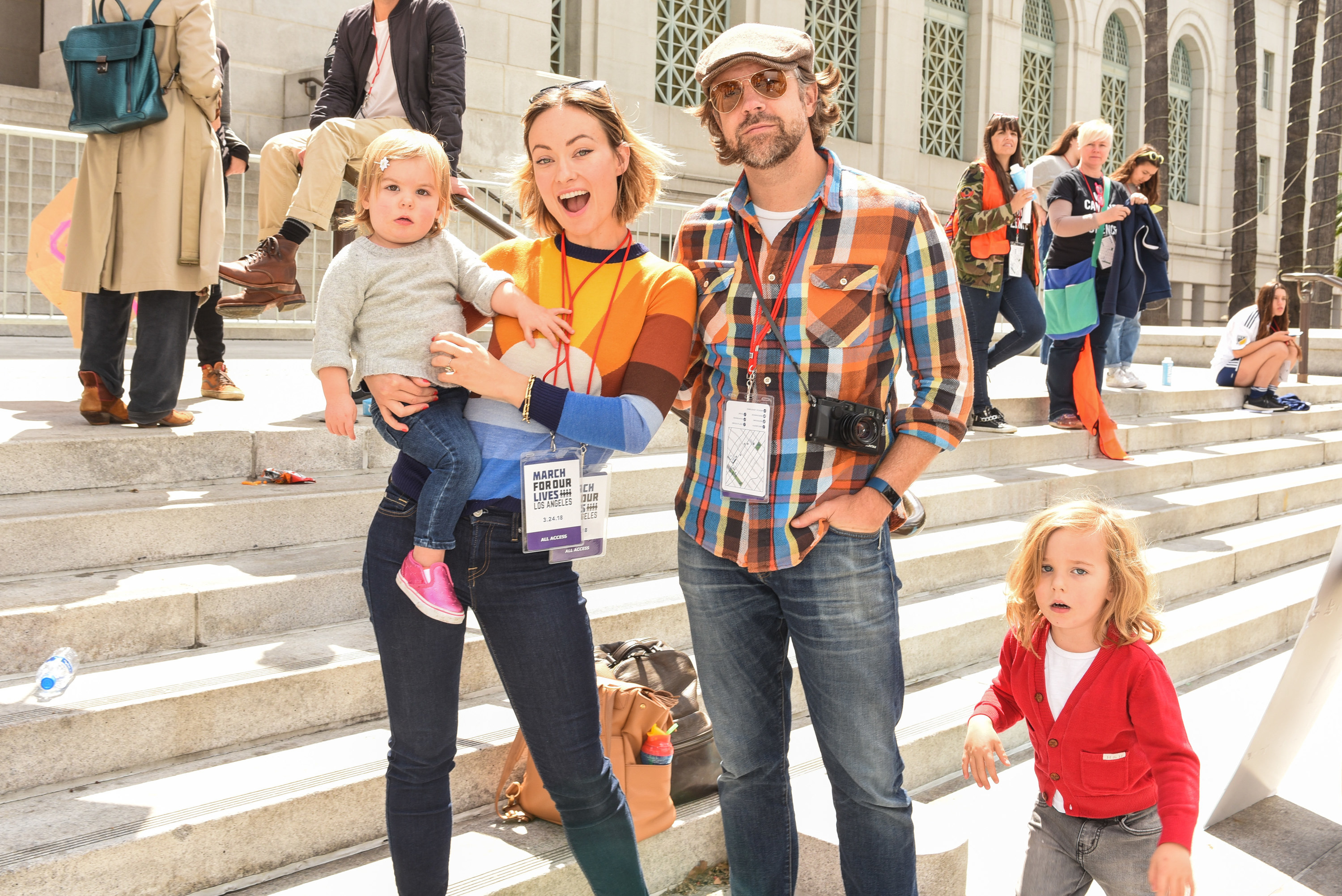 Situated prominently in the crowd, there wasn't a thing to suggest that Olivia had anything to hide as she danced away to her boyfriend's hits.
One day prior to this, the pair had been seen at the gym together in Studio City.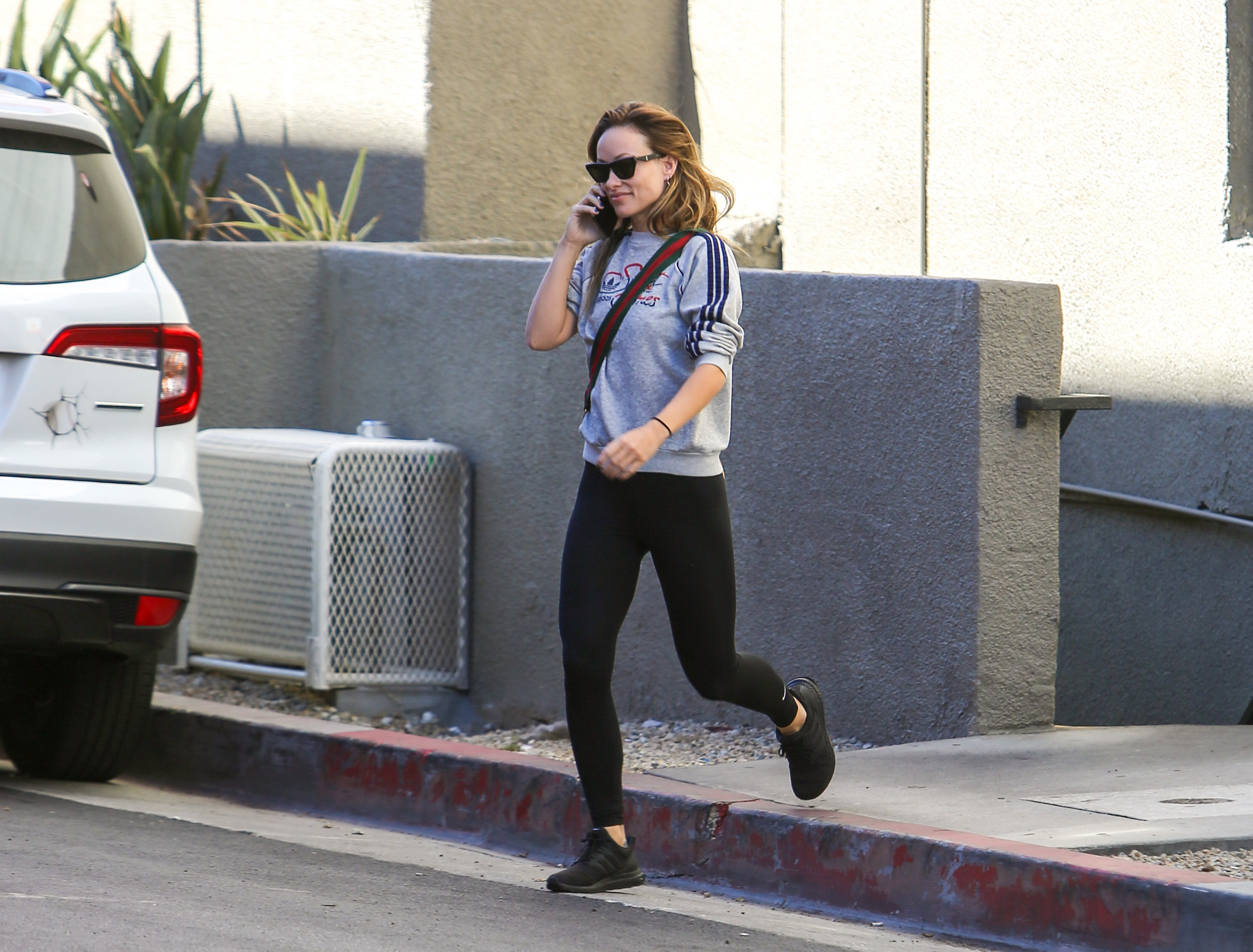 Of course, this does raise the possibility that perhaps Olivia was taken by surprise by the split later that week. However, sources have already made clear that this apparently was not the case.
"There is no bad blood between them. Harry didn't dump Olivia, or vice versa," a subsequent insider told Page Six last week, adding that it wasn't anything out of the ordinary that Olivia had decided to attend his show regardless.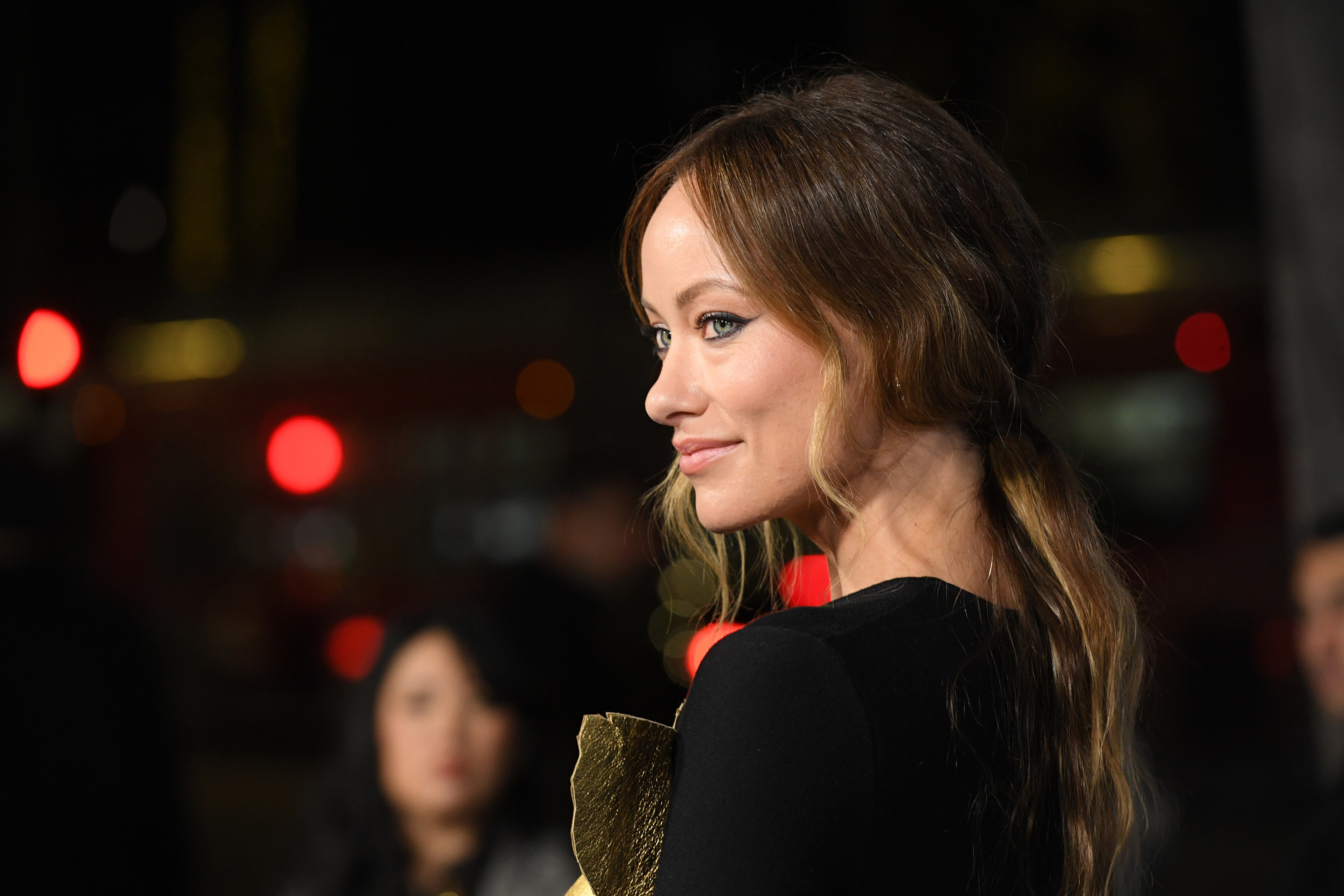 "They're friends, you'll still see them together," the source said.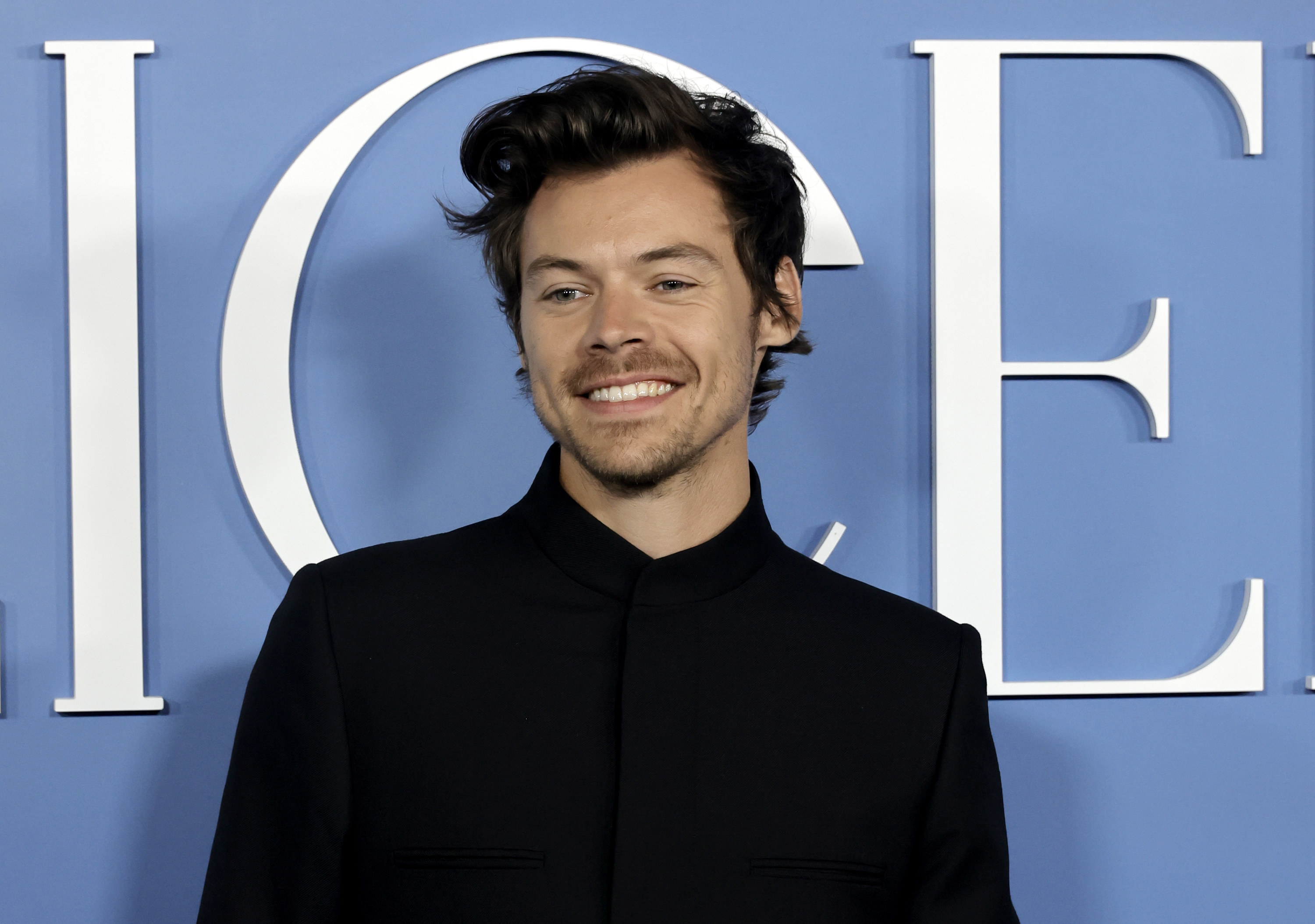 And while the situation is technically being defined as just a "break" for now, the reasons for their split, combined with their upcoming schedules, suggest that an official rekindling might be quite difficult to facilitate.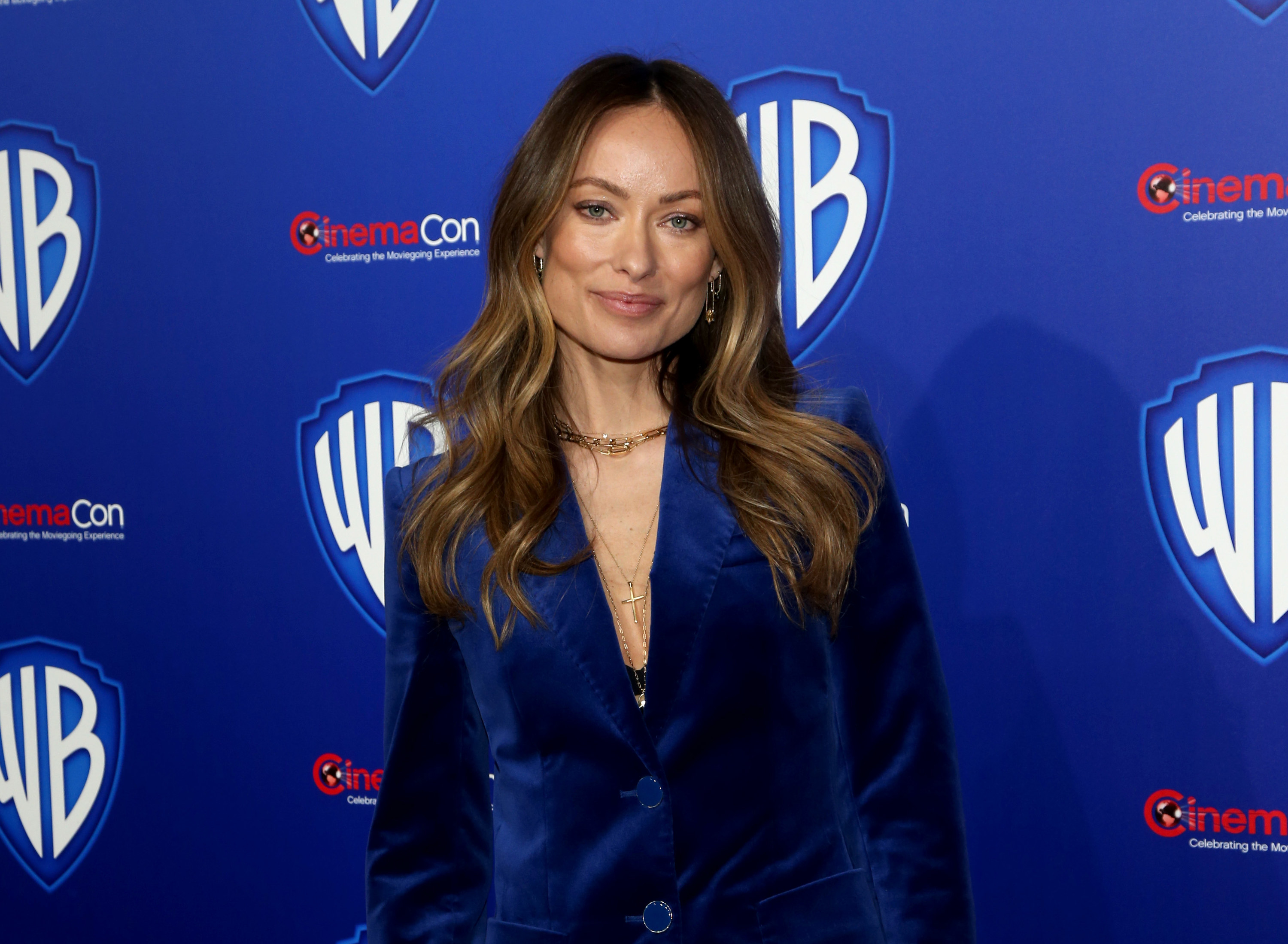 With Harry about to embark on the South American leg of his tour, and Olivia apparently set to relocate to London to start work on a documentary, sources say making the relationship work would've been an "impossible" task.
"Things have been challenging for them as a couple because of Harry's tour, while Olivia needs to spend time with her kids in London, where they are with Jason," a second source told Page Six.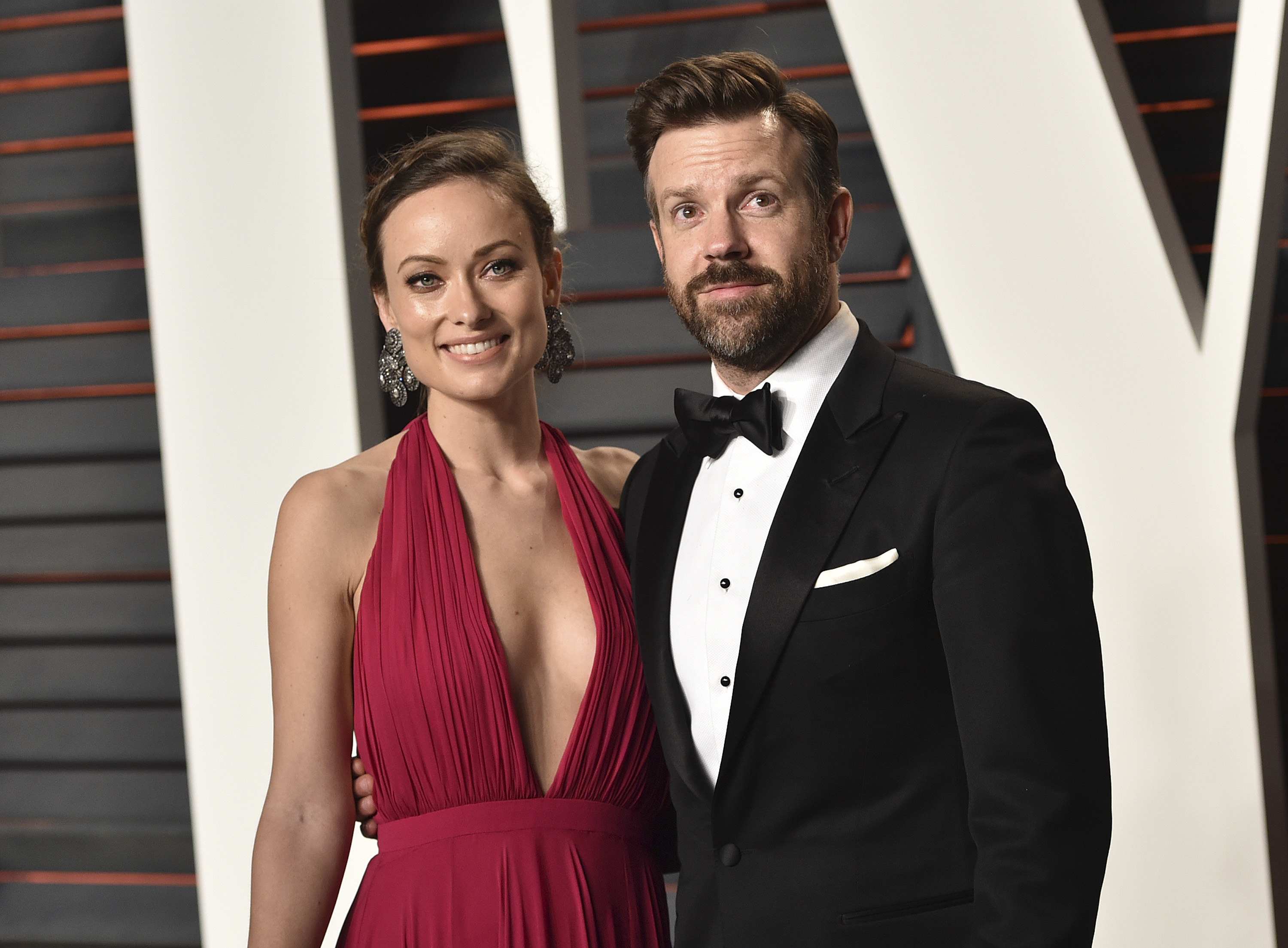 As we know, Olivia has wasted no time in facing the public after the break was reported, and it seems like Harry is equally as unphased, having been recently spotted doing a bit of retail therapy.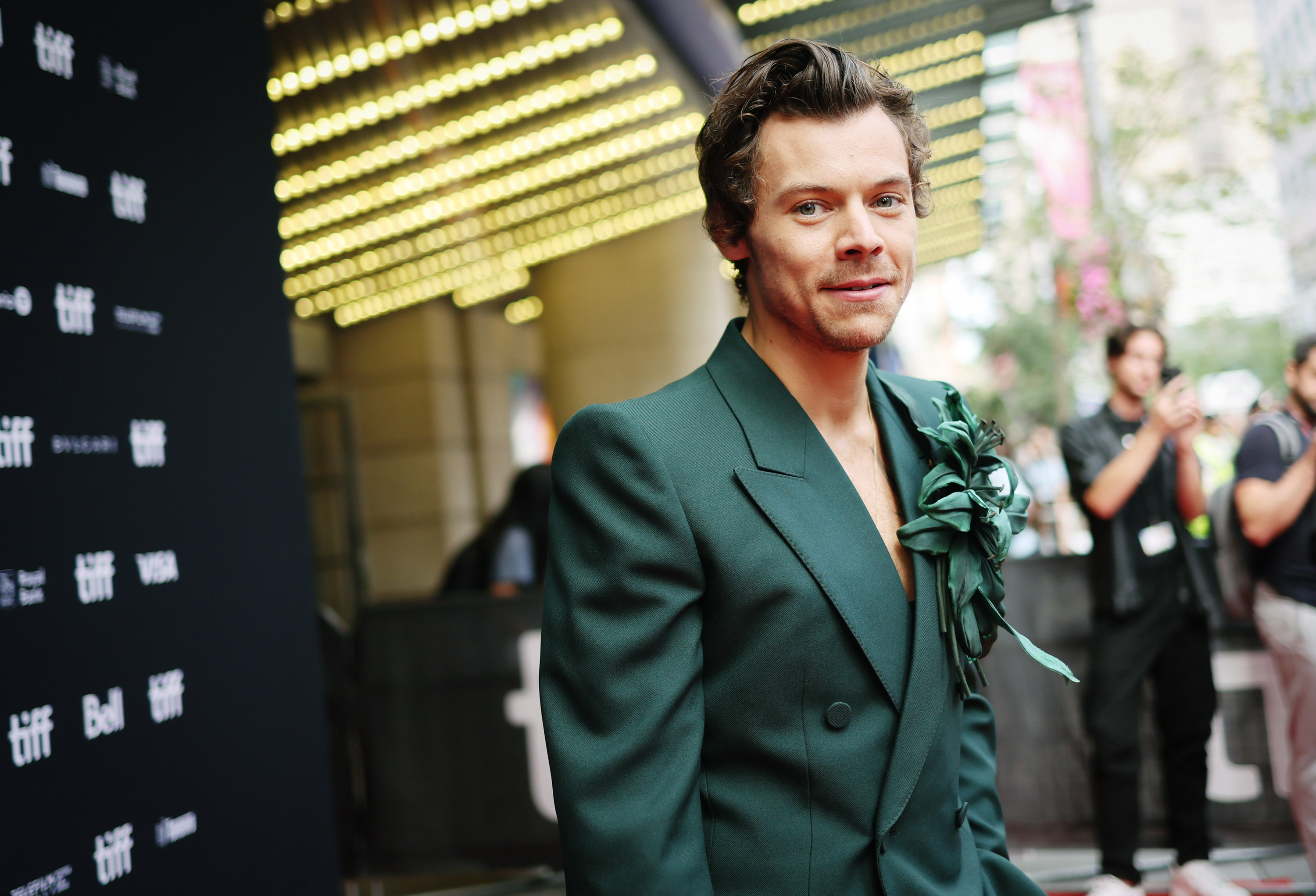 Just hours before the news of their split broke, Harry was photographed browsing a Ferrari dealership in Beverly Hills, apparently eyeing a $308,000 supercar.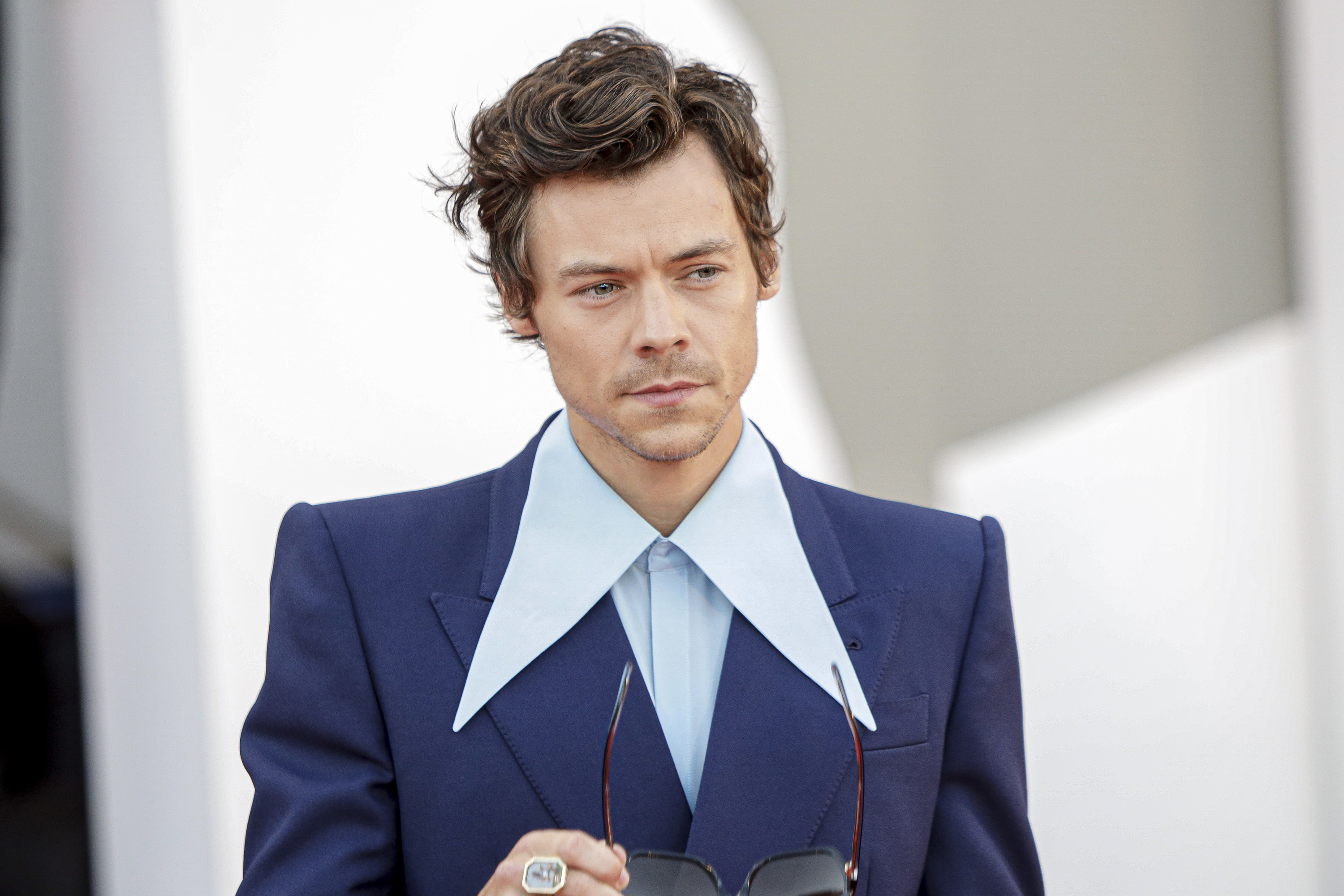 Onlookers said he looked relaxed and happy as he strolled the store, which, along with Olivia's recent outing, suggests that the exes are taking the break in stride.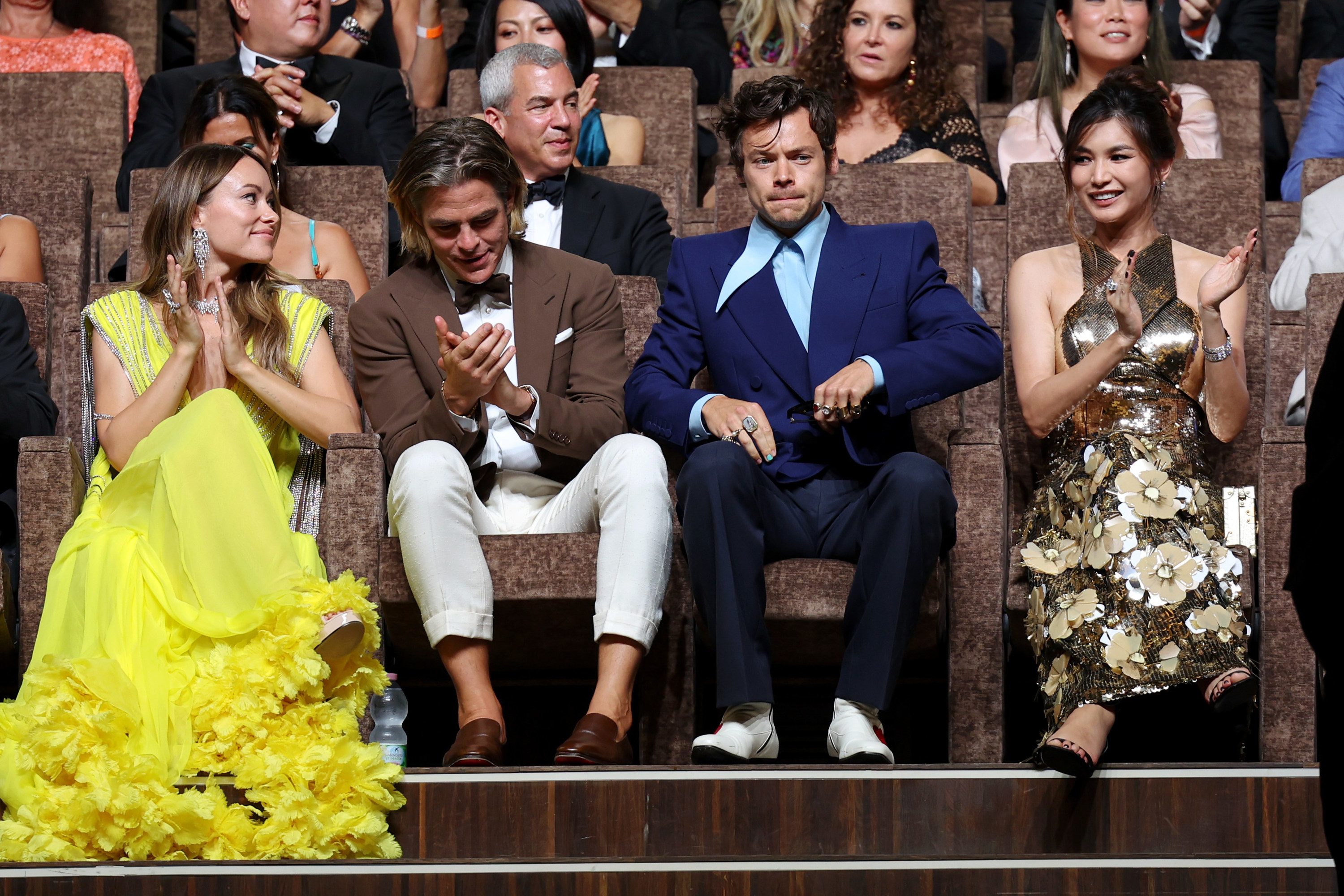 Neither Olivia nor Harry have issued any kind of statement regarding the reports. However, in light of the fact that they never formally confirmed their relationship in the first place, it seems unlikely we'll hear from them anytime soon.