With an Academy Award to her name, it's no secret that Nicole Kidman is a dedicated actor — but it appears that she took things to the next level in preparation for her most recent role.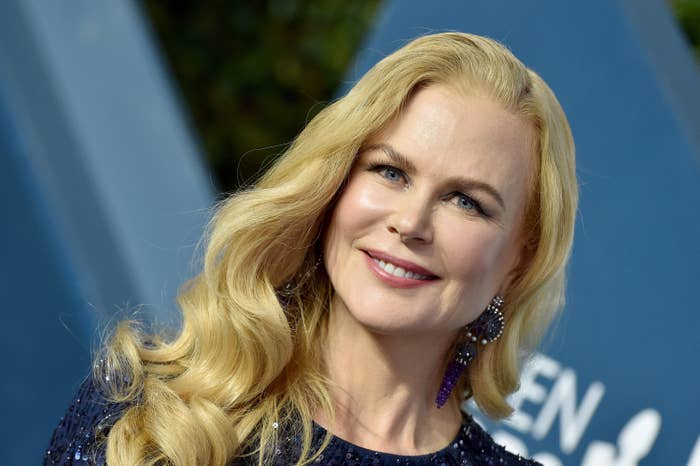 Nicole went on to admit that she even went as far as to completely stop responding to her real name.
"I'd only respond as Masha," she said.
"I wanted a very calm healing energy to emanate all the time," she explained. "So I remember going over to people and sort of putting my hand on their heart, holding their hand, they would talk to me or use my name, Nicole, when I would completely ignore them."
The actor explained that staying in character for all that time was essential to making her portrayal of Masha feel entirely authentic, admitting that method acting was "the only way [she] could actually relate to people."
"I felt like otherwise I would be doing a performance and I didn't want to feel that way," she added.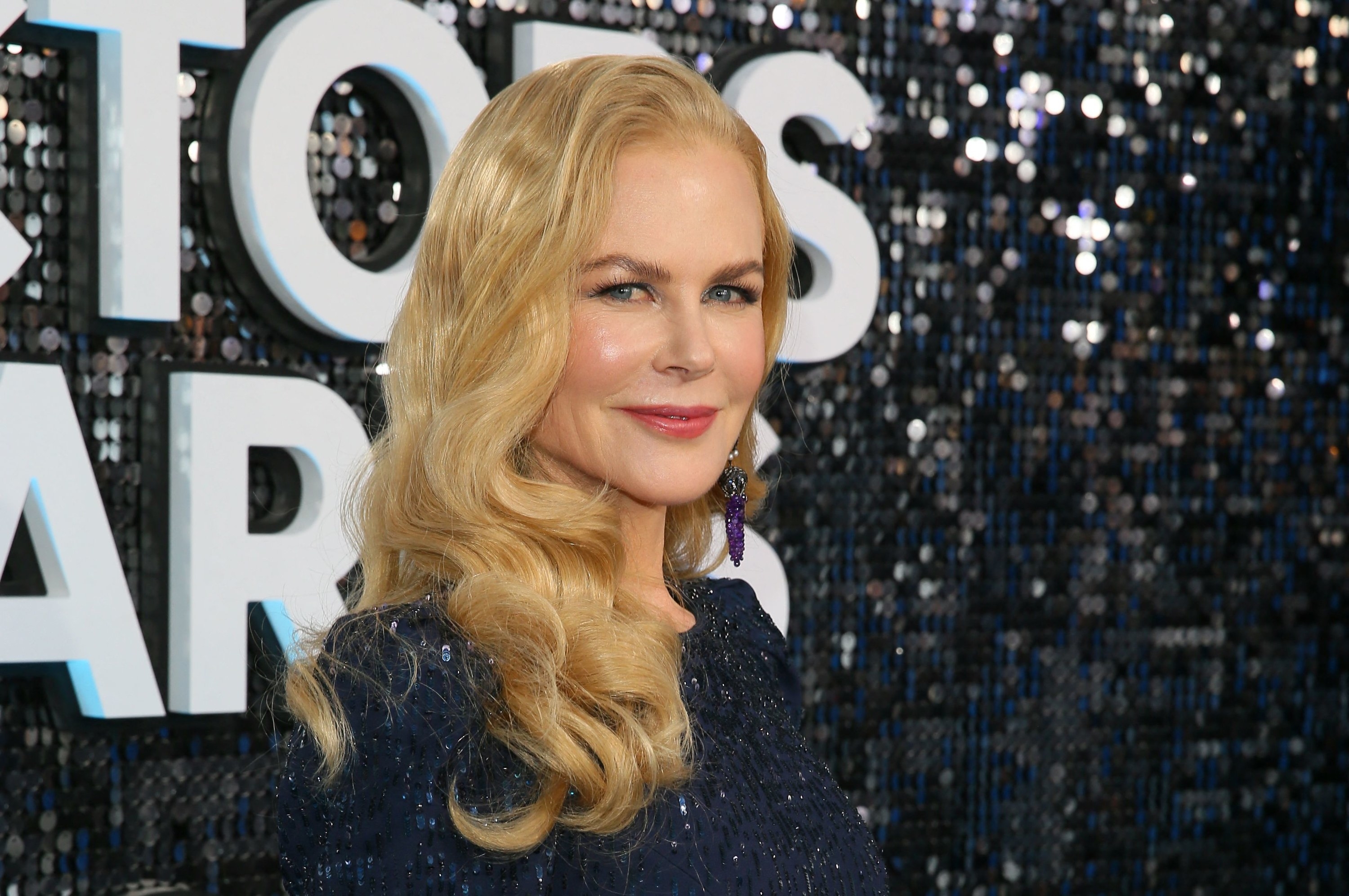 Just like the book, the limited series will follow the experiences of nine individuals as they embark on a turbulent 10-day wellness journey led by Nicole's character, Masha.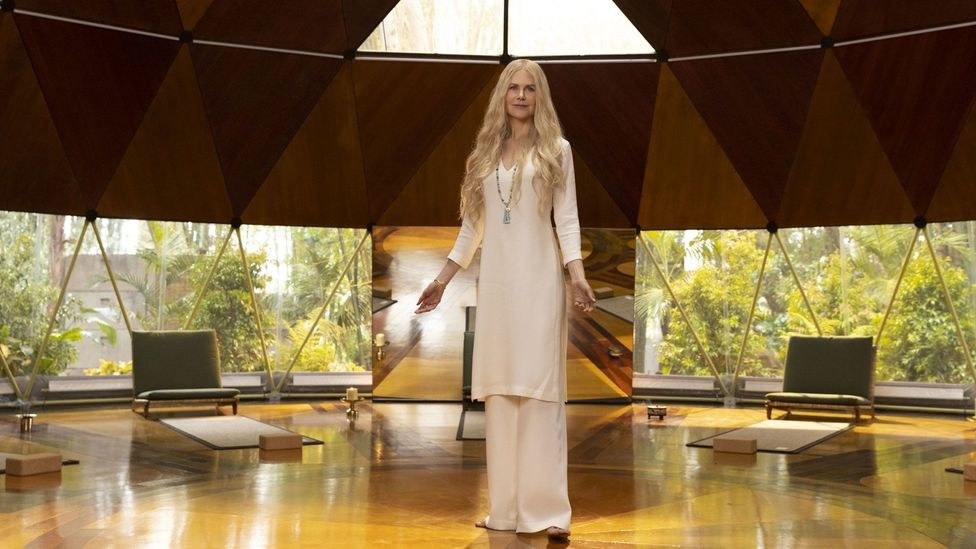 Although, when asked to describe the show at the TCA panel, Nicole joked that even she and her castmates struggled to define its genre.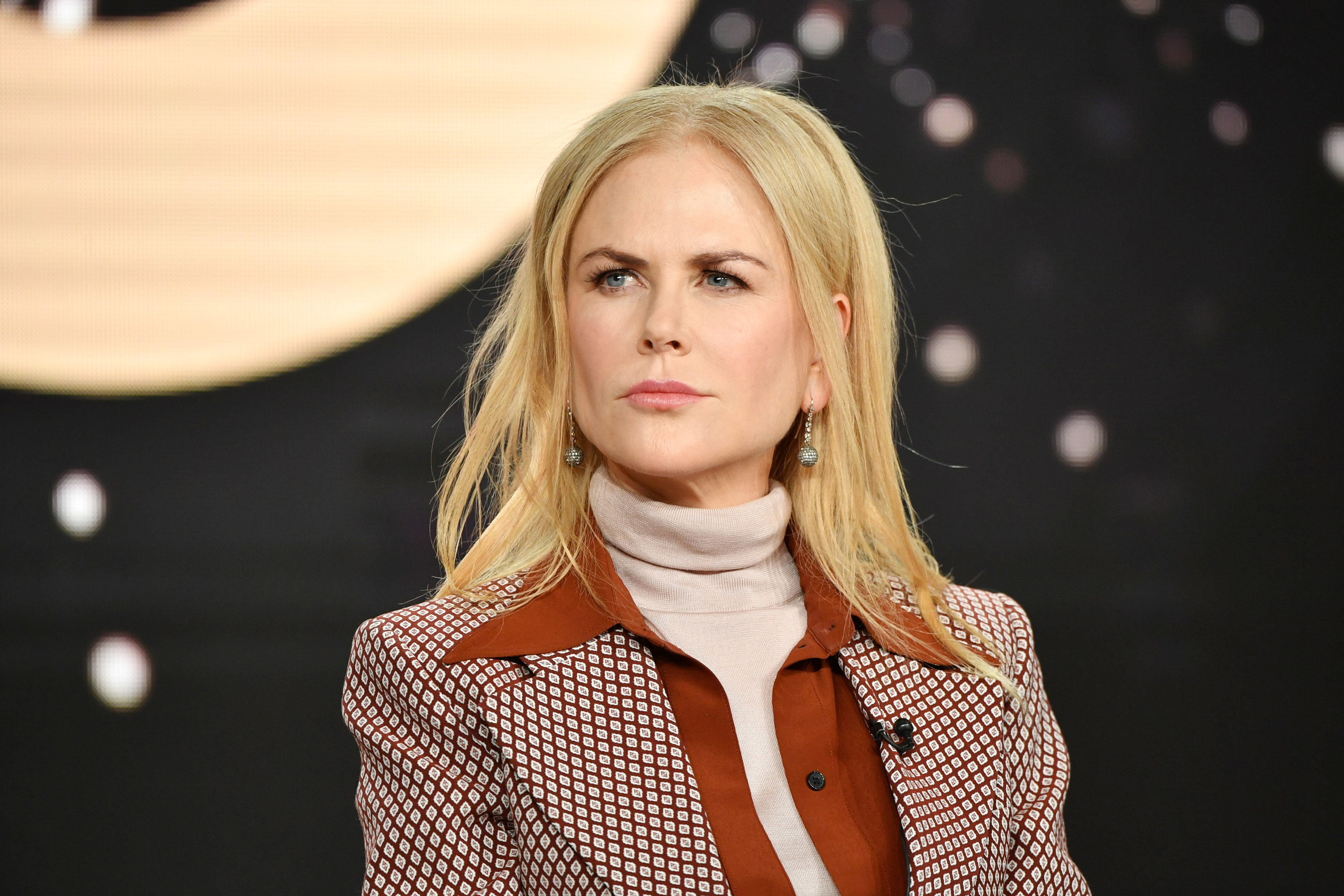 "When people say define what it is, we still can't," she said. "I mean I dare you to ask any of us what genre this is. We have no idea."
And this isn't the first time that Nicole has admitted to being consumed by her acting roles.
Last year, she opened up about getting into character as a therapist for The Undoing, admitting that production for the thriller series took a serious toll on her mental and physical health.
"I went down for a week because your immune system doesn't know the difference between acting and truth when you're doing them," she said at the time.
"It kind of happened where I was suddenly in this place of…there was sort of a disquietedness to my personality, where I was uneasy and there was duress on who I was," she added.
And the Big Little Lies star also turned to method acting while filming the movie Rabbit Hole back in 2017.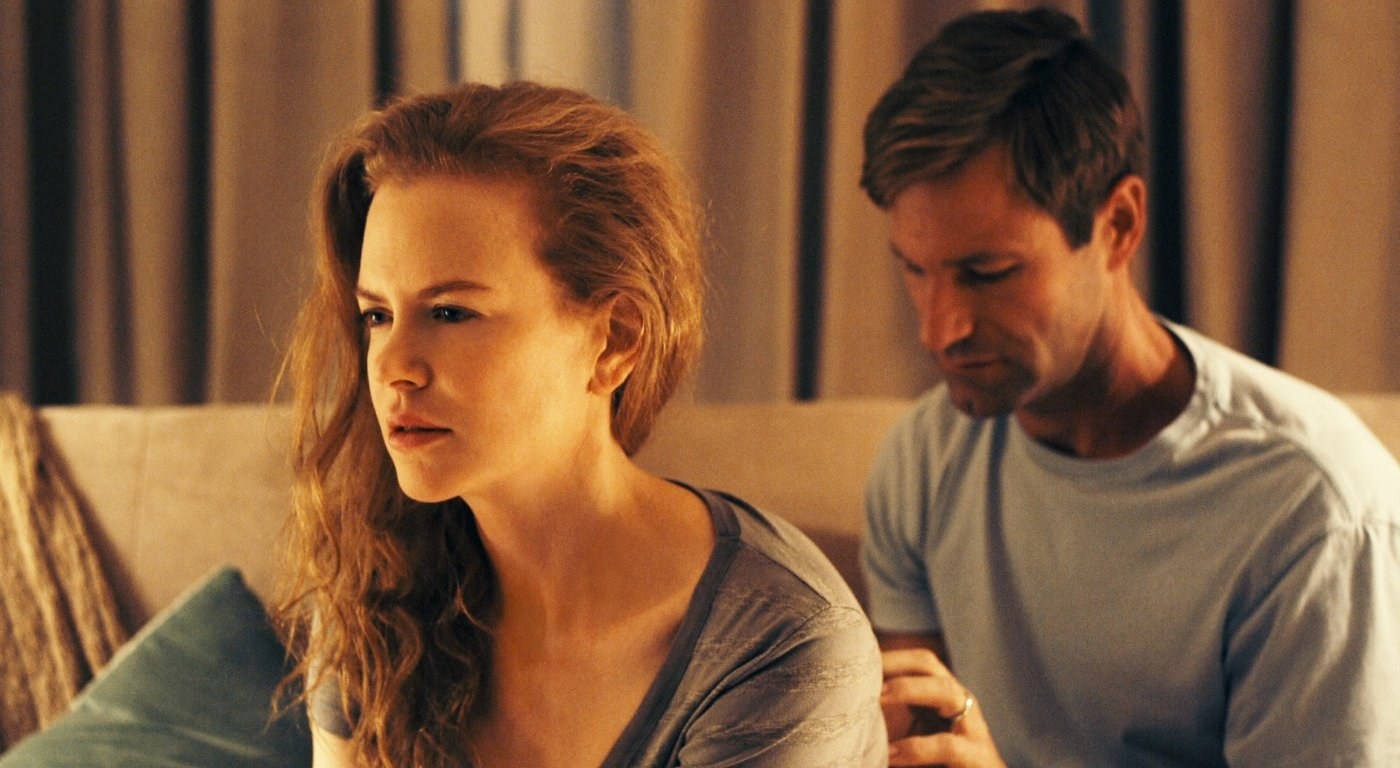 Her costar in the movie, Miles Teller, revealed at the time that Nicole would completely ignore him on set, mirroring the relationship of their characters.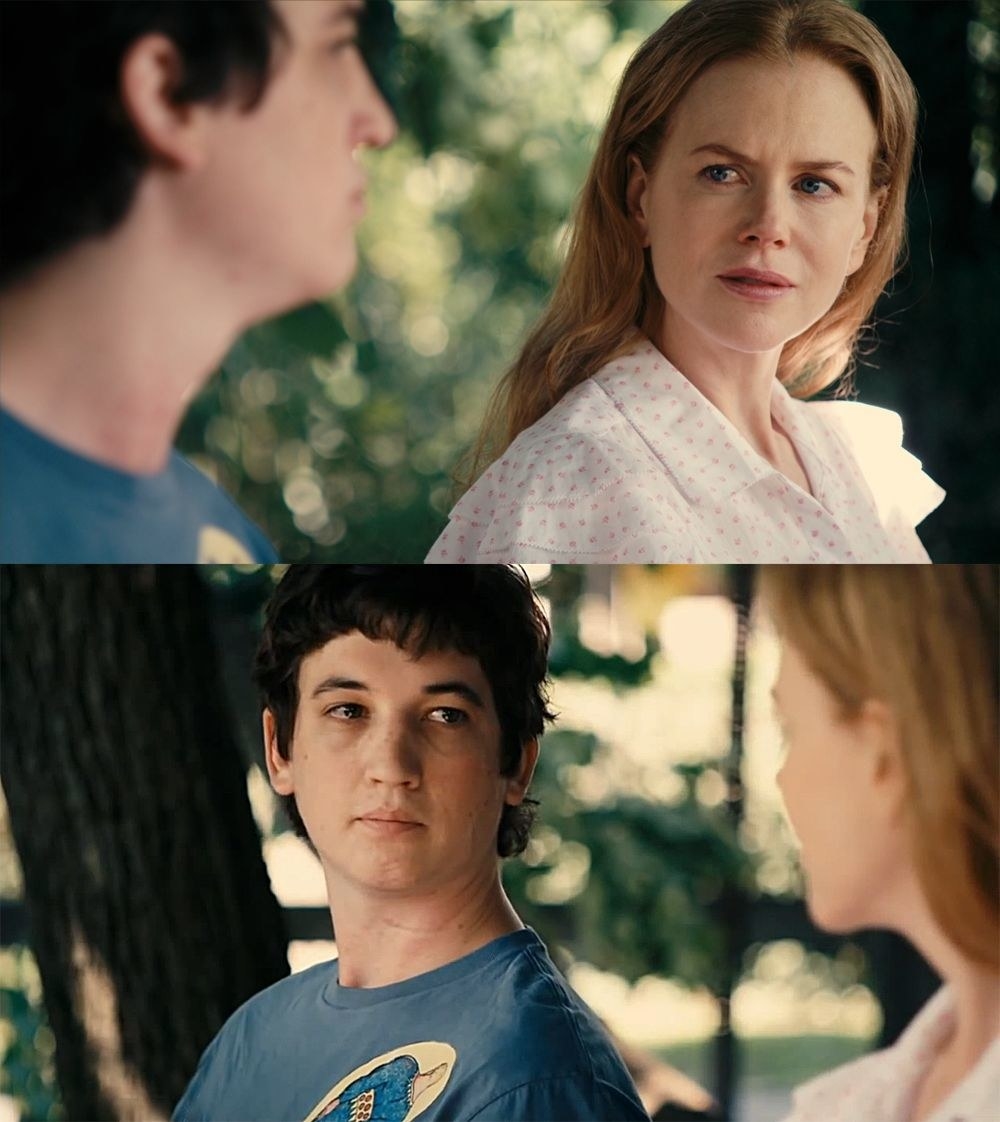 Nicole's latest comments come just shortly after she opened up about how "painful" it was to spend time away from her family while shooting Nine Perfect Strangers.
Speaking to the Radio Times, Nicole said she usually brings her two younger daughters — Sunday, 13, and Faith, 10 — to set with her, but went on to explain that this was not possible on her most recent project due to COVID-19 restrictions.
"They watch the filming and they are sometimes in the show, but there have been strict rules during the pandemic and it didn't happen," she said. "That's been one of the most painful parts of the work recently."
Nicole shares Sunday and Faith with her husband, Keith Urban, and is also mother to Isabella, 28, and Connor, 26, whom she adopted with her ex-husband, Tom Cruise.
However, if there's one thing we know for sure — it's that, despite the difficulties of method acting and being apart from her family, Nicole always delivers.
And if her past performances are anything to go by, then this has certainly got us excited to see what the Oscar winner has in store for us when Nine Perfect Strangers hits our screens later this month.