Despite his many showbiz credentials, Nick Cannon, in recent years, has better come to be known for rapidly growing family.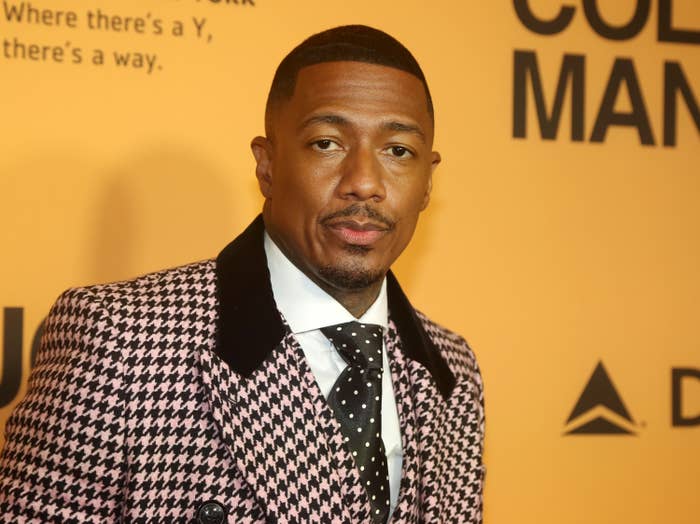 As it currently stands, Nick is father to twins Moroccan and Monroe, whom he shares with ex-wife, Mariah Carey; son Golden and daughter Powerful Queen, shared with model Brittany Bell; and a second set of twins named Zion and Zillion with DJ Abby De La Rosa.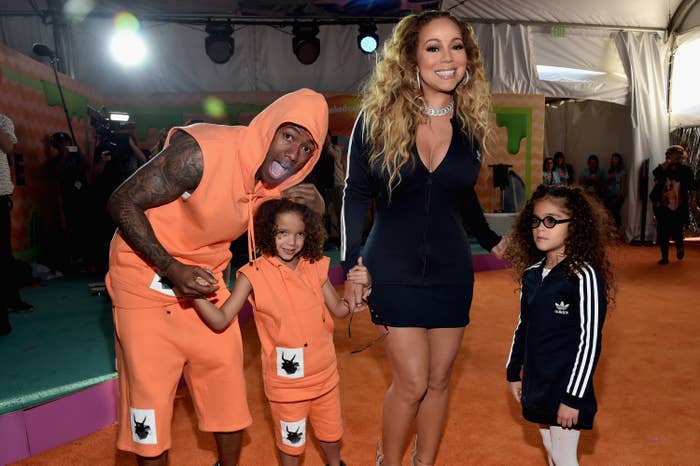 Within the same month that Zion and Zillion were born in June last year, Nick also welcomed a baby boy named Zen with model Alyssa Scott. However, just five months later in December, Zen tragically died of brain cancer.
After having previously vowed to embark on a celibacy journey, Nick recently shared that a period of severe depression in the wake of his son's death caused him to break his short-lived sex ban — meaning another pregnancy was pretty much imminent.
And, in January, Nick confirmed that he and model Bre Tiesi are set to welcome their first child together later this year, marking his eighth arrival.
Now, it seems that Bre won't be the only woman contributing to Nick's expanding brood in the coming months.
Late last week, DJ Abby De La Rosa — with whom Nick already shares twins Zion and Zillion — seemingly took the total of children up to nine by announcing that she too is pregnant. Abby did not share the identity of the father. However, TMZ reported that the baby — rumored to arrive in October — is indeed Nick's.
As of right now, Nick is yet to directly comment on Abby's pregnancy announcement, though he did recently suggest that he's looking forward to welcoming more than one child by the end of the year.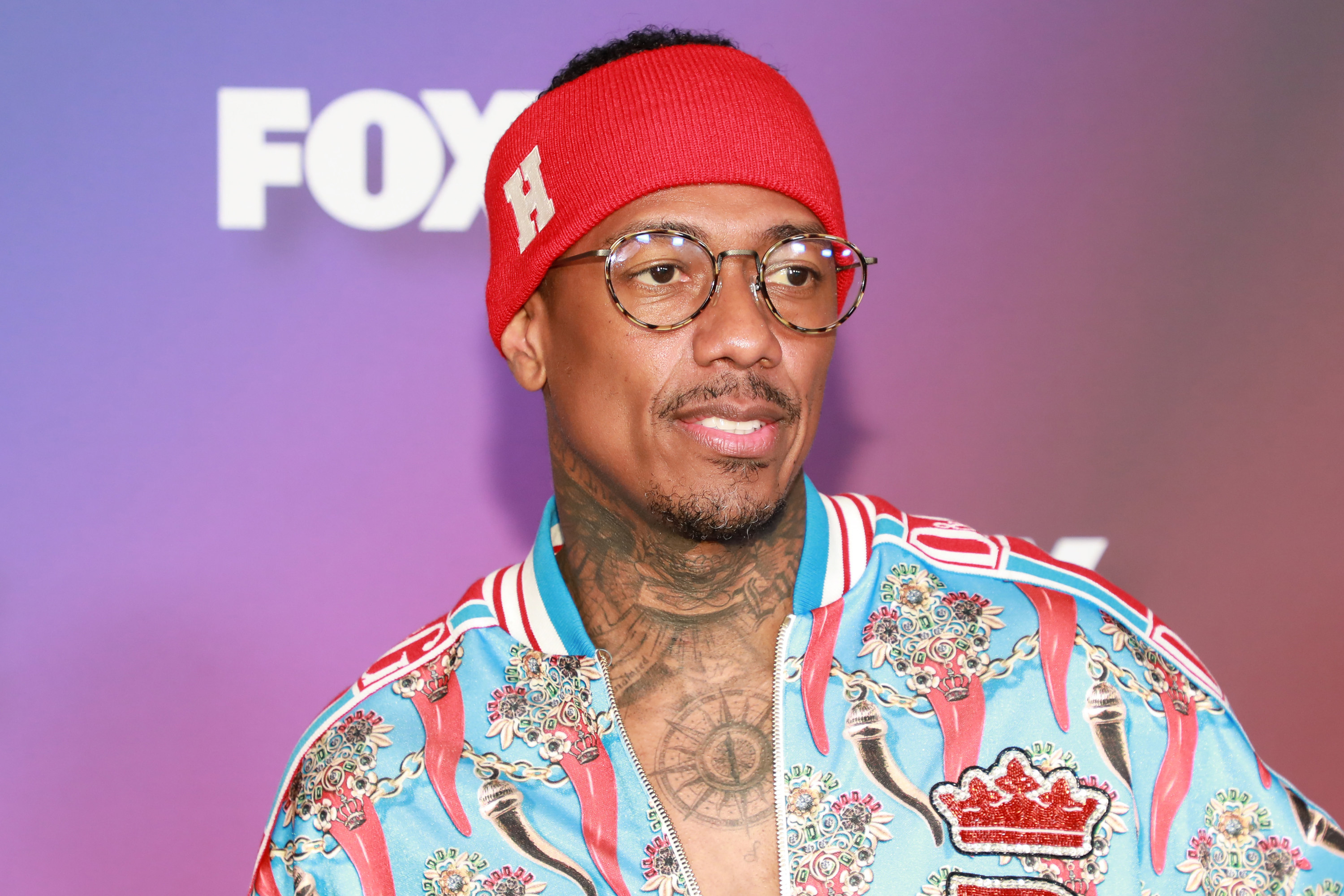 "Let's just put it this way … the stork is on the way," he told the hosts of Angela Yee's Lip Service podcast this week.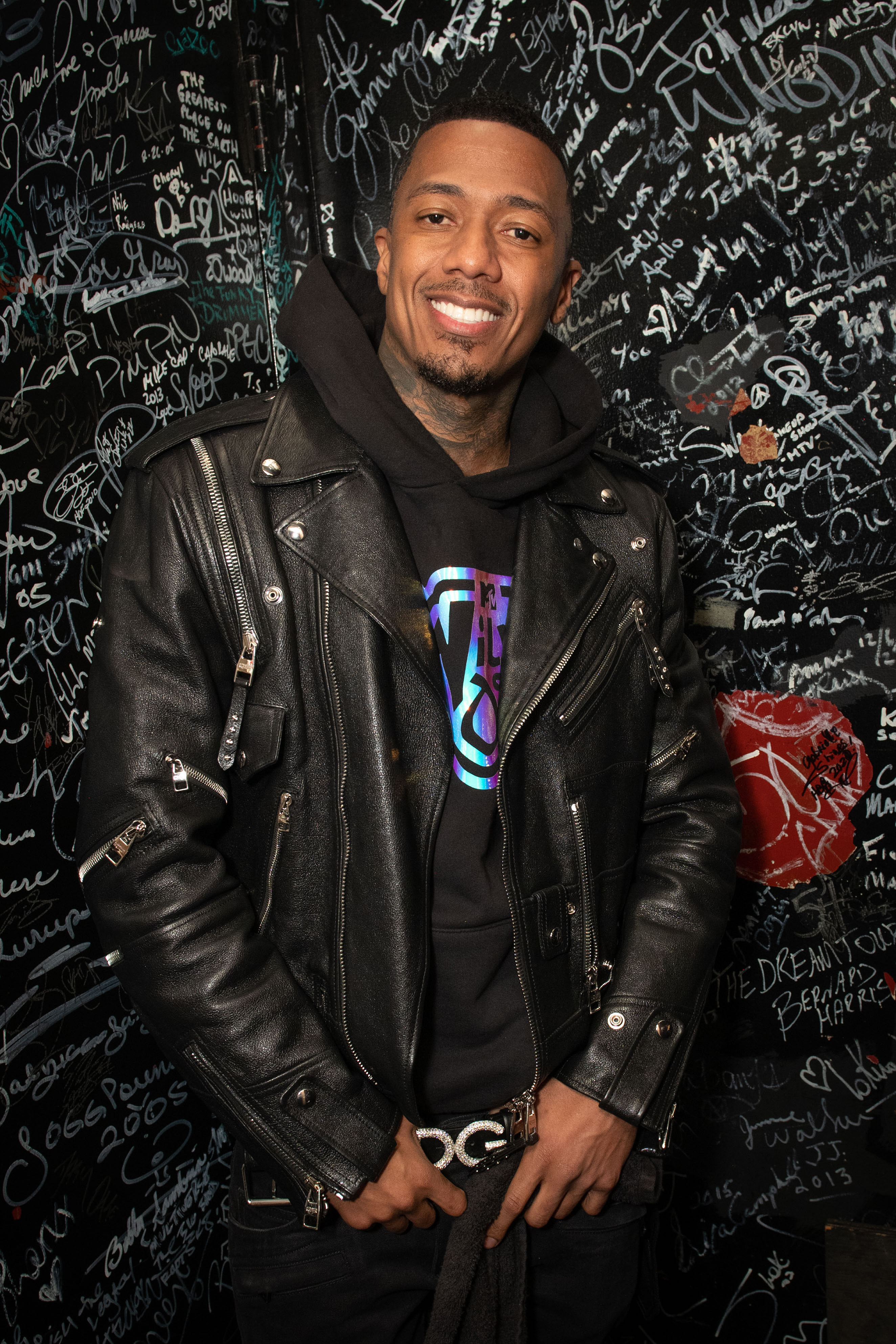 Without getting into specifics, Nick also teased that he could be on track to break his personal record of three new arrivals in 2021, hinting: "If you thought it was a lot of kids last year…."
Given that the TV host has long been vocal about his thoughts on monogamy and unprotected sex — once admitting he believes monogamous relationships to be unhealthy — it should hardly come as a surprise to hear that his family is expanding once again.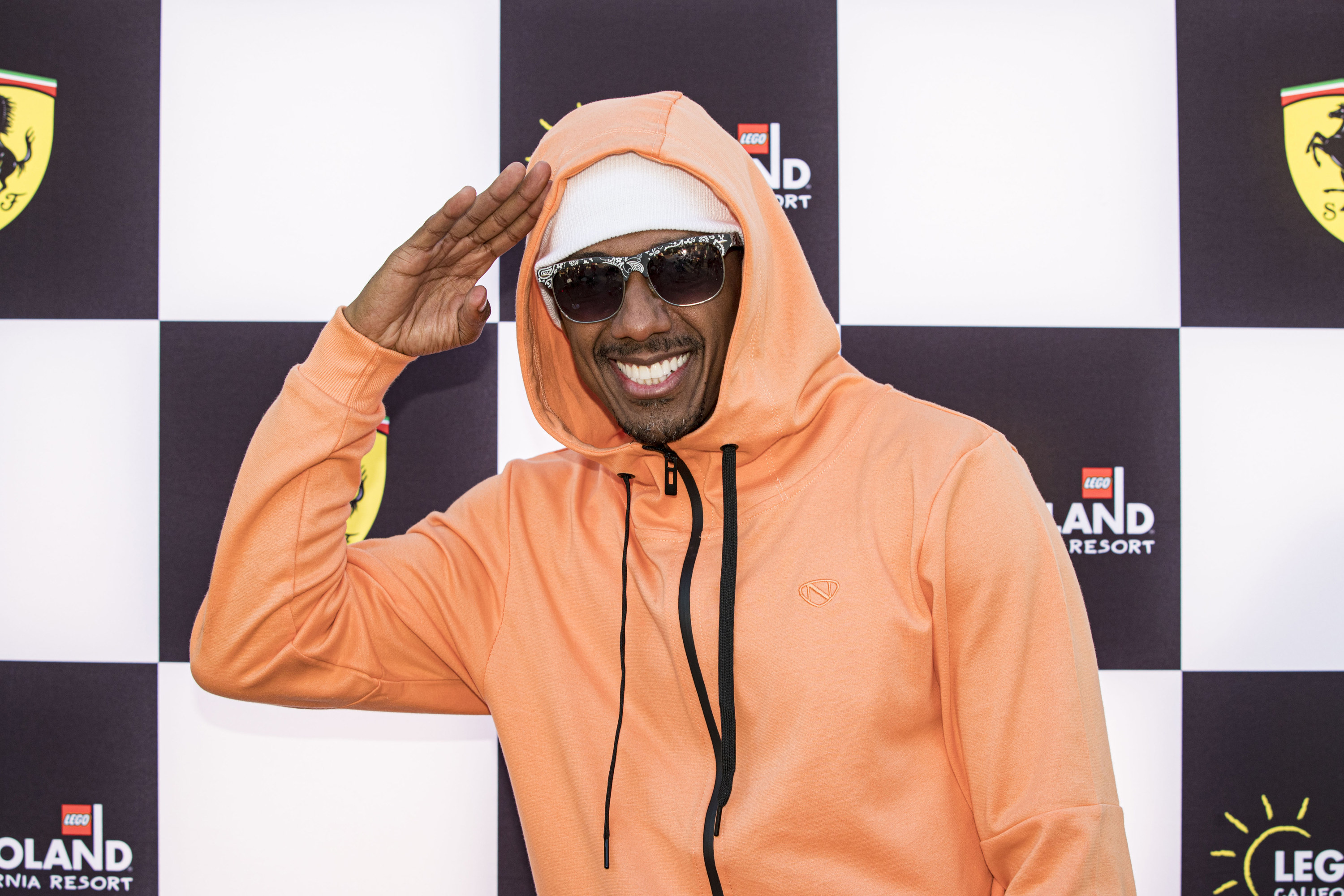 Nevertheless, each time Nick announces that he's having another child, the internet can't help but erupt into jokes, with many fans calling for him to go completely celibate or get a vasectomy.
In fact, just last month, Nick himself revealed he'd recently gone for a vasectomy consultation, assuring fans that he wasn't planning to "populate the Earth completely."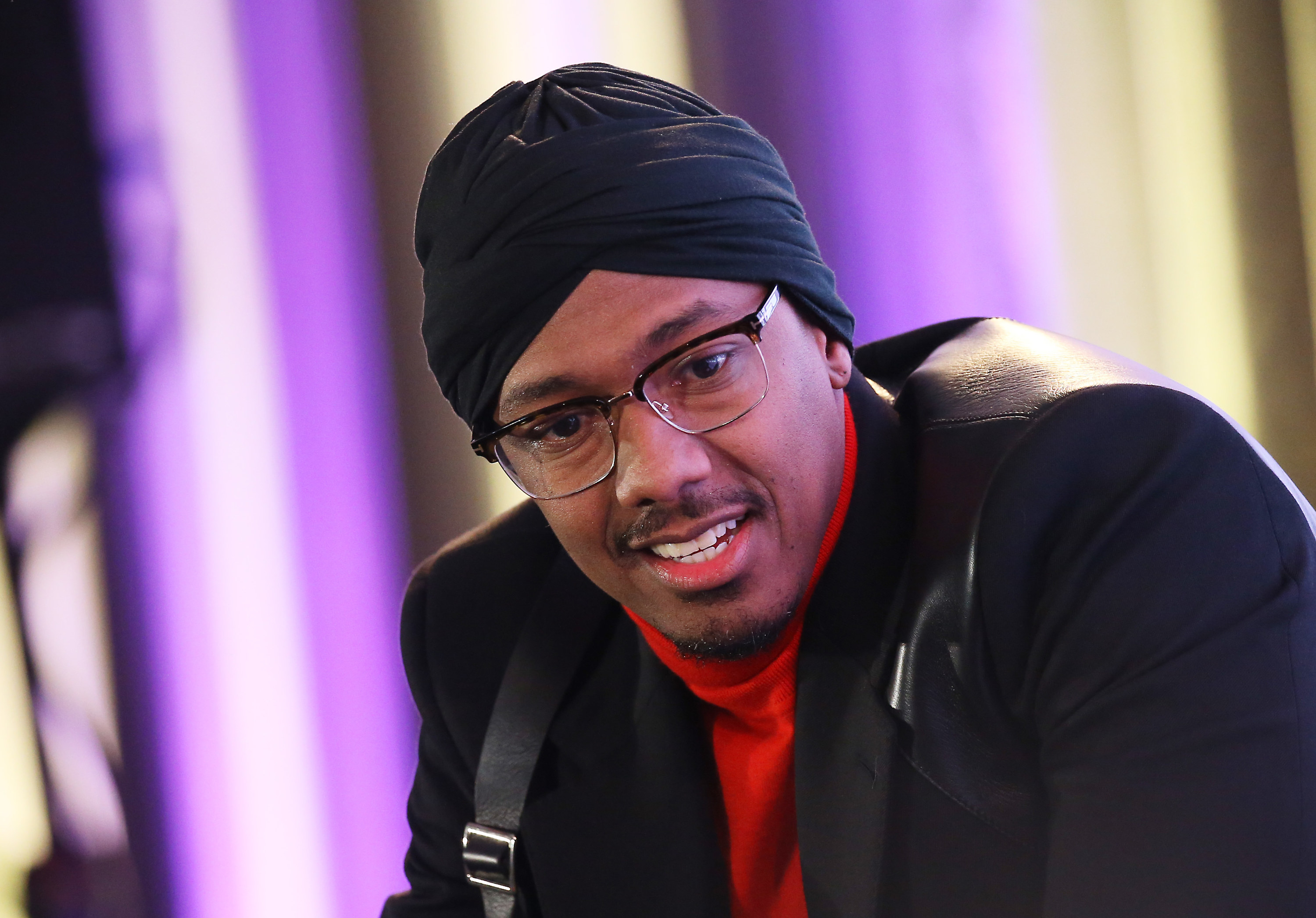 And now, contributing to the commentary in the best way he knows how, Ryan Reynolds has entered the chat.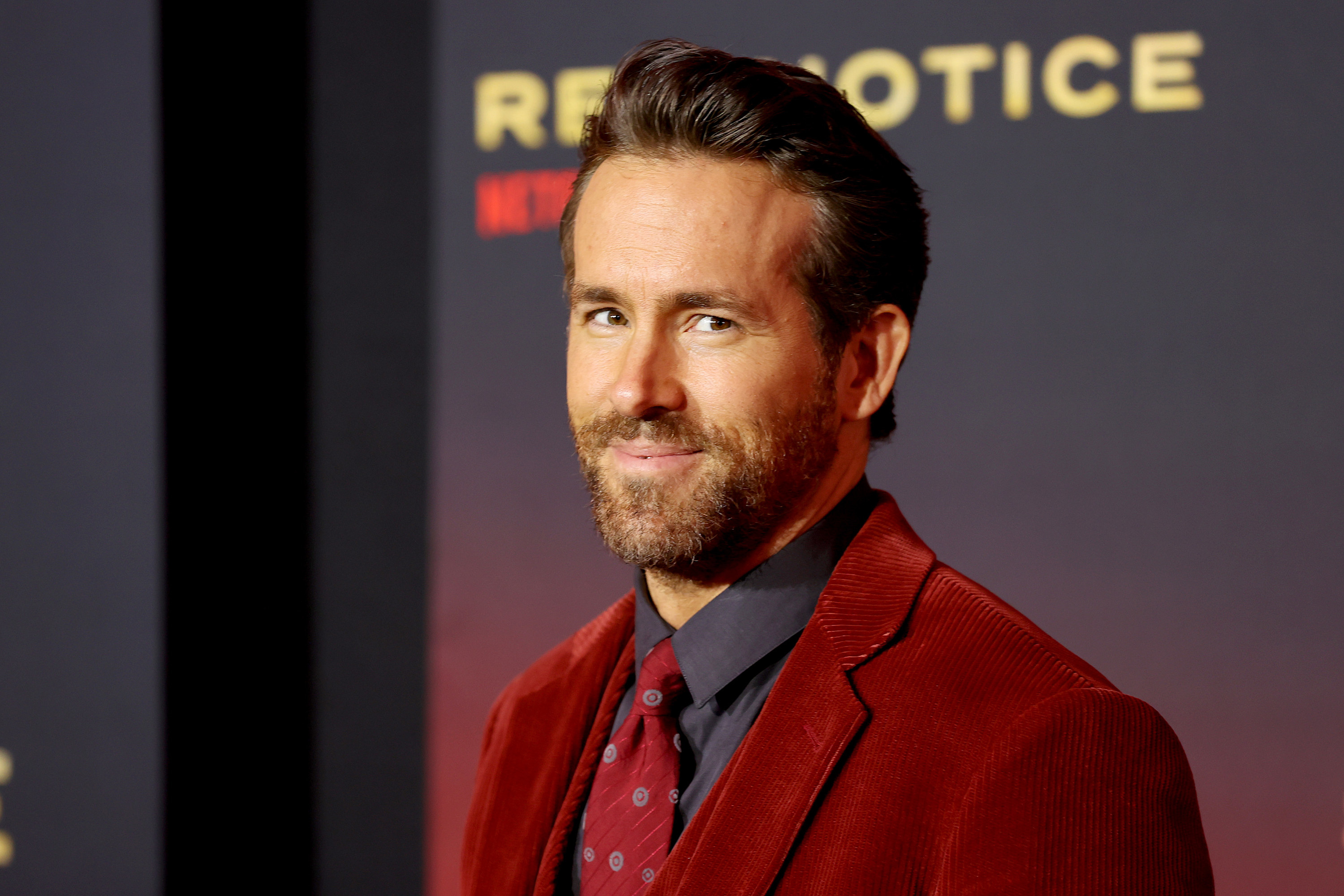 Ryan, who has been praised for his creative marketing skills, cleverly called upon Nick to star in a new commercial for Aviation Gin in the runup to Father's Day.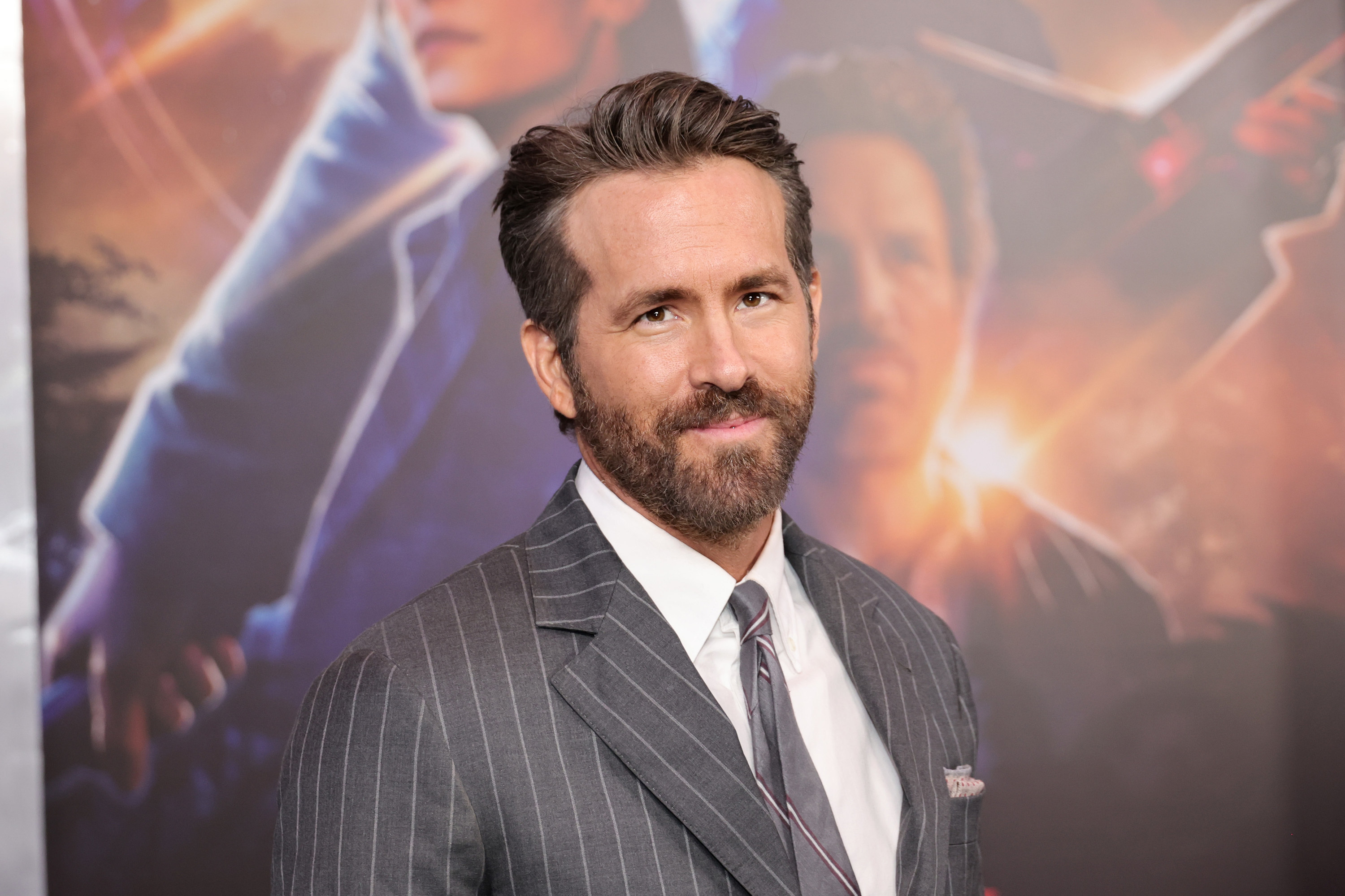 In the short clip, which was shared on social media on Wednesday, Nick — an individual who certainly knows a thing or two about fatherhood — teaches viewers how to whip up a special Father's Day cocktail, aptly named "The Vasectomy."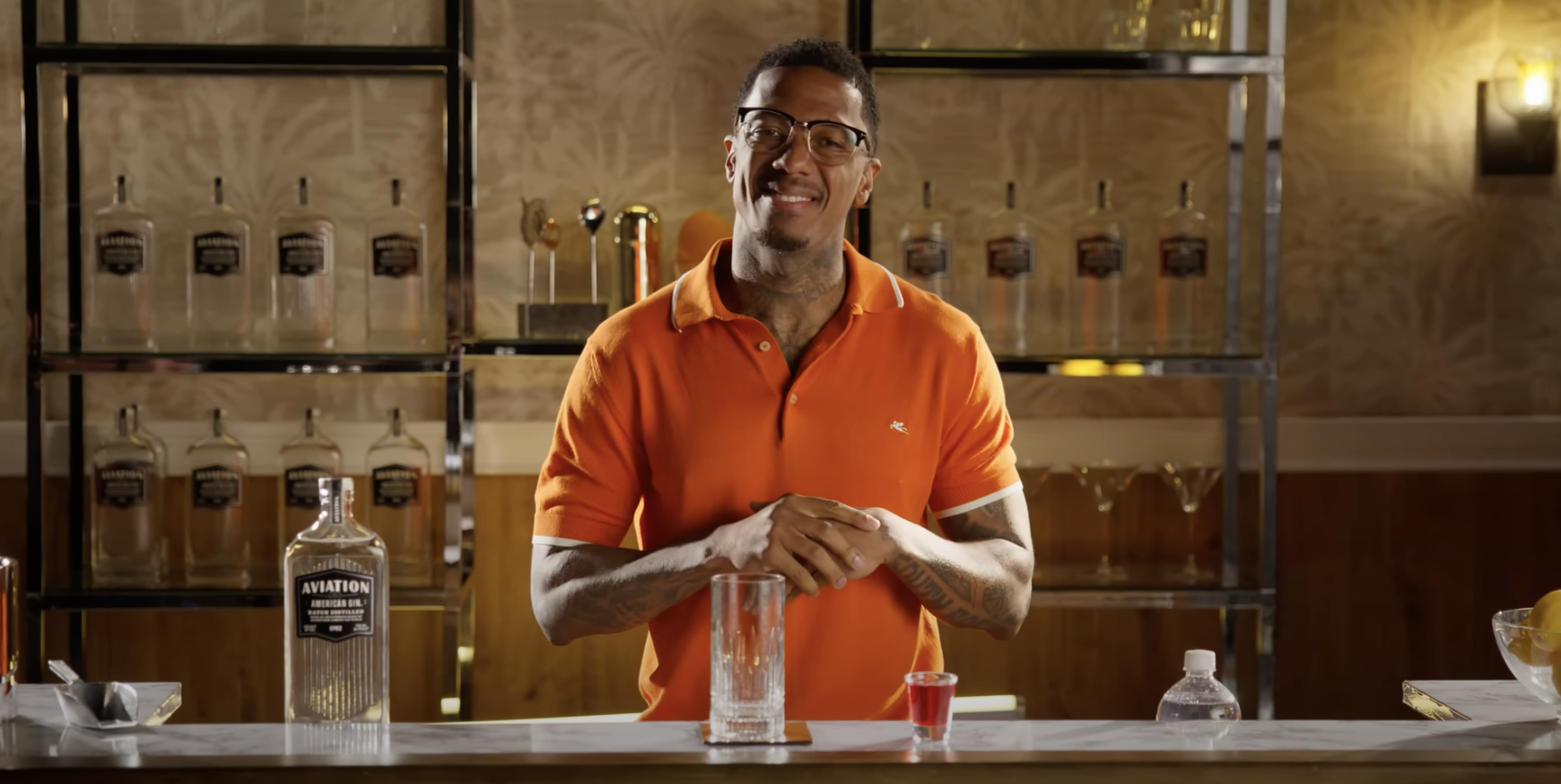 "Lord knows I need one," Nick quipped, before leaping into a hilarious cocktail-making demonstration, offering some heartfelt insight into fatherhood in the process.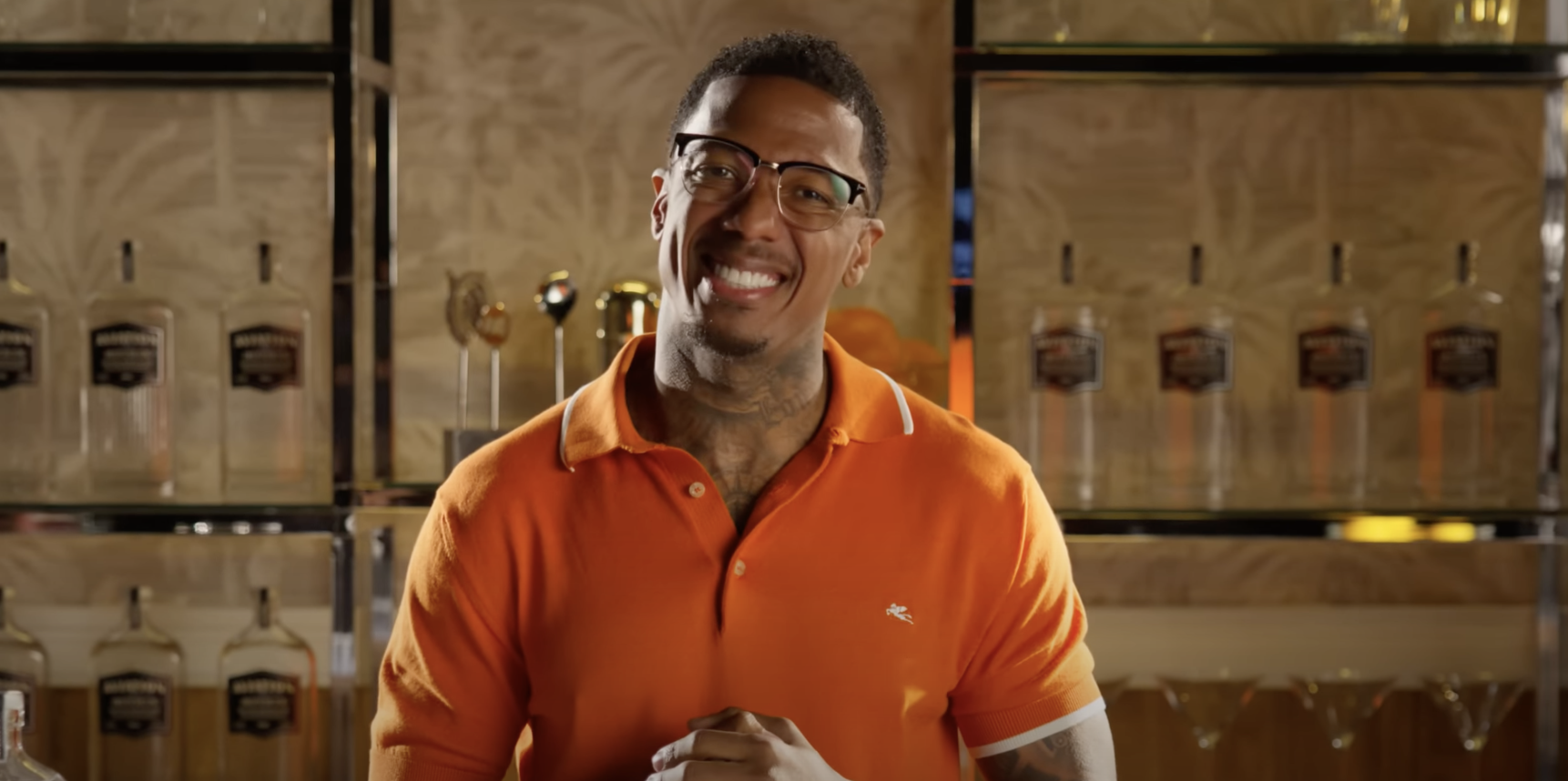 First filling a glass with ice, in the same way "that children fill our lives with so much joy," Nick proceeds to add a shot of cranberry juice, equating its sweetness to his kids' "little smiles."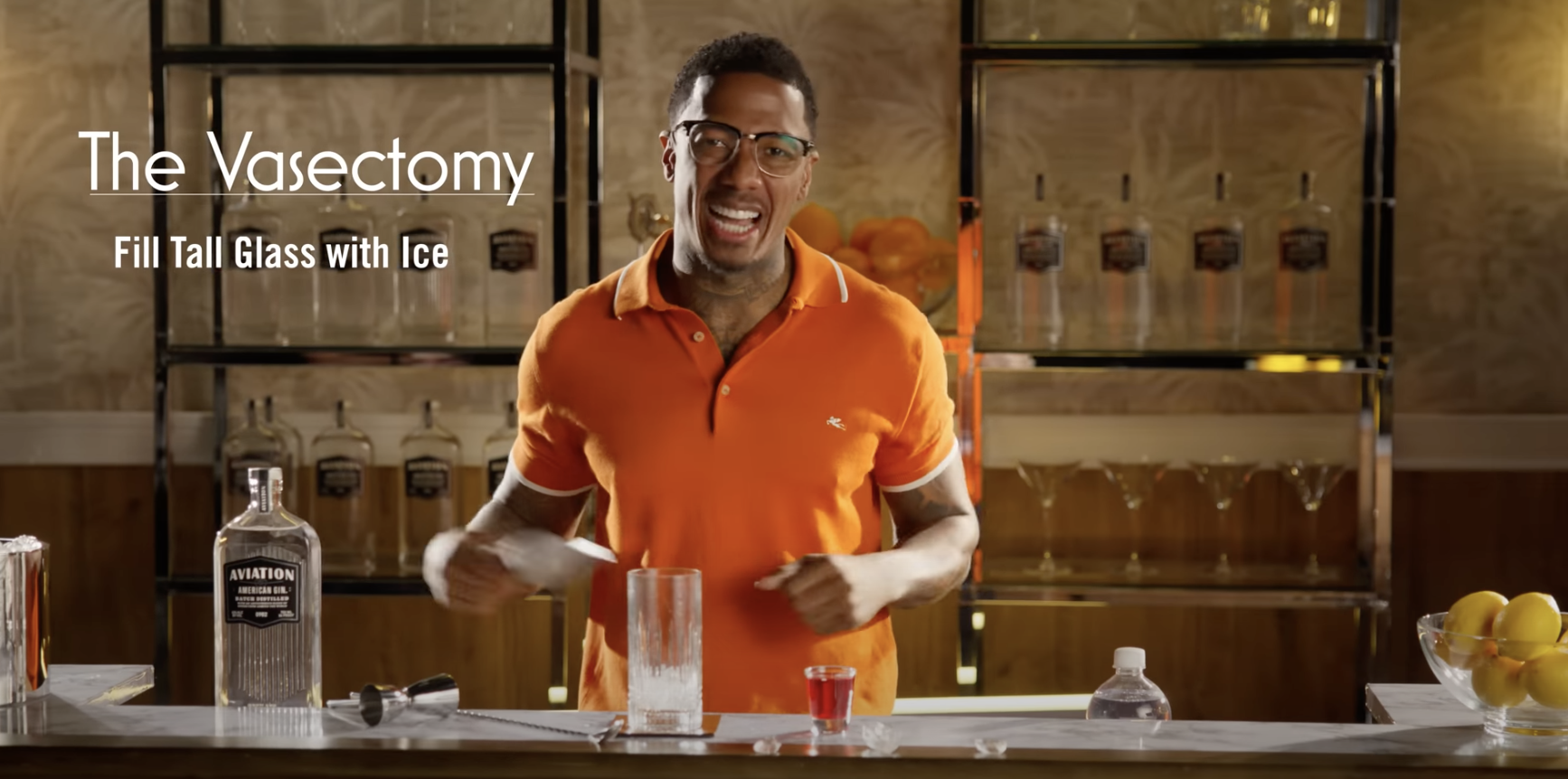 He next moves on to tonic water. "So bubbly, just like I feel every day after I wake up from a long, full night's sleep," he says with a grimace before adding some freshly squeezed lemon.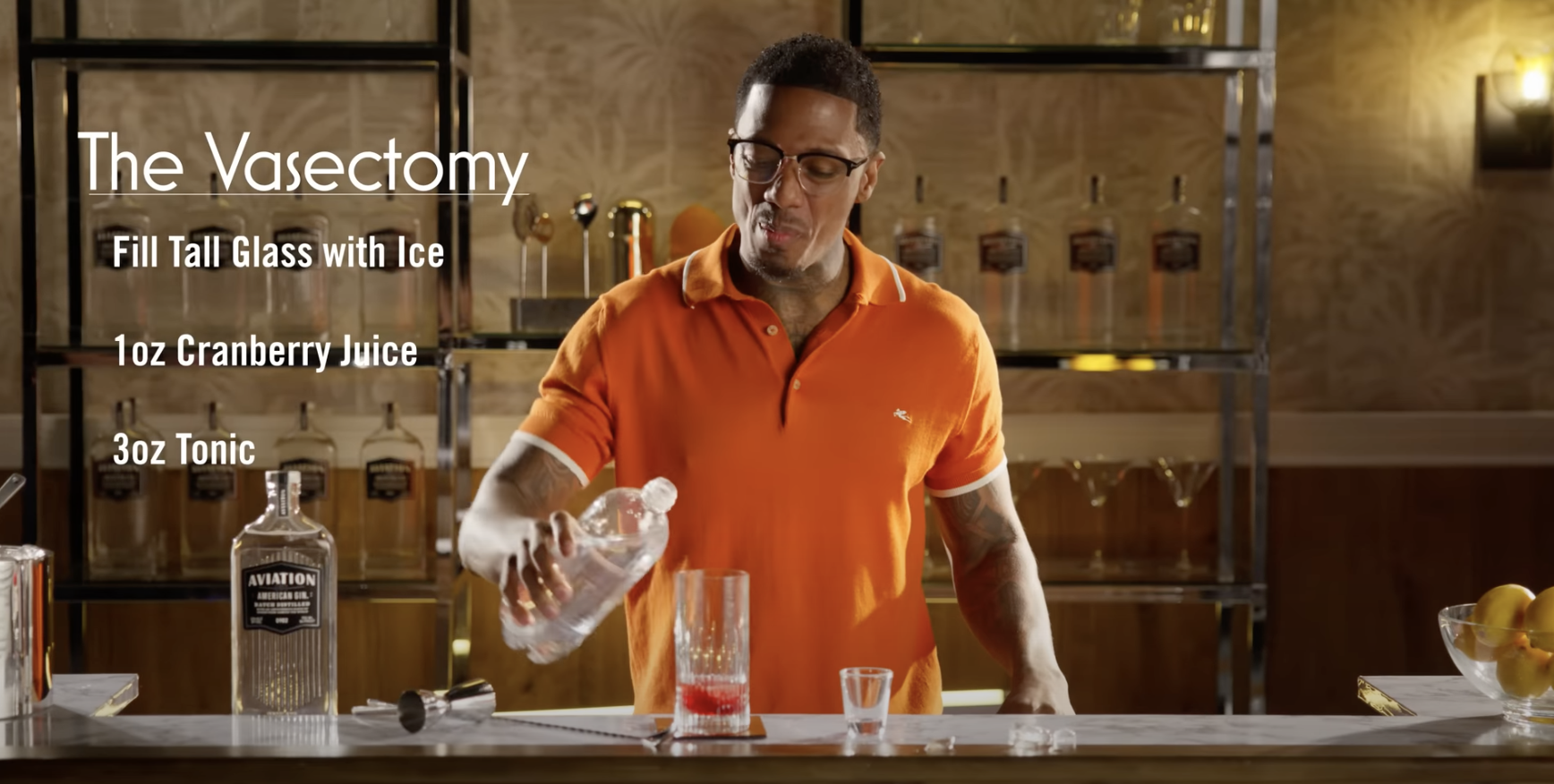 After topping off the glass with a generous helping of gin and a fruity garnish, Ryan enters the shot and eagerly takes the beverage off Nick's hands.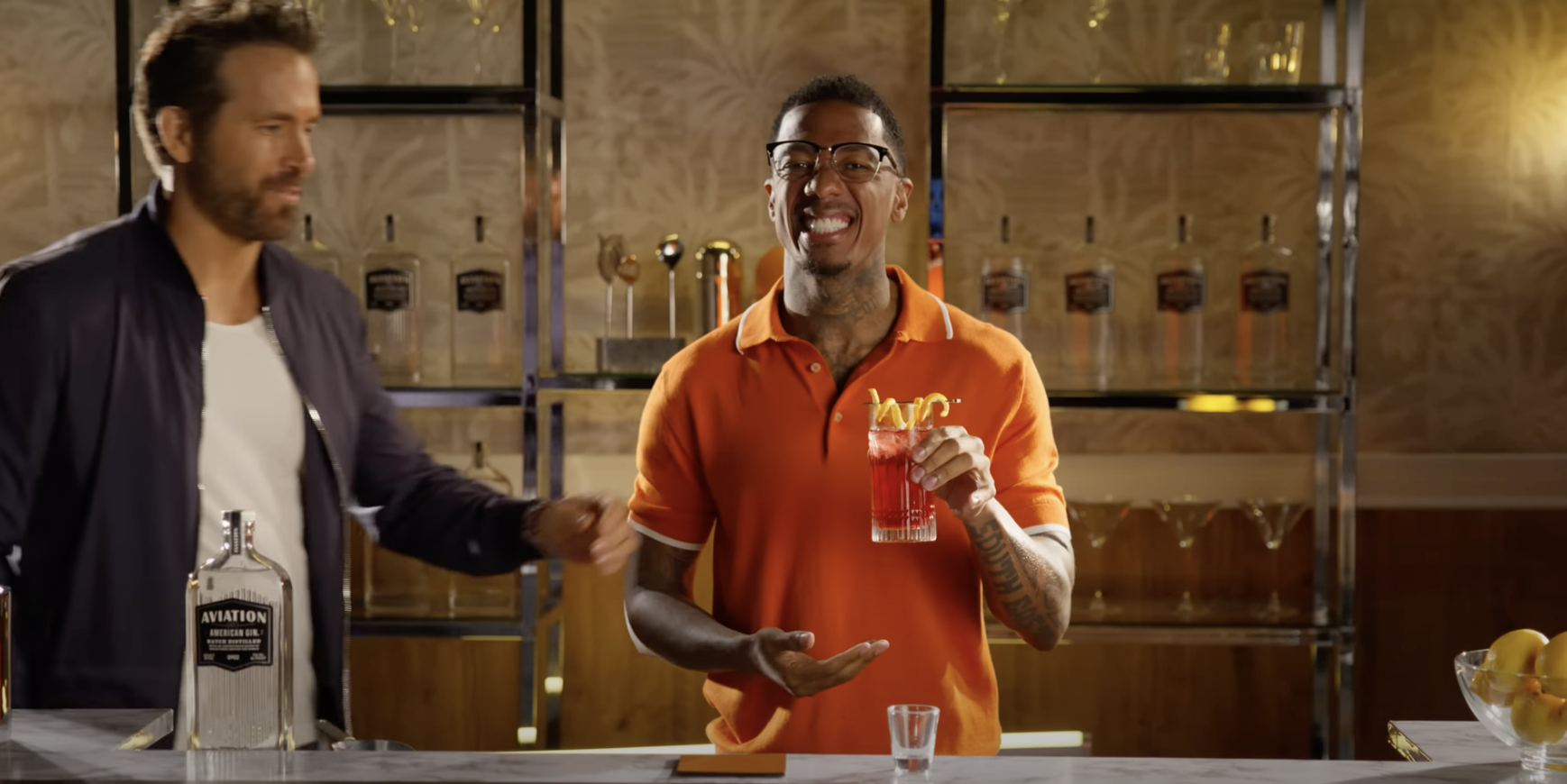 "I'll take it from here, Nick. I have three kids," Ryan says, taking a huge gulp from the cocktail.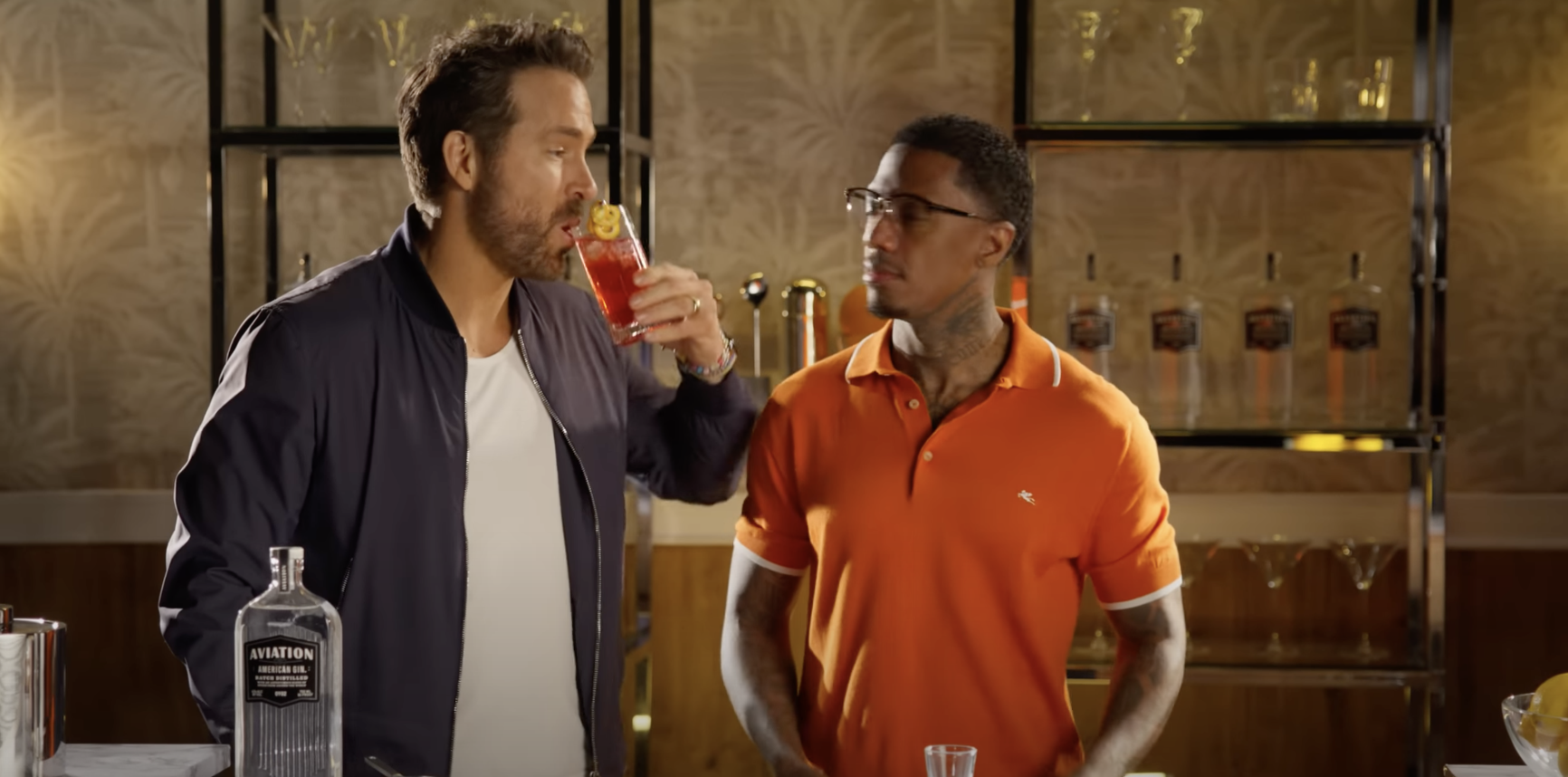 In response, Nick proceeds to subtly remind his costar that keeping track of three little ones is nothing compared to his own lively household.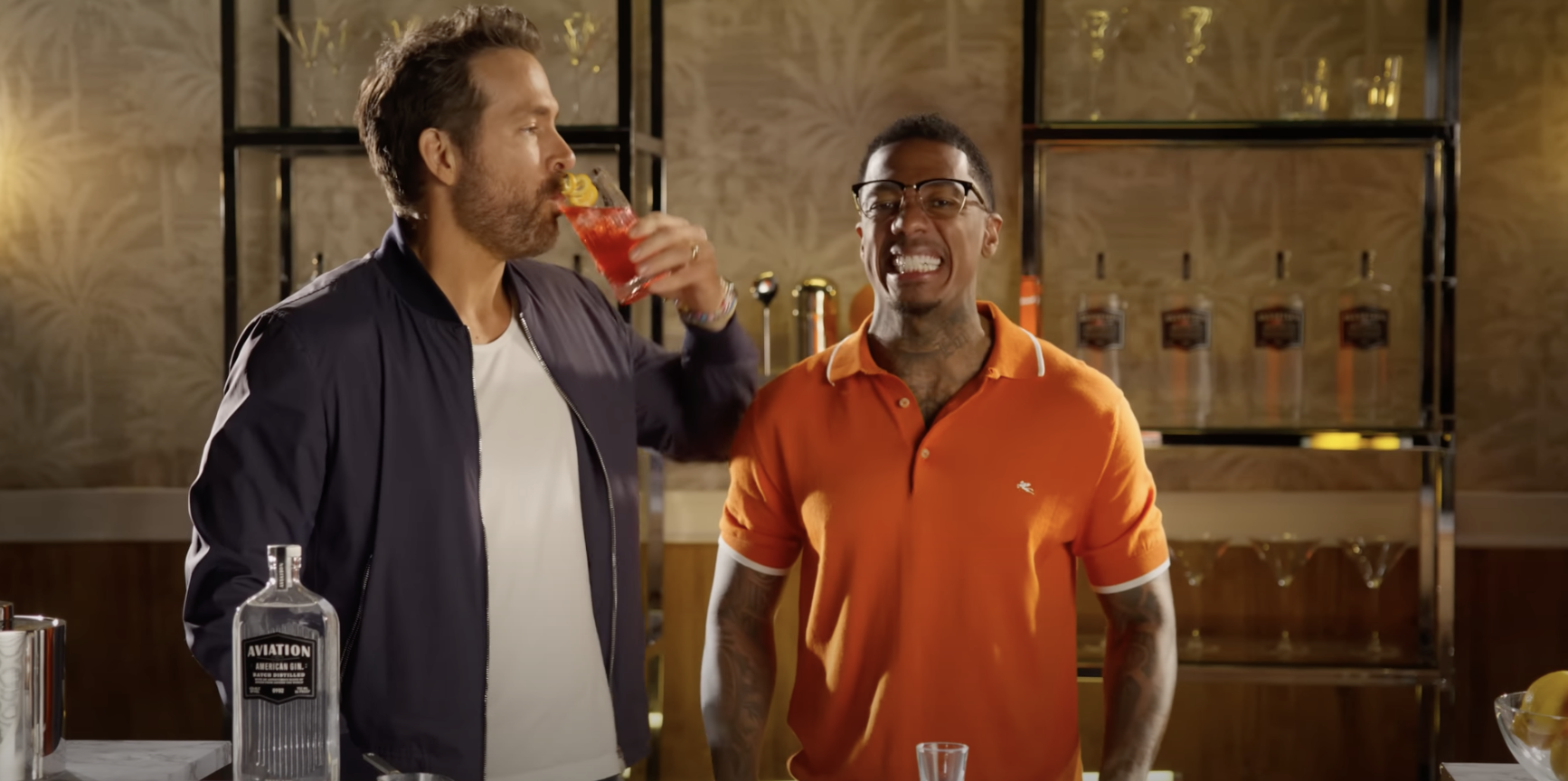 "I have eight," Nick says shortly, prompting Ryan to spit his drink out of his mouth and across the countertop.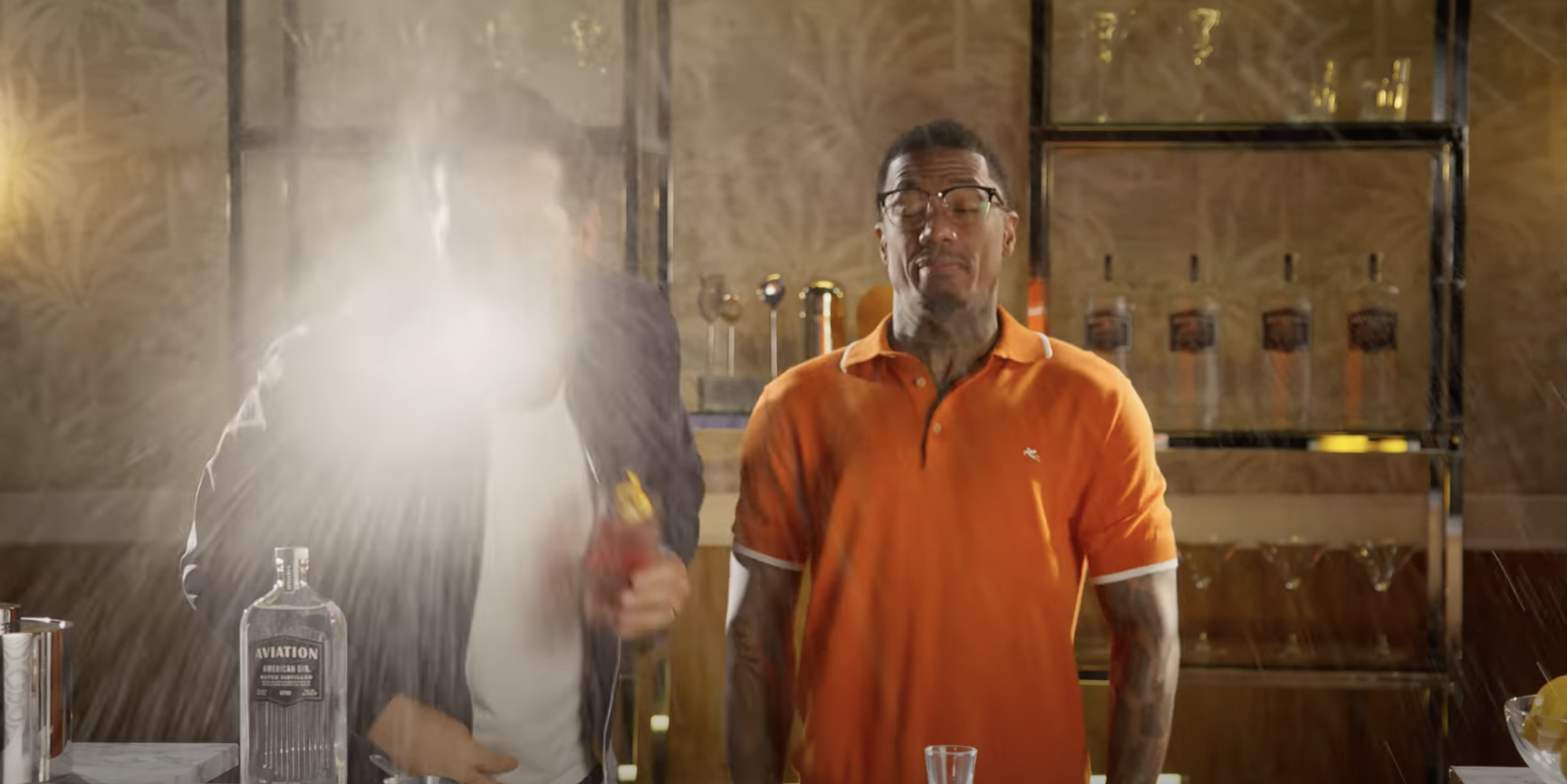 And so, after years of public ridicule, it's certainly nice to see Nick poking a bit of fun at his unconventional attitude to parenthood. This Father's Day is sure to be a busy one for him!