Shooting sex scenes can be uncomfortable for even the most experienced actors, and so it's no surprise that intimacy coordinators are commonplace on movie sets today.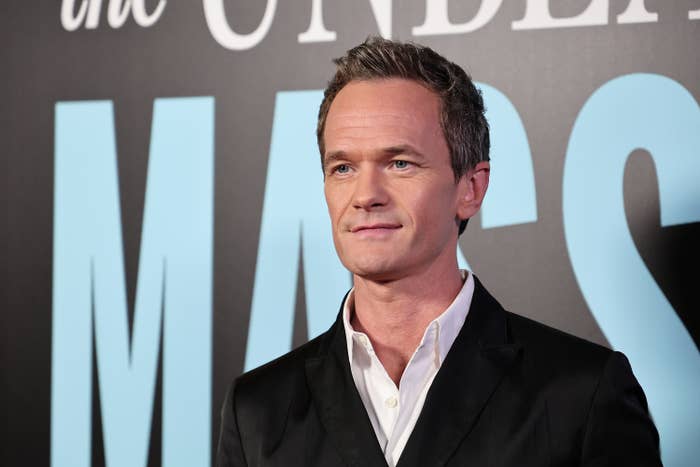 An intimacy coordinator is someone who works on film sets where actors are required to perform sex scenes and other onscreen scenarios that might make them feel vulnerable, including those that feature nudity.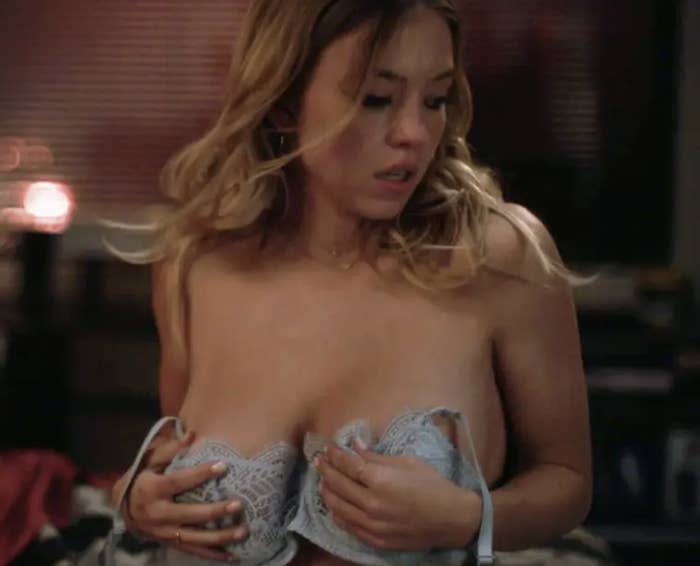 The role includes working closely with both crew members and actors to make sure that everyone feels comfortable on the shoot. They also choreograph the intimate scenes and provide actors with an important outlet to help advocate for their needs and boundaries while shooting.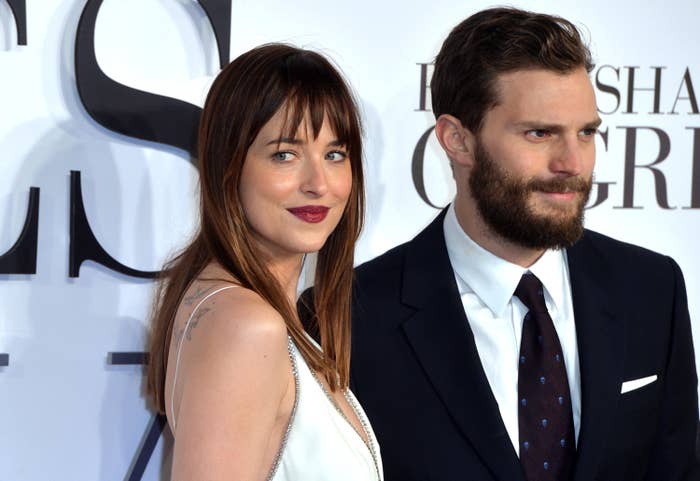 A huge increase in demand for intimacy coordinators came following the #MeToo movement, with more actors speaking out about their experiences on sets.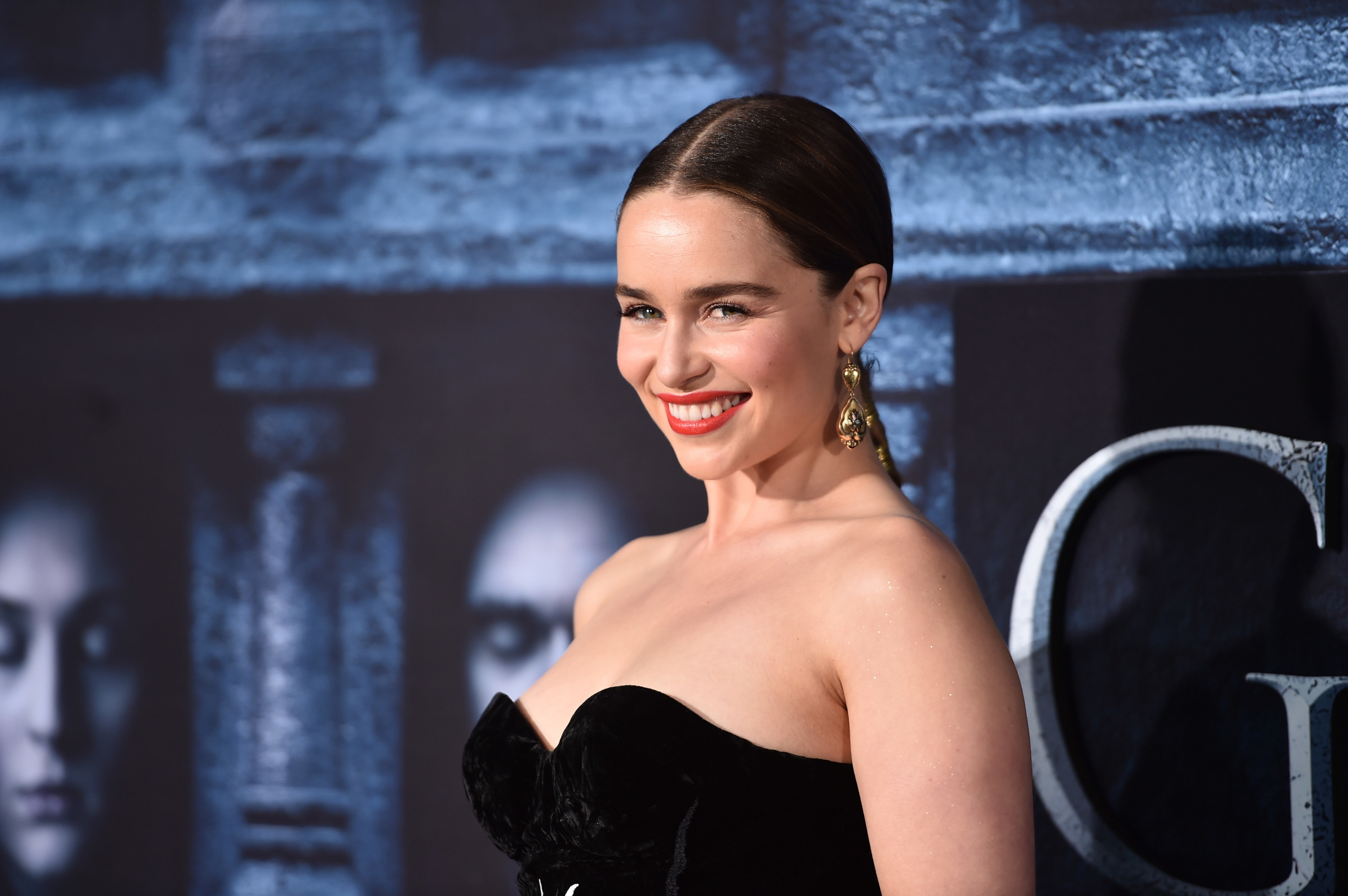 Since then, employing an expert to oversee intimate content has become pretty standard in the US, with HBO leading the charge in 2018 by making intimacy coordinators a requirement for all TV shows that simulate sex or nudity.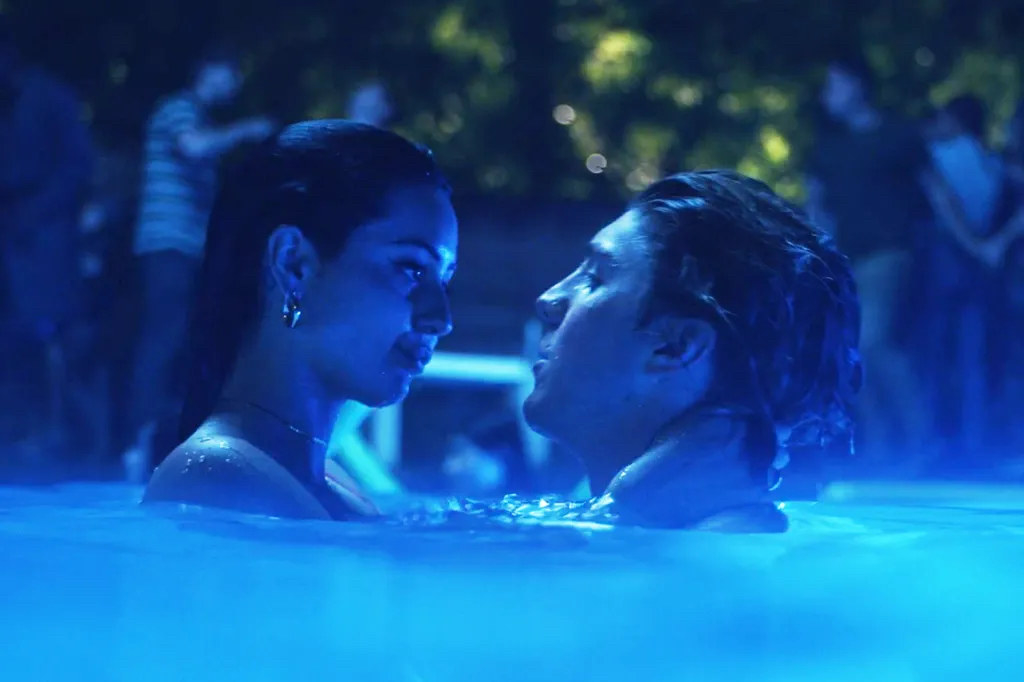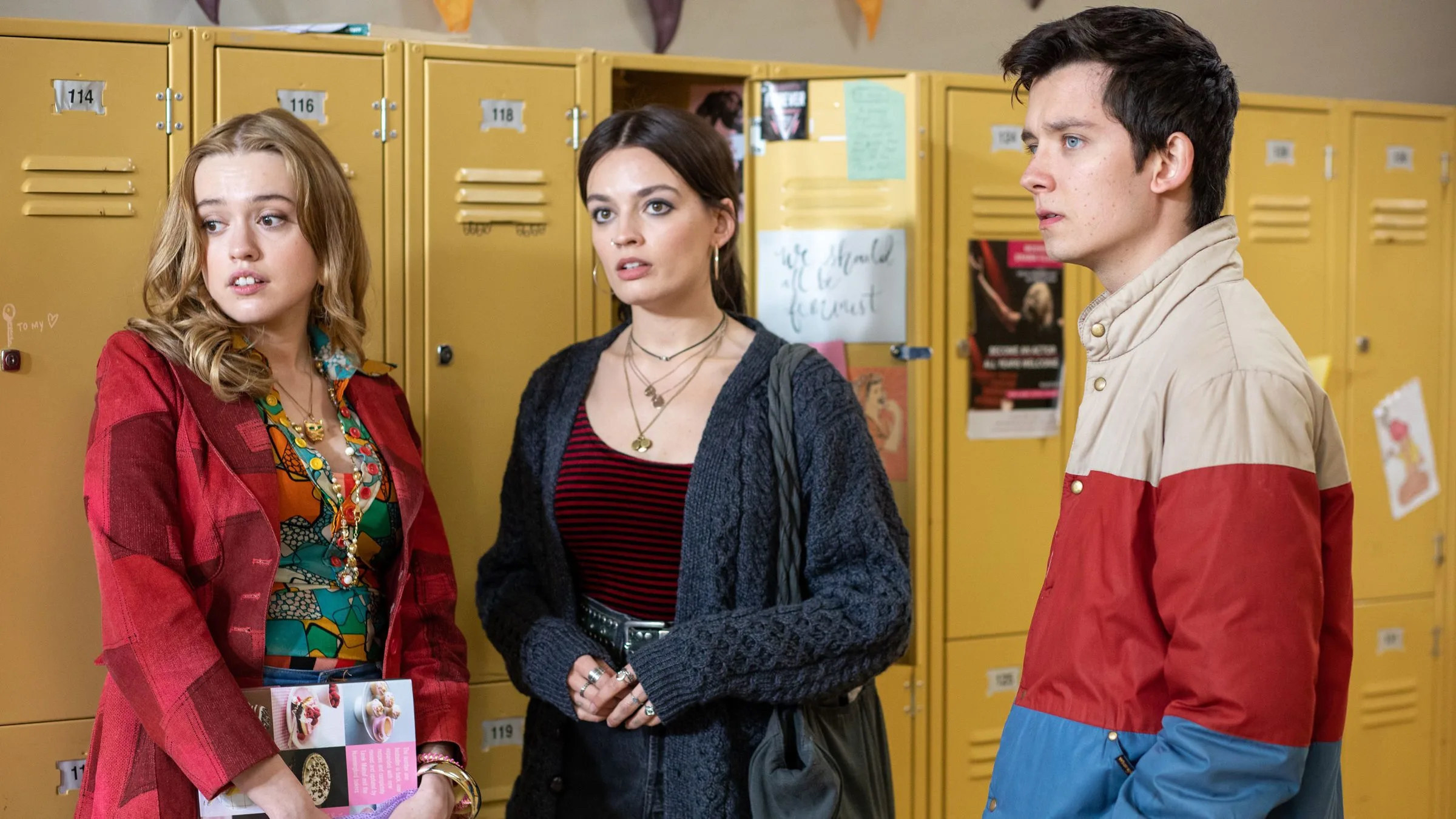 And despite huge developments in recent years, these kind of roles weren't always required on sets, and, as such, plenty of actors — including Emilia Clarke, Kate Winslet, and Salma Hayek — have spoken out about being placed in uncomfortable situations while shooting sex scenes and nudity.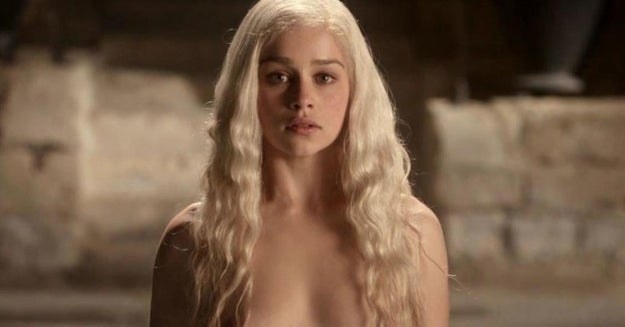 Now, Neil Patrick Harris is also reflecting on his experiences both with and without intimacy coordinators in place.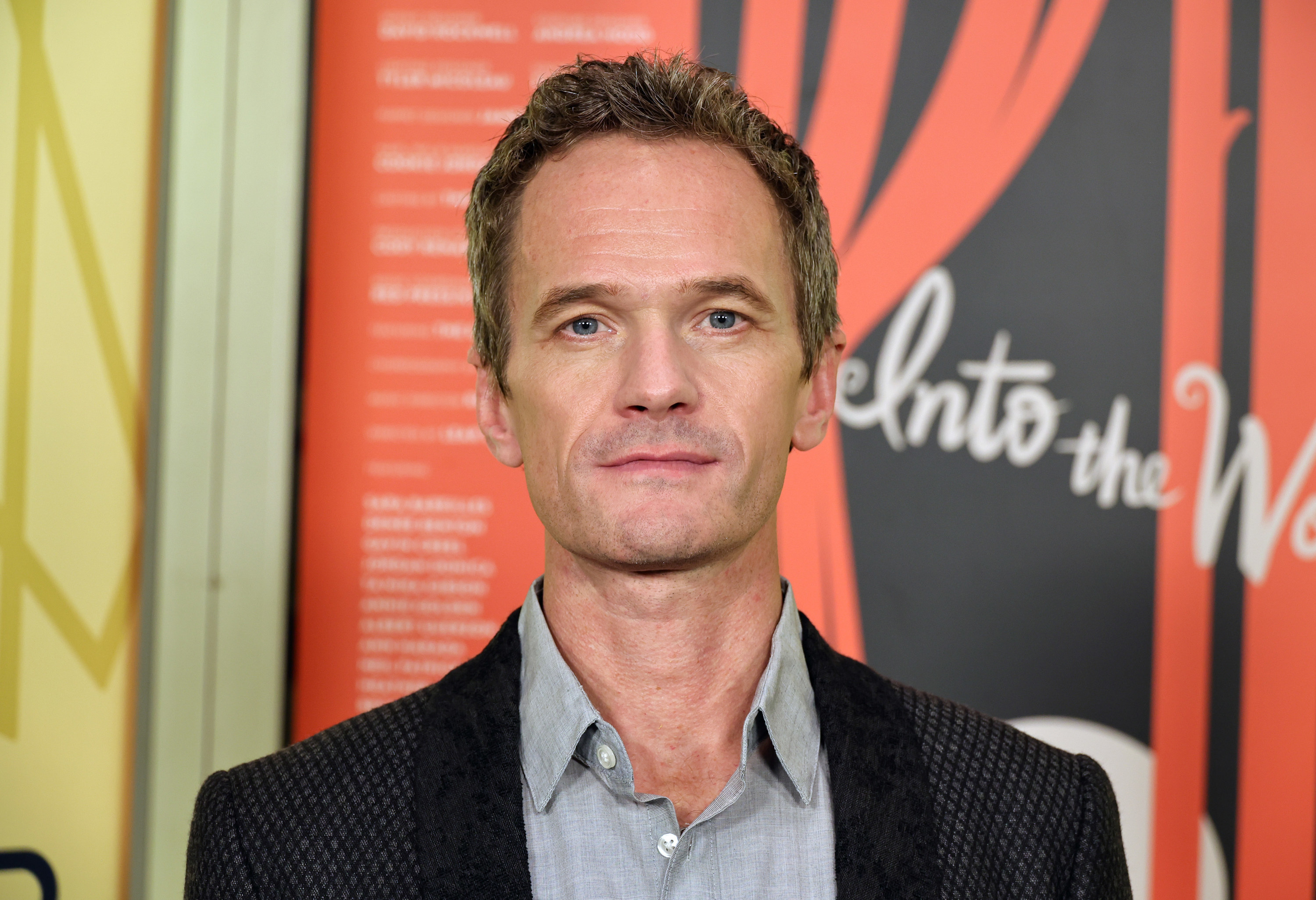 Harris is currently starring in the Netflix series Uncoupled, which focuses on his character's return to the dating pool after 17 years while navigating new sexual practices in the process.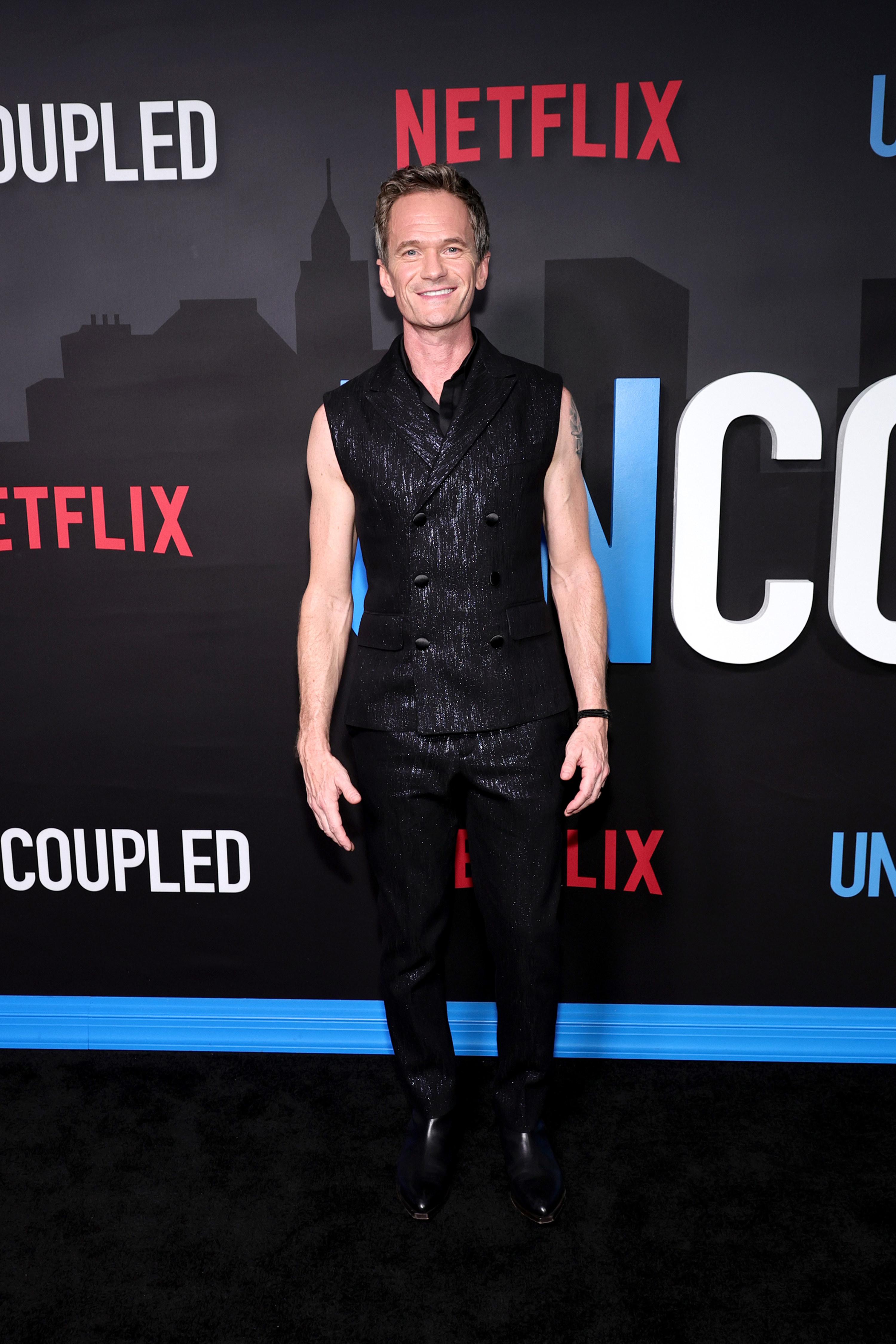 When asked about what it was like to work with a trained coordinator to shoot the show's sex scenes, he revealed to Elle that it was the first time he's ever worked with one.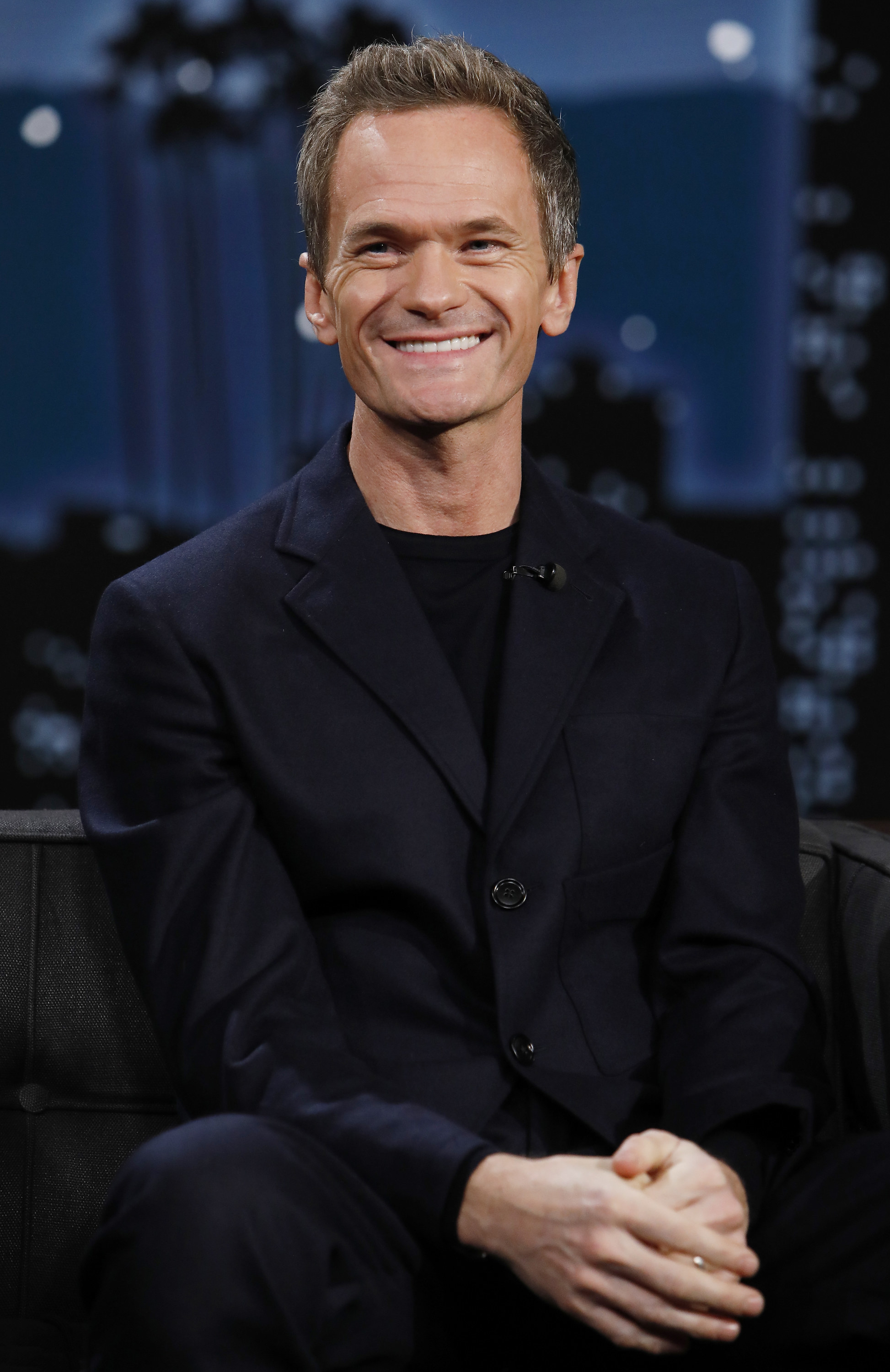 "[It] was actually kind of great. I had never worked with one before," he began, going on to explain why having intimacy coordinators is so essential on film and TV sets.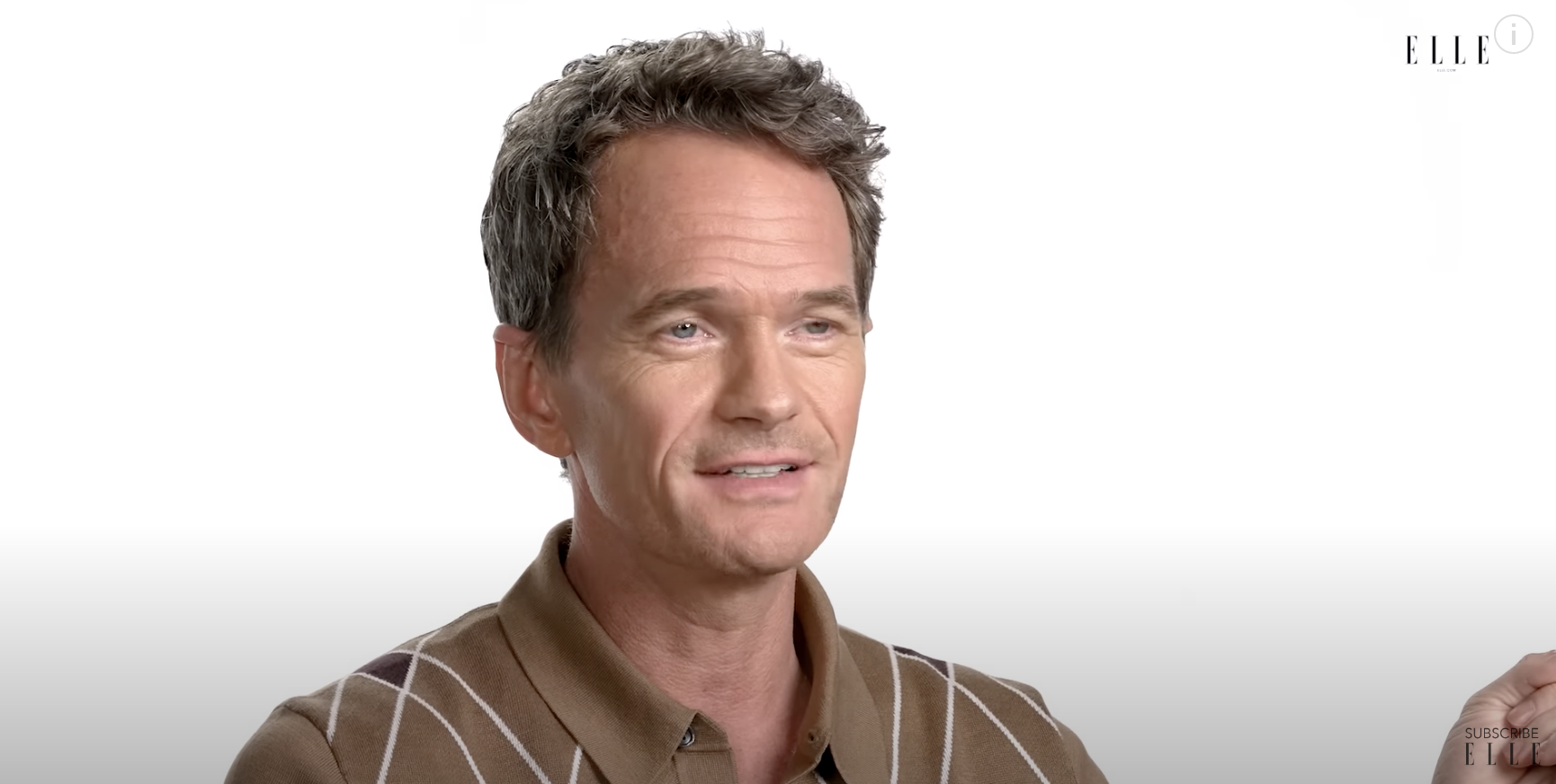 "Every time you're doing a scene with any kind of intimacy, it makes perfect sense to have someone that's there that's going to be aware of anything you're planning on doing and, if anyone is uncomfortable with anything, they can go to the coordinator to make that clear," he said.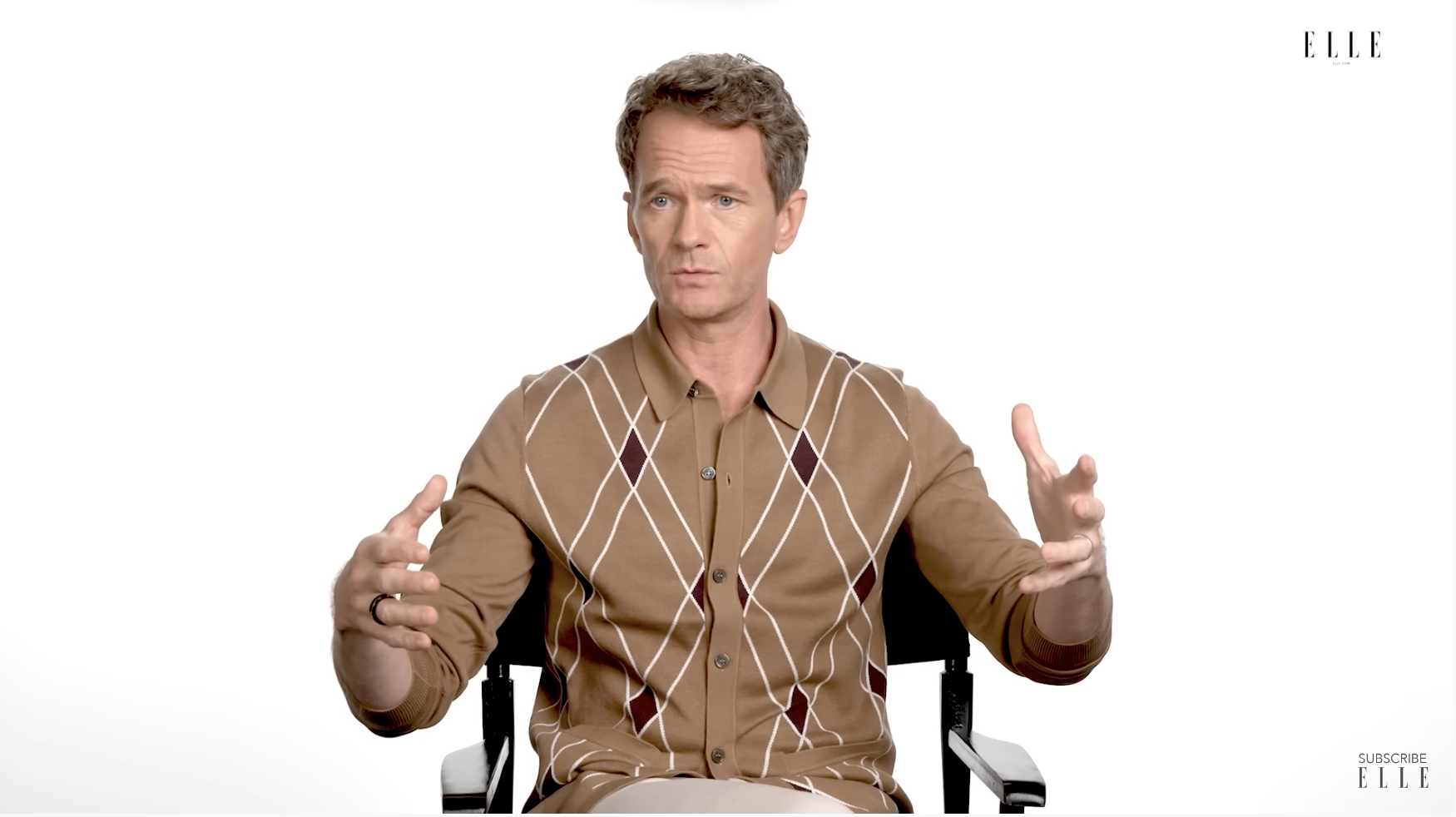 This prompted Harris to reflect on his involvement in the 2014 thriller movie Gone Girl, in which he performed a pretty intense sex scene alongside costar Rosamund Pike.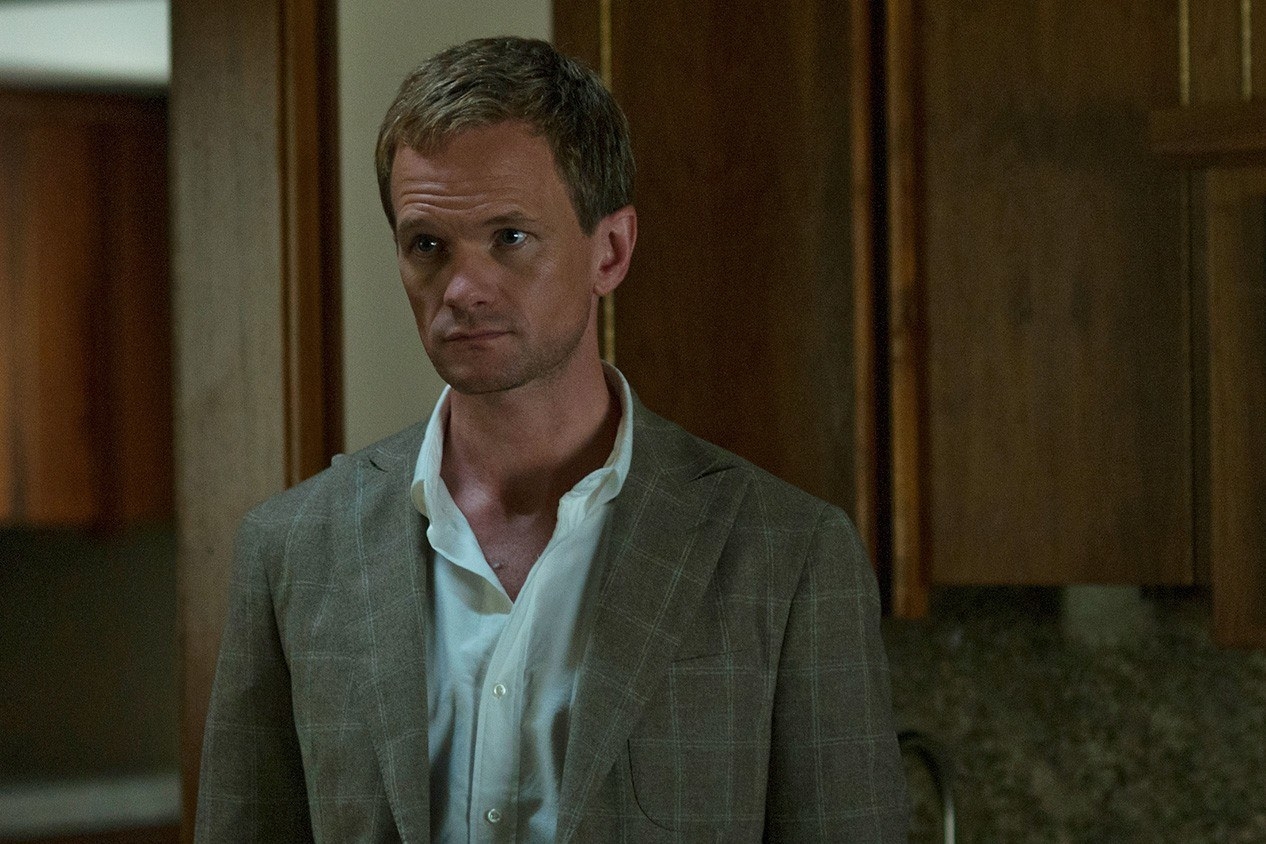 If you haven't seen the movie, he is referring to a pivotal scene in the latter half of the film where his character, Desi, gets violently stabbed to death by his ex-girlfriend Amy (Pike) while the pair are having sex.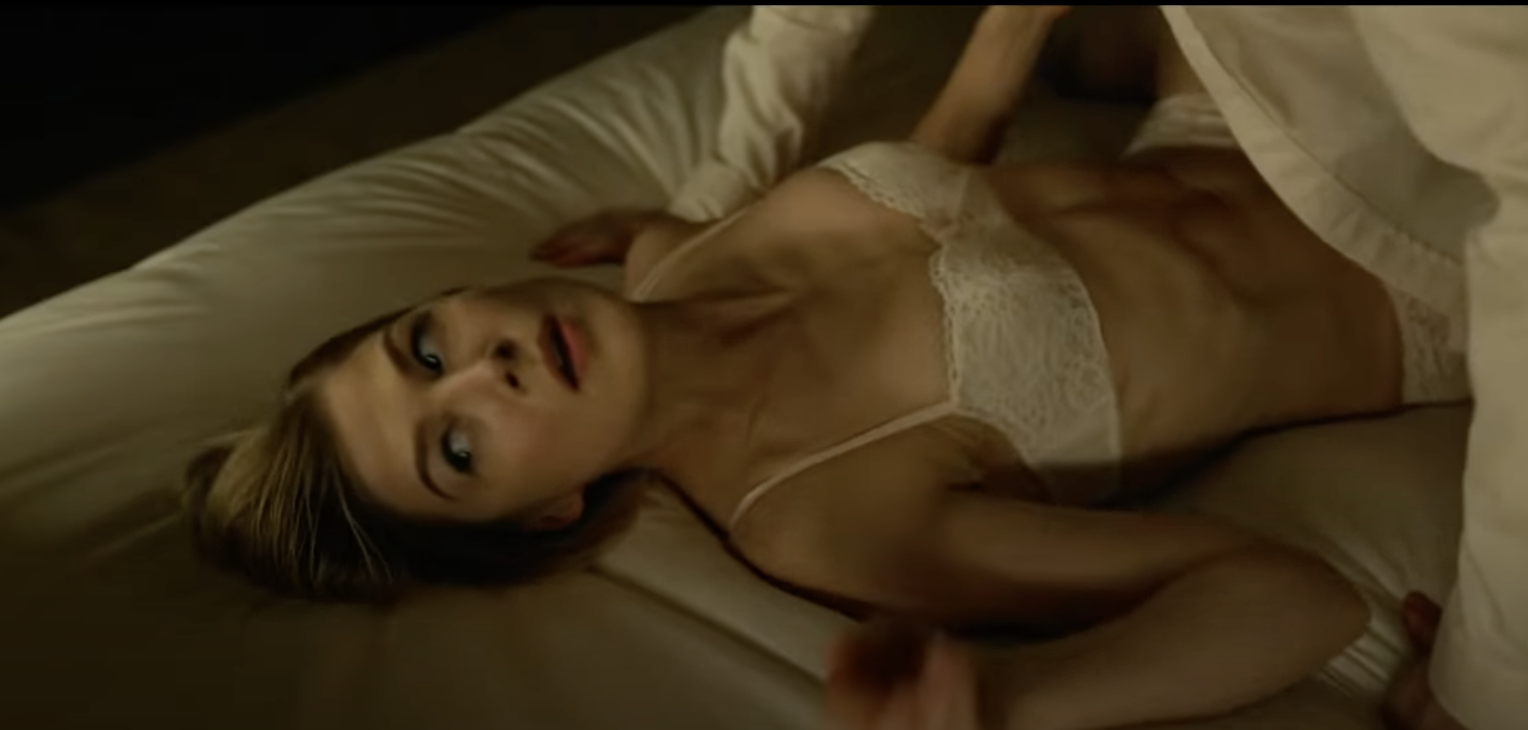 It goes without saying that the scene is incredibly graphic, both in terms of violence and sexual content. But the film's creators didn't call on the help of an intimacy coordinator — instead, they left Harris and Pike to figure the scene out on their own.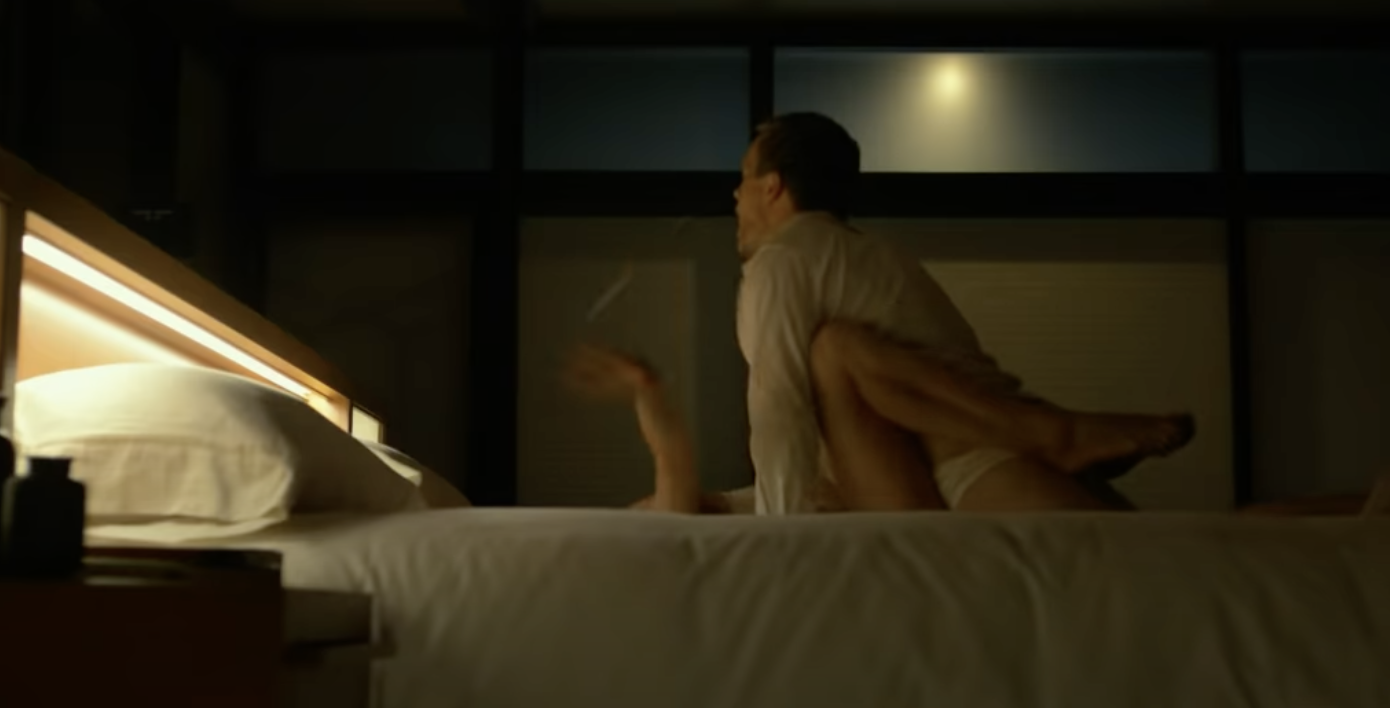 "They said, like, 'Go rehearse that and present it to us,'" Harris said, reflecting on the shoot. "Rosamund and I just rehearsed how we wanted to have the sex scene happen," he added.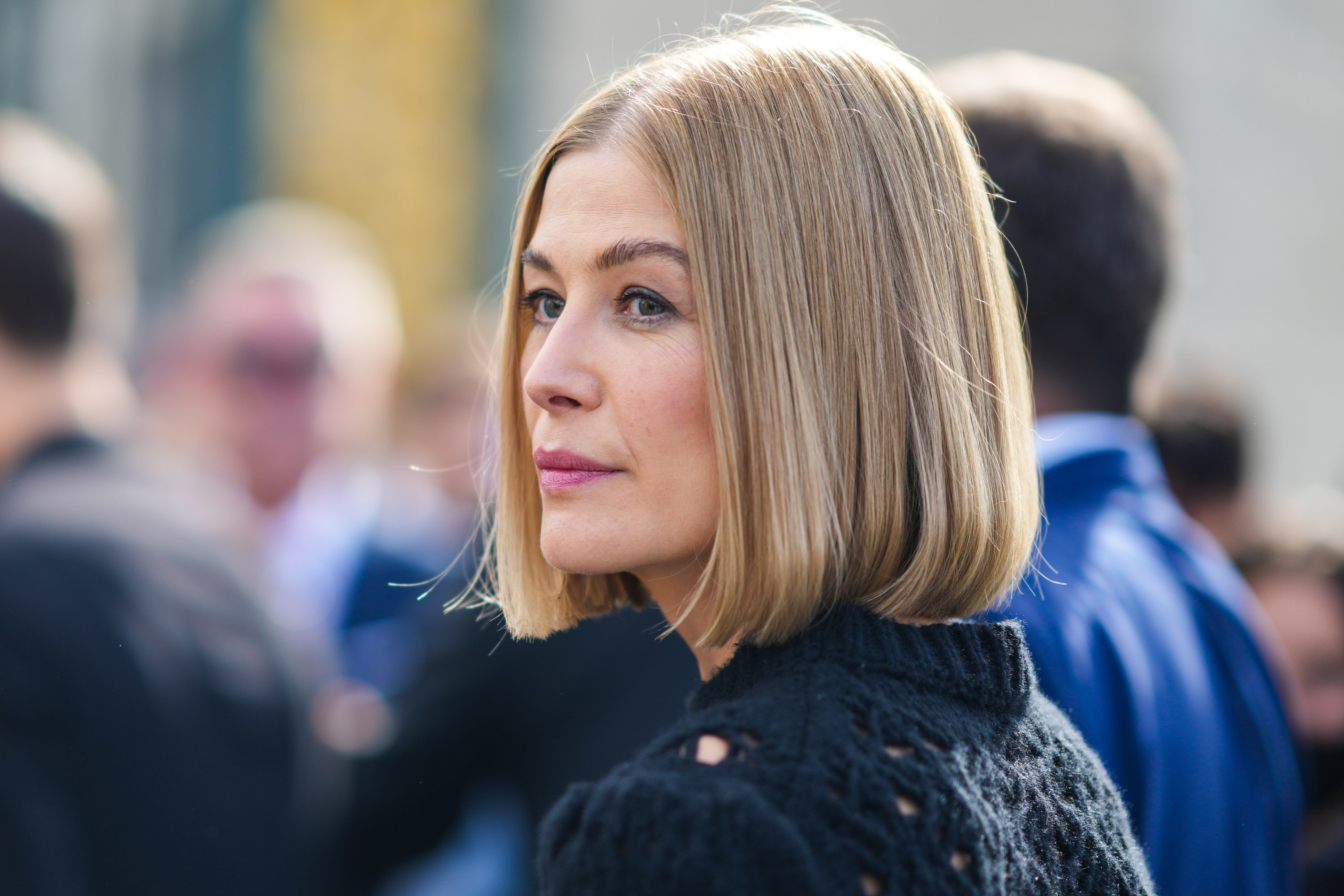 He went on to explain that he and Pike were then tasked with the awkward job of scoping out the film's director, David Fincher, and performing the scene for him to get some feedback.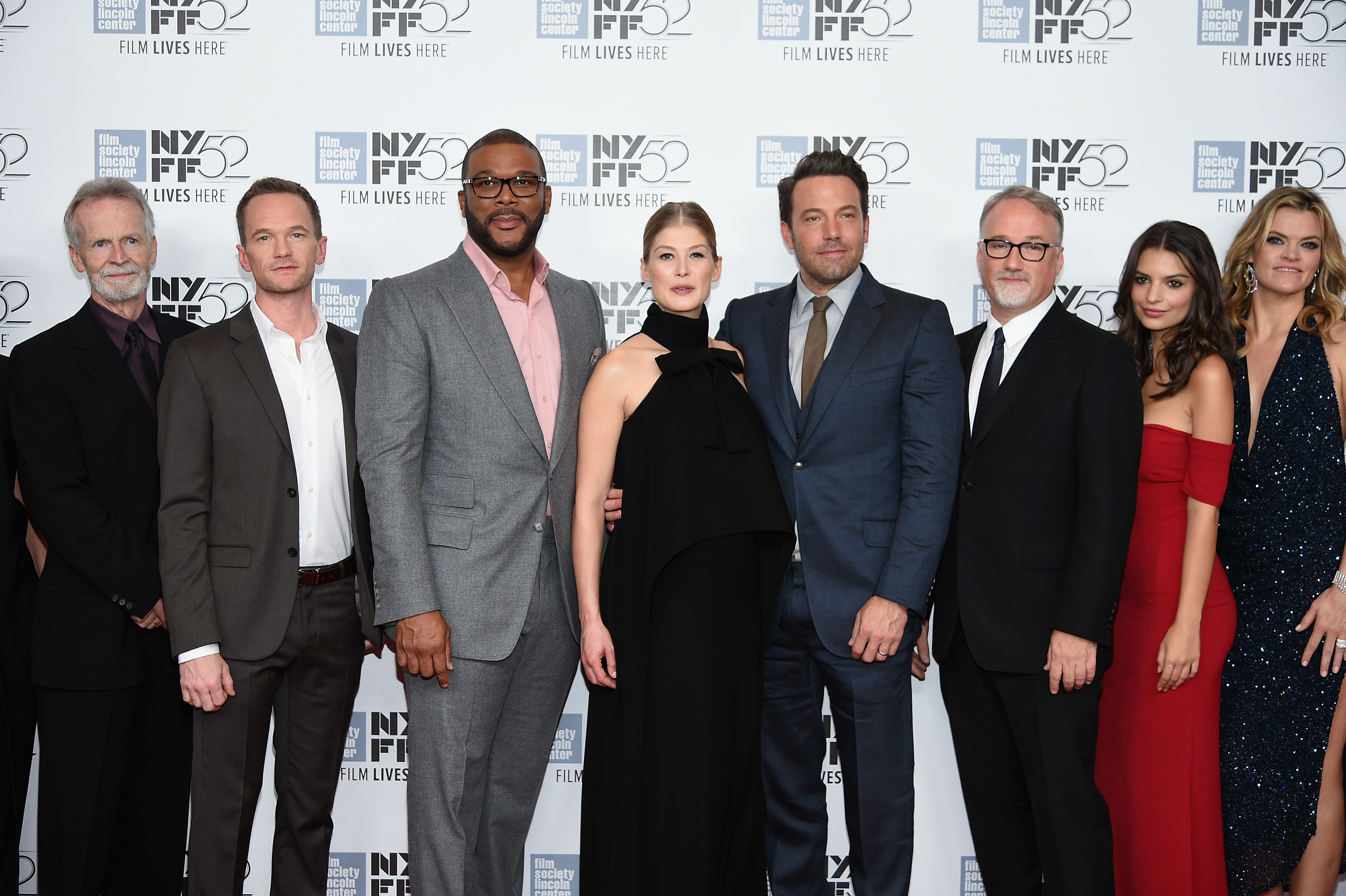 "We had to go find David Fincher, who was in another room, and he came back in and sat there while we showed him. He was like, 'Yeah, that will work.' But that was different times," he said.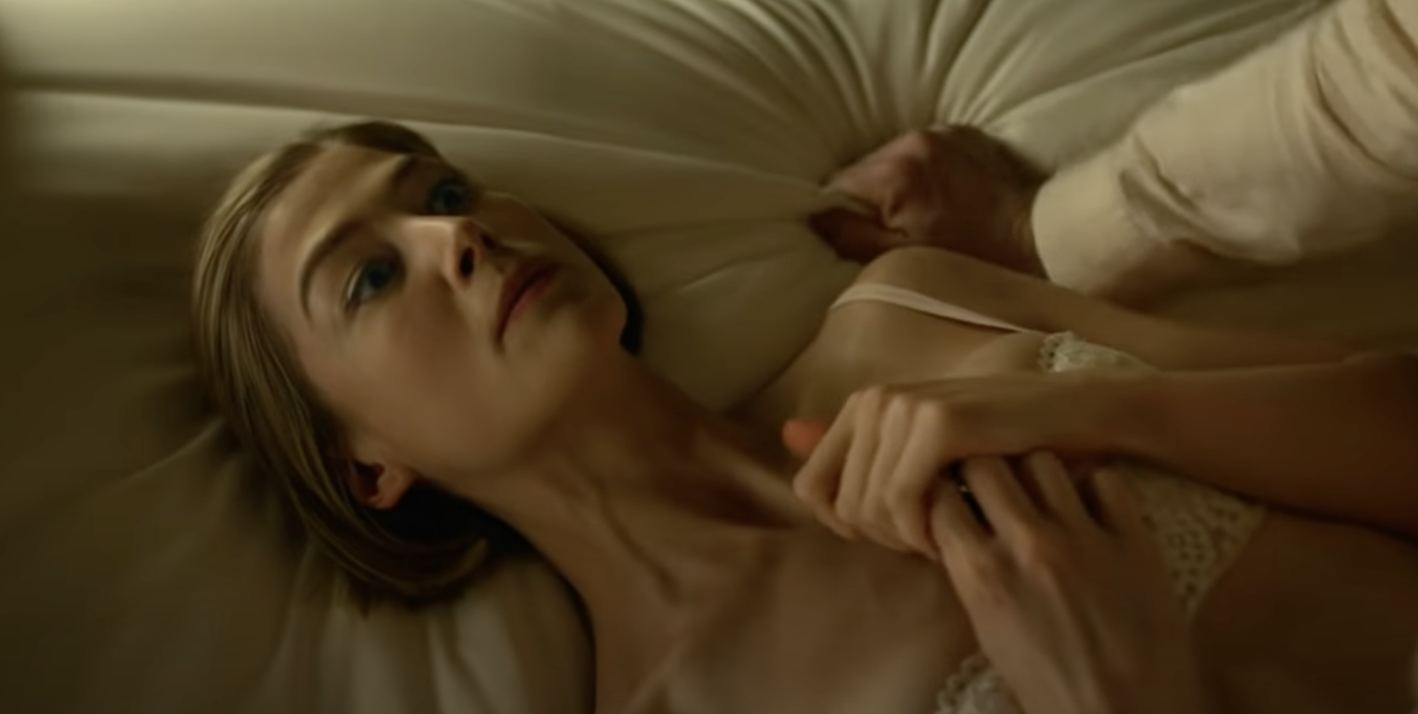 This is in contrast to how many sex scenes are handled today.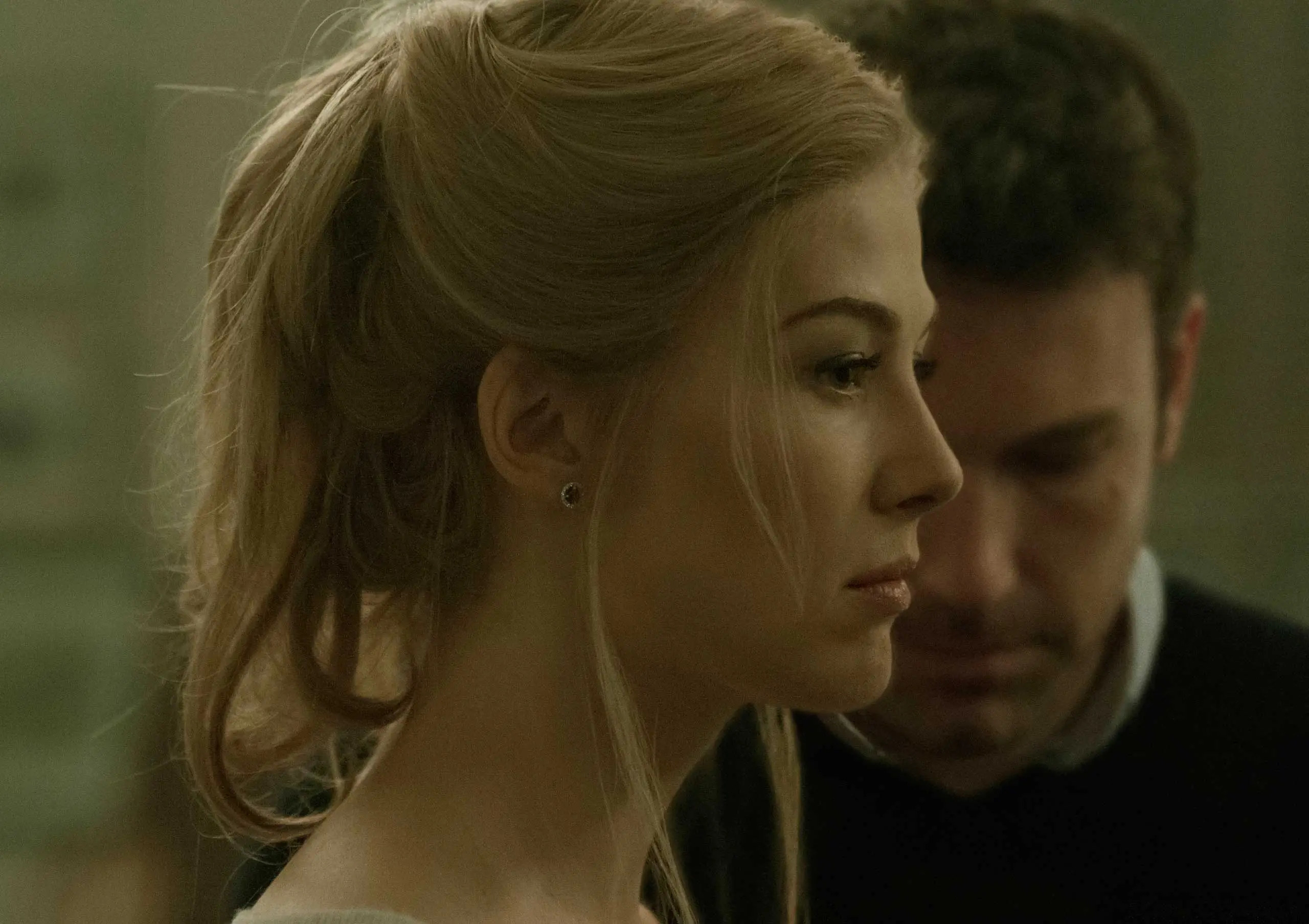 Speaking about her experience shooting sex scenes in Euphoria, Sydney Sweeney has talked openly about how much she benefited from having someone to advocate for her on set, particularly when negotiating with the director can feel a bit awkward.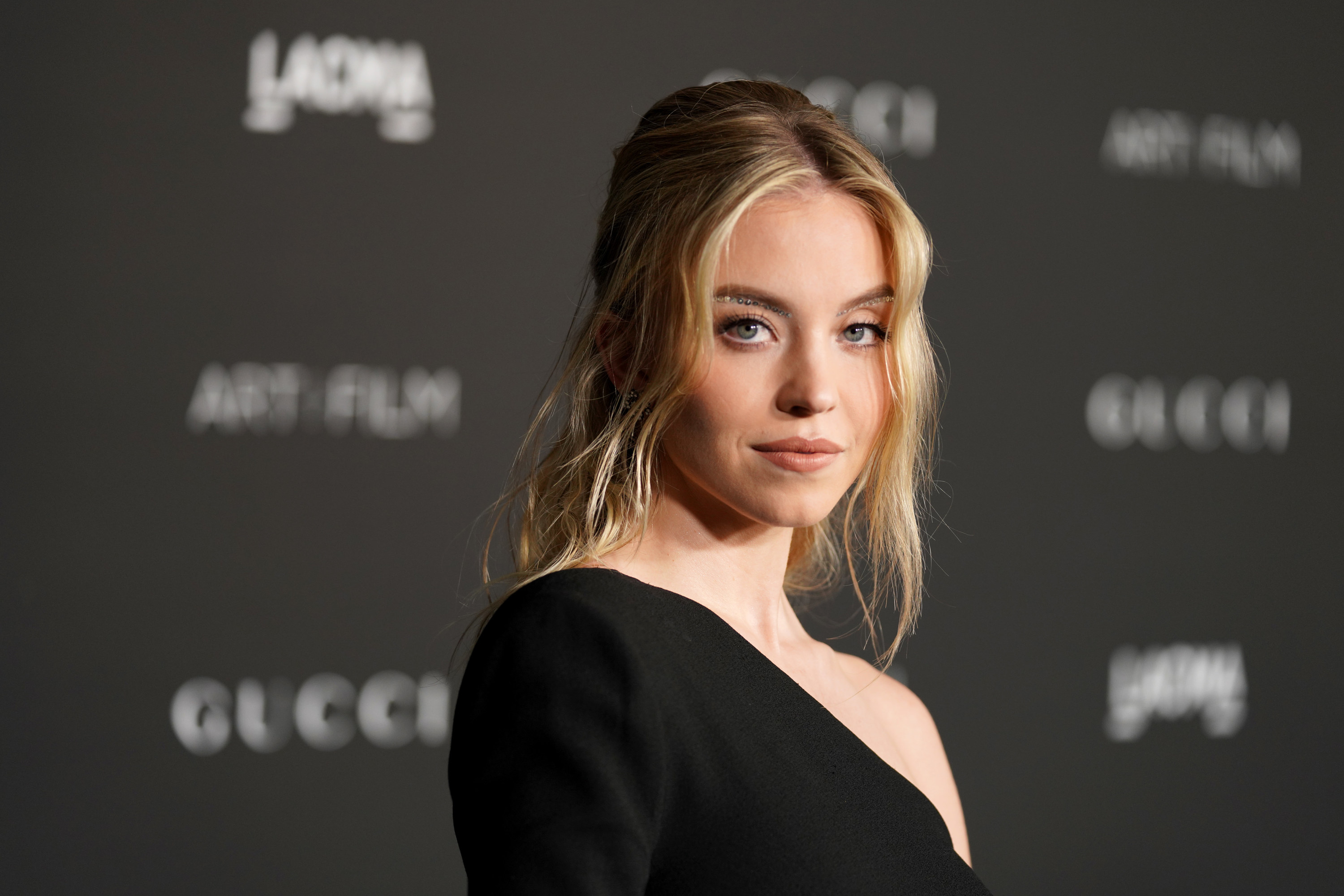 "They are there to be that protection when you may not feel it is your place to speak up, even though it is, but it helps you in those moments where it's difficult to do so," she told the website Roger Ebert in 2020.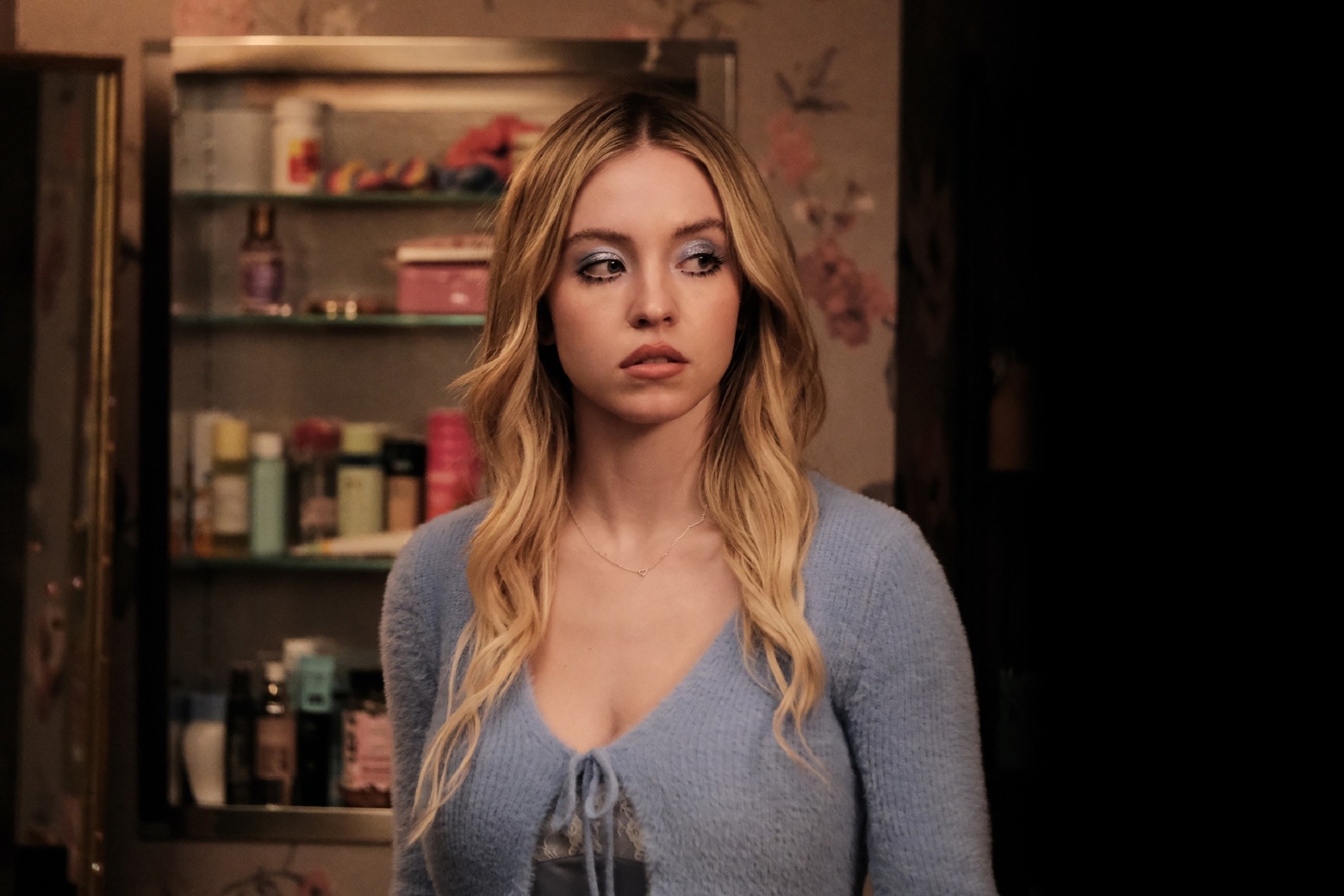 "Of course, you don't want to tell a director, 'No.' You want to make their vision come to life. So if you're doing a scene fifteen times and you don't want to say, 'I don't know if I want to do this anymore,' the intimacy coordinator will tell the director, 'Okay, one more take,'" she went on.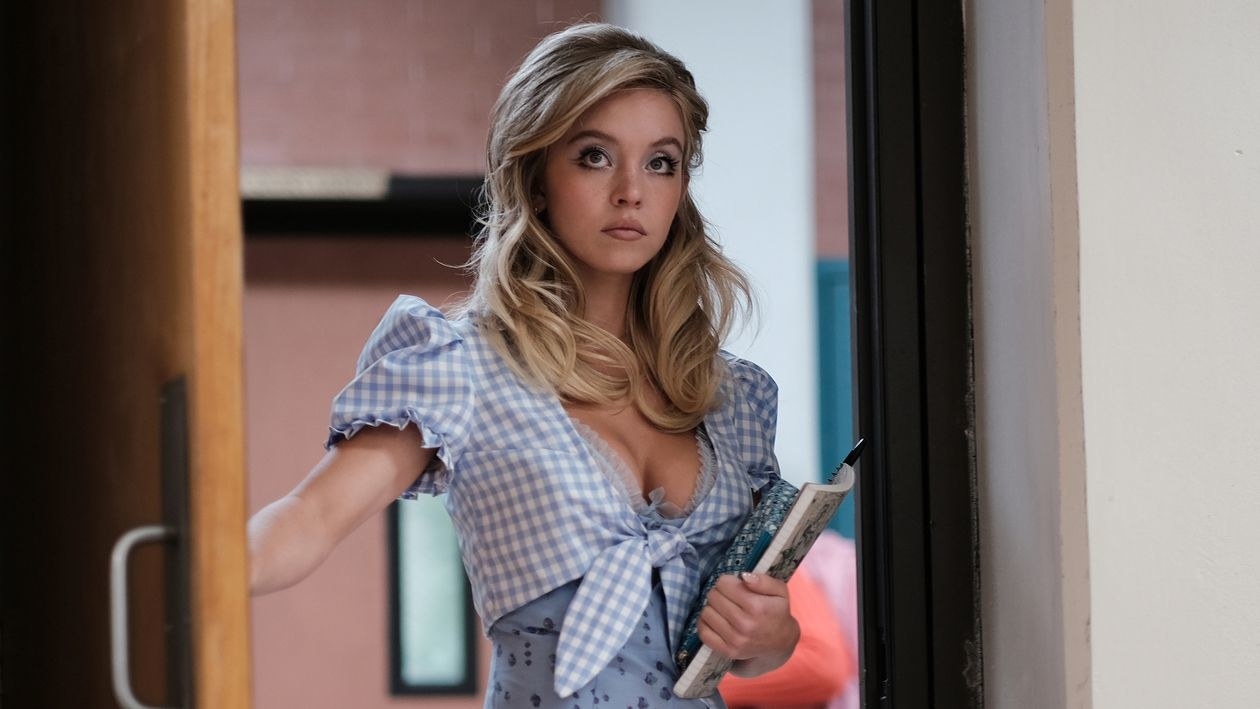 "They'll walk you through everything that is going to happen and even if you've signed a contract saying, 'Yes, I'm going to do this or show this,' you can still change your mind," she added. "You can tell that person, 'I don't feel comfortable doing that,' and they will be the ones who communicate that so you won't feel as bad."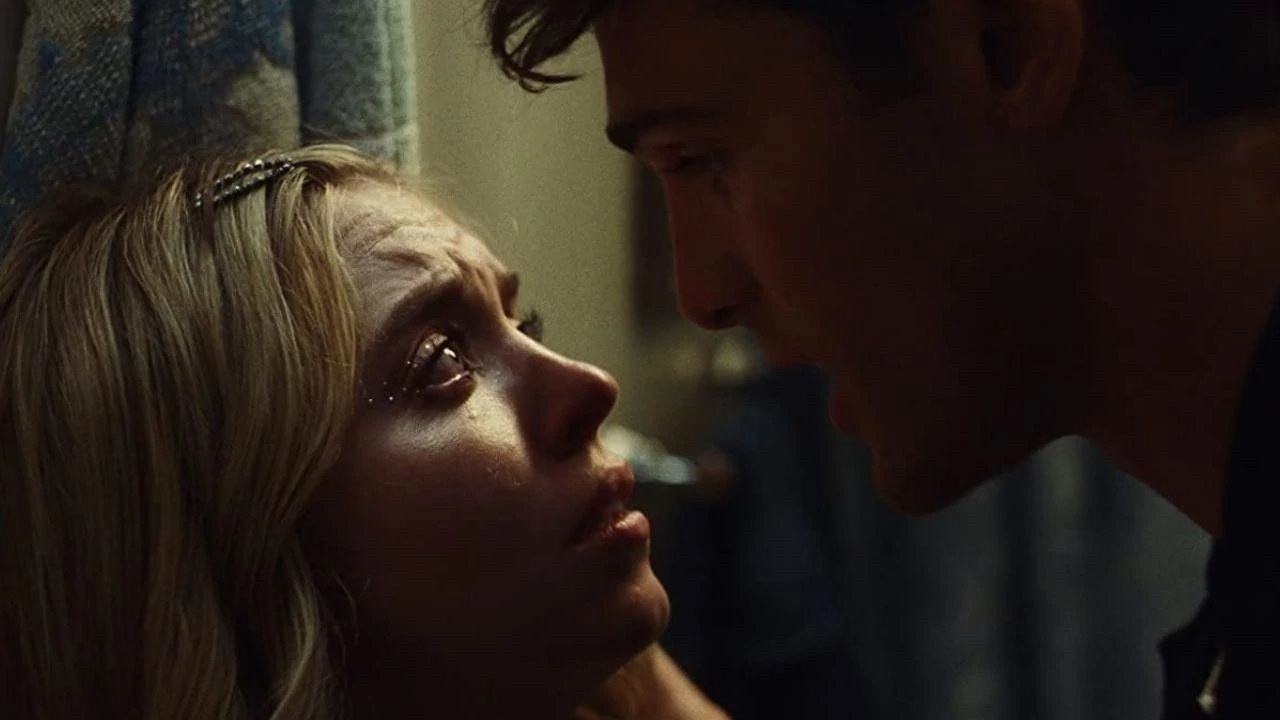 Correction: An intimacy coordinator was used on the third season of Glow in 2019. A previous version of this post misstated which show had been the first Netflix production to employ an intimacy coordinator and when.