When it comes to charitable work, Mila Kunis and Ashton Kutcher are the first to put their money where their mouths are.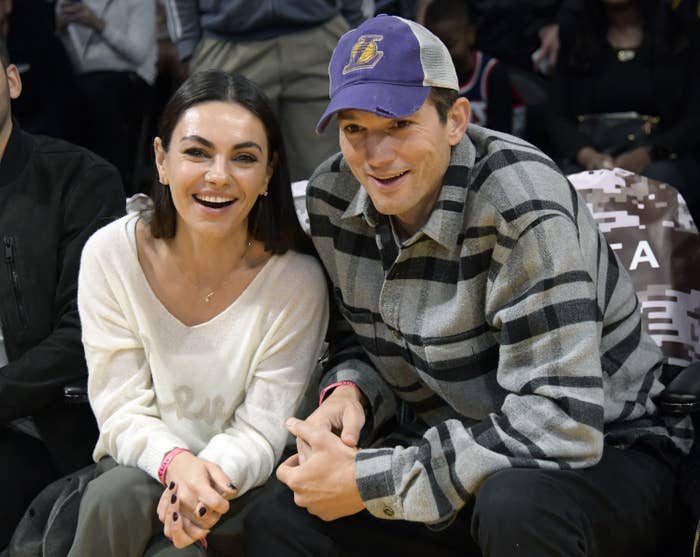 Just last month, Ashton made headlines for being one of the biggest celebs to run the New York Marathon, raising more than $1 million to continue the fight against child sexual abuse through his own foundation, Thorn.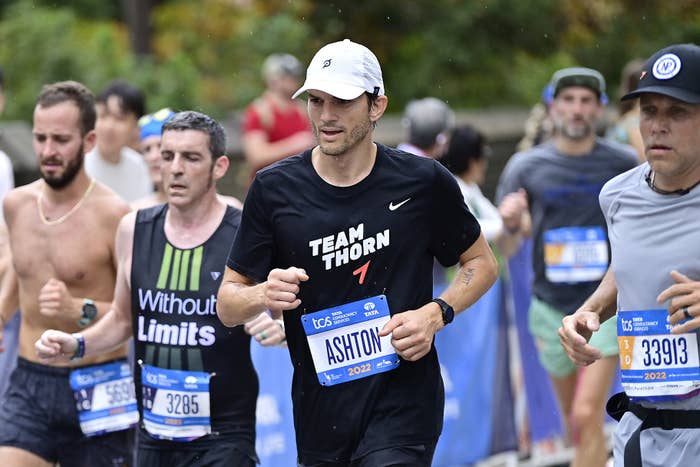 Prior to this, the couple were widely praised for their proactive support for Ukraine after Russian forces invaded in February of this year, ultimately raising more than $37 million donations — including $3 million of their own — to assist those in need.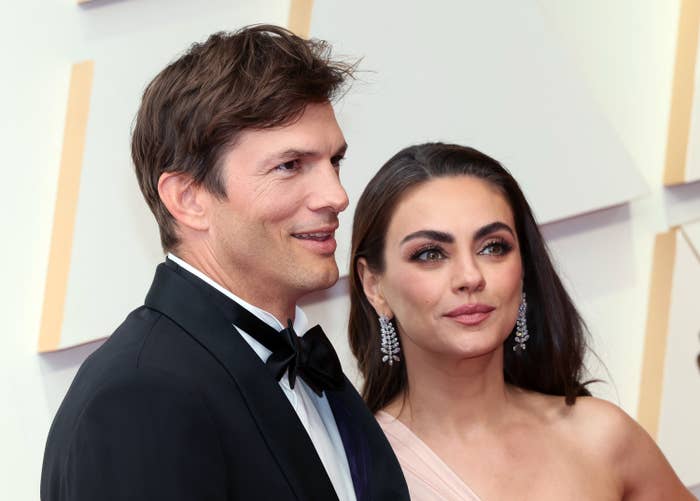 And now, Mila is being recognized for her philanthropic efforts, having been named one of People magazine's 2022 People of the Year.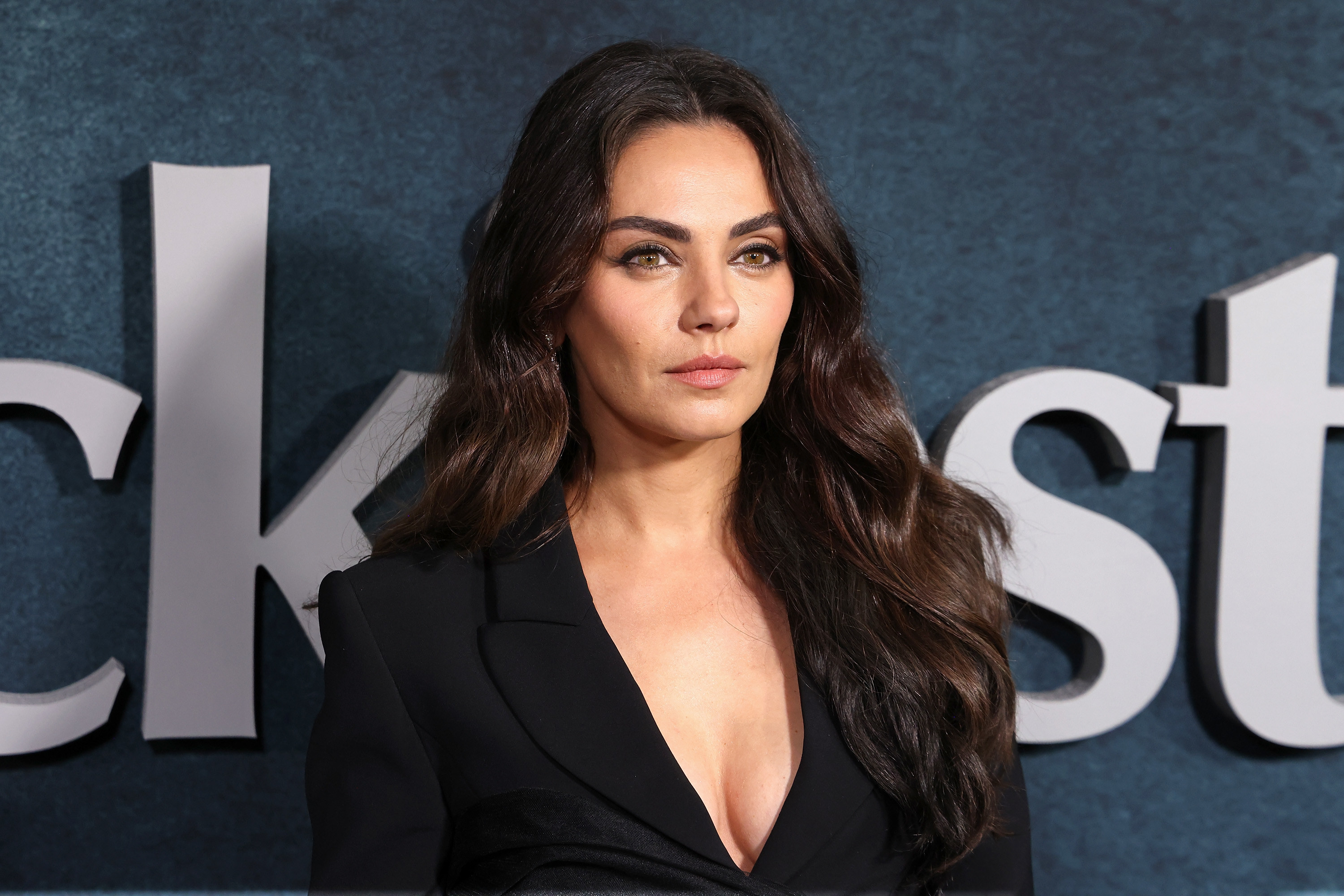 Sitting down for a new interview with the outlet, Mila recalled moving from Ukraine to Los Angeles at 7 years old, and explained why, after all these years, it was so important to support her home country.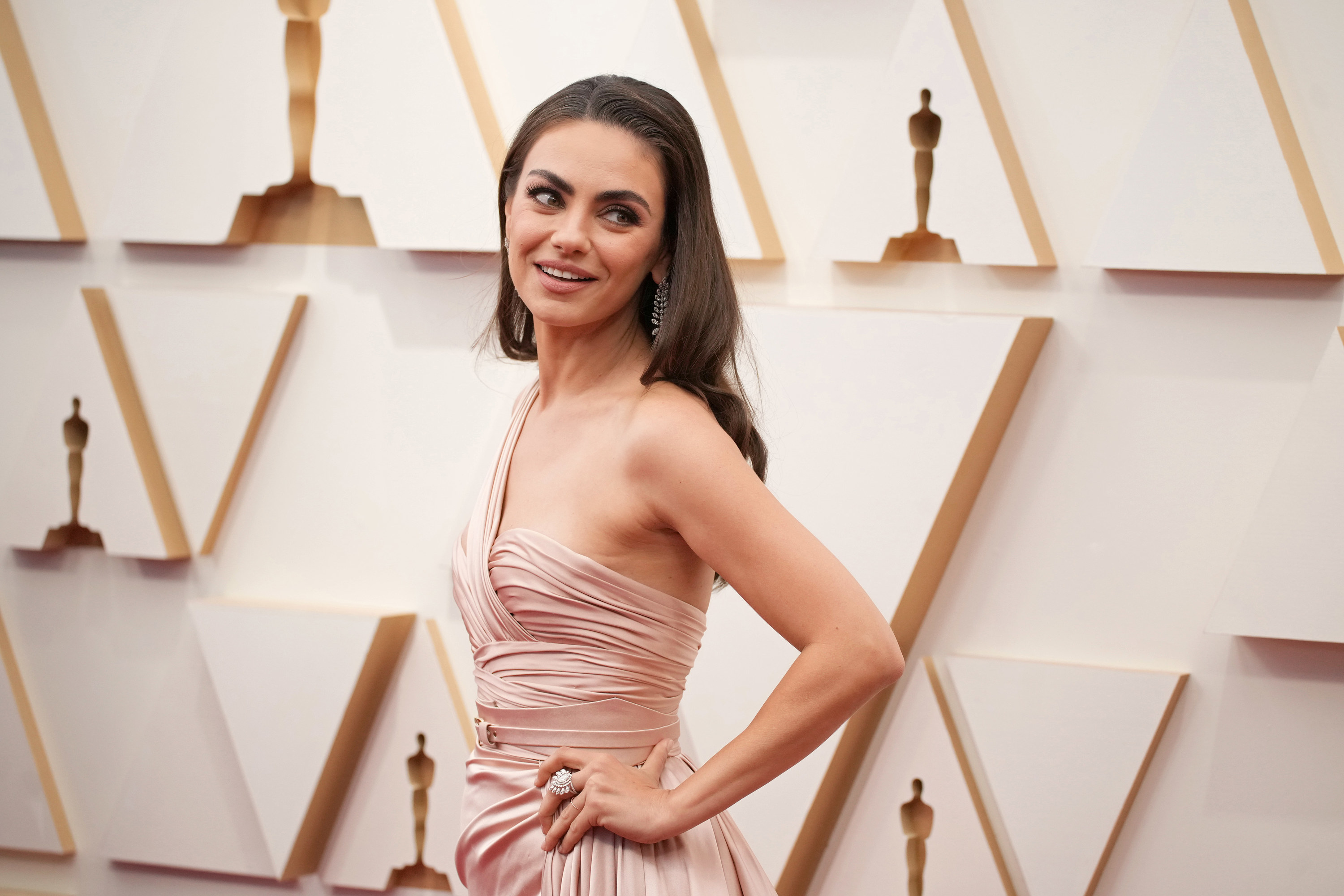 "We can't become desensitized," she explained. "Helping — not even asking, just doing — should be our standard norm."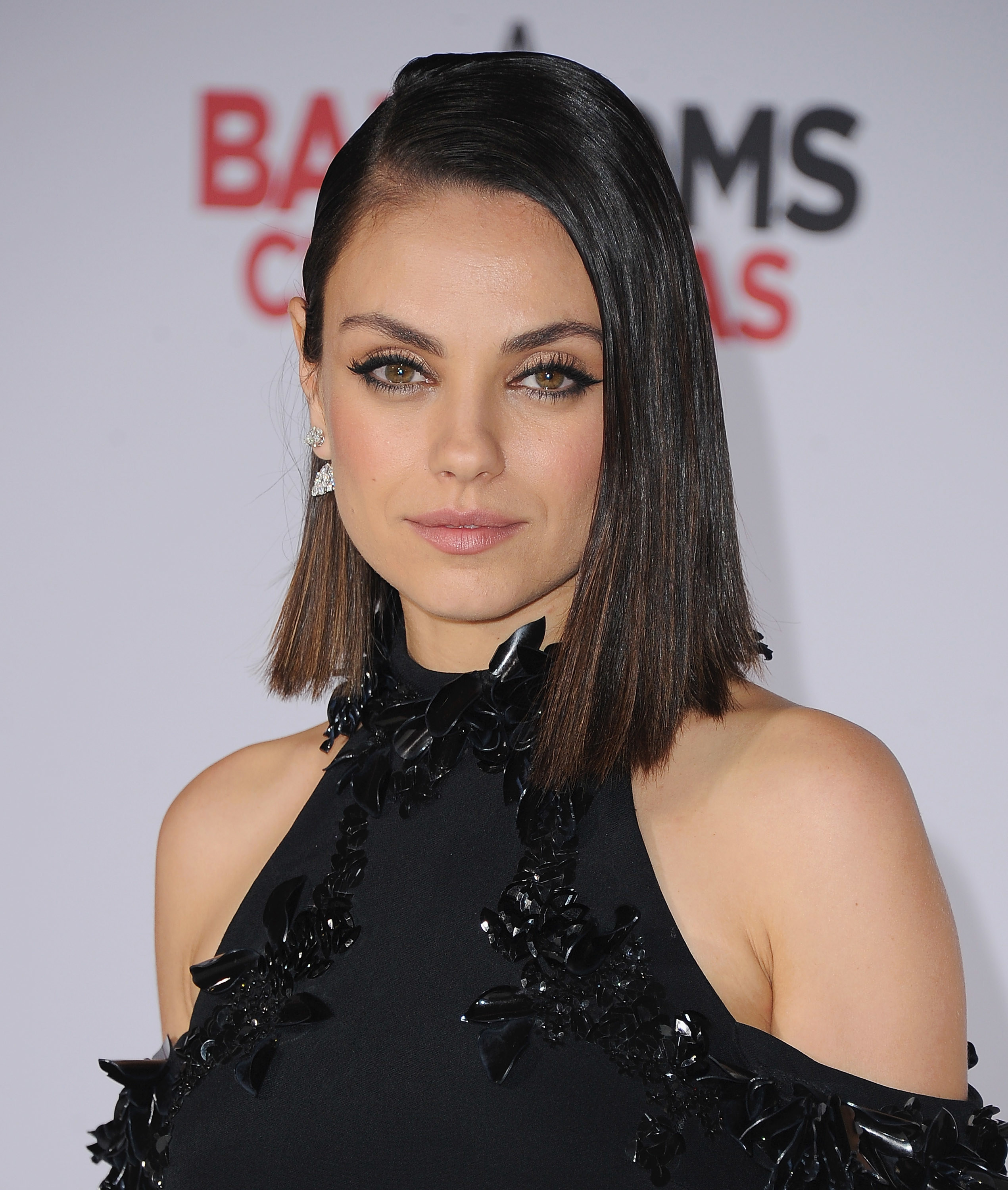 "This was one of the first times I've ever spoken out about being philanthropic, because in this case there was no other way of getting this accomplished," she said. "When we saw Putin was going after the entire country, we knew a massive crisis was about to ensue."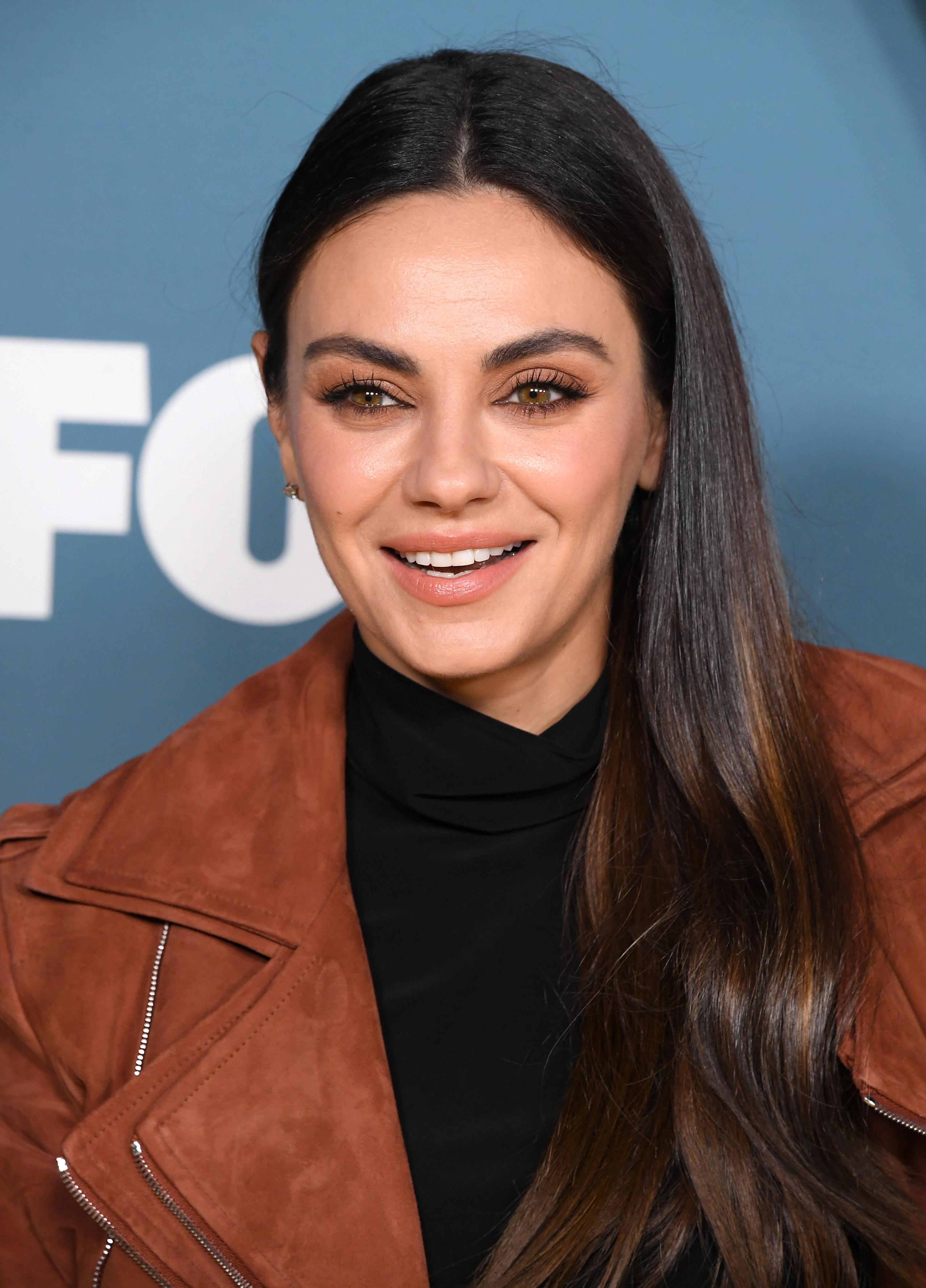 Mila and Ashton were among the first to speak out after Russia launched its full-scale invasion of Ukraine, announcing their GoFundMe page within 24 hours. Reflecting on the decision to move fast, Mila explained that overthinking simply wasn't an option.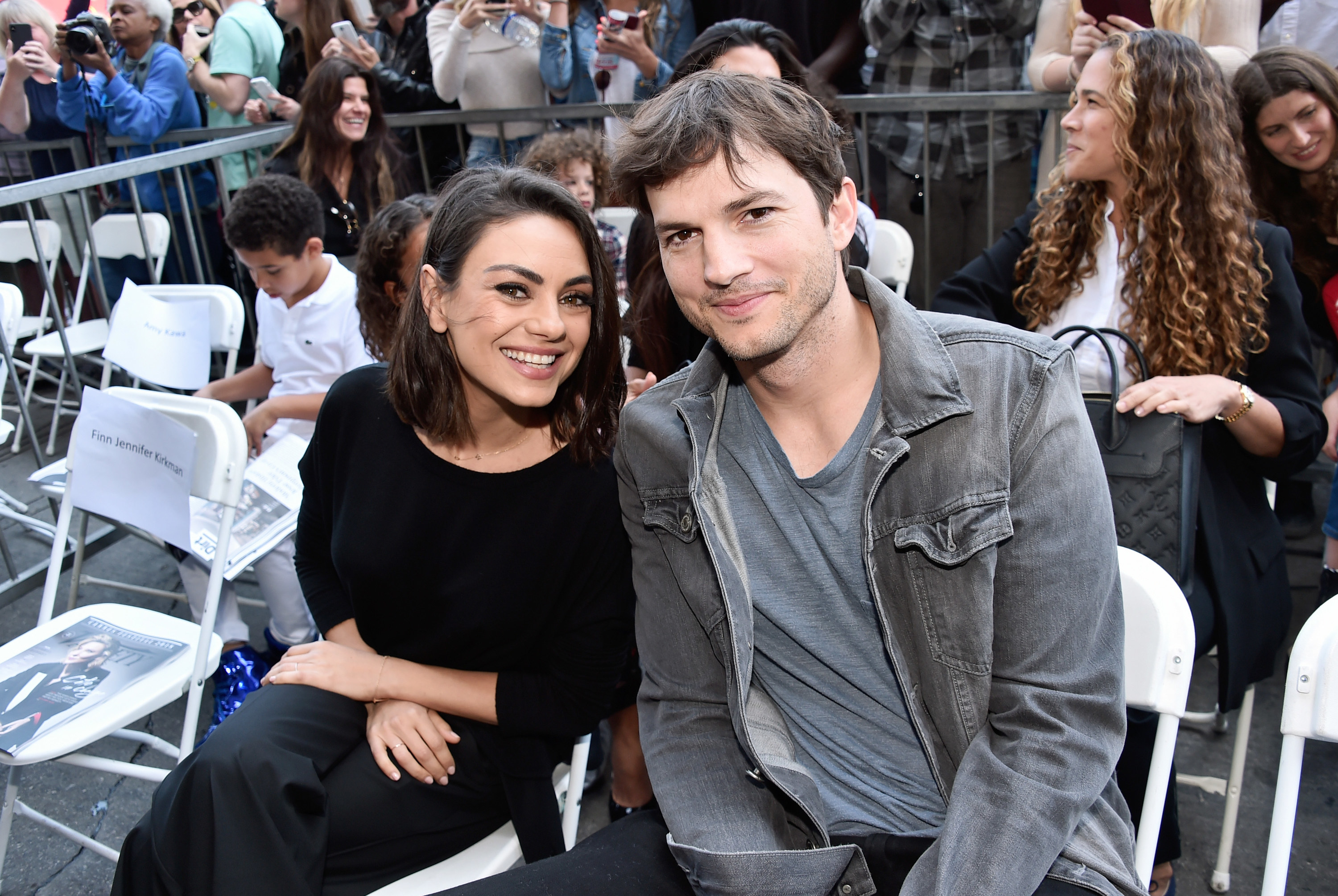 "Because I'm from Ukraine, I started getting calls from people who [wanted to help and] thought I knew the politics or had an understanding of NGOs [nongovernmental organizations] on the ground," she began.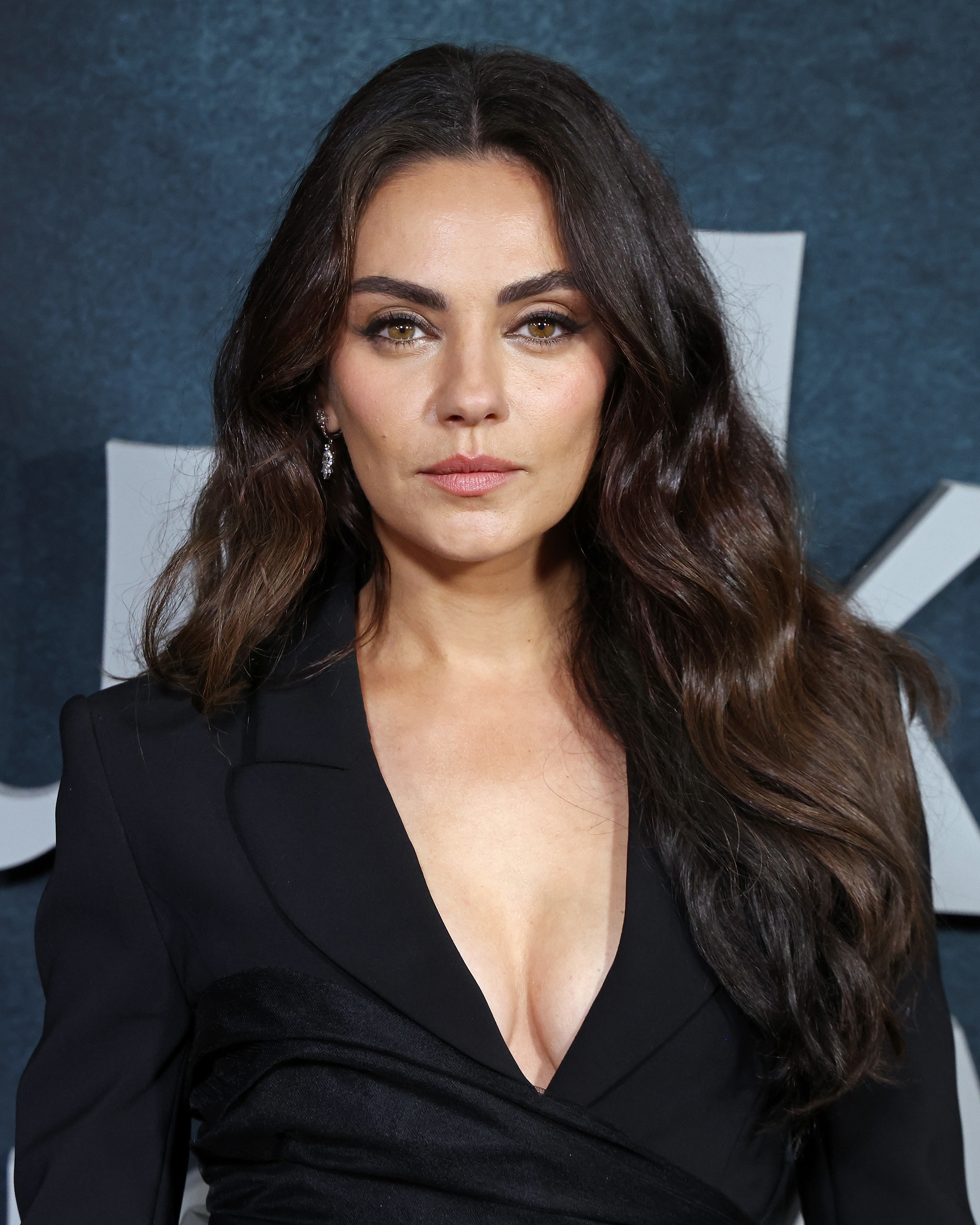 "That was my realization: If they don't know who to go to, how will anybody?" she recalled. "There were problems we knew we could help solve. So Ashton and I said, 'Okay, let's do this.'"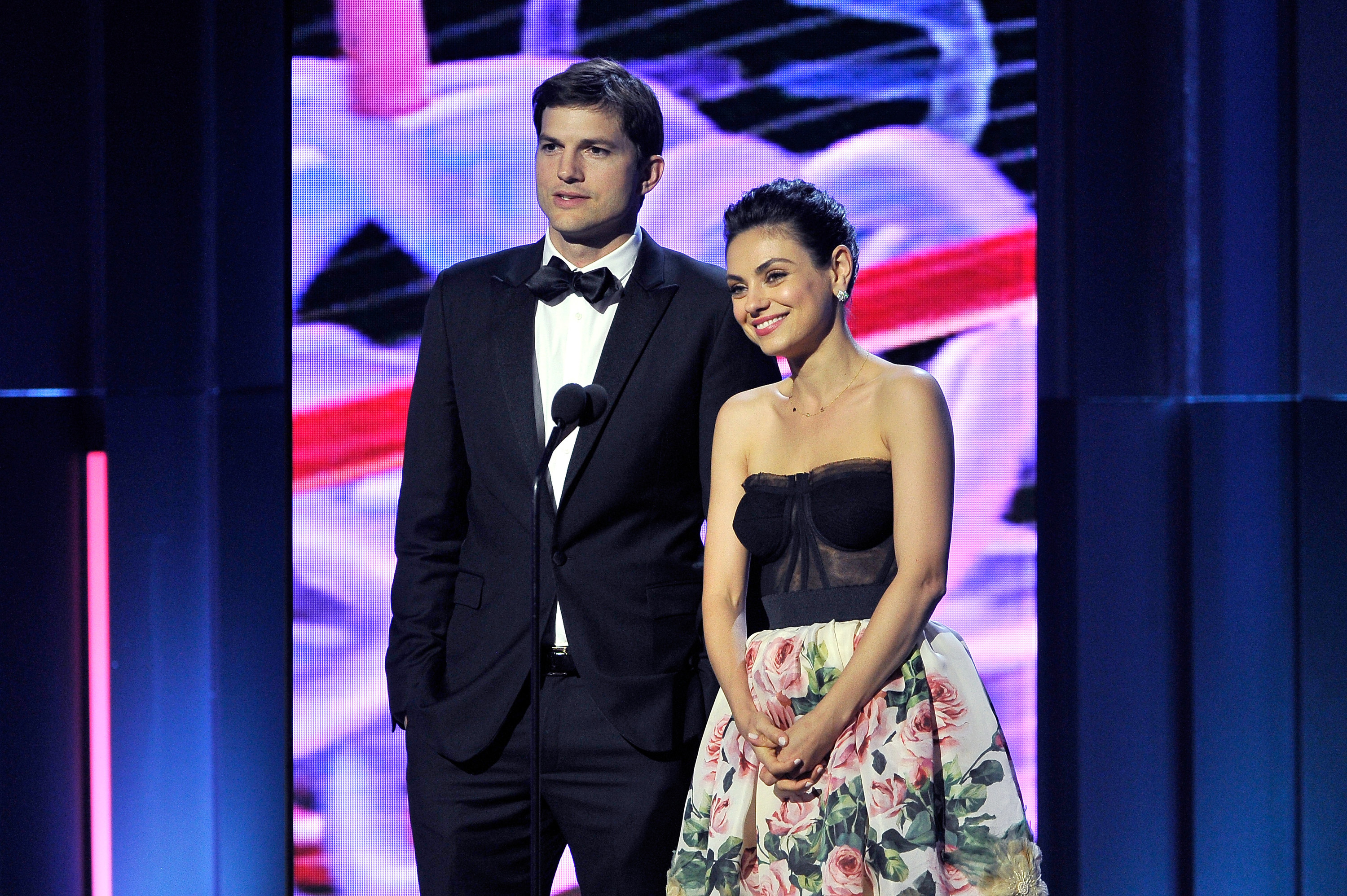 Being so vocal about her Ukrainian heritage, Mila has previously talked about how the events in her home country prompted her to completely reevaluate how she teaches her two children about the world around them.
In fact, back in April, Mila and Ashton talked about making the "overnight" decision to talk more openly with their kids about their Ukrainian roots, saying: "It is ultimately incredibly important to know where you came from."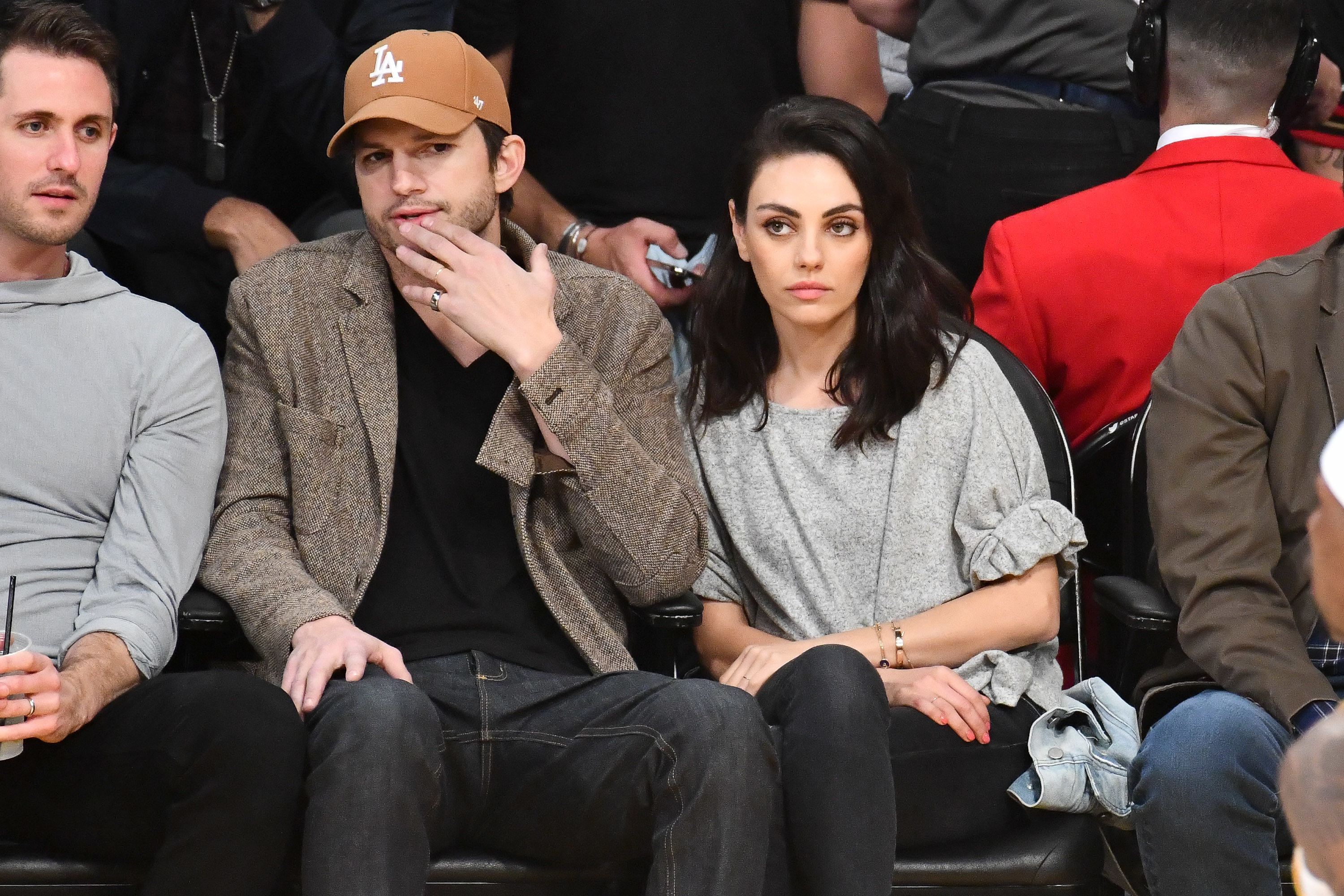 And now, the actor is speaking in more detail about how she and Ashton make sure that 8-year-old Wyatt and 6-year-old Dimitri are aware of what's going on in the world around them, even when things aren't all that good.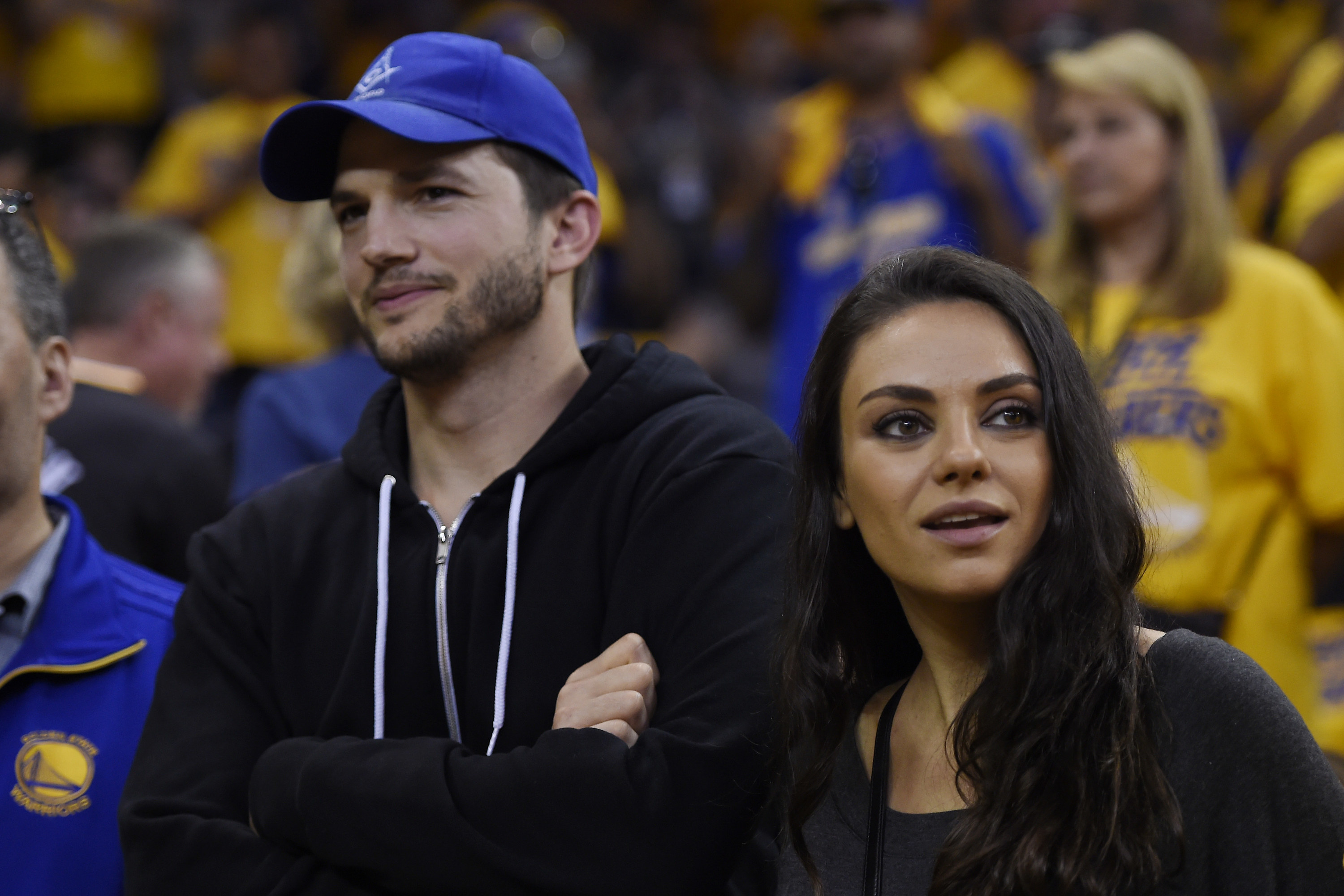 "Children's brains, as beautiful and rich as they are, aren't capable of digesting this amount of information all at once," she said, before going on to say how they navigate the difficult discussions about the world.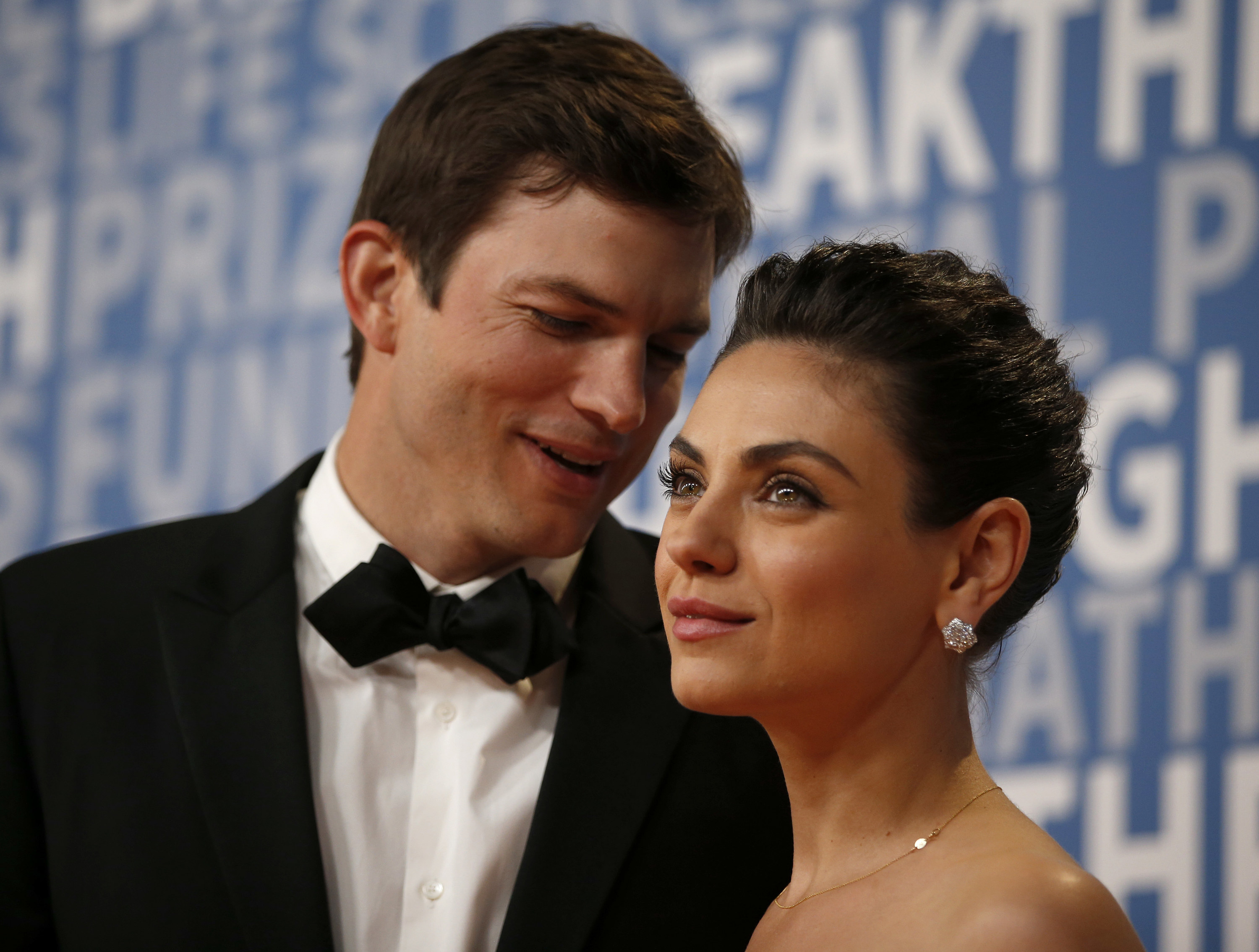 "We give them enough to understand what's happening in the world without the details," she said. "Do they know that these two countries are at war? Yes. Do they know innocent people are dying? Yes. But we don't watch the news with them."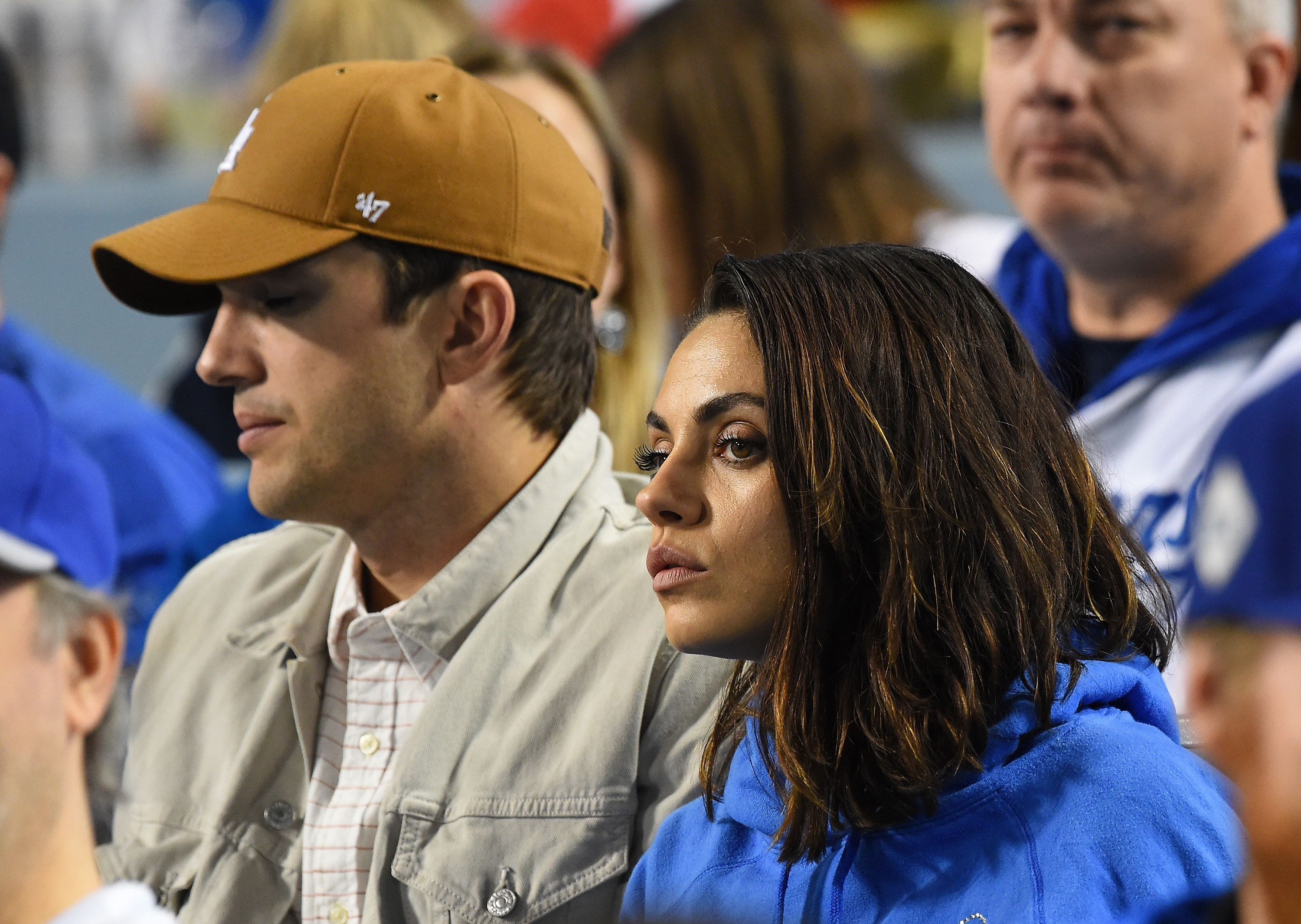 Explaining that they're cautious of what they expose the kids to, Mila said their main hope is for them to "understand the world is bigger than they are," but noted that it doesn't always come easy.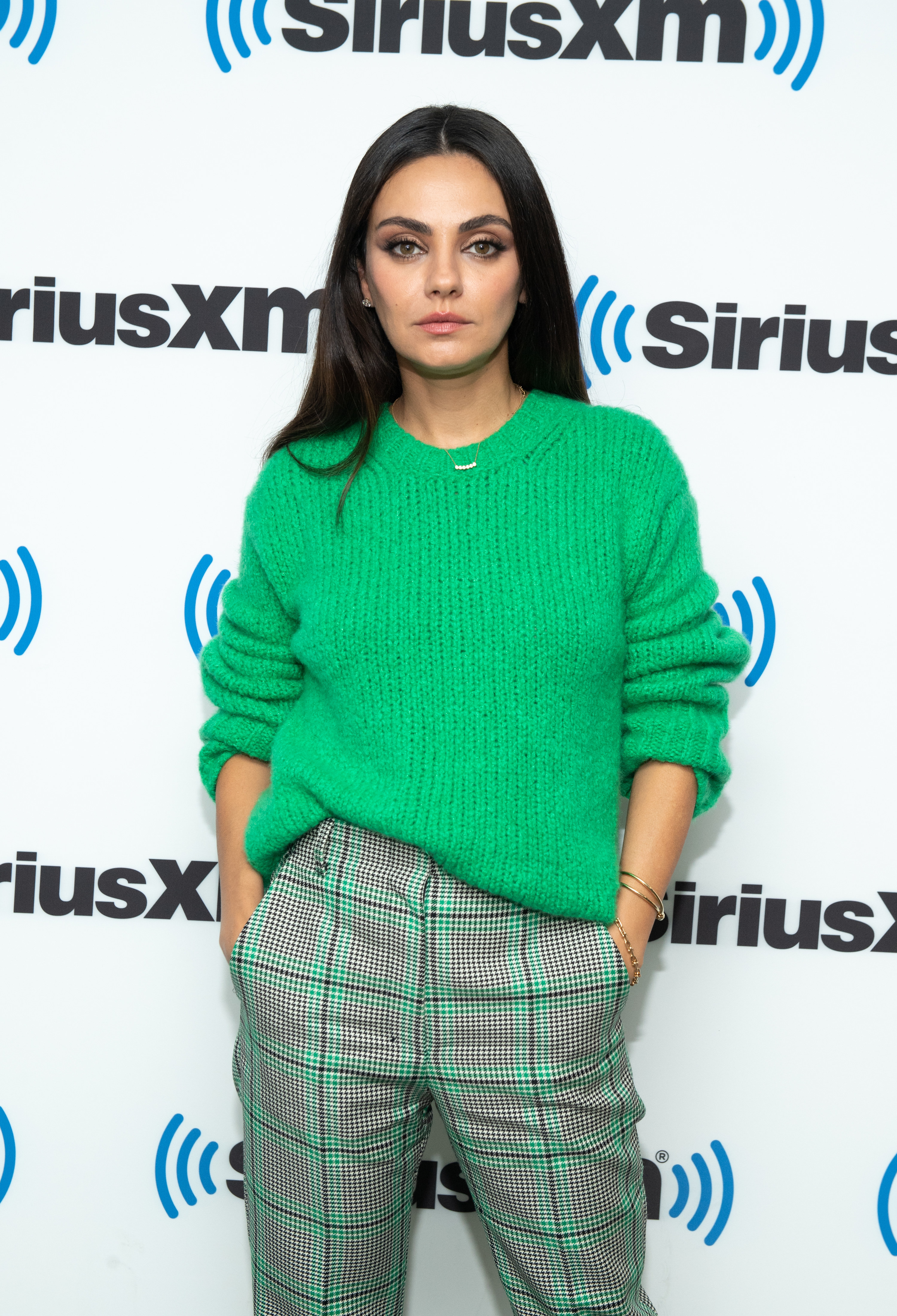 "There's also a part of you that wants to protect your kid from the things they don't even know are possible," she added, saying her daughter Wyatt is particularly sensitive when it comes to these topics.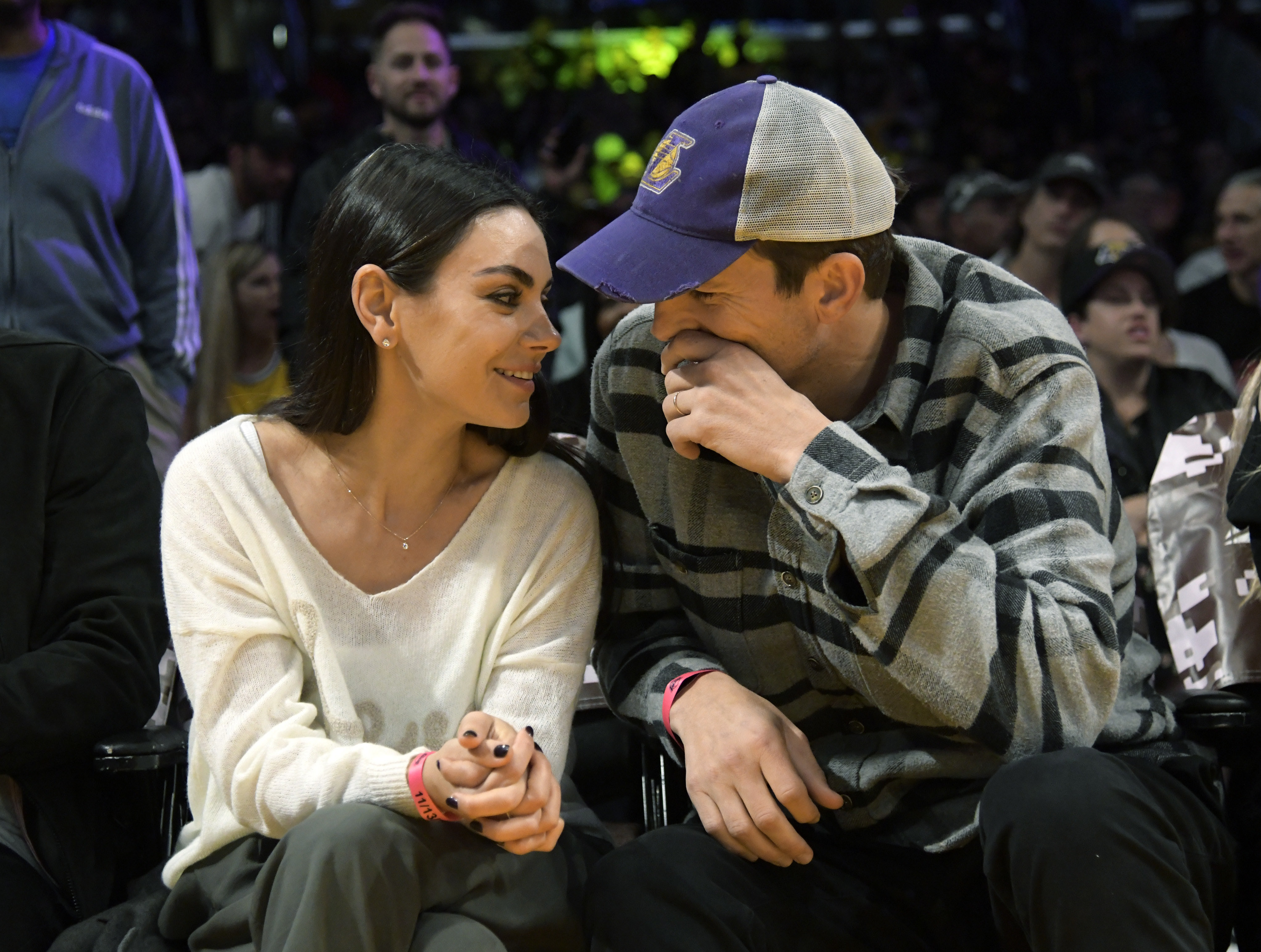 On top of parenting their little ones, collaborating closely on their various philanthropic endeavors can get pretty busy for Mila and Ashton — particularly when they're both navigating showbiz careers too.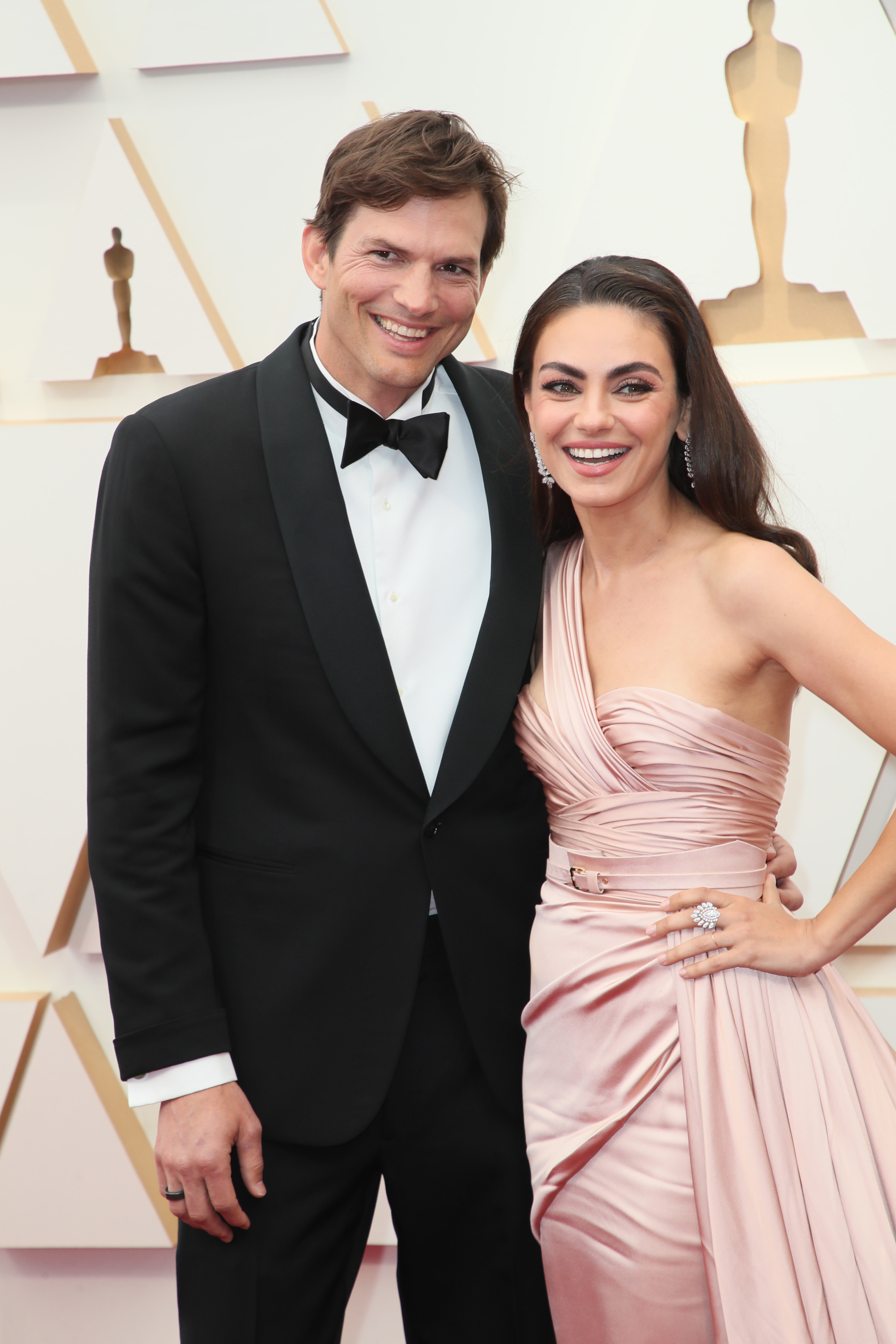 Giving a glimpse into the Kunis-Kutcher home office life, Mila called herself the "queen" of "annoying" Ashton while he's taking calls.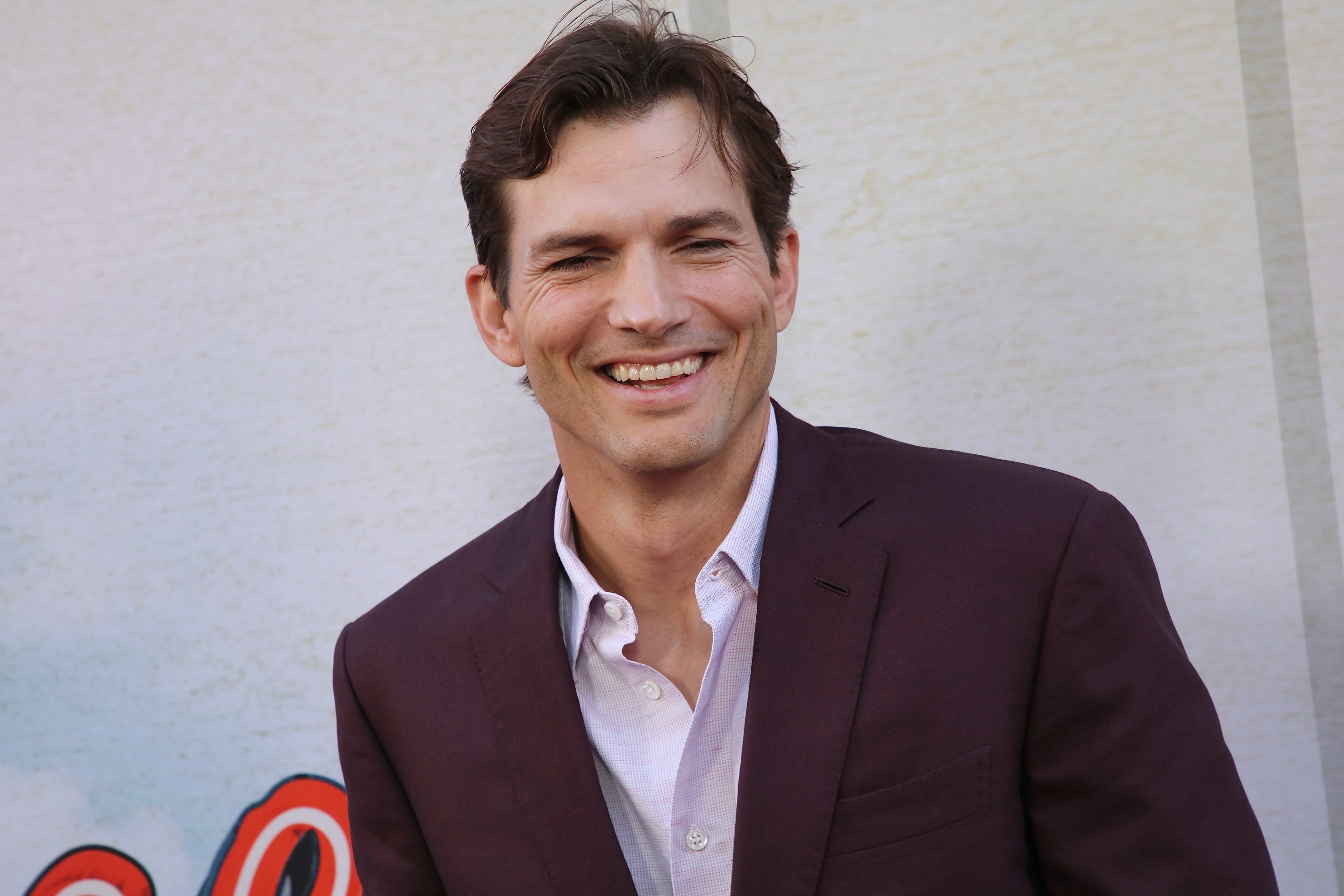 "I am an Internet meme!" she joked. "If he's on a Zoom, I just walk over and write my question down, like, Pay attention to me. And that's the beautiful thing about sharing an office."