In a rare red carpet appearance, the couple — who are both vaccinated — opened up about feeling "frustrated" that their kids, Wyatt, 6, and Dimitri, 4, can't receive the COVID-19 vaccine yet.
Currently, vaccine doses are available only to children over the age of 12, but Mila and Ashton are hoping that's going to change.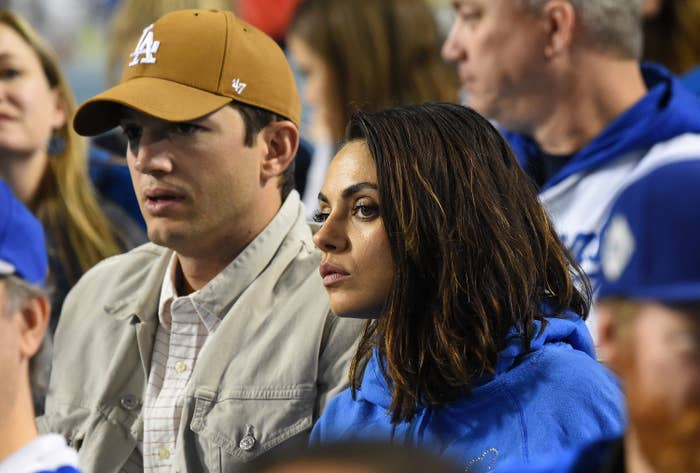 Speaking at the opening of the Lawrence J. Ellison Institute for Transformative Medicine of USC on Tuesday, the pair revealed that they find it "weird" that the vaccine hasn't been made available to younger children yet.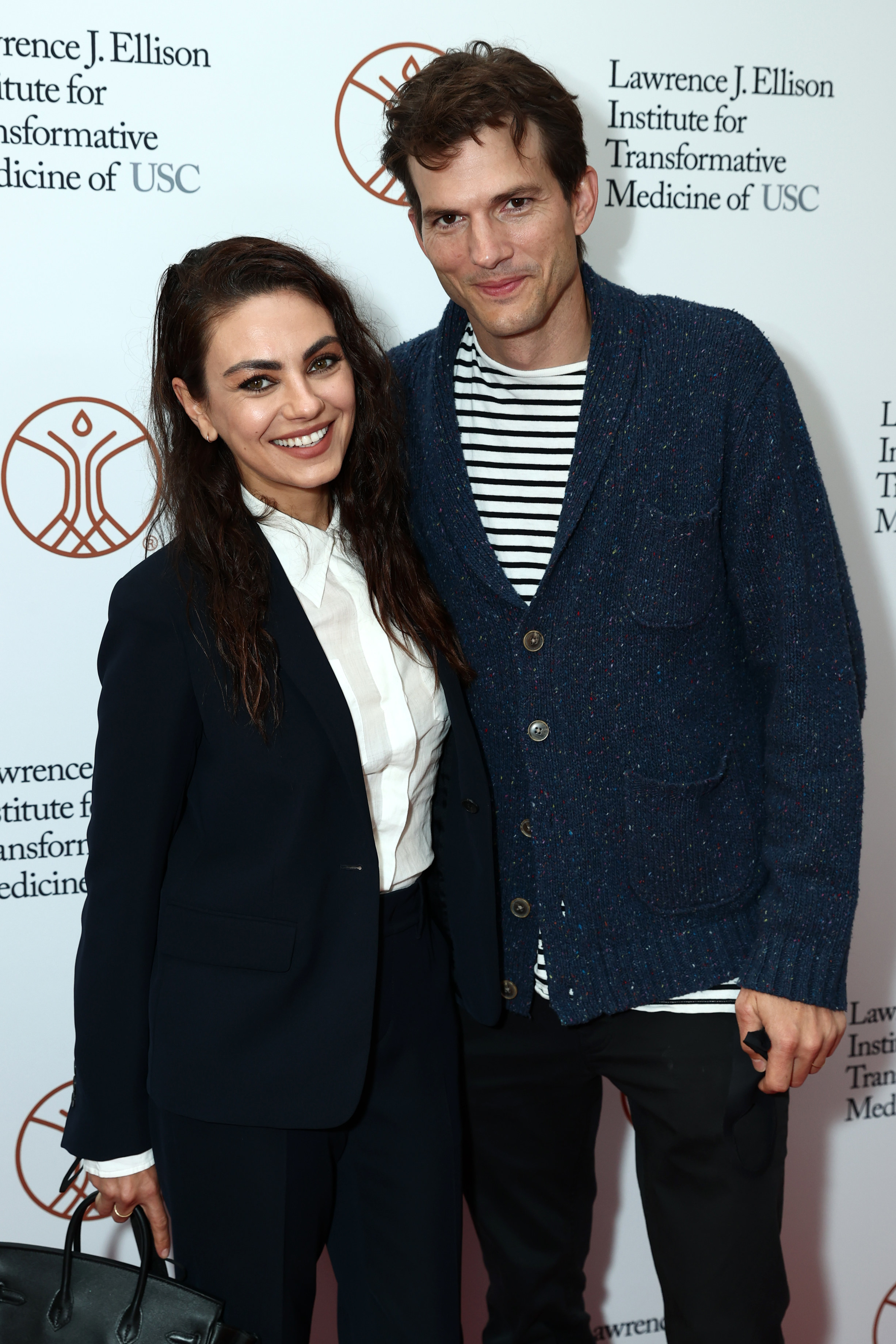 "Yeah, it is [weird], because every day you're like, 'I hear it's going to be approved by X date,' and then it gets pushed and it gets pushed, and you hope that it's getting pushed for the right reasons and not just because someone wants to put their name on it," Mila explained.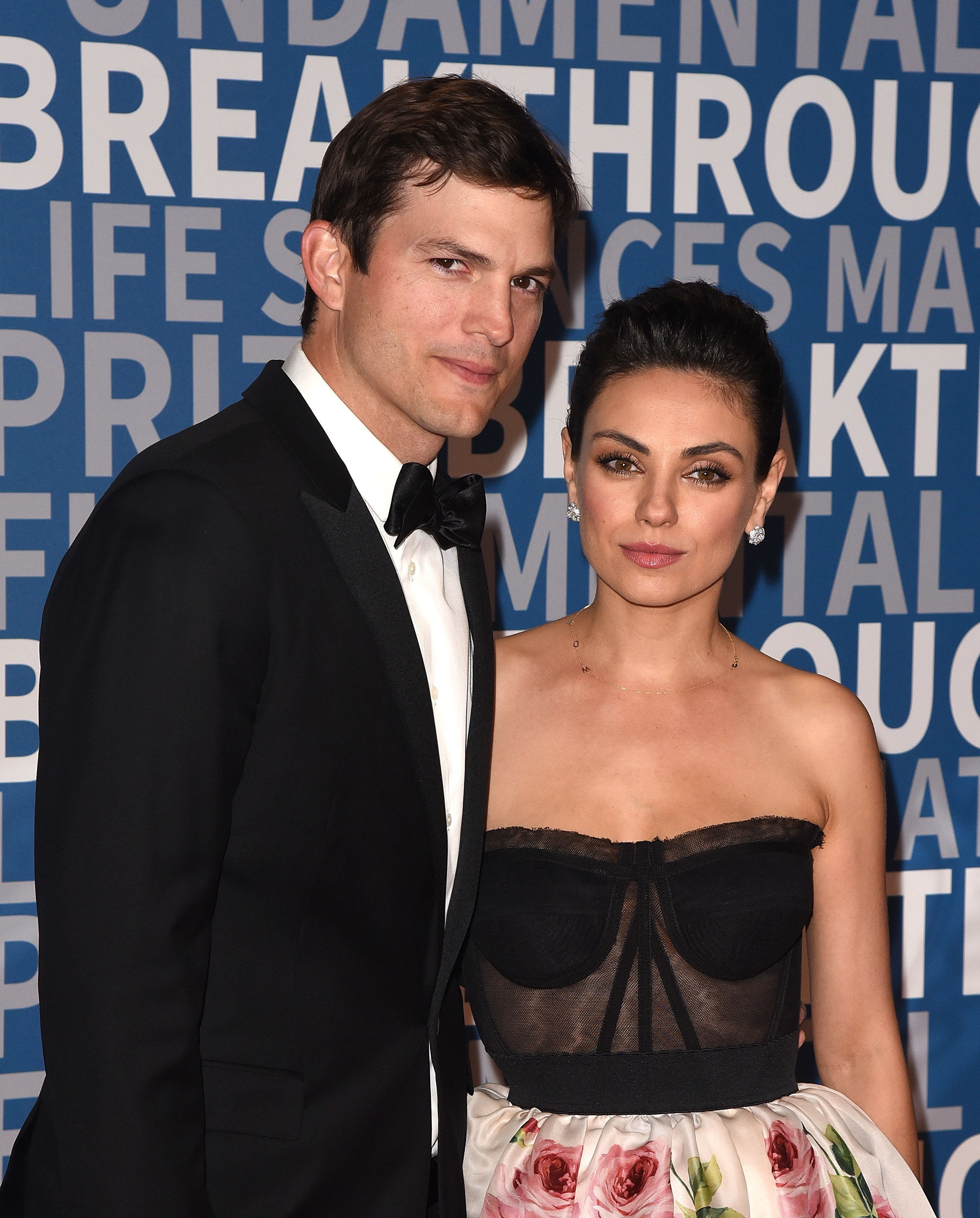 In agreement, Ashton added that they are eager to get their kids vaccinated to prevent their education from being disrupted, revealing his worries about spreading the virus.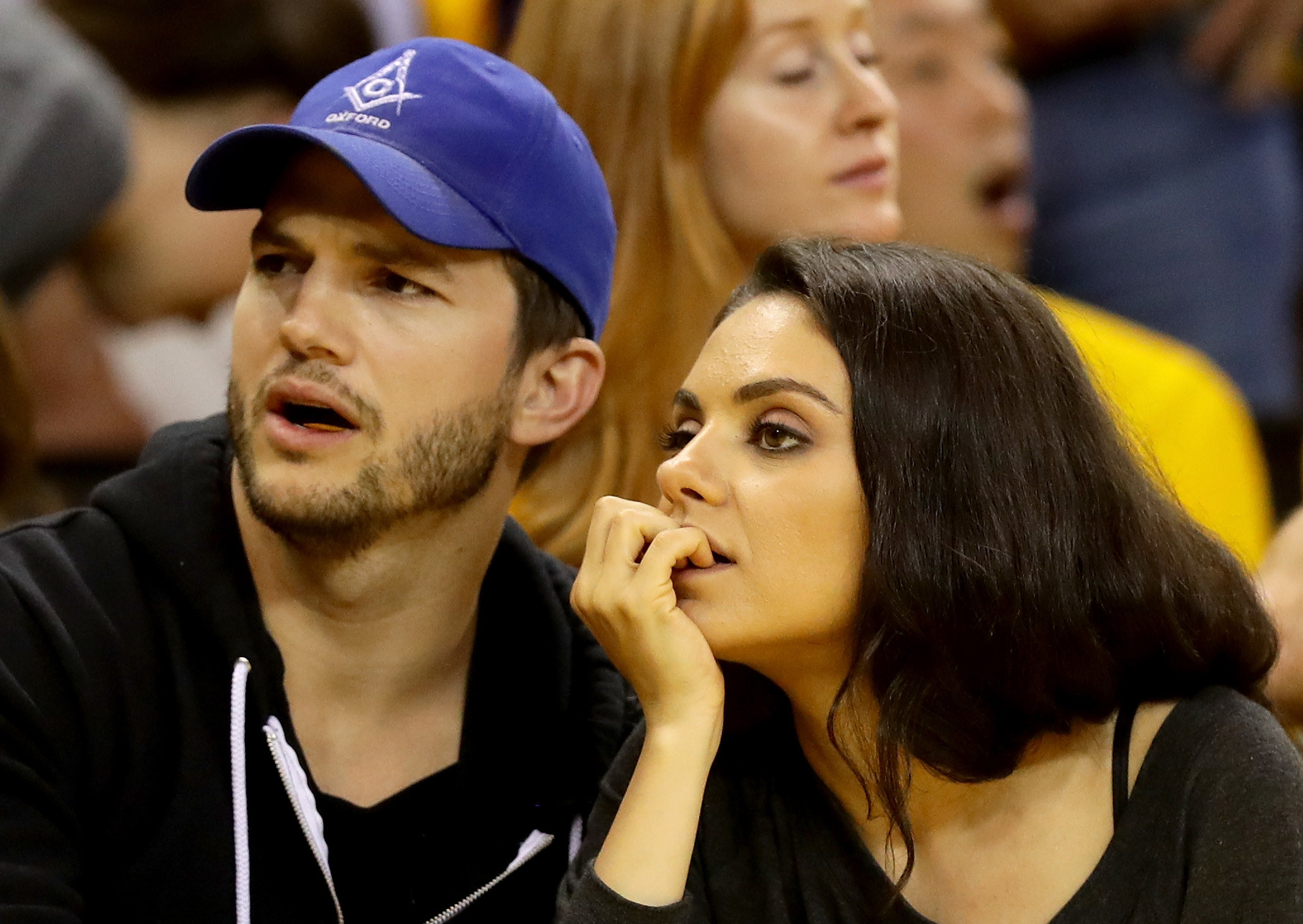 "Who wants to be the parents that give their kid COVID and then gets their kid's school shut down and keeps kids from being educated because they didn't get vaccinated because the kid couldn't get vaccinated?" he said.
"Even if you are vaccinated, you still can get COVID and give it to your kid, and they can still get very sick and get the entire school shut down," Ashton went on. "Who wants to be that person? Nobody."
And if there's one thing we do know, it's that Ashton and Mila have been taking getting vaccinated very seriously over the last few months.
Back in April, Mila revealed that she waited in lines "all around LA" in hopes of getting her vaccine and ultimately waited 12 to 14 hours in line before finding success.
On the red carpet this week, Ashton opened up about their kids' experience throughout the pandemic and described it as "a lesson in resilience," going on to confess that he found it to be a "scary" time as a parent.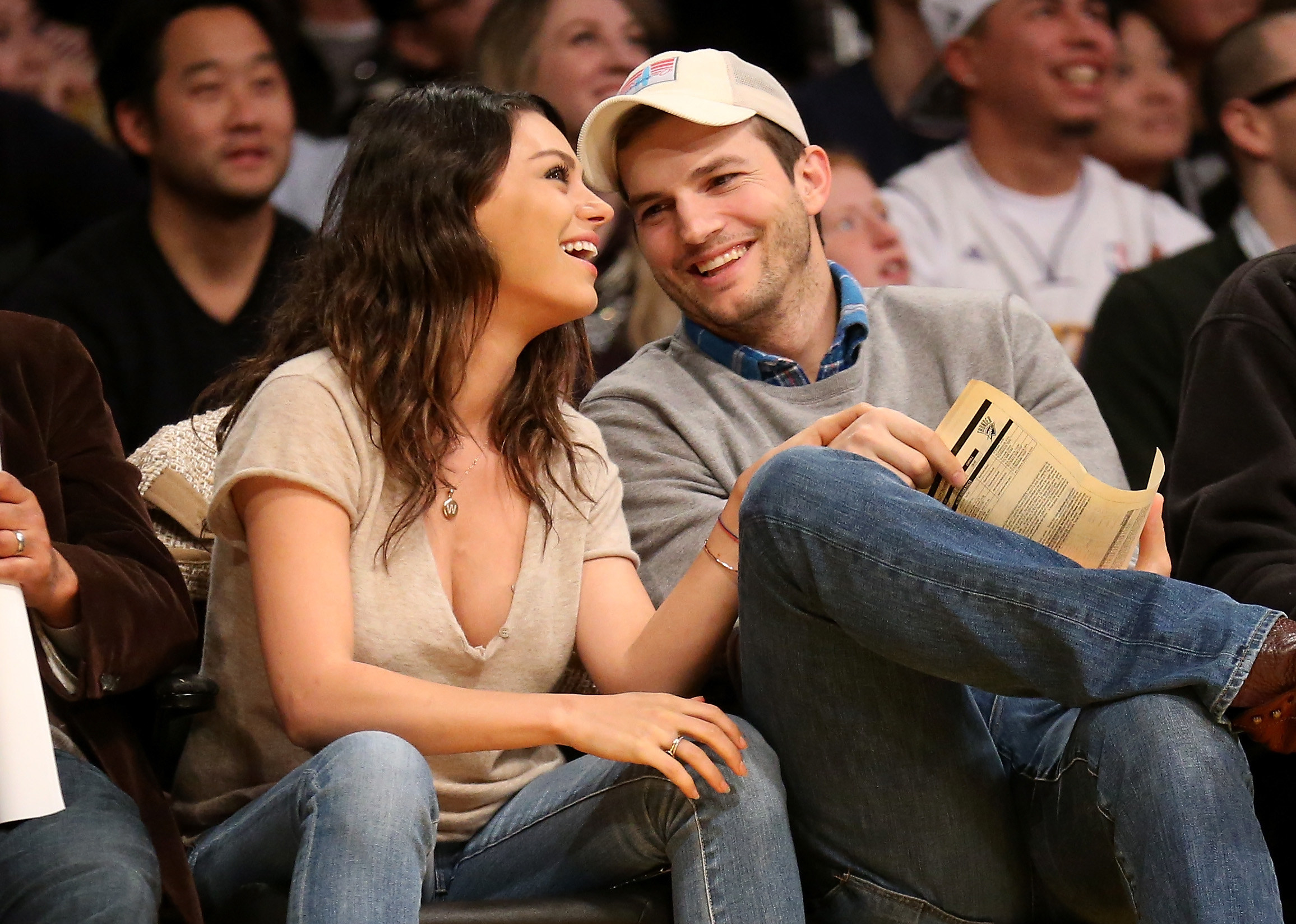 "We actually kind of tried to just celebrate the fact that our kids are young and they still want to hang out with us and we got to be with them all day," he said of making the most of time spent with his little ones during the height of the pandemic.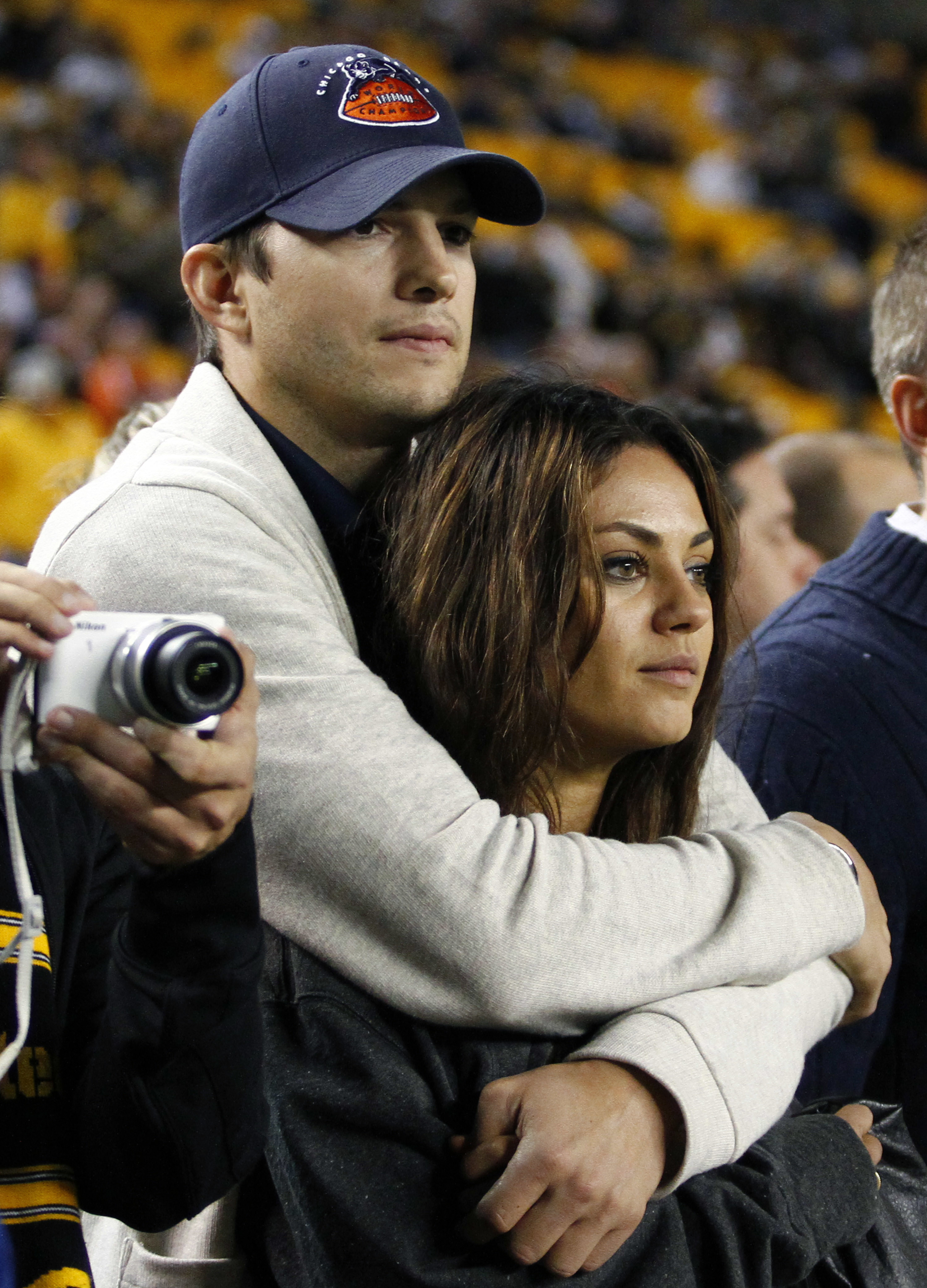 "I think the whole thing was scary, but we talked about it a lot," he continued. "Our kids are still pretty young and our son is going to be 5 and he's probably known more of life in a mask than not in a mask. So for him and our daughter as well, it's just a lesson in resilience."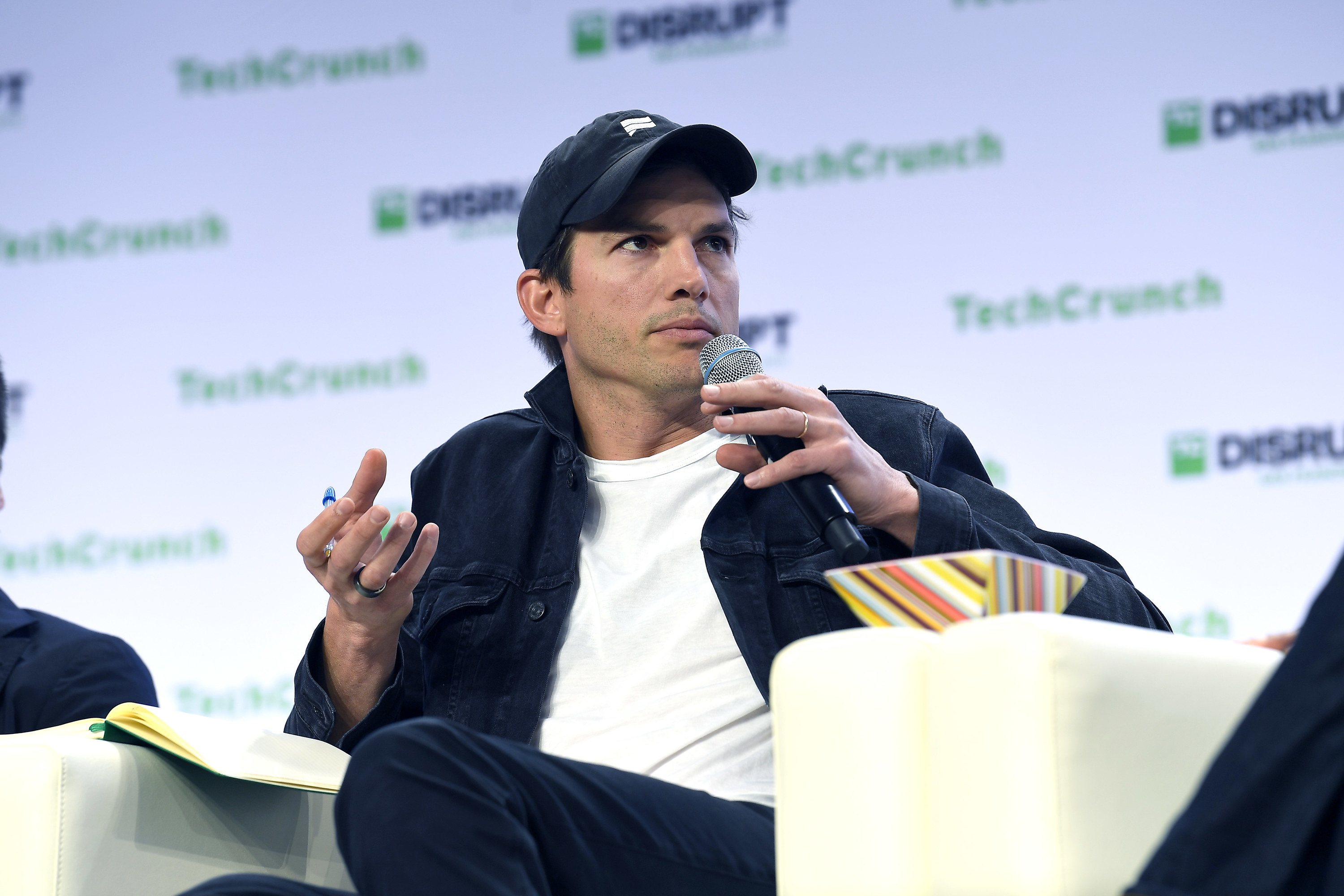 The father of two said the COVID-19 pandemic was "a wake-up call for how fragile we are as humans" and subsequently took a moment to praise the Institute for Transformative Medicine as they celebrated its grand opening.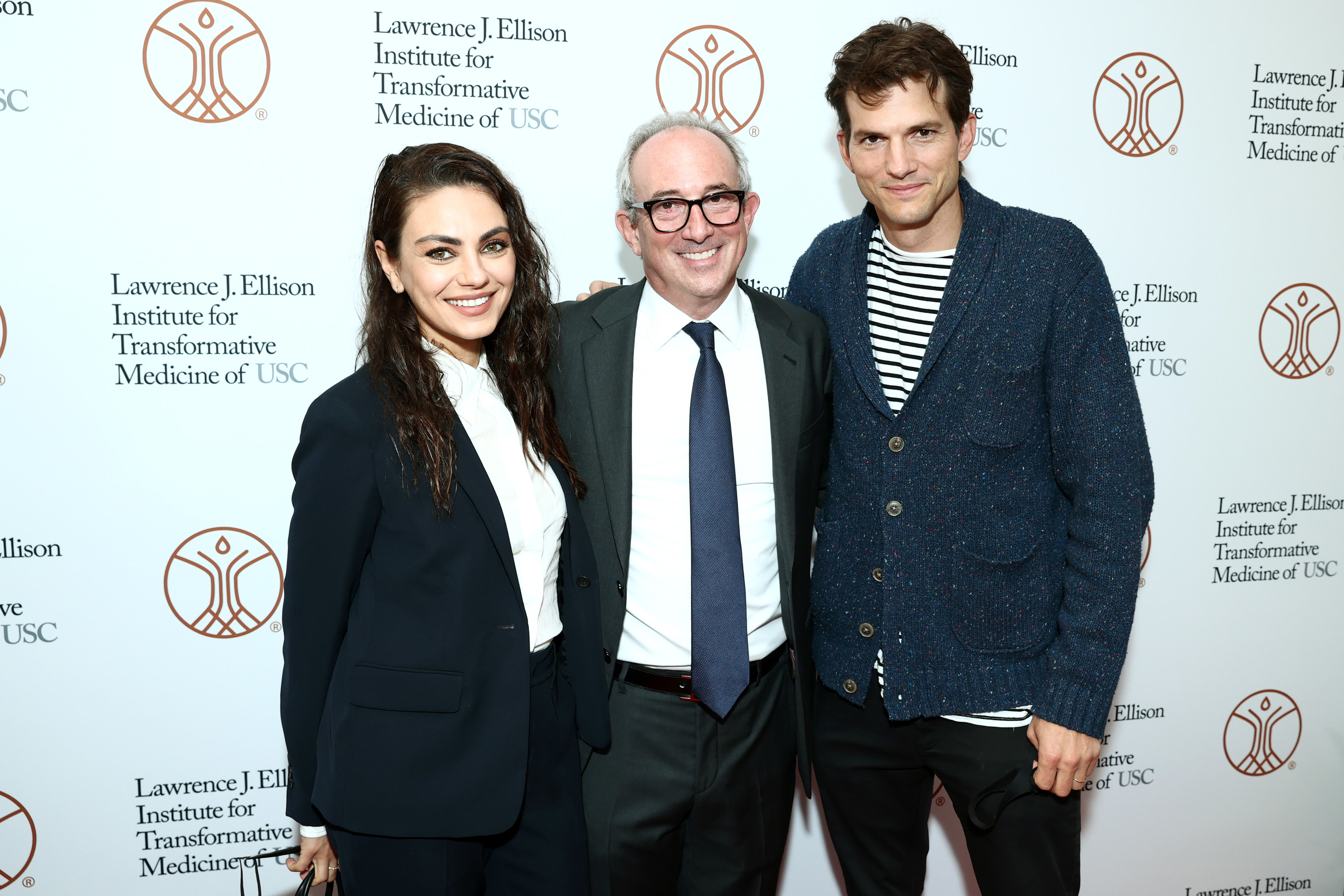 "And then you're standing in a place like this," Ashton said, "what's amazing about this place is that they practice general medicine here. They treat patients who have cancer and they're looking for solutions for cancer in general. It's a full-stack solution."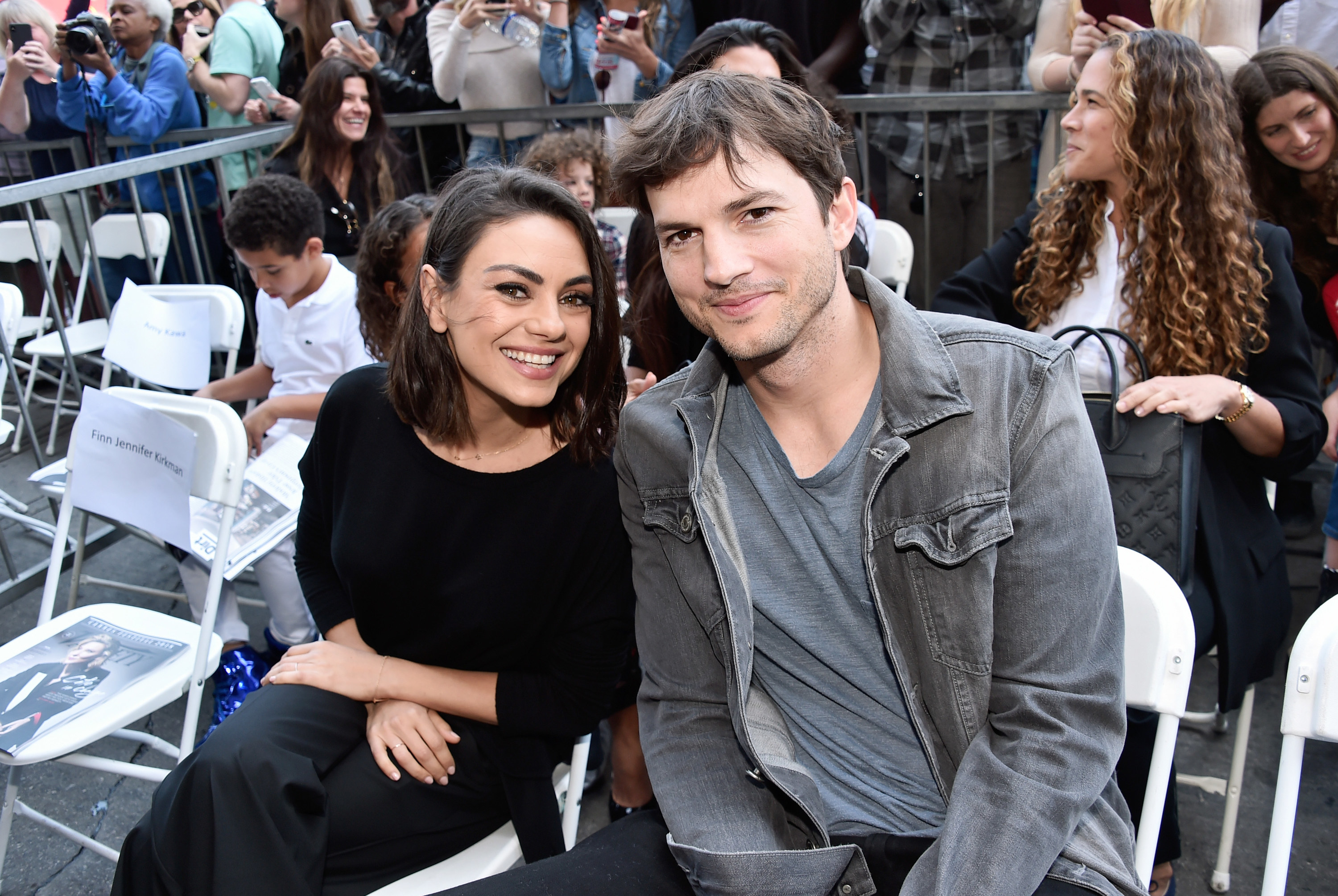 And this isn't the first time that the notoriously private couple have spoken out about life with kids during the COVID-19 crisis, with Mila previously confessing that she felt like "a horrible mom" for choosing to work during the peak of the pandemic.
During an appearance on The Ellen DeGeneres Show in February, Mila revealed that she and Ashton jumped at the opportunity to escape quarantine for two days to shoot a Super Bowl commercial.
"It was the peak of the pandemic. It made no sense logically. It may have been the worst time to do it," she said of the commercial job. "We were so quarantined, and I was dying to get out of the house."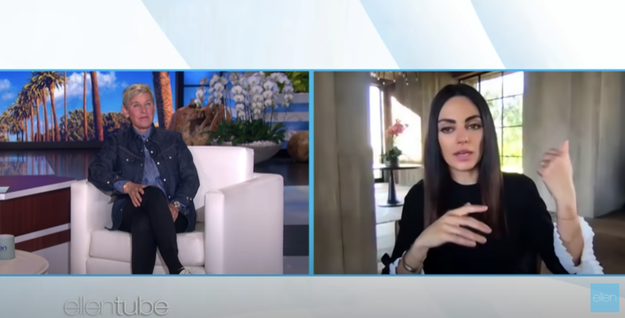 "I was literally like, 'I don't care. I need to get out of this house!' I looked at it as a two-day vacation. I was like, 'We're getting out. We're going to shoot this thing, and we're going to get away from our children,'" she went on. "I'm a horrible mom."
But despite needing a getaway every so often, Mila and Ashton clearly want the best for their kids, and hopefully it won't be too long before they get their long-awaited vaccines.