Michelle Williams opened up about life after former partner Heath Ledger's tragic death and revealed that Succession's Jeremy Strong played a role in raising their daughter.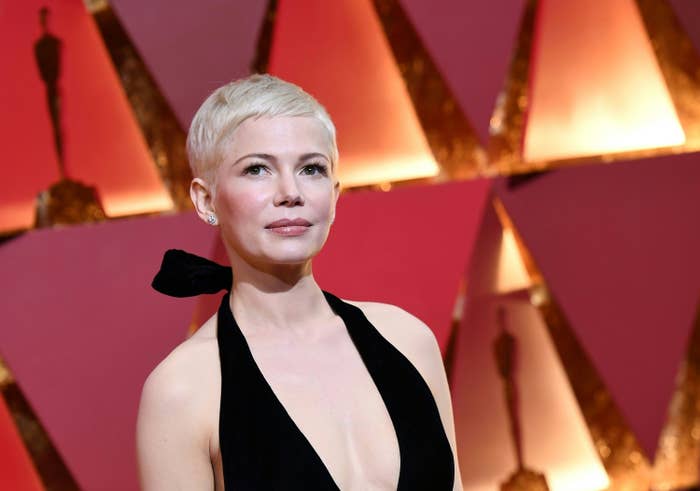 In case you need reminding, Heath and Michelle started dating in 2005 after meeting on the set of their critically acclaimed movie, Brokeback Mountain. The couple later welcomed a daughter, Matilda Ledger, in October of that year.
Matilda, who is now 16 years old, was just 2 when Heath died from an accidental overdose of prescription drugs in January 2008.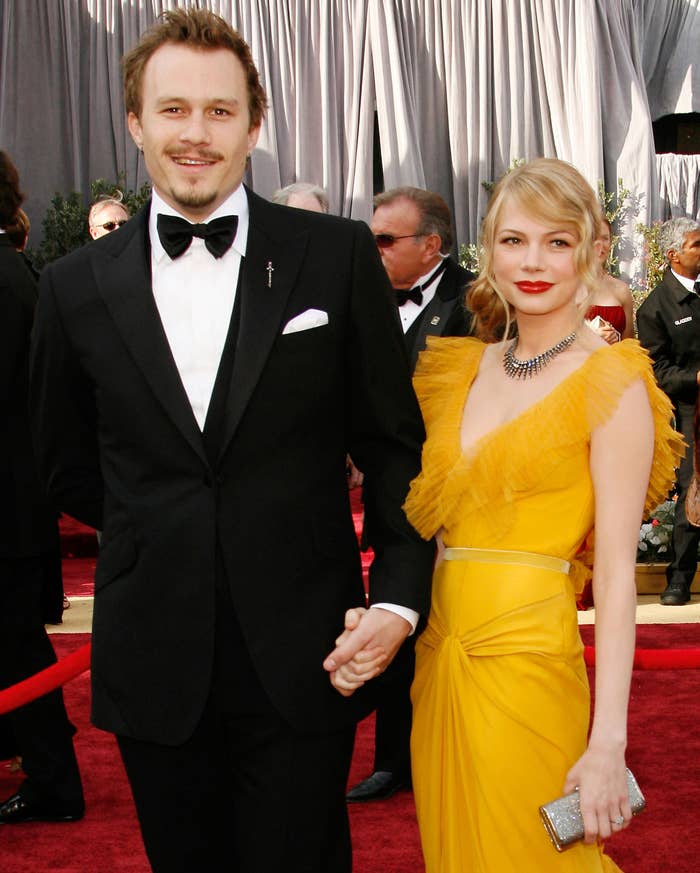 Since her father's death, Matilda has grown up away from the spotlight. But now, in a brand-new interview with Variety, Michelle has shared some rare insight into how she and her daughter coped with Heath's sudden death.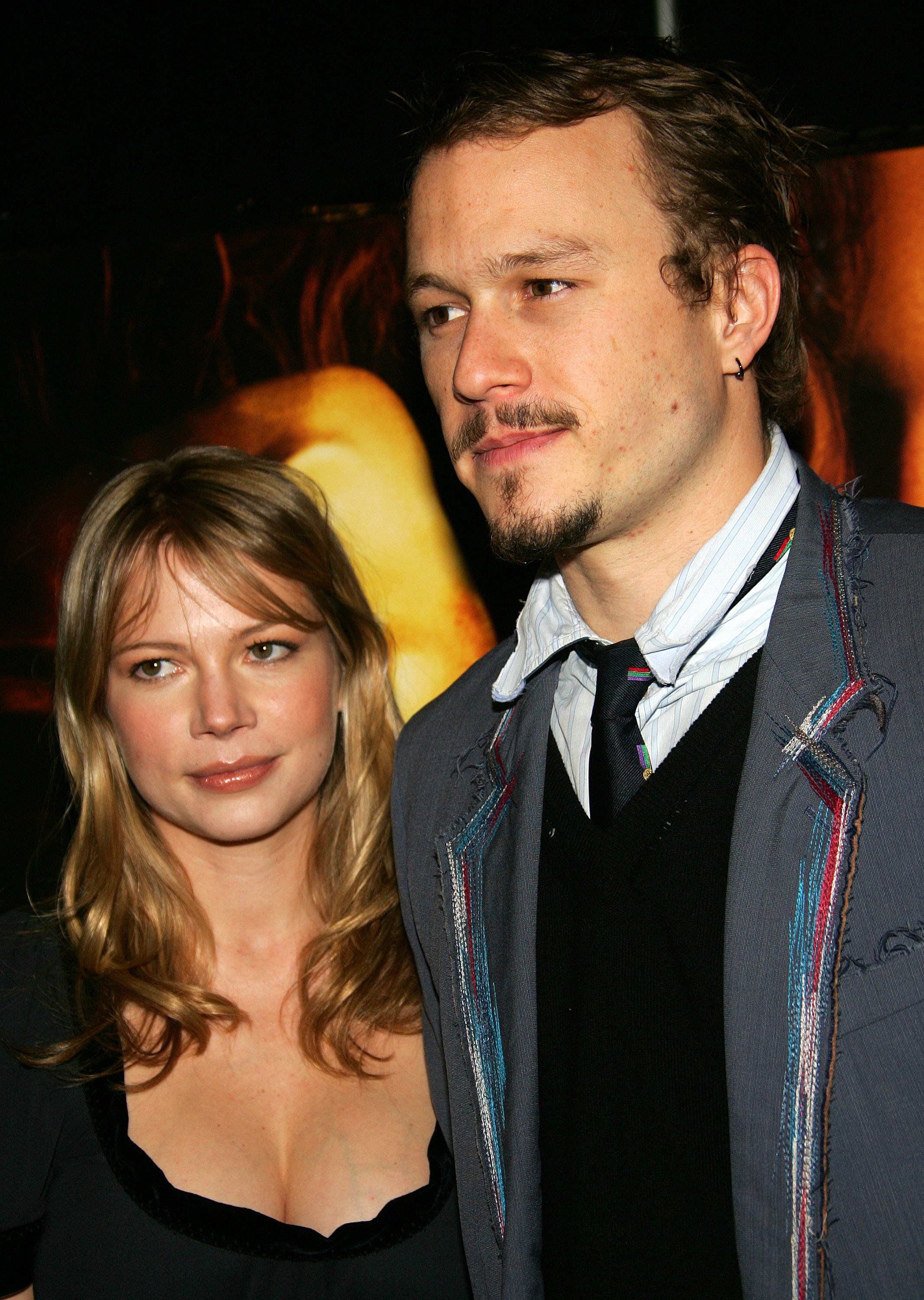 Reflecting on the tragedy, Michelle credited her longtime friend Jeremy Strong for his support during that time, particularly with regard to Matilda.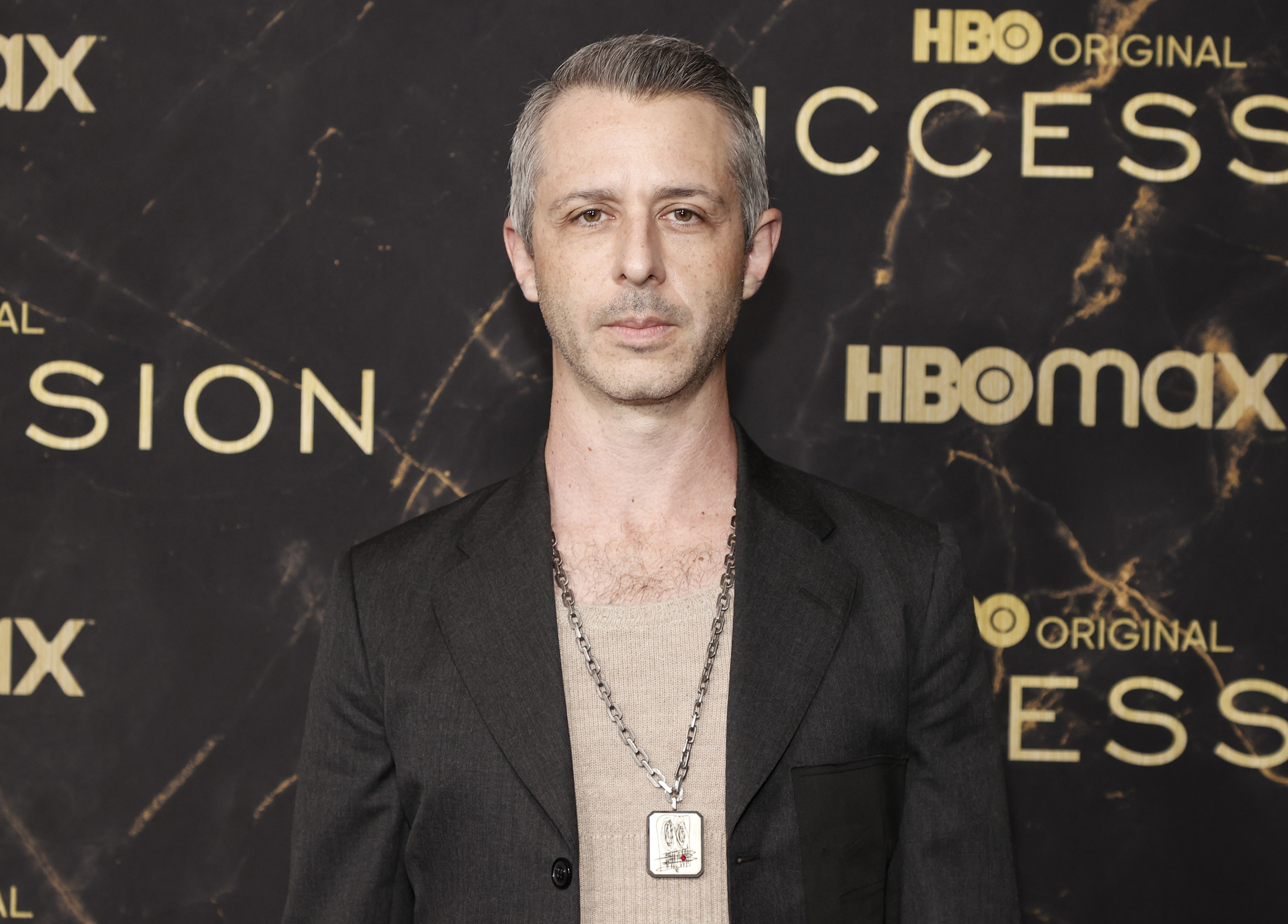 Though Michelle and Heath had separated at the time of his death, the two had still been co-parenting their daughter in New York City.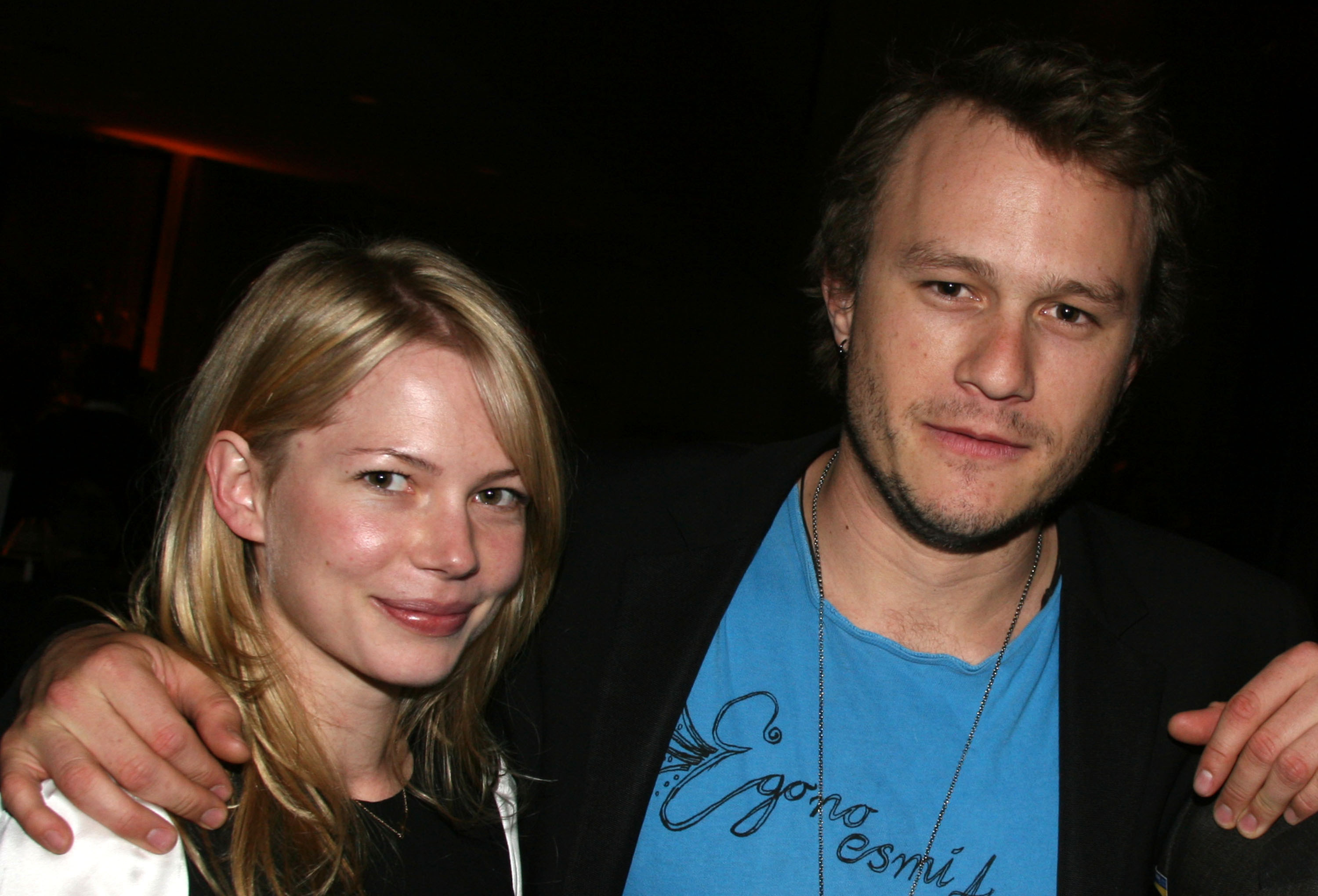 In her new interview, Michelle explained that — along with her sister and another friend — Jeremy moved into her home to lend a helping hand after Heath died. The majority of his duties, she recalled, involved entertaining and playing with then-2-year-old Matilda.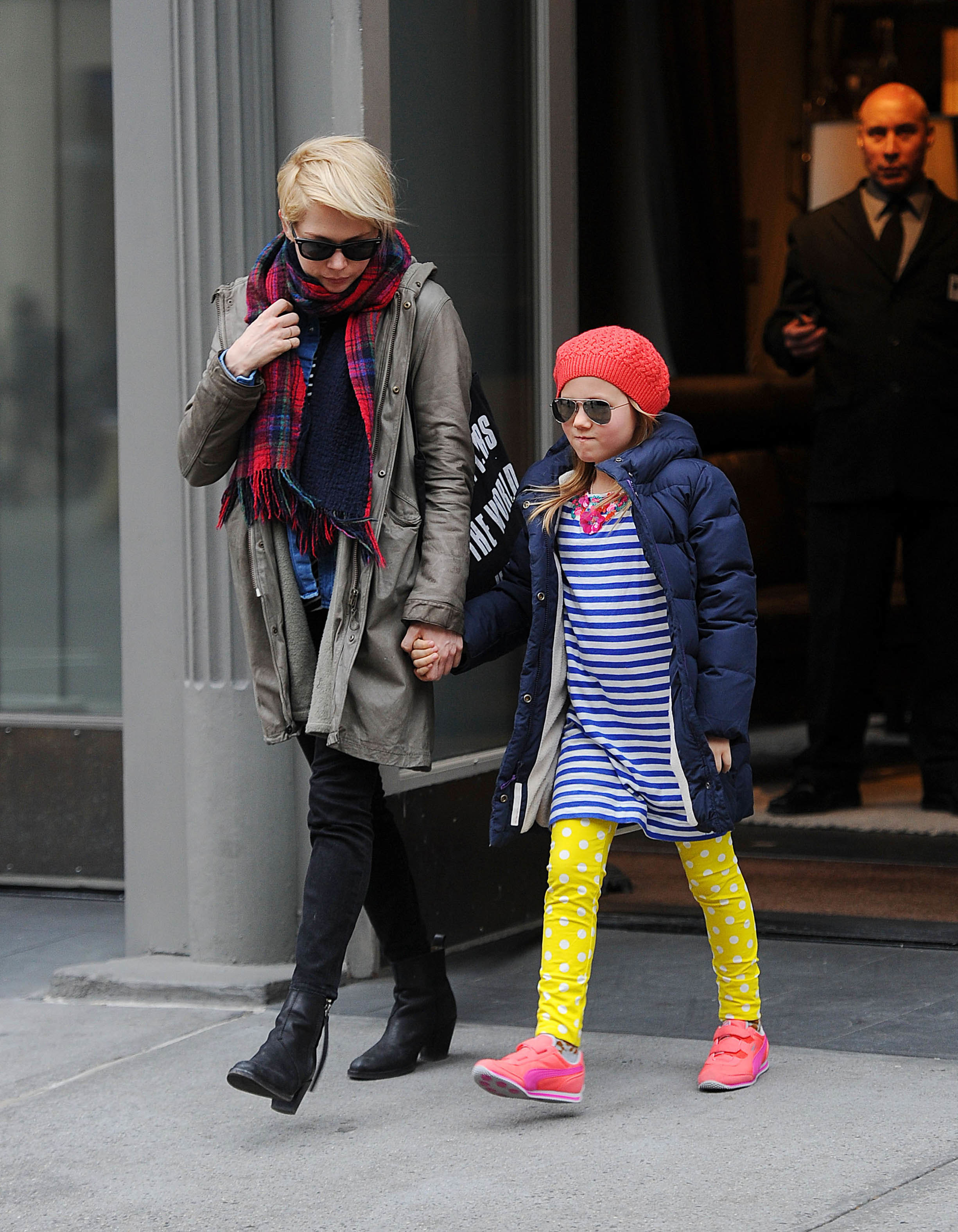 "Jeremy was serious enough to hold the weight of a child's broken heart and sensitive enough to understand how to approach her through play and games and silliness," the actor said, adding that Jeremy became somewhat of a father figure to Matilda, playing with her for "hours" on end.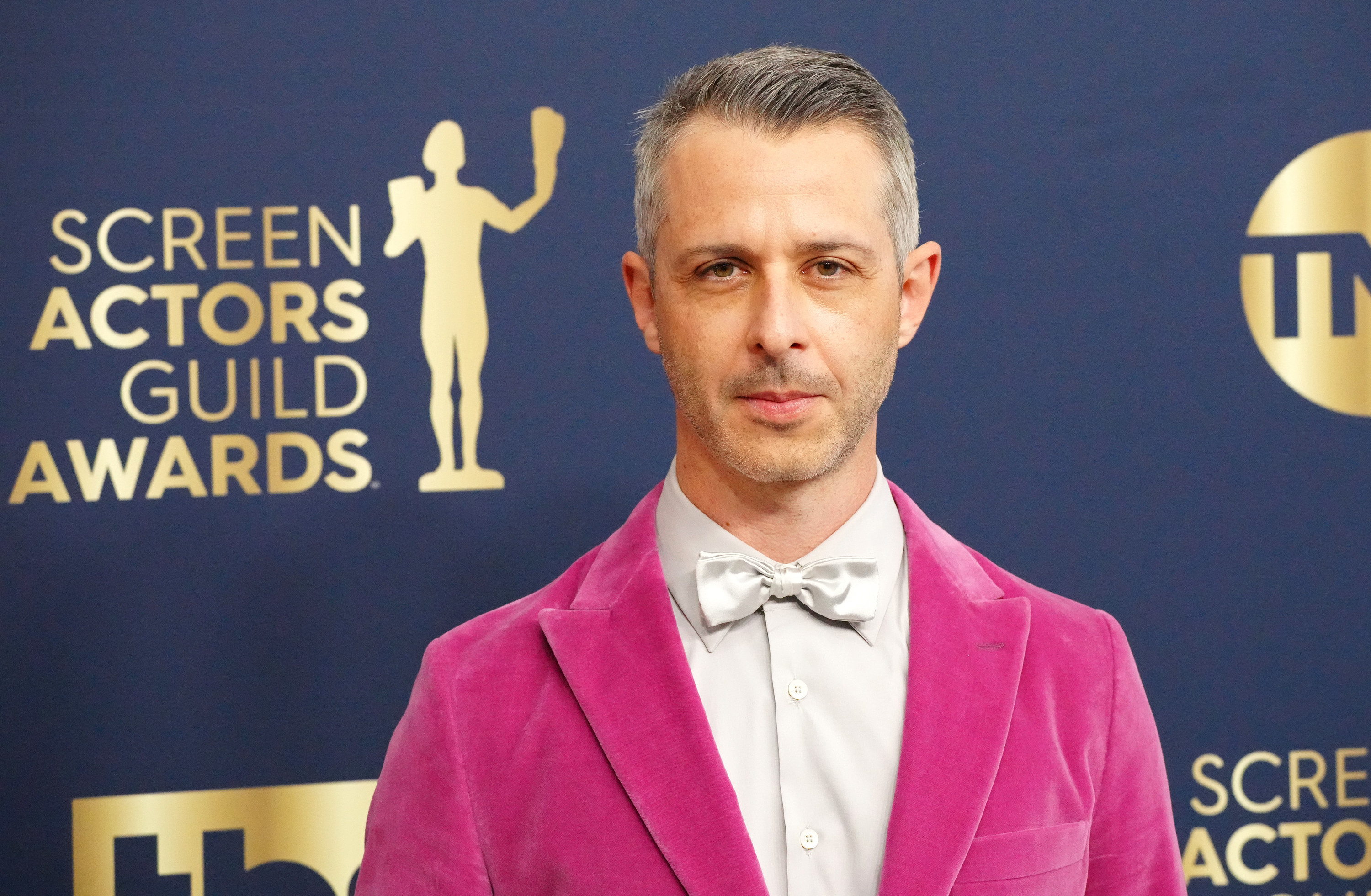 "[Matilda] didn't grow up with her father, but she grew up with her Jeremy and we were changed by his ability to play as though his life depended upon it, because hers did," Michelle said.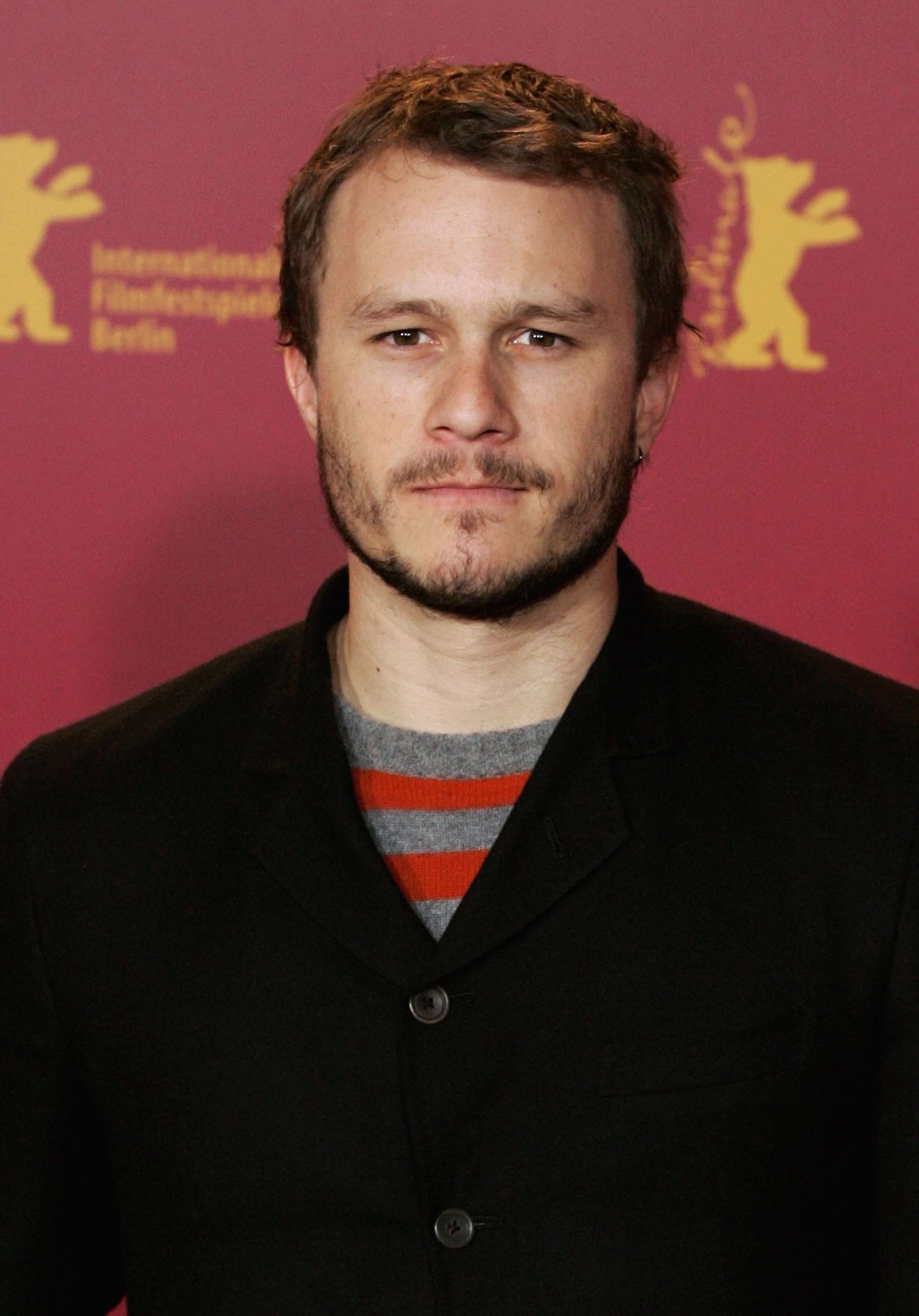 Interestingly, Michelle's comments were, in part, a response to the fierce criticism Jeremy faced late last year.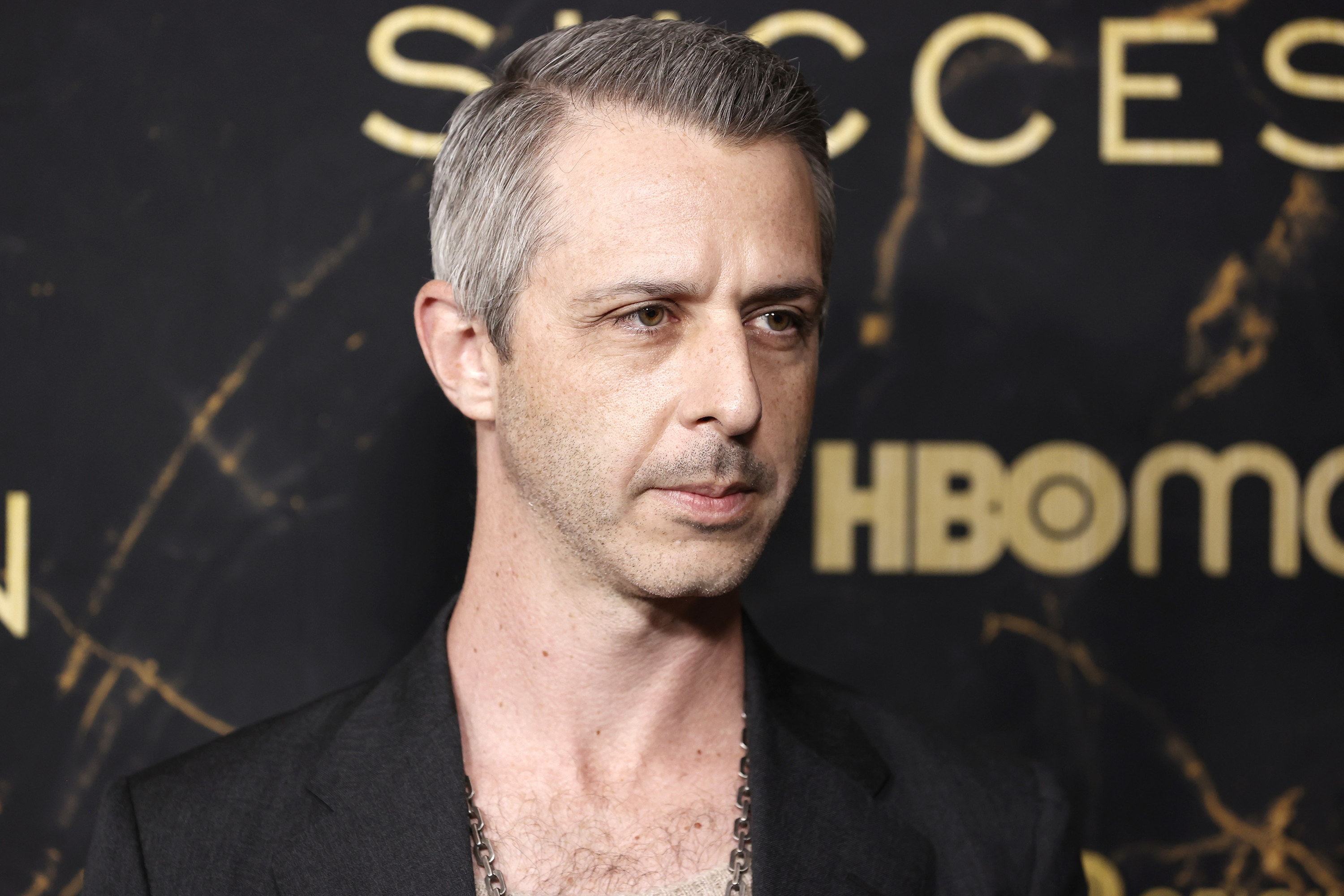 Cast your mind back to December, and you may recall that Jeremy — who stars as Kendall Roy in HBO's award-winning drama Succession — was at the center of backlash after a divisive New Yorker profile depicted his controversial approach to method acting.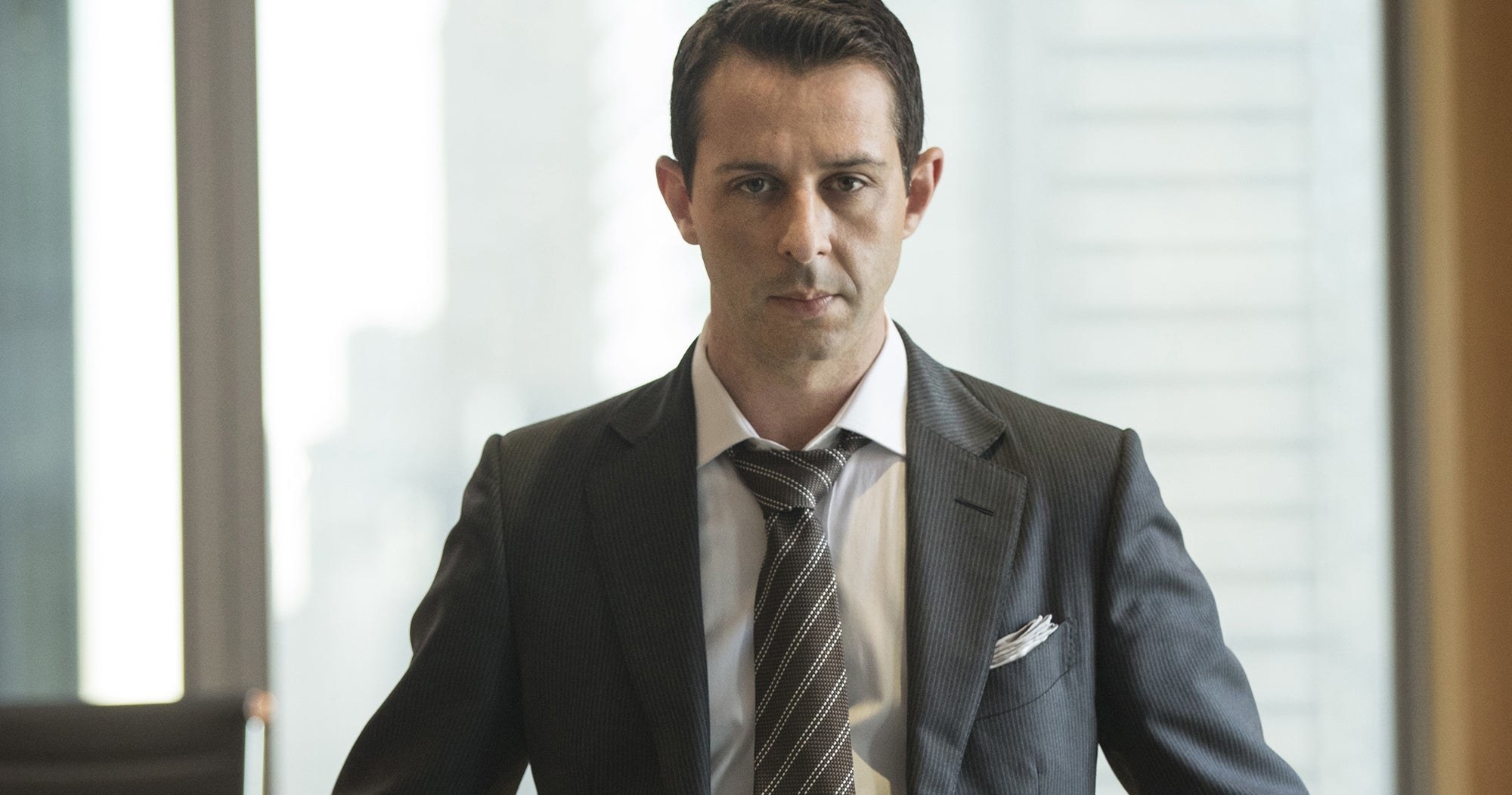 On the whole, the interview portrays Jeremy as an overly intense method actor and includes claims that he once asked to be teargassed for a scene in The Trial of the Chicago 7.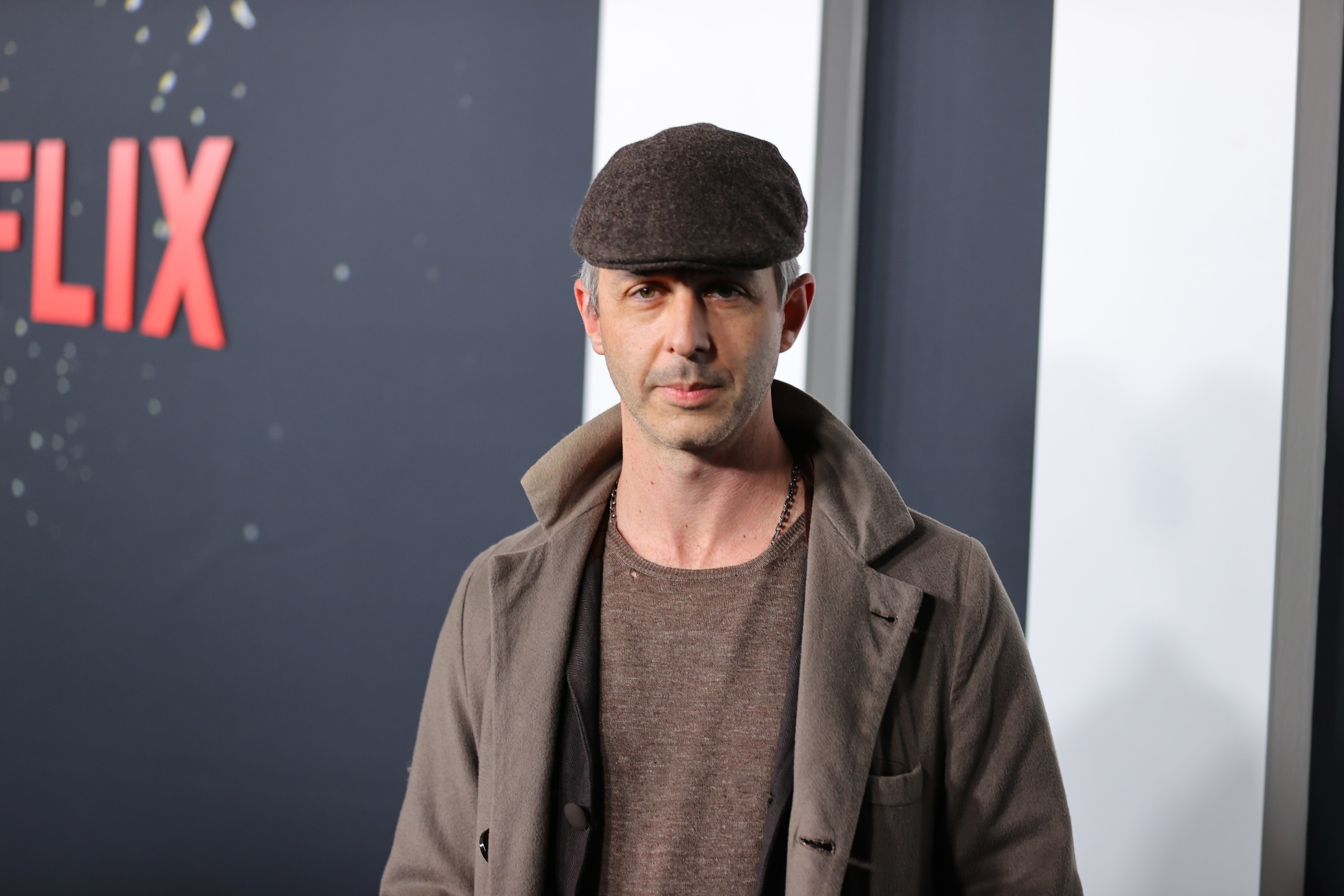 In the profile, Jeremy says himself that he takes his Emmy award-winning performance as Kendall just "as seriously" as his own life, confessing that he refuses to rehearse with his costars because he wants "every scene to feel like [he's] encountering a bear in the woods."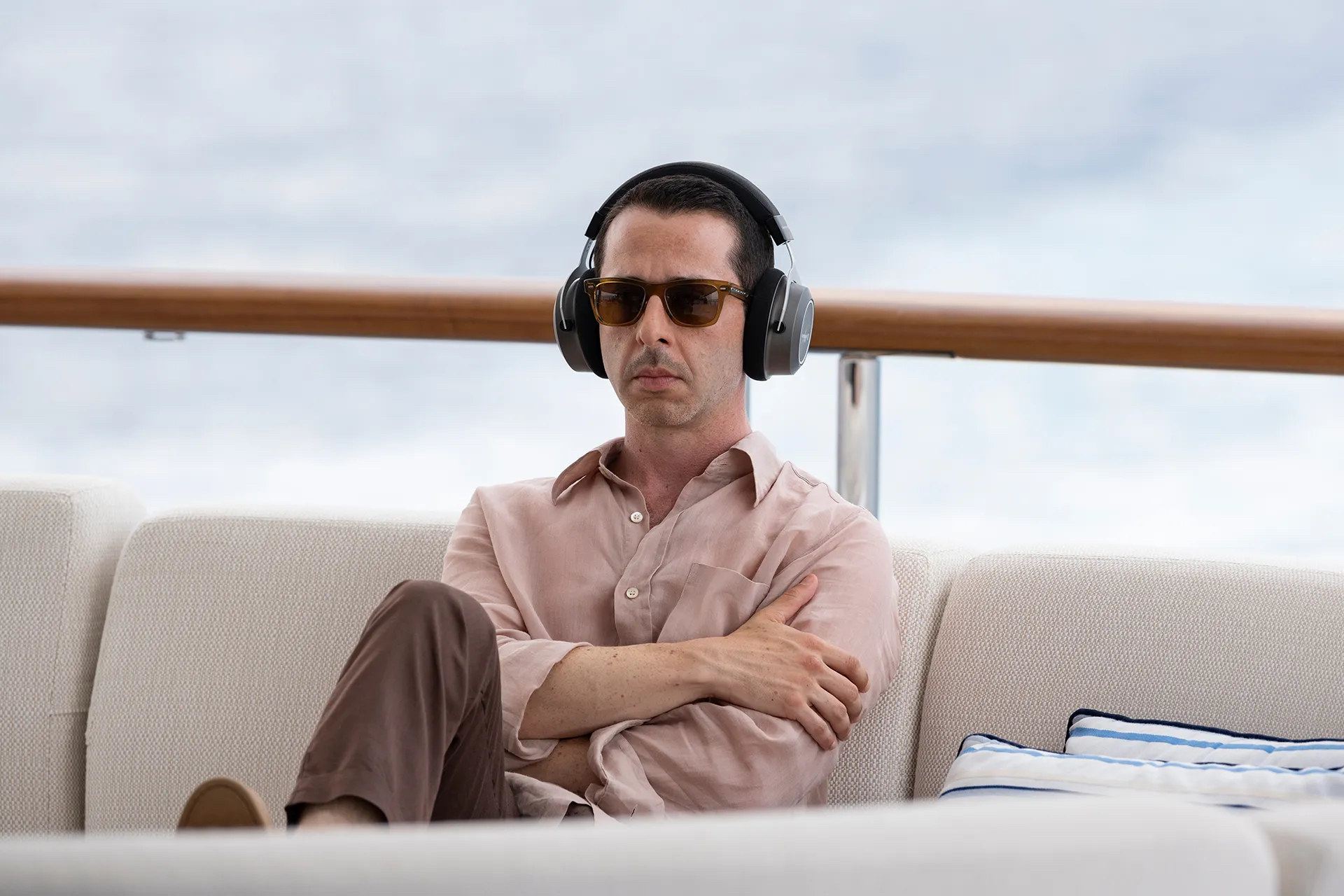 "I think you have to go through whatever the ordeal is that the character has to go through," Jeremy told the writer, Michael Schulman. "If I have any method at all, it is simply this: to clear away anything — anything — that is not the character and the circumstances of the scene … usually that means clearing away almost everything around and inside you, so that you can be a more complete vessel for the work at hand."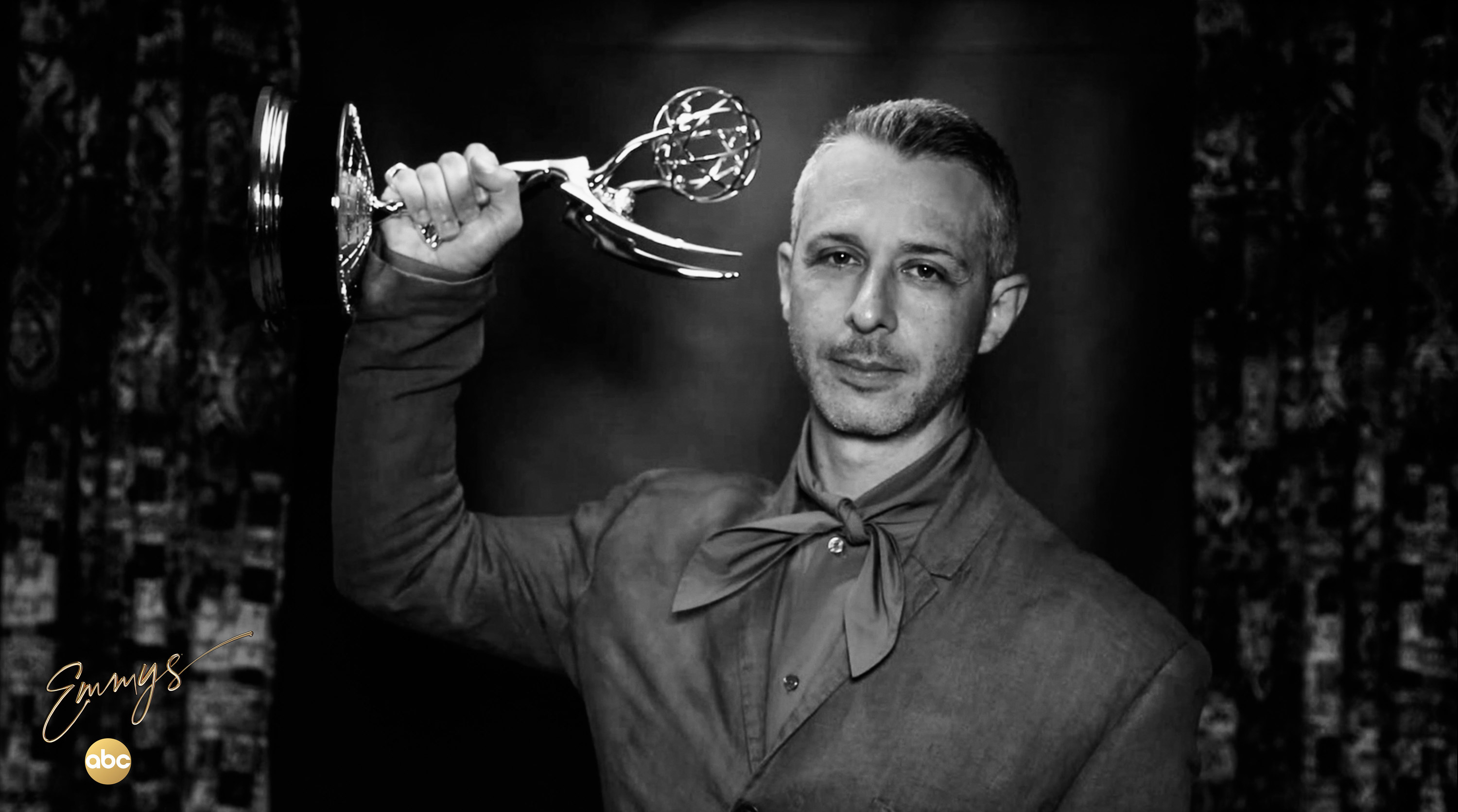 When the interview was published in December midway through the third season of Succession, Jeremy's process instantly sparked an array of conversations and raised questions about whether the approach depicted in Schulman's profile pushed the boundaries of acceptability.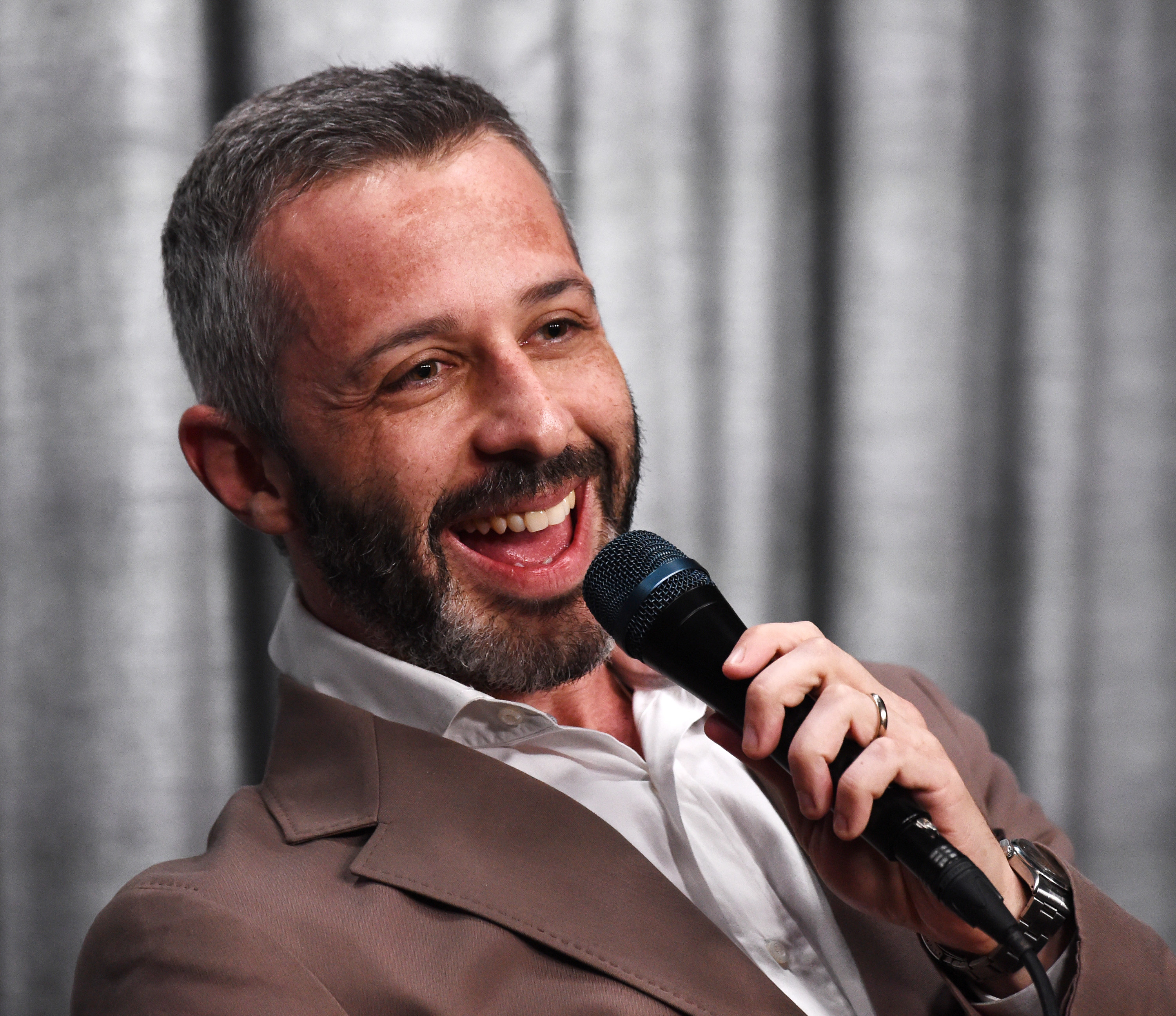 Michelle, who met Jeremy in 2004, told Variety this week that she found it hard to see the public response.
"We've all been in awe of his talent," she said of Jeremy.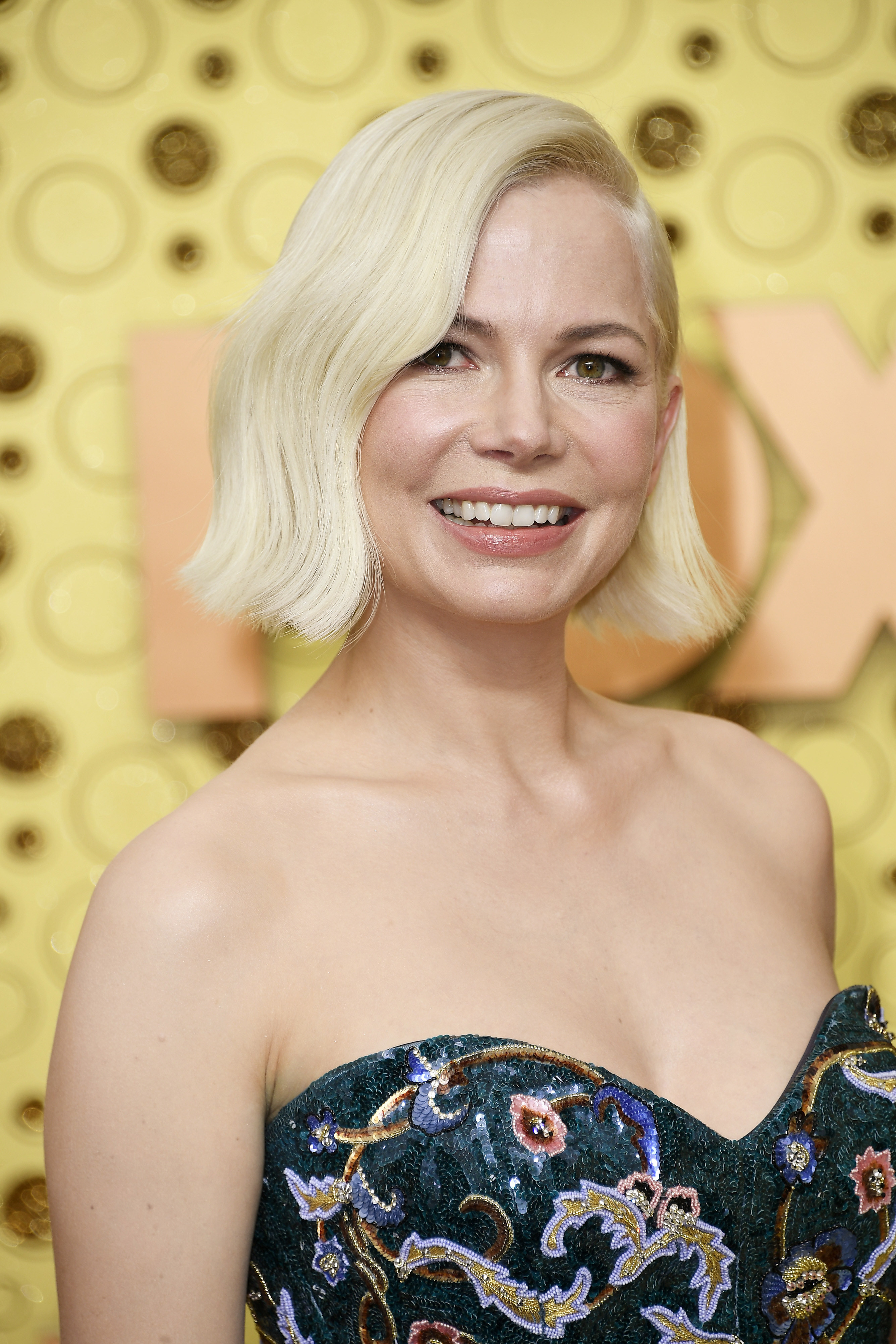 "We've watched him work harder than anyone and wait a long time for other people to recognize it," she added. "So when he became so celebrated, we all celebrated."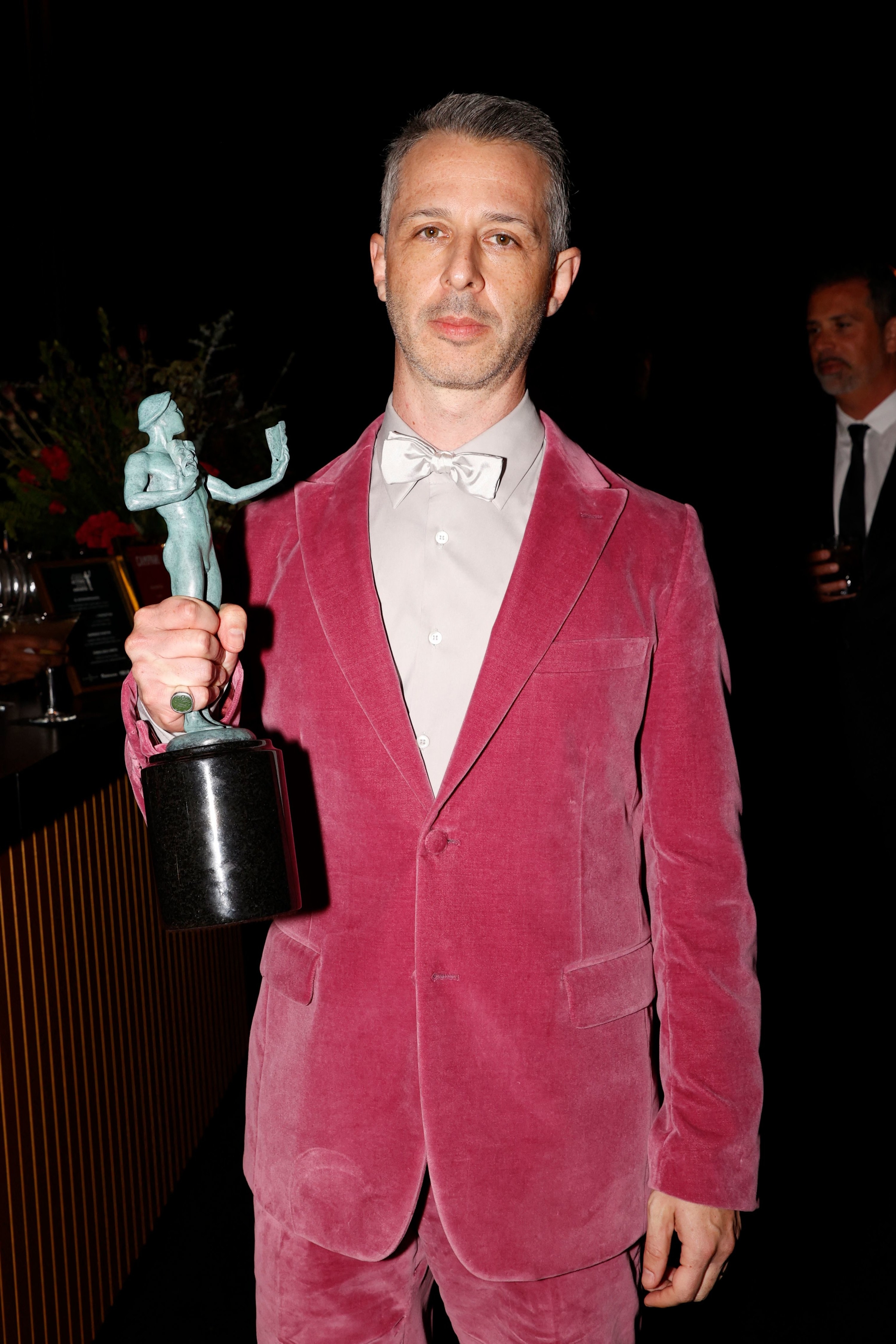 Of course, Michelle wasn't the only one of Jeremy's peers to speak out against the blowback.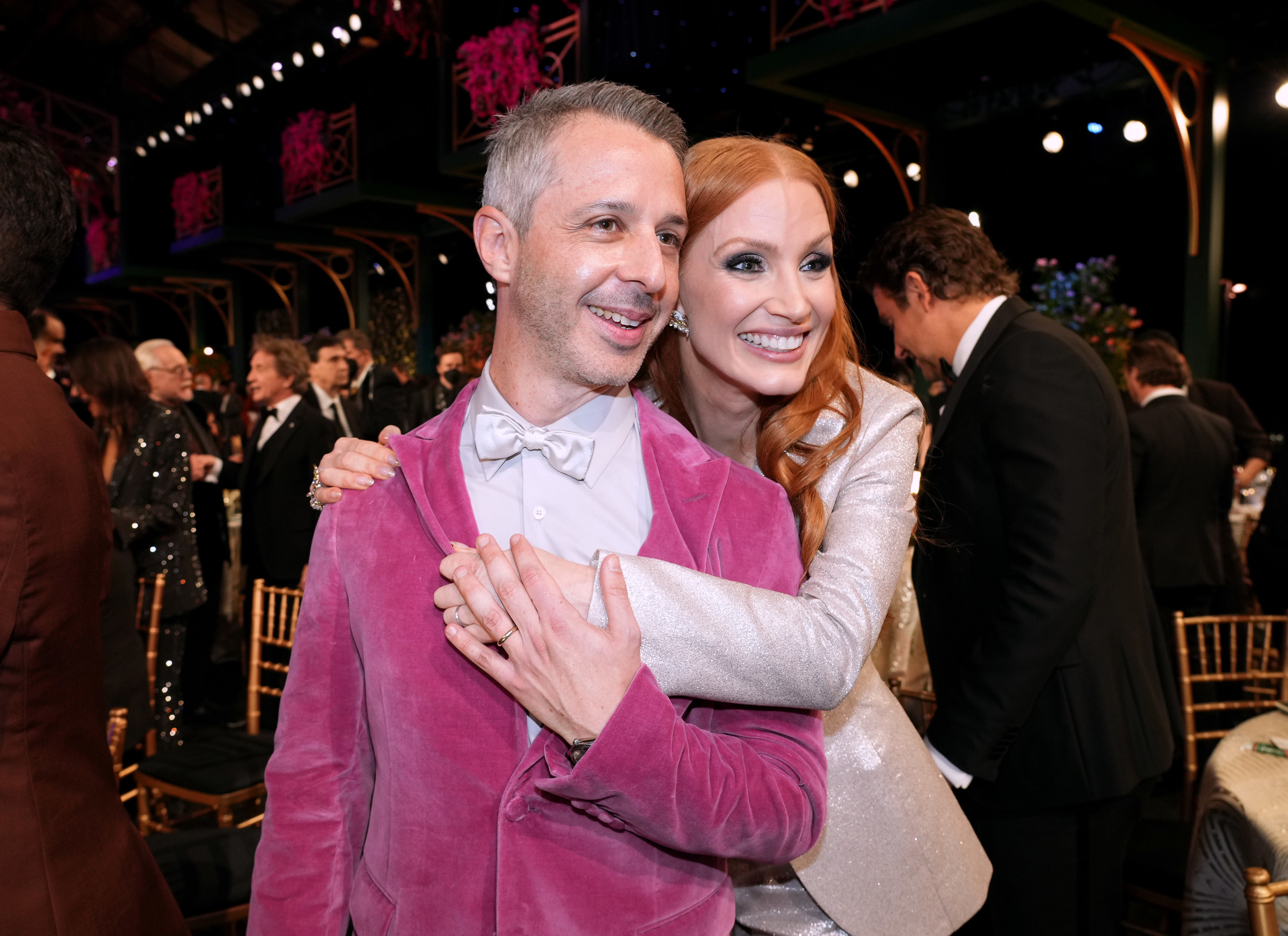 Hollywood names like Anne Hathaway, The Trial of the Chicago 7 writer and director Aaron Sorkin, and Jessica Chastain were among the first to jump to Jeremy's defense, insisting that he's "inspiring and passionate about his work."
What's more, after a number of Jeremy's Succession costars were quoted in the profile discussing the actor's oftentimes bizarre presence on set, one of the show's key executive producers, Adam McKay, issued a statement of his own, explaining that Jeremy's dedication to the role is the exact reason he was cast.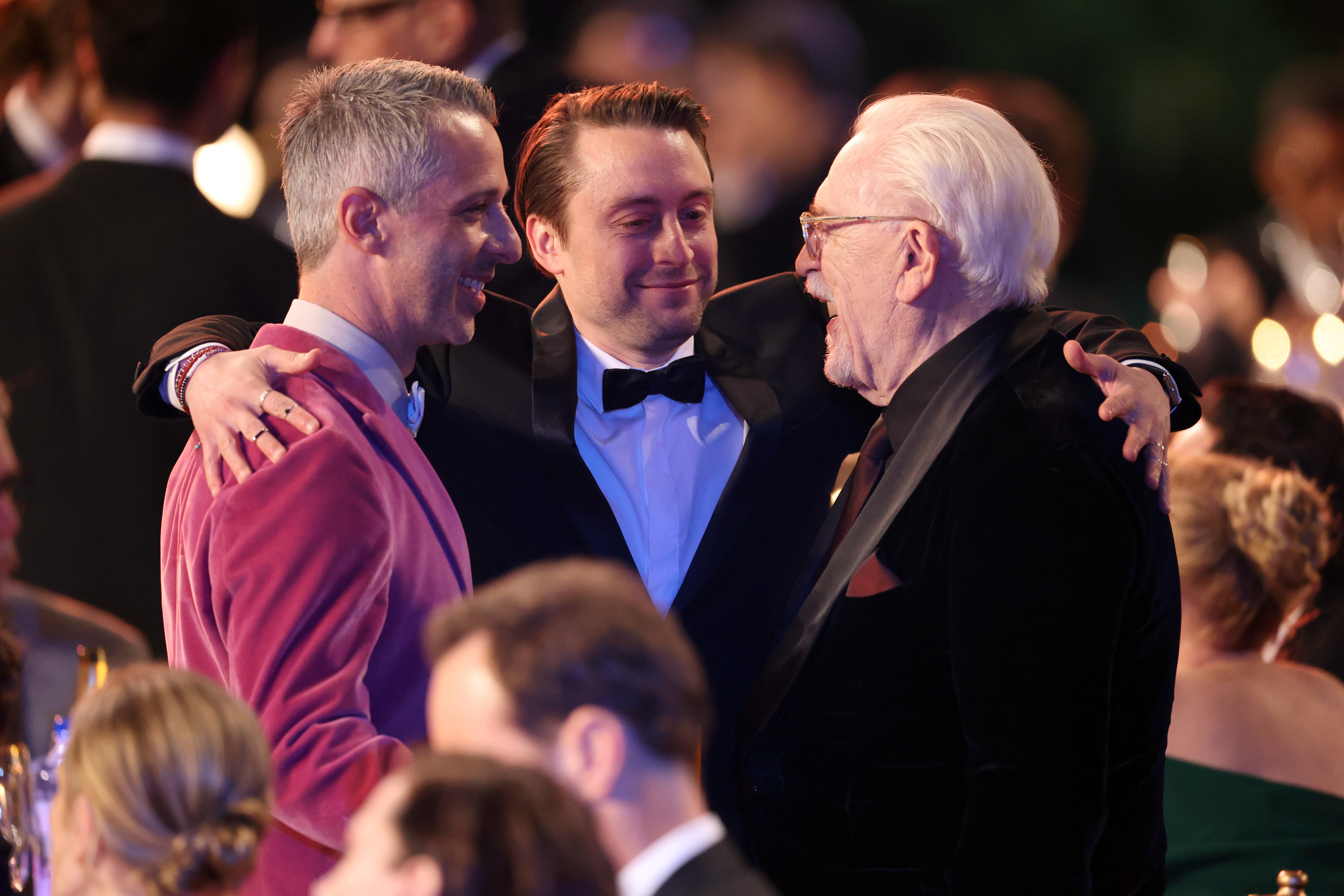 "Jeremy is not only a lovely guy but a brilliant actor who was cast in Succession precisely because of his passion the New Yorker writer mocks," the filmmaker wrote on Twitter at the time.
And now, off the back of Michelle's high praise for the actor — not only in his profession but also as a friend and a supporter — it's clear to see that there's much more to be said about Jeremy than just his approach to acting.