In case you missed it, the Met is back.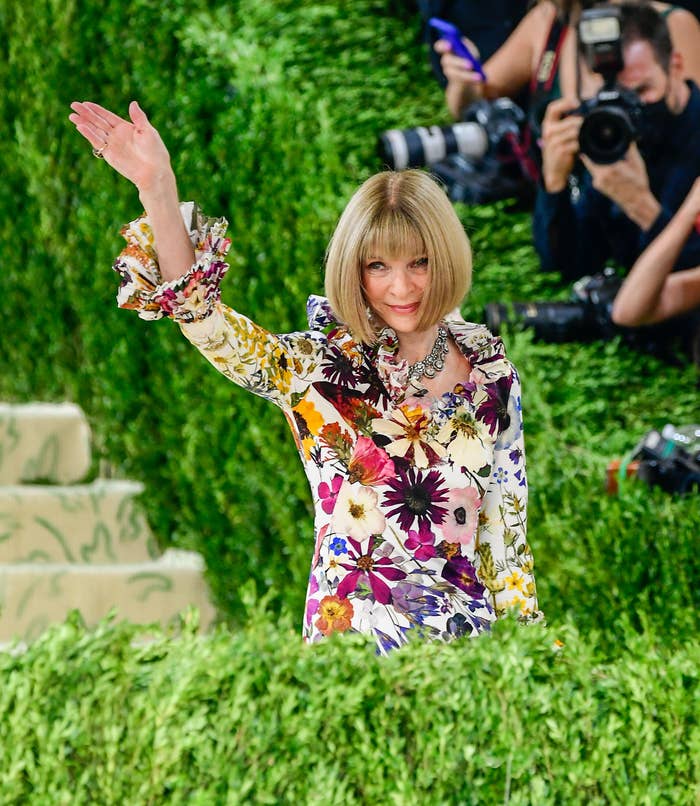 On Monday night, the world's most famous and fashionable faces gathered at the Metropolitan Museum of Art to celebrate the opening of this year's Costume Institute exhibition: In America: A Lexicon of Fashion.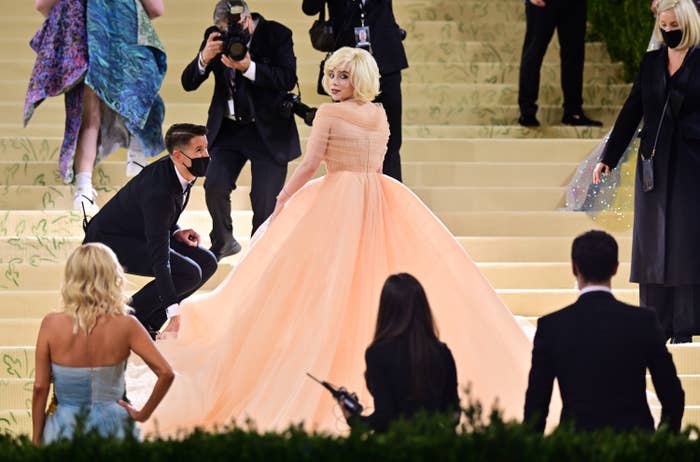 The prestigious event took a break last year, and this year was held on the second Monday in September, as opposed to its usual slot on the first Monday in May.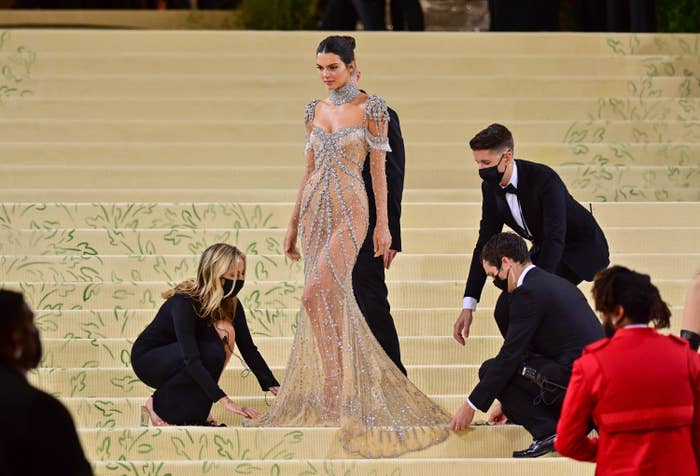 The invite-only event, which historically plays host to the biggest and most influential names in fashion, welcomed a more diverse group of guests this year. This included an influx of social media stars and athletes, who have previously not made the cut for one of Anna Wintour's coveted invites.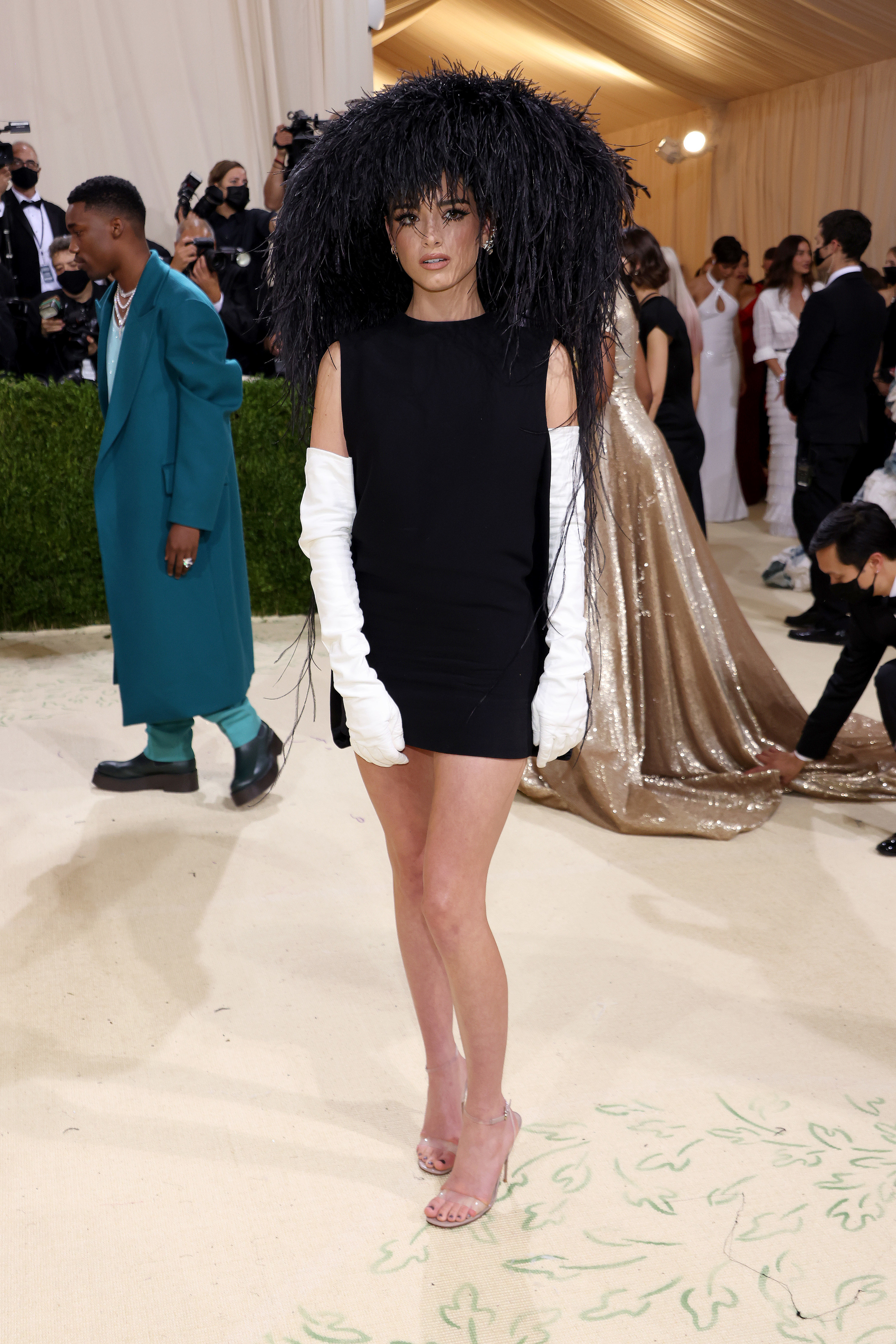 If "American independence" was the dress code, "Gen Z" felt like the secondary theme of the night. The gala had a quartet of Gen Z hosts at its helm — Timothée Chalamet, 25; Naomi Osaka, 23; Amanda Gorman, 23; and Billie Eilish, 19 — all of whom were attending for the first time.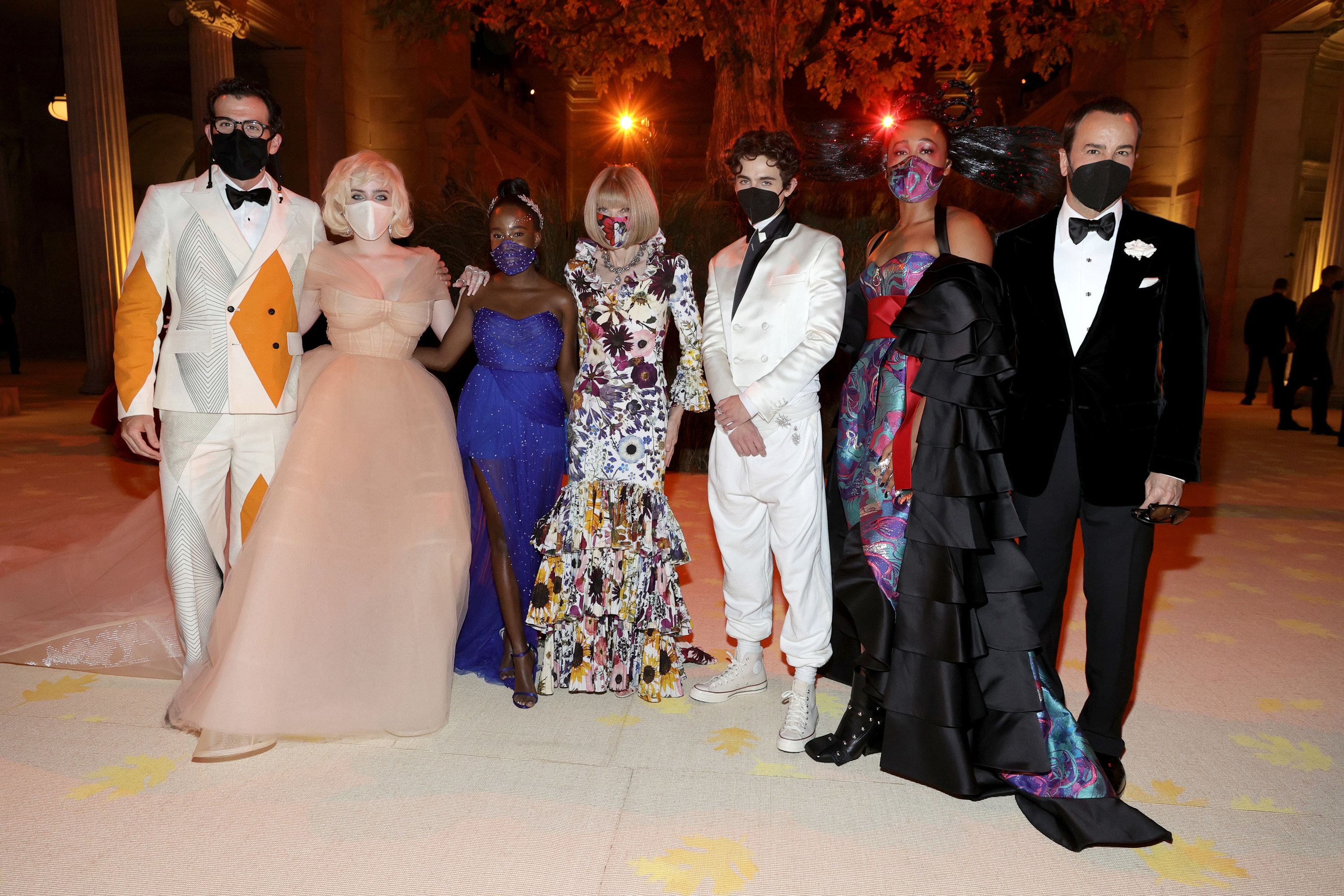 But not all of this year's first-timers were met with such a warm welcome.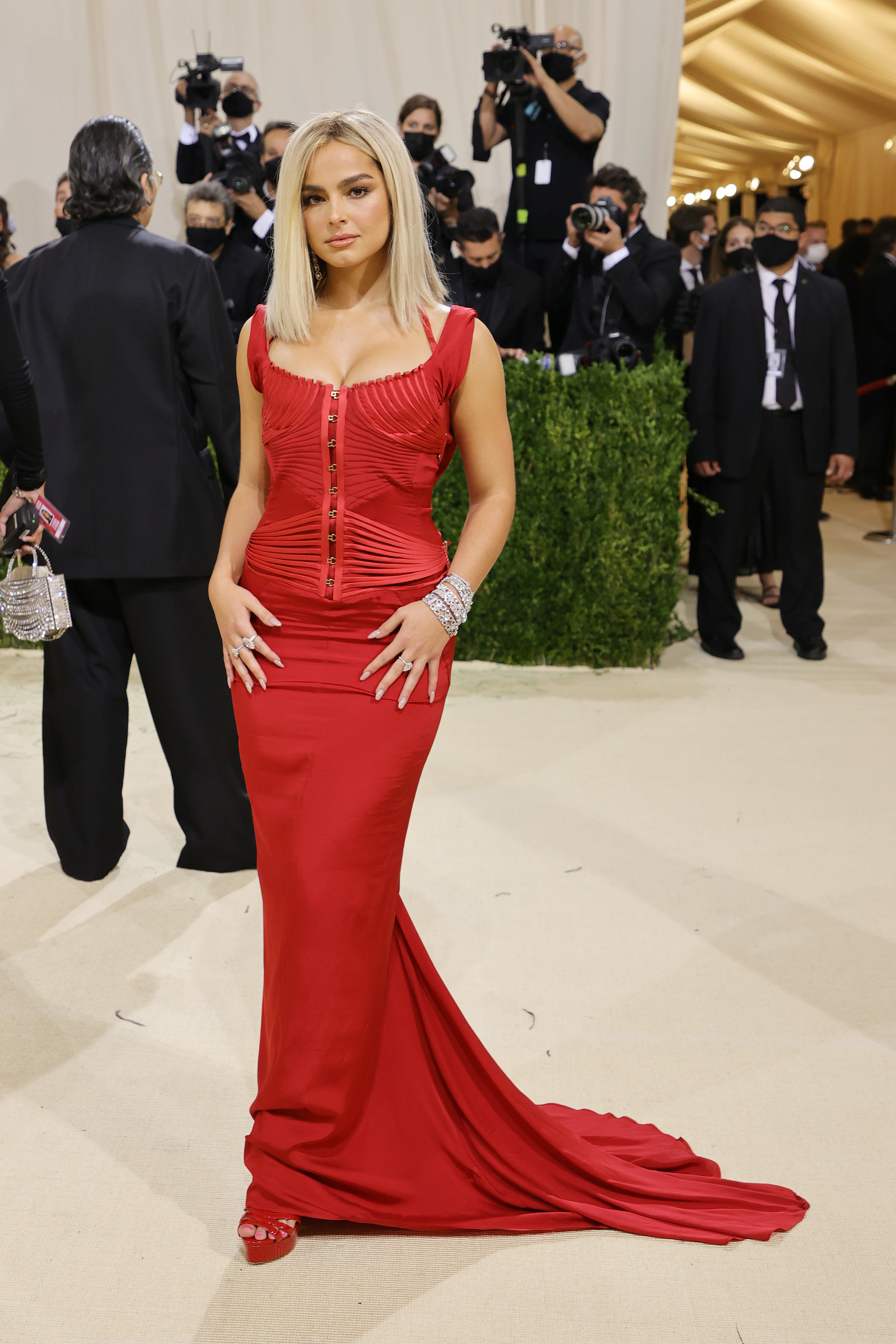 Making their Met Gala debut this year were three of the internet's most famous and followed women: Addison Rae, Emma Chamberlain, and Dixie D'Amelio. Despite Instagram being a sponsor of the event, not everyone was pleased to see social media stars take to fashion's most prestigious red carpet.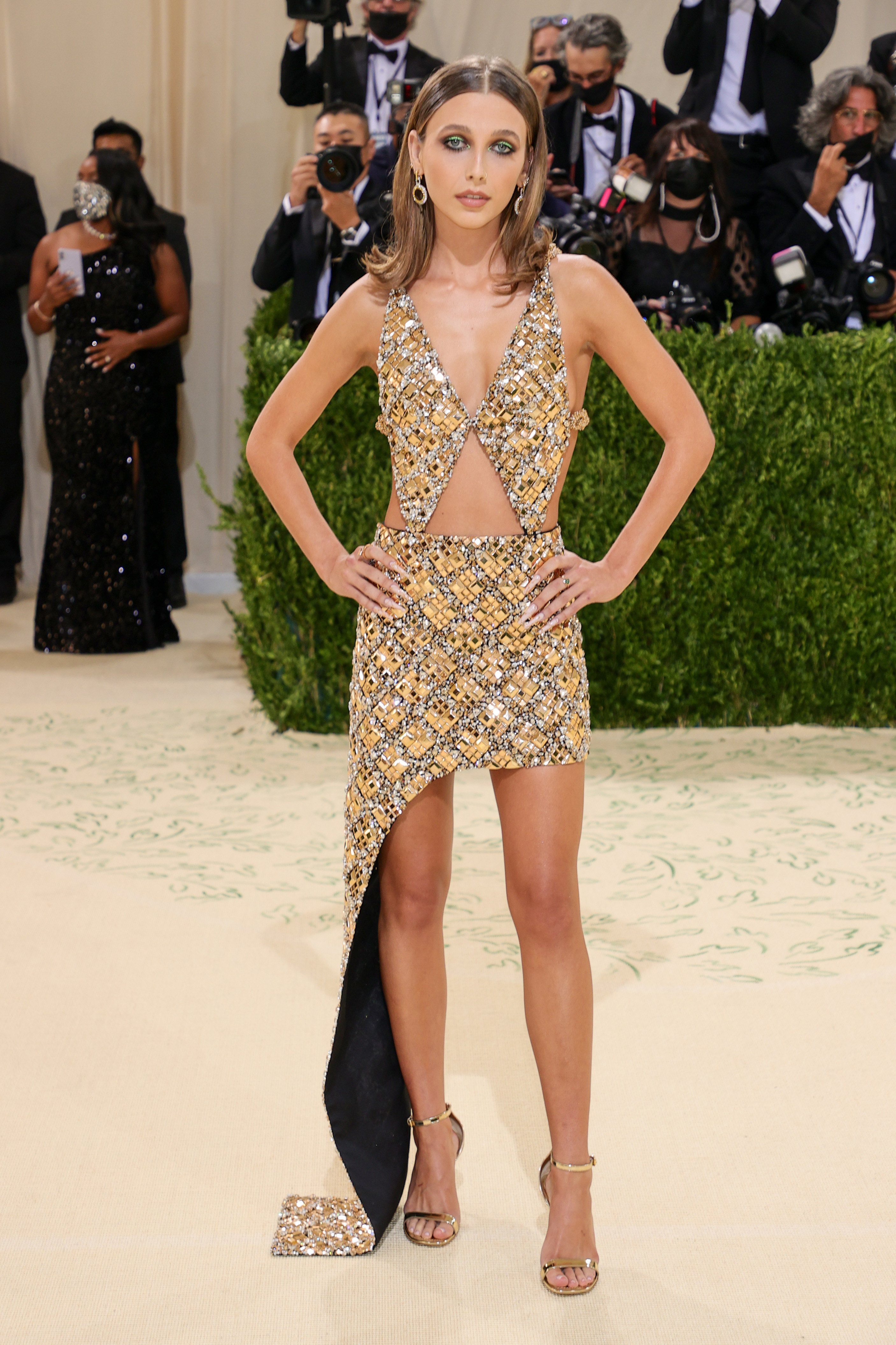 "You know celebrity culture is goin down the tubes when they invite YouTubers to the Met Gala," one fan wrote. "The usually highly prestigious and exclusive and impossible to get in, invite only by Anna Wintour herself."
"Are they running out of celebrities to invite at the met gala!? why are there so many influencers like youtubers and tiktokers," another questioned.
"I don't know… it seems like the Met Gala is just a little bit more insufferable this year. Maybe the pandemic? Maybe the gaggle of youtubers I've never heard of getting to wear my dream dresses?" someone else suggested.
However, others were quick to counter that line of thinking by highlighting the ever-evolving nature of celebrity in the digital age. Social media stars can use their following to garner a considerable level of influence upon mainstream fashion trends, they pointed out.
"The fact [social media stars] get picked up for luxury brand deals speaks to their impact/stake on fashion whether we like it or not. They serve too much of a market for fashion to ignore," someone responded.
Echoing this stance, spectators on Twitter defended the presence of Gen Z social media stars like Emma Chamberlain, who boasts 10 million subscribers on YouTube and a further 13 million Instagram followers. They spotlighted her collaborations with Louis Vuitton and Vogue, deeming her worthy of a space on the guest list.
Elsewhere, the commentary surrounding YouTubers and TikTokers went on to spark a wider debate about the "elitist" nature of events like the Met Gala.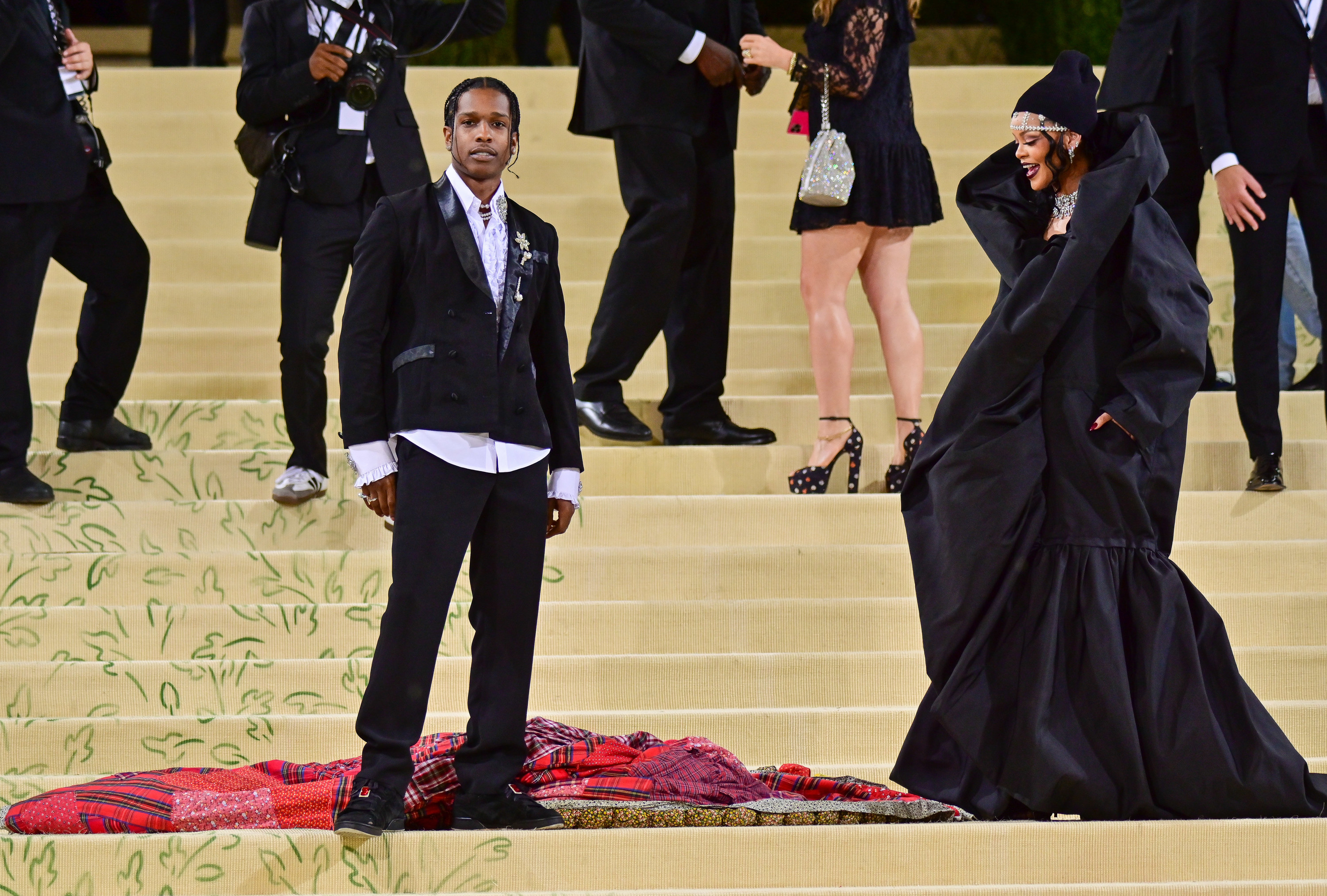 "Wondering if it's elitist to not want any YouTubers or Tik Tokers at the met gala?" someone asked.
"No one showed up this year to the met gala probably because it's a pathetic elitist soirée in the first place. This is supposed to be a benefit ball and it's turned into a society ball over the years. Do better," another added.
The elitism debate is perhaps bolstered by Anna Wintour's infamous "no phones" rule, which is inevitably broken every year when the celebs gather for a sneaky selfie in the bathrooms.
Nevertheless, one spectator suggested that the "no phones" rule is put in place to help the Met Ball "stay as an elitist event," keeping the secrets of the party away from the eyes of social media and firmly within the exclusive circle of attendees.
"No one really knows [what happens inside] cos phones aren't technically allowed & it's meant to stay as an elitist event so it doesn't make sense if everyone knows what goes on," they wrote. "If you get invited to the met you've made it basically."
But now, with the emergence of social media stars on the guest list, could this year mark a turning point in the Met Gala as we have known it?