If you've been able to keep up with Megan Fox and Machine Gun Kelly in the past week, you'll probably be well aware that things between the duo have gotten a little…confusing.
It all started over a week ago on Feb. 11, when the couple — who announced their engagement last January — sparked rumors of a split after three years together.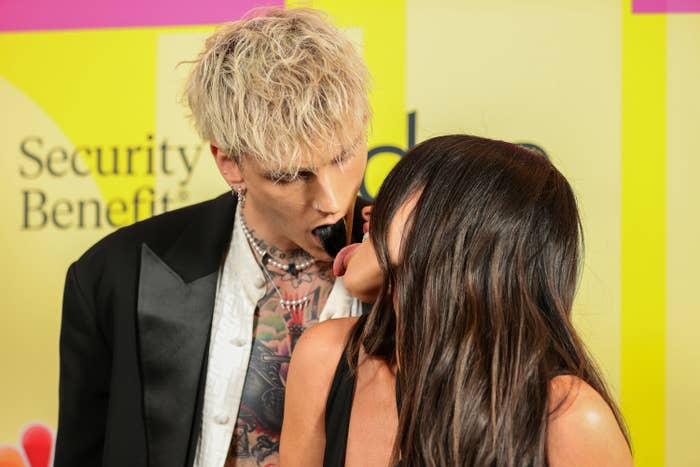 To catch you up, Megan posted a series of pictures on Instagram with a pointed caption from Beyoncé's Lemonade album — which, if you didn't know, is all about infidelity.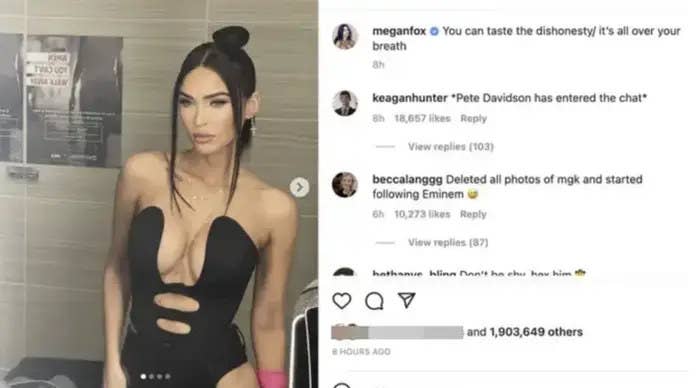 On top of this, she deleted every trace of MGK from her Instagram page and unfollowed him. In fact, she raised eyebrows by unfollowing everyone except Harry Styles, Timotheé Chalamet, and notably, MGK's long-standing nemesis, Eminem.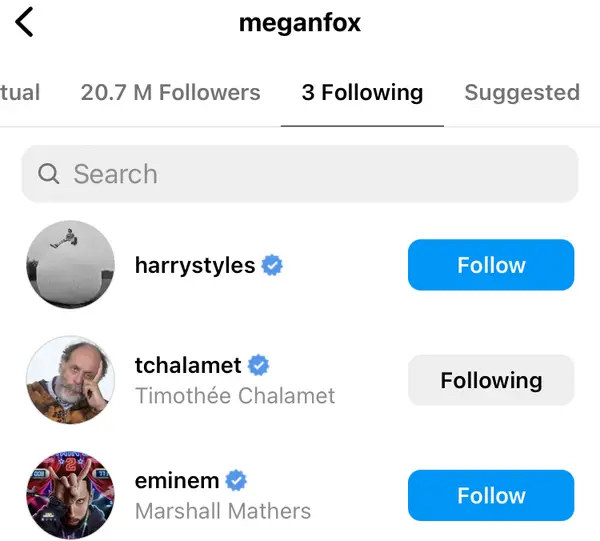 To make matters all the more perplexing, the couple had actually been seen together at Drake's Super Bowl party in Arizona the night before all this happened on Feb. 10.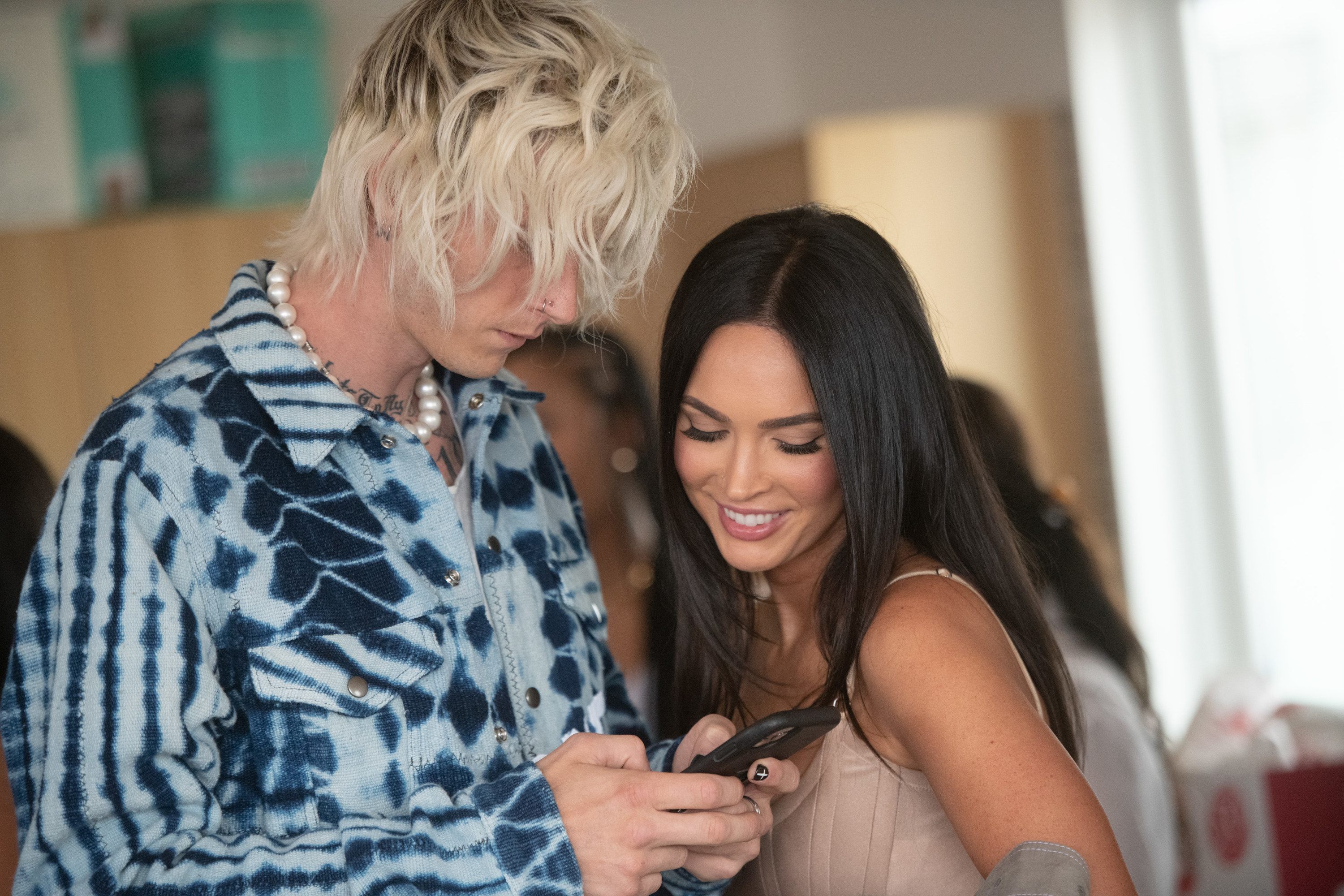 Anyhow, it wasn't surprising that Megan's unusual behavior prompted people to speculate that she and MGK had called it quits after he'd been found cheating — a line of thinking she only bolstered after responding to a fan comment about a potential affair.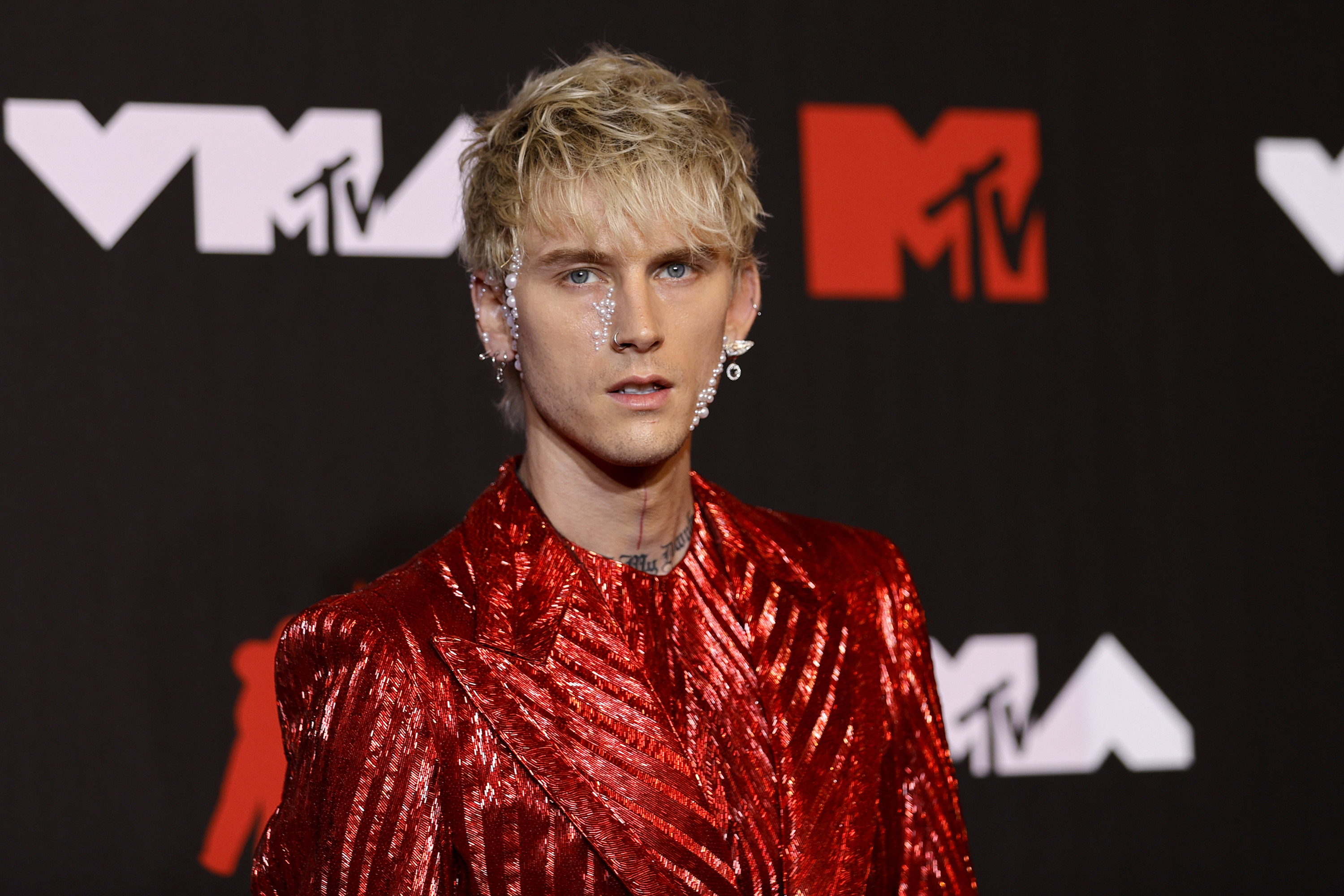 On the Lemonade post, one fan left a comment speculating that perhaps MGK had cheated with his guitarist Sophie Lloyd, prompting Megan to write back: "Maybe I got with Sophie."

So, after causing all kinds of confusion, Megan topped off the weekend's events by proceeding to deactivate her entire Instagram account.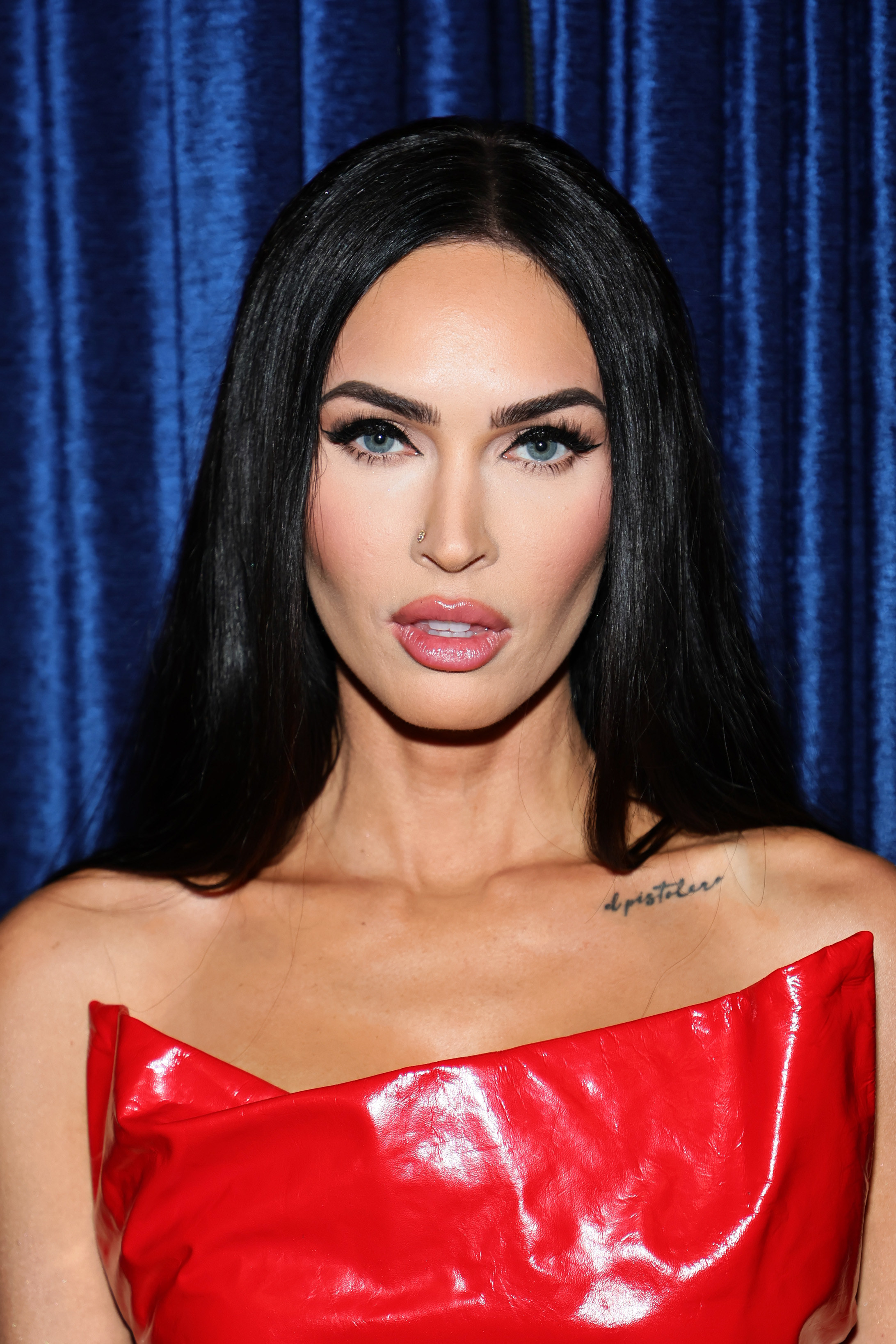 By Feb. 13, a source informed People that the two hadn't quite "called off" their relationship, but claimed that Megan had apparently gone as far as to remove her engagement ring — which, FYI, was specifically designed to cause pain whenever she takes it off.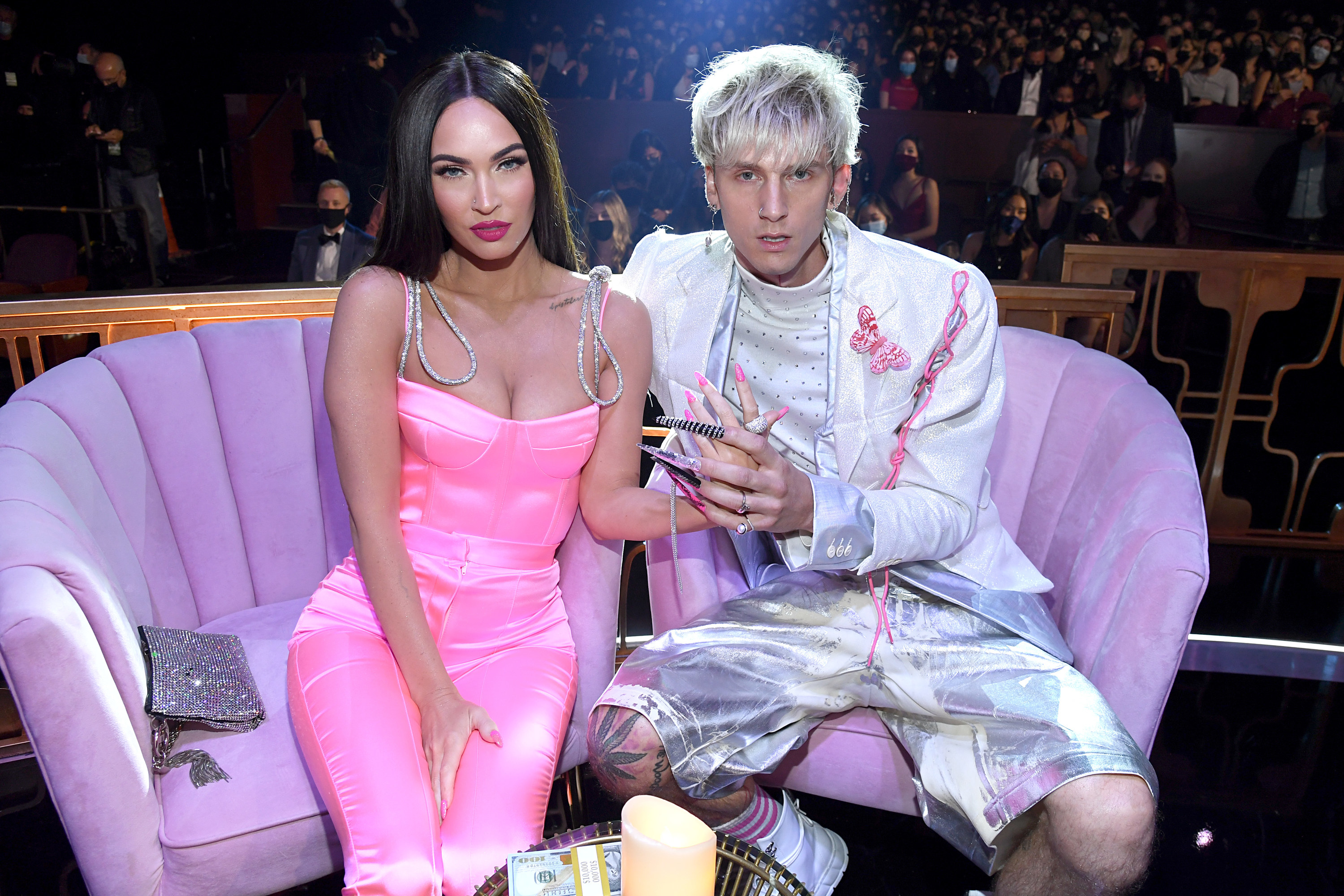 The insider revealed that the two had gotten into a huge spat, claiming that Megan was "very upset" as a result and "won't speak to" MGK — however, the next day, a subsequent source told the outlet that they were beginning to patch things up already.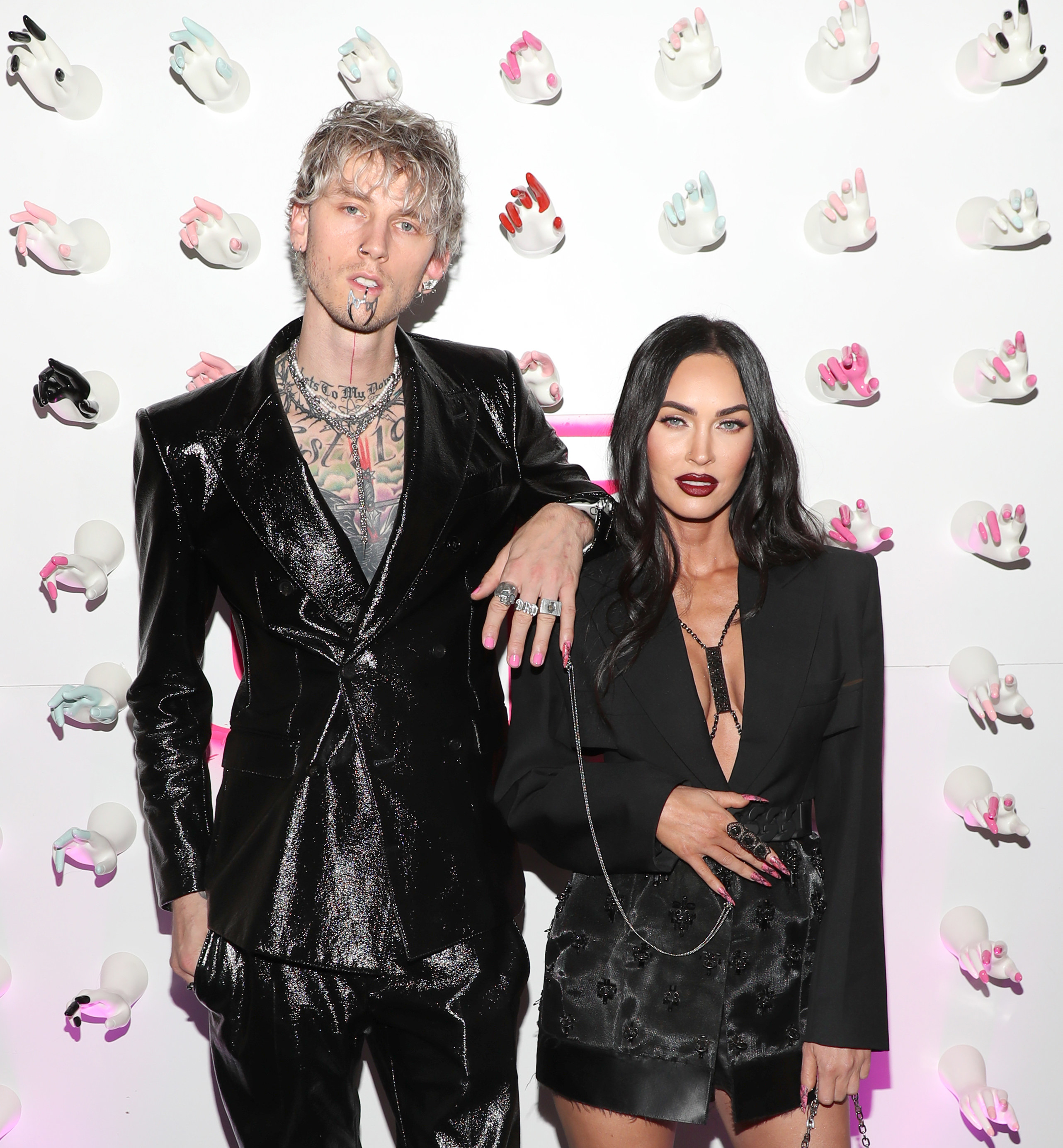 "She isn't just gonna give up on their relationship," the insider said of Megan, who they noted was apparently "still upset." "There are trust issues and this causes conflicts right now," they added.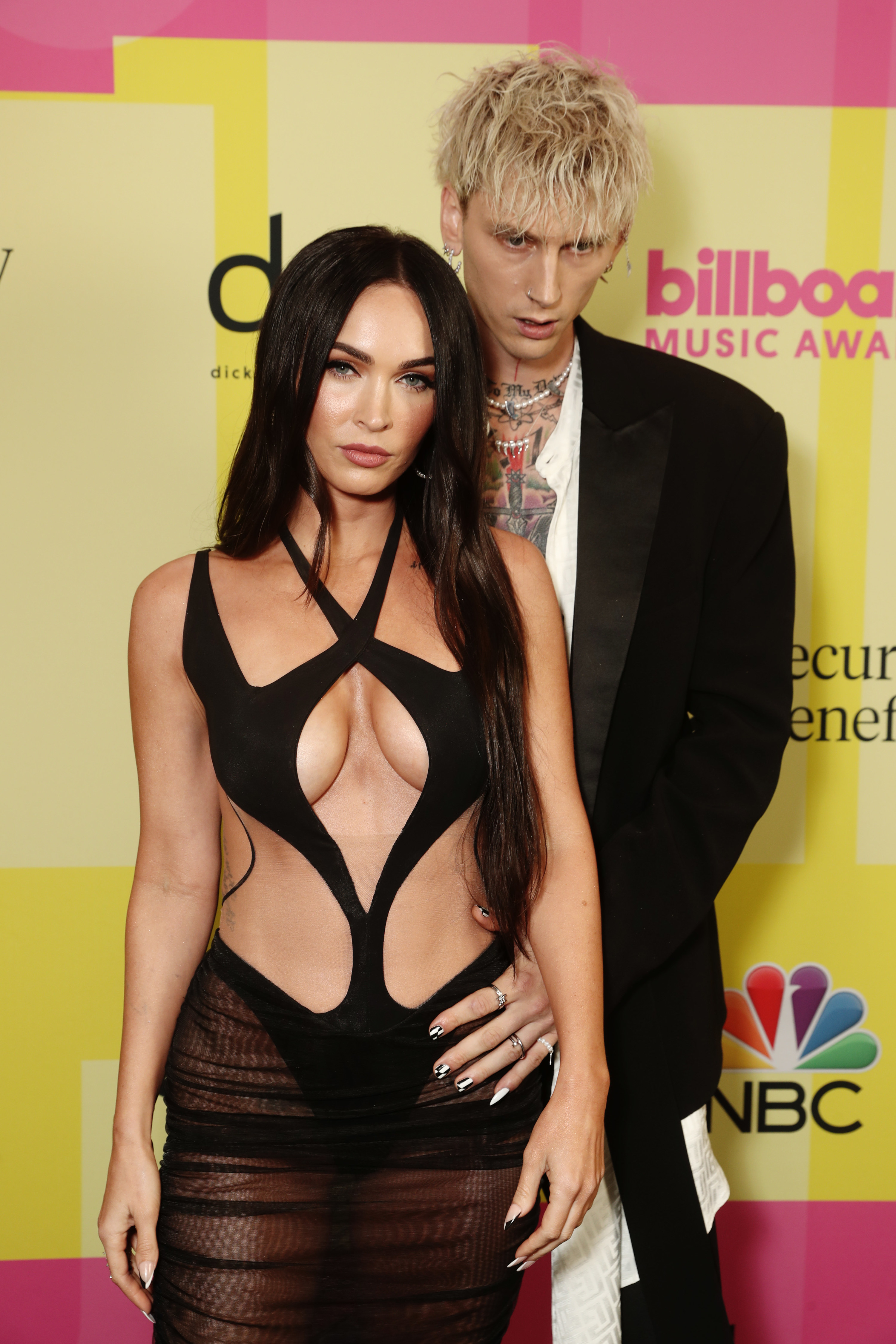 These reports also coincided with photographs of the couple leaving a marriage counseling office in California, with fans speculating that Megan looked visibly emotional in the pictures.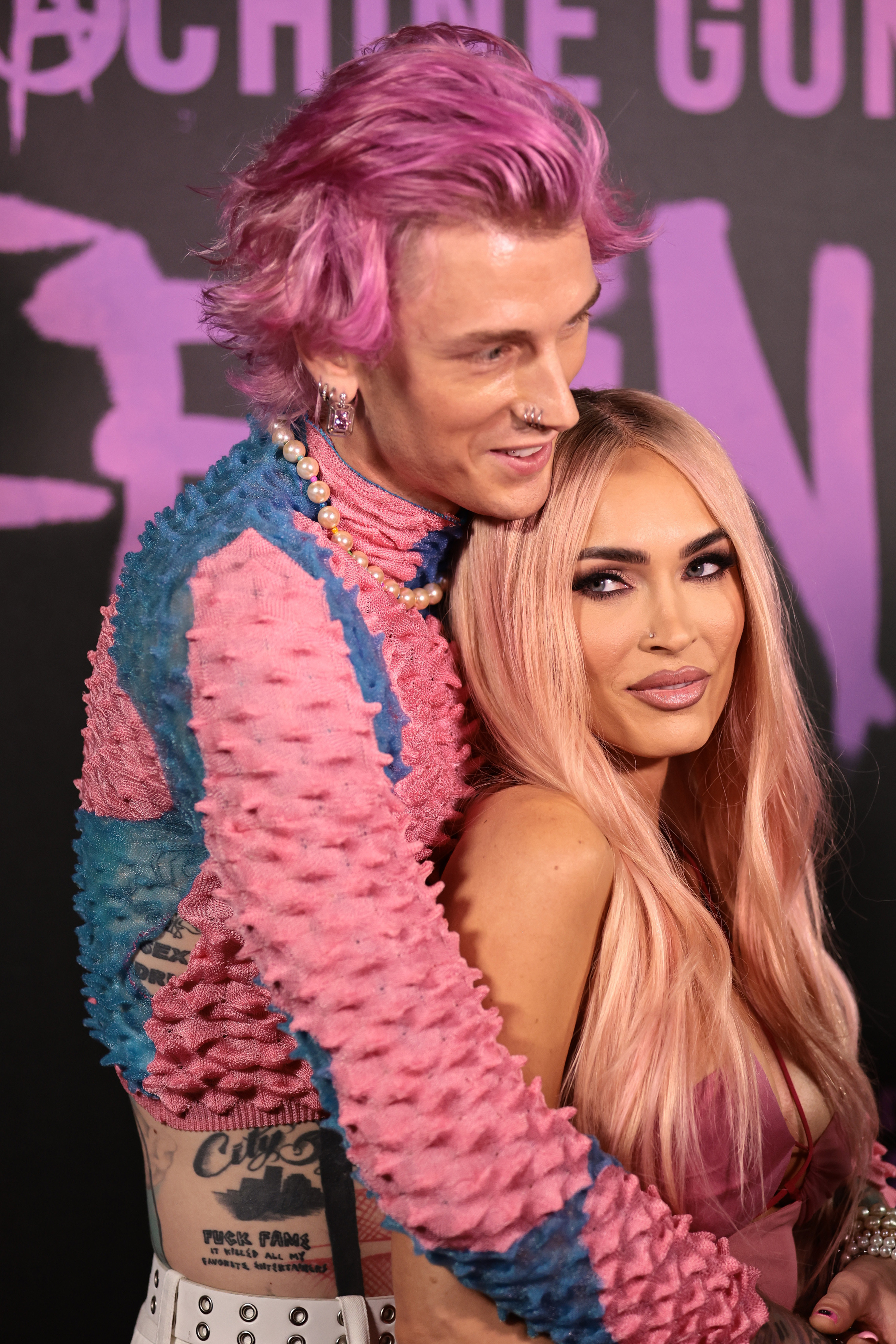 The saga didn't end there though, as things took a turn again last Friday when Page Six published reports that the cause of their argument had been a batch of "suspicious DM's and text messages" that Megan had found on MGK's phone, leading her to believe that he'd been "having an affair."
However, it seemed Megan was keen to put a stop to the speculation once and for all, returning to Instagram on Sunday to issue a statement emphasizing that there had been "no third party interference" of any kind.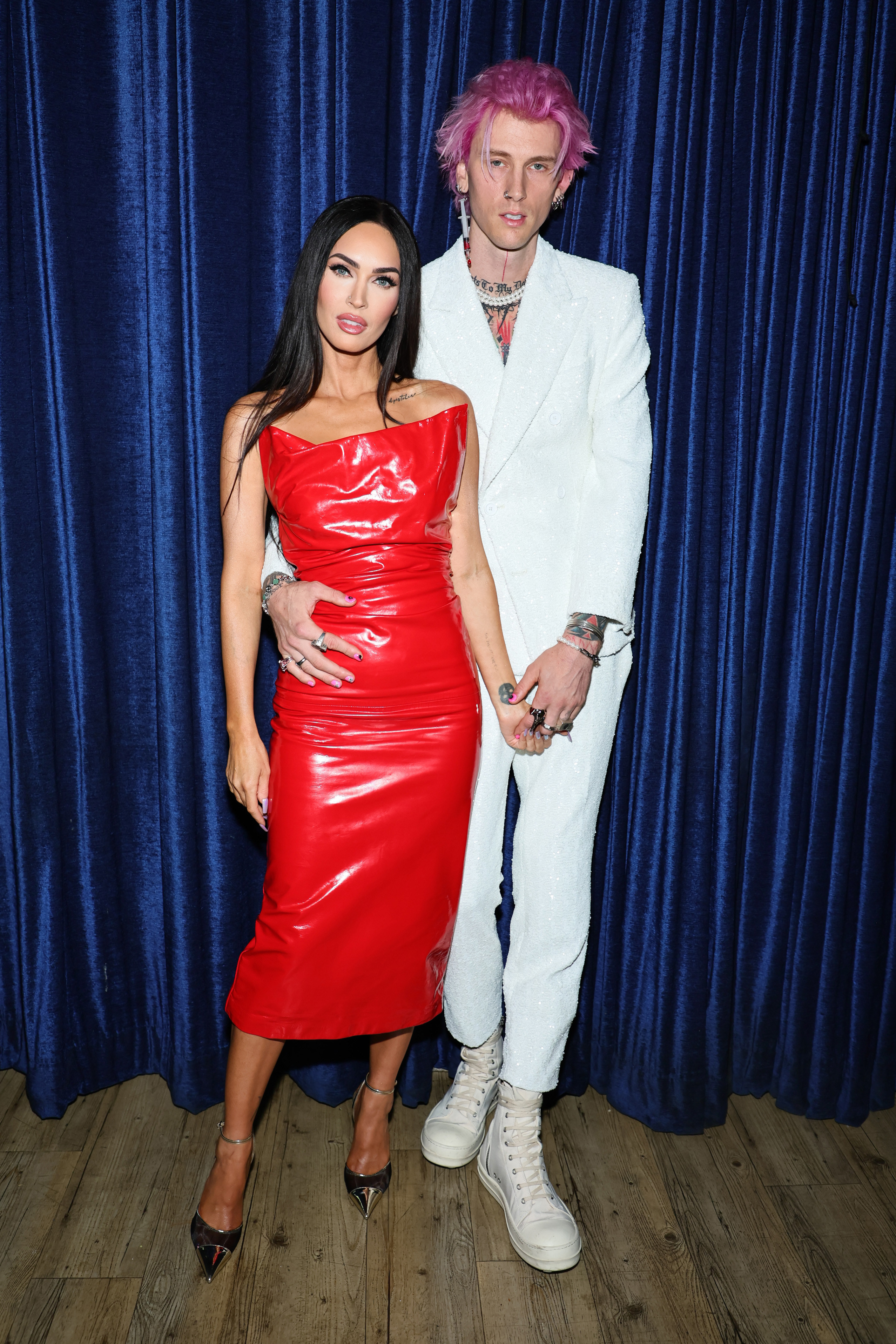 "That includes, but is not limited to, actual humans, DMs, AI bots, or succubus demons. While I hate to rob you of running random baseless news stories that would have been much more accurately written by ChatCPT, you need to let this story die out and leave all these innocent people alone now," her statement concluded.
And now, it looks like Megan is continuing to go above and beyond to dispel cheating speculation — this time, reaching out to support Sophie, the guitarist who got caught up in all the rumors.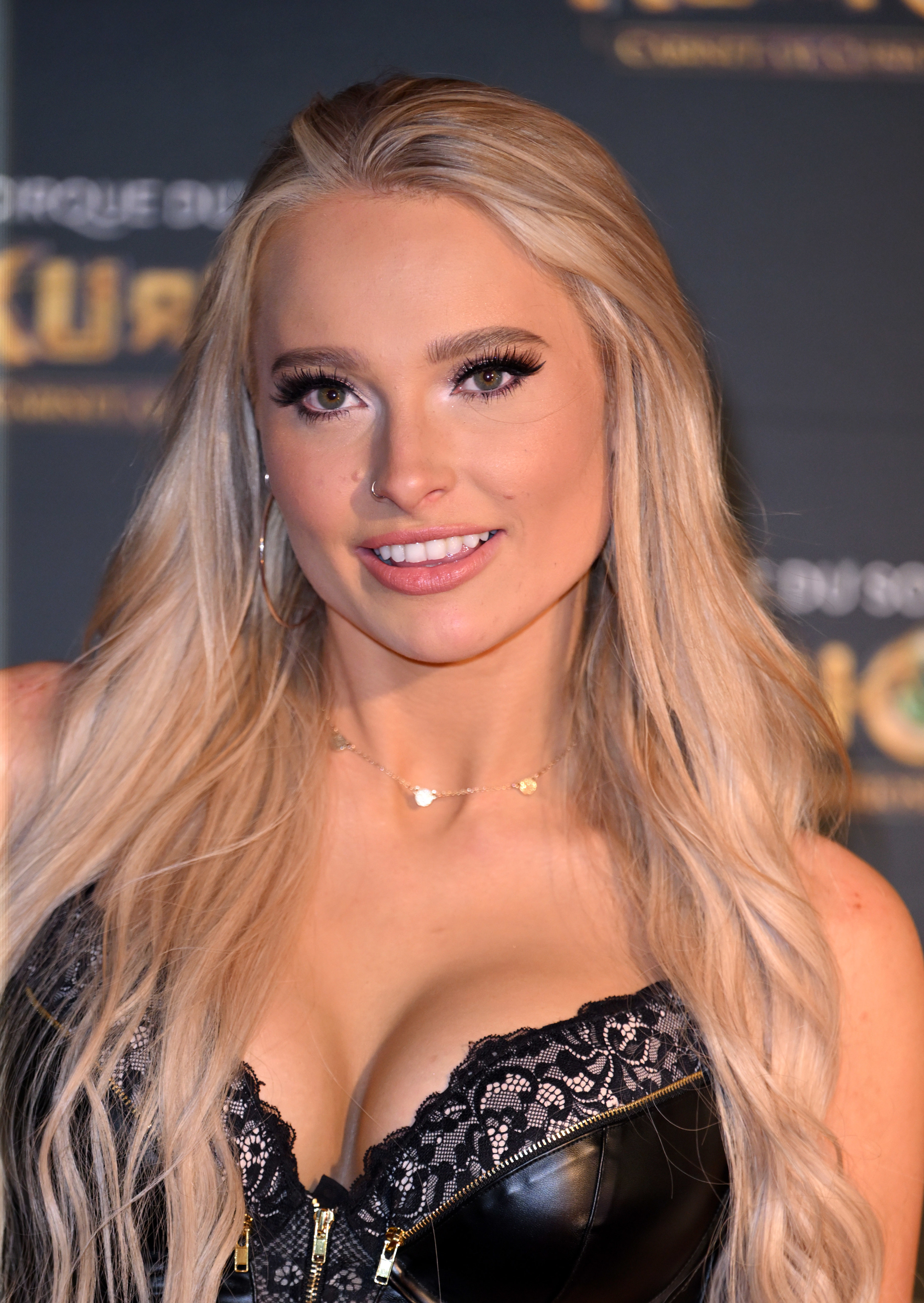 In the comments section of Sophie's latest Instagram post, Megan left a lengthy comment, calling out the way the "hurtful" affair accusations had spiraled.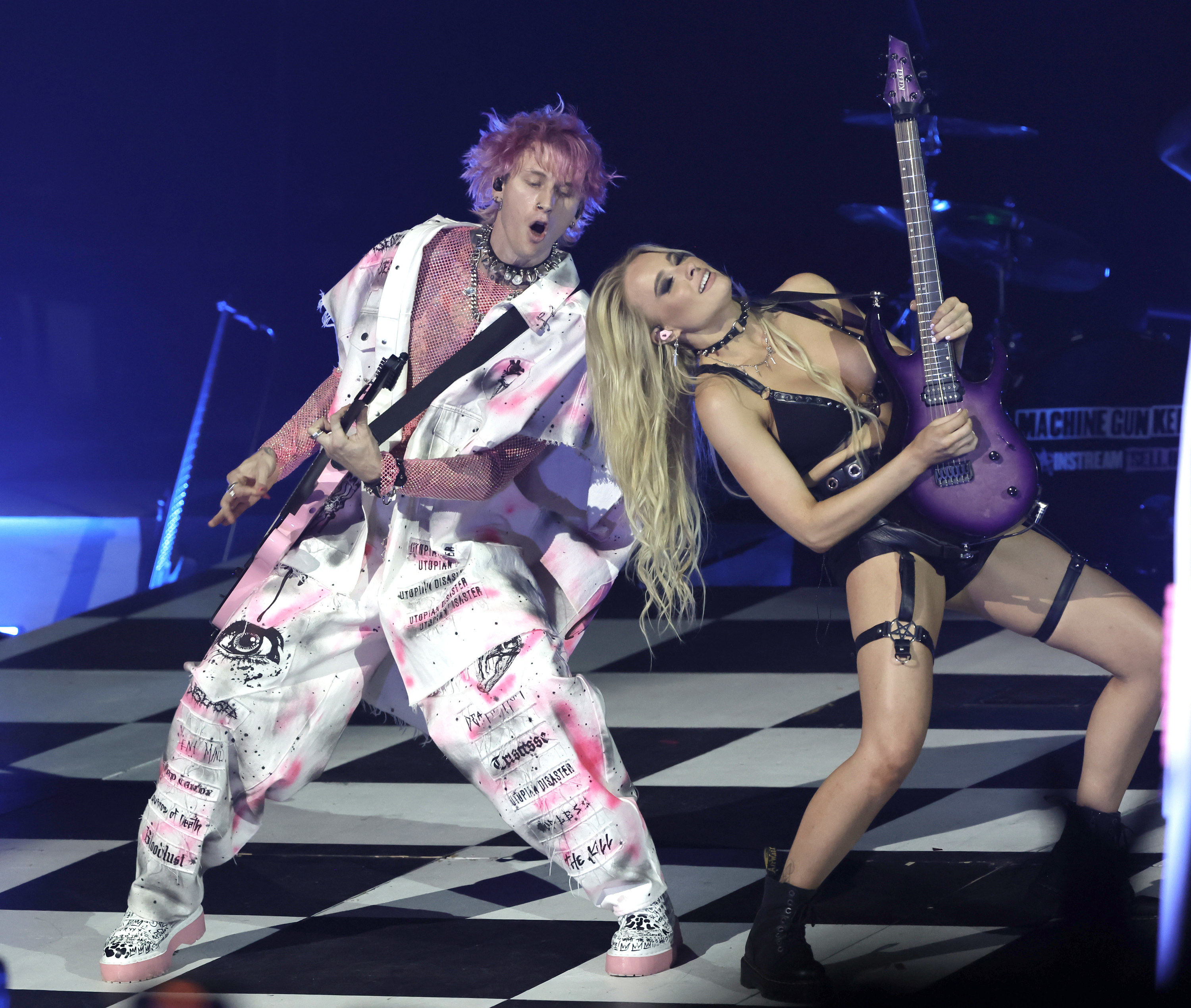 "How me making a joke in order to absolve this girl of a hurtful accusation somehow turned into a confirmation of it—I will never understand," she wrote, hinting that she'd left the original comment in an attempt to silence the speculation, not bolster it.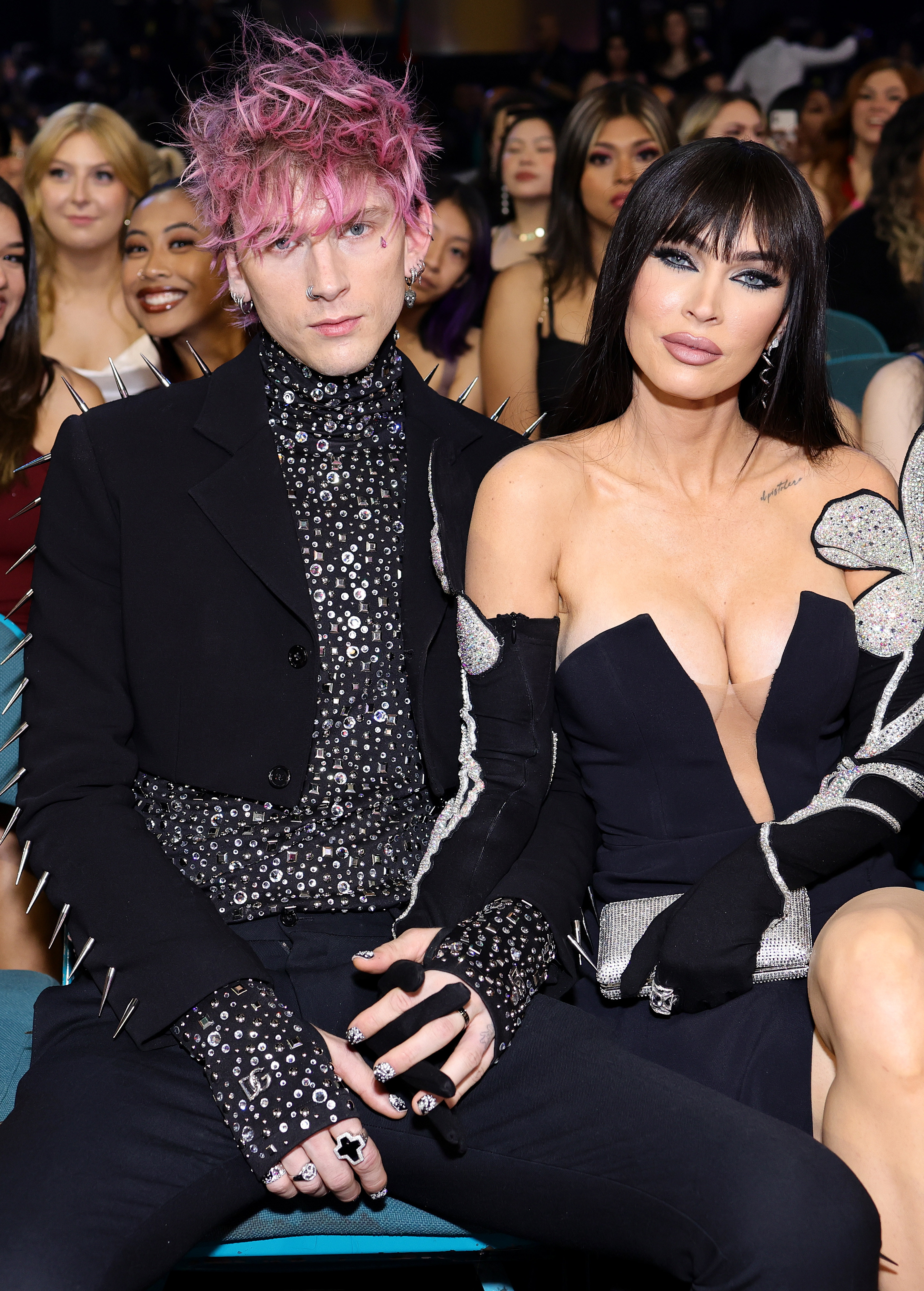 "Why are people so...so dumb. Sophie you are insanely talented," she added.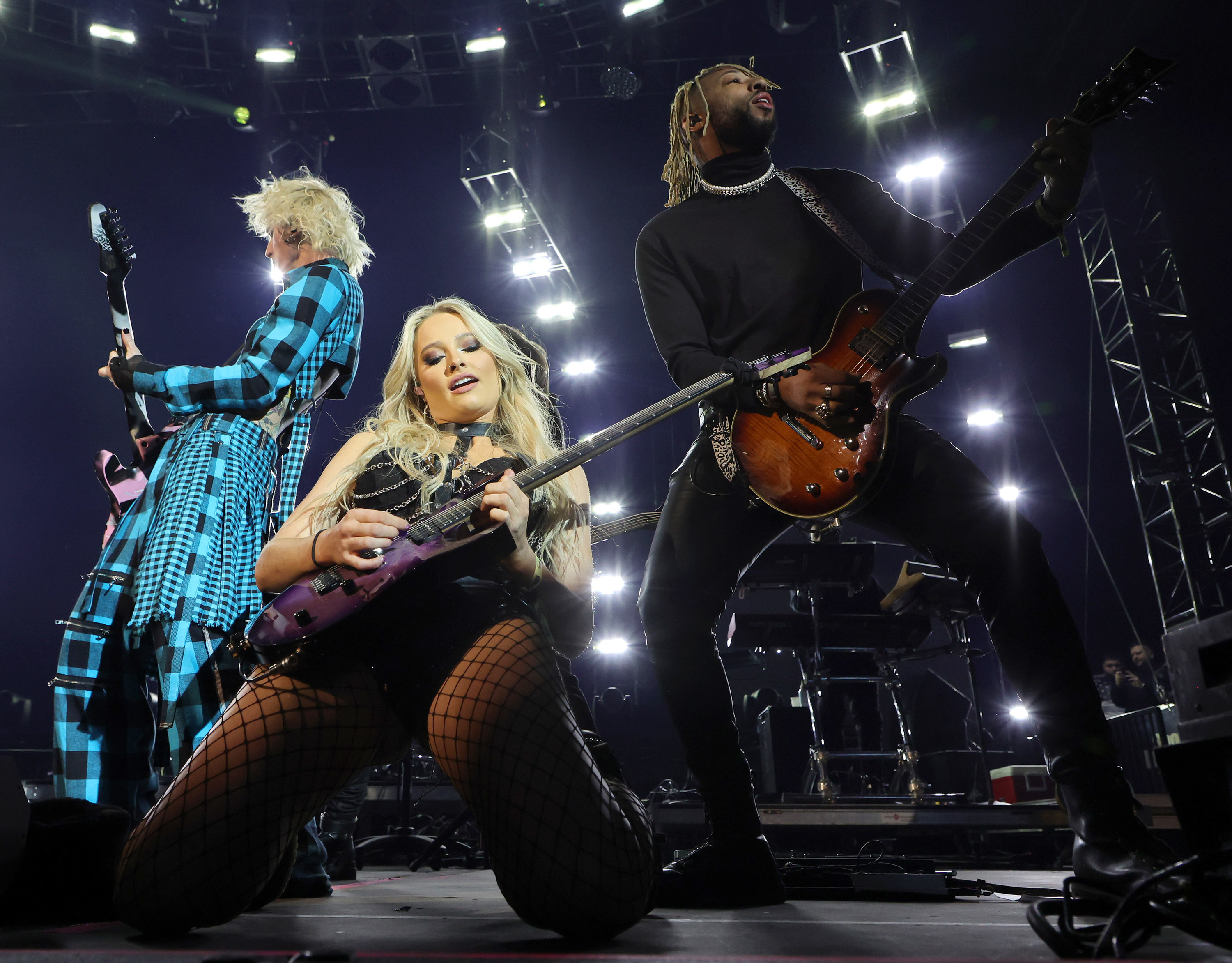 Megan continued, calling the saga Sophie's "first unwarranted PR disaster," and willing her to rise above the discourse. "You have now been baptized by the flames of fame," she concluded. "It only gets worse from here unfortunately. Just ignore it as much as you can. Middle finger up."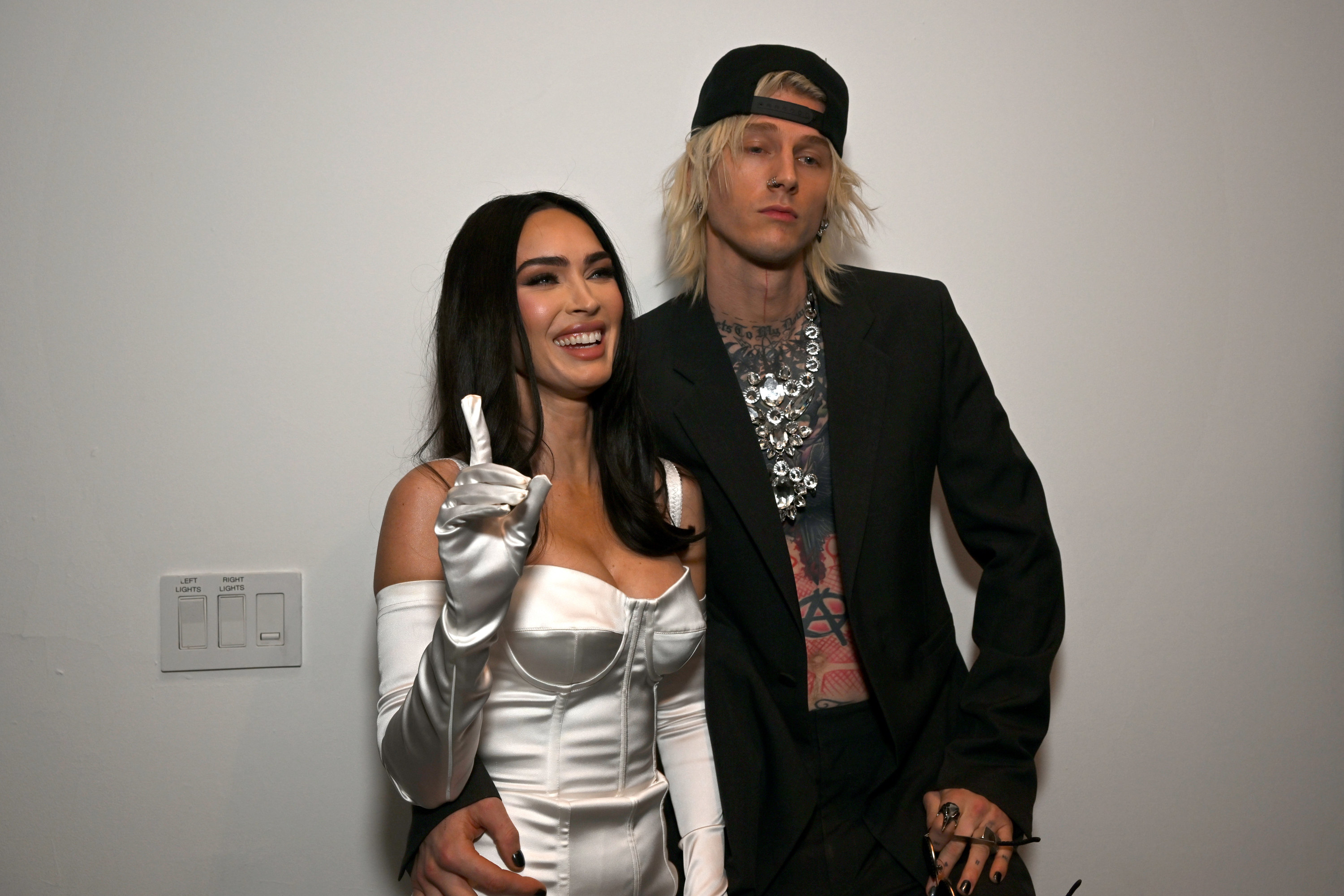 But, despite putting on a united front, there's still reason to believe things aren't quite back to normal between MGK and Megan.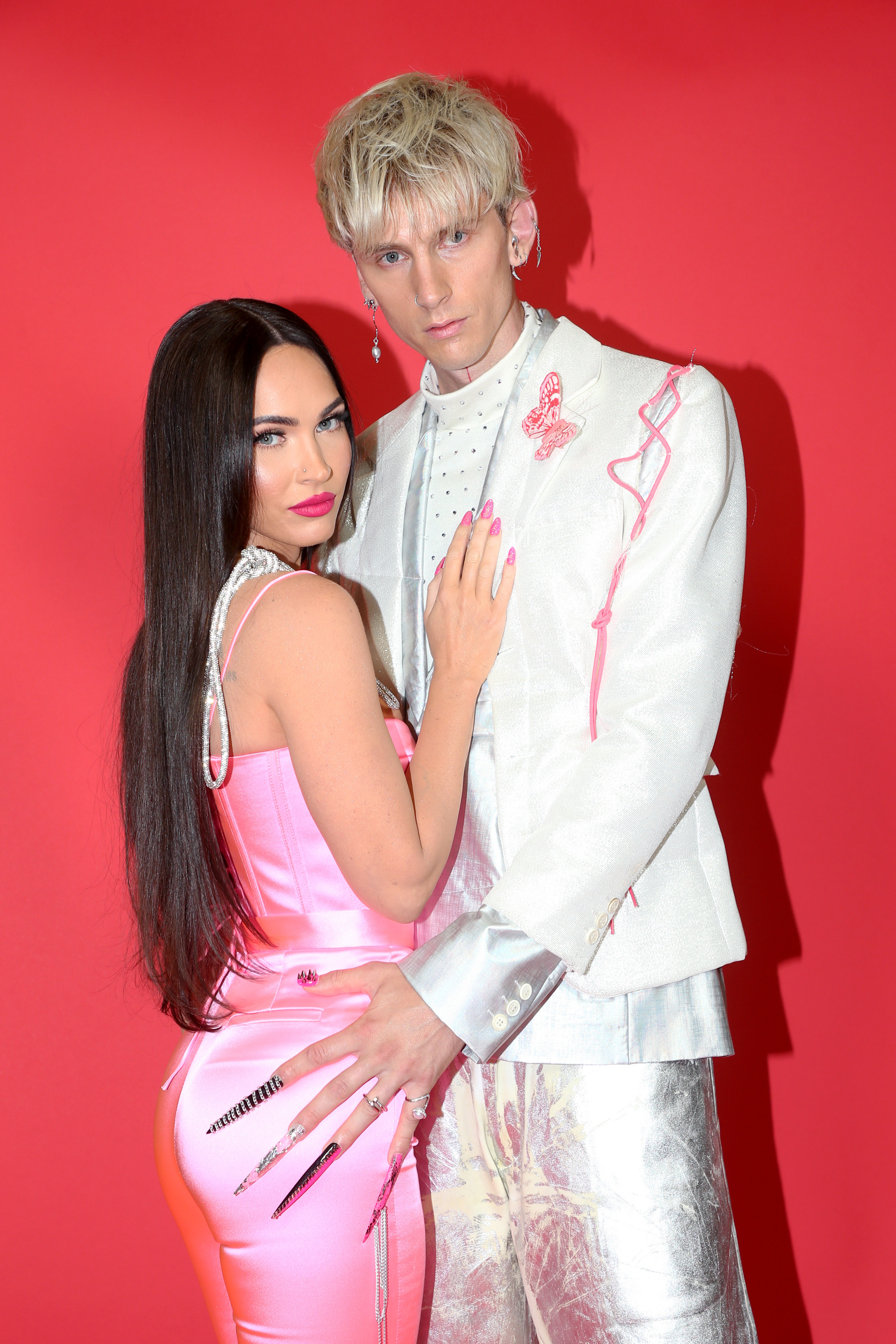 Speaking to People off the back of all the drama, a source revealed that the pair are "still not in a good place." They went on to provide some extra context to Megan's recent behavior online, suggesting that her last statement had been an attempt to backtrack on the messiness.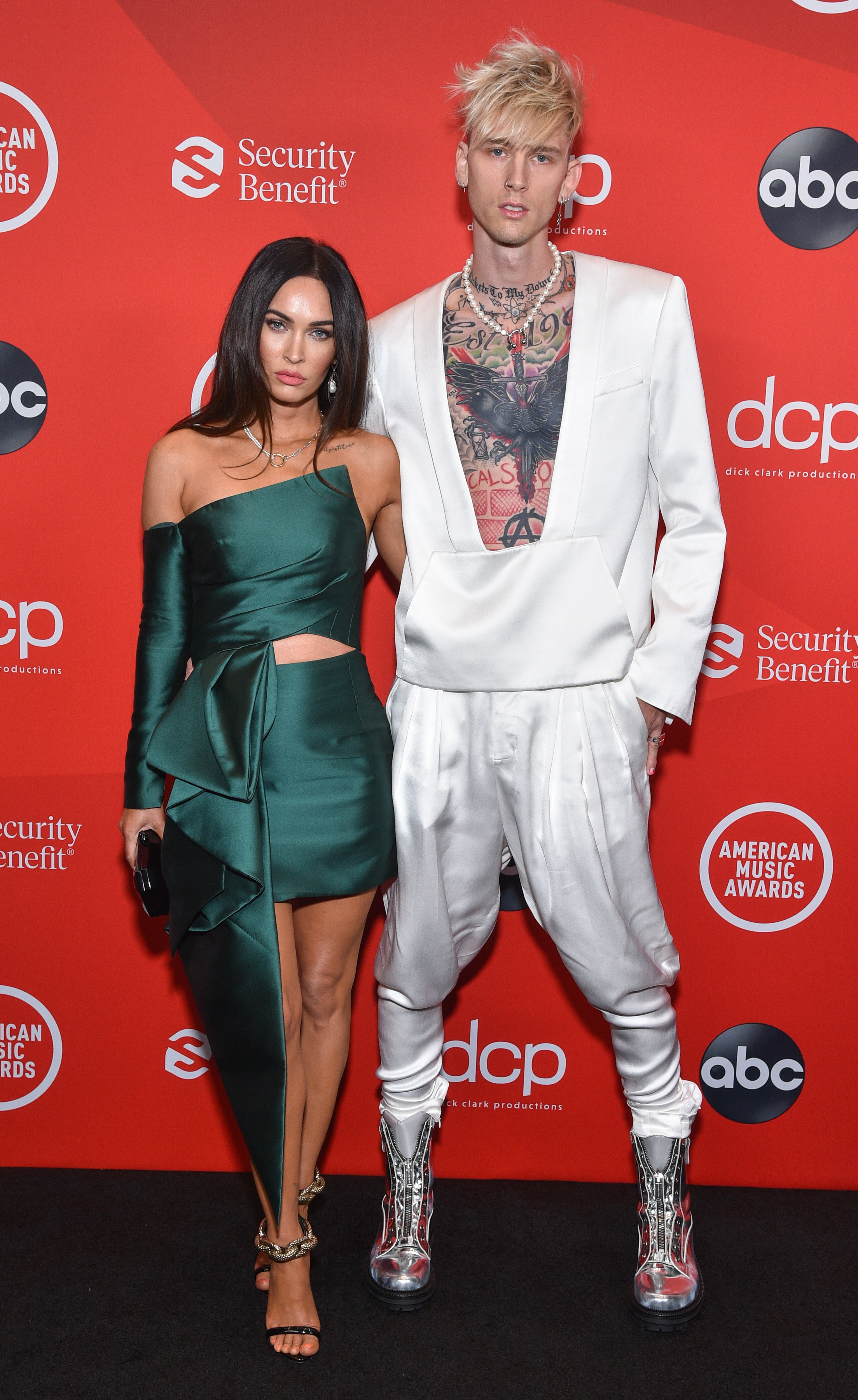 "She's now posted that there was no cheating, but she initially thought there was and now is backtracking a bit," the source said. "She was definitely hinting at infidelity with her first post," they confirmed, adding that she "regrets making it all so public, but was really upset in the moment."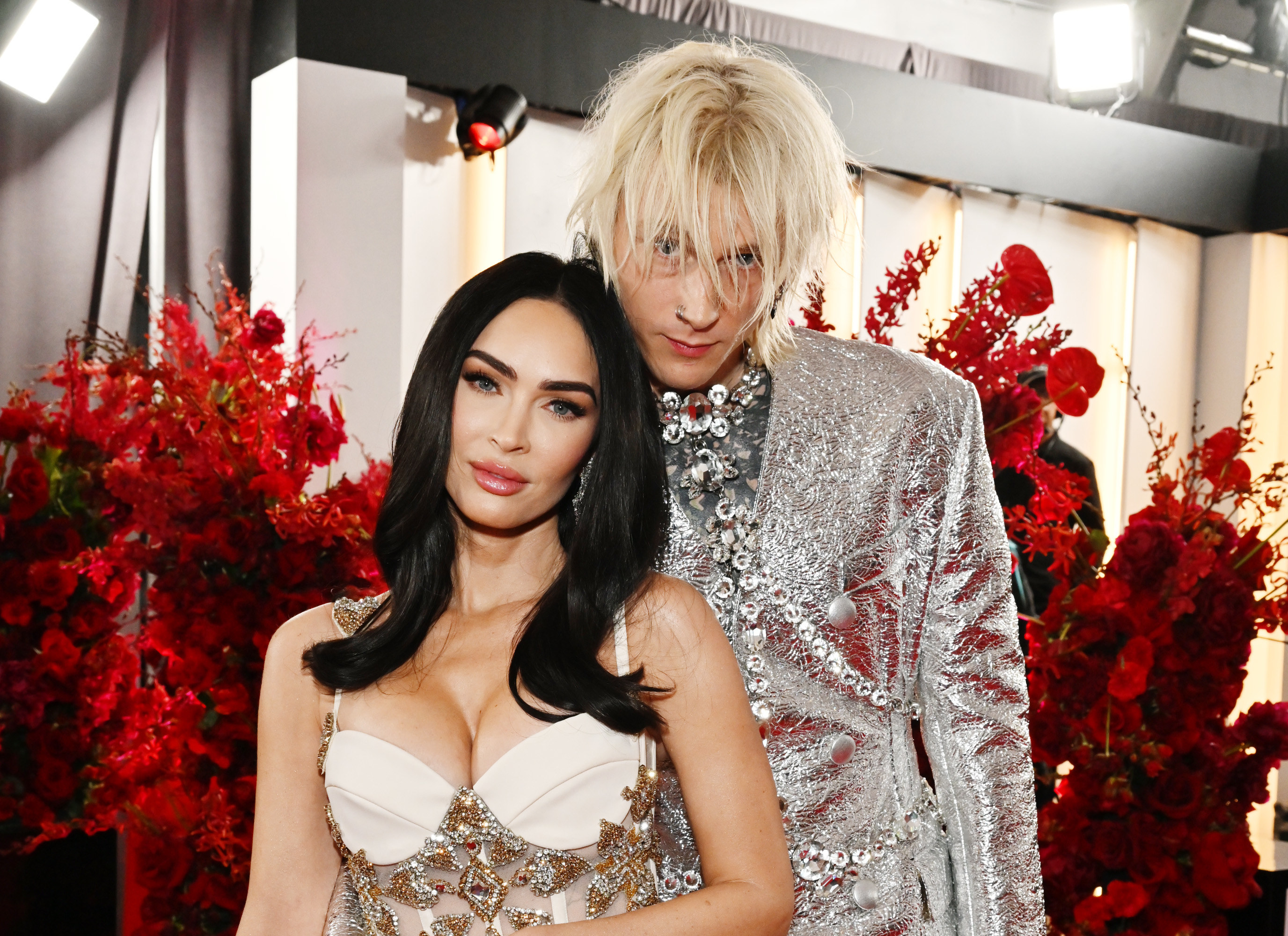 The insider concluded that the pair have a "crazy and intense" relationship, and that "it wouldn't be shocking if they were back together completely by the end of the week."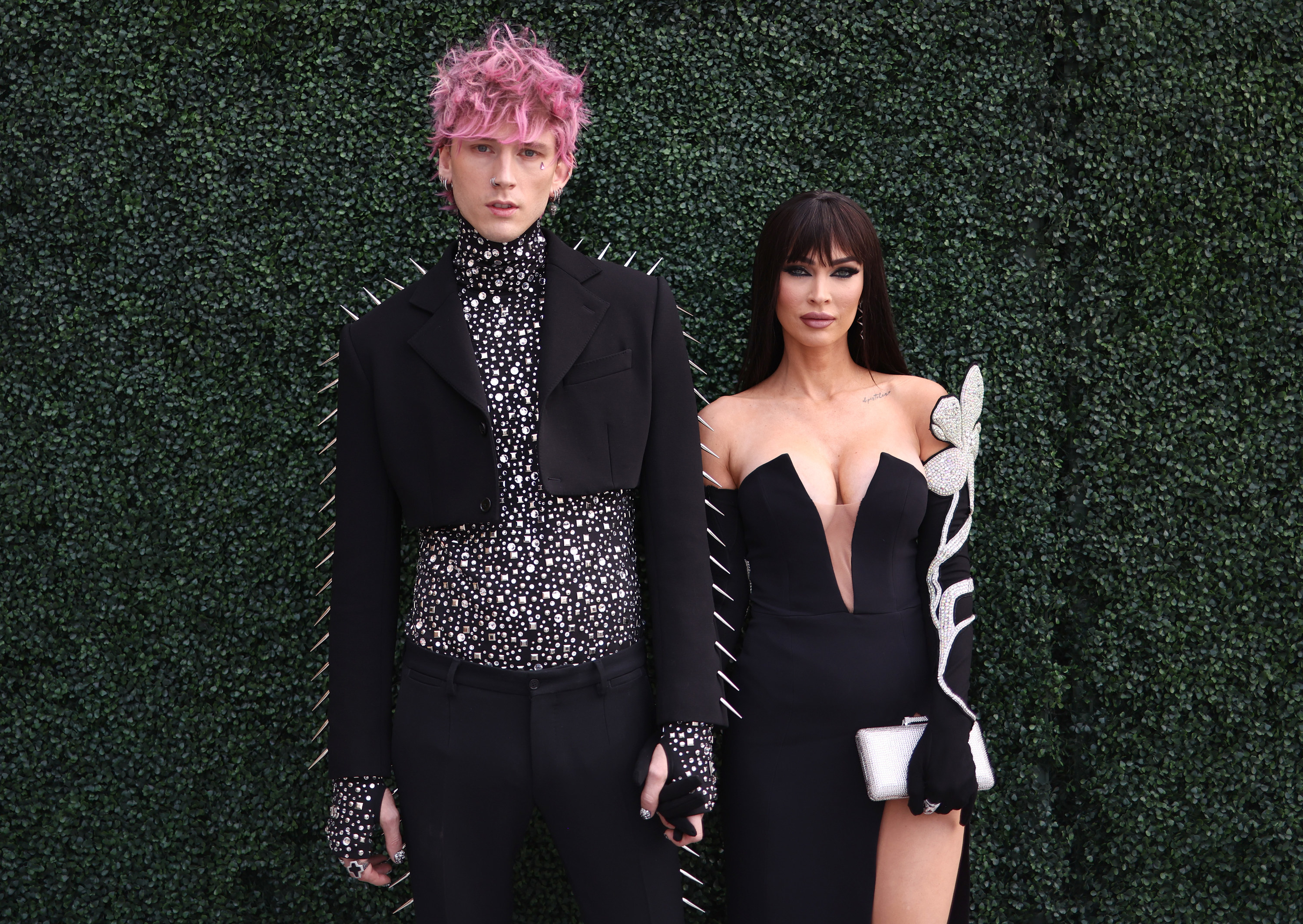 I guess we'll have to stay tuned!