Matthew McConaughey has led impassioned calls for action as celebrities and public figures plead for stricter gun control after a mass shooting at an elementary school in southwest Texas on Tuesday.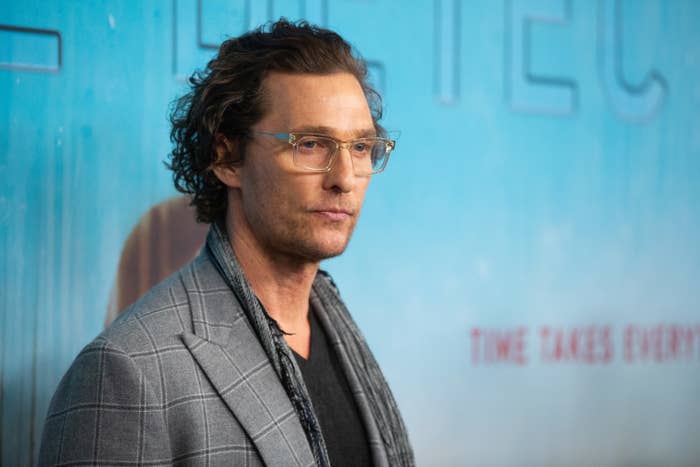 Two teachers and 19 children were killed at Robb Elementary School in the small city of Uvalde, roughly 80 miles west of San Antonio. An 18-year-old suspect was shot dead at the scene, Gov. Greg Abbott told reporters.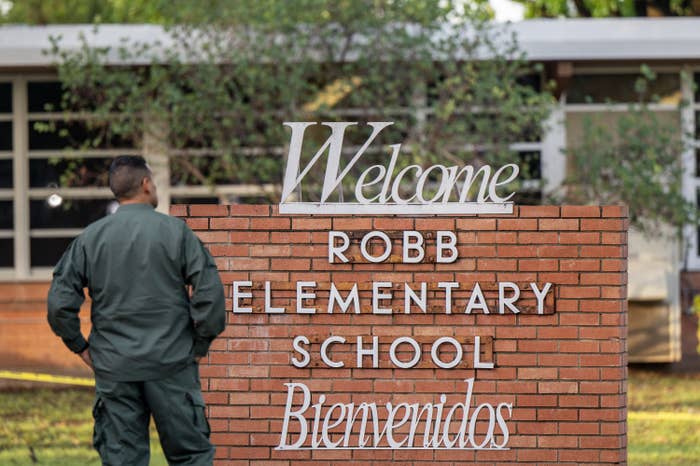 The children killed were between the ages of 7 and 10.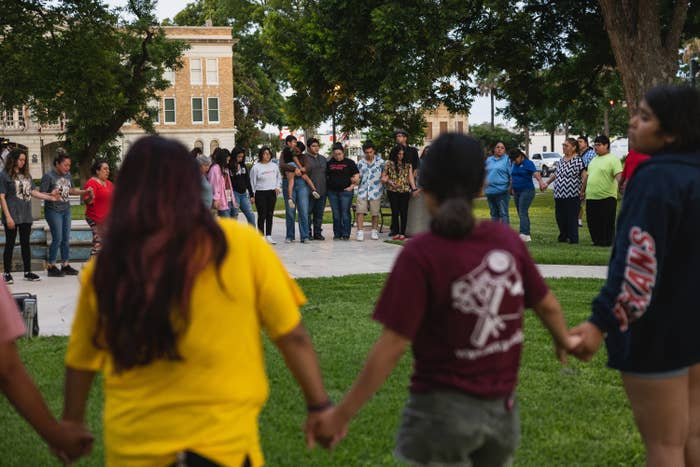 Details of how the shooting happened remain unclear, but the incident has been declared the deadliest shooting at a grade school since 20 children and 6 adults were killed at Sandy Hook Elementary in 2012.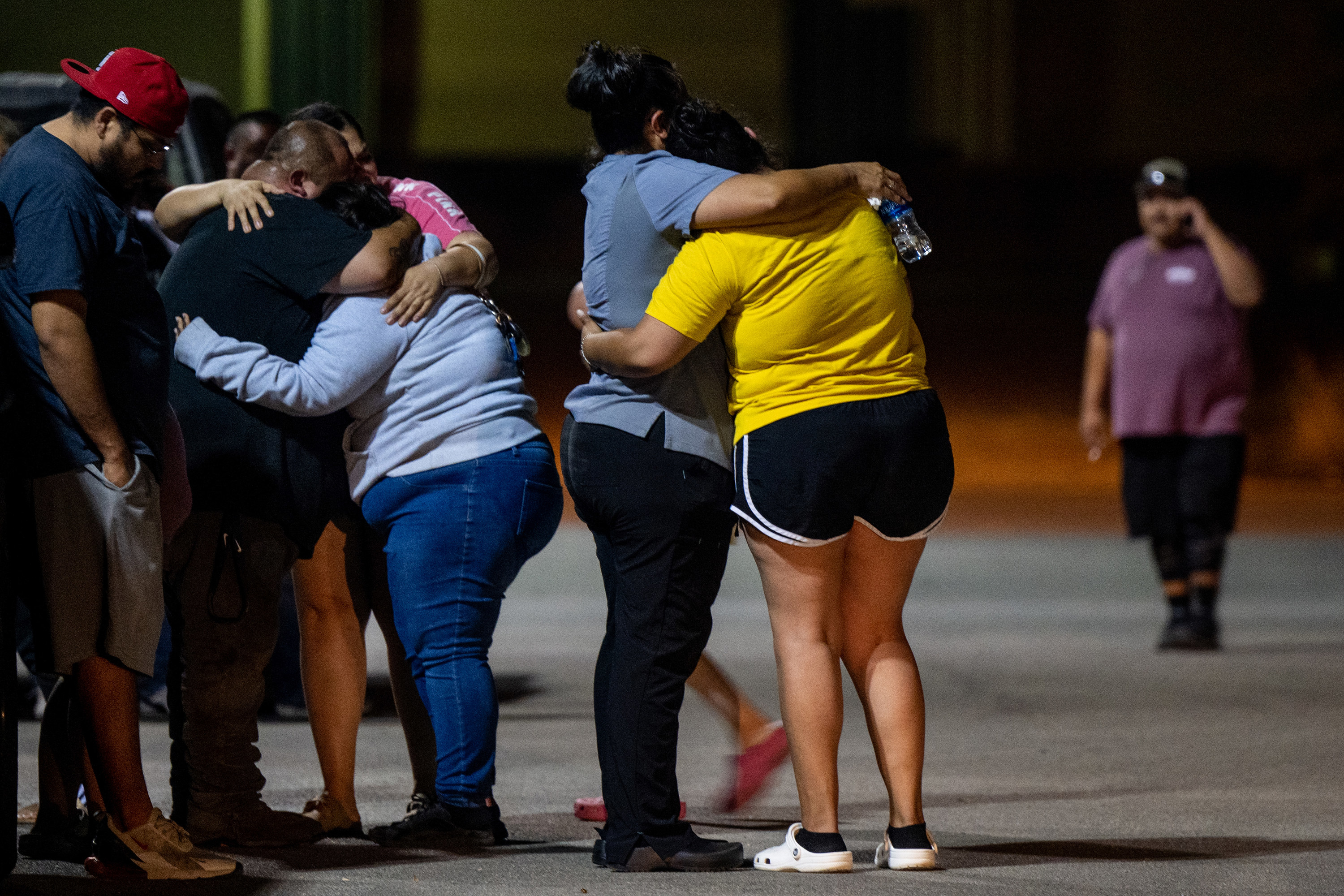 Matthew McConaughey — a Uvalde native known for his activism and philanthropy — was among the first to speak out about the shooting.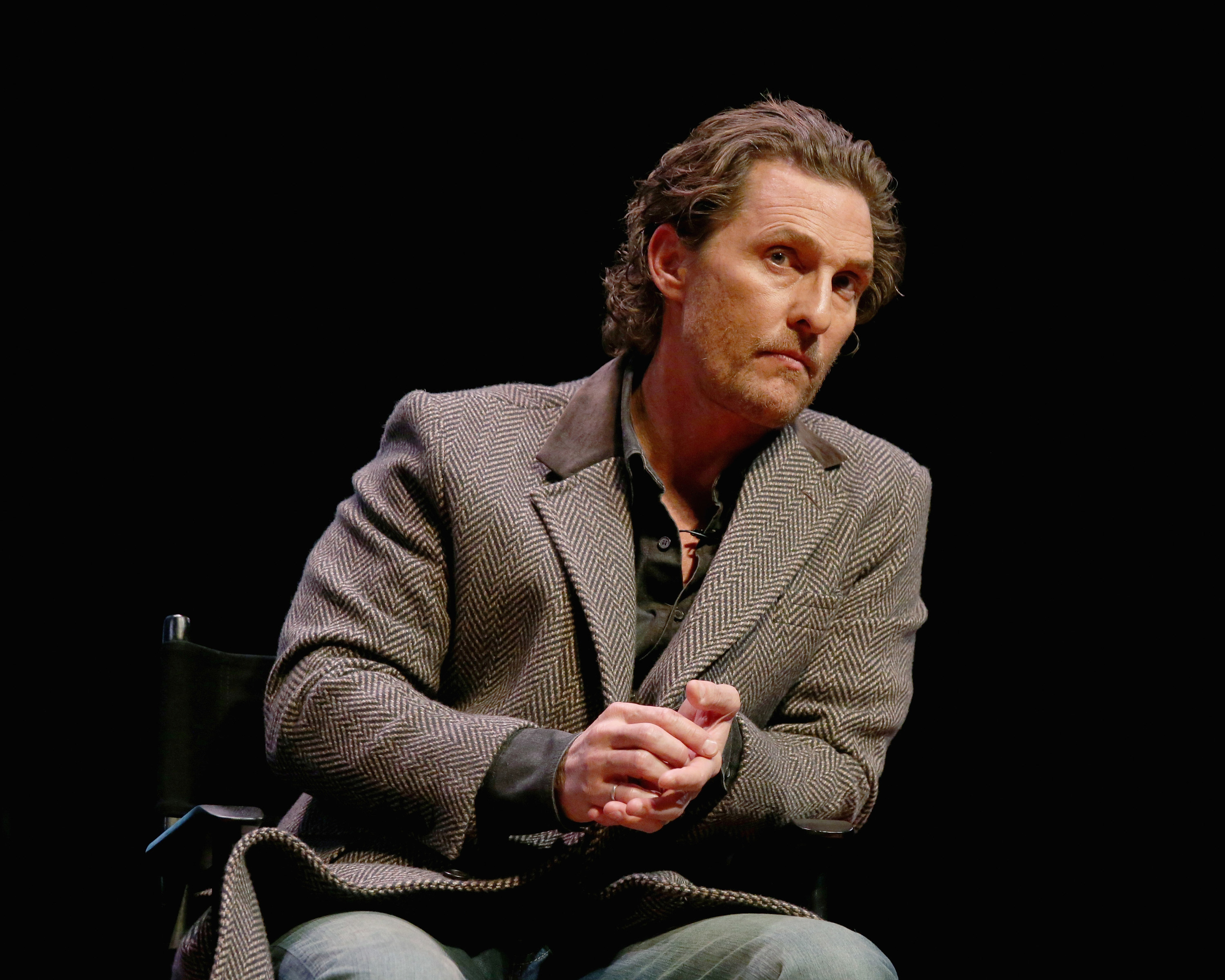 Sharing a lengthy statement to his social media accounts, the actor pleaded for immediate action.
"Once again, we have tragically proven that we are failing to be responsible for the rights our freedoms grant us," McConaughey wrote. "The true call to action is for every American to take a longer and deeper look in the mirror, and ask ourselves, 'What is it that we truly value? How do we repair the problem? What small sacrifices can we individually take today, to preserve a healthier and safer nation, state and neighborhood tomorrow?'"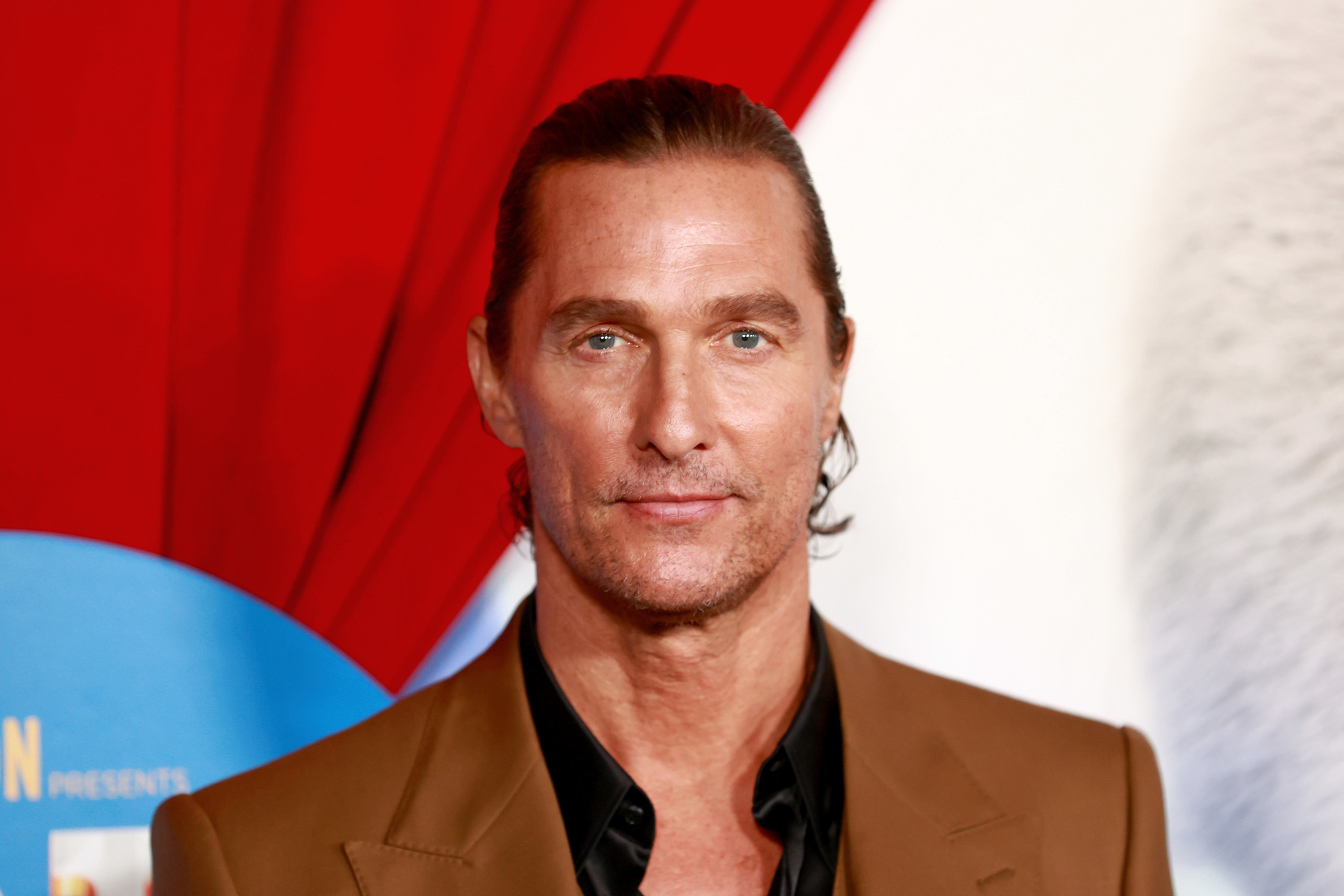 "We cannot exhale once again, make excuses, and accept these tragic realities as the status quo," he added.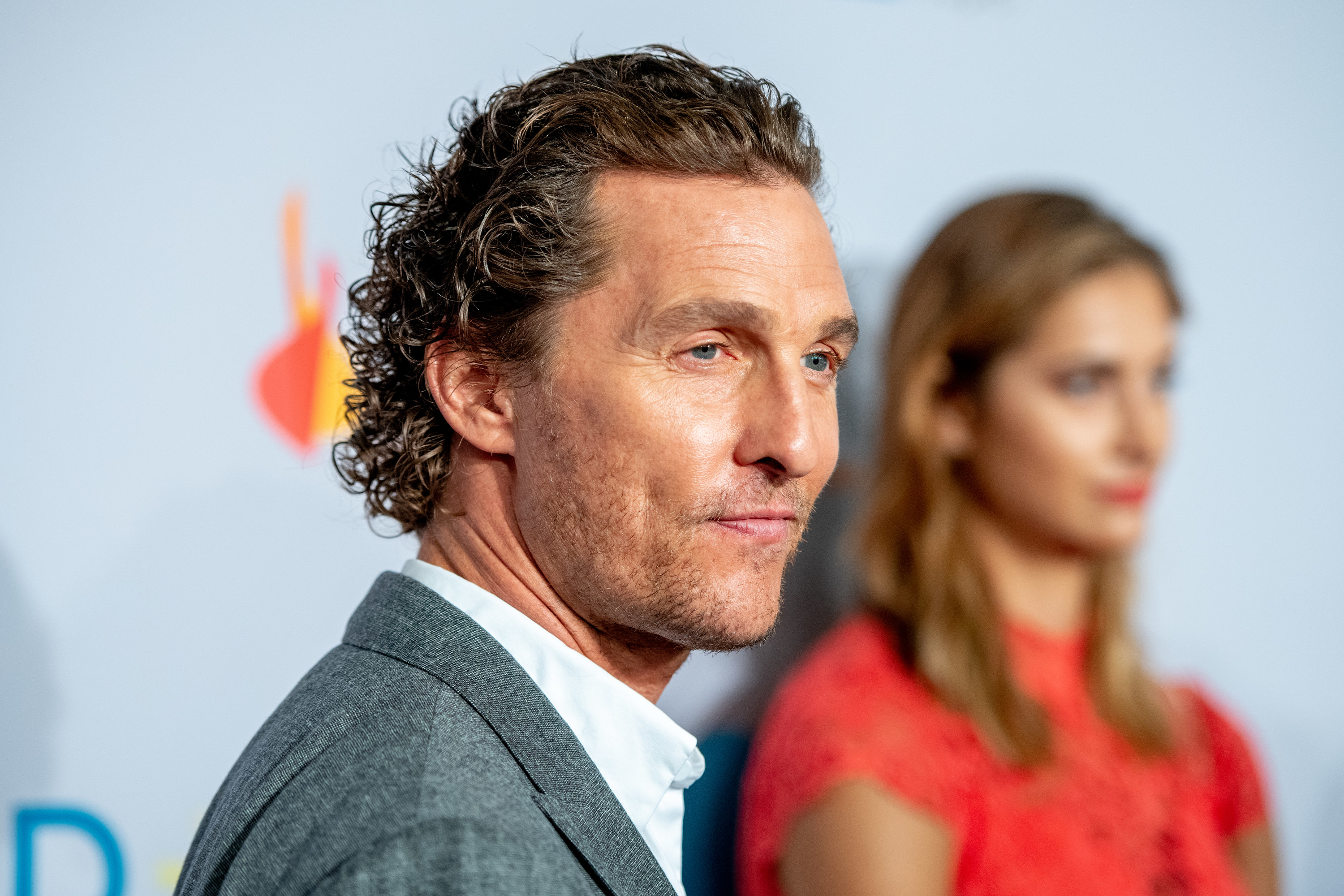 McConaughey called for Americans to "re-evaluate and renegotiate our wants from our needs," adding, "We have to find a common ground above this devastating American reality that has tragically become our children's issue."
"We must do better," he wrote. "Action must be taken so that no parent has to experience what the parents in Uvalde and the others before them have endured."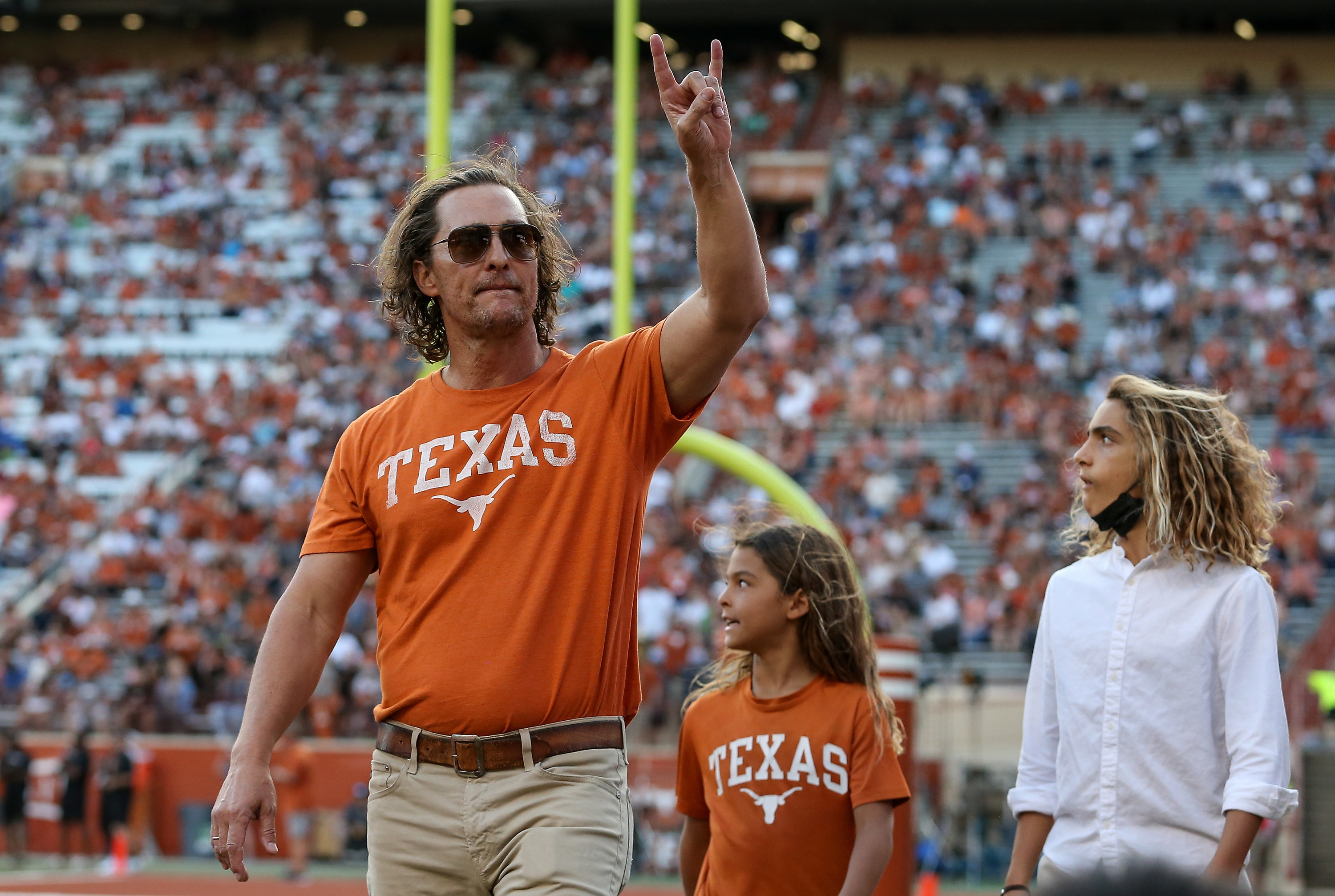 Fellow Texan Selena Gomez echoed similar sentiments in a statement shared on Twitter, asking, "If children aren't safe at school where are they safe?"
"It's so frustrating and I'm not sure what to say anymore. Those in power need to stop giving lip service and actually change the laws to prevent these shootings in the future," the singer wrote.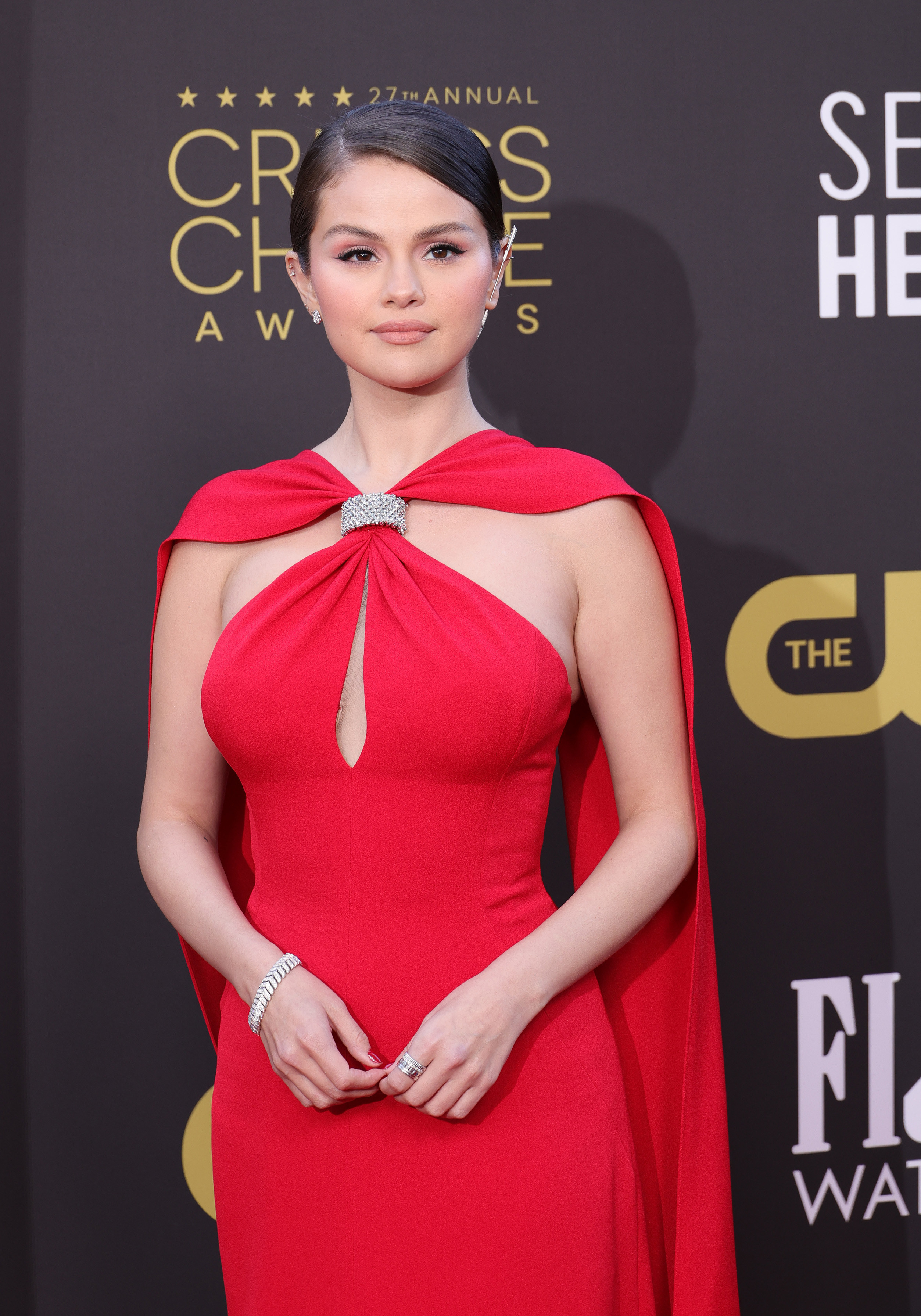 Searching for similar answers, Kourtney Kardashian penned a statement asking, "How have we gotten to a point where it is acceptable for our children to be murdered in schools?"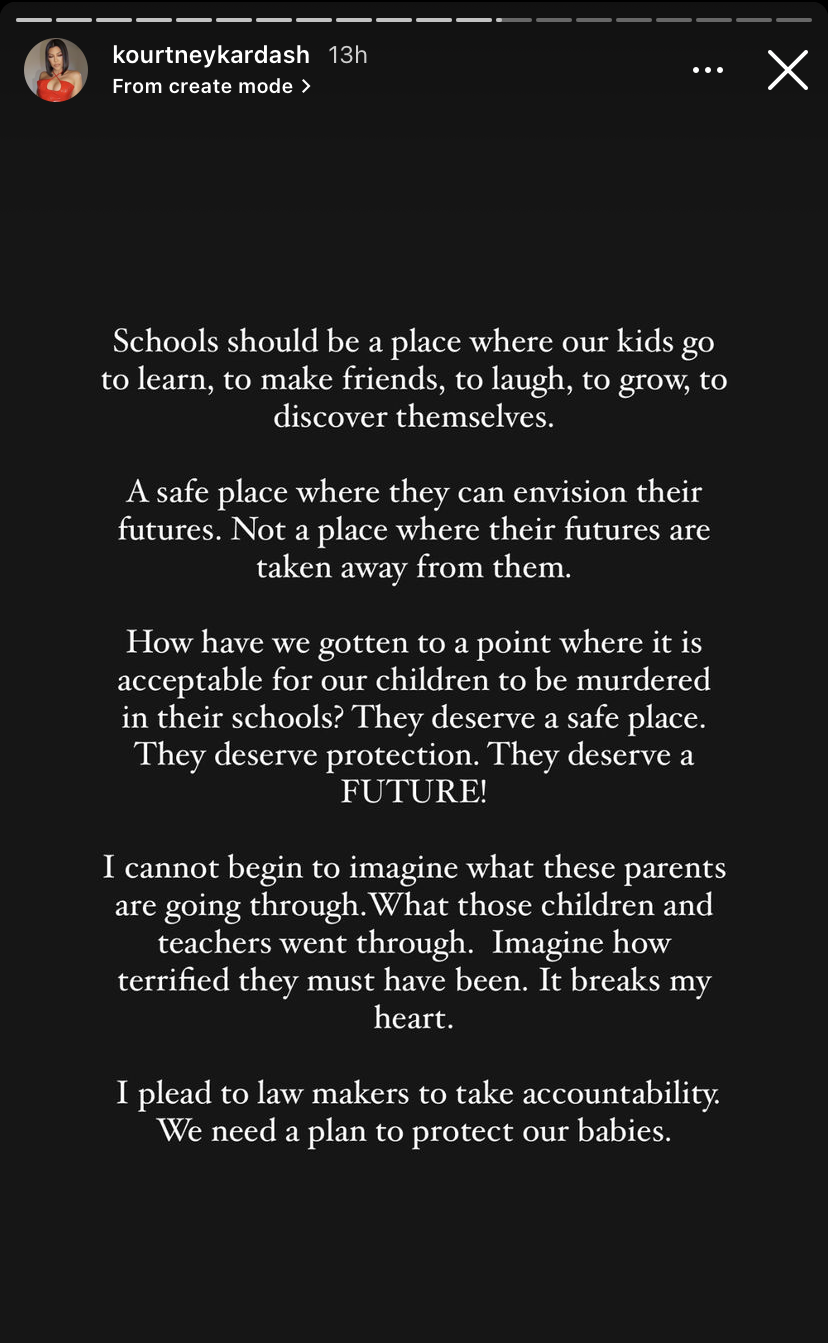 "Schools should be a safe place where our kids go to learn … a safe place where they can envision their futures. Not a place where their futures are taken away from them," she wrote on Instagram, pleading that lawmakers "take accountability" and provide a "plan to protect our babies."
Kris Jenner, Kim Kardashian, and Kylie Jenner also spoke out on Instagram, describing the events as "inexcusable" and "devastating," while Khloé Kardashian begged government officials to make changes.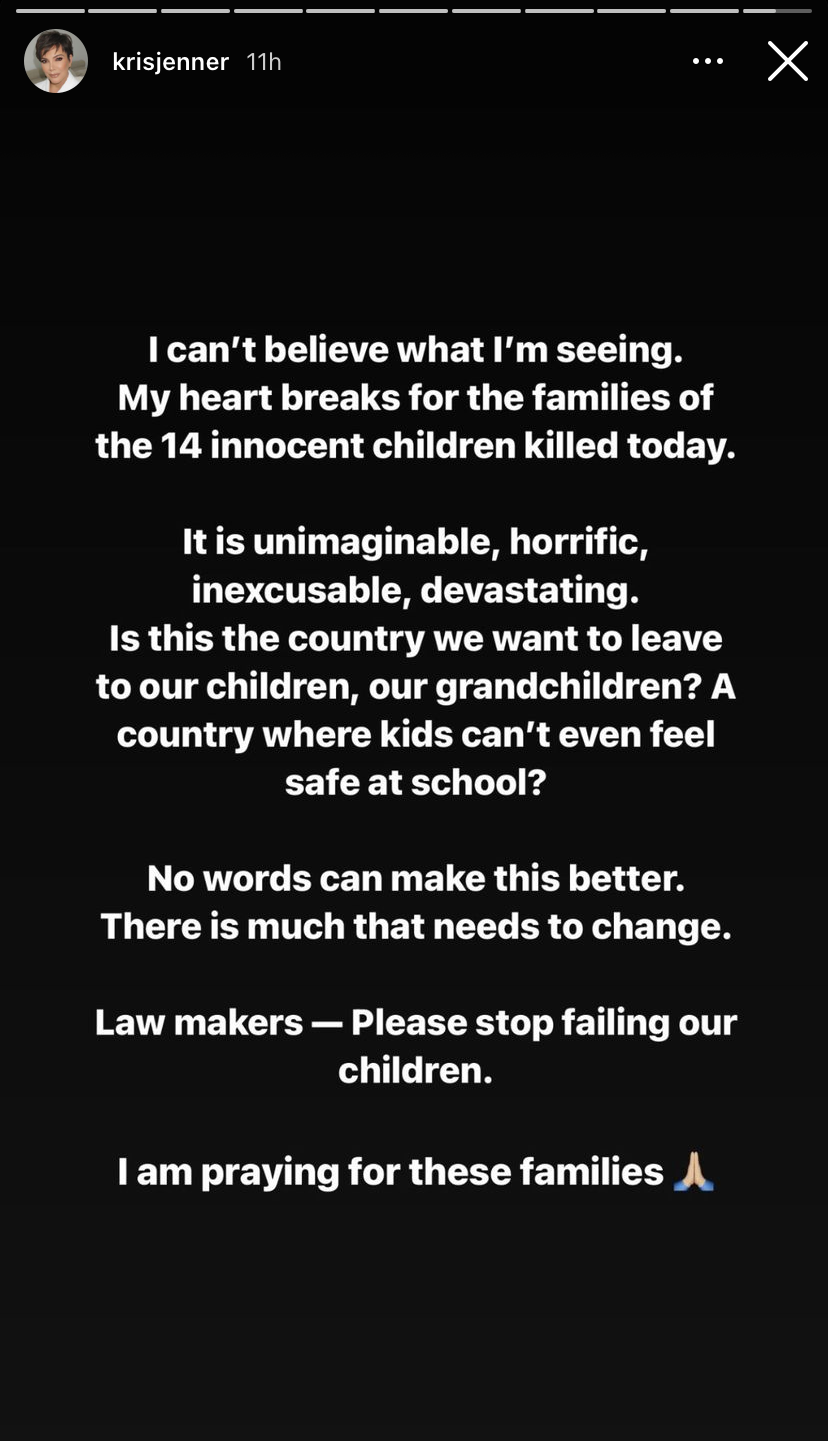 "It was 'enough' ten mass shootings ago. It was 'enough' after Sandy Hook," Khloé wrote. "What good is our freedoms when there is no protection of our lives?"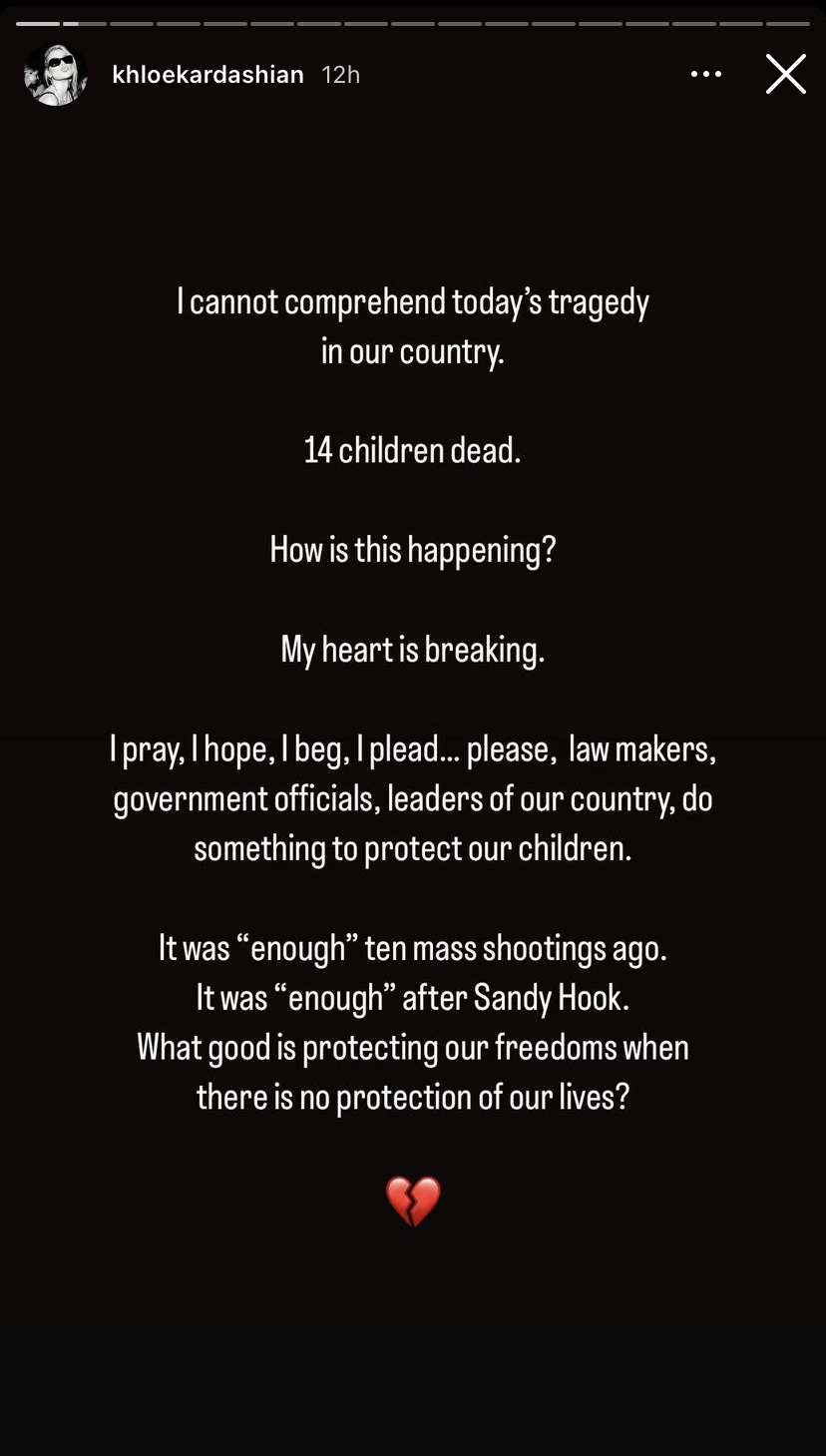 Away from social media, Golden State Warriors head coach Steve Kerr has been praised for refusing to answer questions about basketball during a pregame conference in Texas on Tuesday, instead taking the opportunity to deliver an emotional speech about the shooting, which took place earlier that day only a matter of miles away.
"When are we going to do something?" shouted Kerr, a longtime advocate of gun control whose father was fatally shot in a terrorist attack.
"I'm tired. I am so tired of getting up here and offering condolences to the devastated families that are out there. I am so tired of the — excuse me, I am sorry — I am tired of the moments of silence. Enough!" he said, visibly shaken.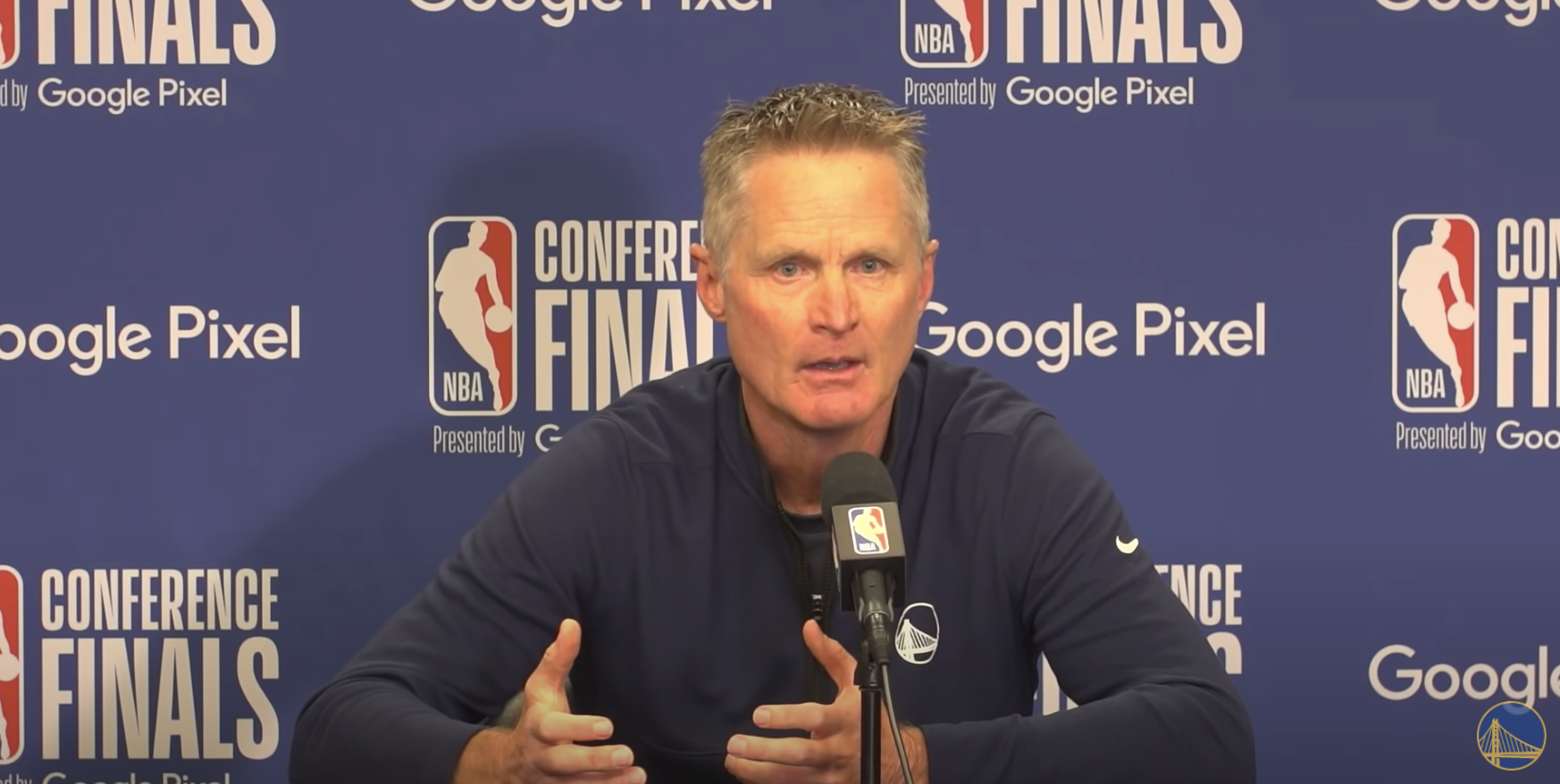 The coach directly addressed the Senate minority leader, Mitch McConnell, and those who refuse "to do anything about the violence and school shootings and supermarket shootings."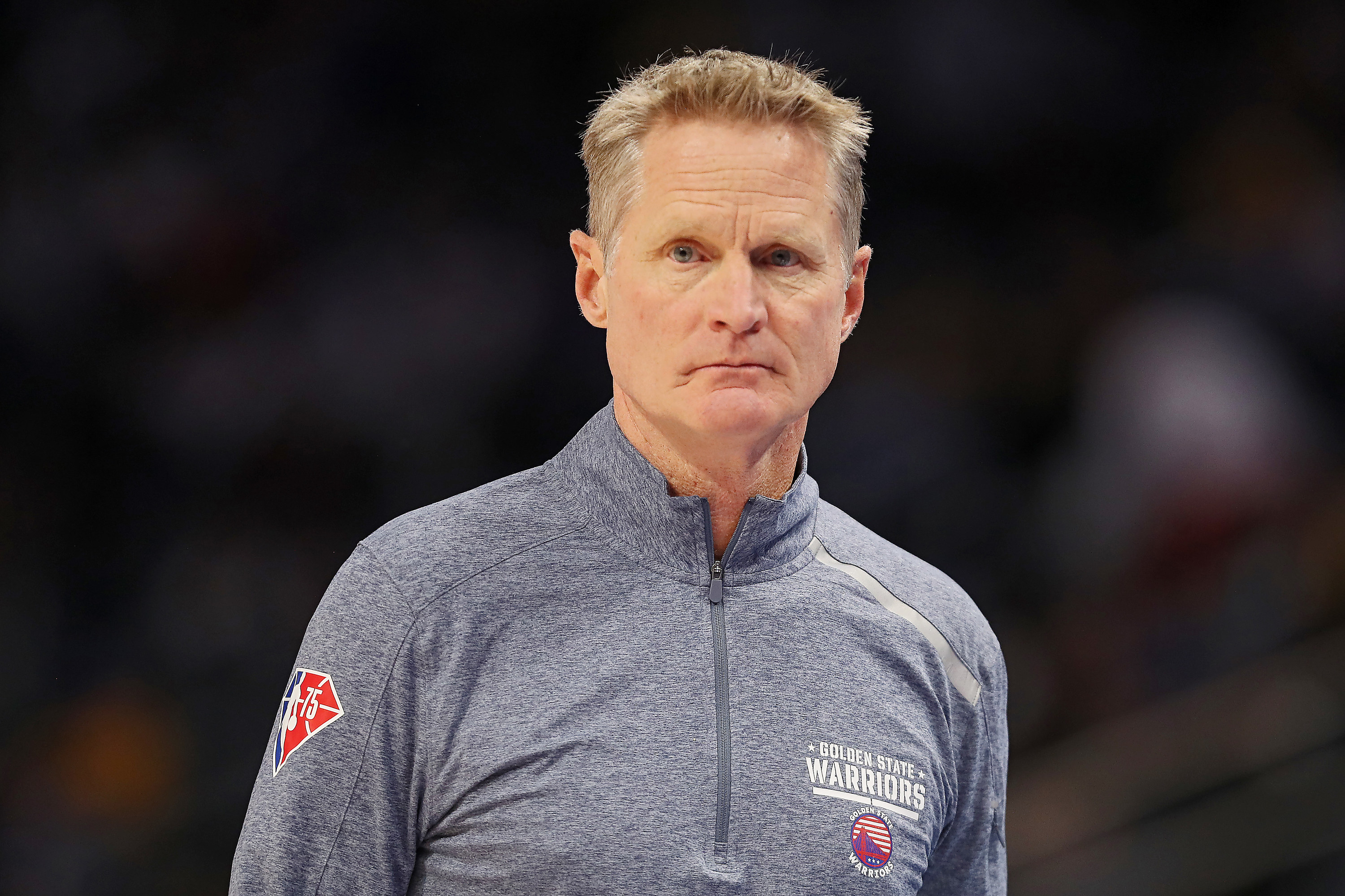 "I ask you: Are you going to put your own desire for power ahead of the lives of our children and our elderly and our churchgoers? Because that's what it looks like. It's what we do every week," he said before leaving the conference.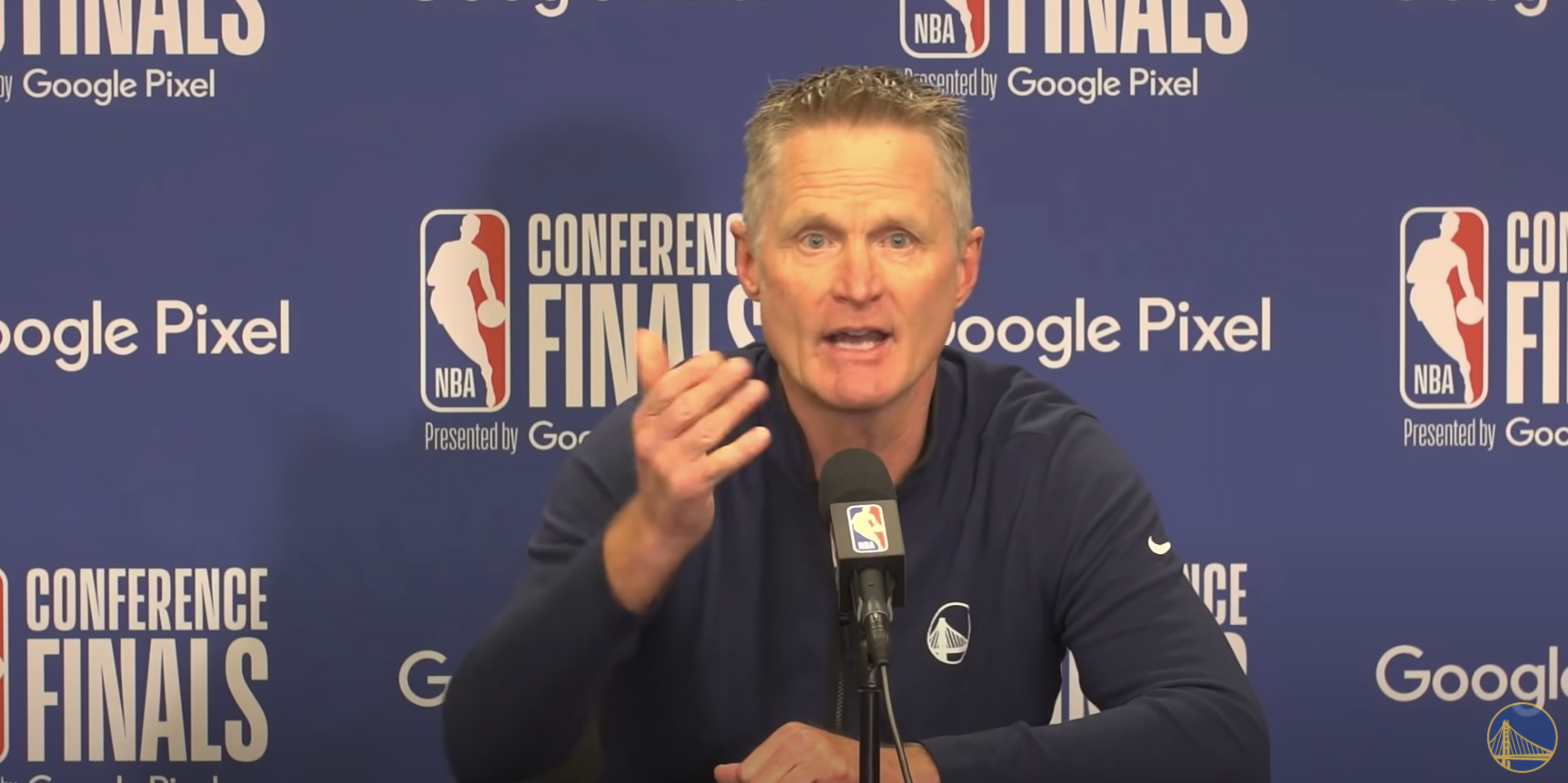 Kerr was supported by Warriors player Steph Curry, who praised the coach for his leadership on such a challenging day.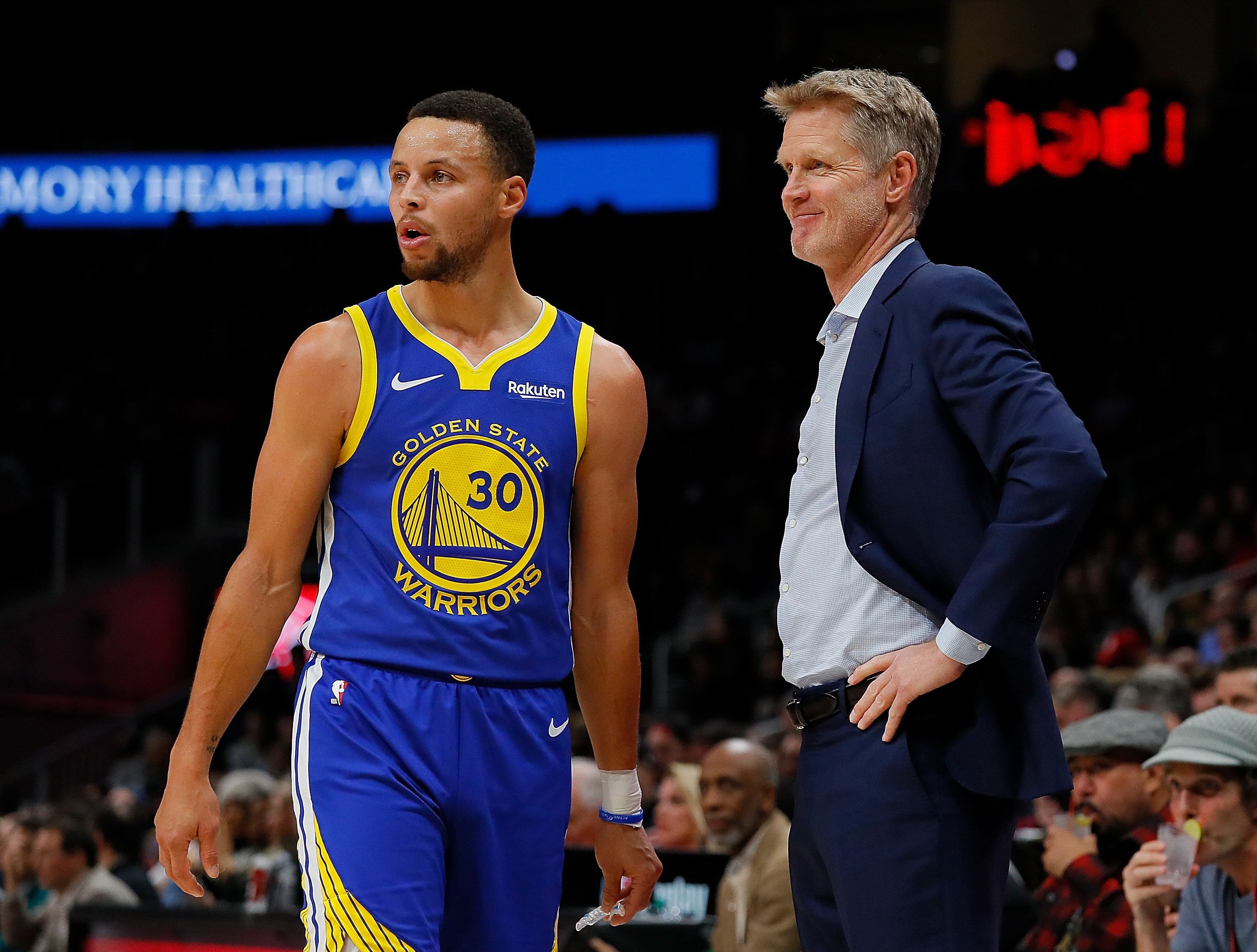 "For Coach to come up here and say what he said — every word that he said was powerful, was meaningful," Curry said in his postgame interview. "I've got kids, send them to school every day, drop them off, and you feel for the parents that are going through what they're going through. I can't even imagine the pain."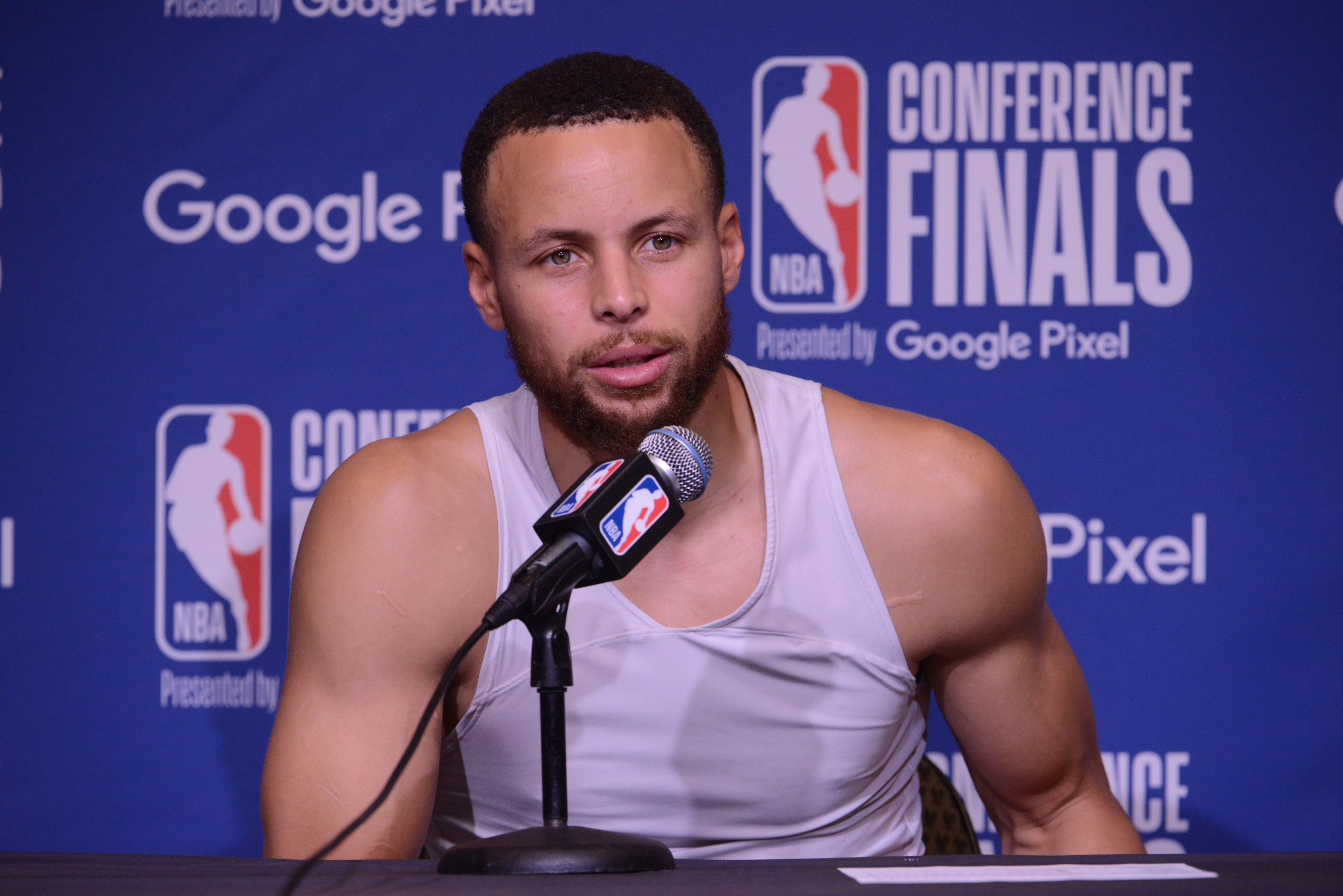 LeBron James also came out in support of Kerr, pleading for change in a string of impassioned tweets. "When is enough enough man!!! These are kids and we keep putting them in harms way at school," he wrote.
The speech also prompted a response from Taylor Swift, who tweeted that she is "filled with rage and grief."
"By the ways in which we, as a nation, have become conditioned to unfathomable and unbearable heartbreak. Steve's words ring so true and cut so deep," she wrote.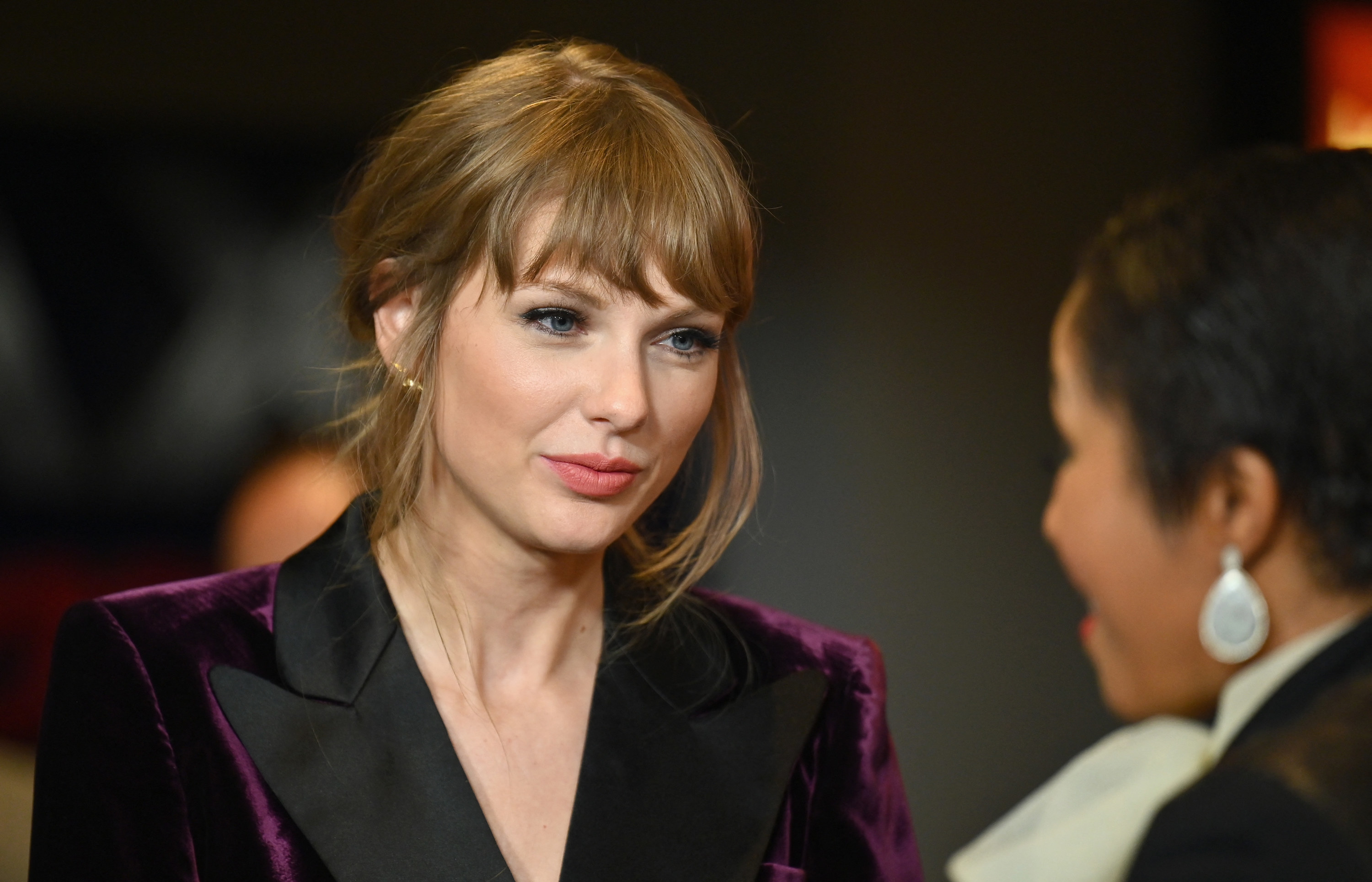 Elsewhere in the sporting world, Lewis Hamilton and Megan Rapinoe shared their condolences on social media.
"Praying for all the families who lost their child. I'm also praying for all of the kids in America who are at risk everyday by just going to school," Hamilton wrote, sharing photographs of the victims.