Matt Damon is facing backlash following the release of a new statement that addressed recent controversial comments in which he revealed that he recently "retired" his use of the "F-slur."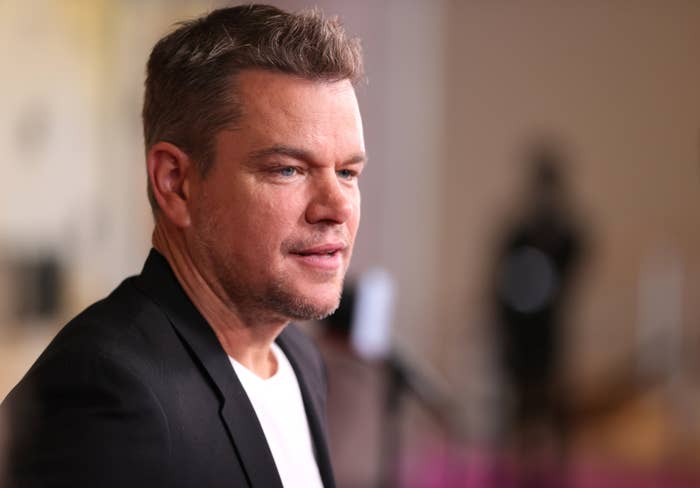 In an interview published by the Sunday Times late last week, Damon was quoted as saying that he stopped using the anti-gay slur "months ago" after his daughter wrote him a "treatise" explaining how the word is "dangerous."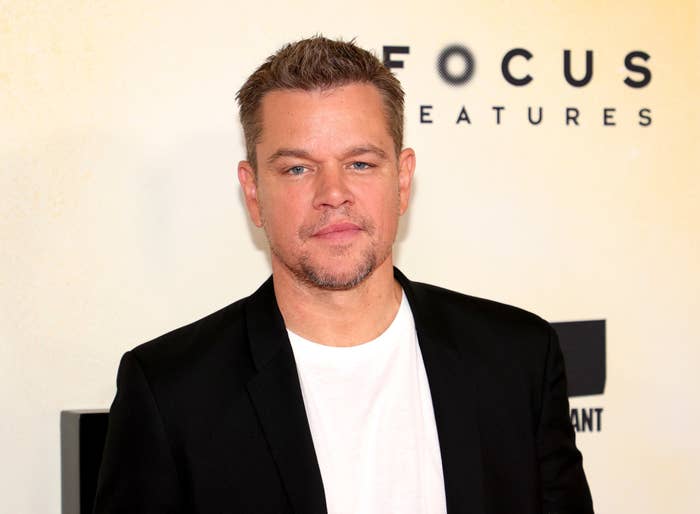 Damon explained in the interview that the offensive slur had been "commonly used" when he was a child, but that it had been directed "under a different application."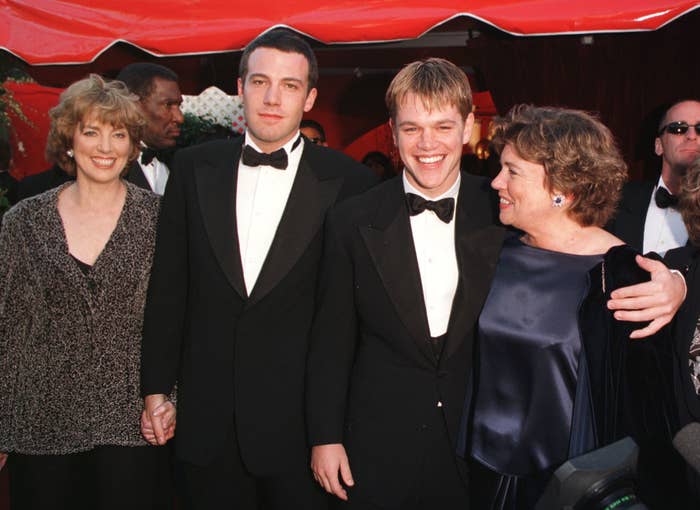 "I made a joke, months ago, and got a treatise from my daughter," he said in the interview. "She left the table. I said, 'Come on, that's a joke! I say it in the movie Stuck on You!'"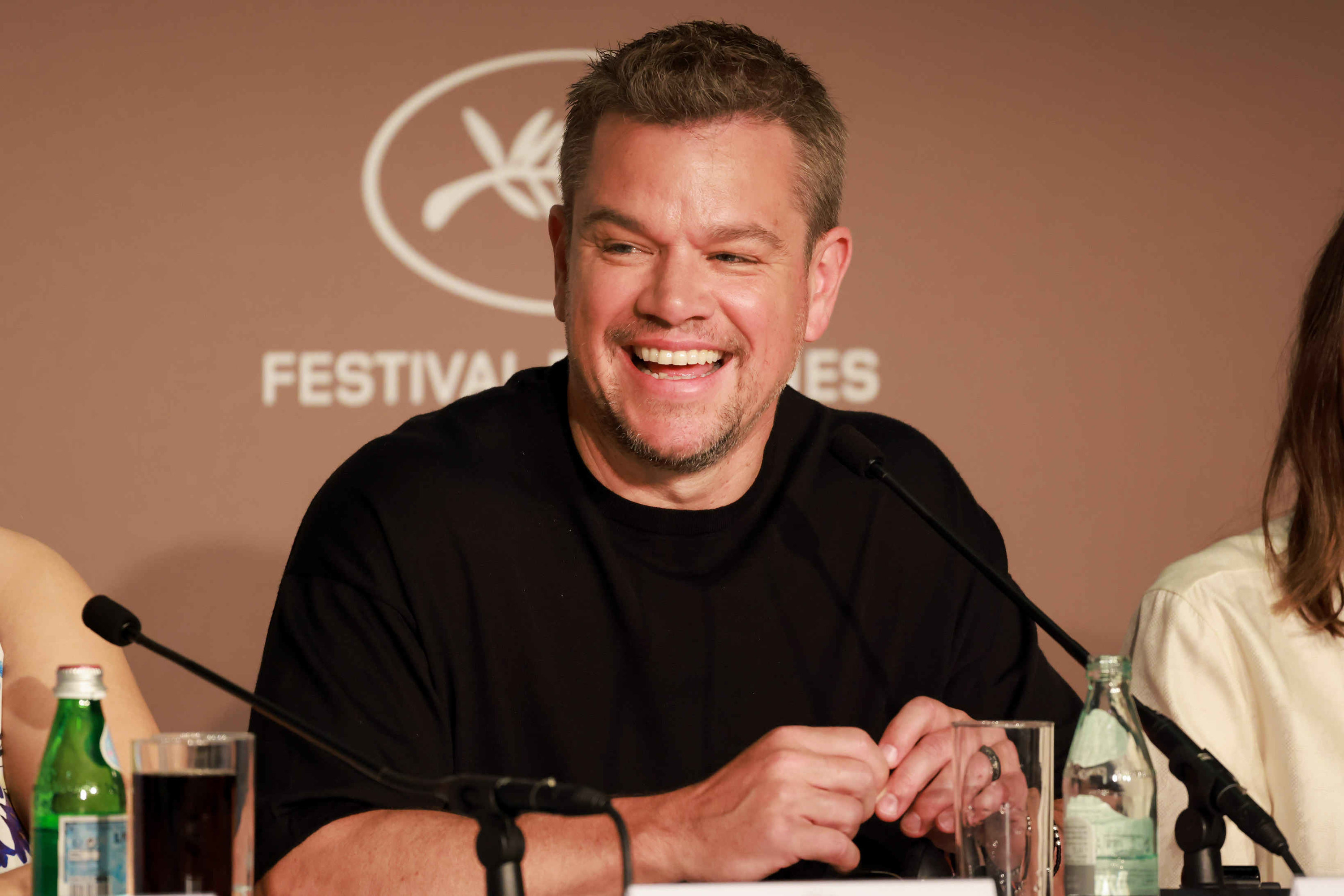 "She went to her room and wrote a very long, beautiful treatise on how that word is dangerous. I said, 'I retire the f-slur!' I understood," he explained.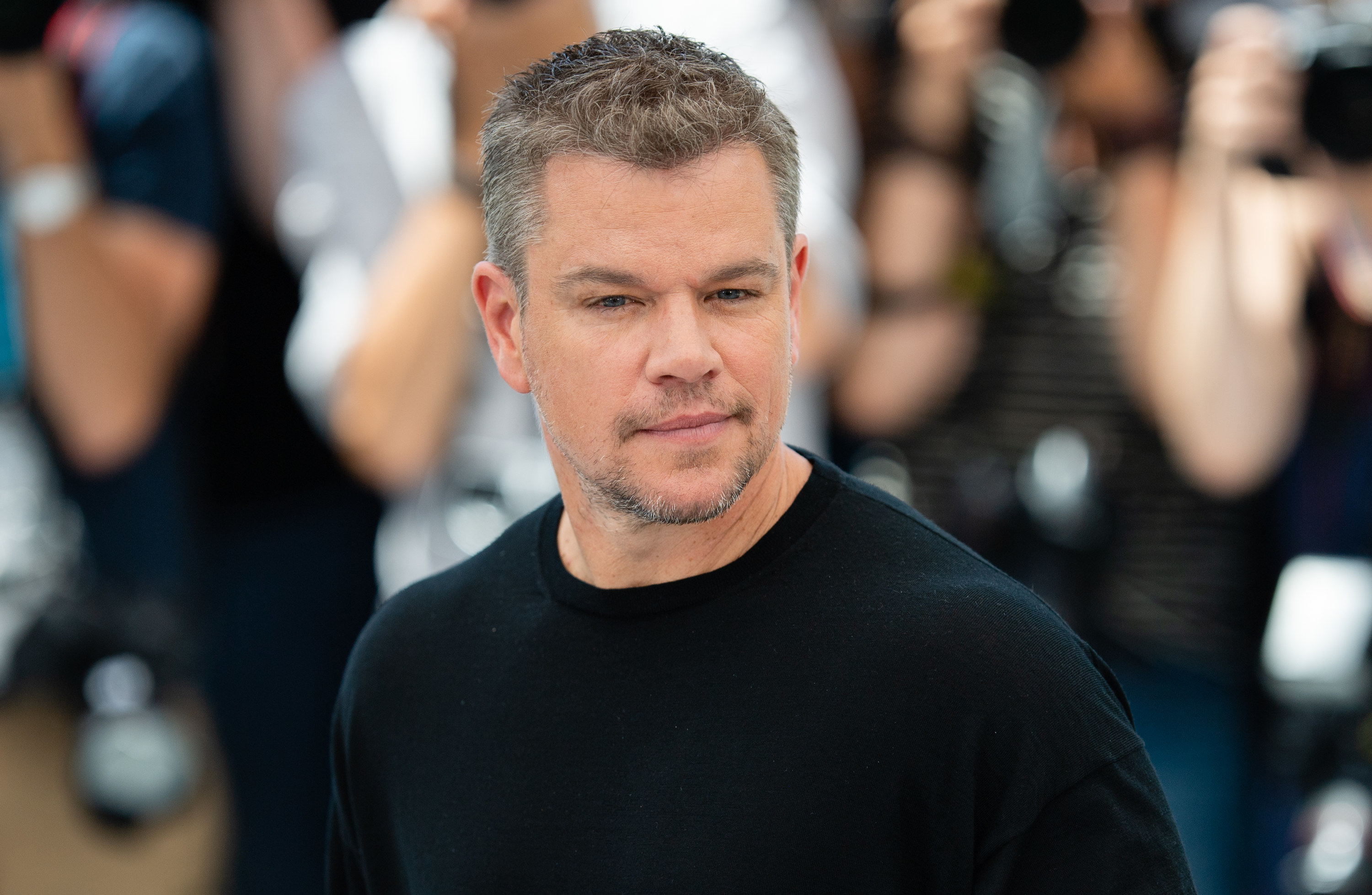 However, Damon has now provided a new statement to Variety where he addressed the backlash that swiftly emerged as a result of the comments and claimed to have "never called anyone 'f****t' in [his] personal life."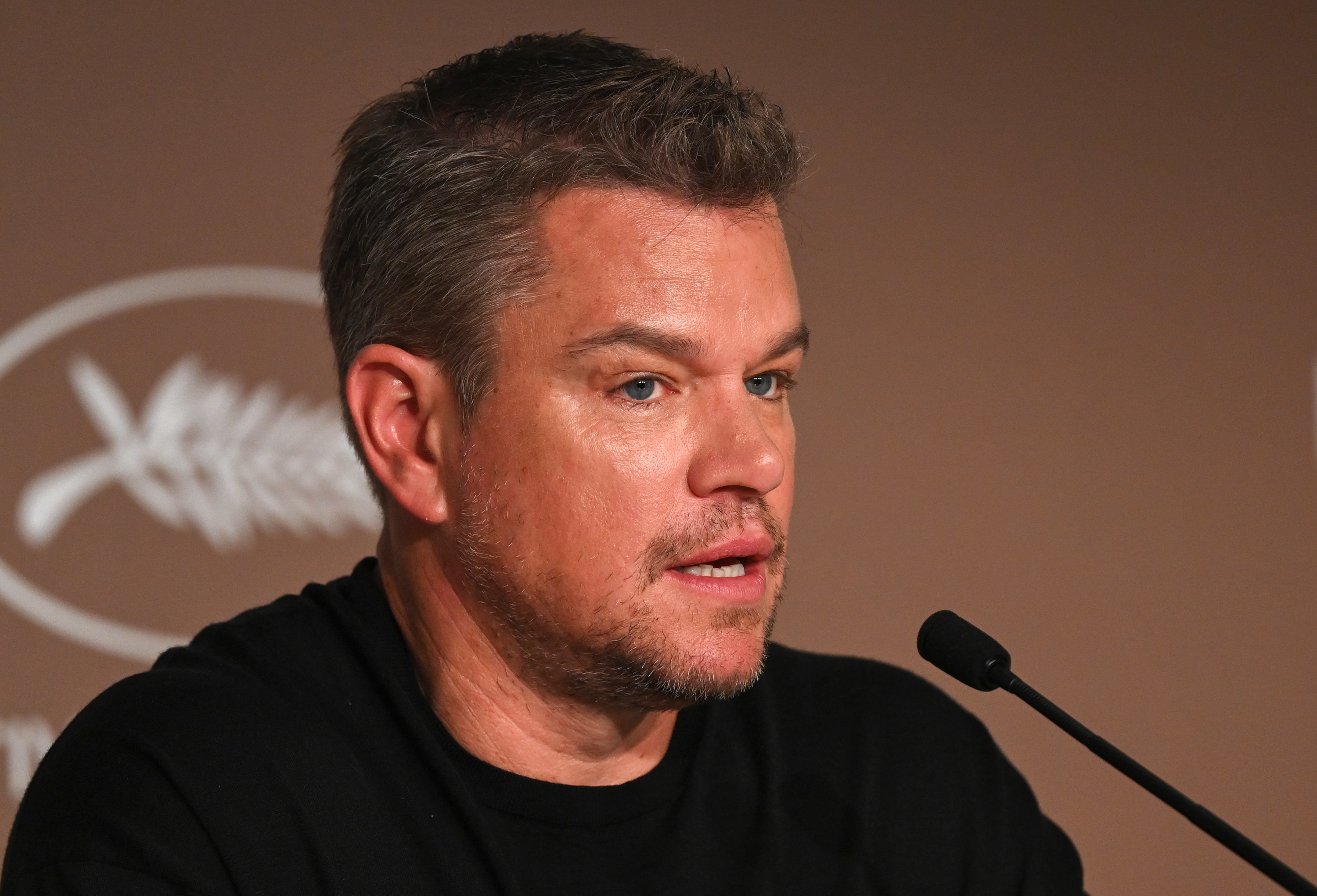 "I have never called anyone 'f****t' in my personal life and this conversation with my daughter was not a personal awakening. I do not use slurs of any kind," the actor said.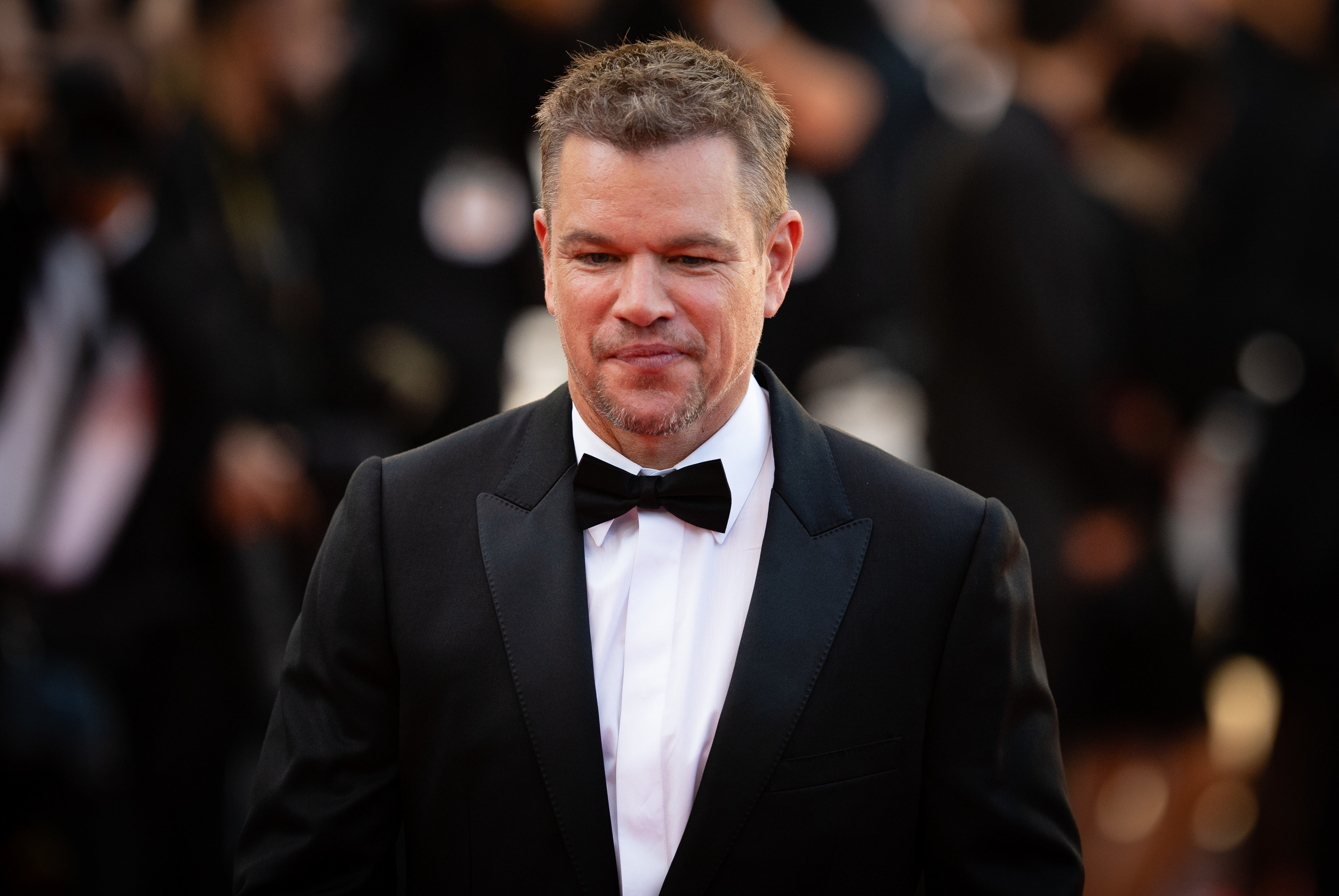 Clarifying his previous remarks, Damon told Variety: "I explained that that word was used constantly and casually and was even a line of dialogue in a movie of mine as recently as 2003."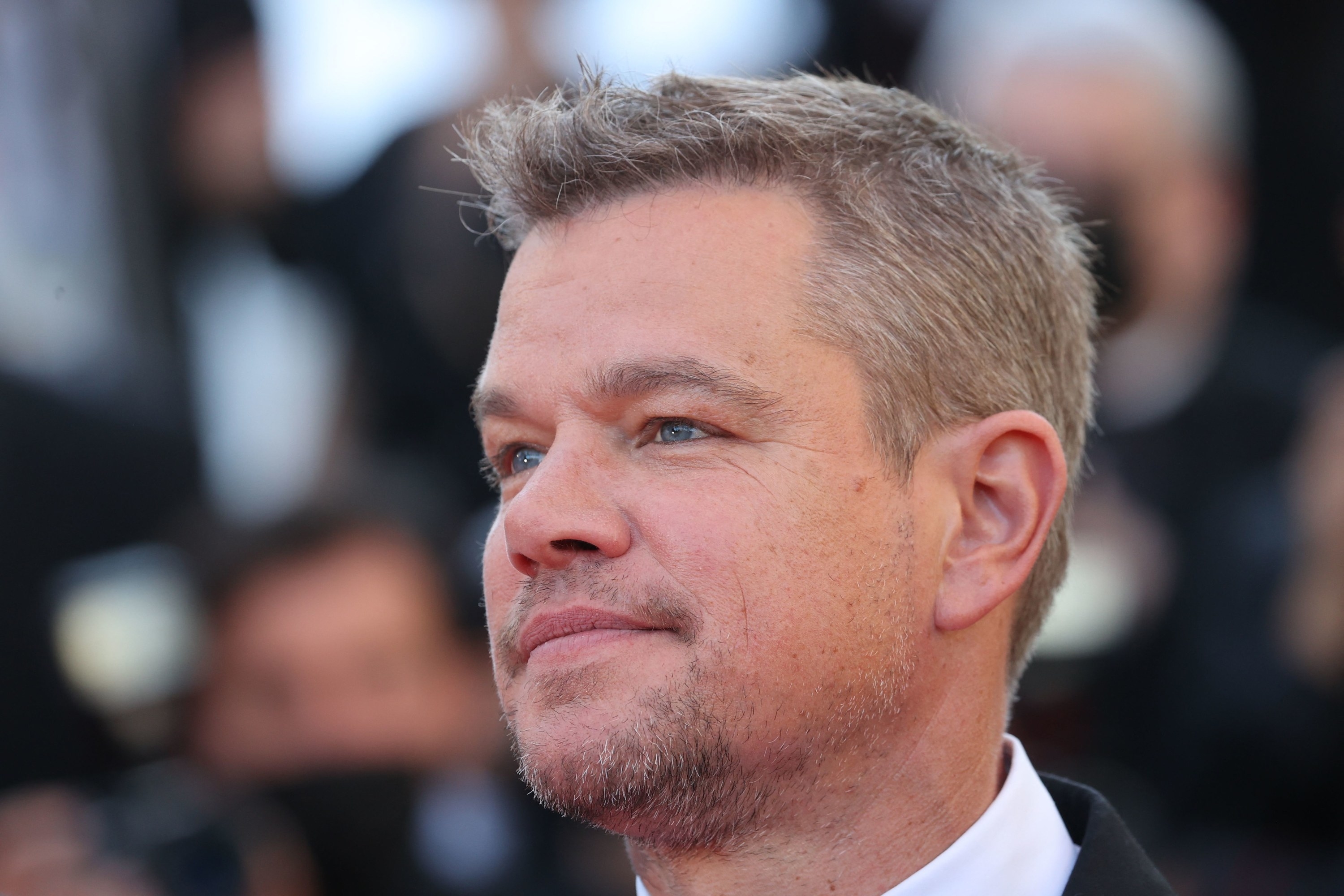 He went on to explain that his daughter "expressed incredulity that there could ever have been a time where that word was used unthinkingly."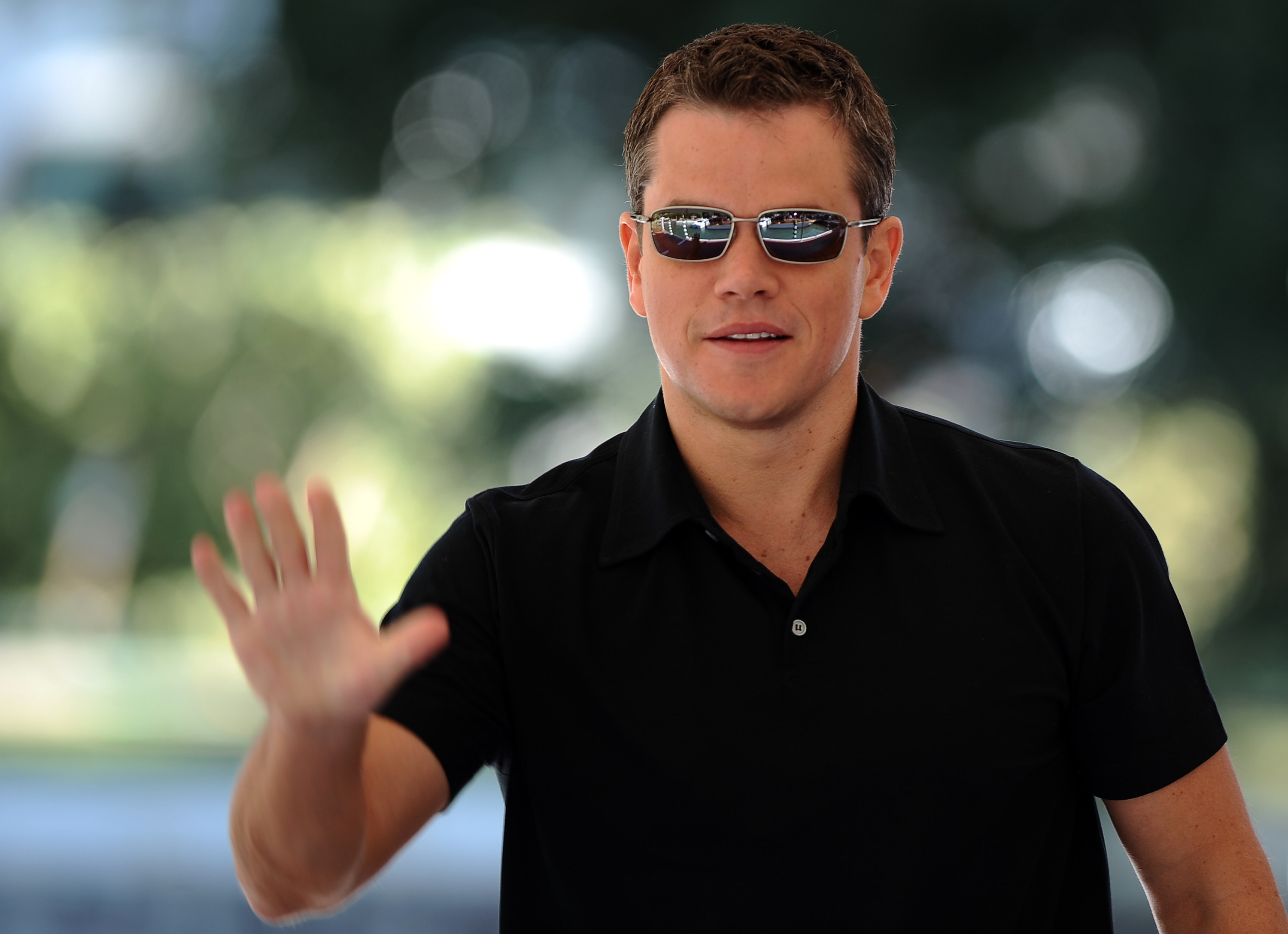 "To my admiration and pride, she was extremely articulate about the extent to which that word would have been painful to someone in the LGBTQ+ community regardless of how culturally normalized it was," he said.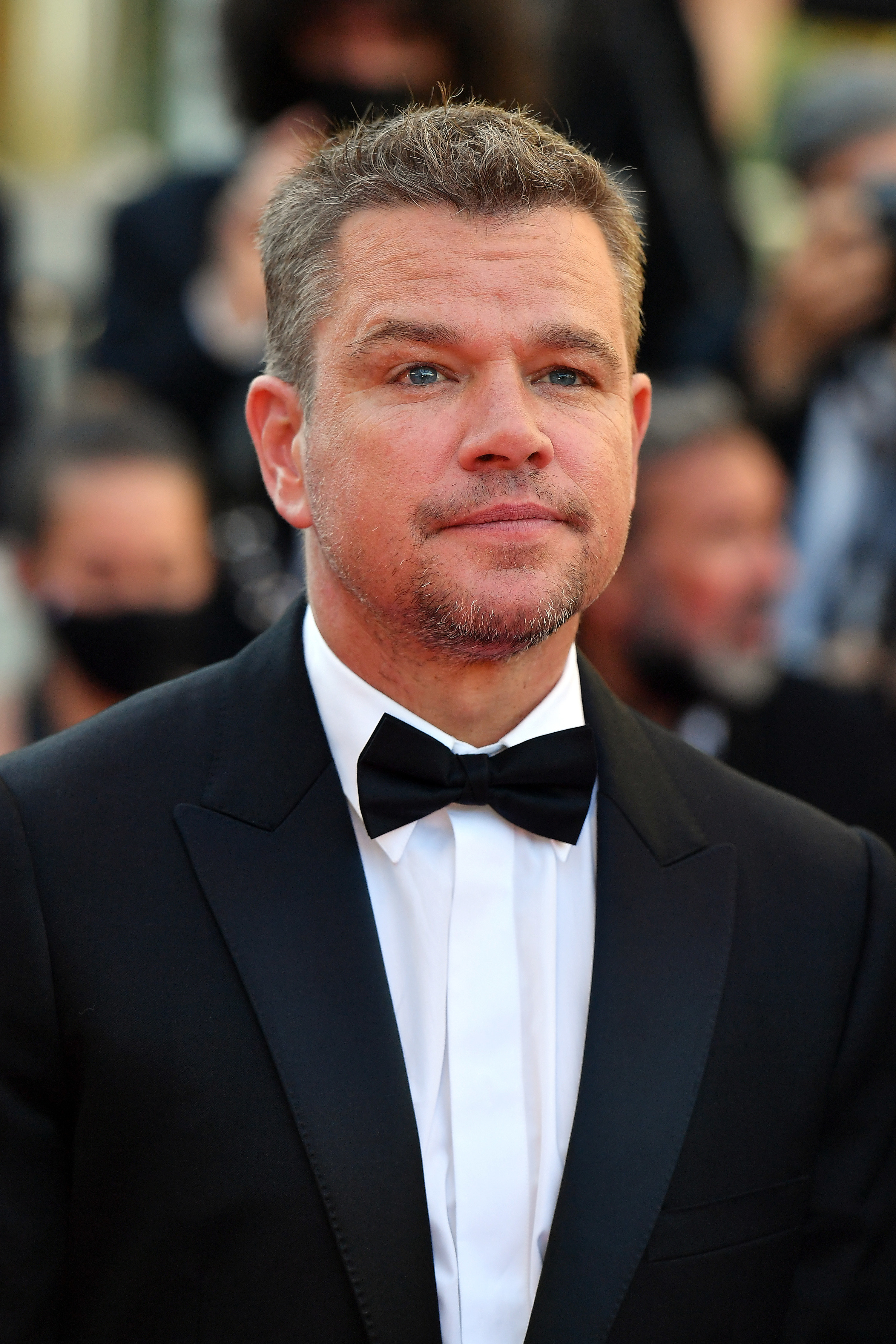 The 50-year-old closed out his statement by explaining that he understood why his remarks "led many to assume the worst" and went on to express his solidarity with the LGBTQ community.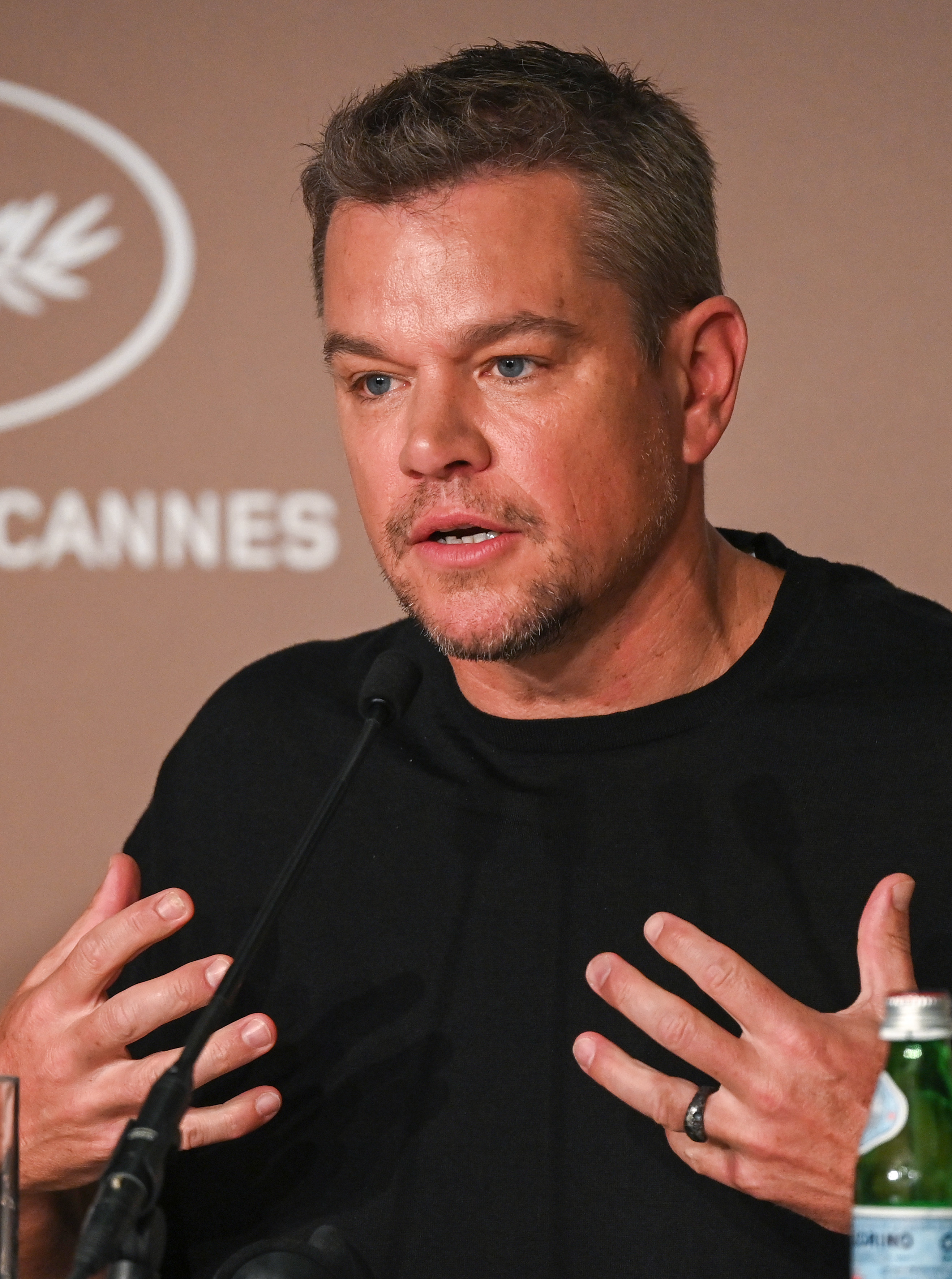 But despite offering an explanation in his new statement, Damon's initial remarks continue to be at the center of huge controversy online.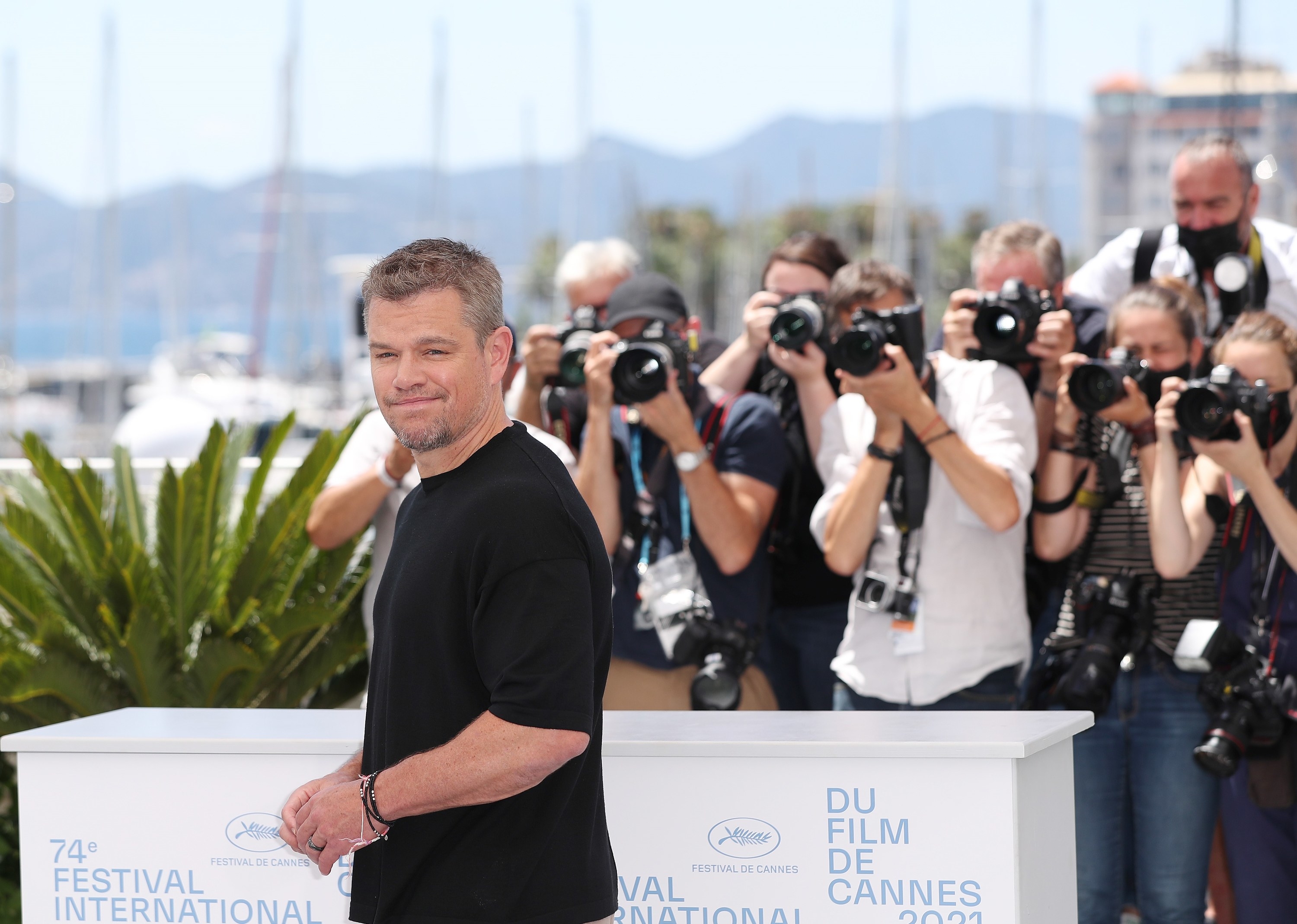 Fans on Twitter have been quick to point out that, despite his evident lack of knowledge on the anti-gay slur, Damon has portrayed — and subsequently profited from — the experiences of gay men in several movies.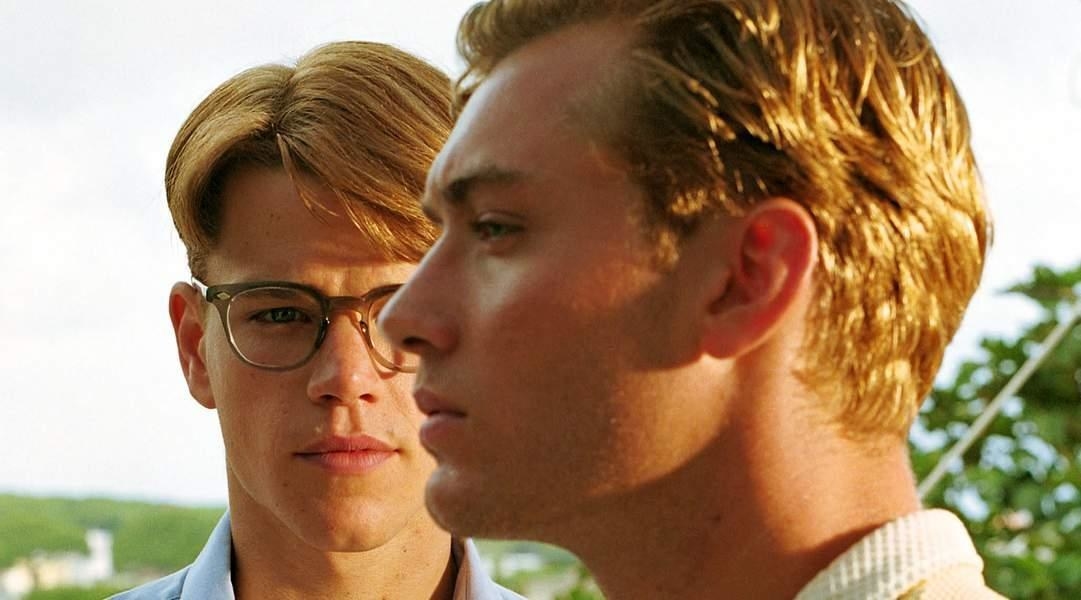 Throughout his career, Damon has undertaken roles in which he depicts gay characters, including Scott Thorson, Liberace's lover in the 2013 film Behind the Candelabra, and Tom Ripley in The Talented Mr. Ripley in 1999.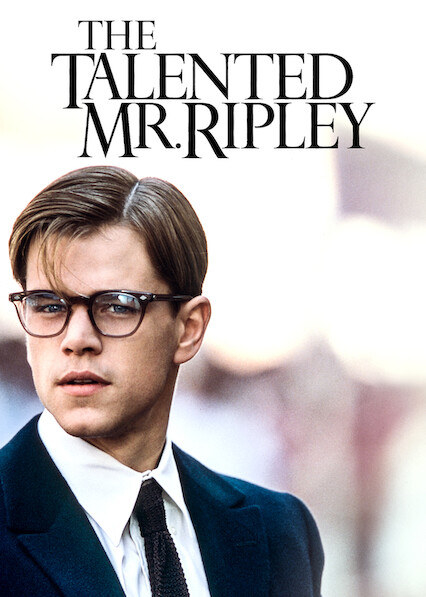 "I can't move past the Matt Damon thing. That dude played multiple gay roles without learning the f-slur is bad?" wrote one Twitter user. "How is that even possible?"
"Is this the same Matt Damon that starred in Liberace and The Talented Mr. Ripley? Just wondering," another wrote.
"And to think of his many award nominations for playing Liberace's boyfriend," someone else tweeted.
What's more, Damon's comments play into a much wider conversation regarding the potentially damaging repercussions of heterosexual actors taking on the roles of LGBTQ characters in film and television — something that people were also quick to comment on.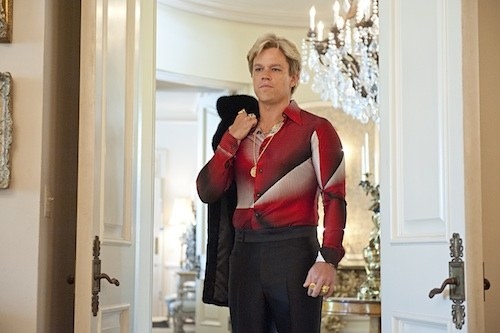 "I hate to start 'gay actors for gay roles' discourse but Matt Damon was Bafta, SAG and Golden Globe nominated for Behind the Candelabra, a gay role largely about homophobia in the 1980s and the Aids crisis, so this type of shit is partly why people get so frustrated by it!" one user tweeted.
"I'm not really in the 'straight people can't play gay roles' camp but I am firmly in the 'Matt Damon can't play gay roles while using the word f*ggot' camp," added another.
However, this is not the first time that Damon has had to publicly clarify his intent after some of his comments were deemed offensive to the LGBTQ community.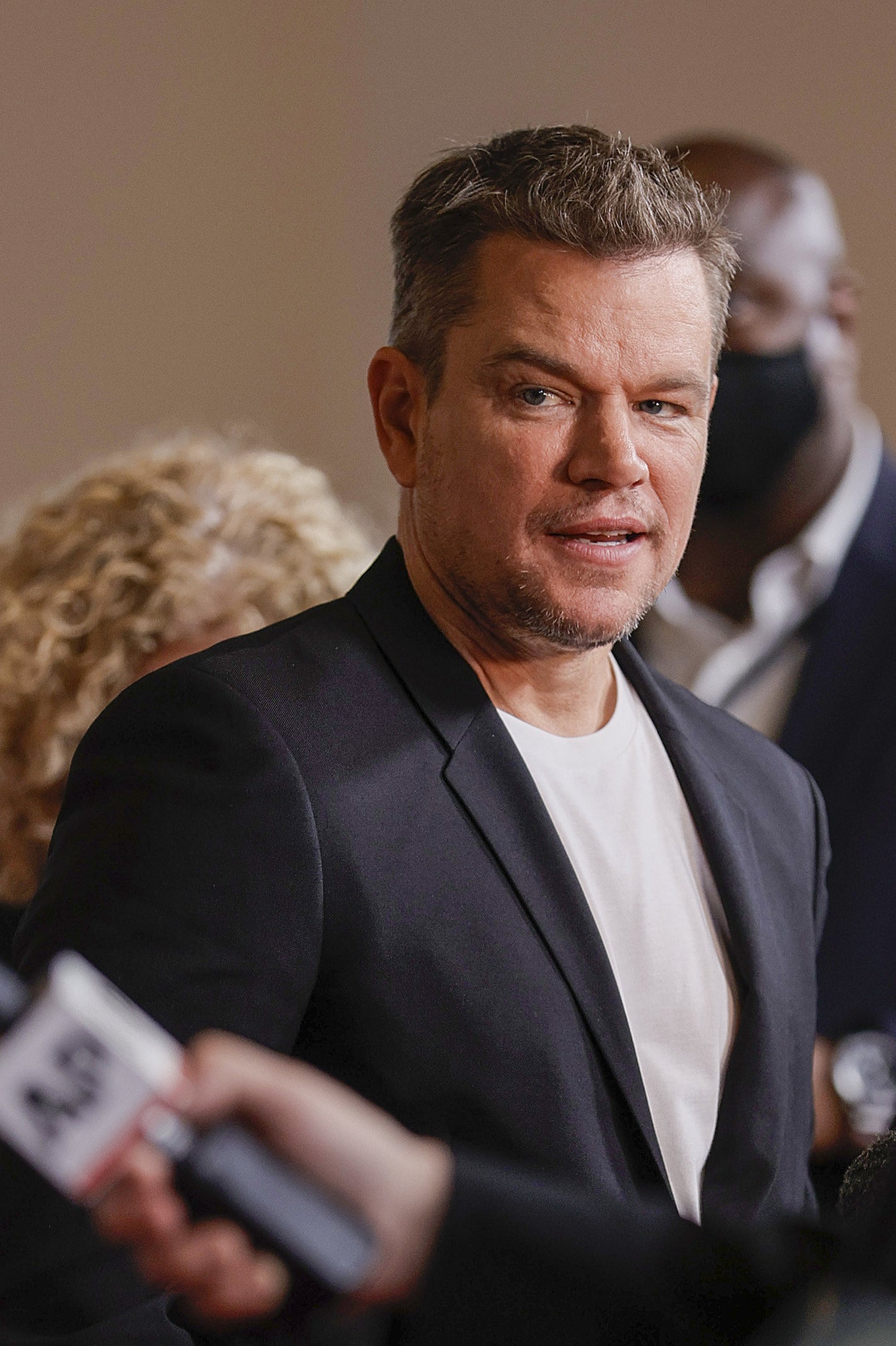 Back in 2015, Damon found himself at the center of criticism after suggesting that gay actors shouldn't come out, telling the Guardian that he imagined "it must be really hard" for gay actors to be public about their sexuality.
He said that he thought actors were better "the less people know" about them and that "sexuality is a huge part of that."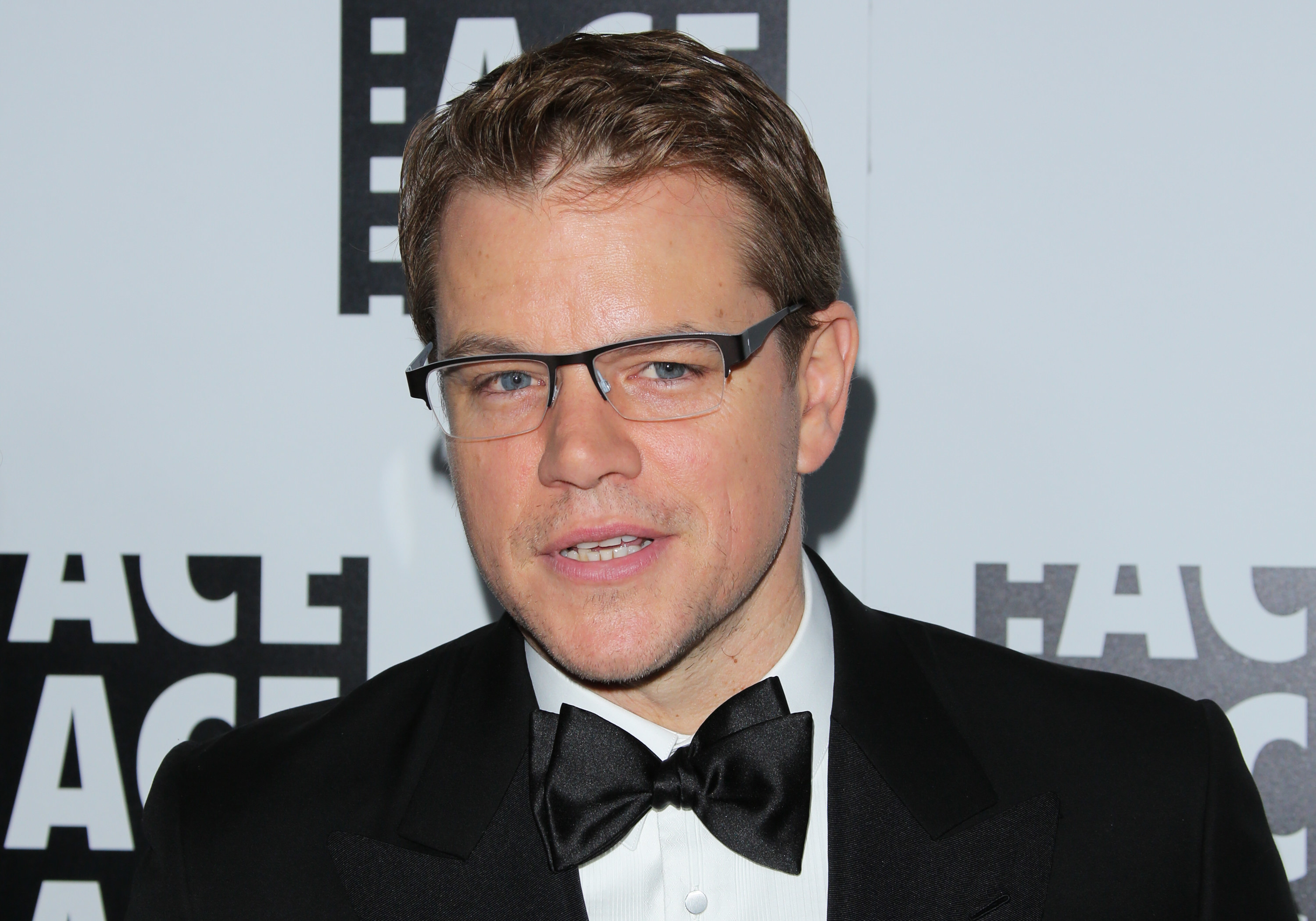 "Whether you're straight or gay, people shouldn't know anything about your sexuality because that's one of the mysteries that you should be able to play," he said at the time.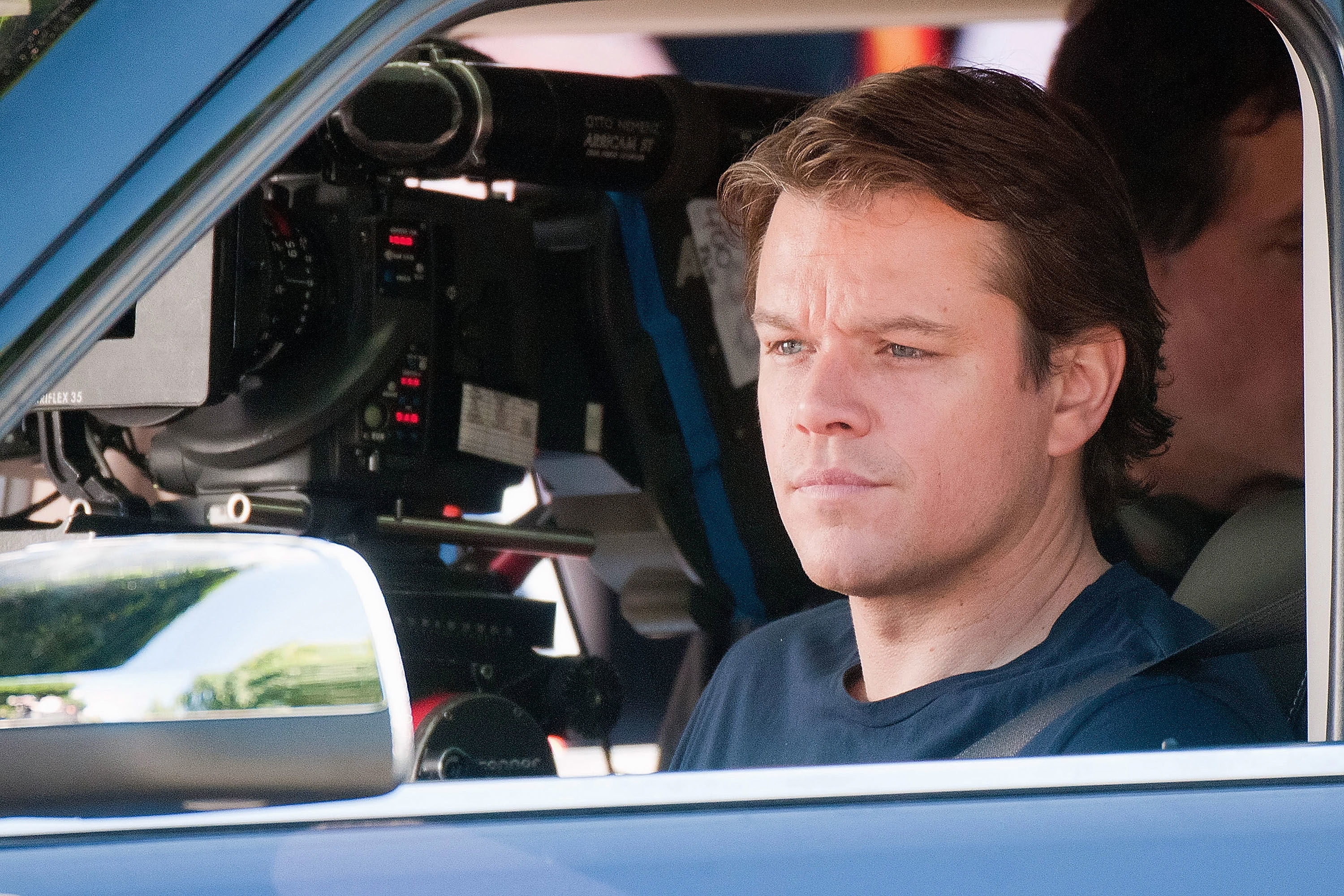 The comments inevitably caused intense criticism, and Damon subsequently went on The Ellen Show to defend his remarks.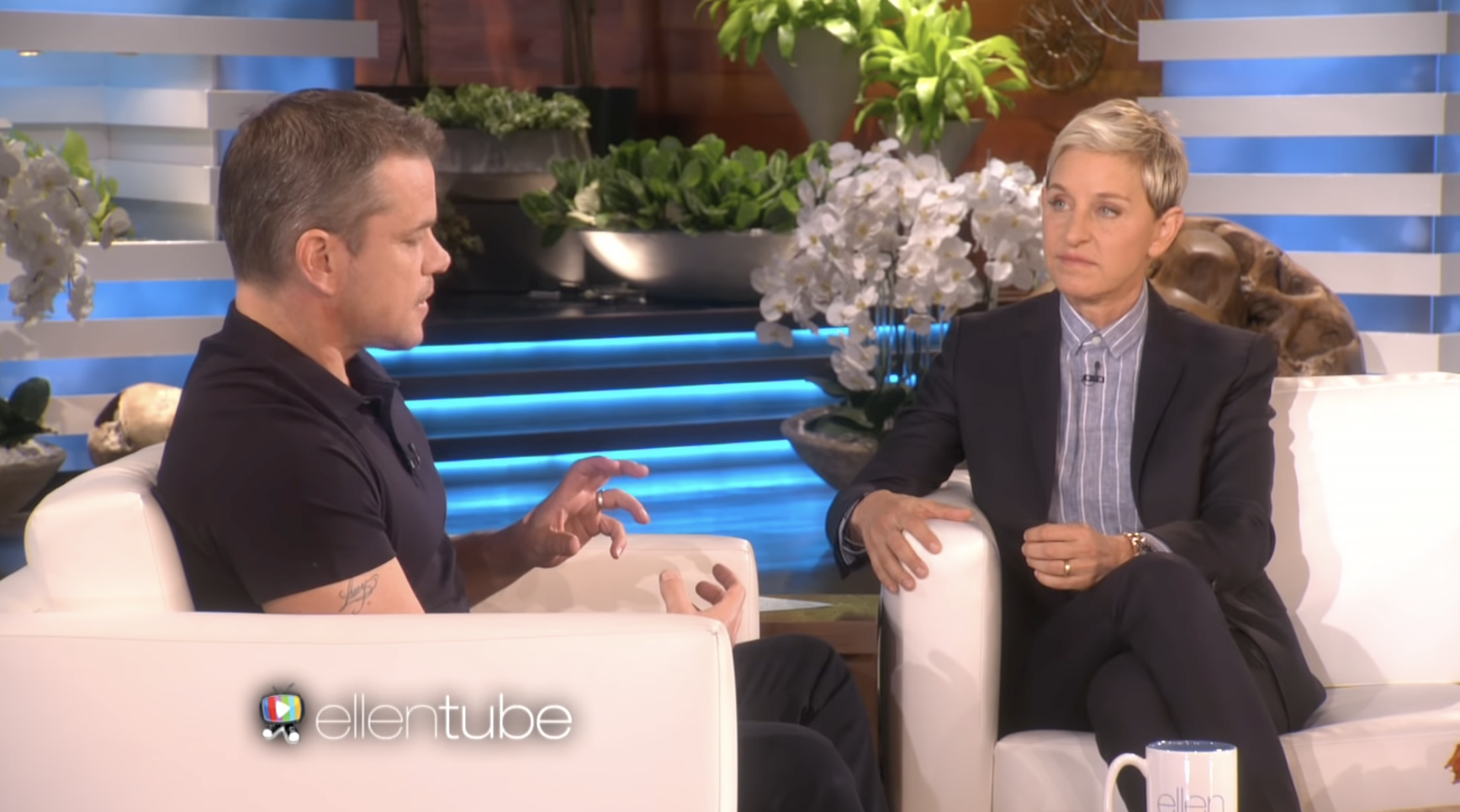 "I was just trying to say actors are more effective when they're a mystery. Right?" the actor told DeGeneres.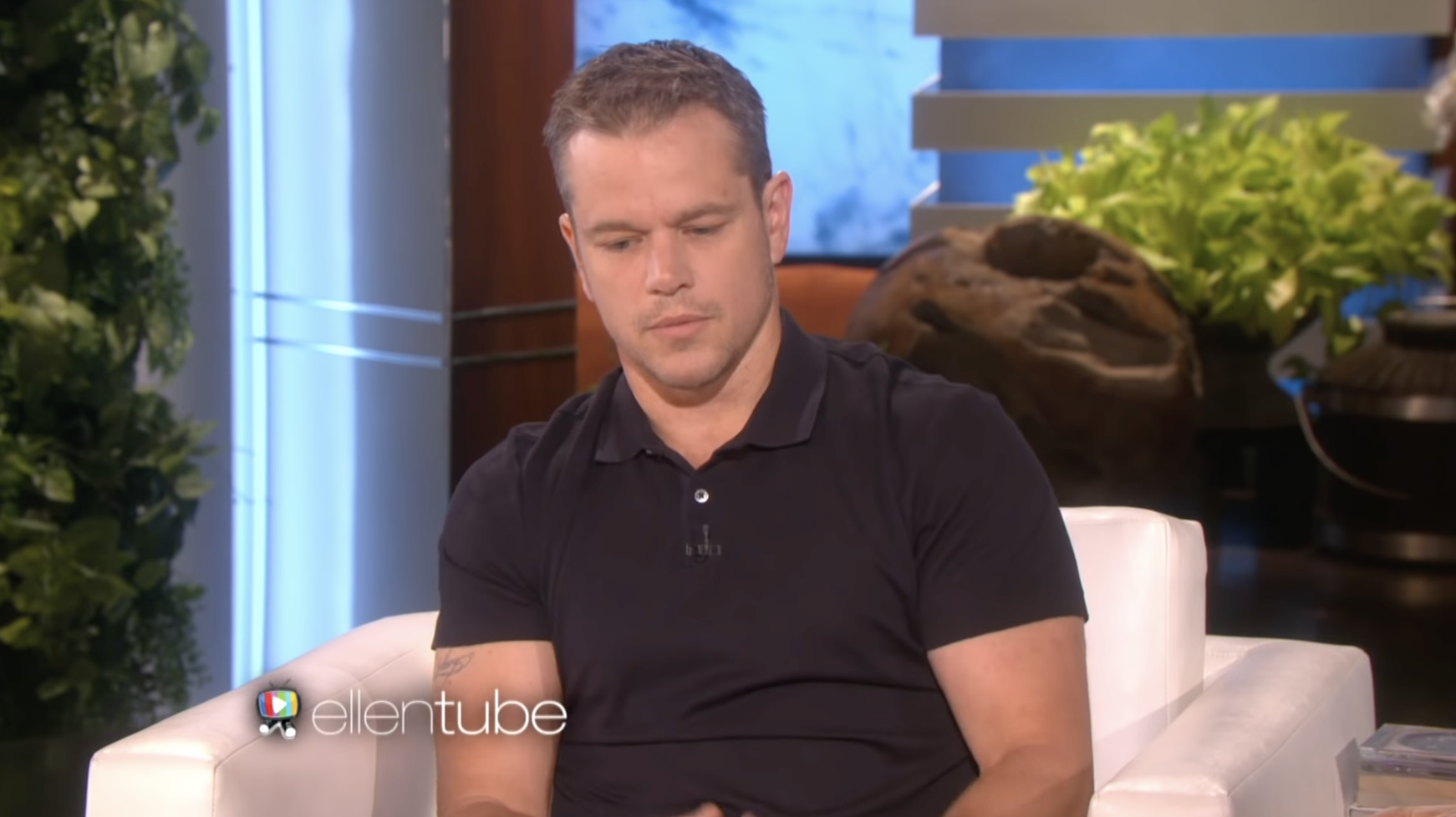 "Somebody picked it up and said I said gay actors should get back in the closet," he said with a laugh. "Which is like, I mean it's stupid, but it is painful when things get said that you don't believe, and then it gets represented that that's what you believe."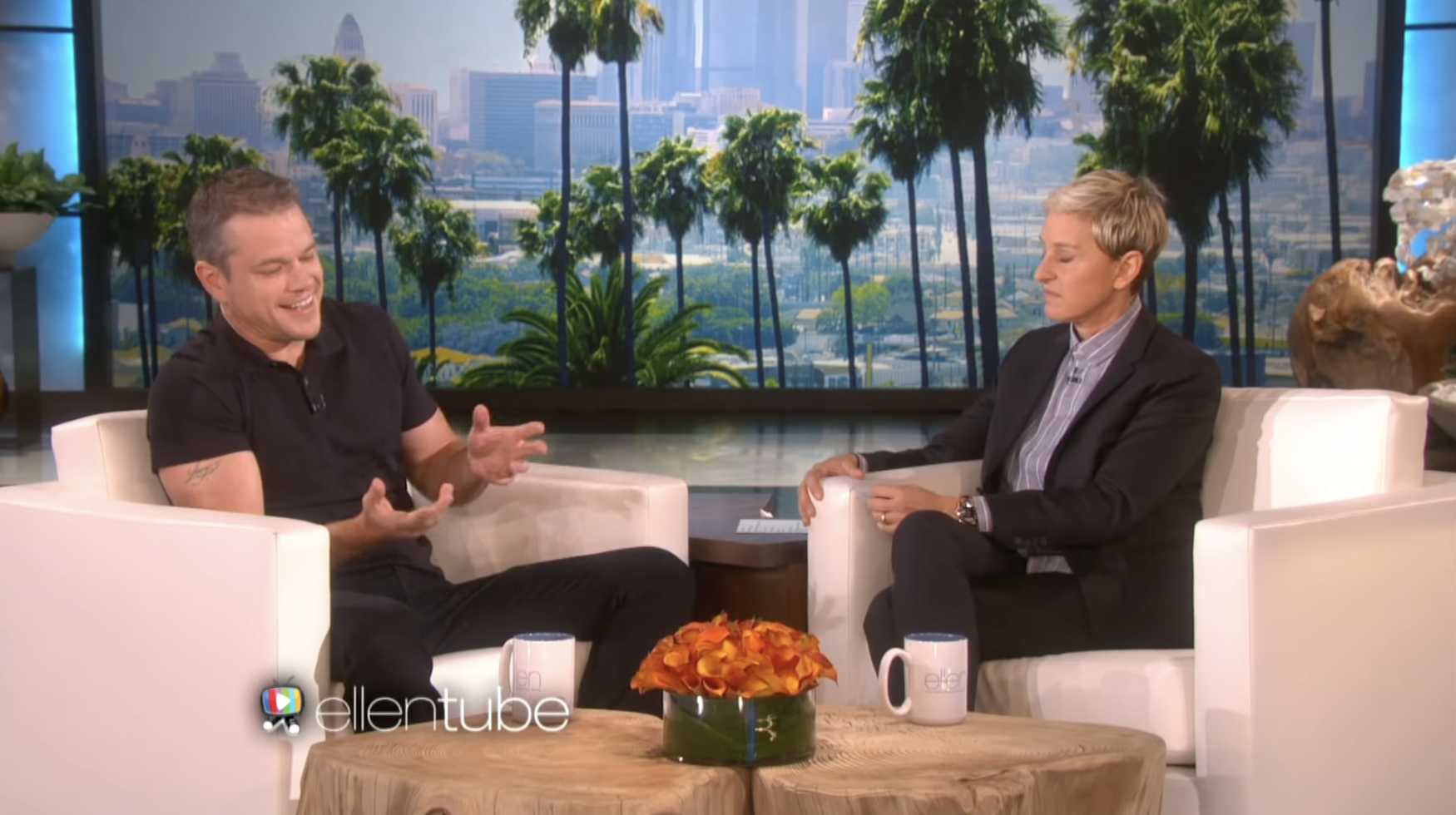 And as a result, fans are finding it hard to understand how Damon's enlightenment over the anti-gay implications of the f-slur could have occurred so recently.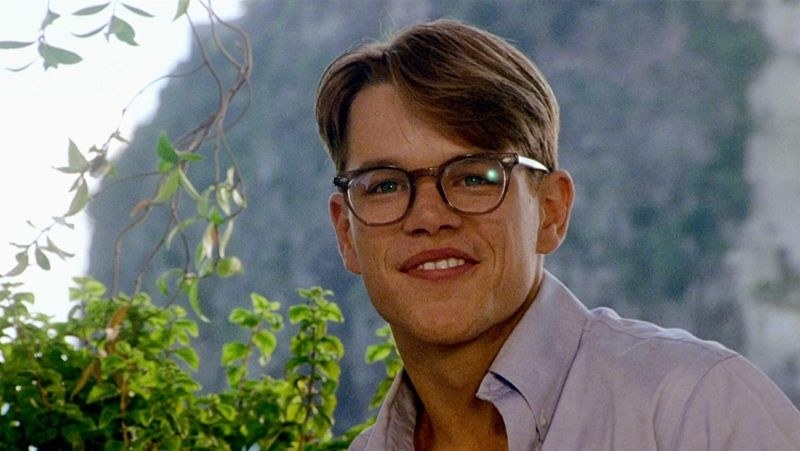 "This is the same Matt Damon that appeared on Will & Grace, played Liberace's boyfriend AND went on the Ellen Show 6 years ago to apologise for his comments about gay actors? Just realised now? Really?" one user questioned on Twitter.
"Ironically, Matt Damon has played several gay roles. Doesn't make sense to think posting this story of himself waking up to making slurs is ridiculous at this time of life," another added.
"Not knocking his acting, just who we, as a [LGBTQ+] community, choose to put on a pedestal," someone else wrote. "We assume that because he's played gay, he's on our side, or understands the community."