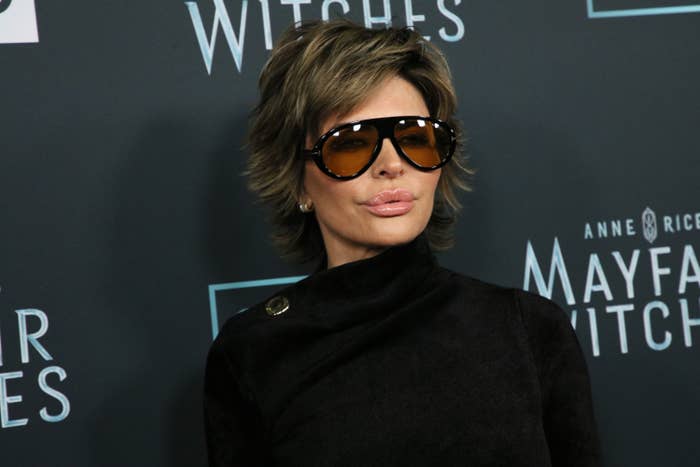 After first joining the cast in 2014, Lisa announced on Jan. 5 that she would be leaving the beloved franchise after eight seasons.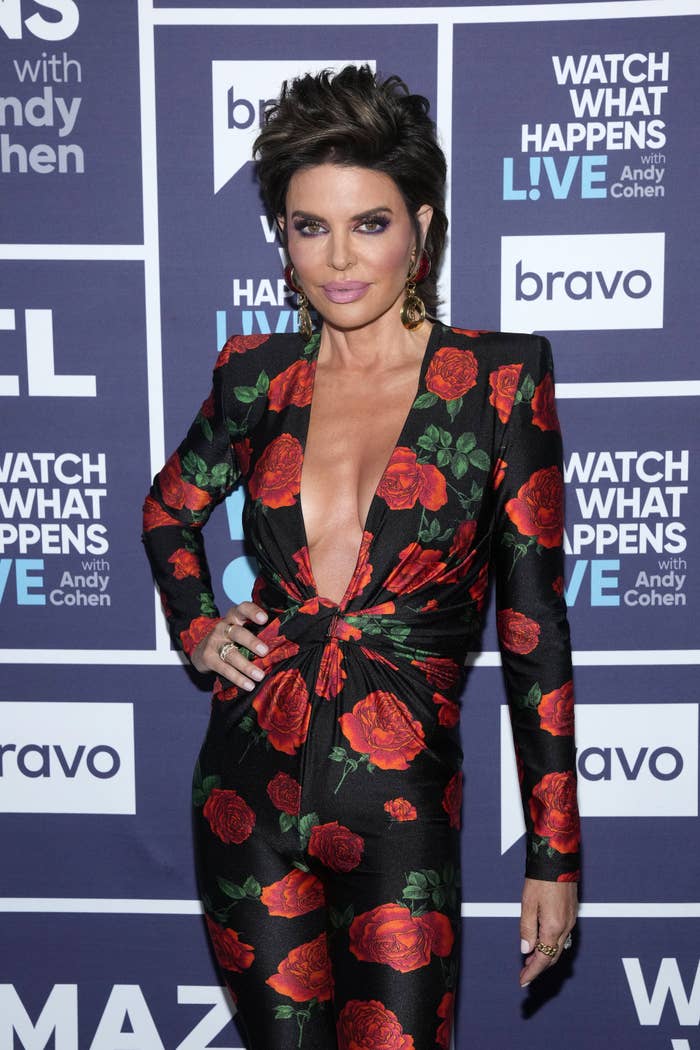 "This is the longest job I have held in my 35-year career and I am grateful to everyone at Bravo and all those involved in the series," she told People. "It has been a fun 8-year run and I am excited for what is to come!"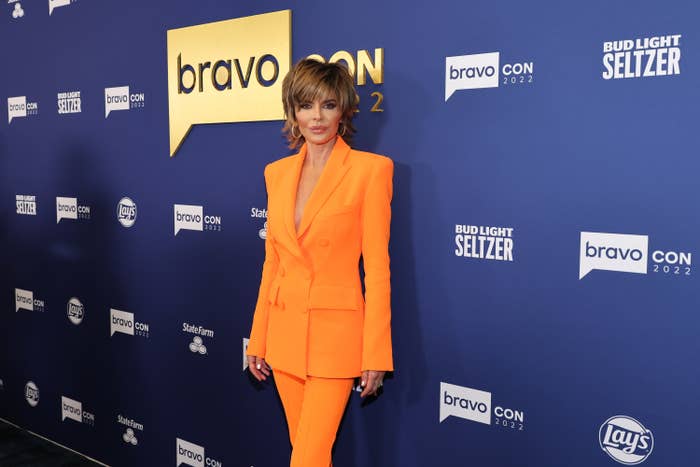 If you're a fan of the hit Bravo show, you'll know that Lisa's departure hardly came as a surprise.
Despite delivering some of the show's most iconic moments, it's no secret that her final season as a Beverly Hills housewife was shrouded in controversy.
Season 12 saw the 59-year-old tackle the death of her mother, Lois, as well as a messy and mysterious trip to Aspen that saw the ultimate downfall of her strained relationship with Kathy Hilton, leading Kathy to declare her the "biggest bully in Hollywood" at the reunion in October.
And while Lisa once used to revel in playing the villain onscreen, she recently admitted during a wide-ranging chat with Mel Ottenberg for Interview Magazine that she "fucking hated" her last year on the show.
"I fucking hated this year. For a lot of reasons," she began. "My mom died, we all know that. But that's not the biggest reason. The story just didn't get told as two-sidedly as I would've liked. How about that?"
The mom of two proceeded to shed a little more light on the Aspen controversy — which, if you haven't kept up with the show, centered around Lisa's claim that Kathy had a major "meltdown" while cameras weren't rolling, which left Lisa — the sole witness — so afraid and disturbed that she locked herself in a room.
It's still rather unclear what actually went down in Aspen, and fans continue to speculate. Reflecting on the incident from her perspective, Lisa said it was simply "unfortunate" that neither she nor camera crews were able to get Kathy's alleged "psychotic break"on film.
"It was something that happened so spontaneously," she reflected. "In the moment, I didn't think to turn on my voice memos. When somebody's having a nuclear breakdown, you don't think, 'Oh, I should be filming this.' That doesn't come across your mind."
She went on to add that she and Kathy have since seen each other and broken the tension after their heated face-off at the reunion.
"At the People's Choice Awards, I saw her … and I said, 'Hi Kathy, how are you? You look great.' And it broke the ice," Lisa recalled. "She and I were chatting with Erika [Jayne] and I give her a lot of credit for showing up to the reunion … she's got balls and I respect that she stood up for what she wants people to believe and what she believes in."
Lisa's explosive 12th season — and her "disastrous" social media activity while the show was airing last year — sparked major uproar from fans of the show, with many demanding that she be dropped from the lineup in a cast shake-up ahead of the next season.
The backlash became so intense that Lisa was booed as she walked out on stage for a RHOBH panel at BravoCon in October — and she proceeded to raise her middle finger to the crowd in response.
Perhaps because of this, fans were speculating that Lisa's exit from the show hadn't been as mutual as we'd been led to believe. However, it's been made very clear — both by Lisa and Bravo executive producer Andy Cohen — that it was her who made the decision to step away from the cameras.
"I think everything Housewives has to go away for a while, which is good. I don't need to hang out with anybody," she added, noting that she still plans to maintain relationships with fellow housewives Erika Jayne, Kyle Richards, and Dorit Kemsley.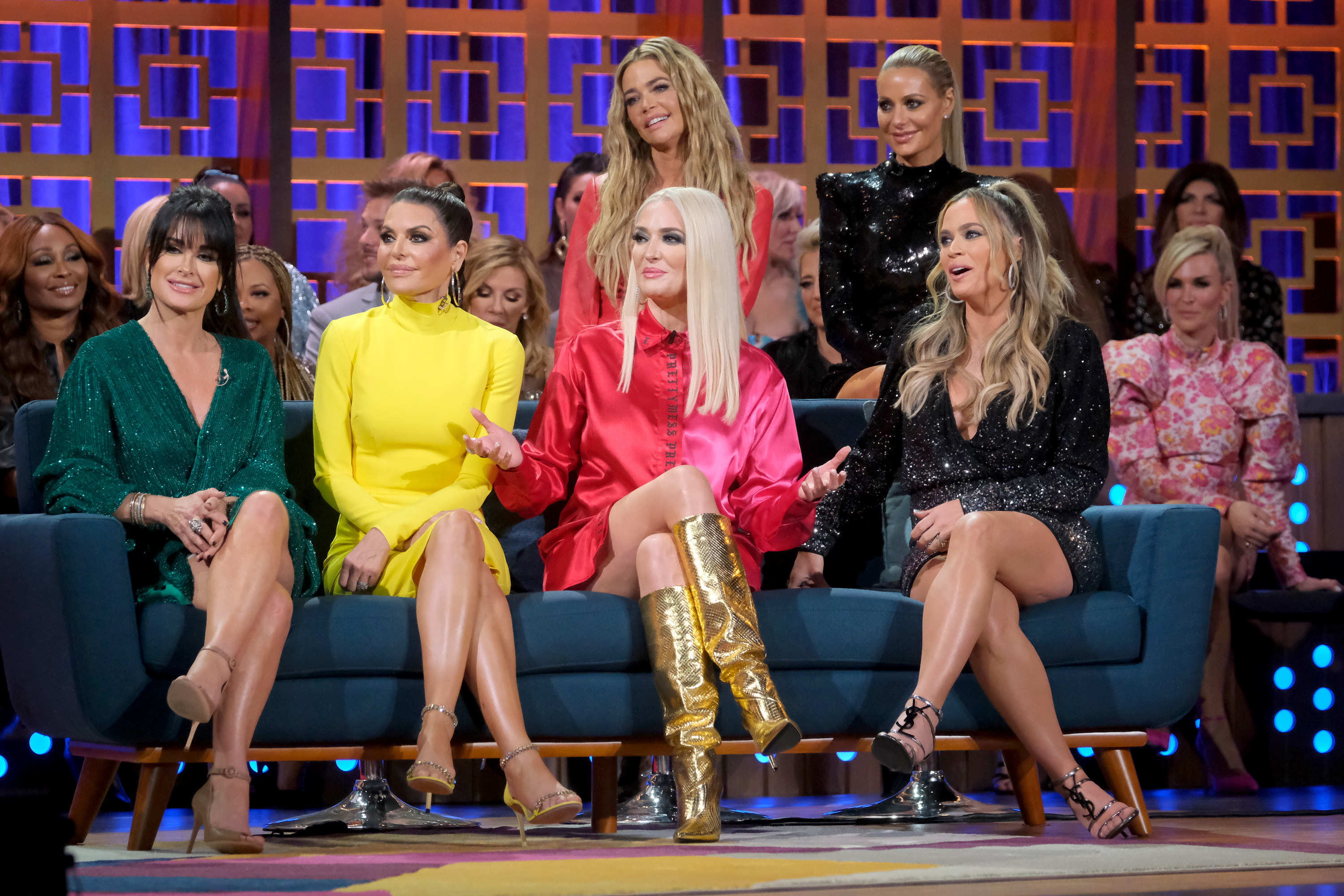 "I'm good to take a break. It's time for a break. Not a pause, I don't go on pause. You don't put me on pause. I go bye-bye. You know what I'm saying?" she added.
To the contrary, Andy recently said he's holding out hope for a Rinna return later down the line.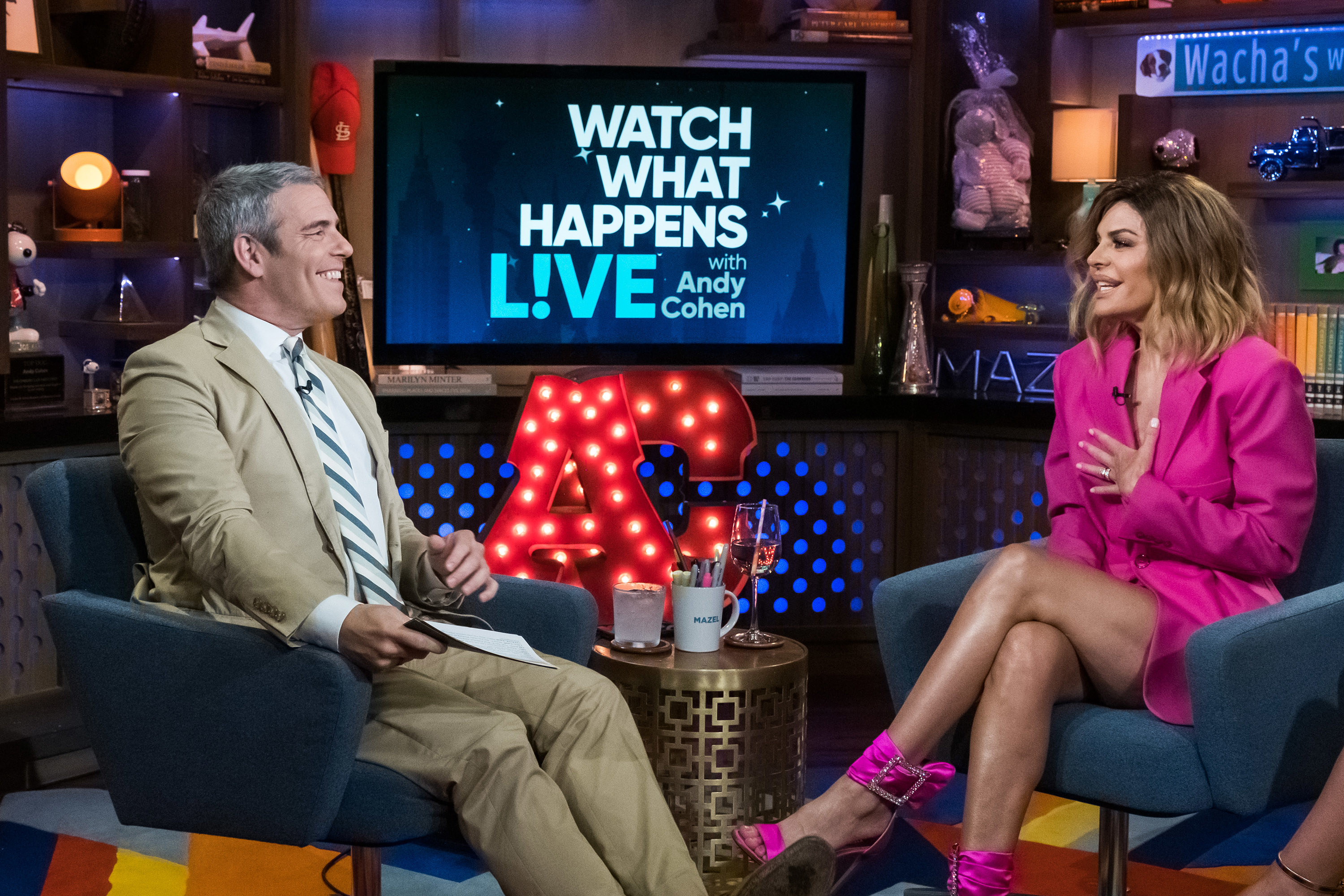 "Think of all the memes that Lisa Rinna has generated. Think of all the gifs she's generated," he said, looking back at her legacy on the franchise. "I really do hope that this is a pause. I hope she will come back. I really do."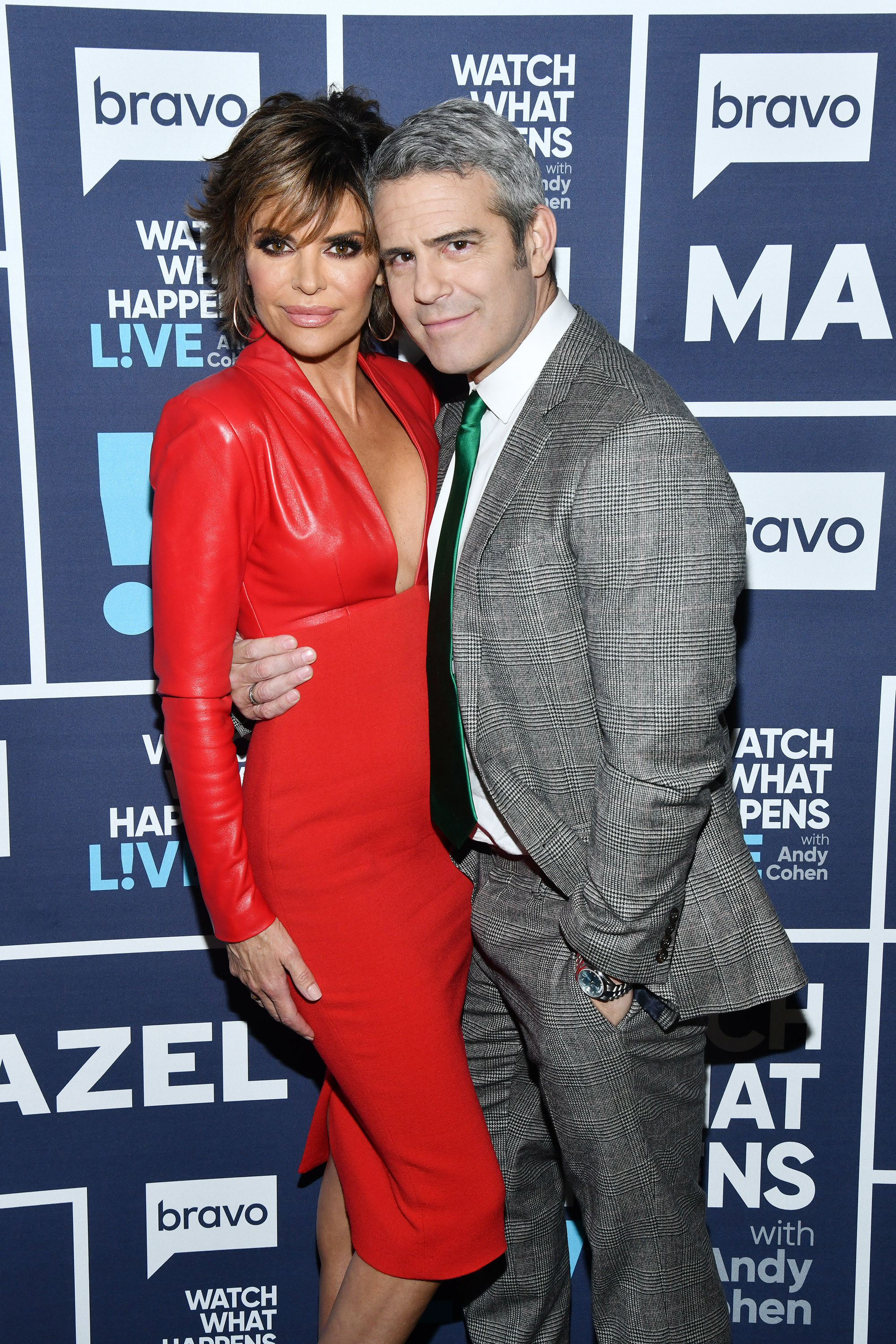 For her part, though, Lisa is happy to start a new chapter.
"I wouldn't change any of it. I'm grateful for the experience," she told Interview Magazine. "I am who I am before it, during it, after it. I learned a lot, man. And I can go up against anybody in the fucking world right now."