Fans of The Kardashians have been left scratching their heads after the show's most recent episode reignited viral theories that Kylie's first red carpet appearance after giving birth to her son was faked.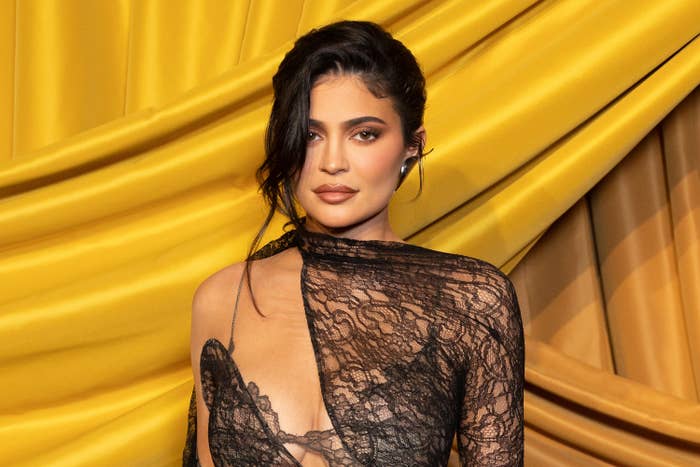 But first, to help us make sense of the story, let's rewind.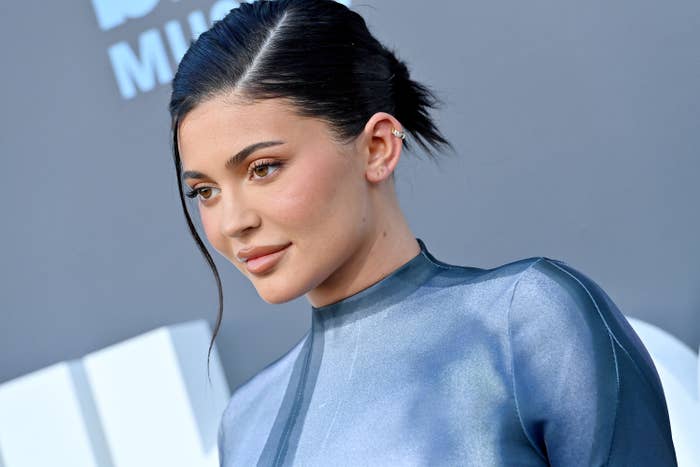 In April, the famous family and a bunch of their closest friends gathered in LA to celebrate the Season 1 premiere of their brand-new Hulu reality show, The Kardashians.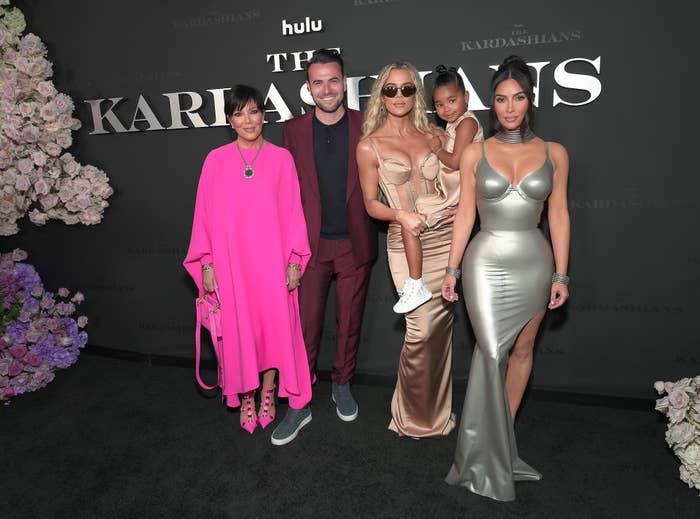 And despite Kris, Kim, Khloé, and Kourtney taking to the red carpet together, it quickly became evident that the Jenner sisters, Kendall and Kylie, had decided not to go.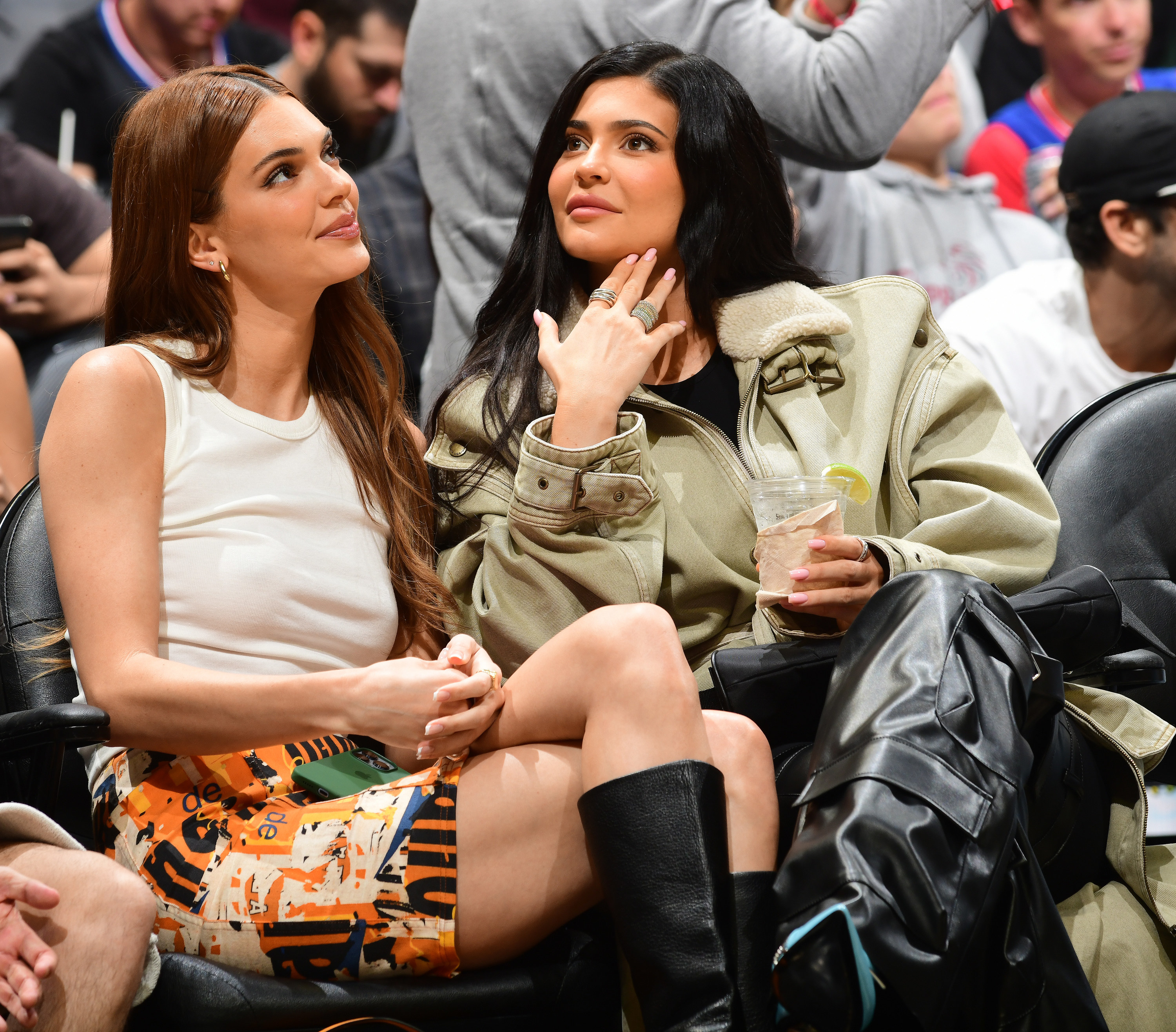 At the time, their absences weren't particularly surprising, especially given that Kendall was reportedly sick and Kylie had recently given birth to her baby son.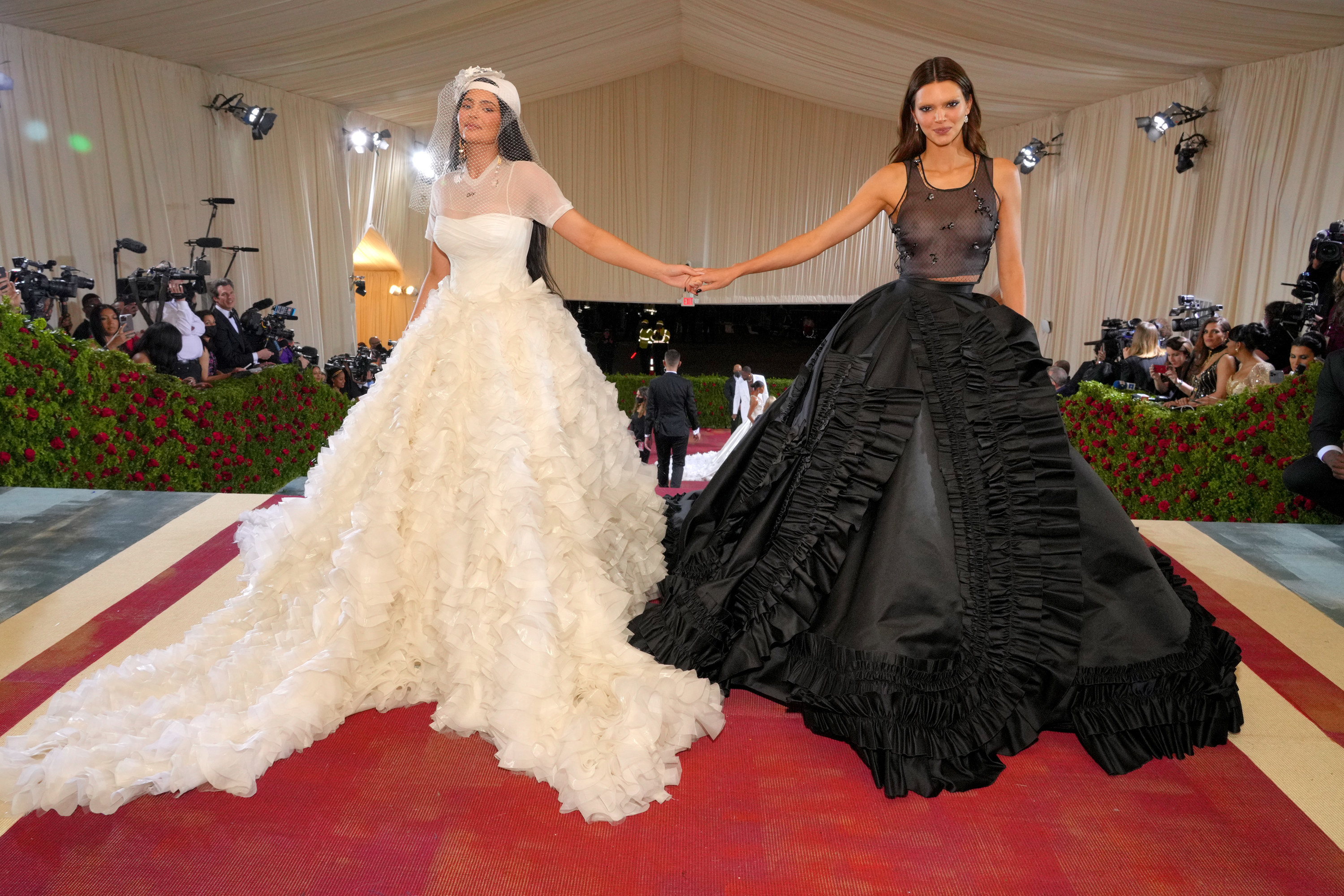 However, about a day later, fans were left a little confused when photographs of Kylie on the red carpet began making the rounds online.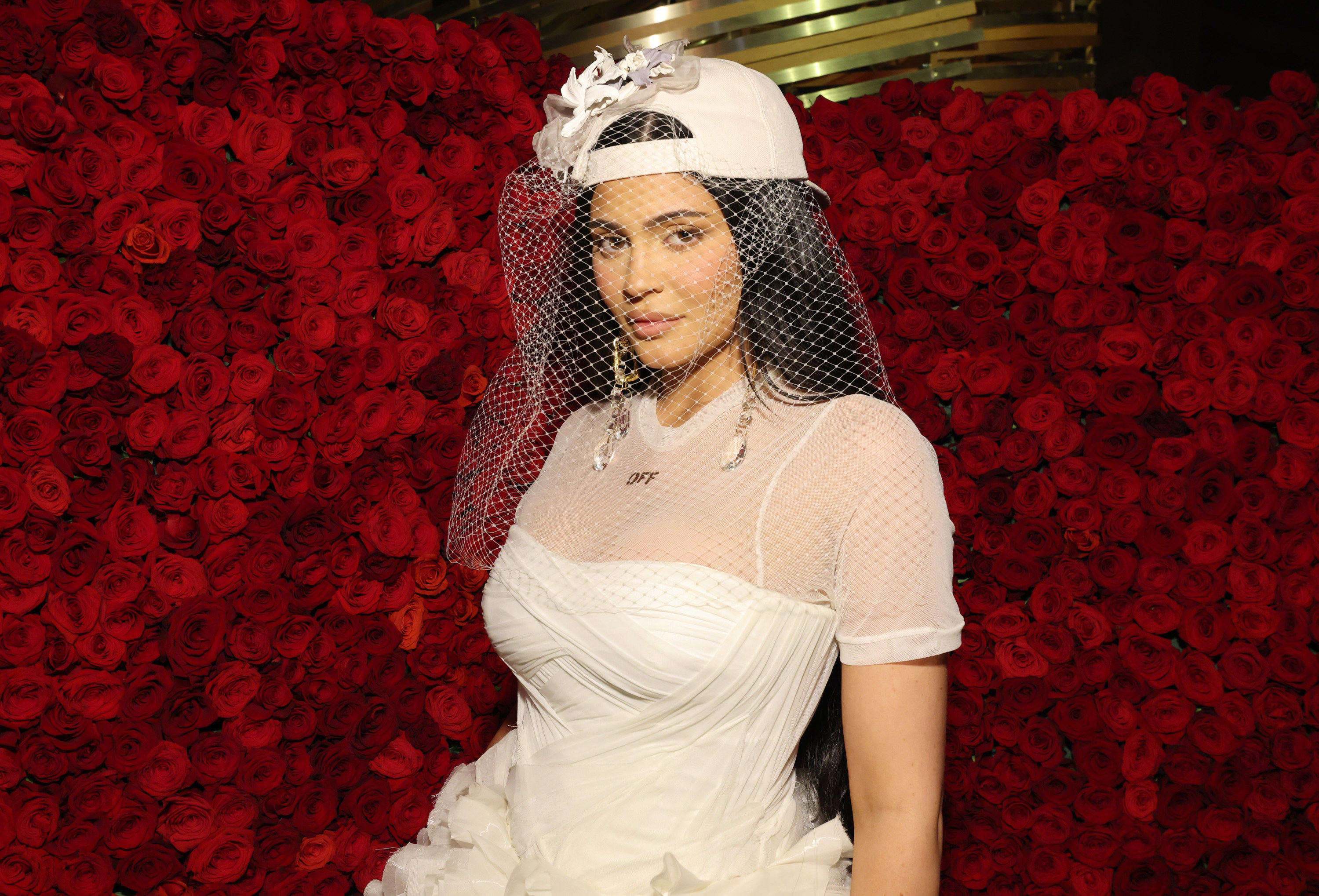 People were glad to see Kylie — who wore a stunning white Coperni gown — out and about considering she had been lying low following the birth of her son in February. But her return to the red carpet was quickly overshadowed by speculation that her appearance had been faked — which is where things get a little confusing.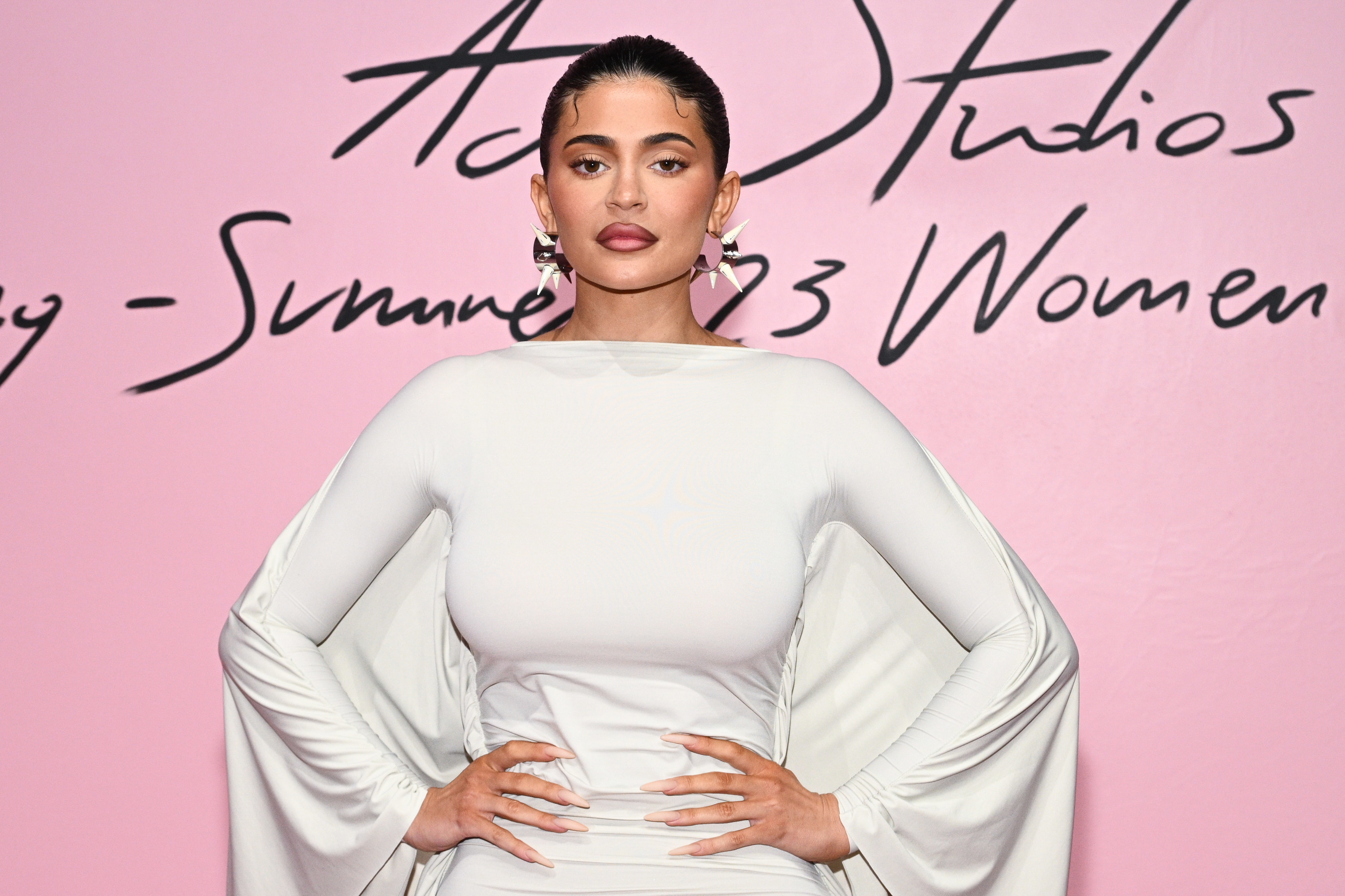 So, while her friends and family posed for tons of group pics, Kylie was only photographed by herself. This was later accounted for by the fact that she reportedly showed up late to the event, by which time her sisters had already made their way inside the venue.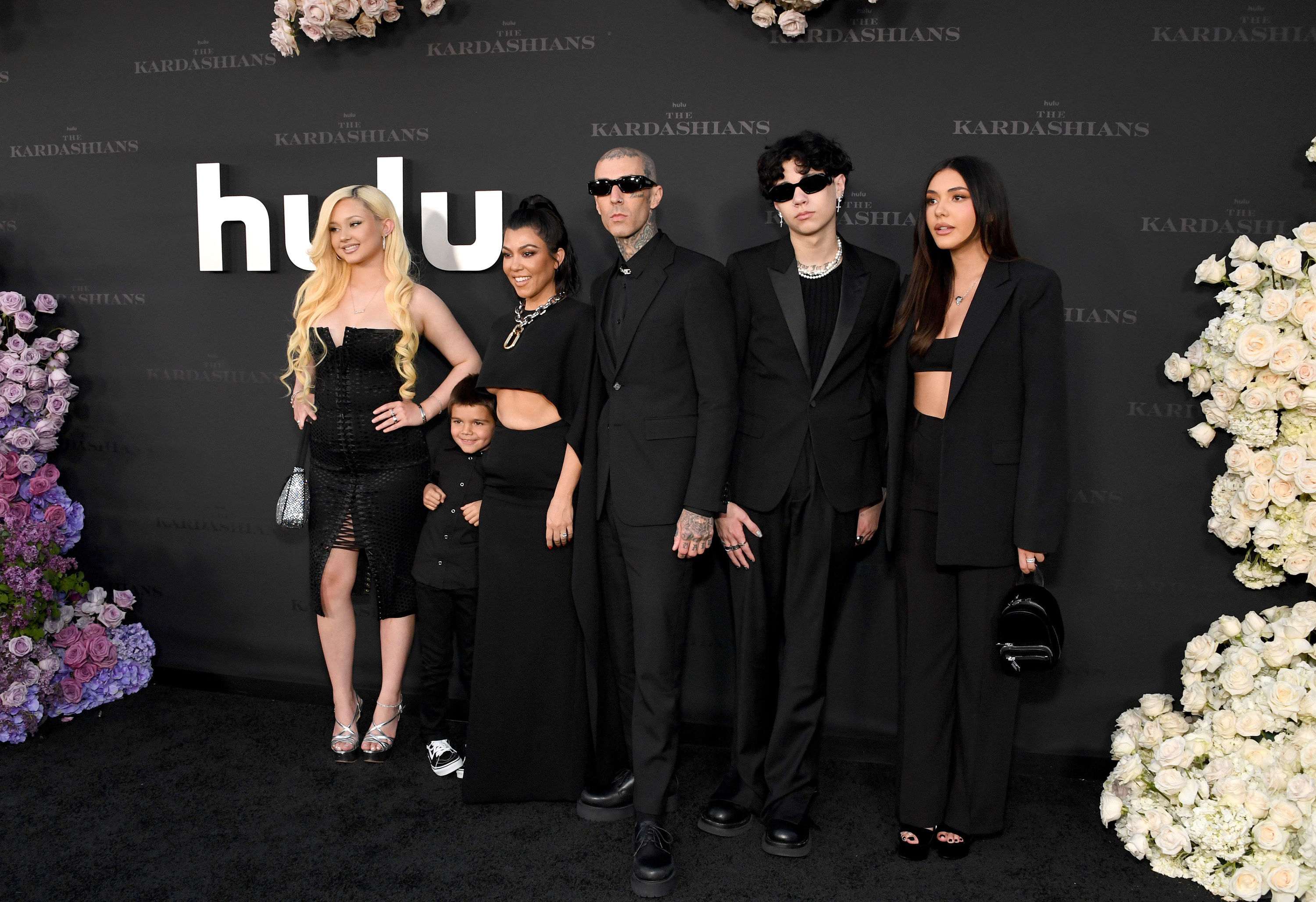 Unfortunately for Kylie, this explanation didn't quite cut it for fans online, and in turn, a number of internet sleuths took it upon themselves to do a little research.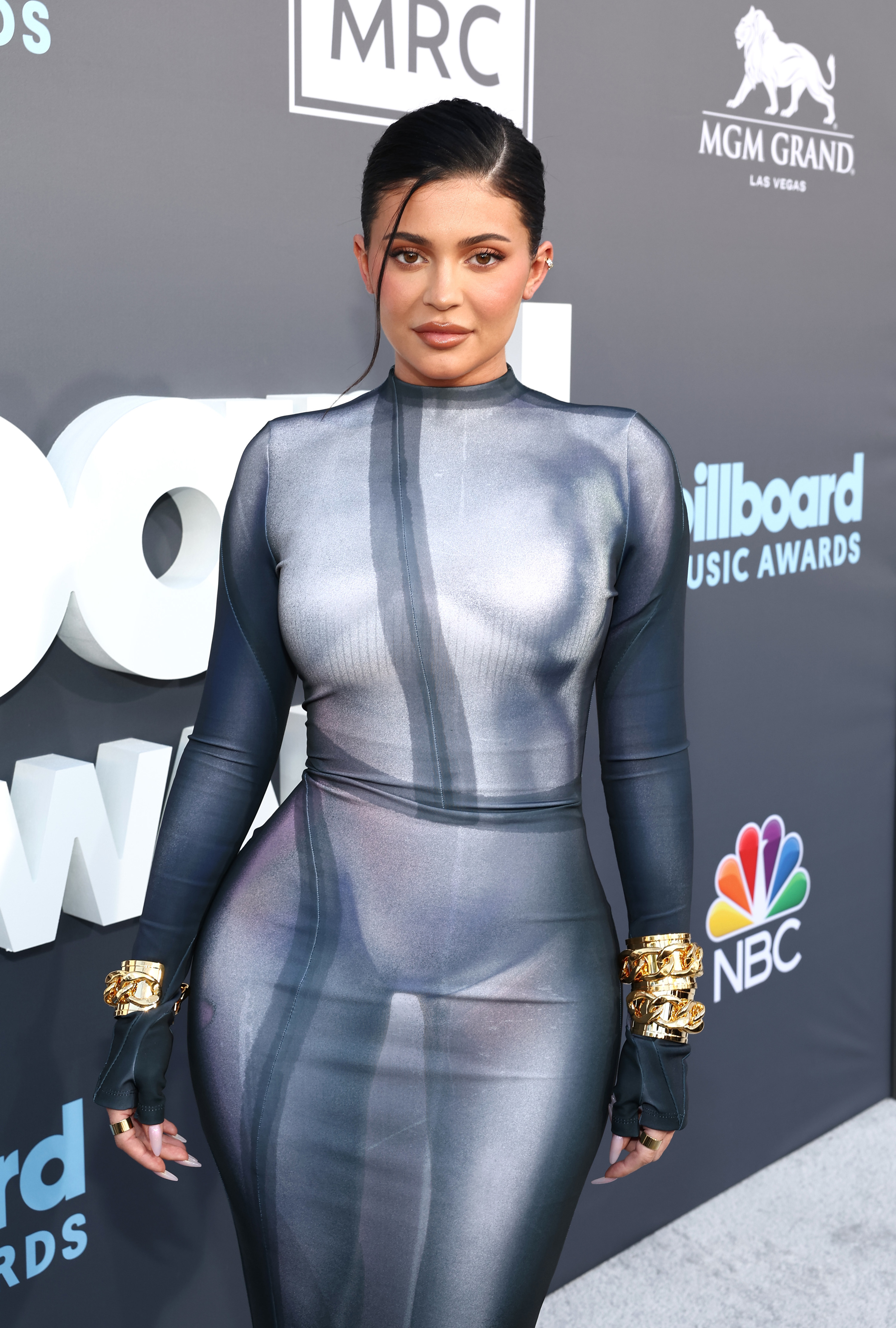 Before long, one TikTok detective discovered that Kylie's solo shots hadn't been uploaded to photo agency Getty Images with the rest of the photos from the night, and neither did she appear in a single one of the 137 official pictures taken at the event.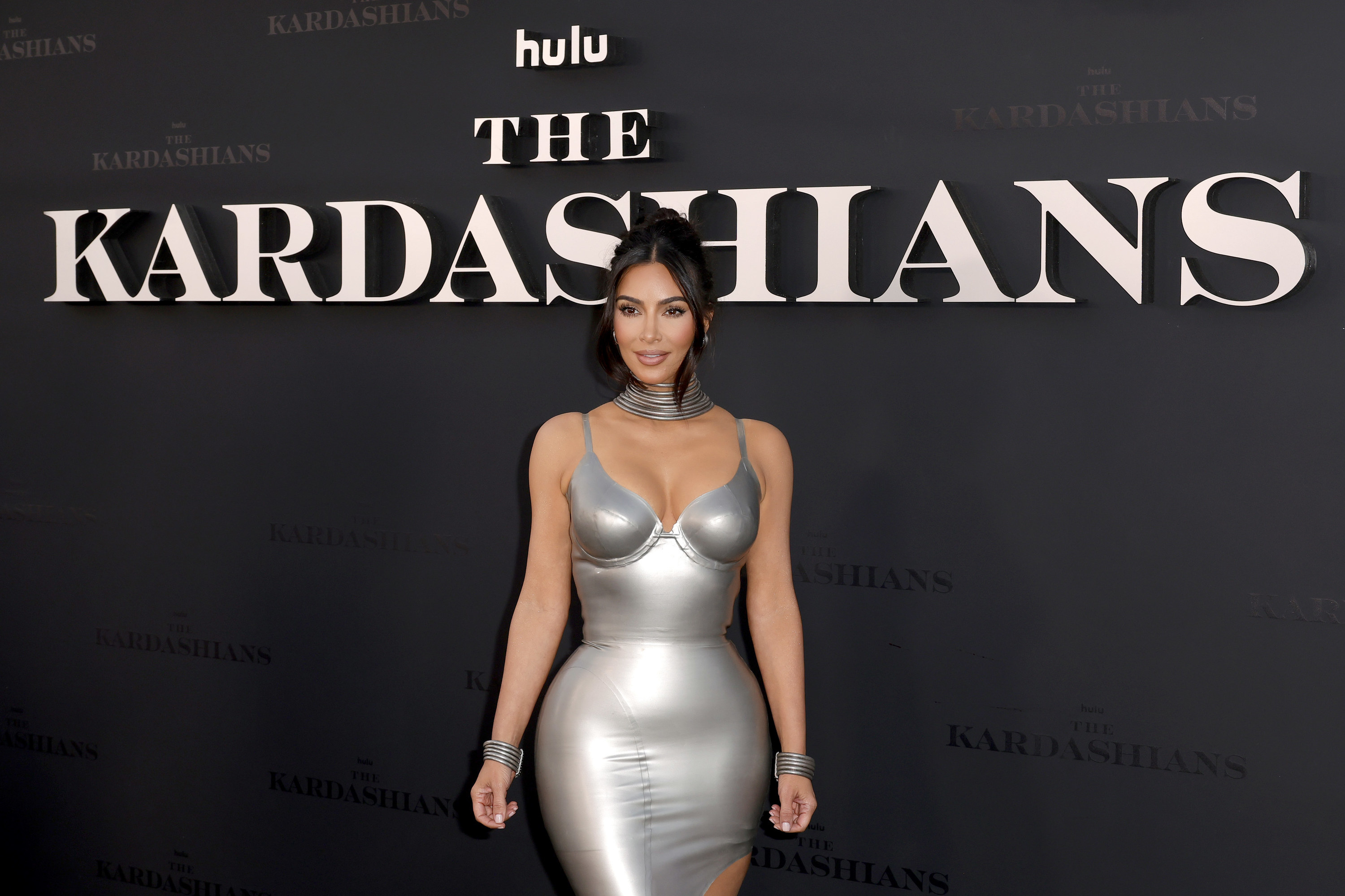 This then led to the discovery that Kylie's photos had been taken by a completely different photographer compared to everyone else on the red carpet and that the photographer was personally hired.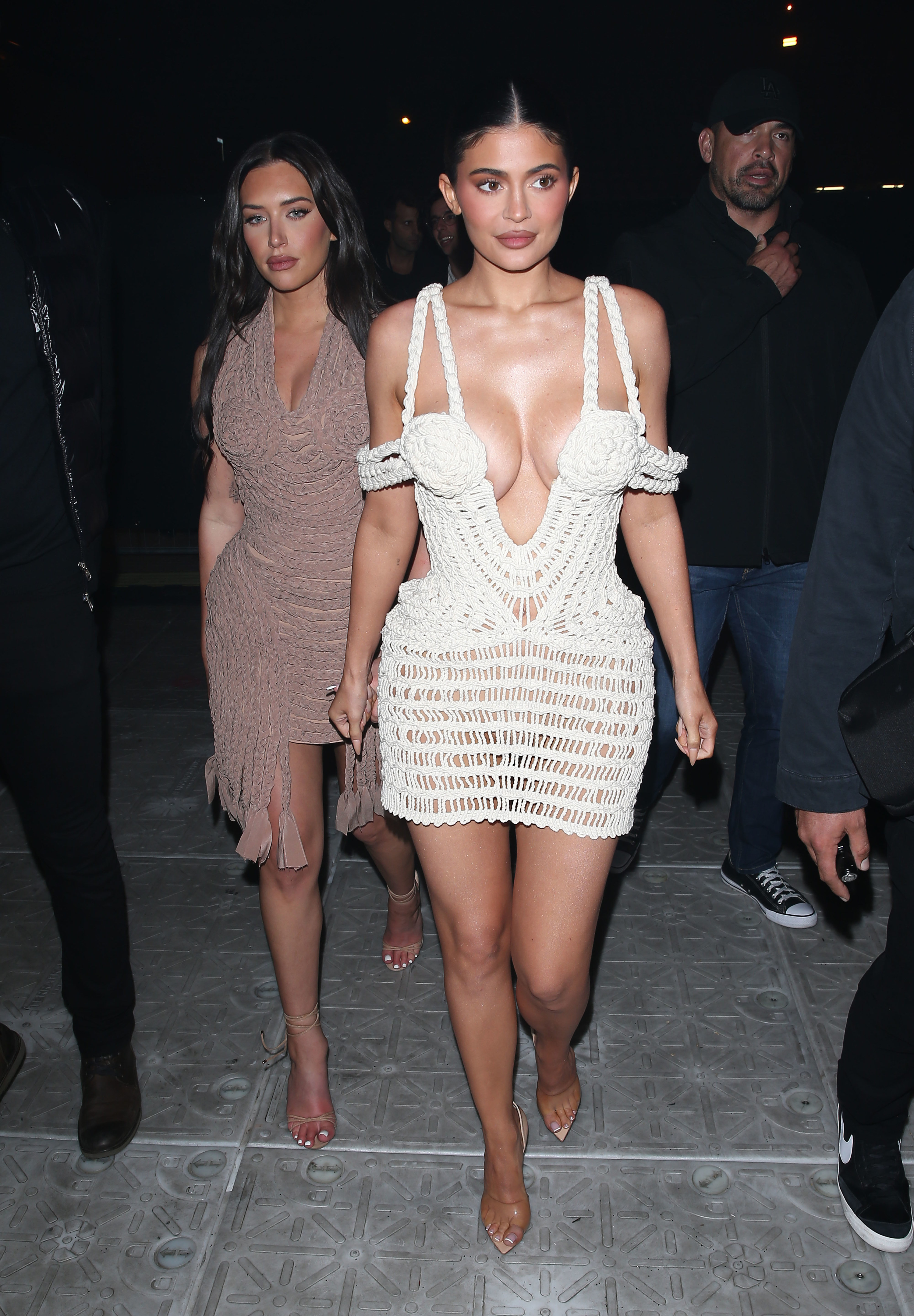 Fans then began to speculate that perhaps Kylie — who, just weeks prior, had spoken openly about struggling with her postpartum body image — had sought a personal photographer so that she could have the final say on which pictures were published — something that isn't always a given with regular event photographers.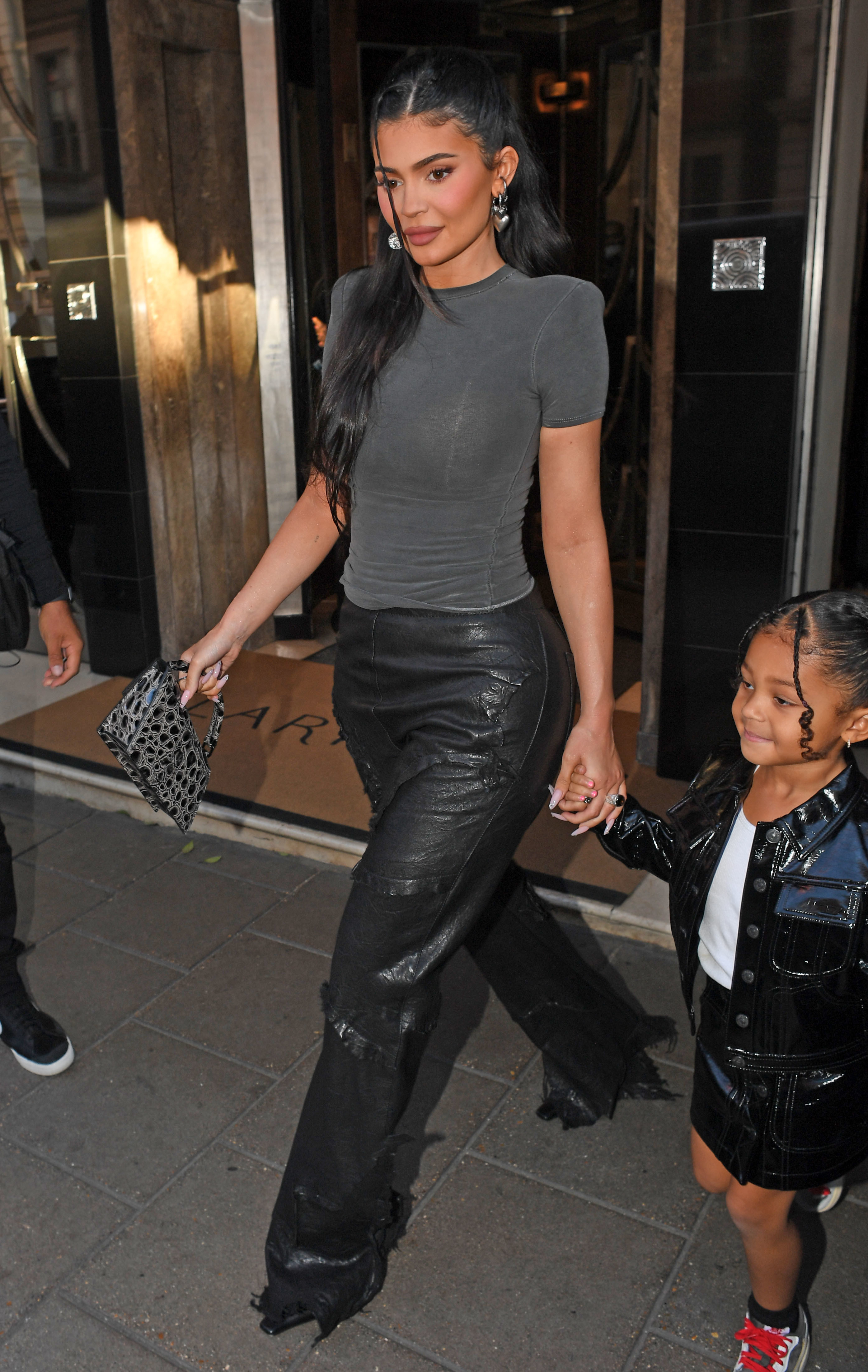 And while that might have been a valid enough explanation for using a different photographer and having exclusively solo shots, people still weren't convinced by the general lack of footage of Kylie inside the event — which brings us to the photoshopping theory.
The day after the premiere, Kylie posted a video of herself dressed up for the premiere posing in front of a white backdrop, seemingly in her backyard.
This — combined with the fact that the only footage of Kylie on the red carpet was a grainy phone-shot video shared to her Instagram account — prompted speculation that the mom of two had done a photo shoot at home and had the background added in digitally to make it appear as if she'd actually been there herself.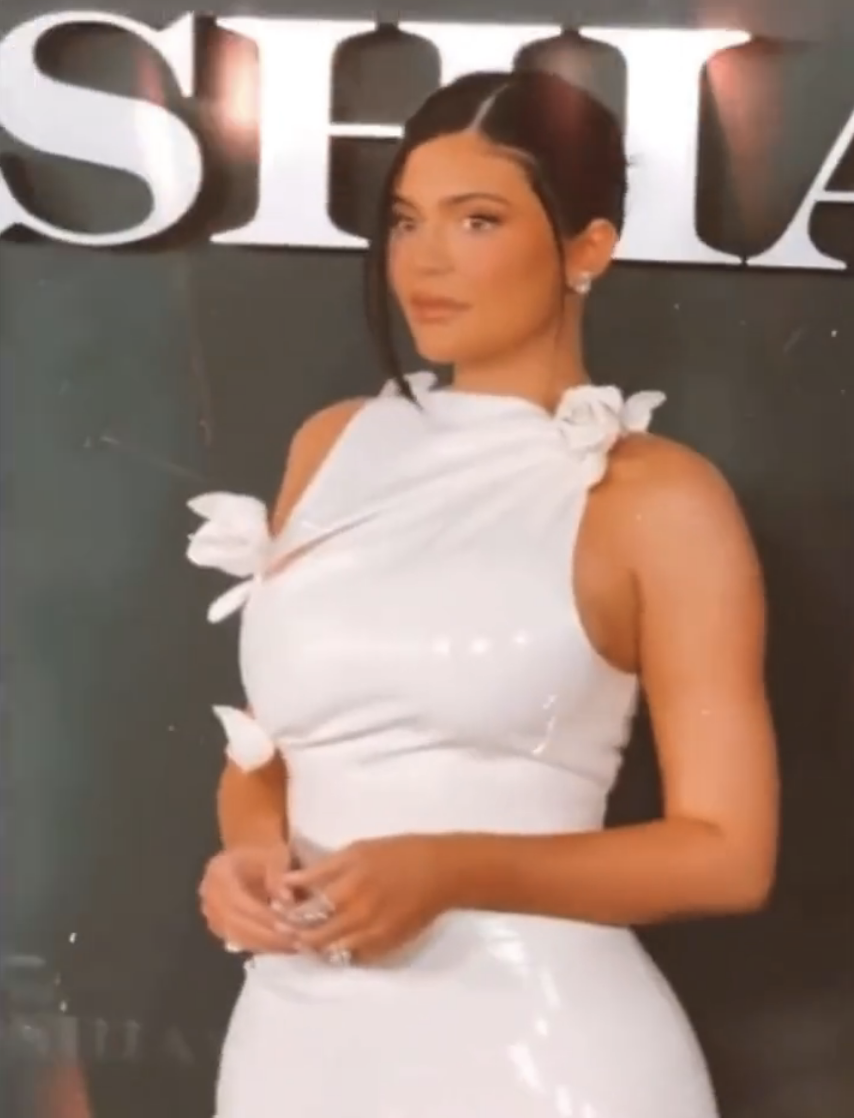 And given that the KarJenners are no strangers to a little photoshop magic here and there — need I mention that photograph of True Thompson at Disneyland? — the possibility that Kylie might have staged a red carpet at home to maintain control of her postpartum image isn't as far-fetched as you might think.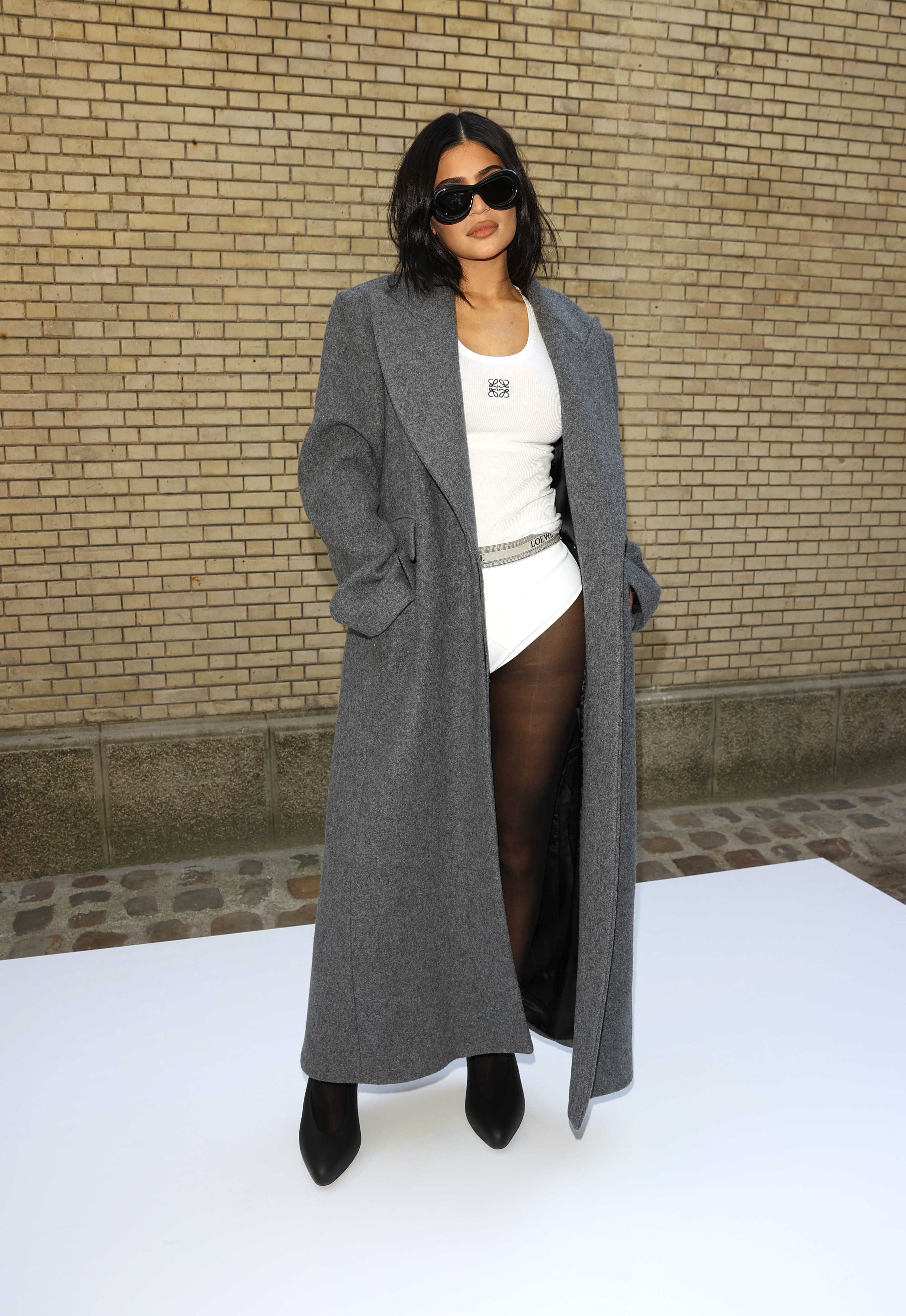 That being said, there were a number of reliable sources who spoke out to confirm that Kylie was, in fact, present, including Not Skinny But Not Fat podcaster Amanda Hirsch, who went to the screening, interviewed the family, and attended the after-party.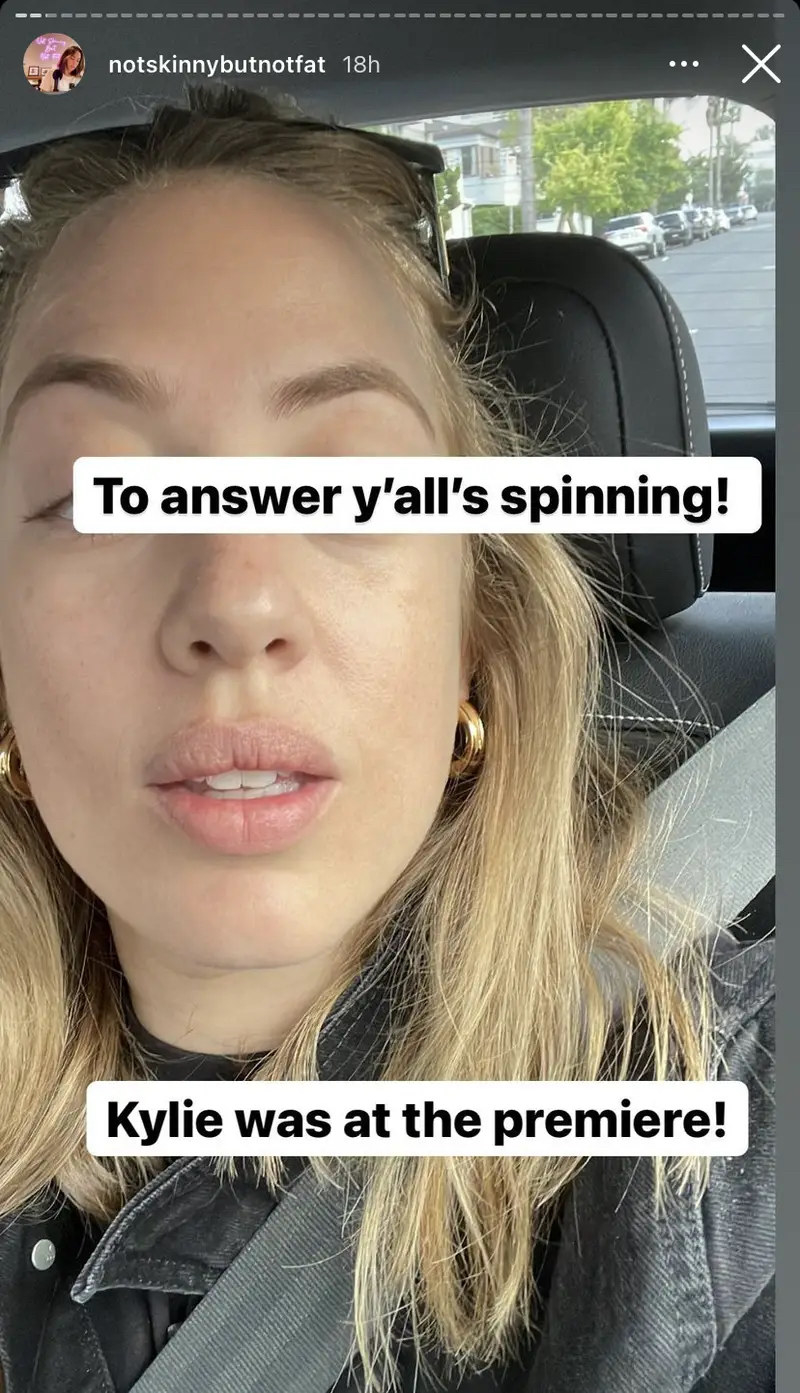 On top of that, speculation was ultimately put to bed a few days later when TMZ published new photographs from the premiere, including one shot of Kylie, which appeared to show her surrounded by security and talking to a member of her team at the side of the red carpet.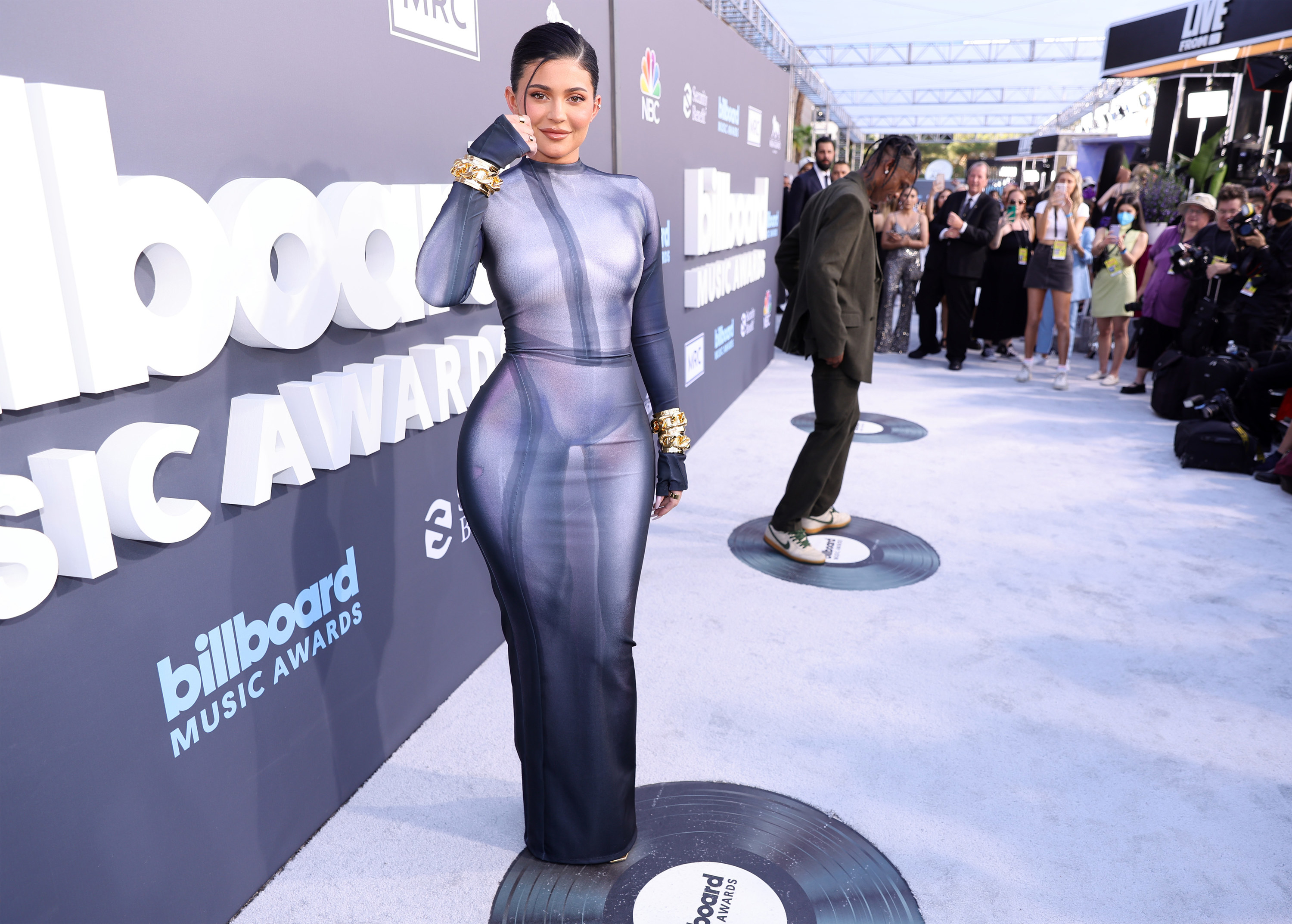 And so, just when we thought the case was finally closed, a new episode of The Kardashians — which we were expecting might even address the speculation — has left fans asking even more questions about Kylie's appearance.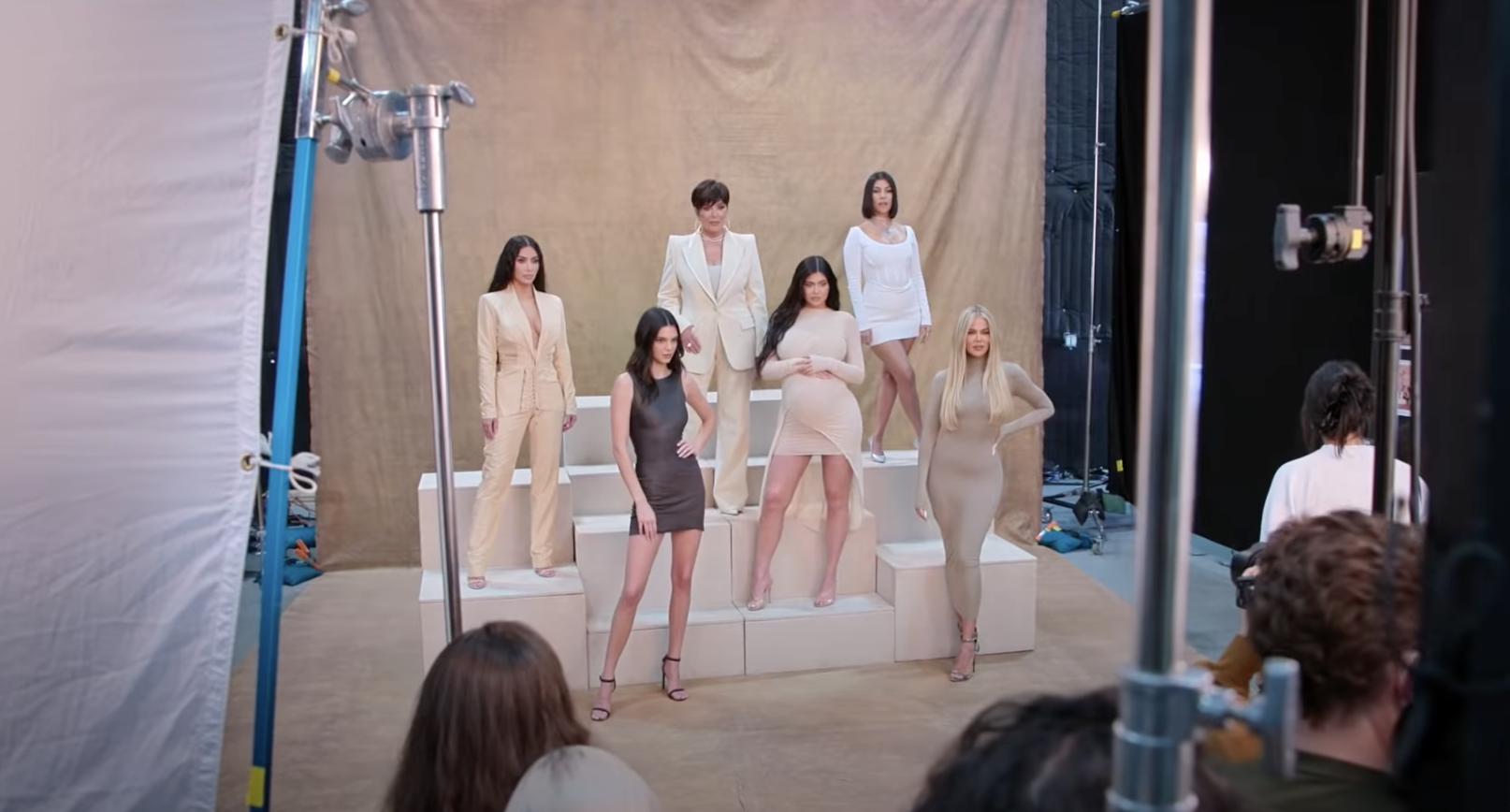 In this week's episode, we got behind-the-scenes access as the family prepared for the big event, including glimpses of Kim, Khloé, Kris, and Kourtney getting their glam done at home — but no sign of Kylie.
Back at the premiere, we watch all the sisters as they walk the red carpet, interact with fans, and talk among themselves. But still, no Kylie.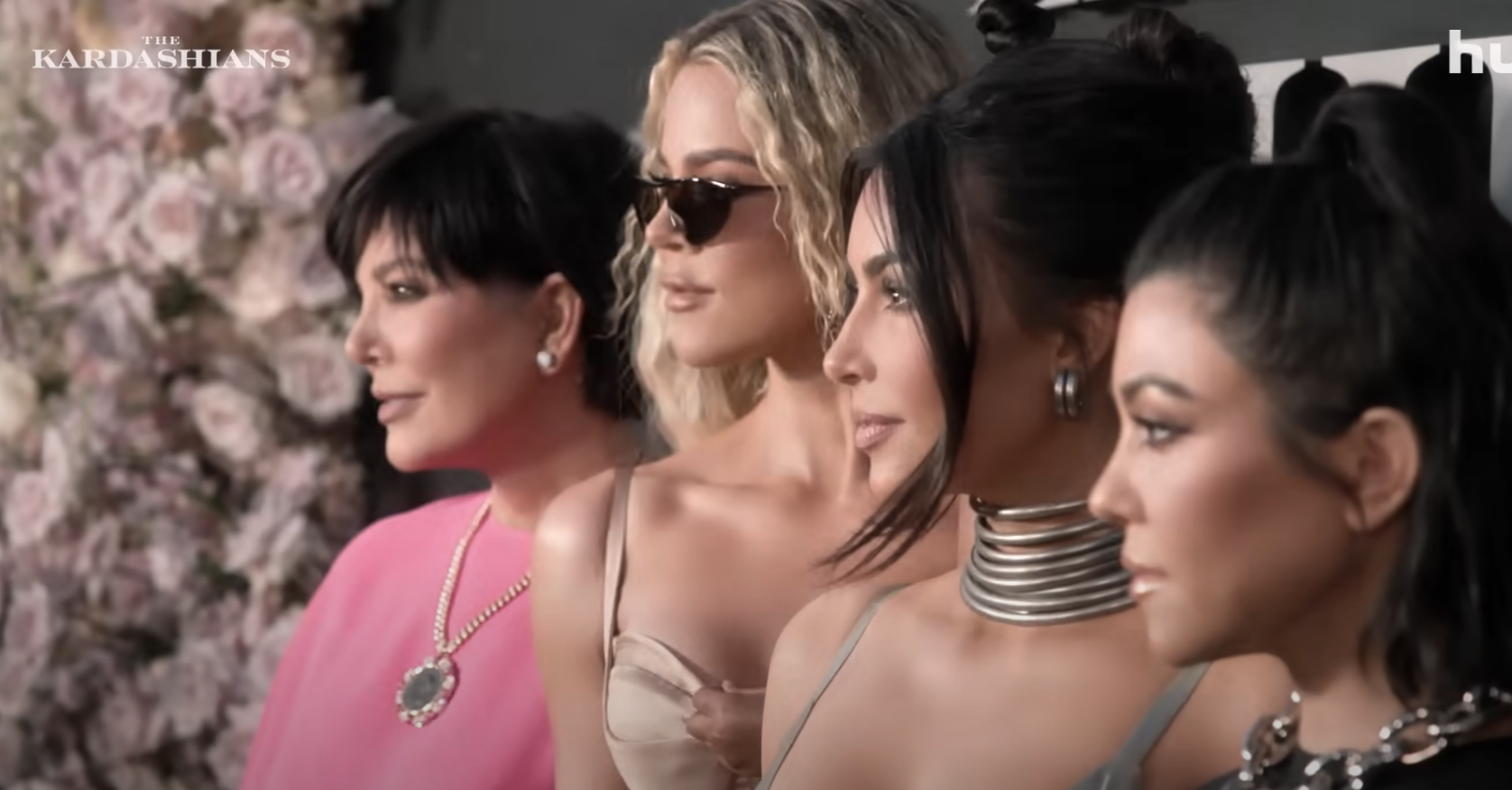 And before you mention it — yes, it was reported that Kylie was late and, therefore, may have missed the camera crews. But, even then, the only footage we see of Kylie on the red carpet throughout the whole episode is that very same grainy vertical video she posted herself.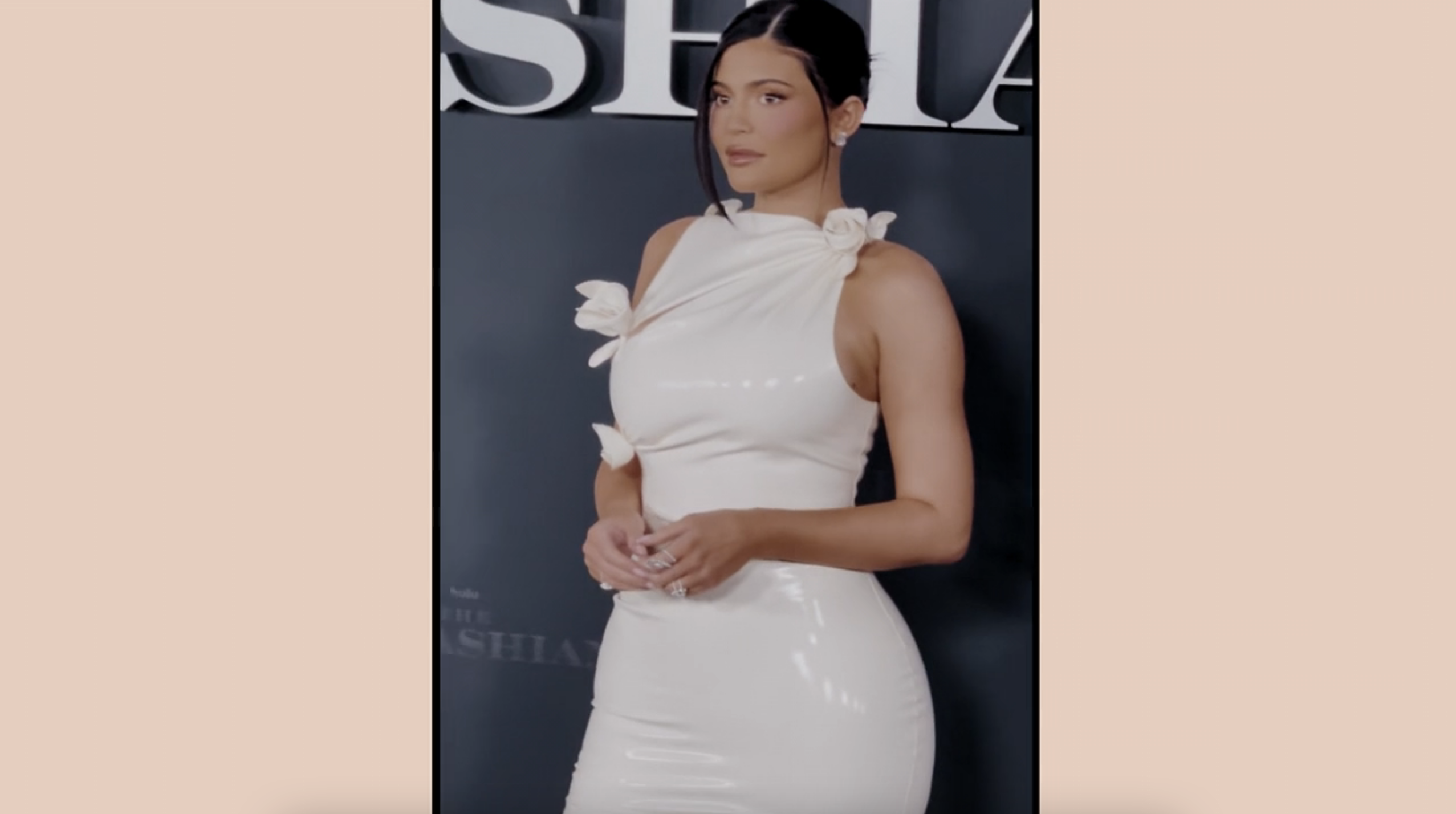 In spite of her absence in the scene, Kylie does address the event for the first time in her confessional, reflecting on the stress of her first red carpet appearance since having her son.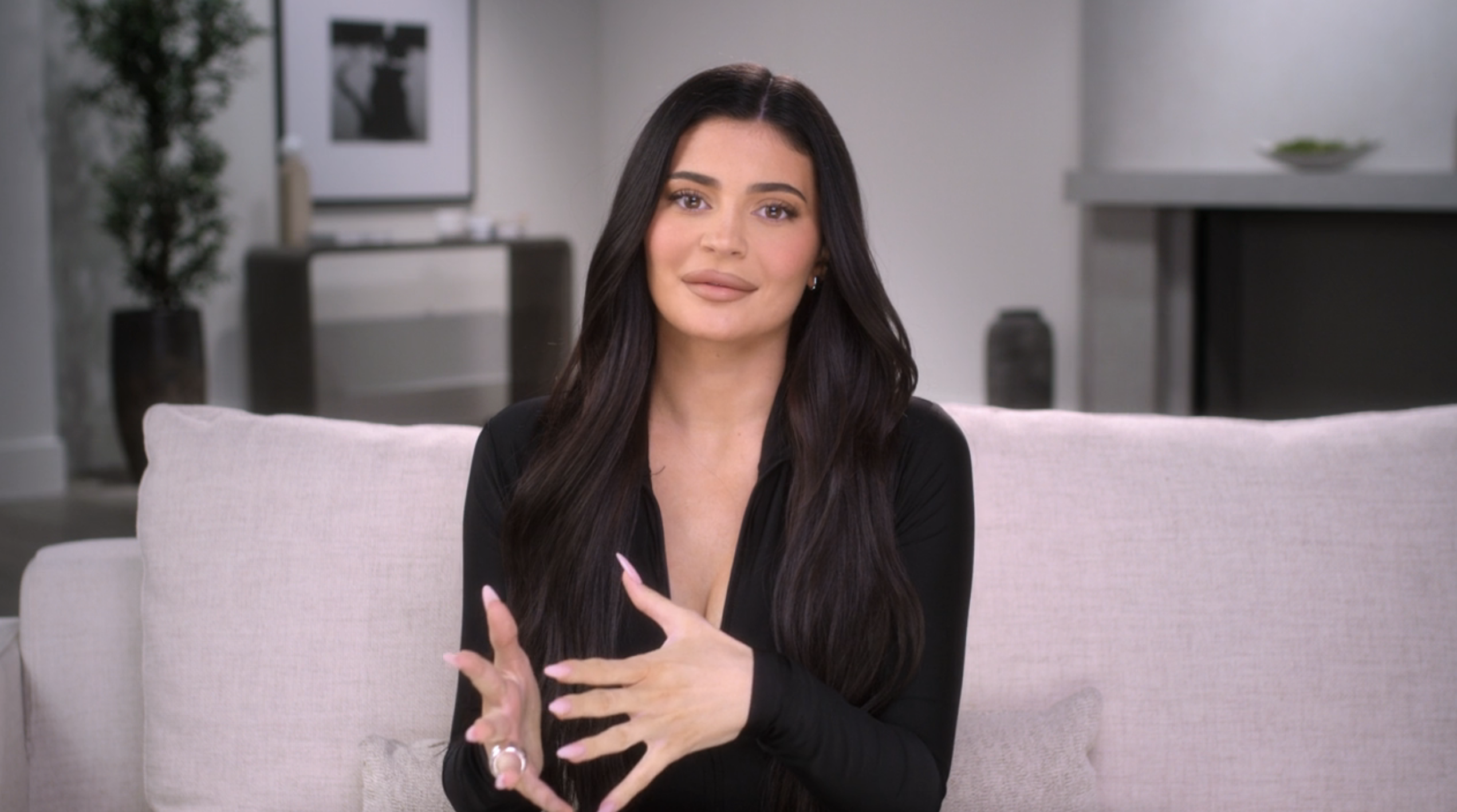 "This is my first big red carpet since giving birth. So, it is a little stressful. I feel like I am out of my comfort zone a little bit," she says. "I have been in my pajamas for the past nine months. But I am actually feeling really good tonight. I think it is going to be good."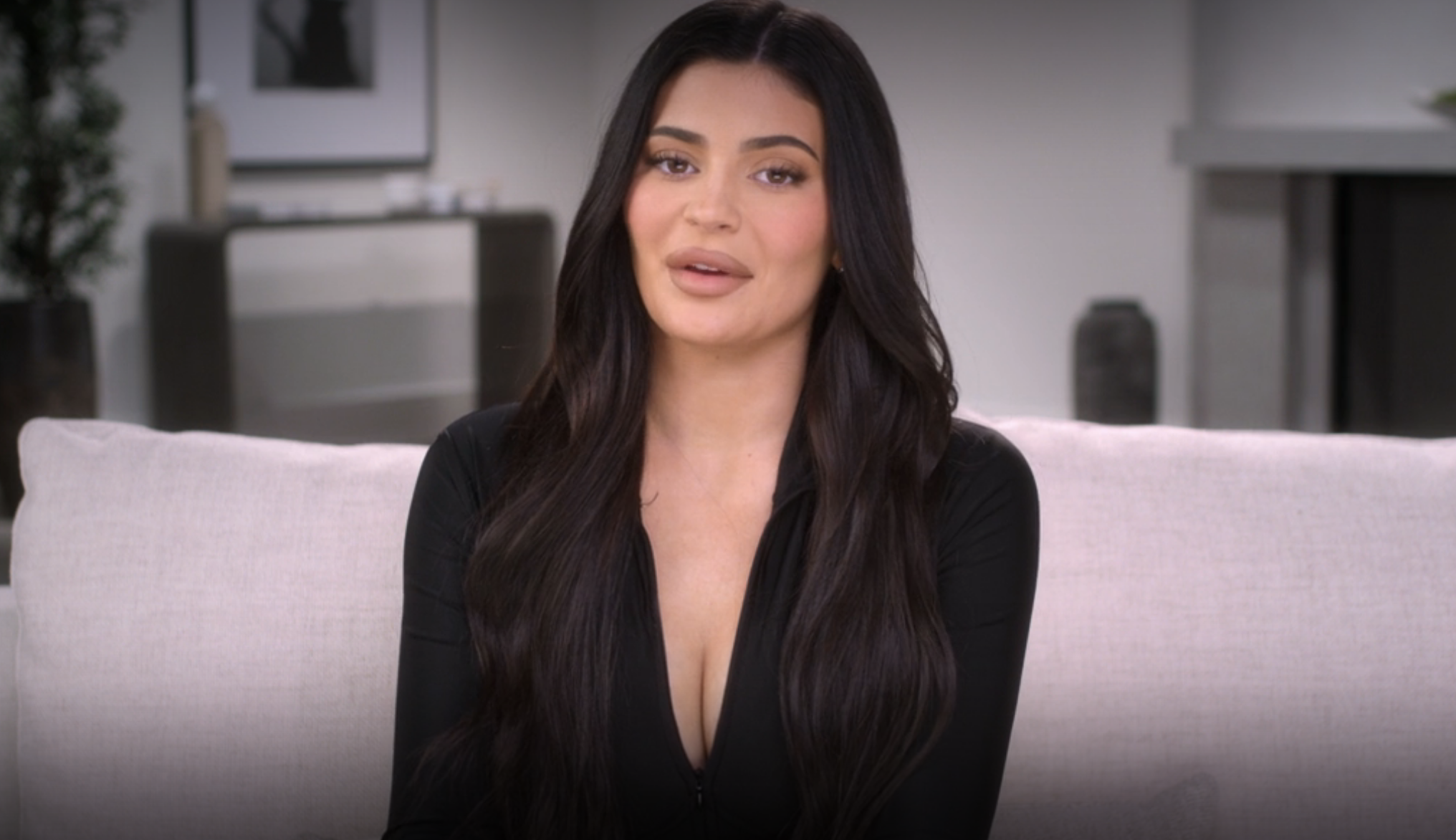 Returning to the premiere, the camera crew trails into the screening room and, later, the after-party, catching a ton of behind-the-scenes moments — although Kylie still has yet to make an appearance.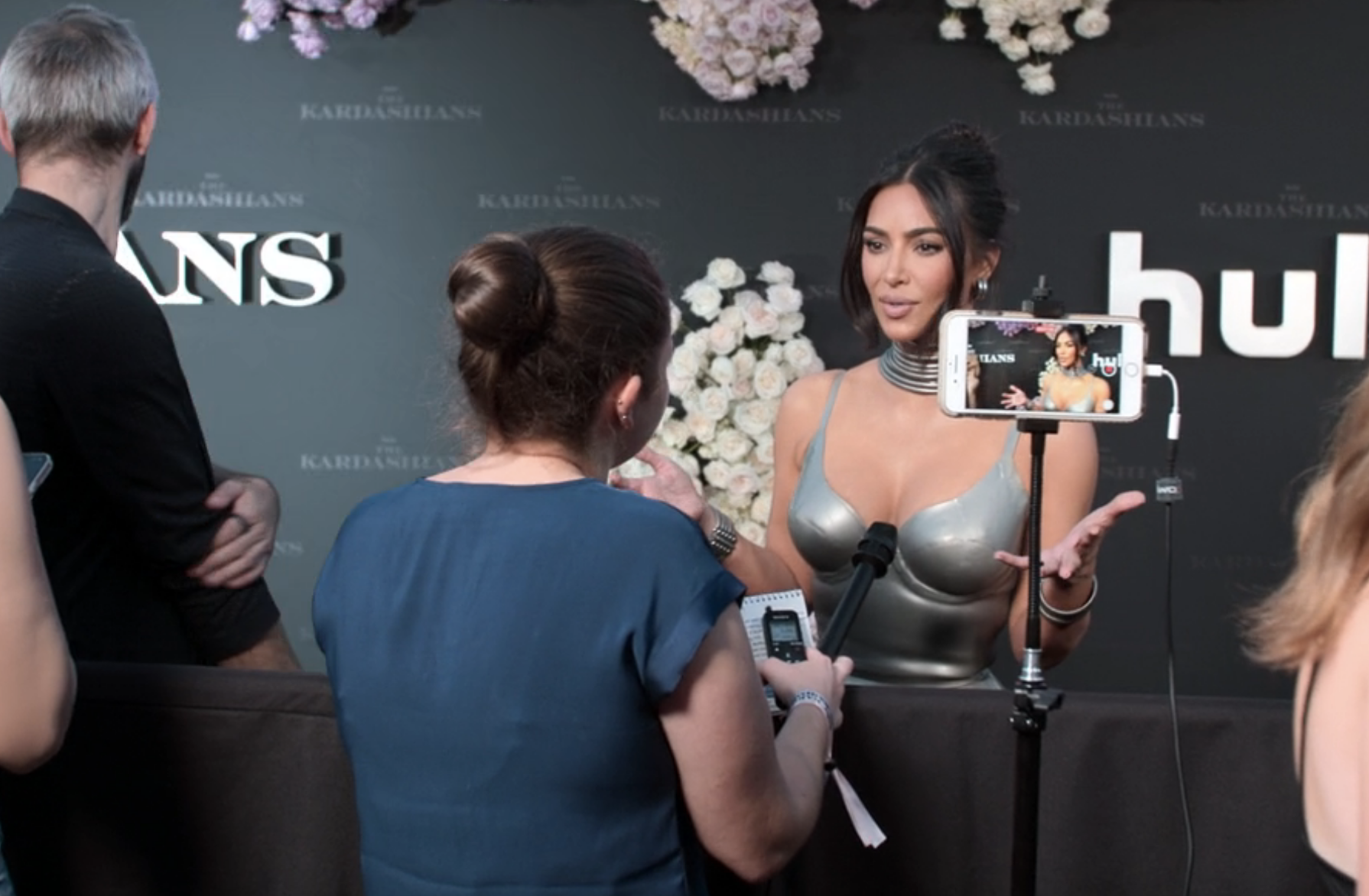 So, it goes without saying that fans, many of whom were convinced back in April that Kylie's appearance was fake, had a lot of thoughts on the new episode.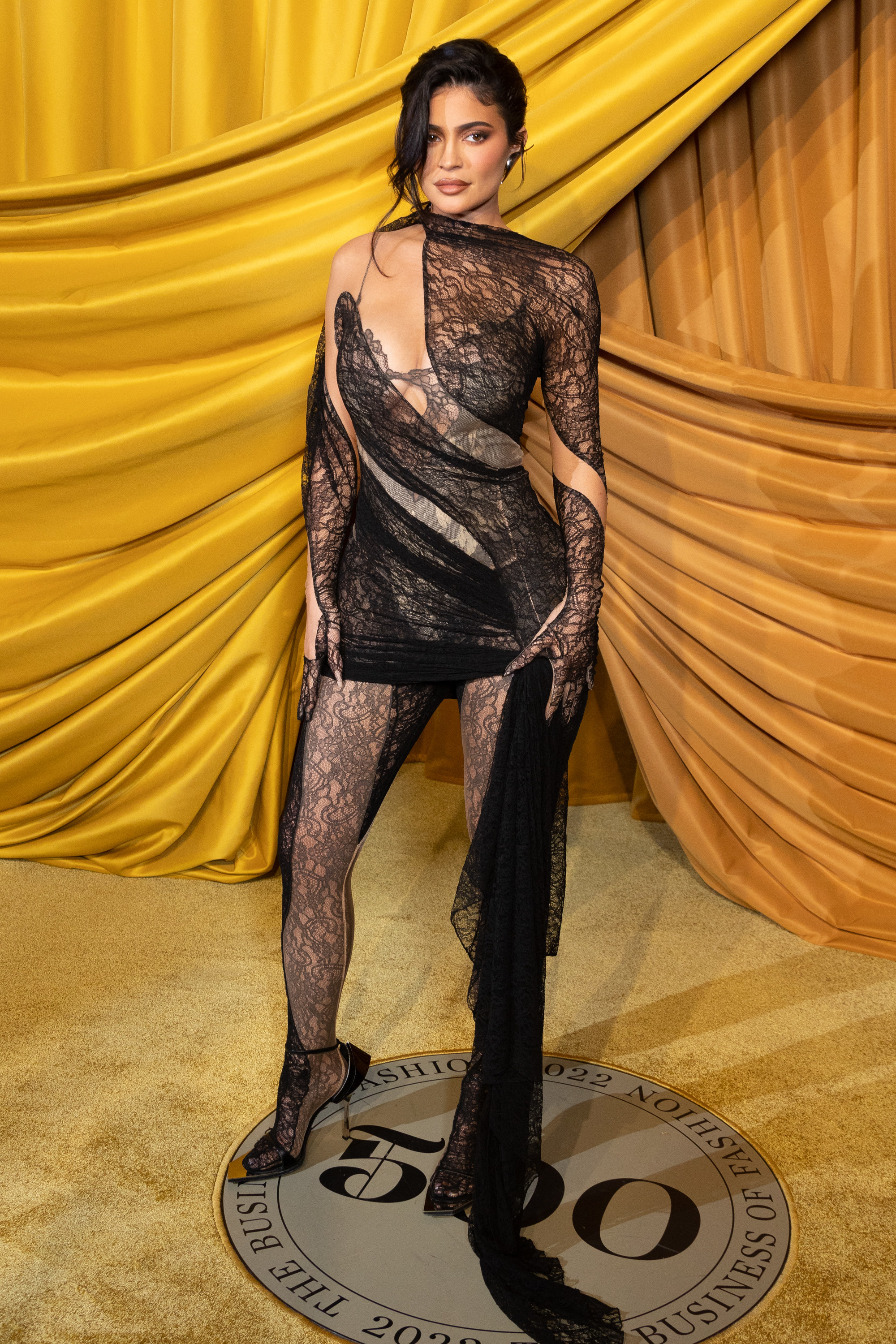 "Kylie girl, you were not at that premiere why do you keep trying to play us like we're dumb," one person wrote, still convinced that the appearance was a hoax.

"The Kylie thing bothered me the most!" someone else agreed. "Like she's really still trying to act like she was there. Everything is so fabricated and fake."

Another user highlighted that throughout the footage of the family's conversations at the premiere, none of them referred to Kylie's presence, which, at the time, surely would have been pretty significant.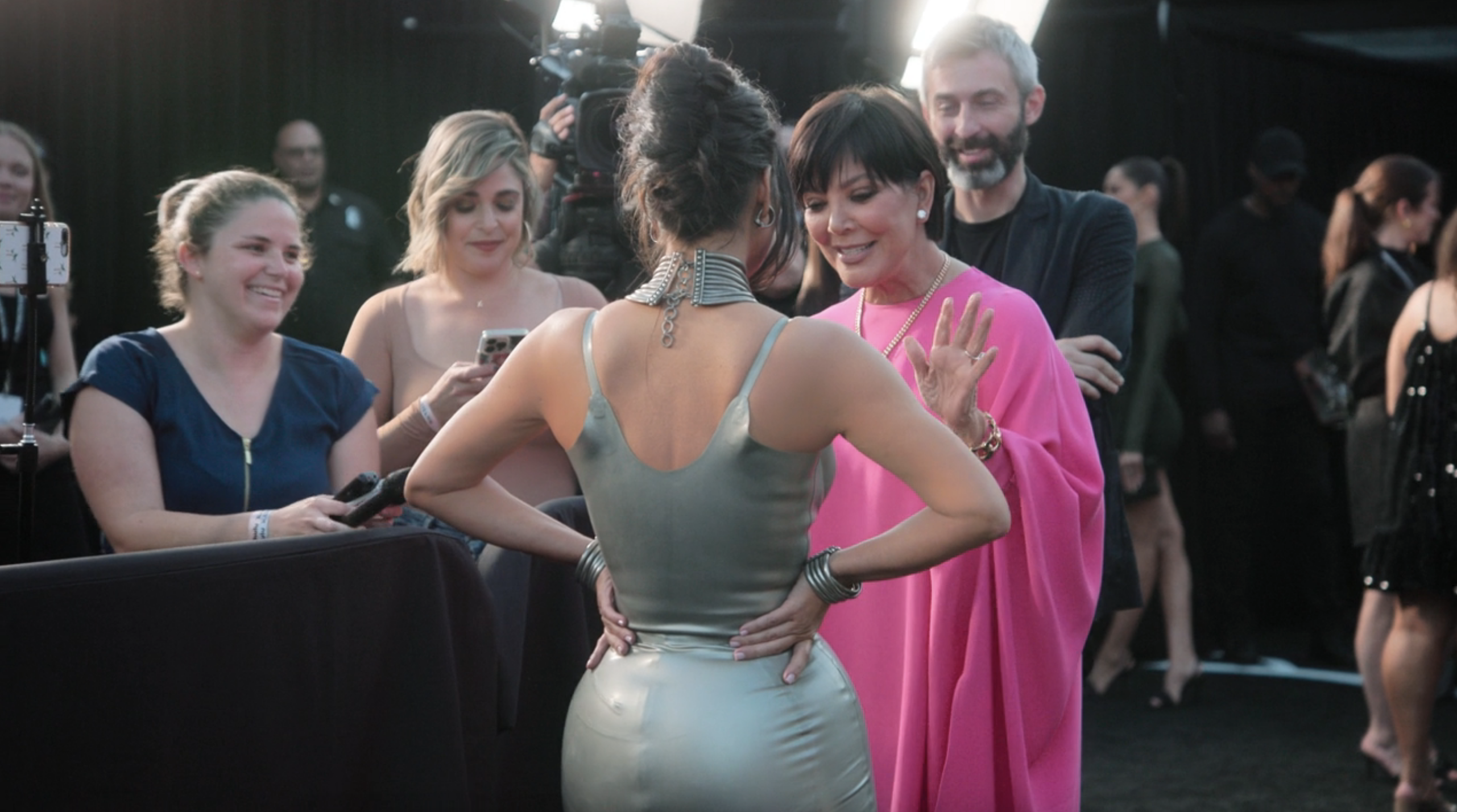 "She's in zero group photos, not in the audience, no one is talking about her being there while it's happening… like seriously," they wrote. "What's the point of them pretending like she was at that dumbass premiere?!!"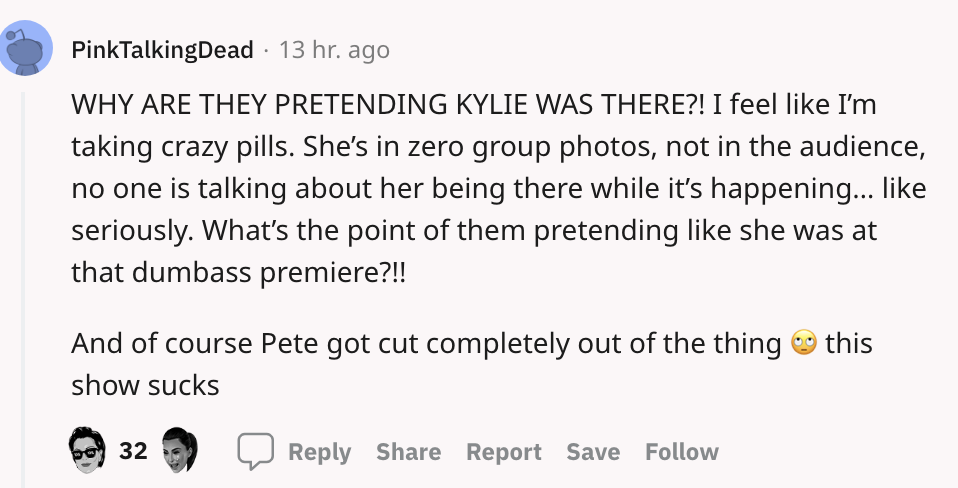 Interestingly, there were plenty of fans who pointed out that if Kylie really hadn't been in attendance, this episode would have been a great place to debunk the confusion.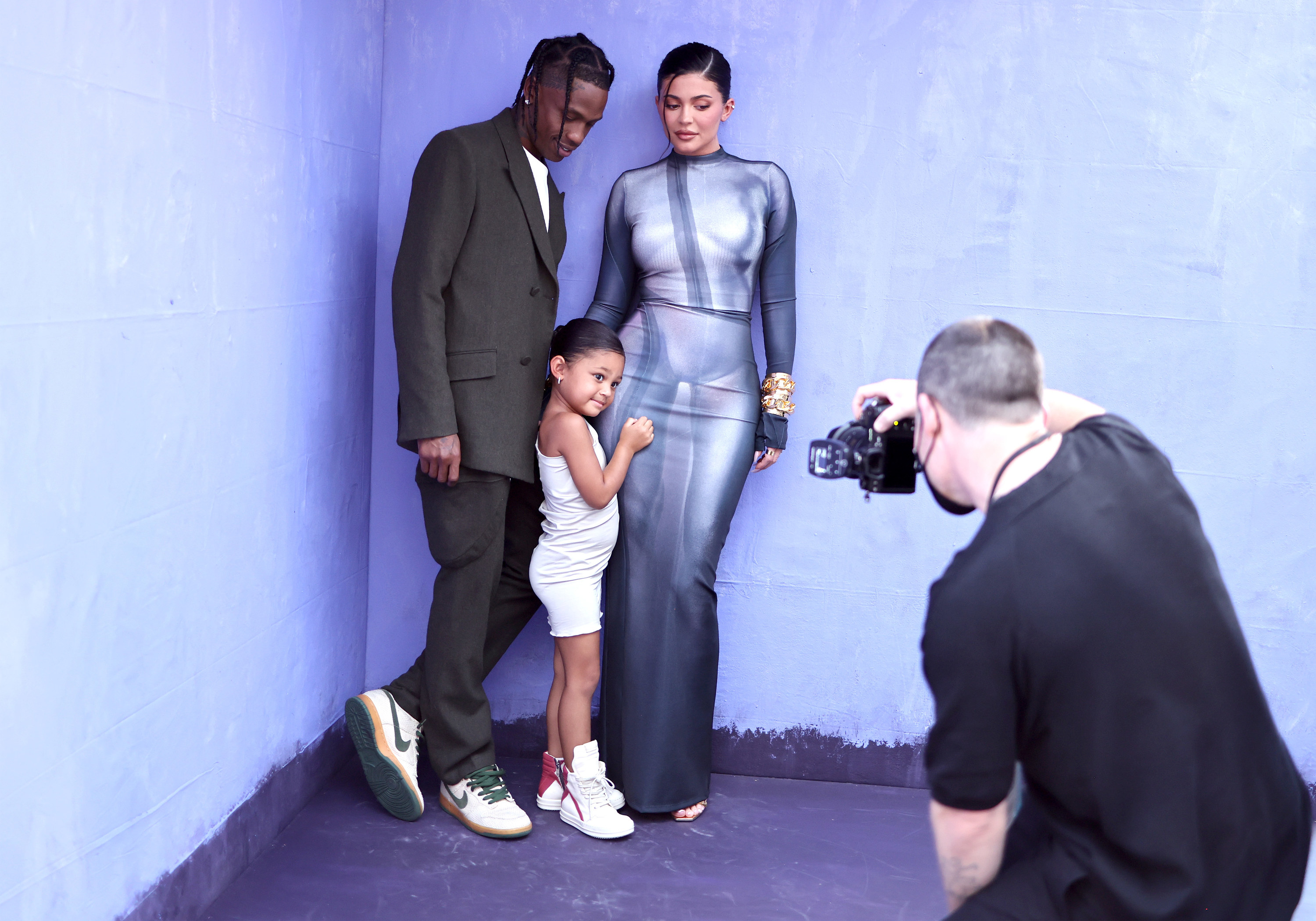 "Why not just say she wasn't feeling up to [being] seen by so many people yet and so took some pics at her office like we know she did," one user said. "The weird little lies they try to push on us to change 'the narrative' are so ridiculous."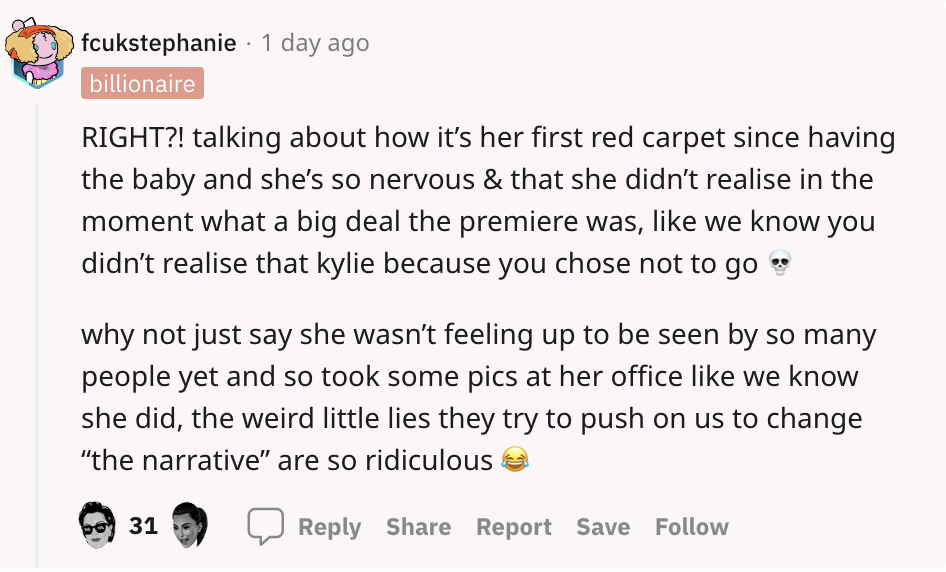 The same fan posited an explanation that could account for why Kylie may have opted to stay home, noting that in the episode prior, she'd been candid about struggling in the weeks after the birth of her son.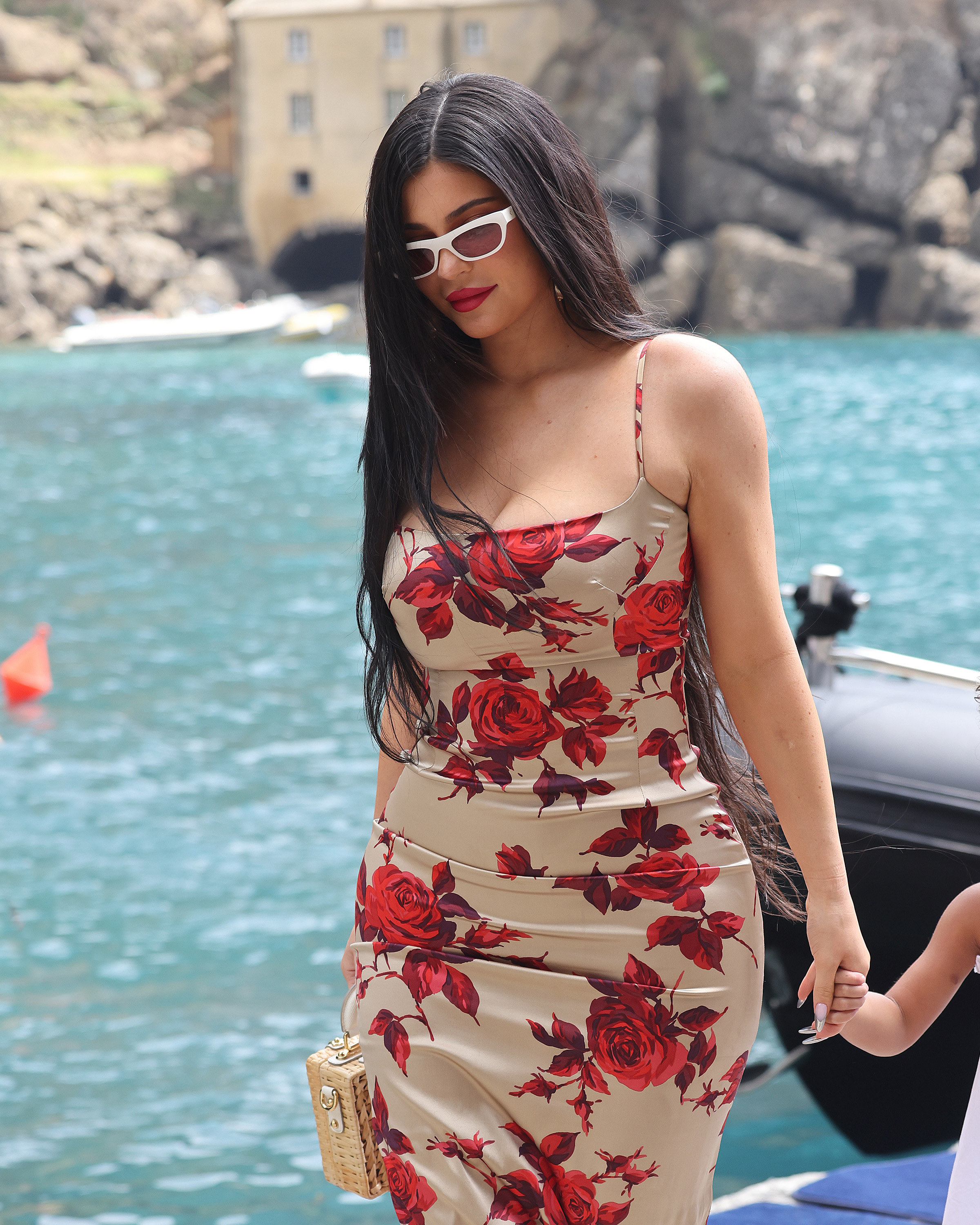 "In episode 5 she talked about her baby blues & struggle with postpartum depression. I thought 100% she would say in this episode she still wasn't feeling her best to attend the red carpet and be seen by that many people but had a dress picked out and didn't wanna waste it," someone speculated, adding: "It's getting weirder and weirder."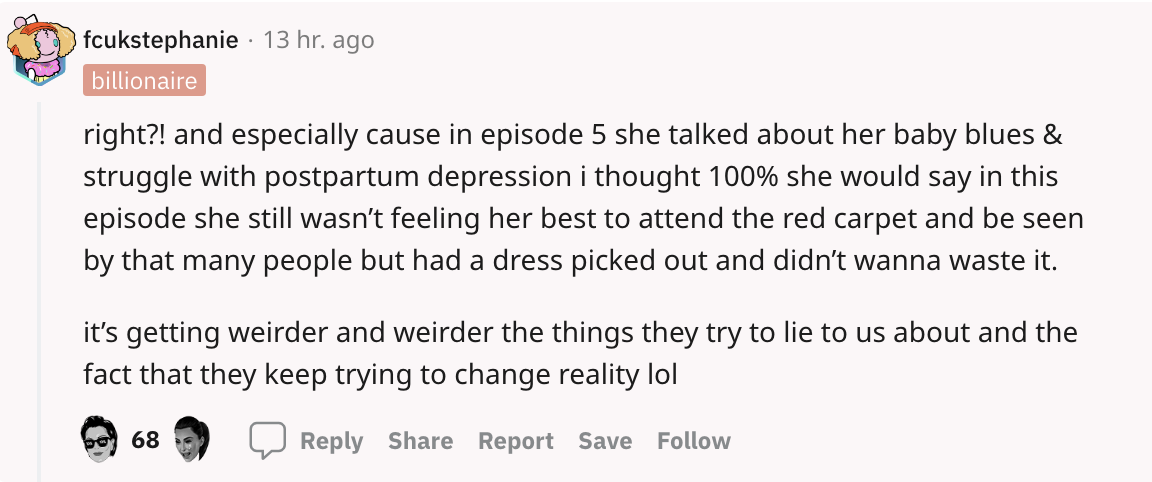 Another user theorized that another perfectly plausible explanation might have been that Kylie only felt comfortable attending alongside Kendall and that her sister's absence might have prompted her to back out at the last minute, or simply just do the red carpet from home.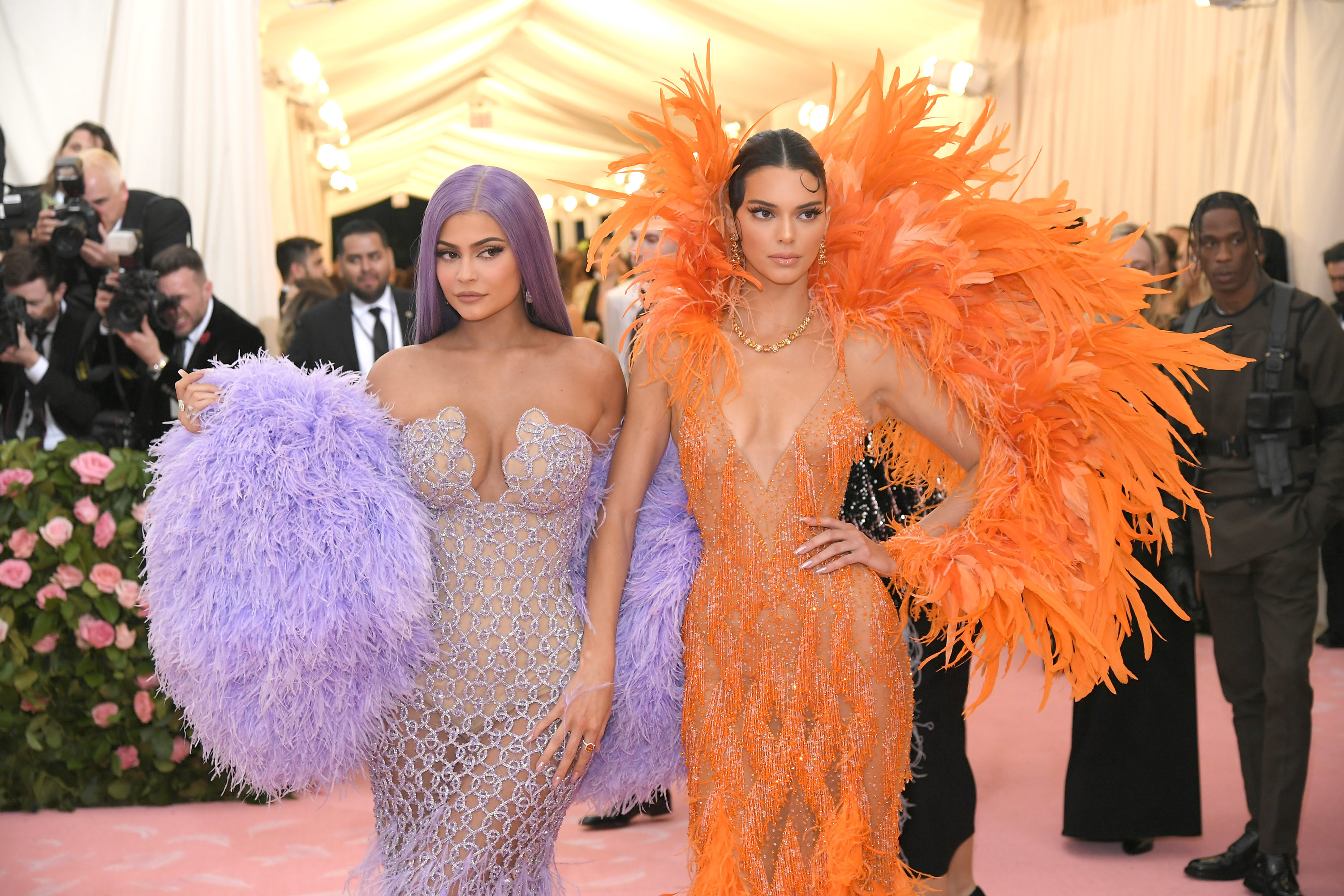 "I would've respected them so much more if they told us why she didn't go," someone wrote. "Even if it was as simple as her changing her mind bc Kendall wasn't gonna be there, which has happened before. This was their chance to say that they tried their best to make it seem like she was there."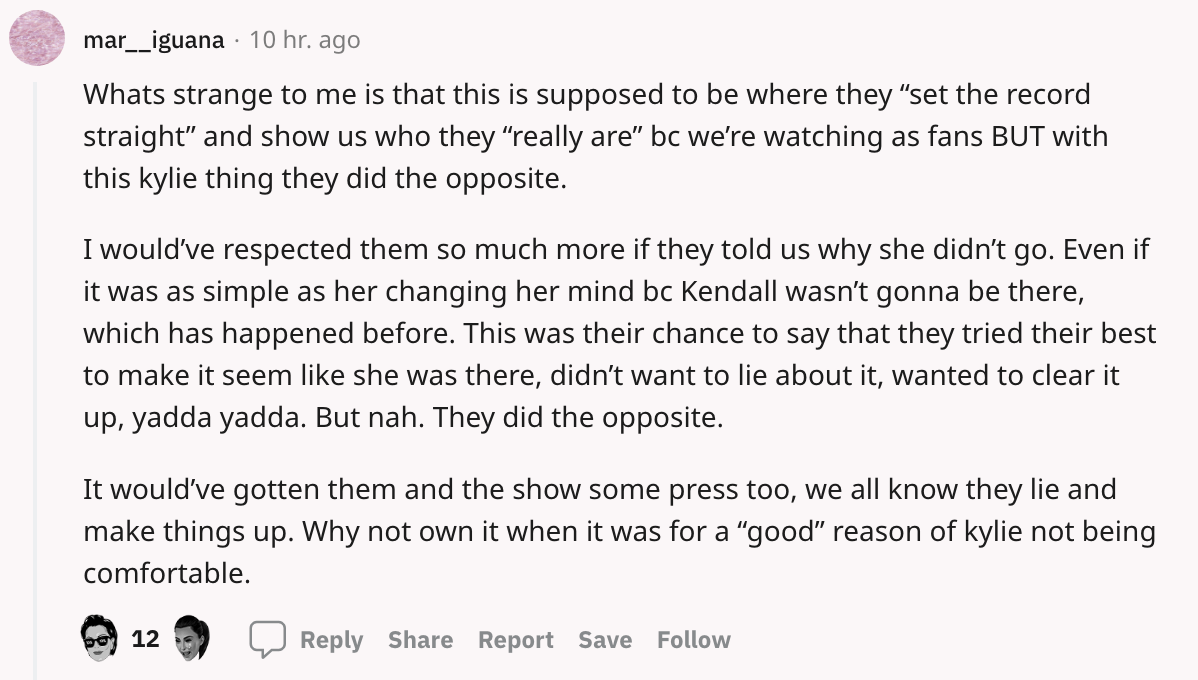 They added: "It would've gotten them and the show some press too … Why not own it when it was for a 'good' reason of Kylie not being comfortable."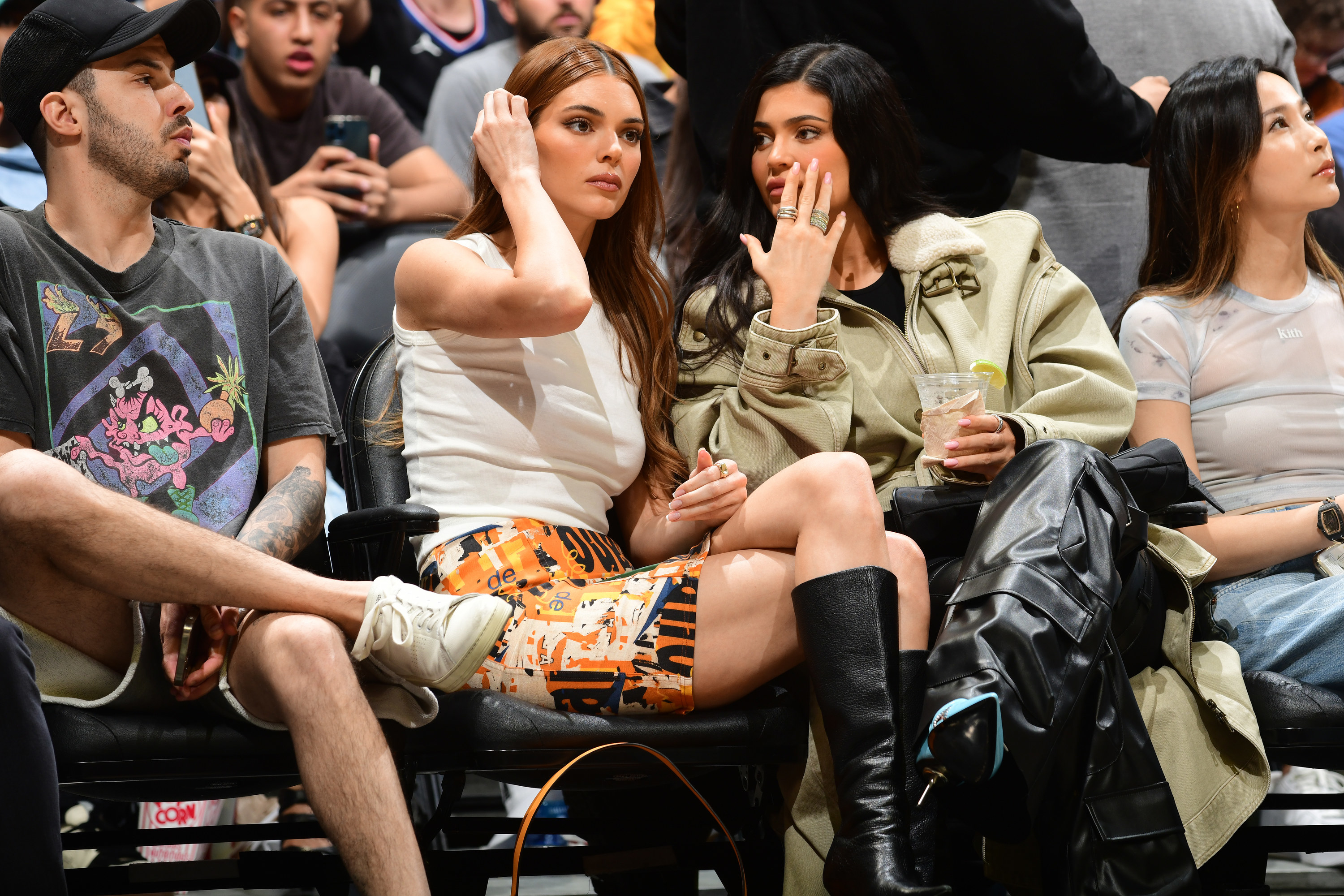 Of course, it's important to note that, as any Kardashian fan will know, just because a person isn't being filmed, it doesn't necessarily mean they aren't in attendance.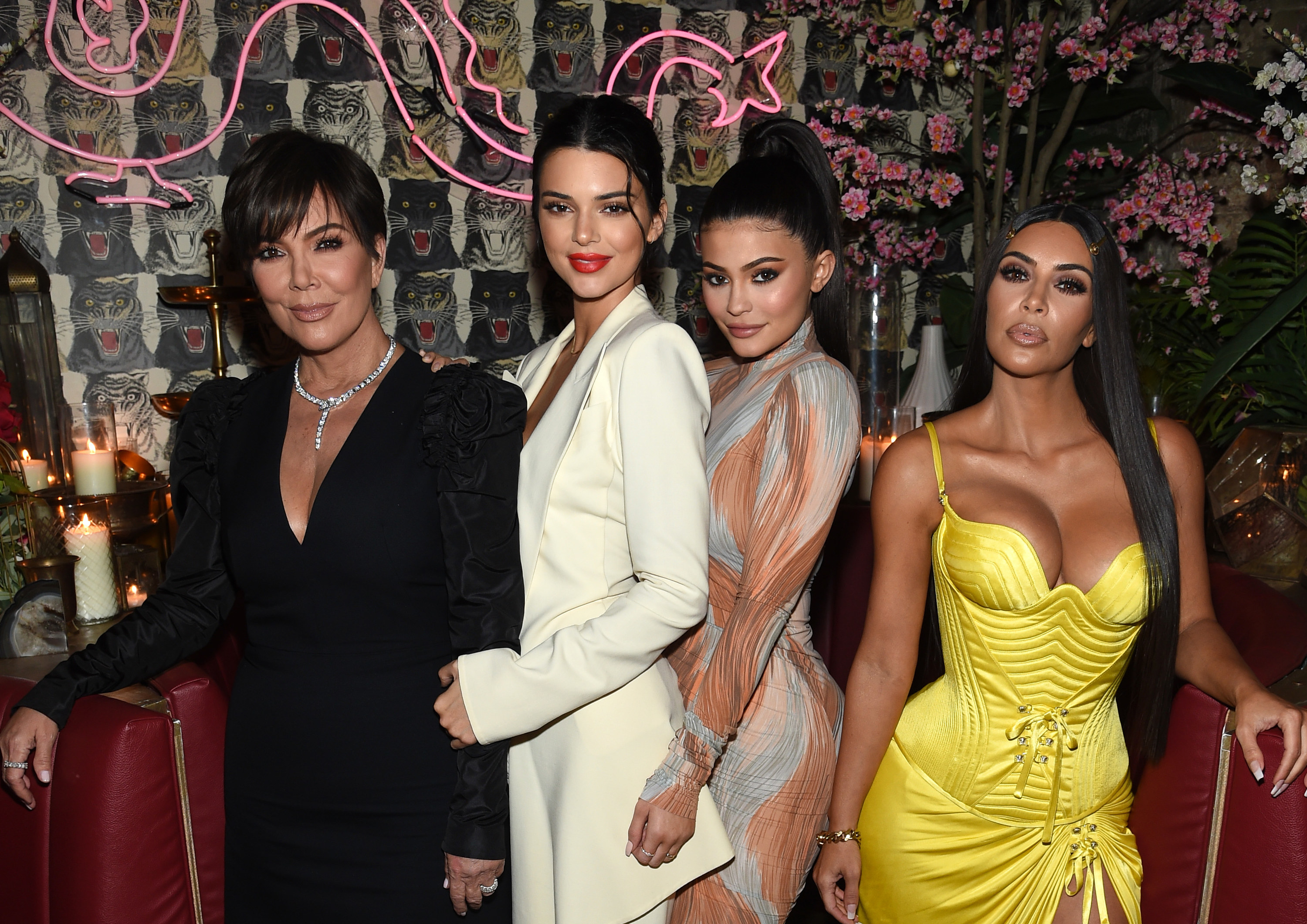 It's possible that the Kardashians film crew had made their way inside by the time Kylie had arrived, hence the lack of official footage of her on the red carpet.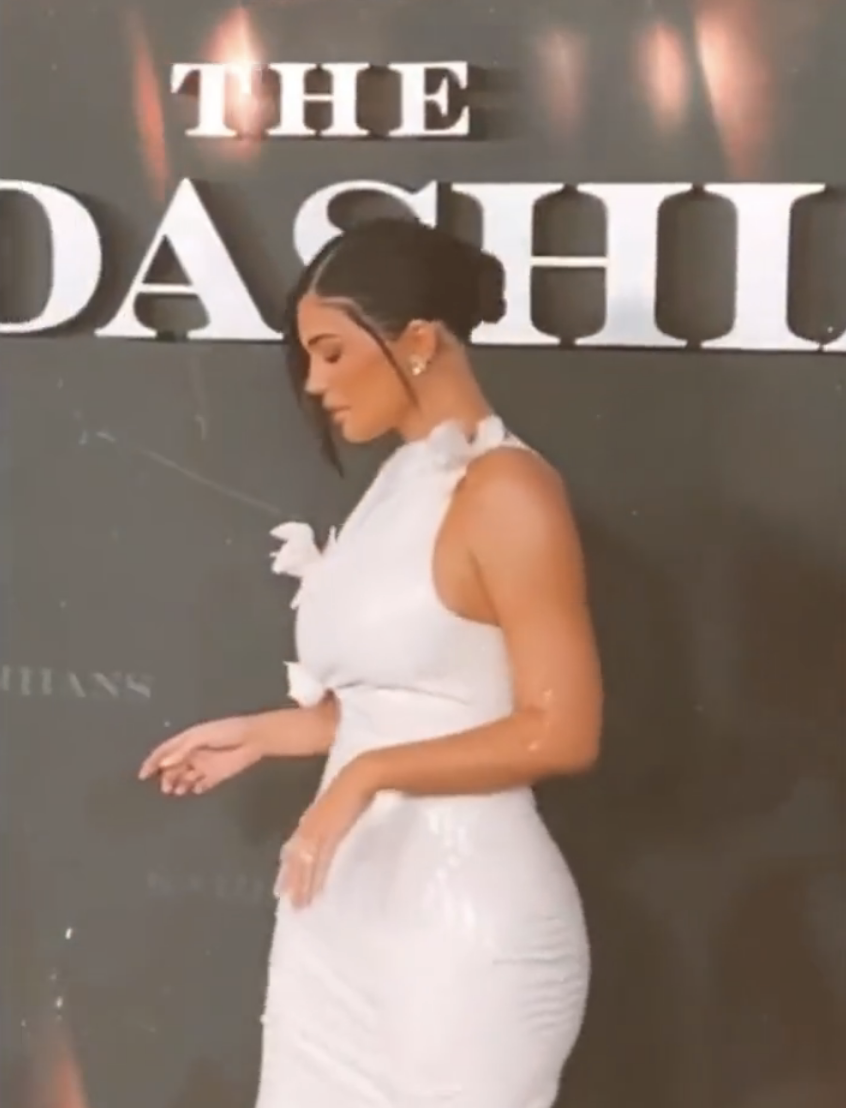 We also know for a fact that Kim's boyfriend at the time, Pete Davidson, also tagged along for the premiere but decided not to walk the red carpet.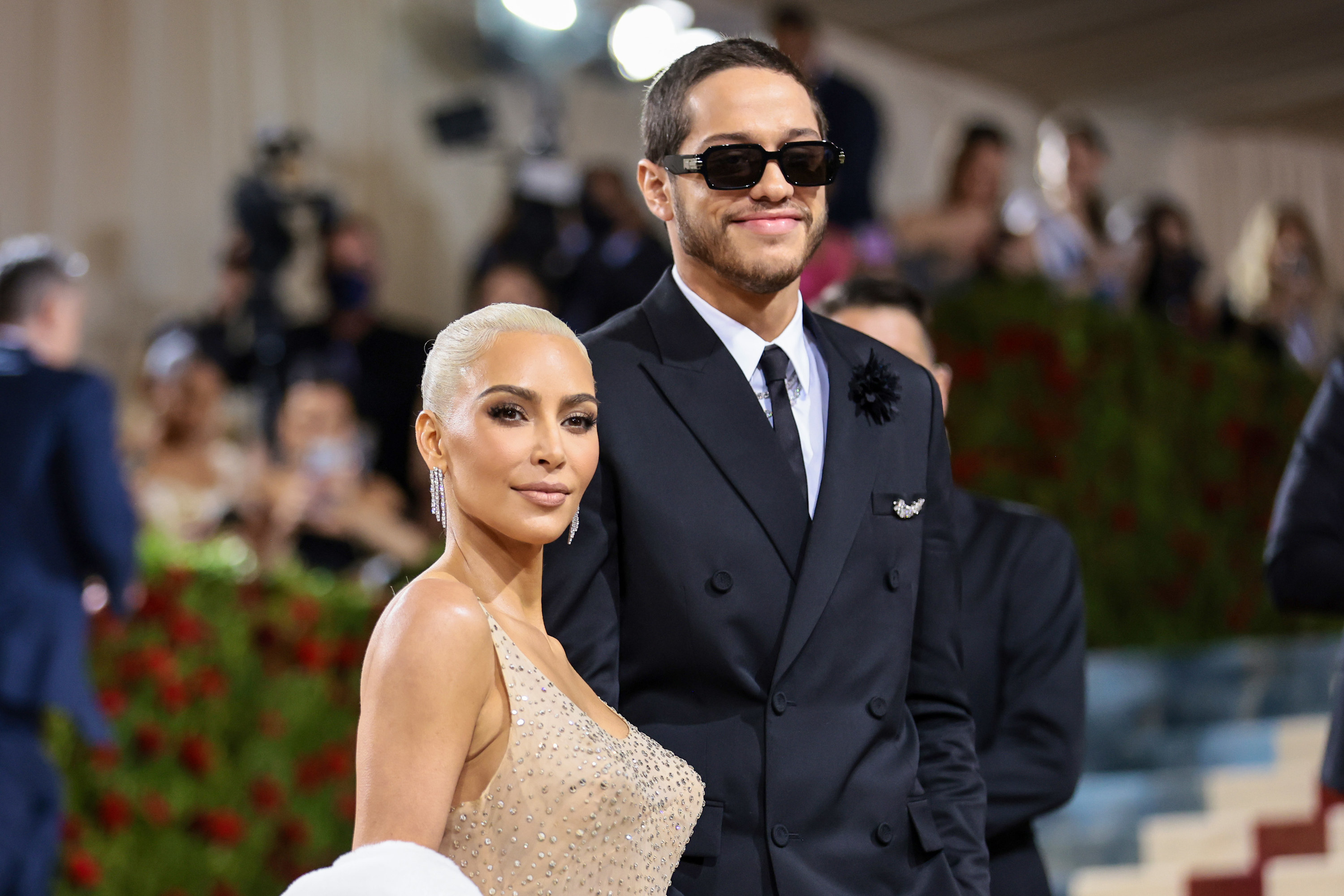 Despite being present, Pete didn't make a single appearance on this week's episode or in the photographs on Getty Images, making it all the more possible that Kylie, like Pete, simply decided to lie low.