Yesterday, Kylie was forced to speak out against rumors that she and Hailey Bieber were intentionally mocking Selena Gomez on Instagram.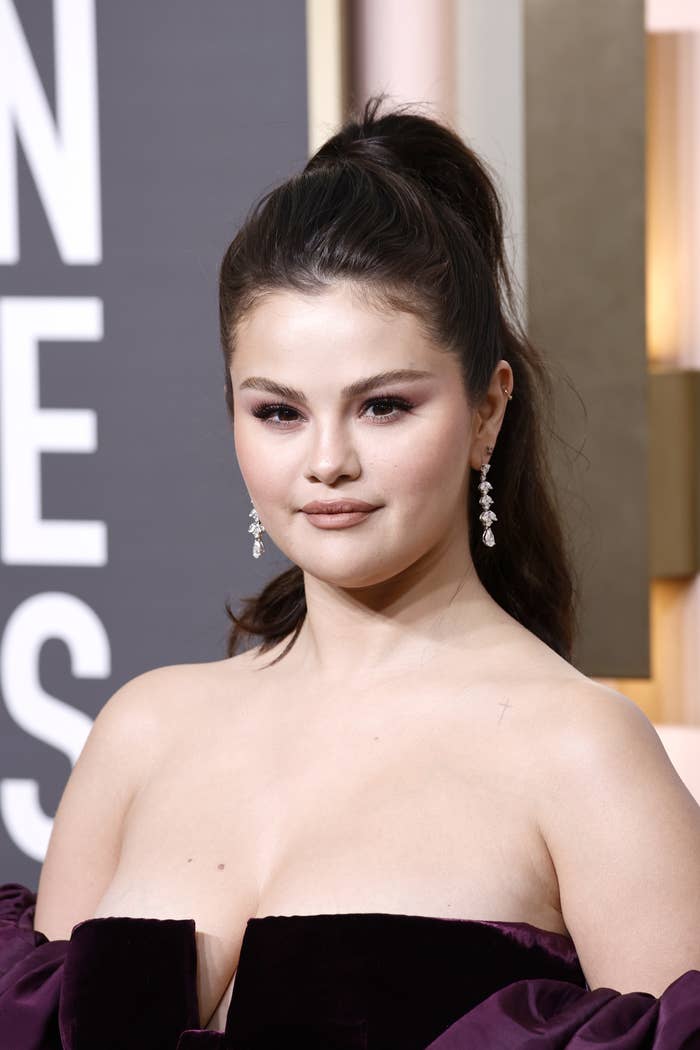 It all started on Tuesday when Selena posted a video of herself on her TikTok story where she talked about "accidentally" laminating her eyebrows too much.
Three hours later, Kylie proceeded to upload a selfie to her story on Instagram, paired with text that read: "this was an accident???" Some fans noted that Kylie had also placed the words over her eyebrow.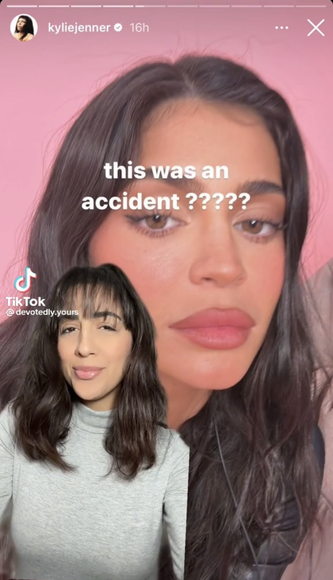 Soon after this, the Kylie Cosmetics founder posted another Instagram story, this time showing a screenshot of herself and Hailey Bieber on FaceTime, where both of them had zoomed in on their eyebrows.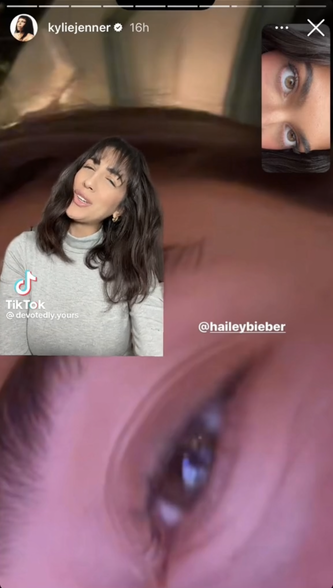 Of course, we should probably acknowledge a few bits of additional information to fully contextualize why Selena's fans were so quick to accuse Kylie and Hailey of throwing shade.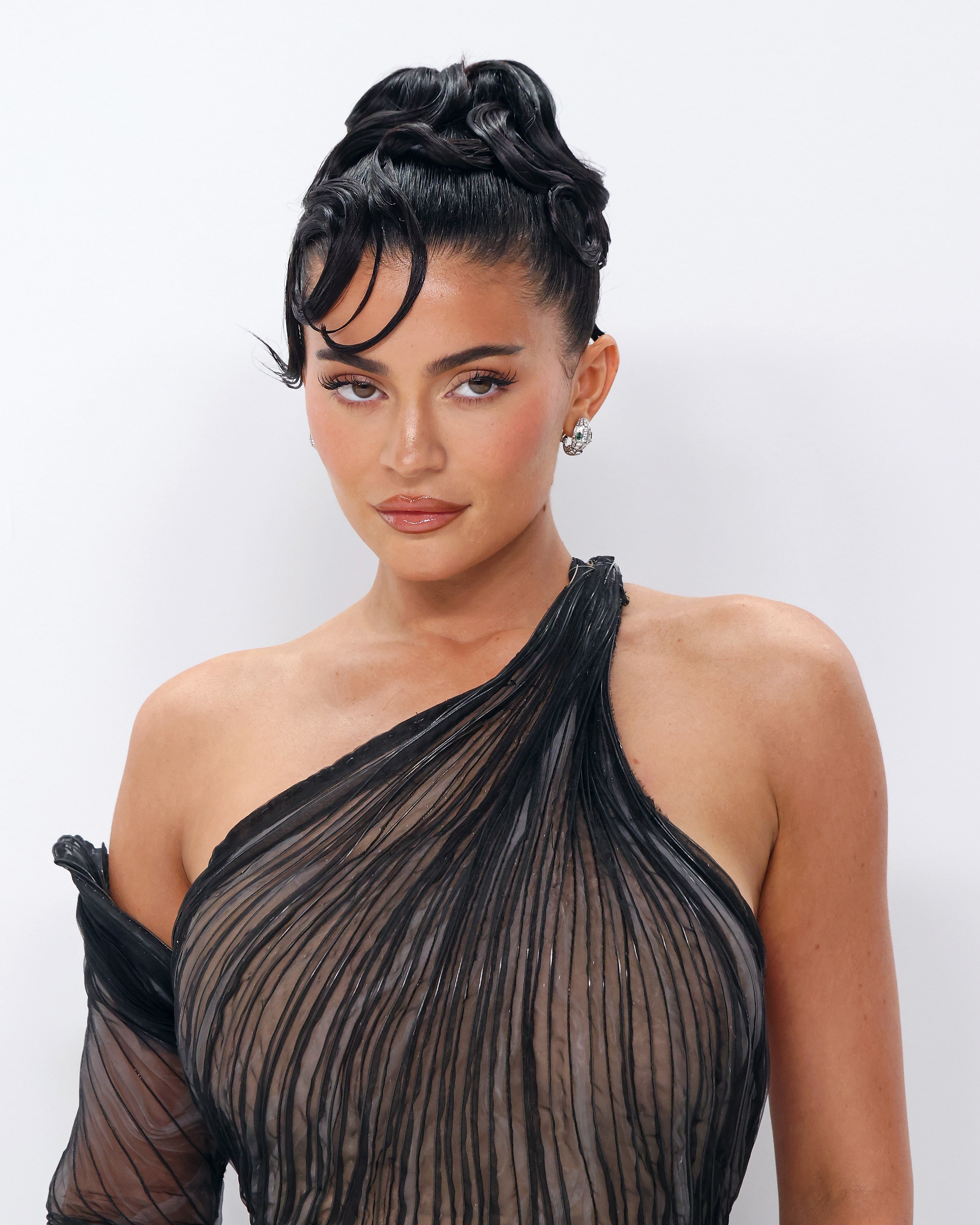 Firstly, when Kylie posted the stories on Tuesday, Selena was well on her way to overtaking Kylie as the most followed woman on Instagram — a title she's held since January 2022, after dethroning Ariana Grande.
Selena has since surpassed Kylie, hitting a huge 381 million followers on the platform, and so fans have speculated that Kylie's stories before the overtake might have been a subtle nod to Selena taking her crown.
On top of this, the inclusion of Hailey felt particularly pointed to fans considering her and Selena's tumultuous history.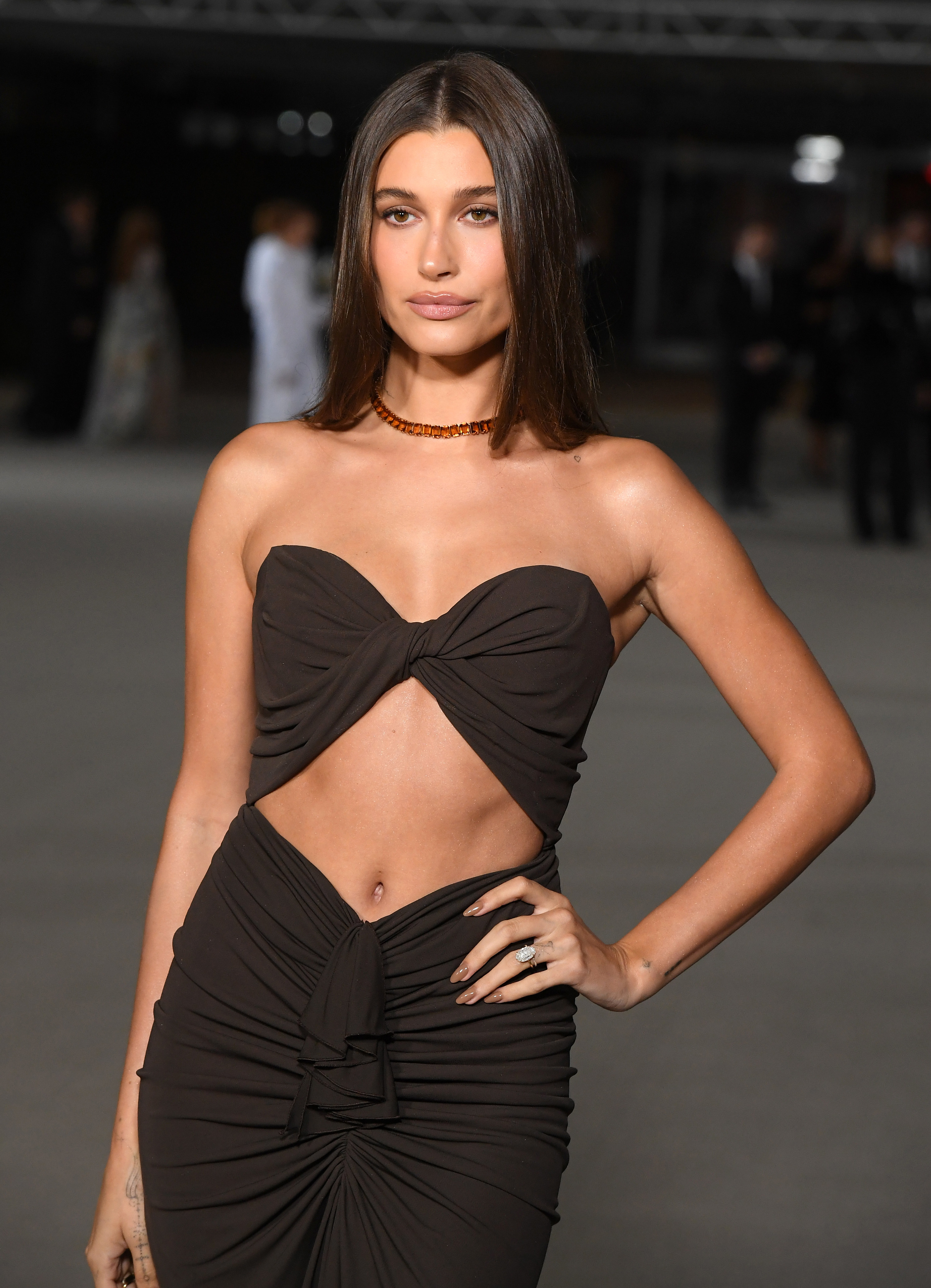 To briefly summarize, Hailey is married to Selena's long-term ex-boyfriend, Justin Bieber, and since the two got engaged in July 2018, there's been a lot of speculation about whether or not there was any overlap in Justin's relationship with Selena, who he'd been romantically linked to just a matter of months before proposing to Hailey.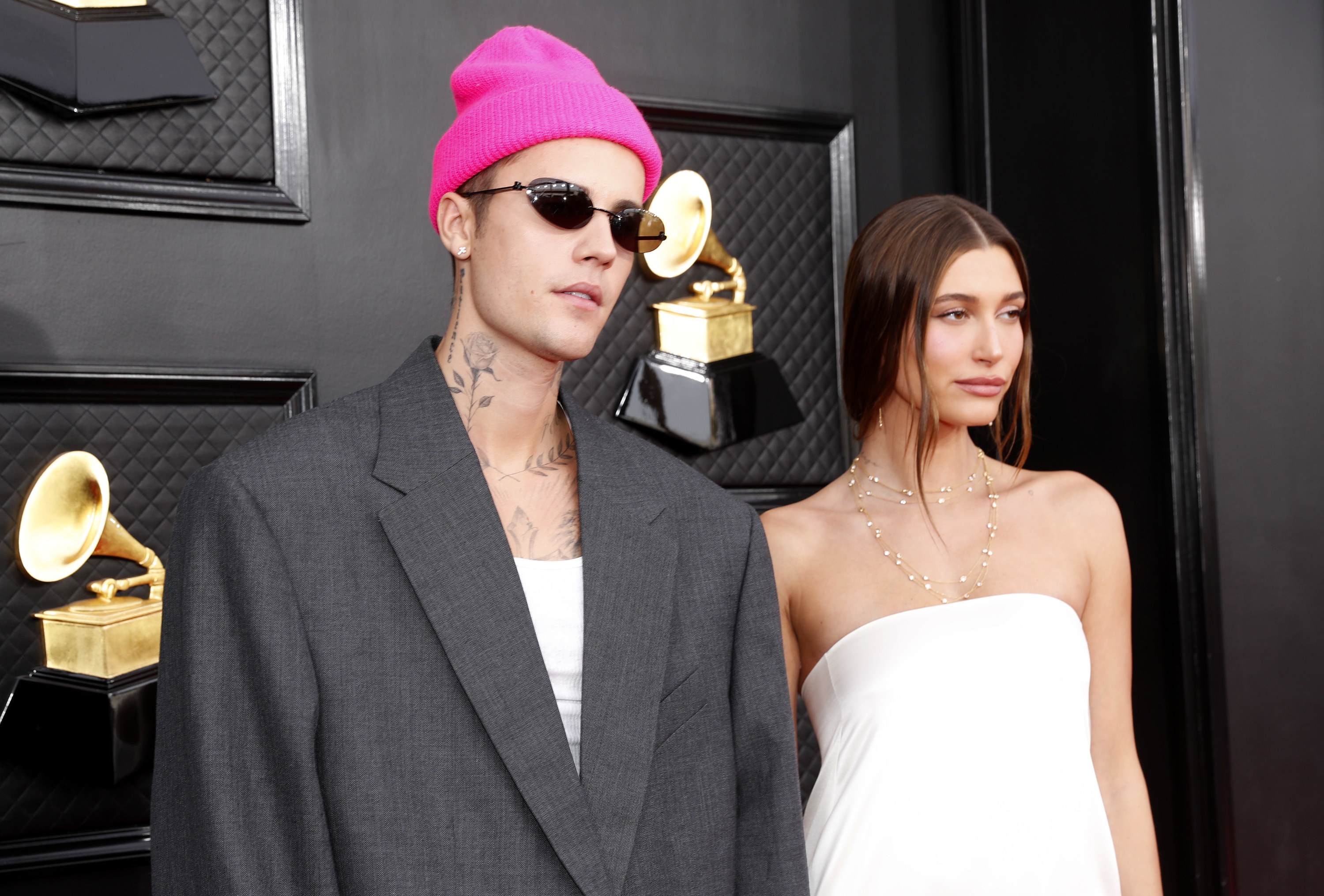 Because of this, Hailey and Selena have been pitted against one another for years, with both women being forced to speak out on multiple occasions to shut down the rivalry between their fanbases.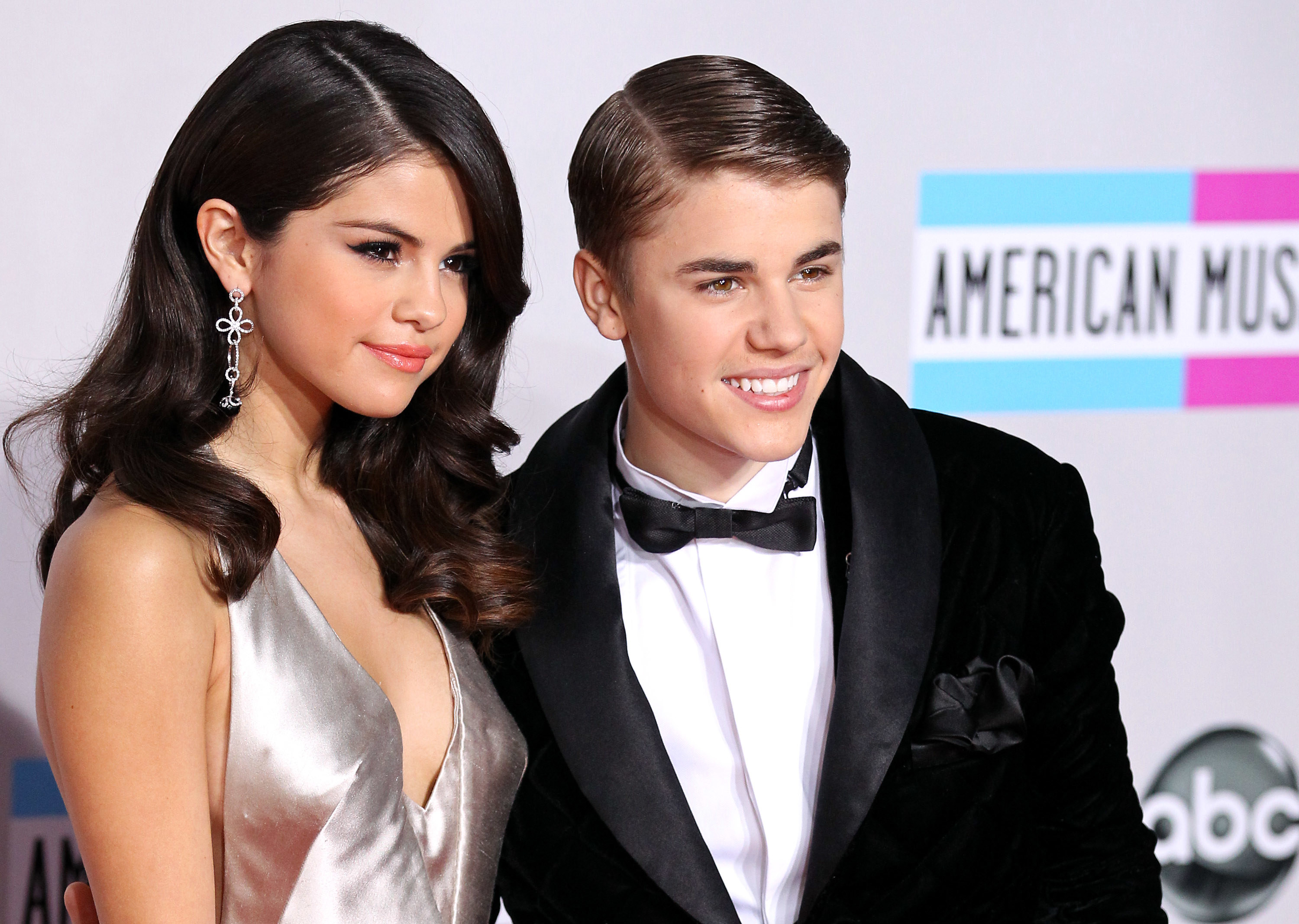 However, the years of feud speculation were swiftly dispelled last October when Selena and Hailey were photographed looking cozy together at the Academy Museum Gala in Los Angeles.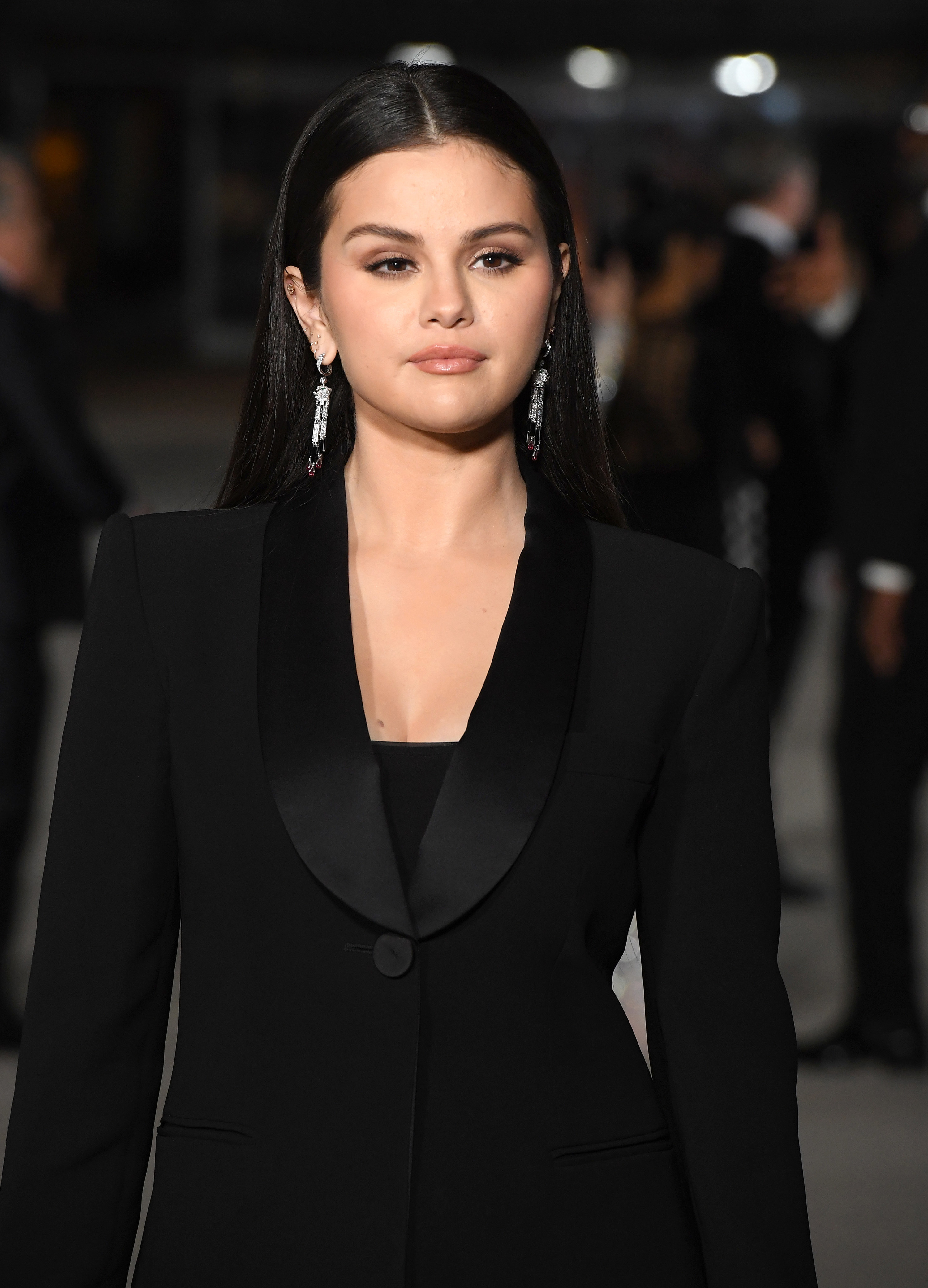 So, it's not difficult to understand why people jumped to the conclusion that Kylie was making a dig at Selena.
In one viral TikTok, a content creator under the handle @devotedly.yours posited the theory that Kylie was "shading" Selena over their Instagram followers, calling the whole thing "so dumb."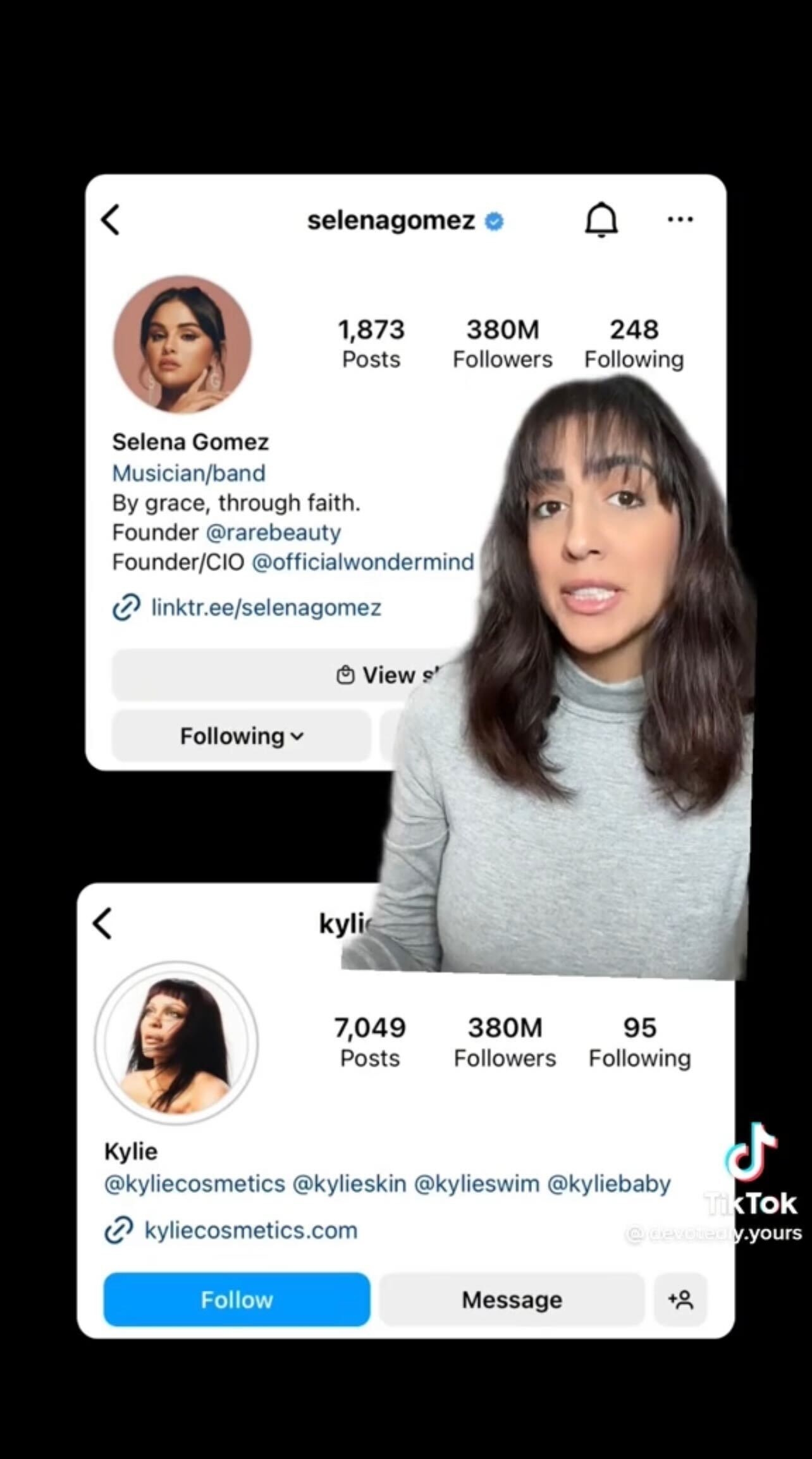 In a follow-up video, the same TikToker doubled down on her theory, saying that the screenshot of Hailey and Kylie showing their eyebrows on FaceTime was "1000%" intended as shade.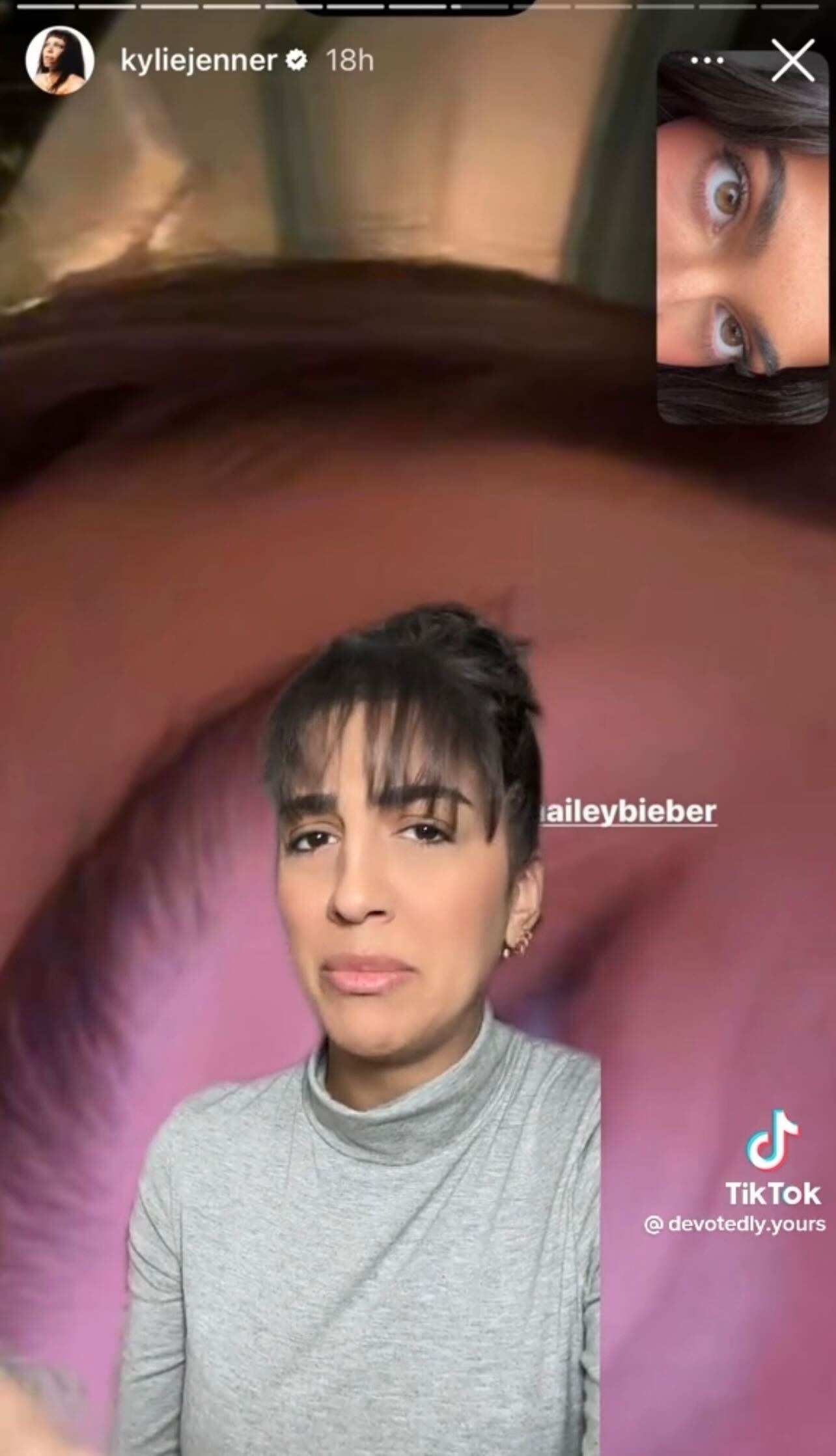 "They are shading Selena Gomez and this is very, very childish," the creator said, before going on to question why Hailey would want to intentionally reignite the feud rumors after putting it to rest last year.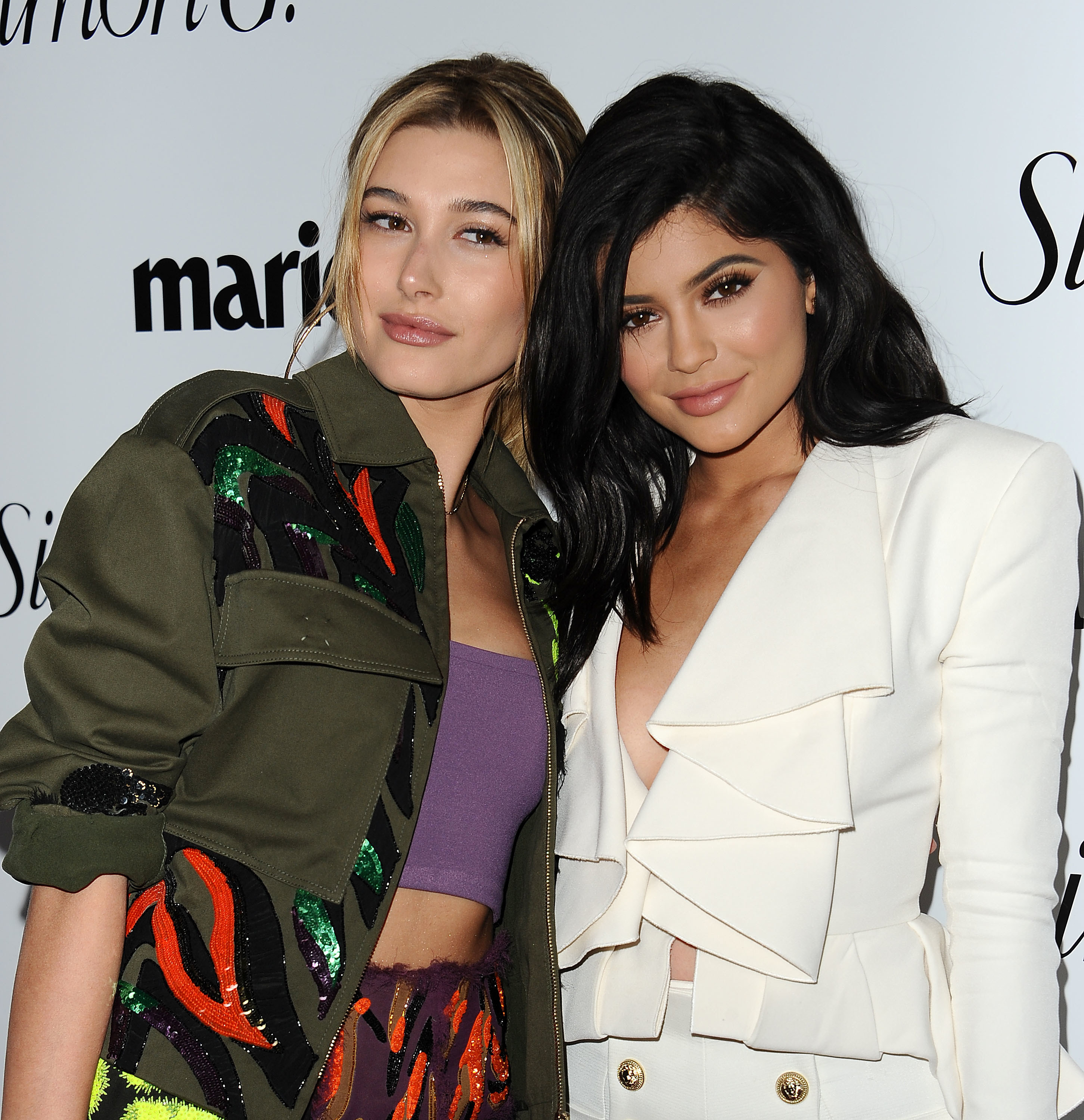 But, before long, Kylie entered the chat to dispel all the allegations, telling the TikToker she was "reaching."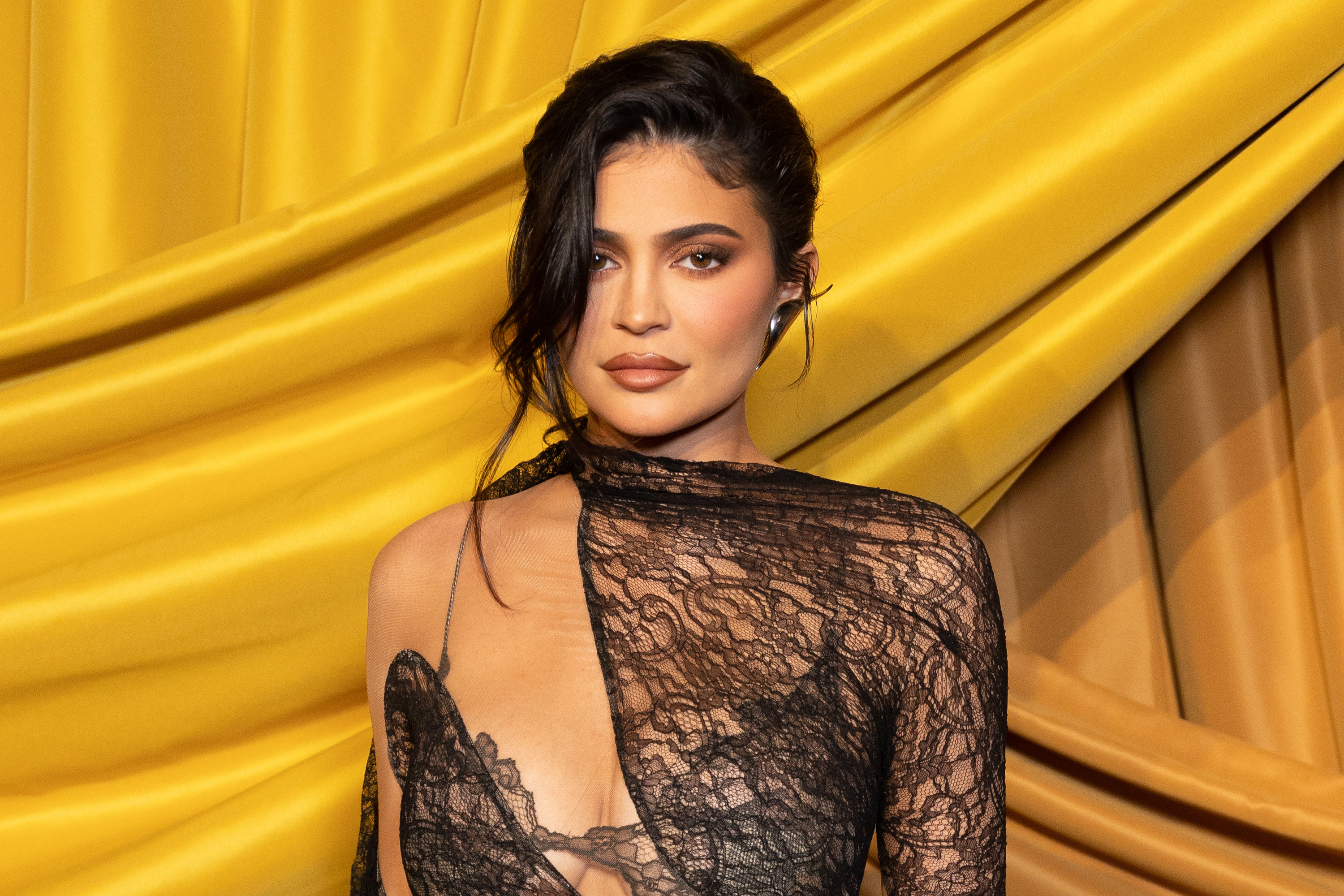 "this is reaching," Kylie wrote in the comments section. "no shade towards selena ever and i didn't see her eyebrow posts!"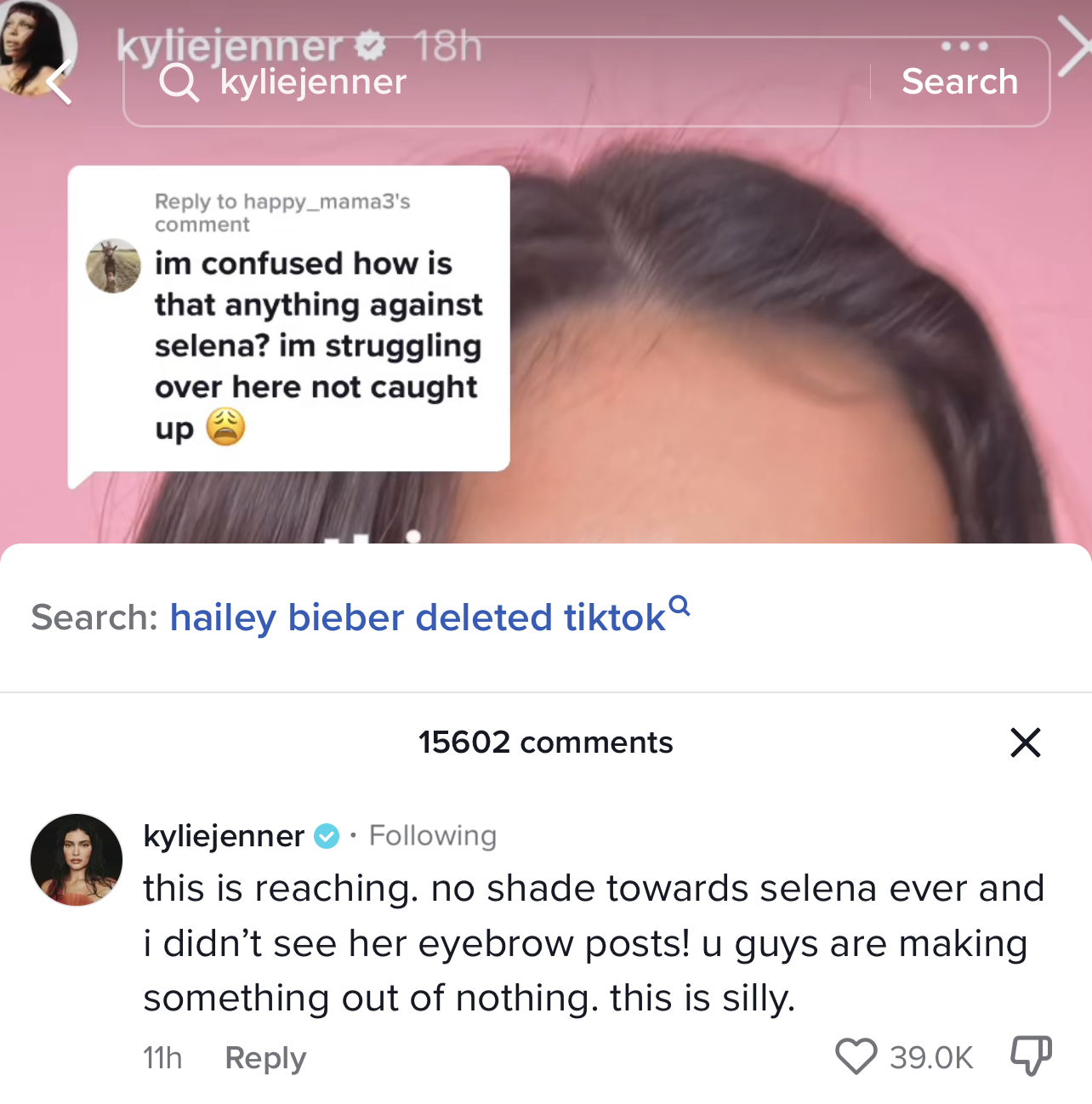 She added: "u guys are making something out of nothing. this is silly."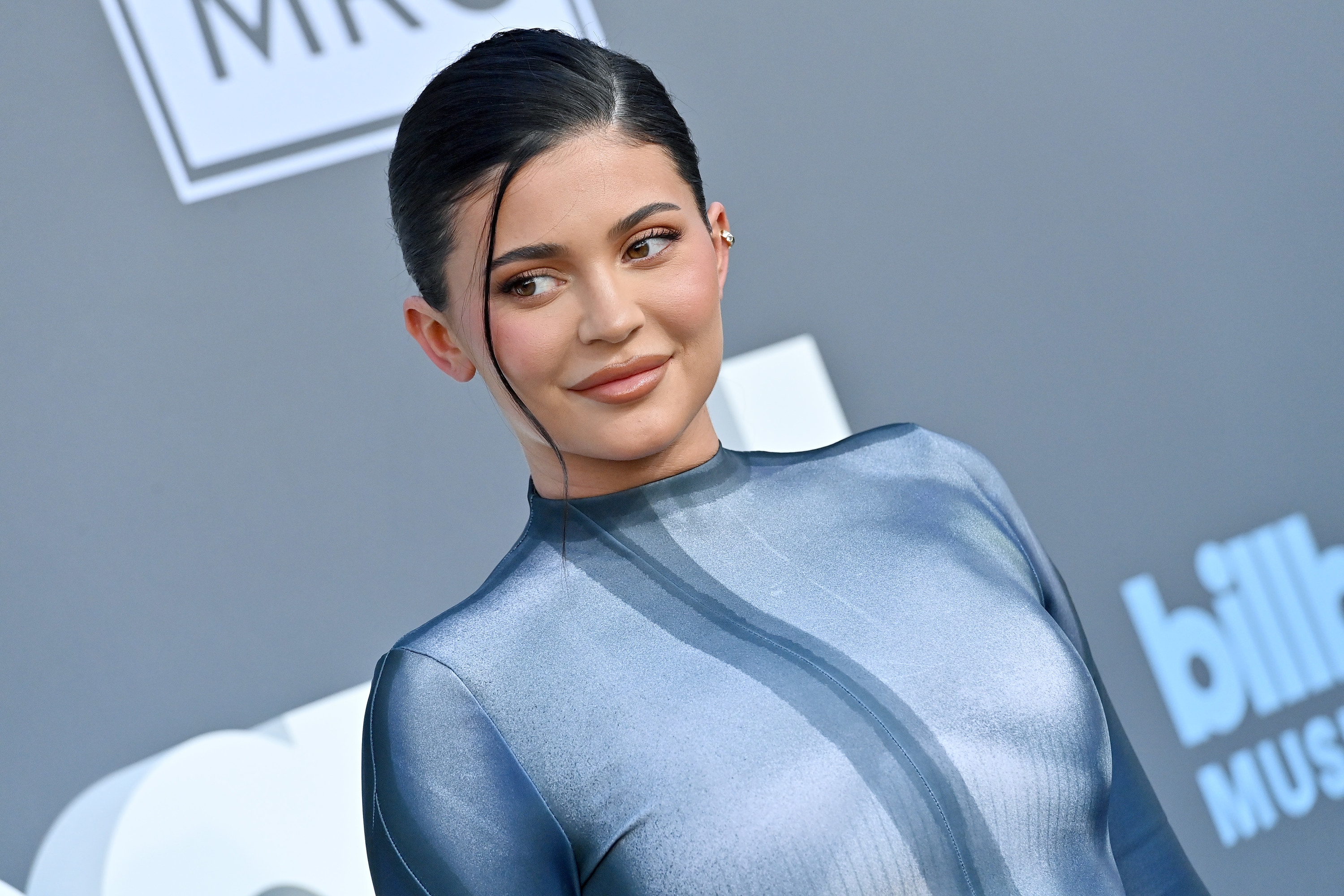 The comment quickly picked up a lot of traction, and within two hours, Selena chimed in to let fans know there's nothing to be concerned about.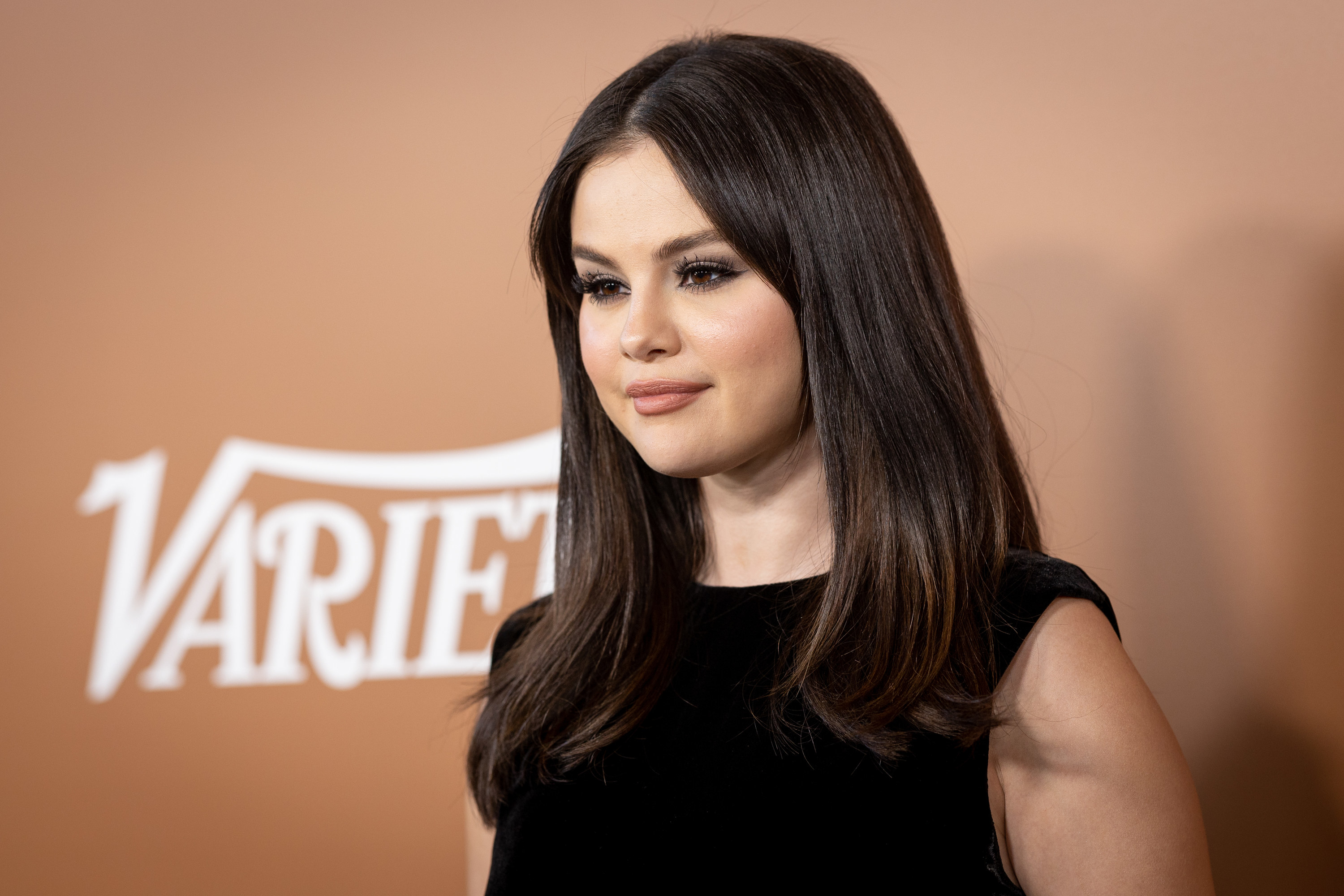 "Agreed @kyliejenner," Selena replied to the comment. "It's all unnecessary. I'm a fan of Kylie!"
So, with the air firmly cleared, Selena returned to Instagram to celebrate being the most followed woman on the platform, sharing a stunning throwback selfie for her 381 million fans.
"I deleted this one time because I thought maybe it was too much but eh," she wrote beside the old snap.