Emails sent by Khloé Kardashian and Kylie Jenner to E! network executives were read aloud in court on Monday, as Blac Chyna continues to blame the Kardashian family for the demise of her reality show, Rob & Chyna.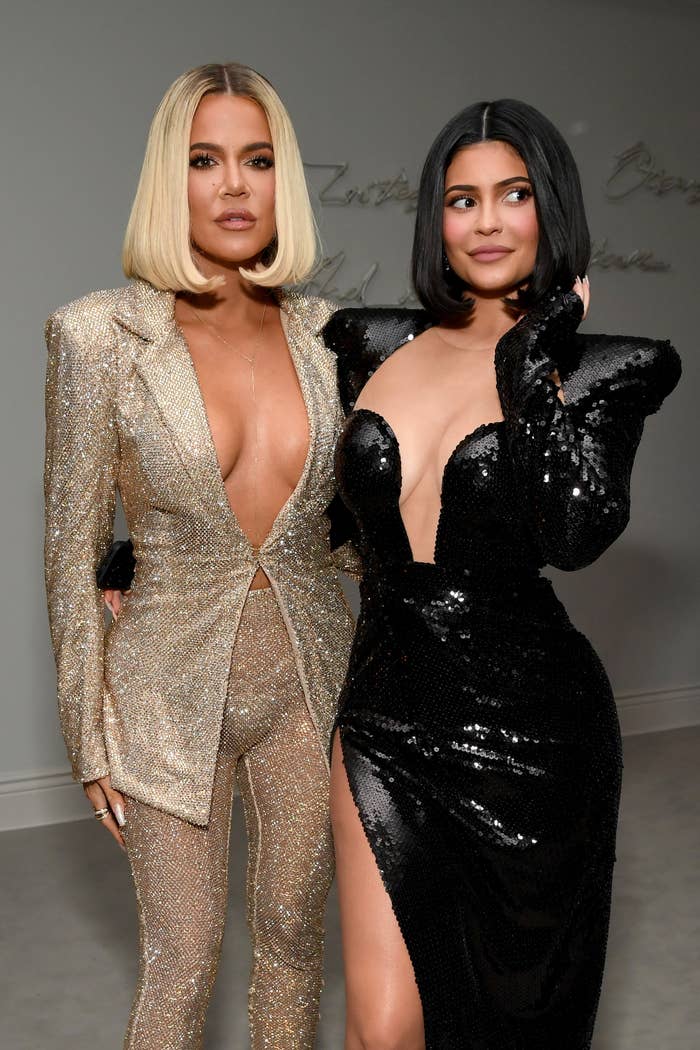 In case you need reminding, Chyna — whose real name is Angela White — is currently embroiled in an ongoing courtroom battle with the Kardashian family, who she claims conspired with the E! network to cancel the reality show she starred in alongside her then-partner, Rob Kardashian.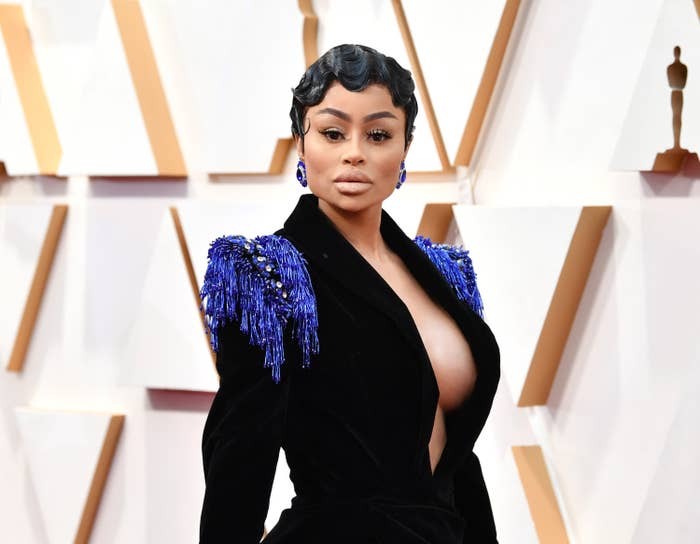 Rob & Chyna aired for just one season in 2016, charting the ups and downs of the couple's short-lived romance, which saw them start dating, get engaged, and announce a pregnancy within the space of eight months. They eventually split in September 2016 — the same month that Rob & Chyna premiered.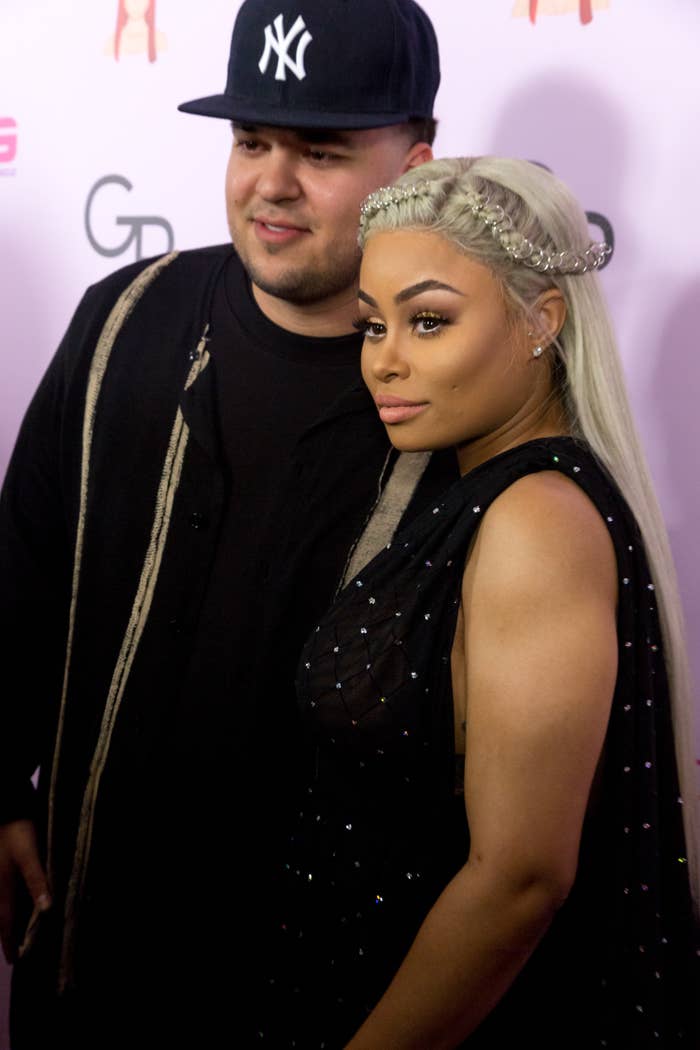 Despite garnering impressive viewing figures for the earlier episodes, Rob & Chyna's ratings began to suffer as the couple's tumultuous breakup played out in tandem — leaving little room for surprise when it later was announced that the show would not be returning for a second season.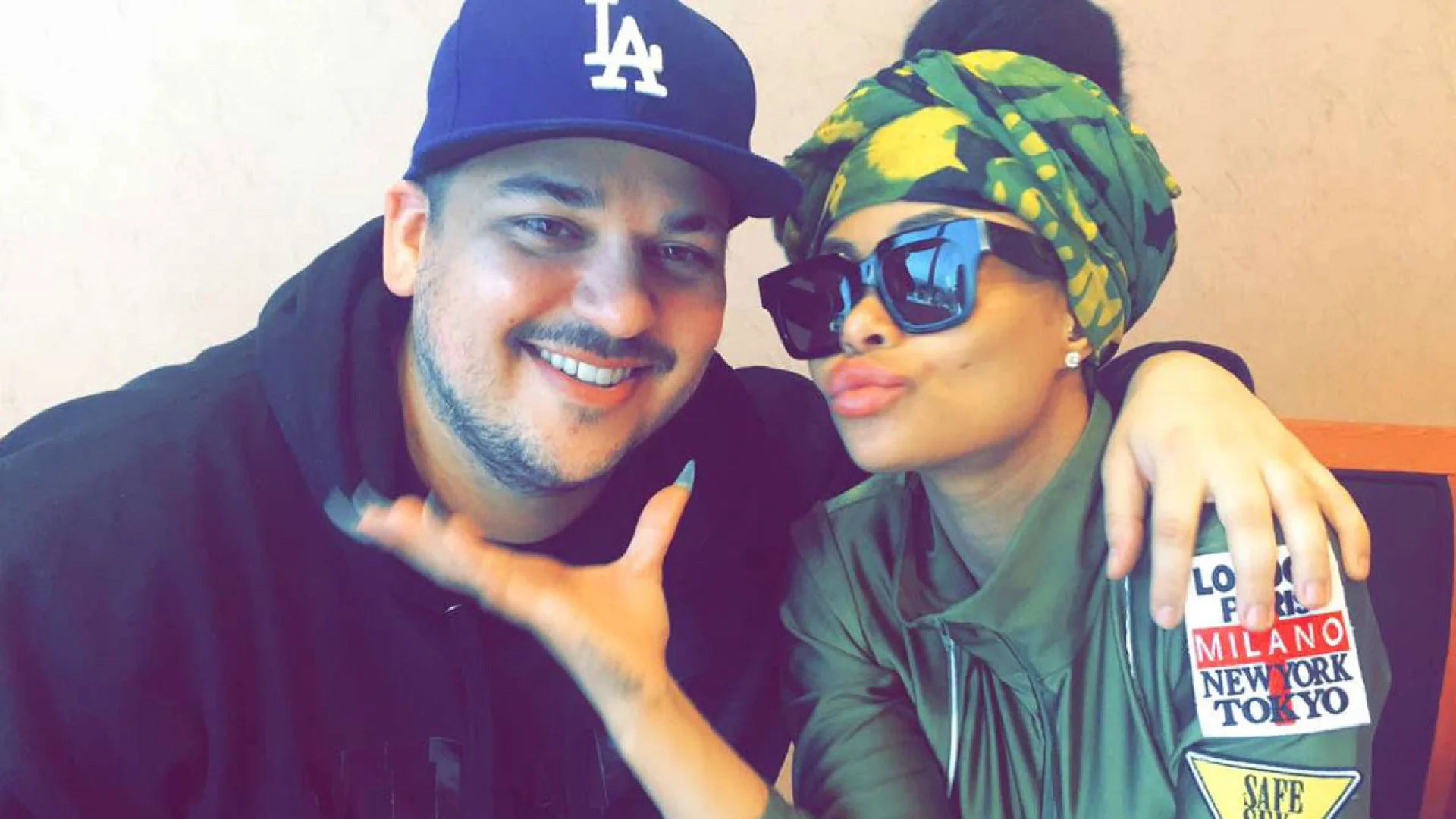 In September 2017, as part of a legal filing that Rob leveled against Chyna that has since been dropped, the Kardashians claimed that the cancelation of Rob & Chyna had been a mutual decision between E! and the family.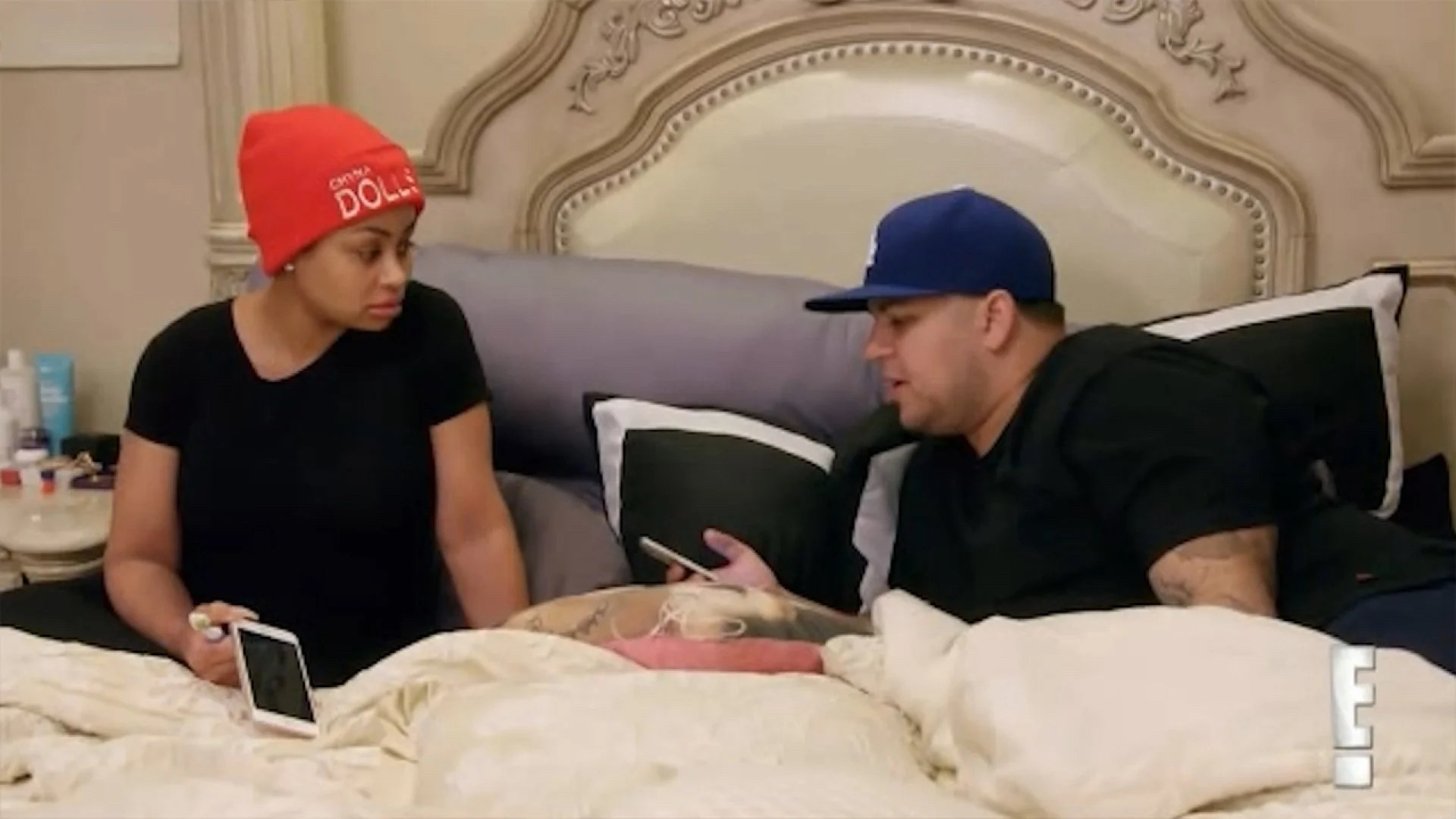 However, a month later in October 2017, Chyna filed a lawsuit against the entire family, accusing them of "killing her hit television show" when filming for a second season had already commenced.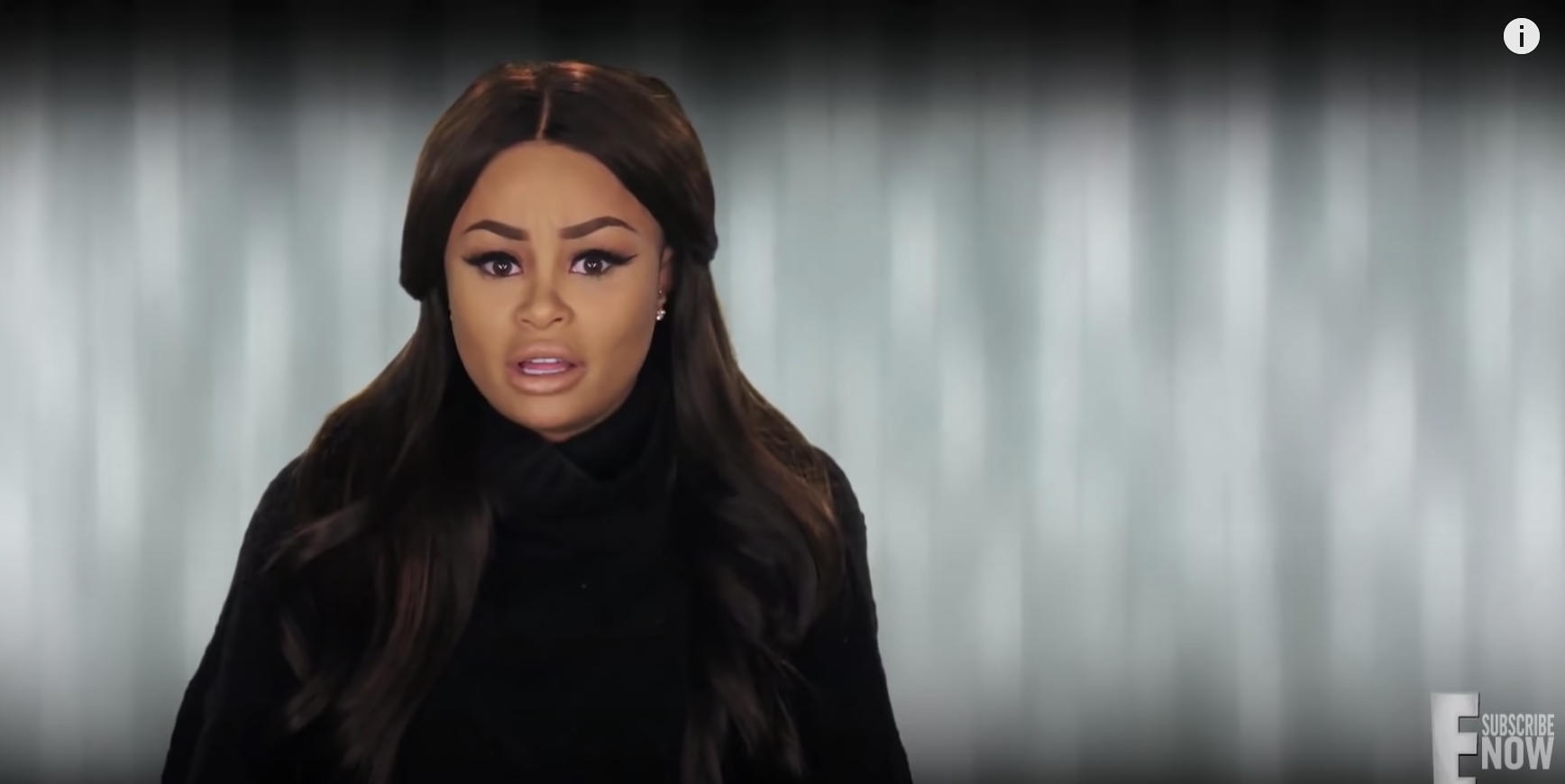 In the suit, the 33-year-old claims that the cancelation of Rob & Chyna — for which she was paid $92,500 per episode — resulted in huge financial losses that directly impacted her two children: 5-year-old Dream, who she shares with Rob, and 9-year-old King Cairo, who she shares with another ex, rapper Tyga.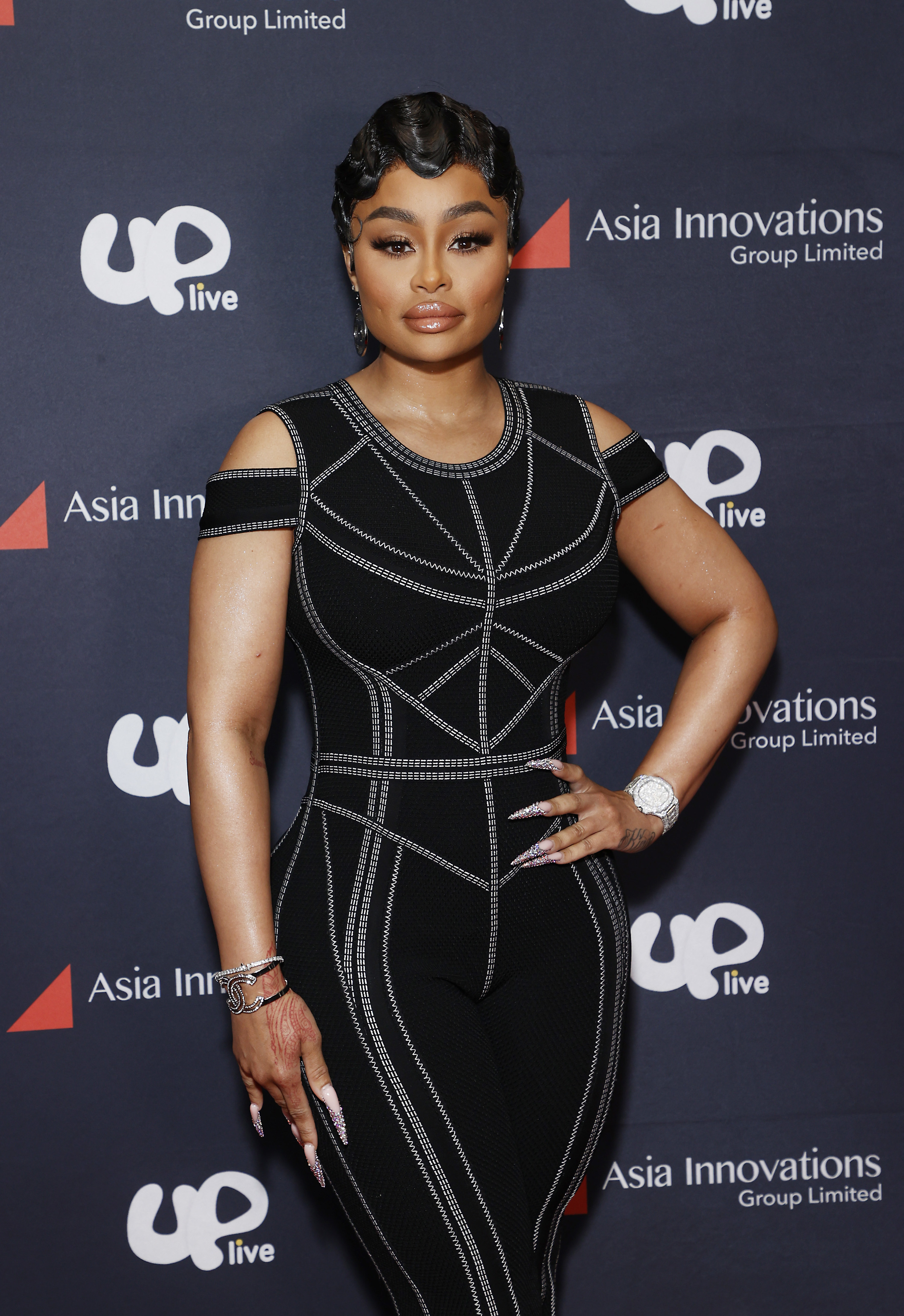 Now, more than four years since she first filed the claim, Chyna is finally facing the family in court, seeking what is estimated to be hundreds of millions of dollars in damages from matriarch Kris Jenner, and three of her five daughters: Kim and Khloé Kardashian, and Kylie Jenner.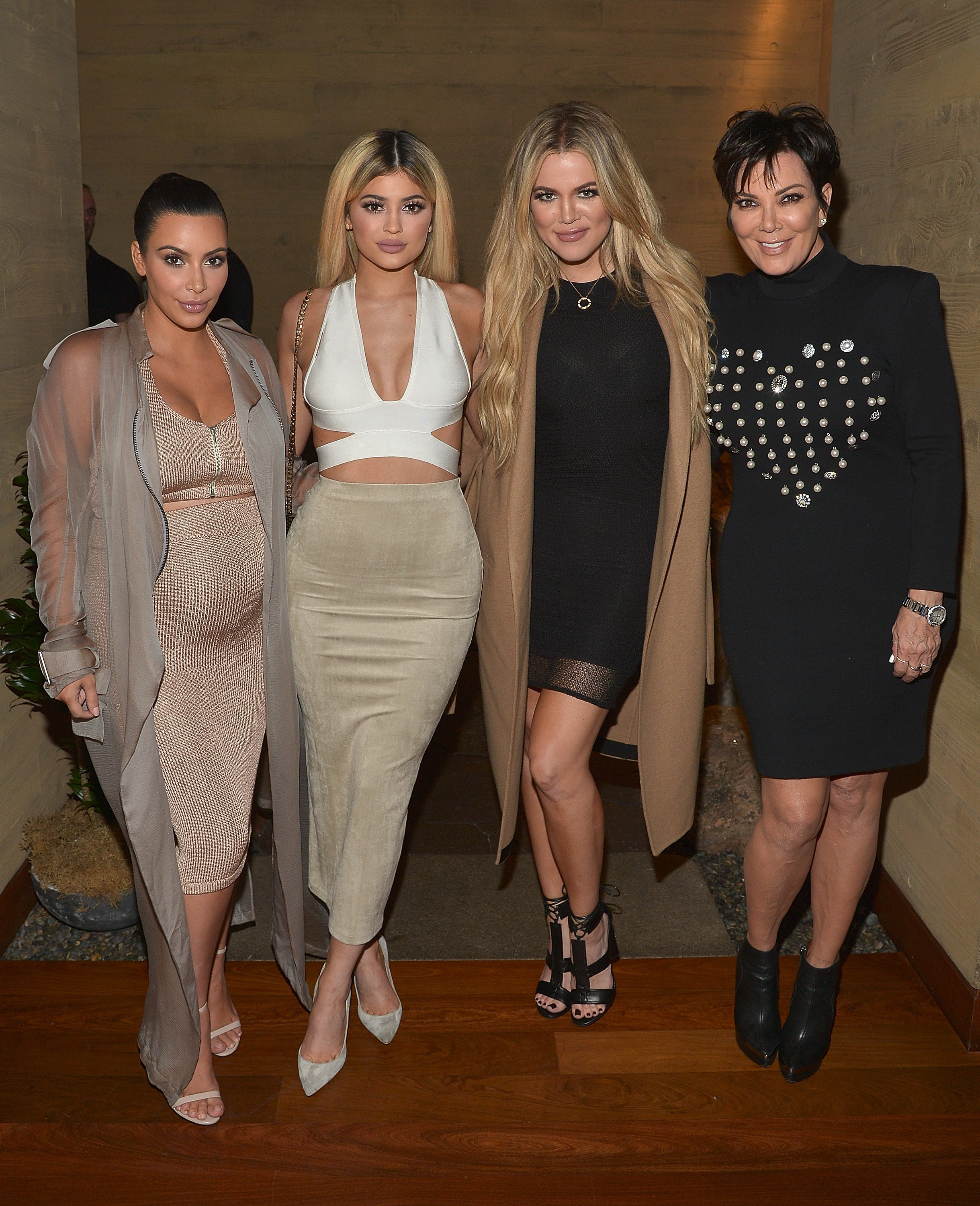 As the fifth day of hearings got underway on Monday, private emails sent by Khloé and Kylie to E! network executives were brought to the stand and read aloud during a testimony from Jeff Olde, a former executive vice president of development and programming at E!, who played a hand getting Rob & Chyna greenlit.
Khloé and Kylie sent separate emails to the network on Dec. 20, 2016, seemingly prompted by a physical altercation between Rob and Chyna, whereby Chyna was accused of holding a gun up to Rob's head and attempting to strangle him with an iPhone charger.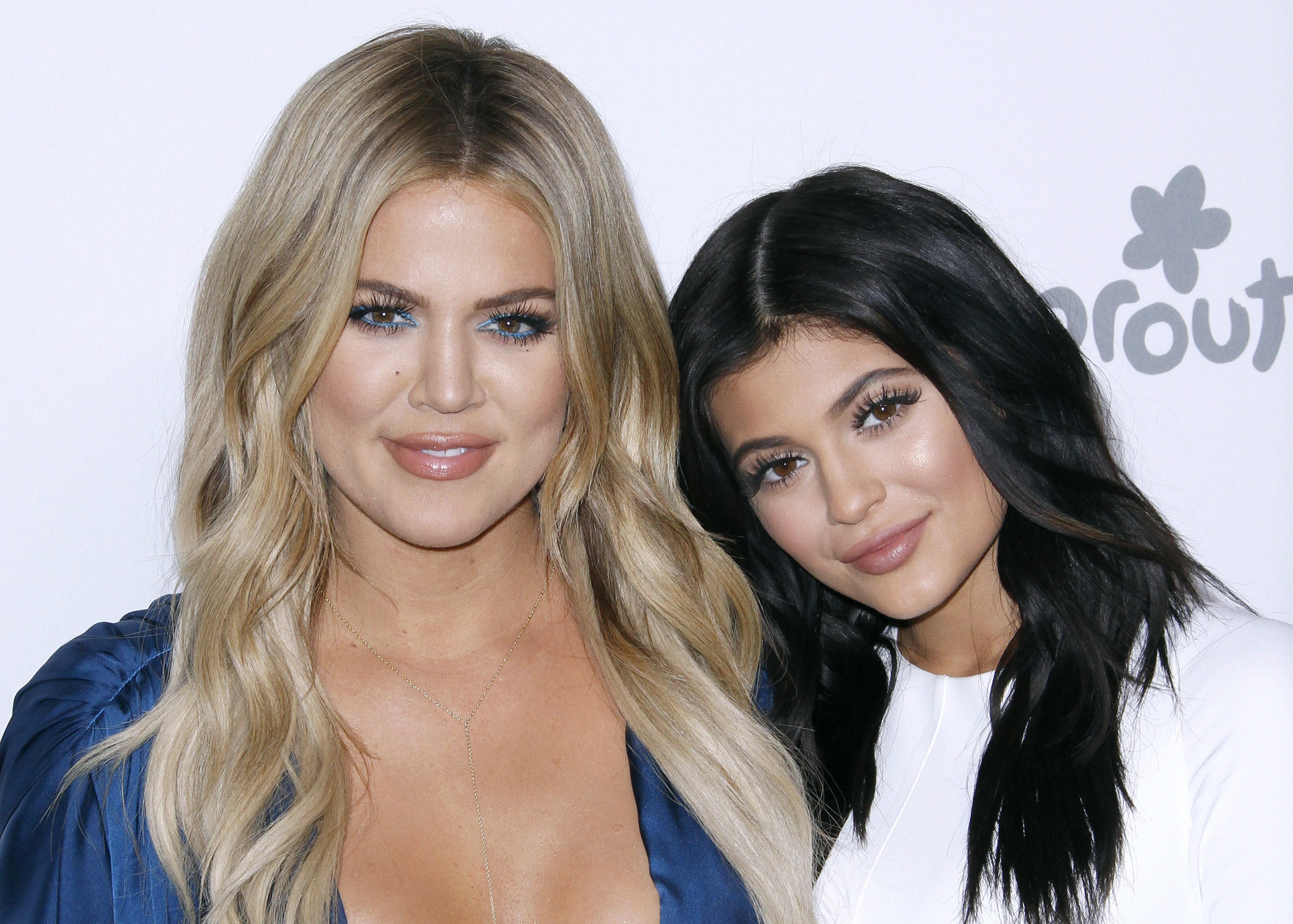 When Chyna was questioned about the incident on the witness stand last Wednesday, she denied attempting to cause harm to Rob and instead claimed that she was "just joking."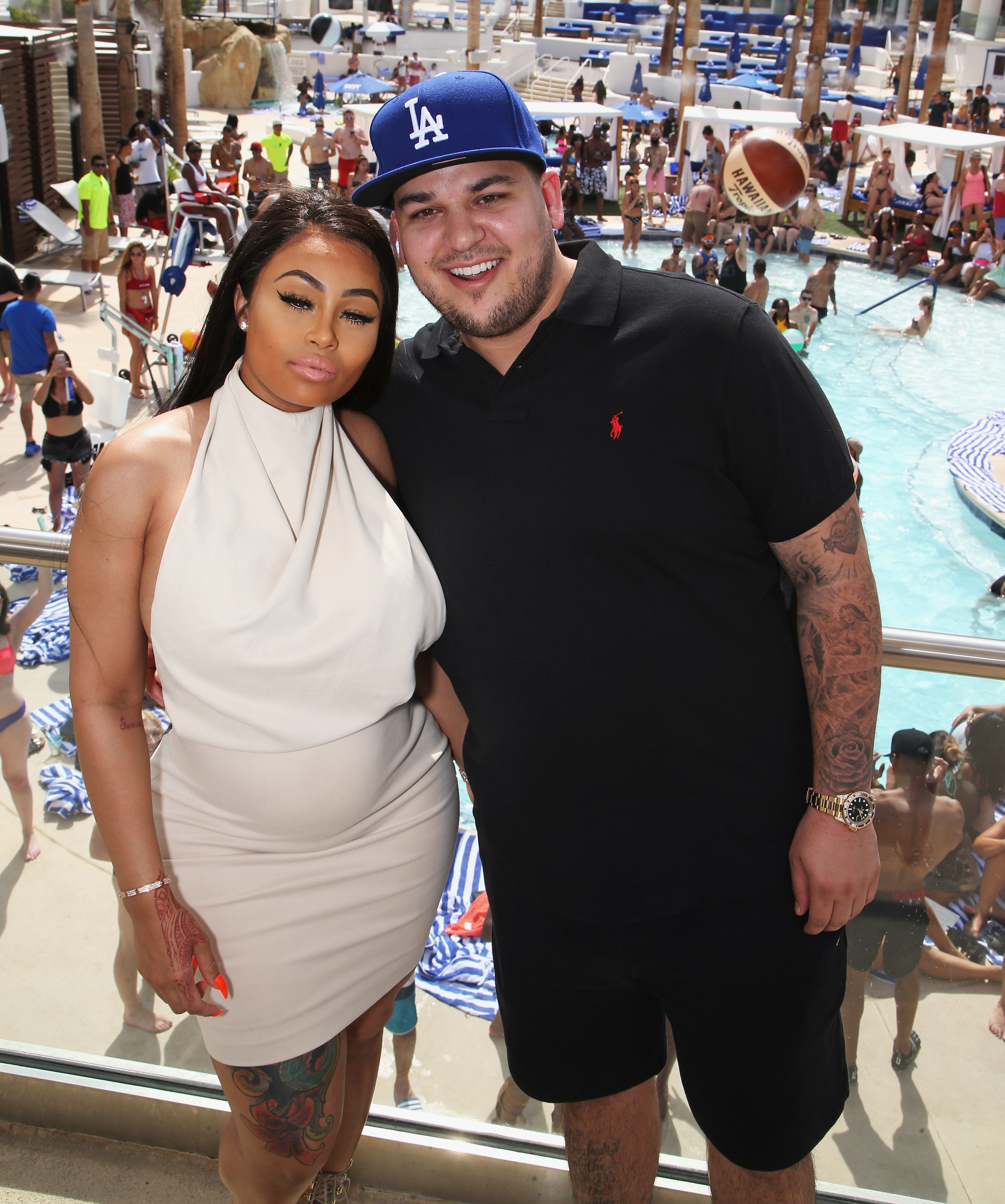 After the incident took place in 2016, the sisters sent emails urging executives at the network to cancel the couple's show, citing their brother's safety.
In excerpts, which were read aloud to the courtroom, Kylie — who was 19 years old at the time the emails were sent — said that she felt "strongly" about scrapping the show in order to "protect" Rob from Chyna, who she described as a "toxic woman."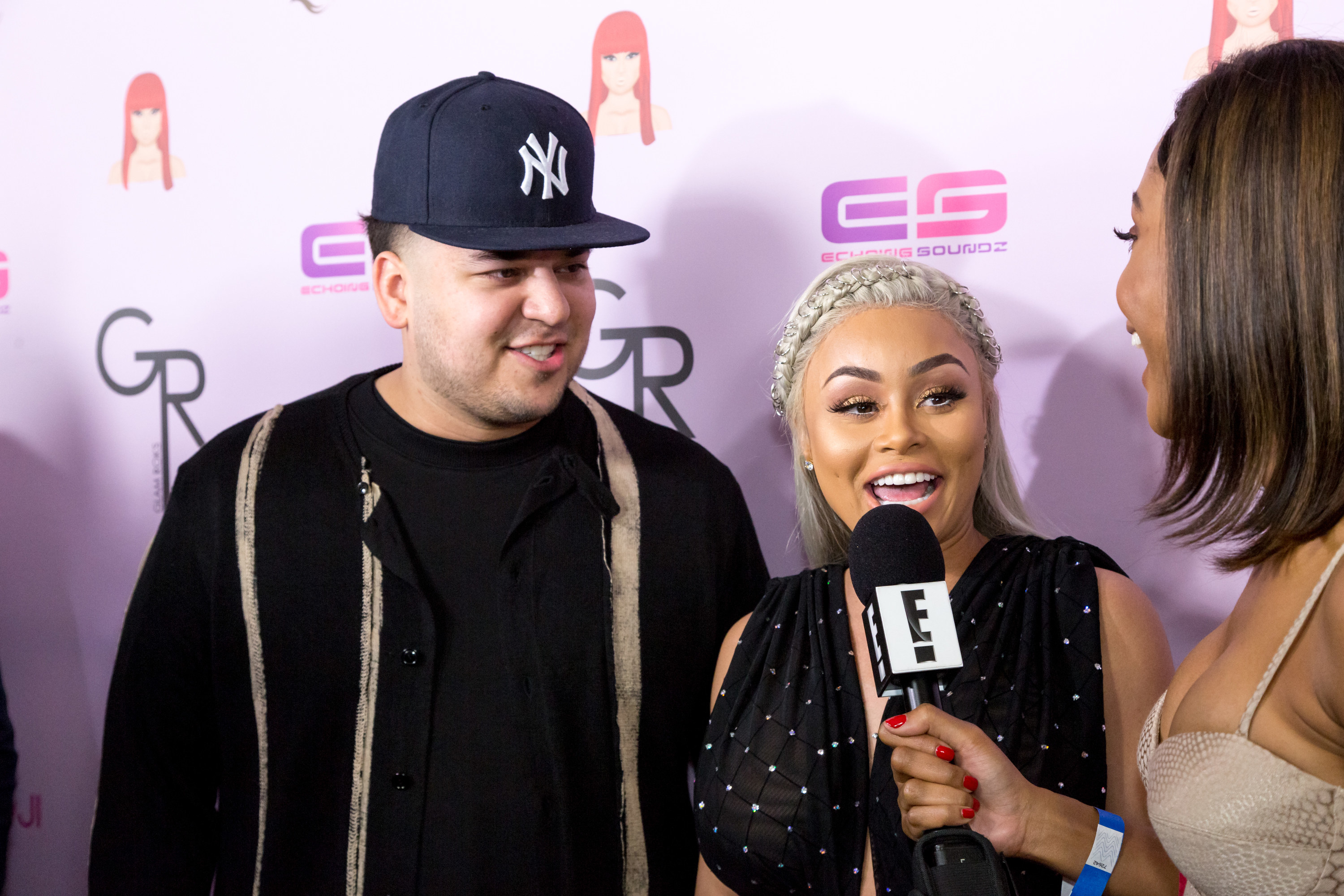 She claimed that the "only reason" Chyna was dating Rob was to reap the benefits of their reality show, which would allow her to continue "using and physically abusing" him.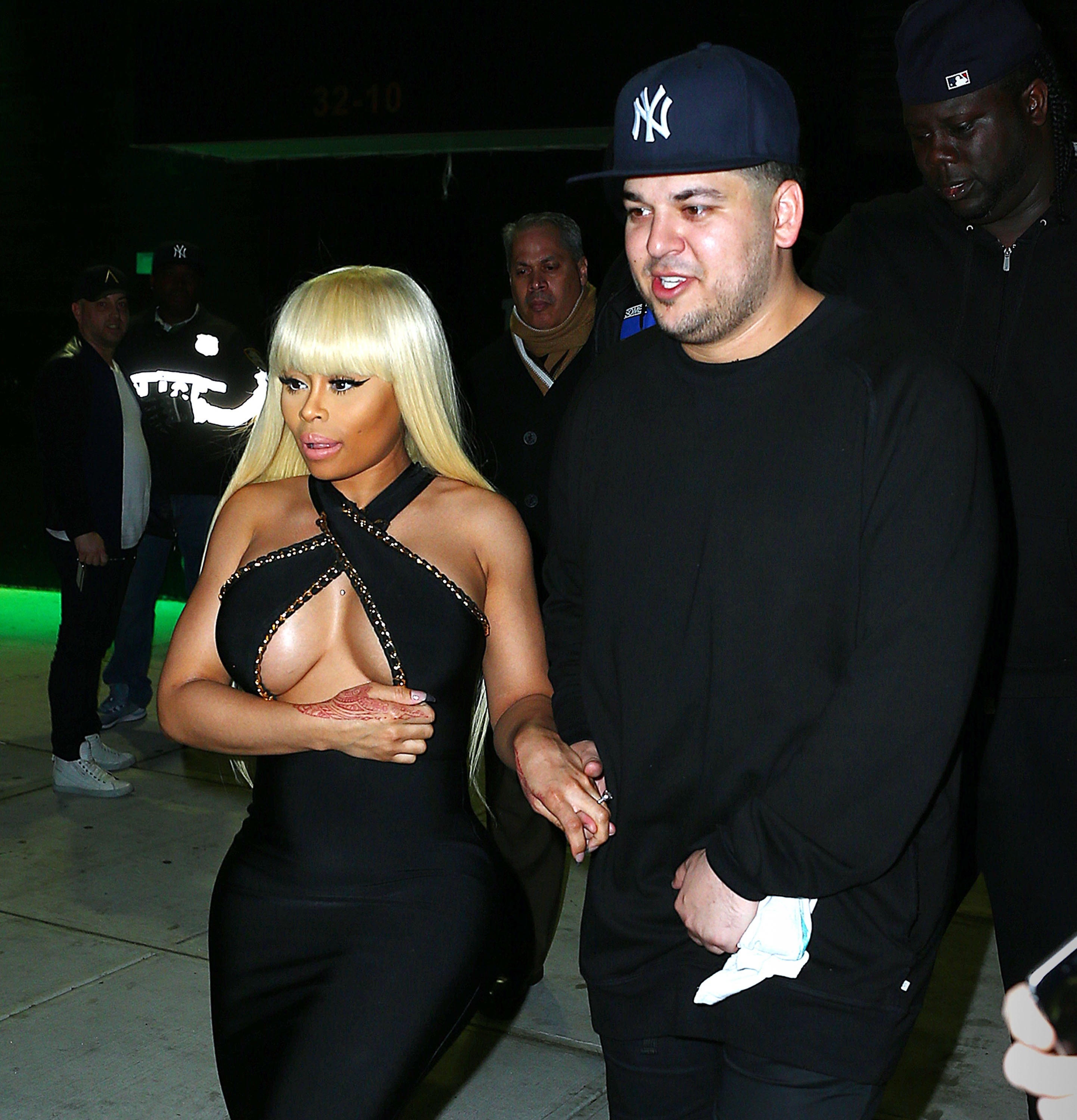 "I feel very strongly about canceling Season 2 of Rob & Chyna," Kylie wrote at the time. "The show is giving this toxic woman money and exposure she lives and breathes for and by continuing it, she will proceed with using and physically abusing my brother."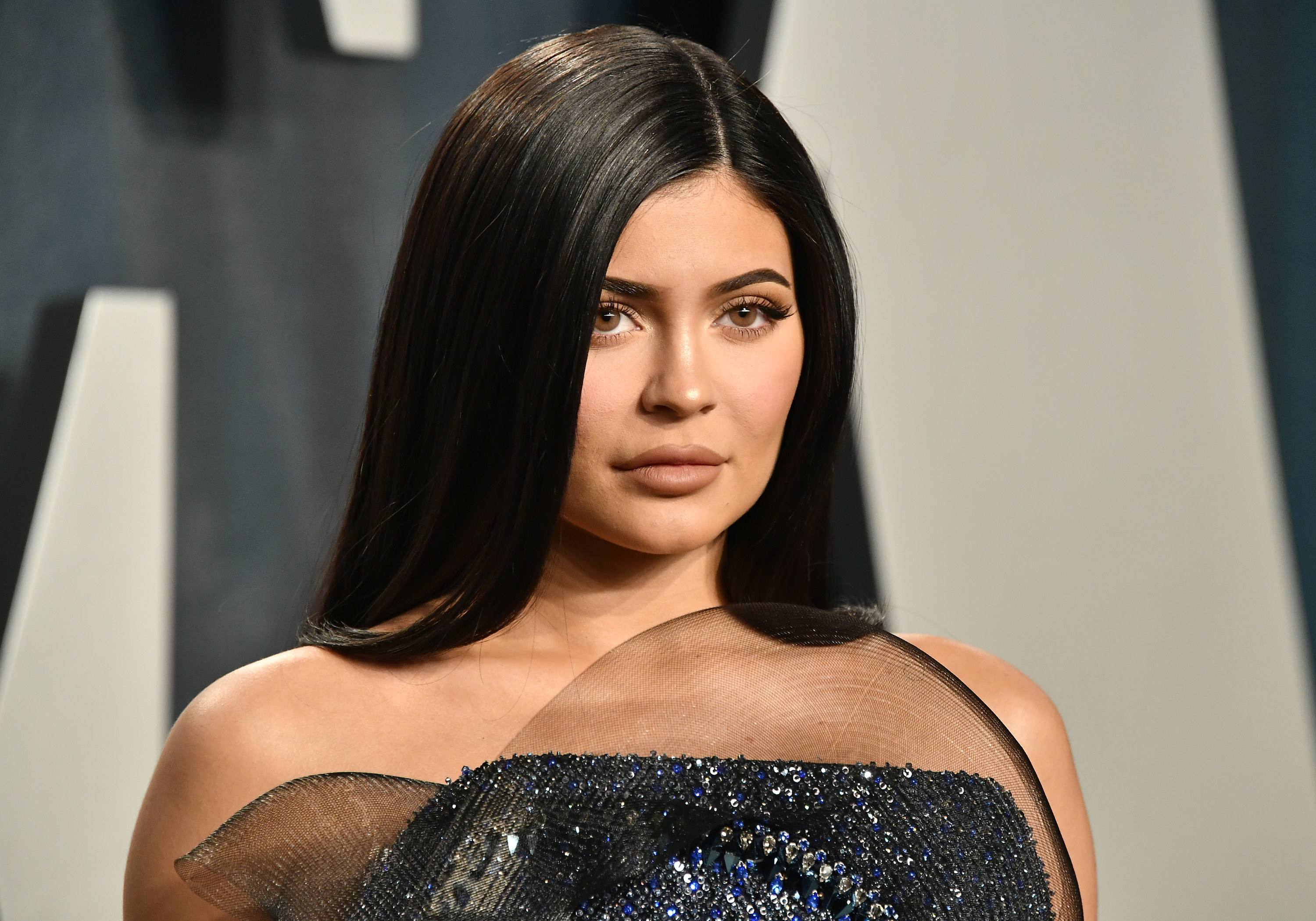 "She doesn't love him," she added. "If we really all love Rob, we need to come together and protect him."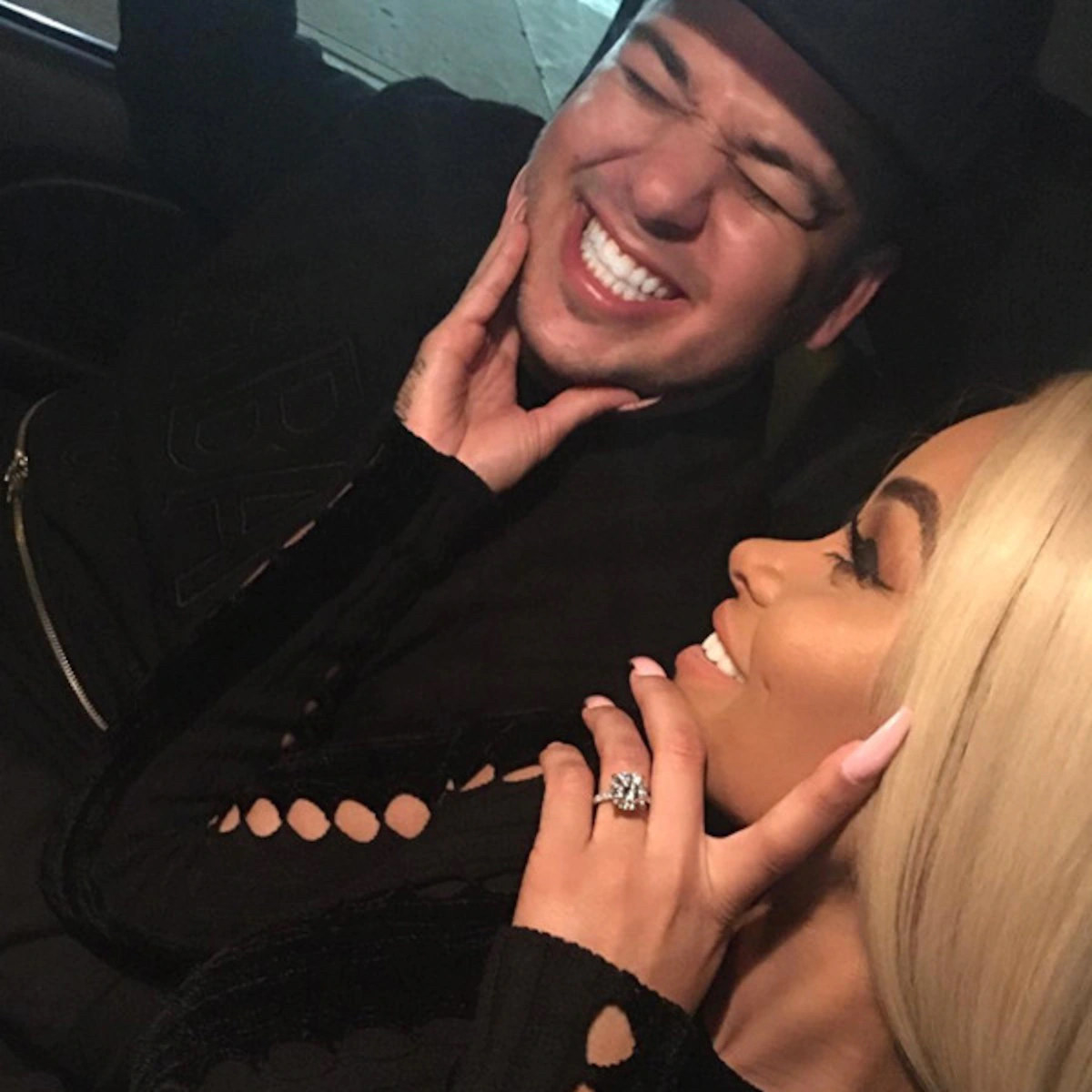 Kylie — who has become increasingly more elusive with the growth of her cosmetics empire — even pleaded with bosses that she'd increase her screentime on the family's main E! show, Keeping Up With the Kardashians, to "make up for" any content that may be lost as a result of Rob & Chyna being canceled.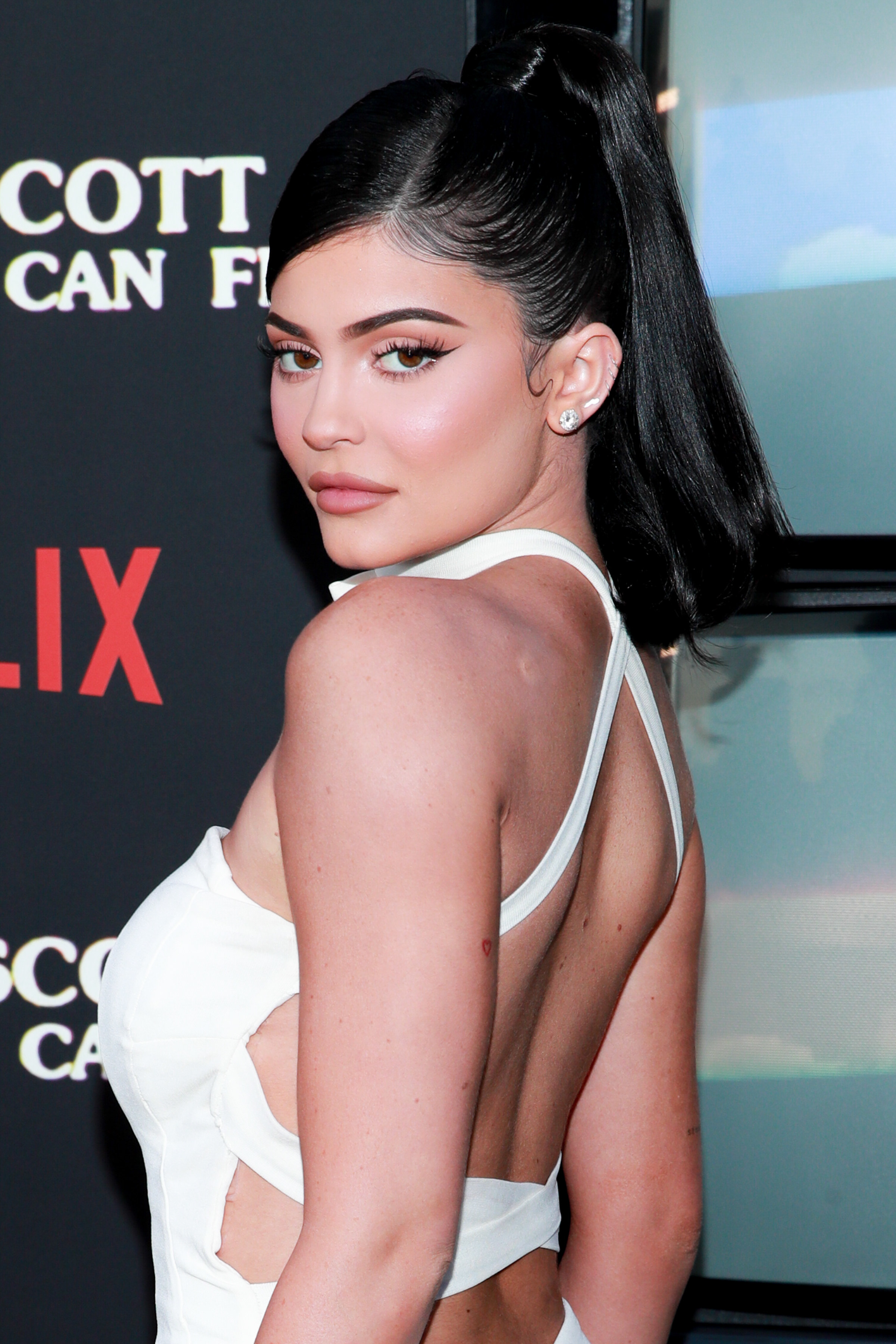 "We all know filming isn't my favorite, but I'll sacrifice and give you episodes and stories," she wrote.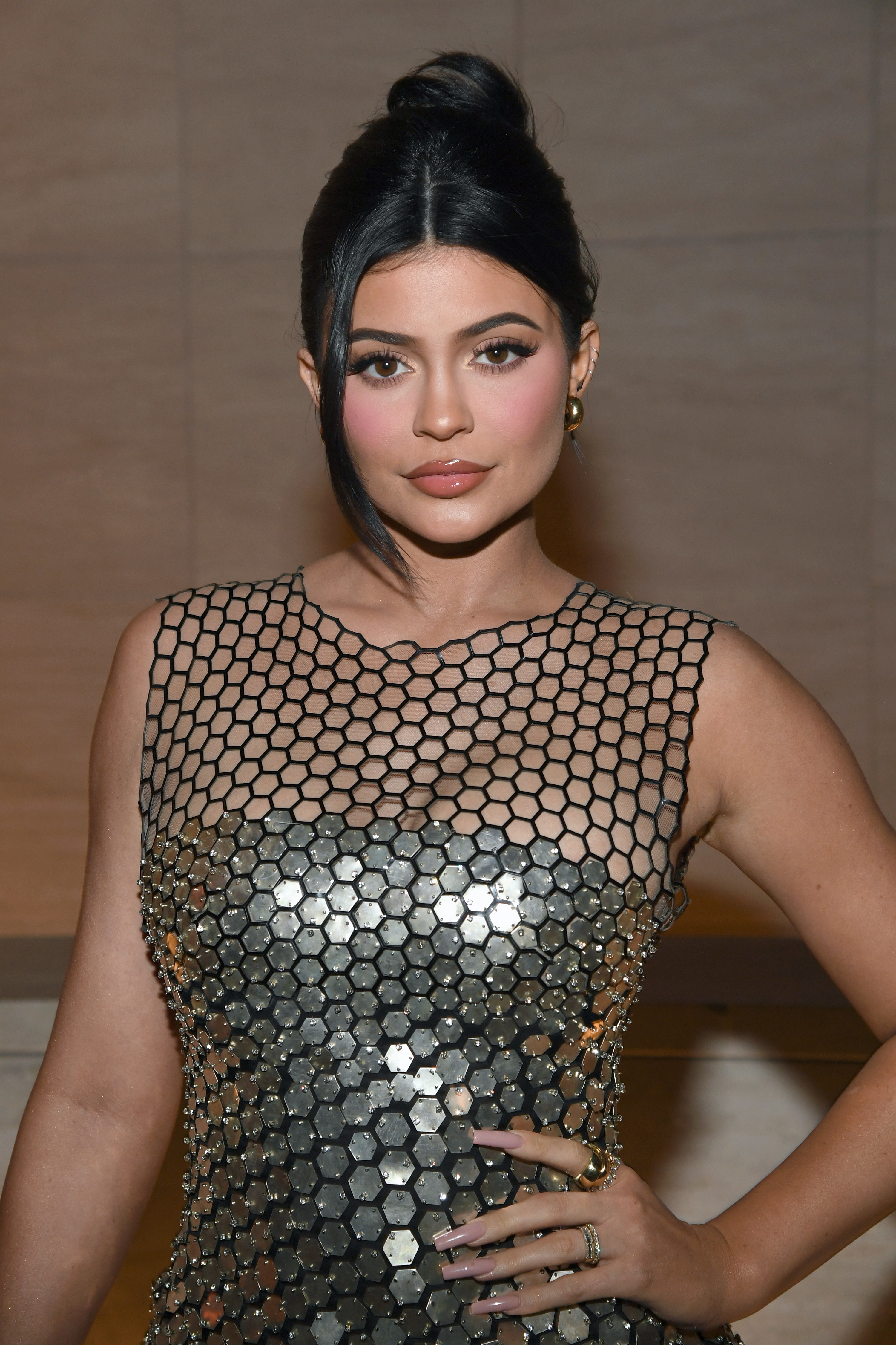 Interestingly, Kylie's own spinoff show — a docuseries called Life of Kylie, which aired for one season in 2017 — was announced just four months later.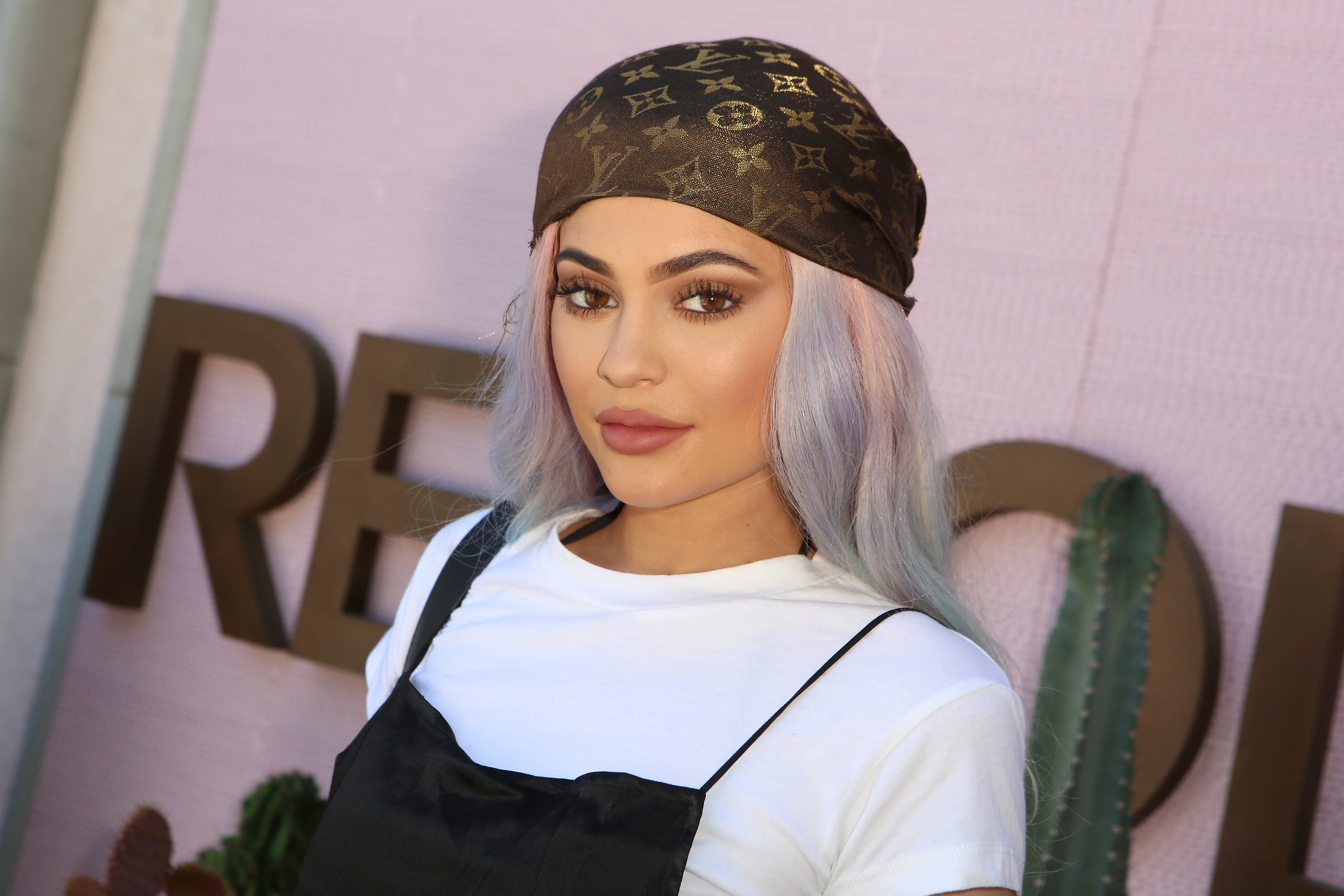 Elsewhere in her email, which was originally obtained in 2018, Kylie said Rob and Chyna's relationship was "too fake and destructive," adding that Chyna's association with her family was "embarrassing," and "determinantal" to their image.
"The public has been exposed to what fake a relationship they have and it's embarrassing and makes us all look fake," she said. "Her association is detrimental to our family and Keeping Up With the Kardashians."
Her older sister Khloé echoed these sentiments in her email, writing that Chyna was "tarnishing" the "credibility" of their family brand.
"The sisters are clearly concerned and uncomfortable for our brother's safety and the credibility of the brand at this point due to how they are both tarnishing it," Khloé said.
Khloé also appeared to threaten her involvement with KUWTK if Rob & Chyna was greenlit for another season, writing: "We are even considering not moving forward with our show if theirs continues. That's how strongly we feel this is damaging to our family."
Jeff Olde — who testified over Zoom — claimed that the reason the show was canceled was solely due to Rob and Chyna's acrimonious split, which included Chyna obtaining a restraining order against Rob after he posted nude images of her on social media.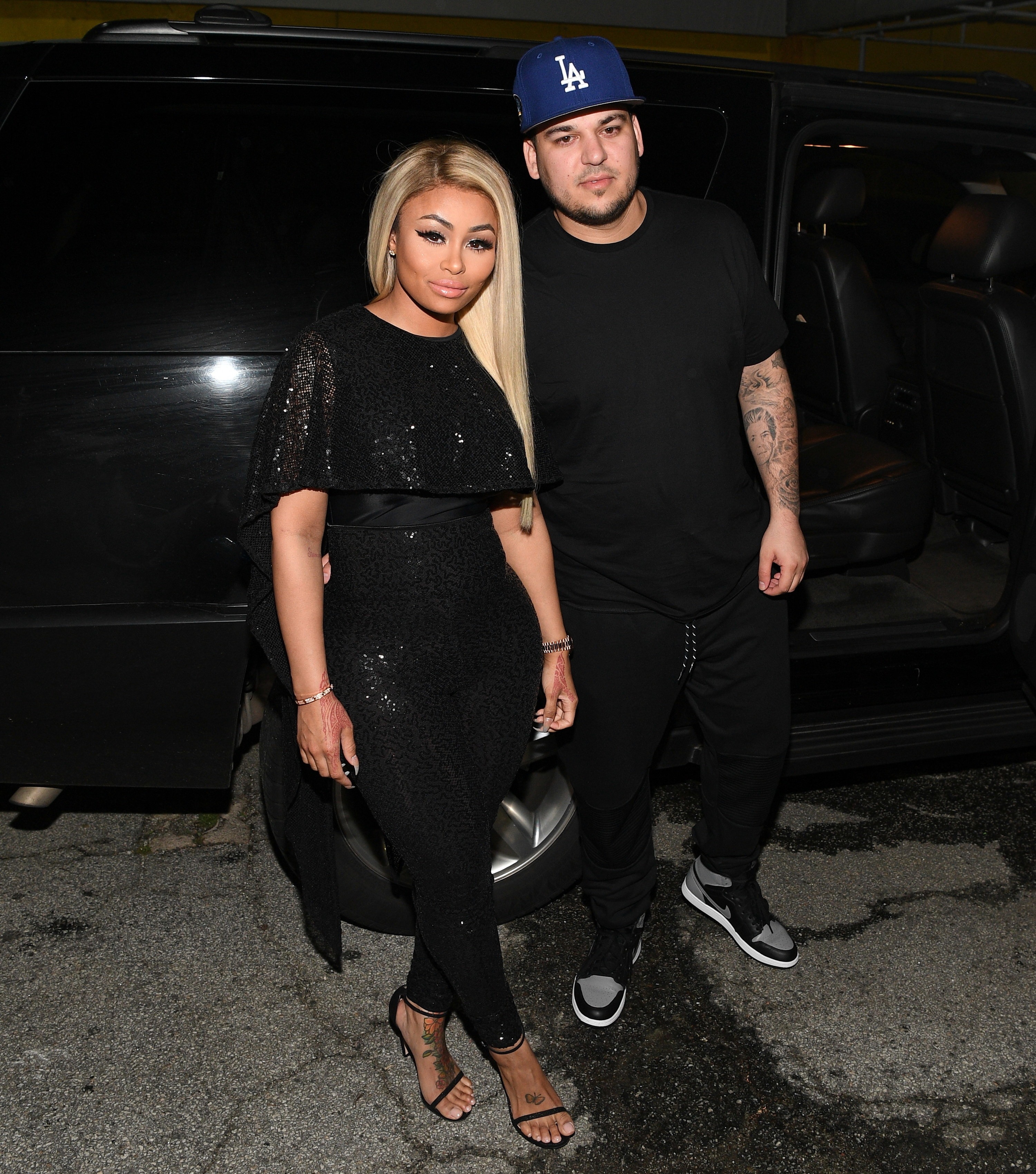 Olde denied that the show was axed because of any input from Kardashian family members. He also added that if Rob and Chyna had been able to work out their differences, he would have been open to renewing their show for a second season.
When asked about the emails specifically, he said: "I don't really take directions from 17-year-olds," referring to Kylie.